Shining a light on the new and creative way in which politicians fundraise and pay themselves. Take a look. 
Funding Creativity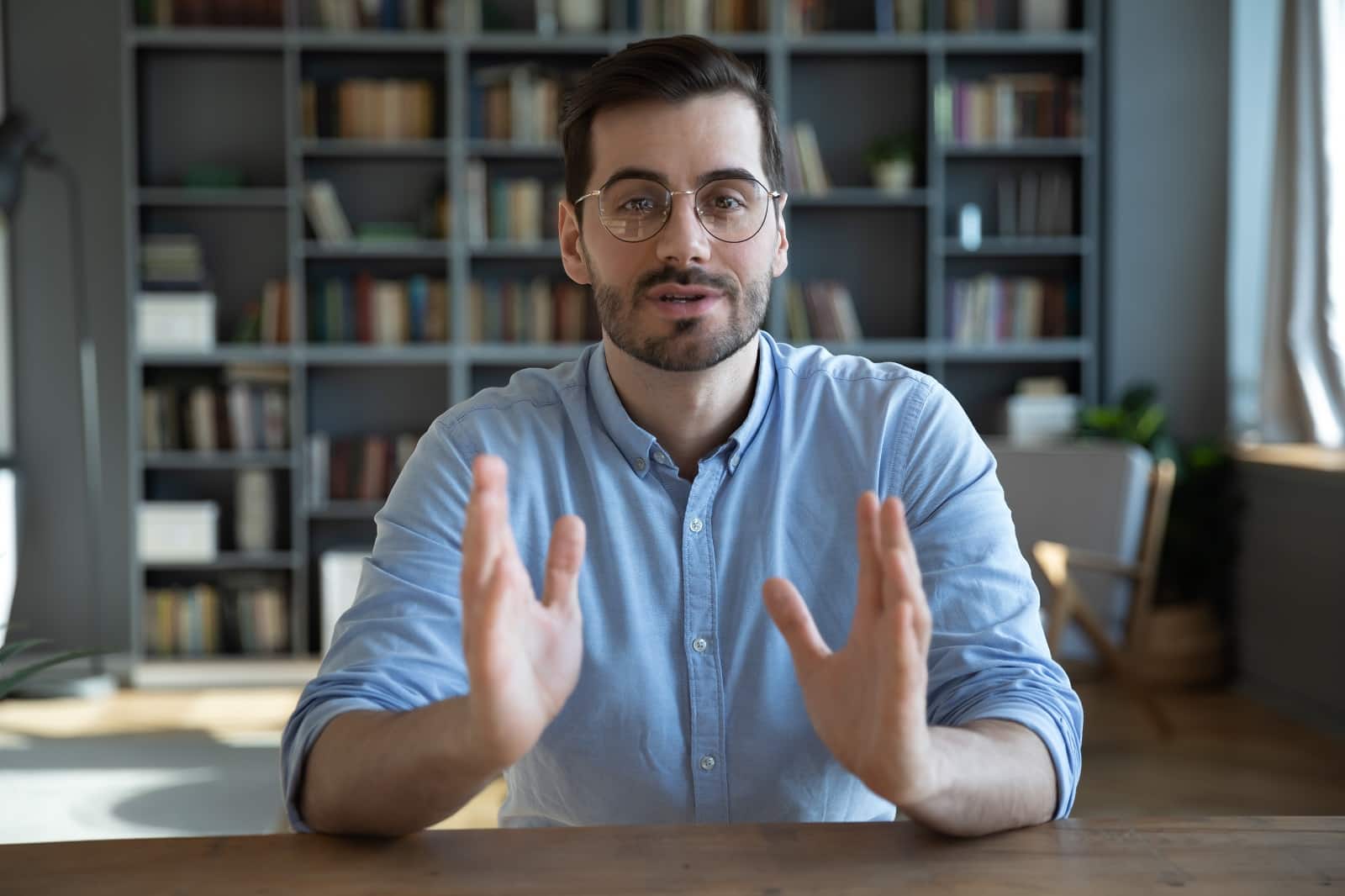 According to a recent analysis, politicians who lost in recent elections are finding fun and creative ways to fund their campaigns and repay themselves. 
Loan Repayments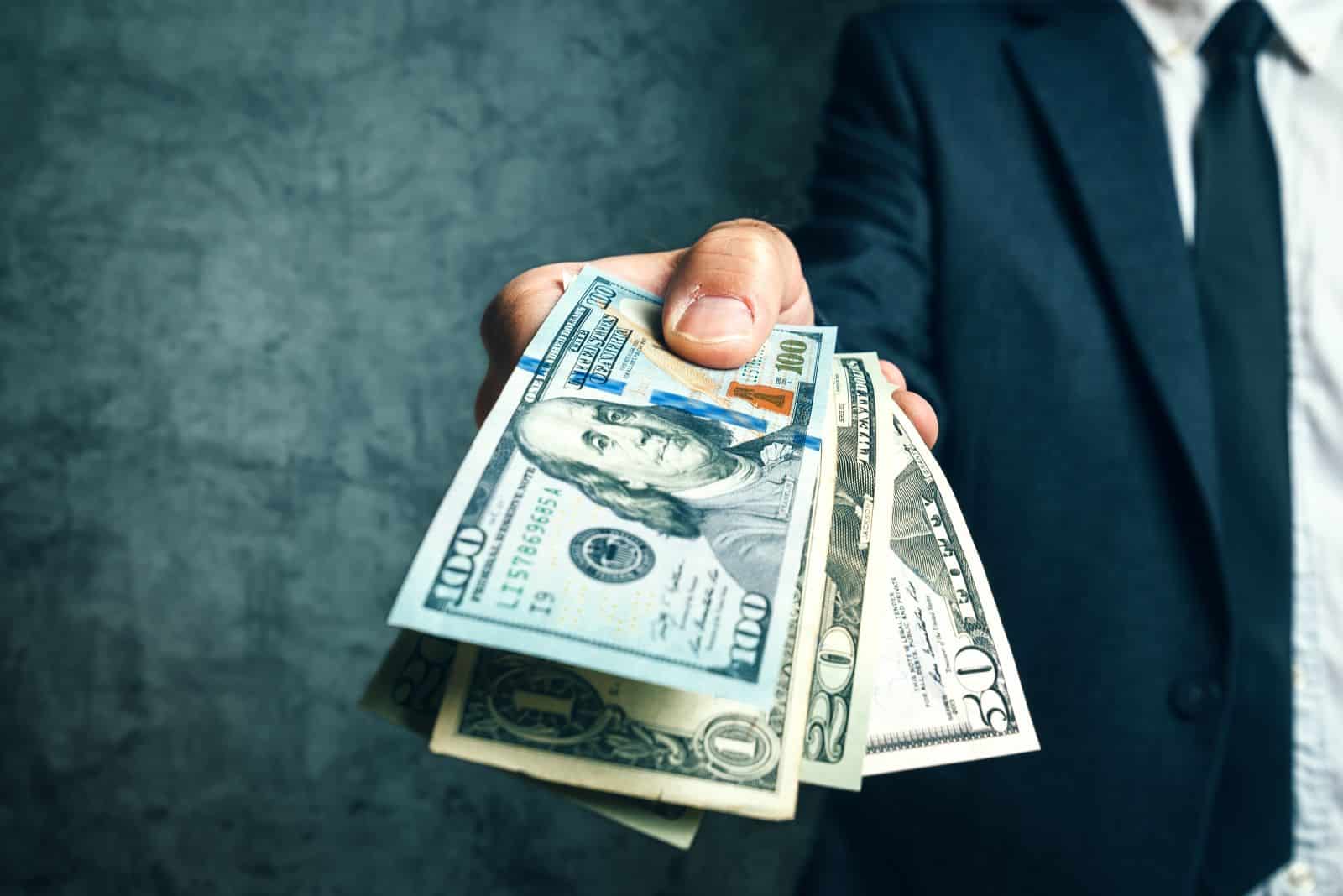 Around $2.3 million in campaign contributions have been directed toward repaying loans taken out during past campaigns by 16 House and Senate members, two of whom took out loans more than a decade ago. 
Law Changes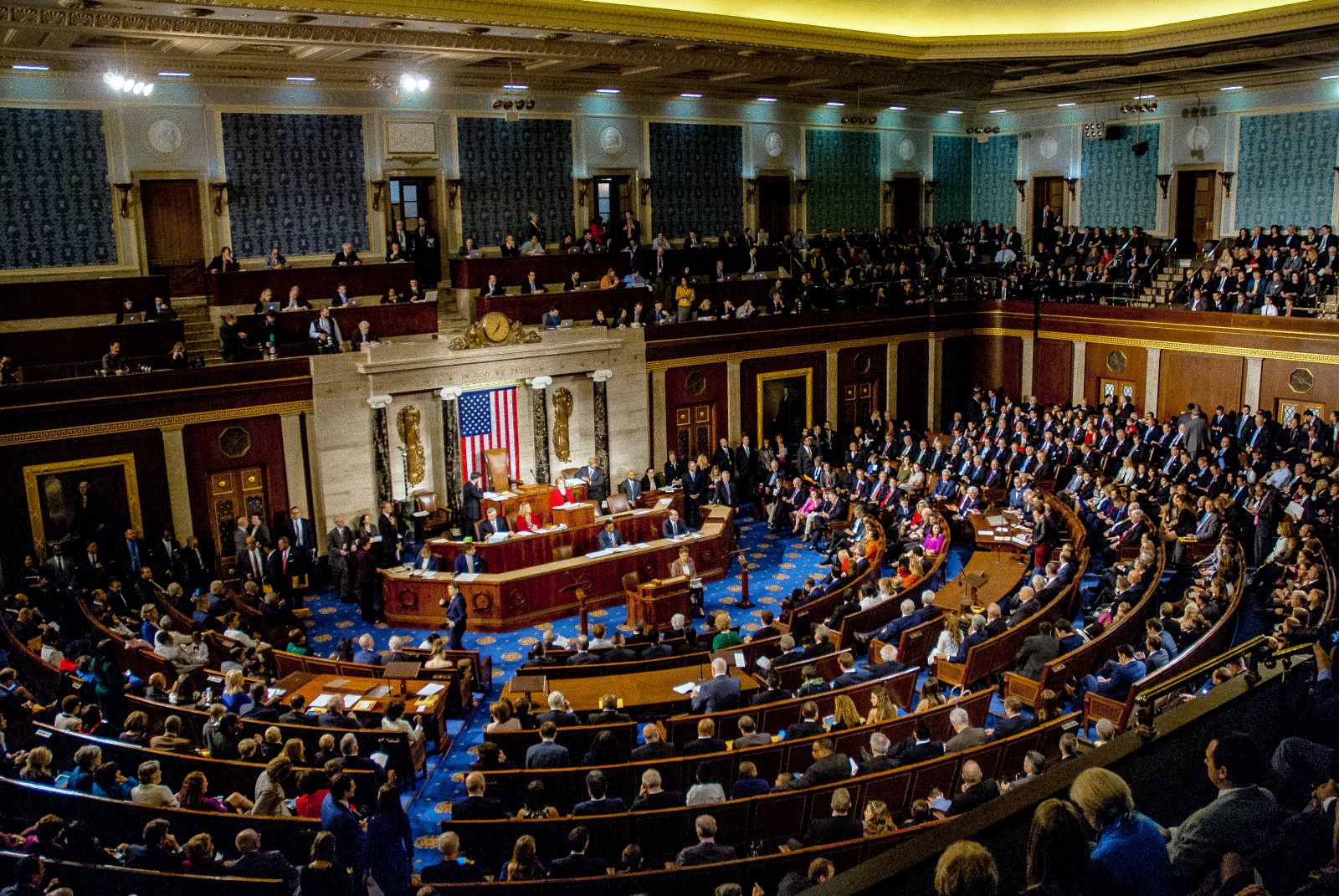 This was illegal only one year ago, but thankfully, when laws don't benefit the lawmakers, they can always change them.
Personal Expenses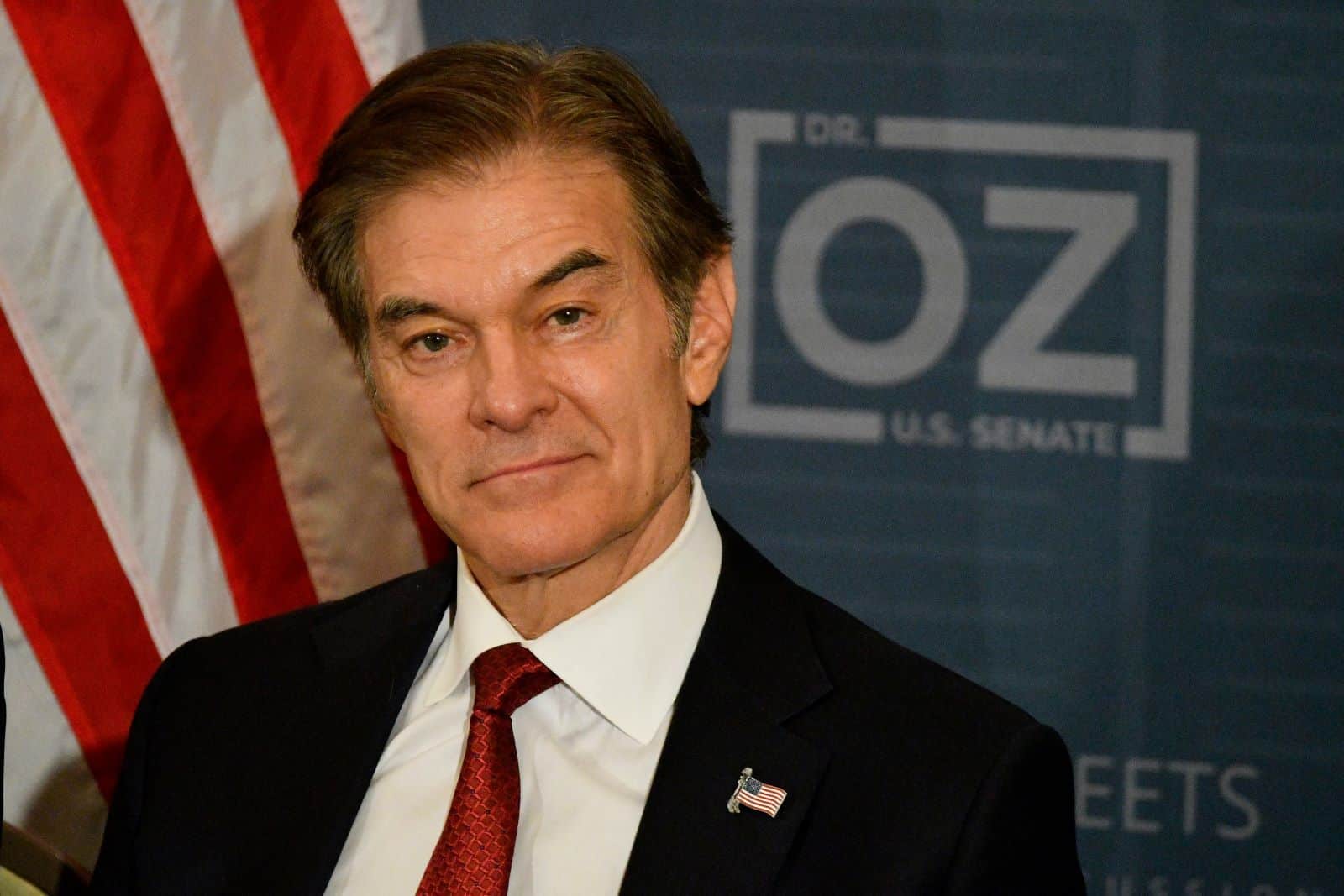 For instance, Mehmet Oz, a TV personality and ruler of the munchkin kingdom, ran for the Pennsylvania Senate, lost, and repaid himself $1.2 million this year. 
Little Luxuries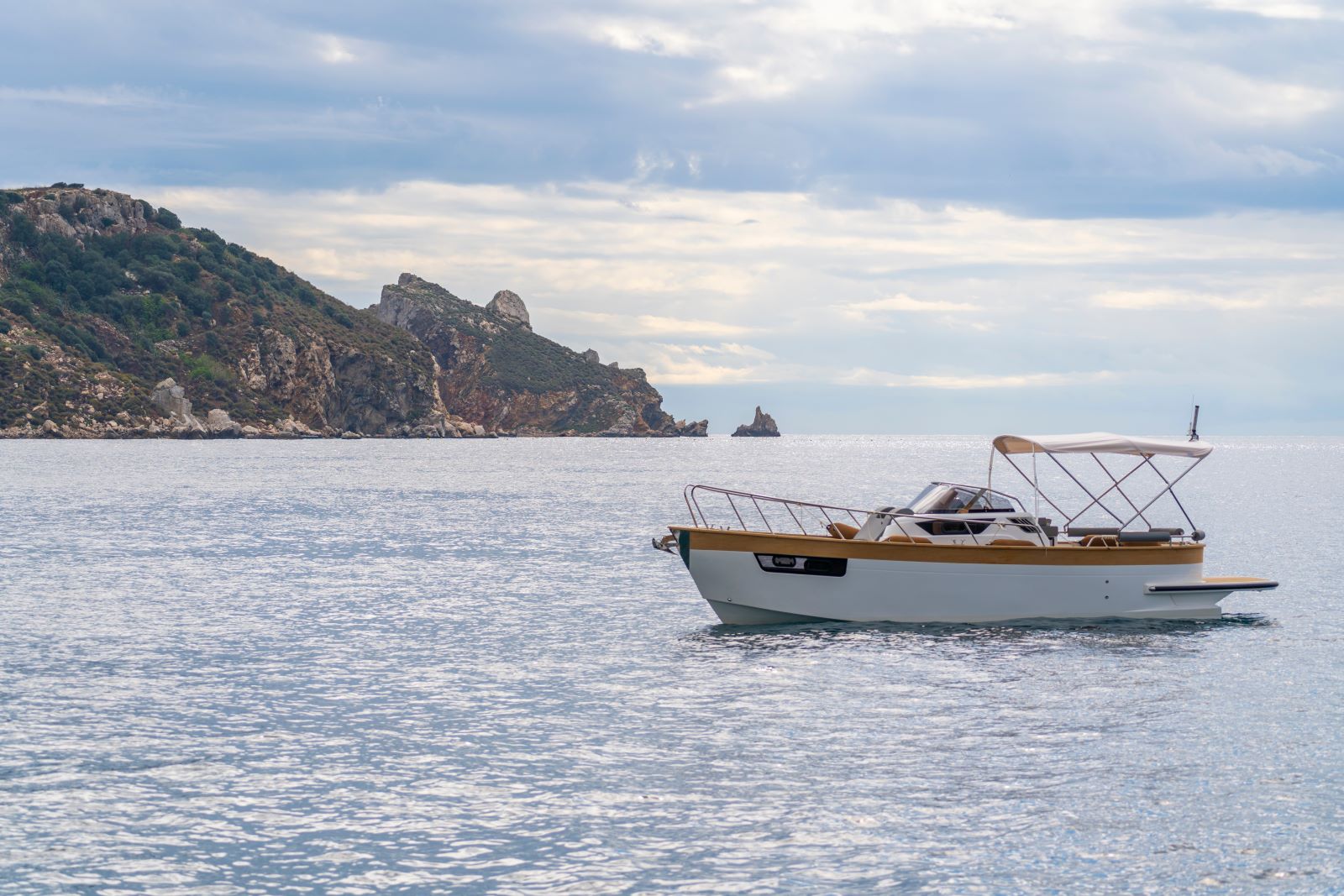 This type of repayment is thankfully legal, as campaign contributions can't be used for personal expenses but can be used for loan repayment and trips to the private island of Little Saint James. 
The Decision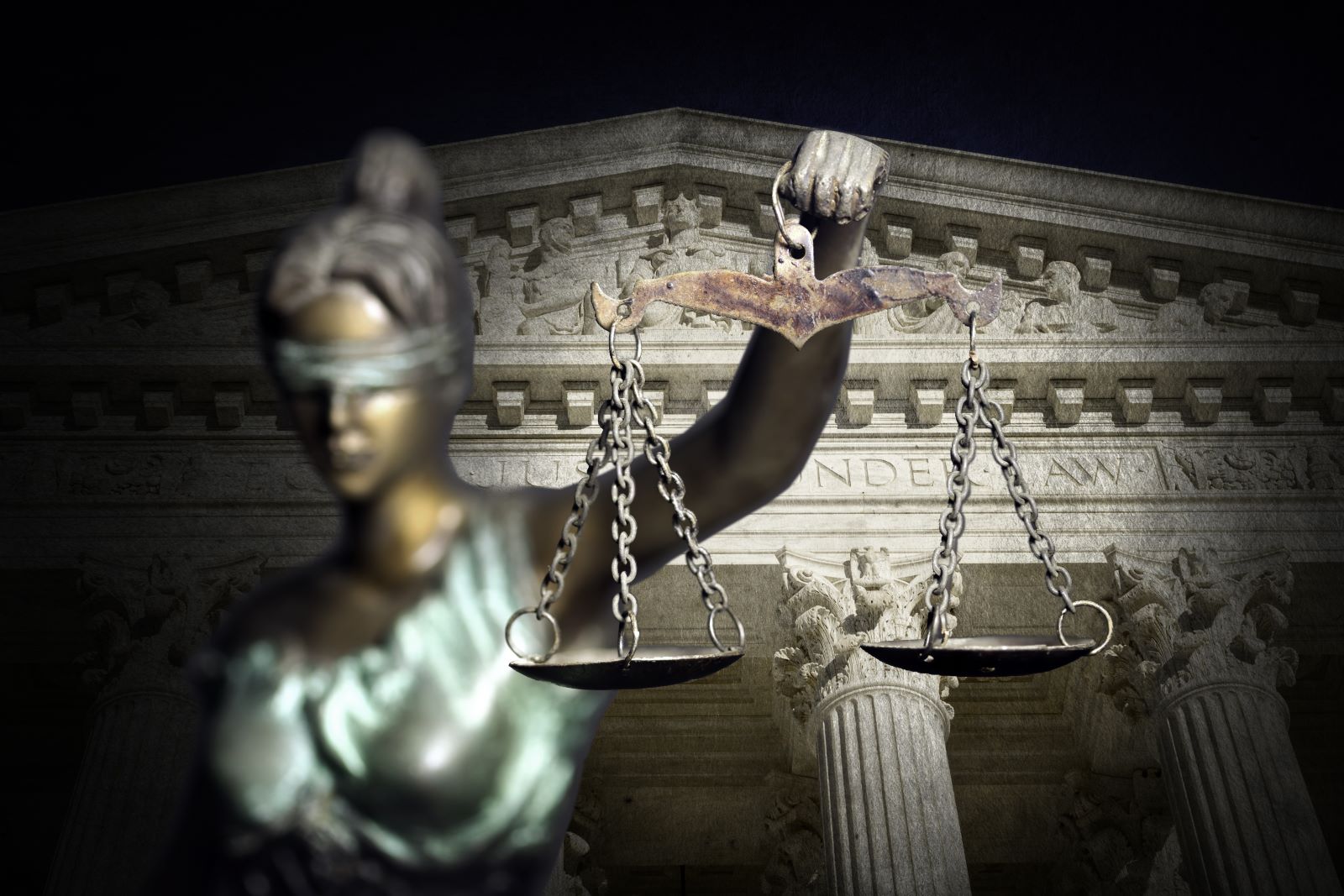 The Supreme Court's decision in May 2022 further broke restrictions on such repayments, allowing candidates to repay loans past the previous $250,000 cap with no time limit.
Potential Corruption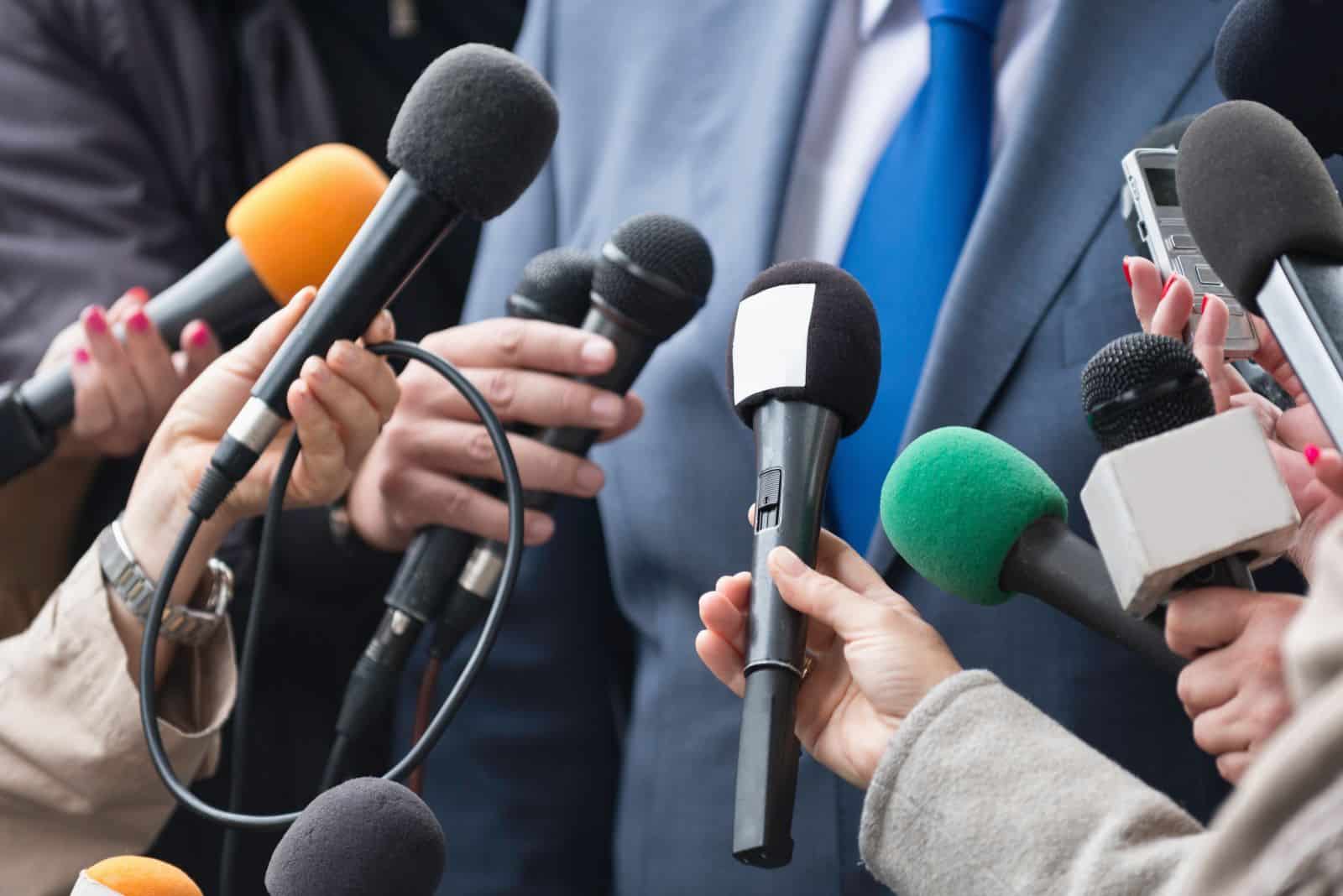 Advocates of stricter campaign finance laws have expressed concerns about corruption resulting from post-election repayments but have been dubbed "broke boys" and "player haters" by the politicians on both sides of the aisle.
Influential Contributors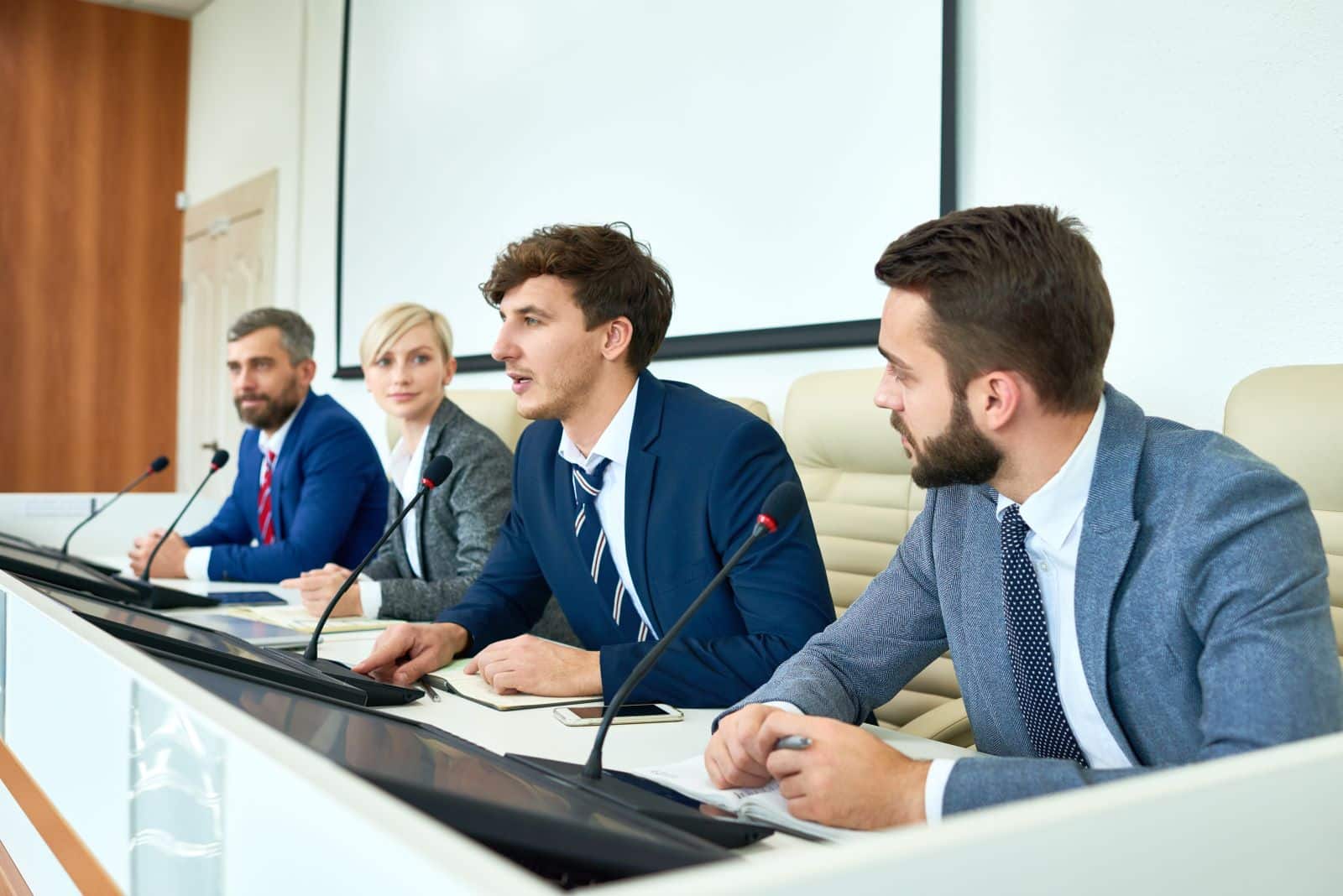 Some argue that the contributors might influence candidates who repay themselves, potentially affecting their decision-making once they are in office. 
However, candidates have met these criticisms with the assurance that the money contributors give in secret is far more persuasive. (Just kidding! They'd never admit that.) 
Campaign Cashback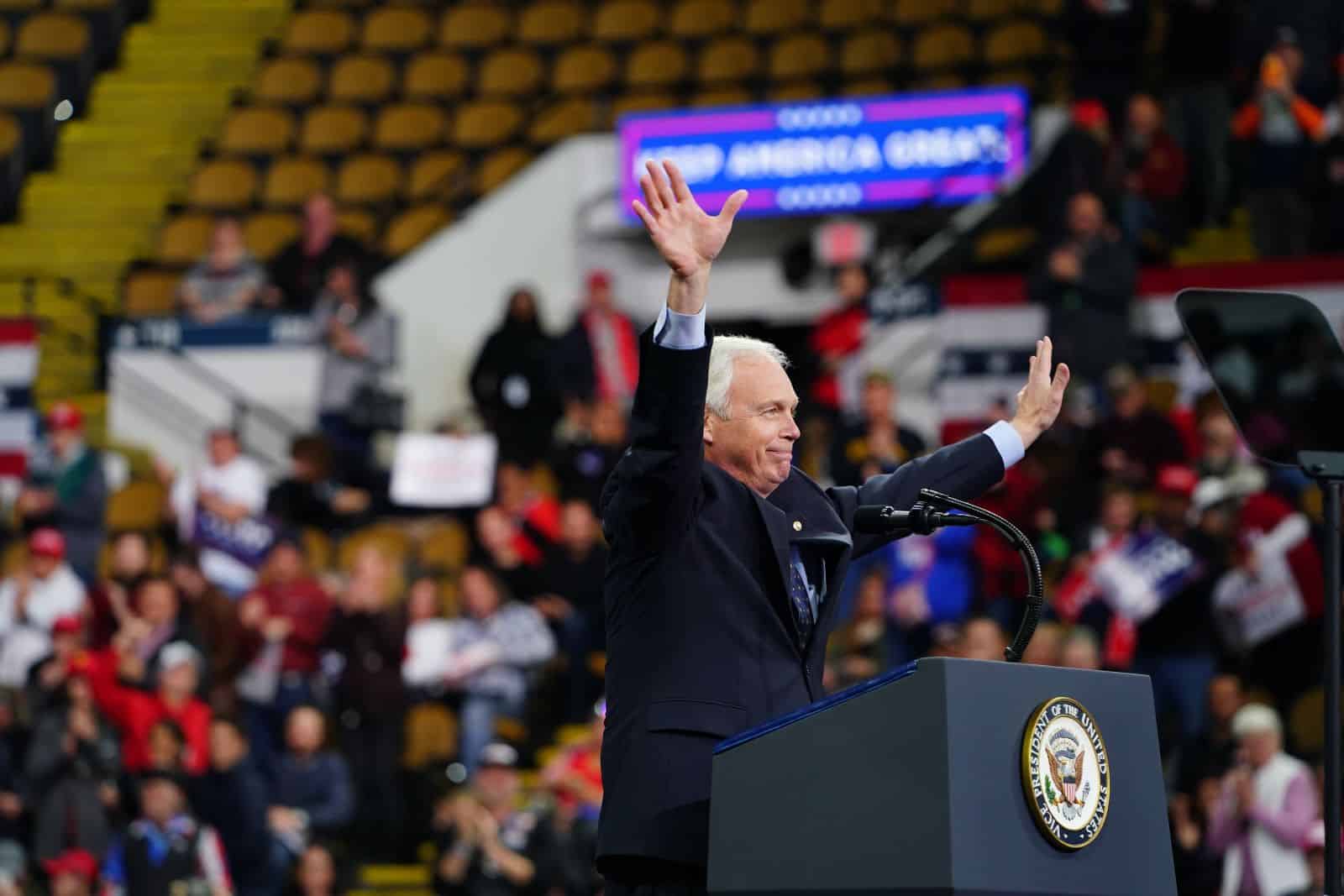 Republican Senators J.D. Vance of Ohio and Ron Johnson of Wisconsin have already repaid themselves over $250,000 each.
Vance, author of the Hillbilly Elegy, has used 42 cents of every dollar he received to repay himself, while Johnson repaid himself $400,000 in May. 
The Elite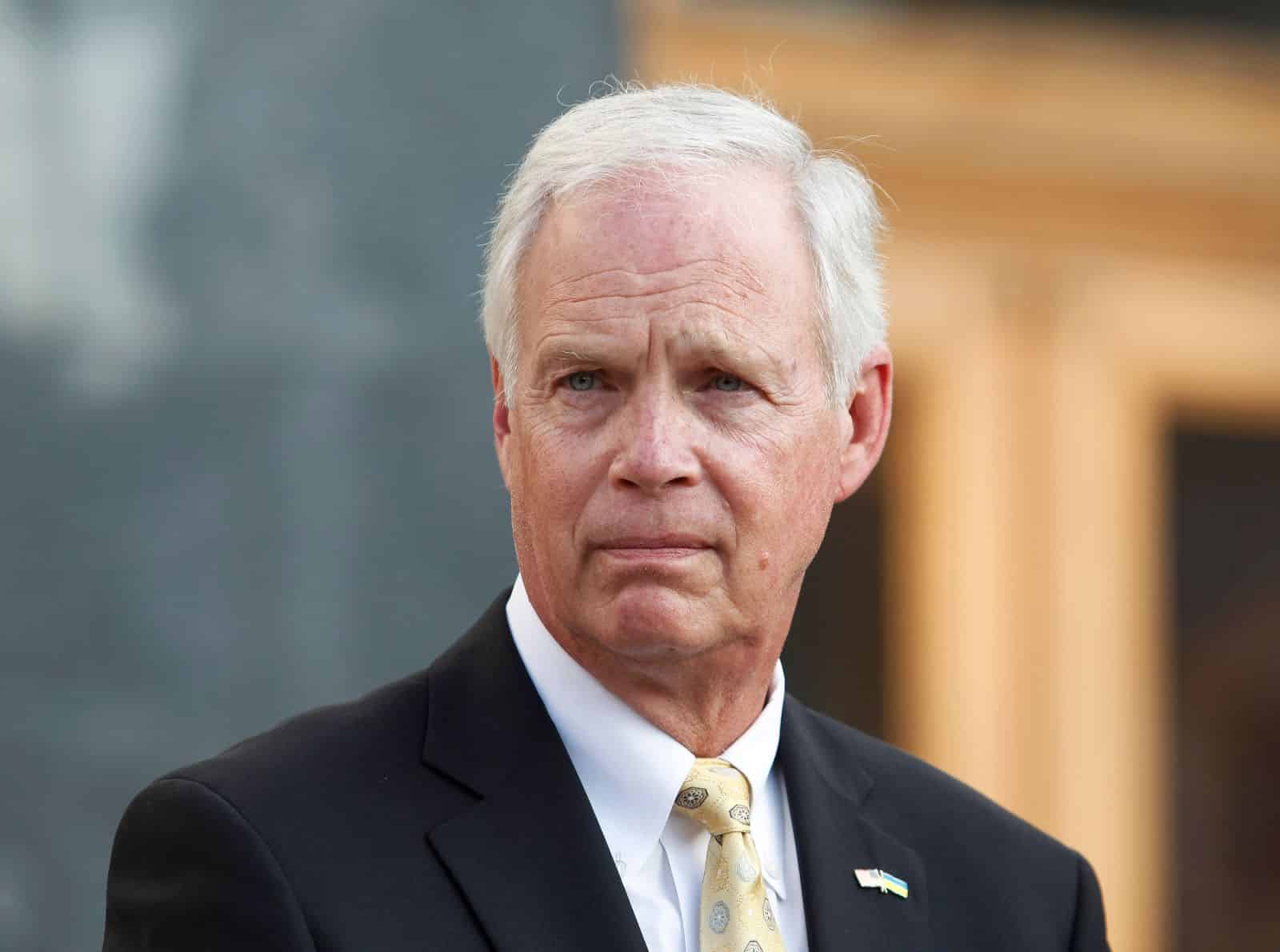 In a recent Fox interview Johnson said, "The path that is being laid out is a  plan by an elite group of people. That want to take total control over our lives."
And when you can't beat 'em, join 'em right?
Debt Building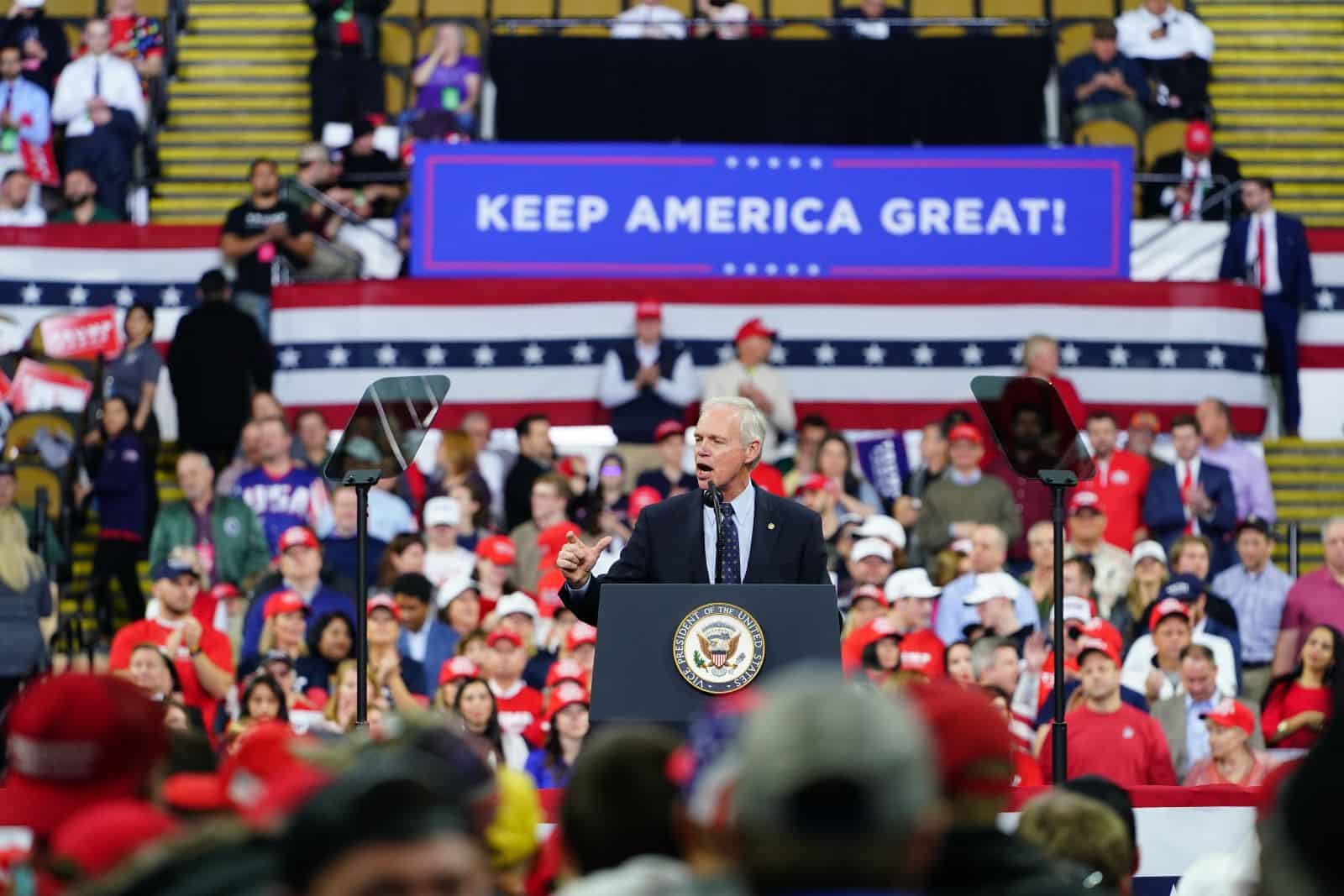 Johnson did not loan his campaign money in the last cycle; he realized he had unpaid personal loans from previous elections.
10 Years of Debt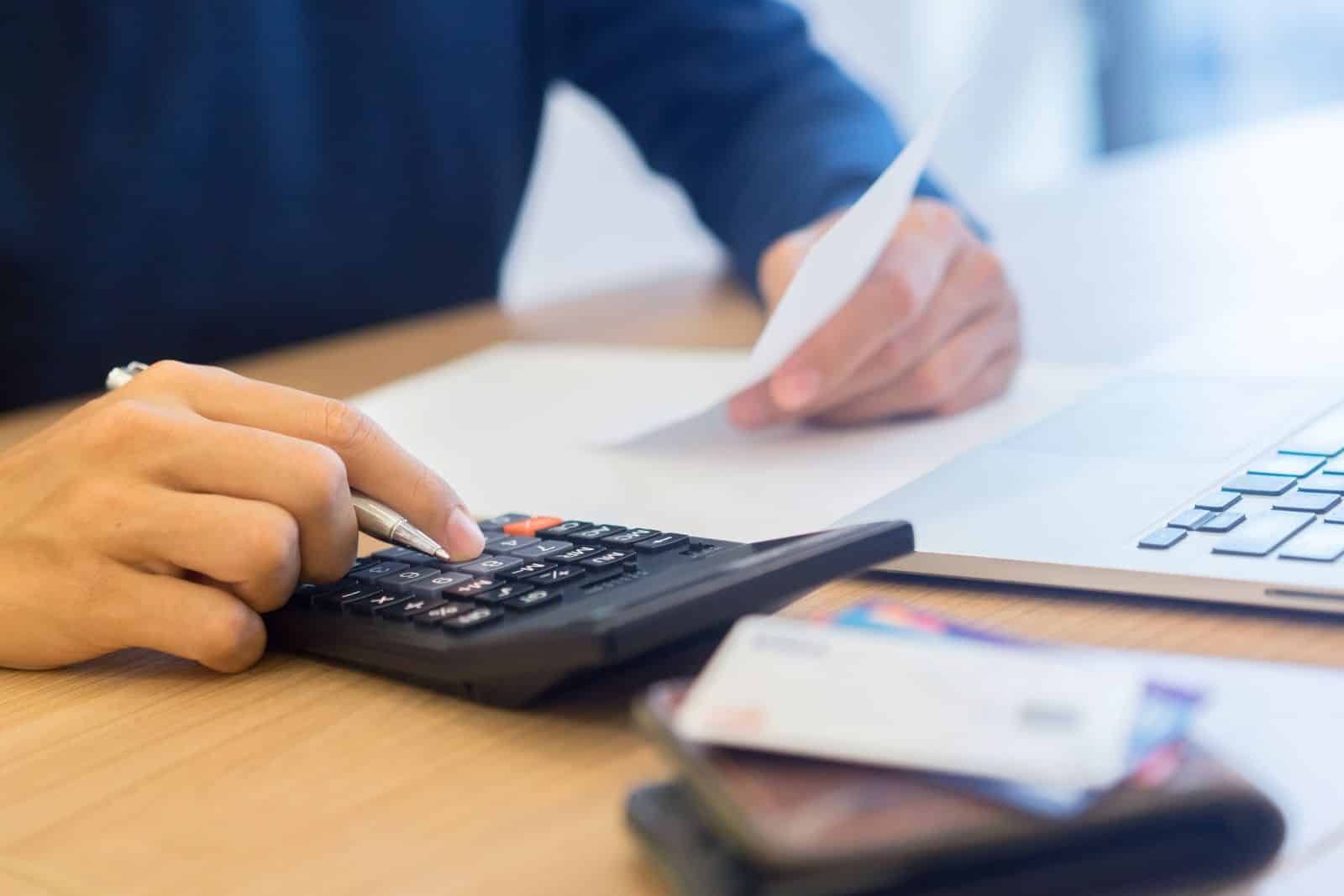 There are also cases where lawmakers repay loans from over a decade ago.
After struggling financially from the meager earnings of a California senator for the past ten years, Republican Senator Ami Bera from California repaid himself $25,000 from receipts totaling $328,000 this election cycle. 
Back in Oz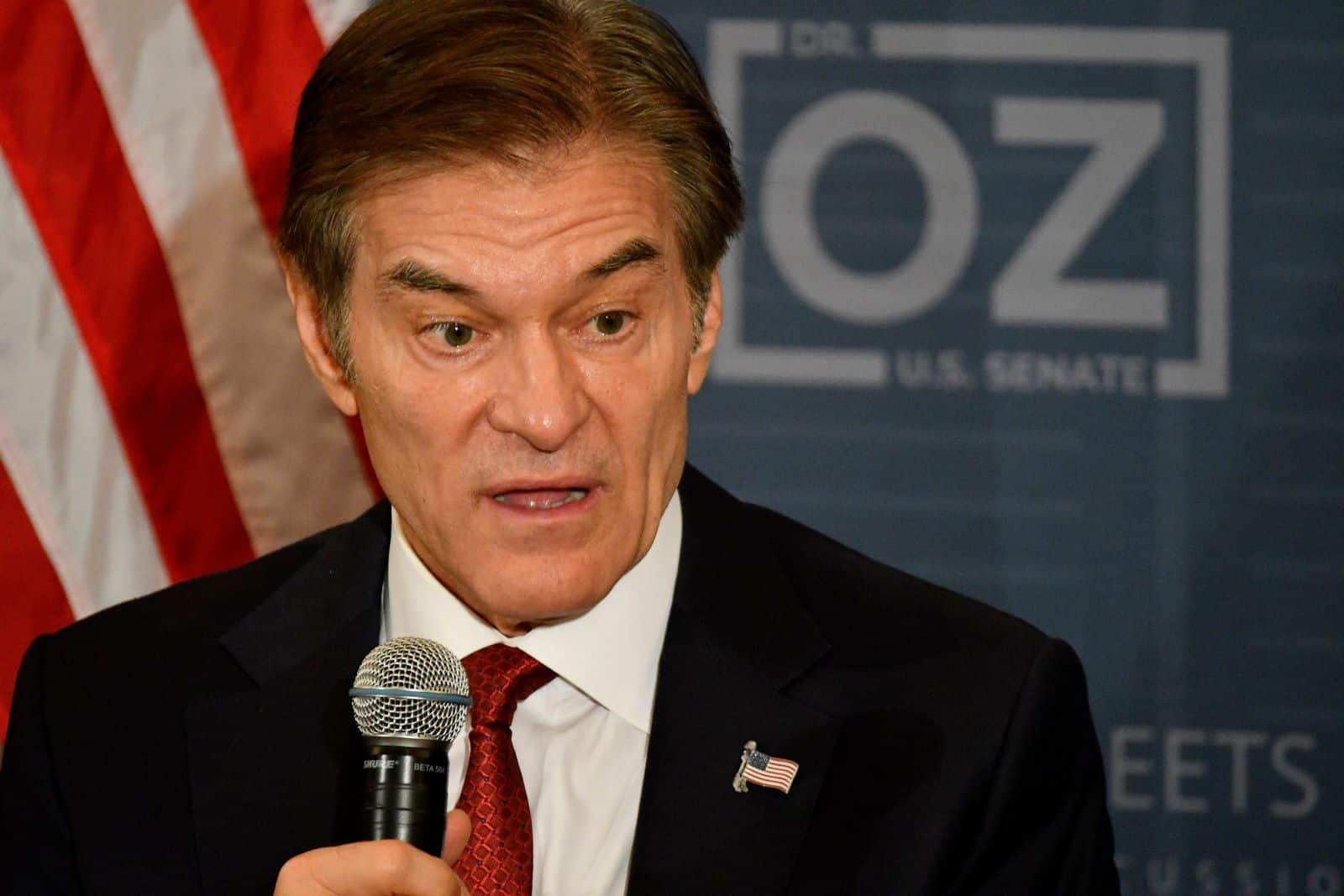 One notable case is Mehmet Oz, television's favorite doctor and protector of Emerald City, who spent $26.8 million in his Pennsylvania Senate race, but repaid himself over $1.2 million. 
Still Fundraising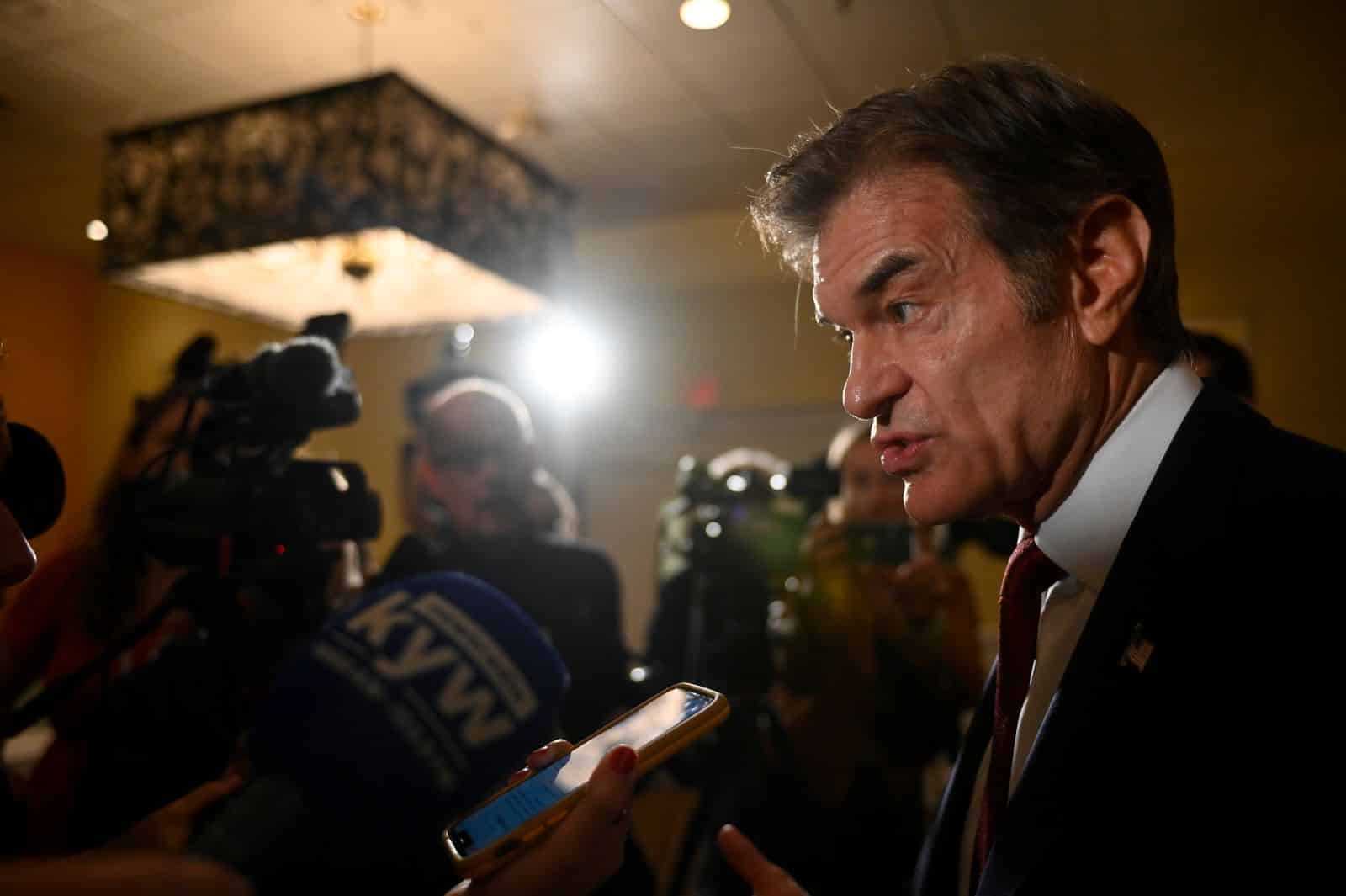 Despite not running for anything at the moment, Oz is still fundraising using platforms like WinRed and has been able to raise significant amounts through contributions and campaign emails. 
Biggest Loser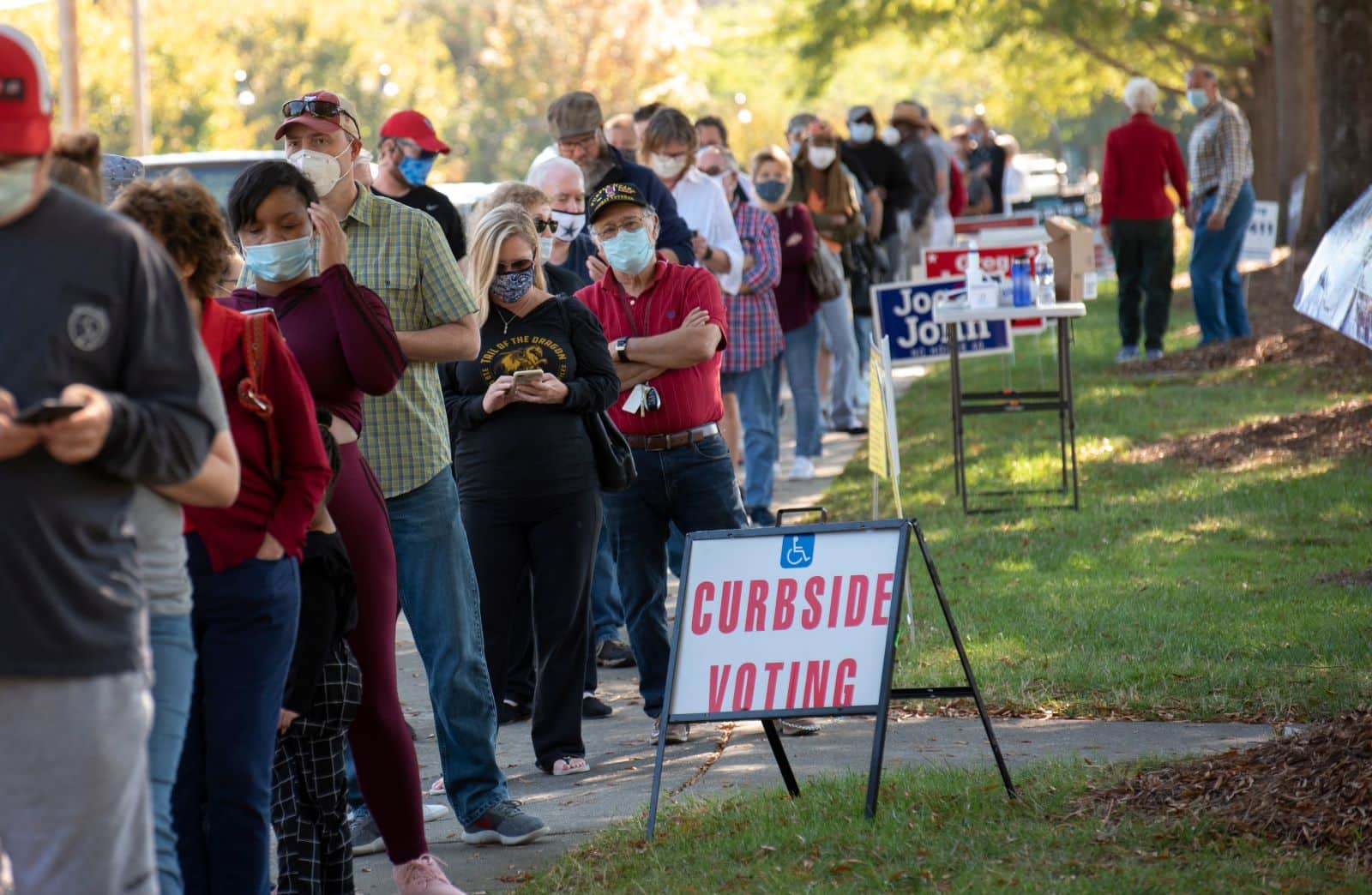 In this election, he may be a loser, but it seems that United States citizens always have more to lose.
The post Politicians' Unconventional Financial Moves: Analyzing Questionable Spending and Ethical Dilemmas first appeared on Mama Say What?!
Featured Image Credit: Shutterstock / Lysenko Andrii. The people shown in the images are for illustrative purposes only, not the actual people featured in the story.