New Mexico's governor is tired of gun violence killing innocent children in her state. Hence, she implemented a 30-day emergency order that bans citizens from carrying guns in Albuquerque and Bernalillo County. Here's the whole story. 
Emergency Order Issued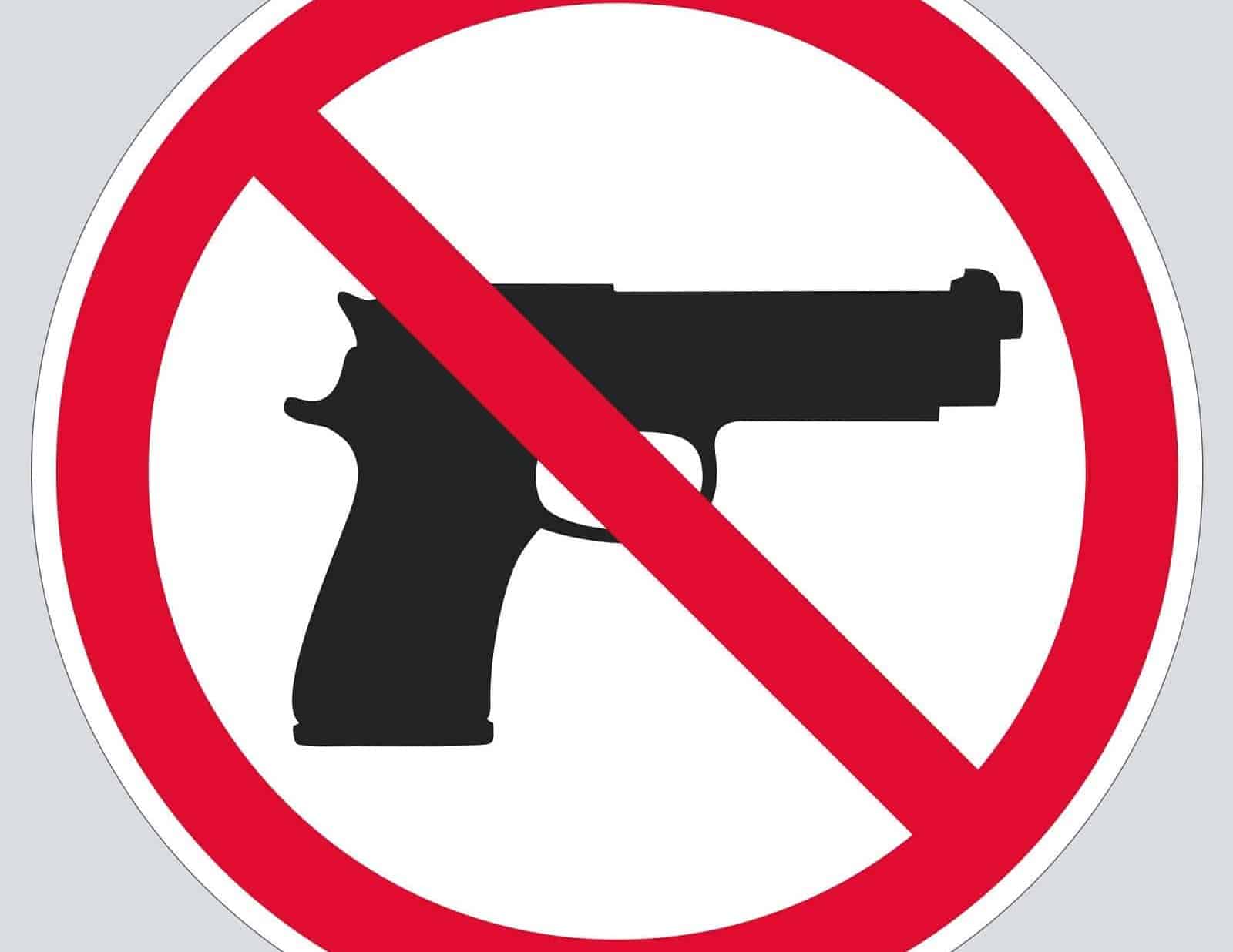 The governor of New Mexico, Michelle Lujan Grisham, issued an emergency order suspending citizens' right to carry guns publicly in the Albuquerque area. 
Legal Challenges Expected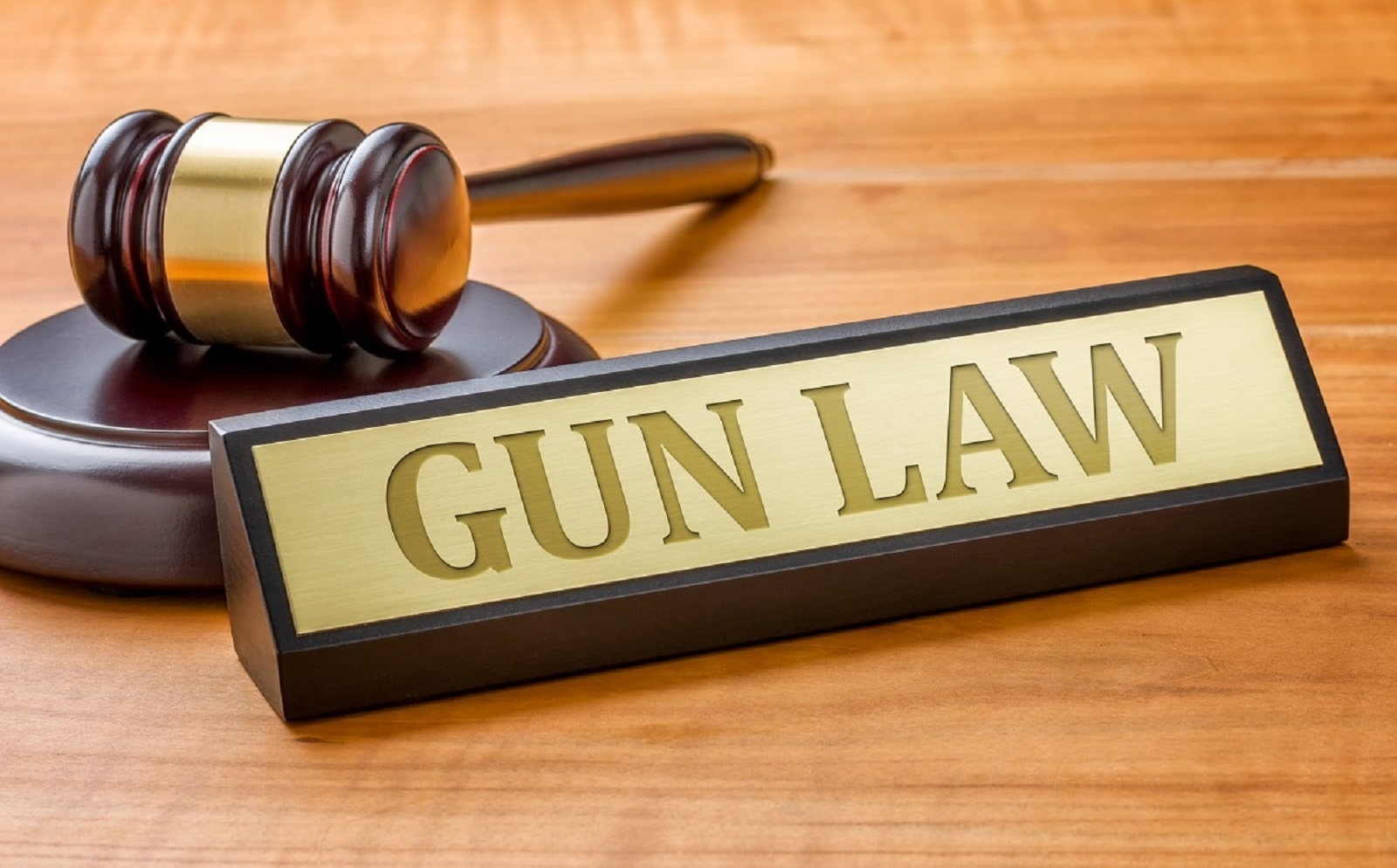 Lujan Grisham expects the emergency order to face legal challenges, but said the emergency order was necessary due to the increase in recent gun-related deaths. 
Suspension on Carrying Guns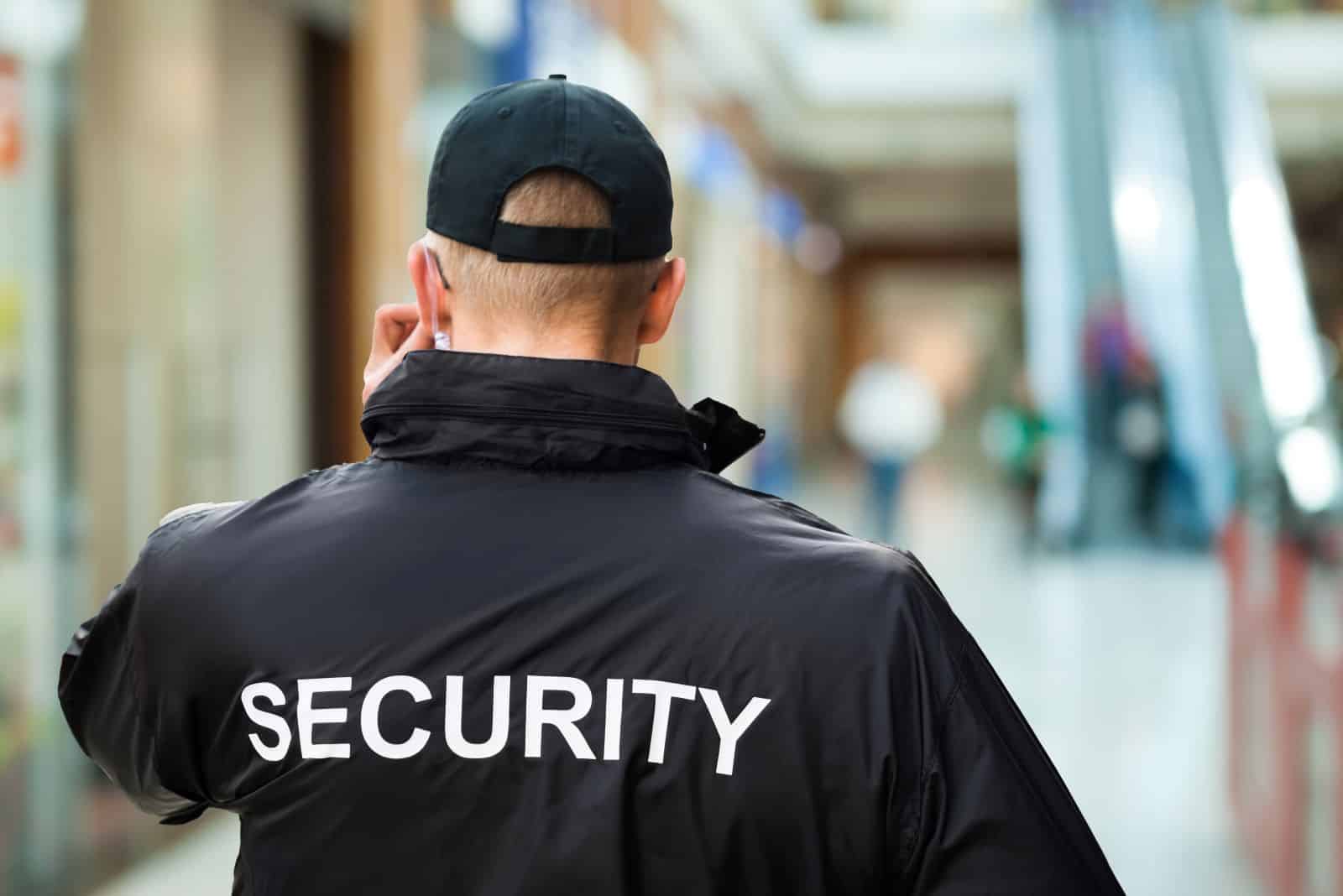 The suspension on carrying guns in Albuquerque was classified as an "emergency public health order," and it applies to "open and concealed carry" in most public places.
Lujan Grisham's emergency order doesn't apply to police officers and licensed security guards. 
Stop the Tragedies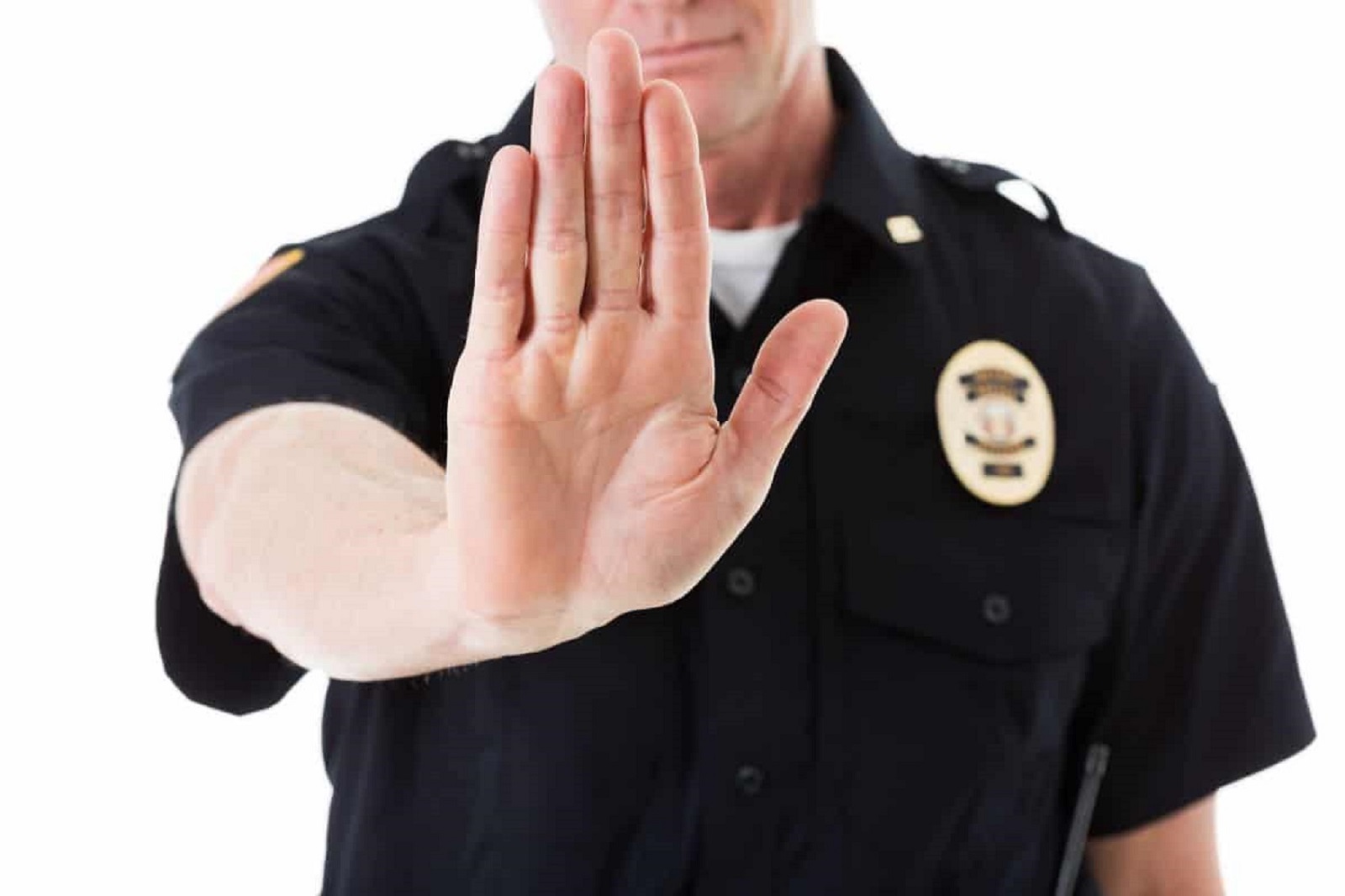 An 11-year-old boy was recently shot and killed outside a minor league baseball stadium in New Mexico, and Lujan Grisham is trying to stop this kind of tragedy from happening again. 
Something Is Wrong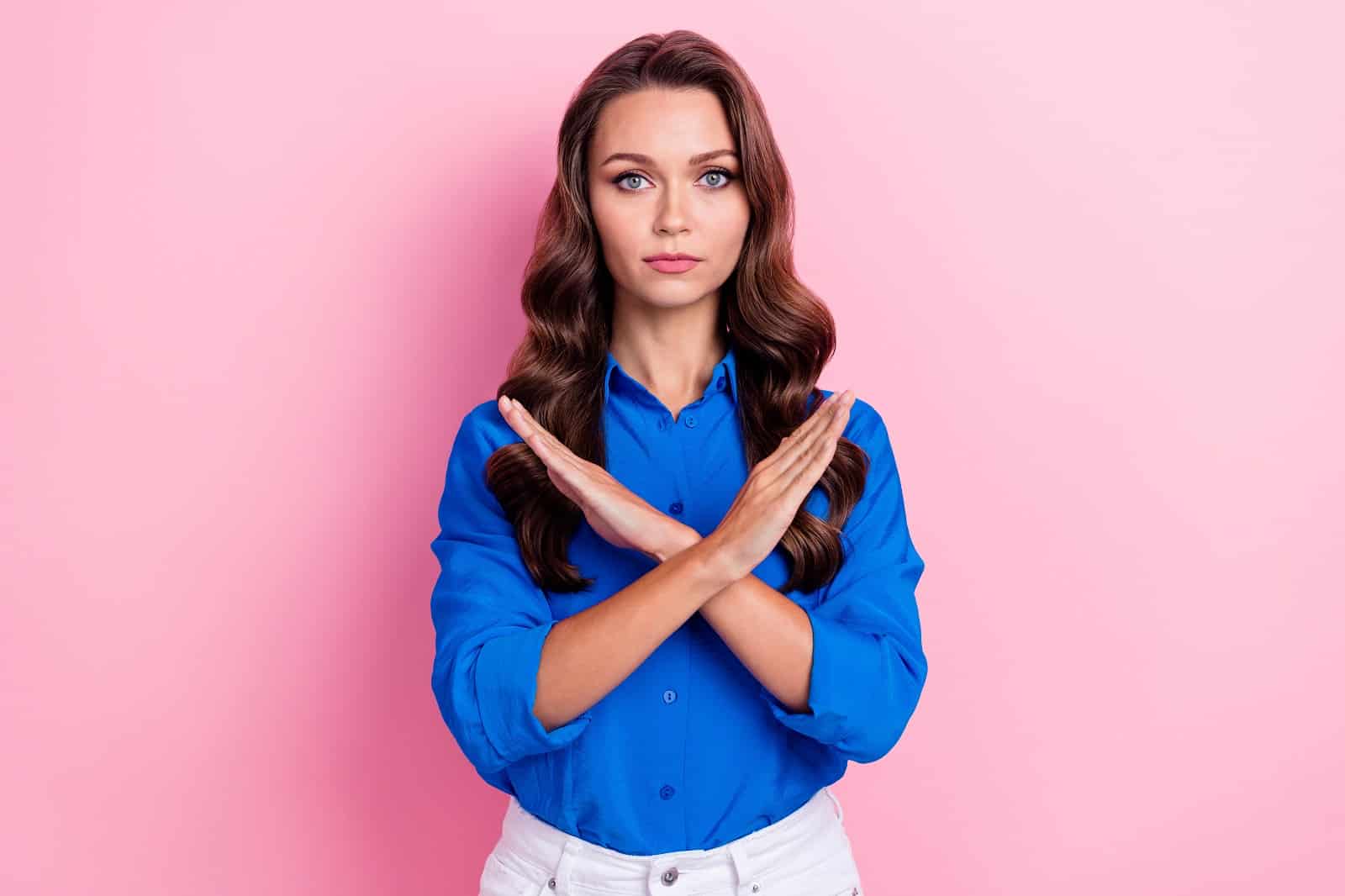 Lujan Grisham said that when New Mexicans' "very right to exist is threatened by the prospect of violence," something is wrong. 
Penalties and Fines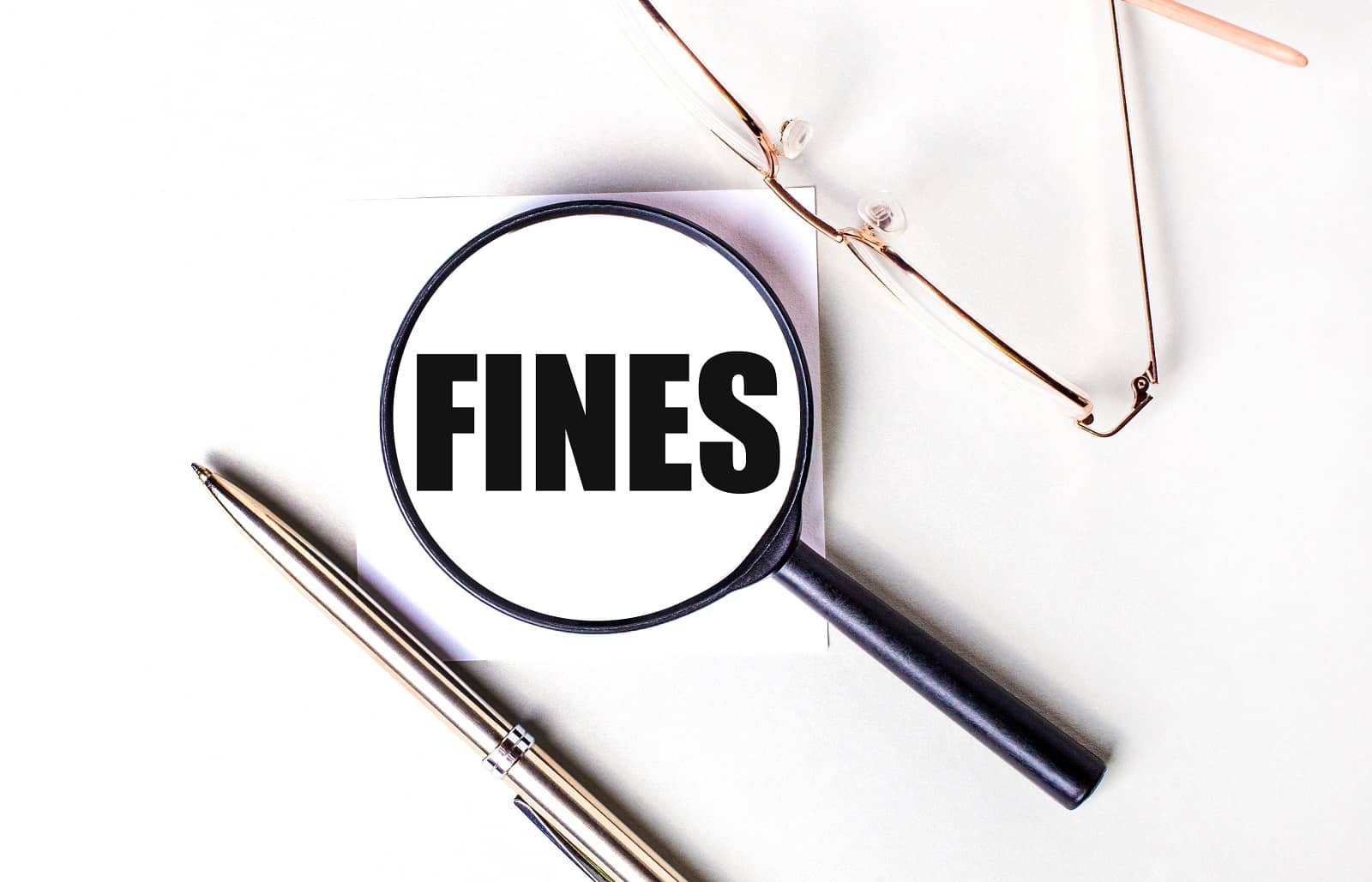 The order is supposed to be enforced by police officers, and anyone caught carrying a gun in public "could face civil penalties and a fine of up to $5,000."
Transport of Guns Still Allowed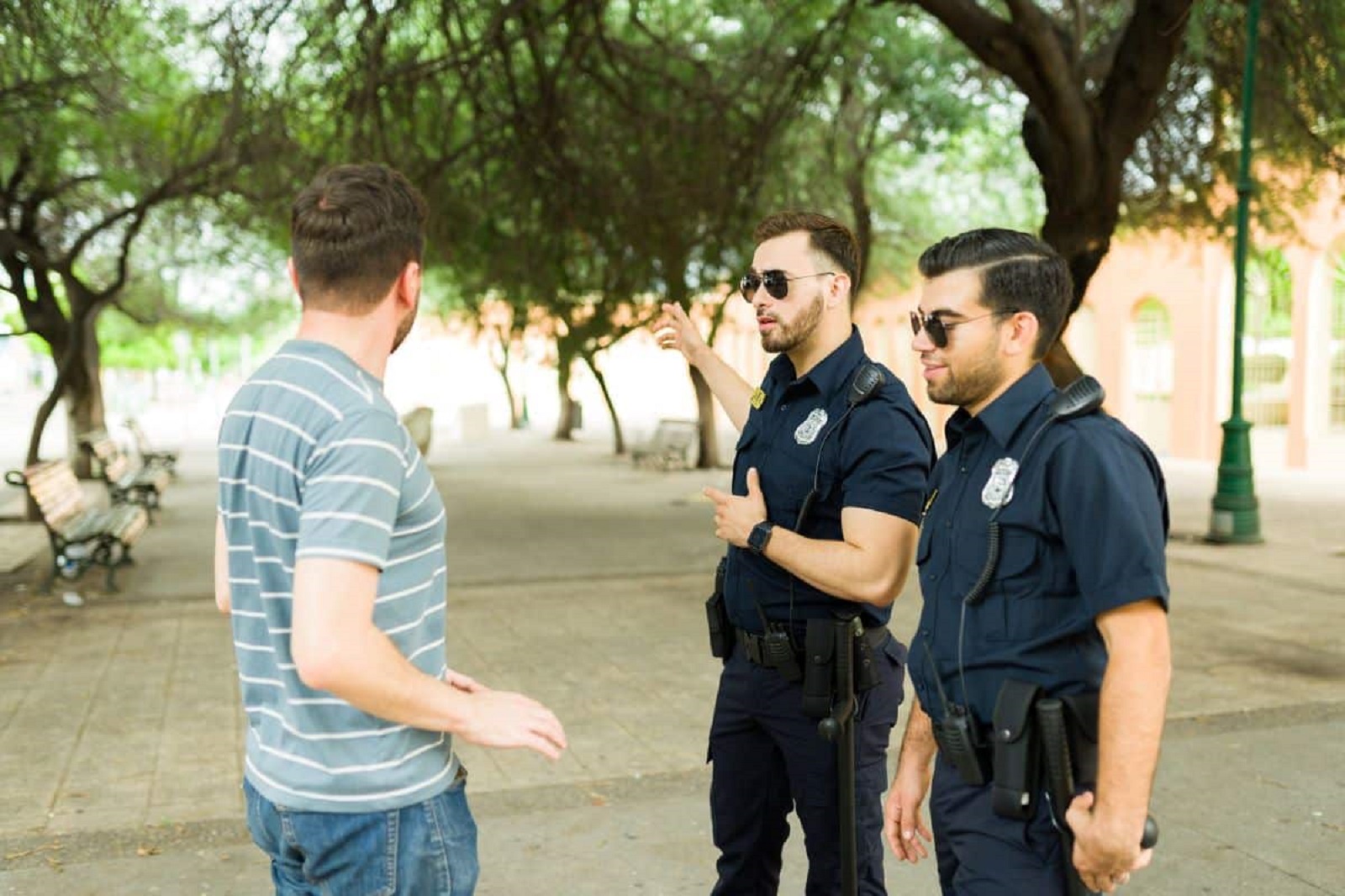 Under the emergency order, residents can still transport guns to private locations, such as a gun range, if the firearm has a trigger lock.
Sheriff Speaks Out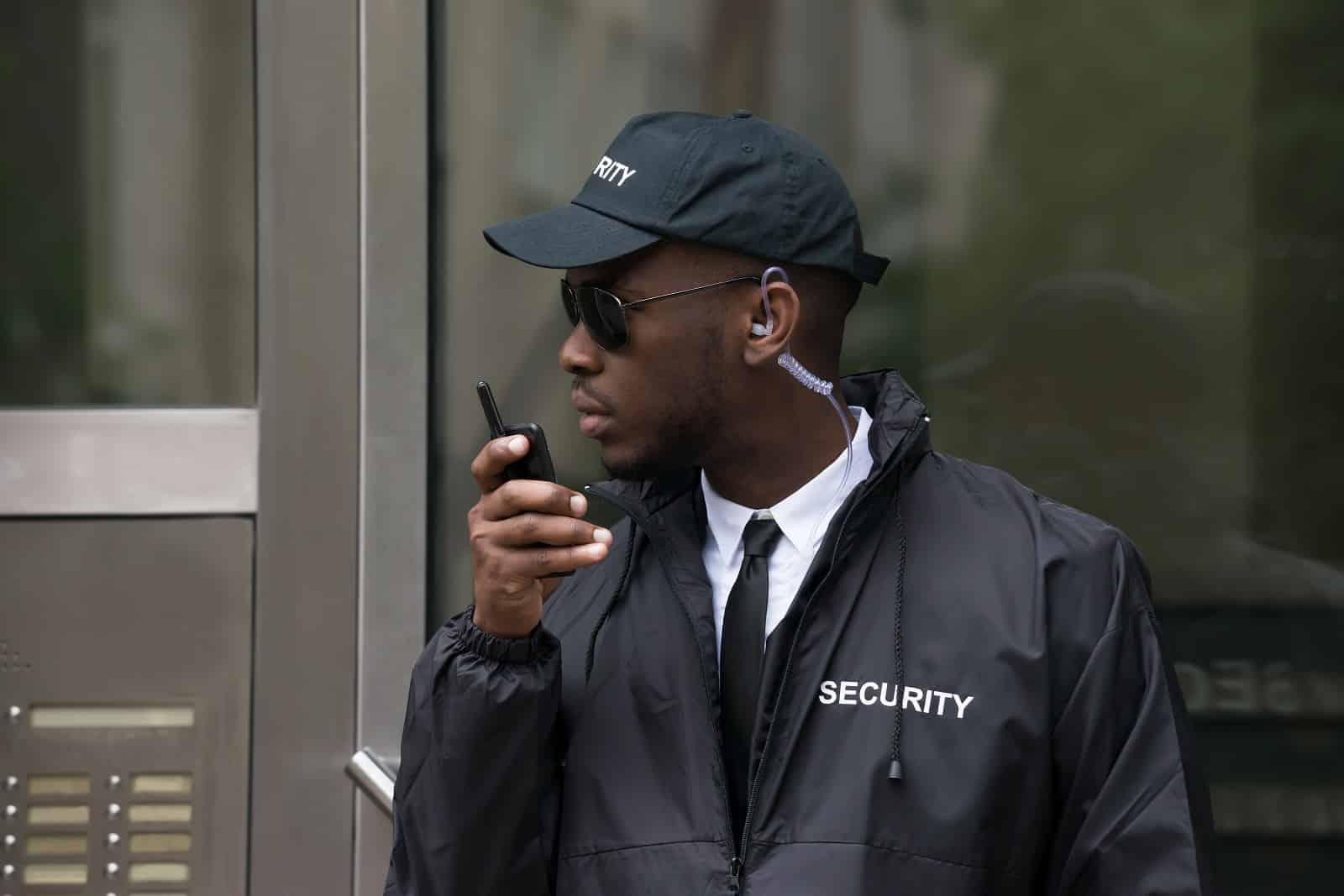 Bernalillo County Sheriff John Allen voiced his concerns about the governor's emergency order, but said he was willing to "cooperate to address gun violence."
Constitutional Challenges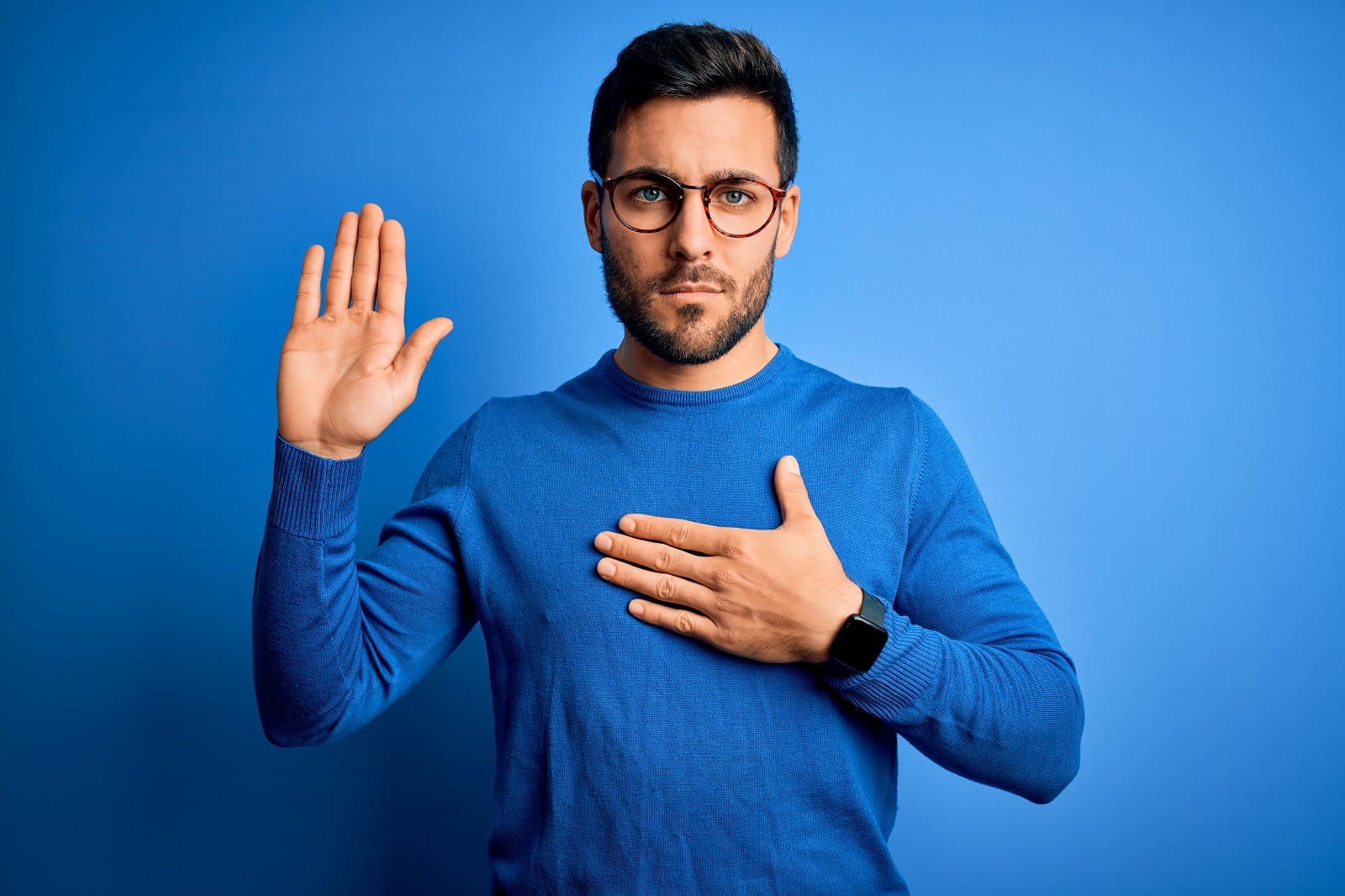 Allen said that while he understood and appreciated the urgency from the governor, the temporary ban challenged "the foundation of the constitution," which he swore an oath to uphold. 
Unconstitutional Gun Ban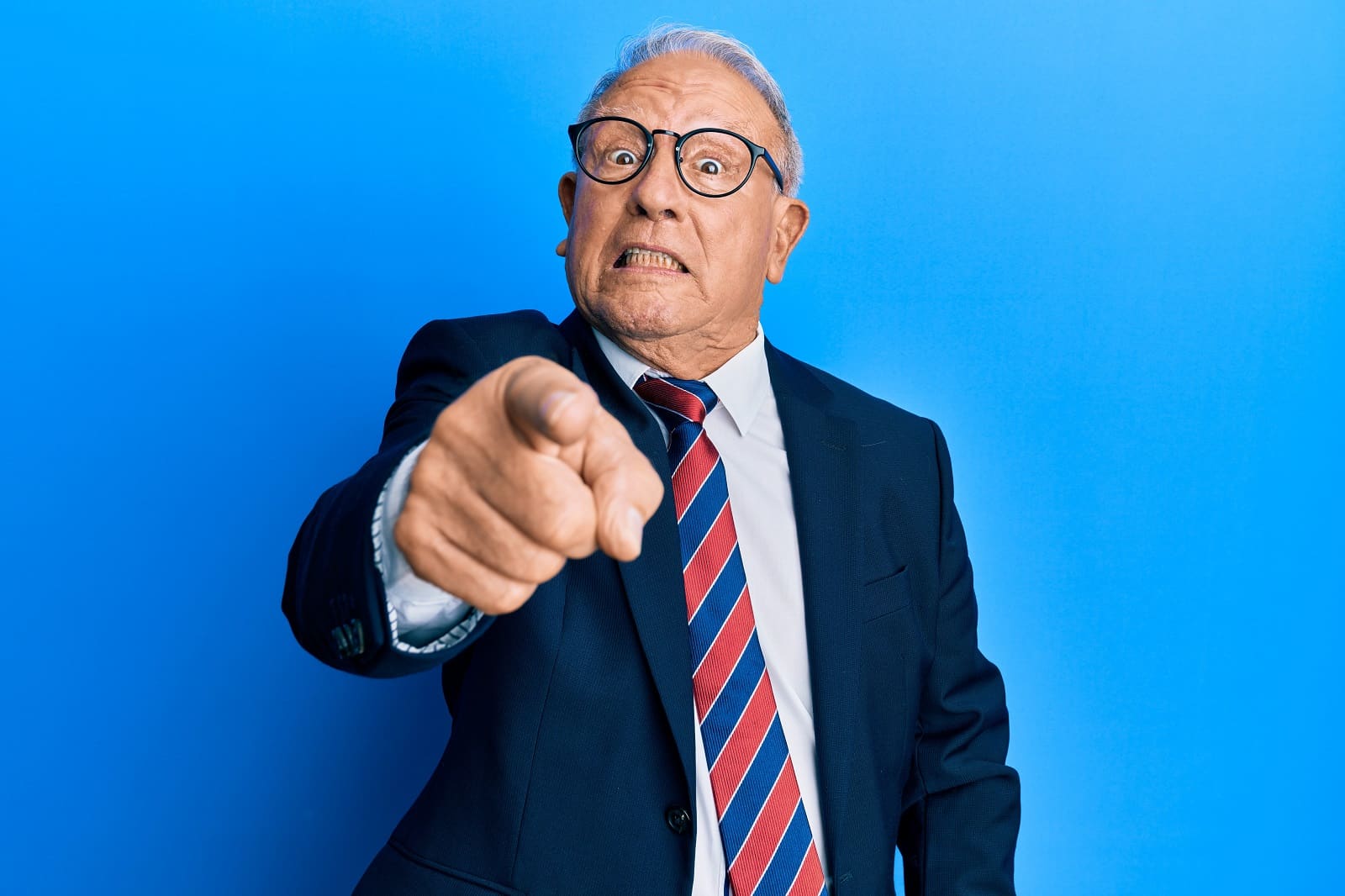 State Senator Greg Baca disagreed with the governor's temporary order.
Baca accused Lujan Grisham of "targeting law-abiding citizens with an unconstitutional gun ban."
Governor Welcomes the Fight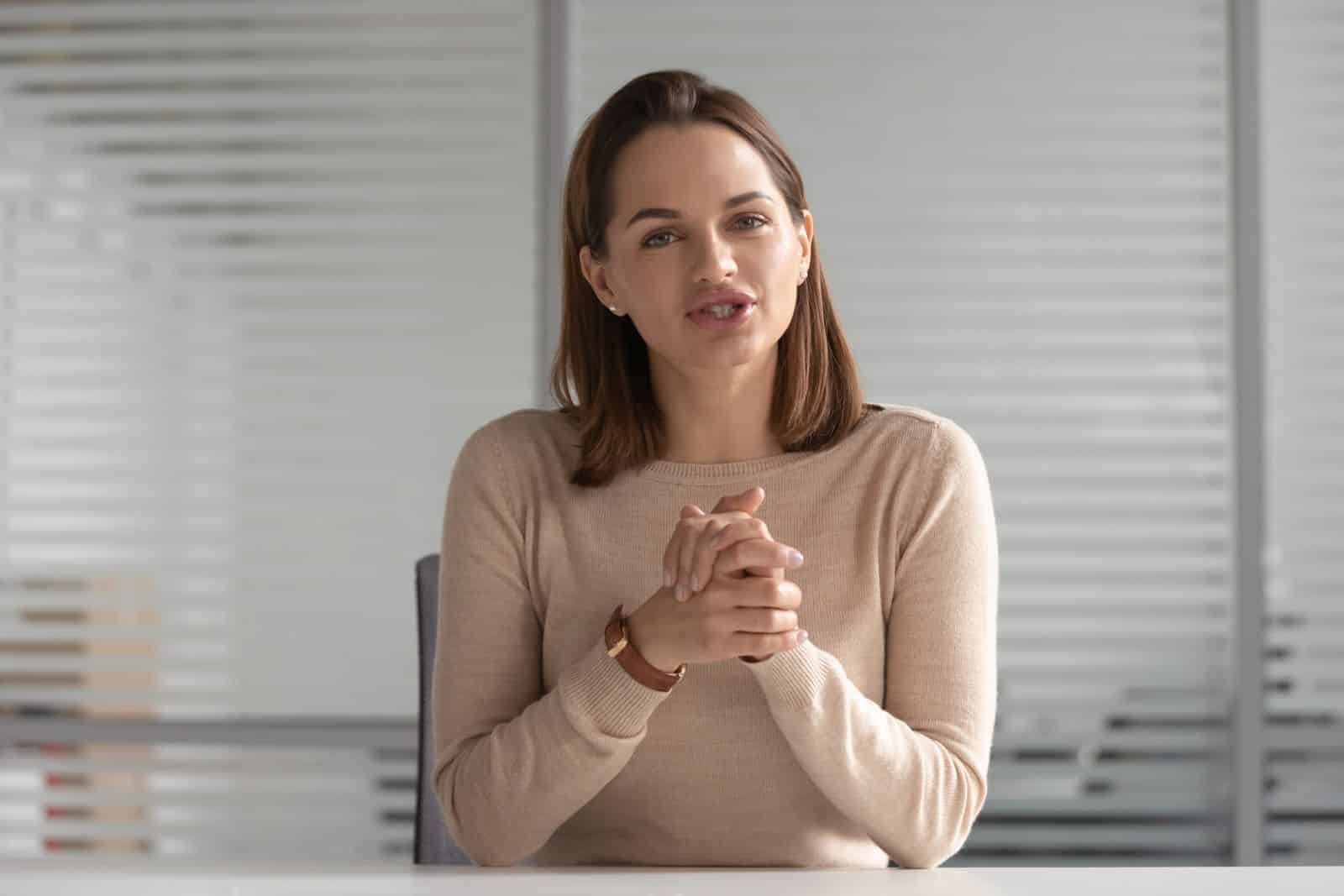 Lujan Grisham said she knows not everyone agrees with the order, but she "welcomes the debate and fight" because she is trying to keep the people in New Mexico "safer."
Several Recent Shootings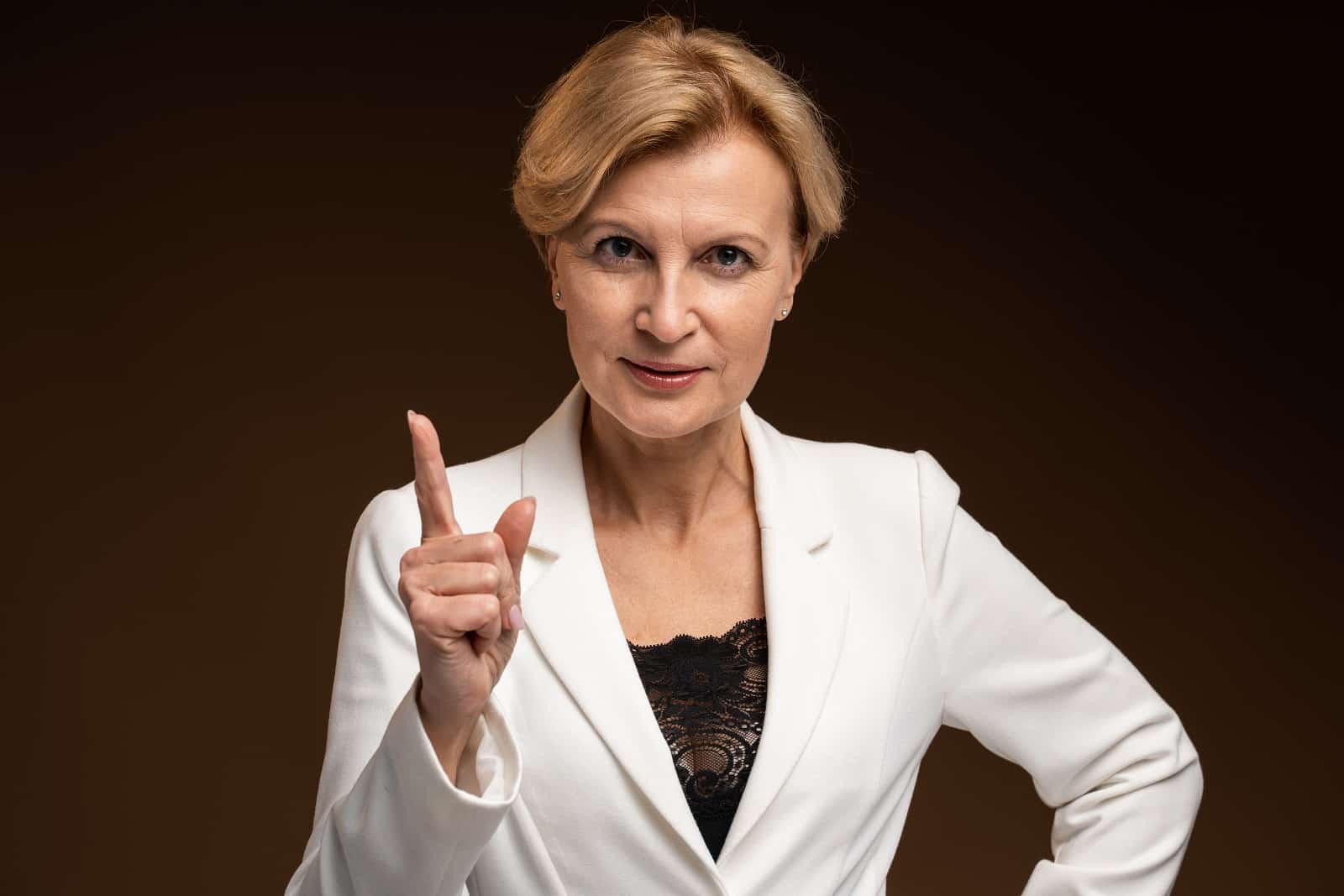 When she issued the order, Lujan Grisham mentioned several recent shootings in Albuquerque that left children dead. 
An 11-Year-Old Boy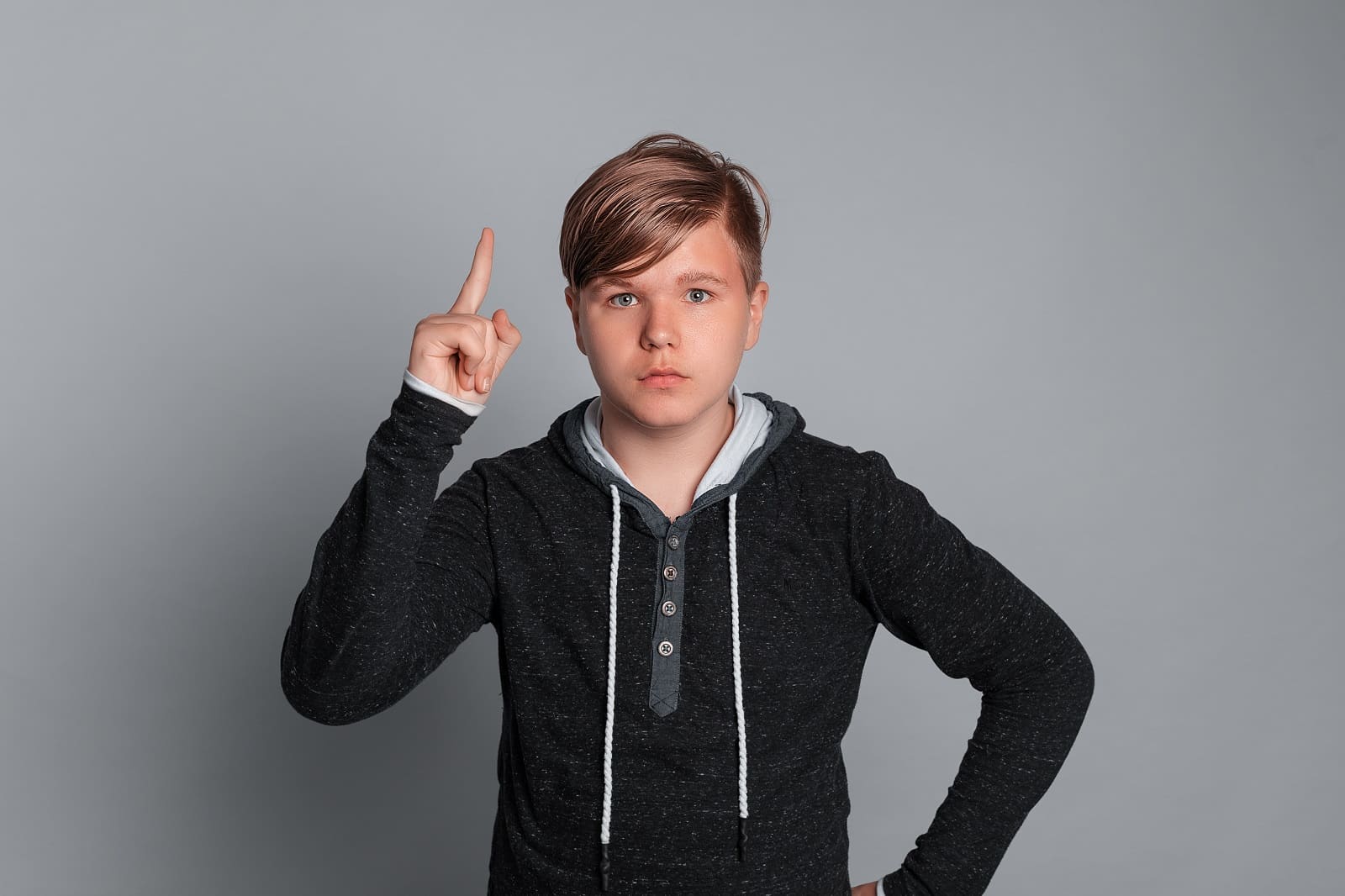 Lujan Grisham mentioned the 11-year-old boy shot outside the Albuquerque Isotopes' baseball field. 
A Five-Year-Old Girl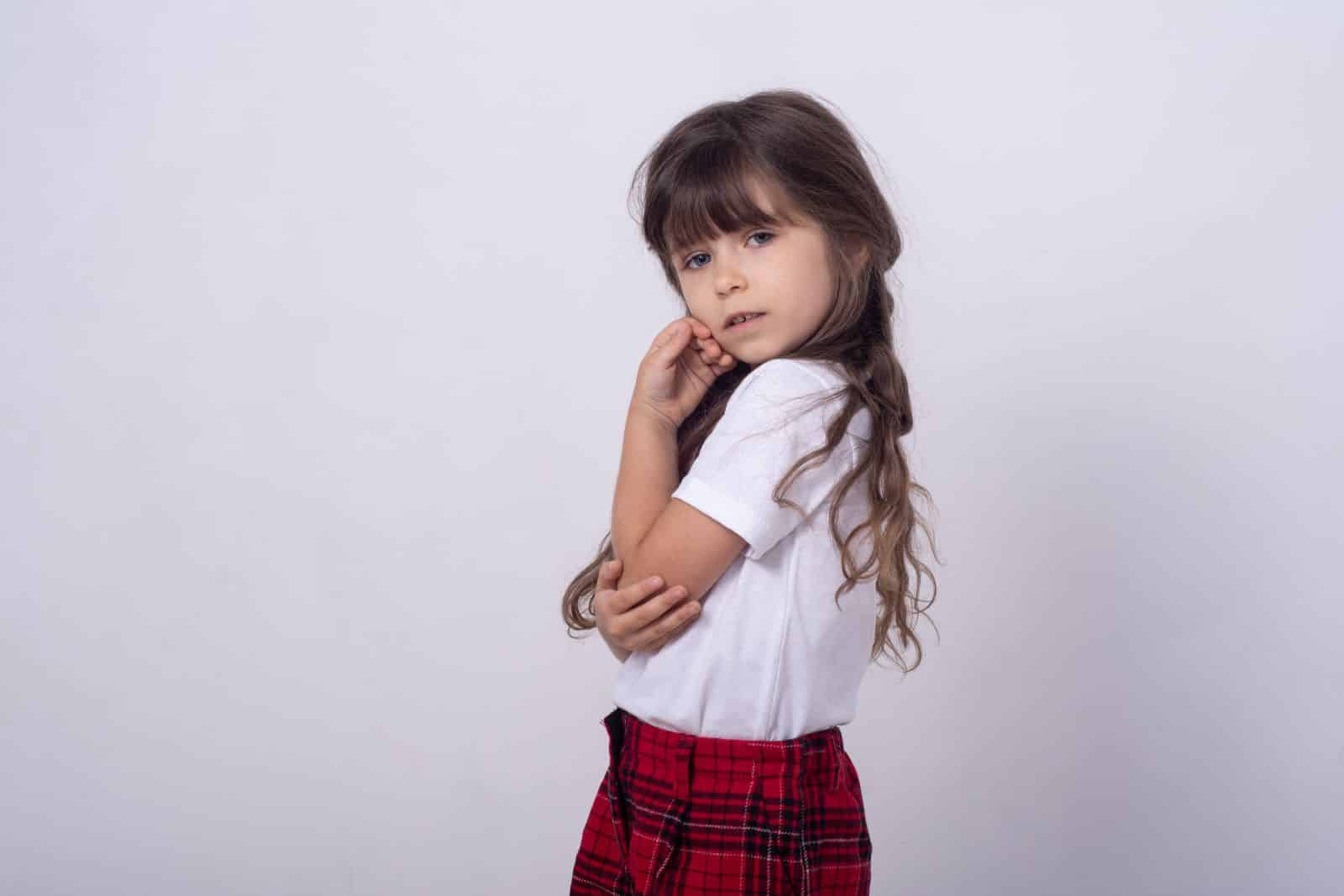 A five-year-old child was shot and killed while she slept in her bed at home. Four teenagers randomly opened fire at a mobile home community in Albuquerque, and a bullet struck the little girl in the head. 
14-Year-Old Boy Shoots Friend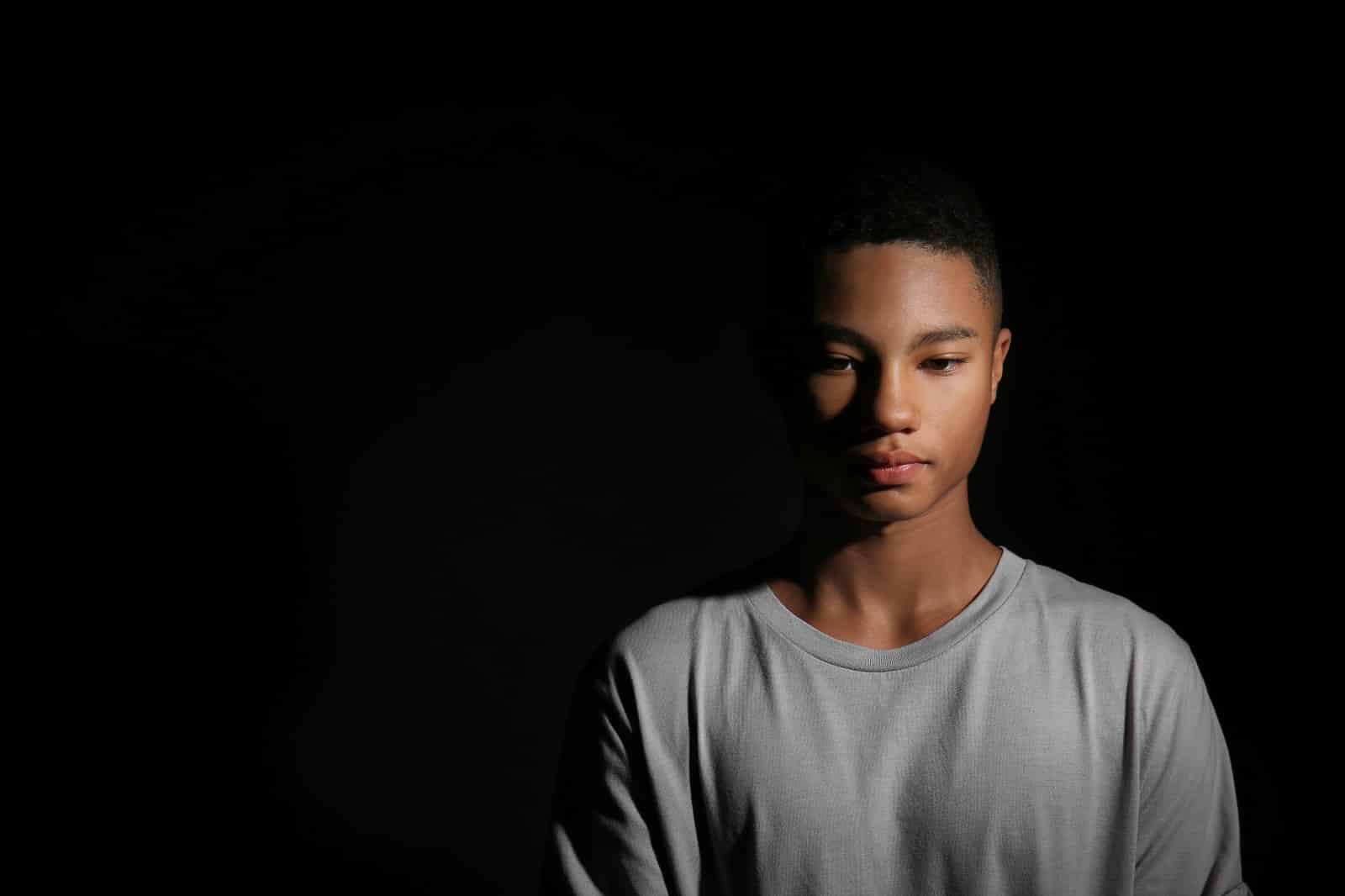 In another deadly shooting in New Mexico, a 14-year-old boy took his father's gun to school and killed his 13-year-old friend. 
It's Worth Doing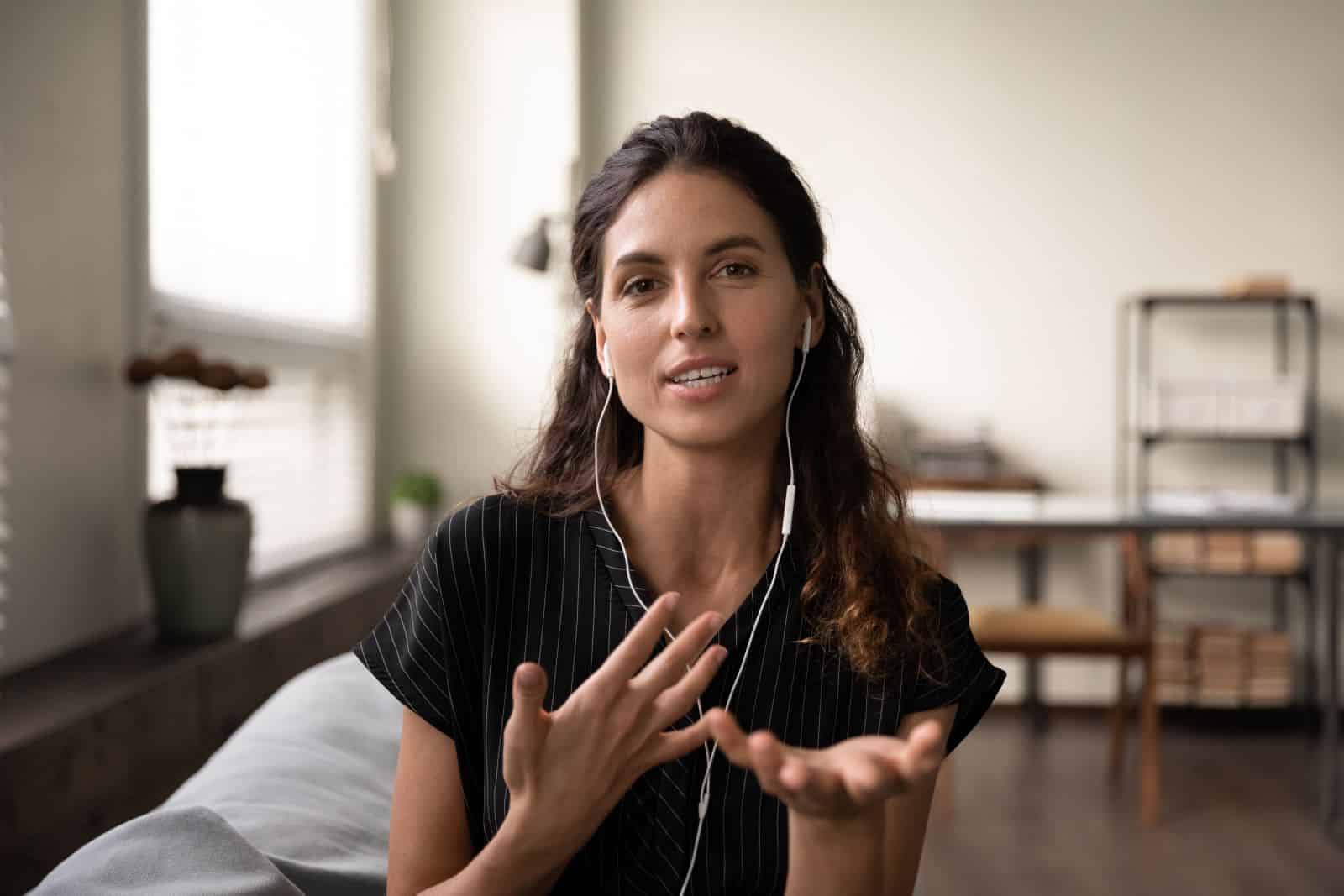 Miranda Viscoli is the co-president of New Mexicans to Prevent Gun Violence. She was thrilled about the governor's temporary ban and said, "If it saves one life, then it's worth doing."
The Governor Posts on X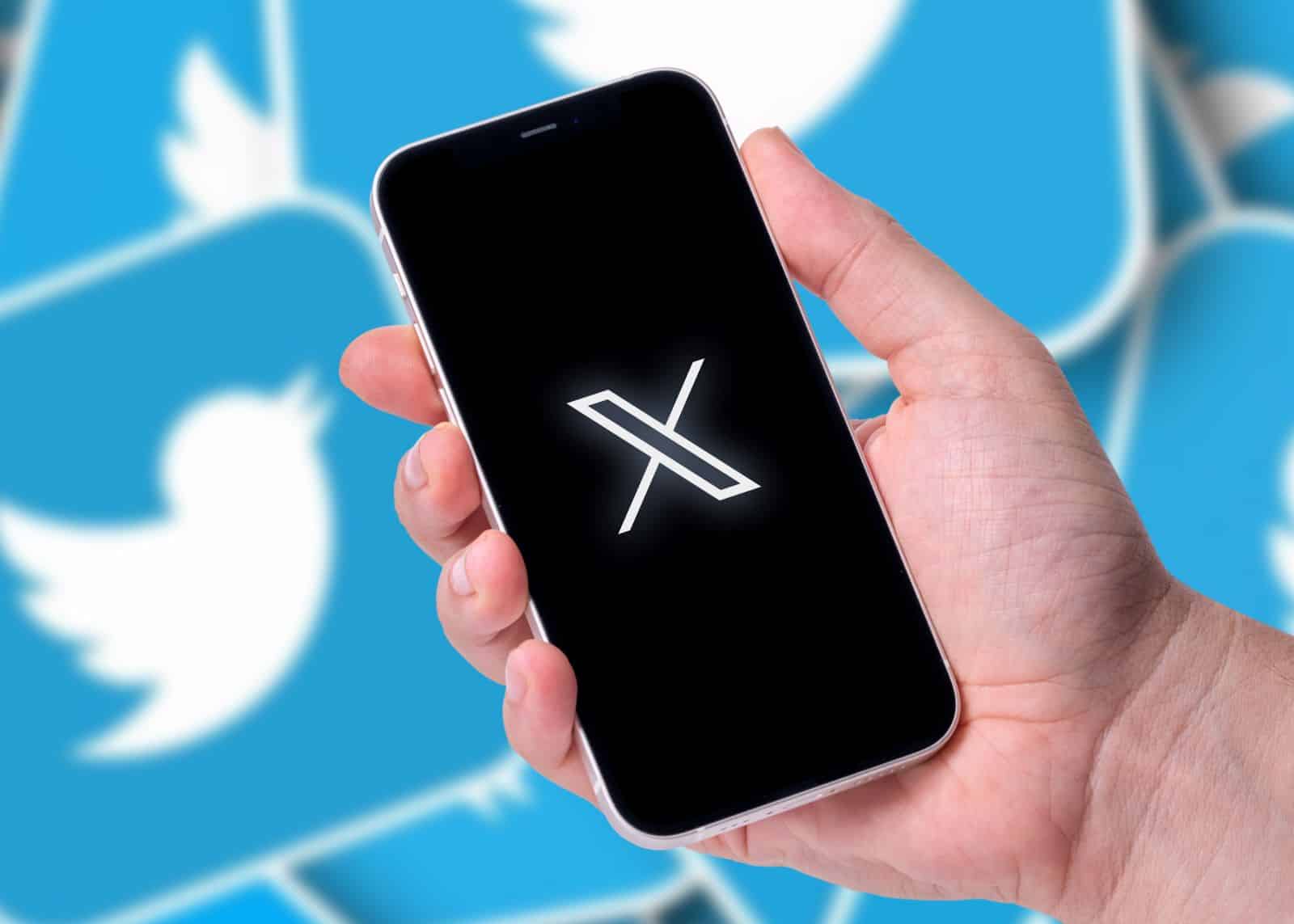 Lujan Grisham posted on X, formerly known as Twitter, about the 30-day ban, saying, "Gun violence is killing between two and three children every month." She said the deaths were "unconscionable" and needed to be stopped. 
She Doesn't Have the Authority 
Some X users supported the governor's temporary gun ban, but others claimed Lujan Grisham didn't have the authority to "overrule the constitution."
She "Should Be Arrested"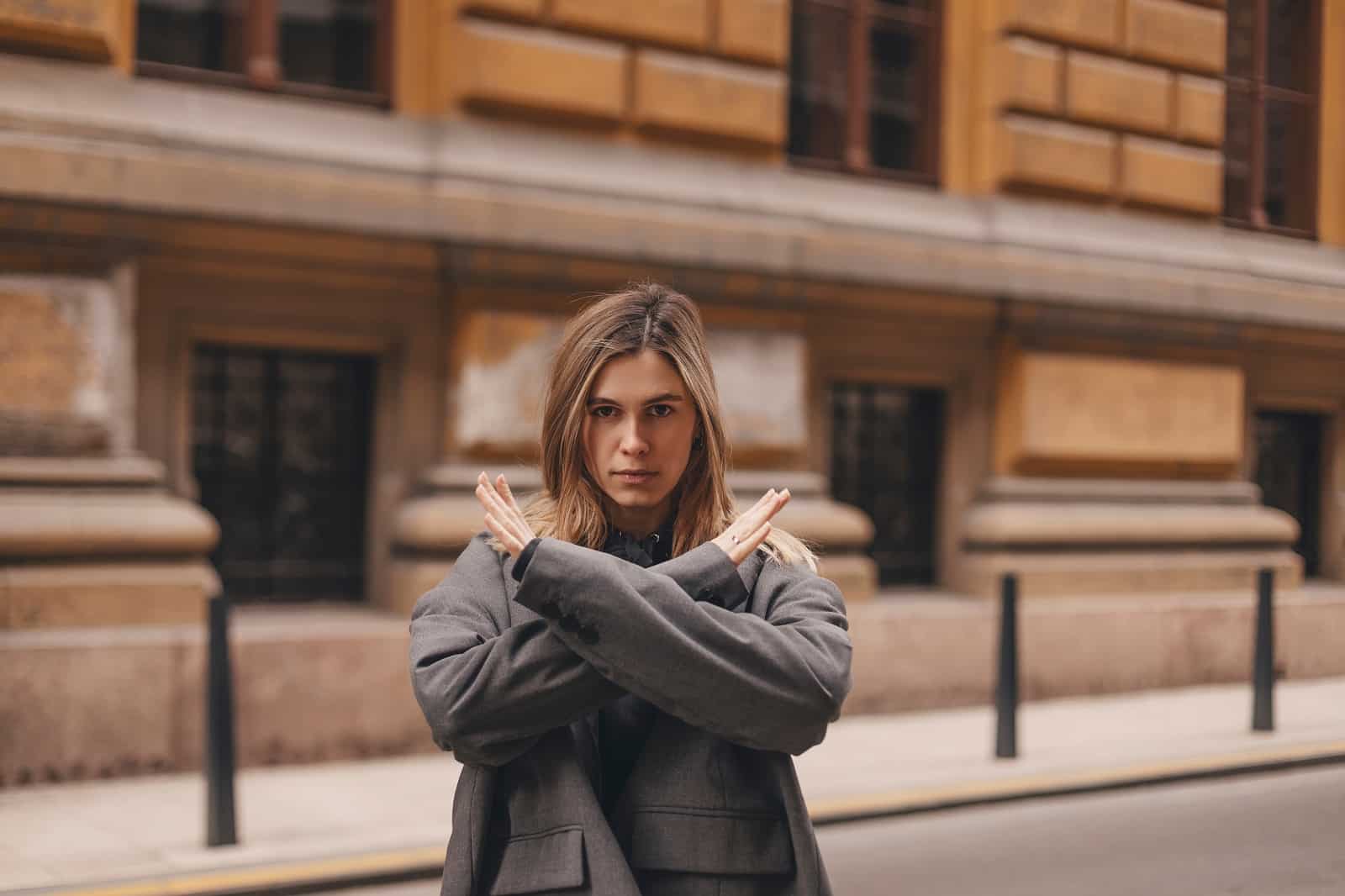 Other X users called for Lujan Grisham to "resign" and said she "should be arrested" for "infringing on the rights of Americans."
No Constitutional Right is Absolute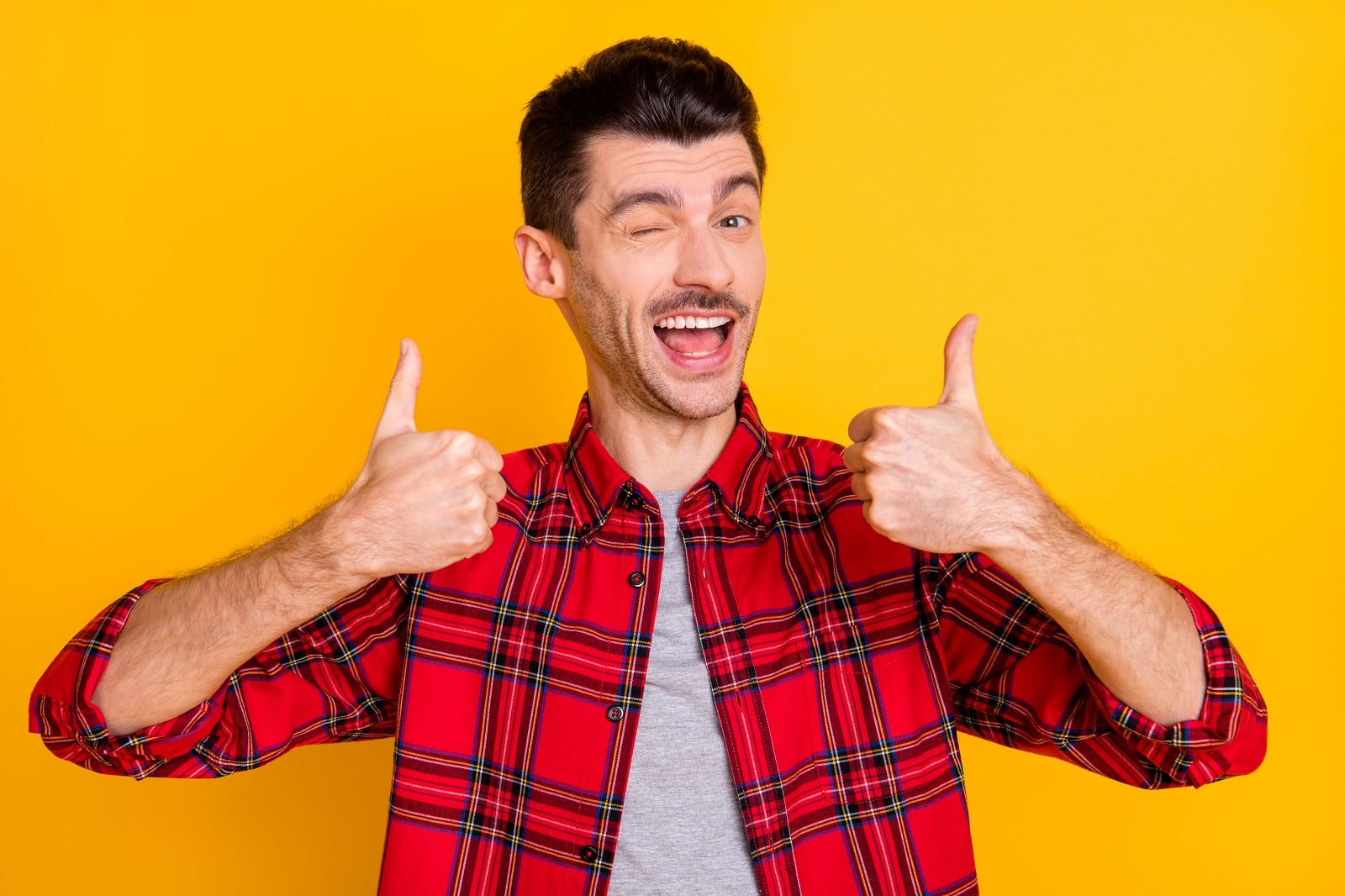 Lujan Grisham said, "No constitutional right, in my view, including my oath, is intended to be absolute."
One X user praised the governor, saying, "Excellent decision."
The post New Mexico Governor Cracks Down on Gun Violence with Controversial 30-Day Emergency Ban – Sparks Heated Debate Over Constitutional Rights first appeared on Mama Say What?!.
Featured Image Credit: Shutterstock / Longfin Media. The people shown in the images are for illustrative purposes only, not the actual people featured in the story.