In the heart of rural eastern Maryland, amid sprawling farmlands and charming antique stores, expectant mothers face a stark reality: their local hospital lacks an in-house obstetrics doctor.
For these women, the Chesapeake Health Care clinic is their only hope, with half of its obstetricians and midwives there courtesy of the National Health Service Corps (NHSC).
Trading Debts for Service
The NHSC offers a compelling deal to medical professionals: serve for two years in rural, urban, or impoverished areas, and receive $50,000 in medical school debt relief.
This program has been a boon for Chesapeake Health Care, but the clinic's chief medical officer, Dr. Lee Jennings, admits recruiting obstetricians remains challenging due to their isolated location.
Funding Lifeline at Risk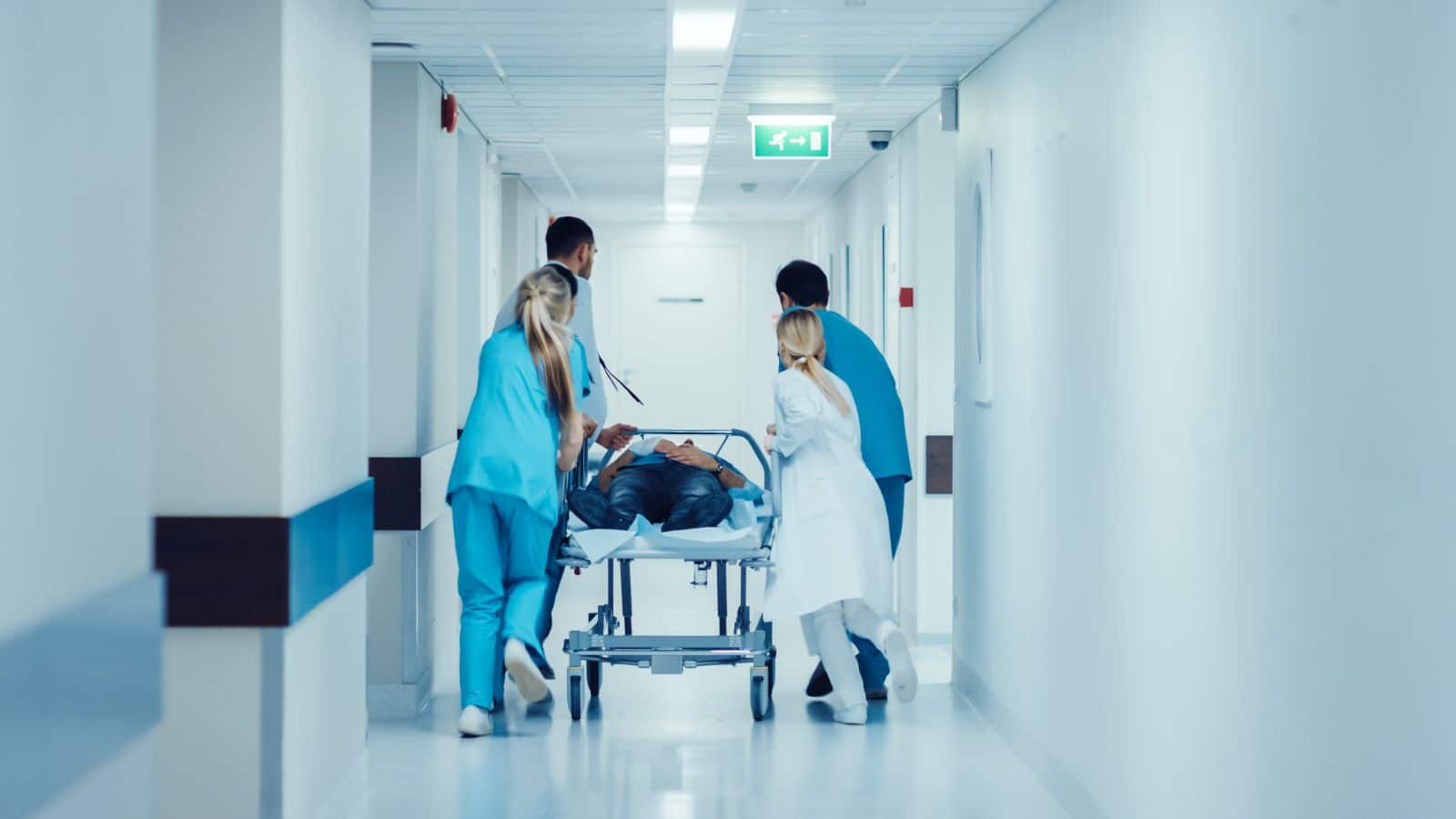 In the last three years, millions of taxpayer dollars have fortified the NHSC, enabling the hiring of thousands more doctors and nurses willing to serve desperate regions during the COVID-19 pandemic in exchange for debt forgiveness.
Now, as the health emergency recedes, this expanded program hangs in the balance. Funding expires at the end of September, with President Joe Biden seeking Congress's approval for an additional half-billion dollars to sustain it.
Explosive Growth Amid Crisis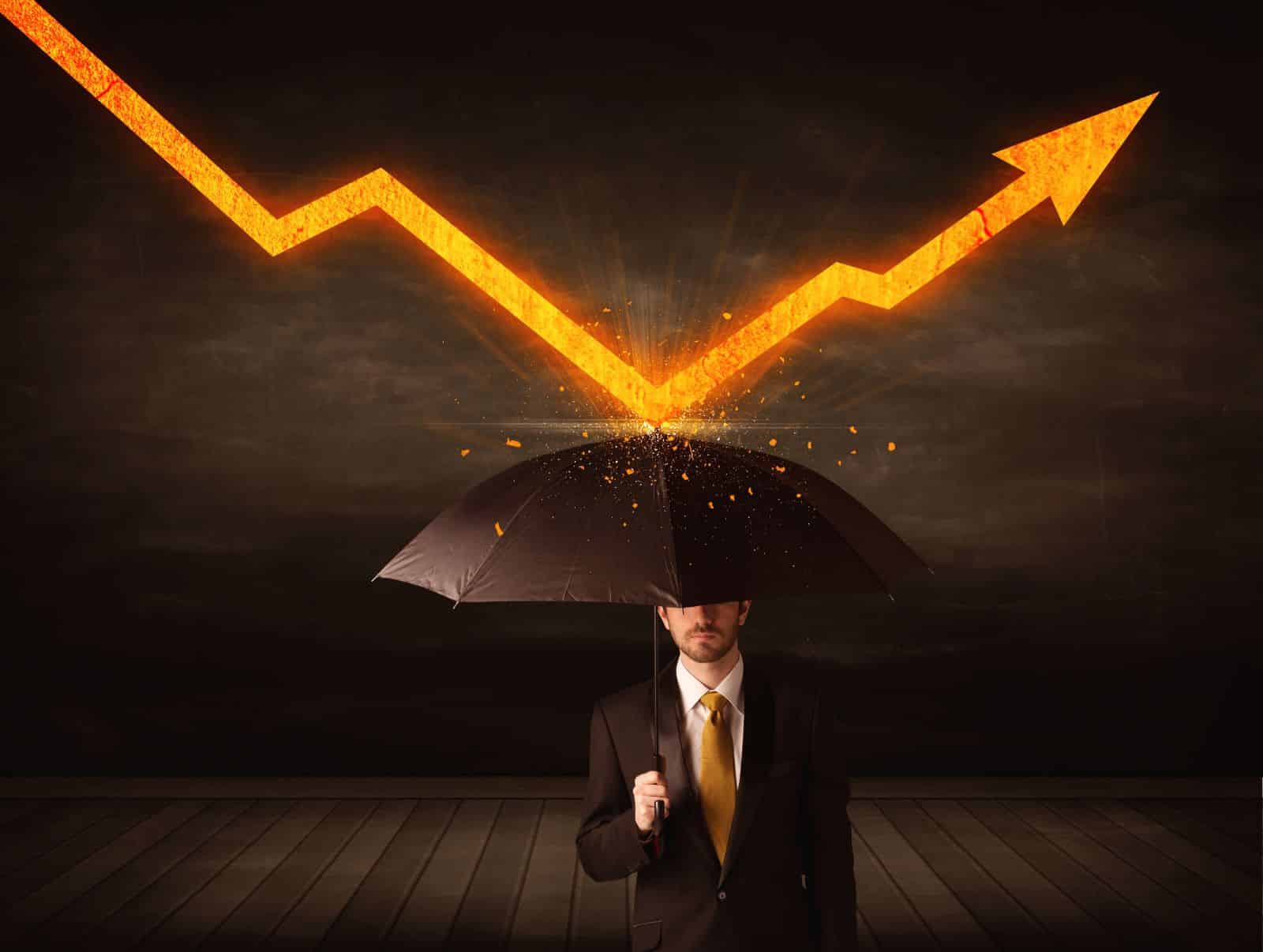 The NHSC has seen its ranks swell thanks to an extra $800 million in stimulus funding during the pandemic, with membership rising by 50% to over 20,000 professionals in 2020.
These recruits have filled roles from occupational therapists in Ohio to addiction counselors in Alaska, serving community health centers nationwide.
Bipartisan Support Amid Healthcare Shortages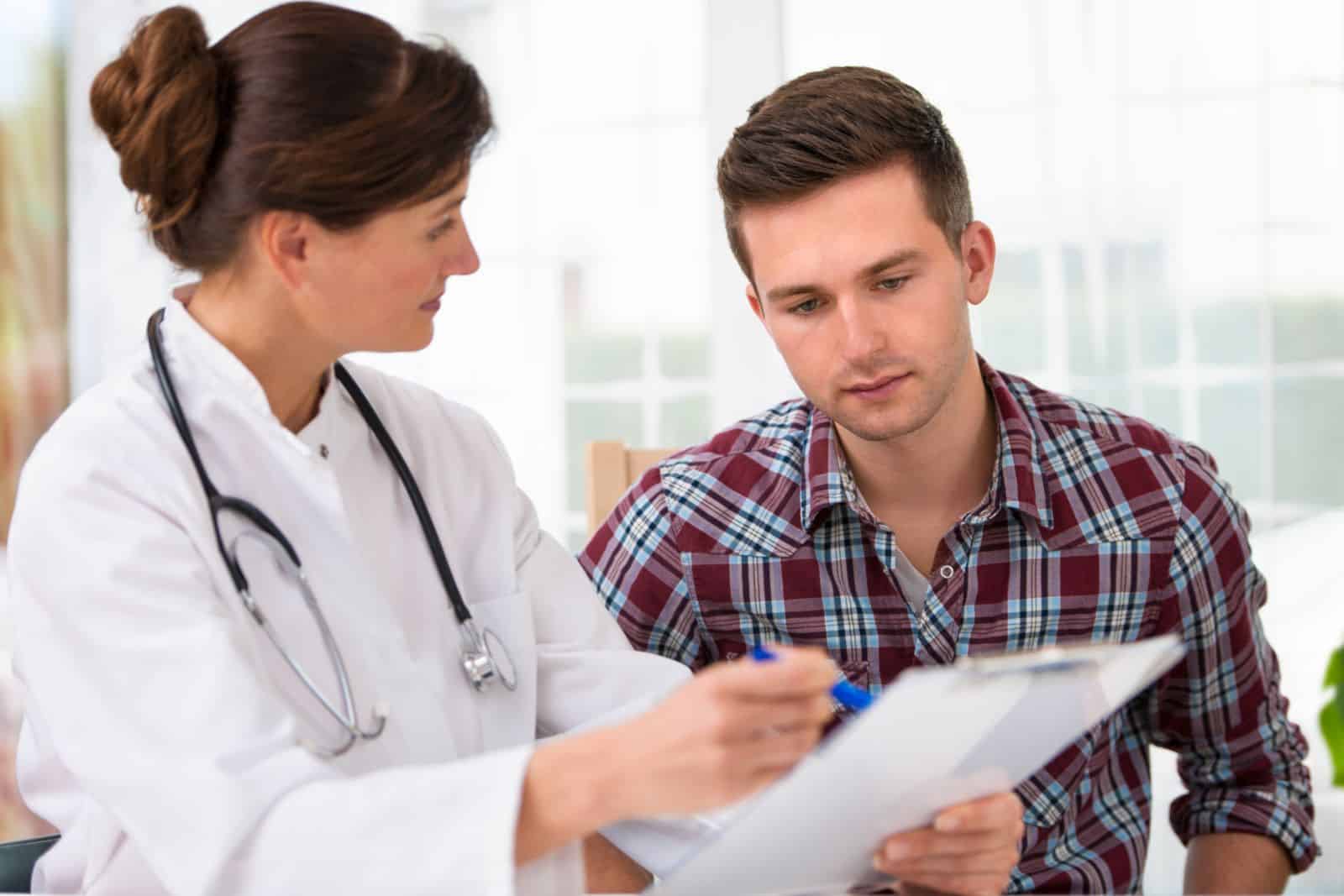 The program has attracted rare bipartisan support, with lawmakers acknowledging the essential service corps members provide to communities grappling with severe healthcare worker shortages.
Sen. Bernie Sanders of Vermont, chair of the powerful Health, Education, Labor, and Pensions Committee, has highlighted this issue, citing constituents waiting up to five months for a simple physical.
Future Funding: A Political Chess Game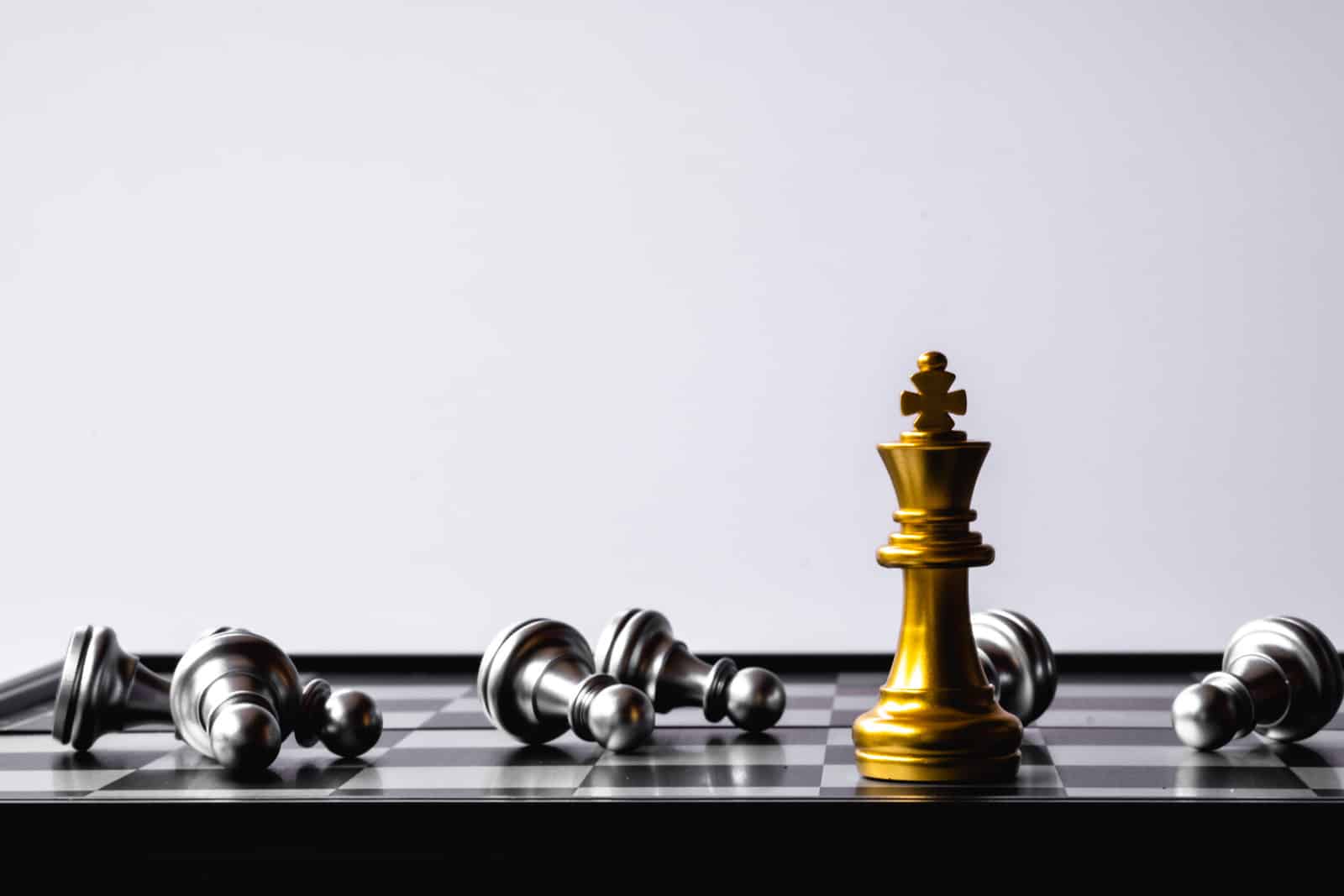 Despite bipartisan support, the future of the NHSC remains uncertain.
Last month, House Republicans sponsored a bill to continue funding for the corps program, albeit without the cash infusion Biden requested.
This uncertainty complicates recruitment efforts for health clinics, says Carole Johnson, head of the federal Health Resources and Services Administration overseeing corps funding.
Mental Health: A Growing Sector
One of the most significant areas of NHSC growth has been in mental health, with over 2,000 additional mental health professionals hired over the past four years.
The Haymarket Center in Chicago, for instance, employs eight corps members to serve its approximately 12,000 patients annually, many of whom are homeless.
Debt Relief: A Pathway to Primary Care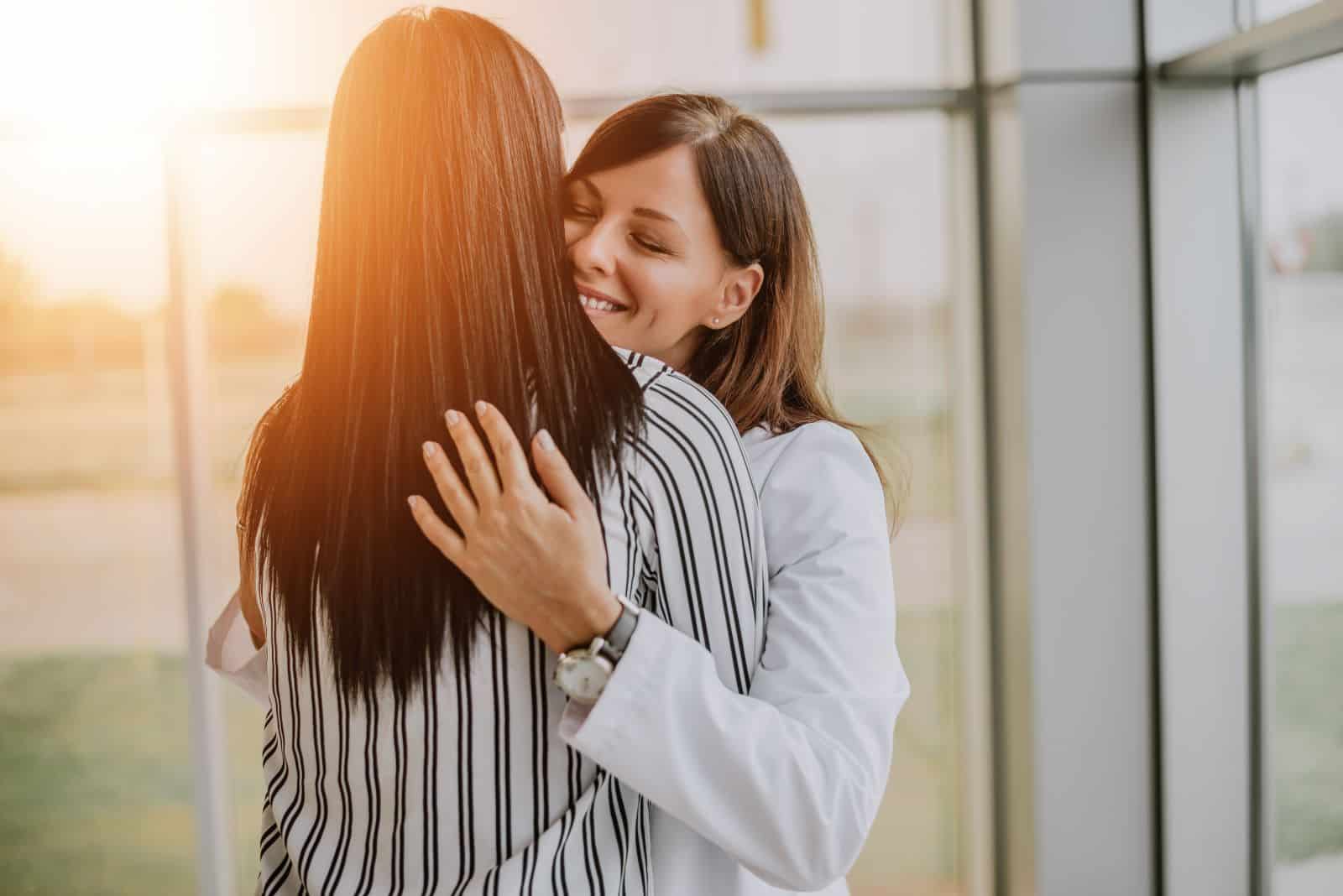 The NHSC's debt relief promise has allowed doctors like Stephen Robinson to serve as family physicians in rural communities, a choice often outweighed by the prospect of crippling student loan debt.
His wife, Caitlin, one of the highly sought-after OB-GYNs at Chesapeake Health Care, was also recruited through the program.
Both are nearly debt-free after seven years in the program and have no plans to leave their Maryland town.
In the balance hangs the future of a program critical to rural healthcare, with thousands of professionals, like the Robinsons, serving in communities that need them most.
The clock is ticking, and only time will tell whether Congress will keep the lifeline of the NHSC alive.
More From Mama Say What?!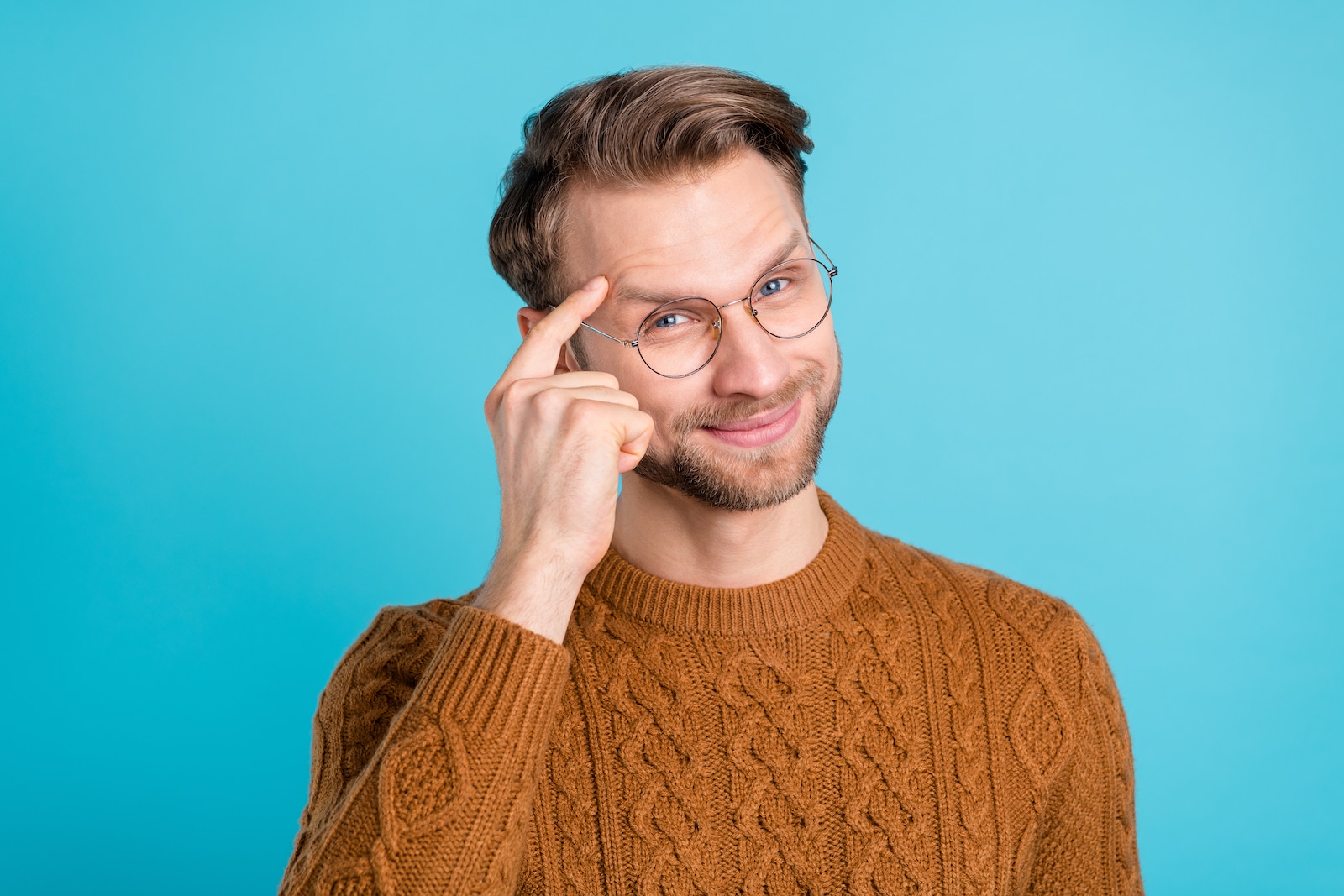 Reddit has got a great story about a young man and his thieving girlfriend. This guy is a college freshman, excited to start his new life on campus. He makes the classic freshman mistake of rushing into a relationship with a girl who lives in the dorm above him. He Found Out His Girlfriend Had Been Stealing From Him, So He Got Her a Valentine's Present She'll Never Forget
Irresistible Things Women Wear That Men Love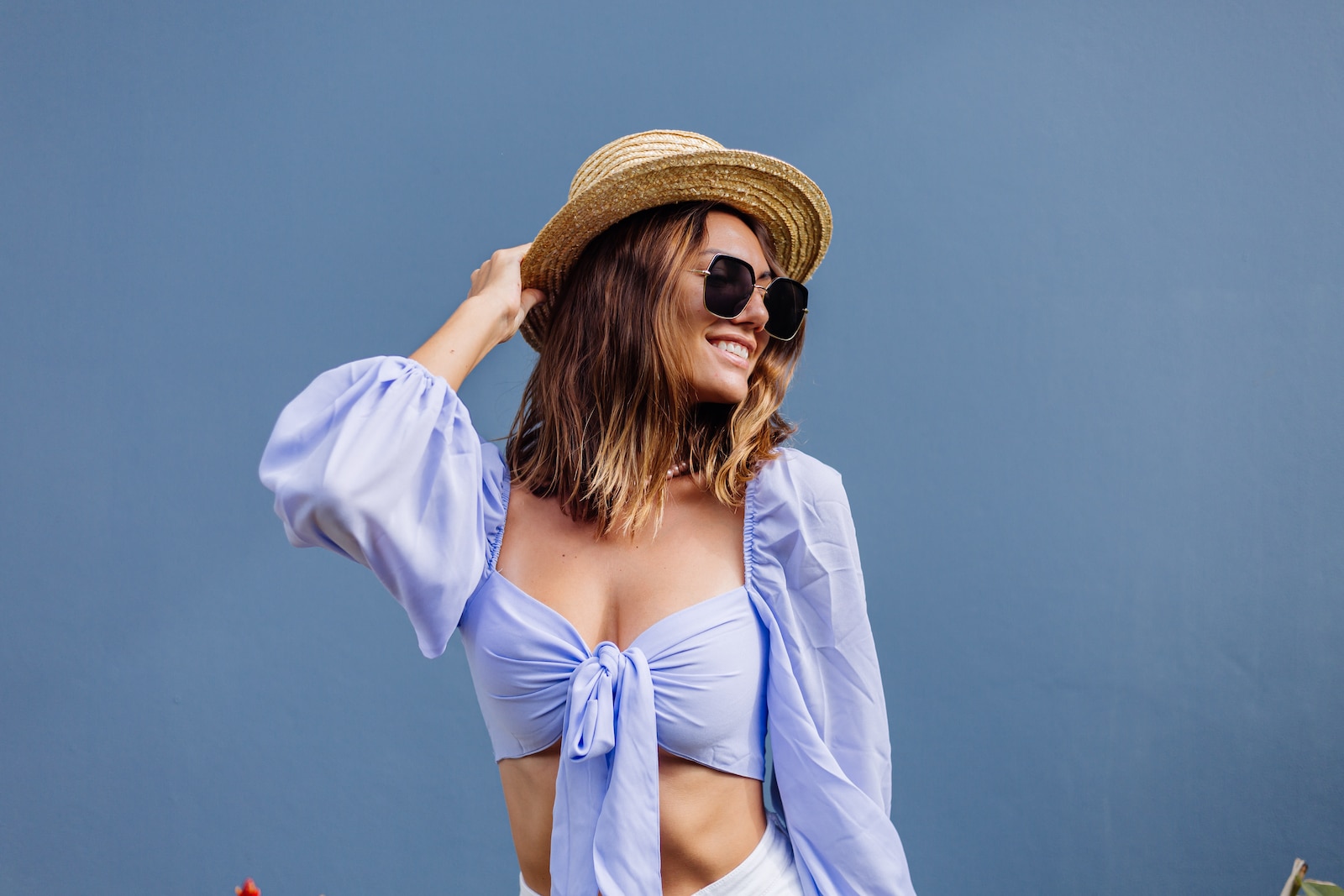 It's no secret that men love to look at attractive women. But what are the specific elements of a woman's outfit that make her irresistible in the eyes of a man? From classic styles to modern trends, certain looks and clothing have proven timelessly appealing. Irresistible Things Women Wear That Men Love
16 Things Men Wear That They Think Are Cool But Most Women Find Hilarious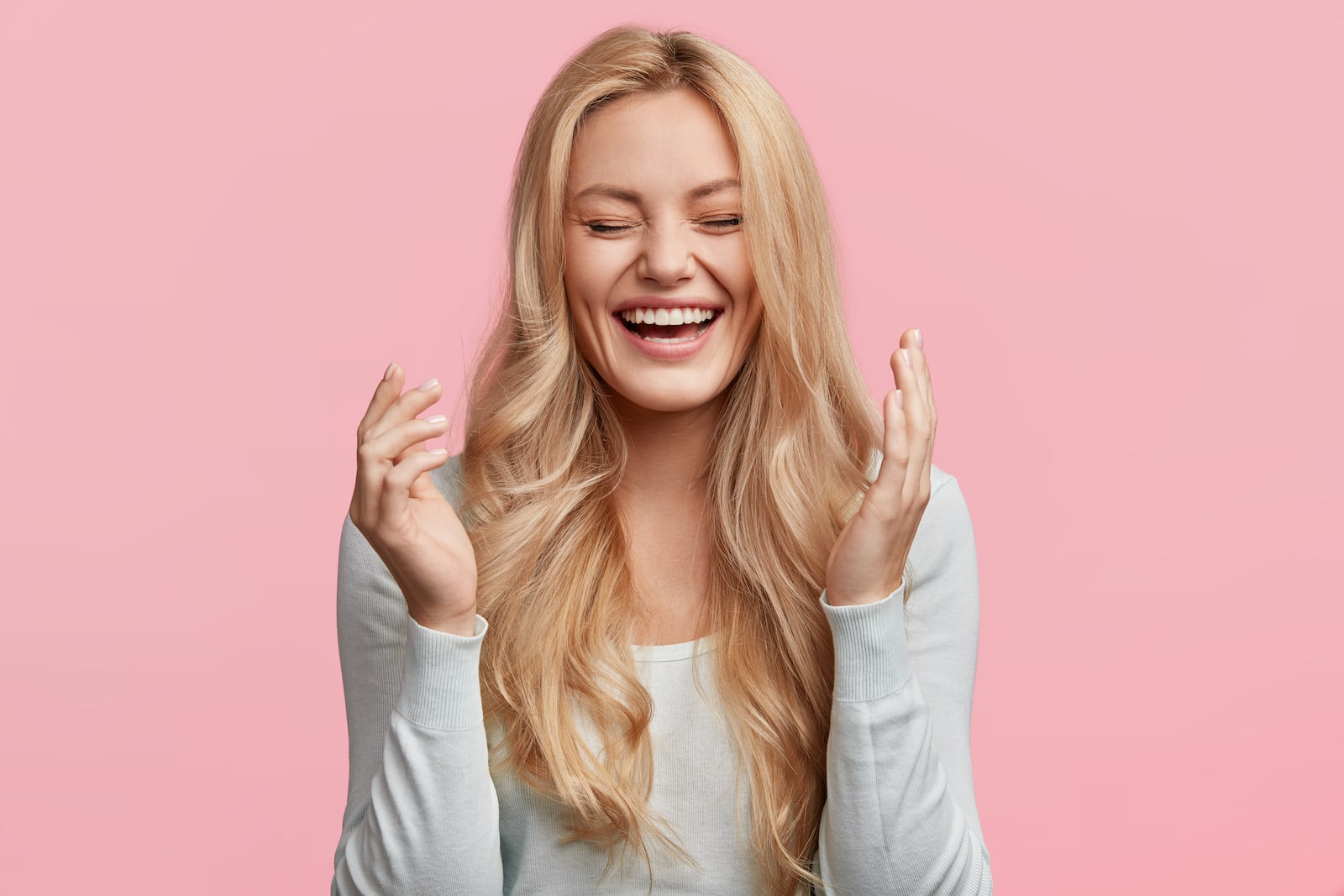 Gentlemen, we need to talk. You may think you're looking sharp in your favorite outfit, but let's face it – sometimes, your fashion choices women just can't take seriously. 16 Things Men Wear That They Think Are Cool But Most Women Find Hilarious
Men Reveal: The 10 Biggest Dealbreakers in a Girl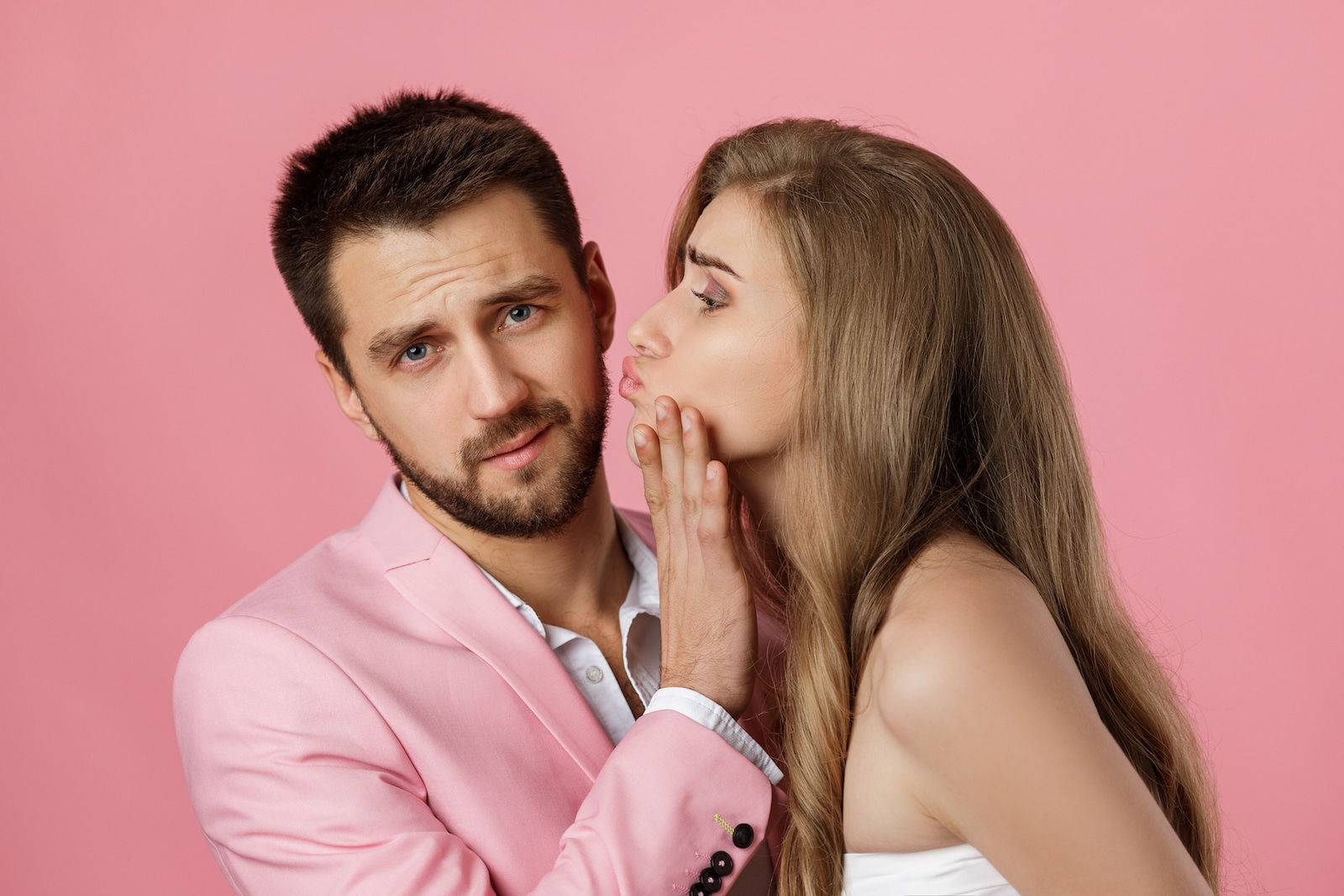 Are you a single lady in the dating game? Haven't been having much luck recently, and wondering why? We've taken input from the experts – "real men" – on what puts them off when it comes to potential girlfriends and have compiled a list of their ten biggest dealbreakers. Men Reveal: The 10 Biggest Dealbreakers in a Girl
His Boss Hit His Car, Then Drove Away and Lied to His Face About It! So He Decided to Get Revenge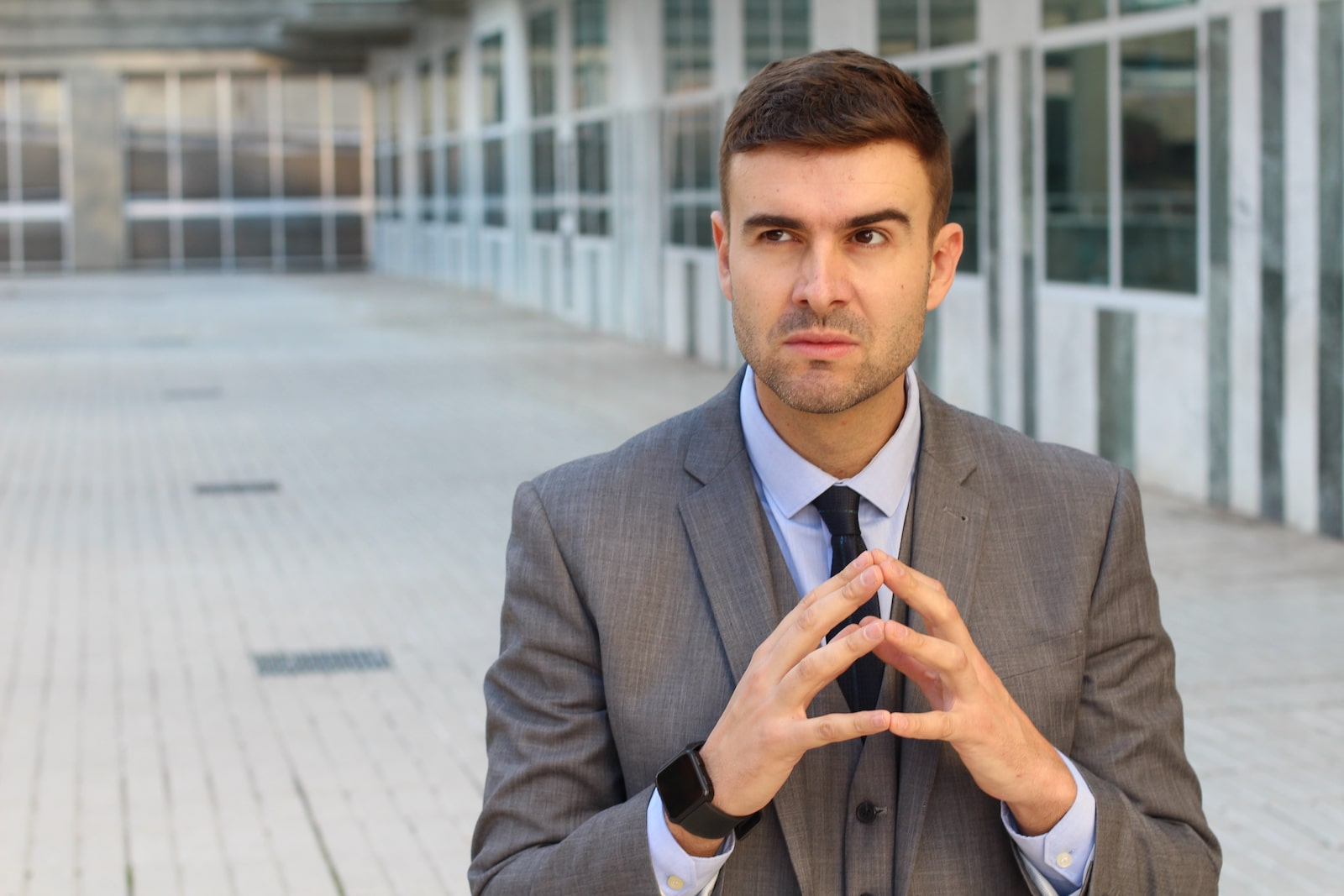 This guy's story is a classic example of standing up to a liar! When confronted by a superior who lied to his face at work, he didn't back down and ended up getting one over on them. This is his story. His Boss Hit His Car, Then Drove Away and Lied to His Face About It! So He Decided to Get Some Revenge.
The post Rural Healthcare Rescue: National Health Service Corps Faces Funding Uncertainty Amid Dire Need first appeared on Mama Say What?!
Featured Image Credit: Shutterstock / Deemerwha studio. The people shown in the images are for illustrative purposes only, not the actual people featured in the story.
Source: AP News