Rep. Matt Gaetz (R-Fla.) is no stranger to controversy, and it seems this quality has turned into a lucrative asset. The outspoken representative has been one of the most vocal critics of Kevin McCarthy's bid for Speaker, a stance he's capitalized on significantly.
Gaetz referred to McCarthy as the "biggest alligator" in a swamp-themed fundraising email in early January. This audacious strategy led to his top fundraising days among itemized donors on Jan. 6 and Jan. 7.
This influx of donations early in the quarter is an anomaly in campaign finance, pointing towards the Speaker fight as a significant driver of donations. Gaetz's rallying cry resonated with donors, resulting in a considerable haul of roughly $675,000 during the first quarter.
Furthermore, he received more than $480,000 from donors giving less than $200 – a clear sign of grassroots support for his stance.
Biggs' Bucks Boost
Rep. Andy Biggs (R-Ariz.), another vocal critic of McCarthy, followed Gaetz's fundraising success. Biggs led the charge against McCarthy's assumption of the speakership and sent a fundraising email in late December calling the eventual speaker a "RINO Establishment hack."
This label, which stands for 'Republican In Name Only,' suggested that McCarthy was too moderate or too compliant with Democratic interests.
Biggs' strategy paid off, raising $217,000 during the first quarter. His contribution breakdown tells a similar story to Gaetz's, with $88,000 coming from donors giving less than $200.
Among itemized donors, his best fundraising day in the first quarter was Jan. 2, the day before the Speaker votes began. This uptick suggests that the Speaker fight was a significant catalyst for donations to Biggs.
Boebert's Bounty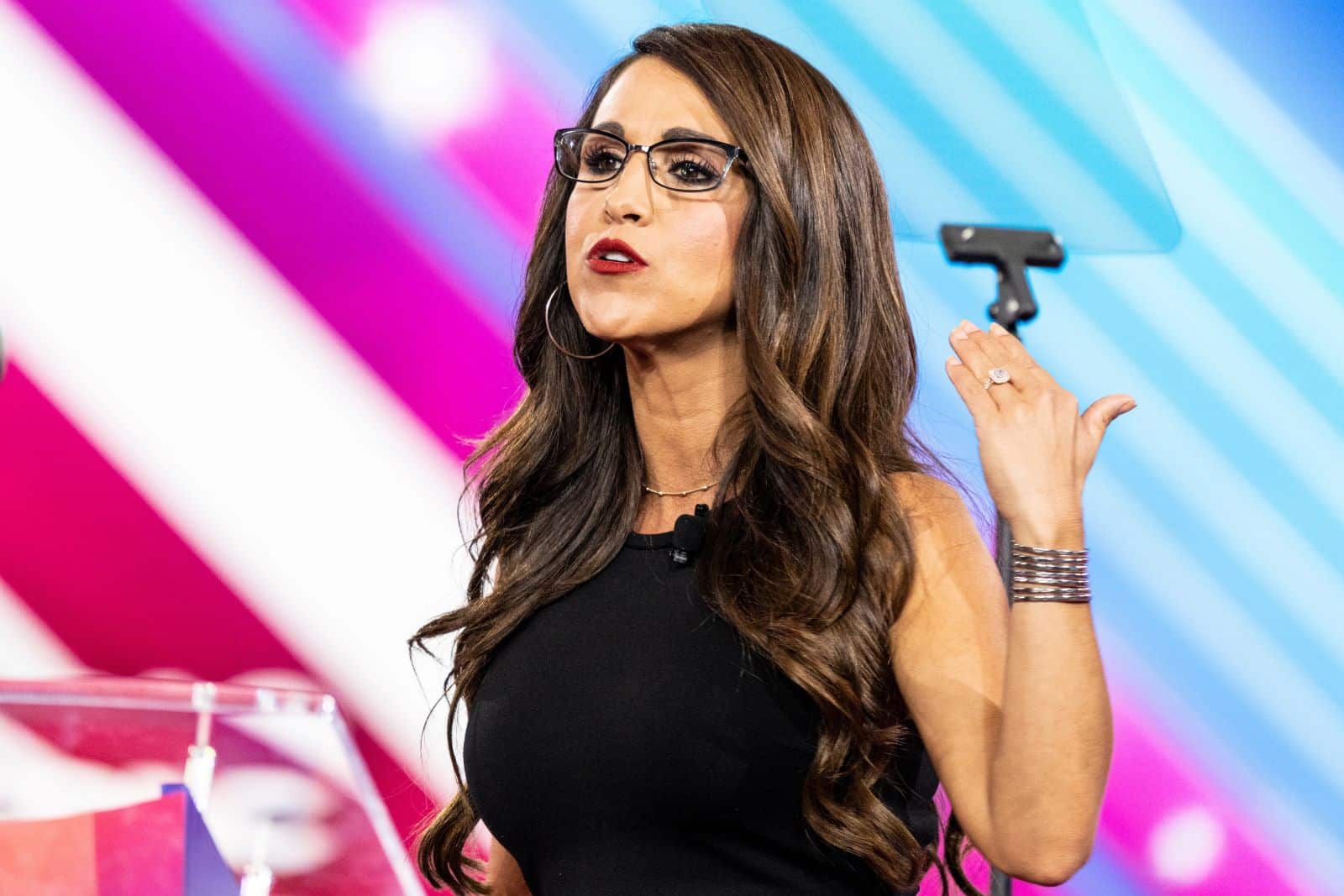 Rep. Lauren Boebert (R-Colo) was another Republican representative who capitalized on opposition to McCarthy. Boebert isn't known for shying away from controversy, and her resistance to McCarthy was no exception.
The Colorado representative reportedly spent several thousand dollars on Facebook ads in January, boasting that the Speaker fight had "fundamentally changed the direction of our country."
These ads were a hit with donors, leading to Boebert reporting more than $760,000 in first-quarter receipts. That included just shy of $270,000 from small-dollar donors and $95,000 through a joint fundraising committee.
The speaker fight spurred several days of above-average fundraising for Boebert in January, although her top fundraising days came later in the quarter.
Rebellion's Price Tag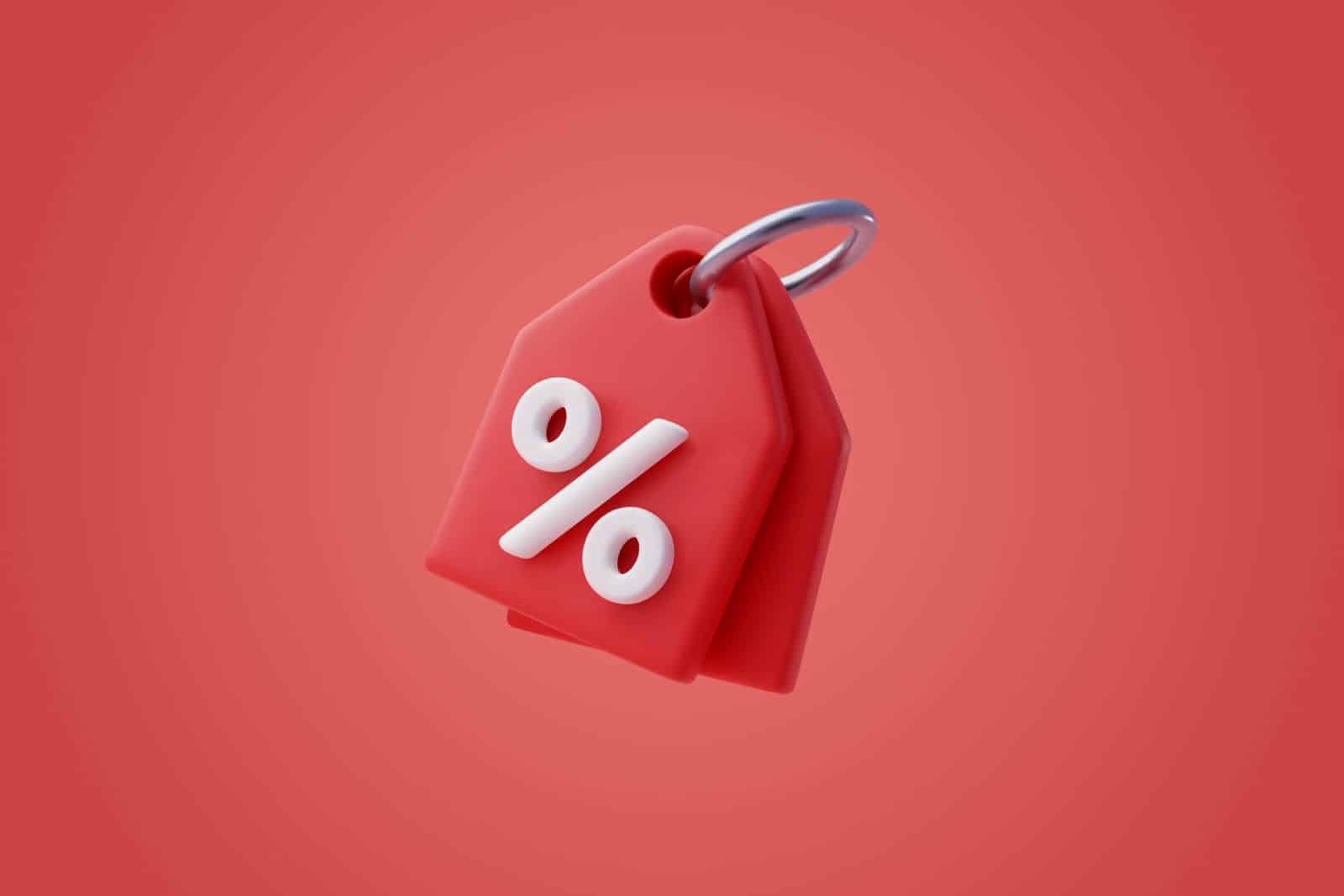 While these representatives successfully capitalized on their opposition to McCarthy, their efforts were not without cost.
The trio of Gaetz, Biggs, and Boebert burned through cash at a higher rate than most candidates in the first quarter.
Gaetz's campaign expenses were particularly significant, with over $490,000 spent over the course of the quarter. This expenditure included more than $100,000 on fundraising expenses alone.
Despite this, Gaetz had more than $700,000 left in the bank due to cash left over from his 2022 campaign.
When asked about the correlation between the Speaker battle and fundraising, Gaetz defended his opposition to McCarthy, saying he started "firing back" after "shadow groups" bombarded his district with calls asking him to support the California Republican.
Biggs and Boebert's Expenditure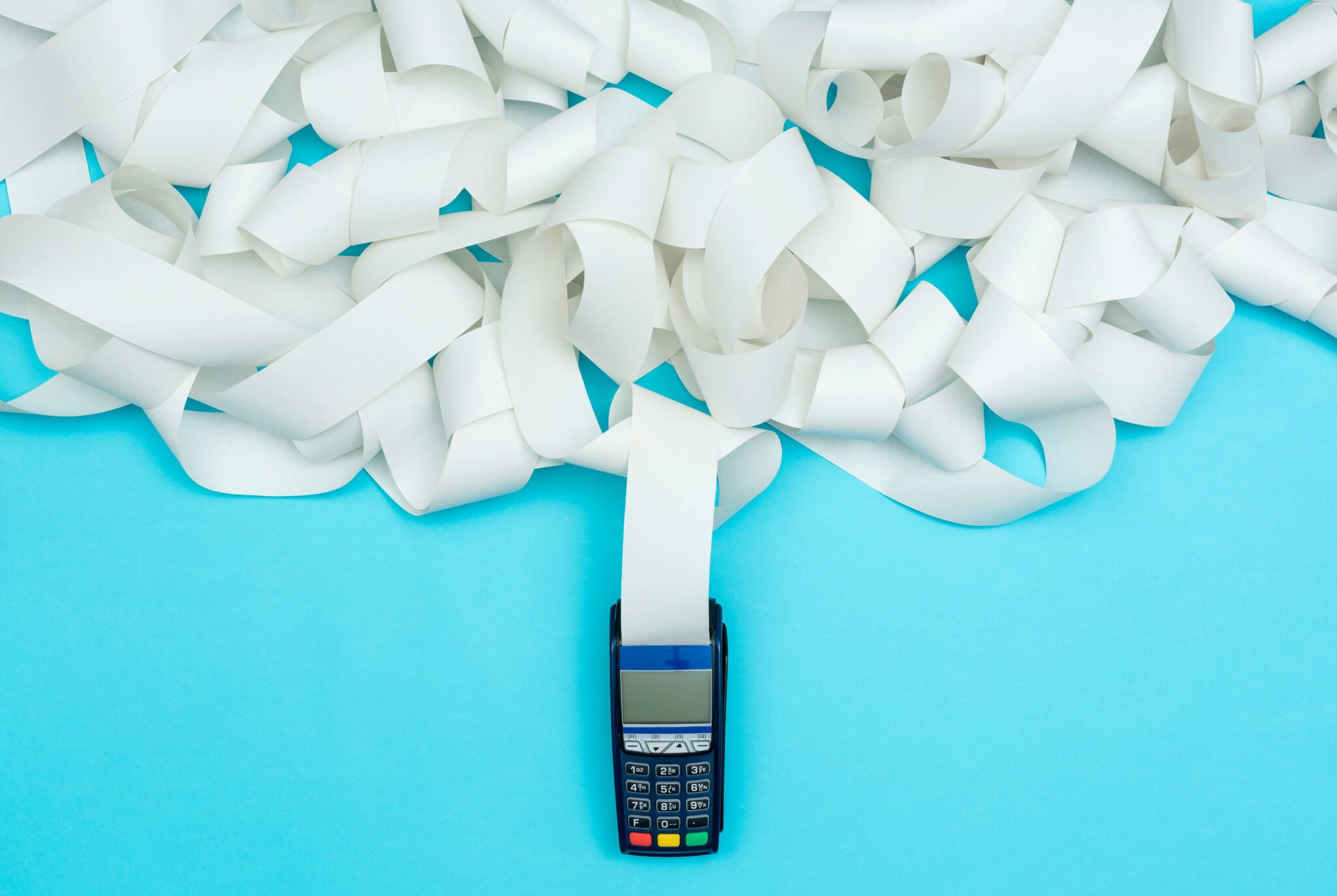 Biggs' campaign spent $168,000 over the period. This amount included $53,000 on list rentals, a common fundraising expense, as well as $38,000 on direct mail and $14,000 on fundraising consulting.
These expenses highlight the substantial costs associated with running a campaign, particularly one that stands in opposition to a party's leadership.
Boebert's campaign, much like Gaetz's and Biggs', also saw significant expenses.
The campaign spent over $500,000 during the quarter, with direct mail, digital advertising, and fundraising consulting being the biggest costs.
Close Election Battles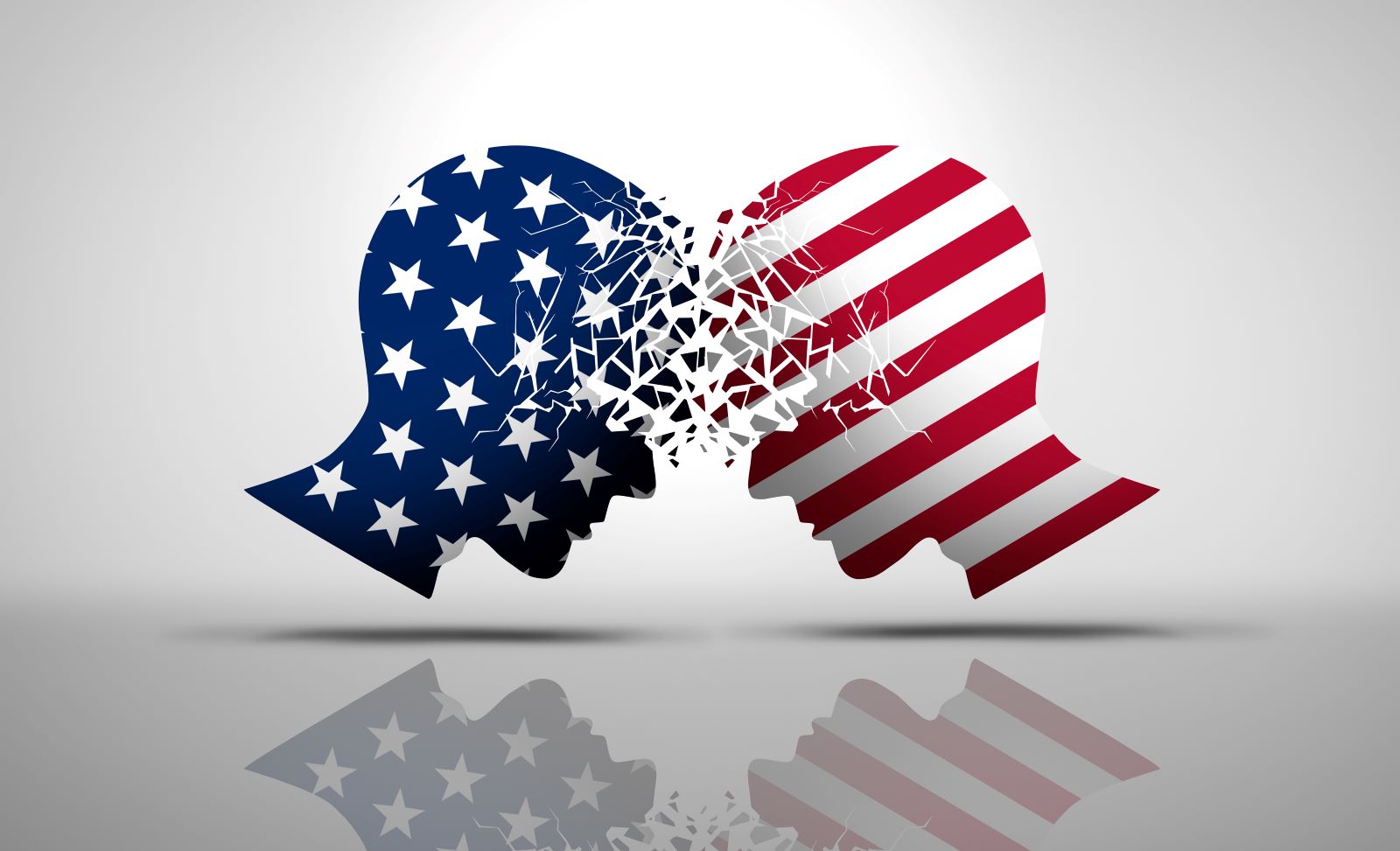 Boebert's financial decisions come under the shadow of her recent re-election victory in 2022.
Winning by fewer than 600 votes, the Colorado Republican is one of the few lawmakers who opposed McCarthy's ascension and faces a potentially competitive election in 2024.
Her fundraising efforts, however, were outpaced in the first quarter by Democratic challenger Adam Frisch. Despite this, Boebert remained undeterred, stating that there was "no doubt Democrats will raise more and spend more to try and steal" her seat.
McCarthy's Tenuous Tenure
Despite the opposition and the fundraising frenzy it incited, McCarthy was ultimately elected to the speakership on the 15th ballot.
However, the financial successes of those lawmakers who opposed him demonstrate the fragility of his hold on the majority.
As the House GOP faces a high-stakes standoff over the debt ceiling, McCarthy will once again need to rally his caucus, many of whom have shown a willingness to challenge his leadership.
Implications for Grassroots Fundraising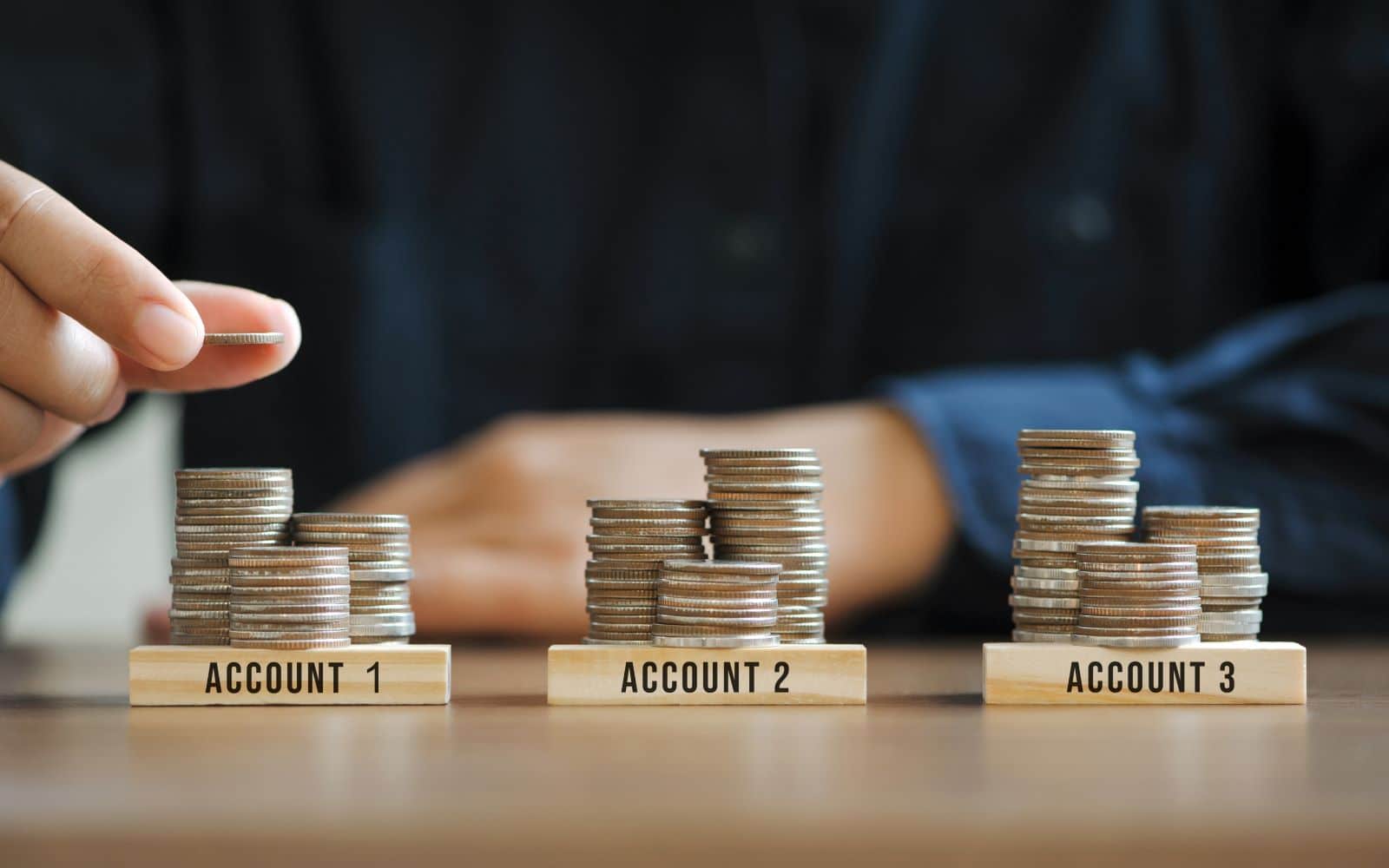 This fundraising saga underscores the changing dynamics of political donations.
The most incendiary members of each party are often their most prolific fundraisers. In the age of grassroots giving, appeals to the base can generate big bucks.
What is less common, however, is for lawmakers to organize those appeals around direct challenges to their own party's leadership.
This case study highlights how opposition within party lines can be leveraged for fundraising, raising important questions about the future of intra-party politics and grassroots funding strategies.
More From Mama Say What?!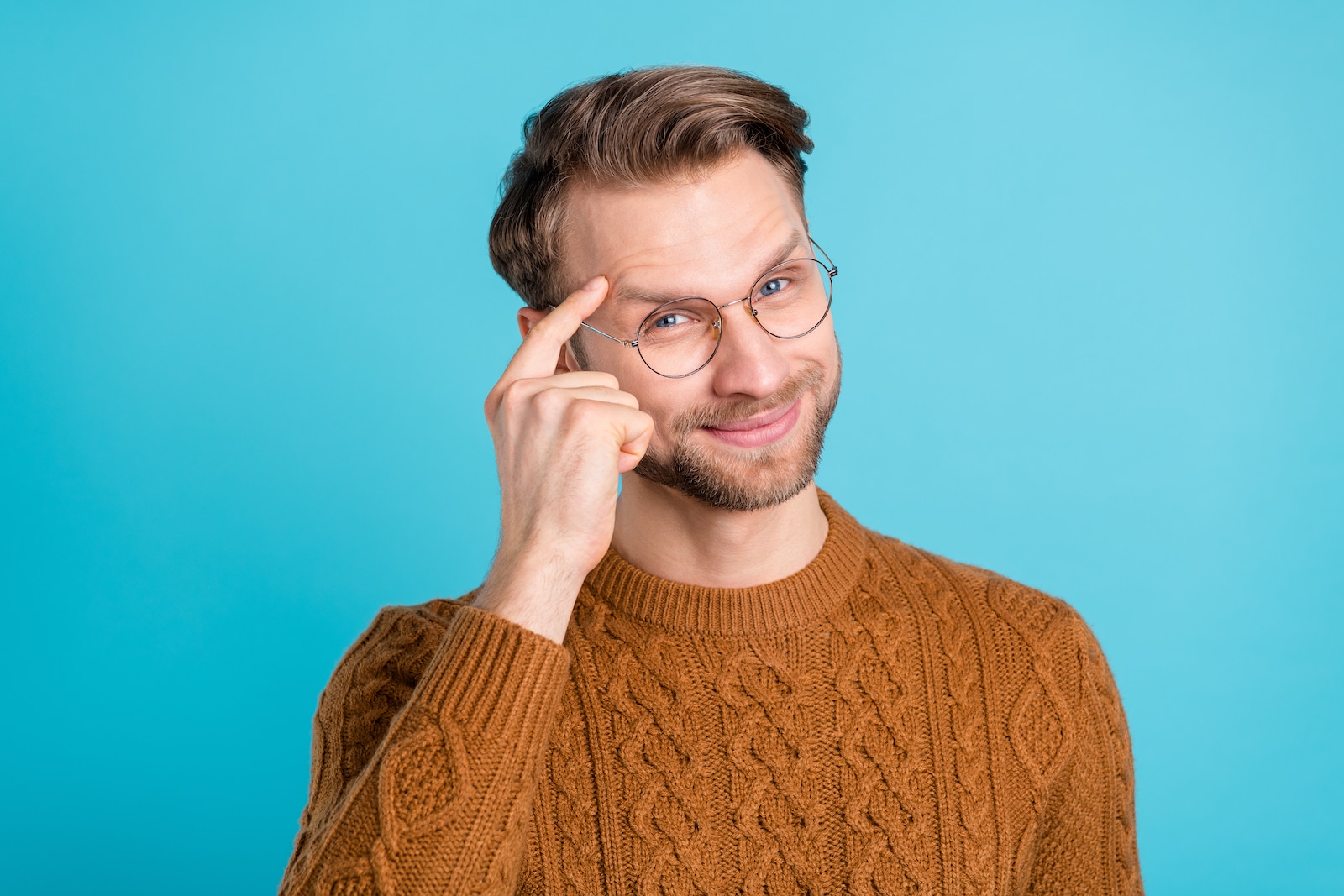 Reddit has got a great story about a young man and his thieving girlfriend. This guy is a college freshman, excited to start his new life on campus. He makes the classic freshman mistake of rushing into a relationship with a girl who lives in the dorm above him. He Found Out His Girlfriend Had Been Stealing From Him, So He Got Her a Valentine's Present She'll Never Forget
Irresistible Things Women Wear That Men Love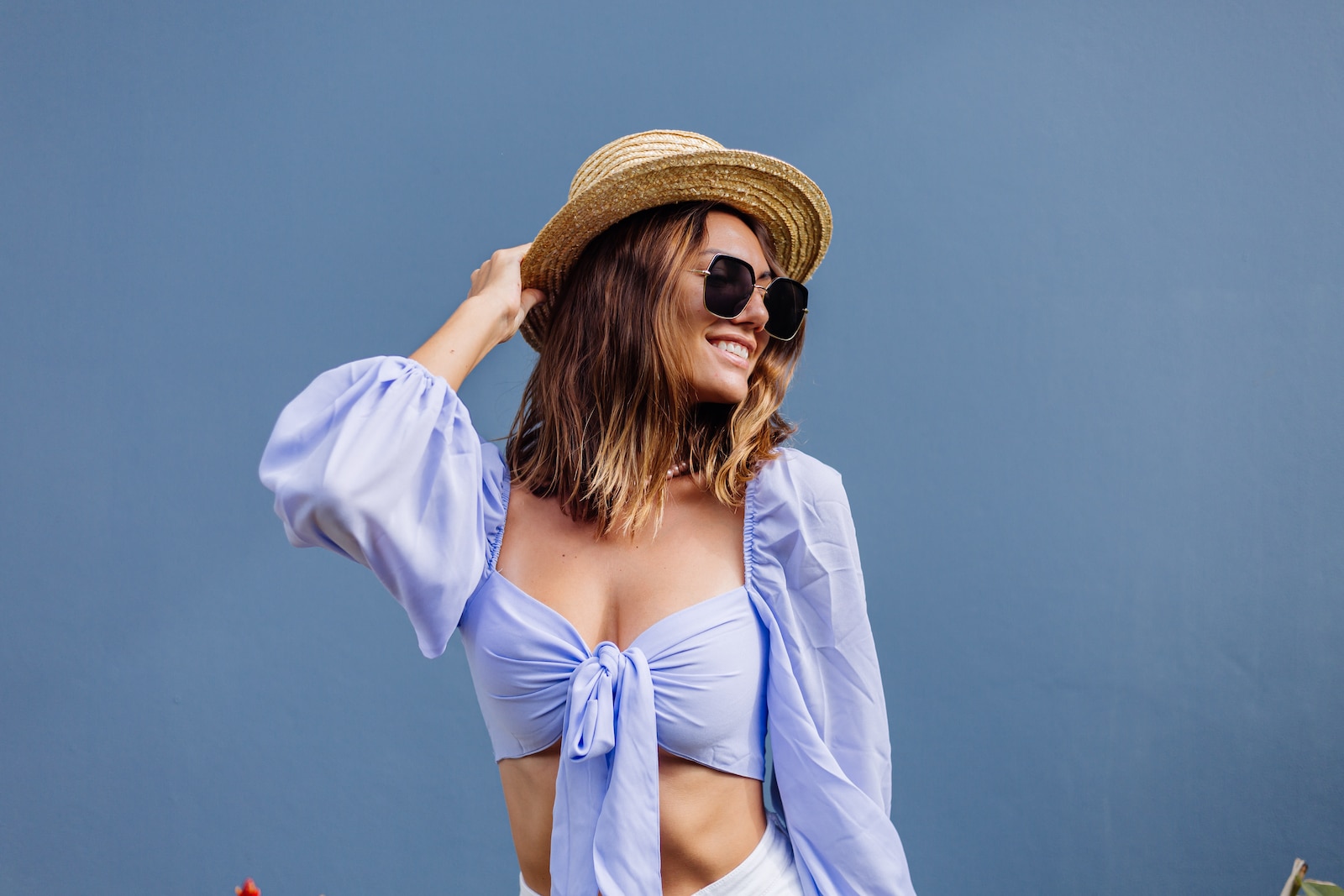 It's no secret that men love to look at attractive women. But what are the specific elements of a woman's outfit that make her irresistible in the eyes of a man? From classic styles to modern trends, certain looks and clothing have proven timelessly appealing. Irresistible Things Women Wear That Men Love
16 Things Men Wear That They Think Are Cool But Most Women Find Hilarious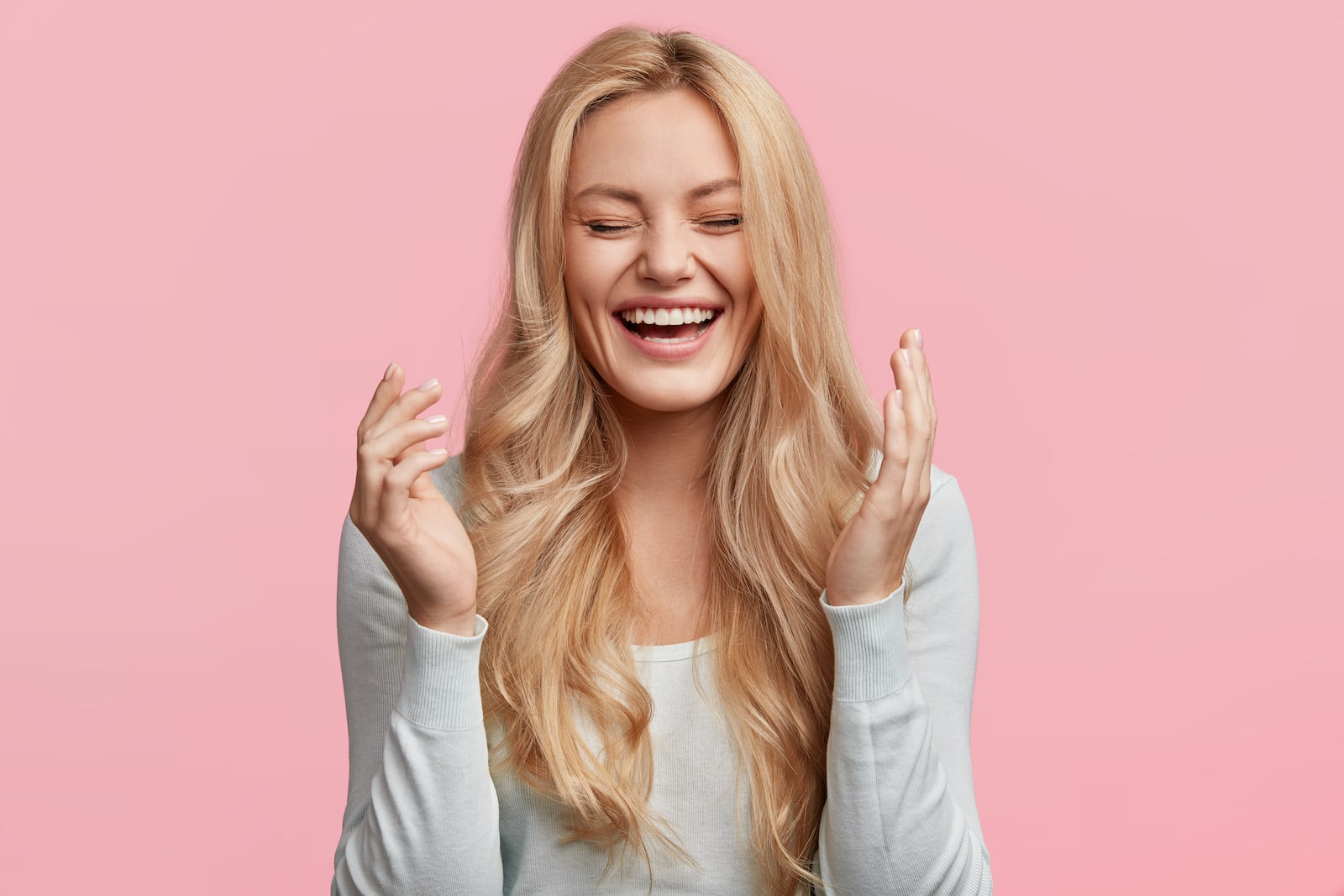 Gentlemen, we need to talk. You may think you're looking sharp in your favorite outfit, but let's face it – sometimes, your fashion choices women just can't take seriously. 16 Things Men Wear That They Think Are Cool But Most Women Find Hilarious
Men Reveal: The 10 Biggest Dealbreakers in a Girl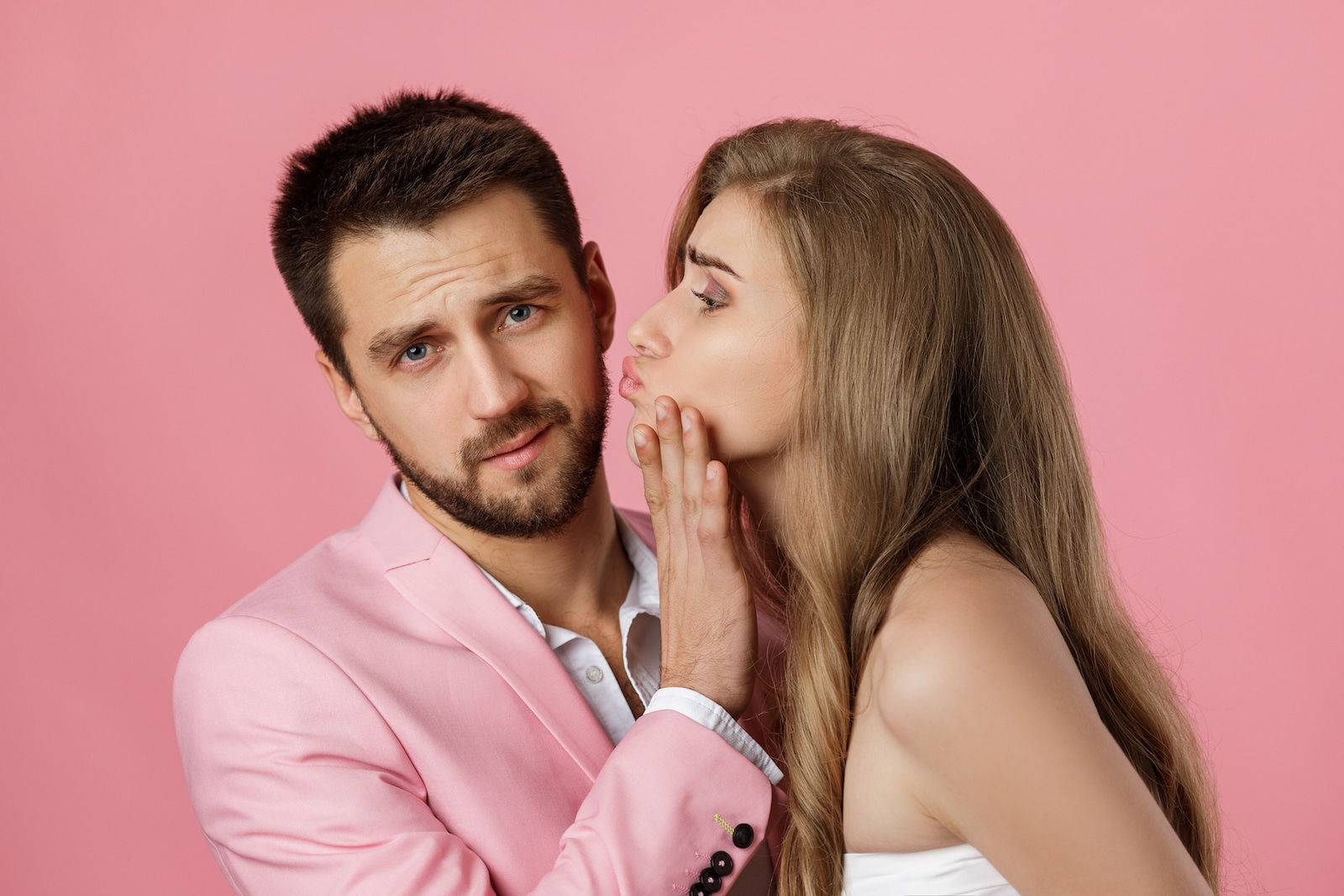 Are you a single lady in the dating game? Haven't been having much luck recently, and wondering why? We've taken input from the experts – "real men" – on what puts them off when it comes to potential girlfriends and have compiled a list of their ten biggest dealbreakers. Men Reveal: The 10 Biggest Dealbreakers in a Girl
His Boss Hit His Car, Then Drove Away and Lied to His Face About It! So He Decided to Get Revenge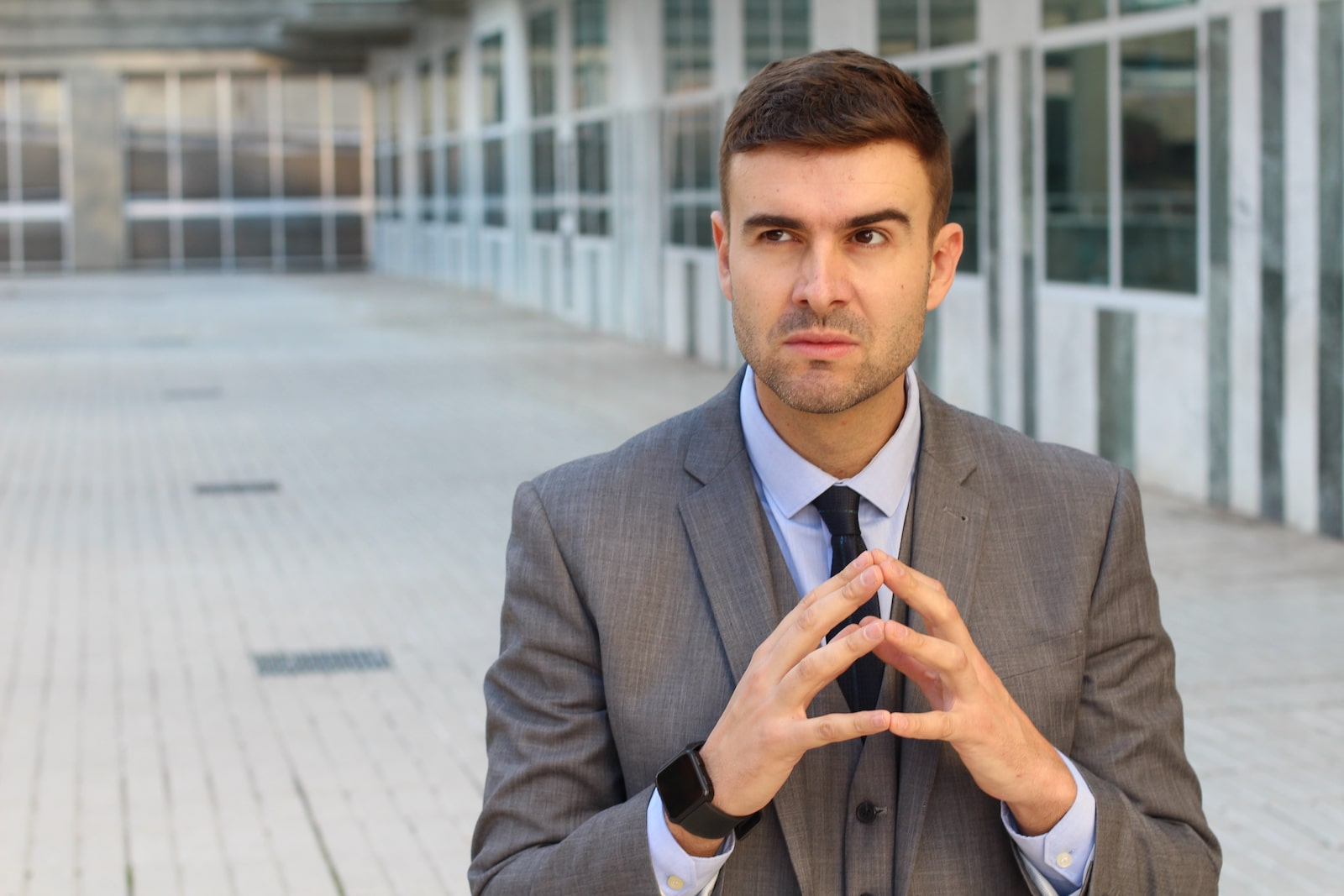 This guy's story is a classic example of standing up to a liar! When confronted by a superior who lied to his face at work, he didn't back down and ended up getting one over on them. This is his story. His Boss Hit His Car, Then Drove Away and Lied to His Face About It! So He Decided to Get Some Revenge.
The post Rebel Republicans Reap Rich Rewards: McCarthy Opposition Fuels Fundraising Frenzy first appeared on Mama Say What?!
Featured Image Credit: Shutterstock / pathdoc. The people shown in the images are for illustrative purposes only, not the actual people featured in the story.
Source: Politico