A recent thread on Reddit's Petty Revenge subreddit saw a man get revenge on his employer by exposing his unfair wage practices when he laid him off right before Christmas.
Dramatic Change of Career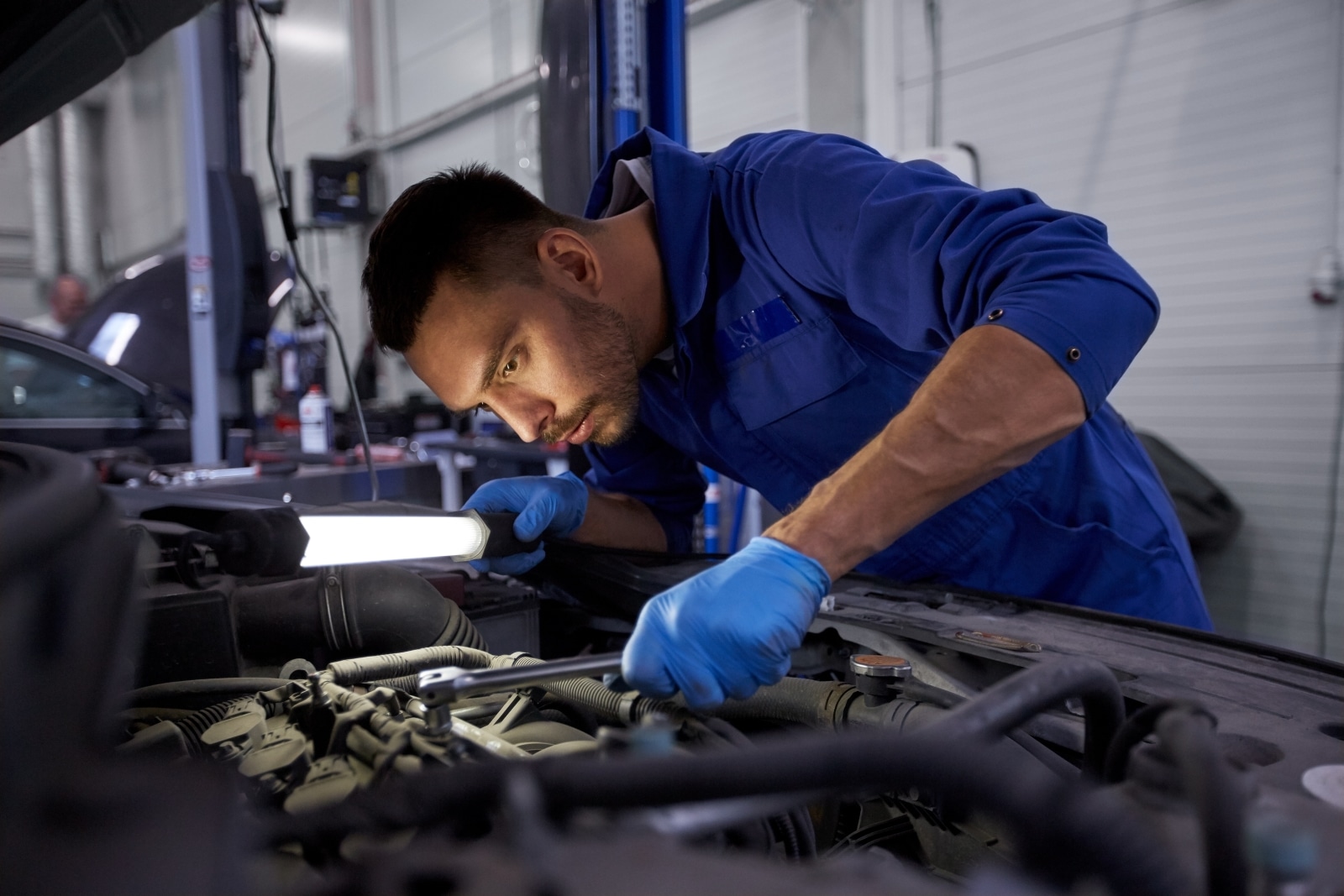 This man was a former automotive technician who spent a decade in the field, initially receiving training from a major automotive manufacturer. 
The job quickly became boring, and he wanted a change. 
Shop With a Reputation
He landed a job at a local off-road shop with a reputation in the city for providing excellent off-road upgrades and repairs for Jeep. 
Training to be Skilled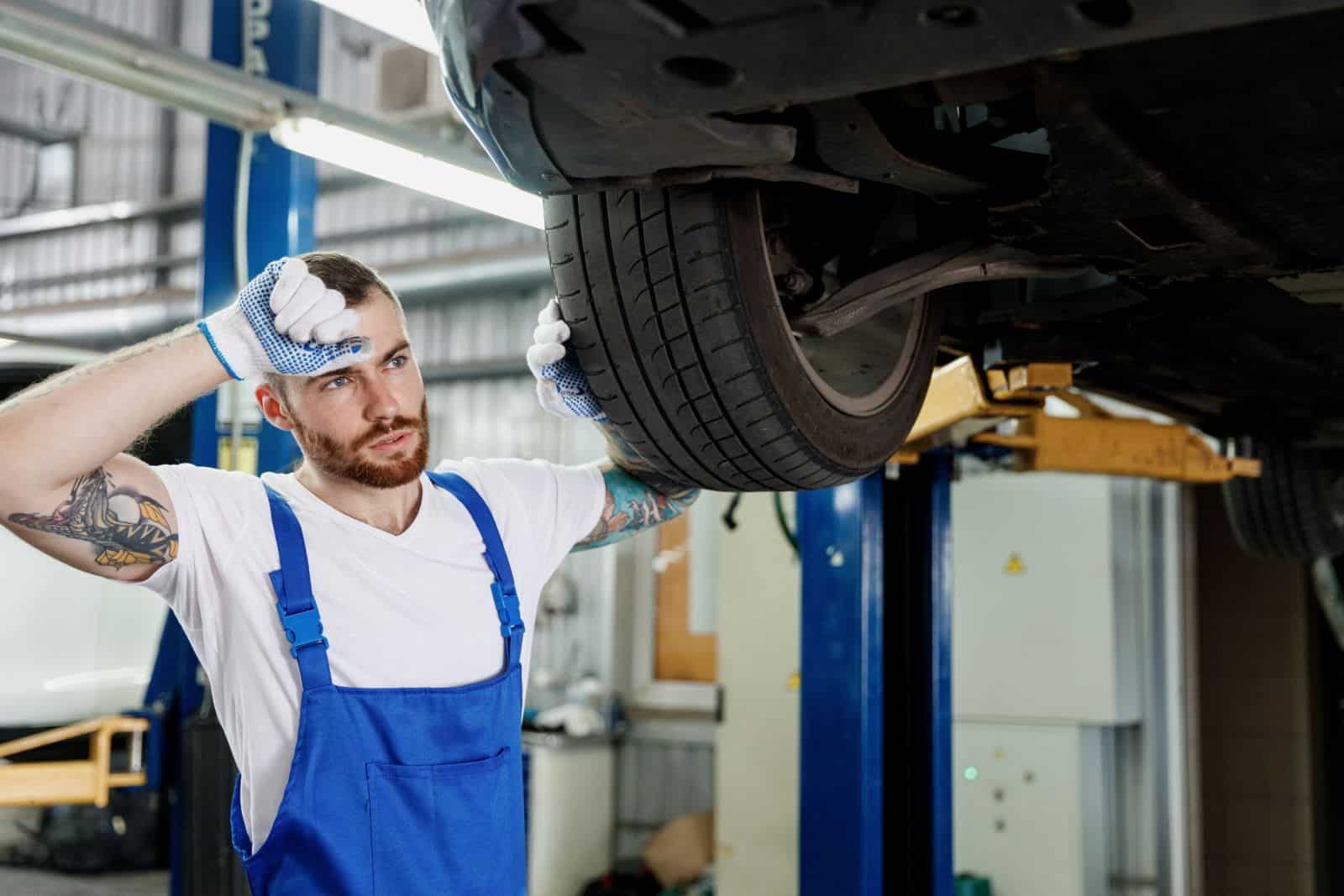 He was hired with the understanding that he would be trained in welding, installing gears, and other niche skills.
Pushing for More
After a few months of working at the shop, the man expressed his desire to further his skills as a technician. 
Verbal Berating and Name Calling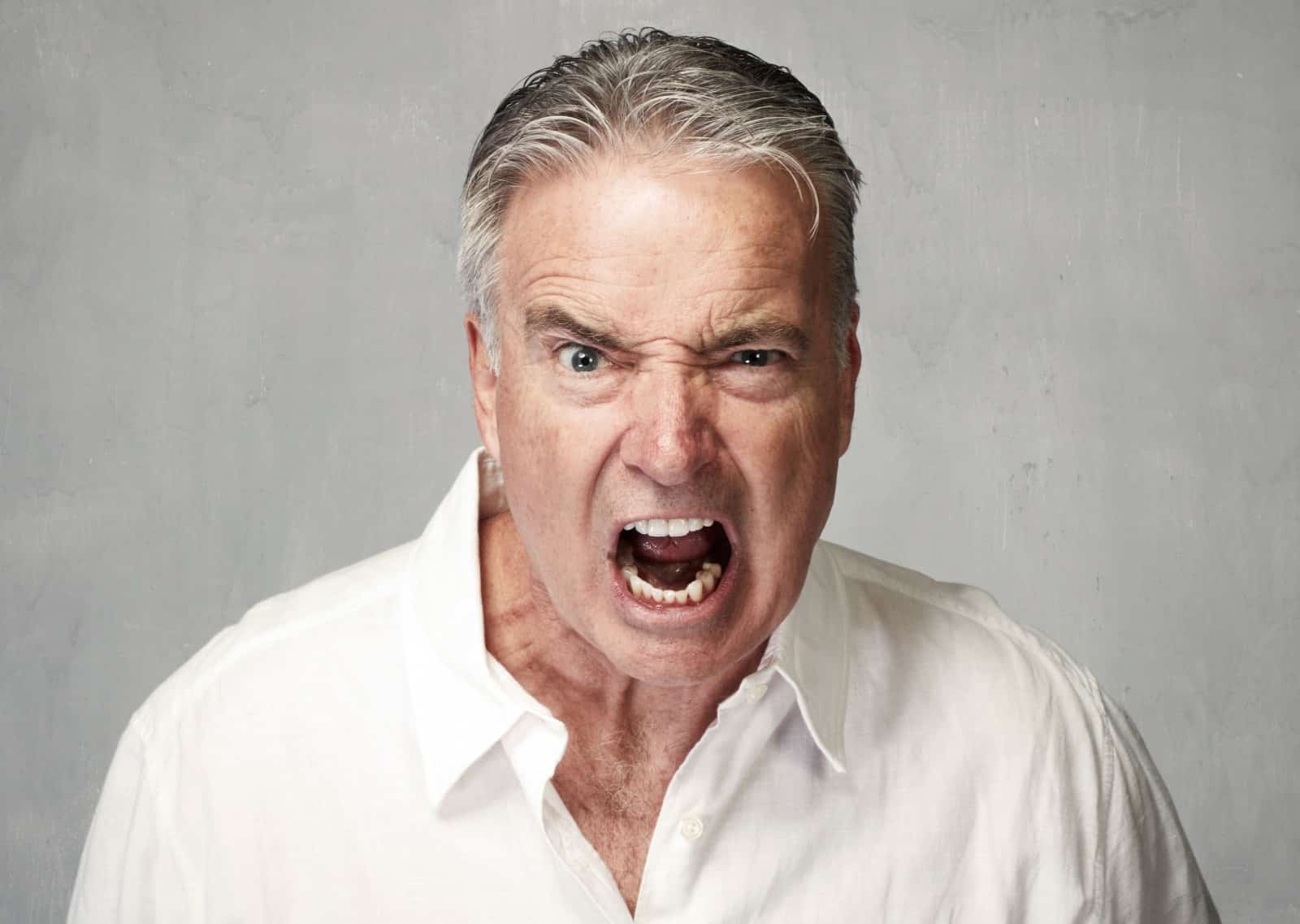 Unfortunately, this did not sit well with the owner, who proceeded to verbally harass him in front of the rest of the staff, calling him ungrateful and stupid. 
Moving On
Despite this, the man continued to work at the shop and eventually moved to another part of the business.
The man was responsible for installing interlocks in cars for those who had received DUIs for almost a year. 
Unemployment as a Christmas Gift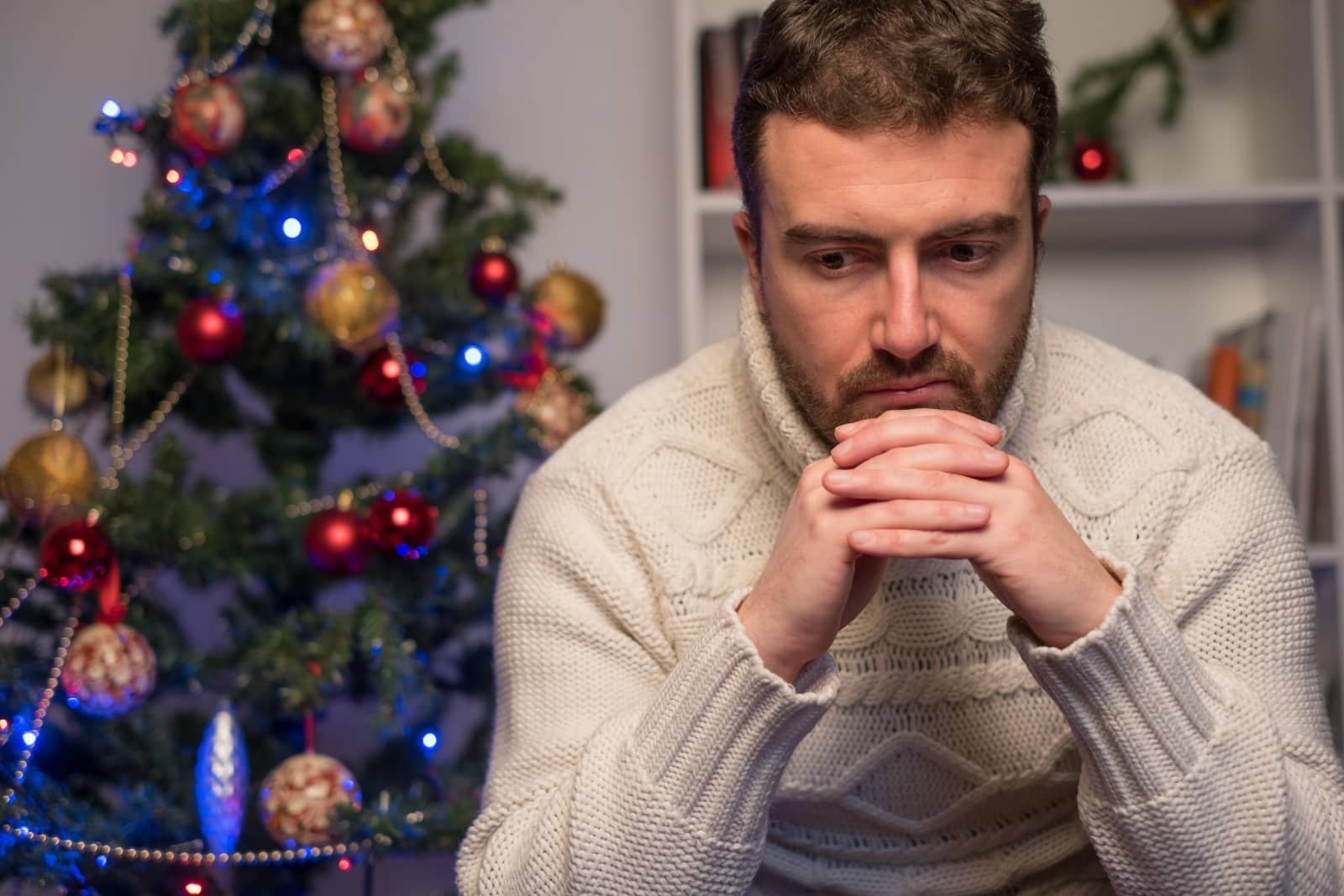 Just before Christmas, the man and another installer were laid off and were told the shop was discontinuing its relationship with the interlock company. 
The owner said to pack their things, and their final checks would be given by the end of the week. 
Shocking Discovery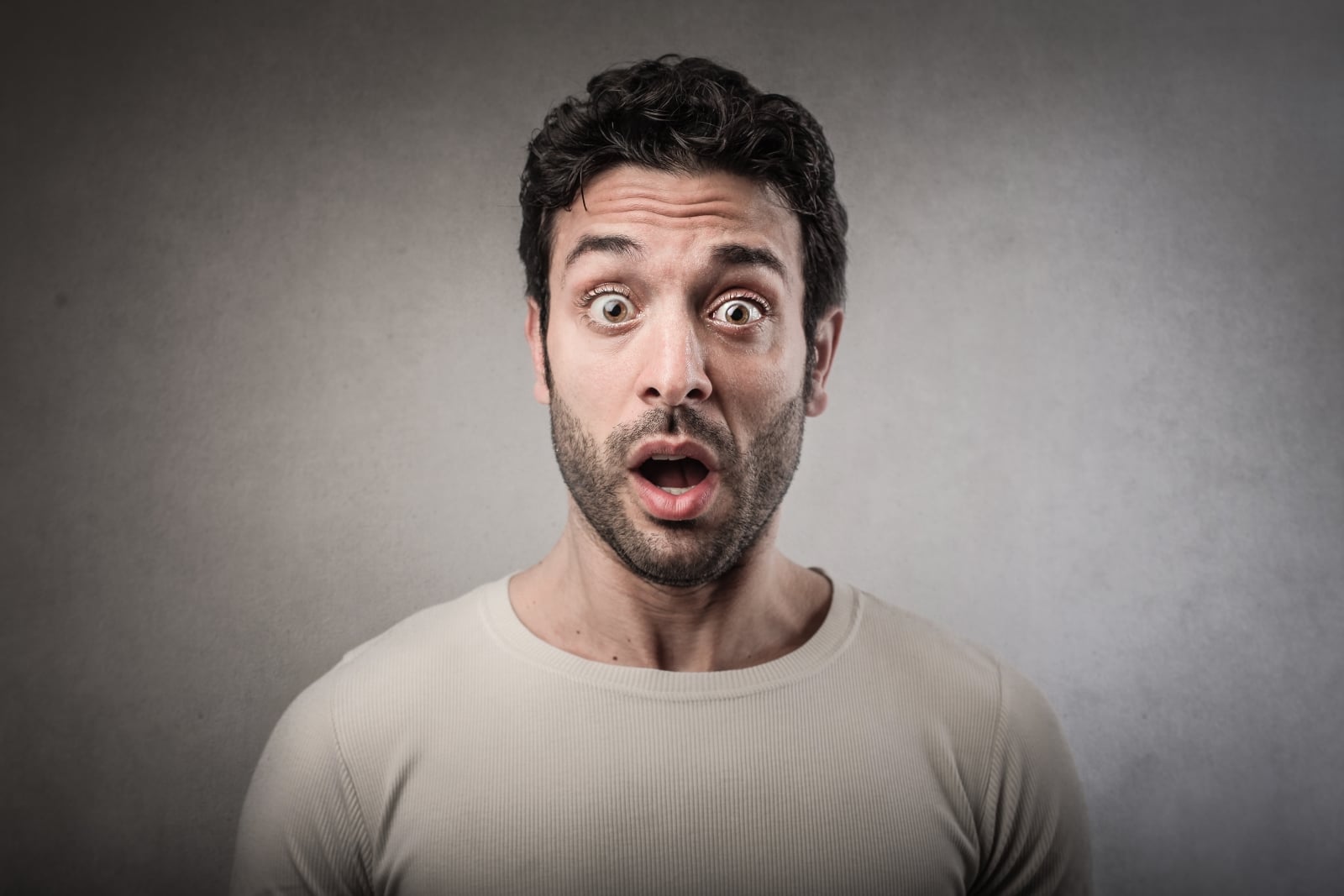 Two days later, the man went to pick up his tools and was surprised to see a member of the interlock company training someone else on how to install and work with the devices. 
Revelation 
Upon talking to the new employee, he discovered he was hired at a significantly lower wage than the man. 
Warning
He warned the new employee that he would be insane to do the job for such a low wage.
Shocked by the Wage Difference
The new employee was shocked by the wage difference and quit on the first day. 
The Owner Comes Unglued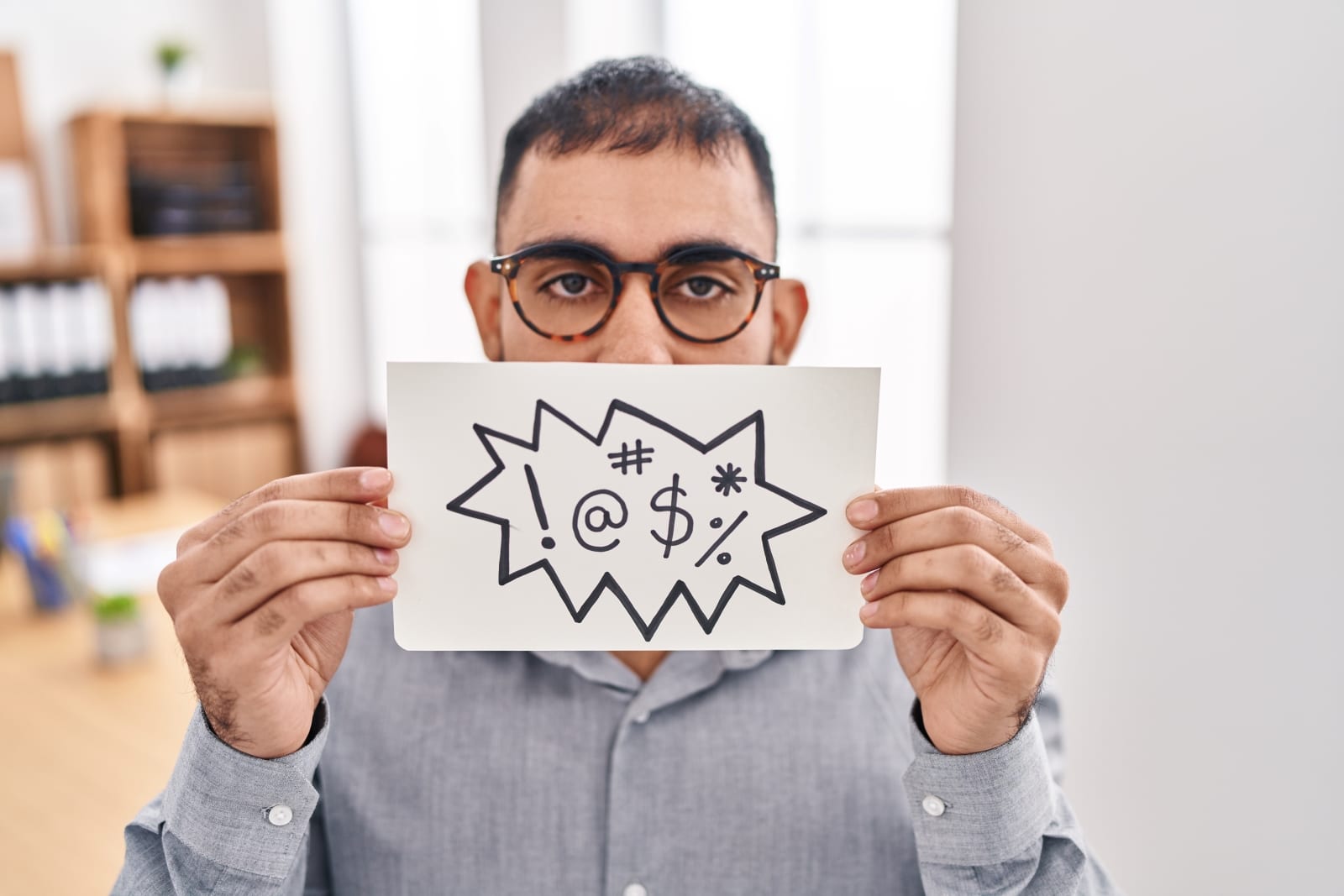 The owner hurled profanities at the man, accusing him of making the new employee quit. 
His Work Is Done at Last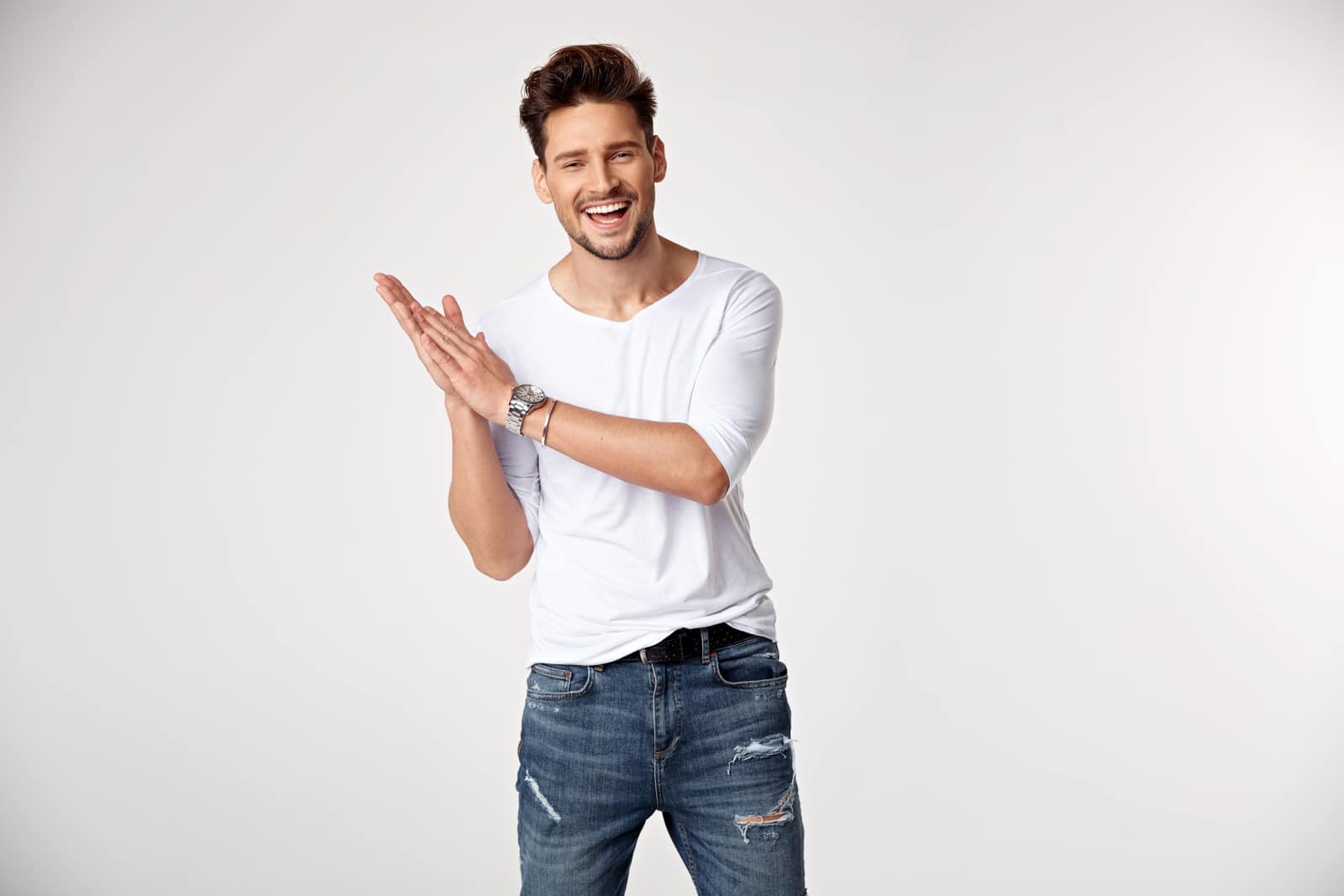 The man laughed it off, stating that his work was done, and left the shop.
What Did Reddit Say?
Redditors loved this petty revenge. One user said, "Your employer was a slimeball and a scumbag, good for you for getting instant revenge."
NatashOverWorld replied, "you didn't sabotage your replacement, you helped him avoid a jackass. That was an act of virtuous revenge."
Another user, GalumphingWithGlee, mentioned legality saying, "In the US, with very few exceptions, it is in fact illegal for your employer to prohibit wage discussions."
Her Date Got up in the Middle of Dinner and Left for 20 Minutes. You'll Never Guess What He Came Back With…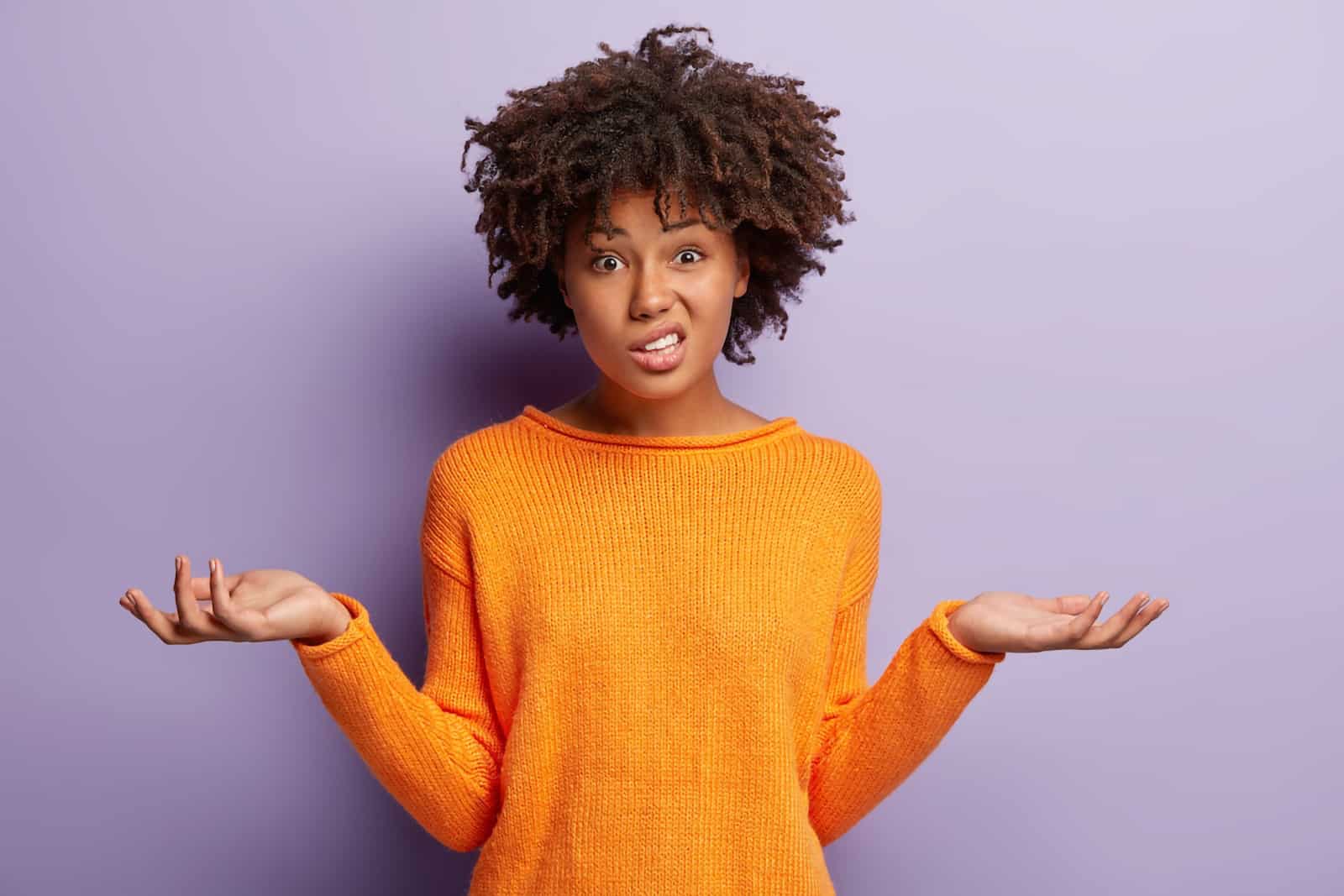 In a recent Country Mornings with Ayla Brown episode, Lori shared a weird experience that she encountered and asked listeners for thoughts. Here's what happened. A Great Day Lori and her date had a great day.
It Was an Innocent Enough Request, His Son Wanted a 23andMe DNA Test for His Birthday, but the Results Revealed a Hidden Secret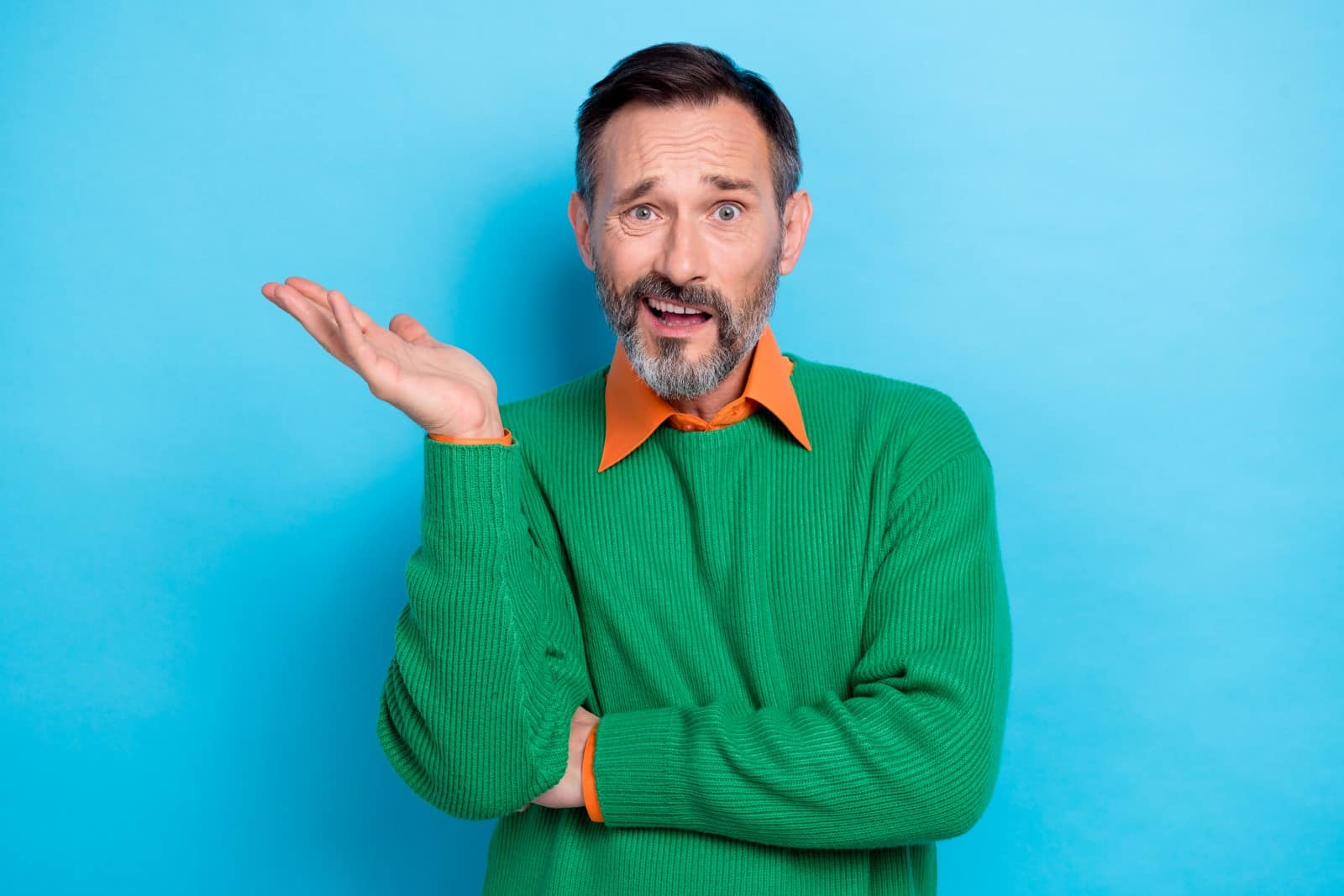 Taylor's world had been turned upside down after a shocking revelation that has shaken the foundation of his 24-year marriage. Unable to bear the weight of his secret any longer, he reached out to Reddit, desperate for advice. It Was an Innocent Enough Request, His Son Wanted a 23andMe DNA Test for His Birthday, but the Results Revealed a Hidden Secret
She Found Out Her Sister Was Pregnant With Her Husband's Twins! But That Was Only the Start of Her Woes…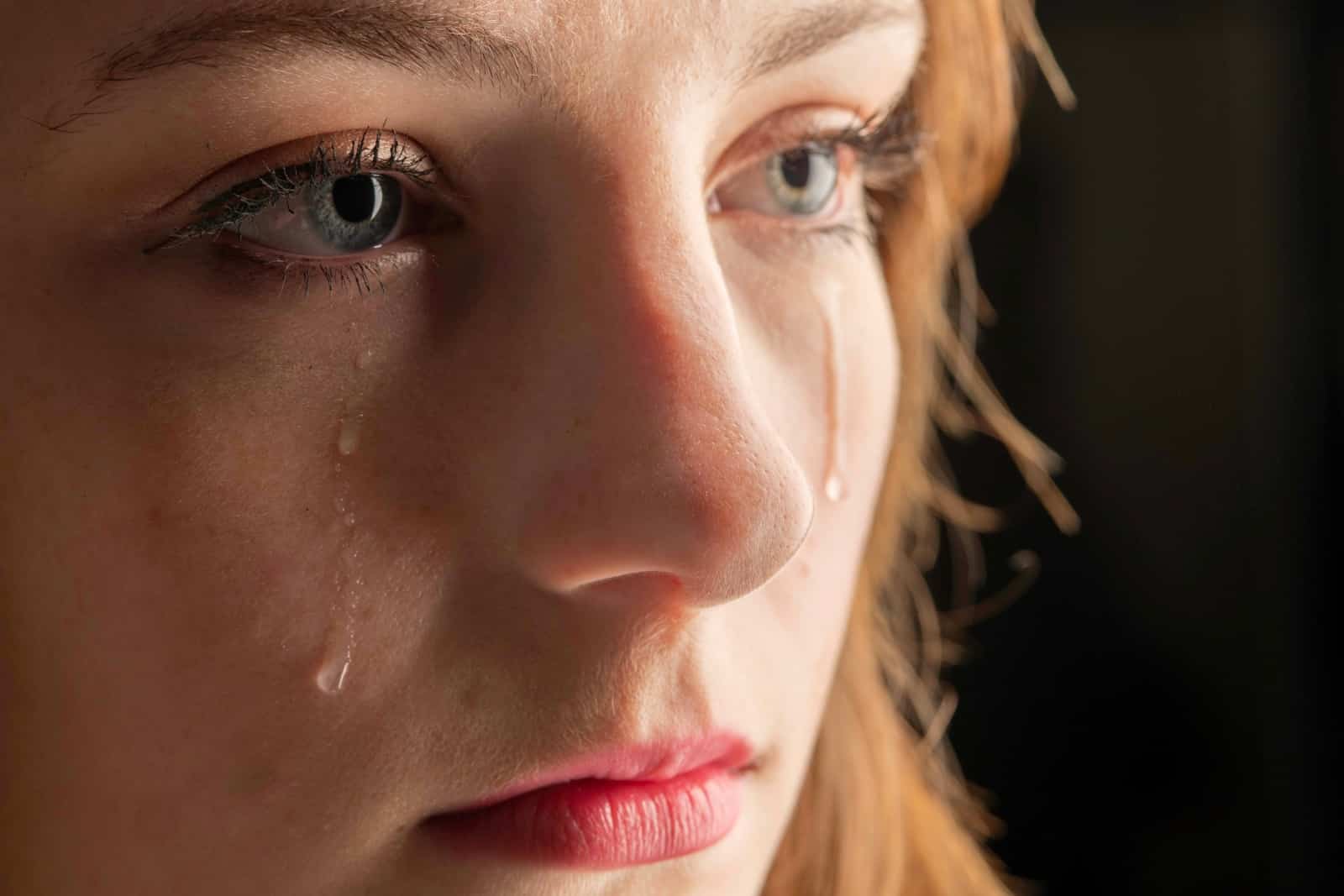 This slice-of-life drama comes to us from Reddit. It's the sort of story that would be more at home in a soap than real life and comes from a woman who desperately needed advice! She Found Out Her Sister Was Pregnant With Her Husband's Twins! But That Was Only the Start of Her Woes…
Mom Destroys Gender Reveal Party When She Discovers She's Expecting Another Girl!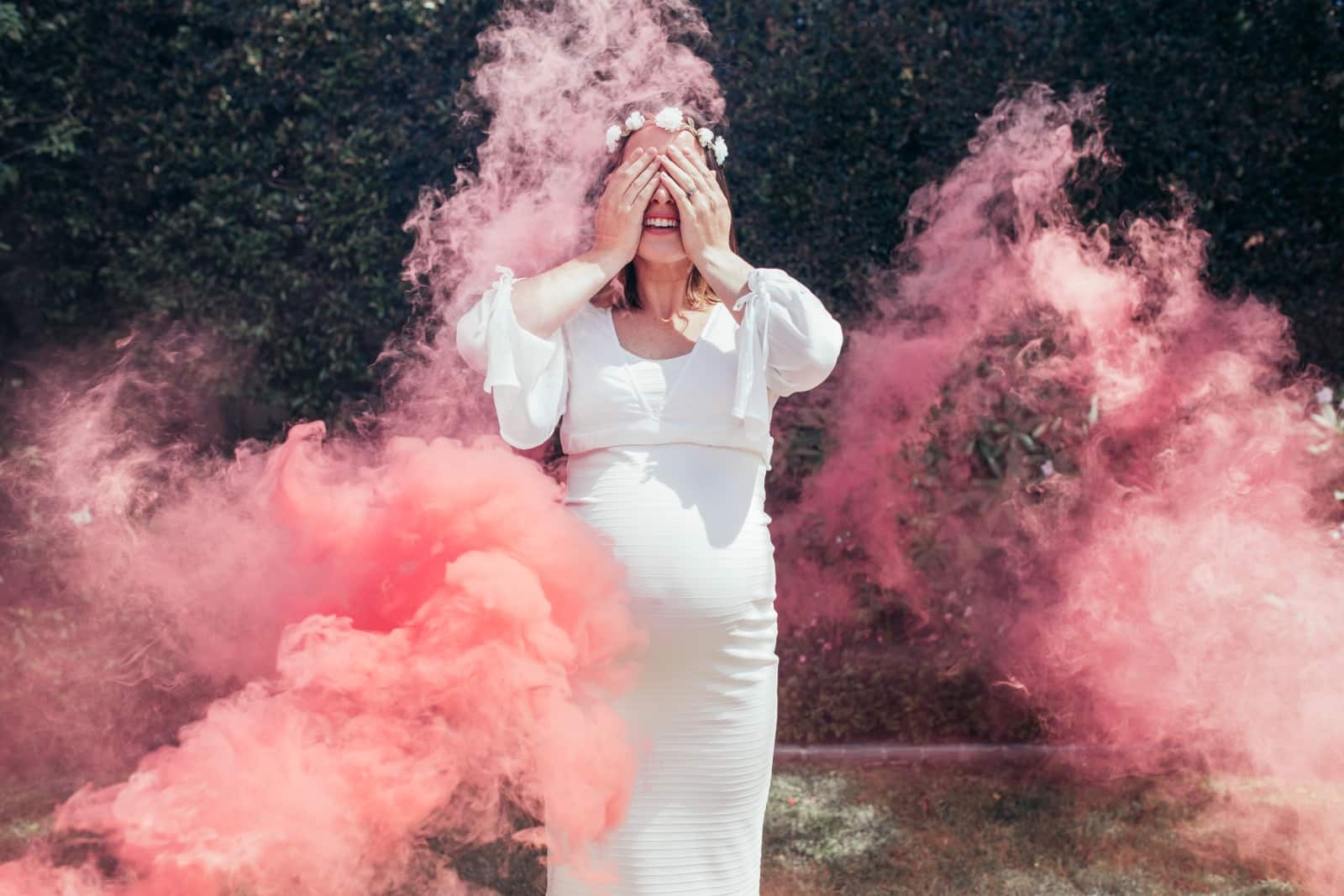 An expectant mother recently stirred up a wave of divided opinions on TikTok when a video capturing her reaction to the news of having another girl went viral.
Her Husband Rejected Their Gay Son. When She Tried to Intervene, He Said She Could Choose Him or Their Son. She Chose Him for the Sake of Her Younger Children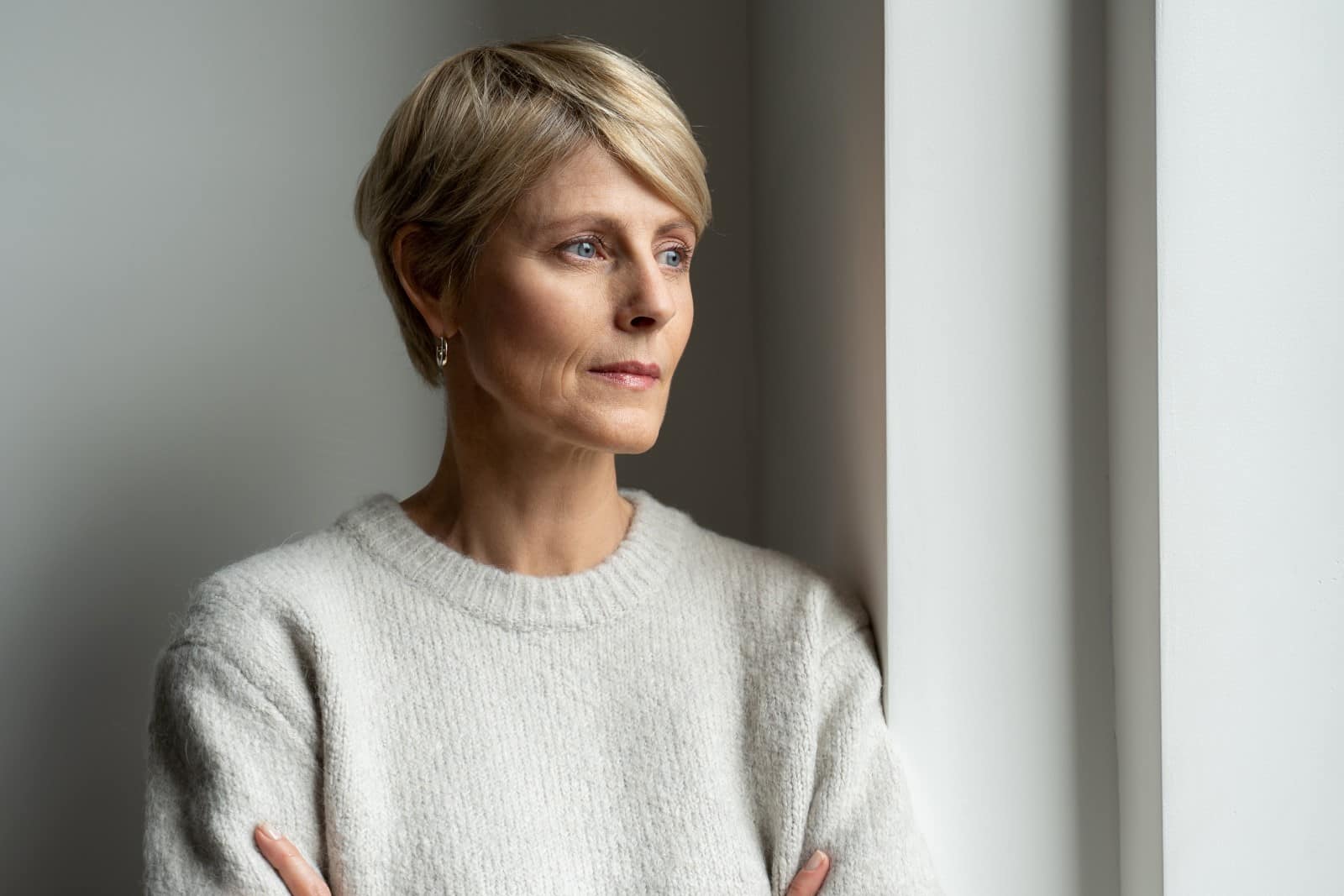 This mother is looking for support after her son came out as gay, and his father has thrown him out of the house. Unusual Plea for Help OP is at a crossroads, unsure of where to go, as her family finds itself in a heartbreaking predicament.
The post He Gets Revenge on His Boss After He Was Laid Off Right Before Christmas first appeared on Mama Say What?!
Featured Image Credit: Shutterstock / Krakenimages.com. The people shown in the images are for illustrative purposes only, not the actual people featured in the story.
Source: Reddit