Louisiana has ignited a nationwide conversation with its latest move as a new law comes into effect, mandating that every public school in the state display the national motto "In God We Trust." 
A Poignant Reminder of the Nation's Spiritual Heritage
Championed by Republican Rep. Dodie Horton and signed into action by Gov. John Bel Edwards, this law aims to serve as a poignant reminder of the nation's spiritual heritage.
It Must Be Displayed in Every Building
Under House Bill 8 (HB8), each public school system governing authority is now required to prominently display the national motto in every building and classroom within its jurisdiction. 
The Guidelines for How It's Displayed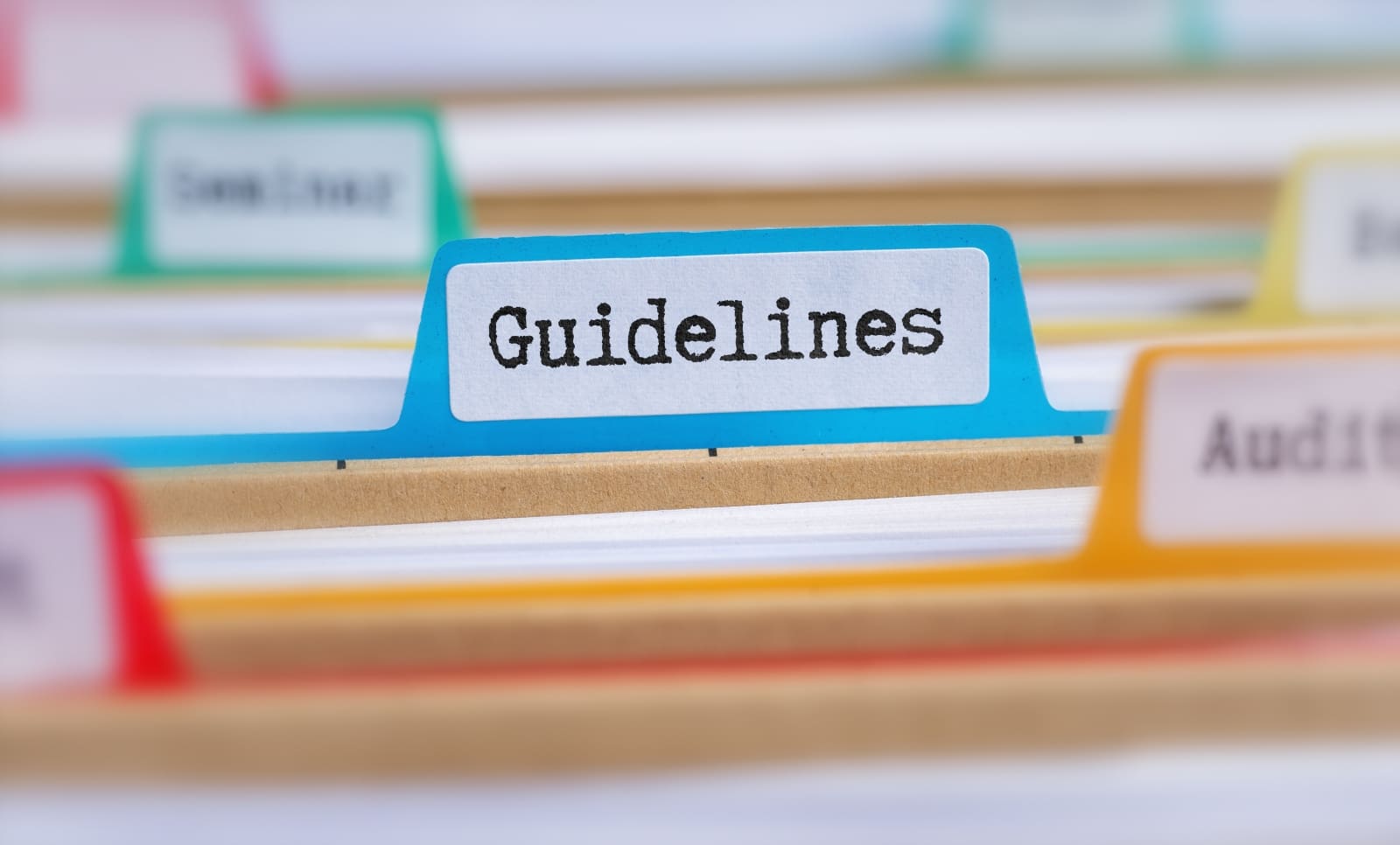 The law outlines specific guidelines for the display, emphasizing that the motto should be central, printed in a large, easily readable font, and presented on a poster or framed document measuring at least eleven inches by fourteen inches.
Concern Over Financial Resources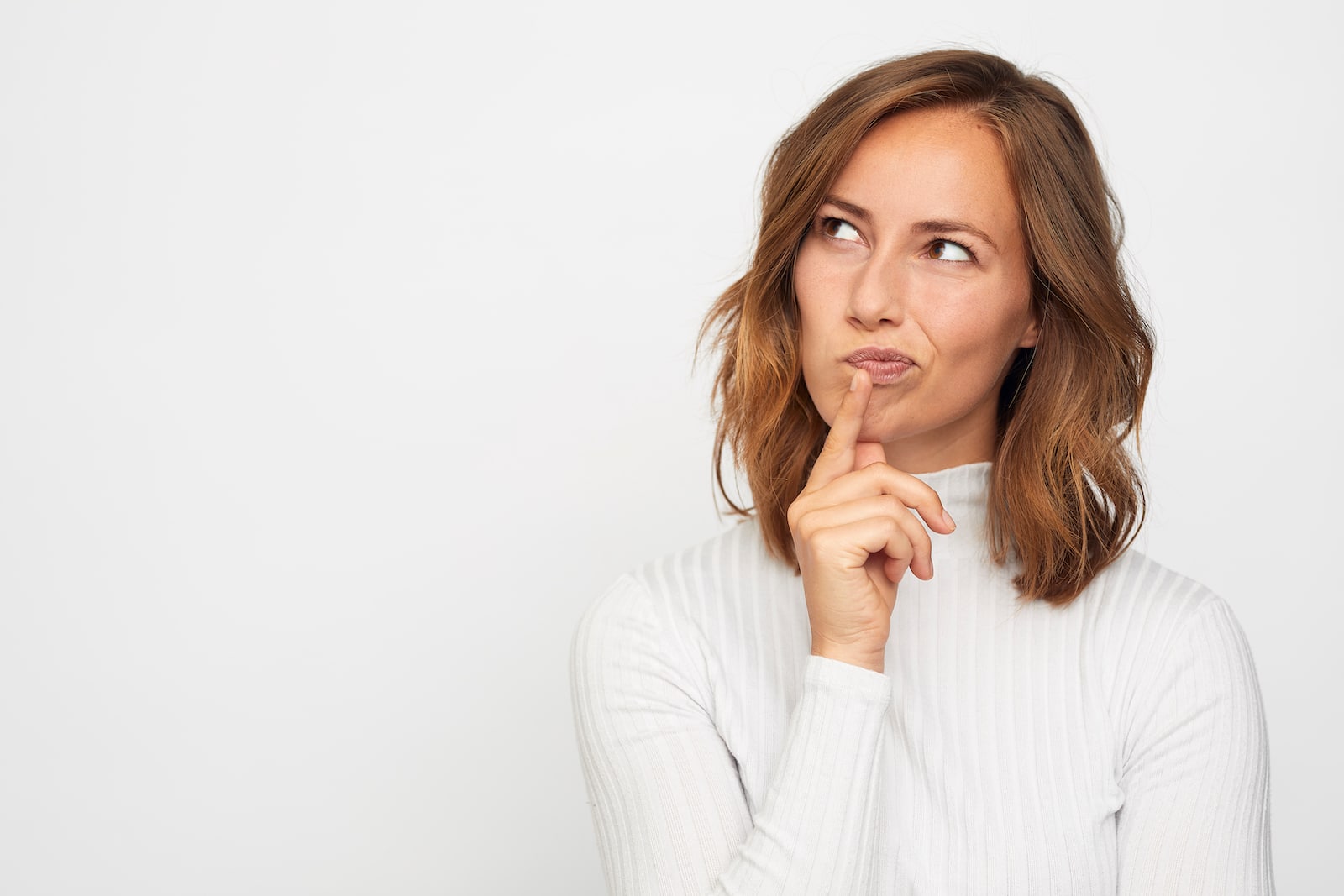 Critically, Louisiana's government has clarified that financial resources need not be diverted from educational priorities to fulfill this requirement. 
Schools Can Use Donations
Schools have the flexibility to use donated funds or displays for this purpose, alleviating concerns about potential financial strains.
Bringing Back a National Motto
While "In God We Trust" officially became the American national motto in 1956, with approval from the 84th Congress and President Dwight D. Eisenhower, Louisiana joins a cohort of states that have reaffirmed the motto's significance in a public setting. 
Louisiana Joins Other States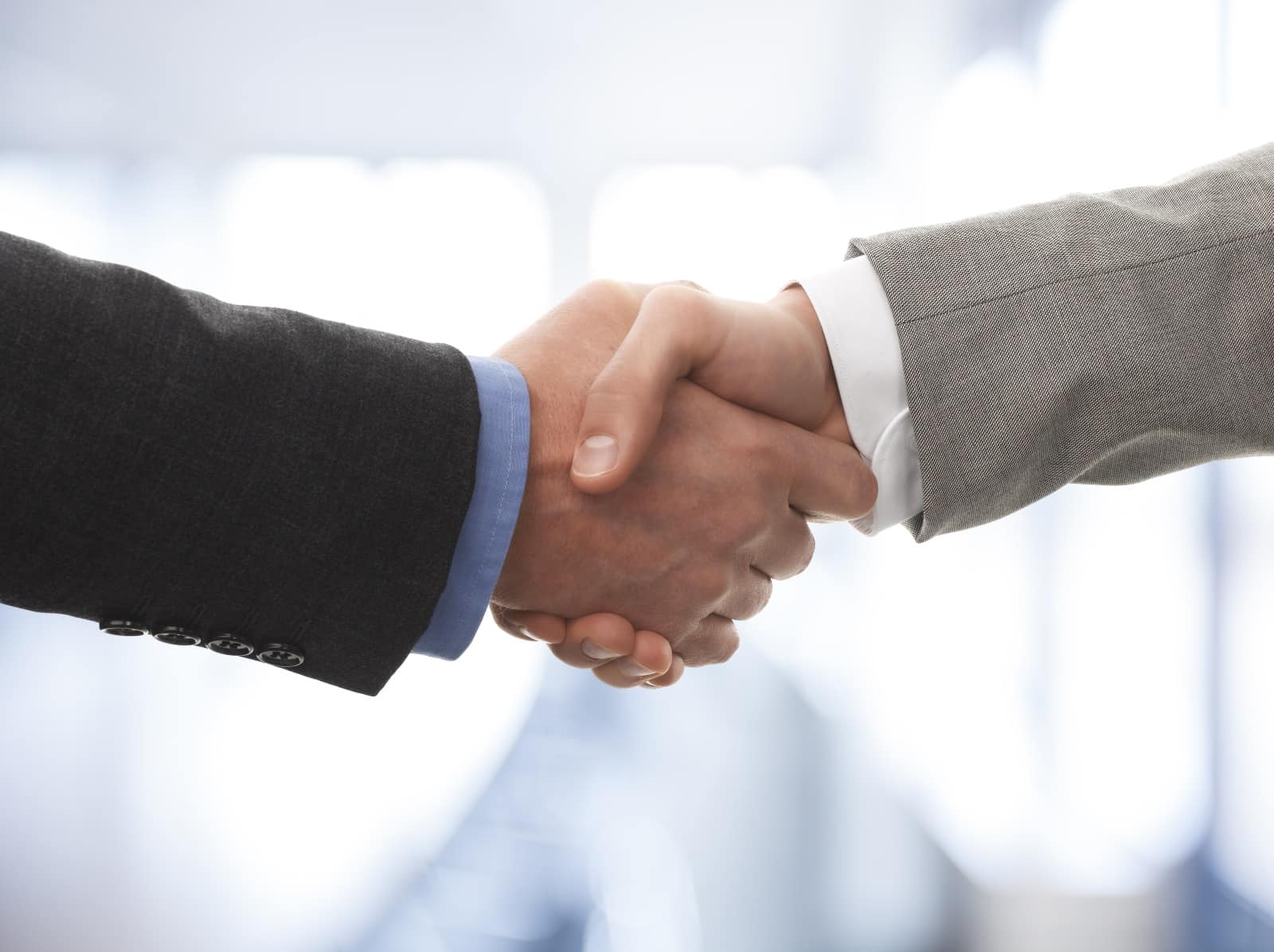 This includes states like Florida, Arkansas, South Dakota, Tennessee, South Carolina, and Texas, all of which have mandated similar displays of national values.
Religion in School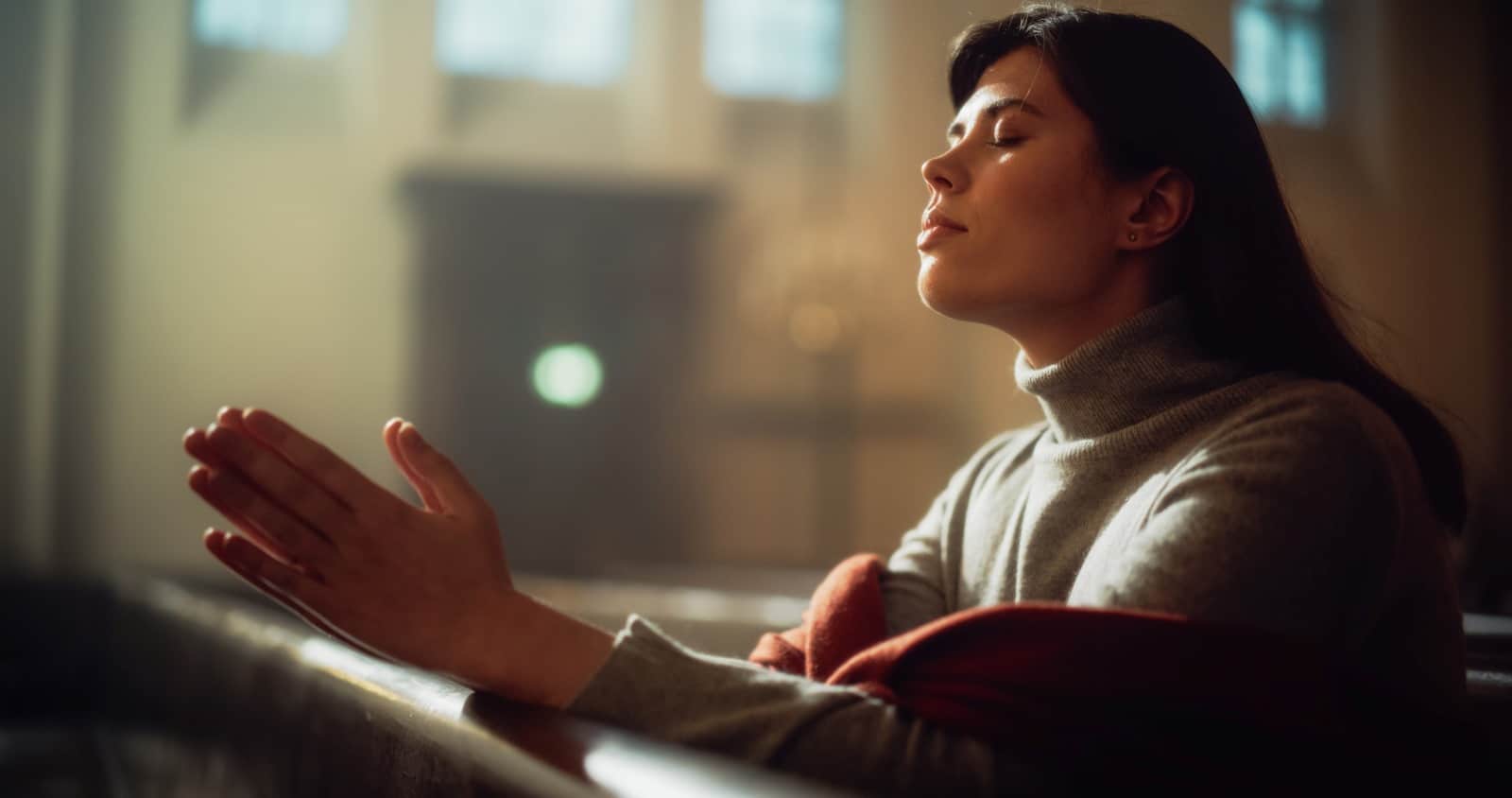 The law has sparked debates about the role of religion in public institutions. 
Imposing Religious Values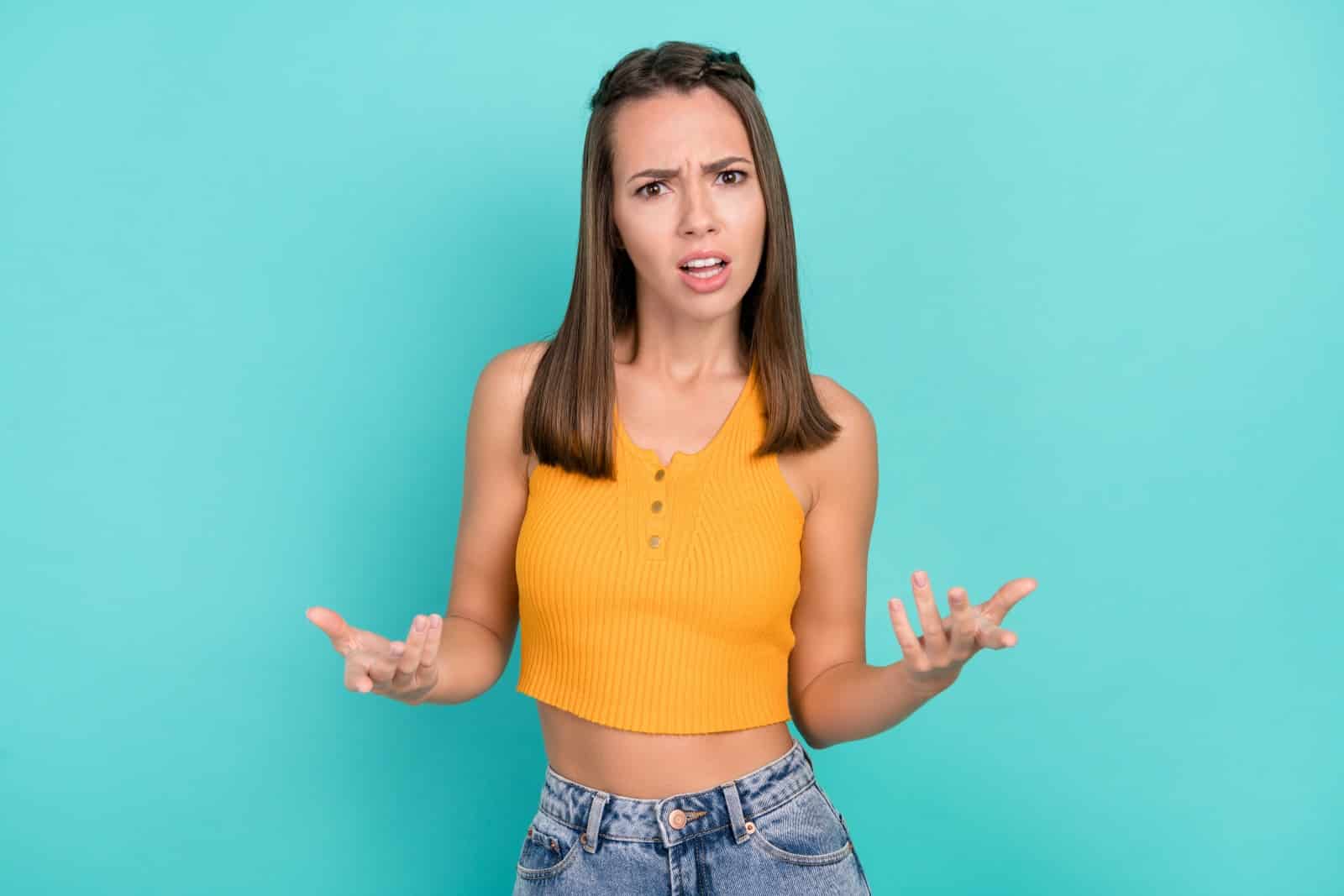 Anti-religious groups contend that such displays infringe upon the beliefs of individuals who do not align with the spiritual connotations of the motto.
They argue that its usage can be perceived as imposing religious values on a diverse population.
Intent Isn't to Force Religion 
Proponents of the law emphasize that its intent is not to force religious beliefs onto anyone. 
'We're Not Pushing God'
Senator Regina Barrow, a Democrat from Baton Rouge and author of a related 2018 bill, clarifies, "We're not pushing God on anybody. We're incorporating it as part of the history of our nation." 
Good Enough for Money, Then Good for Schools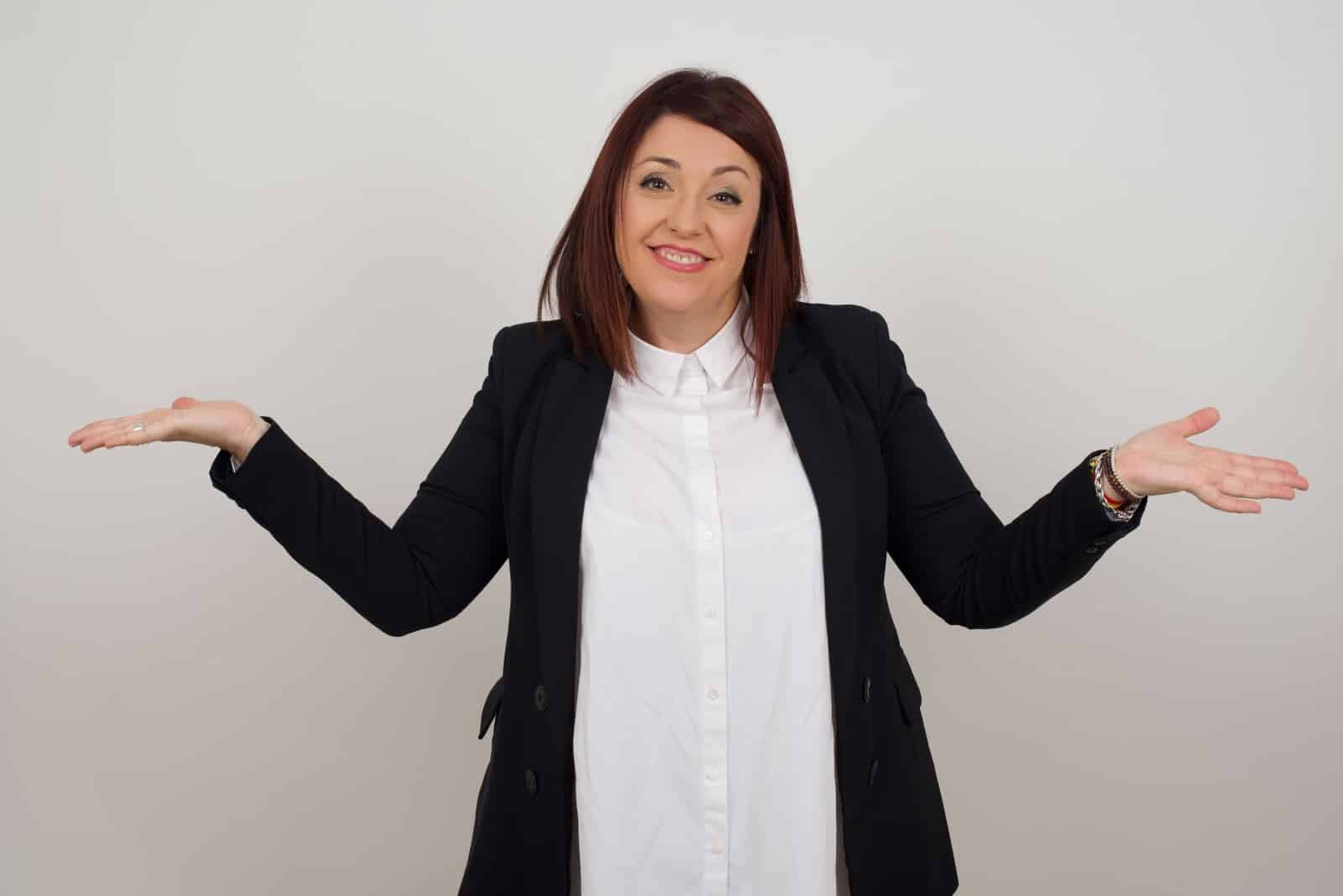 Barrow firmly believes that the presence of the motto in schools aligns with its established prominence on currency, asserting, "If it's good enough to be on our money, it's good enough to be in our schools."
Ongoing Debate Between History and Diversity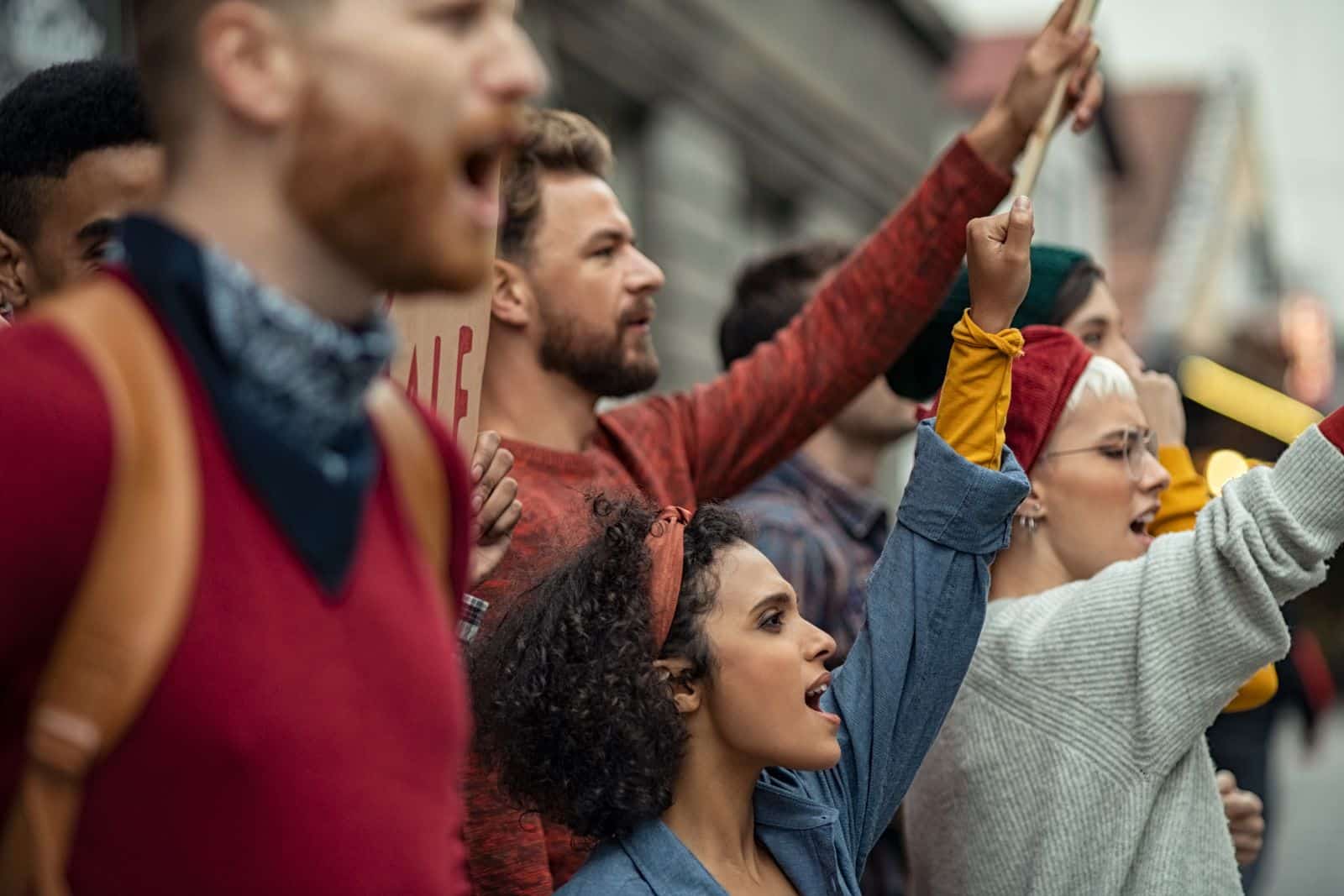 As Louisiana's schools begin to adhere to this new mandate, the ongoing dialogue between constitutional freedoms, historical significance, and cultural diversity promises to remain a focal point of public discourse.
Her Date Got up in the Middle of Dinner and Left for 20 Minutes. You'll Never Guess What He Came Back With…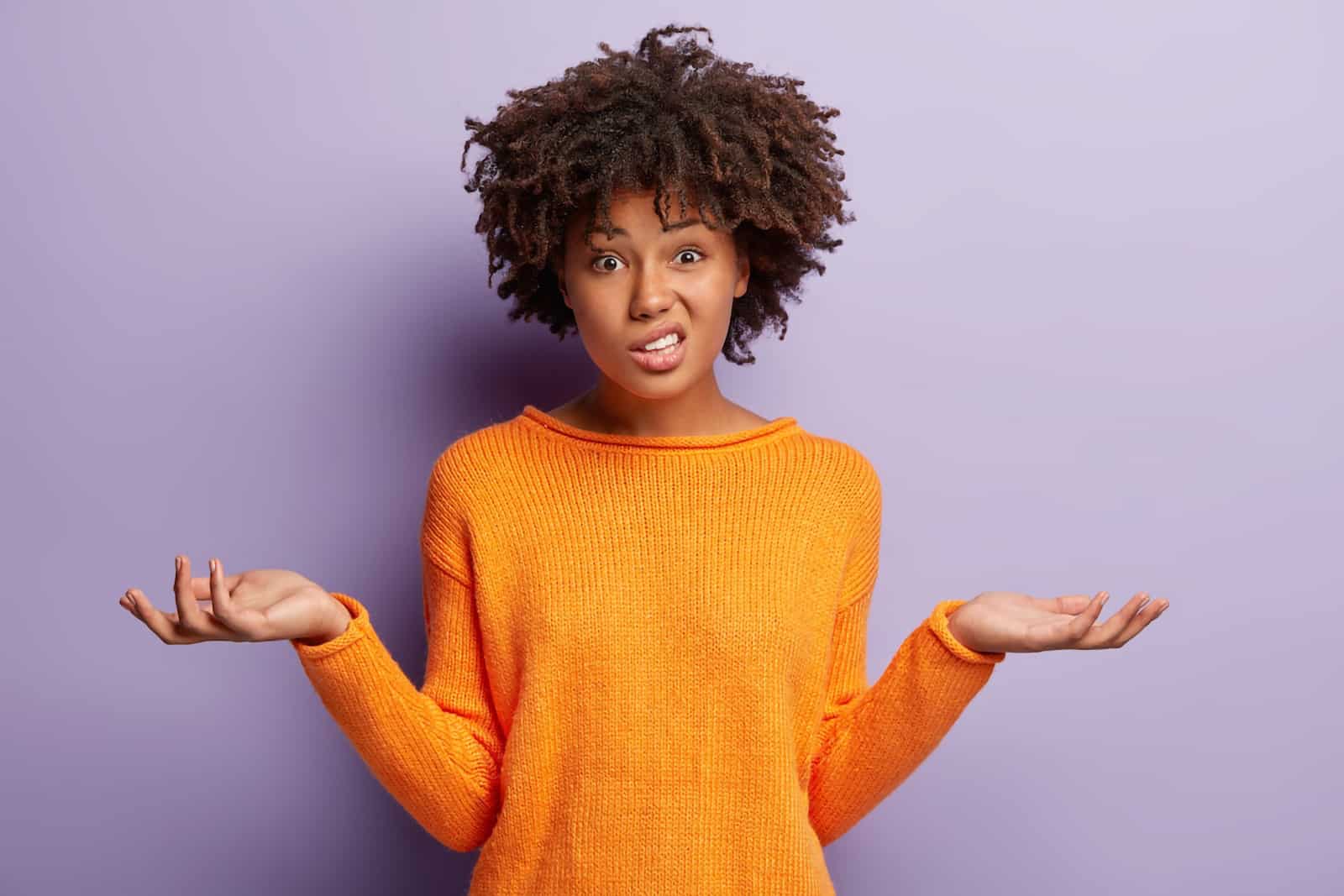 In a recent Country Mornings with Ayla Brown episode, Lori shared a weird experience that she encountered and asked listeners for thoughts. Here's what happened. A Great Day Lori and her date had a great day.
It Was an Innocent Enough Request, His Son Wanted a 23andMe DNA Test for His Birthday, but the Results Revealed a Hidden Secret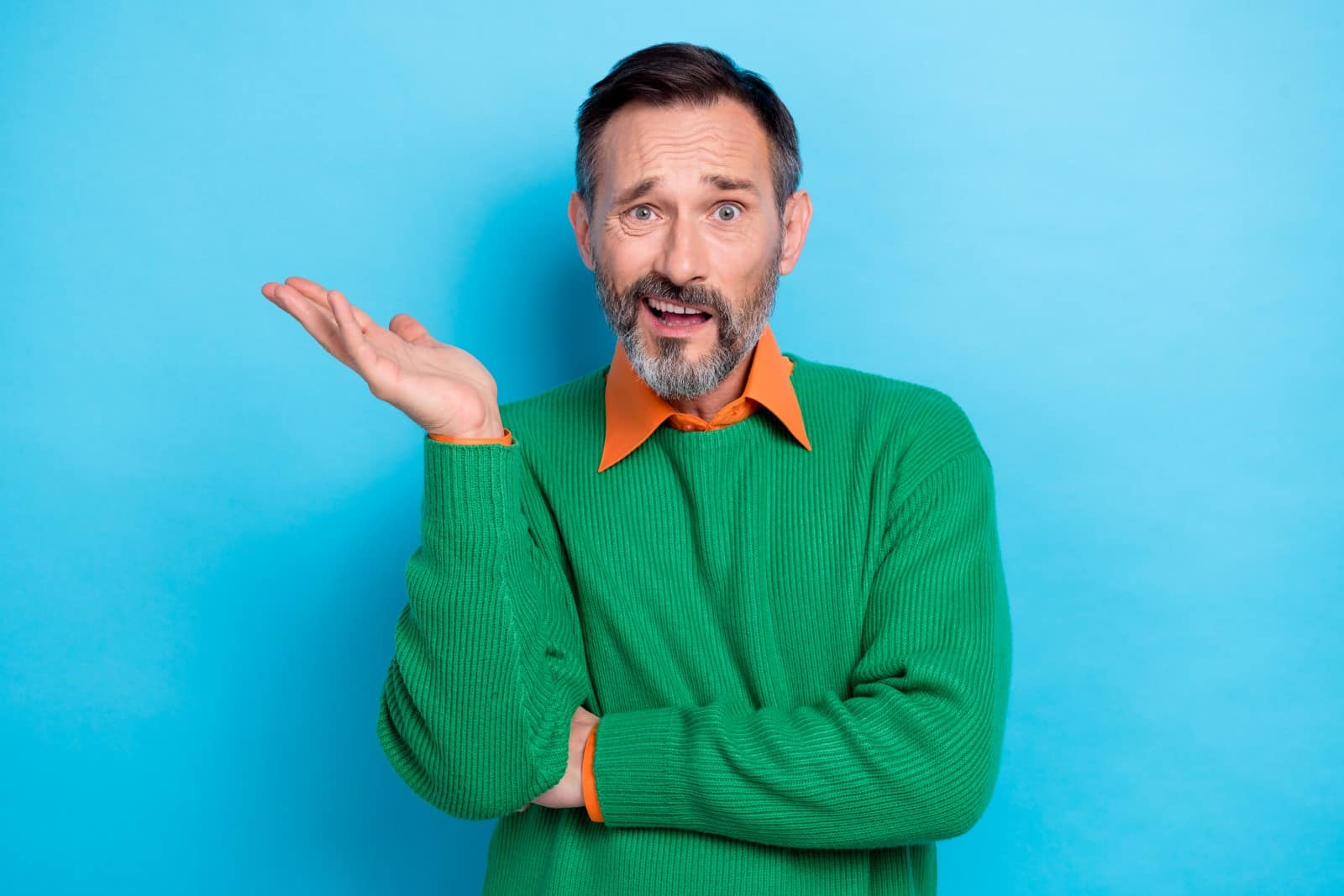 Taylor's world had been turned upside down after a shocking revelation that has shaken the foundation of his 24-year marriage. Unable to bear the weight of his secret any longer, he reached out to Reddit, desperate for advice. It Was an Innocent Enough Request, His Son Wanted a 23andMe DNA Test for His Birthday, but the Results Revealed a Hidden Secret
She Found Out Her Sister Was Pregnant With Her Husband's Twins! But That Was Only the Start of Her Woes…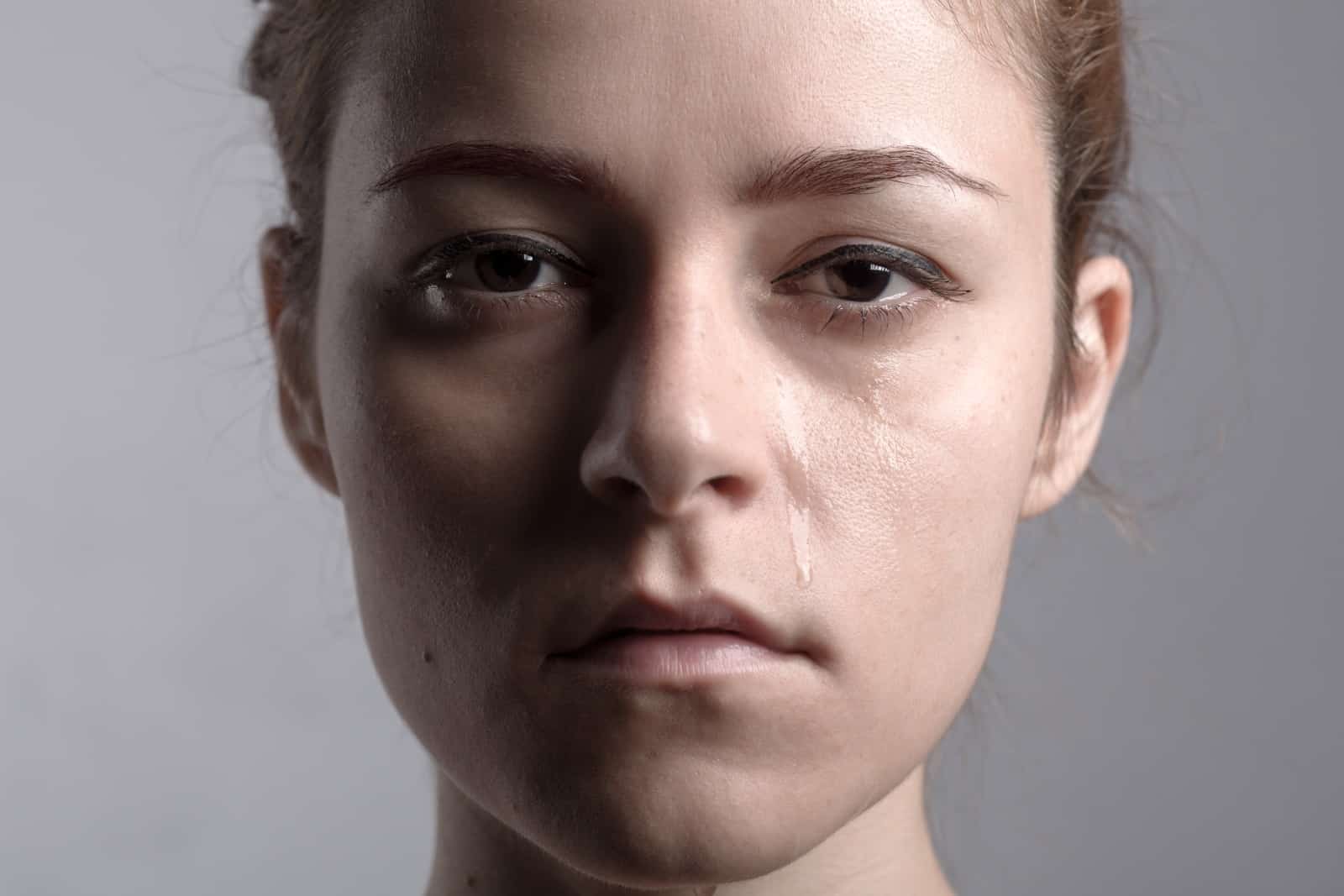 This slice-of-life drama comes to us from Reddit. It's the sort of story that would be more at home in a soap than real life and comes from a woman who desperately needed advice! She Found Out Her Sister Was Pregnant With Her Husband's Twins! But That Was Only the Start of Her Woes…
Mom Destroys Gender Reveal Party When She Discovers She's Expecting Another Girl!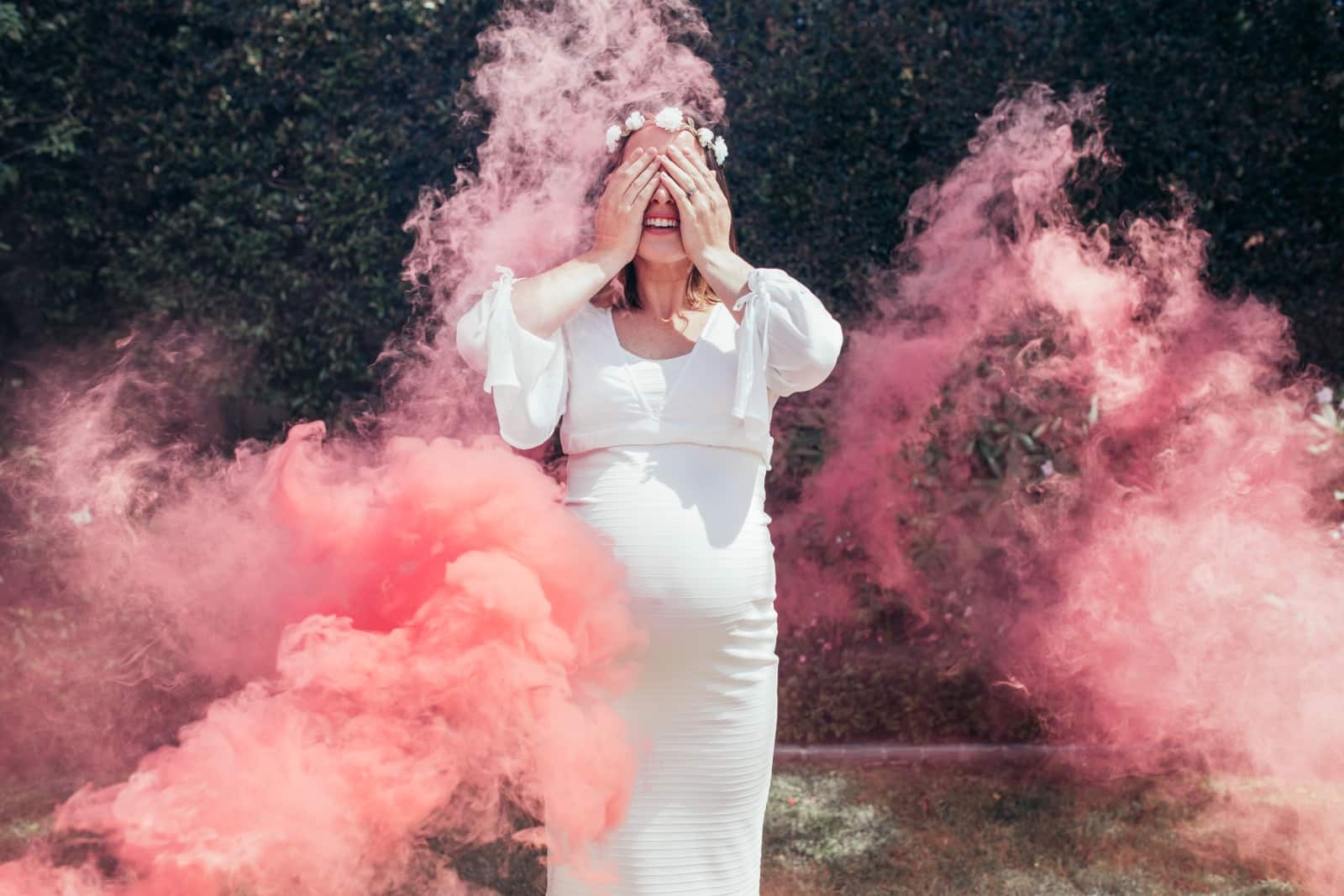 An expectant mother recently stirred up a wave of divided opinions on TikTok when a video capturing her reaction to the news of having another girl went viral.
Her Husband Rejected Their Gay Son. When She Tried to Intervene, He Said She Could Choose Him or Their Son. She Chose Him for the Sake of Her Younger Children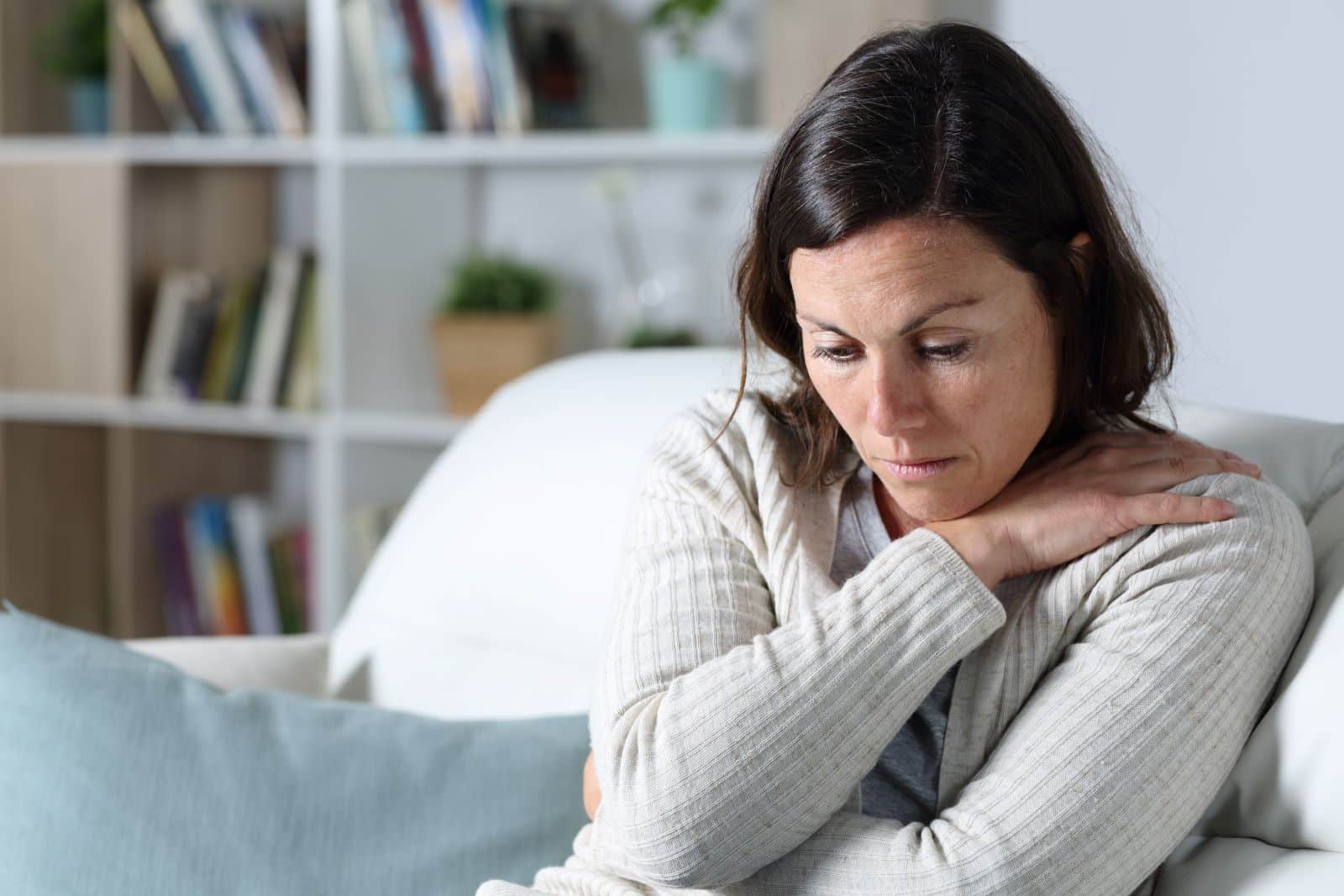 This mother is looking for support after her son came out as gay, and his father has thrown him out of the house. Unusual Plea for Help OP is at a crossroads, unsure of where to go, as her family finds itself in a heartbreaking predicament.
The post "In God We Trust": Louisiana Shocks Nation With Bold Decree, National Motto Display Now Mandatory in All Public Schools, Stirring Nationwide Debate first appeared on Mama Say What?!
Featured Image Credit: Shutterstock / Krakenimages.com. The people shown in the images are for illustrative purposes only, not the actual people featured in the story.
Source: Legis