In a historical first, former President Donald Trump has been found liable for sexual abuse and defamation in a civil lawsuit brought by E. Jean Carroll. Unfazed by this landmark conviction, Trump's campaign is preparing to turn his legal troubles into a political advantage in the forthcoming Republican primary.
Defiant Trump Supporters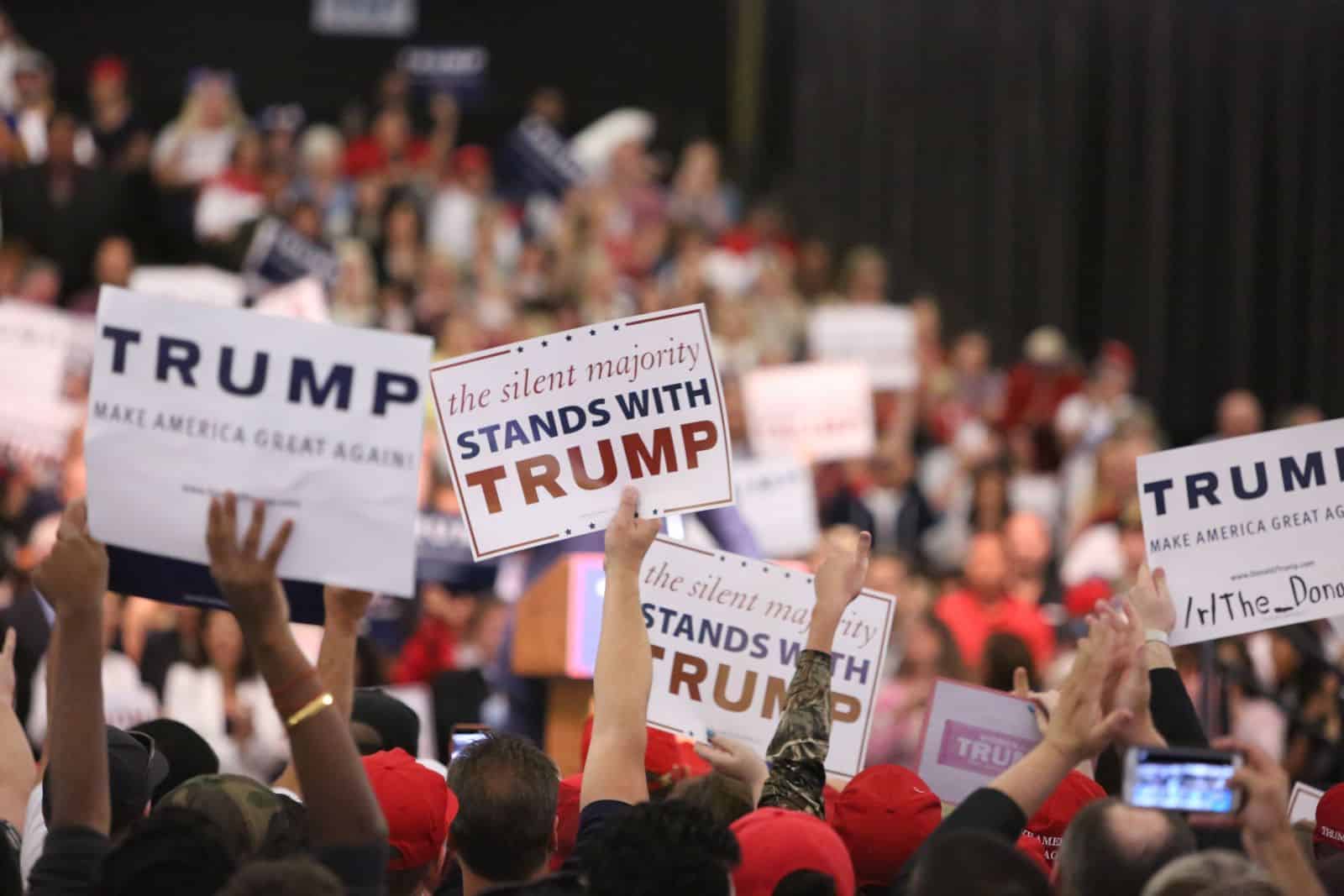 A source close to Trump states that this isn't the first time Trump has faced such accusations, and it likely won't affect his political prospects.
Supporters seem to be brushing off the lawsuit as yet another controversy in a long line of past indiscretions involving women.
Trump Taunts His Accuser
Image Credit: Shutterstock / Evan El-AminTrump displayed his typical bravado on CNN, dismissing Carroll's allegations and maintaining his confidence that the verdict would have no impact on his candidacy.
His supporters echo this sentiment, stating that Trump's past scandals have never significantly affected his voter base.
Teflon Trump?
Even Trump's fiercest critics acknowledge that many voters appear to prioritize his policies over his personal behavior.
Some state that they dislike his online presence and his personal ethics, but they still believe he was a good president and prefer him over current Democratic alternatives.
Mounting Legal Challenges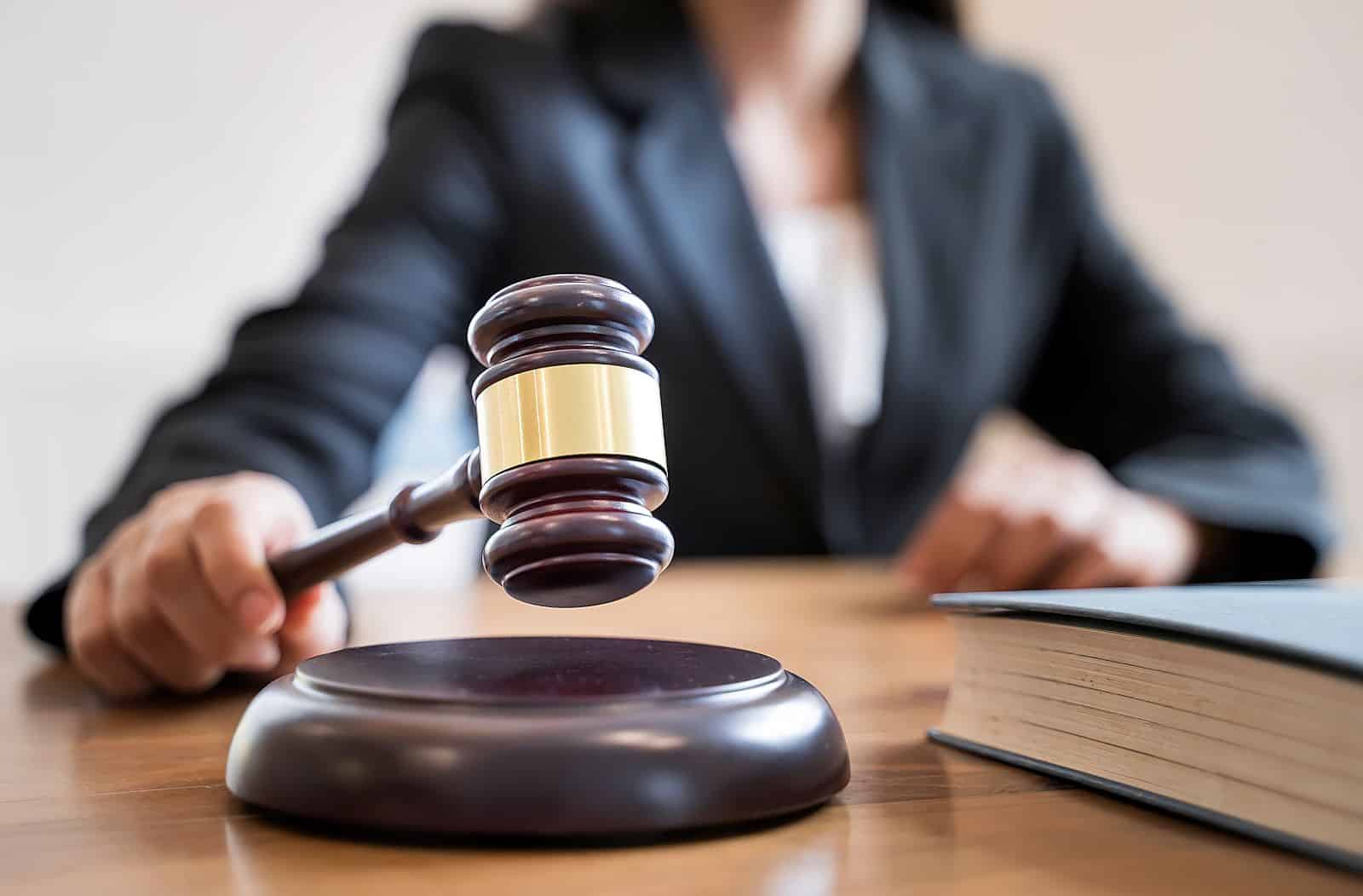 The Carroll verdict doesn't stand alone in the list of Trump's legal woes.
Recent indictments from the Manhattan District Attorney and potential upcoming charges in Georgia, coupled with ongoing investigations into his handling of classified documents and involvement in the January 6th Capitol attack, add to his growing list of legal battles.
The Witch Hunt Narrative
Trump's campaign plans to respond by painting these legal challenges as politically motivated witch hunts. This narrative is creating a dynamic that both allies and adversaries recognize as rallying Republican voters to his defense.
GOP Challengers Struggle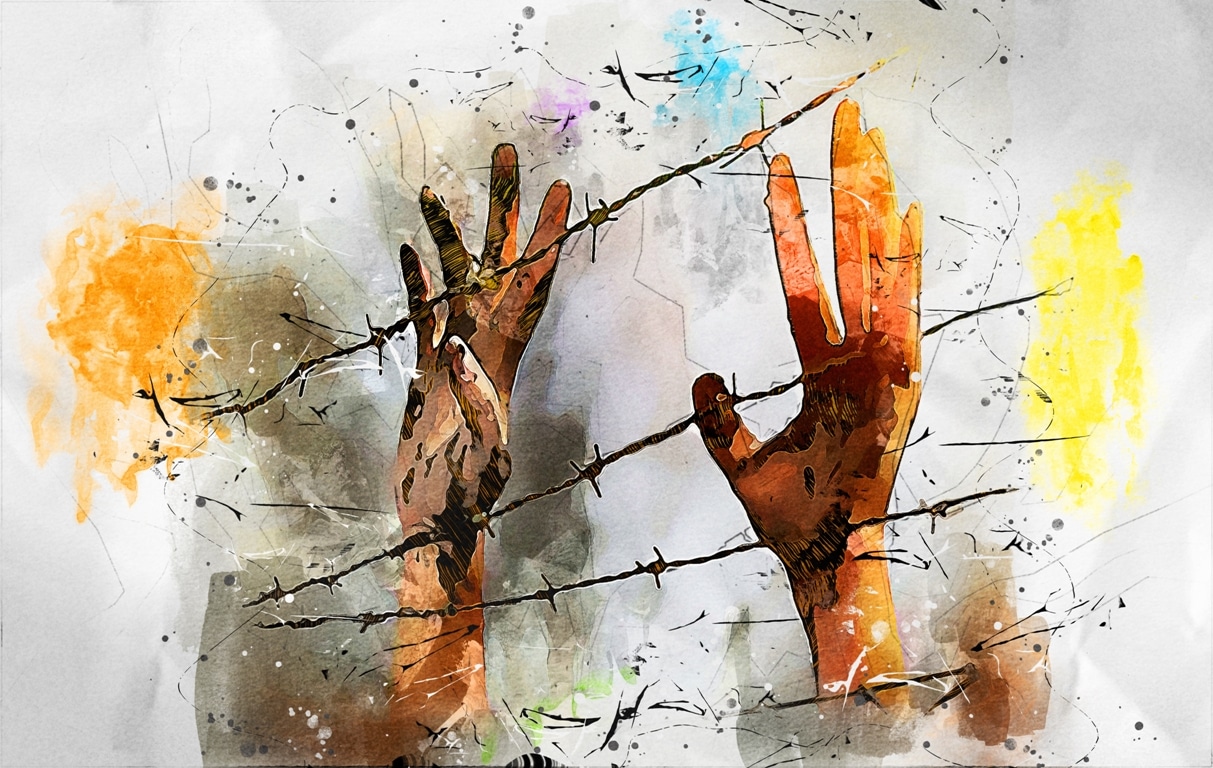 Trump's portrayal of himself as a victim of persecution is also complicating the path for GOP challengers.
As the most formidable potential opponent, Florida Governor Ron DeSantis, is cautious not to attack Trump directly over his legal issues, recognizing the risky nature of such a move.
GOP Stands by Trump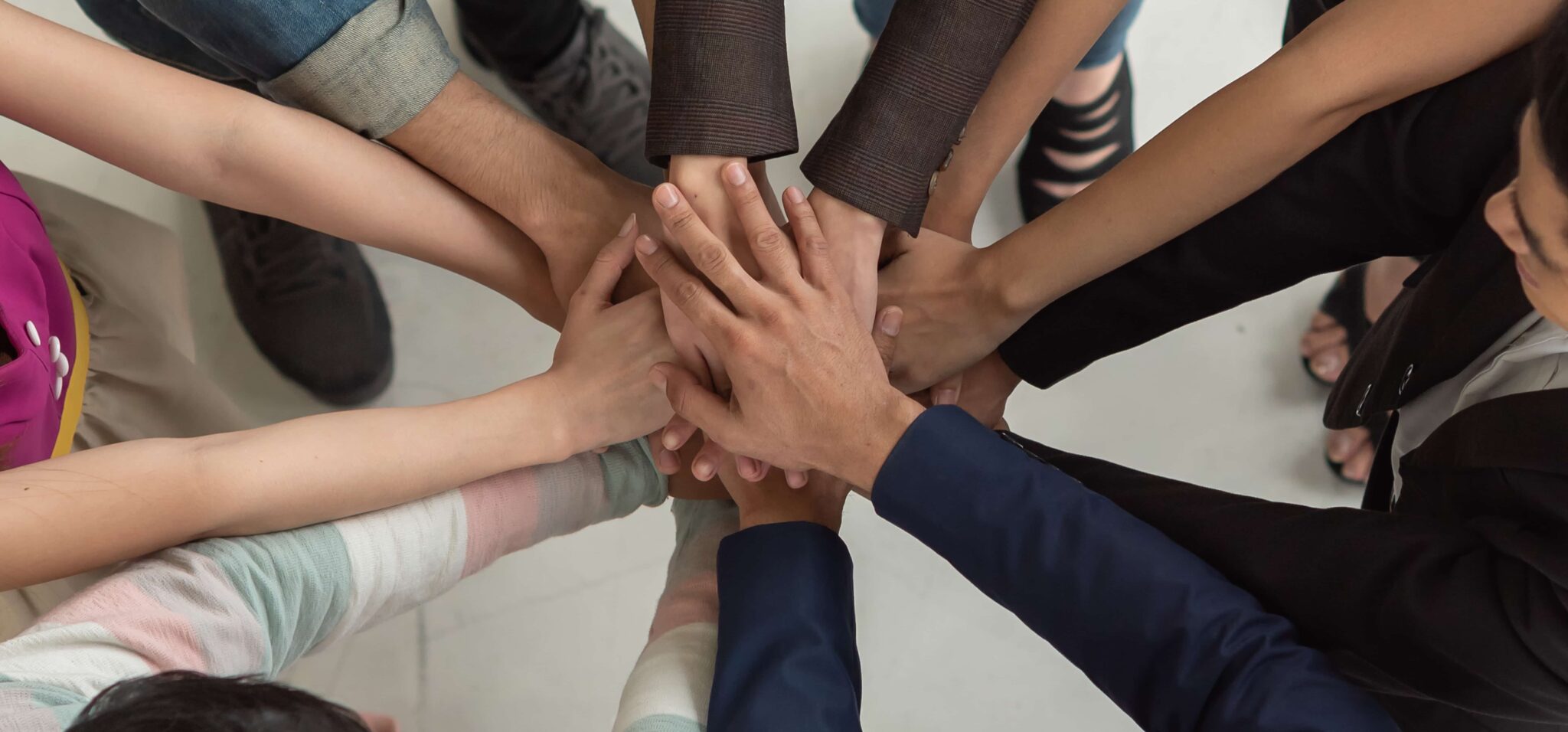 In the aftermath of the Carroll ruling, many GOP officials, including Florida Senator Marco Rubio and Alabama Senator Tommy Tuberville, have rushed to Trump's defense.
Even former Vice President Mike Pence downplayed the importance of the verdict for voters.
Trump's Rising Popularity: Scandal-Proof?
Despite the recent scandals, Trump's popularity among GOP voters appears to be on the rise.
He has secured numerous high-profile endorsements, and some polls show him leading against Biden in a head-to-head matchup.
Republican Optimism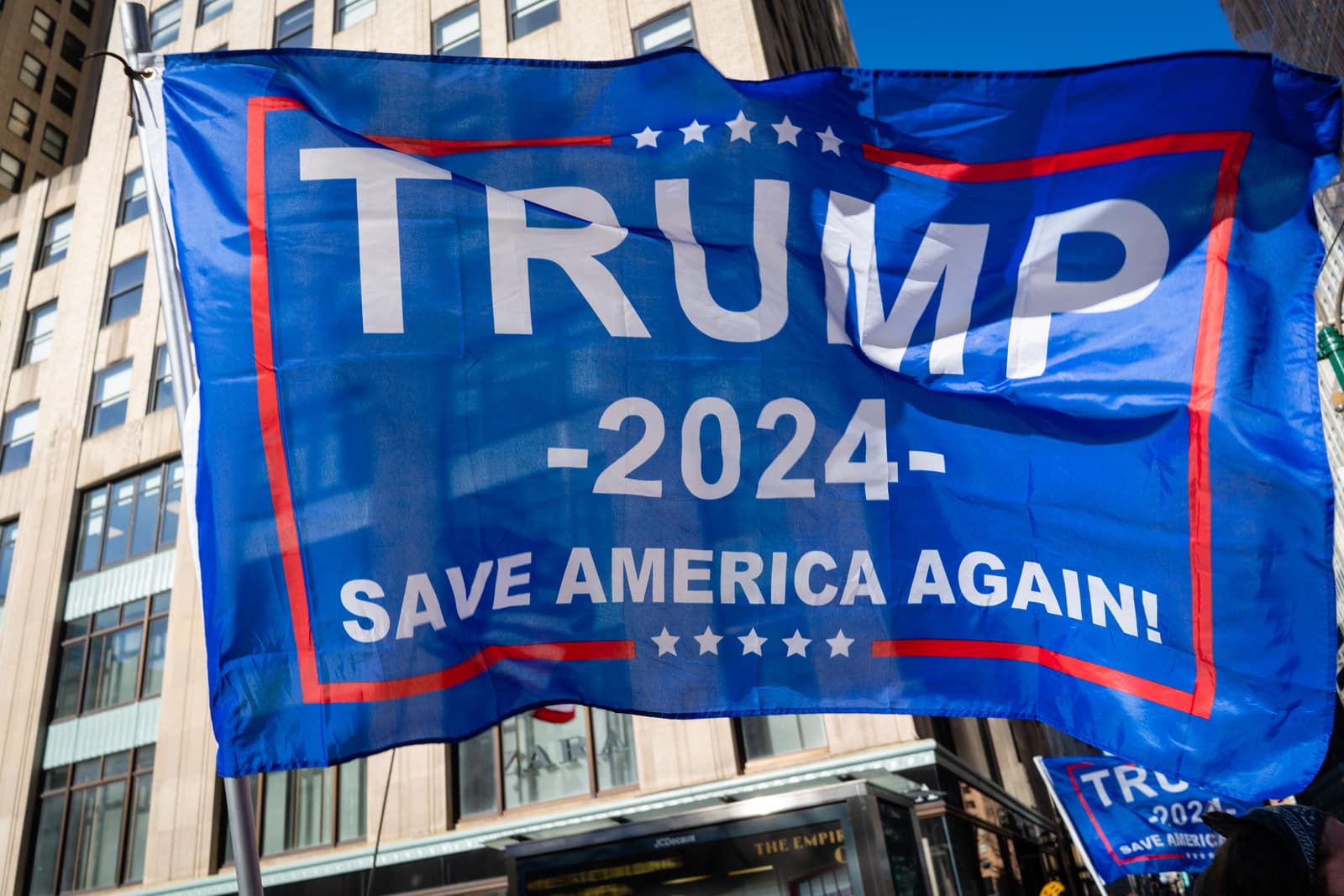 Many Republicans firmly believe that Trump has a strong chance of winning in 2024.
They dismiss arguments about his electability, pointing out that he won in 2016 despite predictions to the contrary and continue to believe in the unfounded claim that the 2020 election was stolen from him.
Trump's Scandal Survival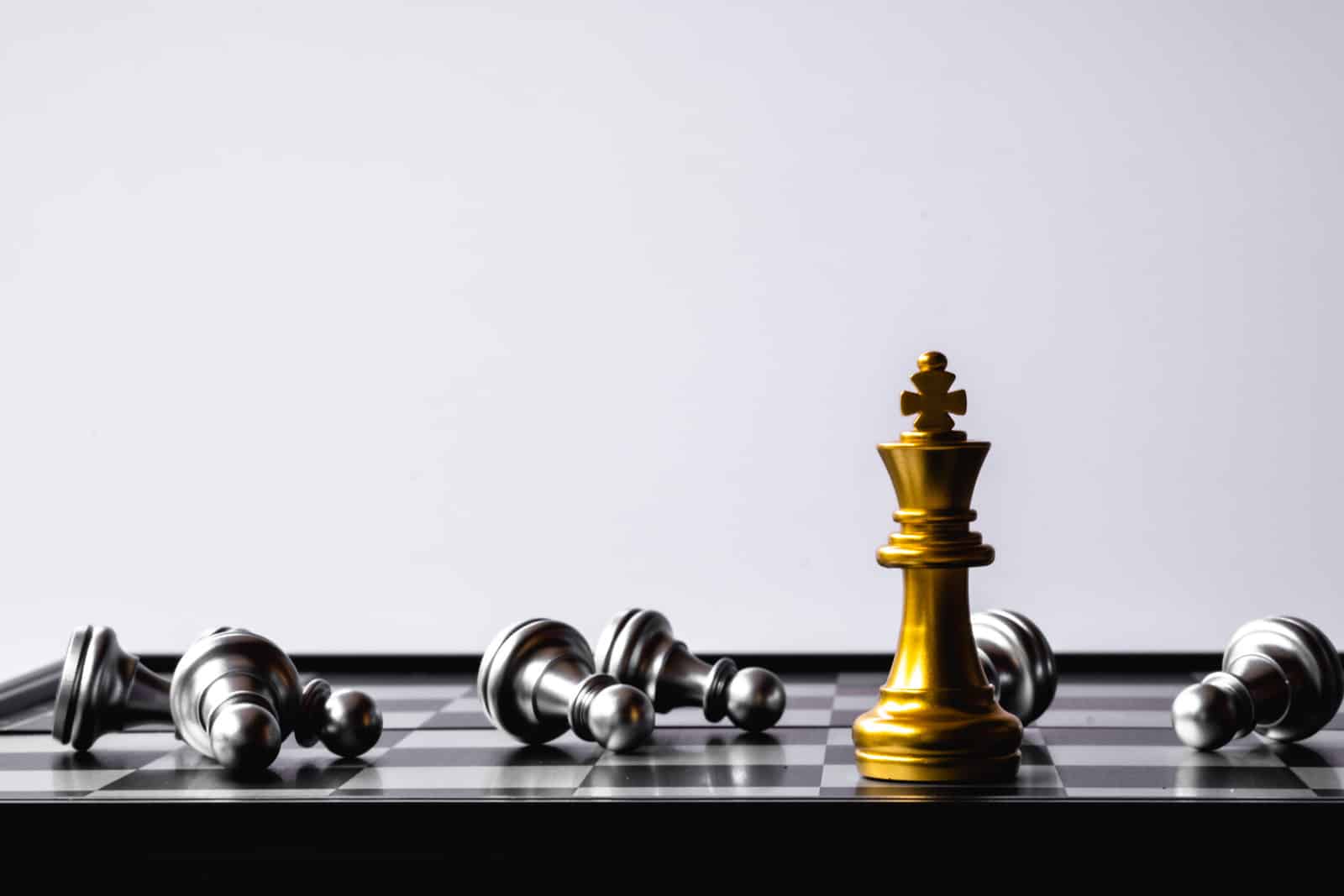 Regardless of the reputational damage from the guilty verdict, Trump's campaign and his staunchest supporters believe he can simply shrug off the Carroll ruling.
Trump's unique ability to survive scandal and controversy seems to provide a strange kind of political armor.
The Unconventional Survivor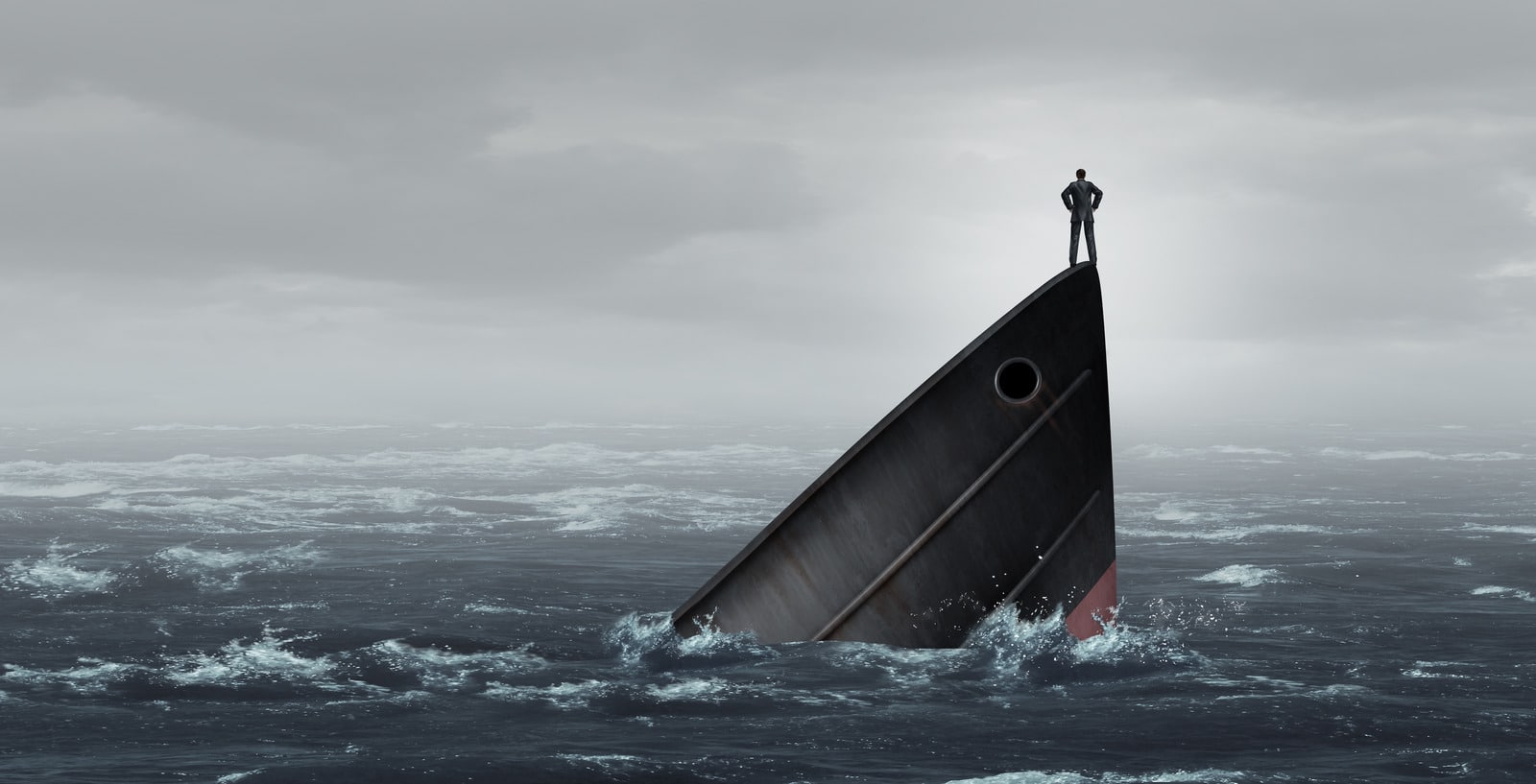 Trump's campaign is placing their bets on his singular ability to turn scandal into success, hoping this will propel him to the Republican nomination once again.
Observers are left wondering if Trump's unique brand of political survivalism could indeed pull him through yet again.
More From Mama Say What?!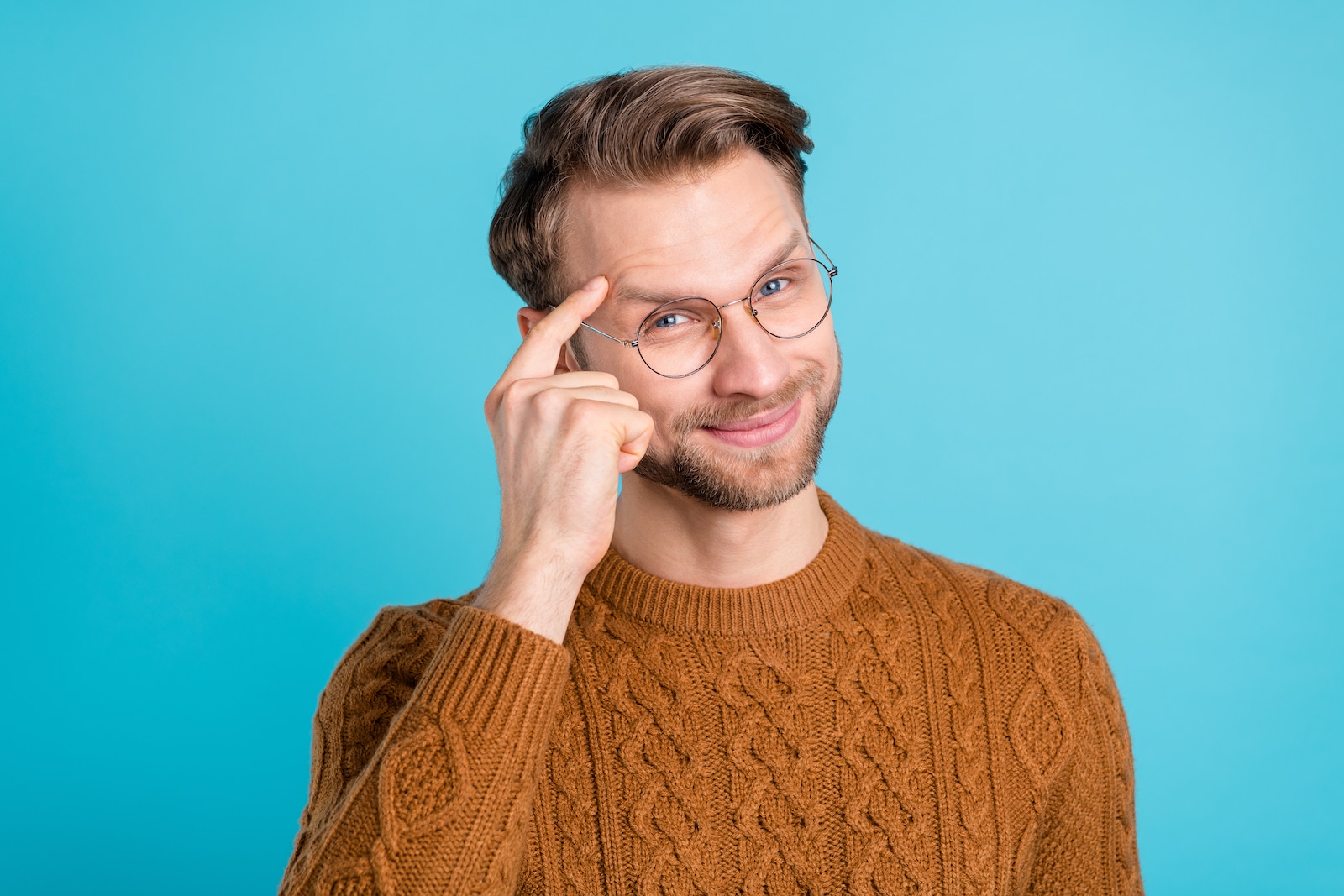 Reddit has got a great story about a young man and his thieving girlfriend. This guy is a college freshman, excited to start his new life on campus. He makes the classic freshman mistake of rushing into a relationship with a girl who lives in the dorm above him. He Found Out His Girlfriend Had Been Stealing From Him, So He Got Her a Valentine's Present She'll Never Forget
Irresistible Things Women Wear That Men Love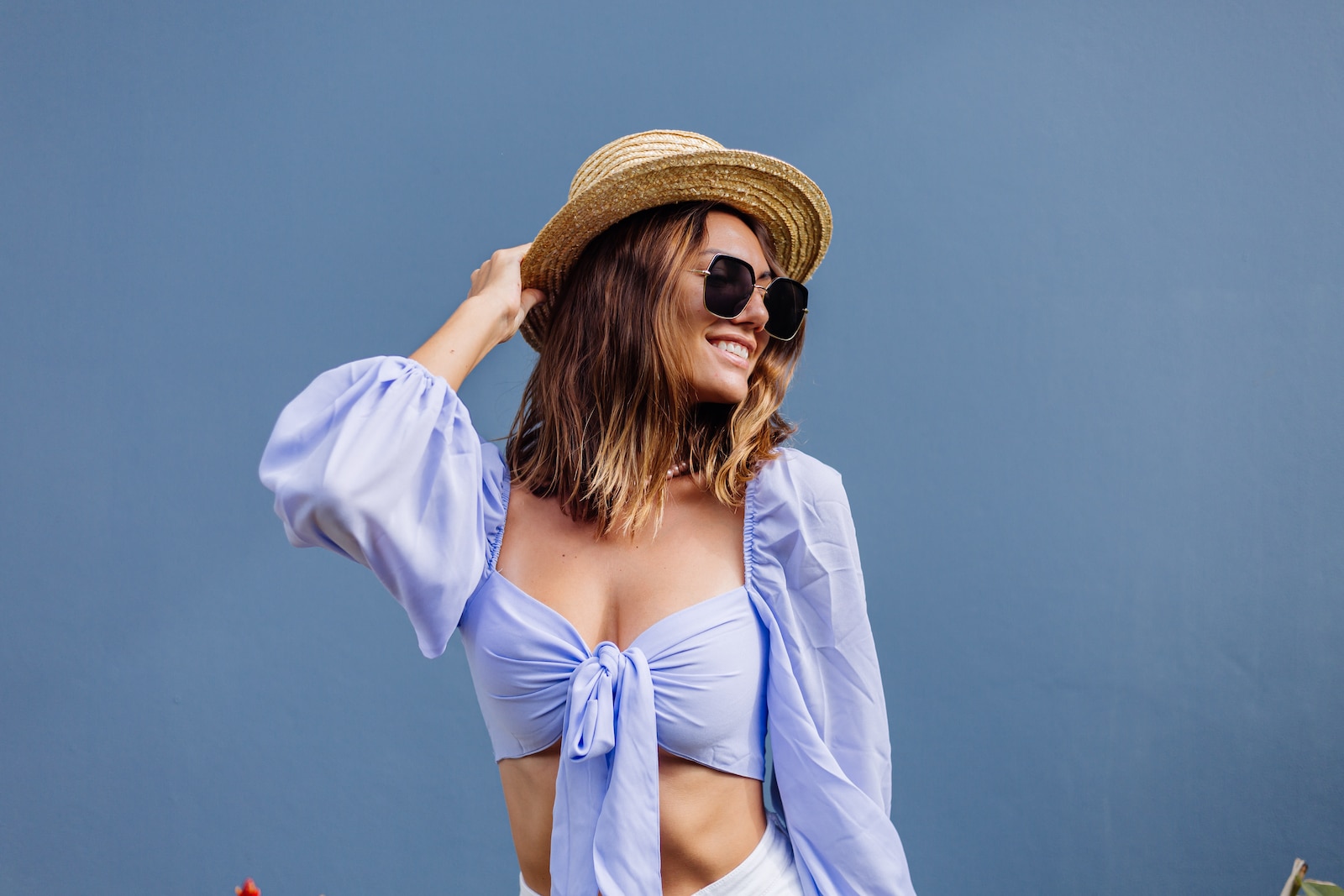 It's no secret that men love to look at attractive women. But what are the specific elements of a woman's outfit that make her irresistible in the eyes of a man? From classic styles to modern trends, certain looks and clothing have proven timelessly appealing. Irresistible Things Women Wear That Men Love
16 Things Men Wear That They Think Are Cool But Most Women Find Hilarious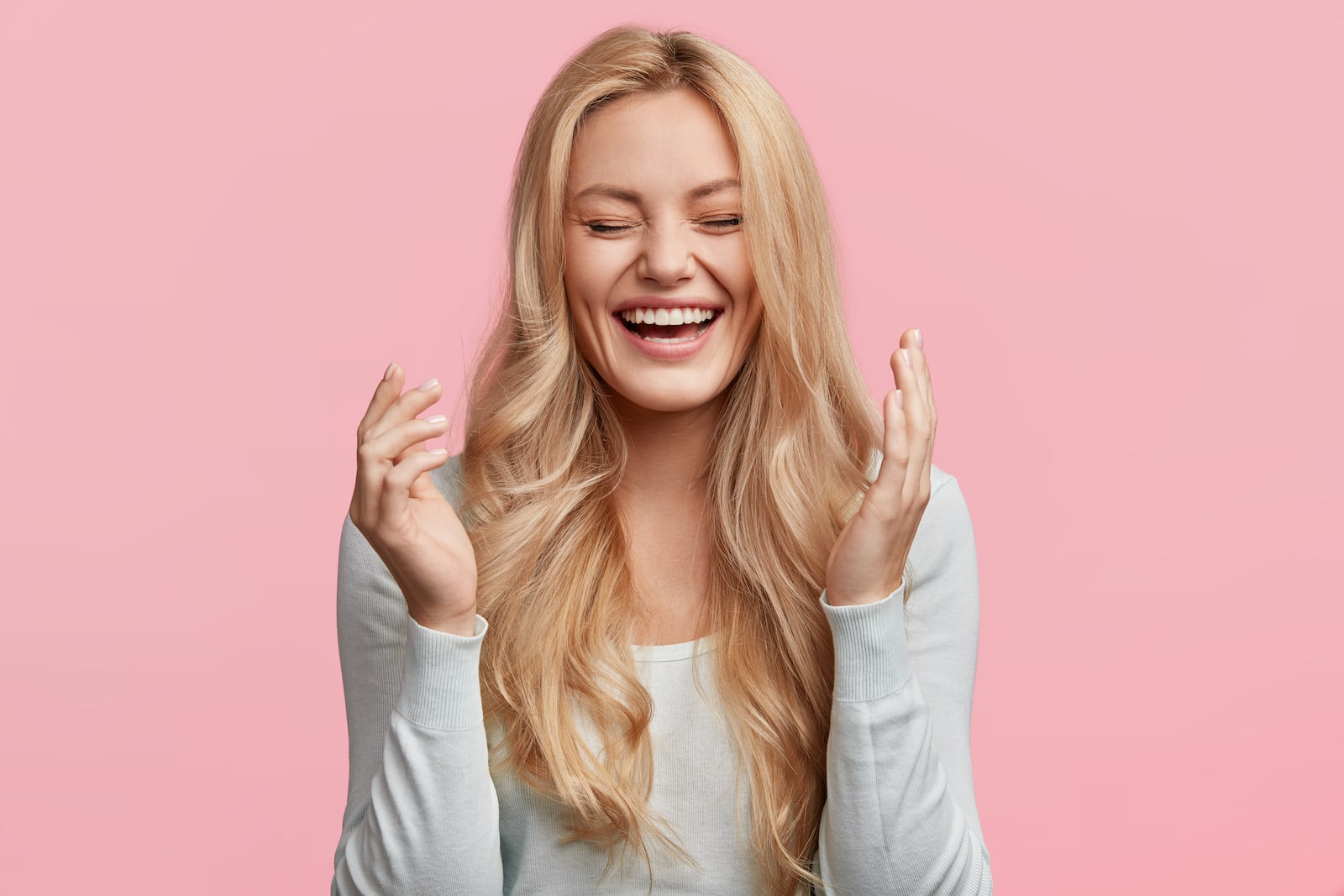 Gentlemen, we need to talk. You may think you're looking sharp in your favorite outfit, but let's face it – sometimes, your fashion choices women just can't take seriously. 16 Things Men Wear That They Think Are Cool But Most Women Find Hilarious
Men Reveal: The 10 Biggest Dealbreakers in a Girl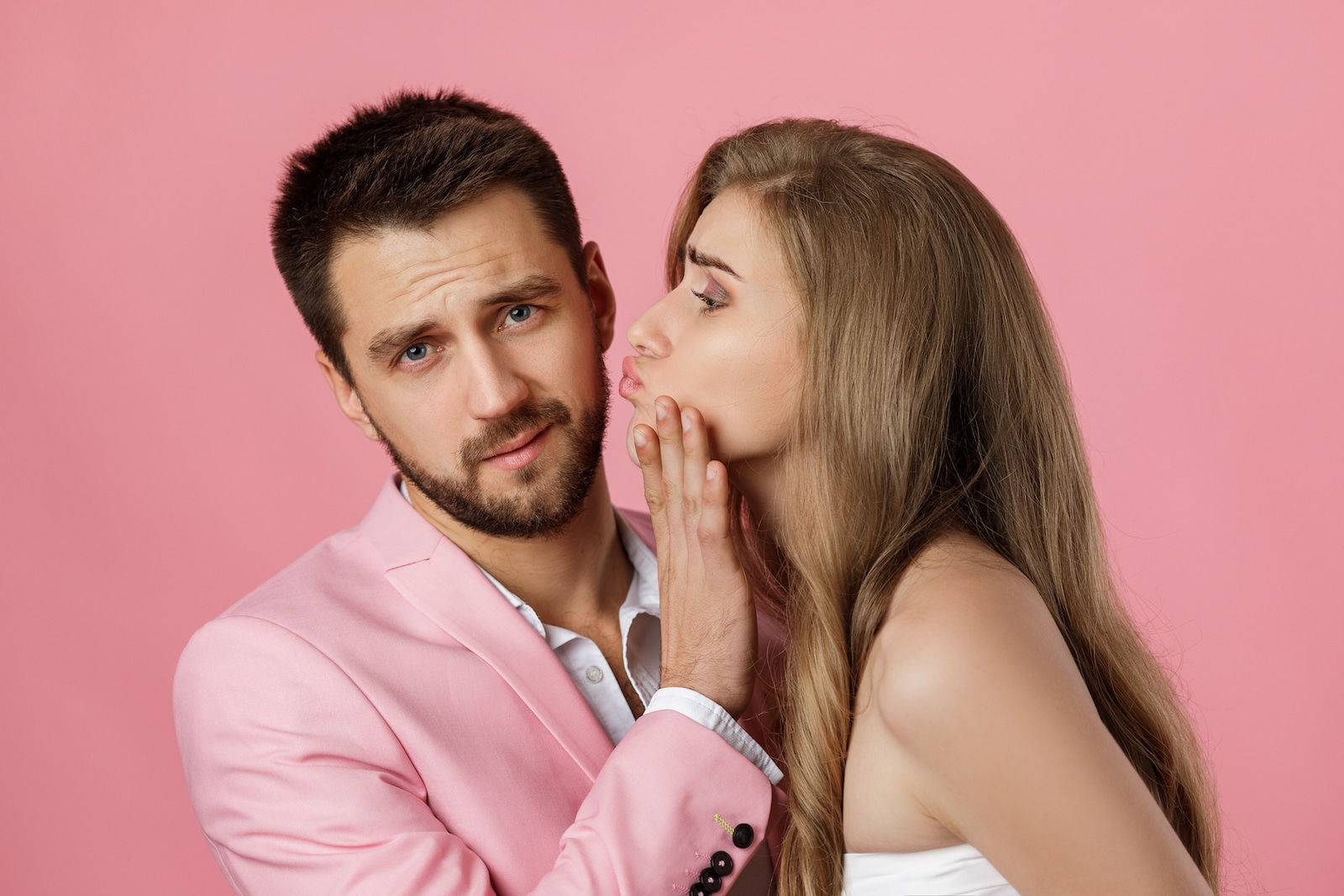 Are you a single lady in the dating game? Haven't been having much luck recently, and wondering why? We've taken input from the experts – "real men" – on what puts them off when it comes to potential girlfriends and have compiled a list of their ten biggest dealbreakers. Men Reveal: The 10 Biggest Dealbreakers in a Girl
His Boss Hit His Car, Then Drove Away and Lied to His Face About It! So He Decided to Get Revenge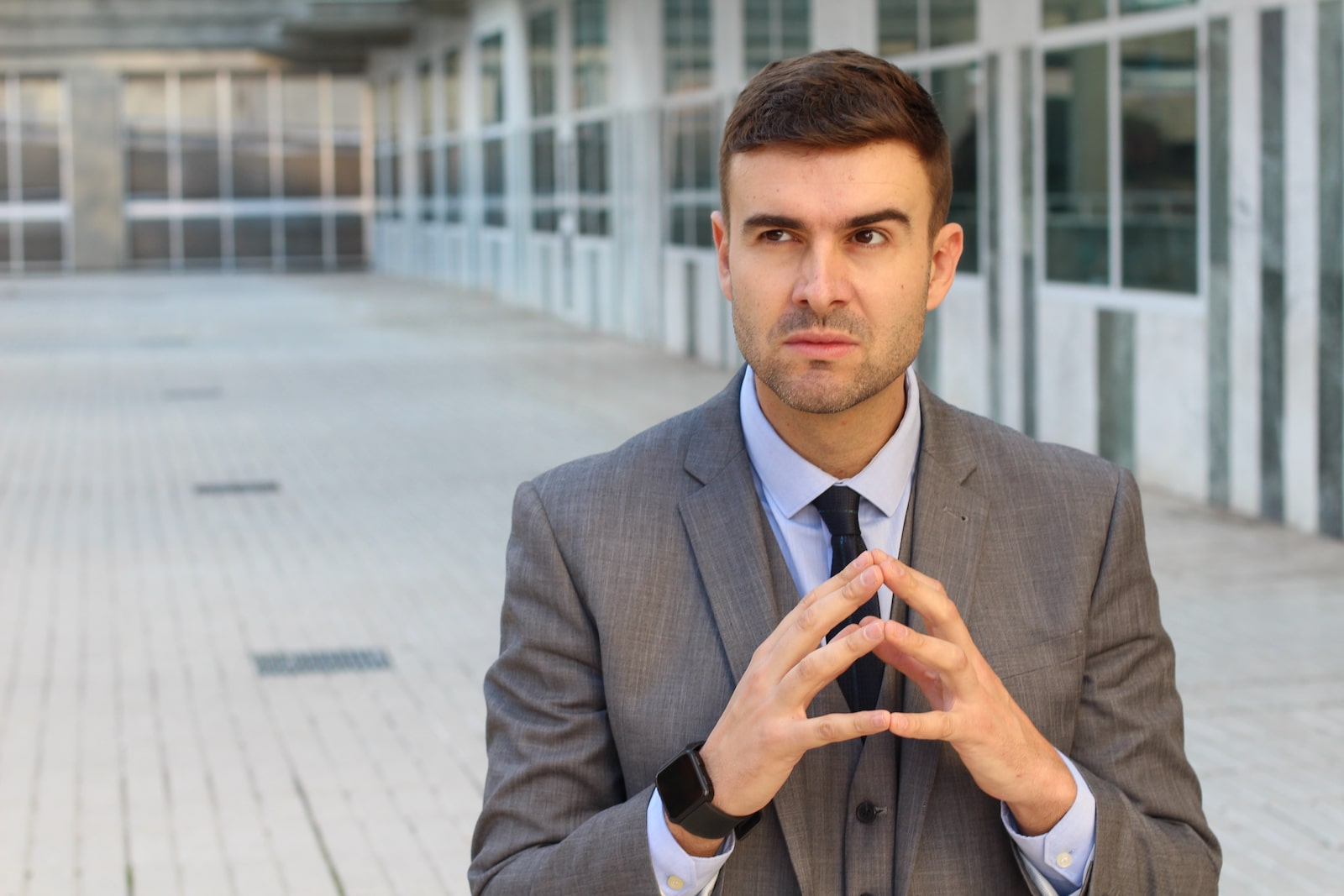 This guy's story is a classic example of standing up to a liar! When confronted by a superior who lied to his face at work, he didn't back down and ended up getting one over on them. This is his story. His Boss Hit His Car, Then Drove Away and Lied to His Face About It! So He Decided to Get Some Revenge.
The post Trump's Teflon Effect: Legal Woes Fuel Unprecedented Presidential Run first appeared on Mama Say What?!
Featured Image Credit: Shutterstock / Evan El-Amin. The people shown in the images are for illustrative purposes only, not the actual people featured in the story.
Source: Time