Prepare yourselves for a mouth-watering tale of petty revenge and pizza-induced chaos. Our protagonist, the one and only Mookie, finds himself in the center of a cheesy dilemma at a local pizza joint known as "SPAW."
Now, this place may serve up delicious pies, but behind the scenes, there's a recipe for some serious revenge brewing.
The Delivery Fee Predicament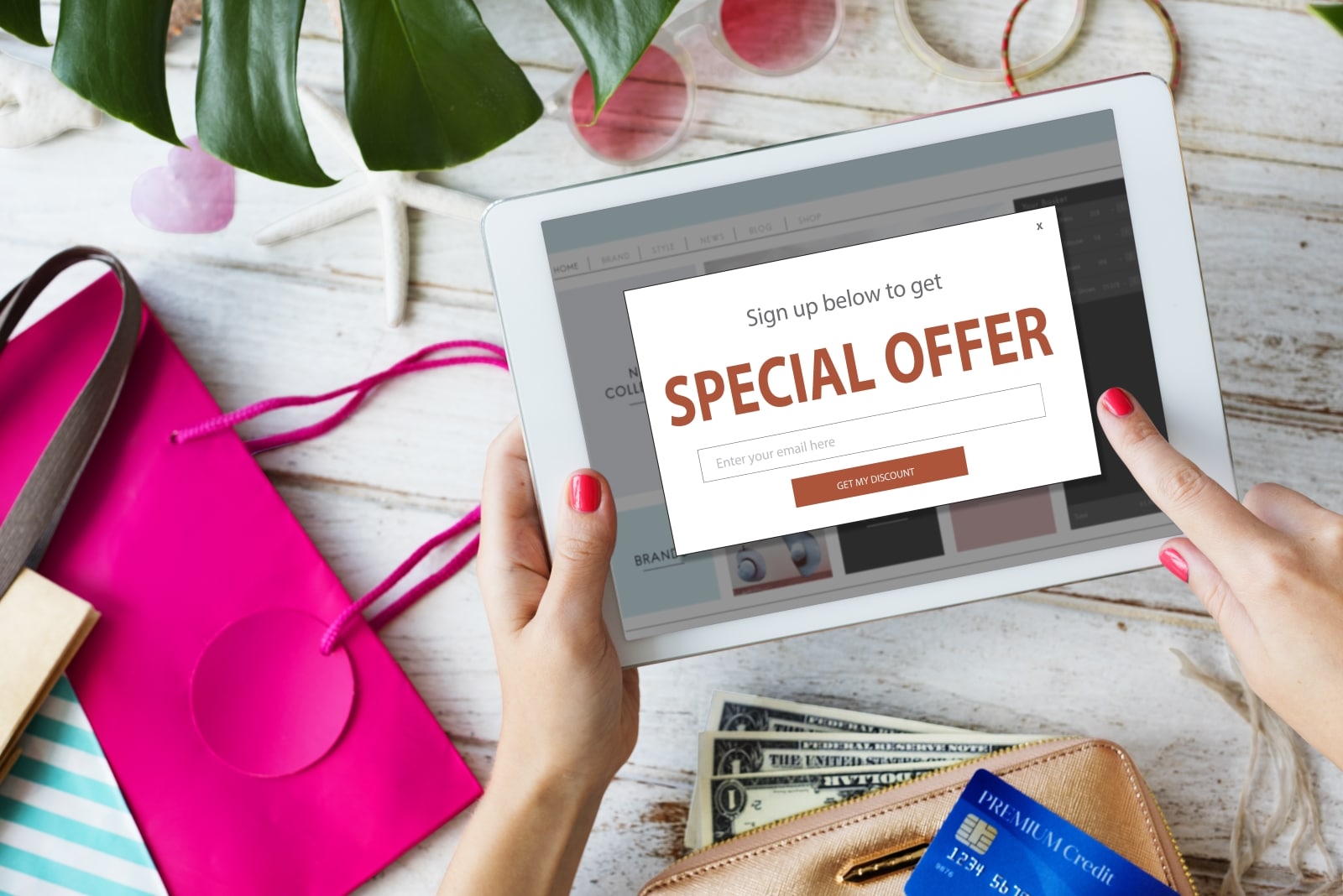 You see, SPAW had a sneaky little promotion going on. All web orders, which made up a whopping 80-90% of their business, had no delivery fees.
Sounds great for the customers, right? Well, not so much for the drivers. 
Struggles and Broken Promises
You see, those delivery fees came out of the driver's pockets at the end of the night.
It was an unfair practice that had been going on for three long months, despite management's repeated promises that it would soon come to an end.
Mookie's Breaking Point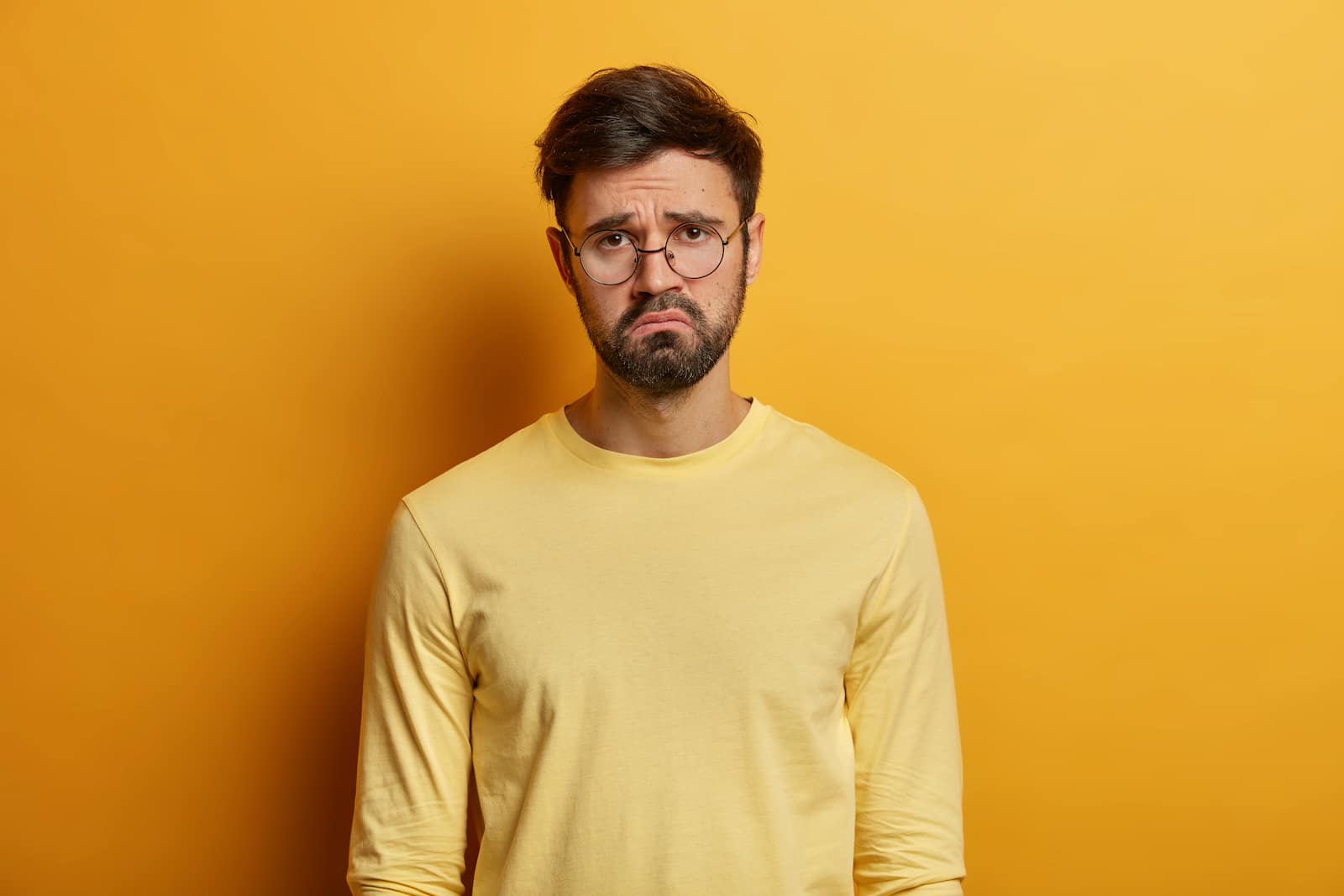 But Mookie had reached his limit. He had bills to pay, and that hard-earned cash he was losing on deliveries was taking a toll on his wallet.
The owners, on the other hand, seemed blissfully unaware of the struggles their drivers faced. 
A Lack of Empathy
They tossed a measly dollar at them, claiming it was to compensate for rising gas prices.
As if a dollar could make up for the hefty $50 Mookie was spending to fill up his gas tank every single week! It was time to serve up a slice of sweet, sweet revenge.
Refusing to Advertise
One fateful day, fueled by frustration, Mookie hatched a devious plan. He decided he would no longer advertise for the owners. He was done putting that signature car topper on his vehicle.
And those promotional flyers? Forget about it. He wasn't going to be their free advertising billboard any longer!
Let them find other ways to get more orders while he saved his hard-earned money.
He Was Taking a Stand
Now, Mookie's act of rebellion did not go unnoticed. The supervisor, who was effectively second in command, wasn't too pleased.
But Mookie couldn't be bothered. The supervisor frowned upon his actions, but Mookie continued.
Consequences Unleashed
Then came the day that would forever change the course of Mookie's employment at SPAW. It was just another shift, and Mookie was ready to tackle his deliveries.
But his manager had other plans. Forty-five minutes into his shift, the manager approached Mookie and asked if he would finally put on the dreaded car topper. Mookie took a deep breath, looked his manager in the eye, and said, "No way!"
A Slap in the Face
You can imagine the shock and outrage that swept through the manager's face! In a fit of anger, the manager cashed Mookie out right then and there, handing him a paltry sum of $8.
It was an insult, a slap in the face after all the hard work Mookie had put into closing shifts – eight days in a row at one point. He had consistently closed five days a week!
Determined Departure
Livid and determined, Mookie knew he couldn't stay in a place that undervalued its employees. He picked up his phone and started dialing. After a few calls, he struck gold – a national pizza chain was hiring for closing positions. 
And the best part? It was located just down the street from his current workplace. Fate was smiling upon him.
Missing the Monday Night Shift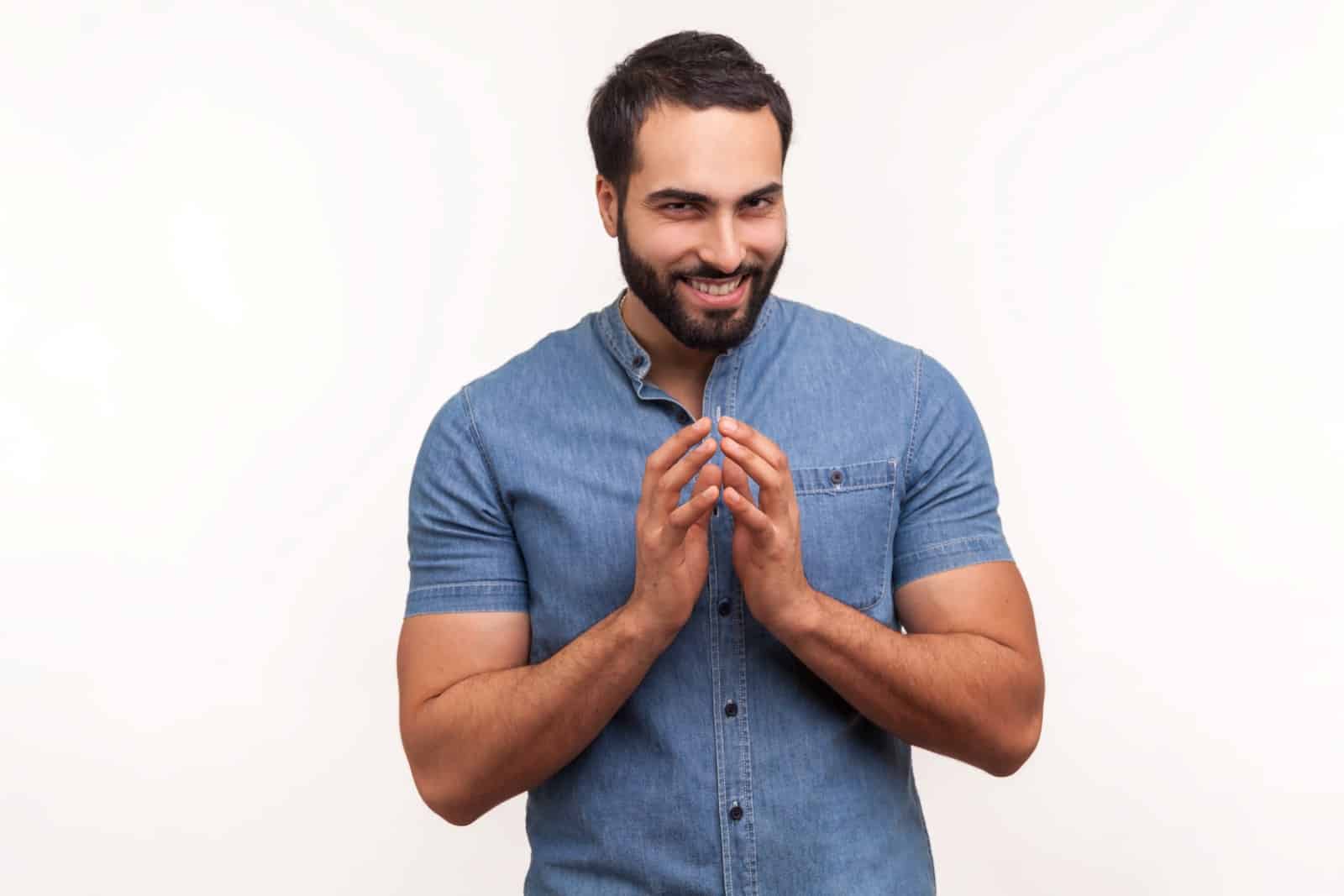 So Mookie decided to leave his manager hanging.
He didn't show up for his Monday night shift, just to give him a taste of his own medicine!

His manager was livid, especially as the joint was slammed with orders that Monday. Mookie had about 30 missed calls, each an indicator that his revenge had worked!
Sparking Conversations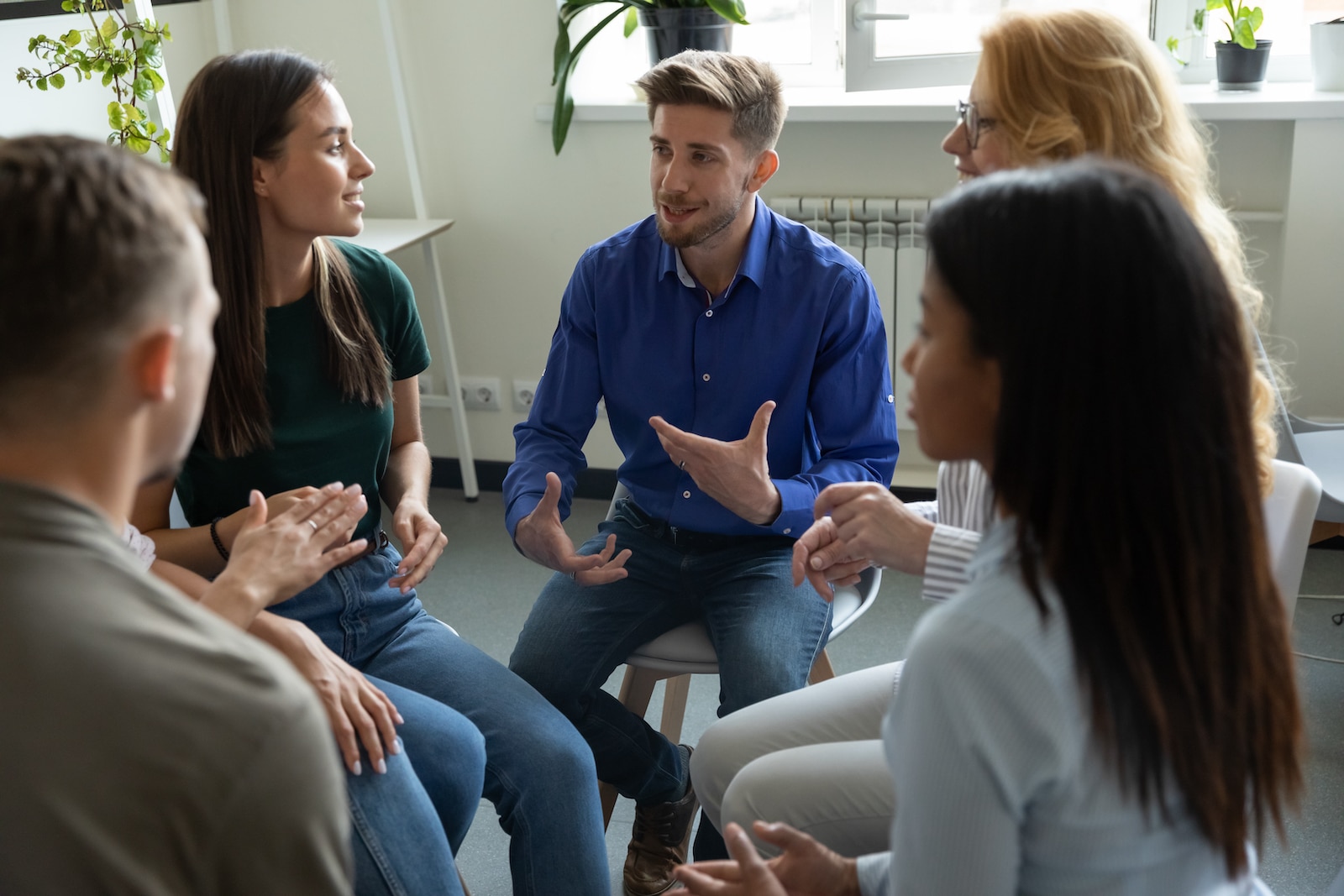 As word spread about Mookie's departure, conversations sparked among his fellow drivers.
The main opener and a few other closers were also feeling the burn of the unfair policies and are now figuring out the plan for their own exits. 
Cracks Widening
The cracks in the establishment were widening, and the owners were about to face the consequences of their actions.
Broken Promises Backfire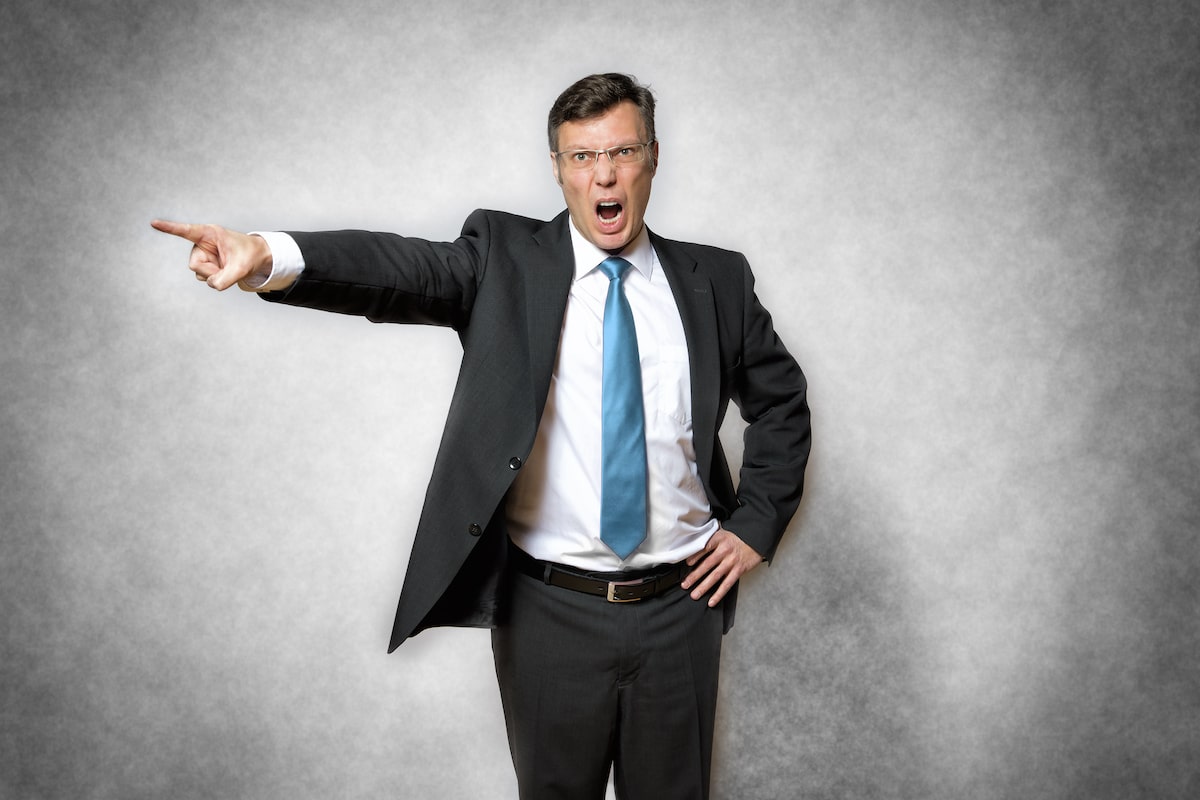 To make matters worse for the pizza joint, they had recently lost one of their most reliable managers.
They had tried to keep her by feeding her promises and sweet words, but when they consistently failed to deliver, she'd had enough.
On the day she left, one of the owners arrogantly told her that she would fail at her new job and would always be welcome back!
Little did they know that their own ship was about to hit rocky waters.
Mookie Awaits the Aftermath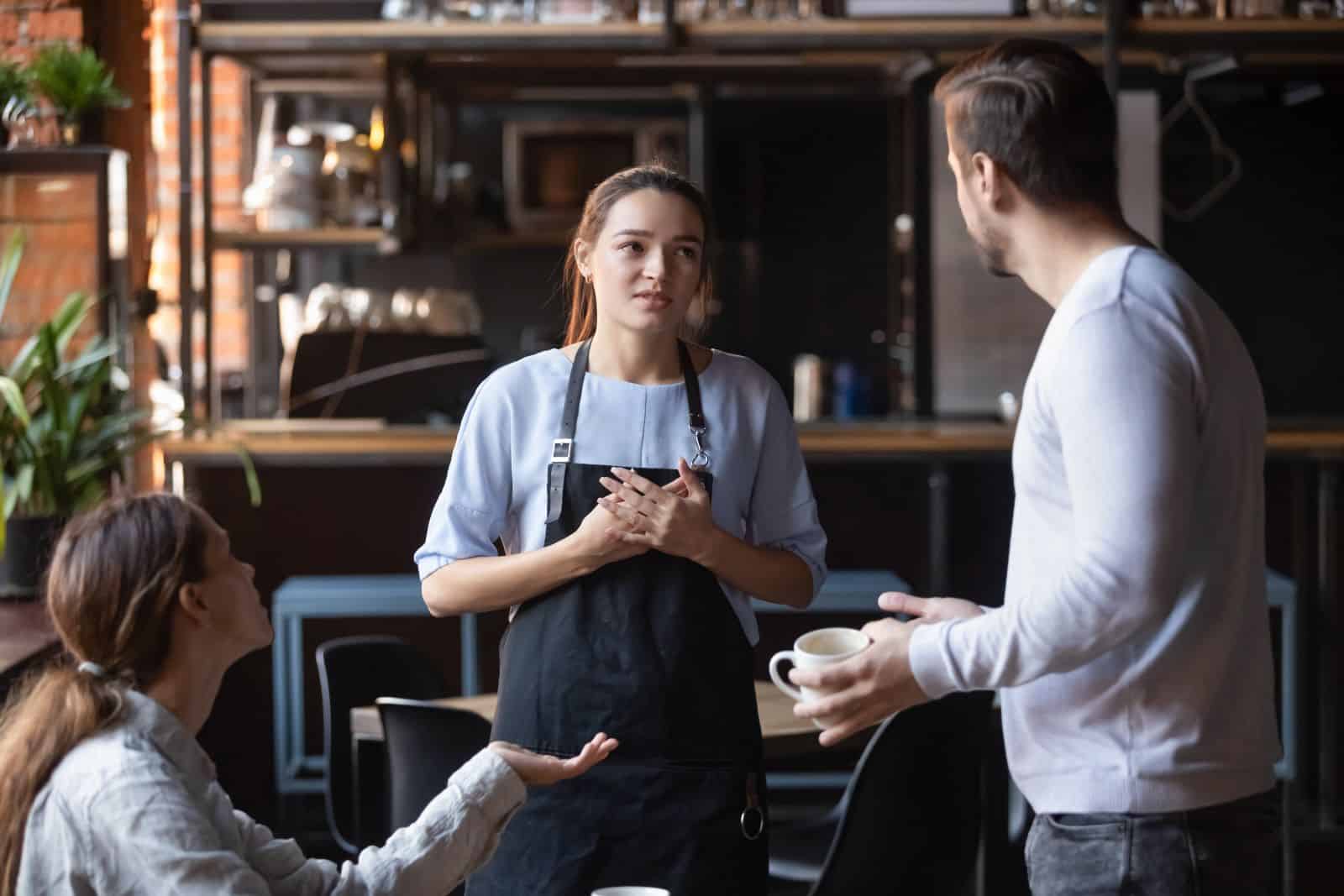 Mookie couldn't help but feel a tinge of excitement as he anticipated the aftermath.
He had a friend who was staying at the pizza joint for now, and he knew she would keep him updated on the chaos that was about to ensue. 
Lessons to Be Learned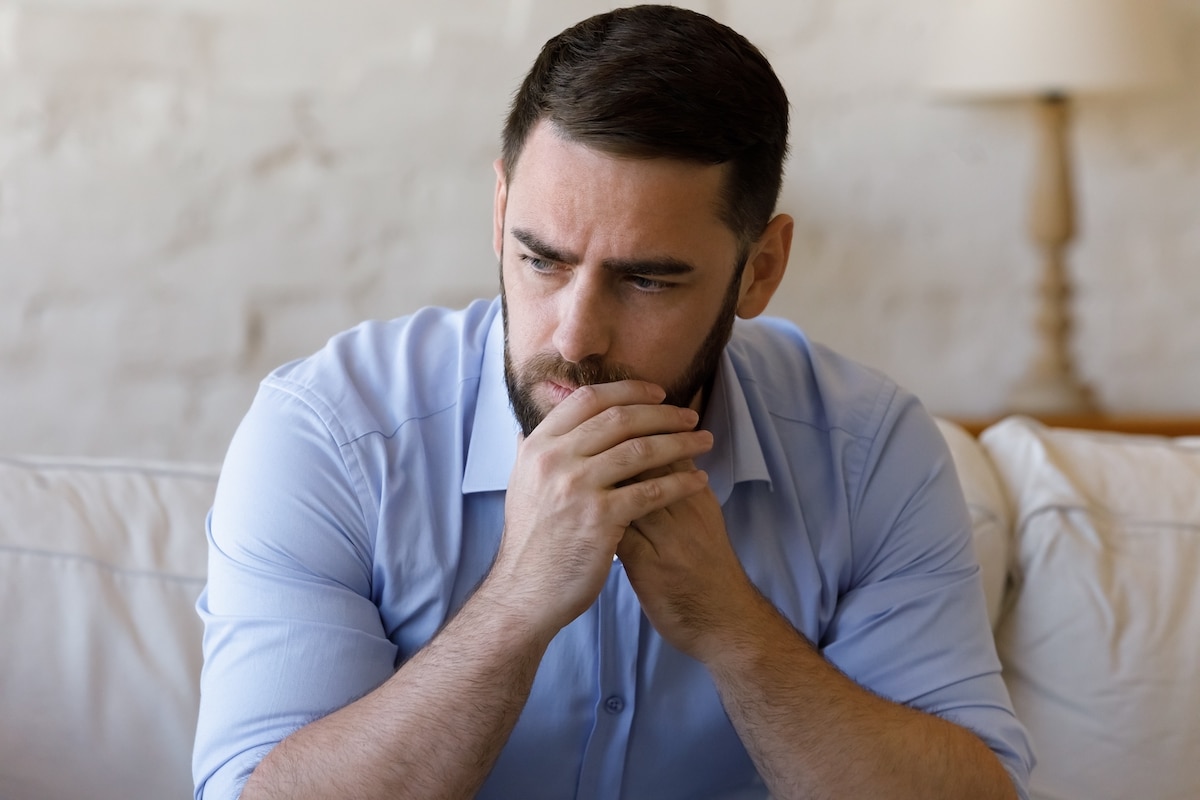 The owners had played their cards wrong, and they were about to learn a valuable lesson about mistreating their employees!
Have you ever felt undervalued at work or been in a similar situation to Mookie? How did you handle it?
More From Mama Say What?!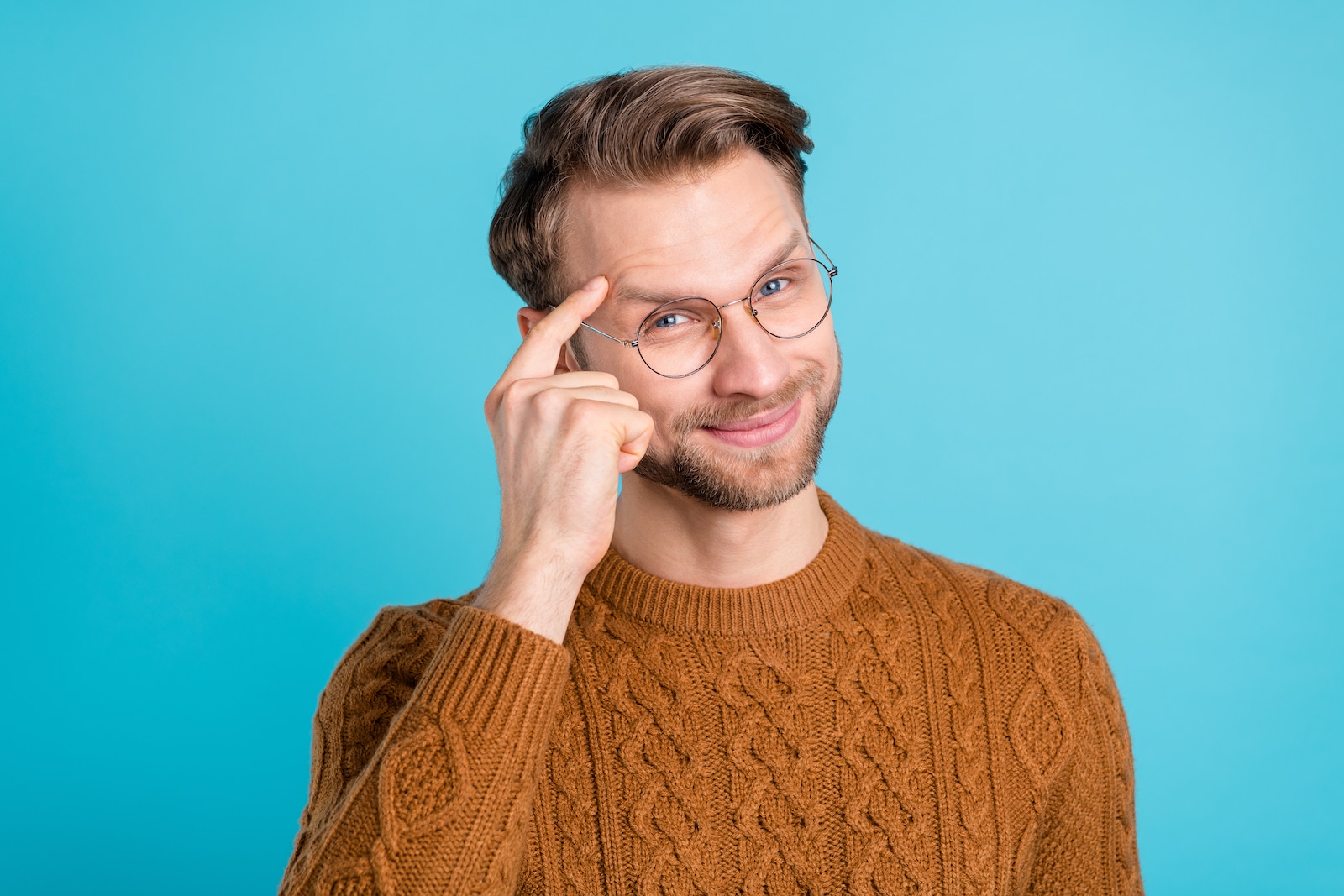 Reddit has got a great story about a young man and his thieving girlfriend. This guy is a college freshman, excited to start his new life on campus. He makes the classic freshman mistake of rushing into a relationship with a girl who lives in the dorm above him. He Found Out His Girlfriend Had Been Stealing From Him, So He Got Her a Valentine's Present She'll Never Forget
Irresistible Things Women Wear That Men Love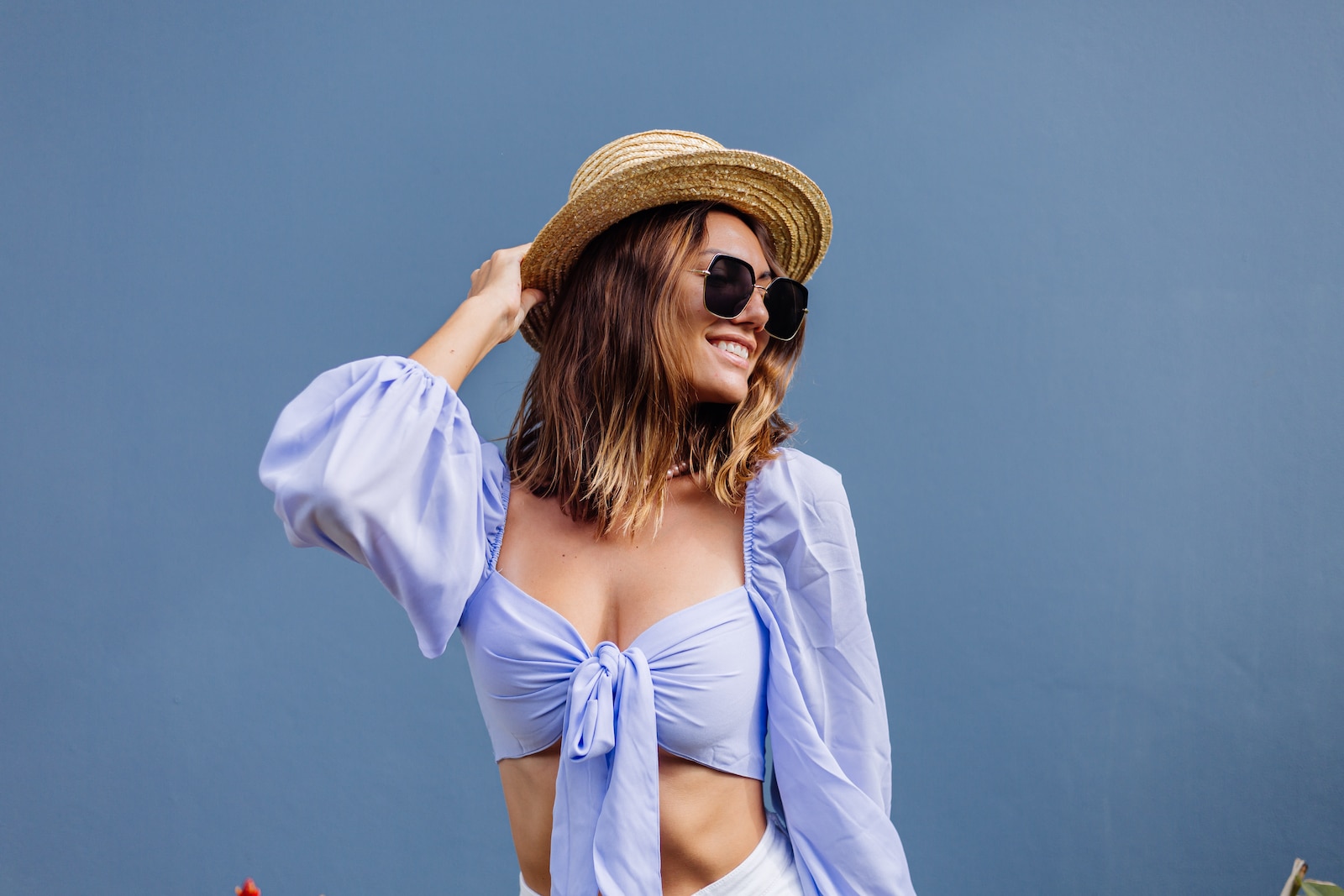 It's no secret that men love to look at attractive women. But what are the specific elements of a woman's outfit that make her irresistible in the eyes of a man? From classic styles to modern trends, certain looks and clothing have proven timelessly appealing. Irresistible Things Women Wear That Men Love
16 Things Men Wear That They Think Are Cool But Most Women Find Hilarious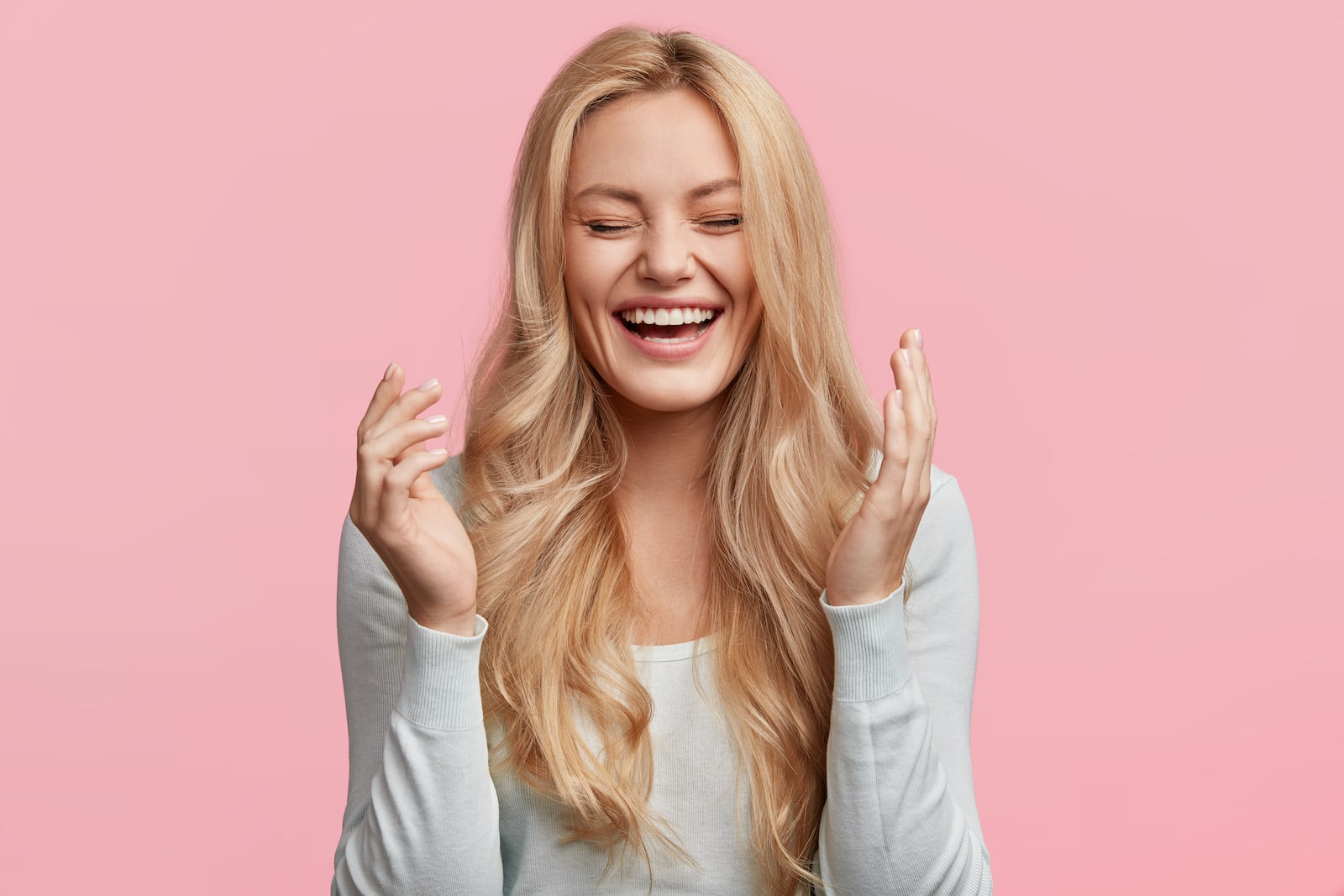 Gentlemen, we need to talk. You may think you're looking sharp in your favorite outfit, but let's face it – sometimes, your fashion choices women just can't take seriously. 16 Things Men Wear That They Think Are Cool But Most Women Find Hilarious
Men Reveal: The 10 Biggest Dealbreakers in a Girl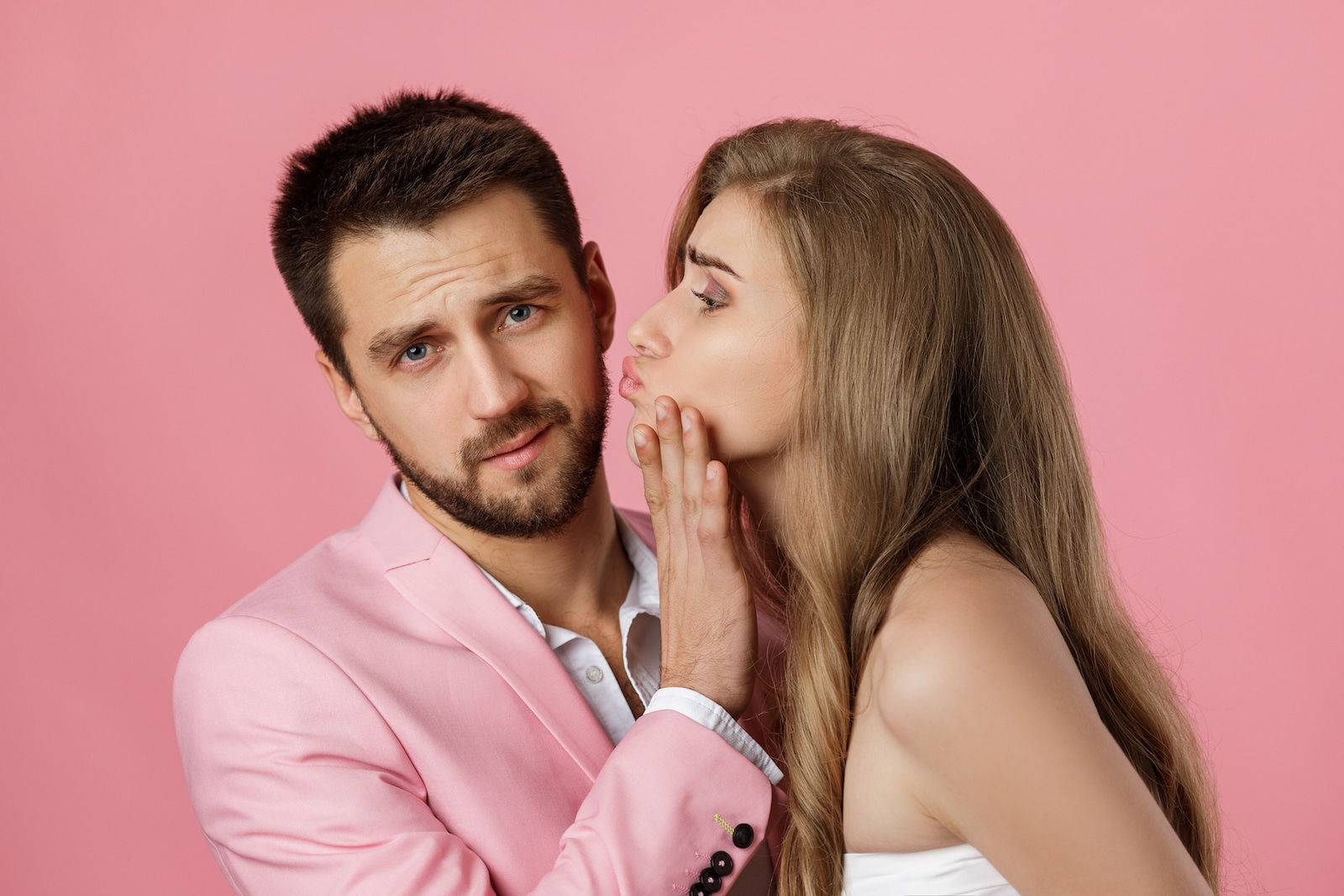 Are you a single lady in the dating game? Haven't been having much luck recently, and wondering why? We've taken input from the experts – "real men" – on what puts them off when it comes to potential girlfriends and have compiled a list of their ten biggest dealbreakers. Men Reveal: The 10 Biggest Dealbreakers in a Girl
His Boss Hit His Car, Then Drove Away and Lied to His Face About It! So He Decided to Get Revenge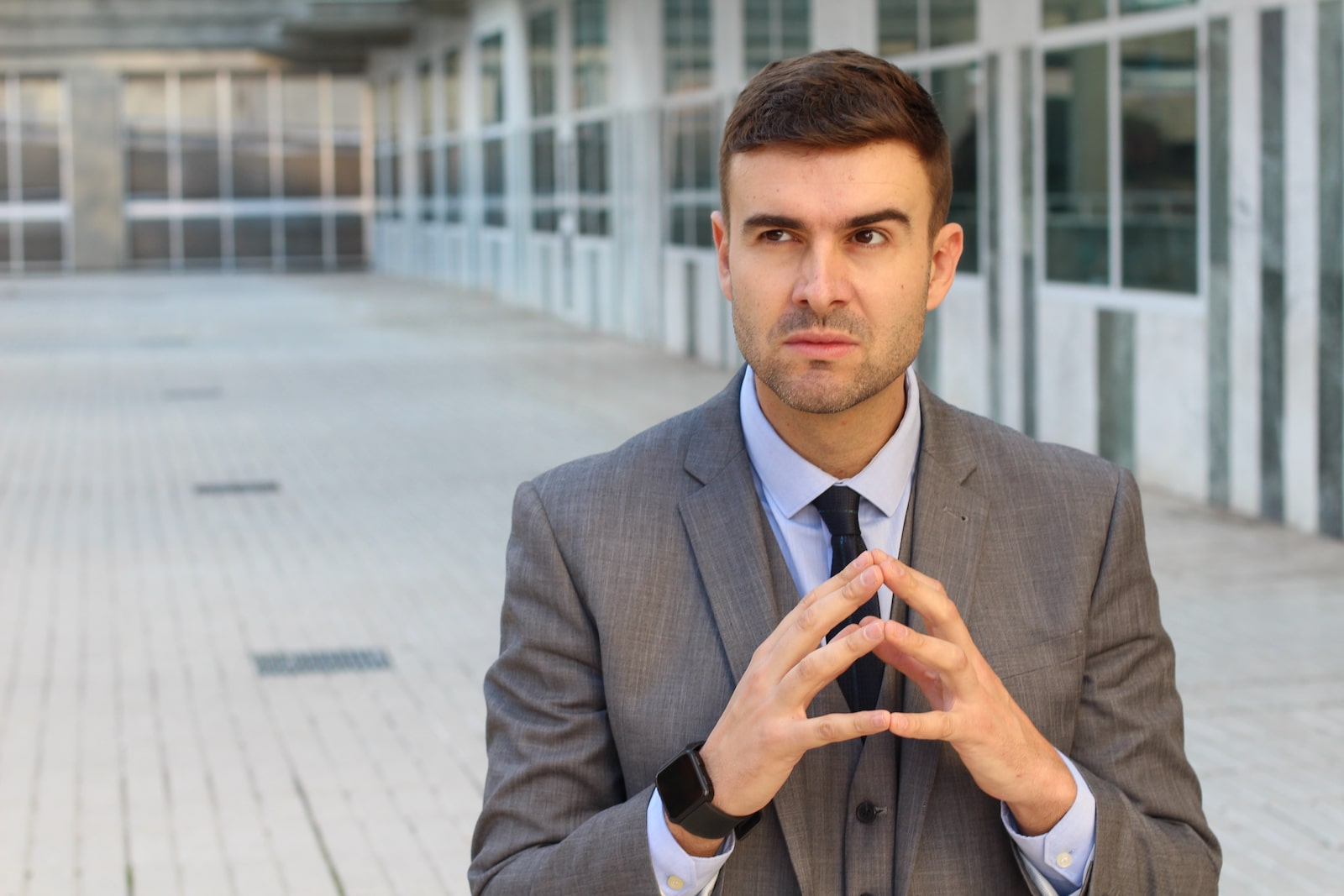 This guy's story is a classic example of standing up to a liar! When confronted by a superior who lied to his face at work, he didn't back down and ended up getting one over on them. This is his story. His Boss Hit His Car, Then Drove Away and Lied to His Face About It! So He Decided to Get Some Revenge.
The post His Job Was Actually Costing Him Money, so He Left Them High and Dry first appeared on Mama Say What?!
Featured Image Credit: Shutterstock / Bohdan Malitskiy. The people shown in the images are for illustrative purposes only, not the actual people featured in the story.
Source: Reddit