After moving to a new house last year, this young couple discovered they were living next to swingers. The wife has been acting strange since they found out.
Moving to a New Neighborhood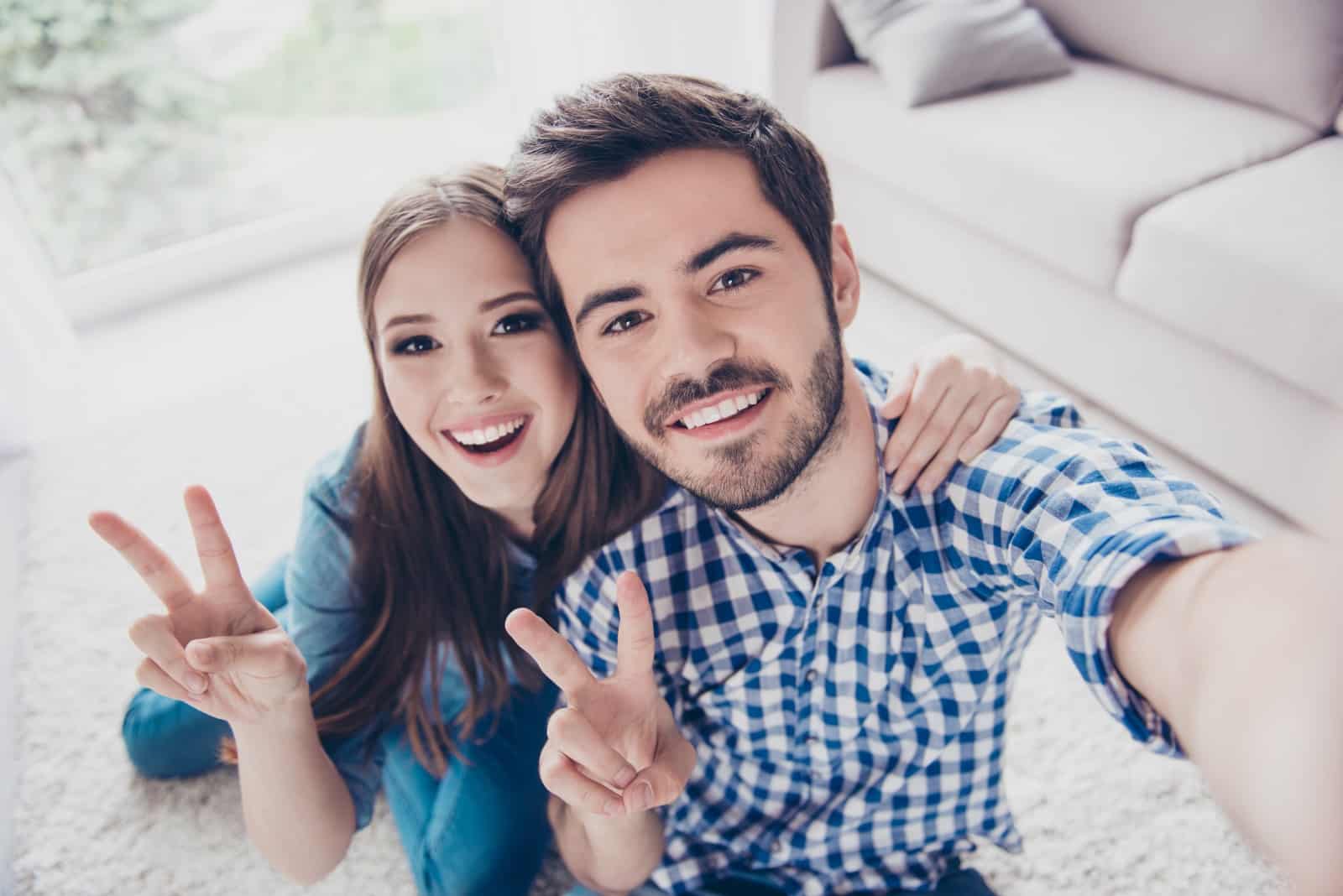 Last year, a couple moved into a new house left to the wife in her grandmother's will. The couple could have sold the house and bought a cheaper one, but they decided to stay as they hadn't put down roots yet.
Conflicting Schedules 
The wife had more trouble finding a job locally than her husband, our Original Poster (OP). Their schedules were initially weird, but after a few months, things worked out, and they both managed to get on similar schedules.
Wife Locked Out of the House
One morning, OP's wife forgot her house keys and was locked out. Their neighbors let her come inside to wait for her husband, and they have become friends ever since. 
Meeting the Neighbors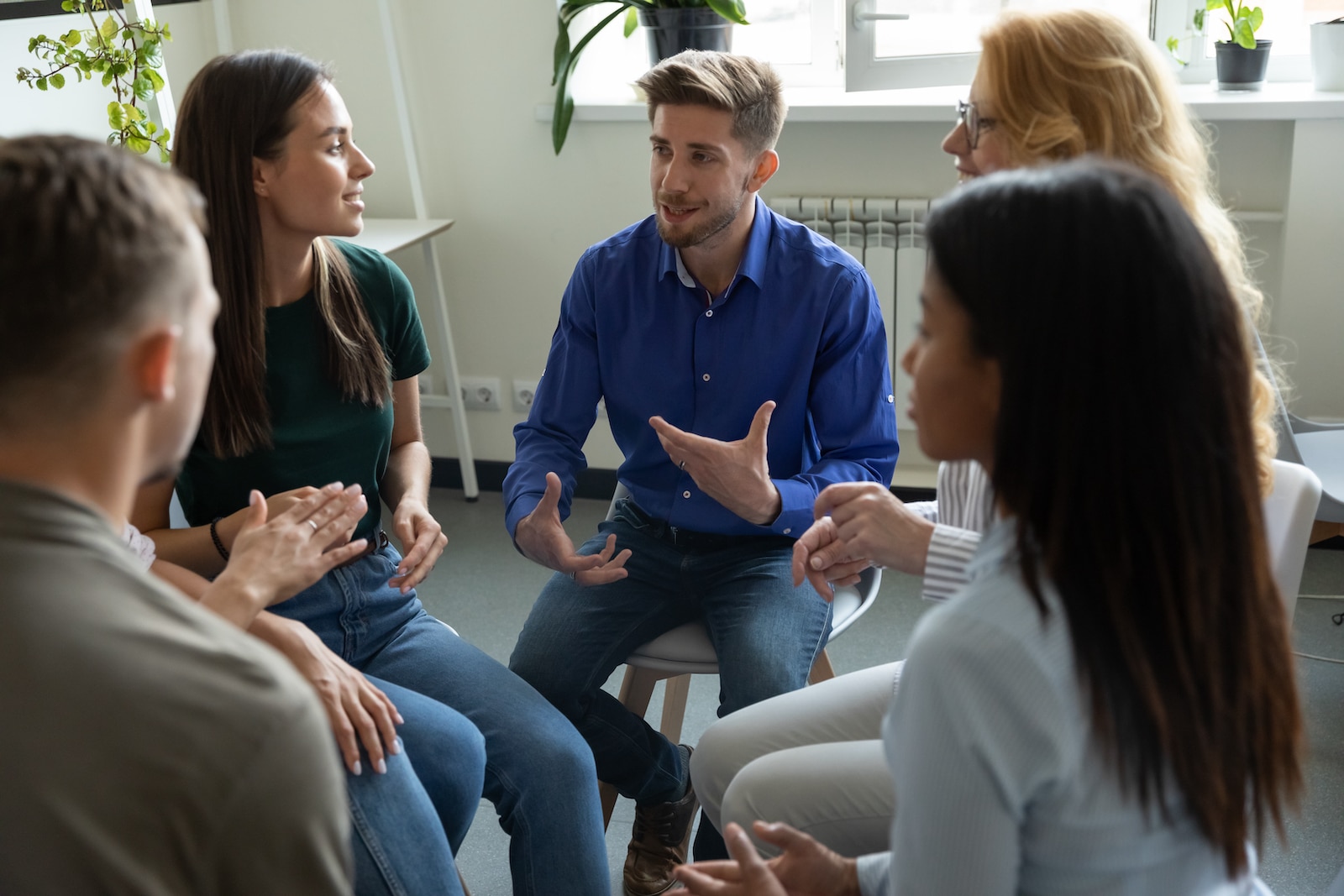 The couple was invited to meet the neighbors, it was the first time OP met them in person. The neighbors, Ray and Maria, were almost out of a movie. 
They Seemed to Have it All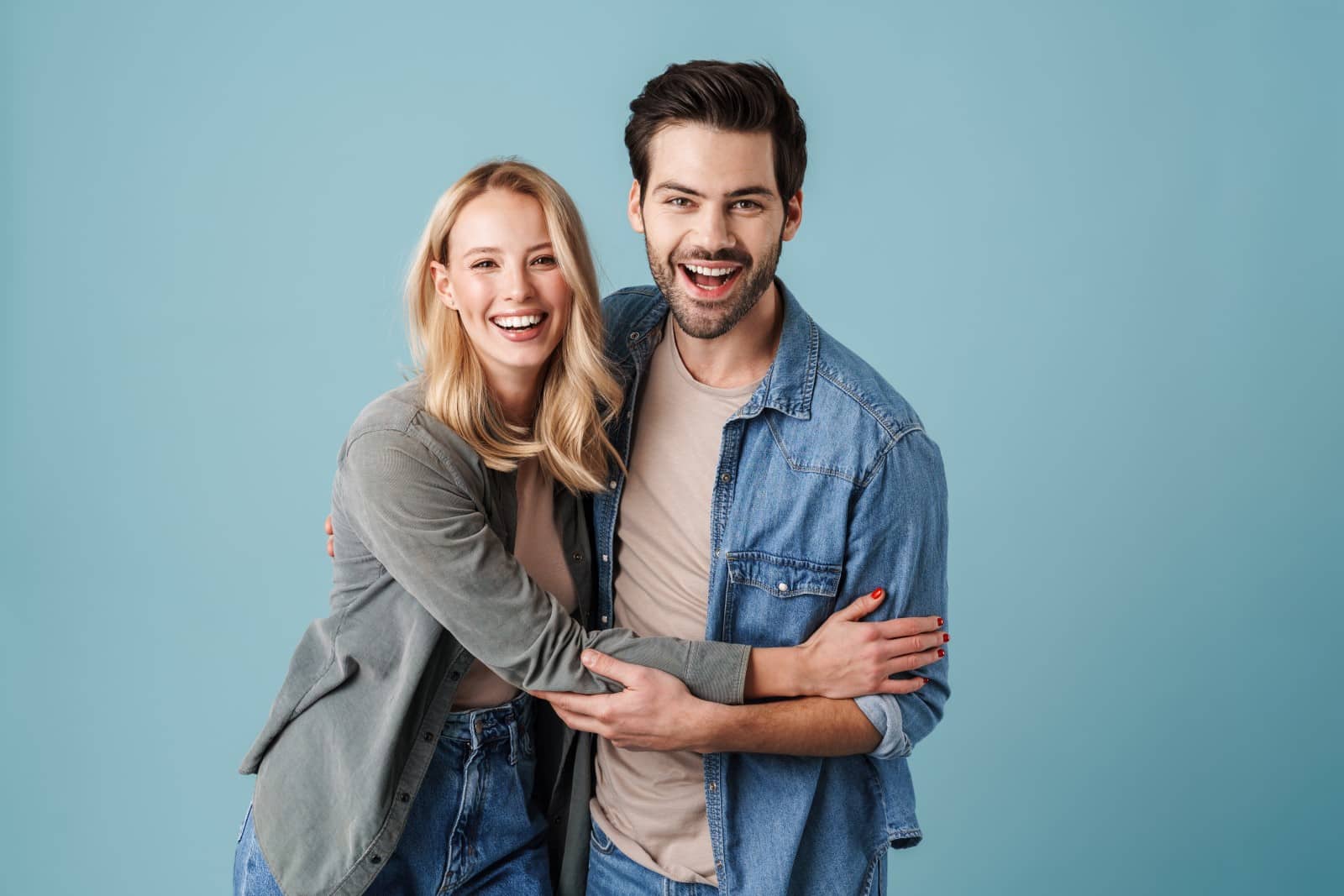 Ray seemed to make a lot of money in textiles, and Maria was a model. They all hit it off and became close friends, hanging out at least once a week.
Wife Catches the Neighbor Kissing Someone Else
One weekend, OP's wife spotted Ray getting out of his car and kissing a woman who was not Maria. 
His Wife's Reaction
OP's wife was furious, and OP had to stop her from immediately confronting Ray. When she calmed down, they agreed to tell Maria about what they saw.
Not the Explanation She Expected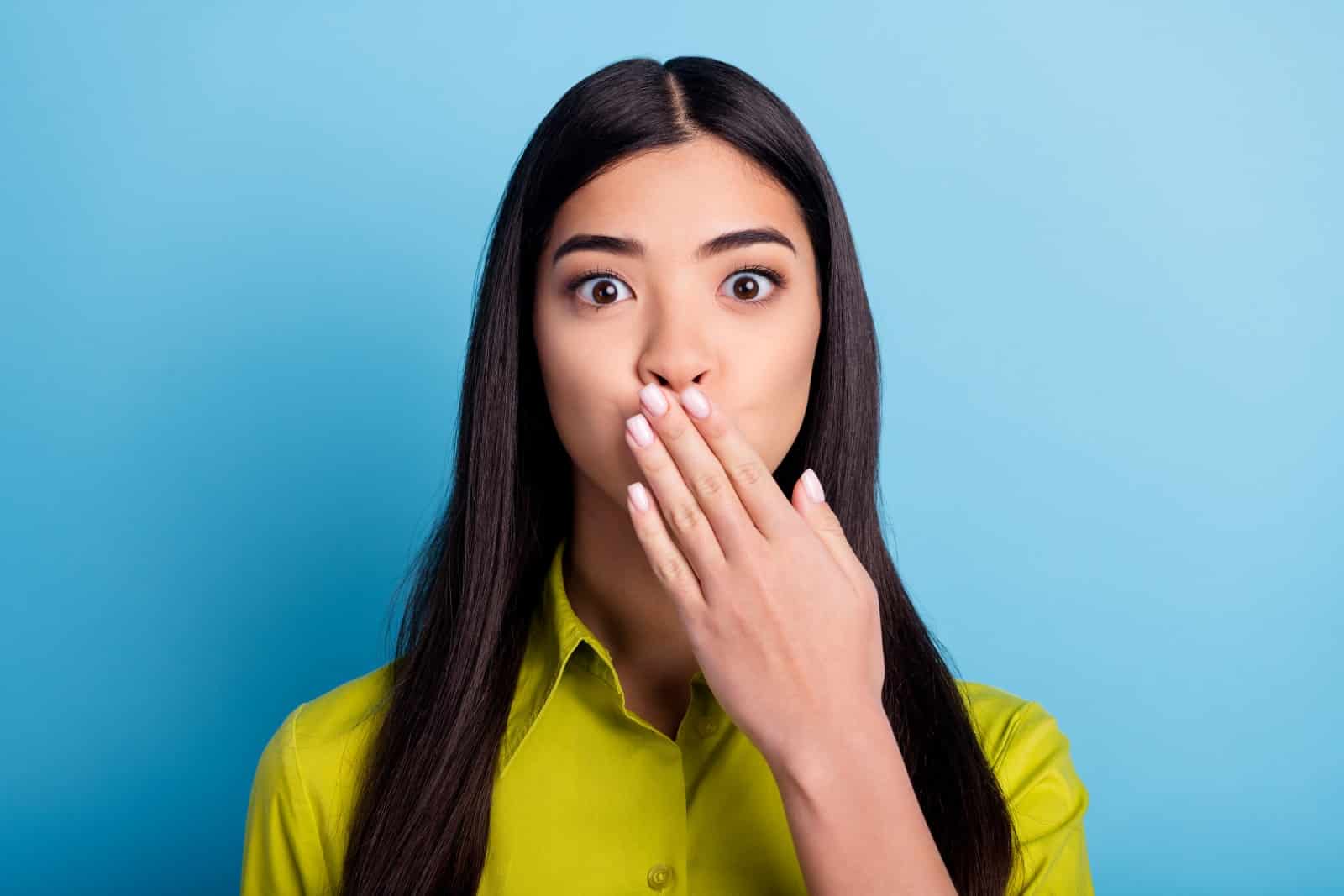 Maria was not mad and explained that the woman was one of their mutual "play partners" that they shared. Maria and Ray were not strictly monogamous and had ground rules and lines they did not cross.
She Had a Suspicious Amount of Questions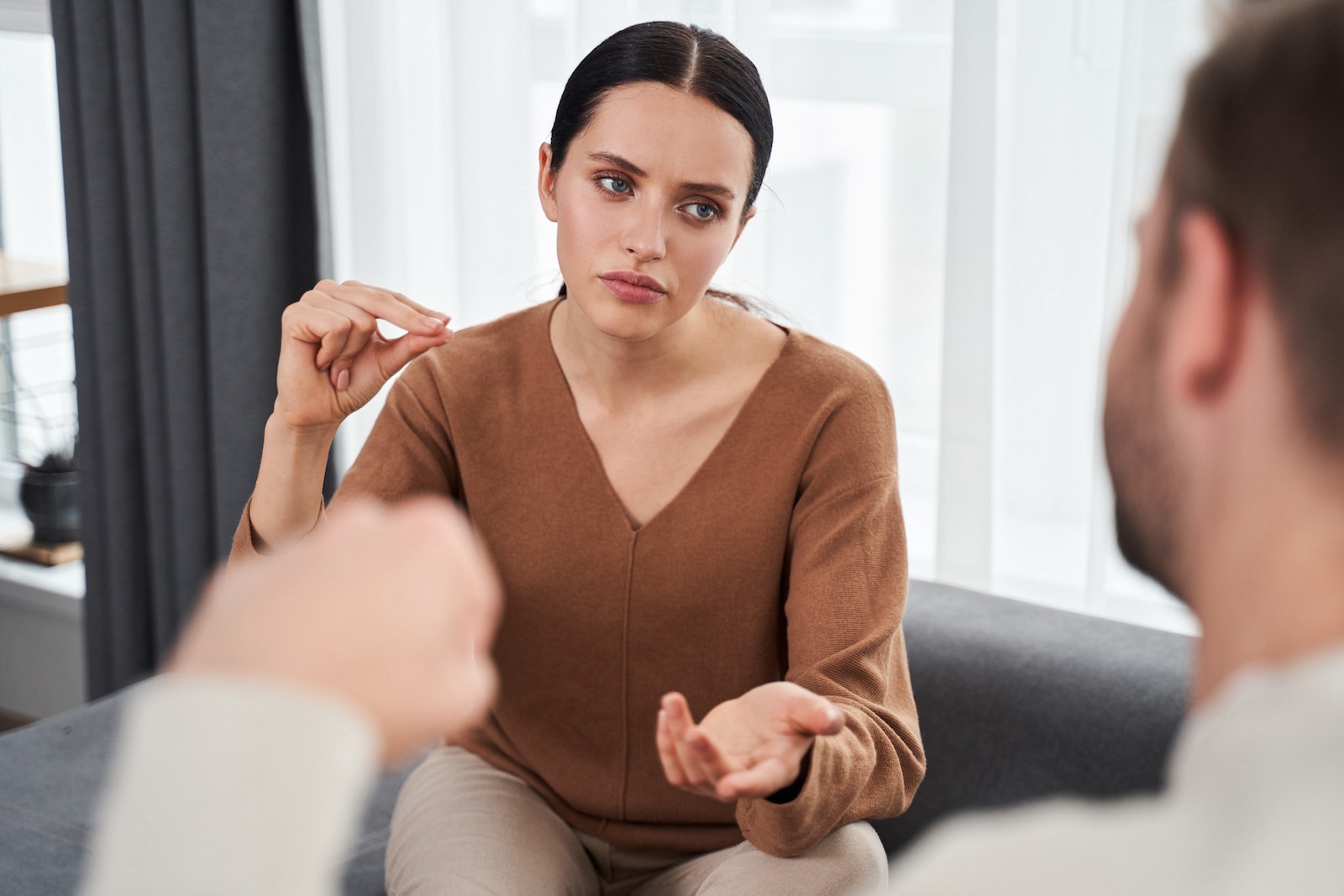 After learning about Ray and Maria's non-monogamous lifestyle, the couple had a few questions, and Ray and Maria were comfortable answering them. However, OP's wife seemed to have more questions than him. 
She Continued Asking OP Weird Questions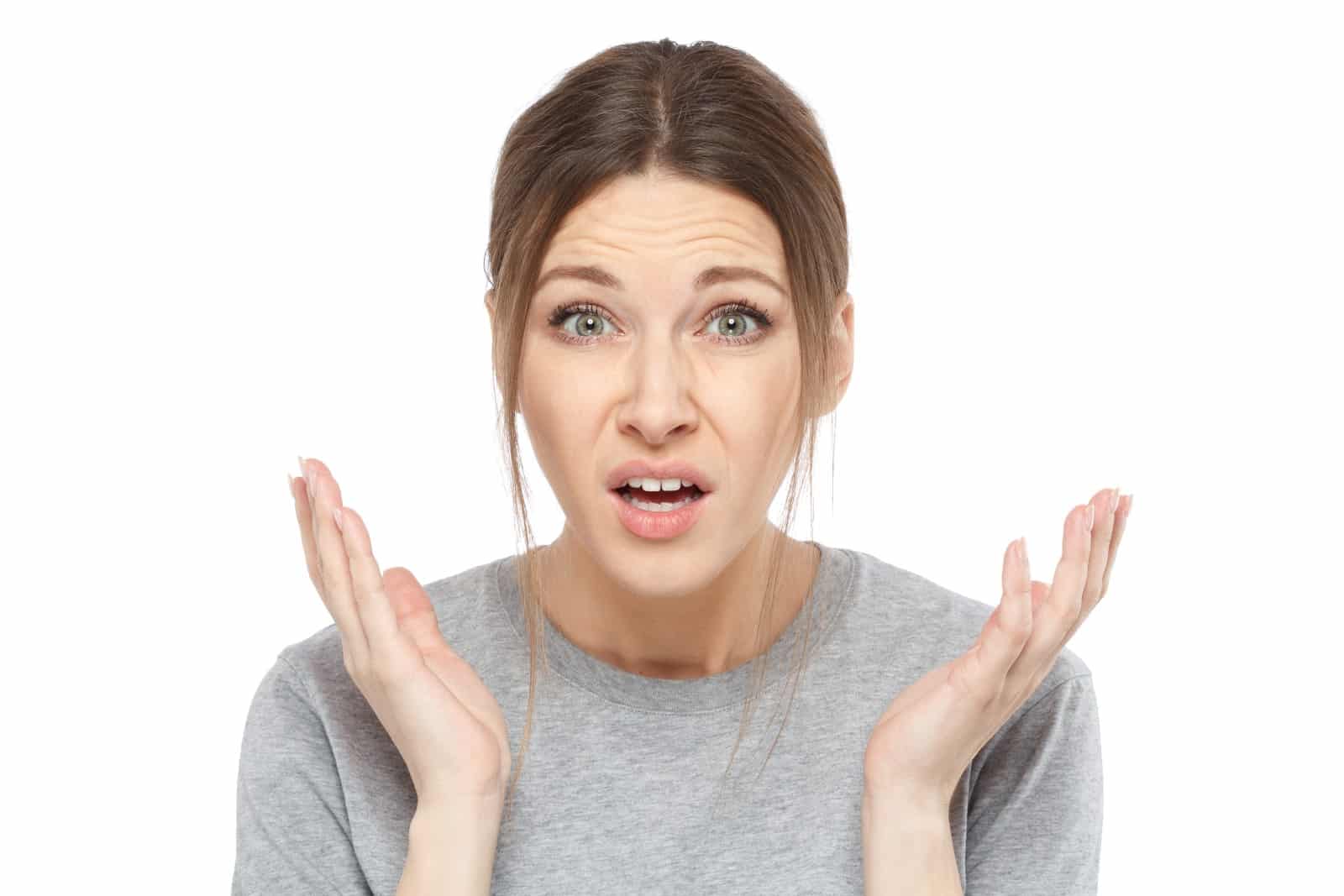 Later, the OP's wife asked him several times if he thought Maria was attractive. At first, OP was worried his wife wanted to be swinger buddies with Ray and Maria, but she assured her that wasn't the case.
Getting Tired of the Questions Repeating
Over the next few days, OP's wife continued to ask him if he thought Maria was attractive, and he gave her an honest answer. 
What Is She Thinking About?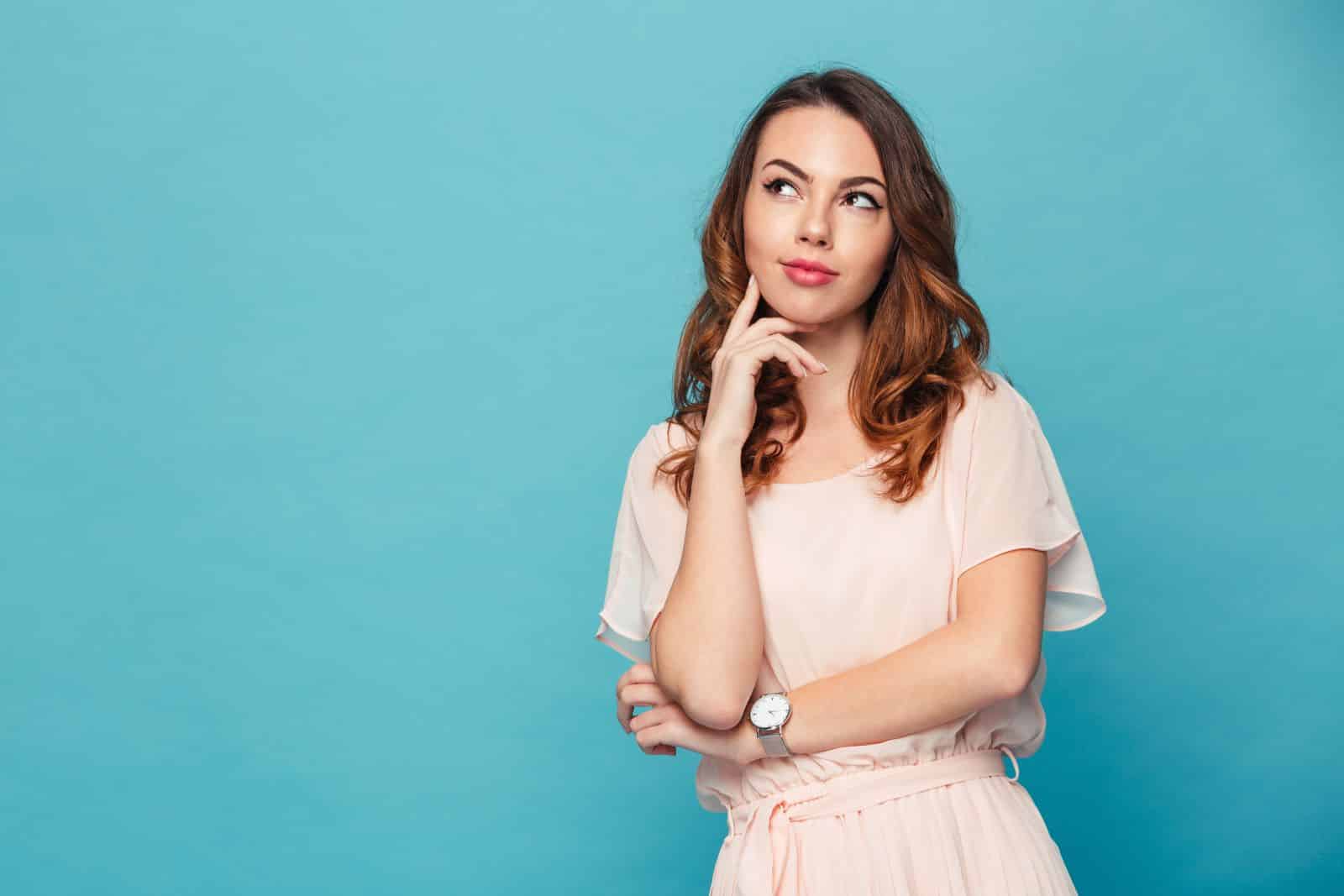 OP noticed his wife seemed "deep in thought." He was concerned that she was worried about something, but he didn't know what it was.
Feeling Insecure About the Whole Situation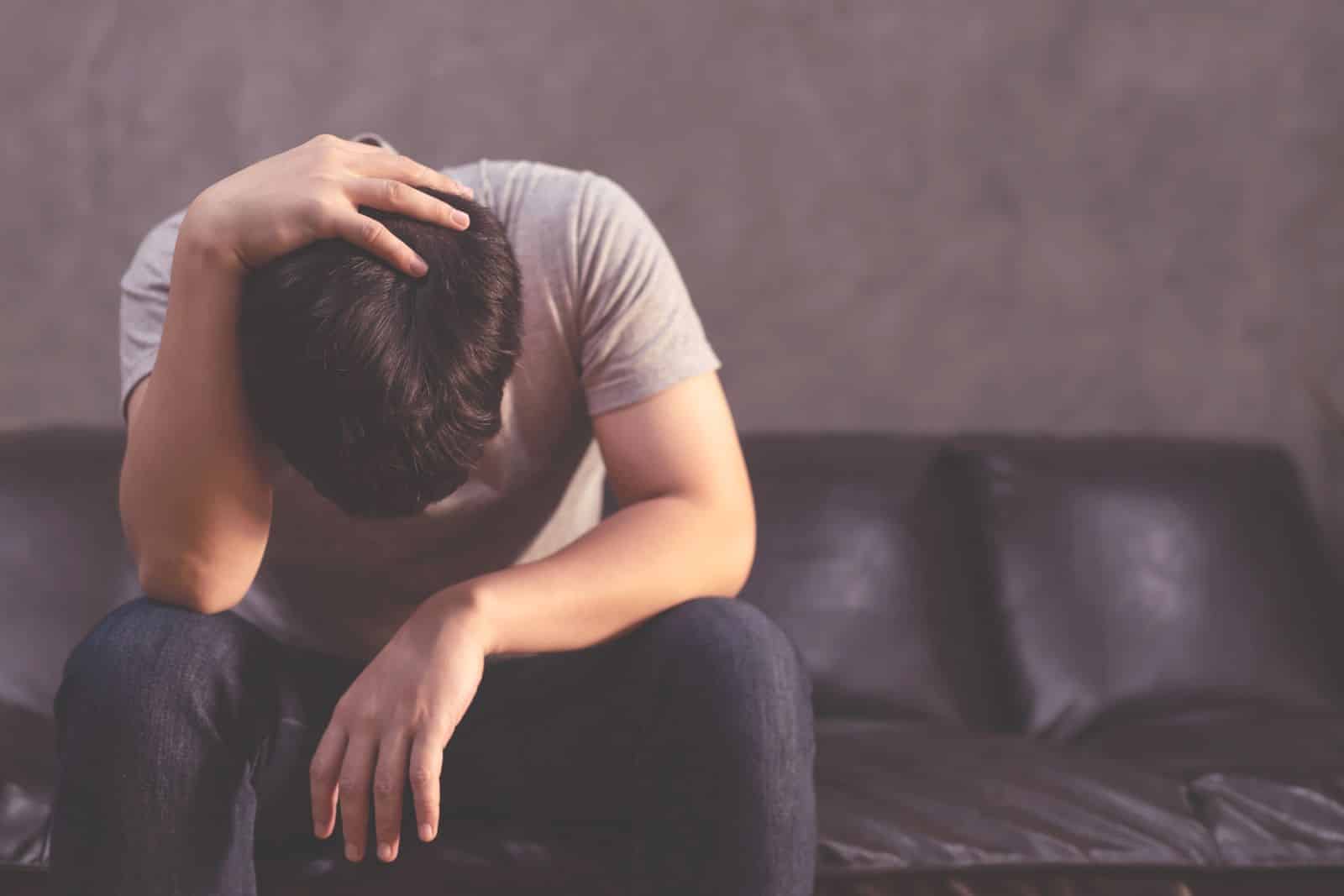 OP was left feeling uneasy and unsure about what was bothering his wife.
Here's What Redditors Thought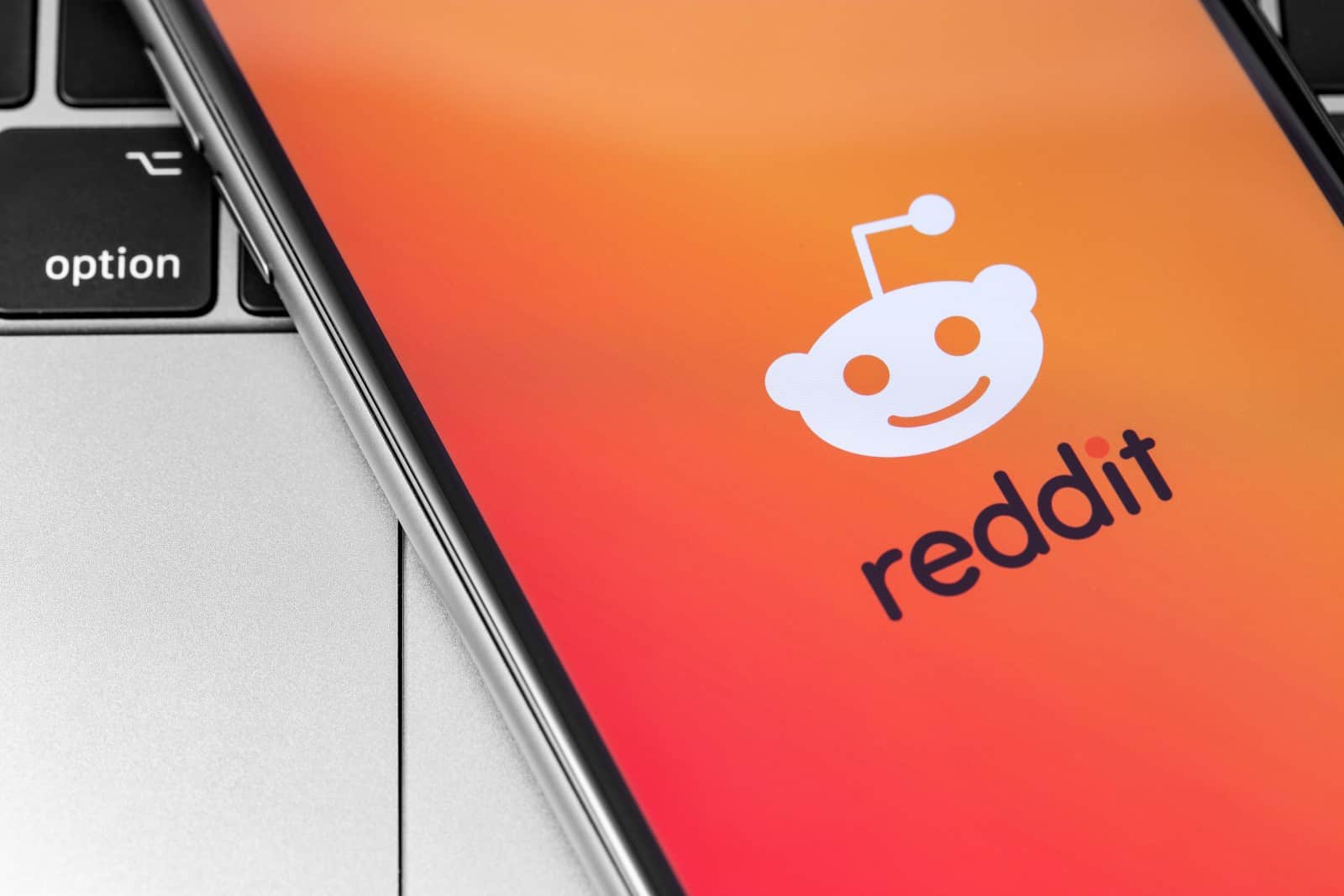 No-Carpenter8359 said, "She is trying to decide if this lifestyle would be something she wants. Probably she asked them about it." Someone else wrote, "She wants to sleep with Ray. That's obvious."
Another user added, "Don't assume these people have something you would want. You have a good happy marriage. Protect what you have." 
A Fun Day Out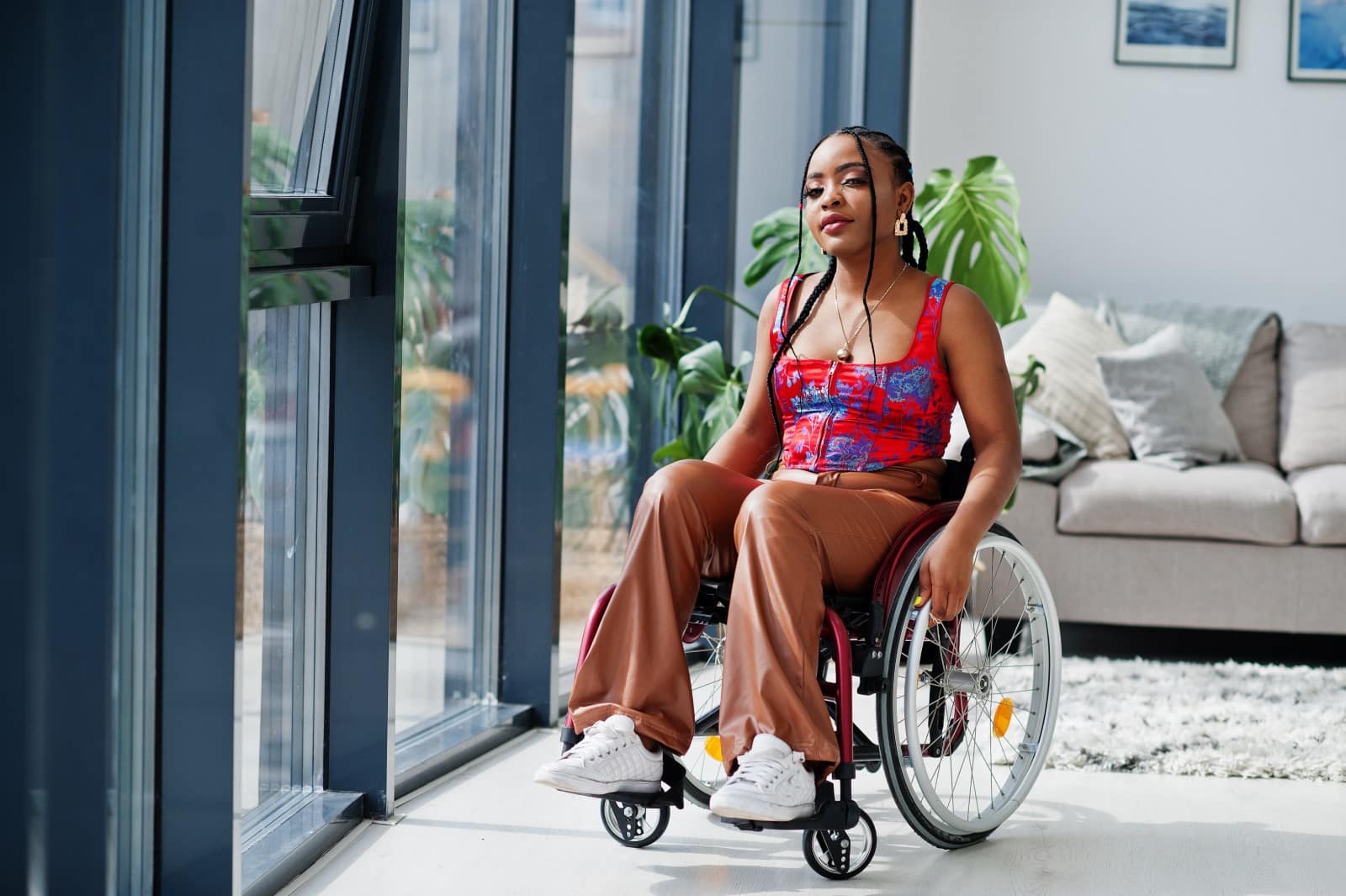 In today's world, we often face situations that challenge us to stand up for ourselves and push back against injustices. This is especially true for those with disabilities, who often fight for their fundamental rights in a world that doesn't always accommodate their needs. She Was Told to Leave Her Wheelchair in the Wheelchair Bay and "WALK Onto the Ride." So She Parked Herself in the Bay to Shed Light on This Guy's Misinterpretation of the Rules
She Was Getting Married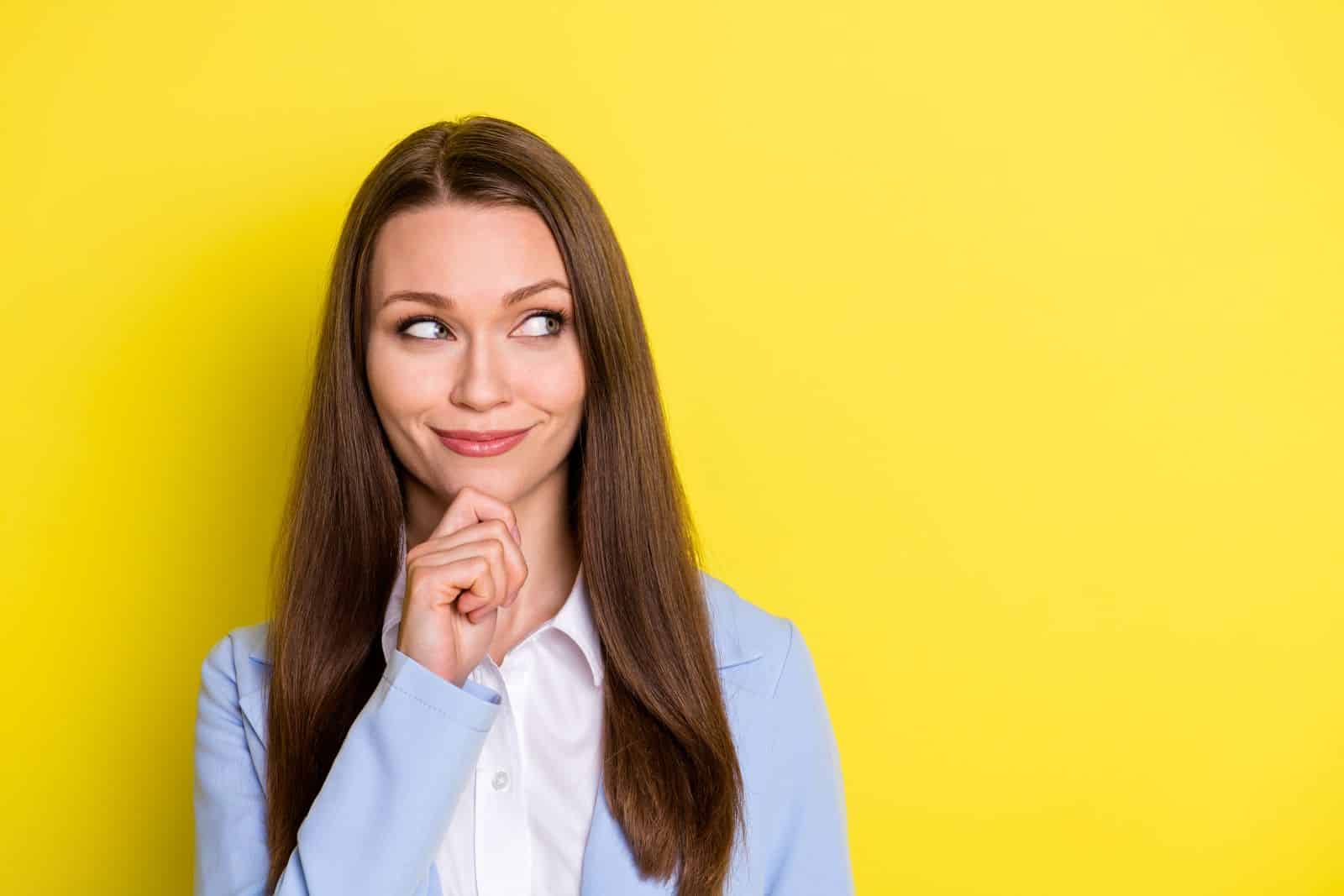 Weddings can be stressful enough without dealing with entitled family members who want to make demands. Unfortunately, Lily's cousin is one of those people. Let's find out how Lily dealt with her cousin. Her Entitled Cousin Invited Herself to the Wedding and Then Starting Dishing Out Her Demands. She Was in for a Rude Awakening!
She Had a Big Yard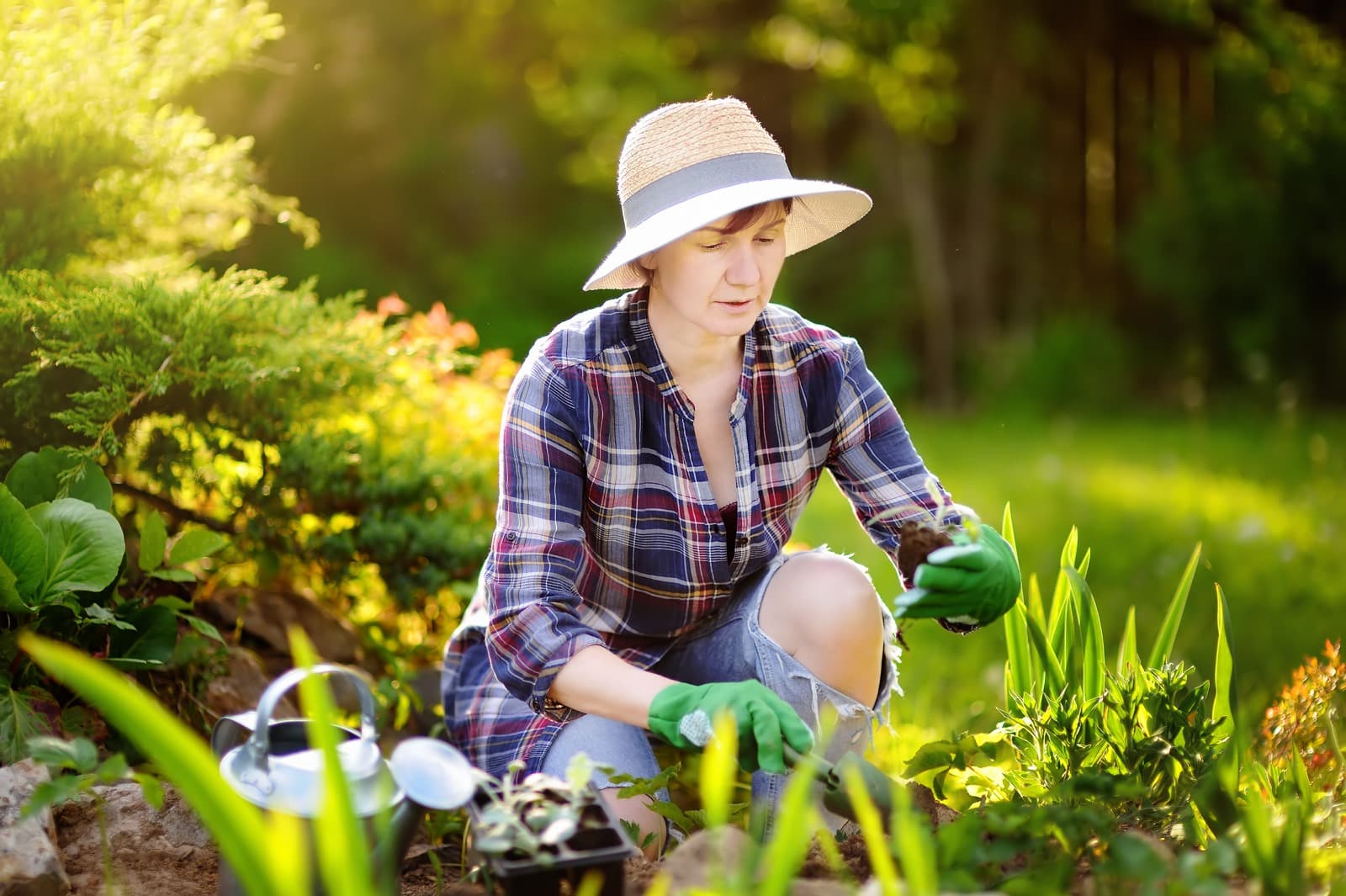 Have you ever had a neighbor who thinks they're entitled to your property because it's adjacent to theirs? Well, Izzy sure has, and it's not a pleasant experience. Let's take a look at her situation. Her Nextdoor Neighbor Thought She Had the Right to Use Her Garden While She Was Away…
A Plastic Dream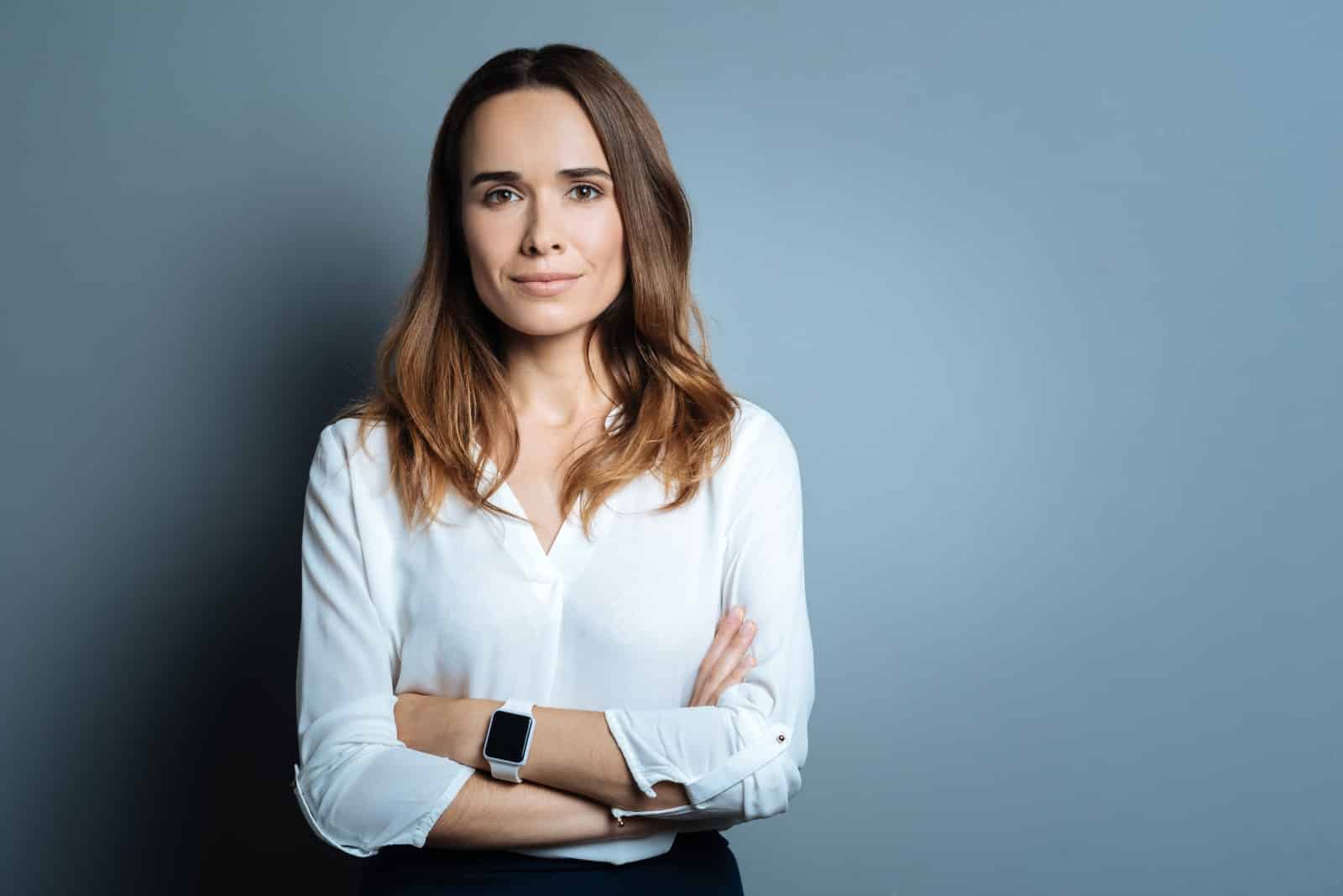 Heather, a 35-year-old plastic surgeon, was at the center of a family drama after snapping back at her aunt, who disparaged her profession. Her Aunt Thinks Her Career Is a Joke and Keeps Insulting Her, So She Finally Retaliated! Was She in the Wrong?
A Second Family Home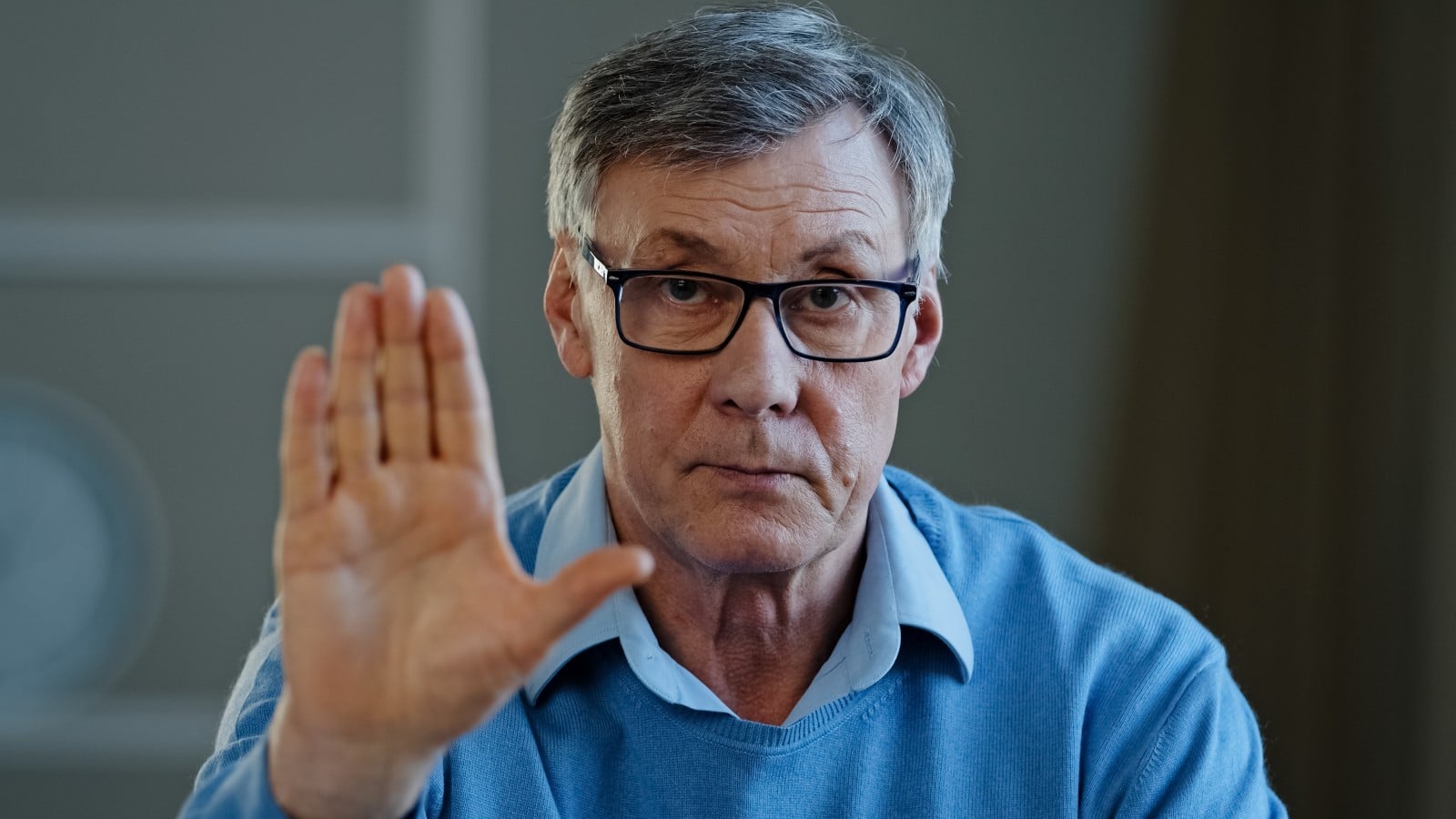 A frustrated father recently asked Reddit for advice after he threw his son and future in-laws out of a house he was paying for when they uninvited the family from their wedding. Here is the whole story. Dad Threw Out His Son and Future In-Laws After They Uninvited His Family from the Wedding
The post His Wife Has Been Acting Strange Ever Since She Found Out Their Neighbors Were Swingers, He Doesn't Know What to Think first appeared on Mama Say What?!
Featured Image Credit: Shutterstock / Krakenimages.com. The people shown in the images are for illustrative purposes only, not the actual people featured in the story.
Source: Reddit