A Reddit user wrote about her experience asking her stepson to move out of their home.
Full House
OP and her husband have a total of six children and live in a four-bedroom house.
Big Family!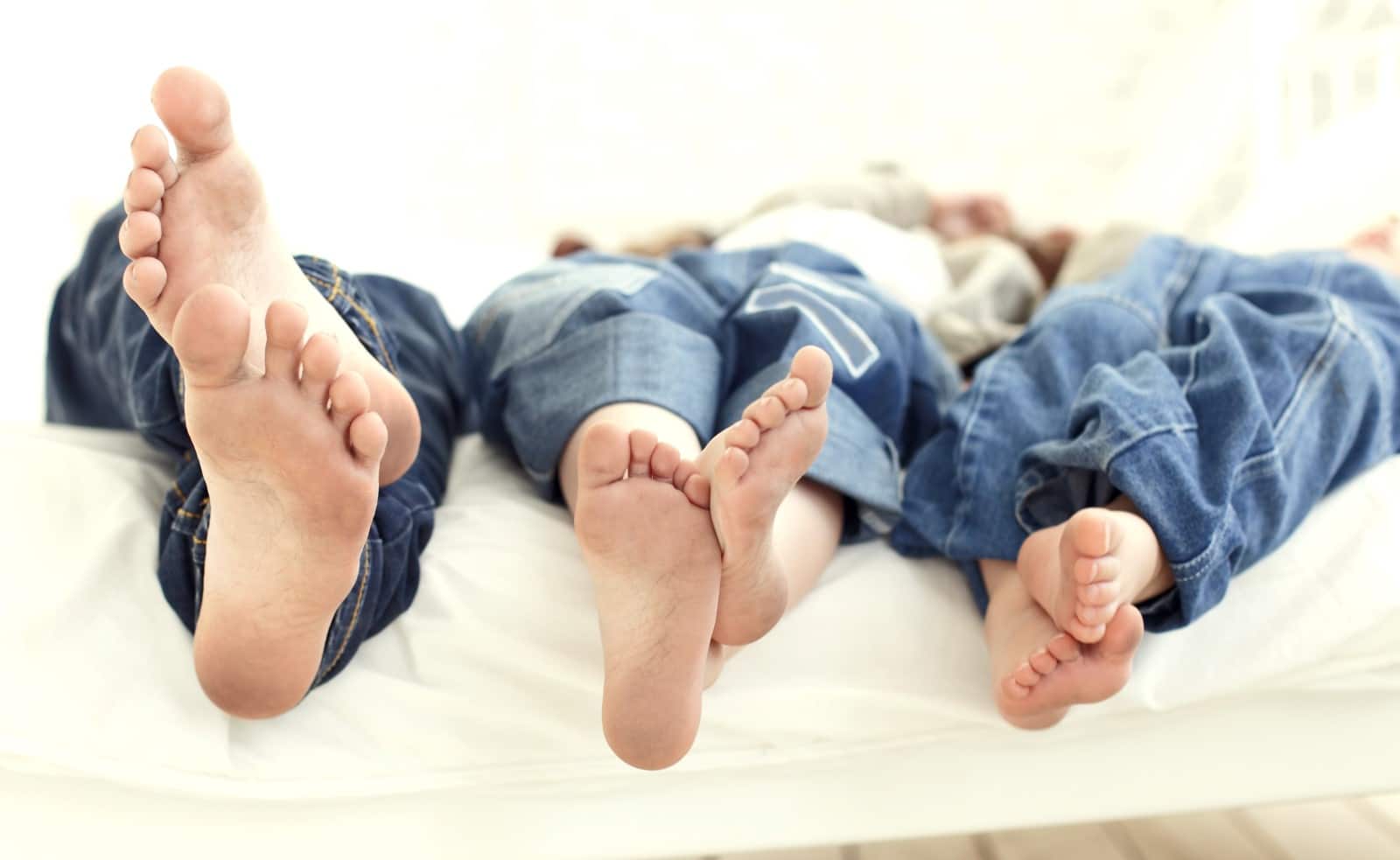 They have two sons together, aged eight and six, and OP has a 15-year-old son from a previous relationship.
They Also Have Stepchildren
In addition, they have three stepchildren, a 20-year-old daughter, a 16-year-old son, and a 16-year-old daughter.
The Kids Always Have Shared Rooms
For most of the time they have lived in the house, two children per room have shared, with the youngest boys sharing, the older boys sharing, and the girls sharing.
Rooms Open Up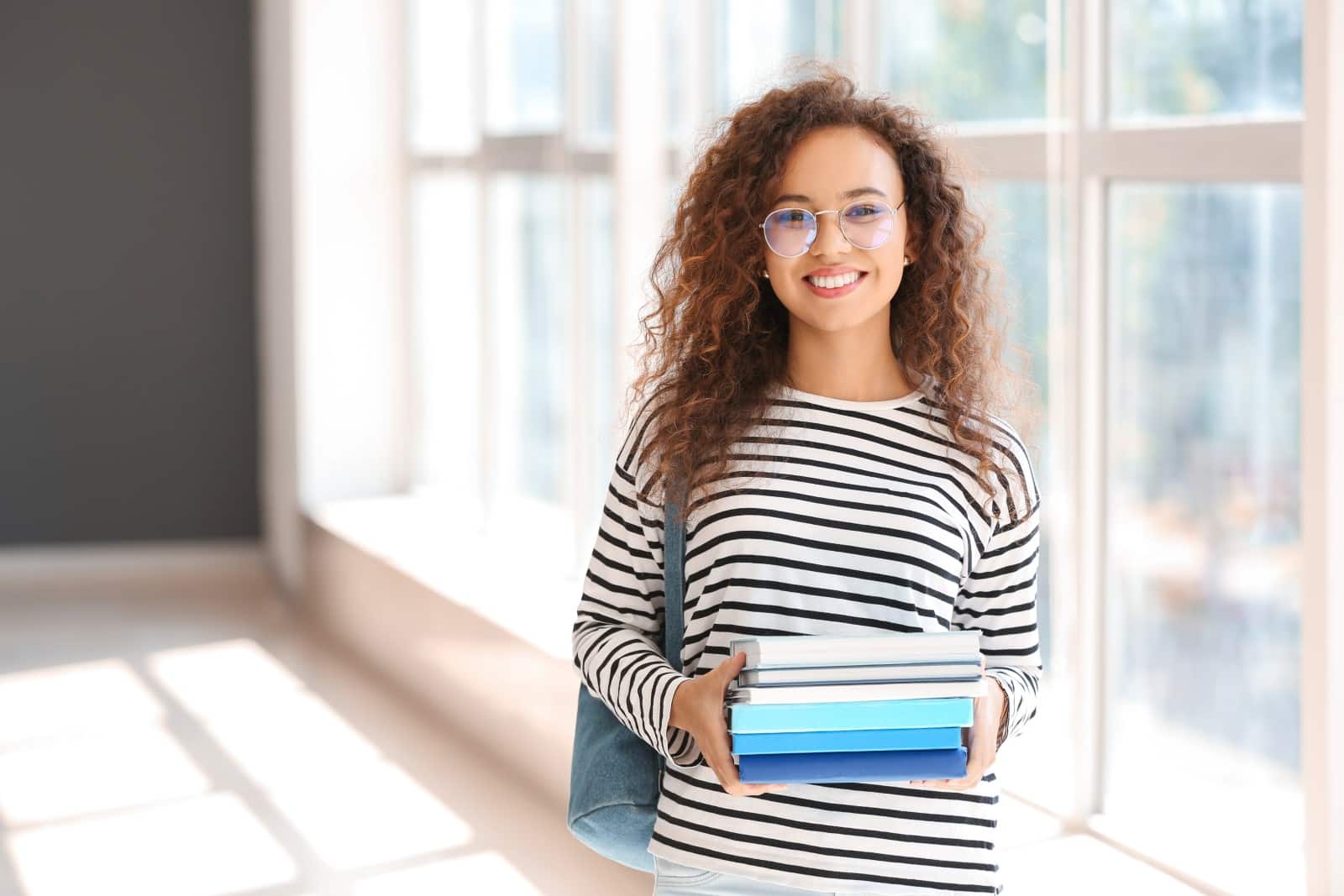 However, a couple of years ago, the oldest stepdaughter finished school and started attending university locally.
At this point, the girls decided that instead of sharing a bedroom at their dads' and moms' houses, they would each take one room as their permanent bedroom.
Sons Continue to Share Room
As a result, the 16-year-old stepdaughter lives with OP and her husband full-time, and the 20-year-old daughter lives with her mom full-time.
The 16-year-old stepson has his own bedroom at his mom's house but still splits time between each parent's house mostly 50/50.
OP's son lives with them full-time, as he doesn't have much of a relationship with his dad.
Tensions Rise Among Son's Living Situation
However, OP's son and stepson do not get along well and can often be heard screaming at each other in their bedroom.
OP Suggests Stepson Moves Out
OP recently asked her stepson why he doesn't move to live full-time with his mom so that both boys would have their own rooms.
A Futon Might Work
This way, they could figure something out like a futon instead of a bed in their room so that OP's son has more space when his stepbrother is not there.
Stepson Gets Upset and Accuses OP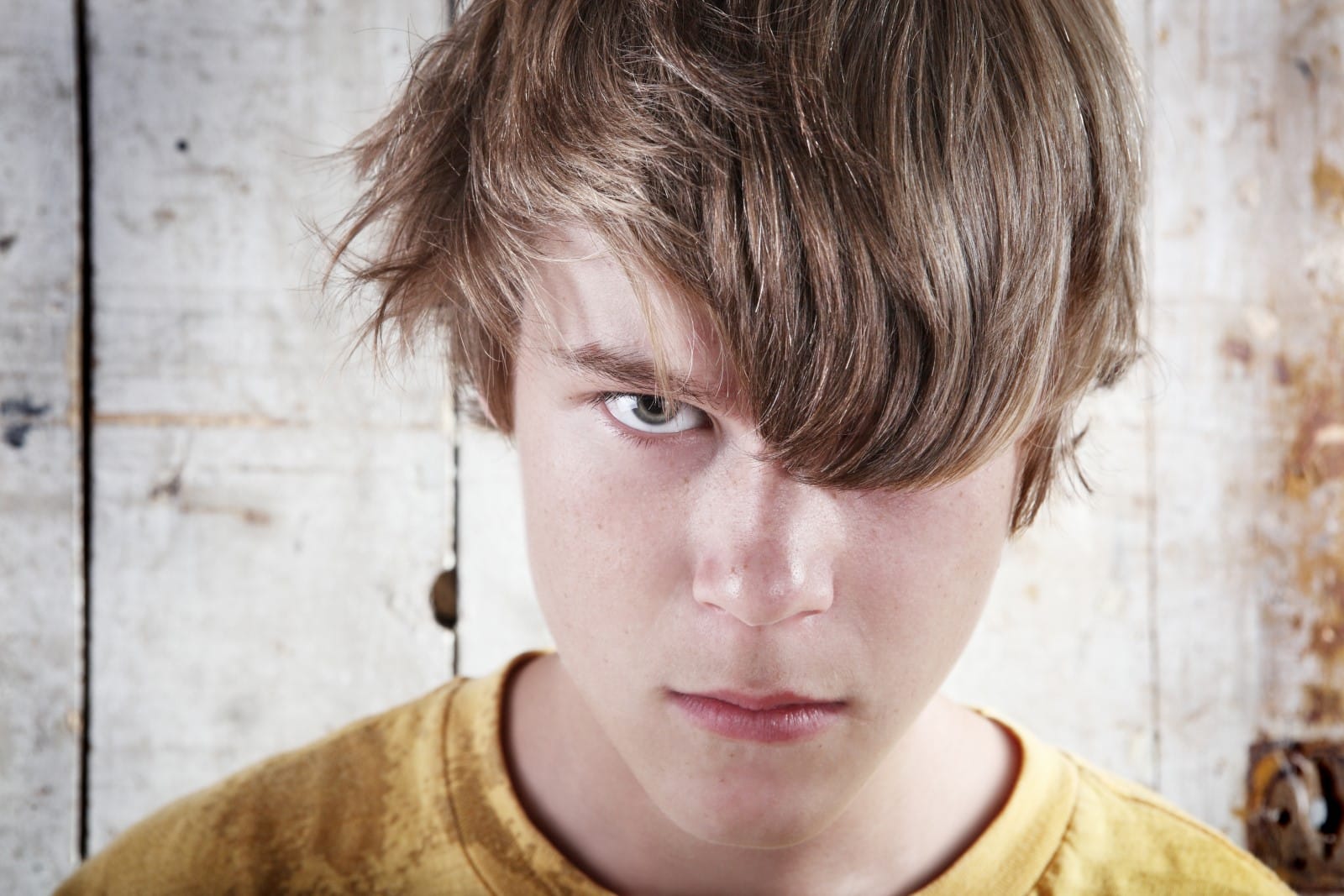 Her stepson overreacted to the suggestion and accused OP of trying to kick him out. However, it was his sisters already doing the same thing that gave OP the idea because it worked out well for them and they both seem happier.
It's Caused Arguments
OP's son likes the idea and has brought it up to his stepbrother a few more times since the original suggestion, which has caused arguments between them.
More Angry Family Members
OP's husband is angry with her for suggesting that his son move permanently to his mom's house.
He Doesn't Want to Lose His Son
He believes that he and his son would have a less close relationship if this happens, and he also thinks that OP is making his son feel like he's being forced out.
Reddit Community Weighs In
Many commenters on Reddit did not agree with OP's choice. One questioned how OP would feel if this happened to her. "I'd love to know how OP would feel if her husband suggests her son go live with his father."
What Would You Do?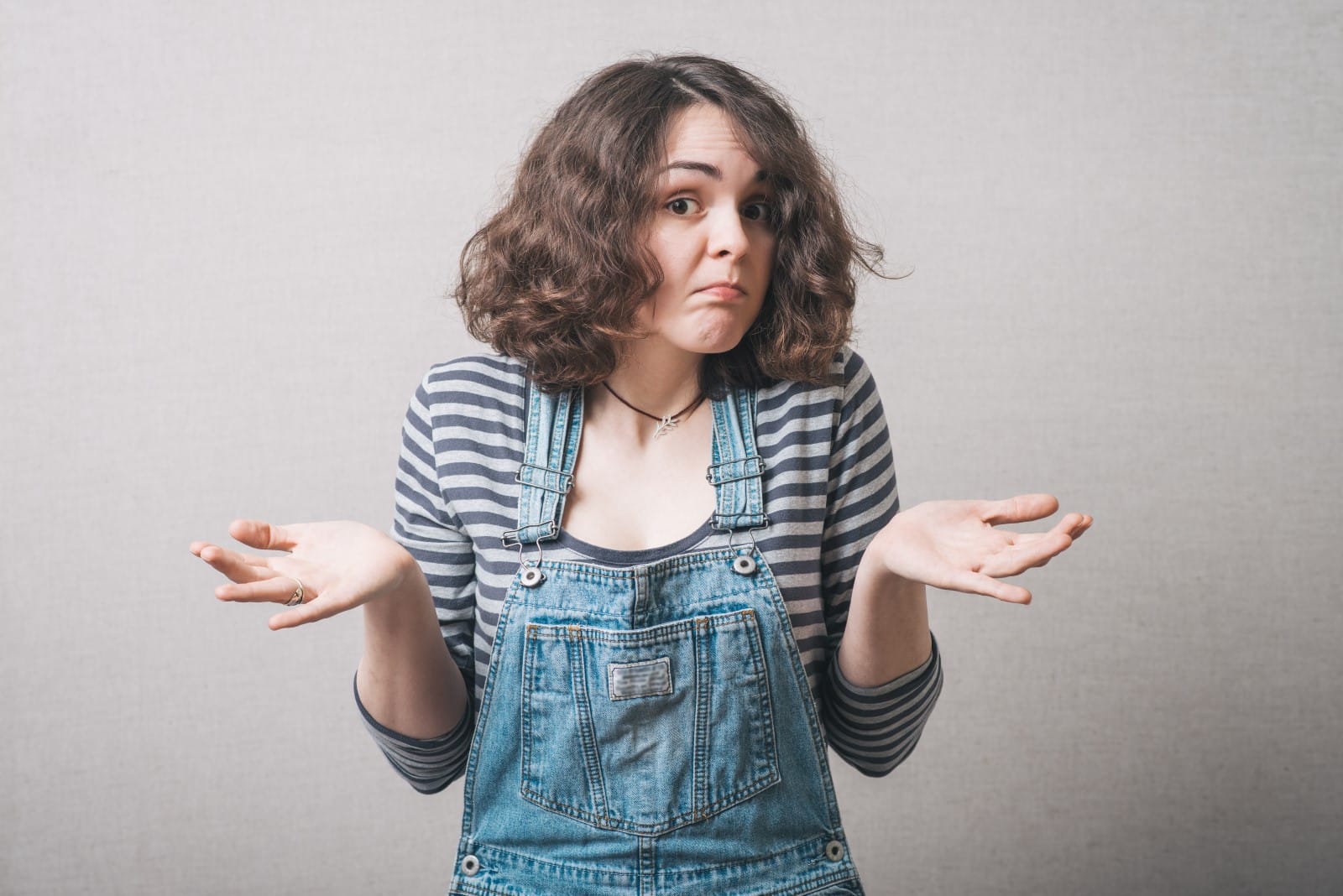 What do you think? Is OP wrong for asking her stepson to move out?
He Found Out His Girlfriend Had Been Stealing From Him, So He Got Her a Valentine's Present She'll Never Forget
She Refused To Give Her Estranged Dad's New Wife Inheritance Money That Her Grandparents Had Left Her, Was She Wrong?
He Was Fired Just Before Christmas But Found Out His Boss Was Paying Someone Else Less Money To Do His Job, His Revenge Was Sweet Though
The post His Stepmom Asked Him To Move Out To Make Room For Her Biological Son. He's Only 16! first appeared on Mama Say What?!
Source: Reddit