A guy took to Reddit to share his tale of malicious compliance. He took on a new manager who had no clue about his business and won by following his orders exactly!
A Hardworking Guy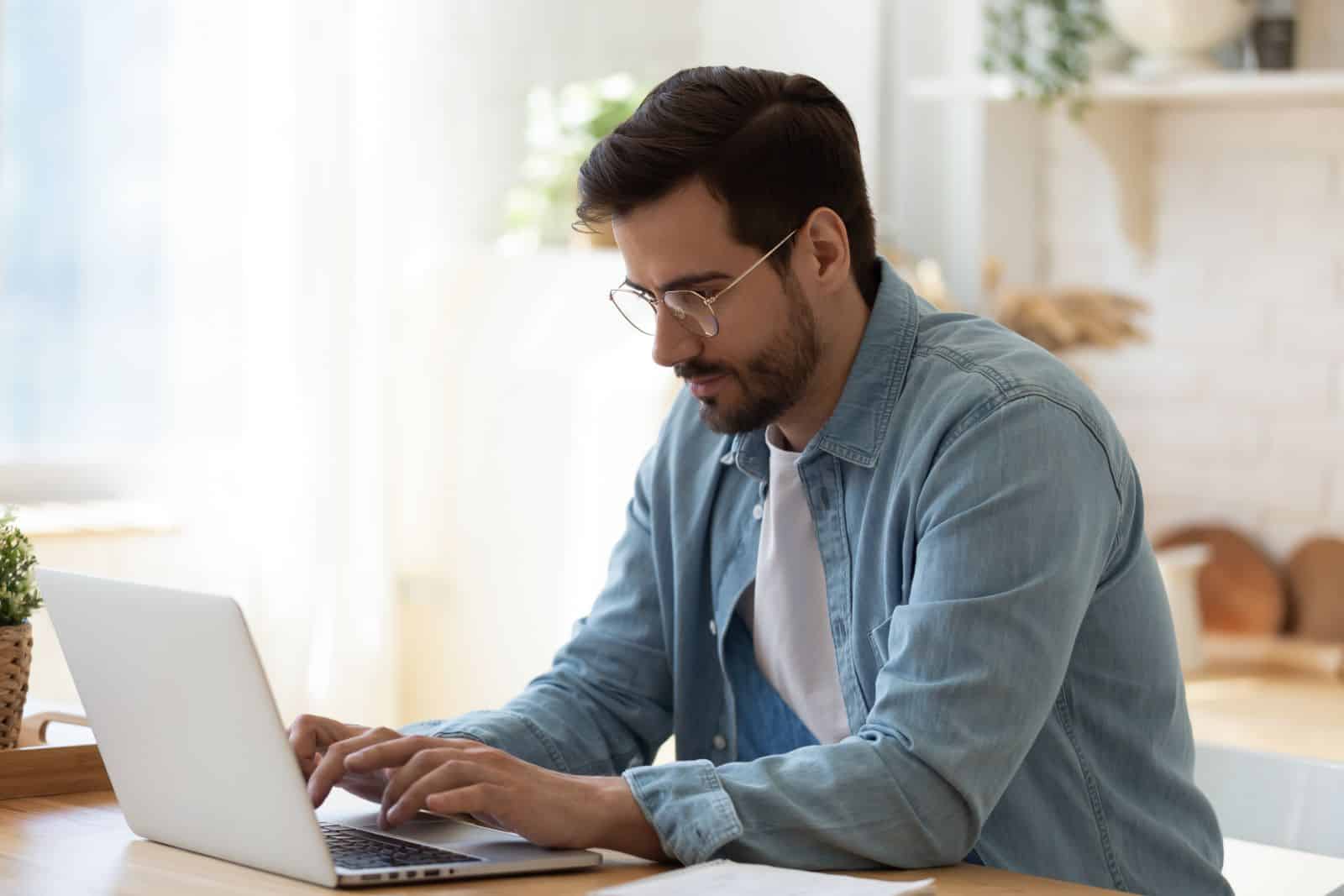 Meet our original poster (OP), a hardworking man who has been working for a small AV company for over five years.
The company deals with thousands of NEC displays every year, resulting in a lot of waste, especially polystyrene.
However, management had no idea how to deal with the waste from each job. They used to throw it in the skip and then call the job done.
In Comes a New Manager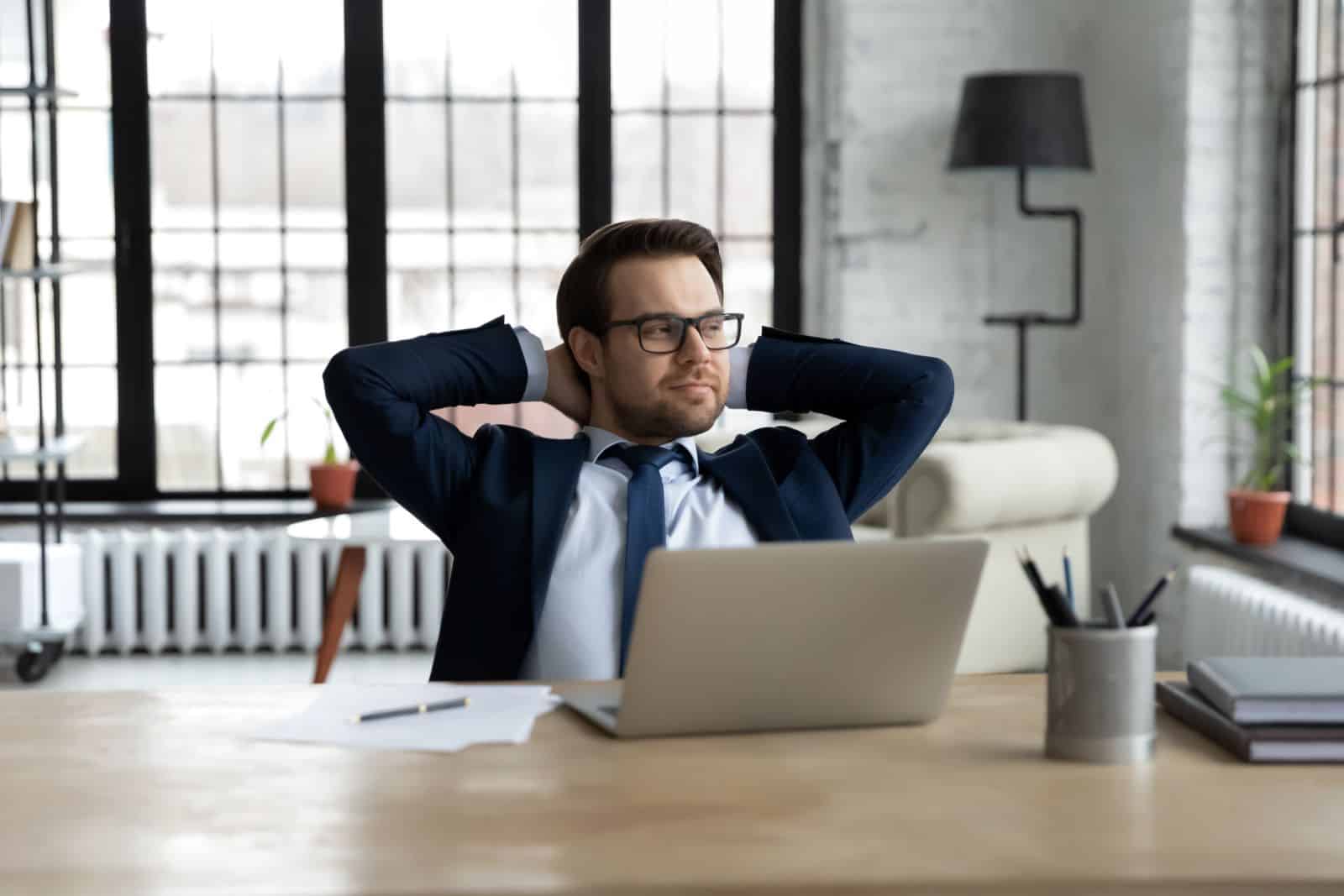 One day, the company hired a new general manager, Matt, who had no knowledge of the job but decided to take control of everything.
OP had to work with him for two months, and during this time, he had to run many roles as it was a small company.
He Was Very Busy
He was busy all day, every day, with warehouse management, PC configuration/IT support, and also working in accounts with purchasing and ordering stock, among others.
Unfortunately, his pay didn't even cover warehouse management, let alone any of the other jobs!
An Email Comes Through
One day, Matt sent an email to OP, requesting him to manage the job differently, even though he had been working there for more than five years and knew the job like the back of his hand.
A Strange Priority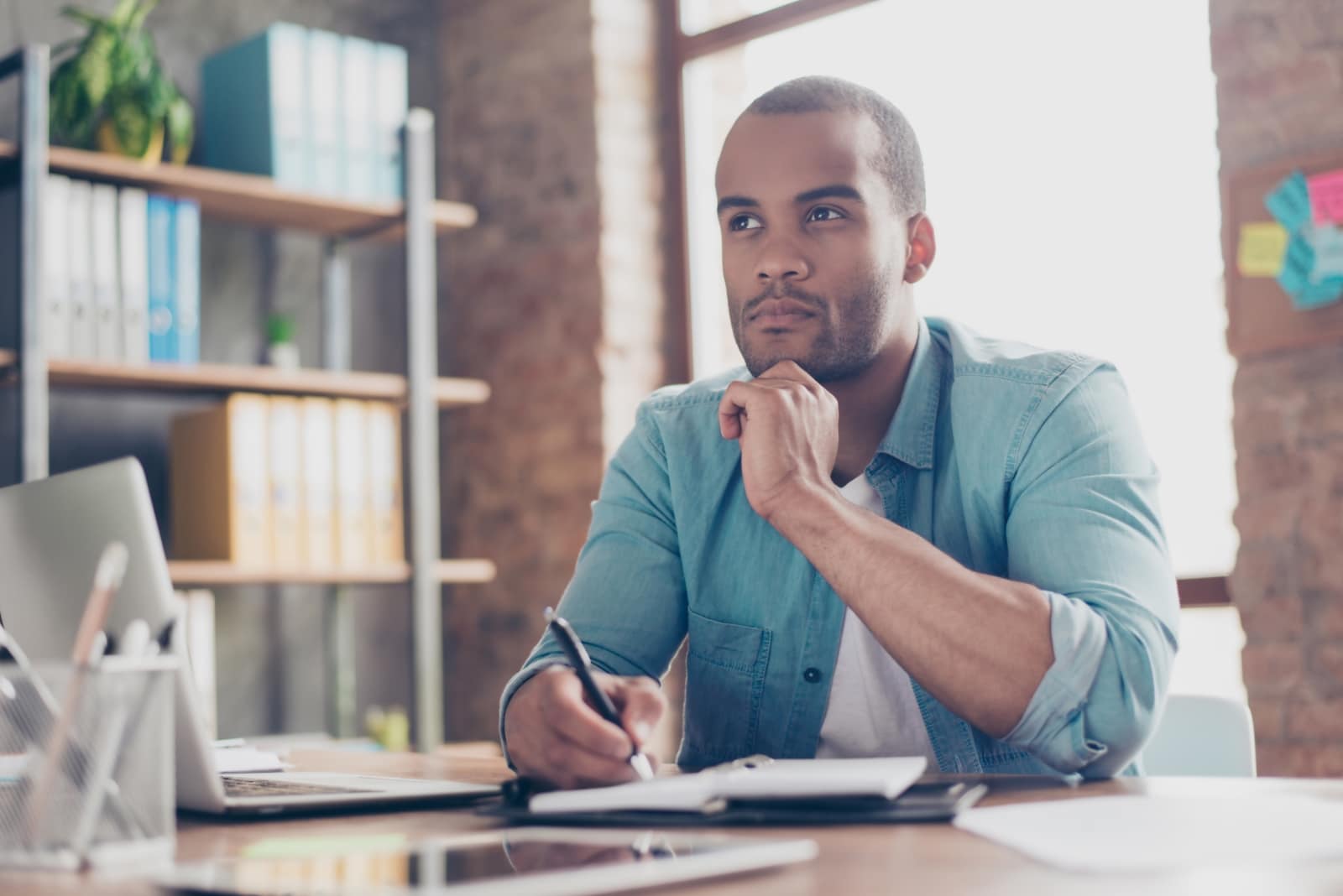 Matt's top priority was to cut the polystyrene into small squares to save space in the bins.
Yes, you read that right, to cut polystyrene into small squares!
He Knew It Was a Bad Idea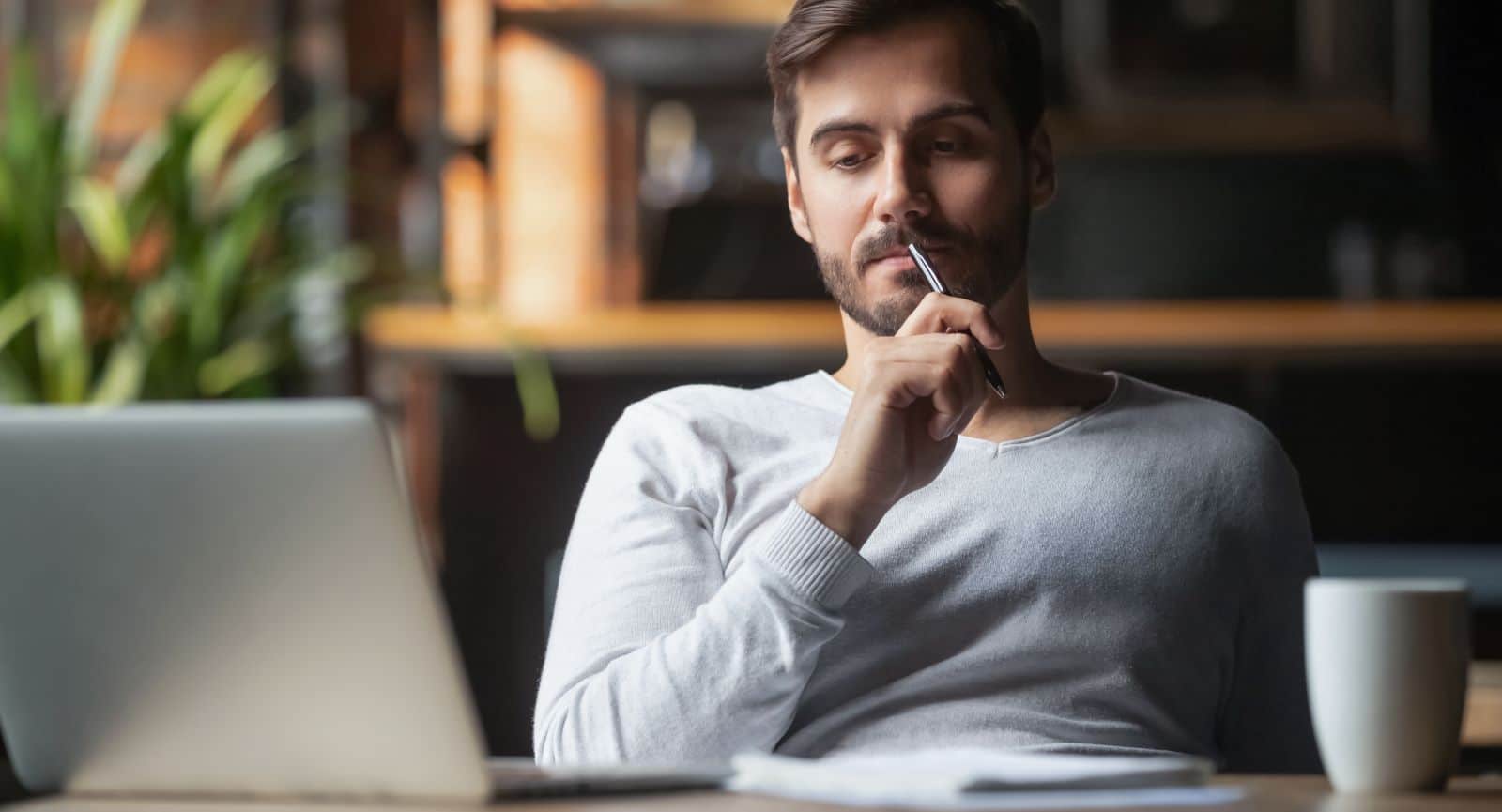 OP replied to Matt's email, explaining that cutting polystyrene cubes into small squares would take most of his work time and leave no time for anything else.
However, Matt replied by saying that it should still be a top priority for his things to do.
So, OP took that literally and did precisely as Matt had told him.
No Work Got Done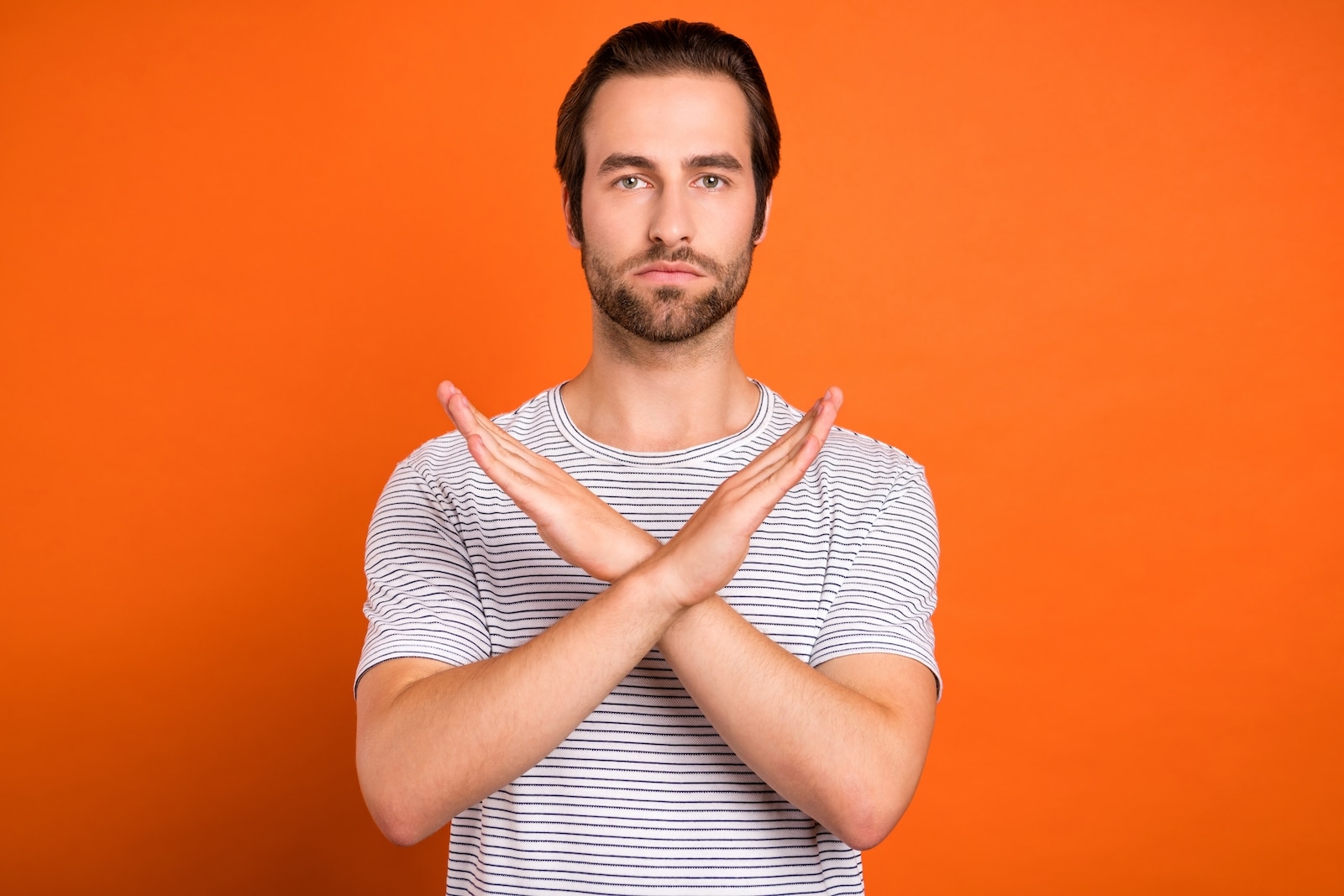 Nothing else got done. There were no stock orders, no kit preparation, no deliveries, and no PC builds.
OP couldn't fetch anything down from the racks on the forklift, which was problematic, as he was the only one trained to do so!
The Company Was Falling Apart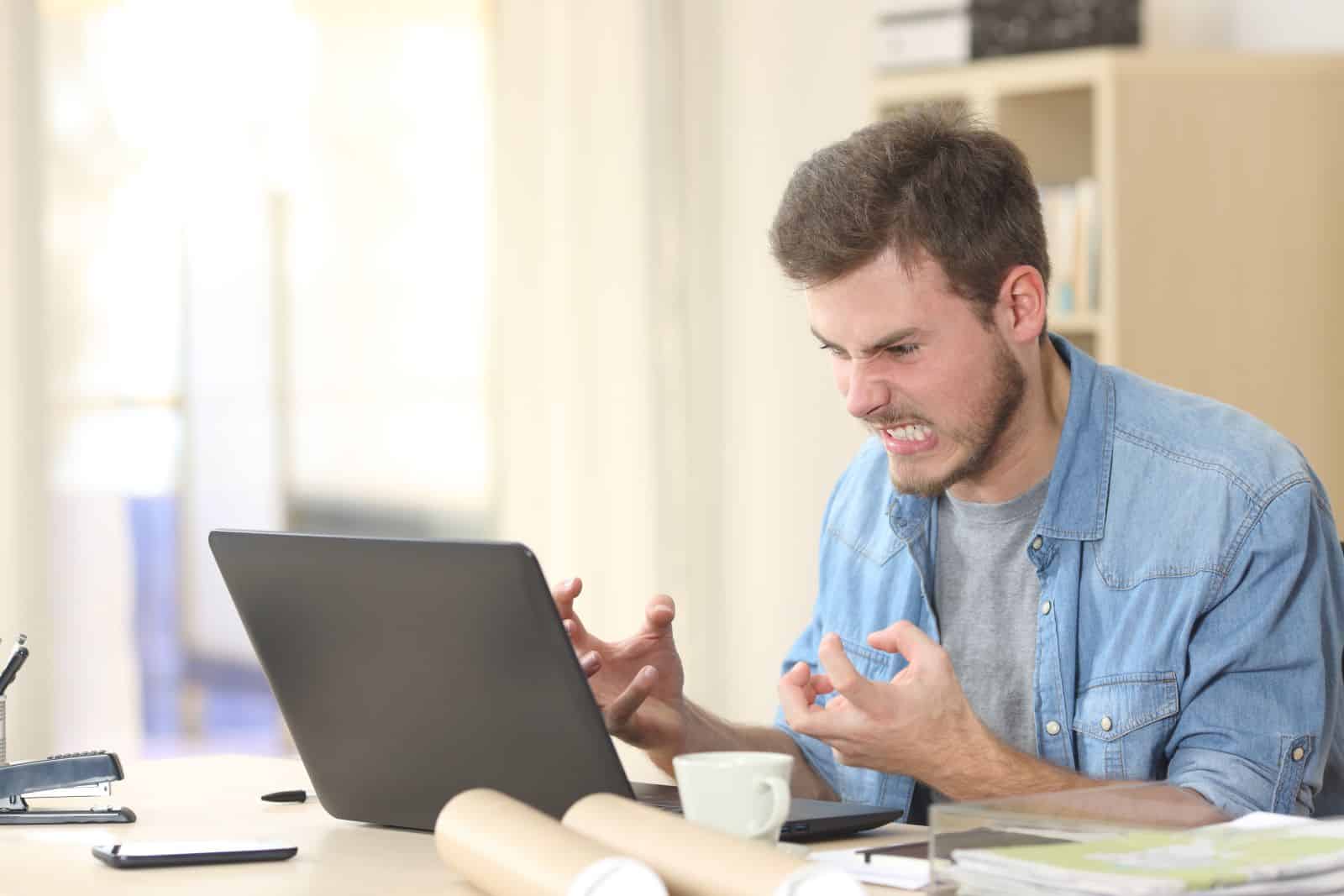 He spent two days cutting over 100+ blocks of polystyrene into small squares to save room in the bin.
Matt even brought in his own saw from home to help OP save time cutting the polystyrene up! What a fool!
It Was Matt's Fault!
As a result, everything in the company was falling apart, and Matt started to panic.
When he asked why nothing had got done, OP ended up having an argument with him in the warehouse, and he asked about why he was cutting polystyrene into small squares.
He Had Been Schooled
Matt said it was to save money on buying skips, but OP pointed out that they had paid him more than an extra collection over two days of cutting the polystyrene up.
Matt walked off without answering him.
Matt Was Blaming Him?!
A day later, OP received an email from his other manager, who was higher up than Matt.
The email stated that he had a disciplinary meeting at lunchtime that day.
However, he needed more time to prepare, so he asked to have it pushed back by a week.
He Knew What to Do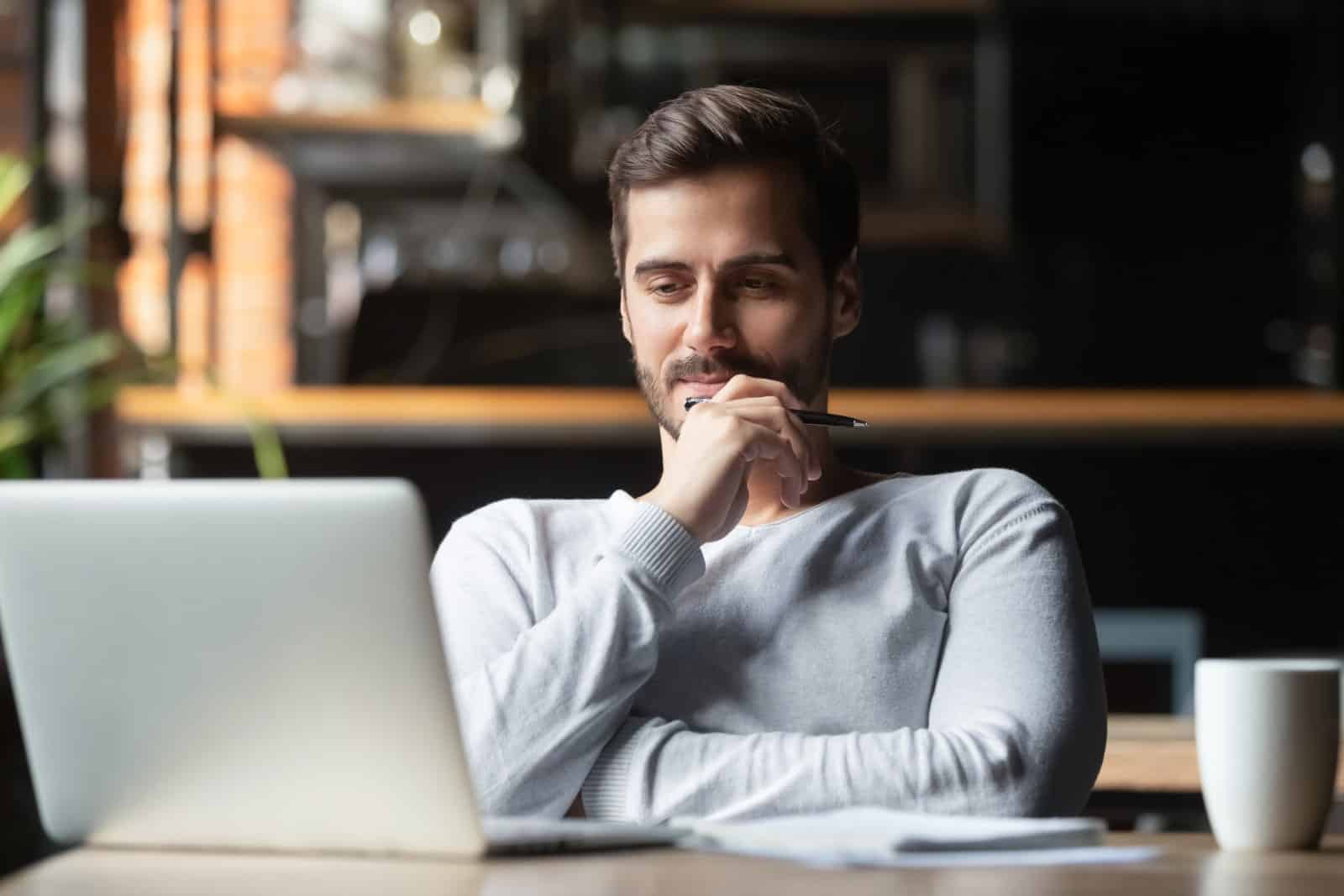 During that week, OP collected statements on his work from all his colleagues who were willing.
Some even confronted Matt and called him a foolish idiot, which he quite rightly was.
OP collected his year's worth of work, every job, every PC configuration, every order, every delivery, and every kit prep. He piled everything into six folders to throw at the disciplinary meeting.
He Told Them the Truth
When the disciplinary meeting arrived, OP threw everything at them.
They were absolutely speechless that with all the jobs he was doing, Matt had told him to prioritize cutting polystyrene into small cubes to save on bin space!
He Knew Just What to Say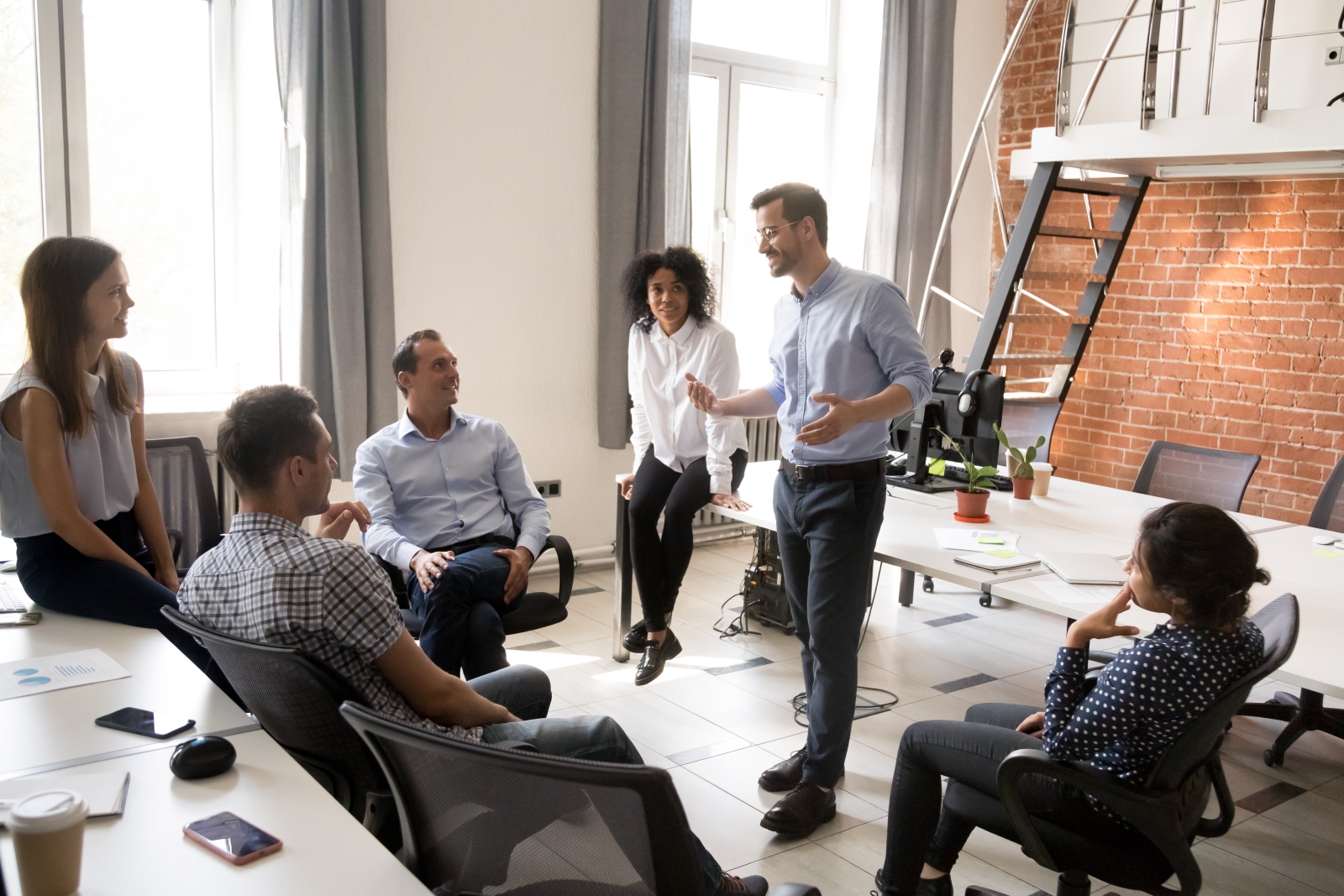 When they asked him if he had any questions, he asked one that shut them up instantly, "What risk assessment was carried out before asking an employee to cut up bonded polystyrene, and what PPE did you provide?"
He has a recording of the meeting, and every single manager sat there in silence, unable to answer his question.
A Stunned Silence
One of them finally said, "We'll answer that in our report," which OP never received. Matt got made redundant soon after, and the company asked him to drop his work equipment off to OP at the office.
Weirdly, he sent it with a courier instead!
Polystyrene Problems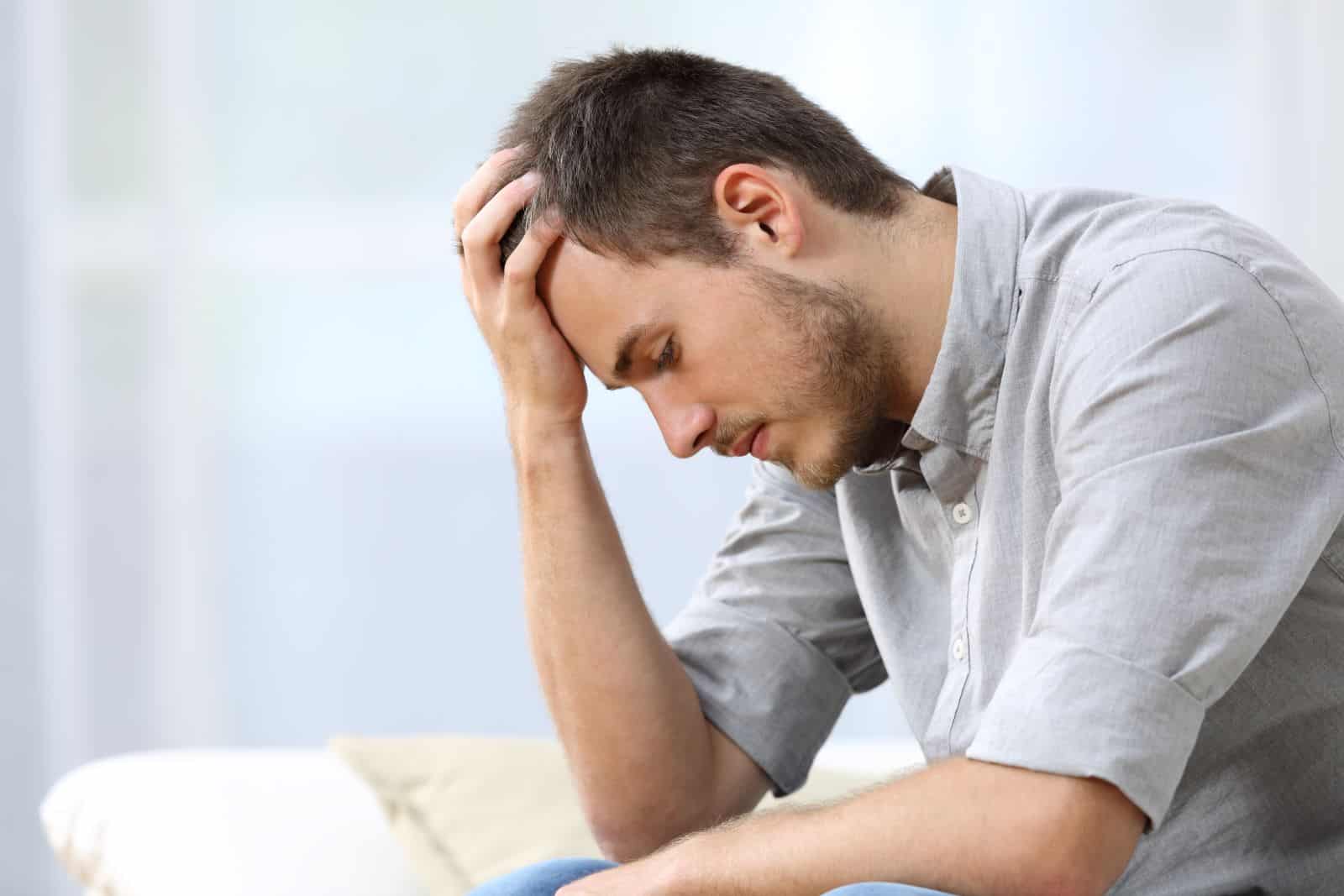 OP's dedication to cutting polystyrene into small squares was admirable, but it resulted in chaos for the company, ultimately leading to Matt's termination.
Taking a Stand Is Crucial Sometimes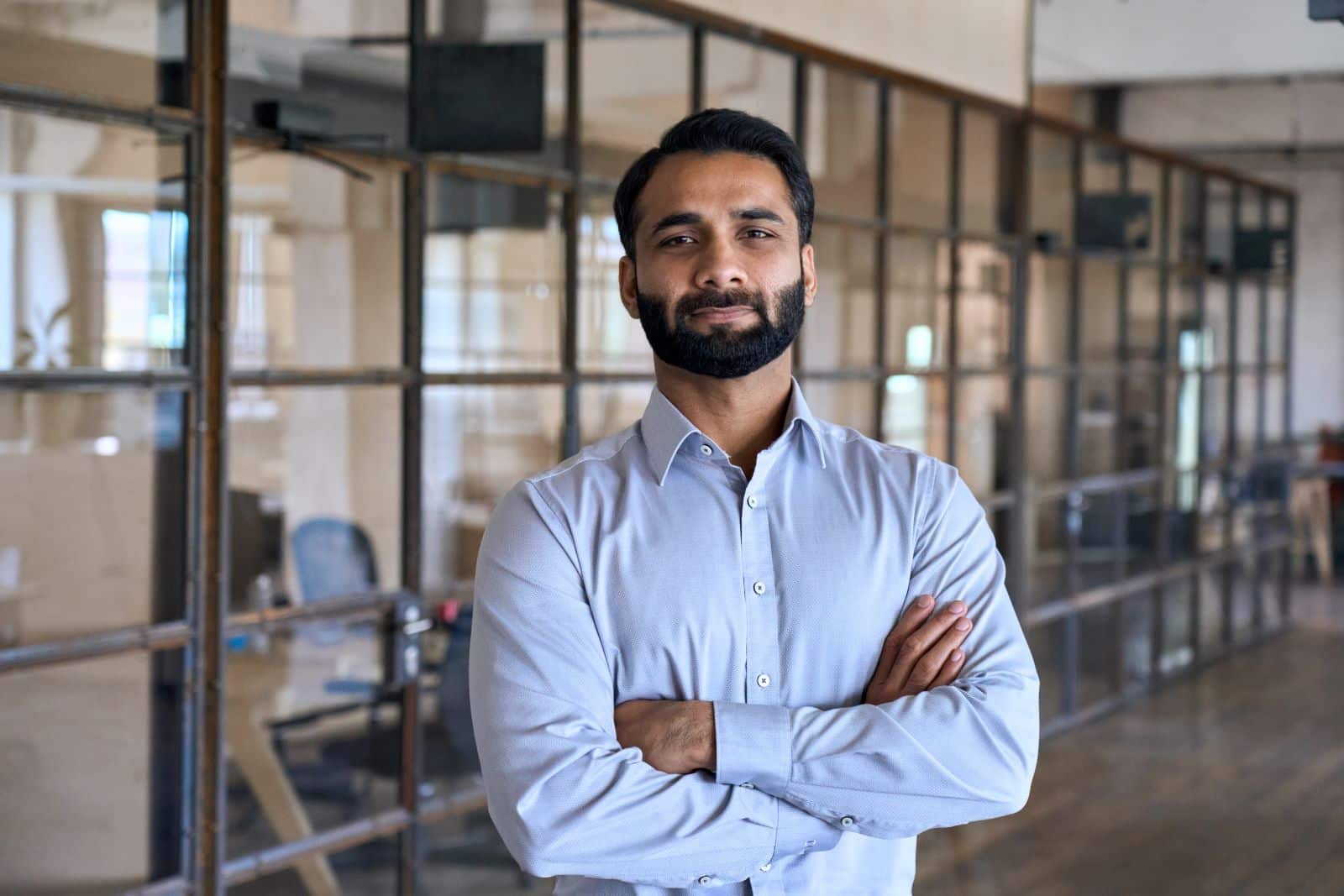 This story highlights the importance of proper communication and management in the workplace. Managers should be aware of the different roles that employees handle and should not impose unrealistic demands or expectations that could compromise their work quality.
Sometimes, it's essential to take a stand, and it's essential to know when to do so. In OP's case, it was a matter of principle, and he fought for it with all his might.
What do you think of this guy's story? He certainly complied with his boss's unreasonable demands.
More From Mama Say What?!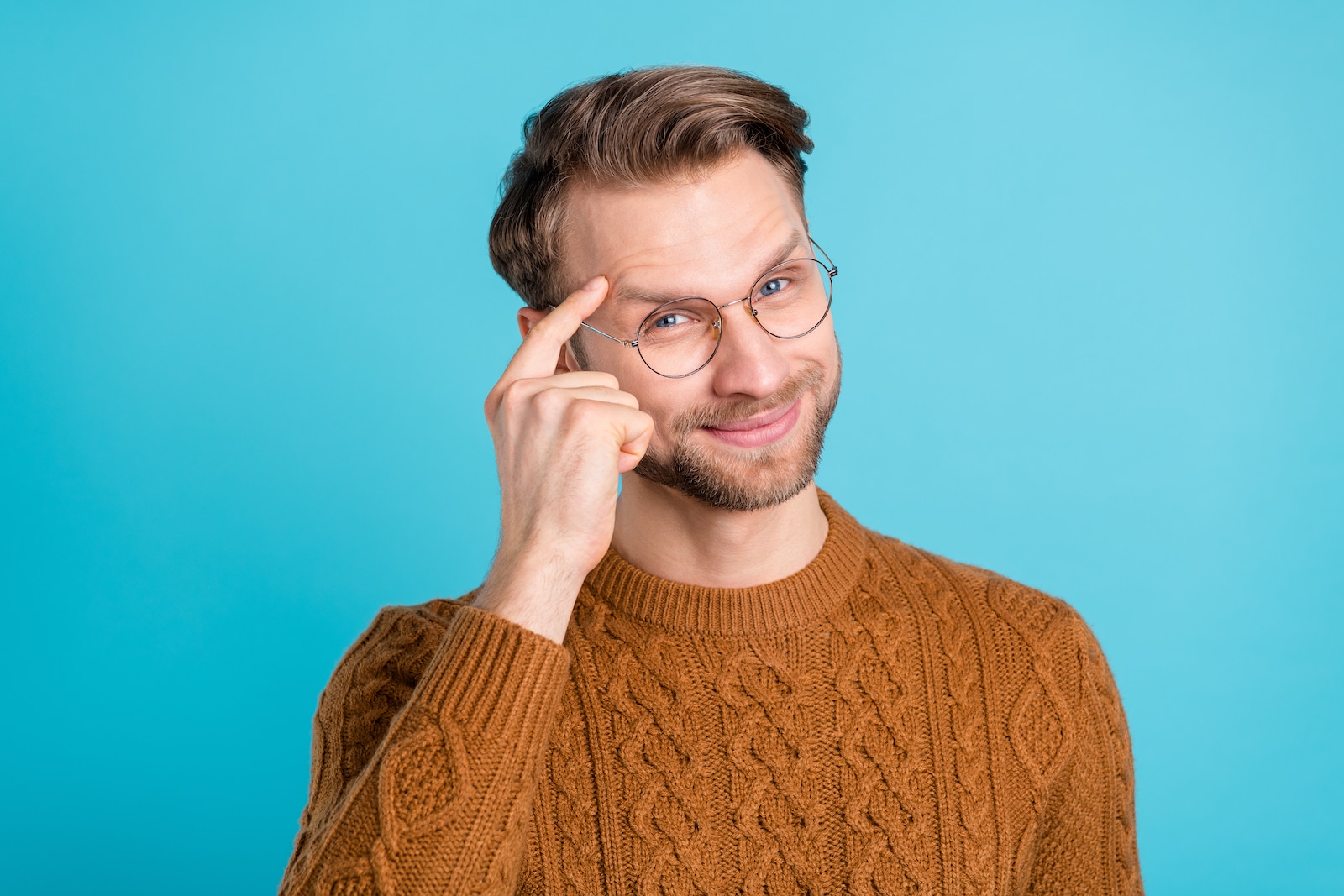 Reddit has got a great story about a young man and his thieving girlfriend. This guy is a college freshman, excited to start his new life on campus. He makes the classic freshman mistake of rushing into a relationship with a girl who lives in the dorm above him. He Found Out His Girlfriend Had Been Stealing From Him, So He Got Her a Valentine's Present She'll Never Forget
Irresistible Things Women Wear That Men Love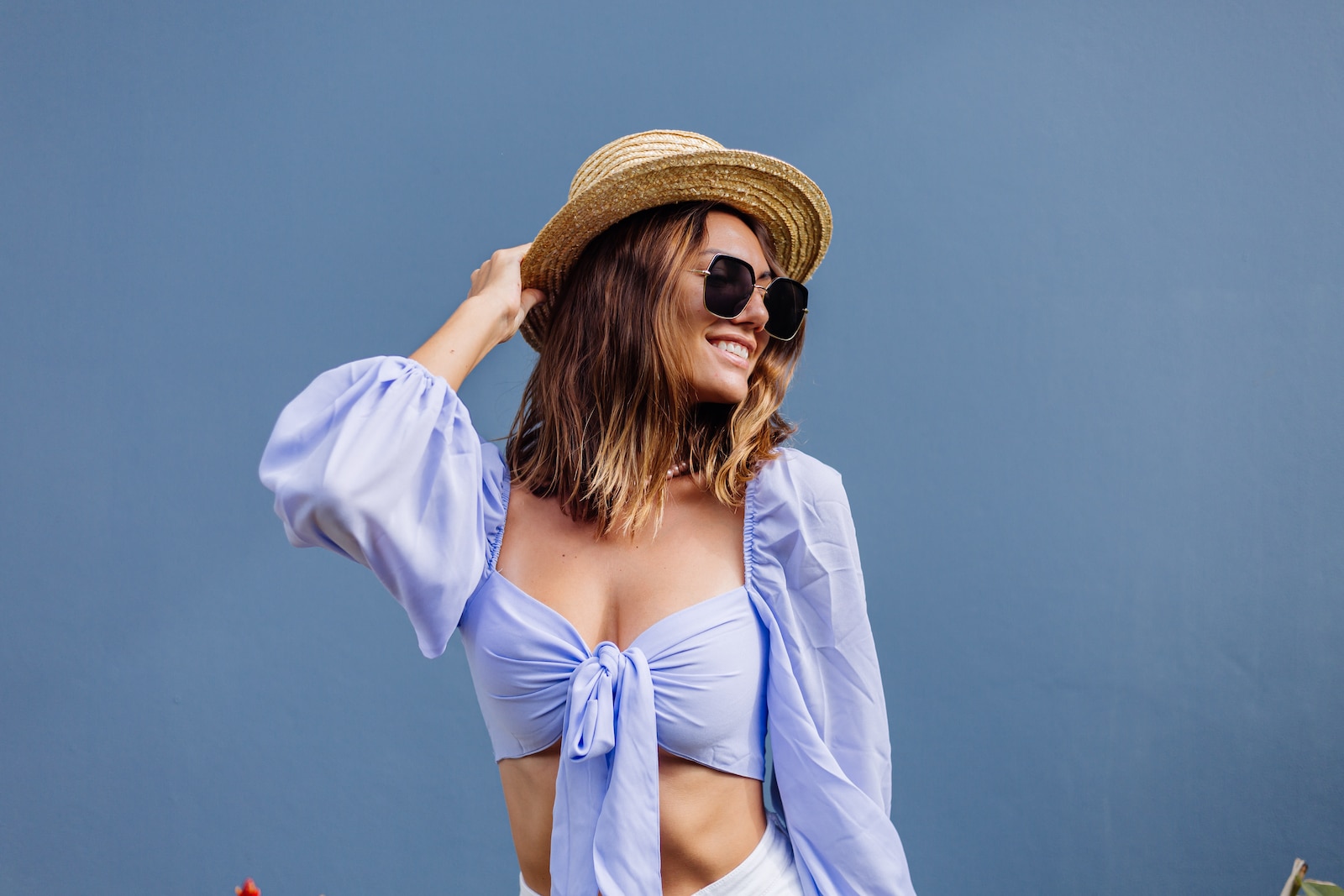 It's no secret that men love to look at attractive women. But what are the specific elements of a woman's outfit that make her irresistible in the eyes of a man? From classic styles to modern trends, certain looks and clothing have proven timelessly appealing. Irresistible Things Women Wear That Men Love
16 Things Men Wear That They Think Are Cool But Most Women Find Hilarious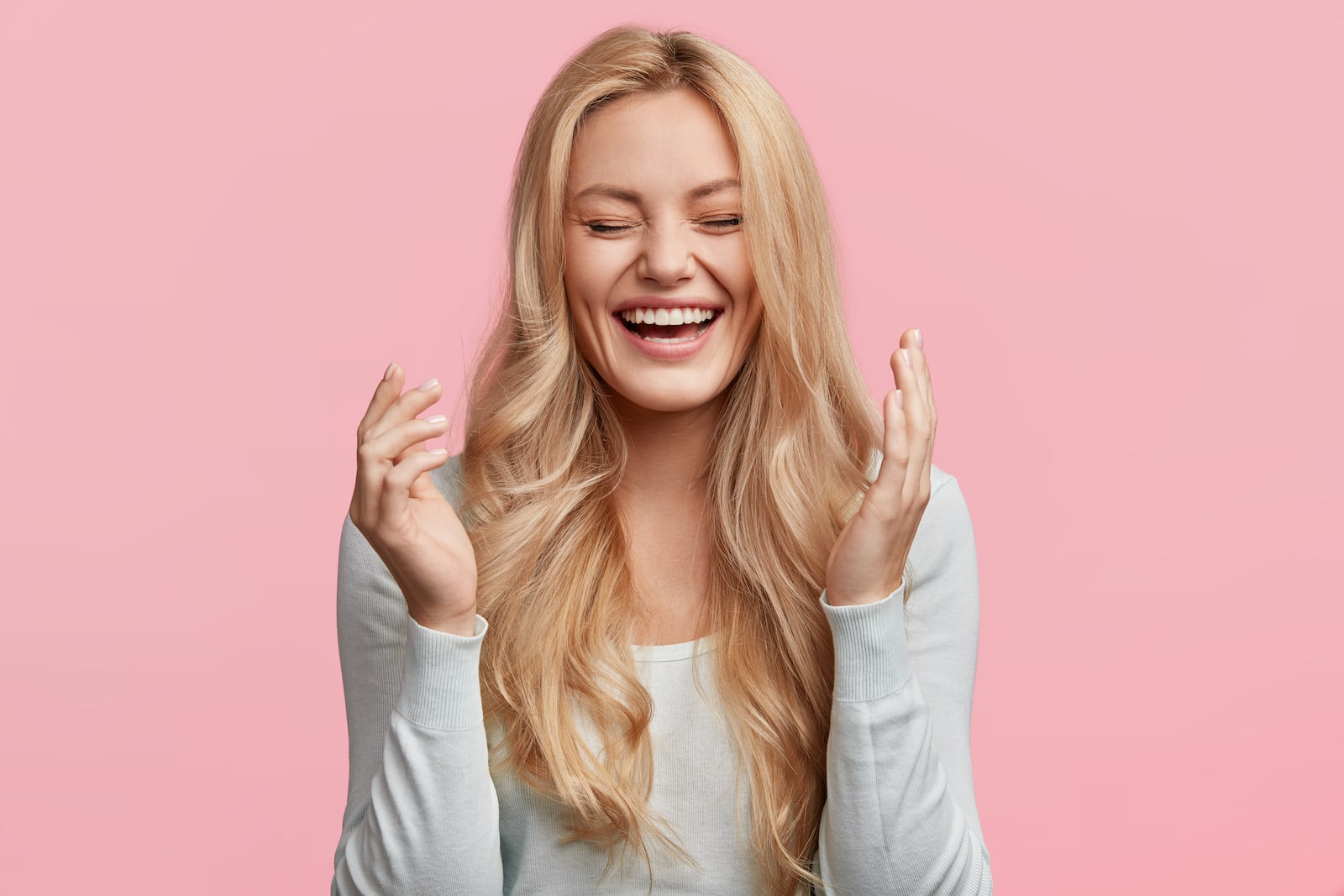 Gentlemen, we need to talk. You may think you're looking sharp in your favorite outfit, but let's face it – sometimes, your fashion choices women just can't take seriously. 16 Things Men Wear That They Think Are Cool But Most Women Find Hilarious
Men Reveal: The 10 Biggest Dealbreakers in a Girl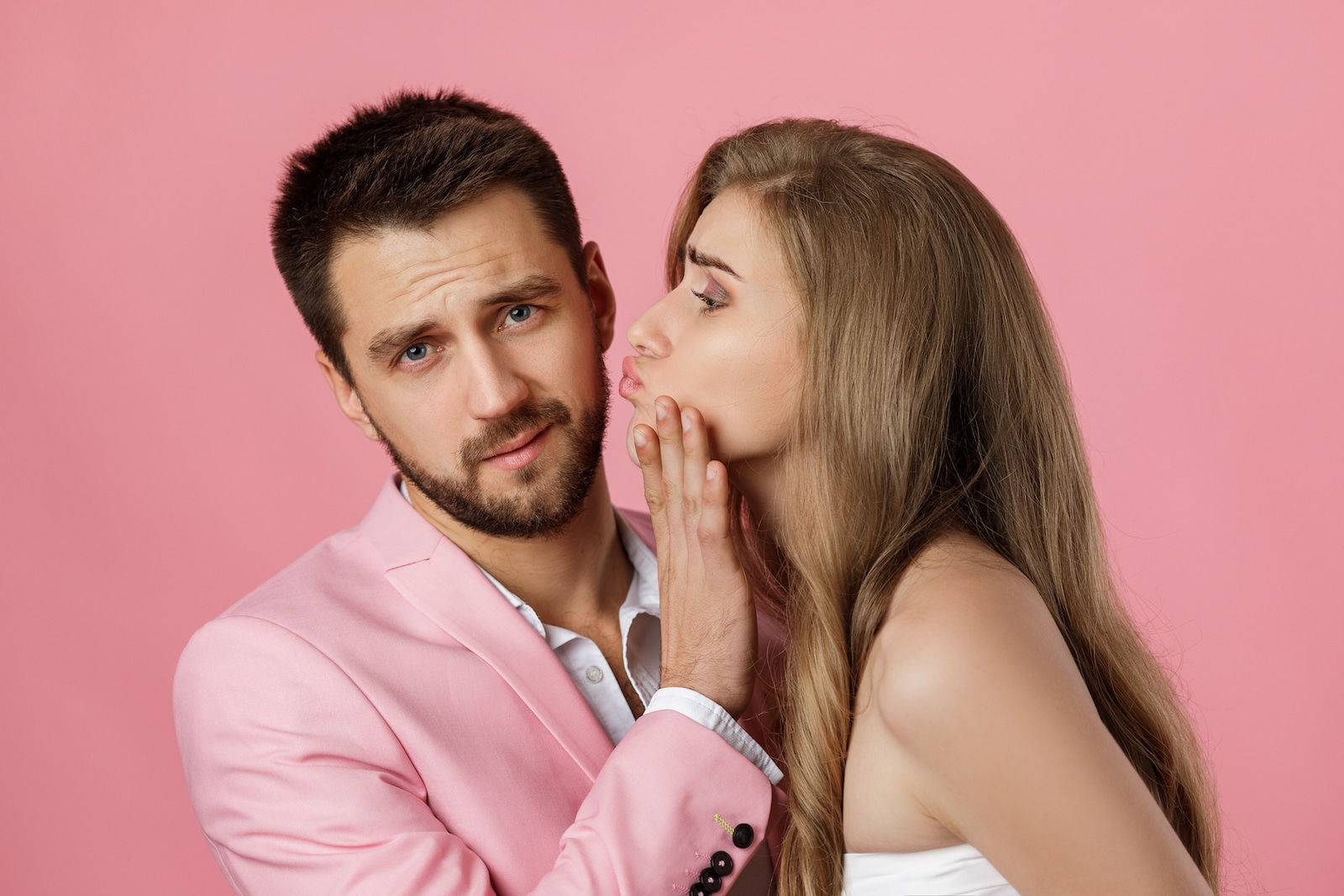 Are you a single lady in the dating game? Haven't been having much luck recently, and wondering why? We've taken input from the experts – "real men" – on what puts them off when it comes to potential girlfriends and have compiled a list of their ten biggest dealbreakers. Men Reveal: The 10 Biggest Dealbreakers in a Girl
His Boss Hit His Car, Then Drove Away and Lied to His Face About It! So He Decided to Get Revenge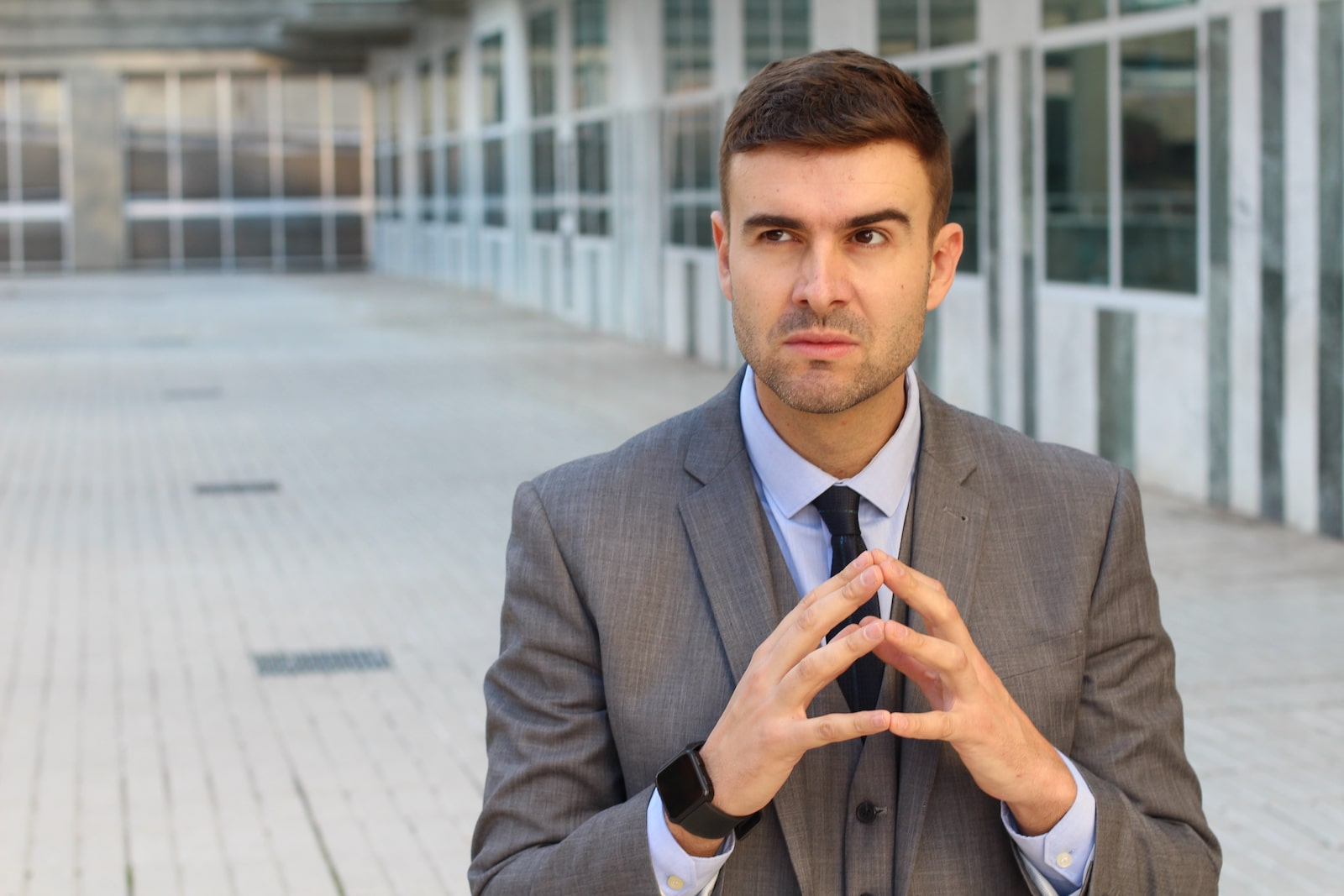 This guy's story is a classic example of standing up to a liar! When confronted by a superior who lied to his face at work, he didn't back down and ended up getting one over on them. This is his story. His Boss Hit His Car, Then Drove Away and Lied to His Face About It! So He Decided to Get Some Revenge.
The post His New Boss Seemed Strangely Obsessed With Him Cutting Cubes of Polystyrene, He Followed His Orders to a T! At the Expense of All His Other Work first appeared on Mama Say What?!
Featured Image Credit: Shutterstock / Krakenimages.com. The people shown in the images are for illustrative purposes only, not the actual people featured in the story.
Source: Reddit