A young doctor took to Reddit recently to ask about his plans to attend the funeral of his ex-girlfriend's brother rather than the wedding of his current girlfriend. This is the full story.
He Has a Lot Going On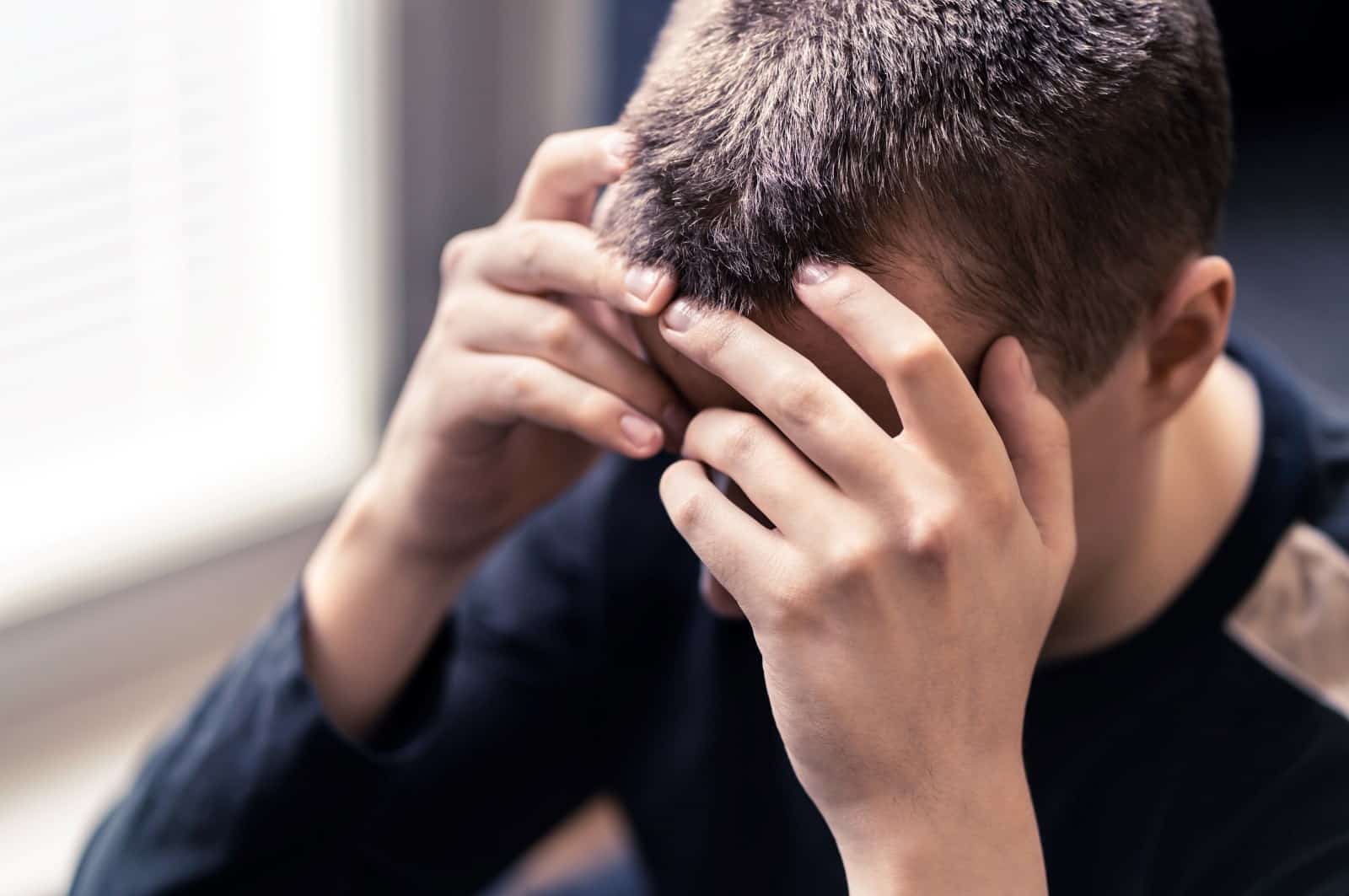 OP is a 25-year-old man. He's a medical resident and has been in a relationship with his 26-year-old girlfriend for 2 years.
They're Building for the Future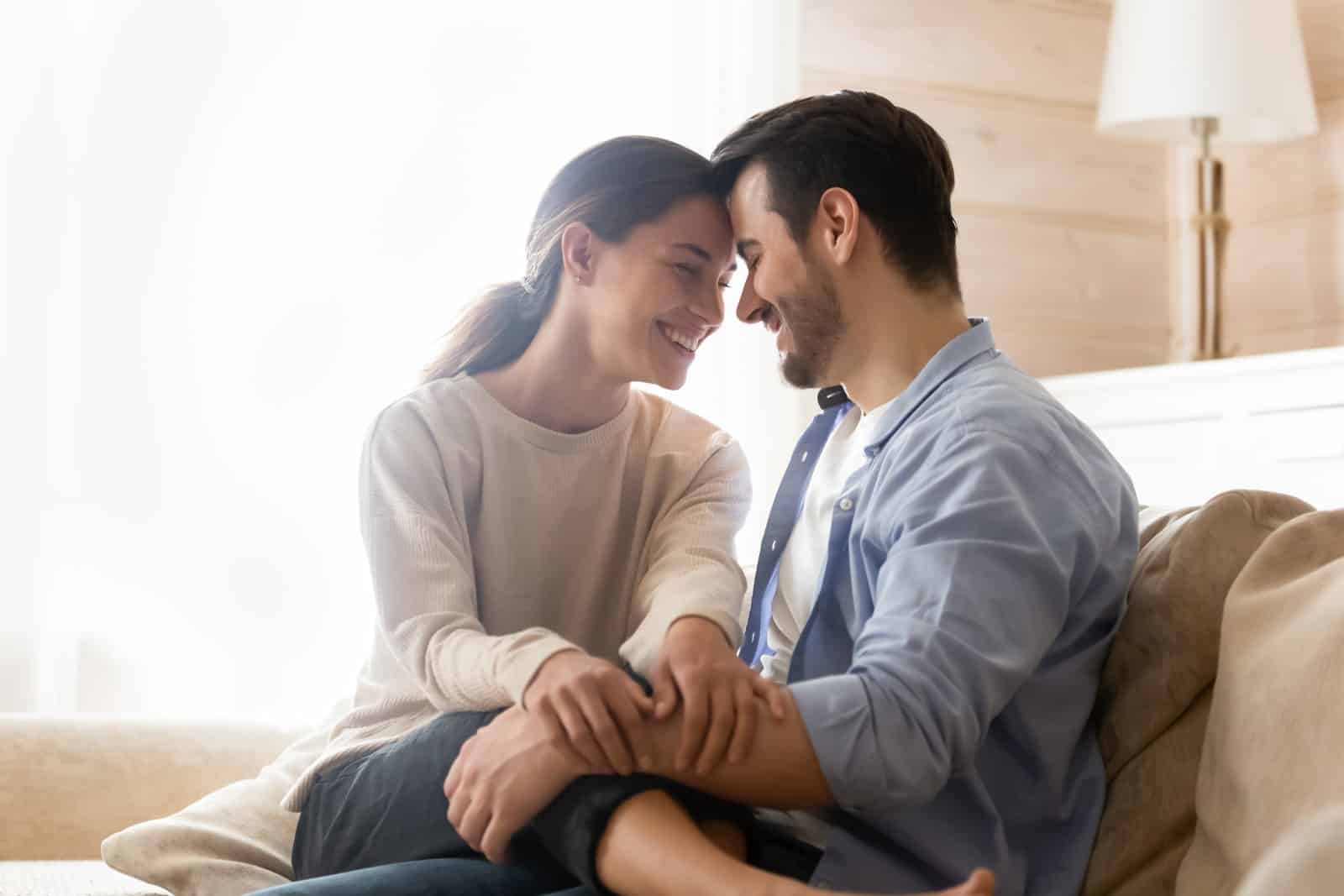 OP says he and his girlfriend are very committed and close to getting engaged. They share a wonderful life together and have built a strong bond.
She Wasn't His First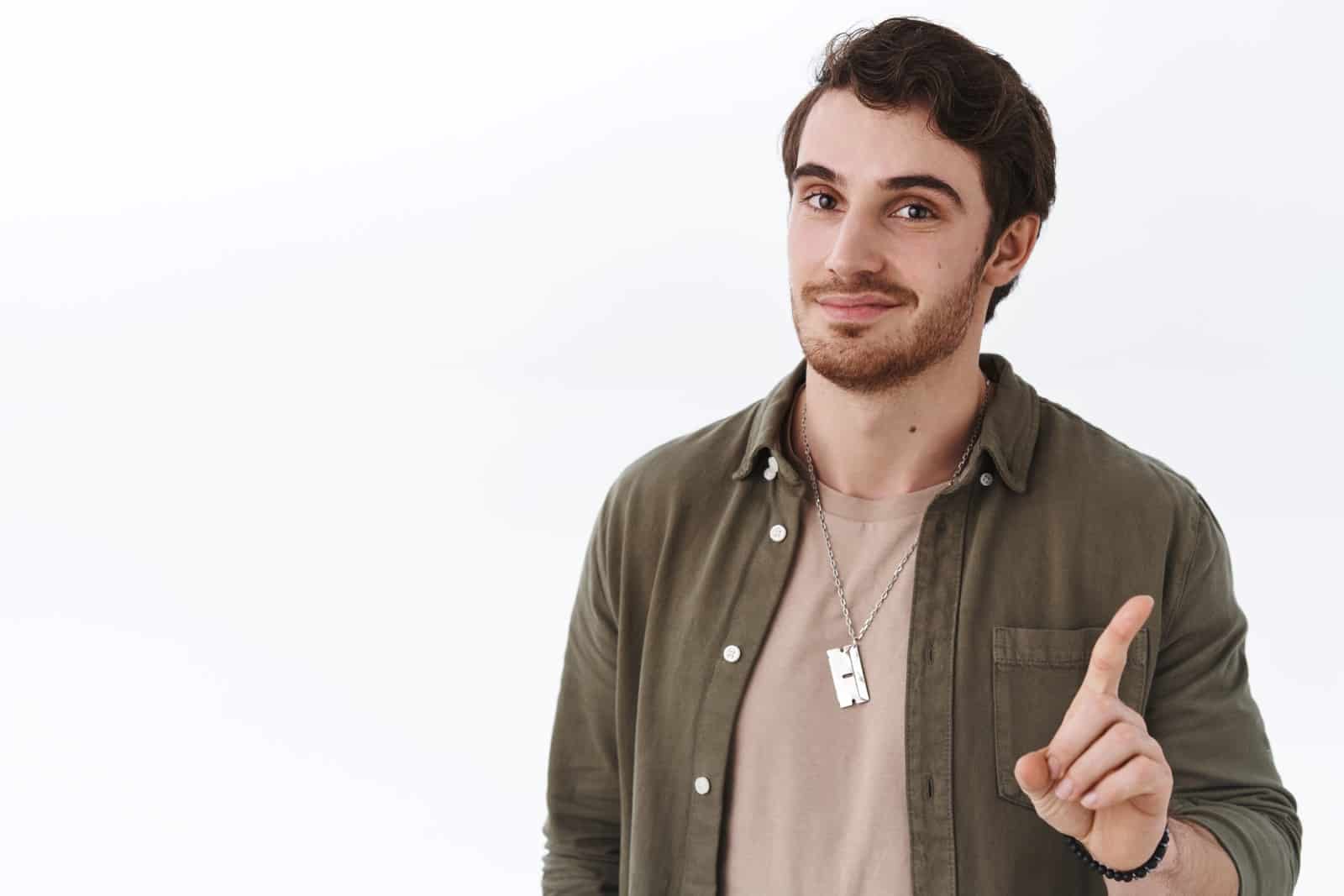 But before his current relationship, OP had another girlfriend, who is now 25 years old.
They had an intense love and amazing connection but eventually realized that they were not compatible for the long term.
It Burned Bright and Flamed Out
It had been a passionate five-year relationship that started when OP was still in high school.
The relationship ended on a heated note, and the couple blocked each other on social media and went their separate ways with a lot of hard feelings.
They Were Still Friends
His first girlfriend had a brother who was 2 years younger than OP, and the two remained close even after the breakup.
OP even helped the brother prepare for medical school.
But No One Knew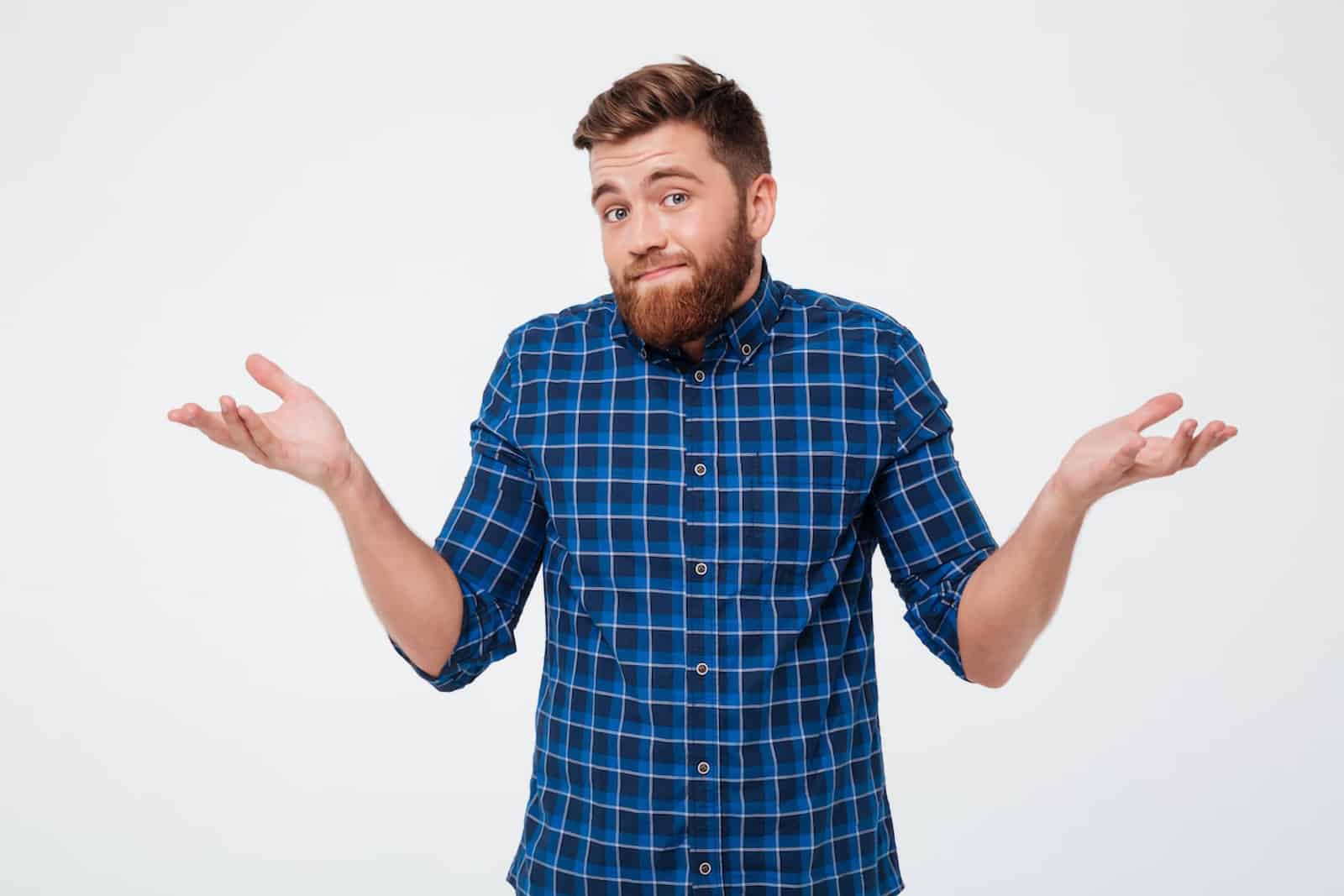 But even though they maintained a strong friendship, neither OP nor the brother ever told the ex or her parents that they still spoke.
Devastating News
A week before he posted on Reddit, OP was surprised to see his ex turn up on his doorstep.
She delivered the devastating news that her younger brother had been killed in a car accident.
She Had No Idea
That's when OP told his former girlfriend how close he had been to her brother.
She apologized for dropping the bad news on him, not knowing about their close relationship.
She was grateful to OP for his role in supporting her brother during his battle with depression.
They Wanted Him There
Then the ex told OP that she and her family wanted him to attend the funeral.
It would be held in their hometown, a 7-hour drive from where OP lived.
She Would Take Him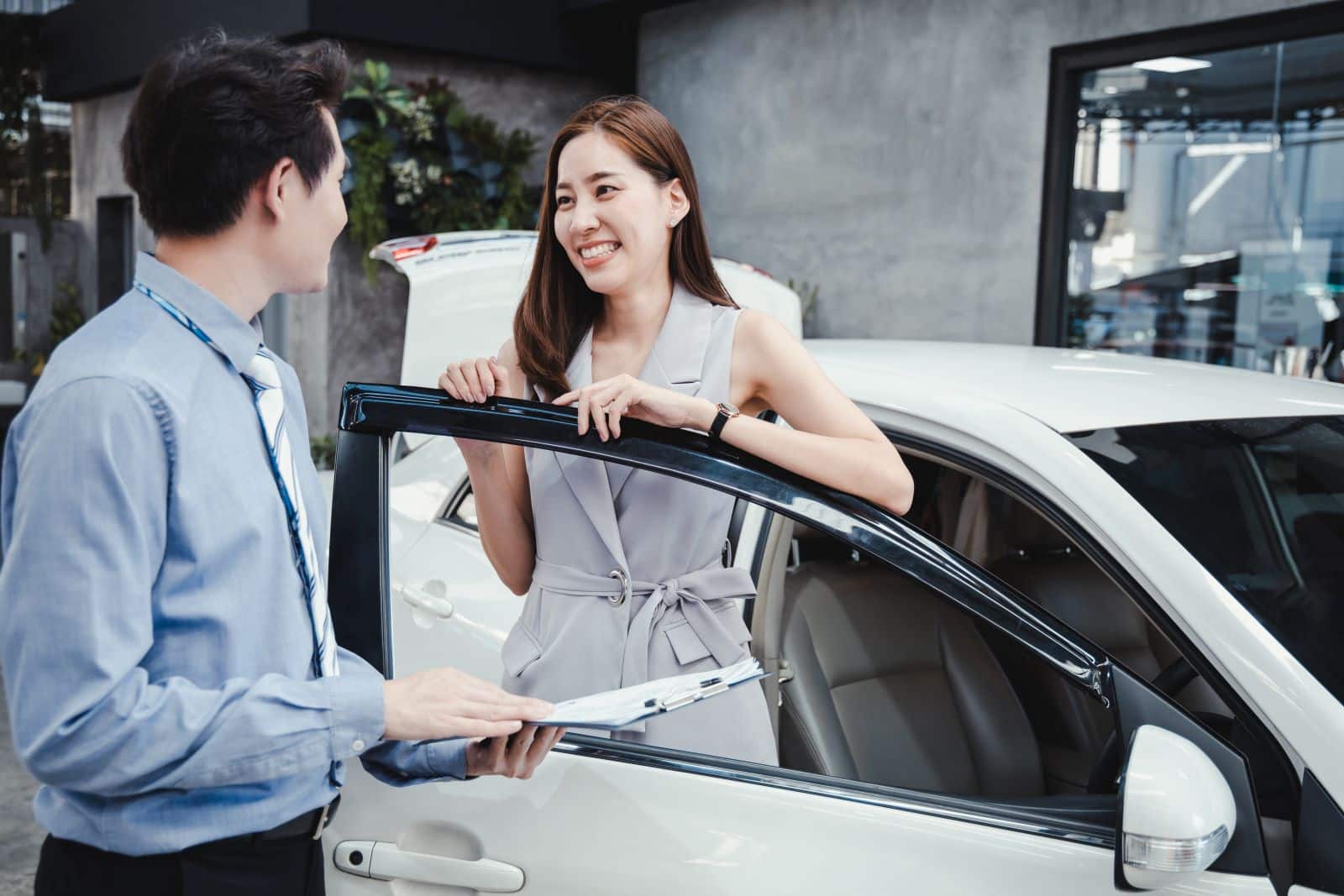 She realized it would be a tough trip, so the ex offered to drive OP herself.
But she also had to be there 2 days early to help with the funeral arrangements.
Worlds Collided
OP's current girlfriend arrived home while the ex was still there, and OP explained the situation.
Everything seemed fine, and neither woman showed any hostility toward the other, but OP's girlfriend had some news for him once the ex left.
They Made a Promise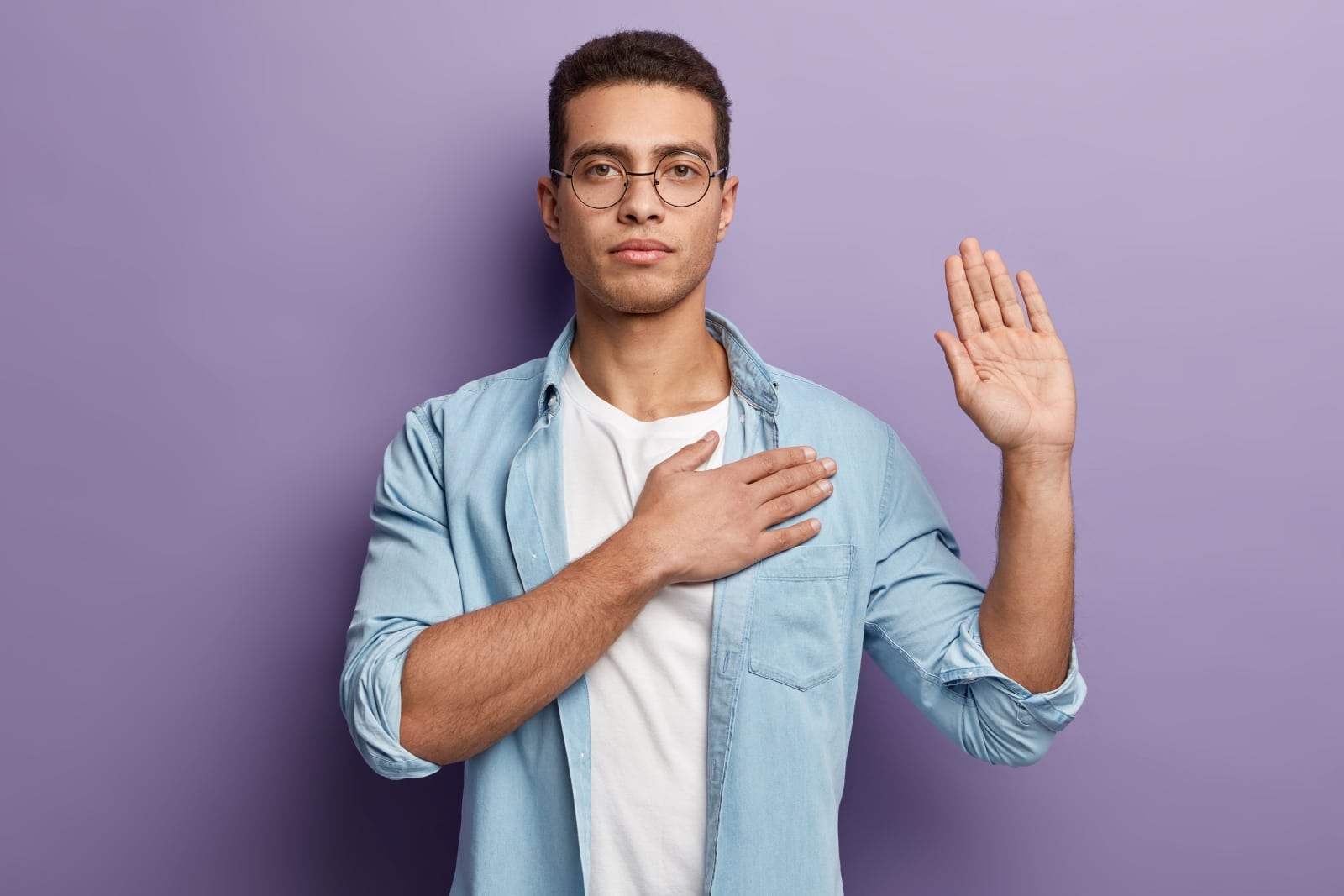 OP's girlfriend reminded him that her sister's wedding was the same day as the ex's brother's funeral.
They had already promised to attend, and they were going to do just that, she said.
He Needed Some Time
But OP was torn and told his girlfriend he needed some time to think it over.
She wasn't happy about that, but she gave him some space to work things out.
They Were Like Brothers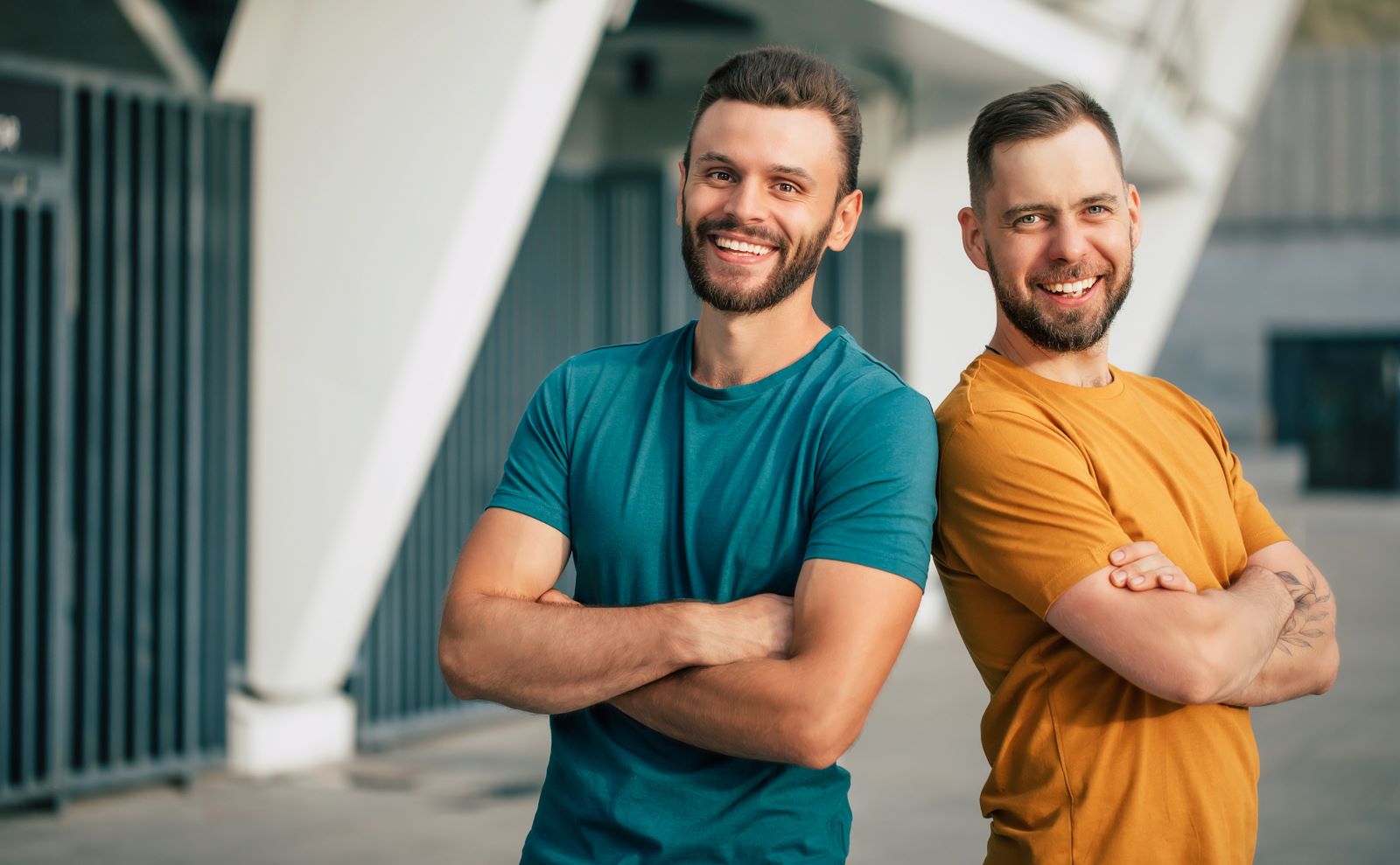 Then, the next morning, his ex's parents called and basically begged OP to come to their son's funeral.
They told him they were sorry for all the bad blood between him and their family, and that they knew their son considered him to be like a brother.
He Was Part of the Family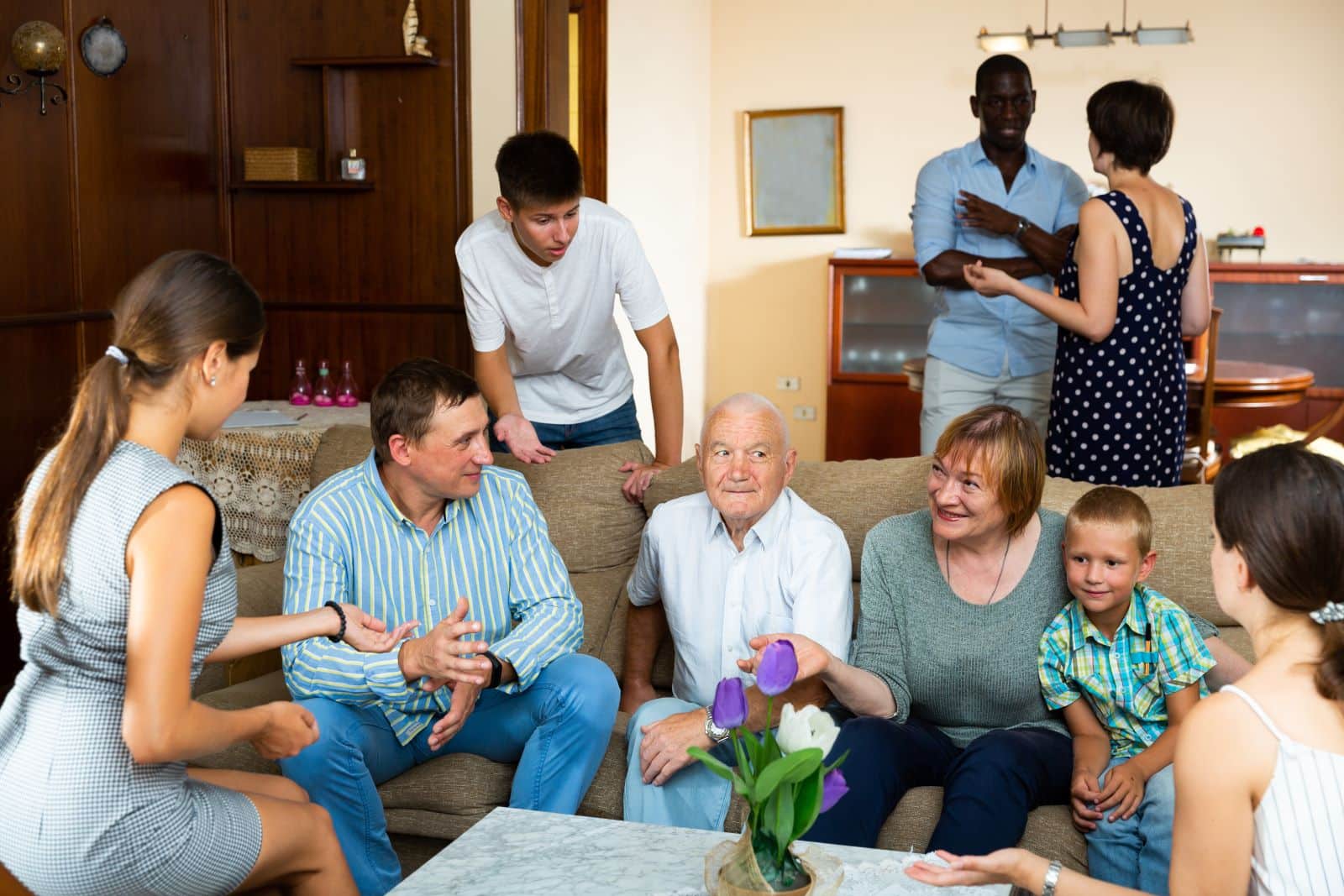 The mom and dad insisted that they would host OP on his visit so it wouldn't cost anything. And they said they really did consider him part of the family.
He Made a Tough Choice
After speaking with his co-workers and bosses, OP was able to clear his schedule for the weekend in question.
He decided he was going to the funeral instead of the wedding.
It Was a Big Fight
When OP told his girlfriend about his decision, she was predictably angry.
They got into a big fight, and her sister and other members of her family sent him a flood of angry messages.
Uncertain Future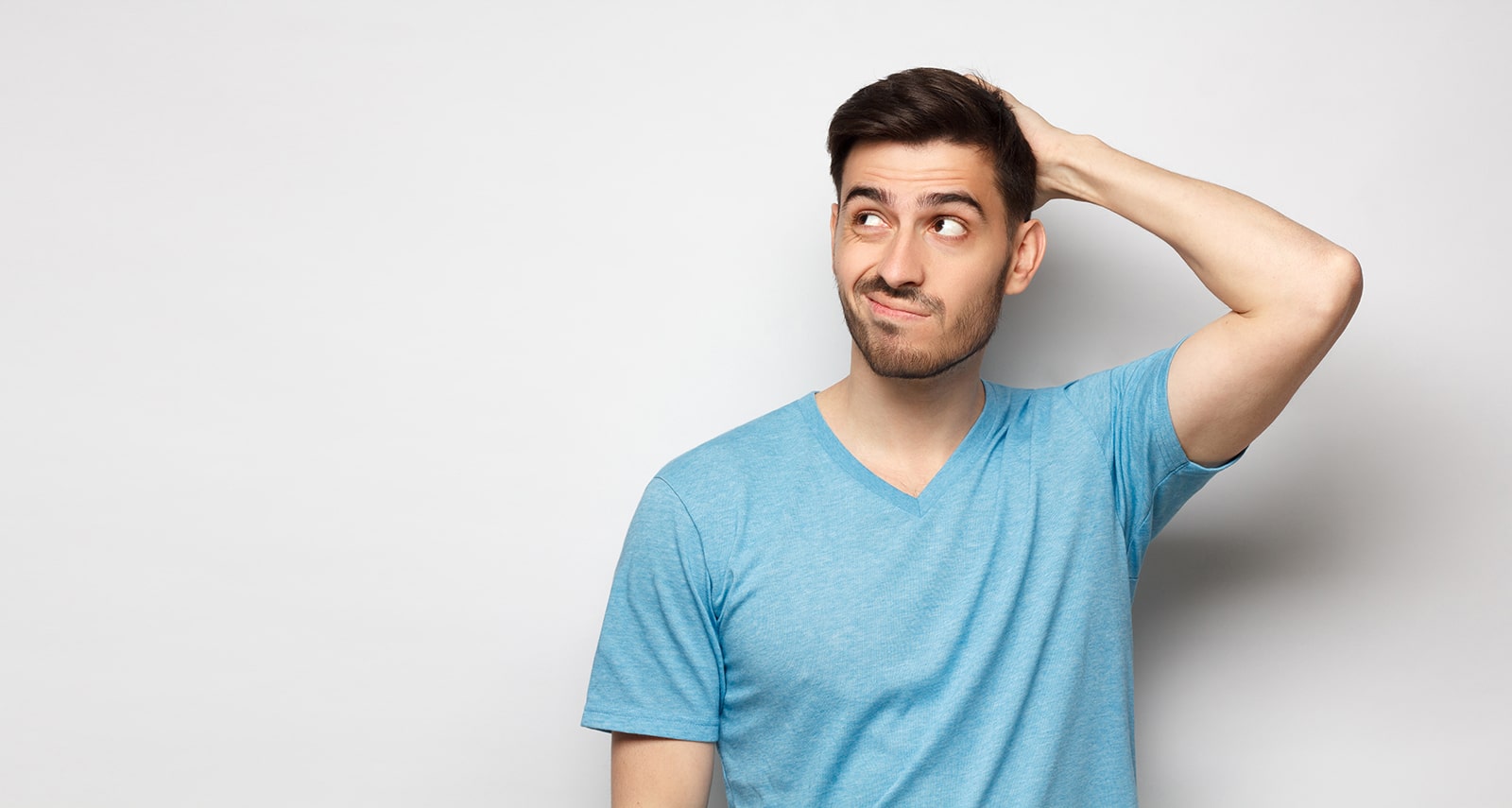 OP is confident in his decision because he feels like he needs to pay his respects to his late friend. But he wonders how well his relationship with his girlfriend will recover once he gets back.
Readers Were Divided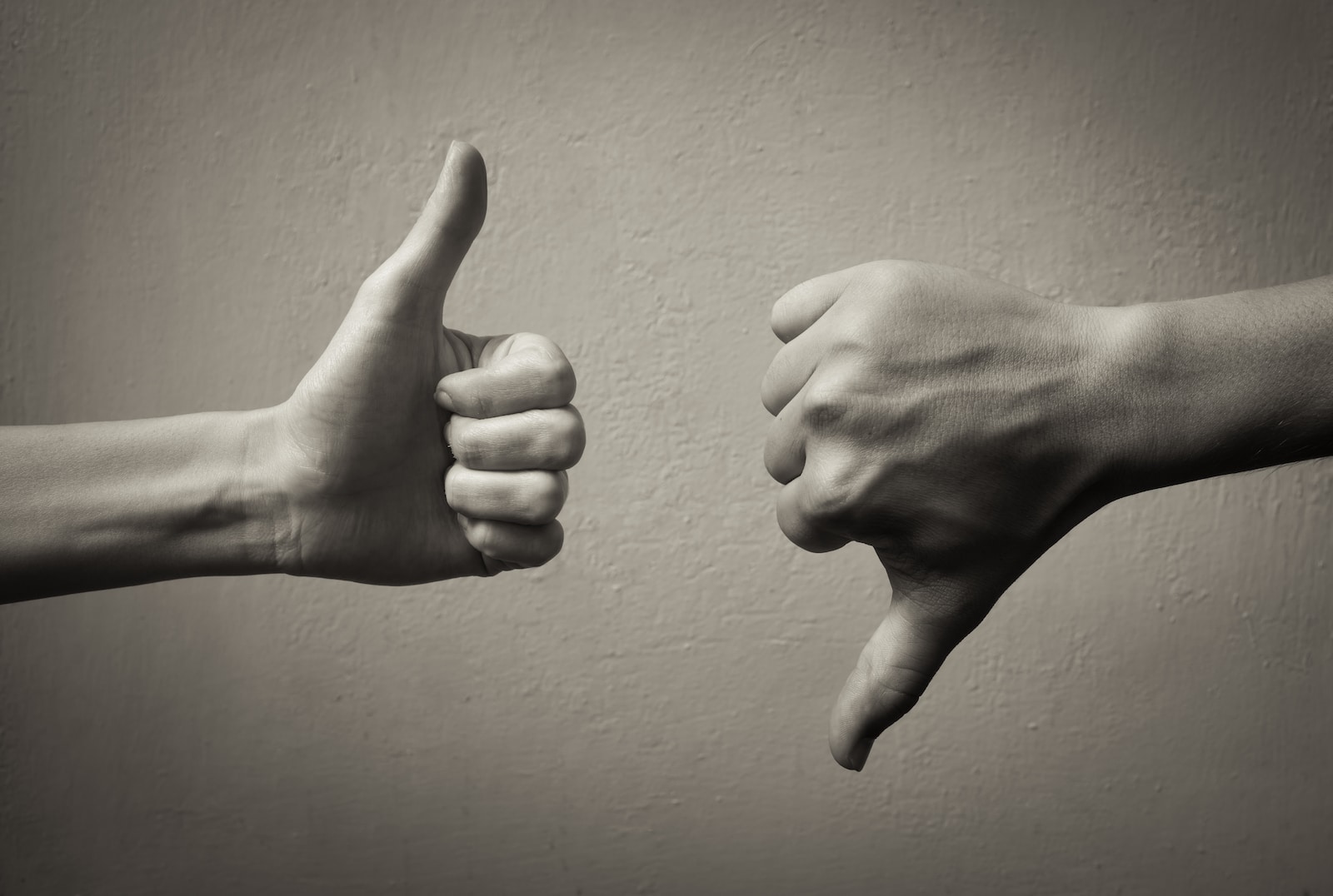 Some say that OP has to make the right choice for himself, and they understand the need to say goodbye. While others agree with OP's girlfriend that he's abandoning her to spend time with his ex and her family.
They point out that he'd be spending a lot of days alone with his former love during an emotionally charged time of her life.
Is OP justified in going to his friend's funeral instead of his girlfriend's sister's wedding? Or should he stick to the wedding, as he promised?
More From Mama Say What?!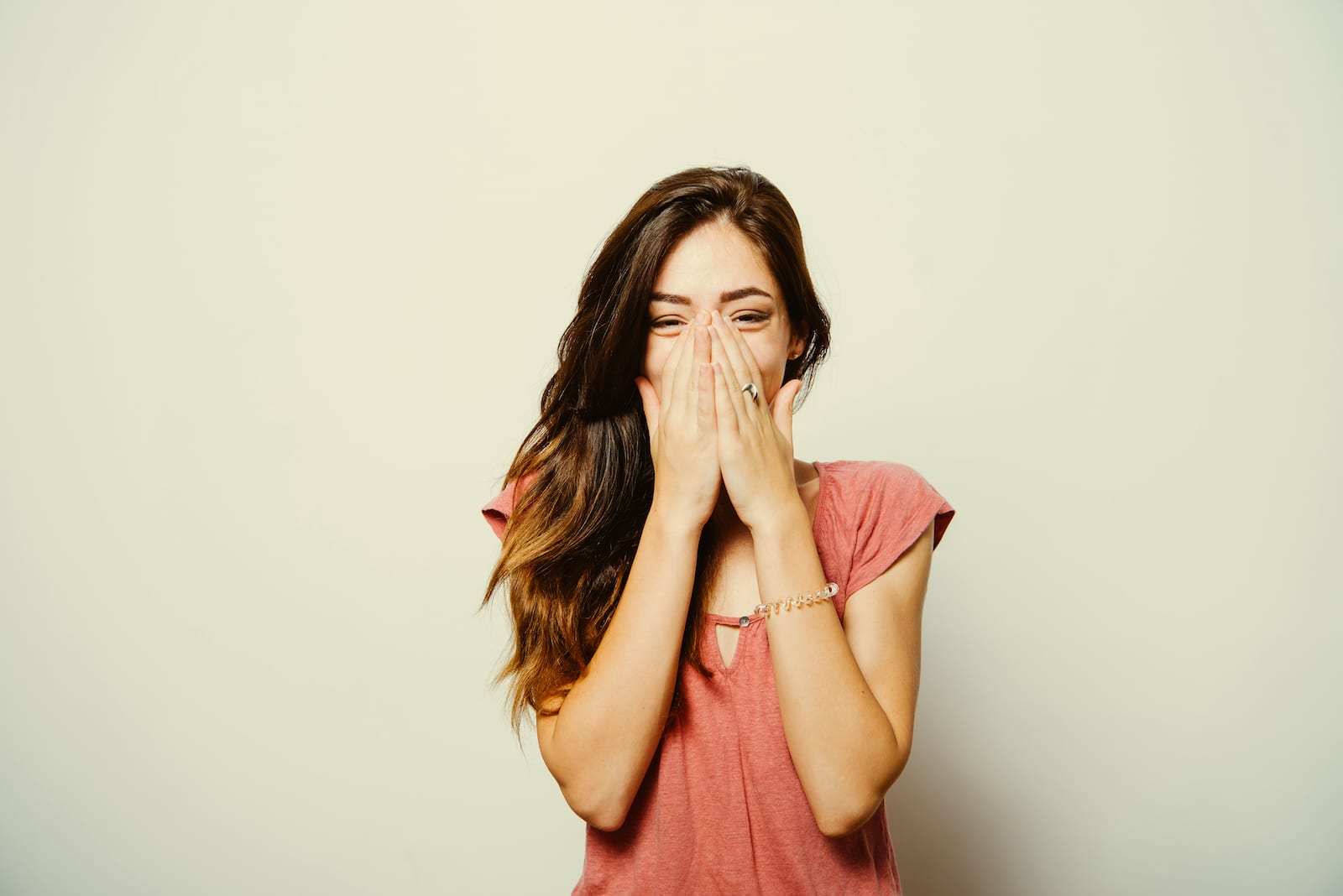 Ah, the age-old question: what do Boomers love that Millennials just don't get? From bell bottoms to "I Love Lucy," there are a lot of trends that can cause plenty of generational debate! We decided to dive into 50 popular trends from the Boomer era that leave Millennials laughing out loud, and we think you're gonna love it. 50 Weird Trends Boomers Will Remember But Millennials Think Are a Joke
Forgotten Family Home Trends Boomers Love But Millennials Think Are a Joke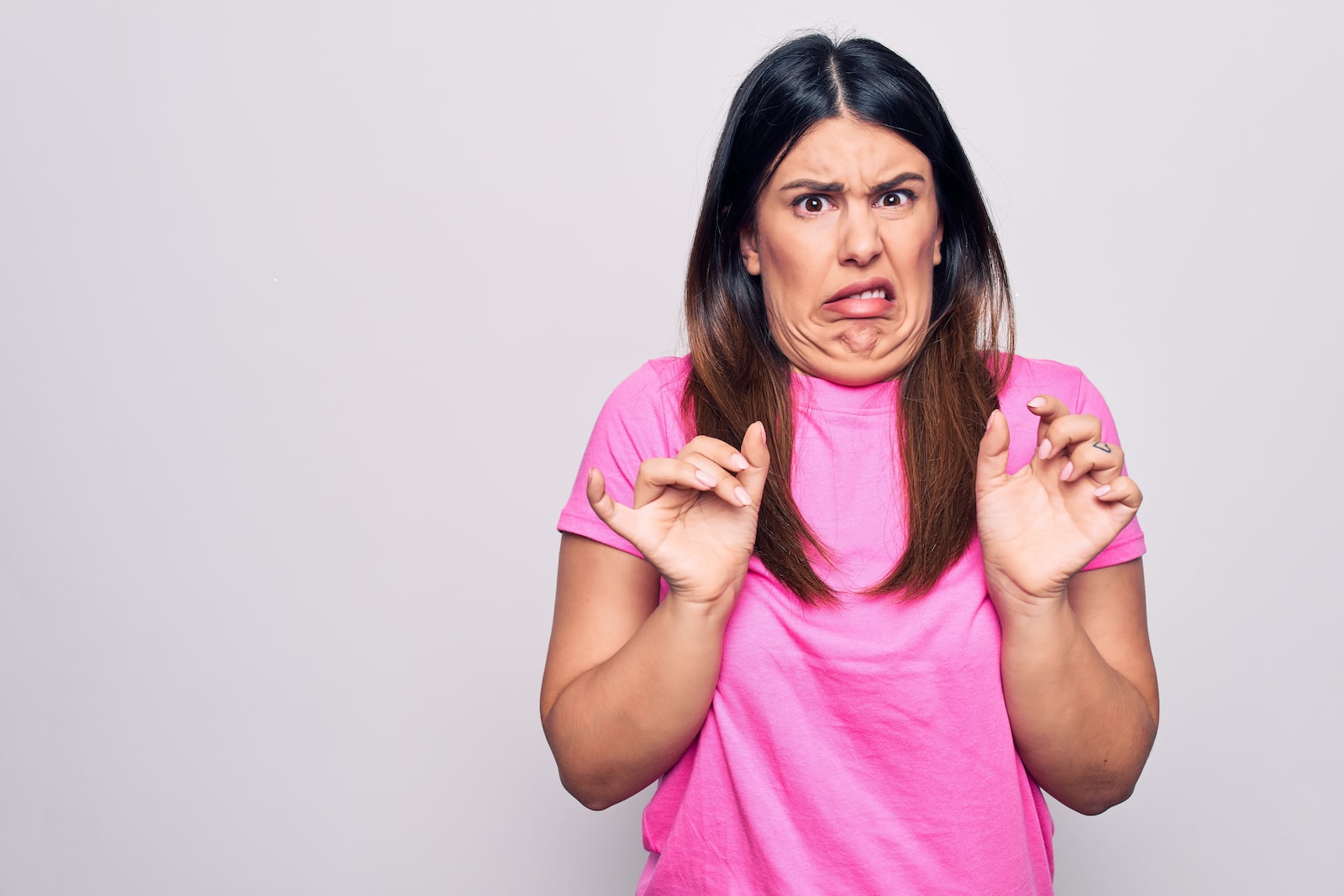 The home design trends of the past have always been influenced by the generation that grew up in them. For boomers, certain styles and designs were considered the epitome of sophistication and elegance. 40 Forgotten Family Home Trends Boomers Love But Millennials Think Are a Joke
Irresistible Things Women Wear That Men Love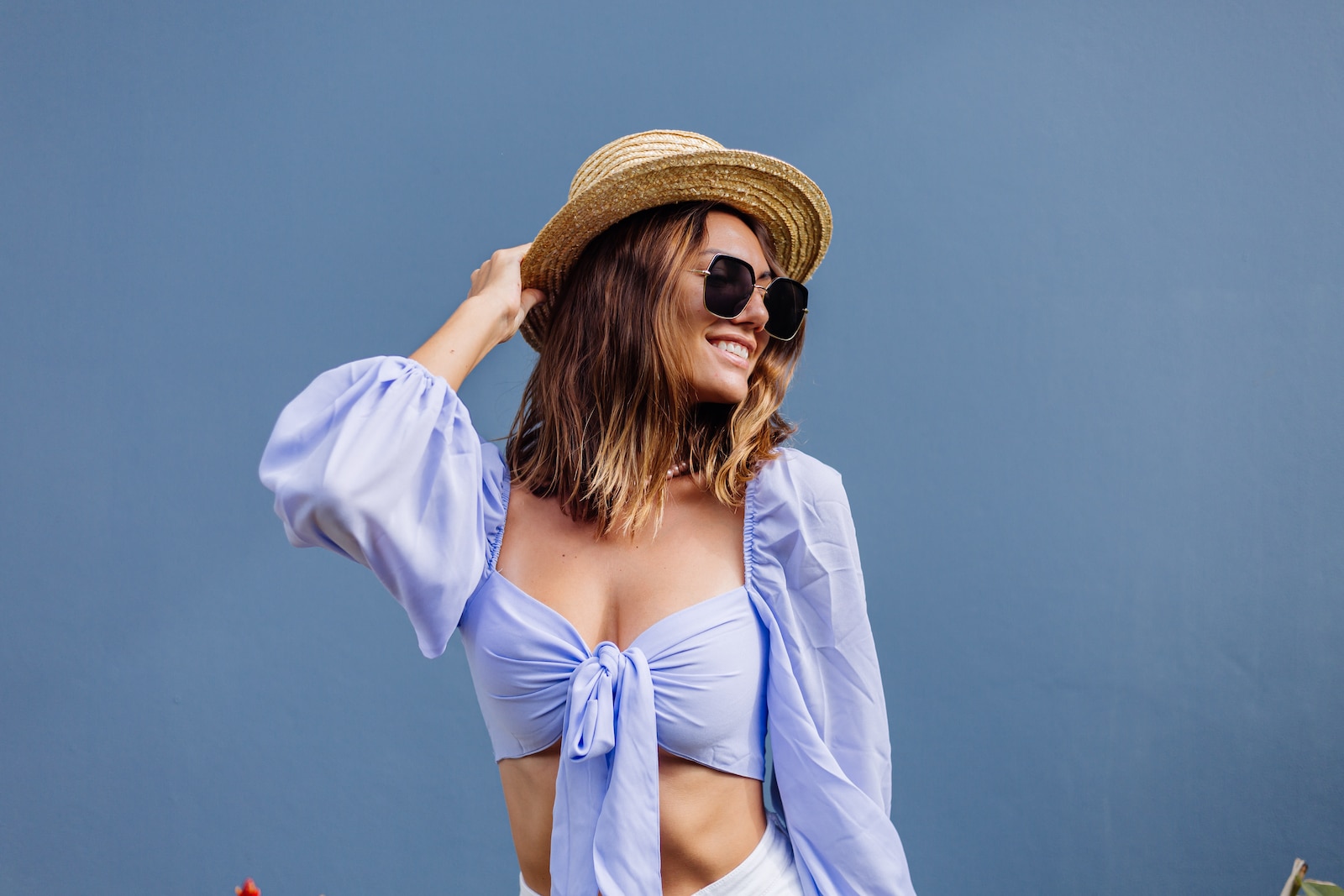 It's no secret that men love to look at attractive women. But what are the specific elements of a woman's outfit that make her irresistible in the eyes of a man? Irresistible Things Women Wear That Men Love
16 Things Men Wear That They Think Are Cool But Most Women Find Hilarious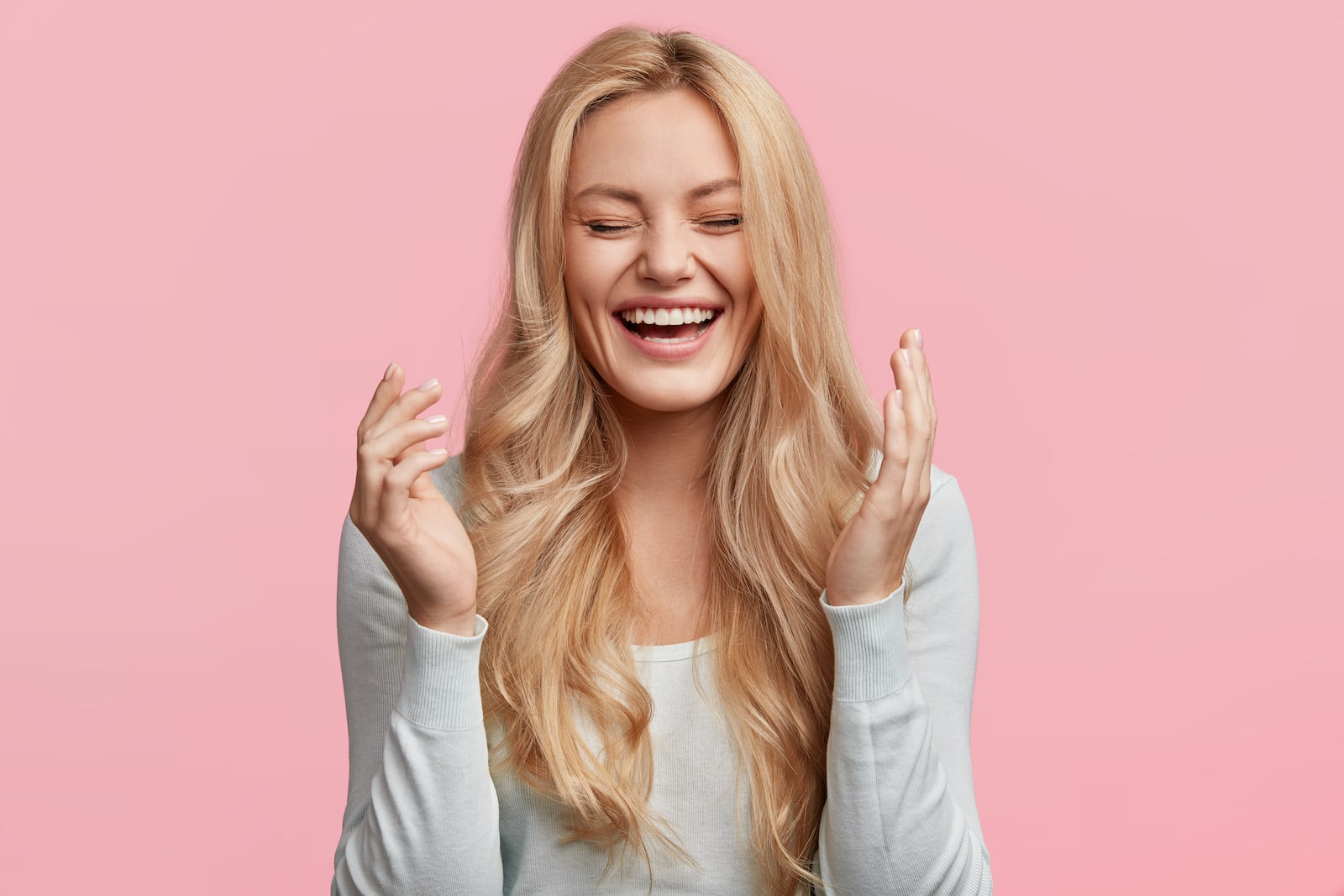 Gentlemen, we need to talk. You may think you're looking sharp in your favorite outfit, but let's face it – sometimes, your fashion choices women just can't take seriously. 16 Things Men Wear That They Think Are Cool But Most Women Find Hilarious
Men Reveal: The 10 Biggest Dealbreakers in a Girl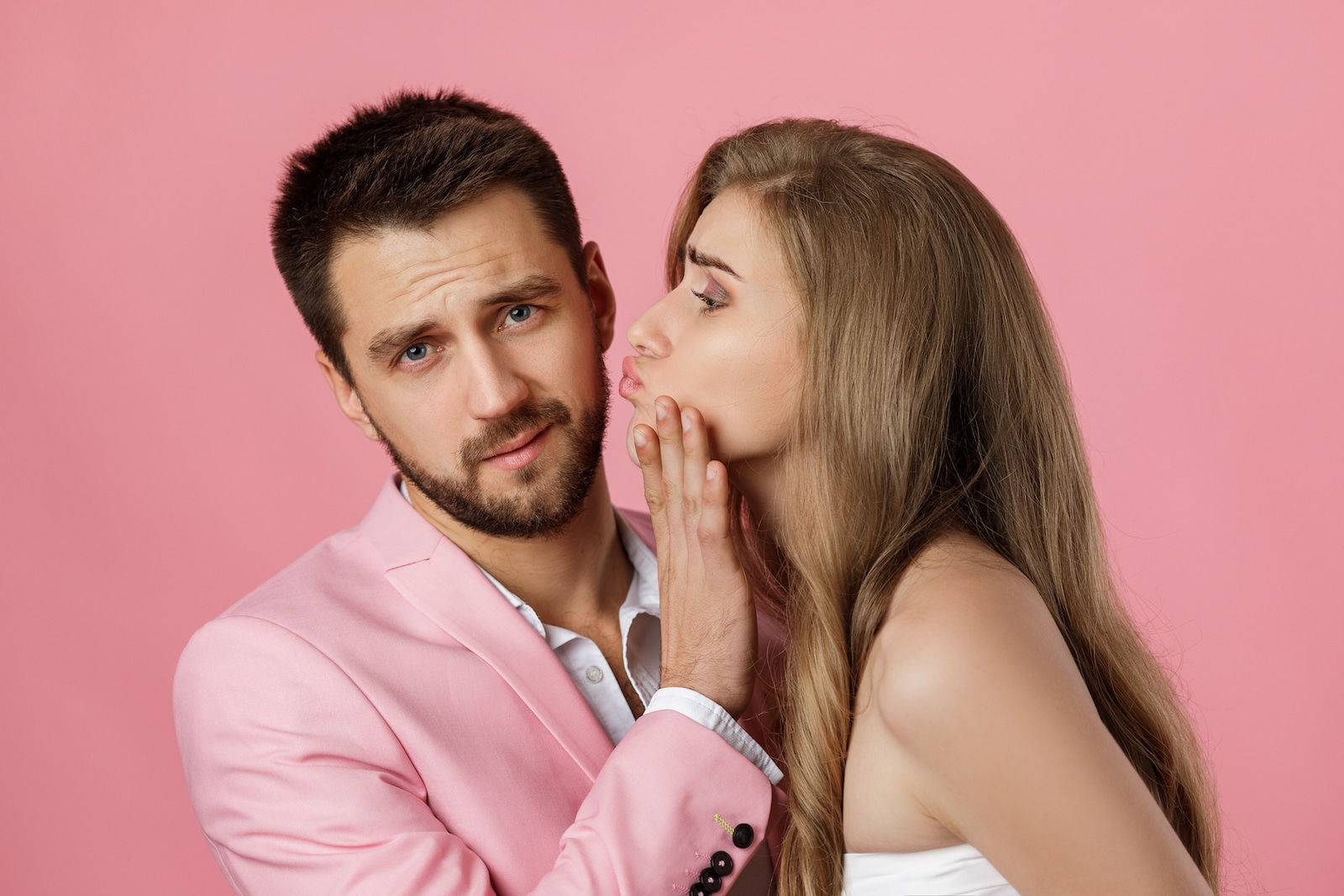 Are you a single lady in the dating game? Haven't been having much luck recently, and wondering why? Could it be something on your end that's turning guys away? Well, ladies, wonder no more! Men Reveal: The 10 Biggest Dealbreakers in a Girl
The post Wedding With Your Girlfriend or Funeral With Your Ex? This Guy Chose the Latter! first appeared on Mama Say What?!
Featured Image Credit: Shutterstock / Roman Samborskyi. The people shown in the images are for illustrative purposes only, not the actual people featured in the story.
Source: Reddit