This guy is a multimillionaire but won't tell his family! When they visit, he rents an apartment to hide where he really lives. He took to Reddit to explain why.
He's a Big Success
Meet our storyteller, a successful businessman who has kept a big secret from his family. When he first landed a job abroad, his family immediately thought he was rich.
His Family Are Obsessed With Money
When he phoned his mom to tell her the good news, she asked, "What are they paying you?" A sign of things to come!
They Thought He Was Rich
Despite his wage being below average in that country, they thought he was rich after hearing about his salary.
He Struggles to Get By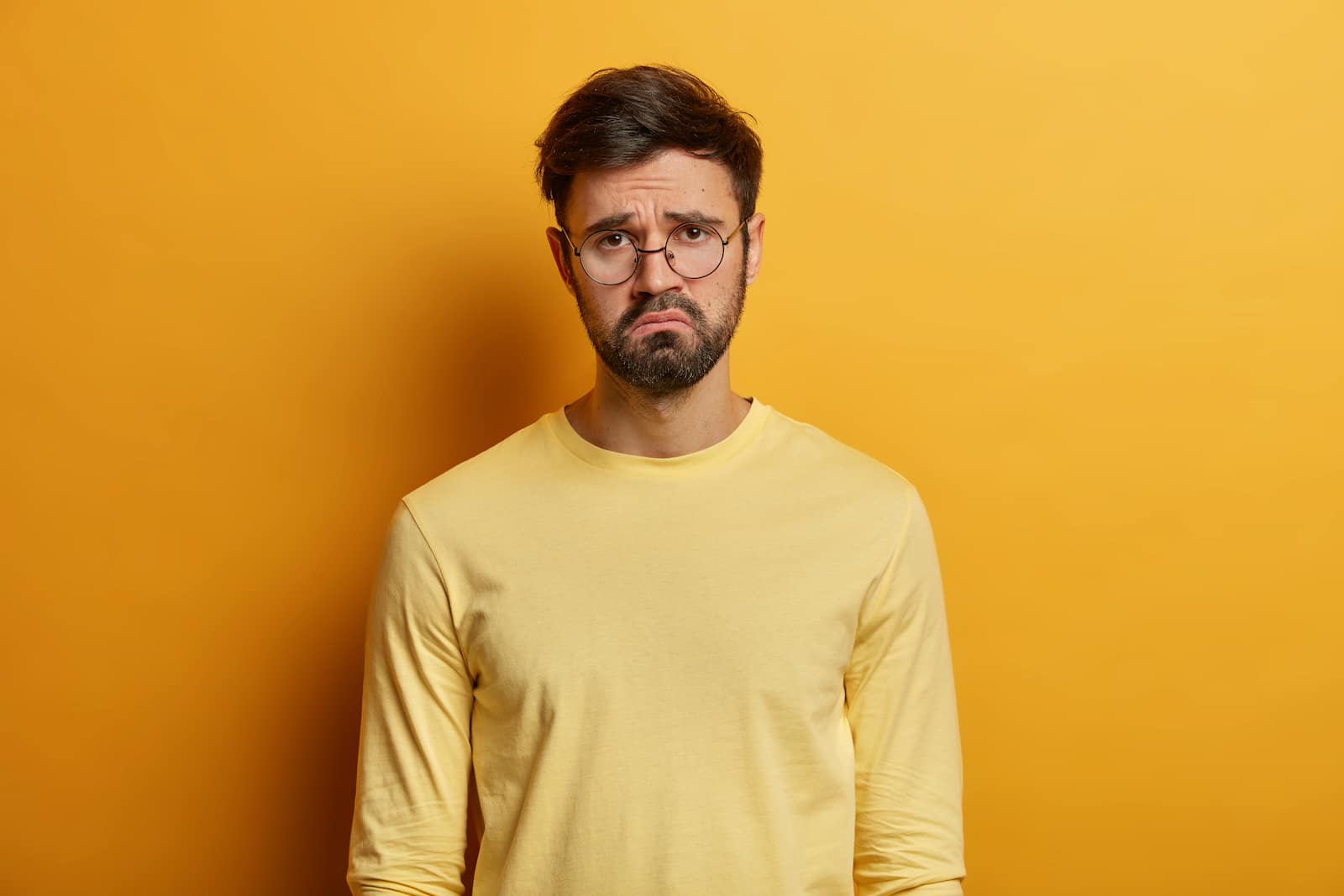 He could barely afford to live decently and couldn't save money, but when you convert it to his home country's currency, it was a lot.
Their Behavior Changed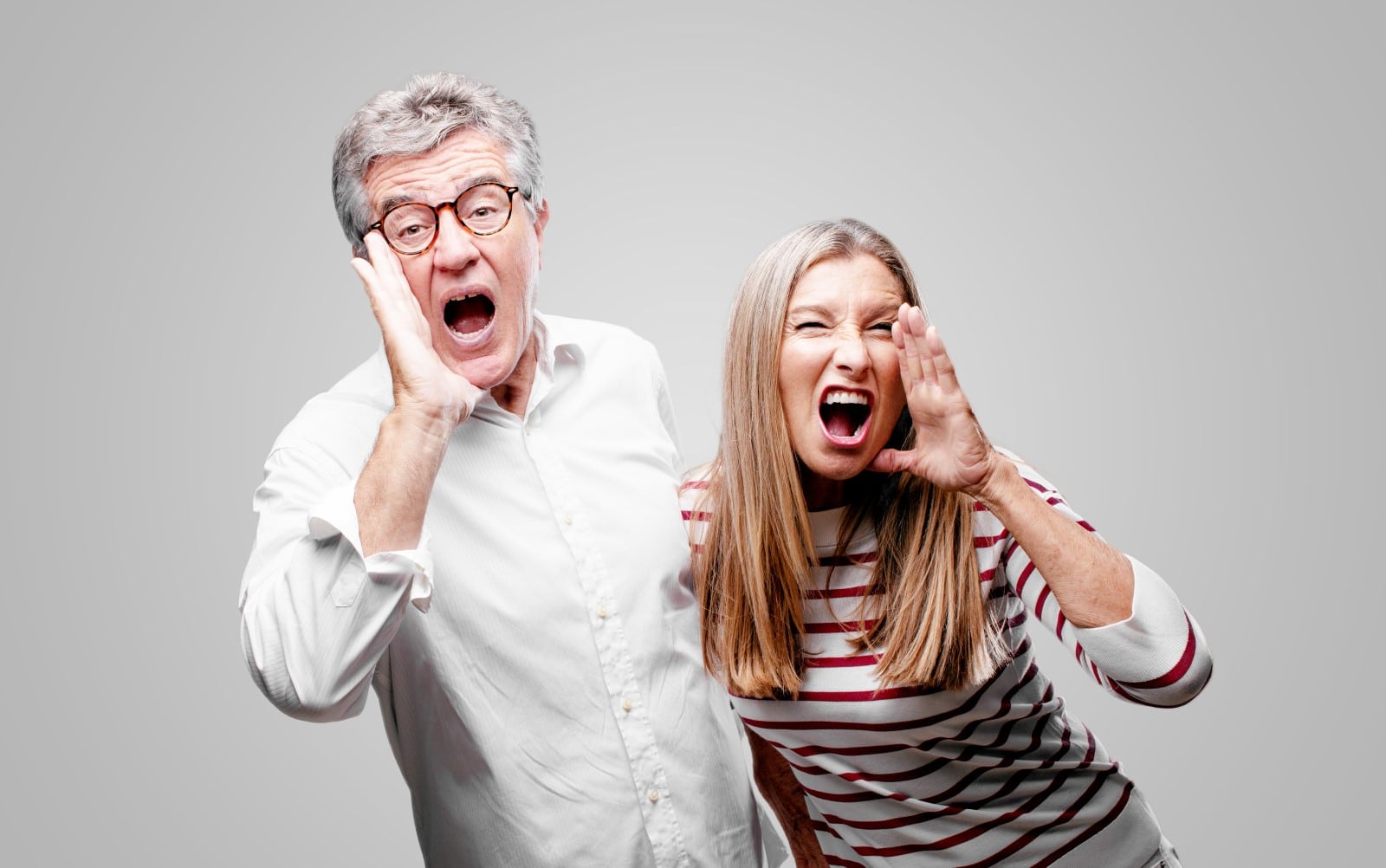 His family's behavior immediately began to change, and they started insisting that he pay for their visits to him. The family would come to stay with him and not spend a penny.
He Is a Living ATM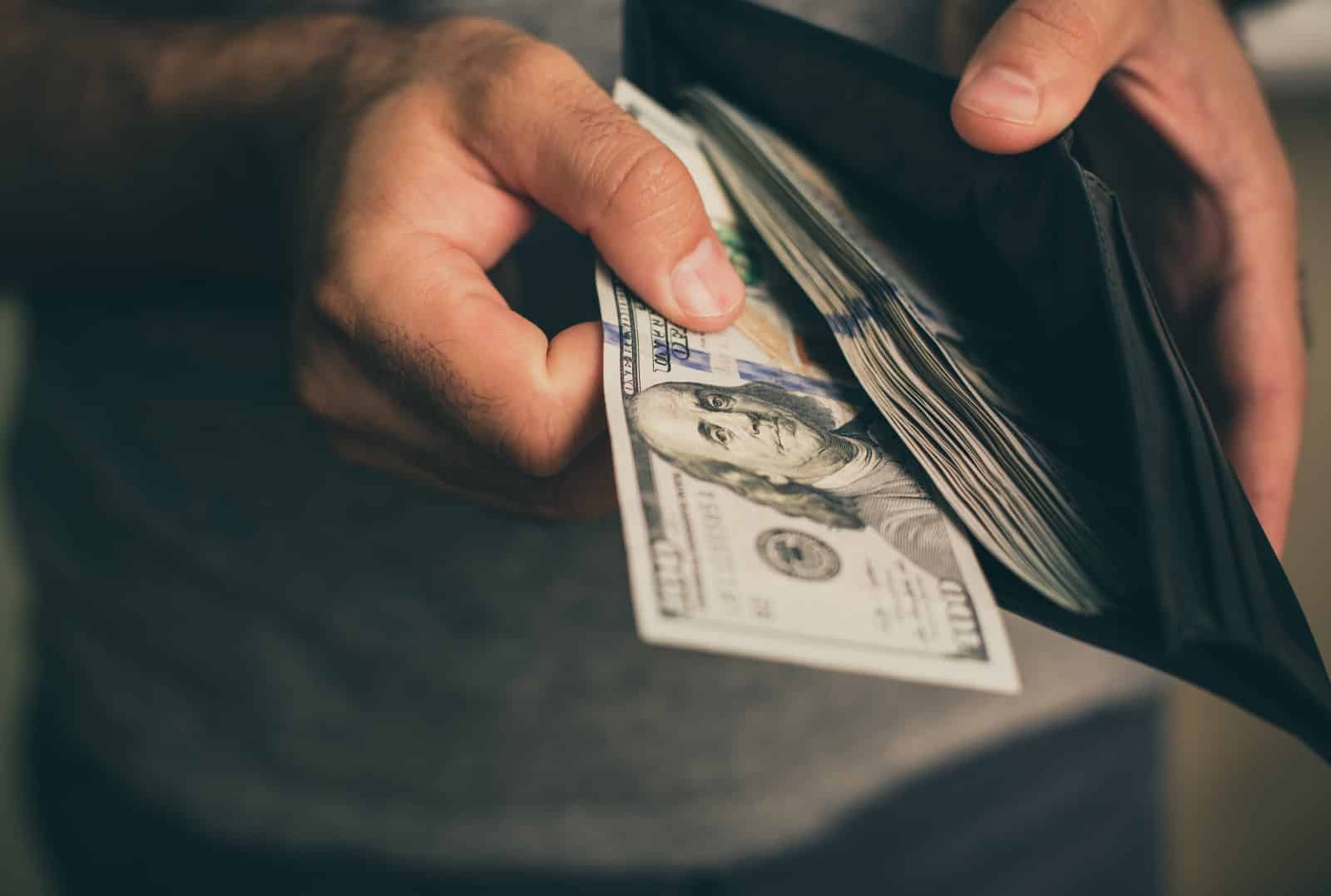 They would rely on him to be their tour guide and ATM and take care of all their expenses. They also wanted him to contribute to his siblings' tuition fees!
He Decided It Wasn't Right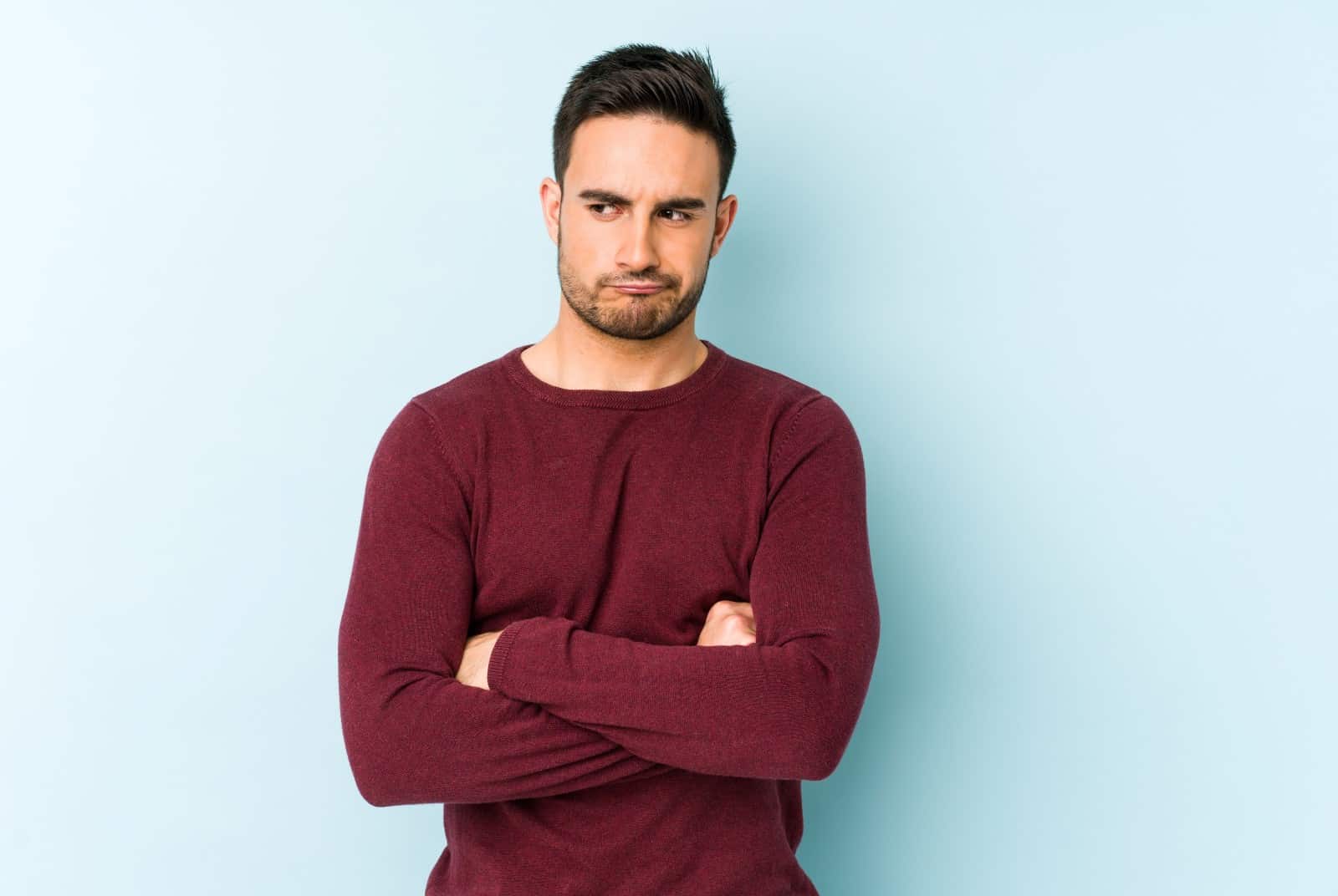 This continued until the original poster (OP), who had previously worked two jobs to support himself, began to feel the toxicity of the situation and decided to set boundaries.
They Were Just Using Him!
He realized that when he was poor, his family barely contacted him, but after he got this new job, he'd regularly wake up to good morning texts, and they'd phone much more regularly.
His Business Thrived in the Pandemic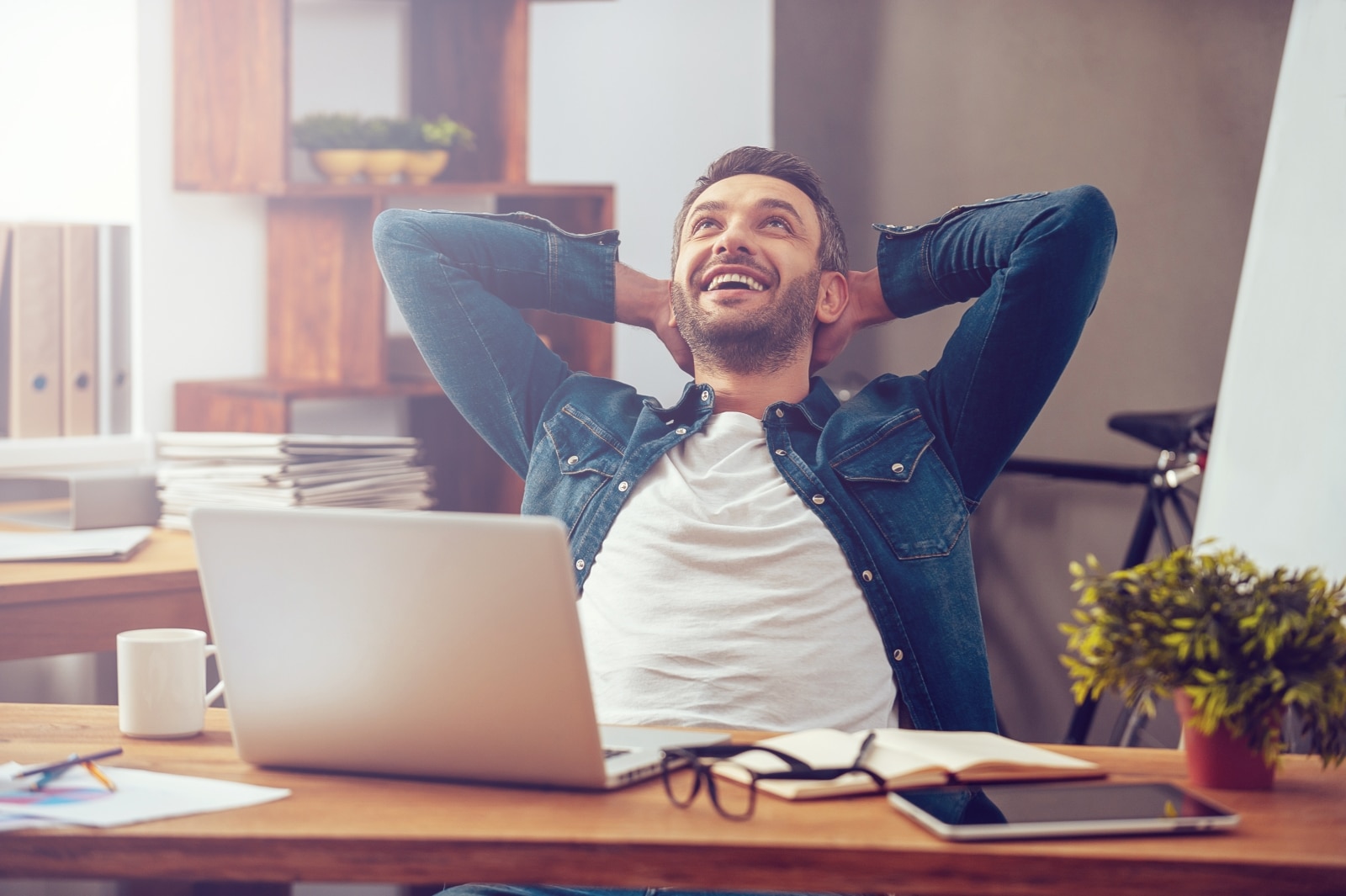 When the pandemic hit, OP started his business, which grew to become more lucrative over time.
So He Had to Lie to Them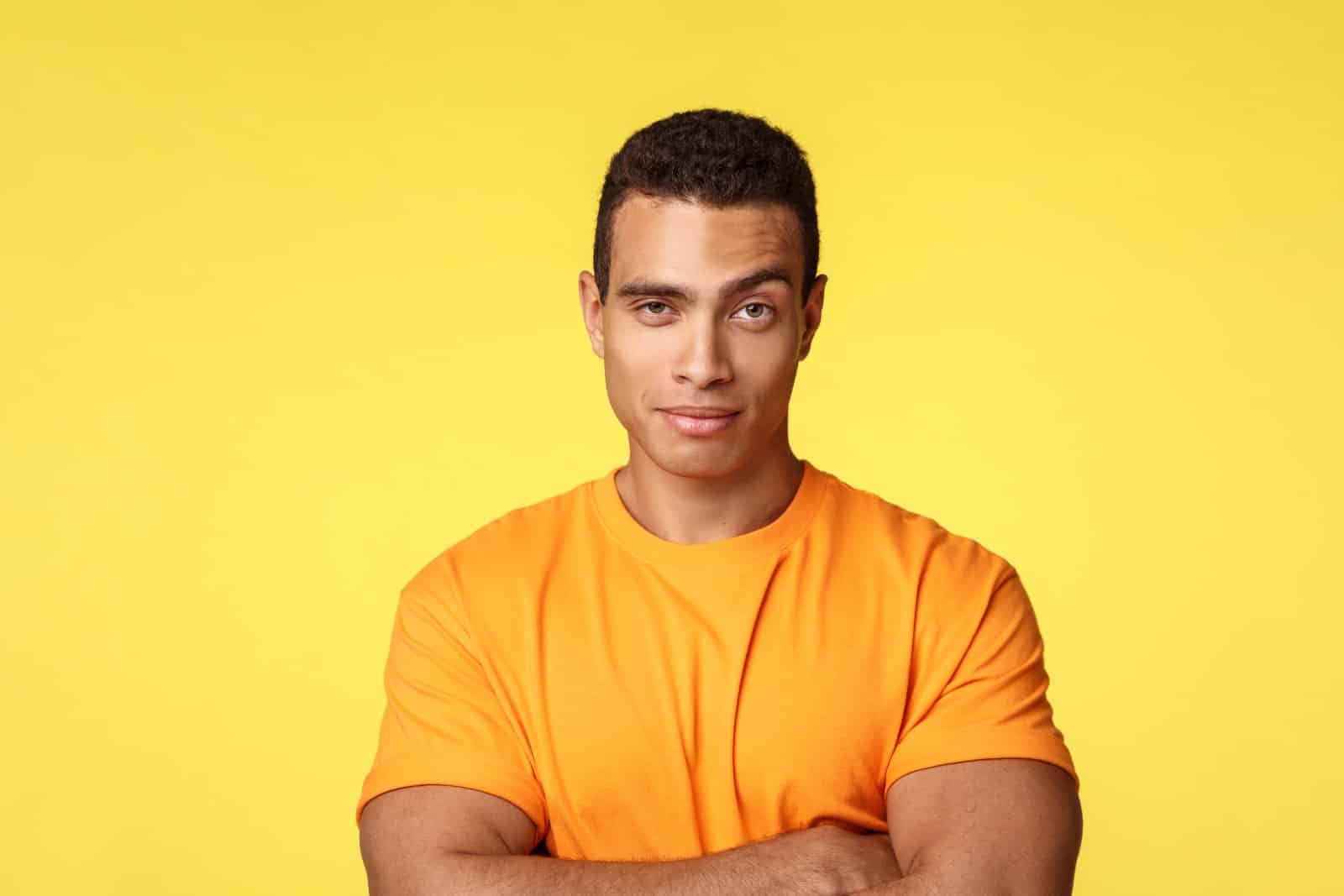 To protect himself from his family's greed, he lied to his family about losing his job and struggling financially. Unsurprisingly they immediately stopped reaching out to him unless he called.
A Humble Abode
When they visited, he rented a small apartment and pretended it was his home. He used public transportation with them and went to the neighborhood where he actually lived to fantasize about living there!
All Boxed Up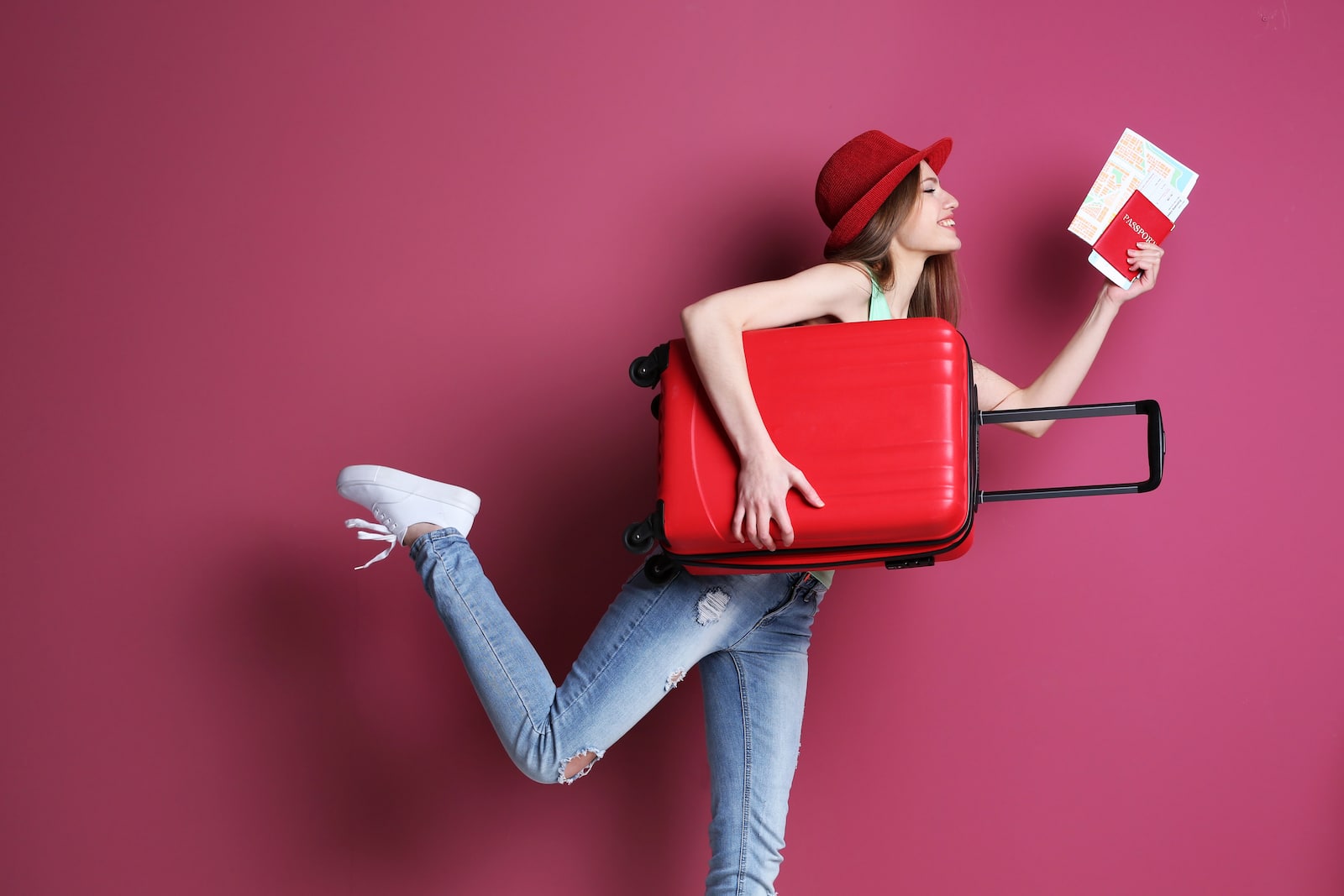 He kept two suitcases packed with old clothes and three boxes with his usual dinnerware, books, and other stuff.
Cunning Assistant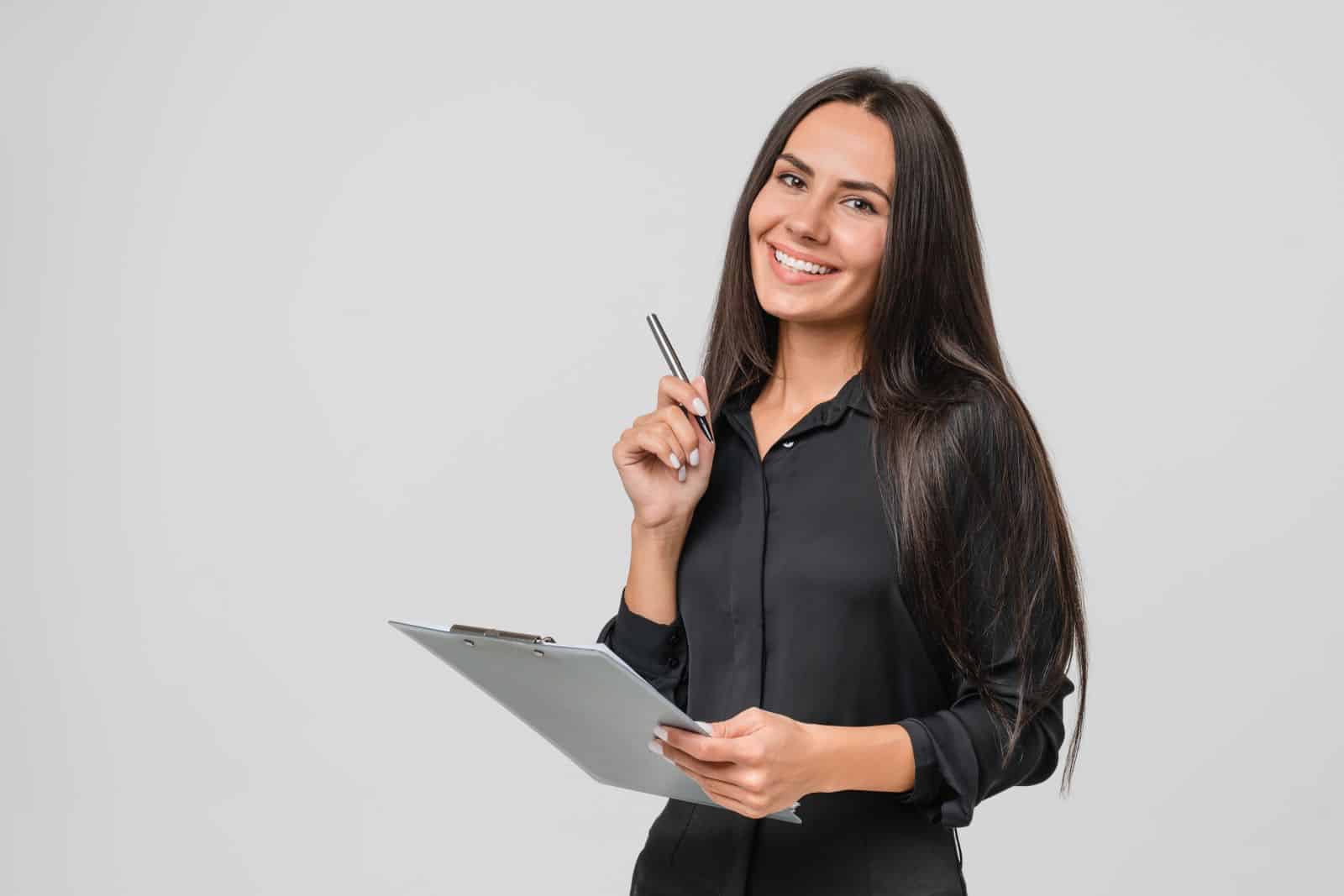 OP would then ask his assistant to find an apartment and move his old things there, and that's where he would tell his family that he lives.
He Needs to Keep His Money a Secret
He loves his family and doesn't want to cut them off completely, but he knows that he needs to keep this secret from them to maintain a loving relationship.
It's sad that he can't share his success with them without jeopardizing their relationship, but that's how things are.
His Parents Weren't Struggling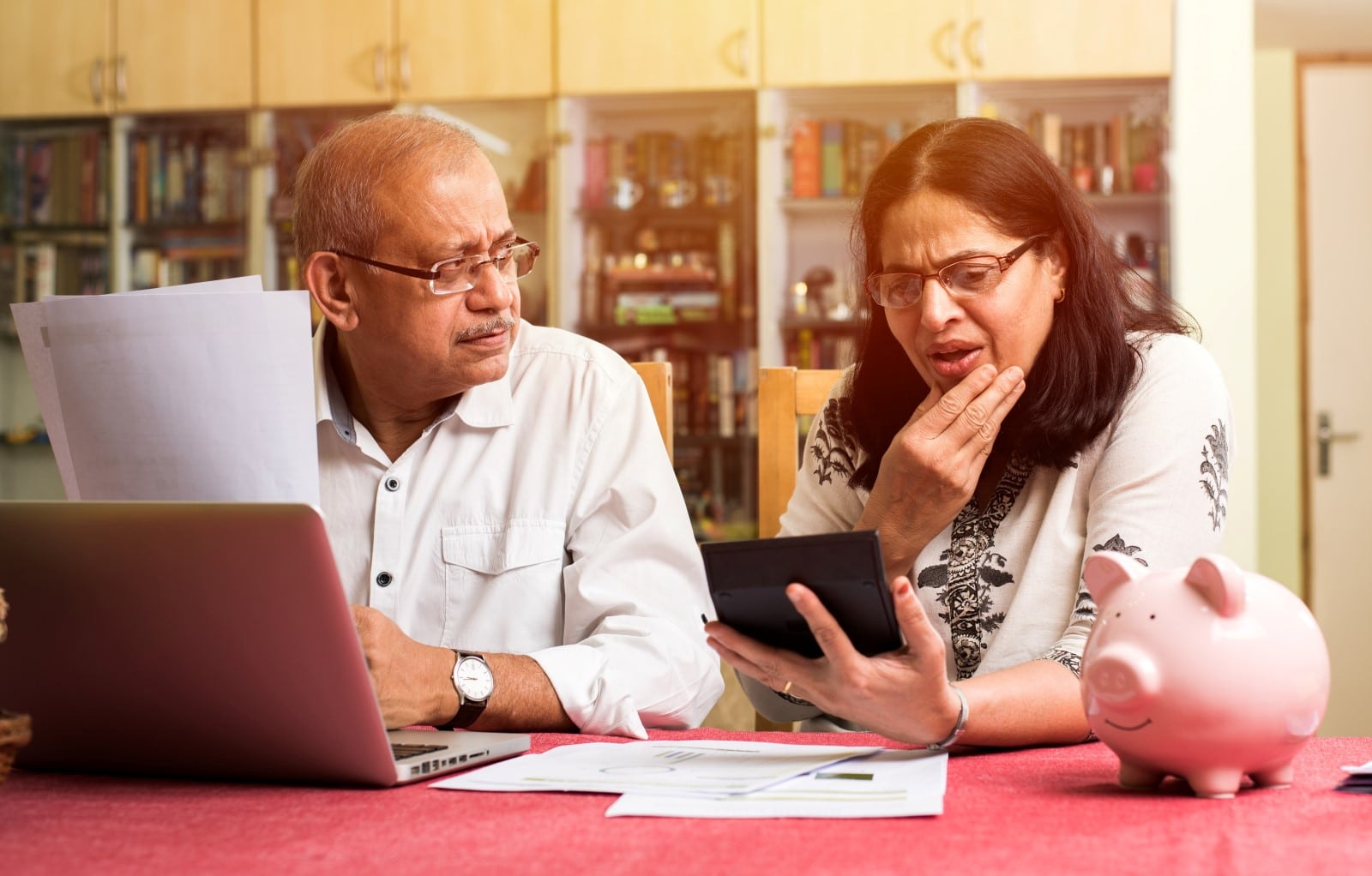 His parents did not understand the wage vs. the cost of living in the country he was working in and still expected him to contribute financially.
OP's parents are middle-class back home, so he thinks it's not like they were struggling, but they were greedy.
A Cultural Thing
It's cultural to contribute part of your wage where he is from, and he can't just cut off or say no to his family.
OP knows that he will step up and help his family if they are ever in a crisis, but he prefers to do it anonymously.
He's Got a Good Group of Friends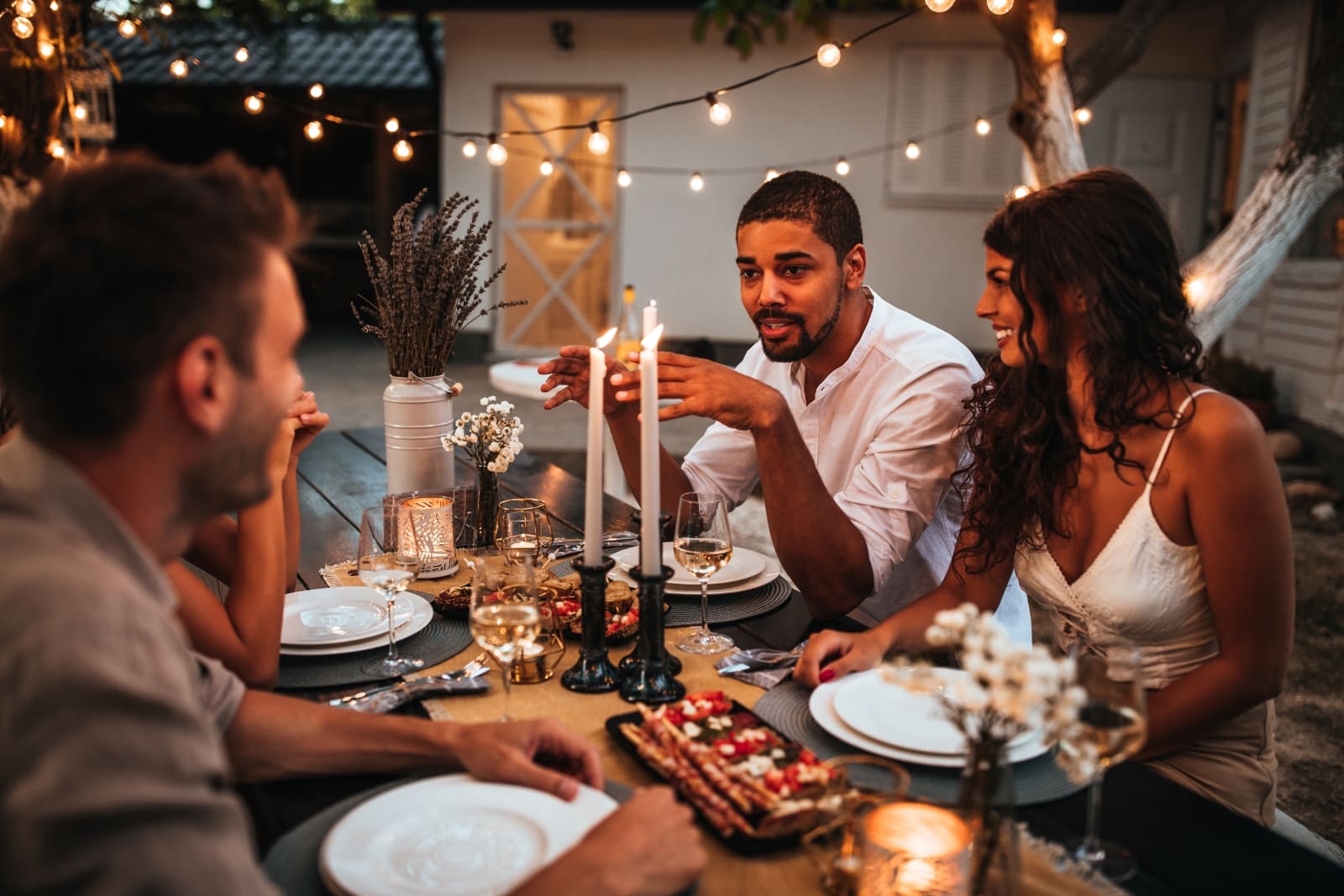 Although he can't share his success with his family without jeopardizing their relationship, OP has a small group of friends who have always been supportive of him.
He considers them to be his family, and they have been a constant source of encouragement and positivity in his life.
He'd helped them invest in their businesses and wants them to succeed as much as he has!
He's Still Keeping up the Facade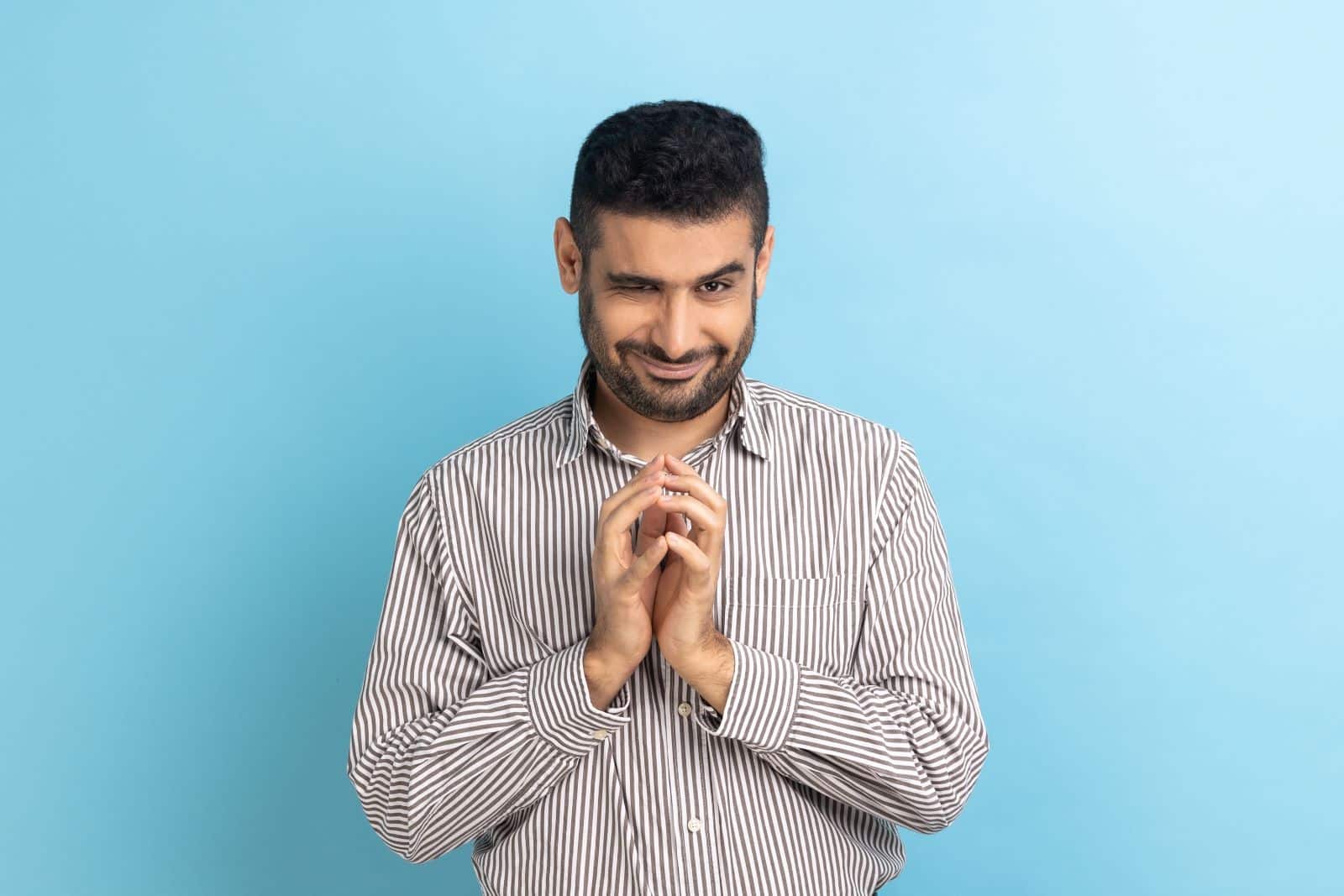 Nowadays, his family only visits him once every two years or so, and they stay for two to three weeks.
He's told them that he found a job, but it does not pay much, and the cost of living is high.
When they visit, they pay for their own flights and do not go out much.
They'll Never See His Penthouse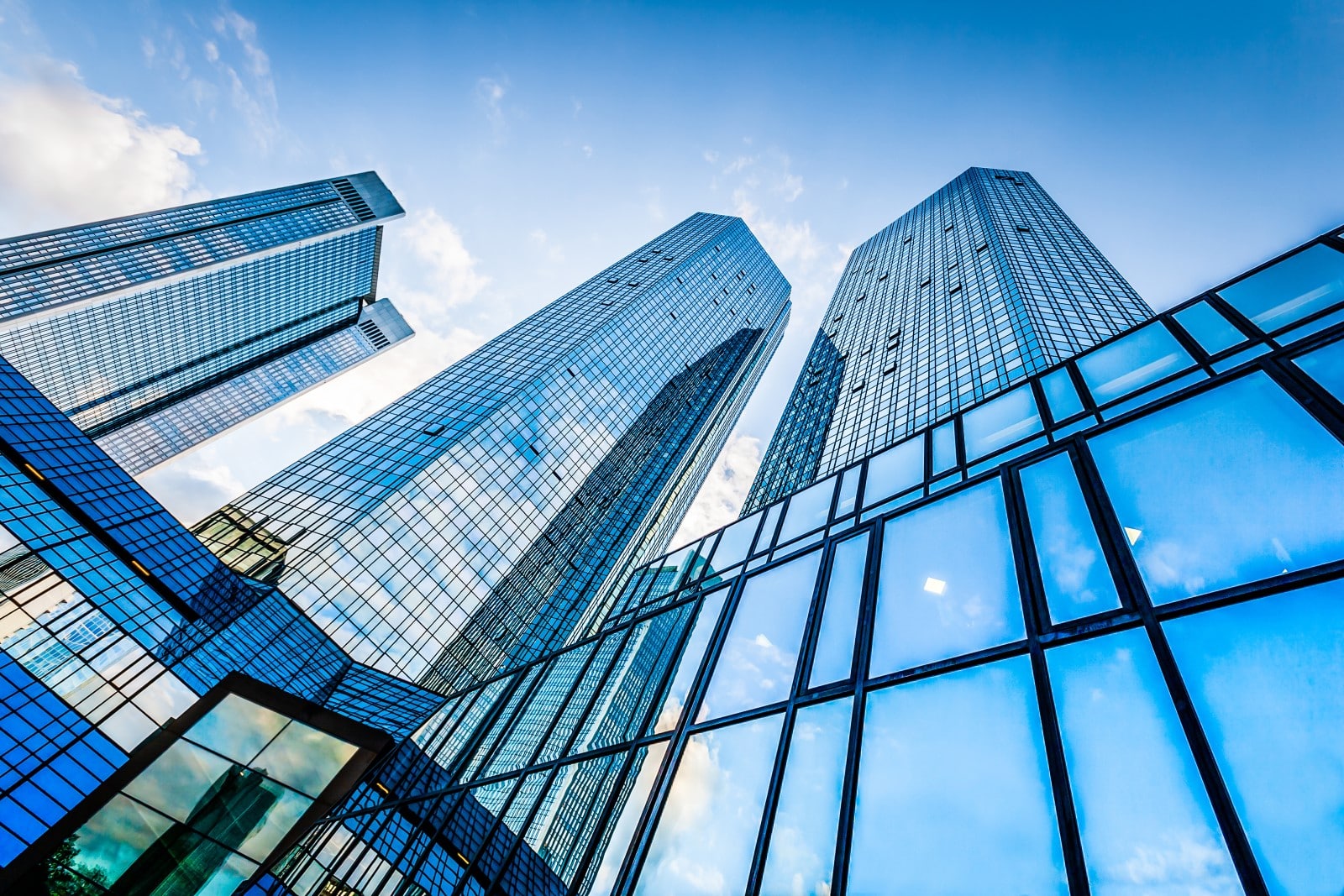 OP still rents a small apartment and pretends it is his home, so they'll never suspect that he is a successful businessman living in a penthouse.
He finds it unnecessary to buy an apartment that they will only use during their visits and thinks of it as a waste of resources.
Furnished apartments are cheaper where he currently lives, so if his family ever asks, he tells them he moves frequently due to rent, which is why his furniture keeps changing.
A Sticky Situation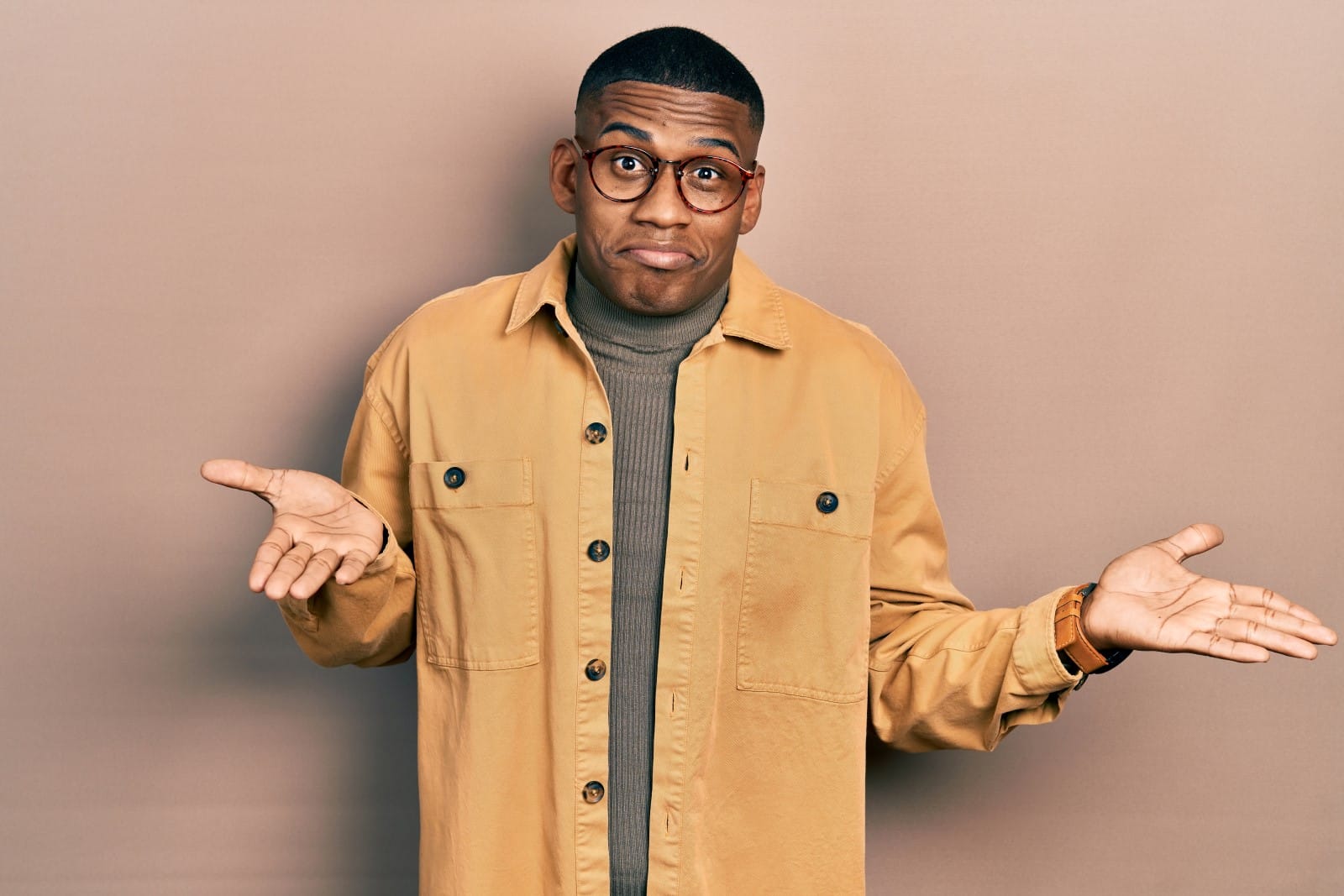 This guy's story is not unique, and many people find themselves in similar situations. Setting boundaries is essential and not letting others take advantage of you, even if they're family!
OP has learned this lesson the hard way, but he's now in a position to control the situation and protect himself. He may not be able to share his success with his family, but he has found a way to maintain a loving relationship with them.
What do you think about this story? He seems to have found a great way to balance his earnings and maintain a relationship with his family, but do you think he's right to do so?​​
Her Date Got up in the Middle of Dinner and Left for 20 Minutes. You'll Never Guess What He Came Back With…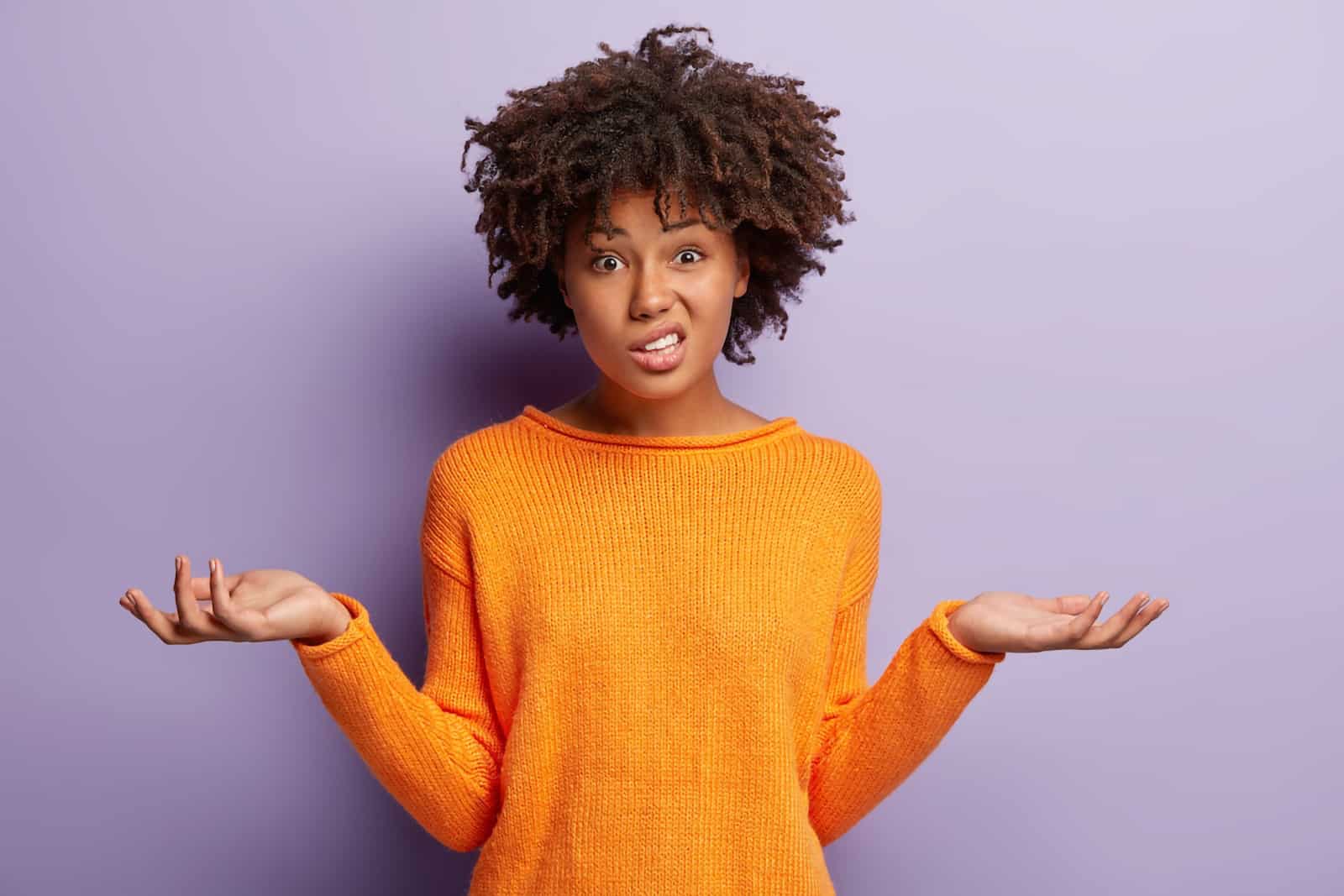 In a recent Country Mornings with Ayla Brown episode, Lori shared a weird experience that she encountered and asked listeners for thoughts. Here's what happened. A Great Day Lori and her date had a great day.
It Was an Innocent Enough Request, His Son Wanted a 23andMe DNA Test for His Birthday, but the Results Revealed a Hidden Secret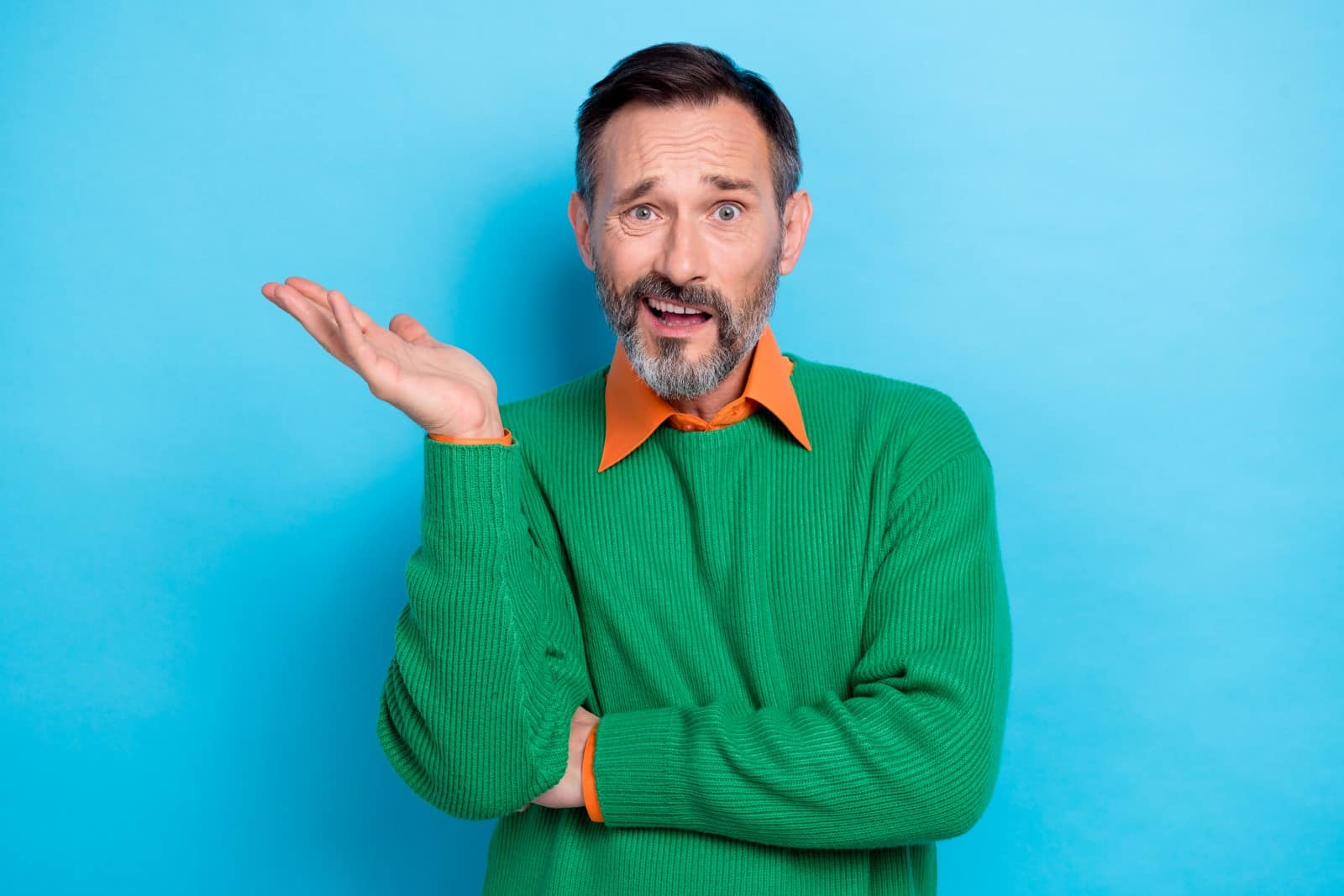 Taylor's world had been turned upside down after a shocking revelation that has shaken the foundation of his 24-year marriage. Unable to bear the weight of his secret any longer, he reached out to Reddit, desperate for advice. It Was an Innocent Enough Request, His Son Wanted a 23andMe DNA Test for His Birthday, but the Results Revealed a Hidden Secret
She Found Out Her Sister Was Pregnant With Her Husband's Twins! But That Was Only the Start of Her Woes…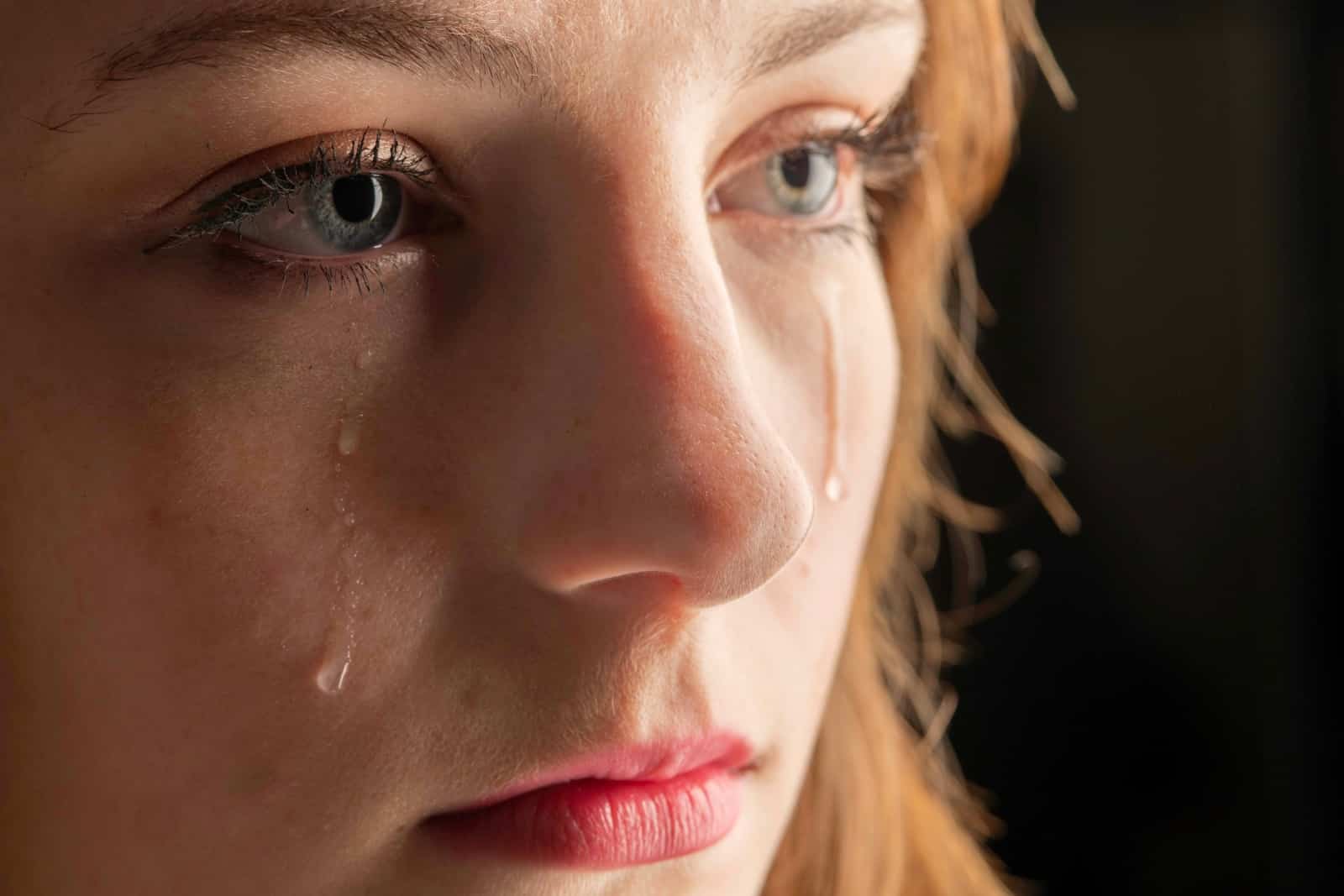 This slice-of-life drama comes to us from Reddit. It's the sort of story that would be more at home in a soap than real life and comes from a woman who desperately needed advice! She Found Out Her Sister Was Pregnant With Her Husband's Twins! But That Was Only the Start of Her Woes…
Mom Destroys Gender Reveal Party When She Discovers She's Expecting Another Girl!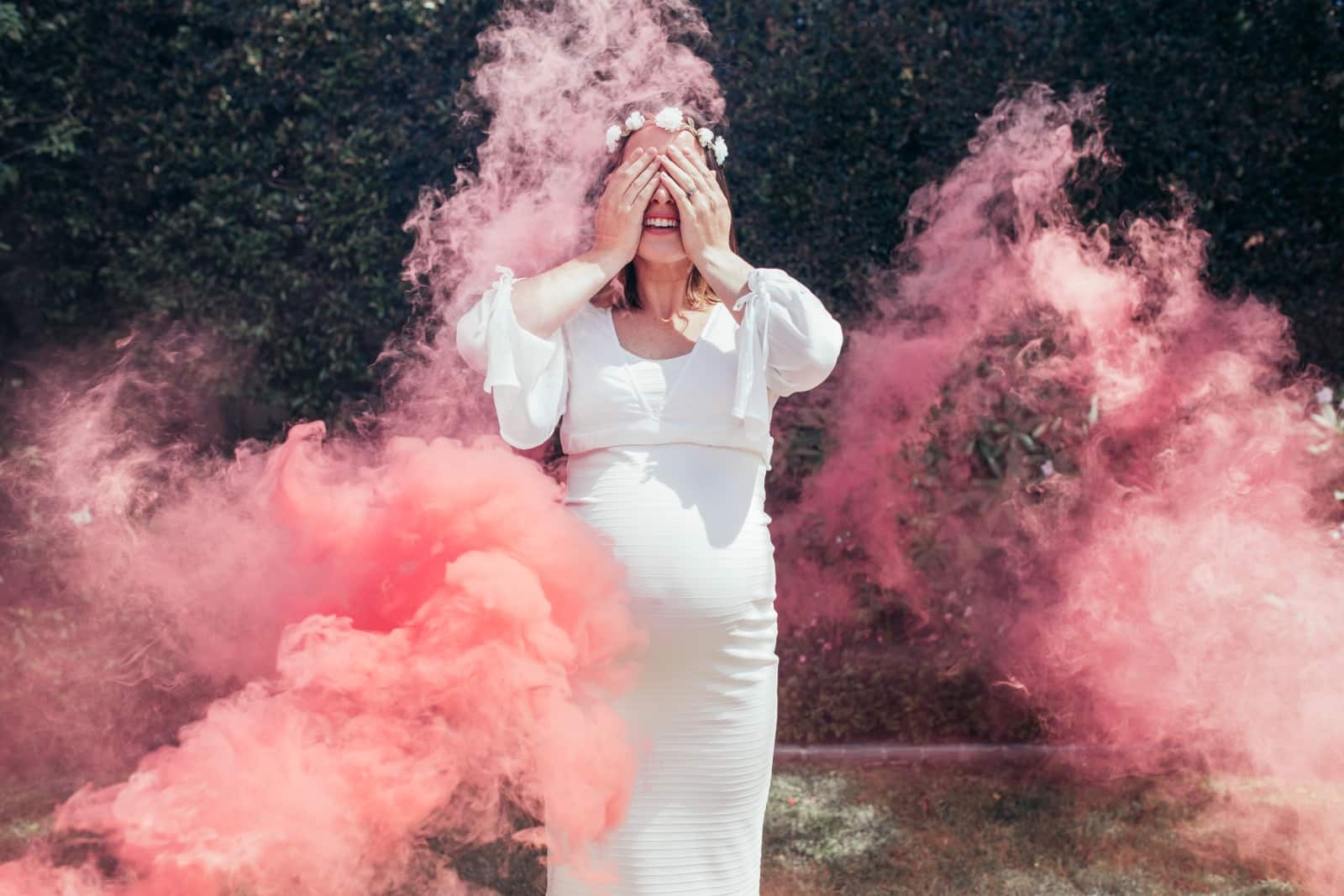 An expectant mother recently stirred up a wave of divided opinions on TikTok when a video capturing her reaction to the news of having another girl went viral.
Her Husband Rejected Their Gay Son. When She Tried to Intervene, He Said She Could Choose Him or Their Son. She Chose Him for the Sake of Her Younger Children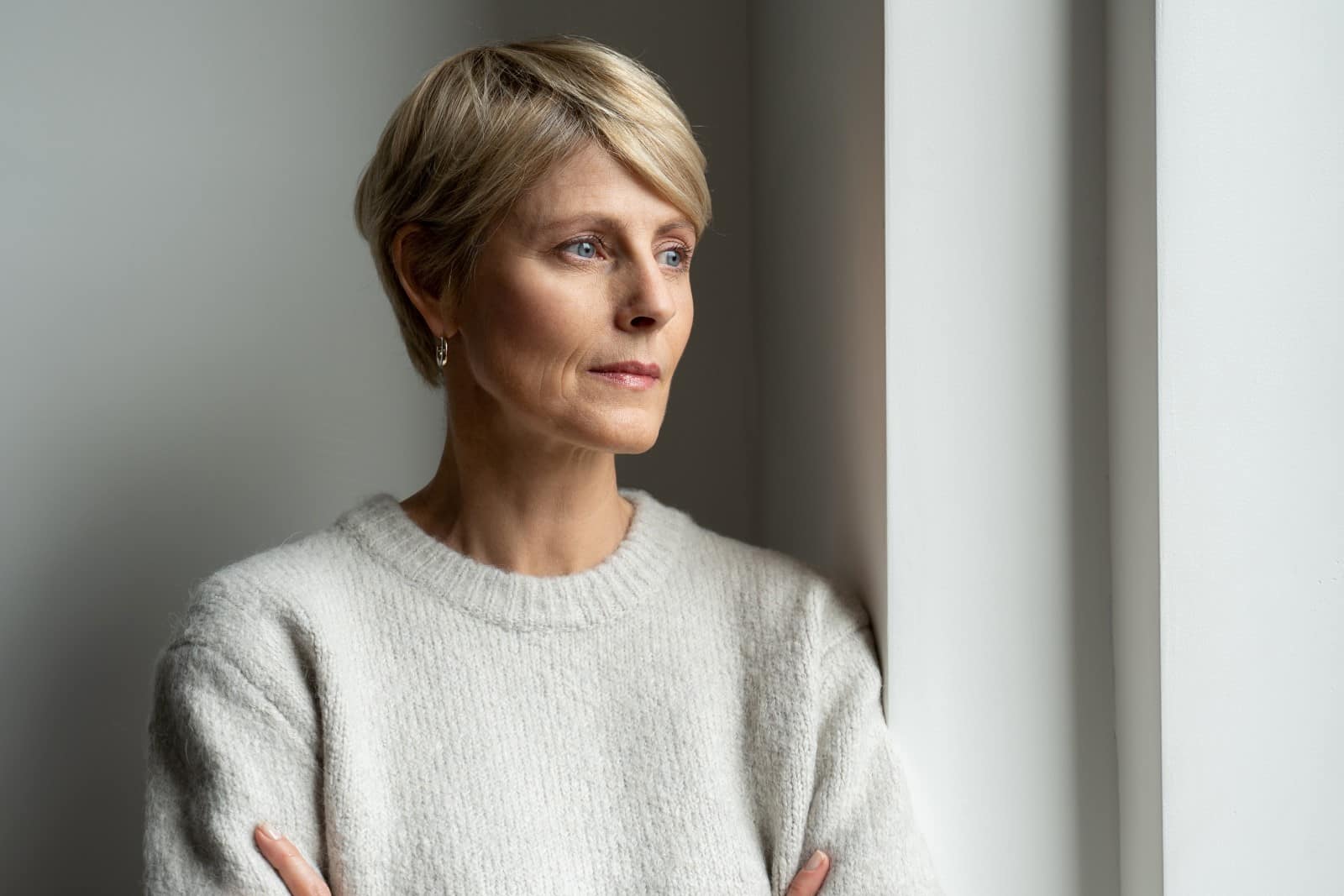 This mother is looking for support after her son came out as gay, and his father has thrown him out of the house. Unusual Plea for Help OP is at a crossroads, unsure of where to go, as her family finds itself in a heartbreaking predicament.
The post He's a Multimillionaire That Lies to Family to Avoid Being Used, They Think He's "Just Getting By" first appeared on Mama Say What?!
Featured Image Credit: Shutterstock / ViDI Studio. The people shown in the images are for illustrative purposes only, not the actual people featured in the story.
Source: Reddit