The passing of a loved one can be an incredibly challenging experience. In this Reddit post, a grieving daughter seeks guidance after refusing to share any of her late mother's artwork with her stepsister. Here's the full story.
Her Parents Married and Split Early On
The Original Poster (OP) is a 25-year-old whose parents got married after graduating from high school and then divorced when OP was just 3.
But they continued to be close till the day OP's mother passed away.
Her Father Remarried
When OP was 7, her father remarried Ana, and they had a daughter named Eve and a son named Jake. Eve is now 22 and Jake is 16.
She Spent Time at Her Mother's Place With Her Stepsister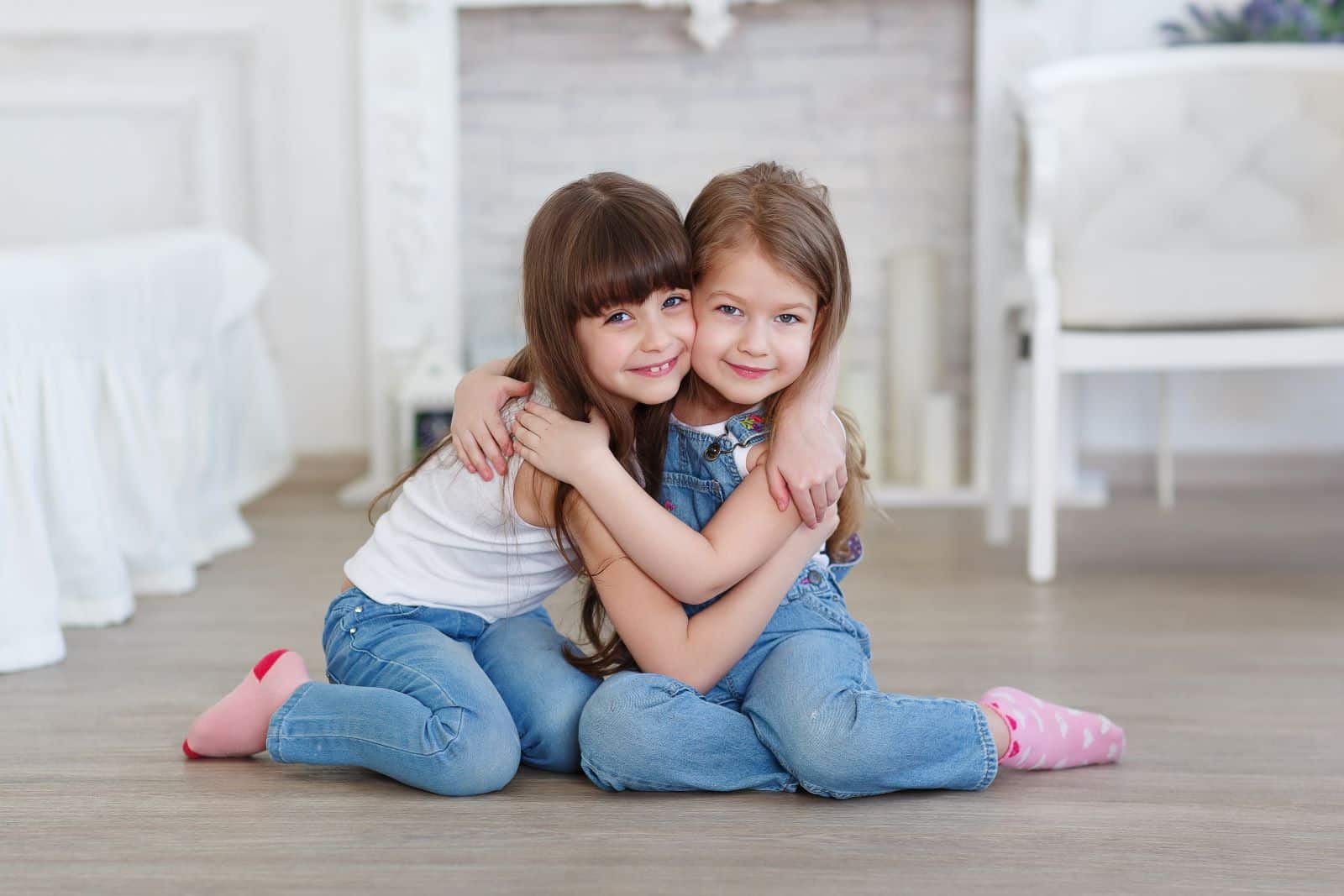 When Jake was a toddler, he was really sick, so OP's father and stepmother spent a lot of time with him at the hospital while OP spent a lot of time at her mother's house.
Since OP's father had odd hours, OP's mom was frequently happy to invite Eve along as she loved spending time with the children.
Her Mother Was a Gifted Artist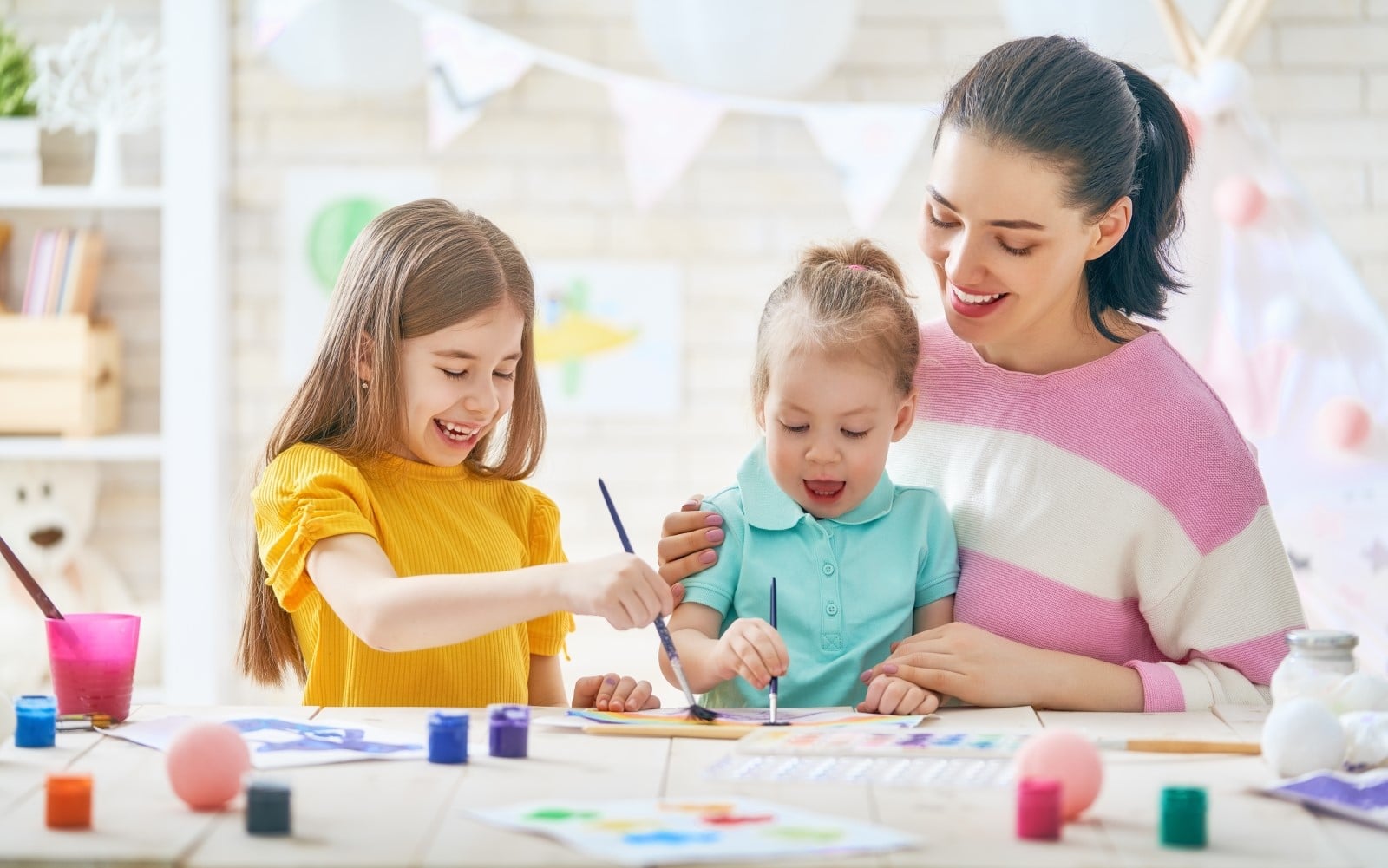 OP's mother was a gifted and enthusiastic artist who was keen to instill a love of the arts in everyone.
She helped them both, but Eve was far more talented than OP, and Eve and OP's mother became close as they both loved to paint.
An Unexpected Incident
This January, OP's mother passed away unexpectedly.
OP is still very devastated as they were always really close and she couldn't believe what happened.
Life Went On
Eventually, after the grieving period, OP had the motivation to begin arranging her belongings in late April.
Her Stepsister Asked for Some Artwork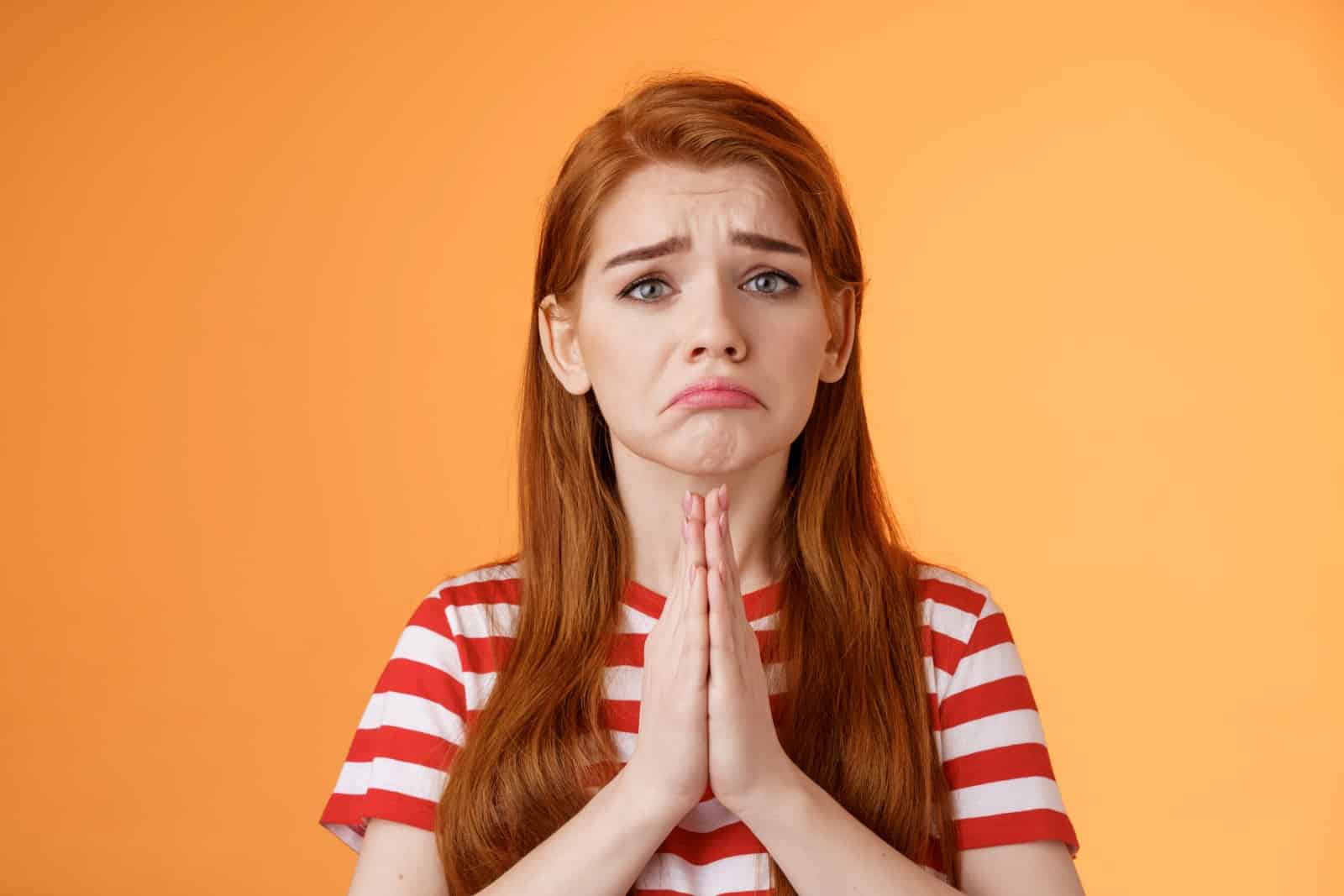 One day, after OP said that she was going to her mother's house to sift through some belongings, Eve asked her if she may browse through OP's mother's paintings. 
She wanted to take a few keepsakes as OP's mother was such an inspiration to her.
She Said No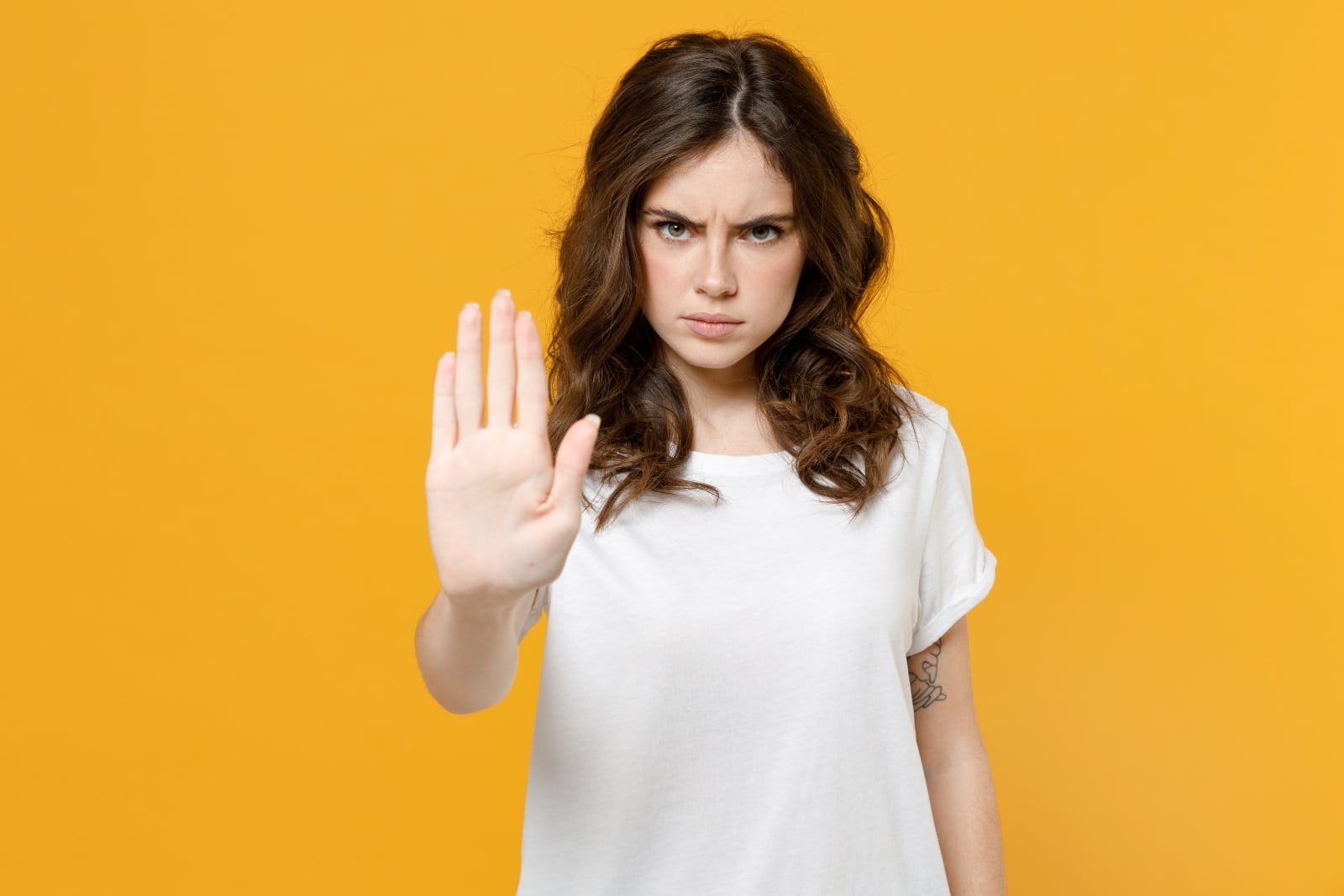 But OP didn't want to, and she declined.
OP says that the drawings and writings are the closest things she has to her mother. She is willing, however,  to give her clothes, jewelry, furniture, and virtually anything else.
OP went on to say that they are more than simply paintings and that there are elements of her spirit in there.
She Gave Her Reasons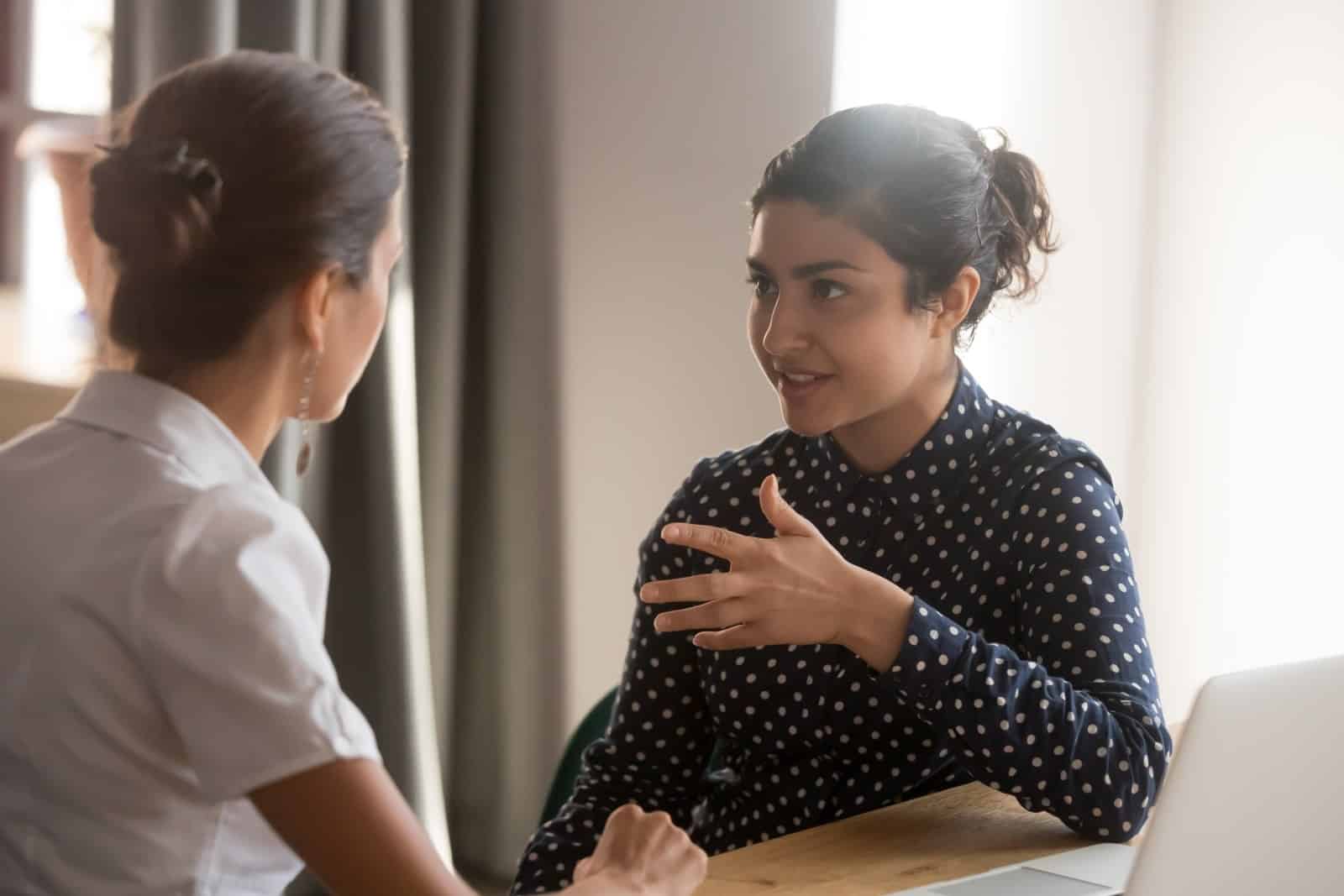 OP doesn't want to let even one of them go because they are the most private things she left behind.
But after expressing her views, Eve claimed she didn't think she was asking for too much.
She said she also had a close relationship with OP's mother and that she was a significant figure in her life.
Her Stepsister Argued
Eve thinks that if OP's mother had the option to do so, she would have left her something.
Then Eve complained to her mother after OP continued to say no, and now OP's immediate family members are split on the subject and argue whenever they get together.
Things Took a Turn
Though OP's father is sympathetic, he believes OP can give up one or two pieces. 
OP says maybe she might change her opinion in a few years when the pain isn't so raw.
She believes her sorrow is greater, and it was impolite to ask her for such a private matter so soon after her mother's passing.
And what aggravated OP, even more, is that they failed to recognize the irony in Eve sending her own mother after OP for her deceased mother's possessions.
Give It Some Time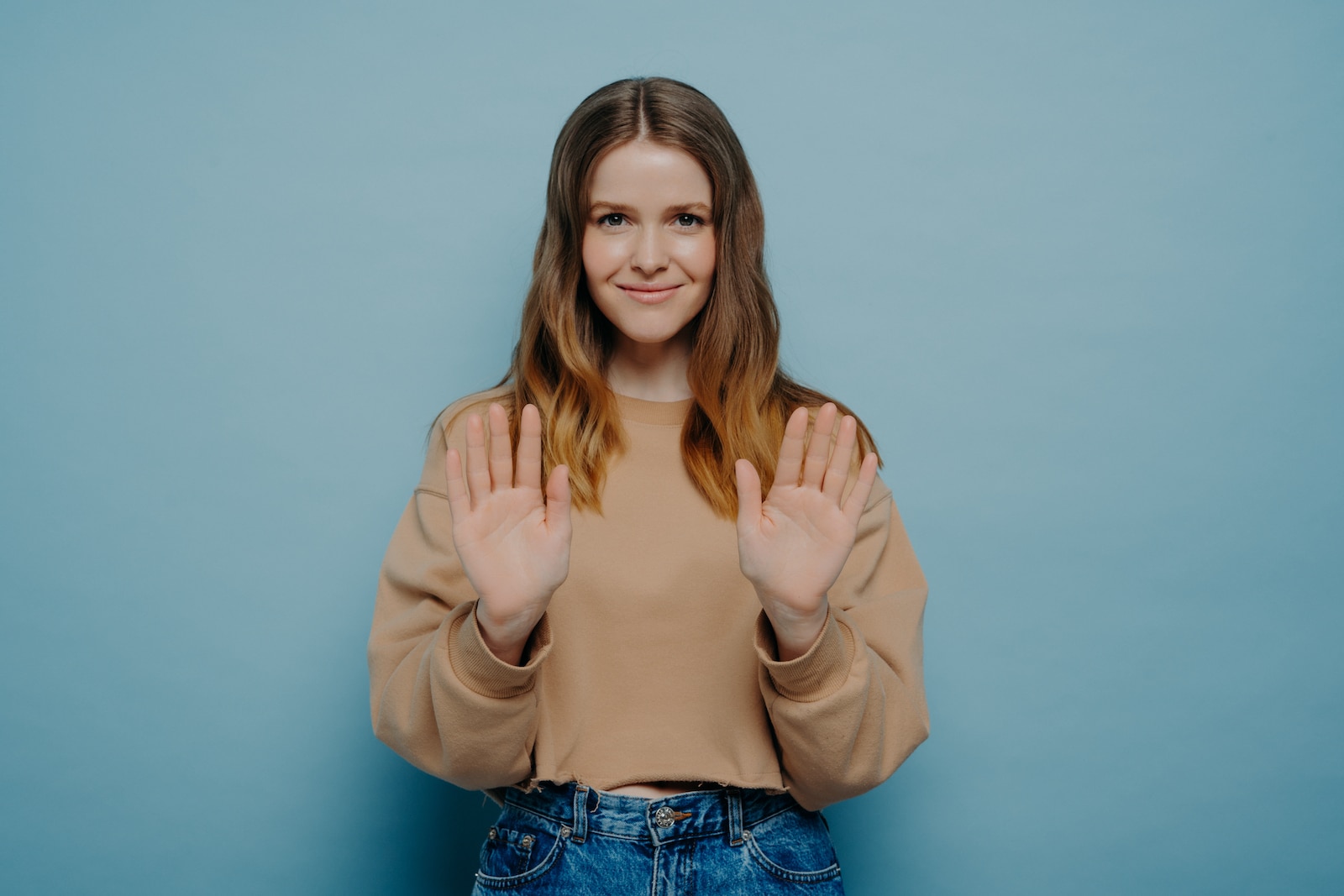 OP took to Reddit to ask whether she was wrong for what she did and thousands of comments poured in supporting OP. Several comments said that OP was not wrong and that her stepsister could have made the request at a later date.
One Reddit user wrote, "You lost your mother. That hurts. Perhaps a compromise would be to have a print made of one of the paintings for your step-sister. Then she gets the art she wants and you don't have to give up the original."
She Was Told to Leave Her Wheelchair in the Wheelchair Bay and WALK Onto the Ride So She Parked Herself in the Bay to Shed Light on This Guy's Misinterpretation of the Rules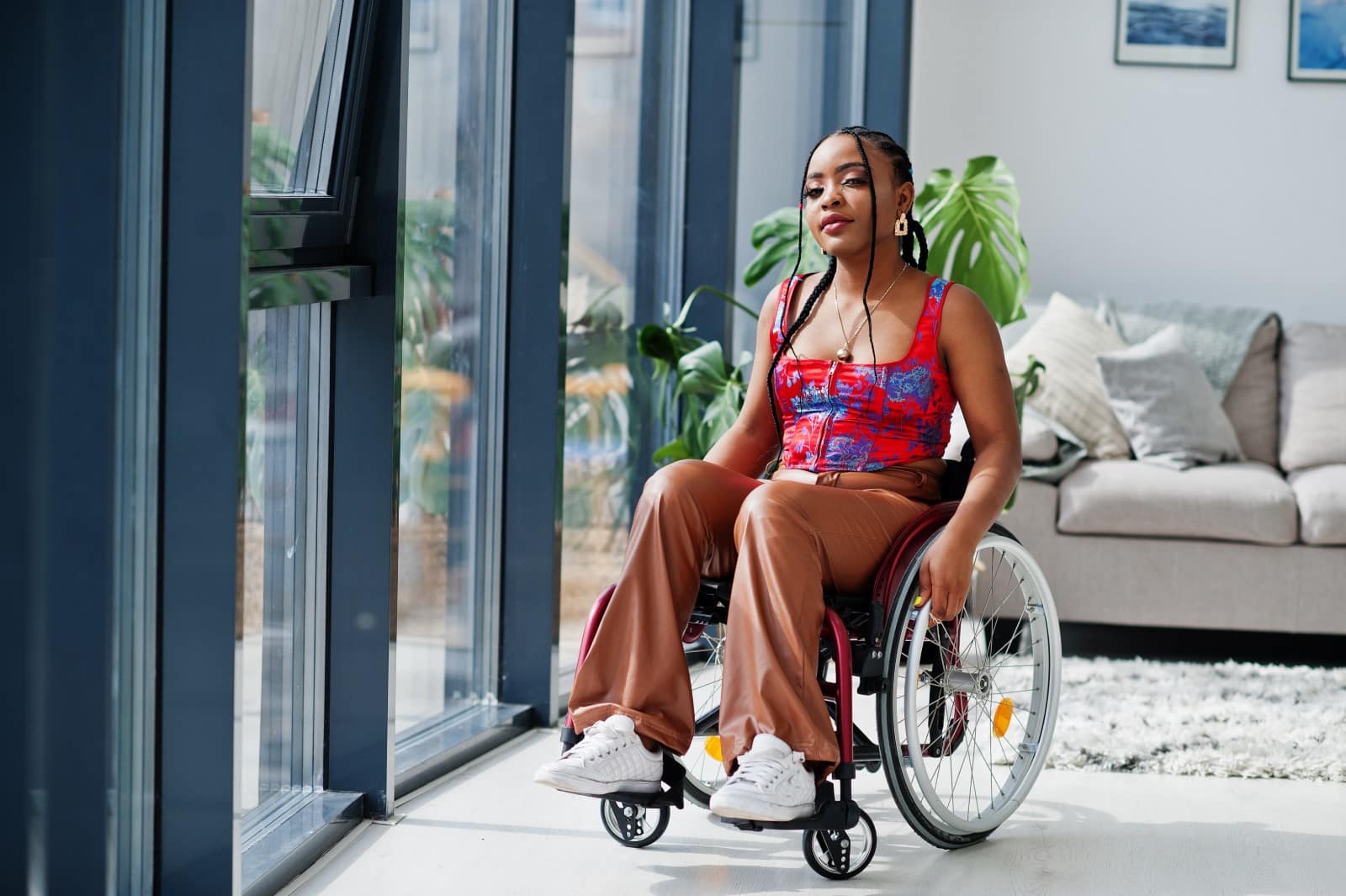 Her Entitled Cousin Invited Herself to the Wedding and Then Starting Dishing Out Her Demands She Was in for a Rude Awakening!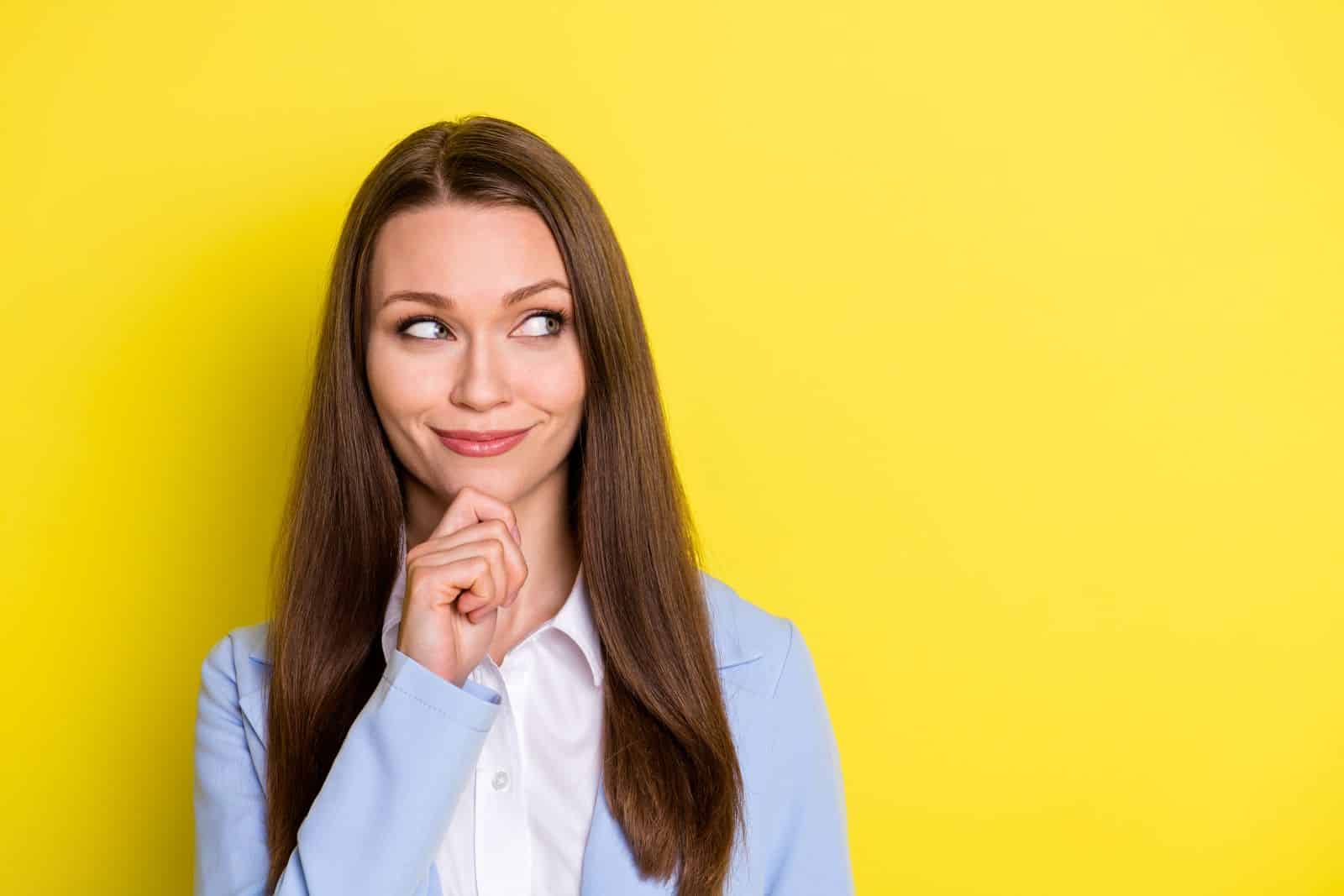 Her Nextdoor Neighbor Thought She Had the Right to Use Her Garden While She Was Away…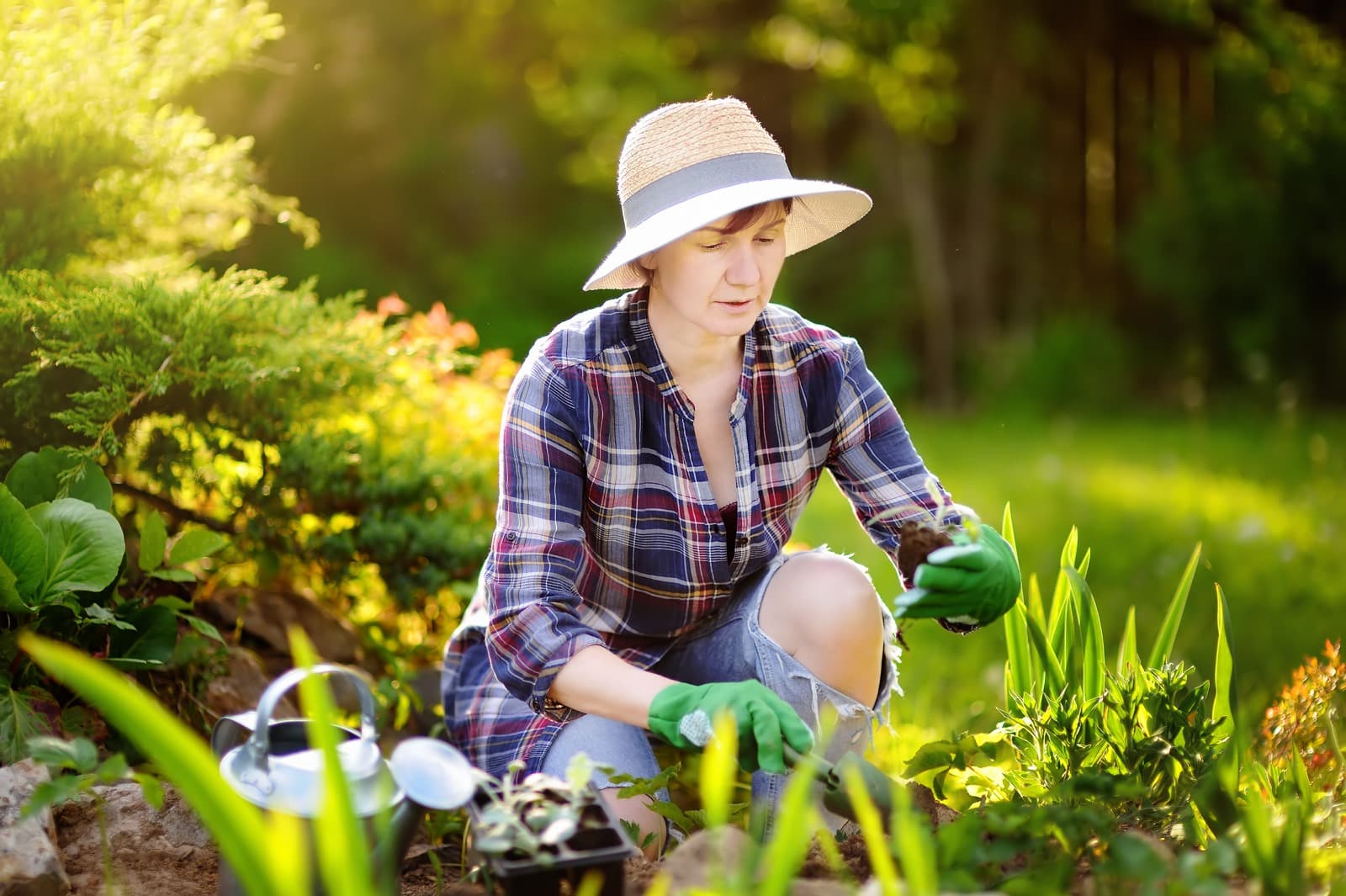 Her Aunt Thinks Her Career Is a Joke and Keeps Insulting Her, So She Finally Retaliated! Was She in the Wrong?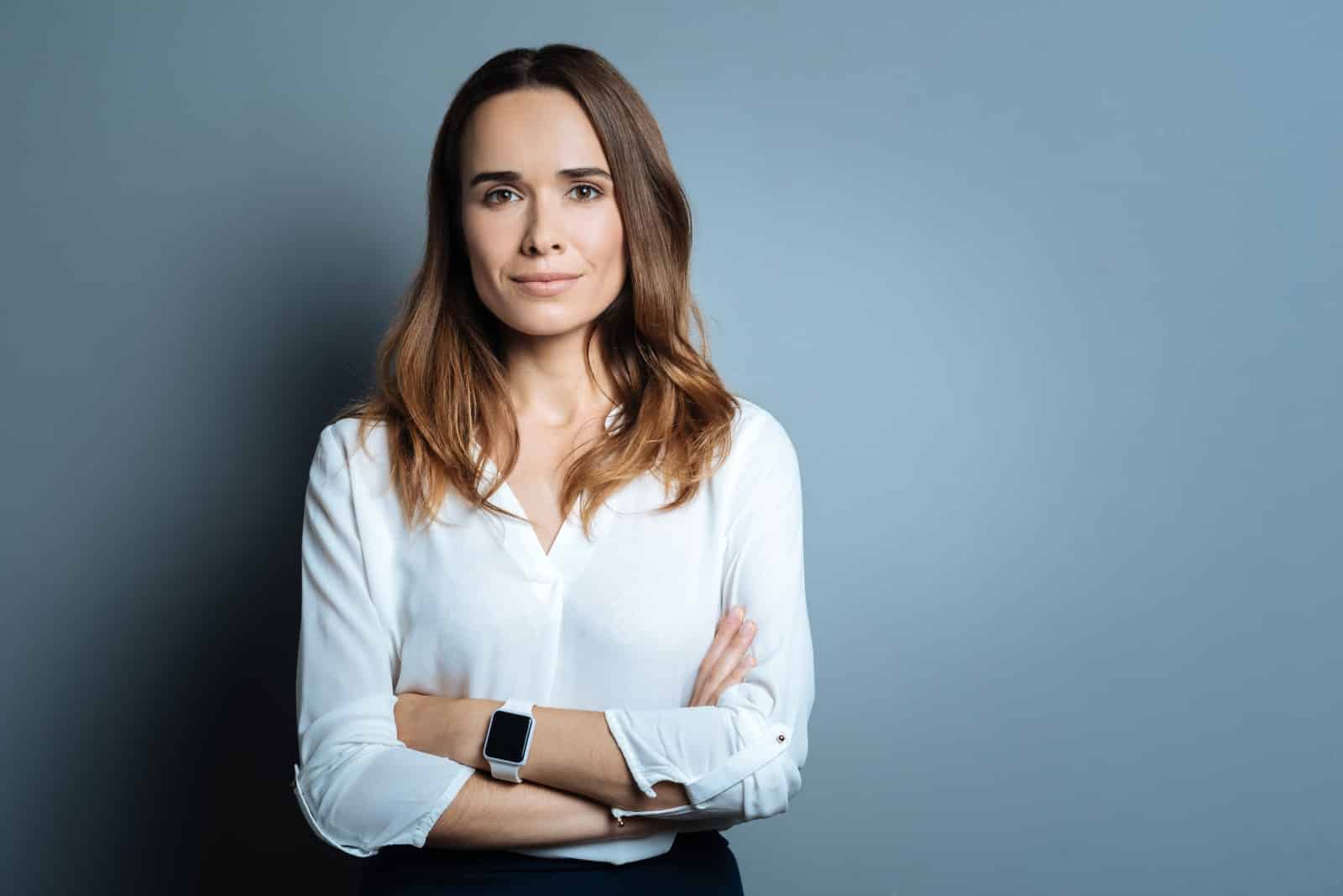 Her Aunt Thinks Her Career Is a Joke and Keeps Insulting Her, So She Finally Retaliated! Was She in the Wrong?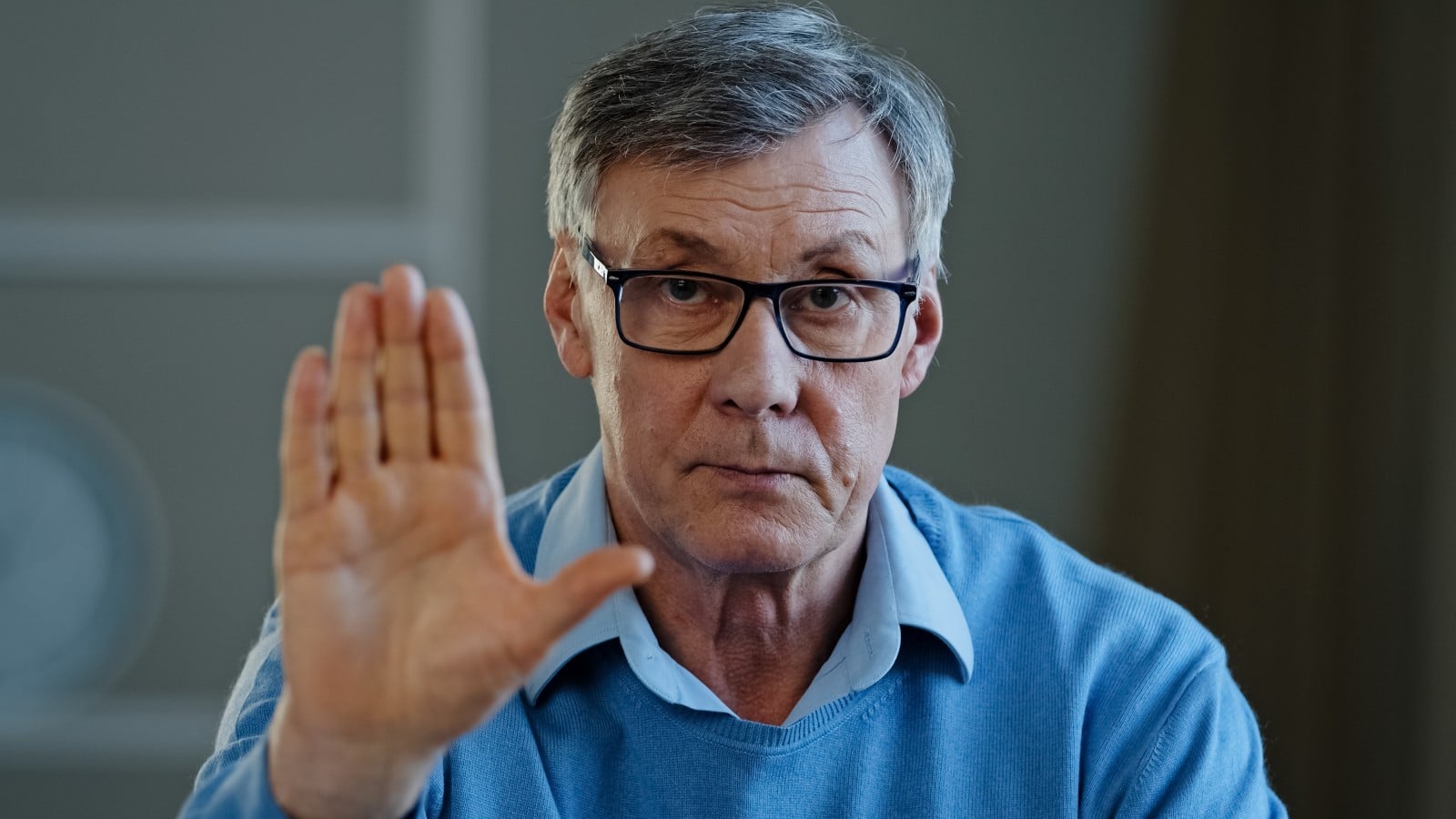 The post Her Stepsister Wants a Piece of Her Late Mother's Artwork, but She's Not Sharing. It's All She Has Left of Her Mother first appeared on Mama Say What?!
Featured Image Credit: Shutterstock / fizkes. The people shown in the images are for illustrative purposes only, not the actual people featured in the story.
Source: Reddit