One of the most commonly disputed issues, after someone passes away, is their will. Ideally, a family should discuss the memories they had with that loved one and speak of positive thoughts. Yet, it seems some people only think for themselves. 
He Grandmother Recently Passed Away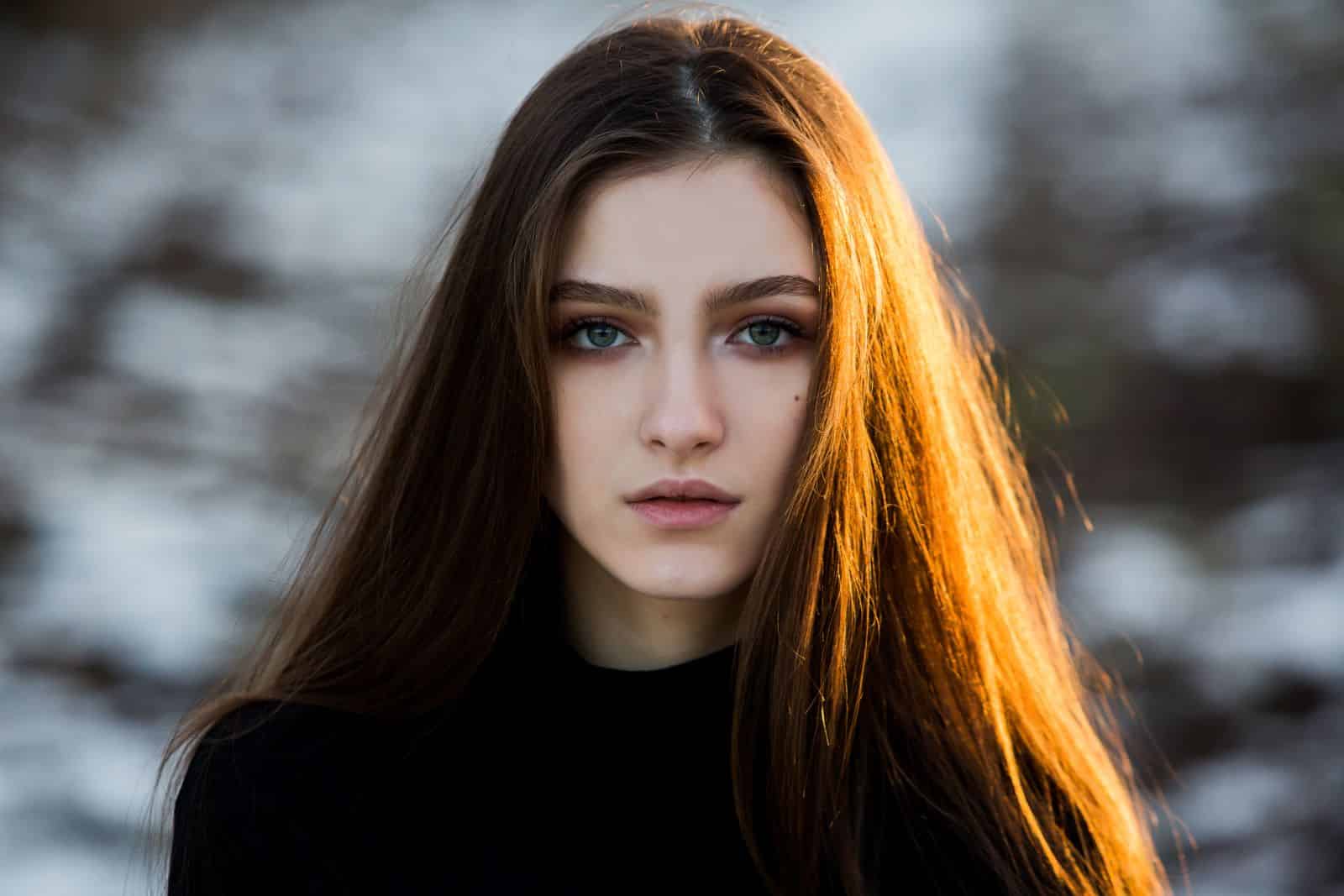 TikToker Alaina (@alaina_plzz) bravely opened up about her grandmother's recent passing in July 2022.
Alaina was very close with her grandmother and "one of the only people she was in touch with."
The Family Had Shunned the Grandmother
Alaina explains how her grandmother had six children, and they and all of their children didn't want anything to do with her.
They all "shunned" her and didn't keep in touch with her until they found out she was unwell and only had a few months to live.
They Had a History of Issues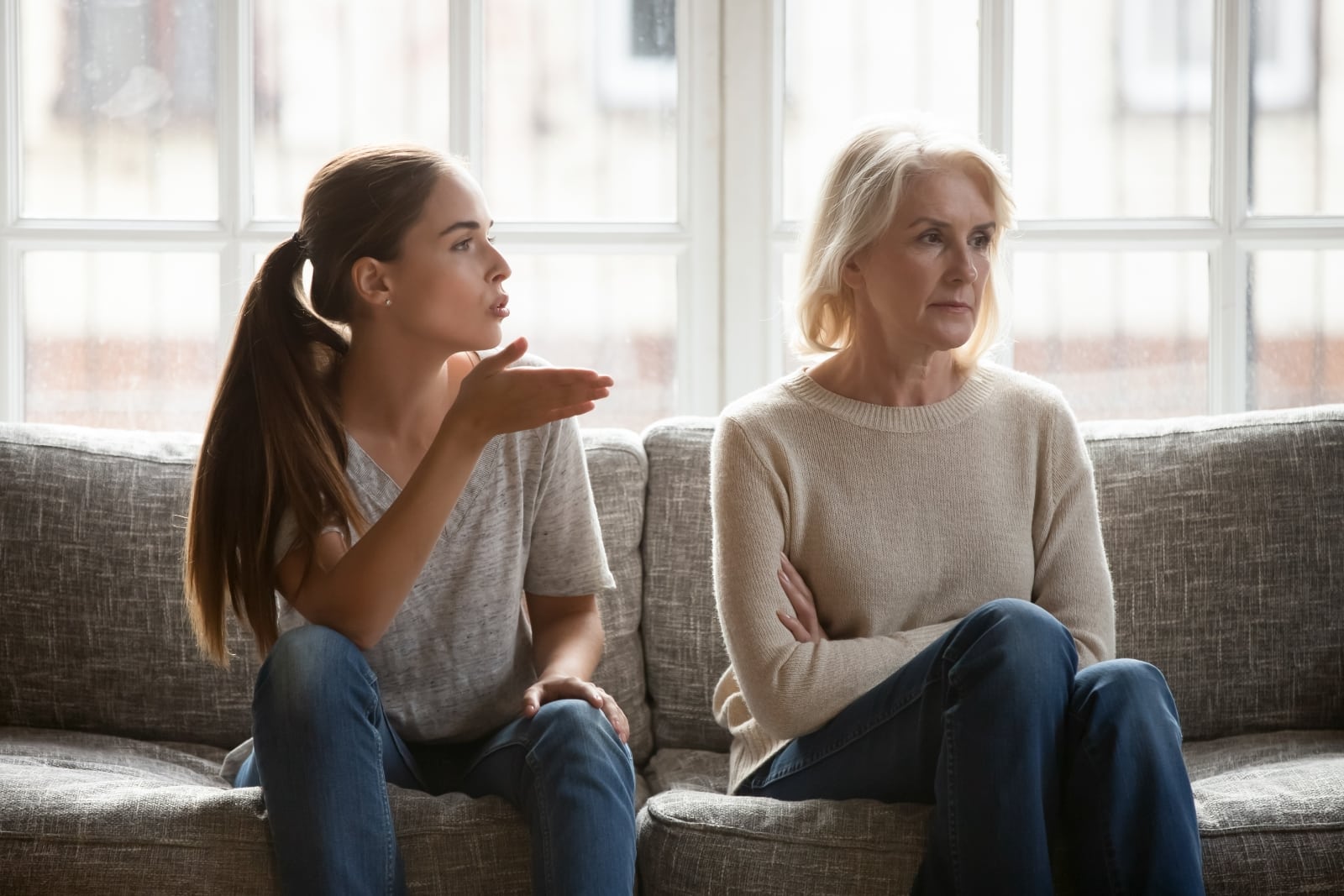 While Alaina doesn't go into details about why the family didn't speak to the grandmother, it is clear that there were some personal issues.
A Clear Agenda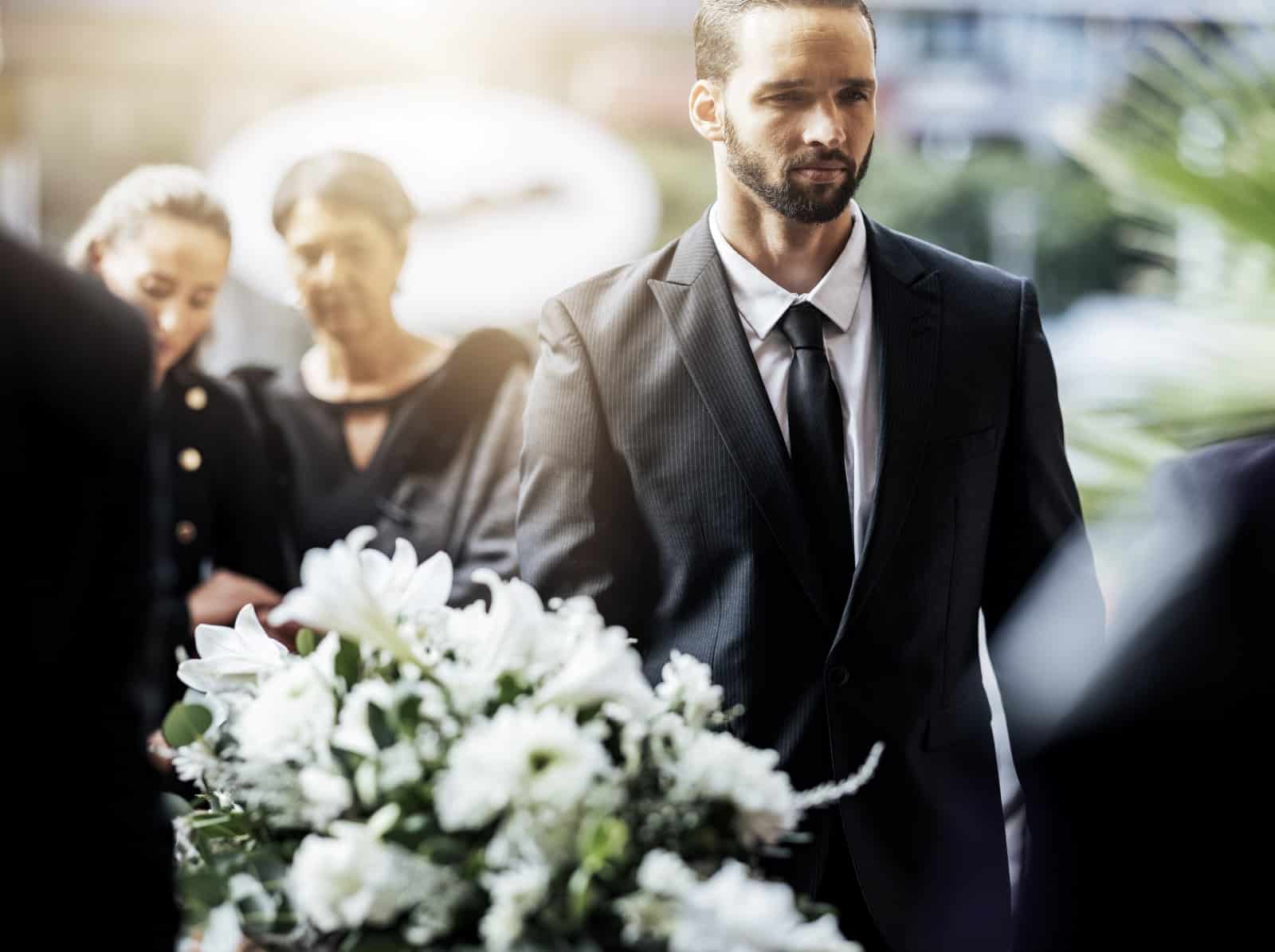 But it is clear that the family only wanted to get involved after they heard their grandmother was about to pass away.
In It For Money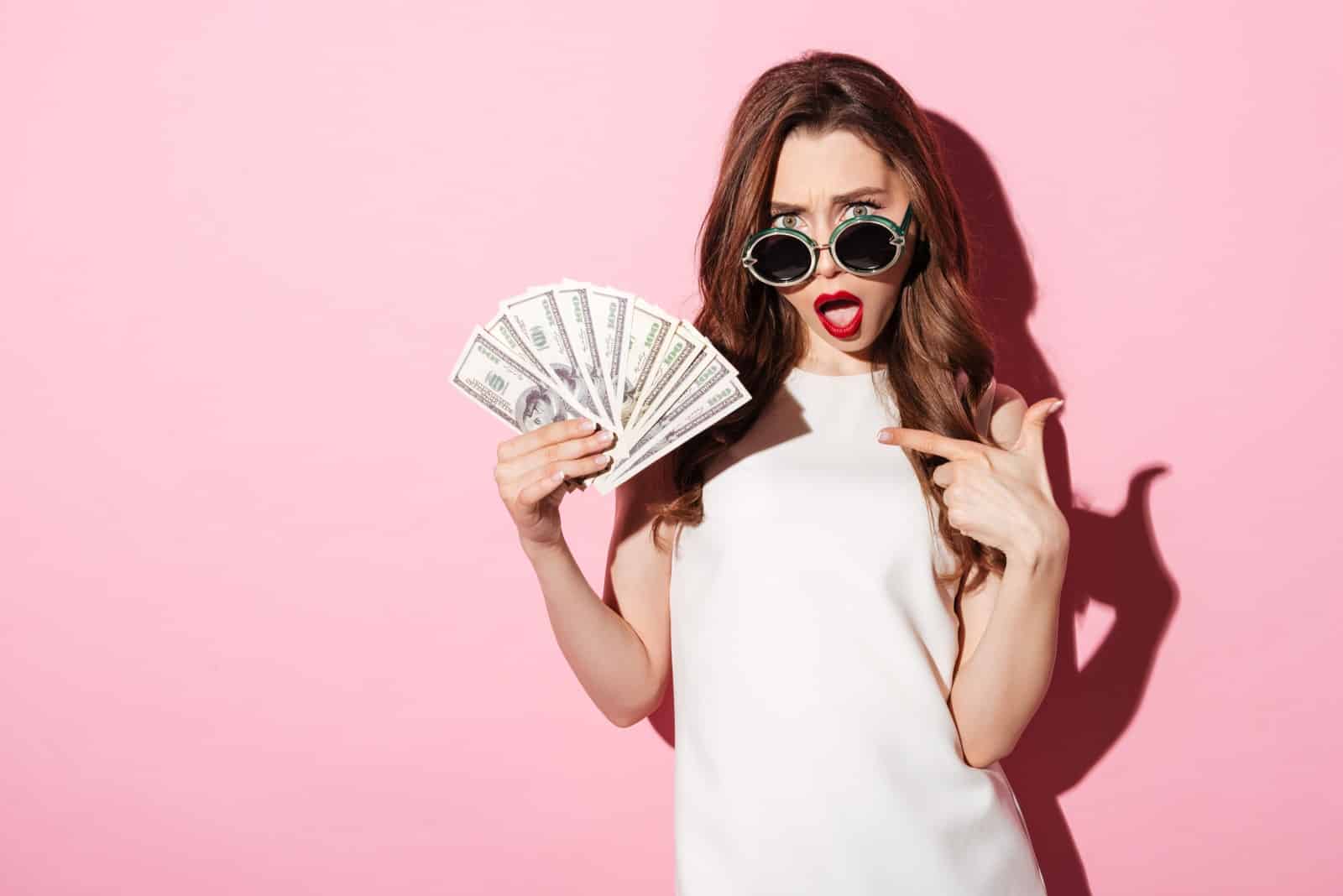 They seemed content in being in a short-term relationship with someone for money, especially Alaina's younger 24-year-old sister.
She Considered Her a Best Friend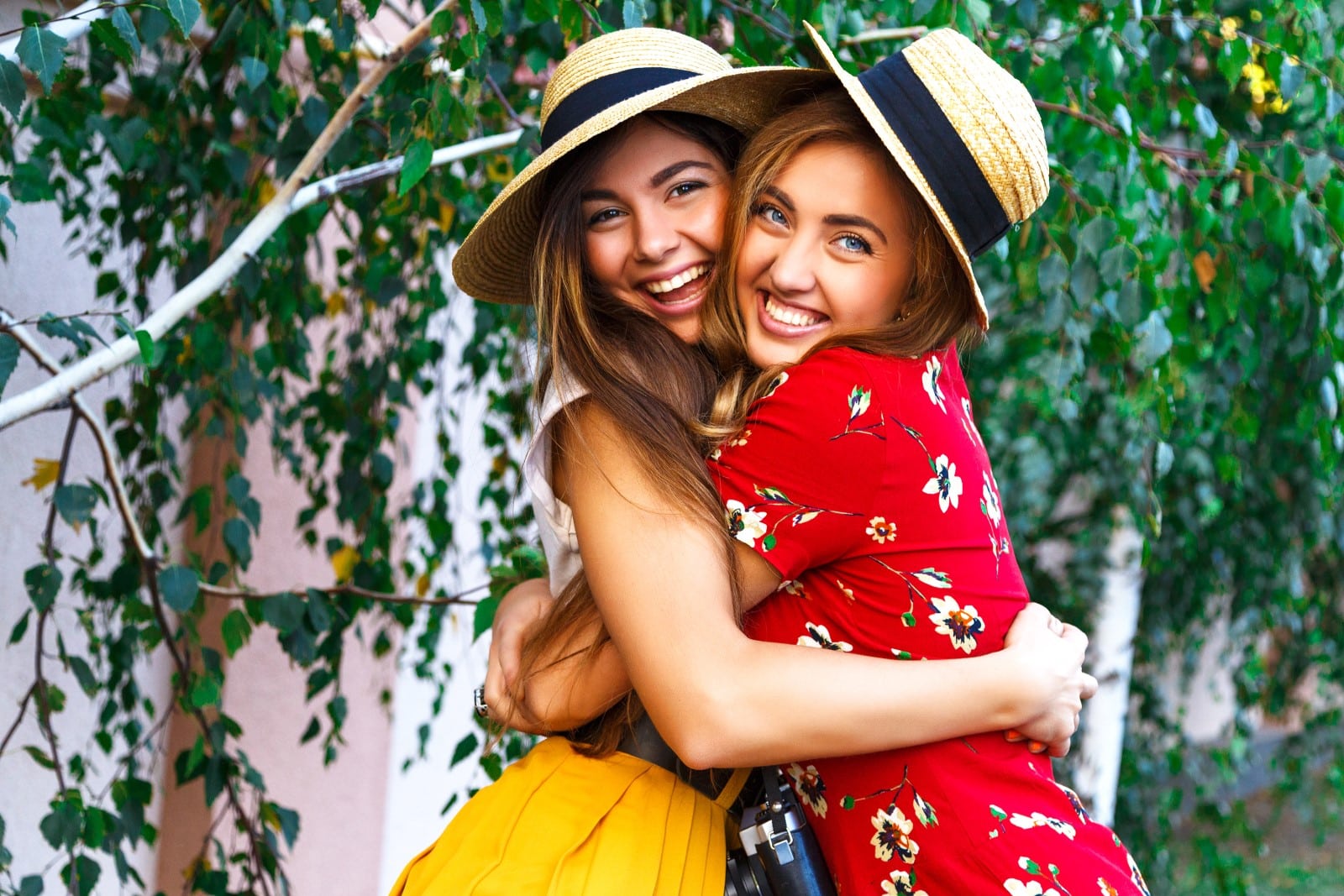 In the last few months of her grandmother's life, Alaina's younger sister tried to reunite with their grandmother.
Alaina is very close with her younger sister, so much so she calls her her "best friend," but she isn't happy with how she speaks of their grandmother.
Making Amends
If her younger sister really wanted to get in touch with their grandmother, Alaina suggested making a phone call.
She could try to make amends and see how she is, considering she is unwell.
Old School Grandma
Alaina admitted that she hadn't called her grandmother herself in over a week. Normally she would call her every day as she is "old school" and likes to be in touch daily.
Off to a Bad Start
Alaina's sister called their grandmother, but when she answered the phone, she thought it is Alaina. She usually doesn't get calls from anybody else.
Upset Grandma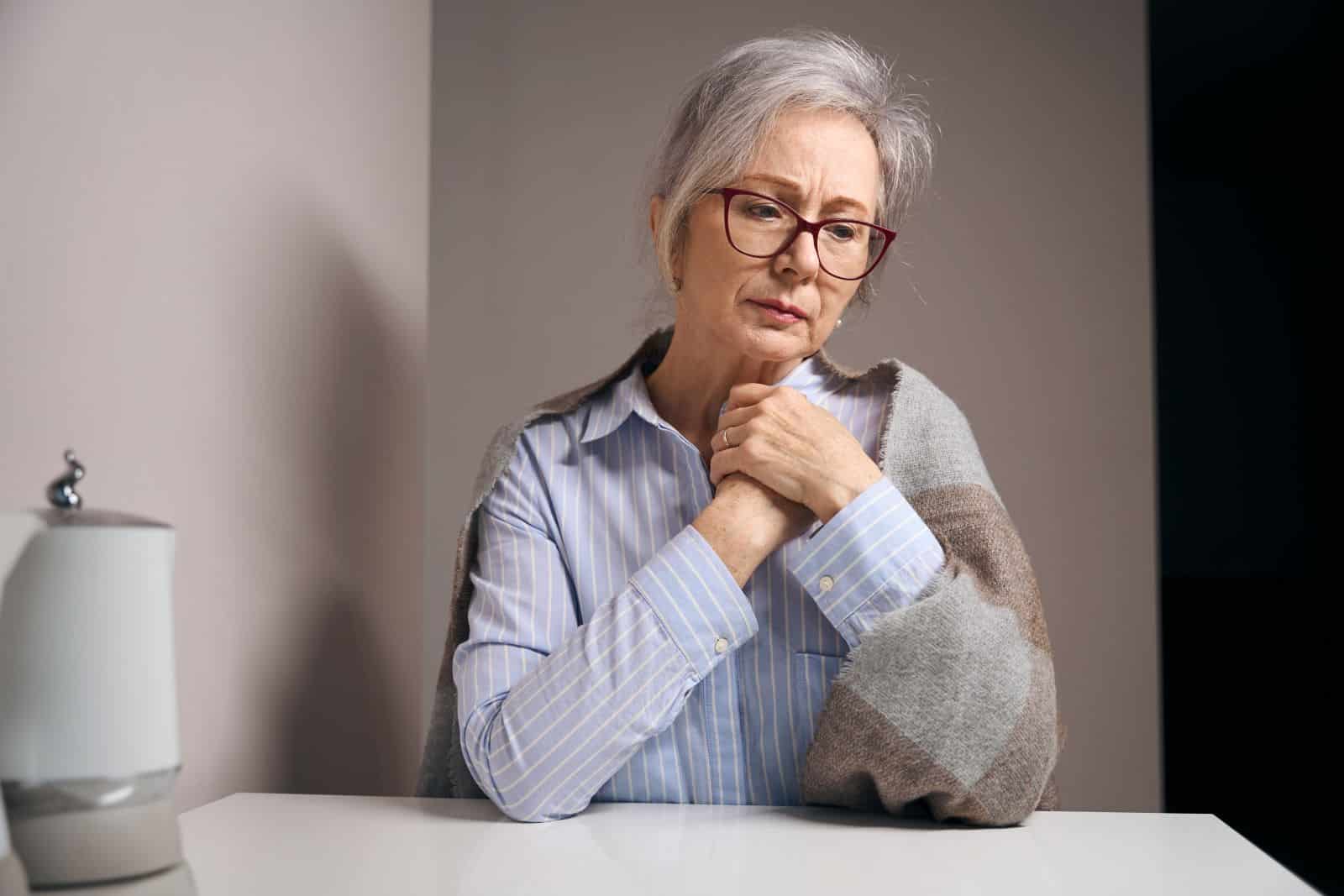 When she answered, their grandmother was upset and told off her younger sister for not calling, thinking it was Alaina.
She Was Rude and Argumentative
Unfortunately, this wasn't the phone call Alaina's younger sister was expecting. Because of their grandmother's rude tone and argumentative conversation, she doesn't want to call her again.
Possessed by Evil
She told Alaina that her grandmother is possessed by evil, and there is a reason she is never in touch.
She Doesn't Want to Speak to Her Again
However, Alaina knows that isn't true and tried to calm her sister down.
Won't Speak to Her Anymore
Yet, there was no way her sister is going to put up with that attitude, and she is making a conscious effort not to speak to her anymore.
She Was the Only One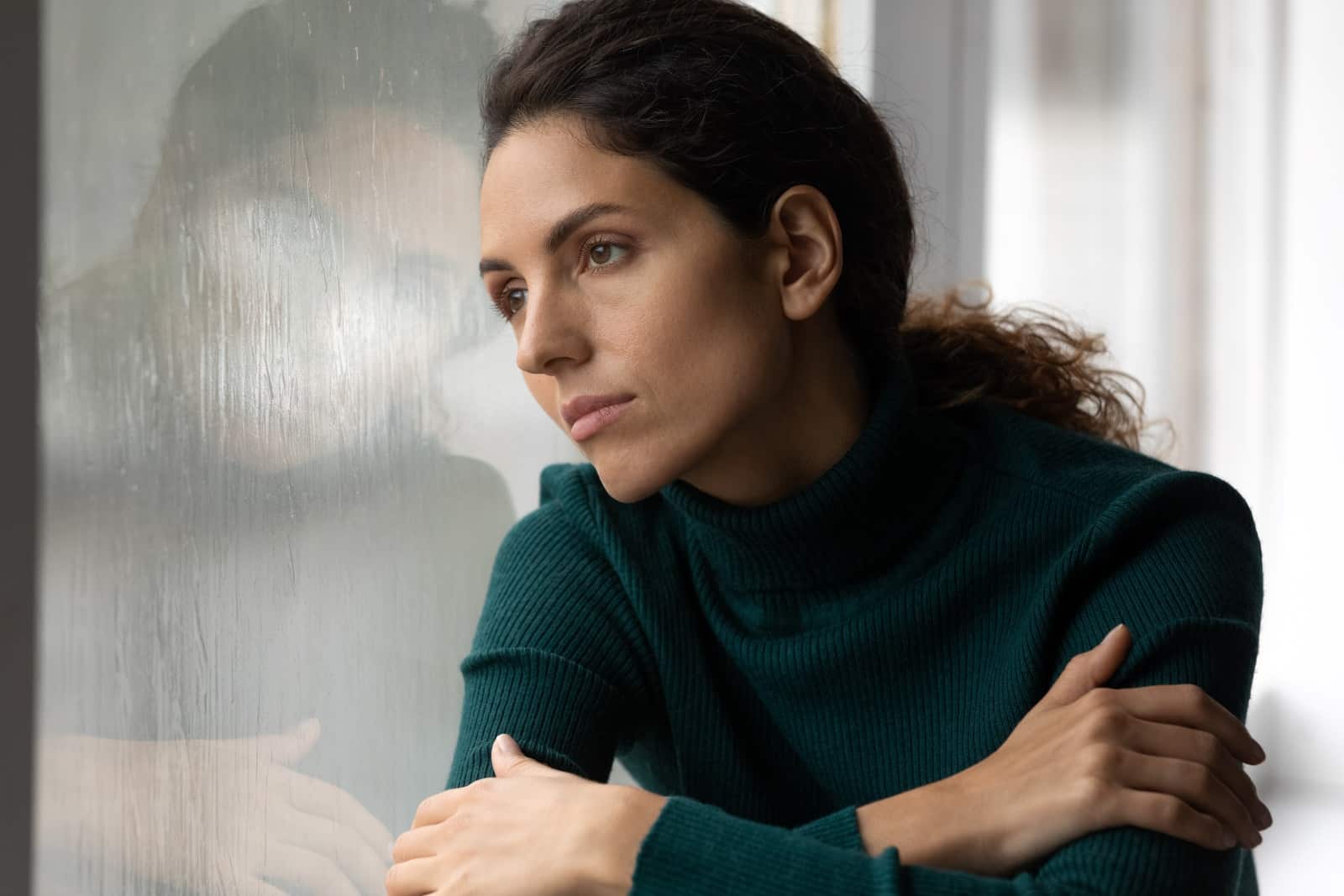 After a few months, their grandmother passed away, and Alaina was the only one who received anything from the will.
She Was Surprised Not to Be Named in the Will
Surprisingly, her younger sister was upset and shocked that she wasn't included, and sadly, this led to a falling out with Alaina.
Her Sister's Expectations Were Frustrating
Clearly, Alaina's frustration still eats away at her, that's why she turned to TikTok and created a 10-video thread about her grandmother's estate.
Family Drama
While some believe family drama should be kept within the family and the four walls of the home. It seems Alaina wanted to share her story with the world to get a second opinion.
She Only Cared About the Inheritance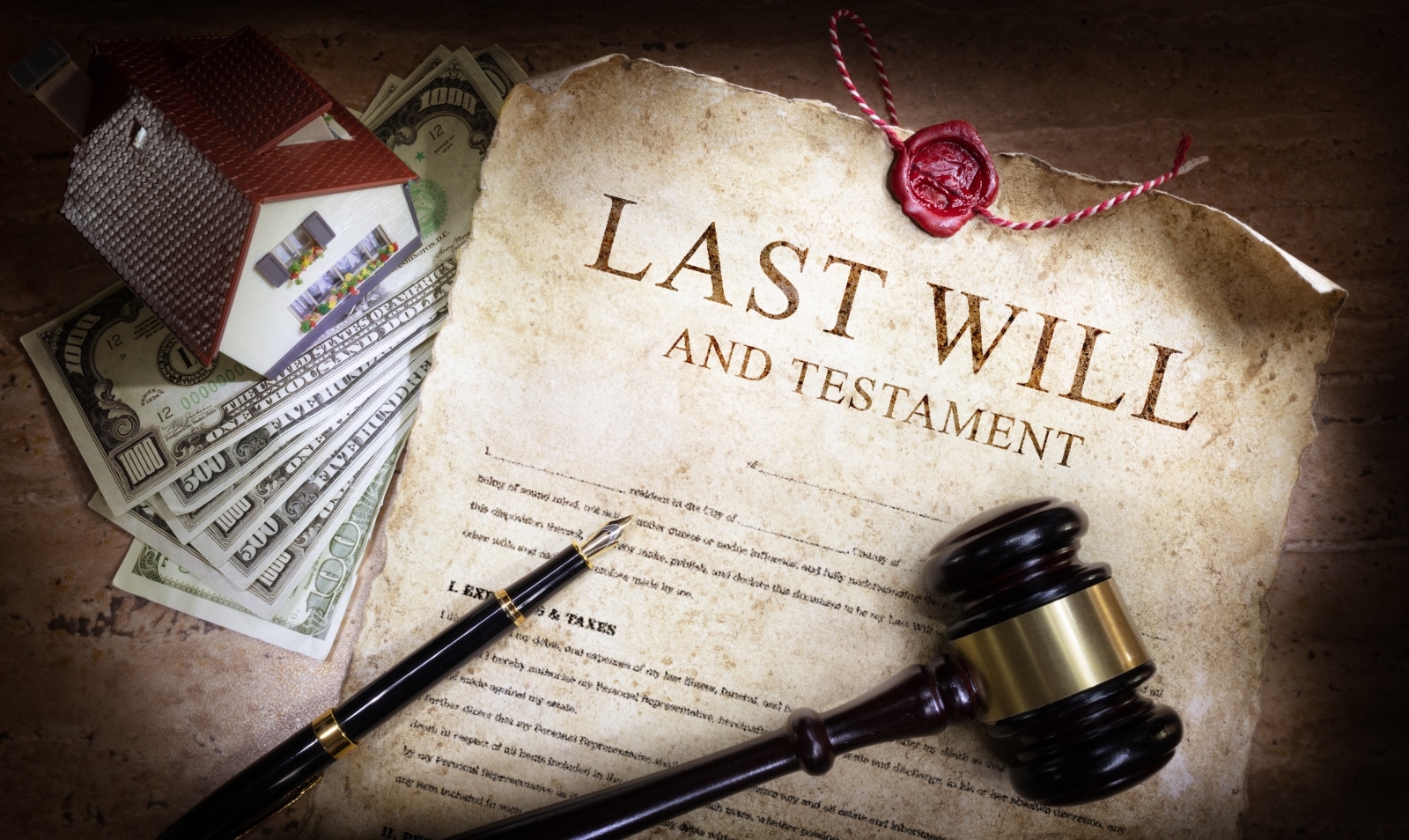 Sadly, her sister didn't seem to care much about her grandmother's passing and only called on the day she passed away to ask about the will.
Not Sad at Her Grandmother's Passing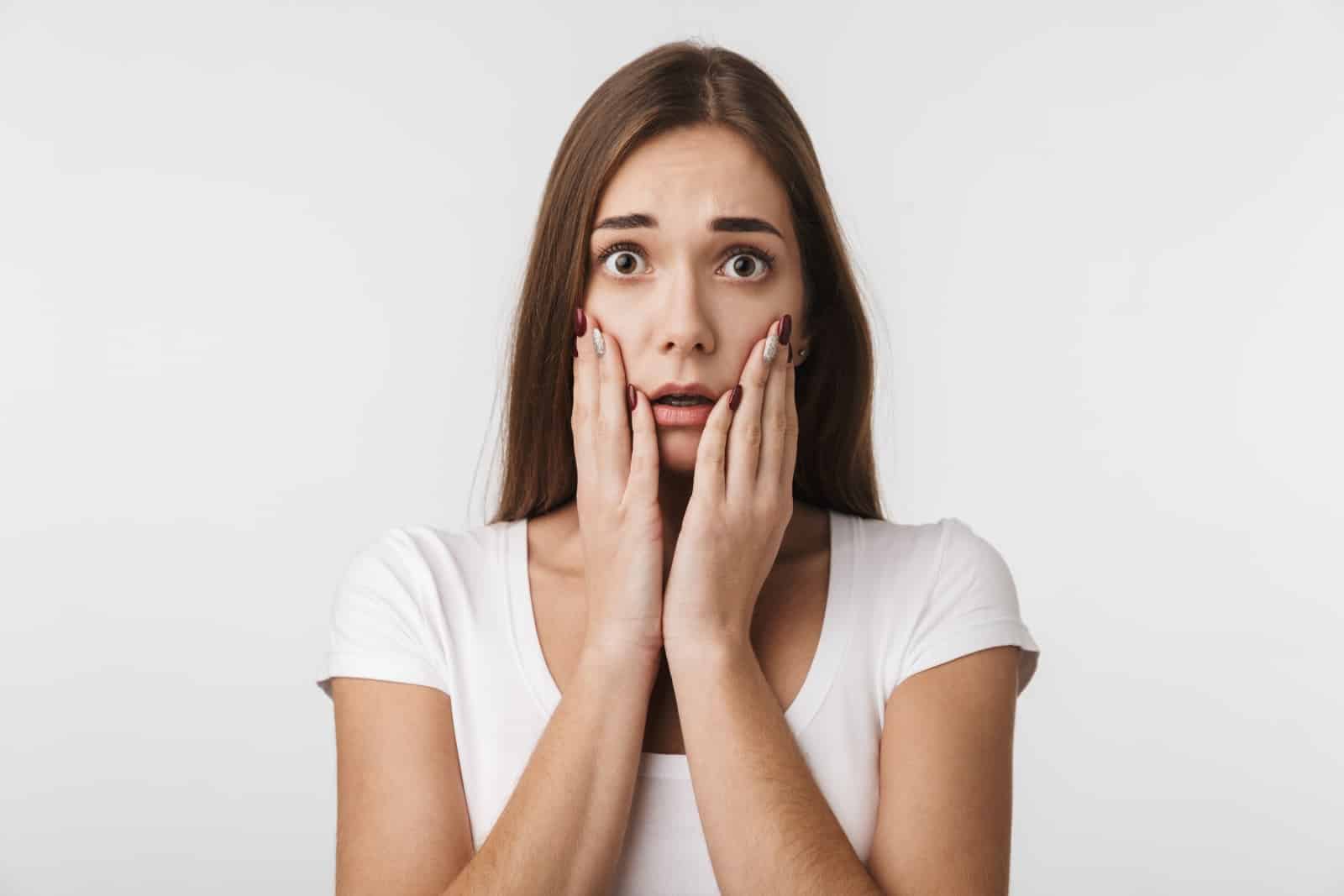 She wasn't calling to discuss the sadness of losing a loved one. It was likely this final call that led to the tension between Alaina and her sister and drove her to share her story with TikTokers.
This Type of Family Drama Is Common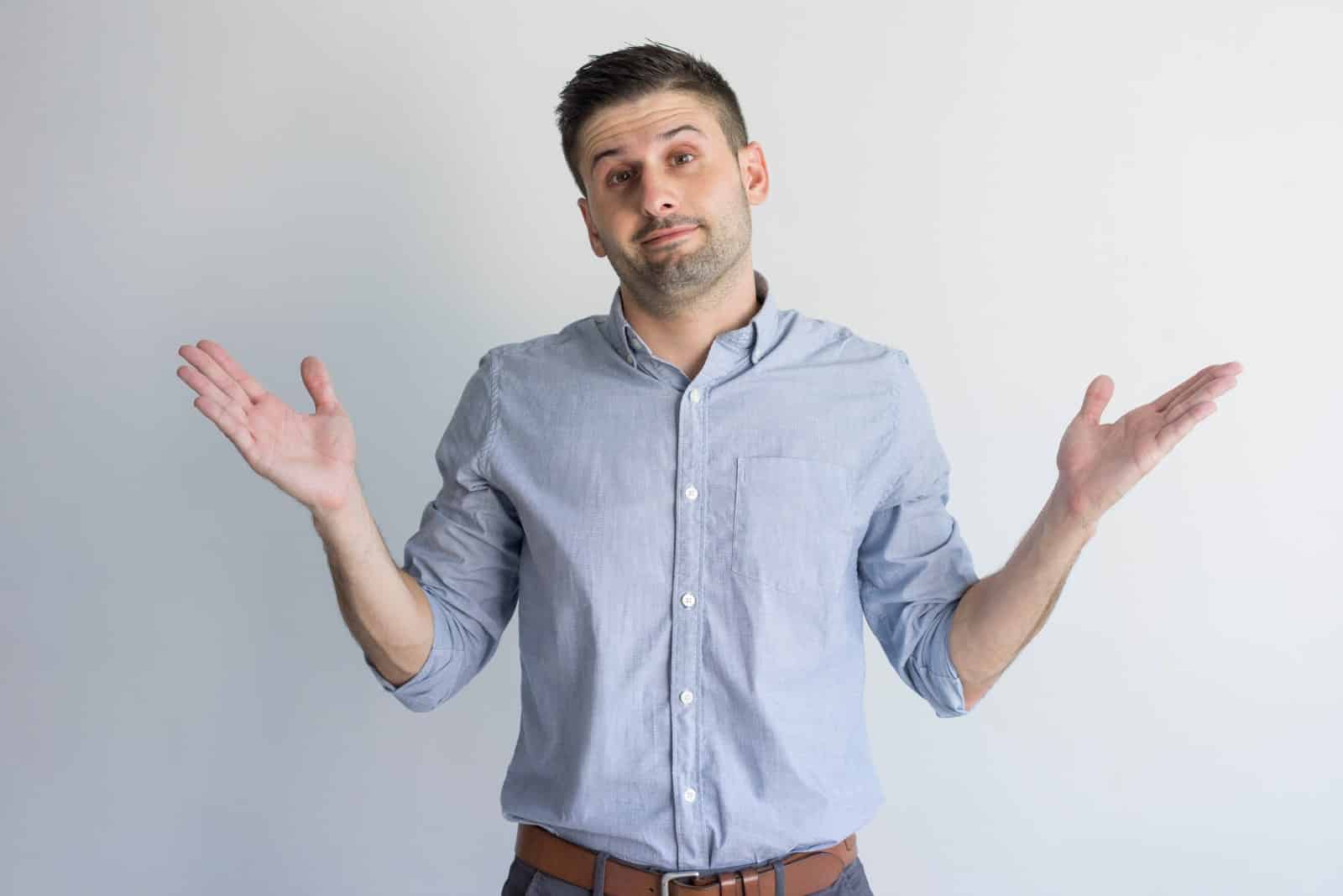 Alaina's TikToks will make anyone question why someone would think they can be included in any inheritance when they had no relationship with a person.
It is sad and unfortunate, yet this drama does often occur in families.
Her Date Got up in the Middle of Dinner and Left for 20 Minutes. You'll Never Guess What He Came Back With…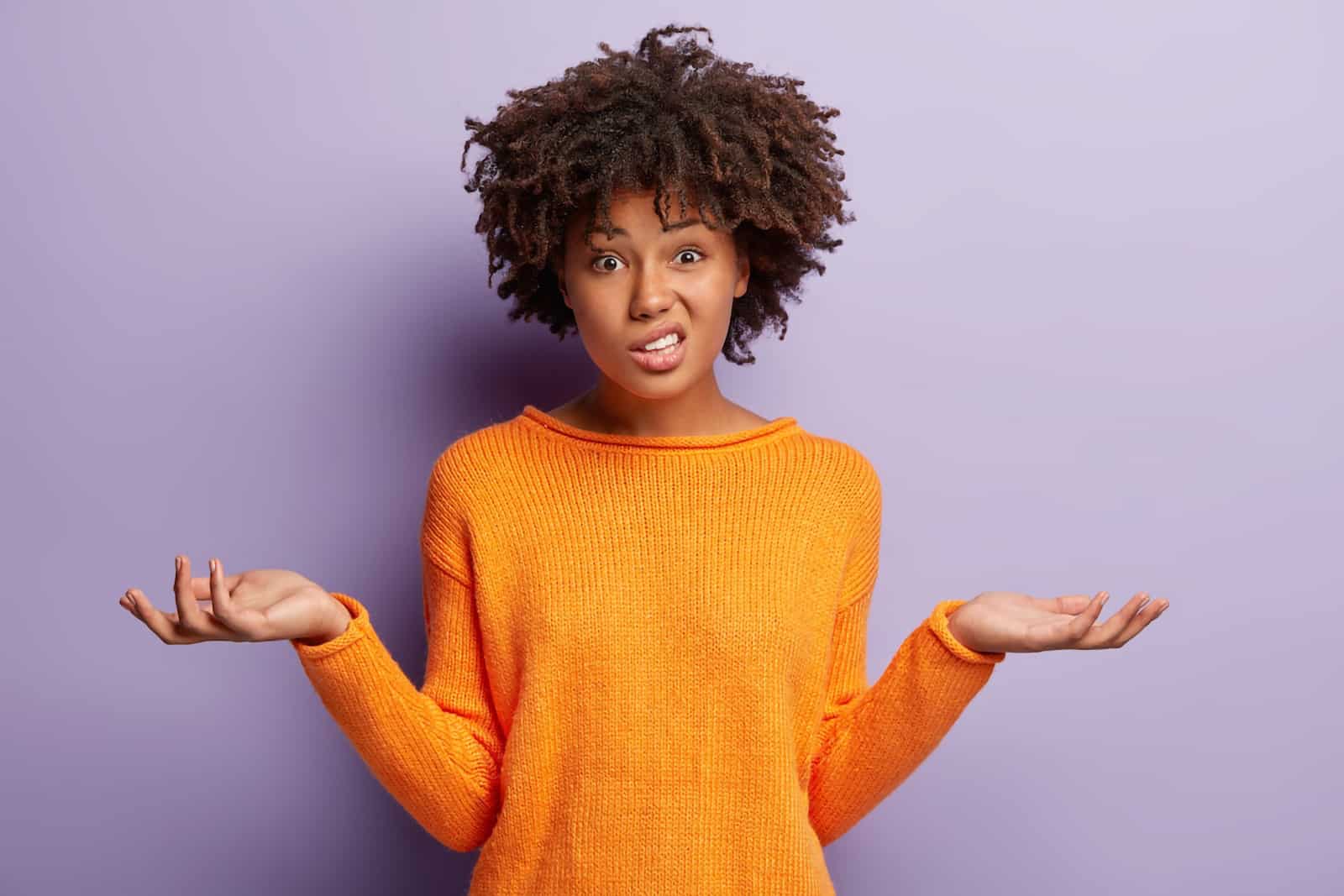 In a recent Country Mornings with Ayla Brown episode, Lori shared a weird experience that she encountered and asked listeners for thoughts. Here's what happened. A Great Day Lori and her date had a great day.
It Was an Innocent Enough Request, His Son Wanted a 23andMe DNA Test for His Birthday, but the Results Revealed a Hidden Secret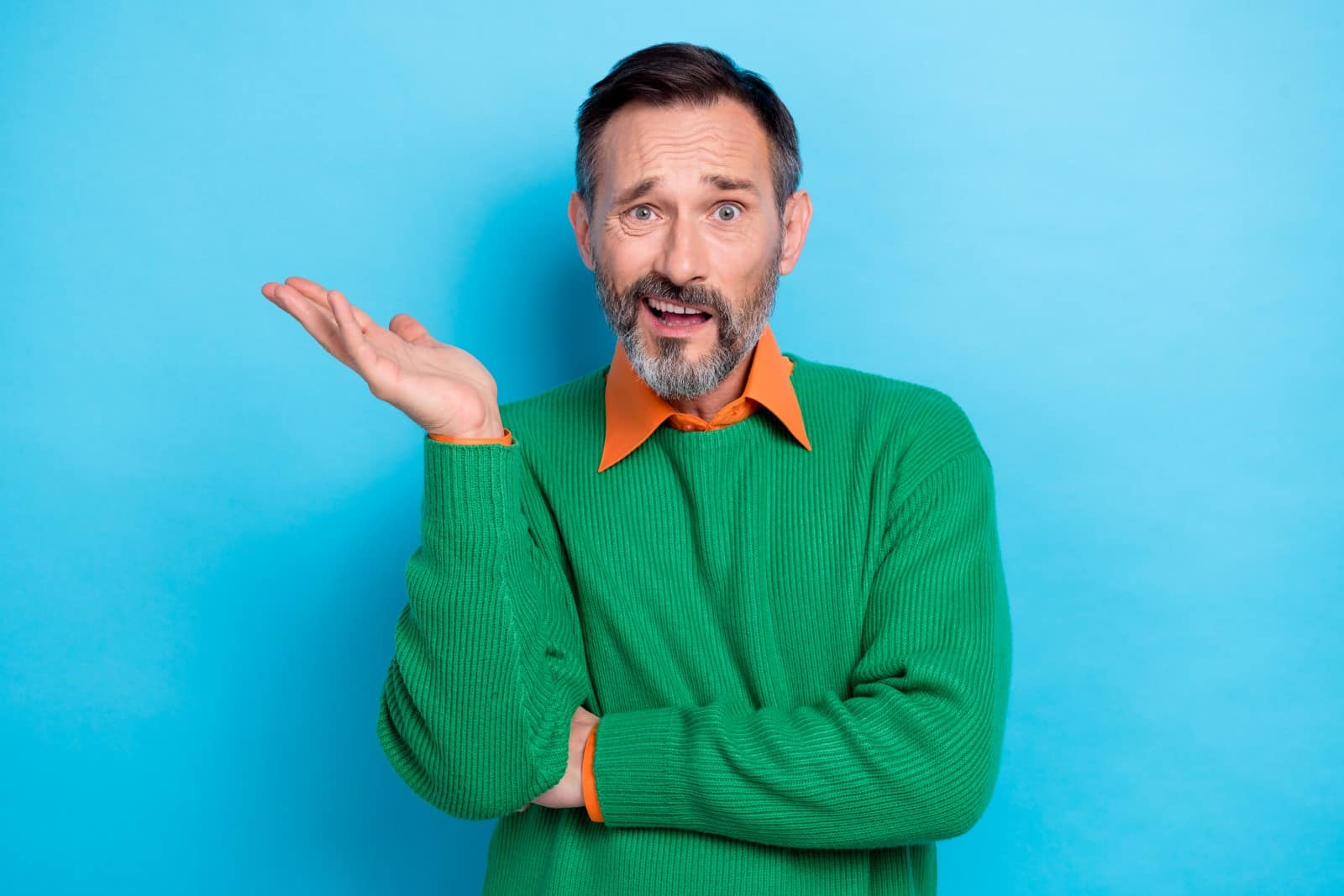 Taylor's world had been turned upside down after a shocking revelation that has shaken the foundation of his 24-year marriage. Unable to bear the weight of his secret any longer, he reached out to Reddit, desperate for advice. It Was an Innocent Enough Request, His Son Wanted a 23andMe DNA Test for His Birthday, but the Results Revealed a Hidden Secret
She Found Out Her Sister Was Pregnant With Her Husband's Twins! But That Was Only the Start of Her Woes…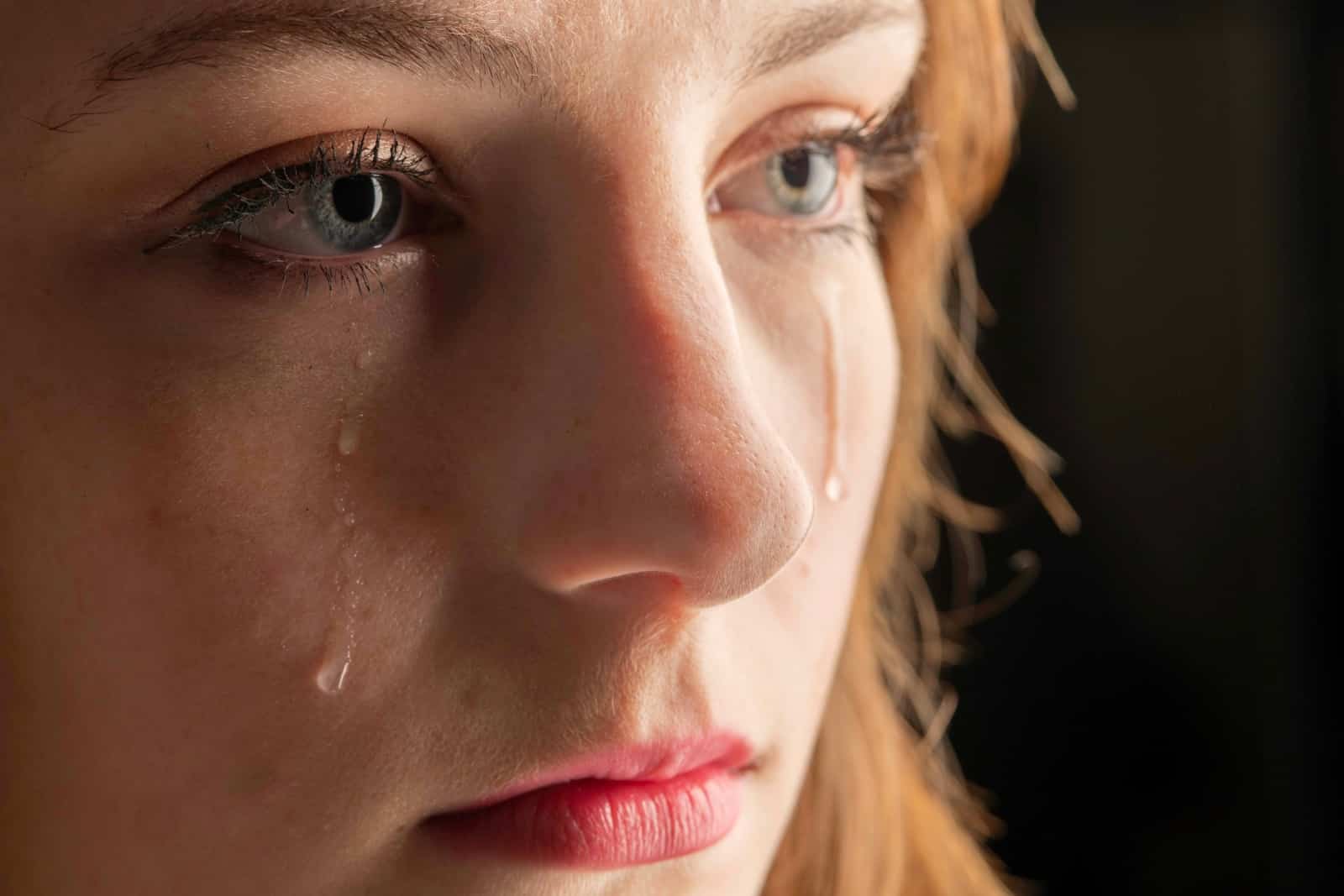 This slice-of-life drama comes to us from Reddit. It's the sort of story that would be more at home in a soap than real life and comes from a woman who desperately needed advice! She Found Out Her Sister Was Pregnant With Her Husband's Twins! But That Was Only the Start of Her Woes…
Mom Destroys Gender Reveal Party When She Discovers She's Expecting Another Girl!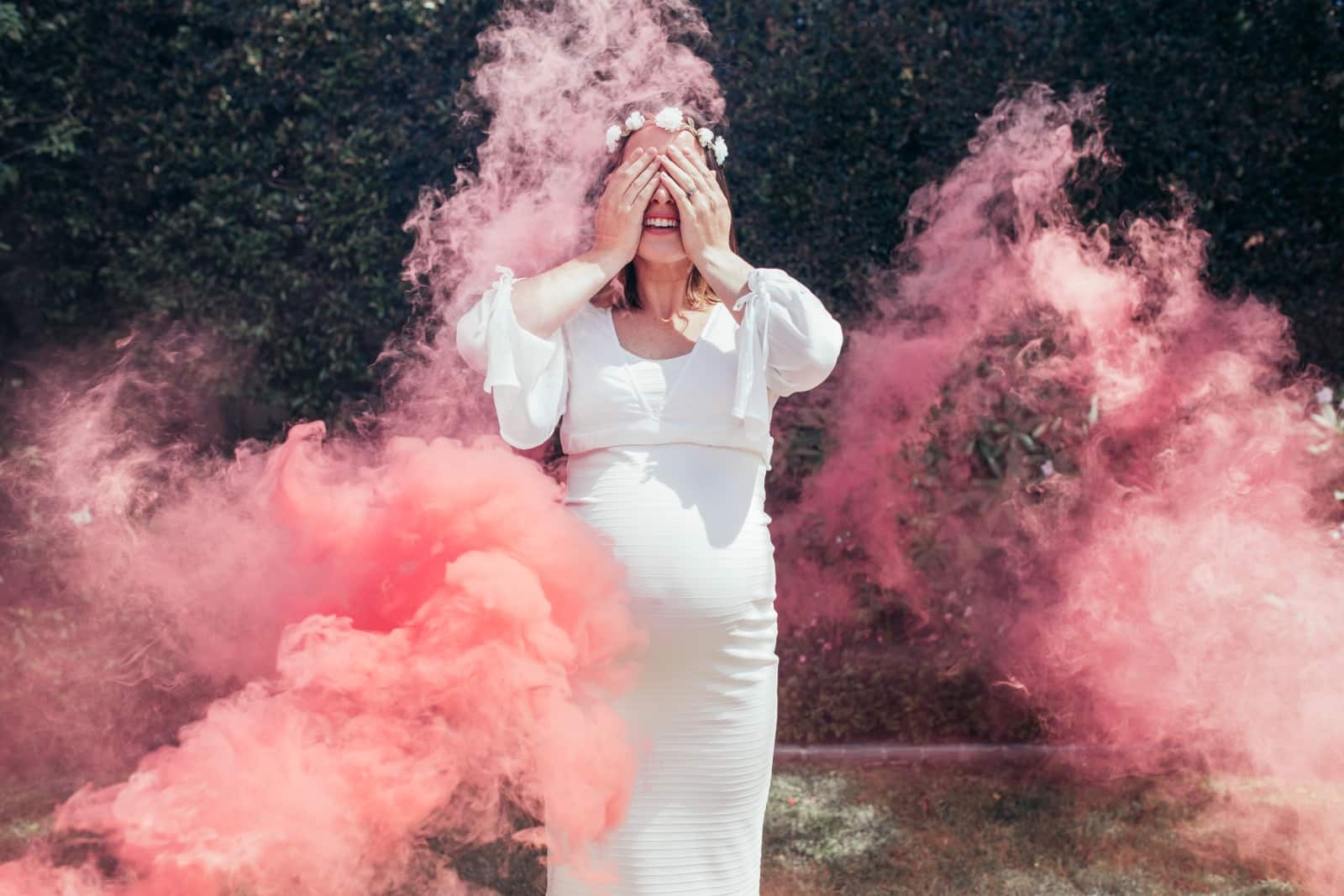 An expectant mother recently stirred up a wave of divided opinions on TikTok when a video capturing her reaction to the news of having another girl went viral.
Her Husband Rejected Their Gay Son. When She Tried to Intervene, He Said She Could Choose Him or Their Son. She Chose Him for the Sake of Her Younger Children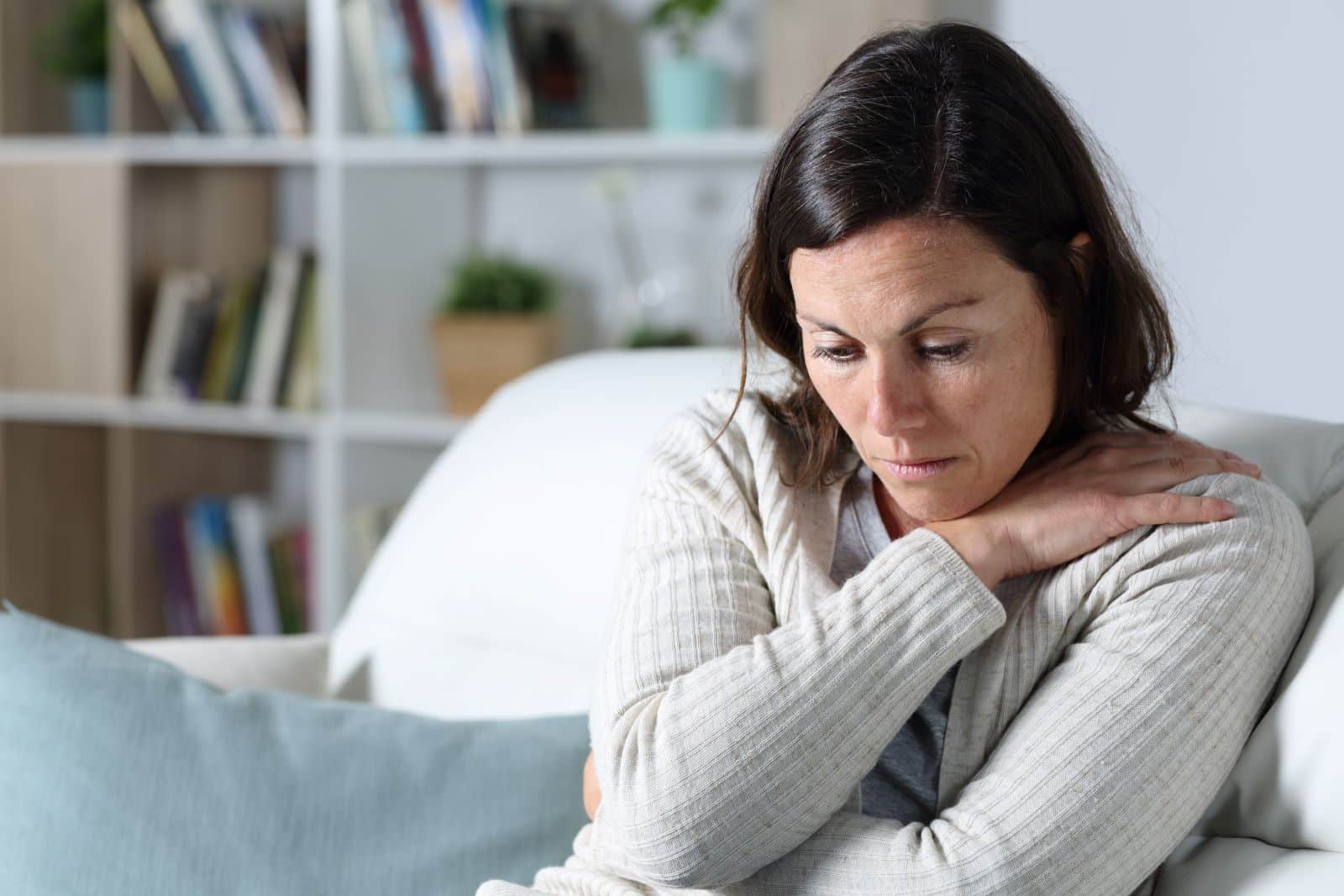 This mother is looking for support after her son came out as gay, and his father has thrown him out of the house. Unusual Plea for Help OP is at a crossroads, unsure of where to go, as her family finds itself in a heartbreaking predicament.
The post Her Sister Was Furious About Not Being Included in Her Grandmother's Will Even Though She Hadn't Spoken to Her For Years, She Was Not Happy With the Outcome first appeared on Mama Say What?!
Featured Image Credit: Shutterstock / Cookie Studio. The people shown in the images are for illustrative purposes only, not the actual people featured in the story.
Source: TikTok