A Reddit user voiced her concerns after her daughter asked to move back in with her (following a messy divorce) and she told her no.
He Was Cheating On Her
The Original Poster (OP) is a 45-year-old mother whose daughter (Mallory) married 3 years ago. Mallory, who is 24 years old, has two children aged 2 and 6 months.
Recently, Mallory's husband revealed that he has been cheating on her and is leaving her for another woman.
She Has to Move Out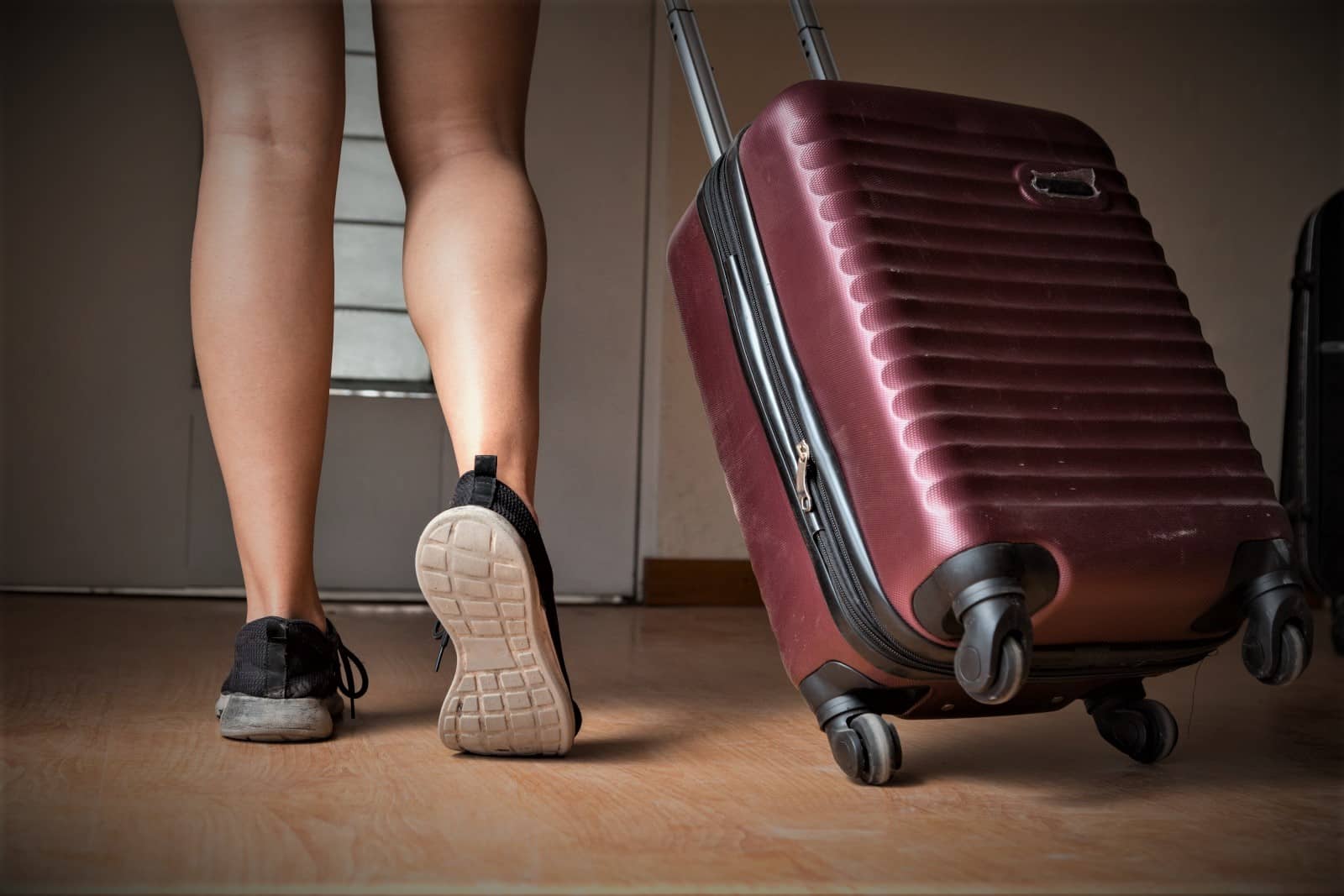 Mallory and her husband rented a house, but due to Mallory's lack of credit at the time of moving in, only her husband's name is on the lease. He is giving Mallory 30 days to move out.
Trying to Comfort Her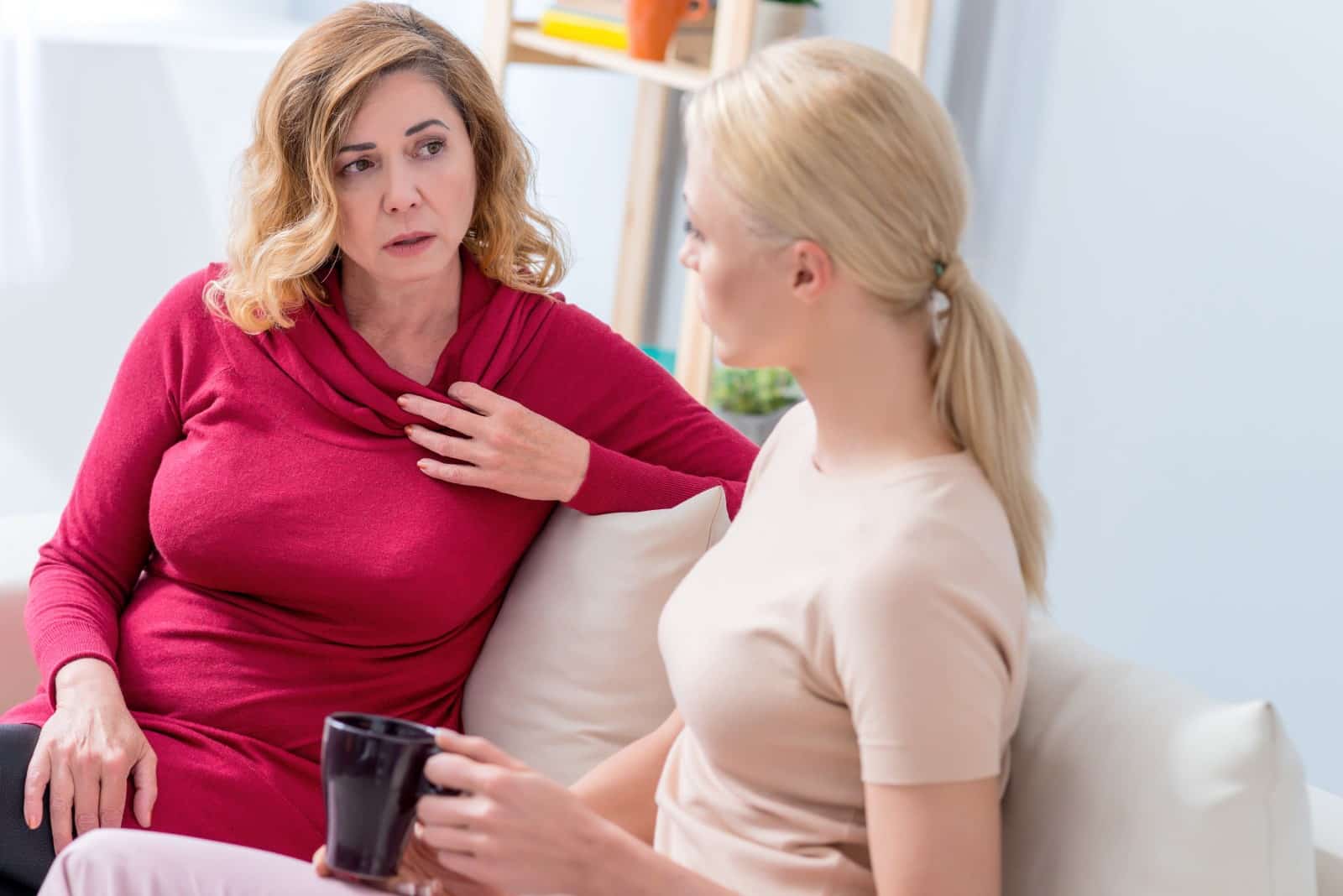 Mallory is understandably distraught due to her recent separation from her husband and the fact that he had been cheating on her.
OP has been doing all she can to comfort Mallory during this difficult time.
She Asked Her Mom If She Could Move In
Mallory has asked if she could move in with OP, explaining that she would have her children every other week.
She assured OP that she is not looking for childcare as both of her kids are in daycare. Mallory has offered to pay rent and chip in on groceries if she moves in with OP.
OP Is Conflicted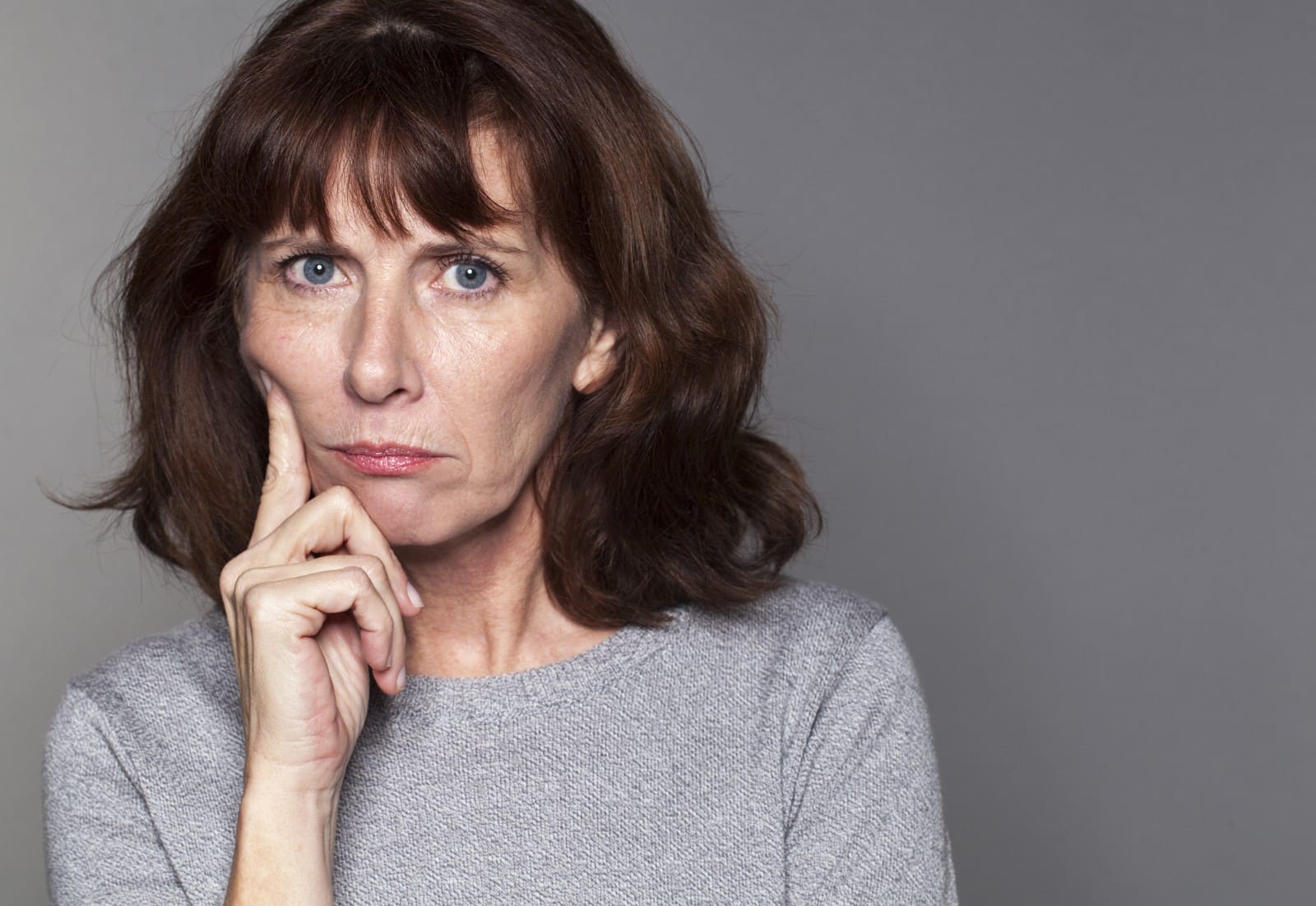 OP has always raised her children to be independent, encouraging them to start doing things independently as they grow older.
Mallory moved out when she was 19 years old to move in with her soon-to-be ex-husband.
OP's sons are currently freshmen at the same university and plan to move out after graduating from college.
Offering Up a Different Solution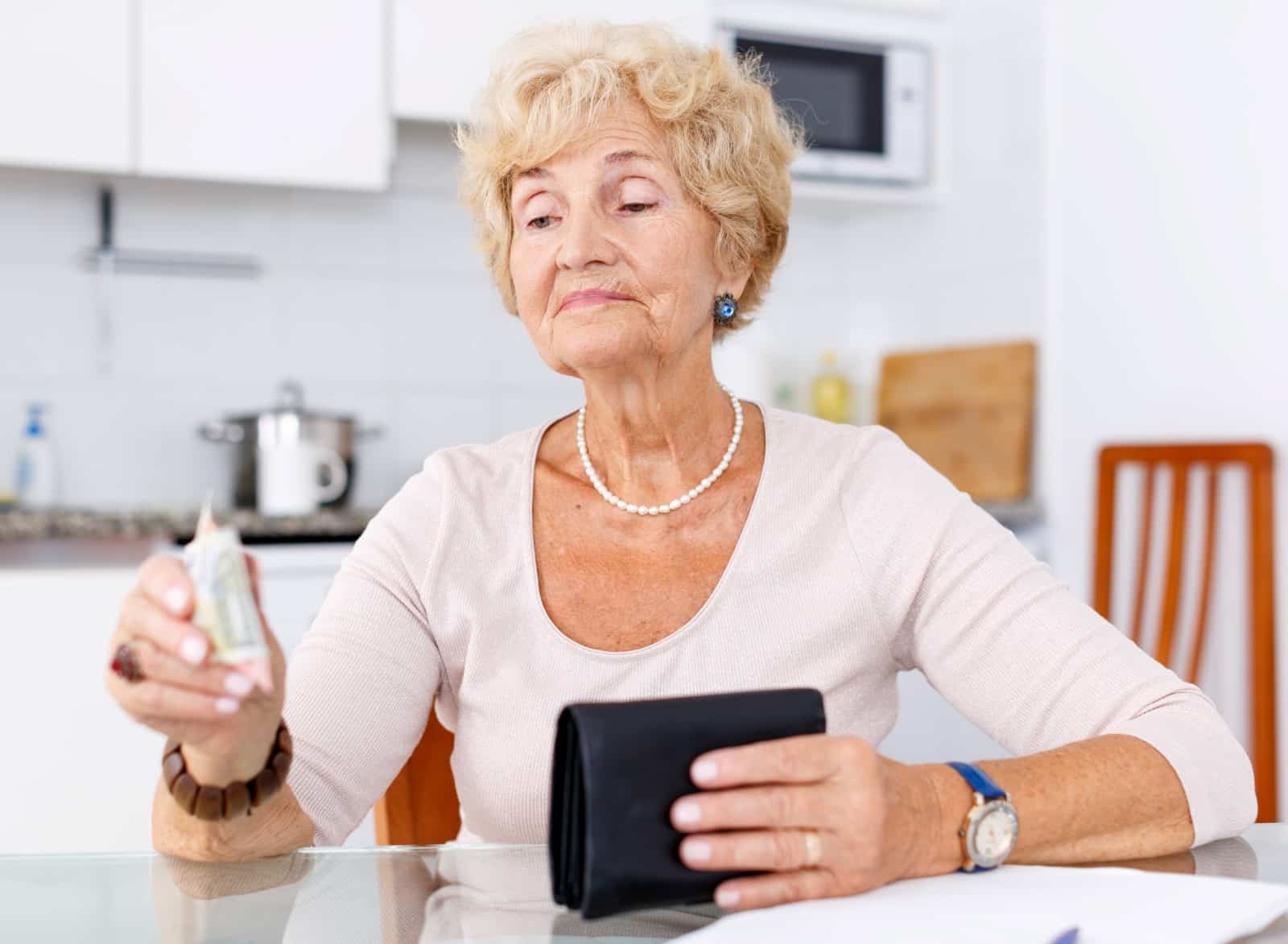 OP asked Mallory about her credit score, and Mallory responded that she could reasonably rent a new place.
OP then offered to pay the first month's rent, the last month's rent, a deposit, and six months' rent in advance.
She Just Wanted Support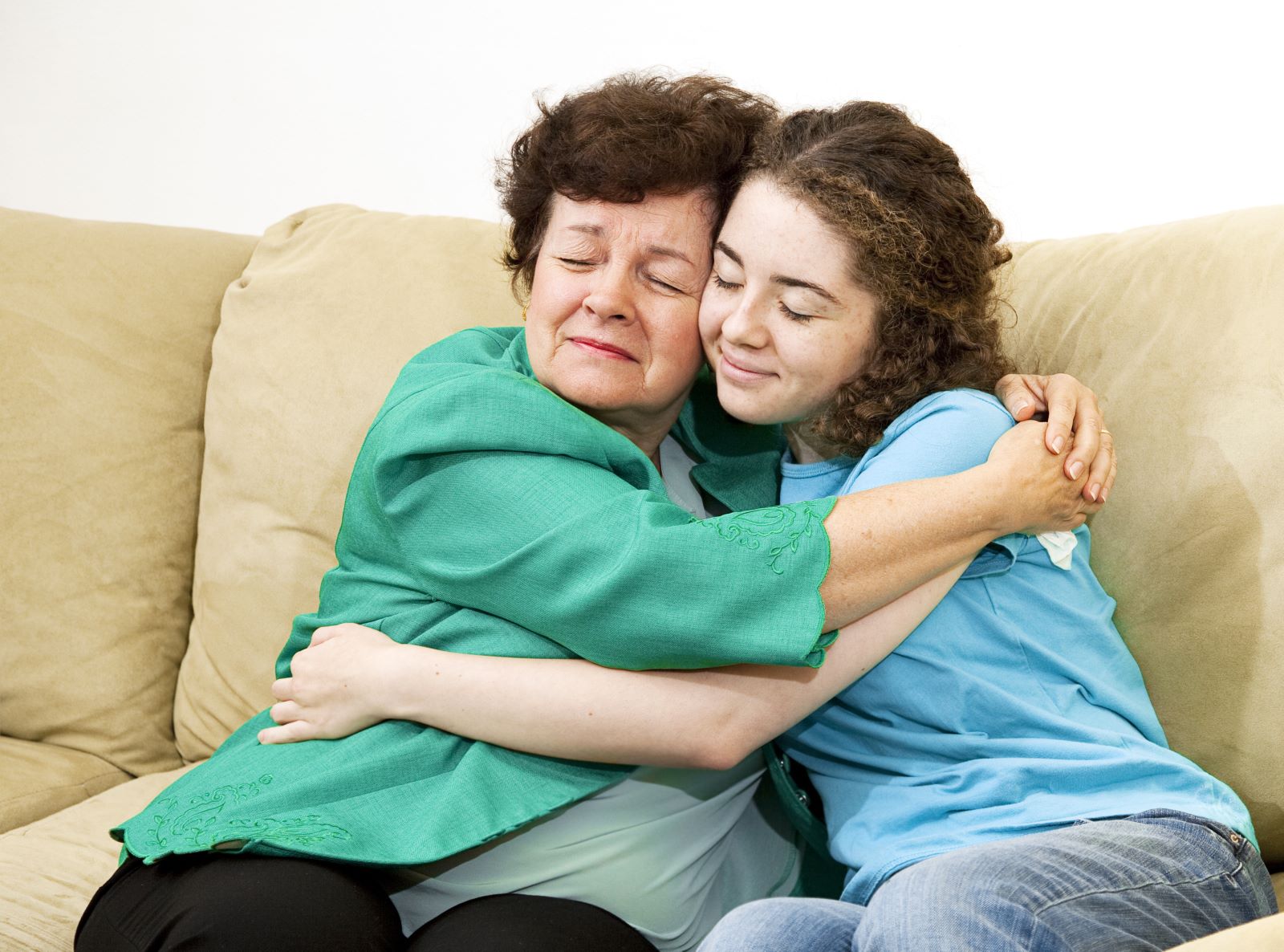 However, Mallory declined the offer, stating that it was not about the money.
While she's not wealthy by any means, she does well for herself, and her soon-to-be ex-husband has already agreed to give her money weekly, even before they go to court.
What Mallory really wants is emotional support during this tough time.
Her Mom Made Her Cry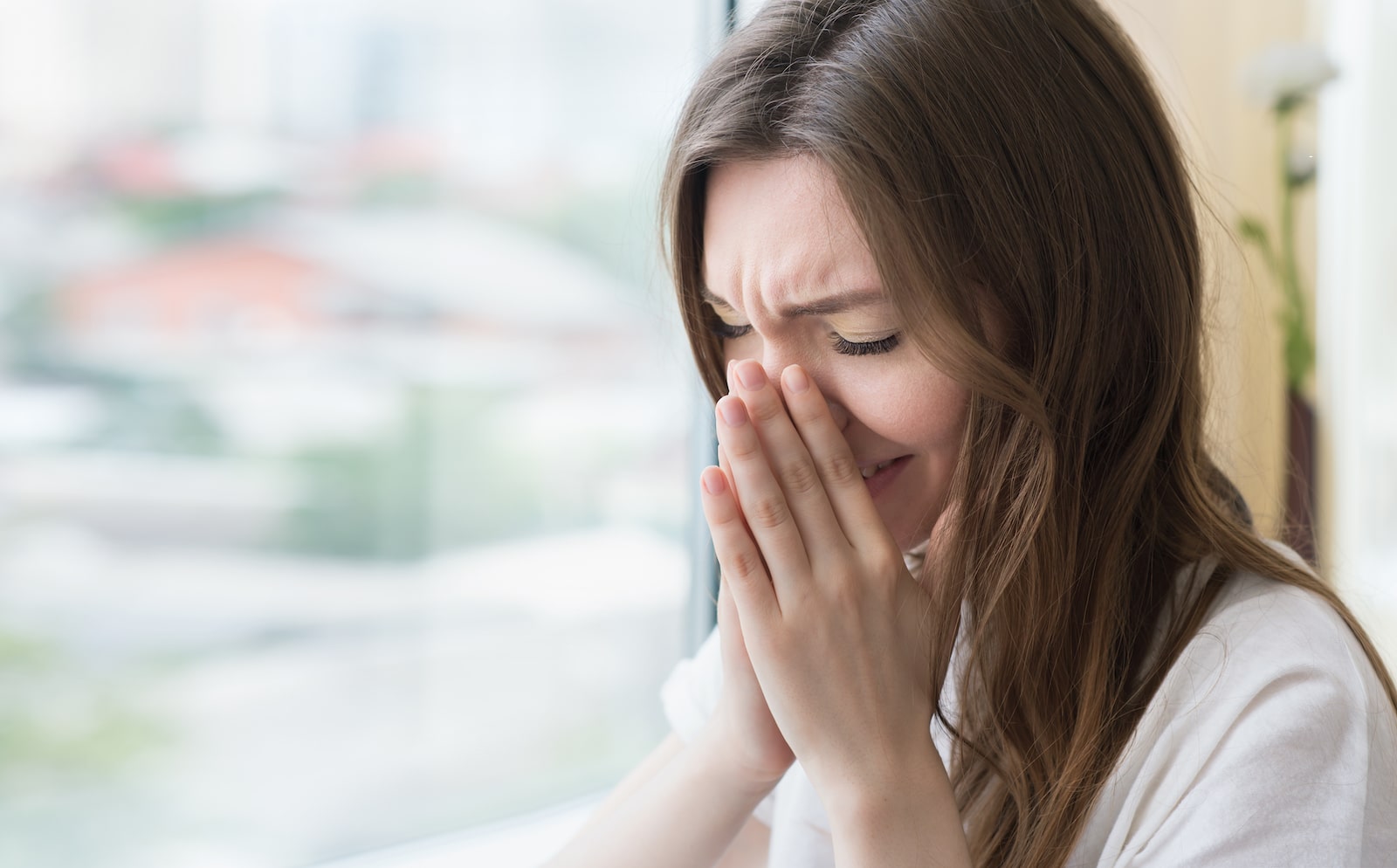 OP told Mallory she could provide emotional support even if she lived in her own place.
However, Mallory started to cry and explained that she just needs her mom right now.
In response, OP reassured her daughter and told her that everything was going to be okay.
More Angry Family Members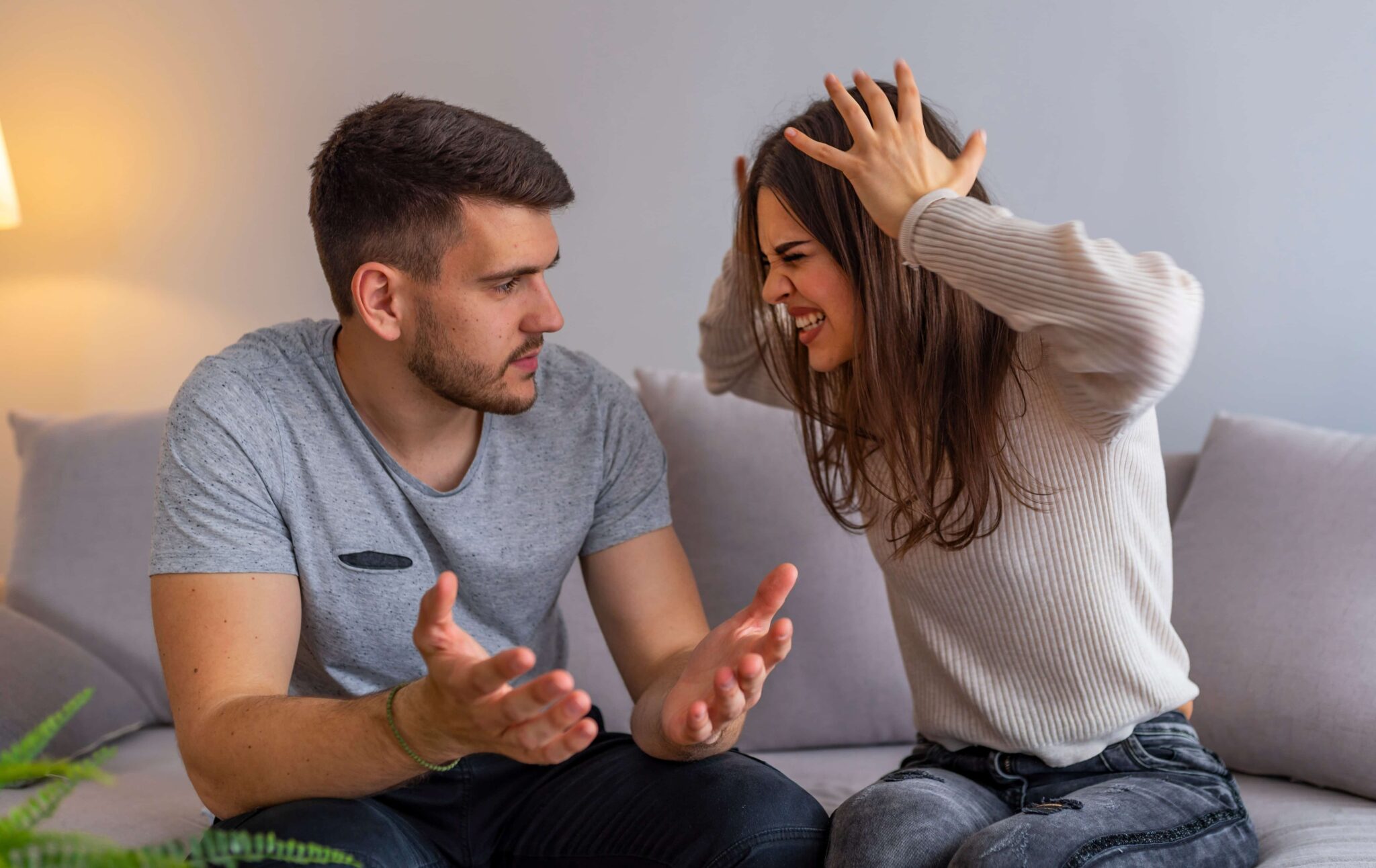 OP's sons are angry with her over her decision regarding Mallory's situation. They pointed out that she has plenty of room for Mallory to stay and that she has offered to pay rent.
They also noted that Mallory is responsible and that her toddler is well-behaved.
Is OP in the Wrong?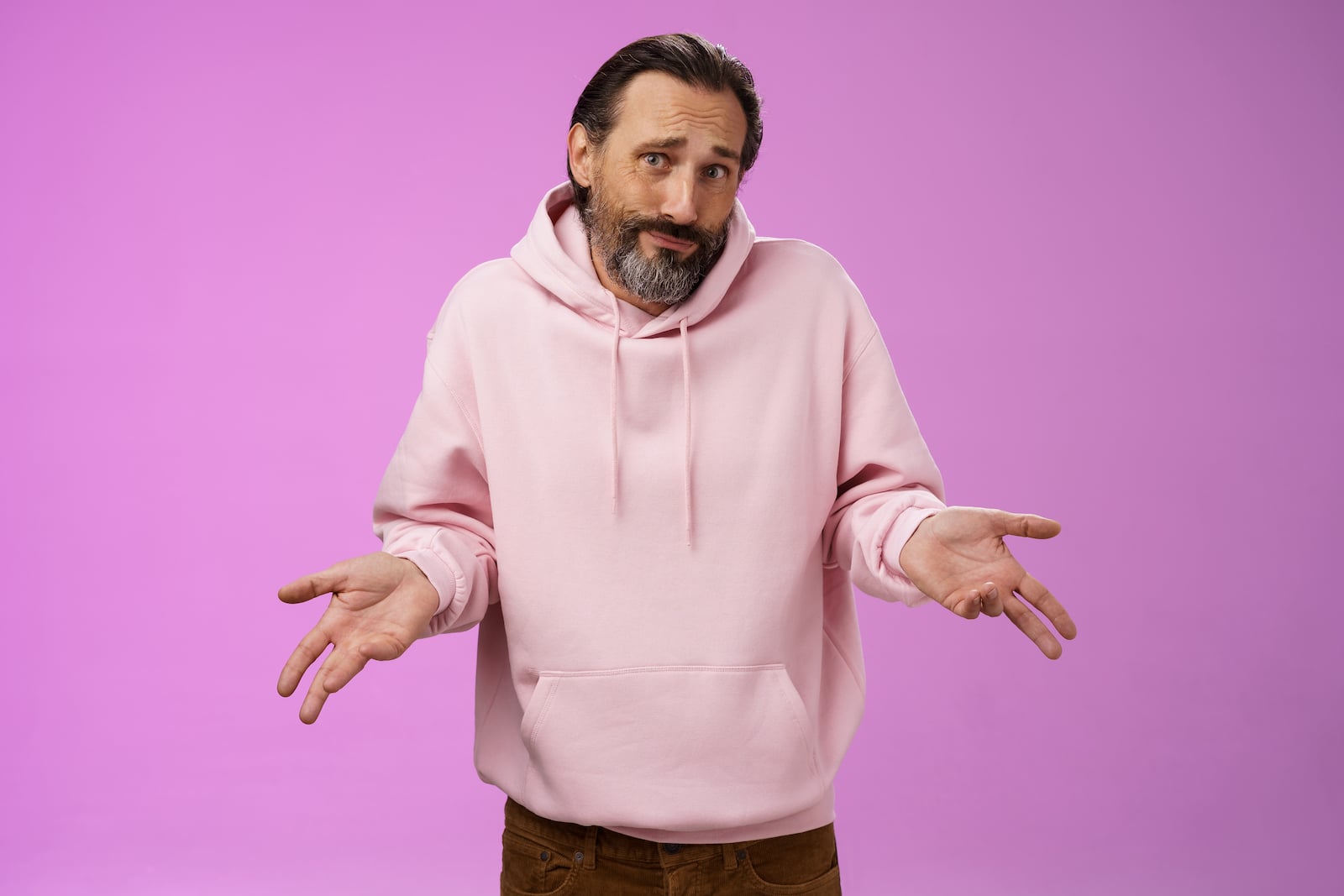 However, OP still feels that they cannot accommodate Mallory's request to move in with them.
Despite this reasoning, OP's sons have accused her of being heartless.
Reddit Community Comments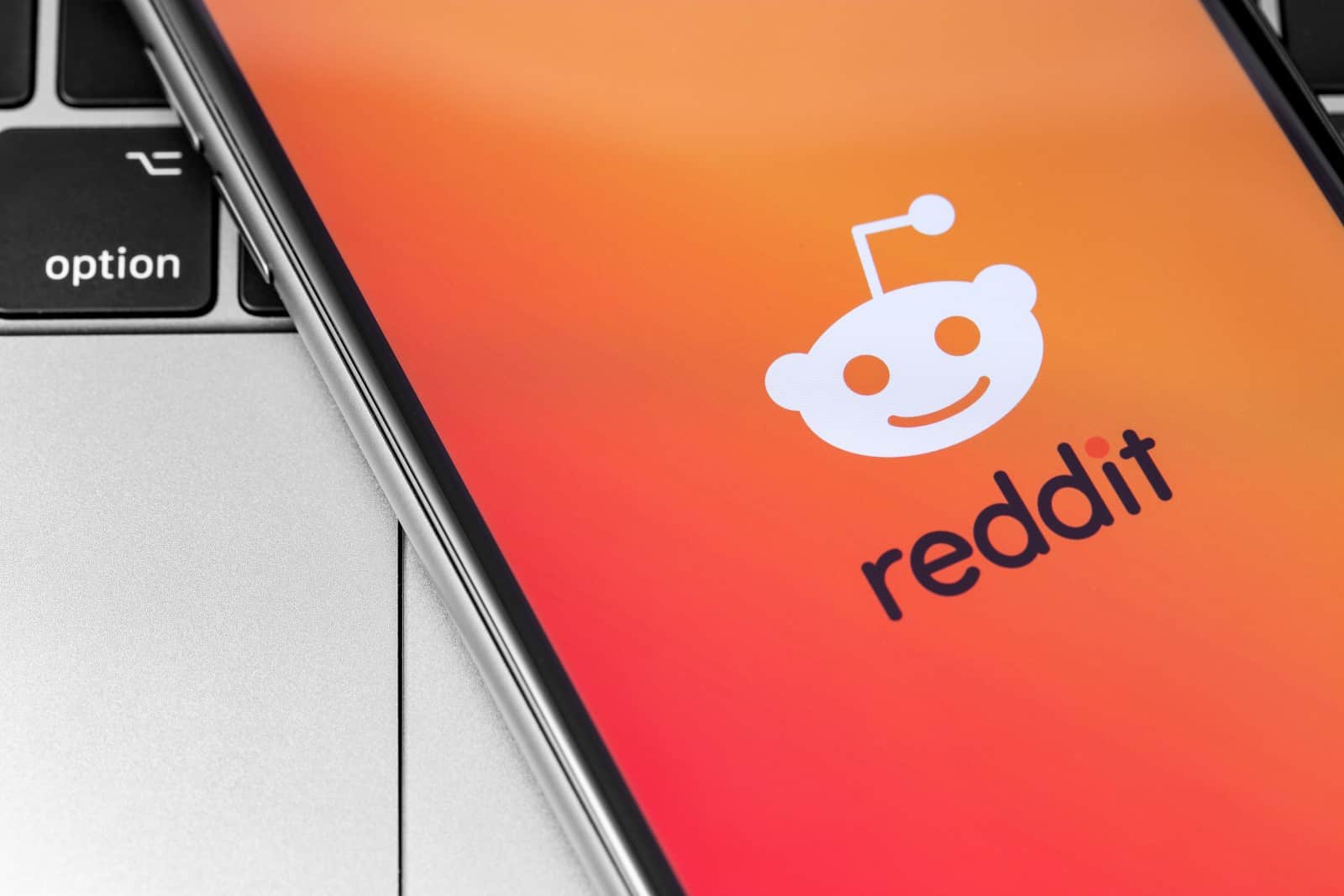 Reddit users are calling the mother insensitive for not offering emotional support and not allowing her daughter to move in.
One commenter stated "This is quite sad. Usually, you read on here about financial hardships, but today I read something far more upsetting. Your daughter doesn't need tough love right now – she's not a teenager that is going through a breakup or a child who needs to learn that the world is tough – she needs her mom."
Seeing Both Sides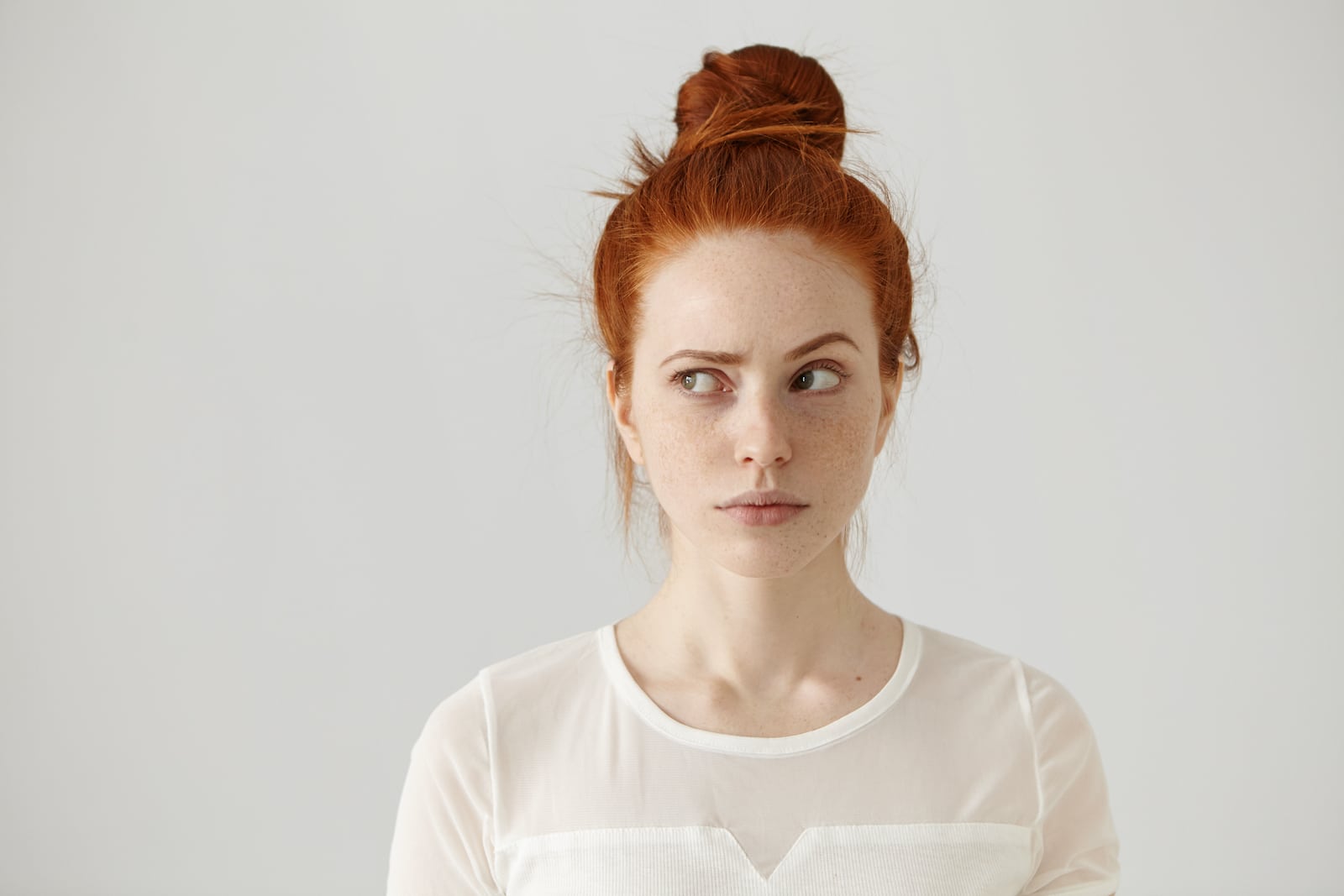 Others are stating that the mother is being financially generous by offering to pay rent for a new place.
Many users are sharing personal experiences of receiving emotional support from their parents and expressing sympathy for Mallory's situation.
What do you think? Should OP let the daughter move back in?
A Fun Day Out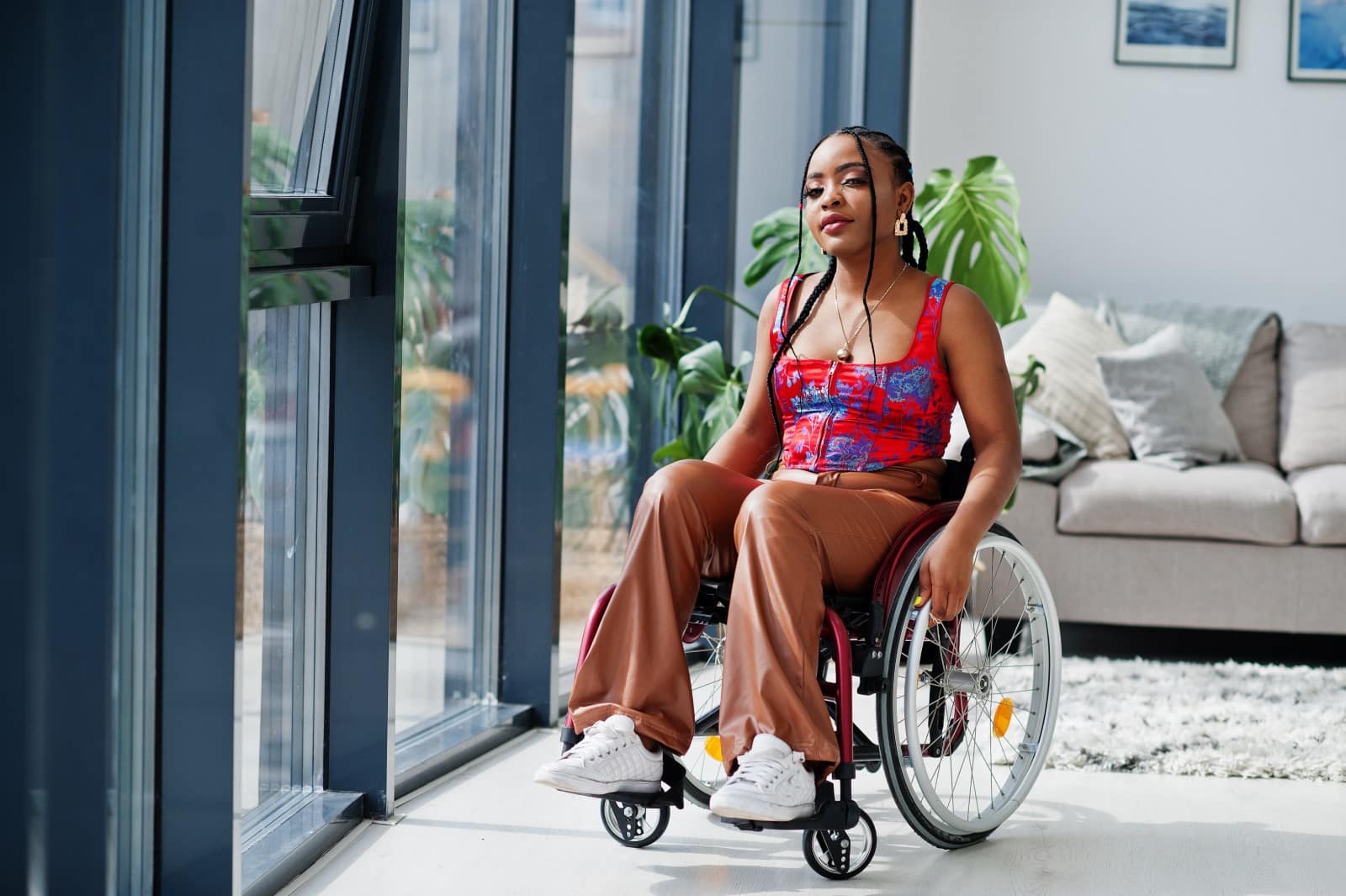 In today's world, we often face situations that challenge us to stand up for ourselves and push back against injustices. This is especially true for those with disabilities, who often fight for their fundamental rights in a world that doesn't always accommodate their needs. She Was Told to Leave Her Wheelchair in the Wheelchair Bay and "WALK Onto the Ride." So She Parked Herself in the Bay to Shed Light on This Guy's Misinterpretation of the Rules
She Was Getting Married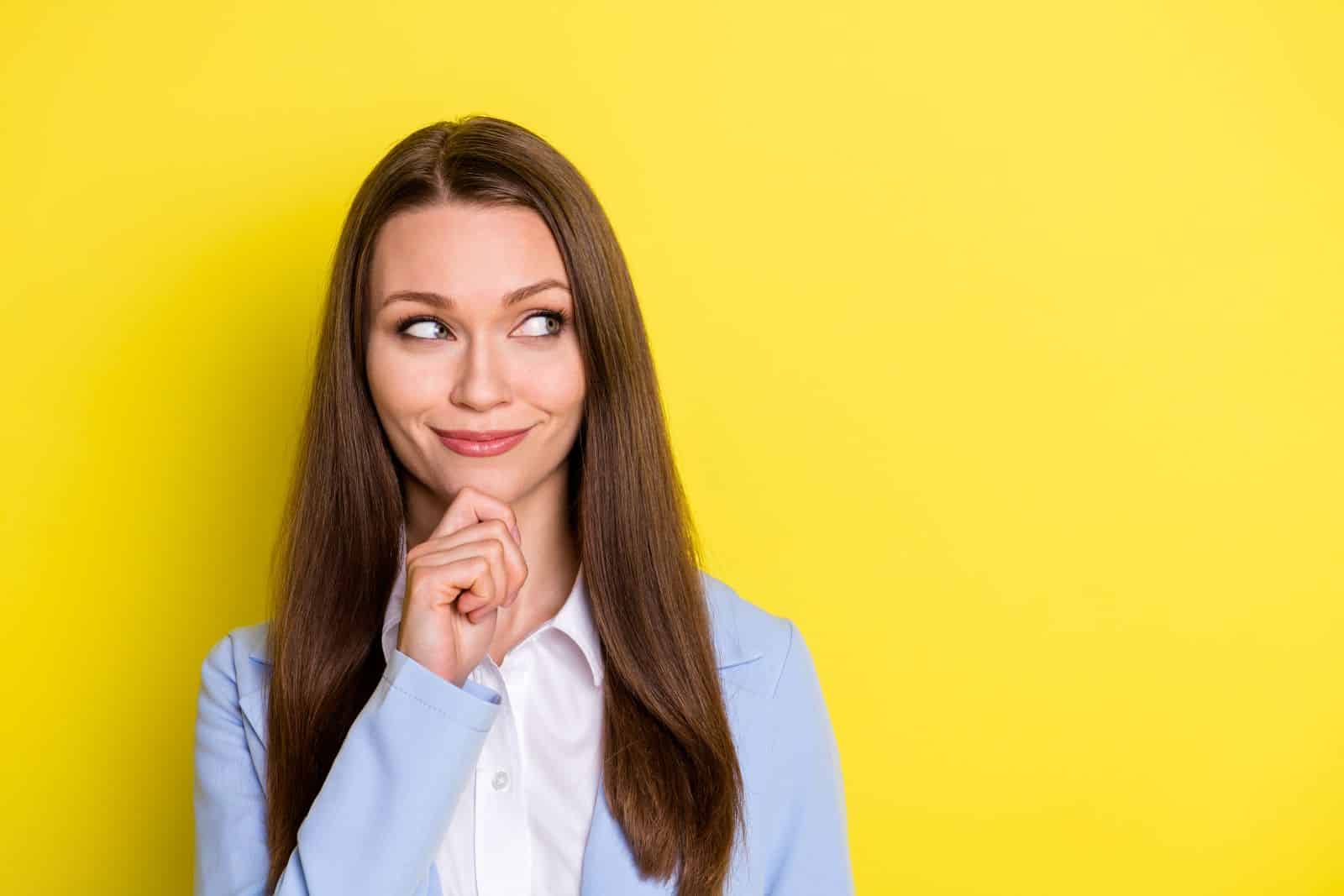 Weddings can be stressful enough without dealing with entitled family members who want to make demands. Unfortunately, Lily's cousin is one of those people. Let's find out how Lily dealt with her cousin. Her Entitled Cousin Invited Herself to the Wedding and Then Starting Dishing Out Her Demands. She Was in for a Rude Awakening!
She Had a Big Yard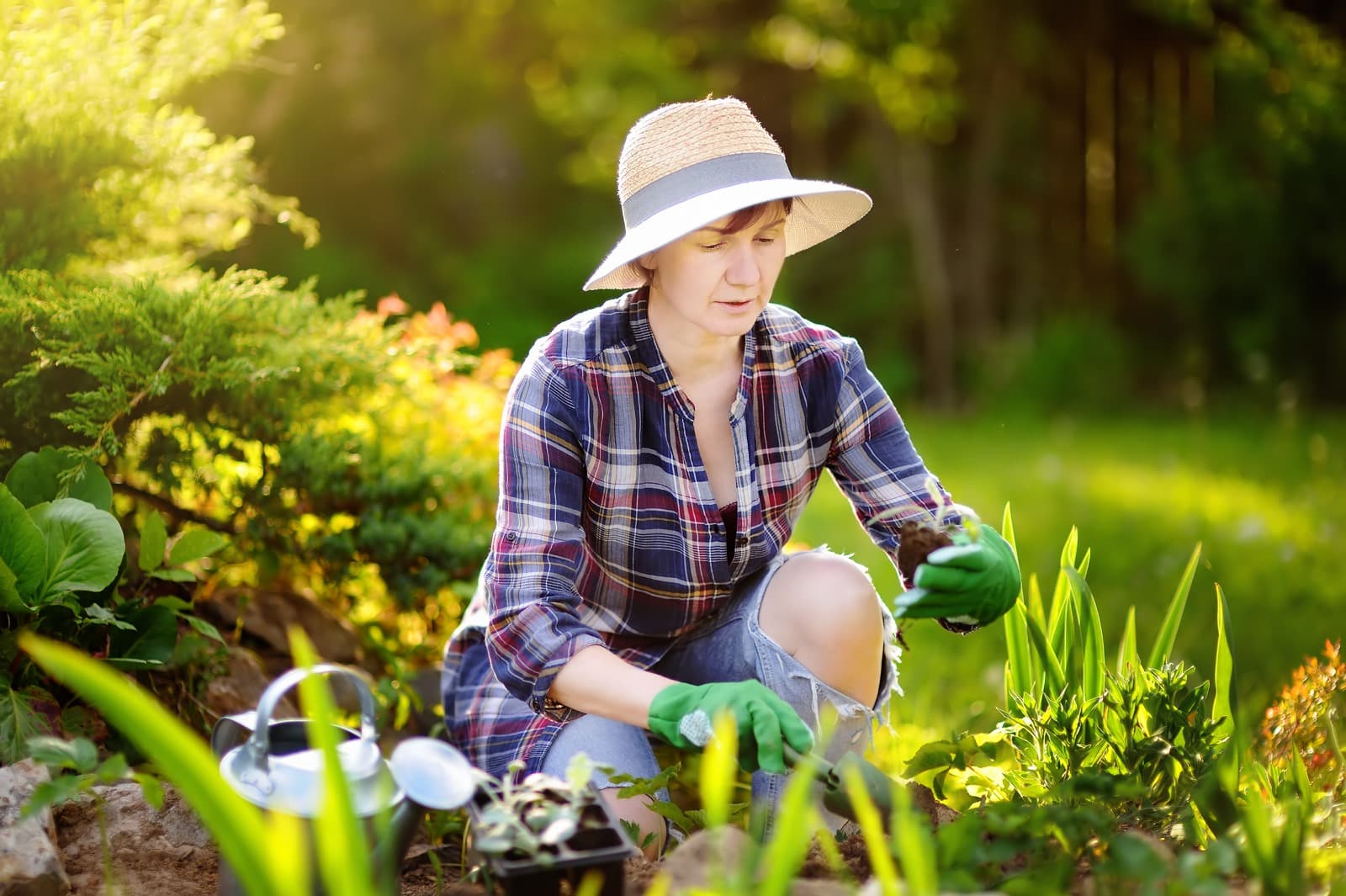 Have you ever had a neighbor who thinks they're entitled to your property because it's adjacent to theirs? Well, Izzy sure has, and it's not a pleasant experience. Let's take a look at her situation. Her Nextdoor Neighbor Thought She Had the Right to Use Her Garden While She Was Away…
A Plastic Dream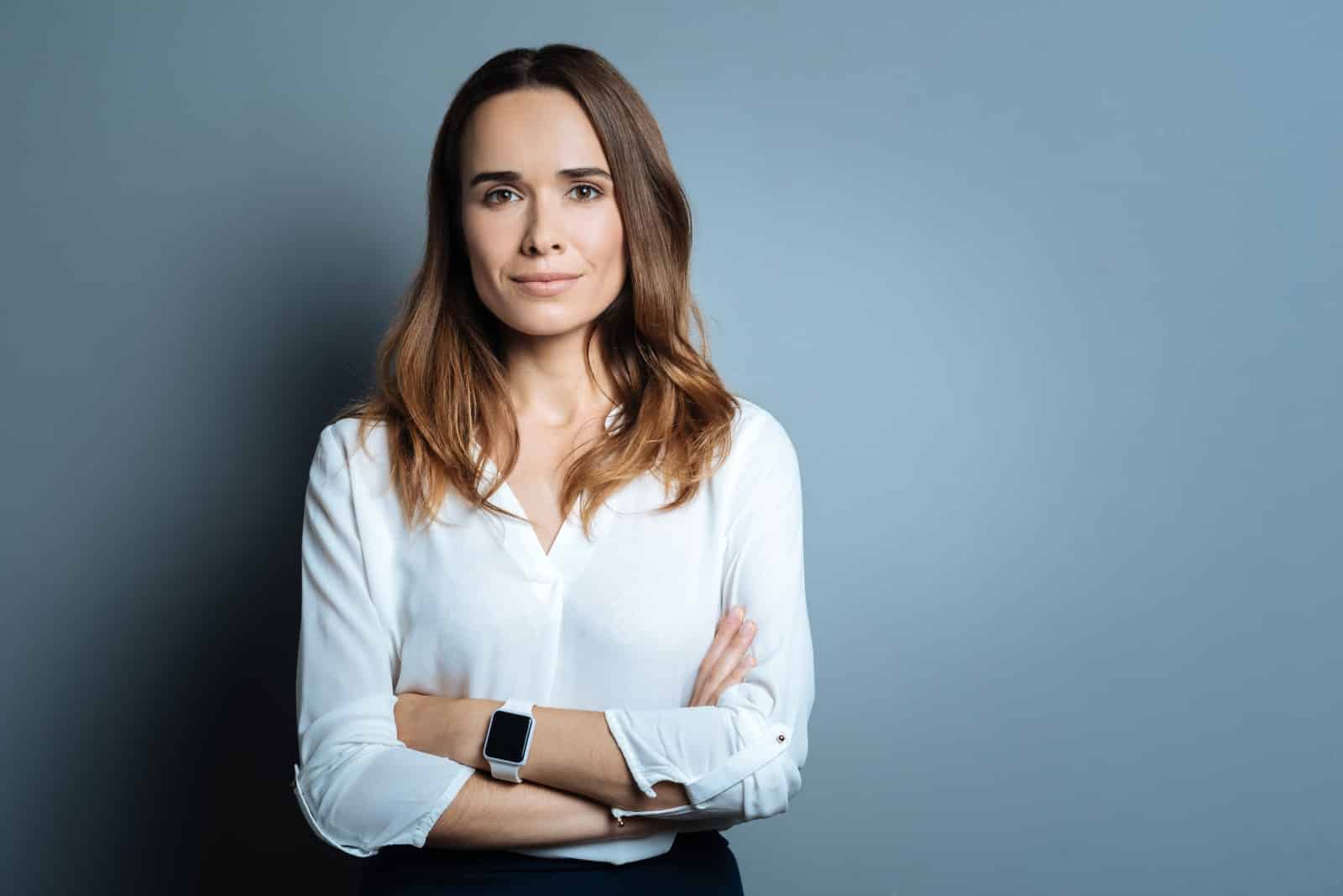 Heather, a 35-year-old plastic surgeon, was at the center of a family drama after snapping back at her aunt, who disparaged her profession. Her Aunt Thinks Her Career Is a Joke and Keeps Insulting Her, So She Finally Retaliated! Was She in the Wrong?
A Second Family Home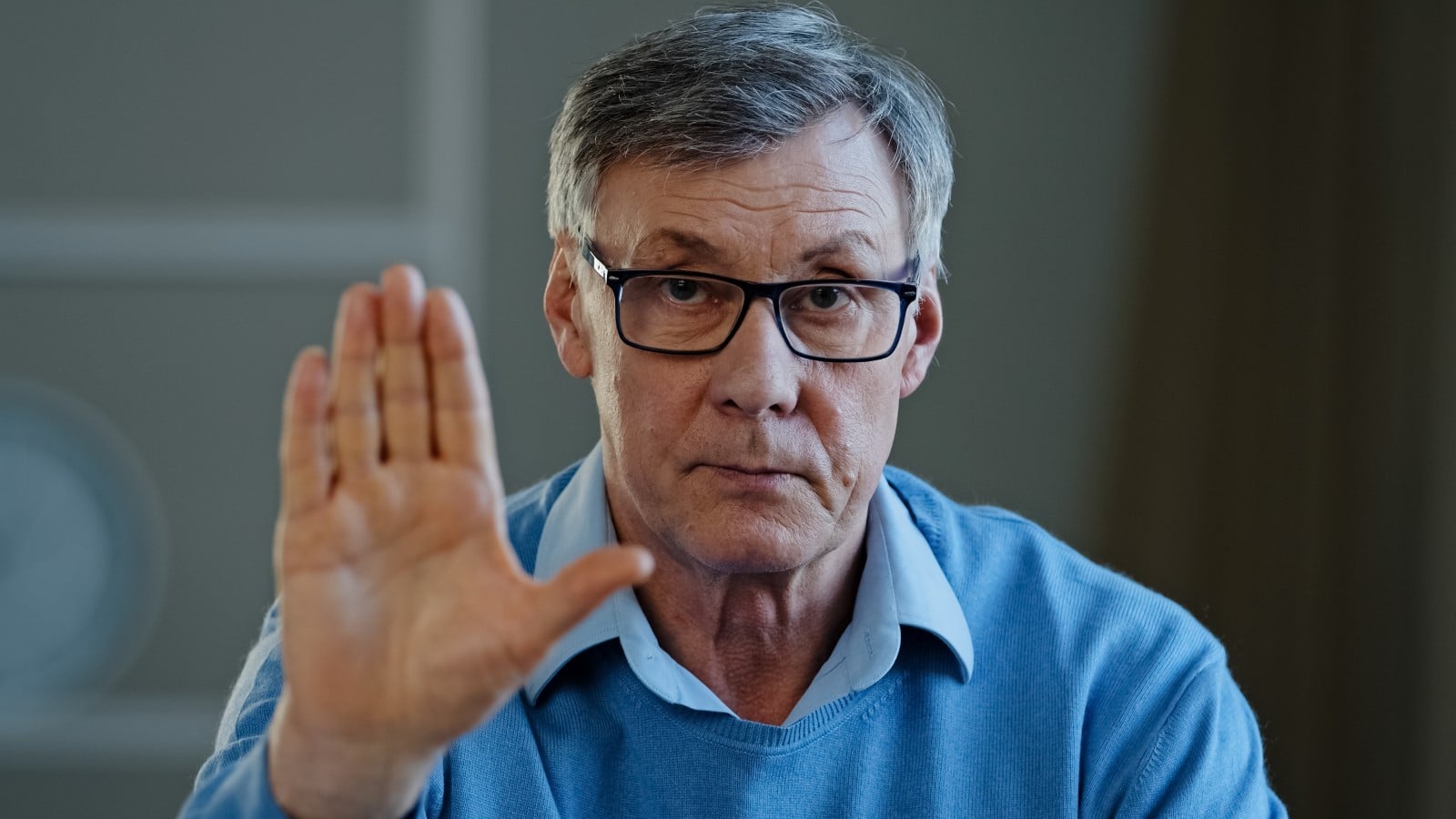 A frustrated father recently asked Reddit for advice after he threw his son and future in-laws out of a house he was paying for when they uninvited the family from their wedding. Here is the whole story. Dad Threw Out His Son and Future In-Laws After They Uninvited His Family from the Wedding
The post Her Daughter Wants to Move Back Home After Her Marriage Failed, She Said No. All of Her Kids Says She's Being Cold first appeared on Mama Say What?!
Featured Image Credit: Shutterstock / fizkes. The people shown in the images are for illustrative purposes only, not the actual people featured in the story.
Source: Reddit