This is a mother's harrowing tale of when she rushed her young daughter to the emergency room one evening, only to find a shocking surprise inside the toddler's ear. After working in the yard one afternoon, it seemed that two ticks had decided to crawl inside her ear, causing it to bruise and swell. In a viral TikTok, the mother shares her terrifying story.
They're Out There! 
During tick season, those pesky little critters can easily slip our minds when parents and their kids venture outdoors
A Very Real Reminder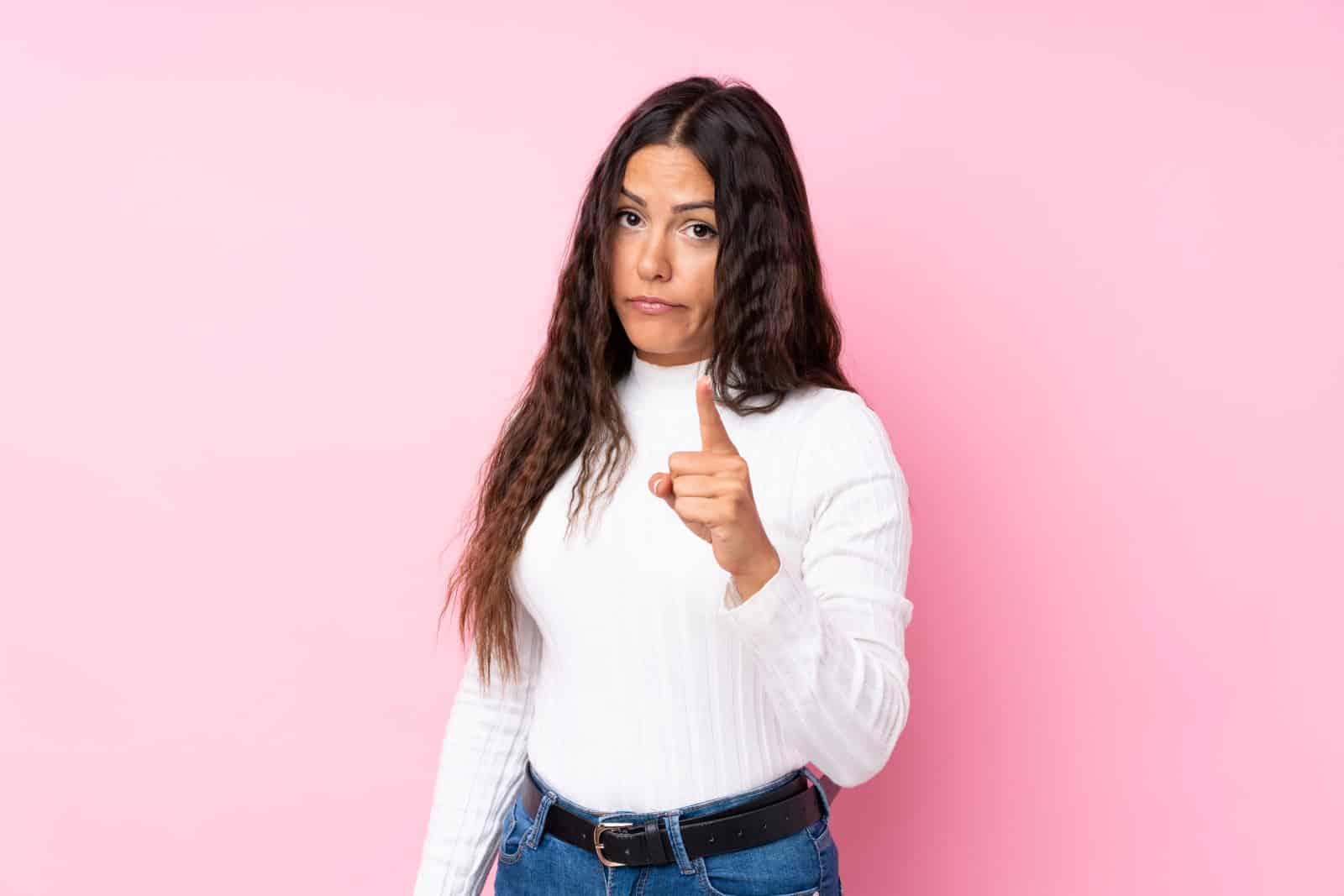 A recent viral video serves as a chilling reminder that ticks are real and can infiltrate the most unexpected places. 
Uninvited Guests
This is a hair-raising tale of two ticks making their home inside a toddler's ear. 
Every Mum's Worst Nightmare
Jessica DeLoach, a concerned mum, recently found herself in a distressing situation. 
A Happy New Home or Something More Sinister?
Her family had moved to a new home in the woods, where they started engaging in yard work.
An Innocent Bath Reveals an Unsettling Discovery
It was during a routine bath for her 2-year-old daughter, Averie, that DeLoach made an alarming discovery. 
Seeking Medical Expertise
DeLoach reached out to the family's trusted pediatrician for guidance and support, determined to get to the bottom of the problem.
A Disturbing Revelation Unveiled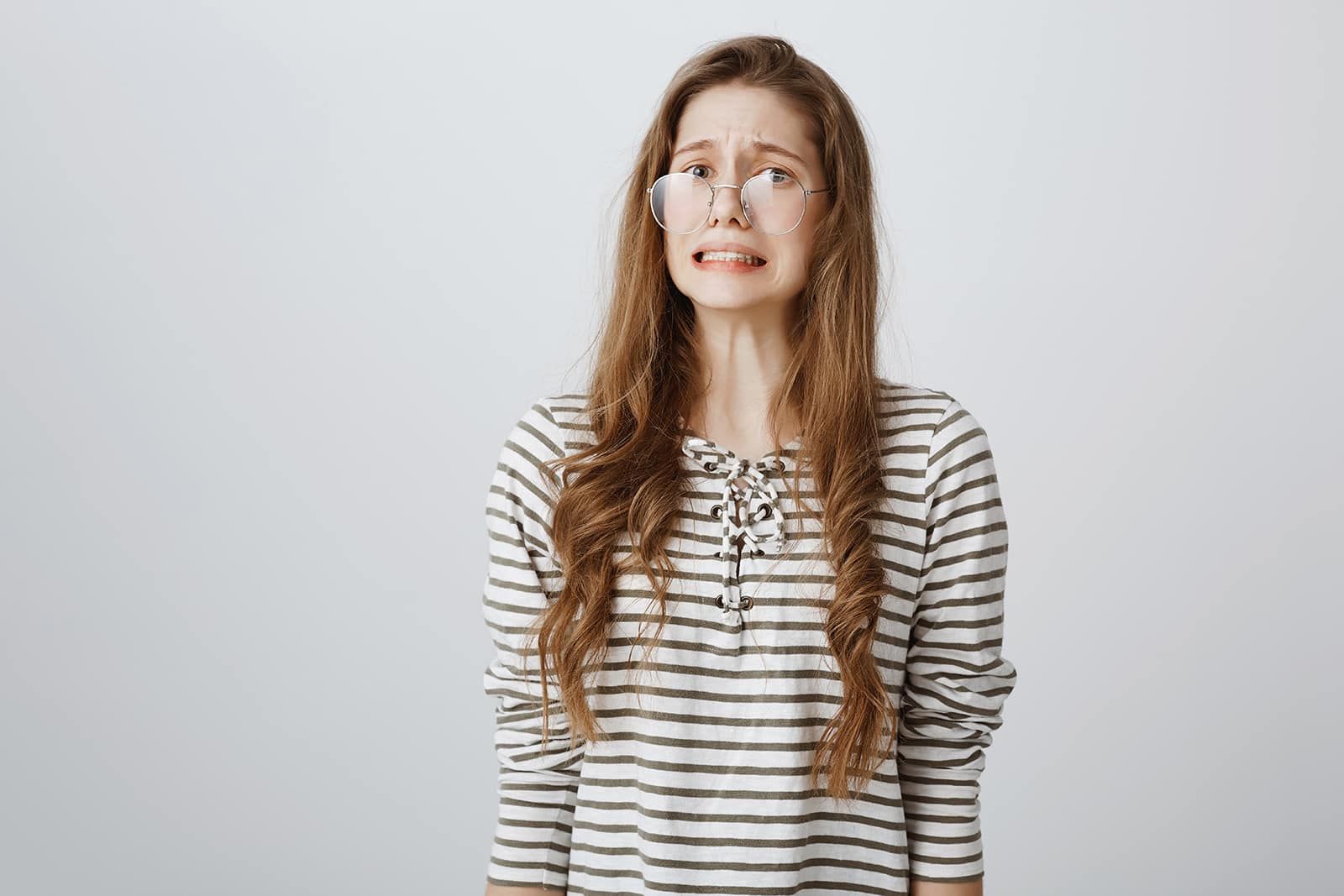 The video unveils the unfolding drama through a slideshow, with captions that show her horrified emotions.
Her Daughter's Reaction
One caption reads, "She acted fine until someone wanted to examine her ear." 
Terrified for What Was to Come
"I had no idea what to expect and was just so scared for our baby girl." The video then presents a close-up of Averie's ear, showcasing unsettling black bruises surrounding it. 
The Shocking Truth
The next caption reveals the shocking truth: "While I held her still in my lap, the doctors pulled these ticks out of her ear." 
The Source of the Problem
It becomes evident that the family's yard work from the day before had unleashed the unexpected horror.
Double Trouble
Not one, but two ticks had found their way into the ear of the toddler!
Spreading Awareness
DeLoach shared the entire incident on online where the video would gain over a million views.
Lyme Disease: It's a Scary Beast
One user shared her experience and urged the mother to seek further medical help, "please have them and her checked for Lyme Disease!! I have Chronic Lyme and it is NOT fun at all."
New Fear Unlocked
Another user showed the severity of the situation, "Cool. New fear unlocked. Myself and my children will be wearing earmuffs for the foreseeable future."
Her Date Got up in the Middle of Dinner and Left for 20 Minutes. You'll Never Guess What He Came Back With…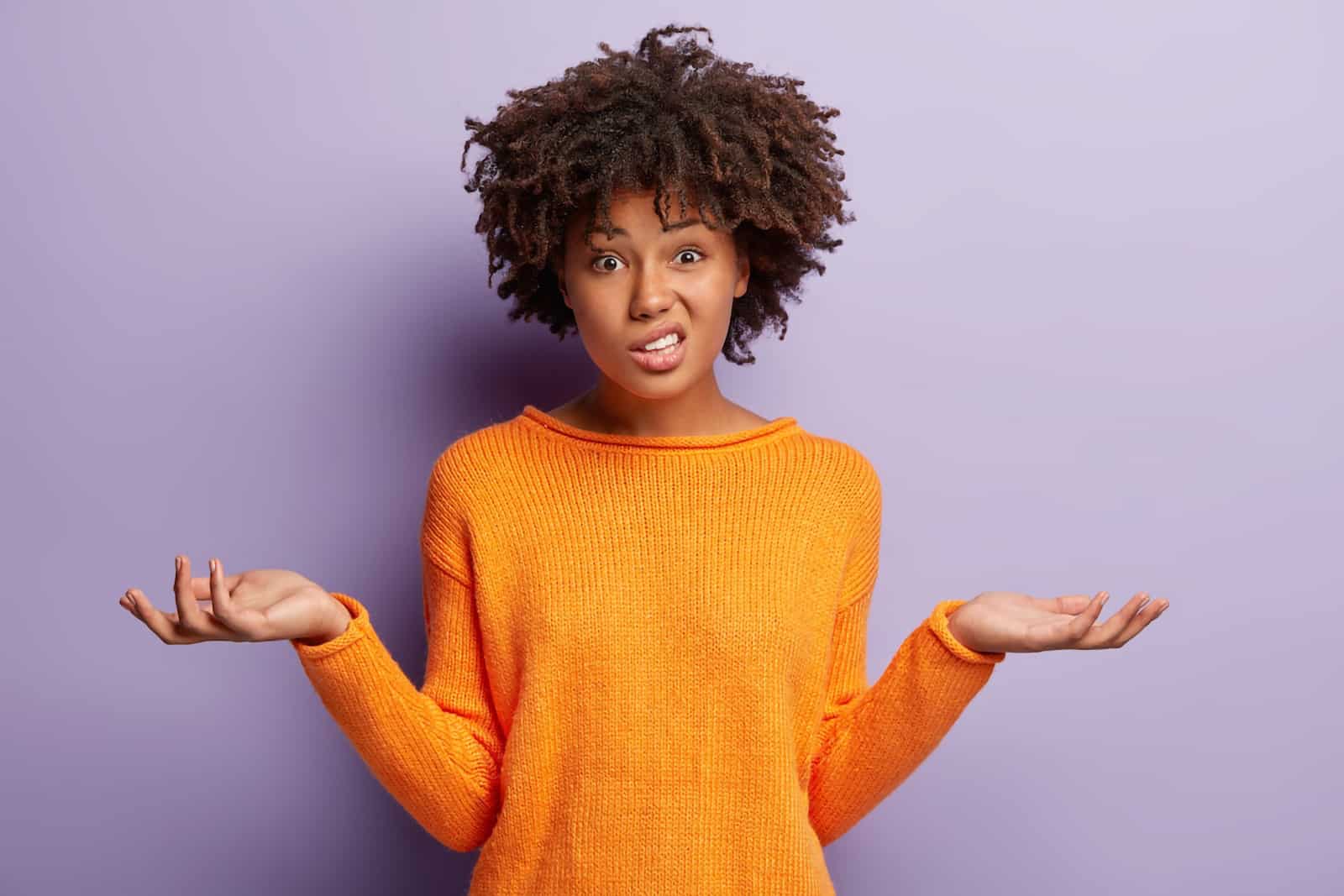 In a recent Country Mornings with Ayla Brown episode, Lori shared a weird experience that she encountered and asked listeners for thoughts. Here's what happened. A Great Day Lori and her date had a great day.
It Was an Innocent Enough Request, His Son Wanted a 23andMe DNA Test for His Birthday, but the Results Revealed a Hidden Secret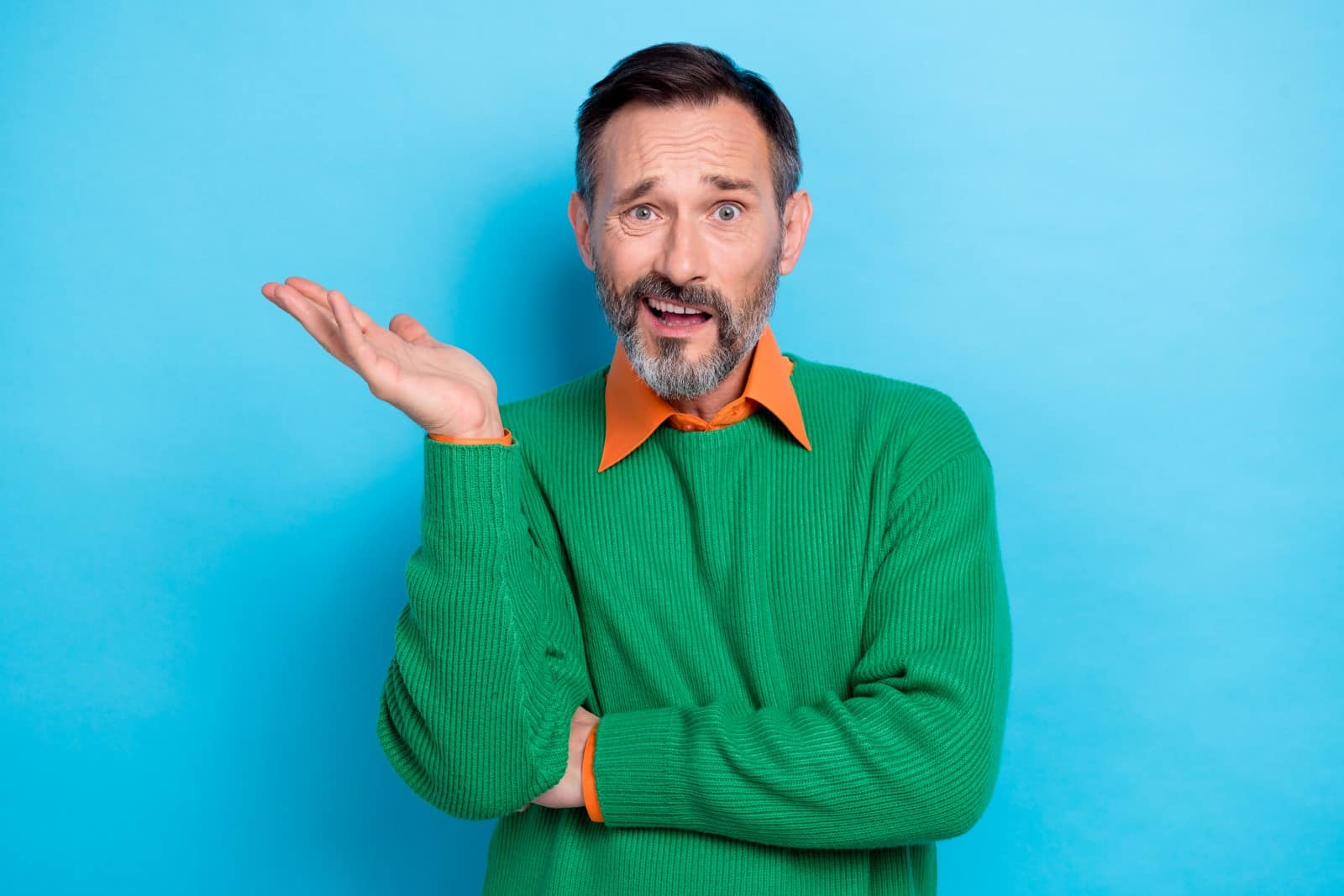 Taylor's world had been turned upside down after a shocking revelation that has shaken the foundation of his 24-year marriage. Unable to bear the weight of his secret any longer, he reached out to Reddit, desperate for advice. It Was an Innocent Enough Request, His Son Wanted a 23andMe DNA Test for His Birthday, but the Results Revealed a Hidden Secret
She Found Out Her Sister Was Pregnant With Her Husband's Twins! But That Was Only the Start of Her Woes…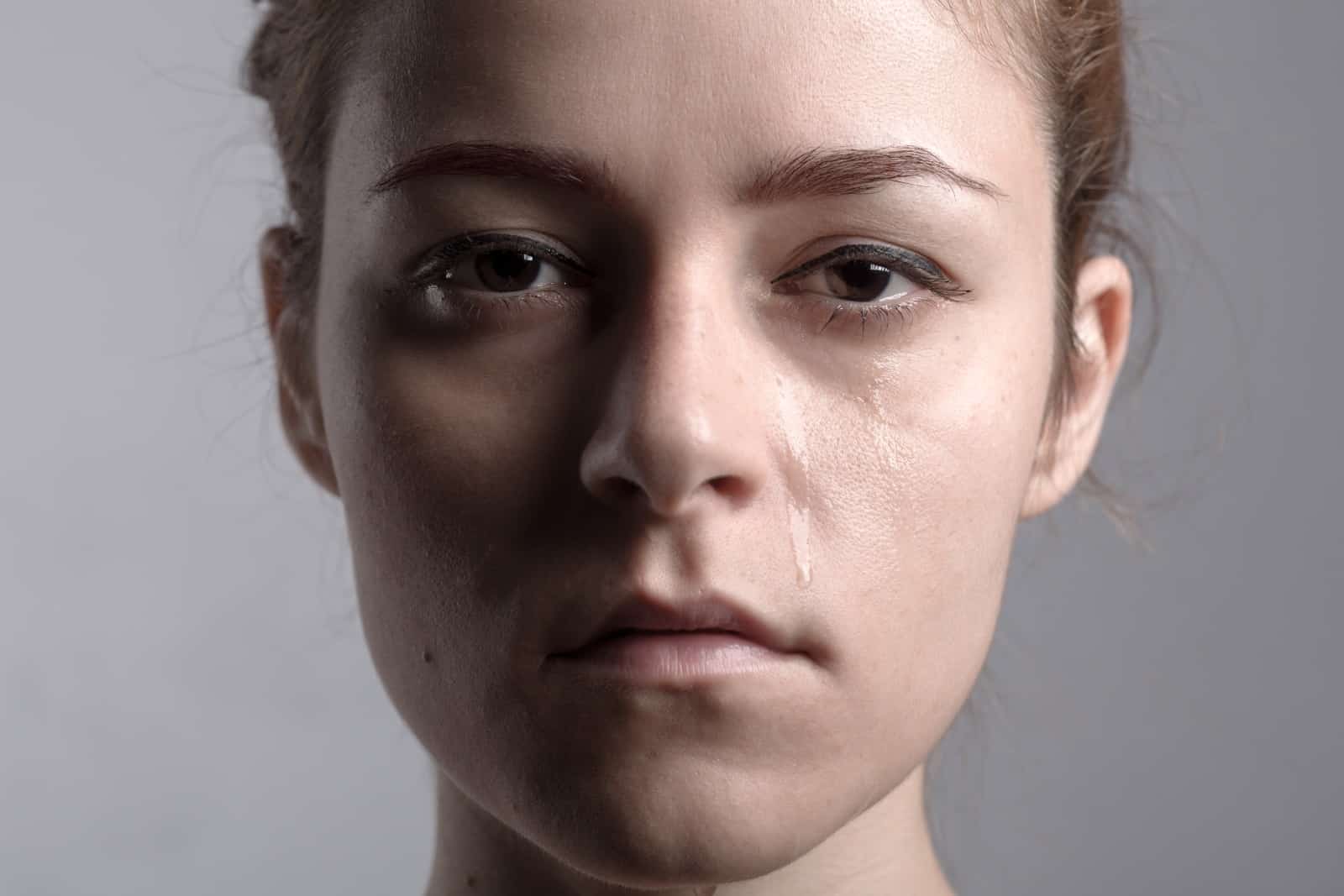 This slice-of-life drama comes to us from Reddit. It's the sort of story that would be more at home in a soap than real life and comes from a woman who desperately needed advice! She Found Out Her Sister Was Pregnant With Her Husband's Twins! But That Was Only the Start of Her Woes…
Mom Destroys Gender Reveal Party When She Discovers She's Expecting Another Girl!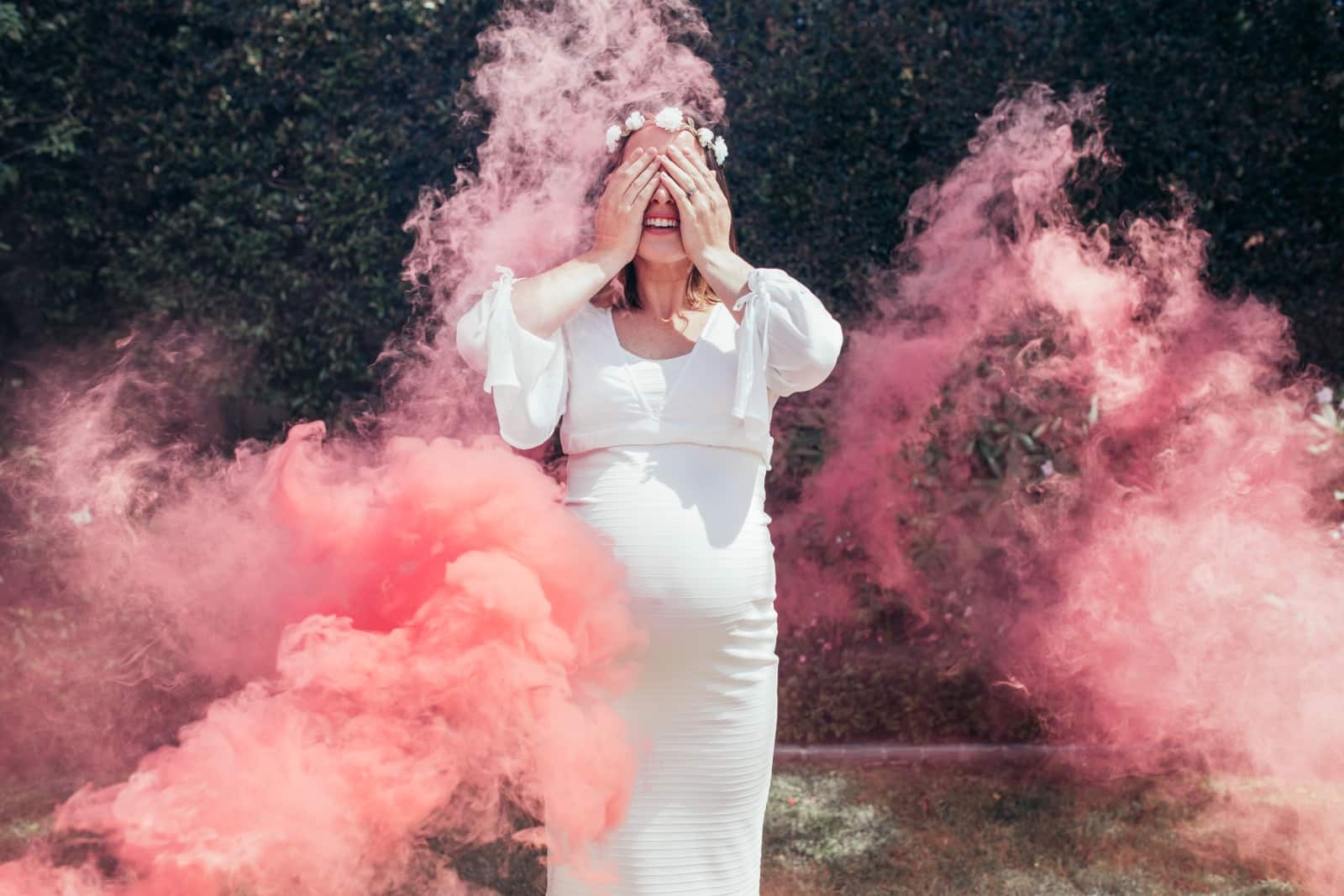 An expectant mother recently stirred up a wave of divided opinions on TikTok when a video capturing her reaction to the news of having another girl went viral.
Her Husband Rejected Their Gay Son. When She Tried to Intervene, He Said She Could Choose Him or Their Son. She Chose Him for the Sake of Her Younger Children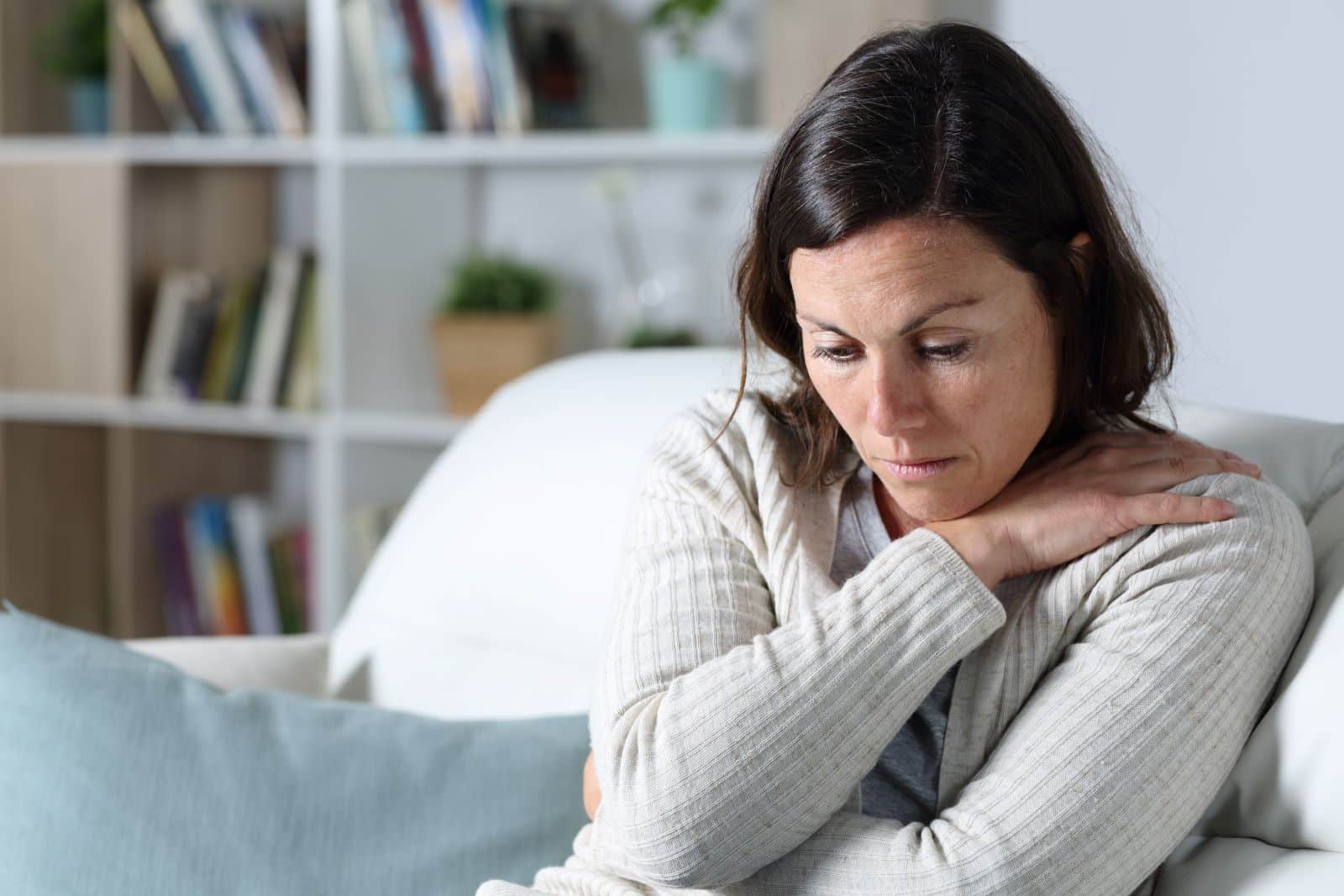 This mother is looking for support after her son came out as gay, and his father has thrown him out of the house. Unusual Plea for Help OP is at a crossroads, unsure of where to go, as her family finds itself in a heartbreaking predicament.
The post "Ticks Are Real and Can Infiltrate the Most Unexpected Places" – Mother's Chilling Warning to Other Parents After She Found Ticks Inside Her Daughter's Ear! first appeared on Mama Say What?!
Featured Image Credit: Shutterstock / Krakenimages.com. The people shown in the images are for illustrative purposes only, not the actual people featured in the story.
Source: Tiktok