When planning a vacation, all parties involved must be on the same page, especially if it's a group trip. Recently, a Reddit user asked whether she was wrong for forcing her partner to not cancel vacation plans. Here's the full story.
They Start Planning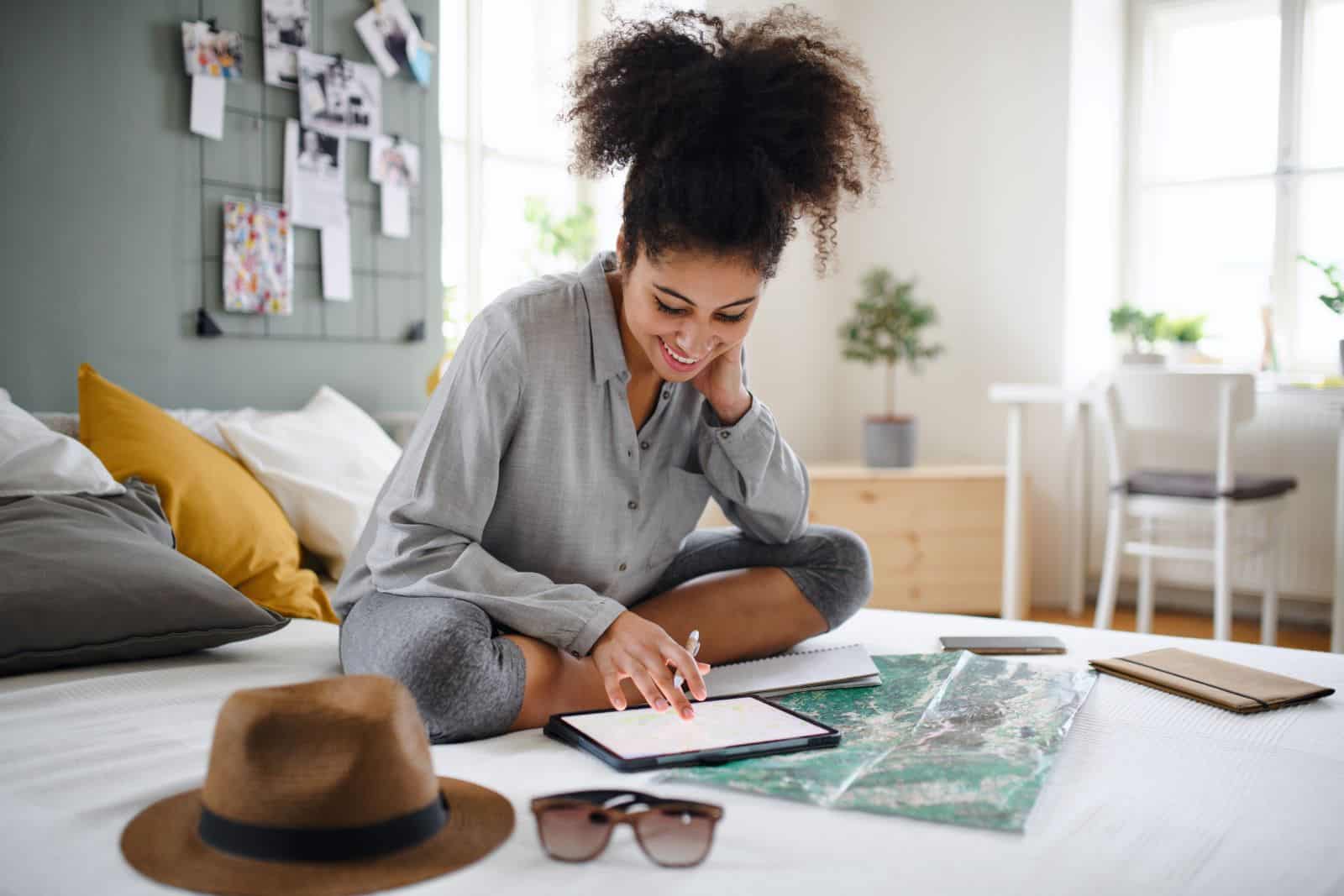 The Original Poster (OP) is a 25-year-old who has been organizing a trip to Europe with her sister and her partner since around January.
They Are Excited
Everyone was really excited, and most importantly, her 24-year-old partner always supported any plans.
Plans Change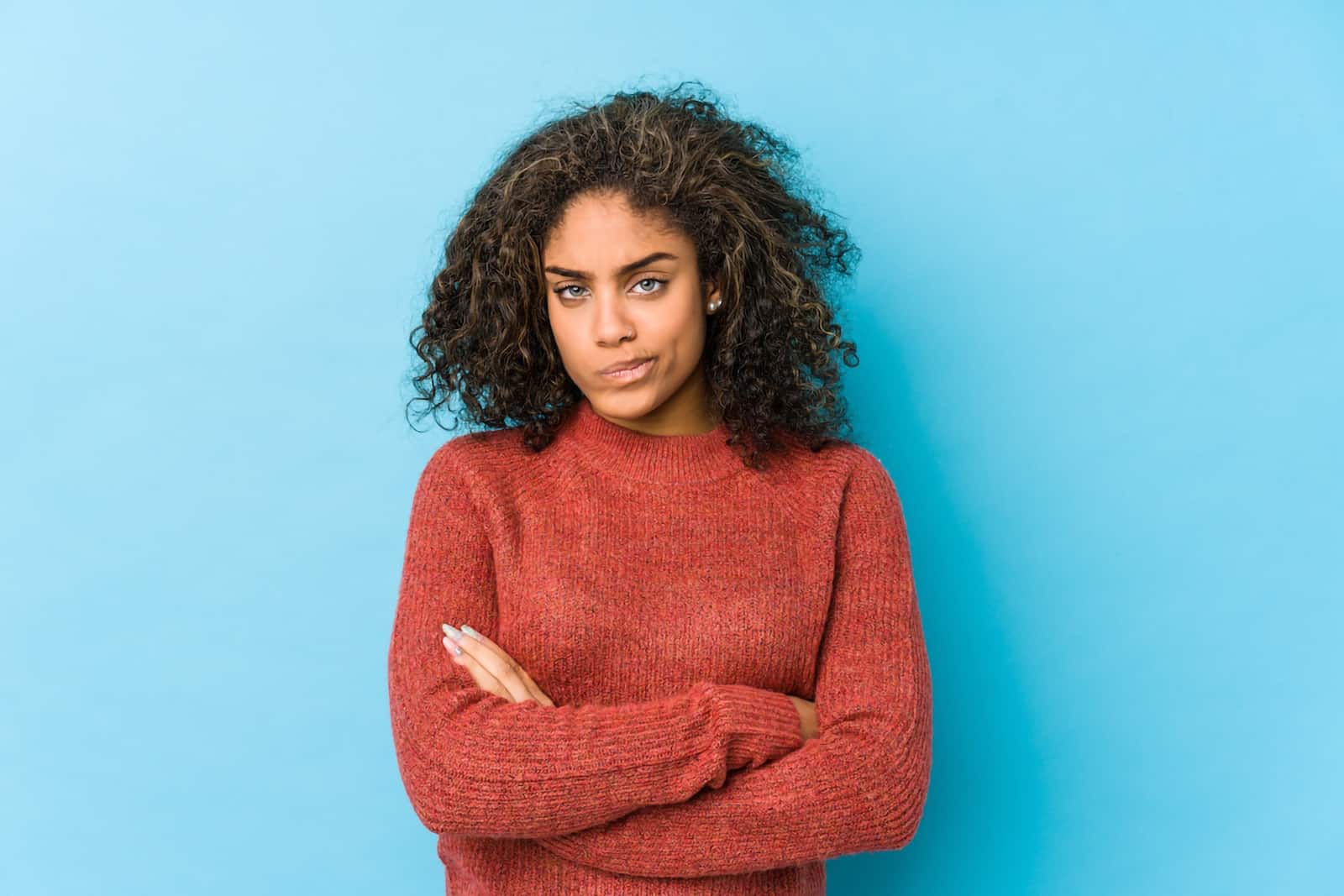 But in March, plans altered from a trip to the Mediterranean and Italy to choosing Oktoberfest and Austria in the fall. 
The Boys Want to Go Somewhere Else
They decided to make the change as the boys weren't as excited about visiting Italy as OP and her sister.
OP's partner had previously visited Italy, while her sister's boyfriend wanted to attend Oktoberfest and liked visiting Germany.
They Spend Hours Planning
Since then, OP and her sister have spent roughly 100 hours planning to make sure their week and a half of travel, which will take them to five different cities in two nations, goes smoothly. 
The Boys Offer No Help
Apart from the nod when pricing was discussed and confirming that they appeared to be planning a good trip, the boys offered little to no assistance.
She Shows Her Partner the Plans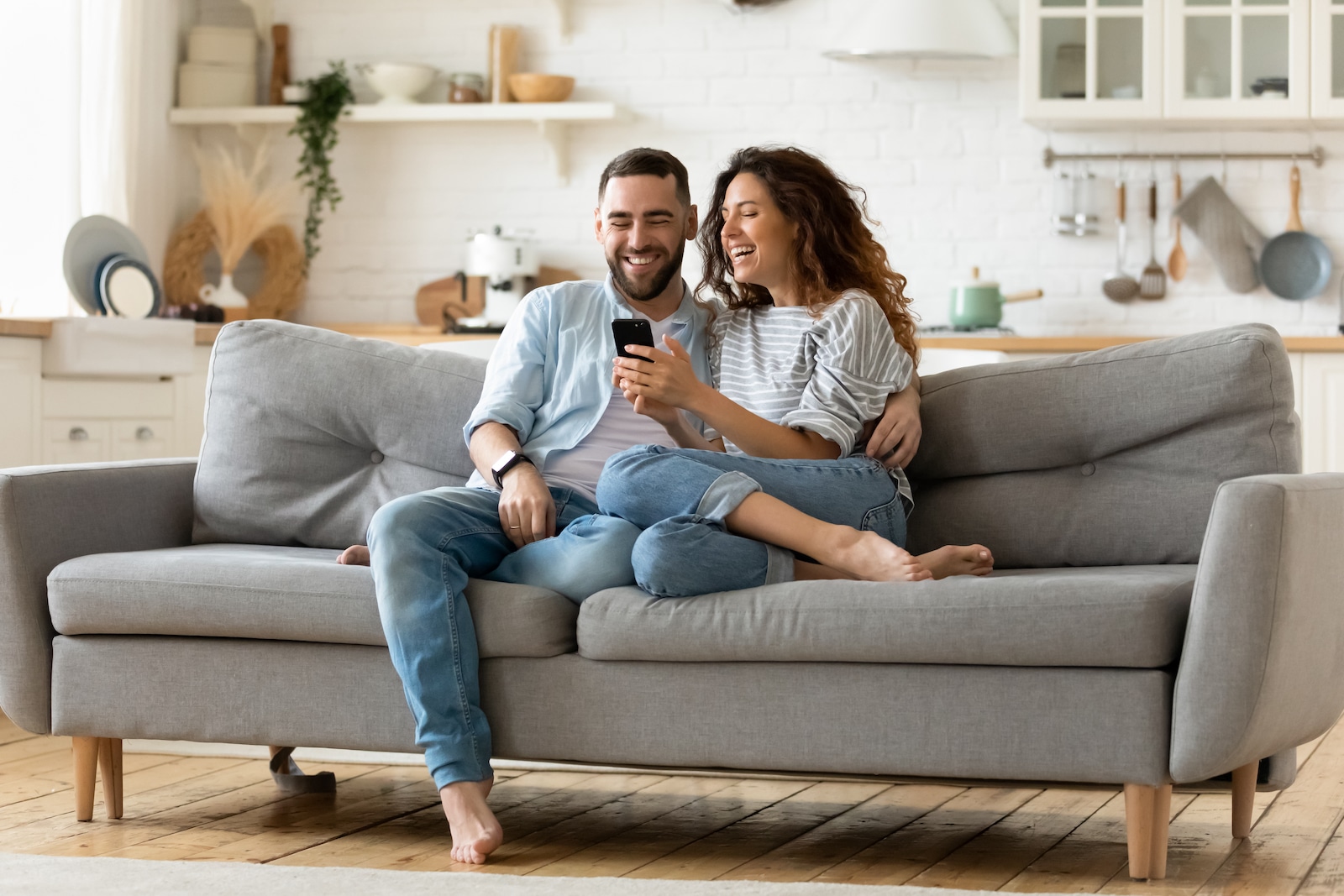 Fast forward to a few weeks ago, when OP was visiting her long-distance boyfriend and was gushing about how thrilled she was.
She showed them what they'd done and images of the locations they were going to, but he simply smiled and said he couldn't wait to travel with her.
He Wanted to Speak to Her Alone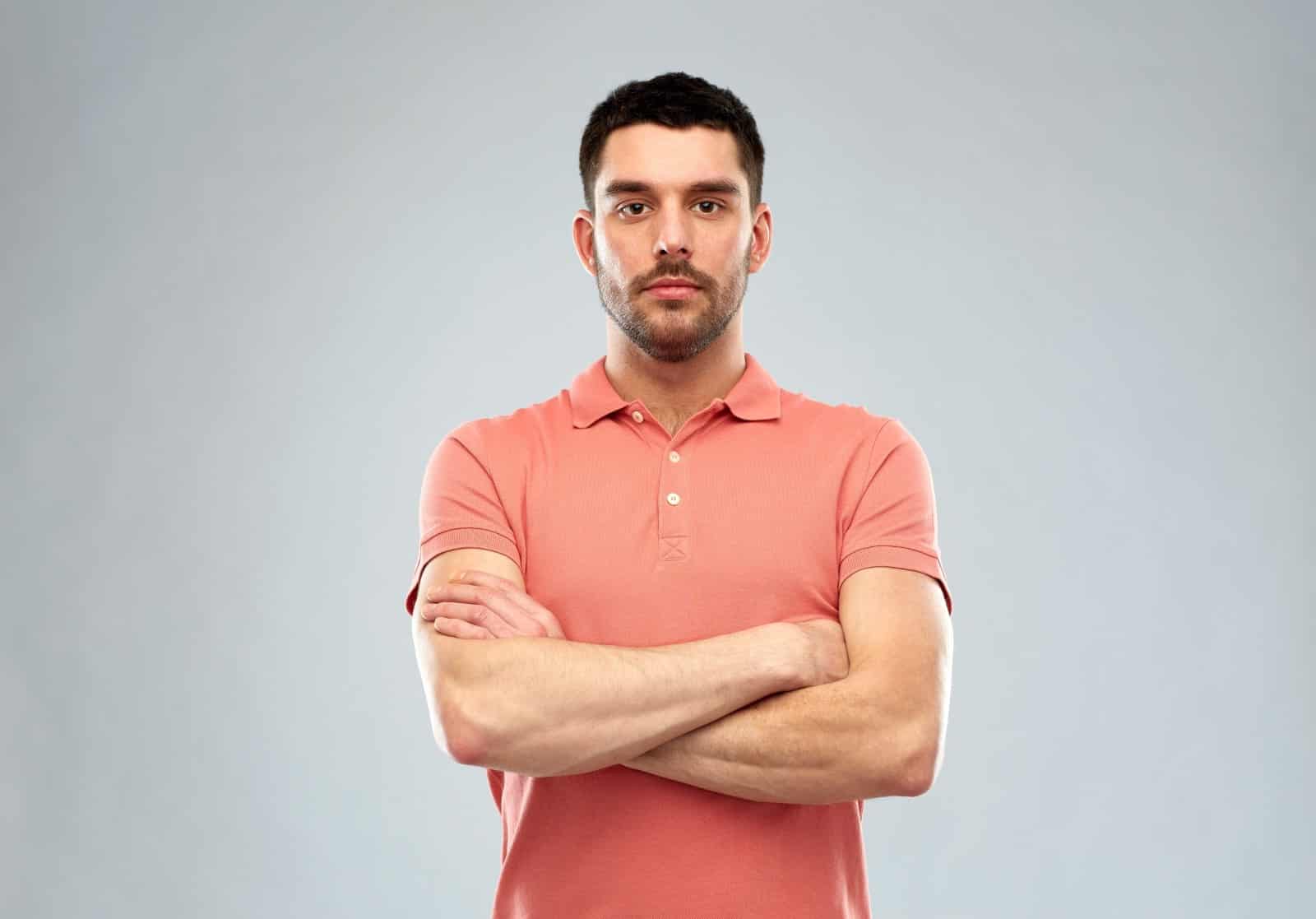 Then on Saturday, while they were on a call with other members of their friend group, her partner said he wanted to speak with OP alone about something.
OP thought maybe it was about his preparation for professional examinations for his job. 
Unexpected News
But things took a turn when he said that he no longer believed he could join the trip.
OP when asked why, he explained that he wanted to keep his expenses in check.
He's Worried About Expenses
He was worried about taking time off because he had just started a new job, which, as OP points out, doesn't begin for another five months. 
She Likes to Pay For Him
OP told him that was no problem and that she would front the money now so he could pay her later.
Then he said he would prefer to receive more paychecks and that he wouldn't be able to pay OP back until late June or early July, and he wasn't comfortable with that.
Things Become Worse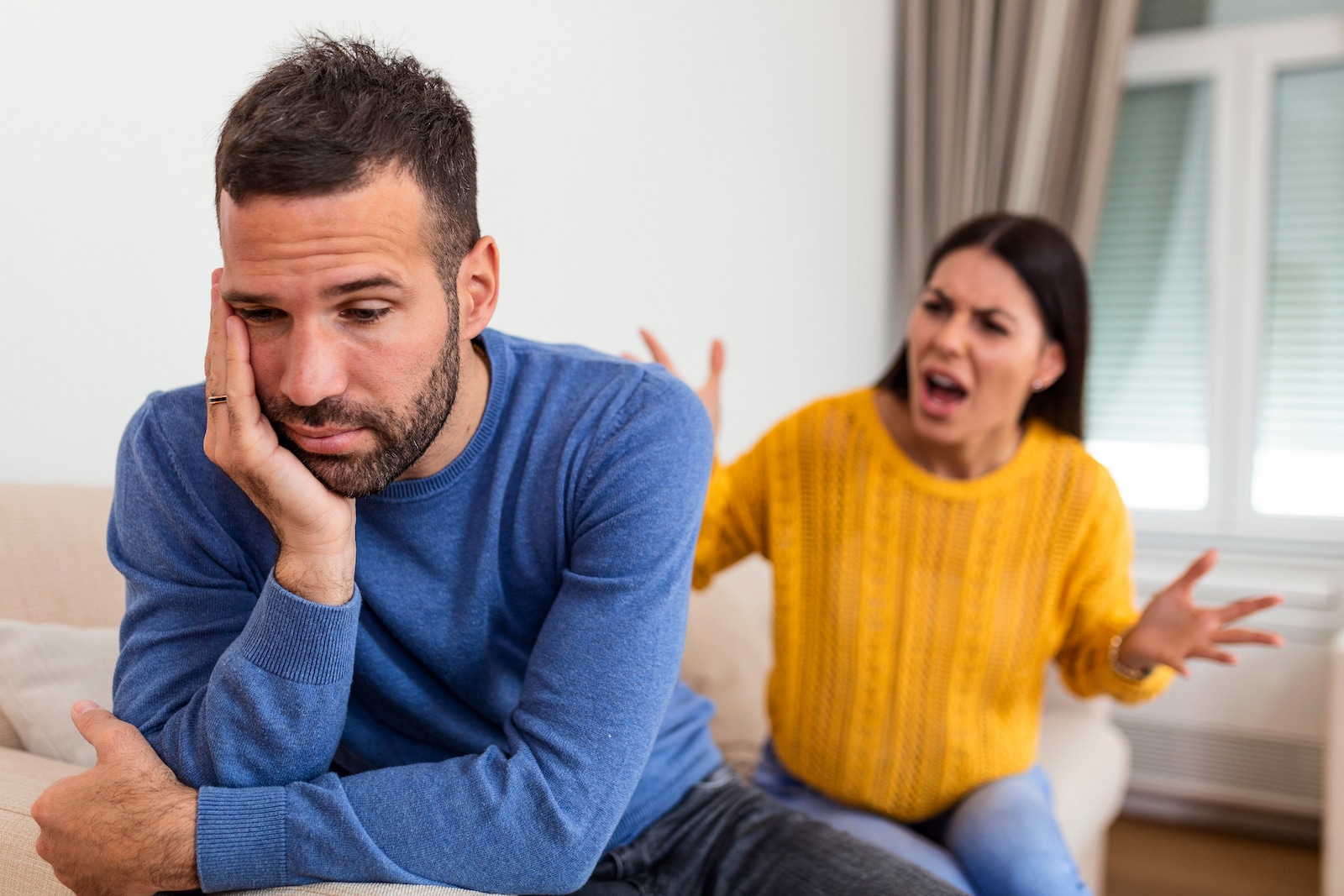 To make matters worse, he only told the others about his decision to cancel the trip after they were ready to buy their tickets.
The other two people in the group were understandably upset, as they had also put a lot of time and effort into planning the trip. 
She Doesn't Know What to Do
OP was torn between wanting to go on the trip with her partner, who she had planned to spend some quality time with, and not wanting to make the trip more expensive for everyone else by splitting the lodging three ways instead of four. 
She also didn't want to be the third wheel on what was supposed to be a romantic trip.
Find Another Travel Partner?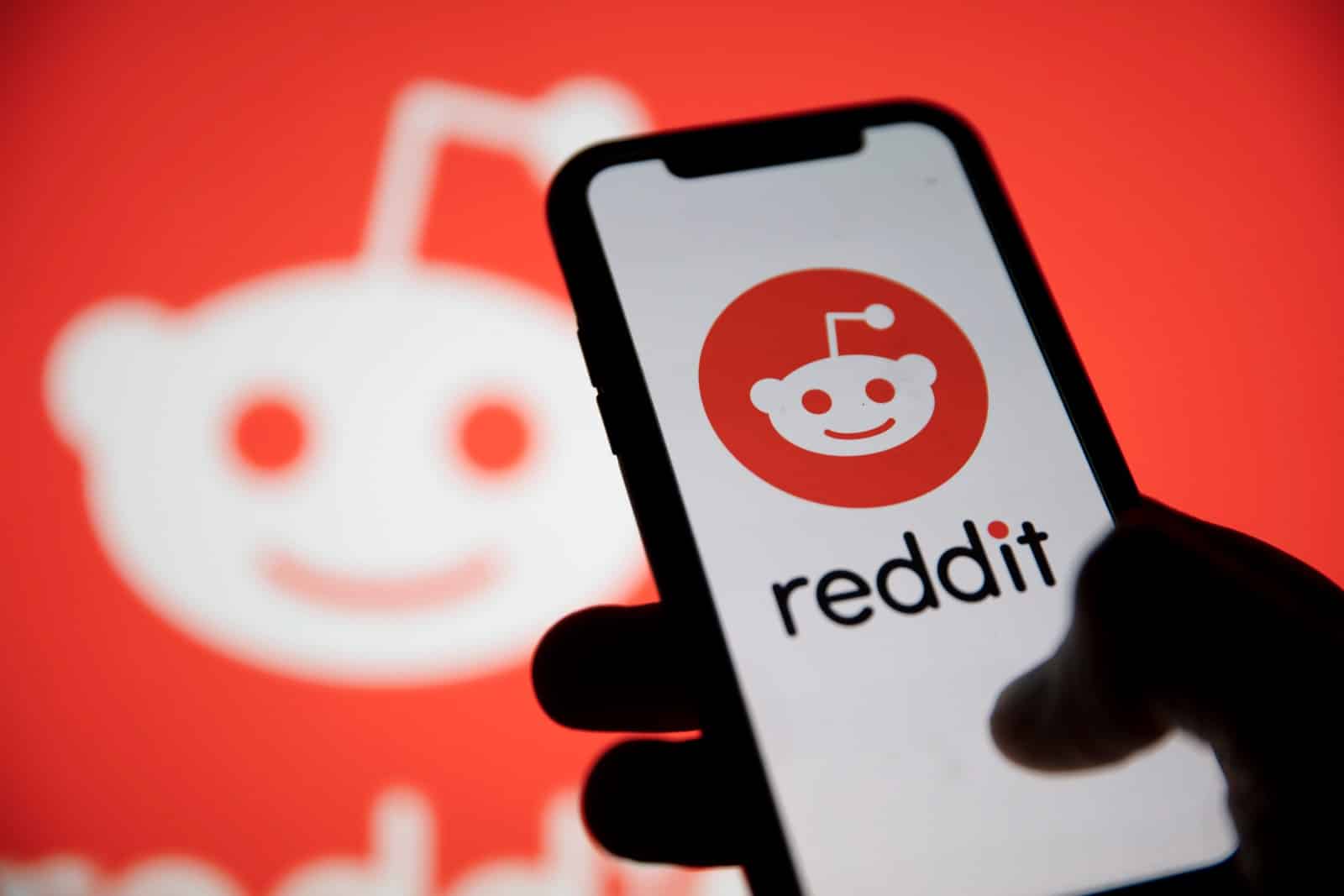 So OP turned to Reddit to ask for opinions on whether she was wrong. Redditors supported her and said that what her partner did was wrong.
Another Redditor asked whether OP could change her plans and maybe take another friend or family member so the costs will come down.
So what do you think? What is your opinion on what the partner did?
More From Mama Say What?!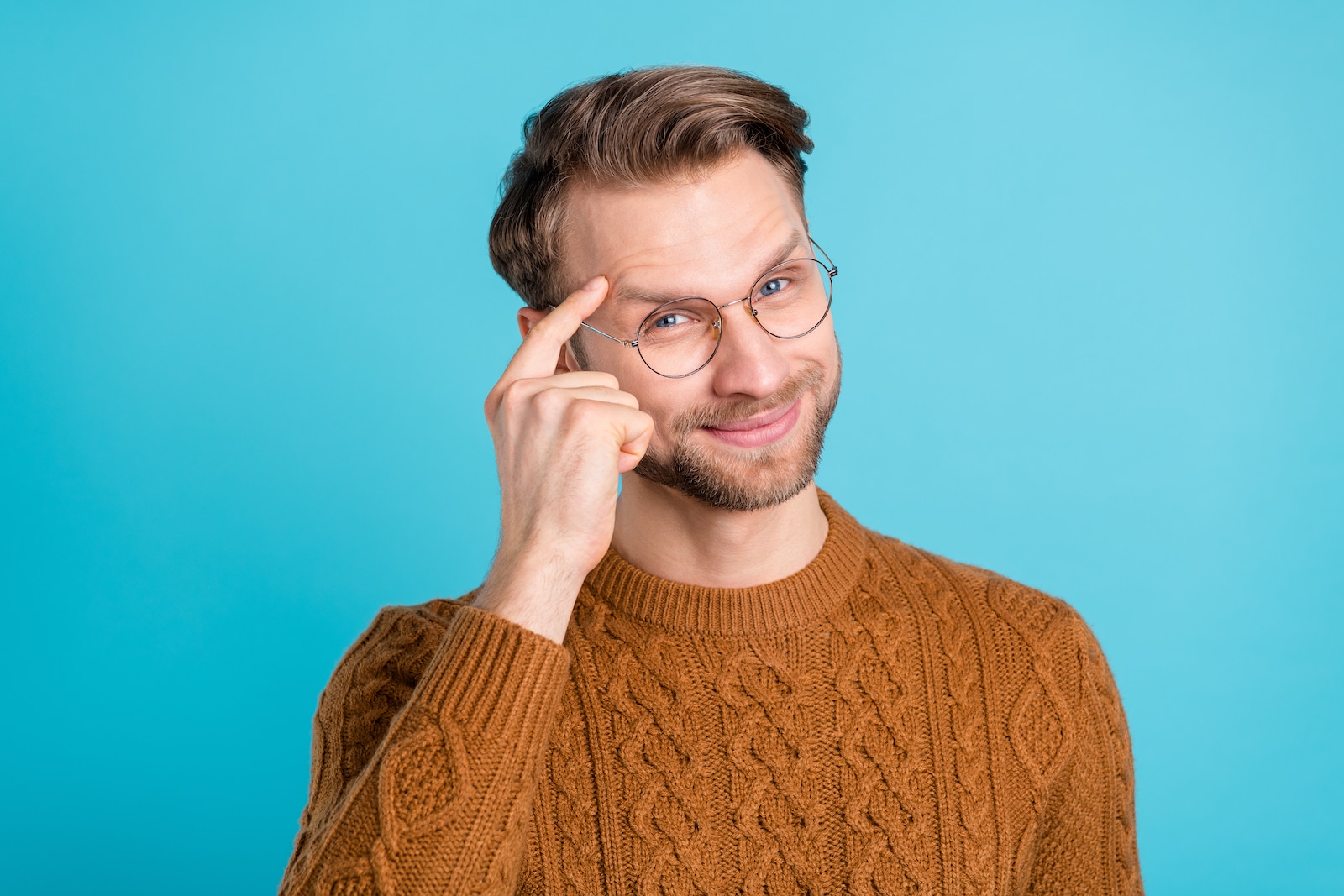 Reddit has got a great story about a young man and his thieving girlfriend. This guy is a college freshman, excited to start his new life on campus. He makes the classic freshman mistake of rushing into a relationship with a girl who lives in the dorm above him.
He Found Out His Girlfriend Had Been Stealing From Him, So He Got Her a Valentine's Present She'll Never Forget
Irresistible Things Women Wear That Men Love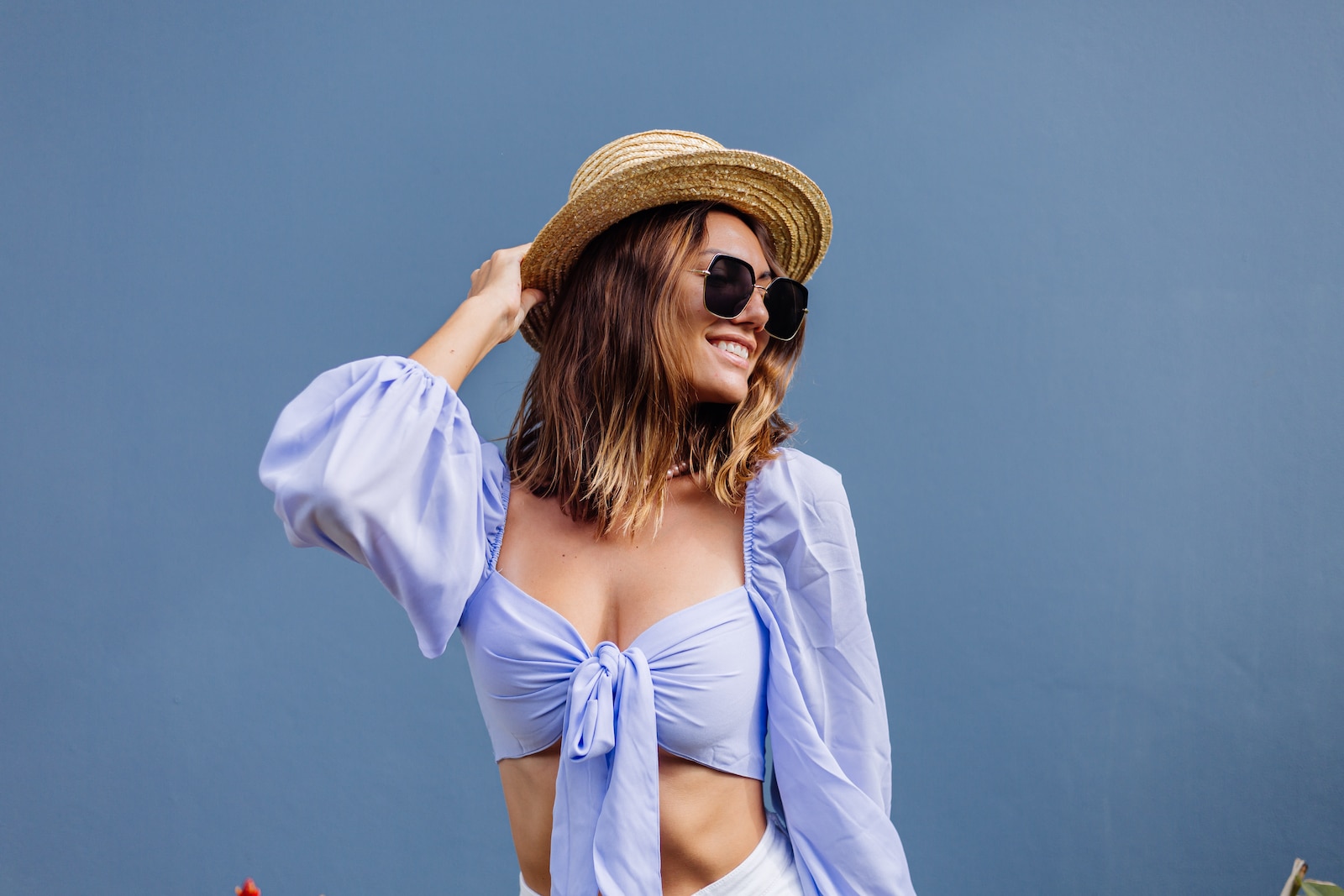 It's no secret that men love to look at attractive women. But what are the specific elements of a woman's outfit that make her irresistible in the eyes of a man? From classic styles to modern trends, certain looks and clothing have proven timelessly appealing.
Irresistible Things Women Wear That Men Love
16 Things Men Wear That They Think Are Cool But Most Women Find Hilarious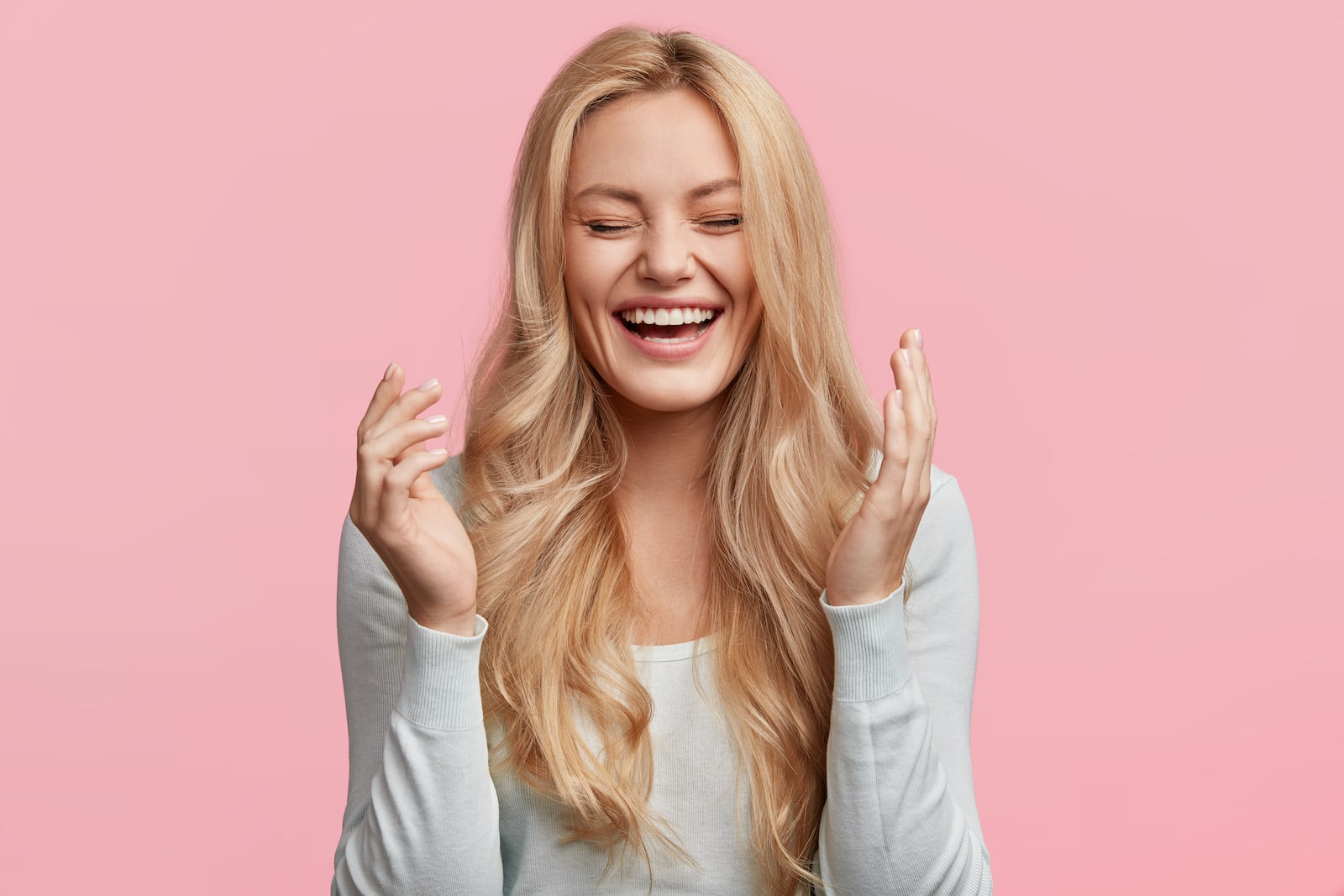 Gentlemen, we need to talk. You may think you're looking sharp in your favorite outfit, but let's face it – sometimes, your fashion choices women just can't take seriously.
16 Things Men Wear That They Think Are Cool But Most Women Find Hilarious
Men Reveal: The 10 Biggest Dealbreakers in a Girl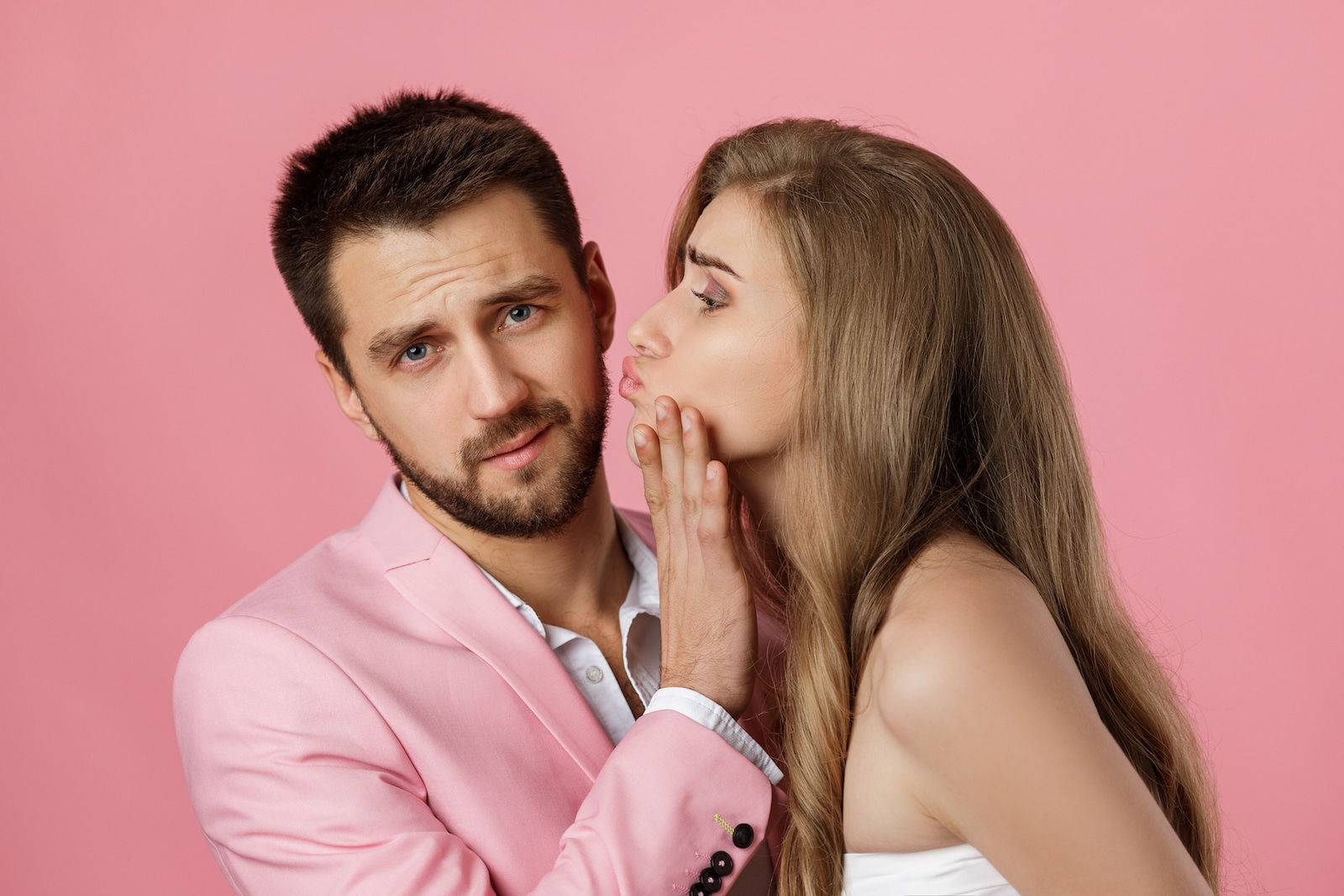 Are you a single lady in the dating game? Haven't been having much luck recently, and wondering why? We've taken input from the experts – "real men" – on what puts them off when it comes to potential girlfriends and have compiled a list of their ten biggest dealbreakers.
Men Reveal: The 10 Biggest Dealbreakers in a Girl
His Boss Hit His Car, Then Drove Away and Lied to His Face About It! So He Decided to Get Revenge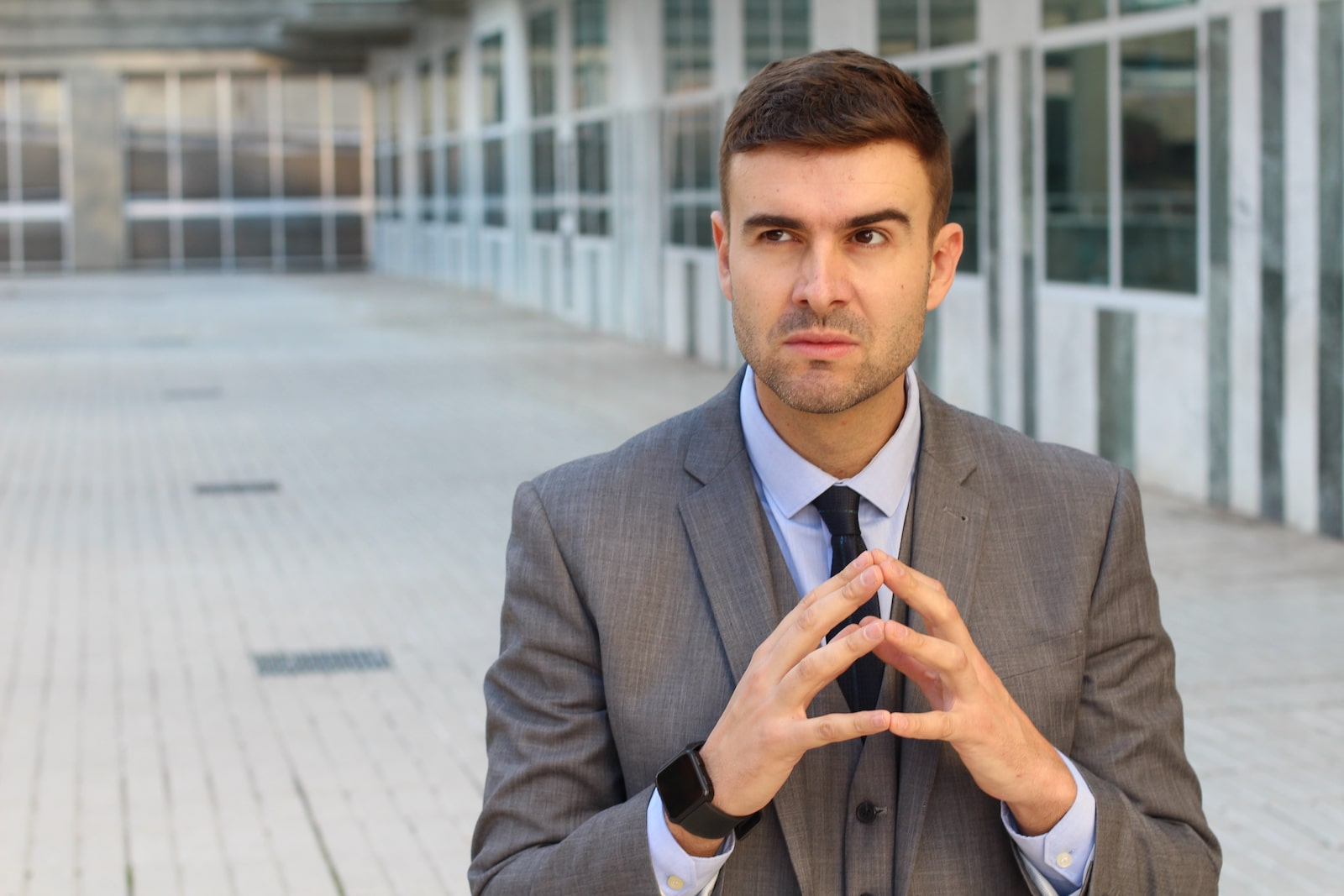 This guy's story is a classic example of standing up to a liar! When confronted by a superior who lied to his face at work, he didn't back down and ended up getting one over on them. This is his story.
His Boss Hit His Car, Then Drove Away and Lied to His Face About It! So He Decided to Get Some Revenge.
The post Her Boyfriend Wants to Pull Out of Their Big Upcoming Trip, but She Says He's Being Selfish and It's Too Late first appeared on Mama Say What?!
Featured Image Credit: Shutterstock / Roman Samborskyi. The people shown in the images are for illustrative purposes only, not the actual people featured in the story.
Source: Reddit