Nightmare housemates are horrible, but it's even worse when they are friends who become enemies! This woman's tale of revenge on her horrible housemates is perfect. These guys are real stinkers.
A Big House
The original poster (OP), a young woman, once lived in a flat with five other people – Jess, Bob, David, Chad, and her closest friend, Daisy (the only other girl).
They all started renting the flat when they were around 19.
OP and Daisy were inseparable at the time. They would have sleepovers in each other's rooms after nights out and stay up late watching TV.
They Were Inseparable Until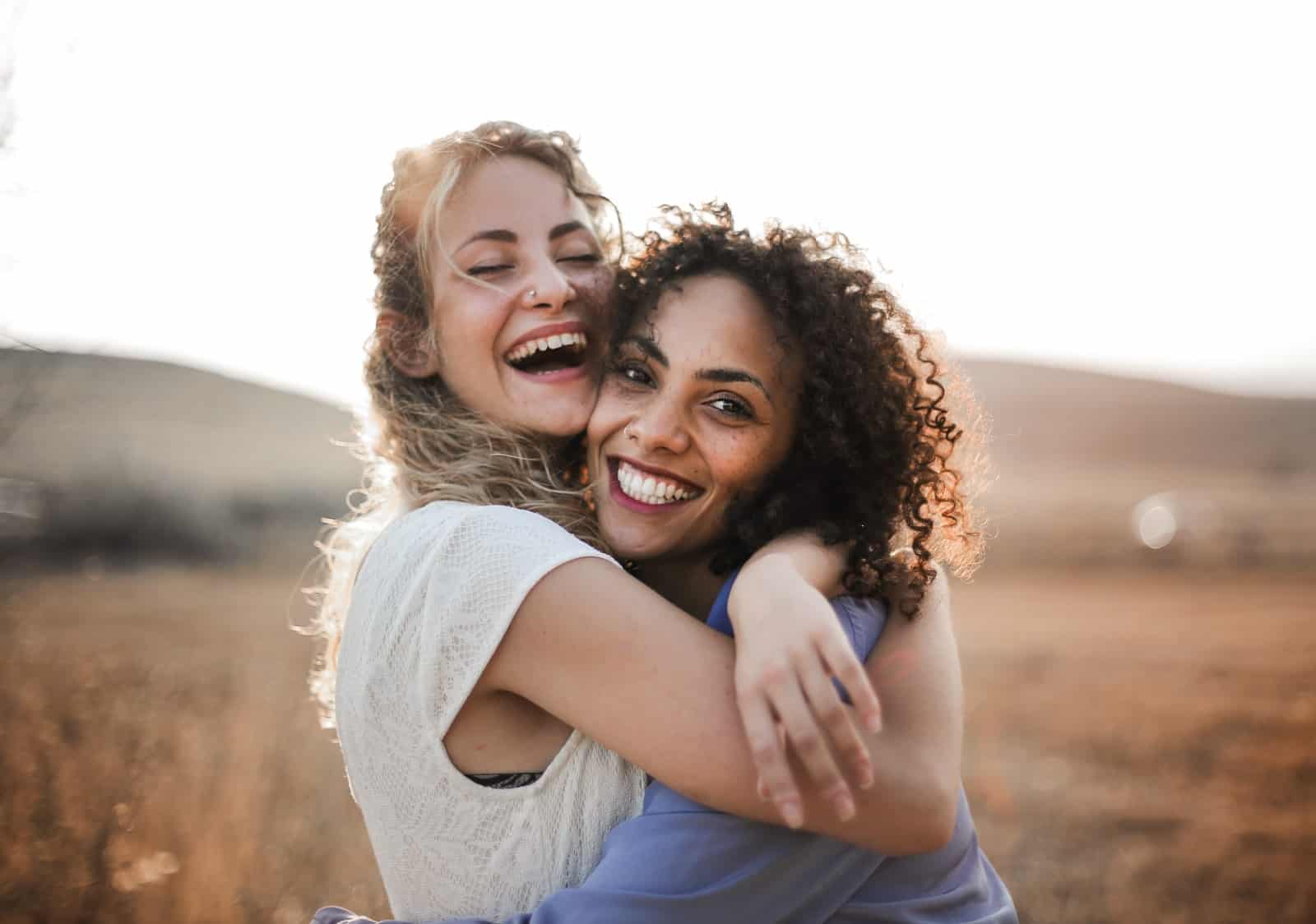 However, things changed when OP got a boyfriend, and Daisy started a relationship with Chad, their shared flatmate.
She Had a Lot on Her Plate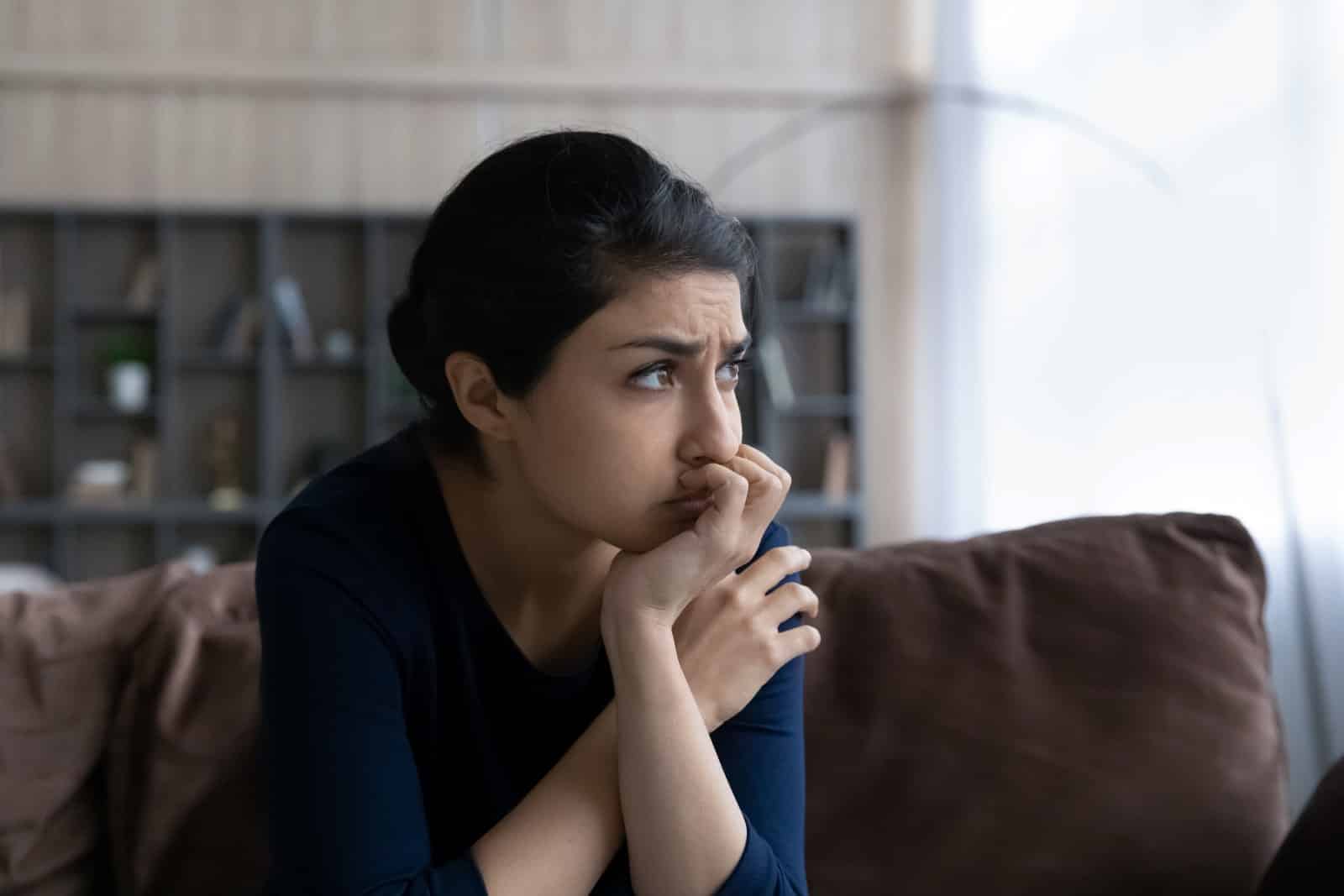 OP's family was going through a tough time, with her mother being diagnosed with dementia and her aunt being admitted to rehab after OP found her in a pool of vomit.
OP was overwhelmed with family commitments and spent less time in the flat.
Some Friend…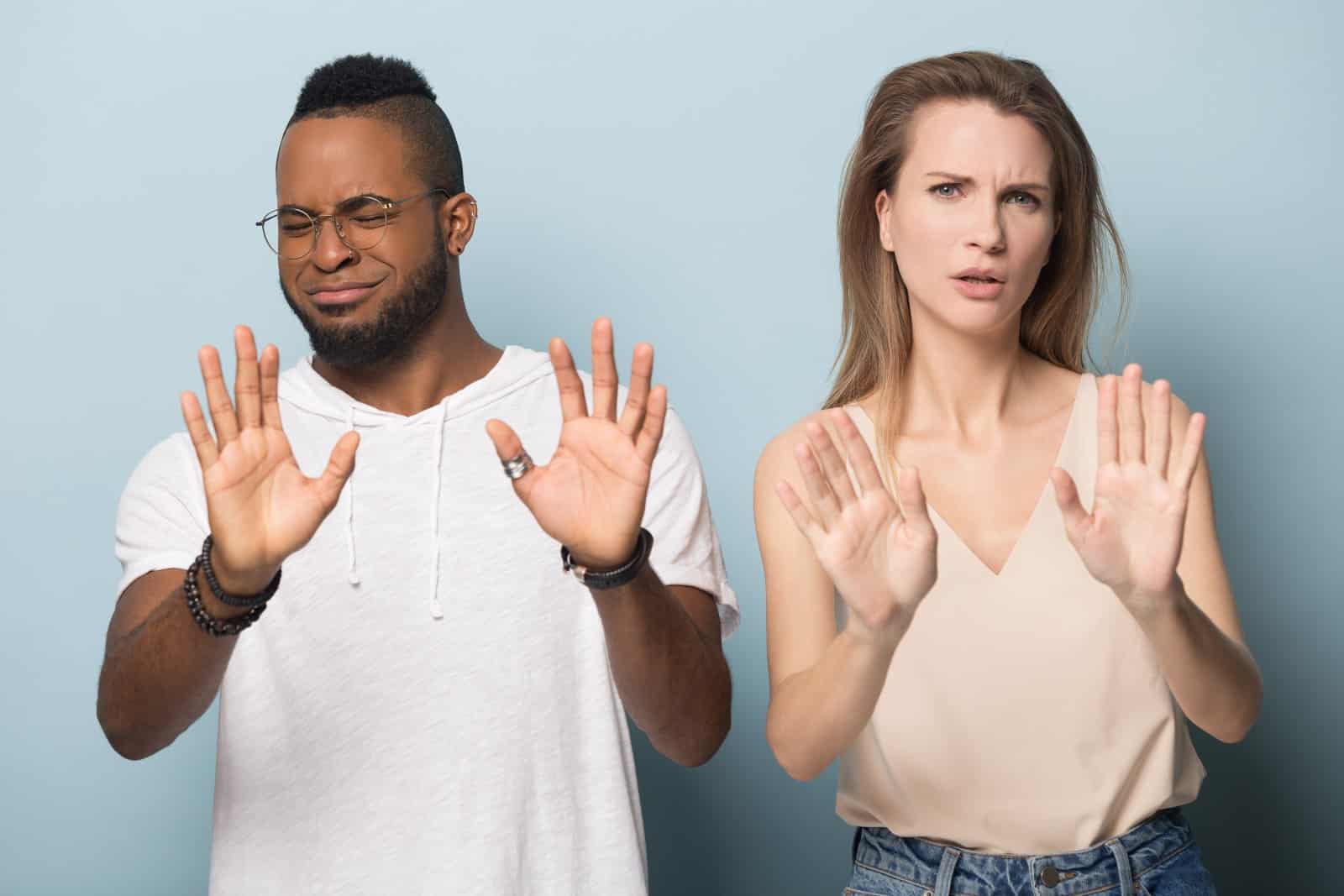 Despite being OP's best friend, Daisy never asked where she was or if she was okay.
She could sense that Daisy was annoyed with her for something, and Chad seemed to be irritated as well, but she was too exhausted to bring it up with them.
It Had Been Going On for This Long?!
A year had passed, and OP still got along well with Jess, David, and Bob, but Daisy and Chad would barely acknowledge her in the kitchen, and conversations were one-sided.
OP always asked them how they were doing, but they never reciprocated.
Rumors Got Spread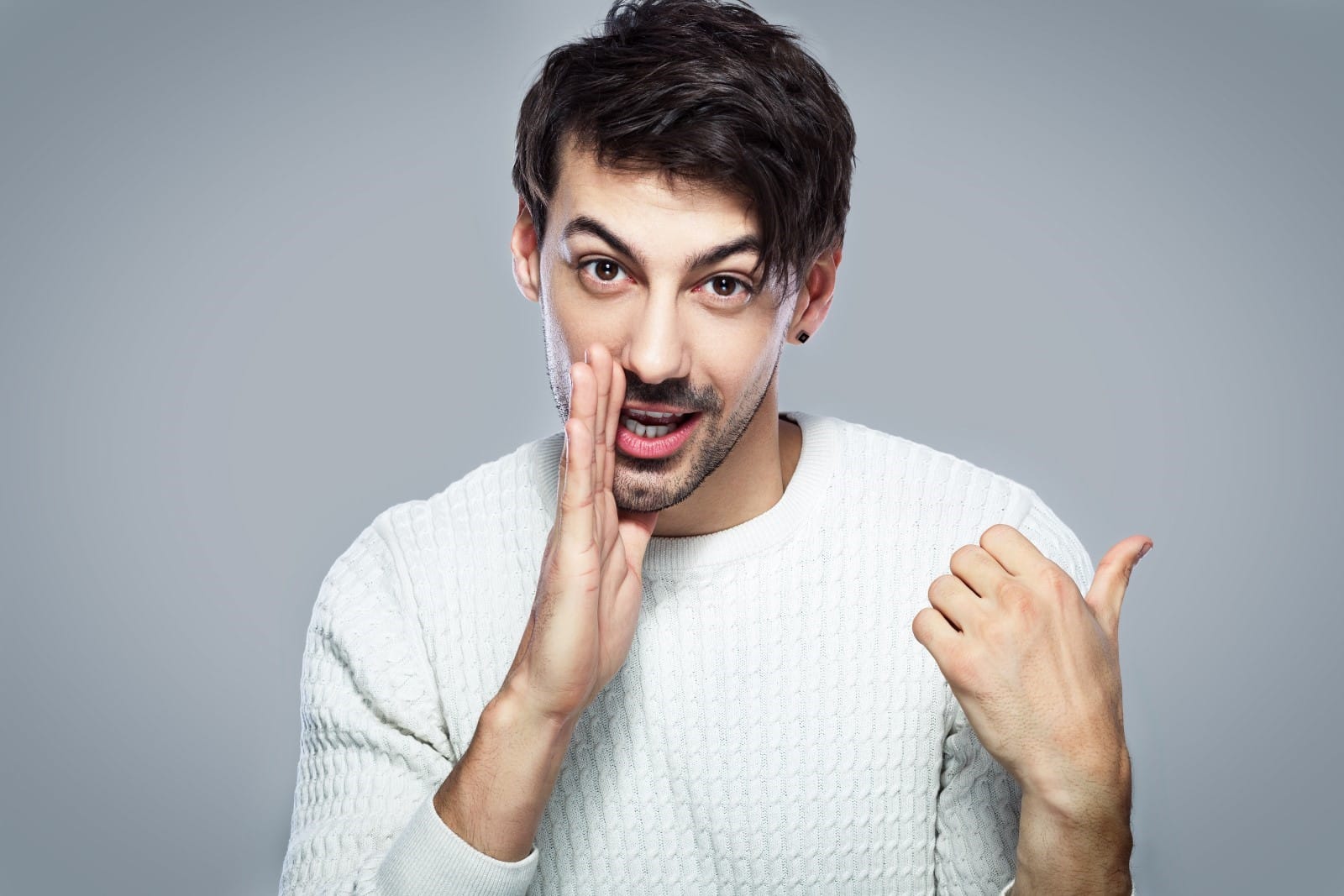 To make matters worse, Daisy and Chad started spreading rumors about OP and her boyfriend, claiming that they were having relationship problems and that OP tried to dump him, but he wouldn't let her. None of this was true.
He Said What!?
Meanwhile, OP got mono and was bedridden for a few days.
She couldn't reply to their messages immediately, but when she finally went to the kitchen, Chad confronted her and berated her, calling her names and saying nobody in the flat cared about her.
OP was shocked and didn't understand why Chad was so angry.
This Is Disgusting
Then, strange things started happening to OP's belongings.
Her shampoo smelled funny, her food went missing, her body wash became runny, and there was a stain on her toothbrush.
She Had Her Suspicions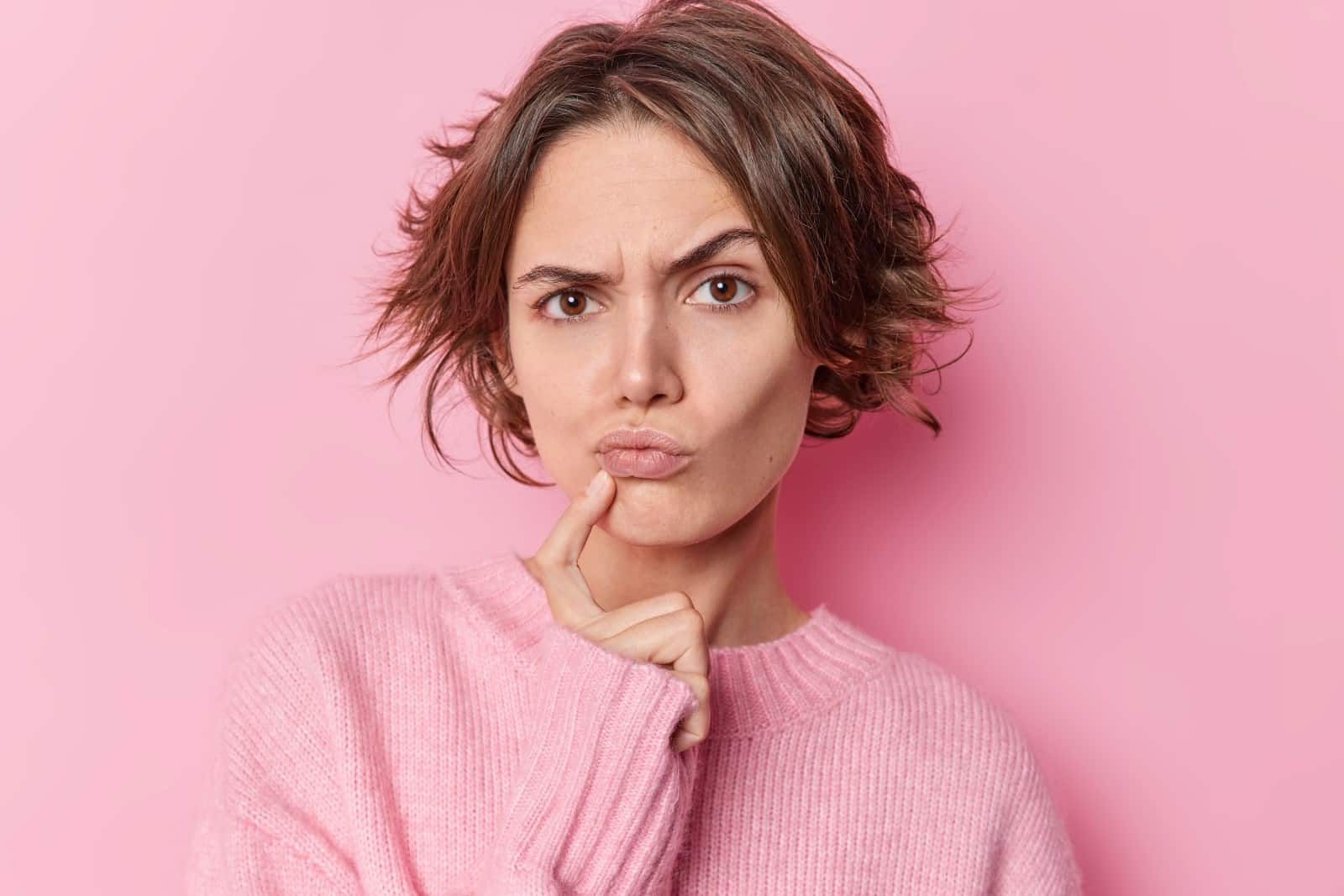 OP suspected Daisy and Chad, but she didn't have concrete proof until she confided in her friends, who then told her what Daisy and Chad had done.
It turned out they had actually urinated in her shampoo and stuck her toothbrush into the toilet!
Who would do this to their best friend?! Especially when they're going through such a tough time!
She Was Outraged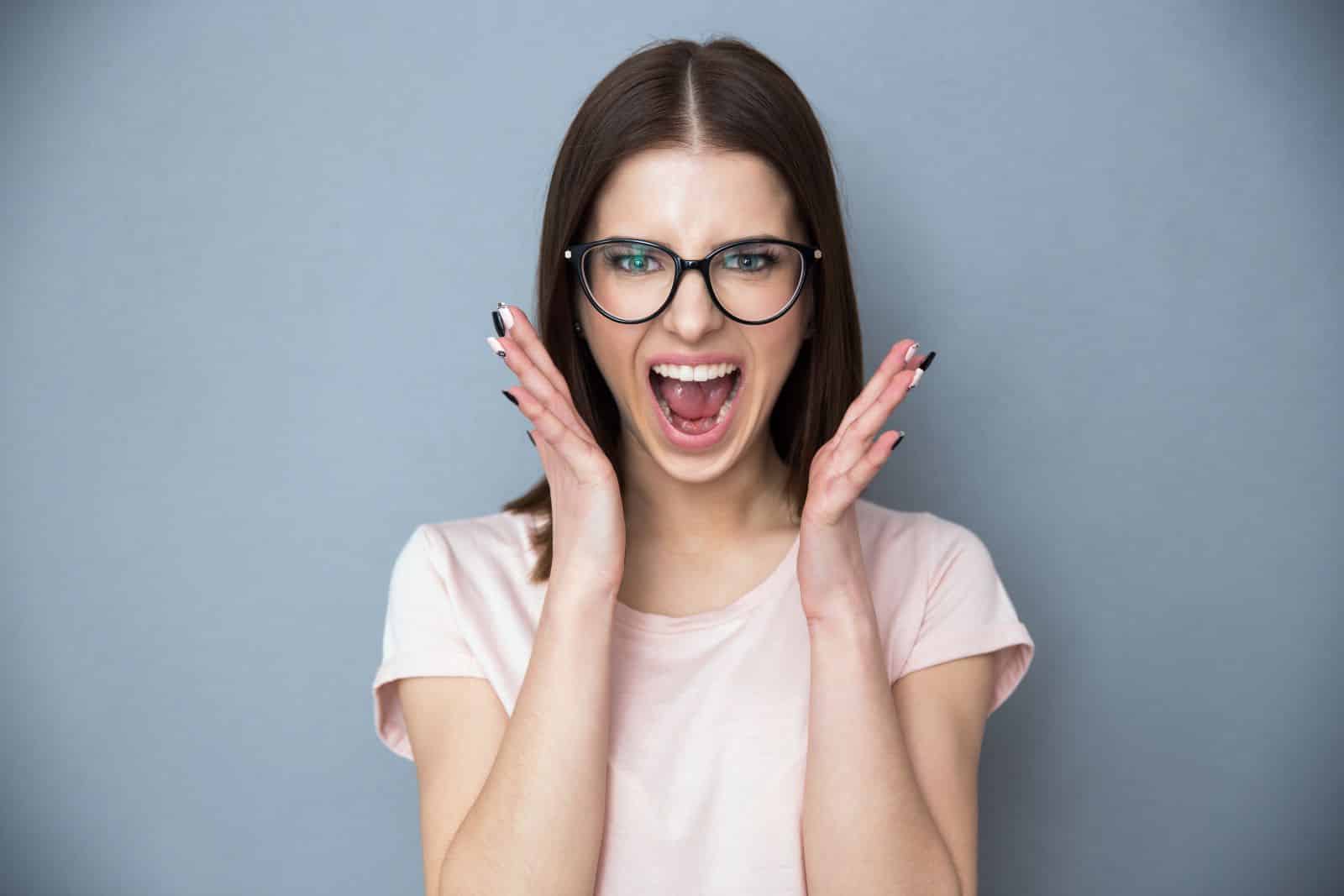 Furious, OP decided to take revenge.
She retaliated by urinating in their shared face wash, putting Veet in their shampoo, replacing all their sugar with salt, and swapping their protein powder with a bulking solution of the same flavor.
Some Petty Revenge
She also found out that Daisy was upset about a parking space, as both of them had cars and were entitled to only one parking space per flat.
So OP convinced Daisy's new flatmate to re-insure their old car, causing Daisy inconvenience with parking.
Why Were They Like This?
OP knew she may have gone too far, but she couldn't understand why they had been so cruel to her when she was going through such a difficult time in her life.
Perhaps they were mad that she wasn't spending as much time with them, but their treatment of her had only made things worse. OP still didn't know if there was another reason behind their behavior.
At Least They Finally Left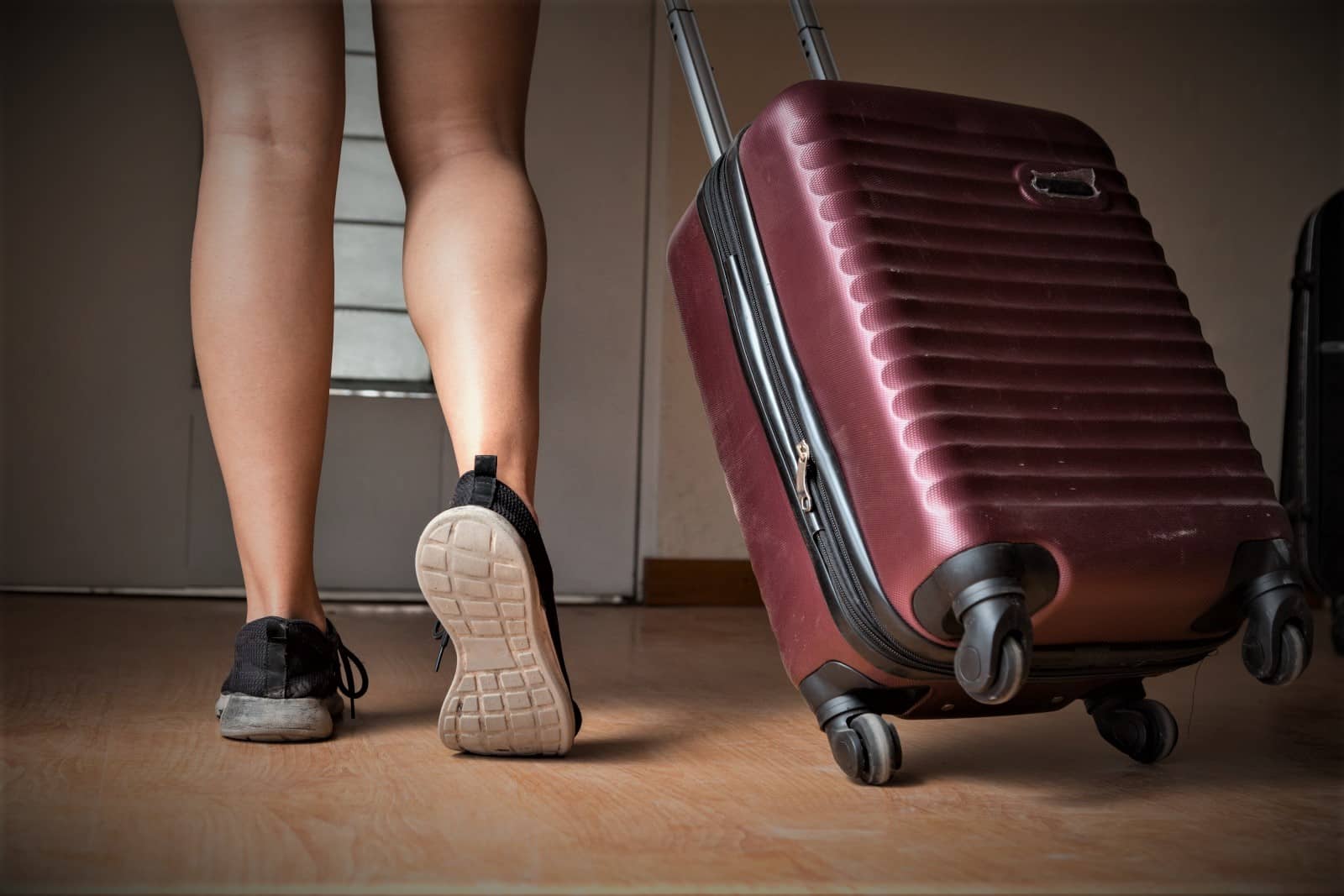 In the end, Daisy and Chad decided to move out of the flat. OP had mixed feelings about the situation.
She may have gotten revenge, but she also felt that they could have resolved things differently if only Daisy and Chad had shown more compassion towards her during her tough times.
Revenge Isn't Always the Best Solution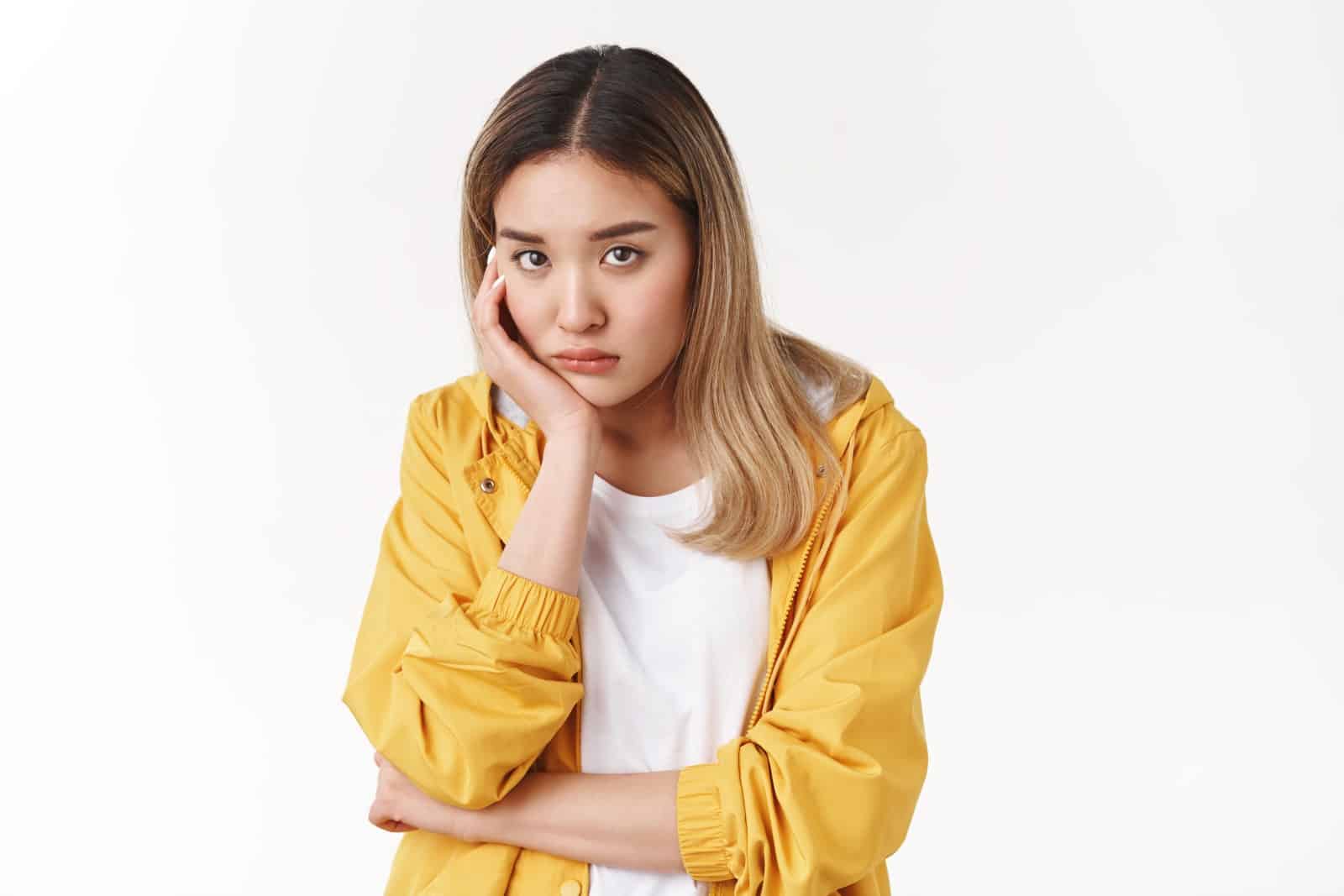 Looking back, OP realized that revenge may not always be the best solution, but she also learned the importance of standing up for herself and not allowing others to mistreat her.
Moving On
She vowed never to let anyone mess with her belongings or take advantage of her again.
As she moved on from this experience, she promised herself to surround herself with people who truly cared about her well-being and supported her through thick and thin.
But She Had Stood up for Herself
Redditors, however, thought that she hadn't gone far enough, considering how poorly her housemates had been treating her for over a year!
What do you think of her tale of revenge? Too far or not far enough?
She Was Told to Leave Her Wheelchair in the Wheelchair Bay and WALK Onto the Ride So She Parked Herself in the Bay to Shed Light on This Guy's Misinterpretation of the Rules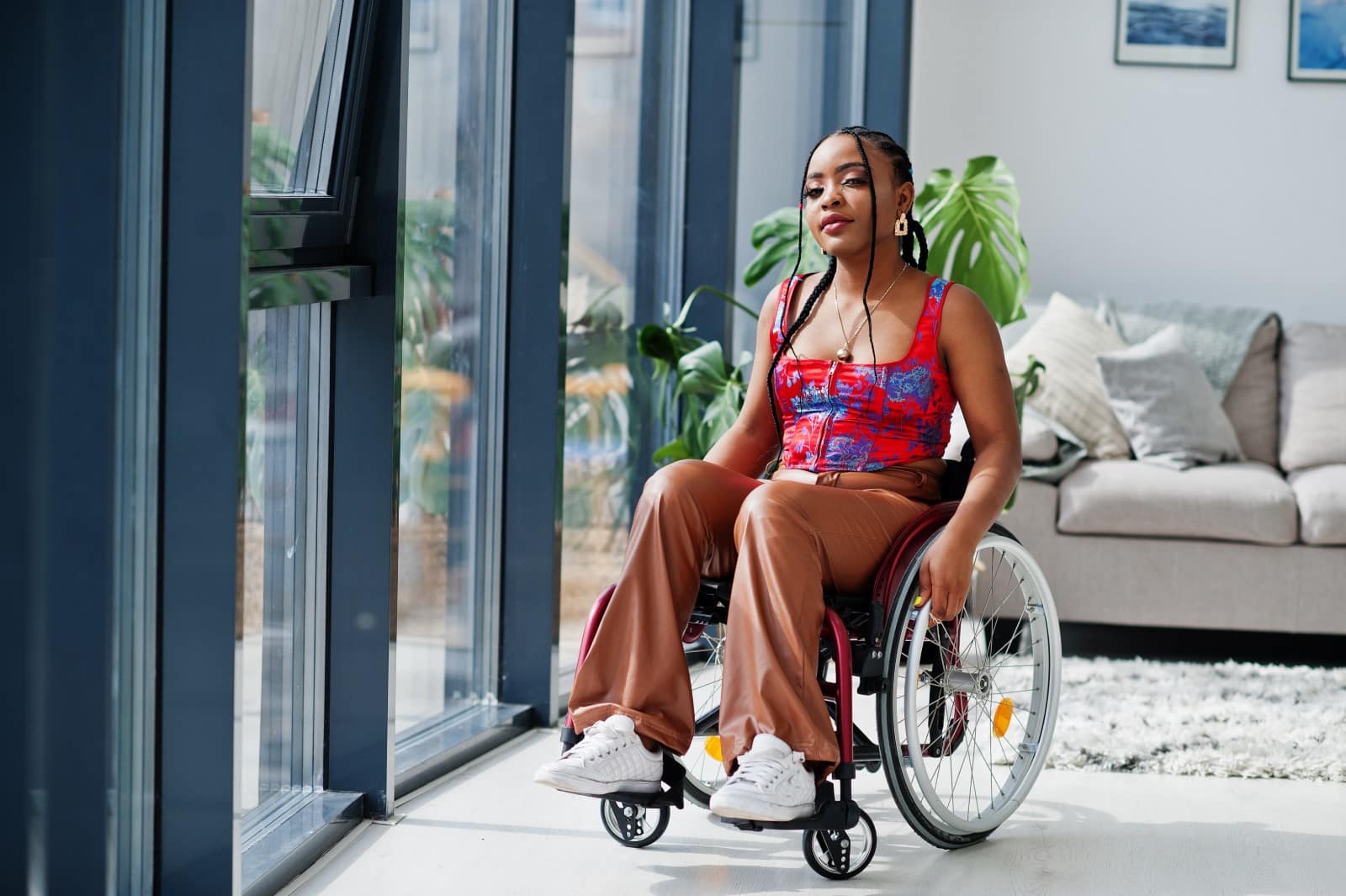 Her Entitled Cousin Invited Herself to the Wedding and Then Starting Dishing Out Her Demands She Was in for a Rude Awakening!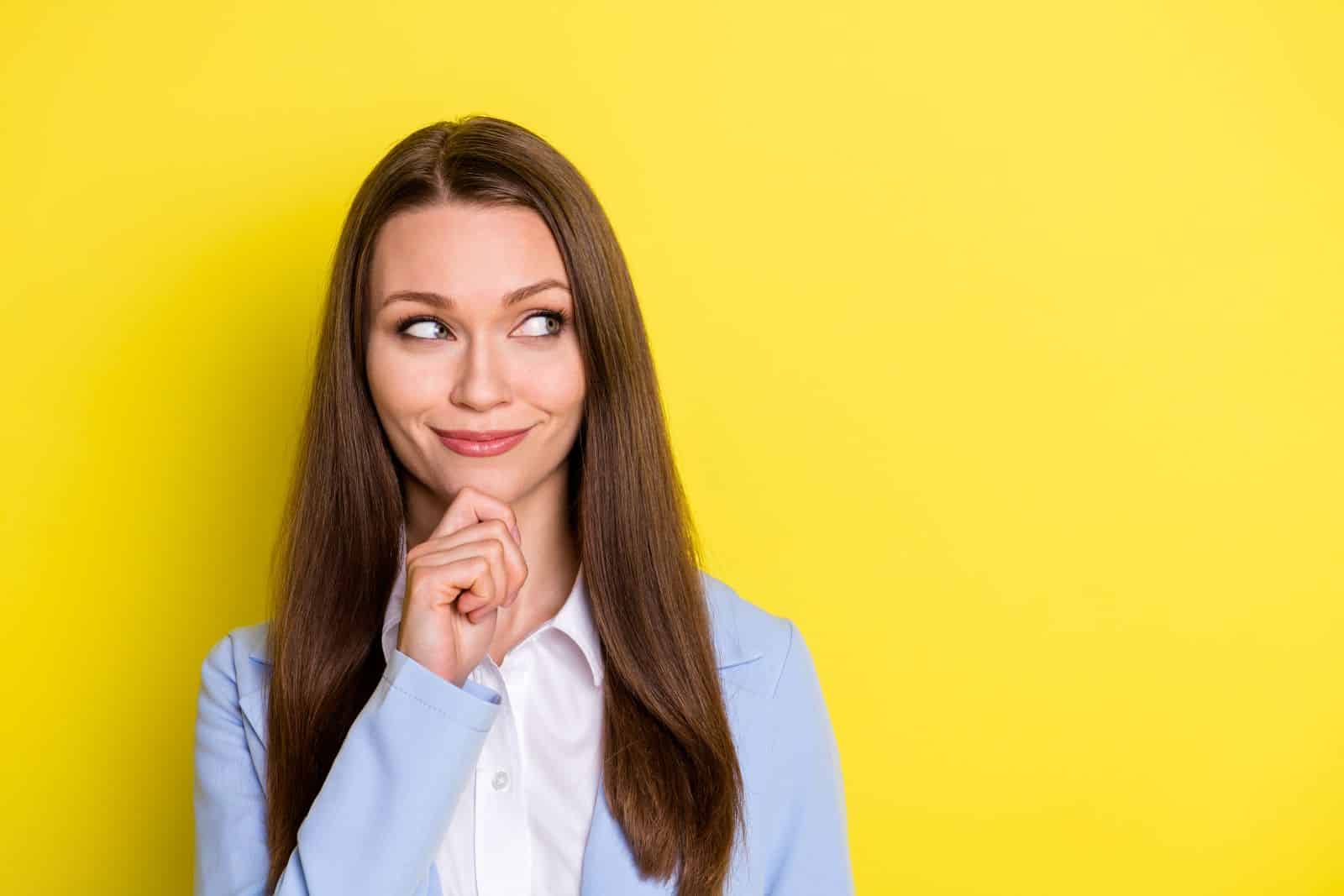 Her Nextdoor Neighbor Thought She Had the Right to Use Her Garden While She Was Away…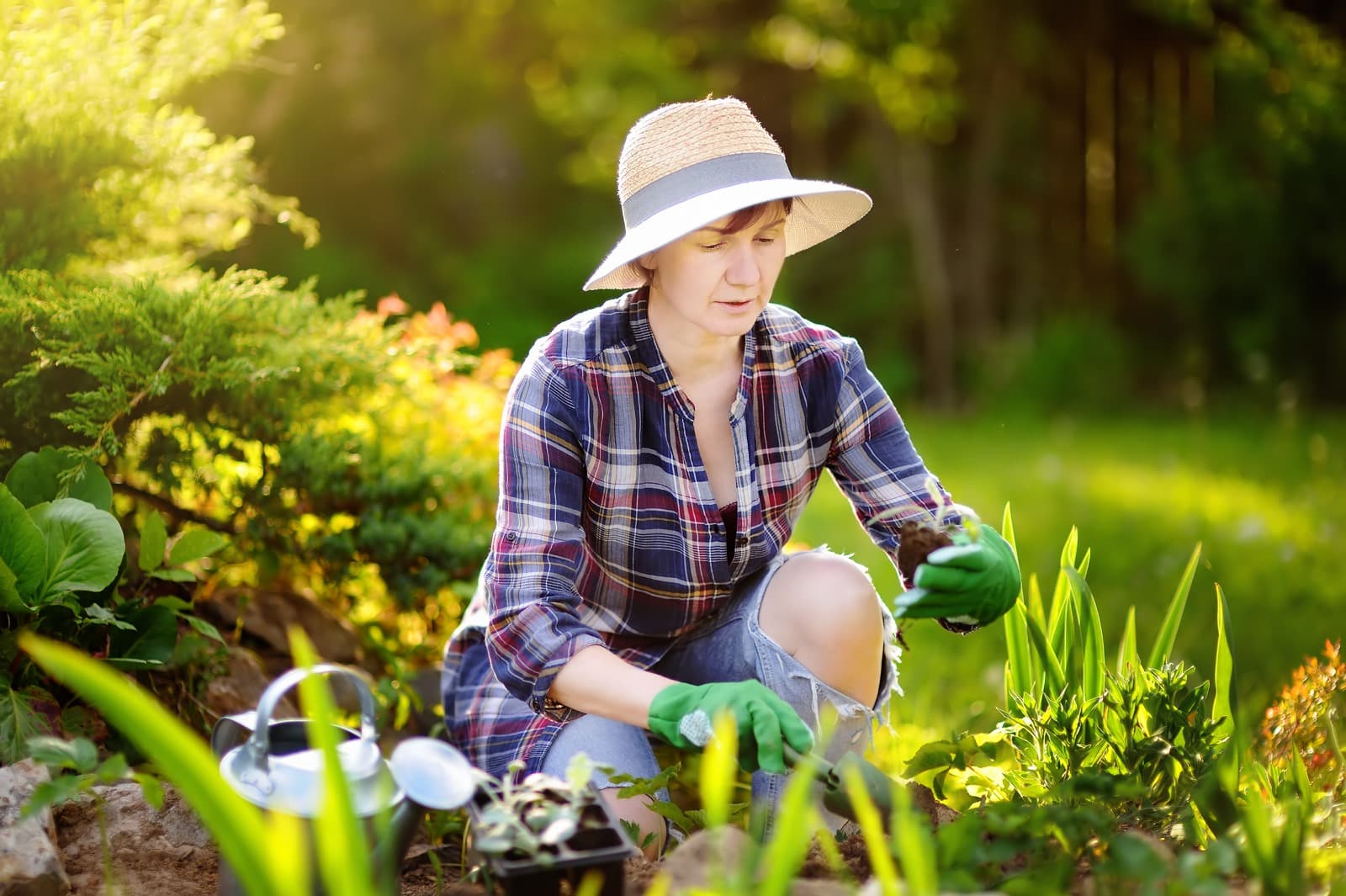 Her Aunt Thinks Her Career Is a Joke and Keeps Insulting Her, So She Finally Retaliated! Was She in the Wrong?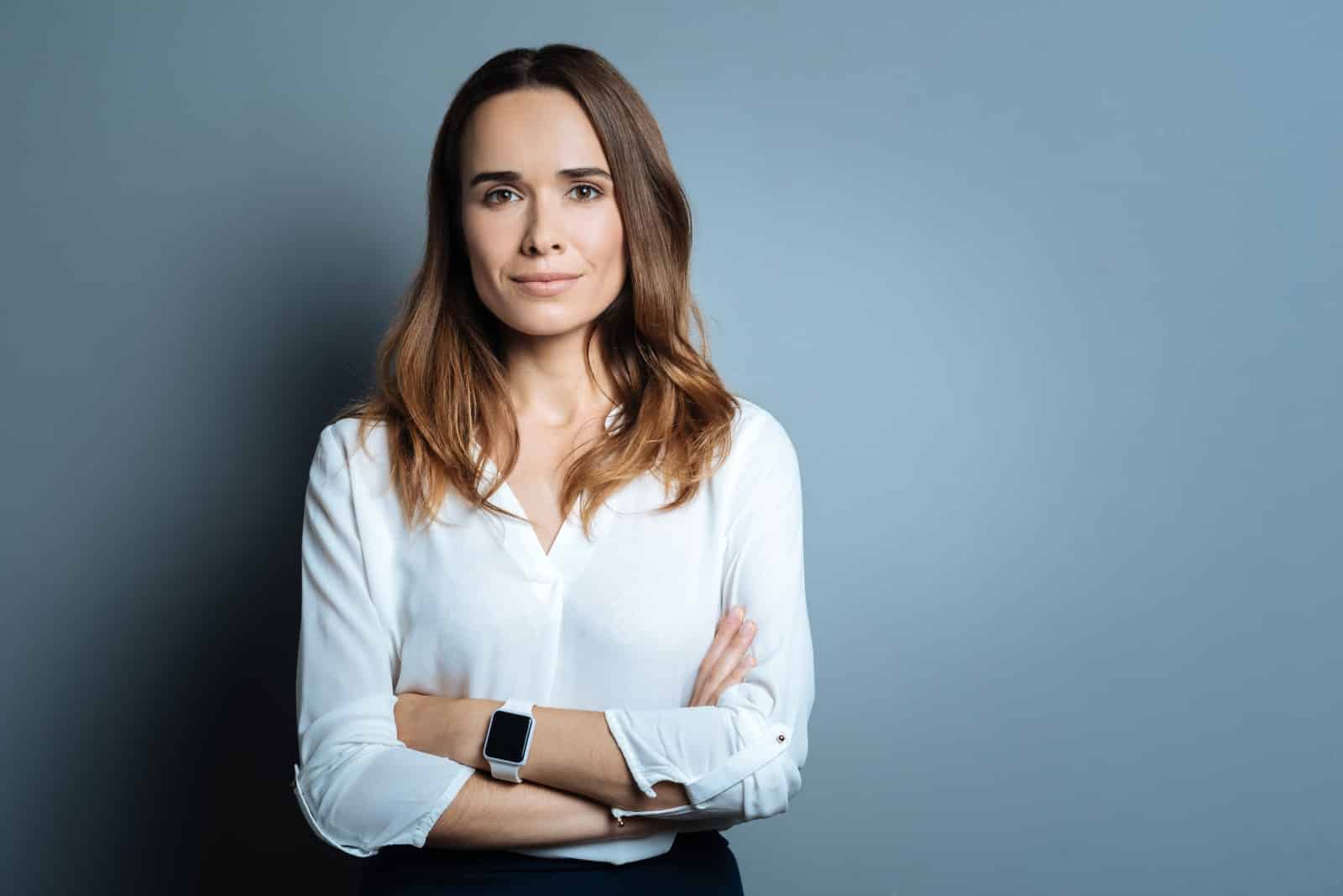 Her Aunt Thinks Her Career Is a Joke and Keeps Insulting Her, So She Finally Retaliated! Was She in the Wrong?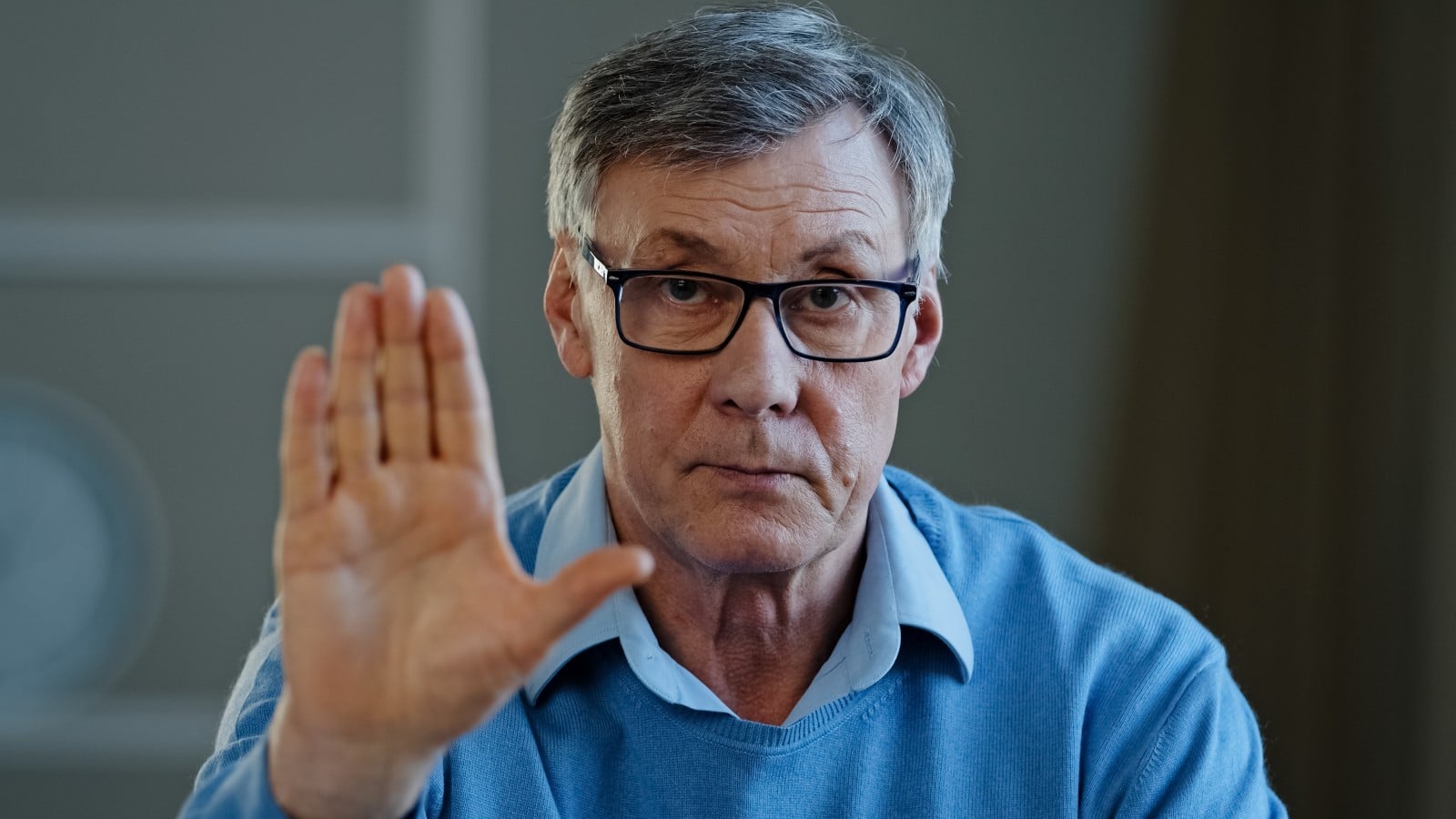 The post Her Best Friend Became The Absolute WORST Housemate, So She Had To Get Revenge. And It Gets Messy! first appeared on Mama Say What?!
Featured Image Credit: Shutterstock / Cast Of Thousands. The people shown in the images are for illustrative purposes only, not the actual people featured in the story.
Source: Reddit