This story revolves around a man named Bob and his 17-year-old daughter, Maggie. When faced with an aunt calling her by the wrong name, Maggie decided to get a little revenge. Let's take a look.
Maggie's Struggle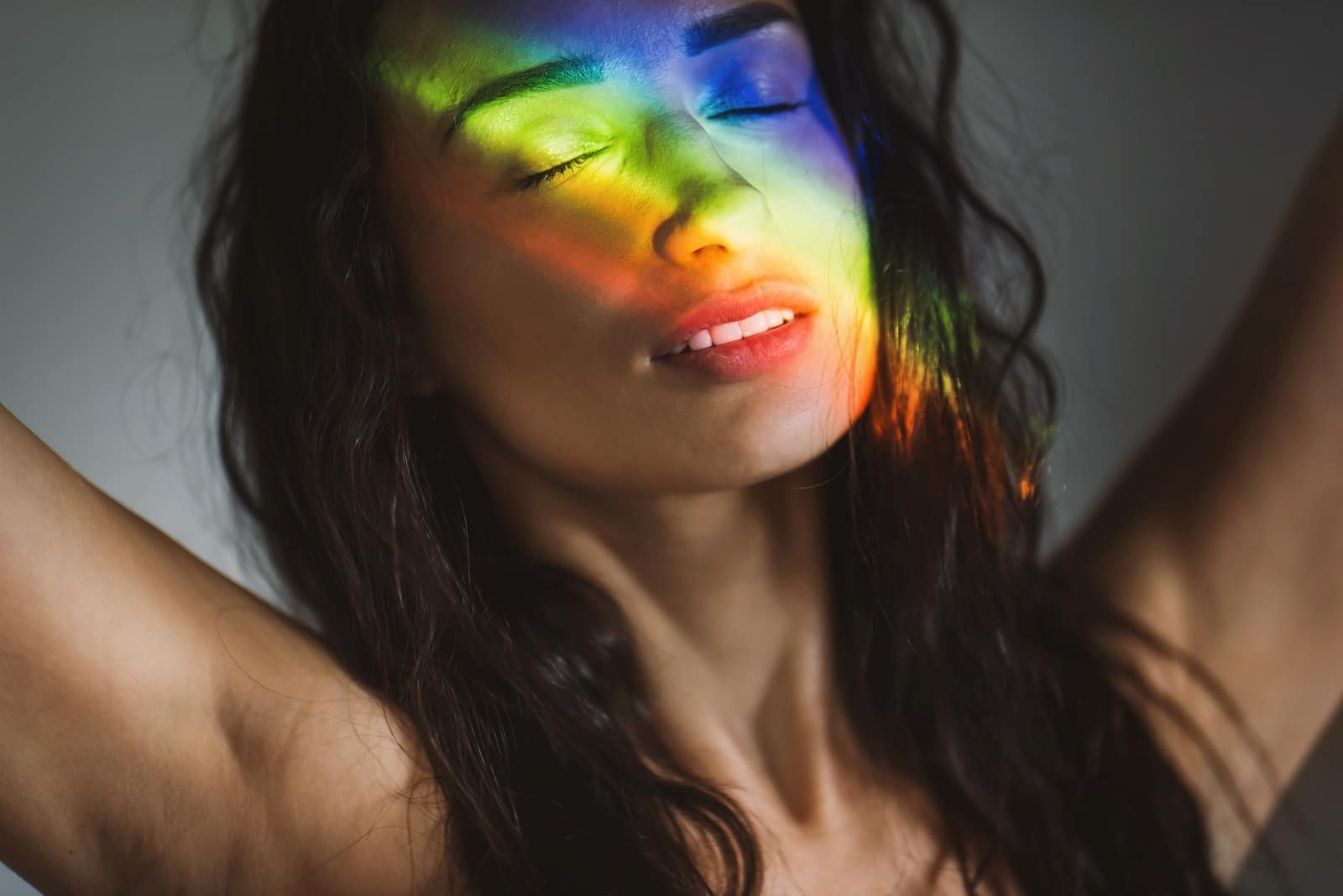 To give a little backstory, Maggie is a transgender girl who used to be known as "George."
Her journey of transitioning from male to female had been quite a significant event in the family, and reactions within the family varied greatly.
A Tale of Two Families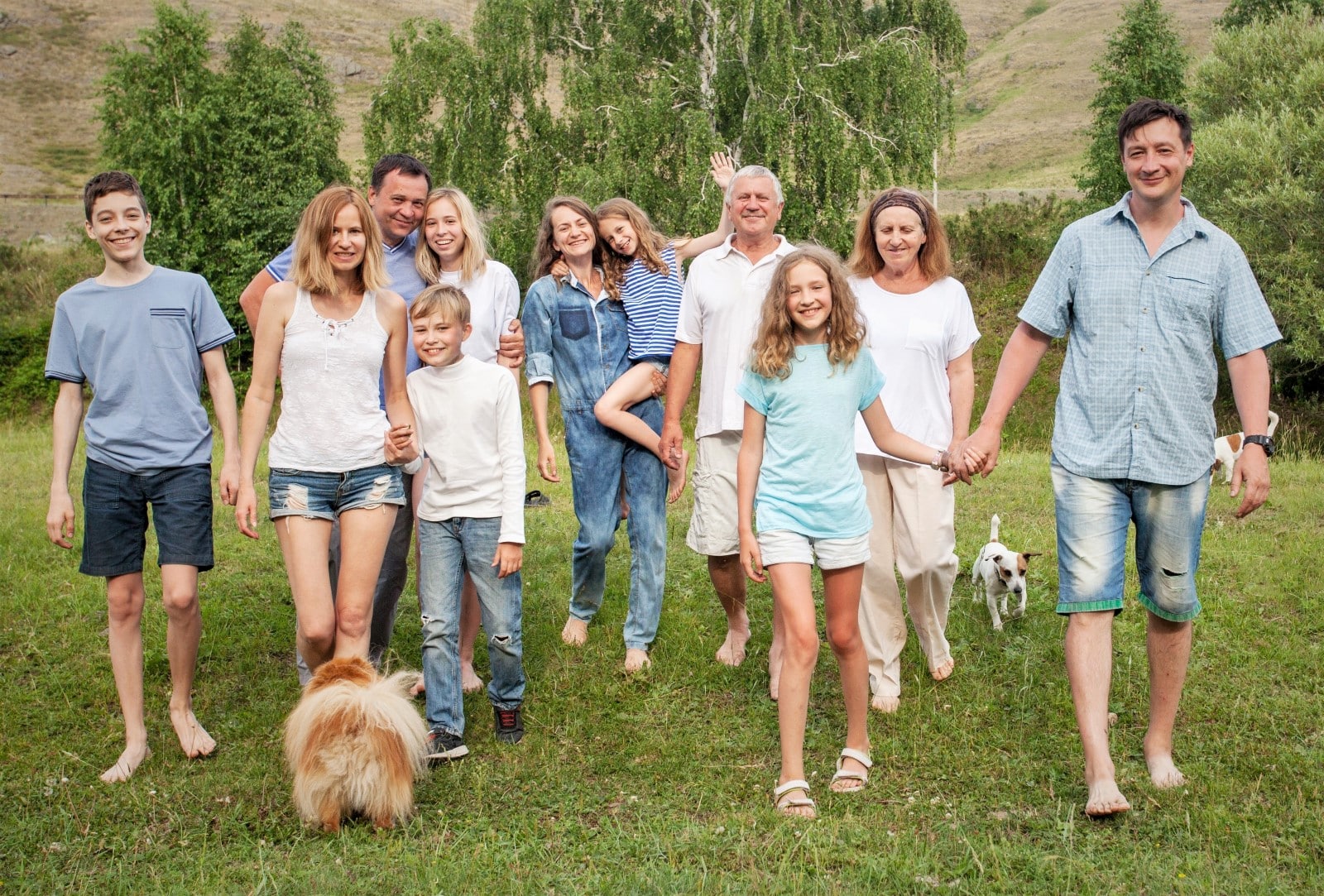 Bob's wife's side of the family was incredibly supportive of Maggie. They showed their love and understanding despite having little prior knowledge about transgender journeys.
They embraced Maggie's transition with open arms and tried their best to understand and support her. They were the family members you'd want in such a situation, standing as pillars of support and acceptance.
Contrasting Support and Tolerance
Bob's own family, on the other hand, responded differently. They were merely tolerant rather than fully accepting.
It wasn't an ideal situation, but it wasn't entirely terrible, either. In their own ways, they were trying to adjust and come to terms with Maggie's transition.
Aunt Bessie's Struggle
The biggest challenge came from Bessie, Bob's sister and Maggie's aunt. Bessie and Maggie had always shared a special bond. Since Bessie didn't have kids of her own, she and Maggie developed a close relationship.
But when Maggie announced her transition, Bessie took it personally. 
The Impact of Transition
Their once-close relationship grew distant, and the family began to limit contact with Bessie. Maggie was deeply saddened by this, missing her Aunt Bess dearly.
Yet, with time and therapy, she began to accept and mourn this lost relationship.
17th Birthday Showdown
Things came to a head on the occasion of Maggie's 17th birthday. Bob's mother's health was deteriorating, and she wanted to throw a family dinner to celebrate her only grandchild's birthday.
Maggie agreed to the dinner after Bob and his wife made sure she felt no pressure to attend.
Unintended Insensitivity
On the day of the celebration, Bob's wife couldn't attend due to a work emergency, leaving just Bob and Maggie to head to the family gathering.
The moment they stepped into the house, Bessie's voice echoed from another room, "Is that my Georgie??" This inappropriate use of Maggie's former name hit a raw nerve.
Bob was ready to turn around and leave right then, but Maggie urged him to stay, promising to handle the situation herself.
Maggie's Cheeky Response
When Bessie finally appeared, Maggie greeted her with a warm hug and a cheeky retort, "It's so good to see you, Uncle Brian!" Bessie's face twisted in surprise and annoyance.
Bob found it hard to suppress his laughter, while his dad responded with a sarcastic, "Well, you walked into that one, Bess."
Family Discord
The dinner that followed was an awkward affair, with everyone trying to navigate around the elephant in the room. 
Turning Misgendering Into a Witty Comeback
Every time Bessie slipped and referred to Maggie as George, Maggie would politely correct her by calling her "Uncle Brian."
Bob's Dilemma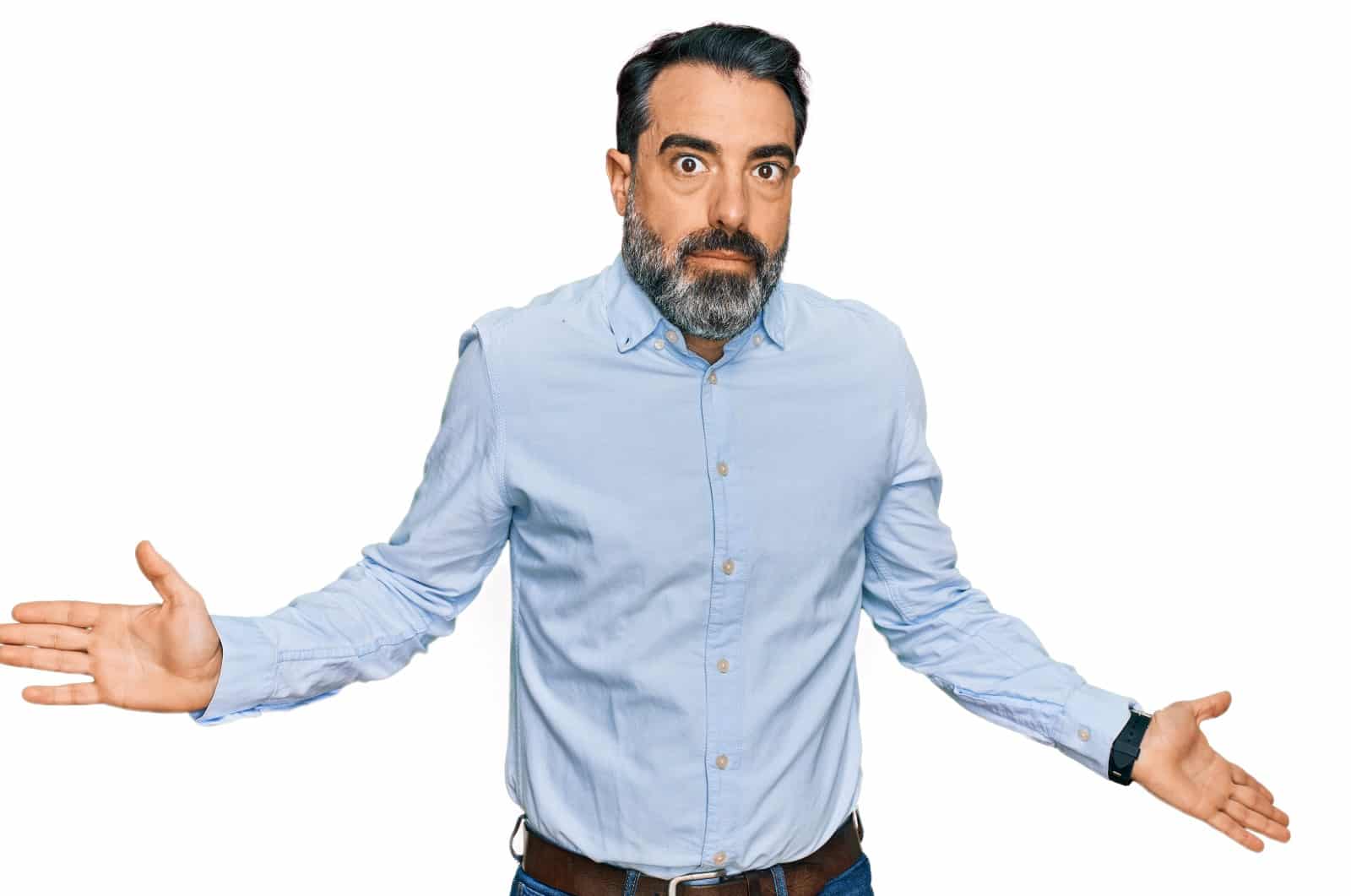 In the following days, Bob received messages from his mother and Bessie, accusing Maggie of being rude and of deliberately trying to embarrass her aunt at the party.
Bob's wife felt Bessie got what she deserved, but she also thought two wrongs don't make a right and wondered if they should have just left when Bessie misgendered Maggie.
Balancing Family Dynamics and Sensitivity
This incident stirred a debate in the family. Did Maggie go too far in her reaction, or was it a justified response to Bessie's behavior?
It's a complicated issue where personal feelings and family dynamics clash. Was Maggie's way of handling the situation right, or should they have handled it differently?
Support for Maggie's Handling of the Situation
Redditors weighed in with their opinions and thoughts. They overwhelmingly thought that Maggie had handled the situation well – without resorting to tantrums, swearing, or fussing.
They thought it was well played on Maggie's behalf to respond to being called the wrong name with the wrong name. 
Respecting Identities
One user said, "If nothing else, you should be supremely proud of the way your daughter handled that situation.
If what you say about your sister is true, maybe her loneliness after you and your family cut her off will make her at least pretend to respect her niece."
Lessons in Acceptance
This story leaves us contemplating acceptance, understanding, and how we should respond to uncomfortable situations within our own families.
It's a reminder of the need to be sensitive to people's identities and experiences, especially when they are different from our own.
Her Date Got up in the Middle of Dinner and Left for 20 Minutes. You'll Never Guess What He Came Back With…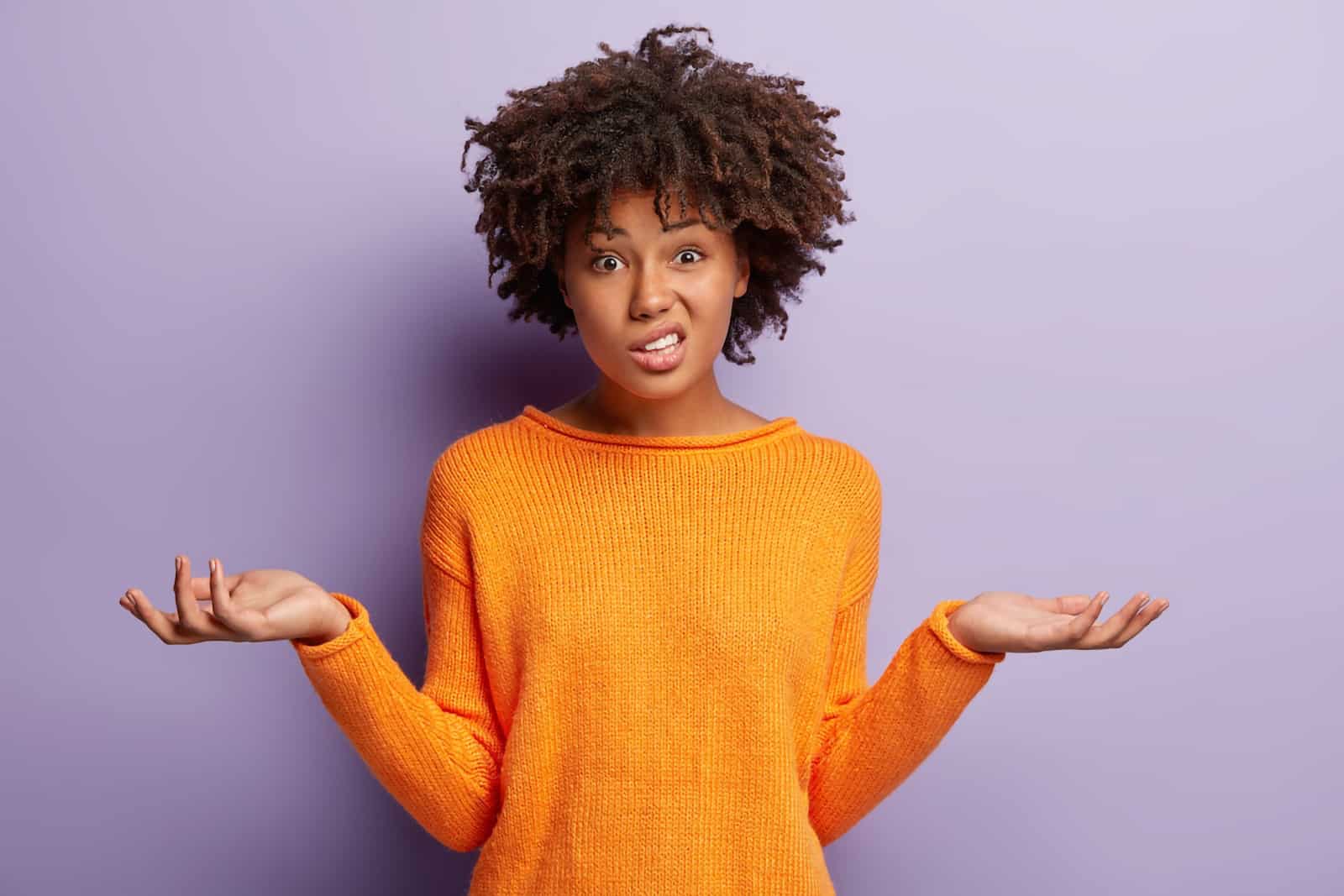 In a recent Country Mornings with Ayla Brown episode, Lori shared a weird experience that she encountered and asked listeners for thoughts. Here's what happened. A Great Day Lori and her date had a great day.
It Was an Innocent Enough Request, His Son Wanted a 23andMe DNA Test for His Birthday, but the Results Revealed a Hidden Secret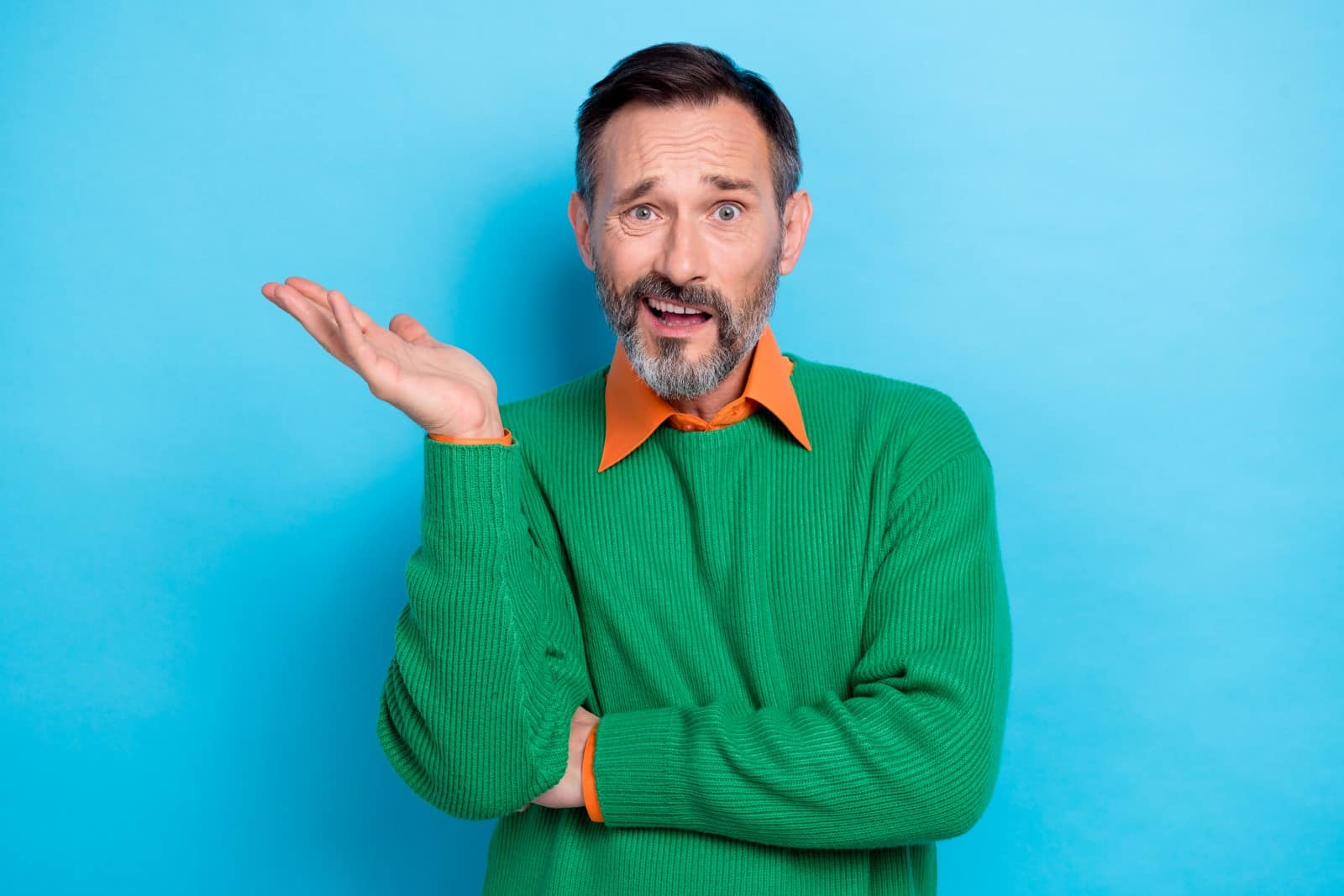 Taylor's world had been turned upside down after a shocking revelation that has shaken the foundation of his 24-year marriage. Unable to bear the weight of his secret any longer, he reached out to Reddit, desperate for advice. It Was an Innocent Enough Request, His Son Wanted a 23andMe DNA Test for His Birthday, but the Results Revealed a Hidden Secret
She Found Out Her Sister Was Pregnant With Her Husband's Twins! But That Was Only the Start of Her Woes…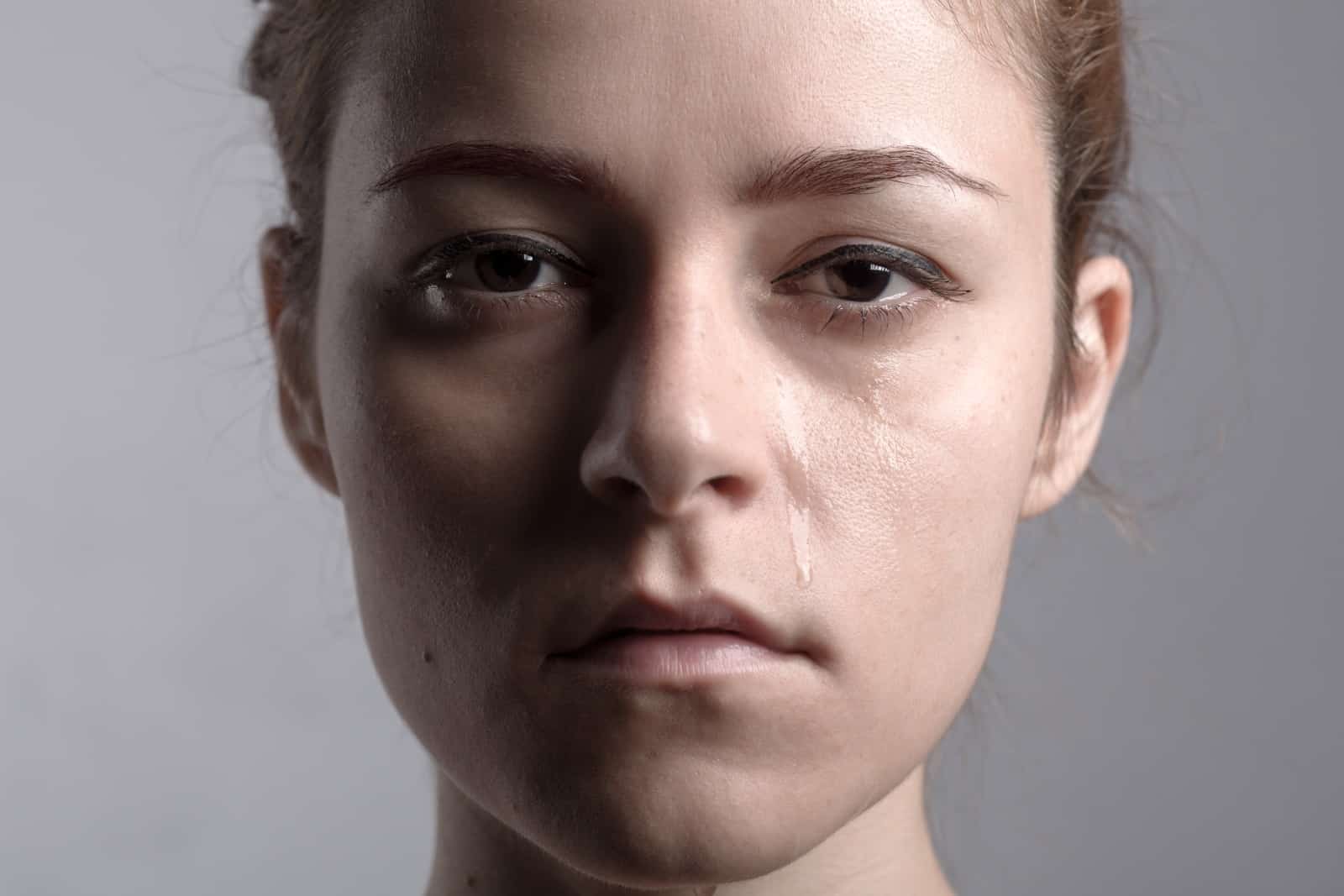 This slice-of-life drama comes to us from Reddit. It's the sort of story that would be more at home in a soap than real life and comes from a woman who desperately needed advice! She Found Out Her Sister Was Pregnant With Her Husband's Twins! But That Was Only the Start of Her Woes…
Mom Destroys Gender Reveal Party When She Discovers She's Expecting Another Girl!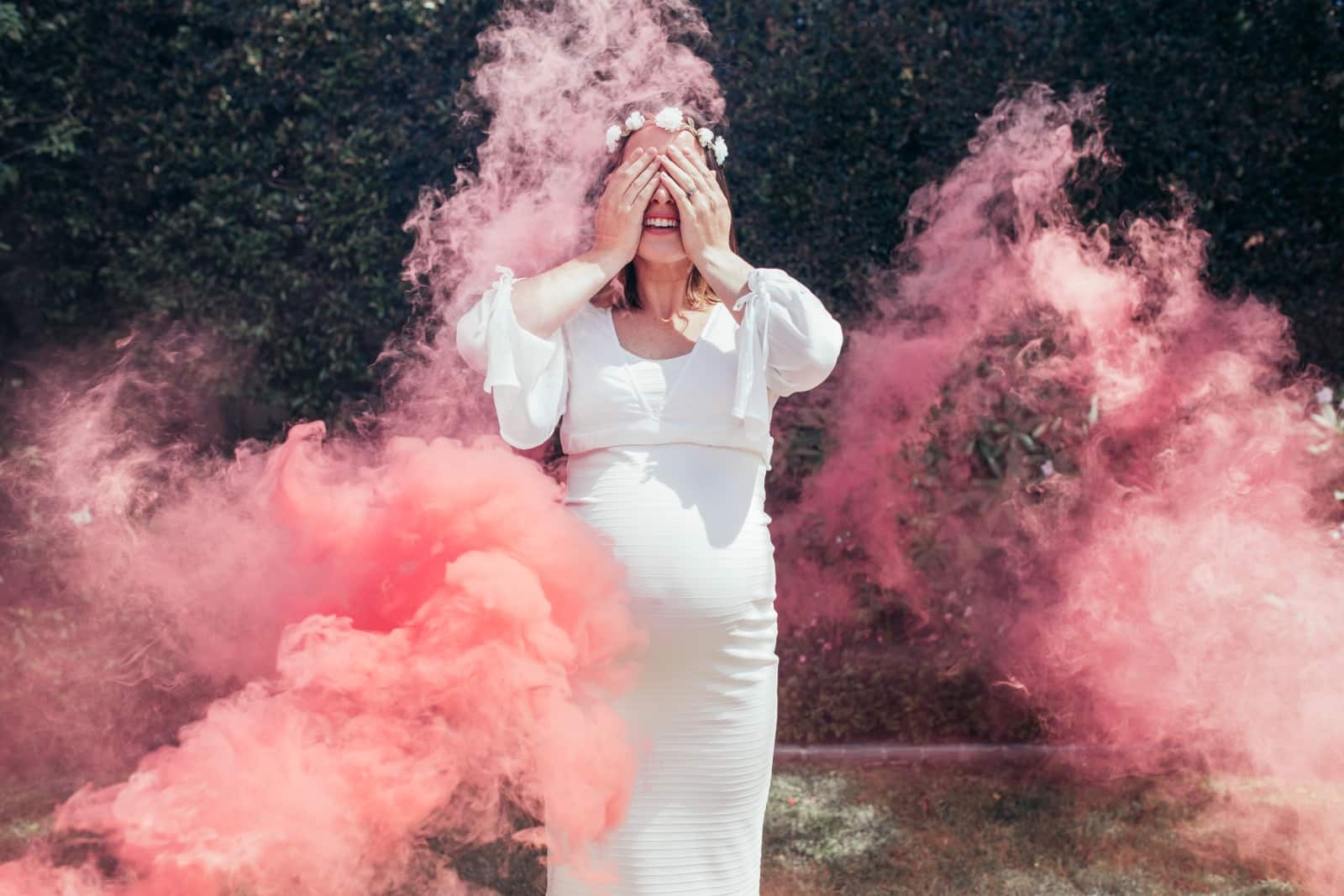 An expectant mother recently stirred up a wave of divided opinions on TikTok when a video capturing her reaction to the news of having another girl went viral.
Her Husband Rejected Their Gay Son. When She Tried to Intervene, He Said She Could Choose Him or Their Son. She Chose Him for the Sake of Her Younger Children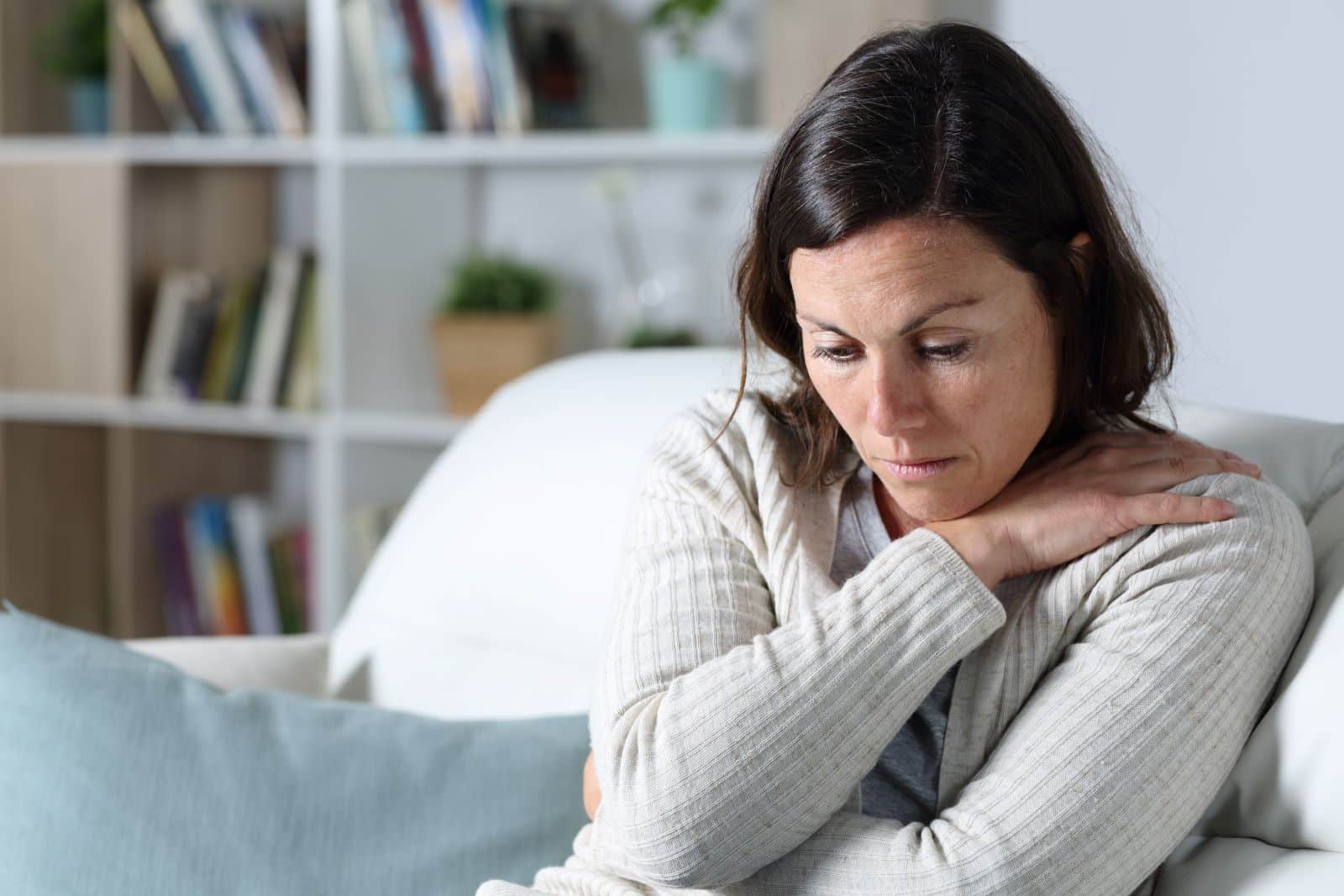 This mother is looking for support after her son came out as gay, and his father has thrown him out of the house. Unusual Plea for Help OP is at a crossroads, unsure of where to go, as her family finds itself in a heartbreaking predicament.
The post That's Not My Name Aunty "Brian!" When Her Aunt Refused to Use Her New Post-transition Name, so She Reciprocated in Kind first appeared on Mama Say What?!
Featured Image Credit: Shutterstock / Krakenimages.com. The people shown in the images are for illustrative purposes only, not the actual people featured in the story.
Source: Reddit