OP is wondering if they are in the wrong for not changing the date of their baby shower to accommodate their father's request. The father is unable to attend the shower because it falls on the same day as his youngest daughter's tonsillectomy.
A Strained Relationship
The Original Poster's (OP) relationship with their father has been strained due to his past infidelity and favoritism towards the daughter of the person he had an affair with.
Despite promises to prioritize OP, their father has continued to put the other child first.
He even asked OP to babysit for his new family, believing that spending time with them would make up for his absence in OP's life.
Trying to Improve the Relationship
OP had been trying to make things get better with their dad. In response, her father promised her a day of quality time where he would buy her the things she had wanted and take her out to eat.
He Cancelled Last Minute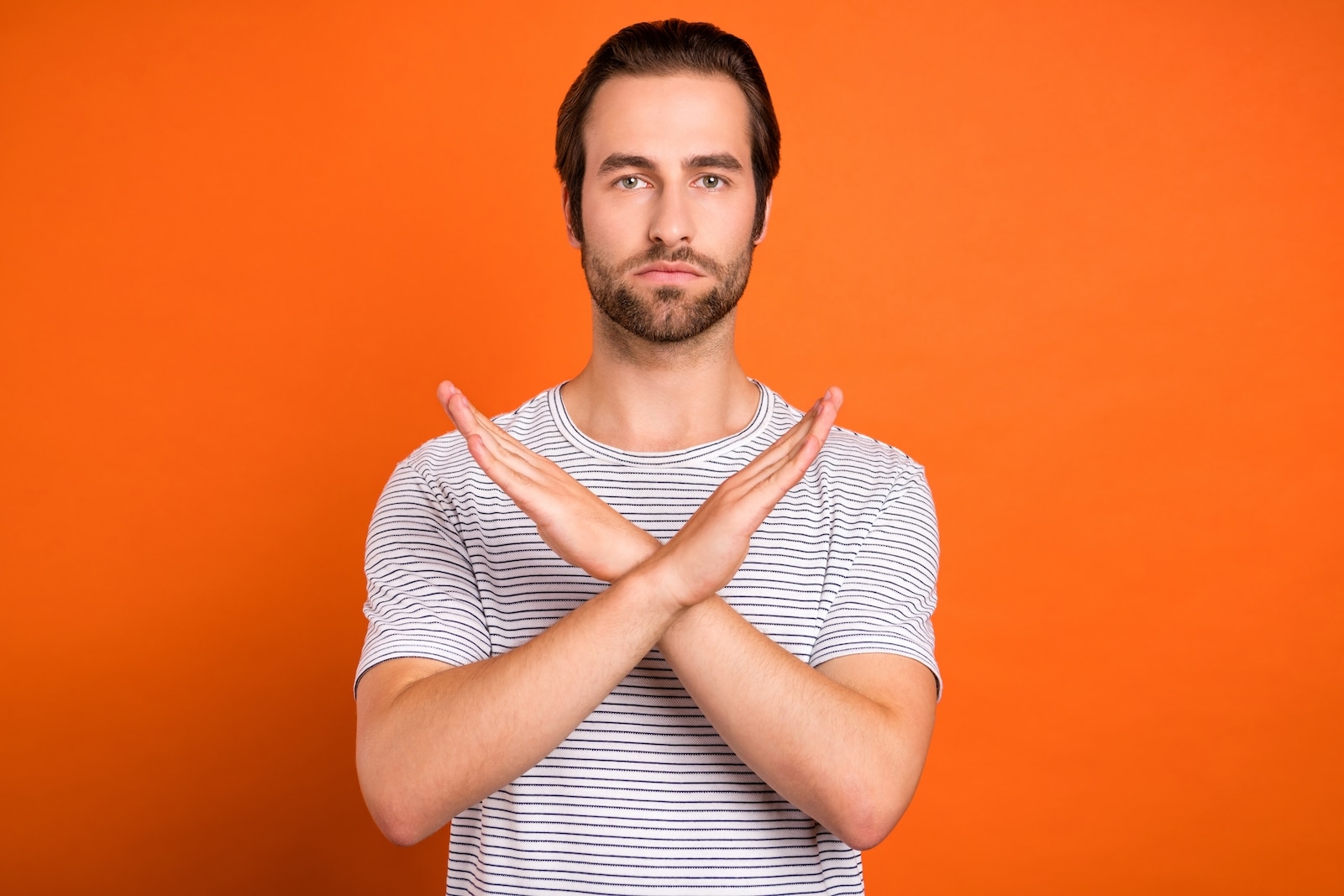 However, the day before their scheduled outing, her father realized that his stepdaughter's birthday celebration was on the same day.
The celebration was being held at a special sensory place for children with needs, and he also had a sick toddler at home.
He Tried to Change Her Plans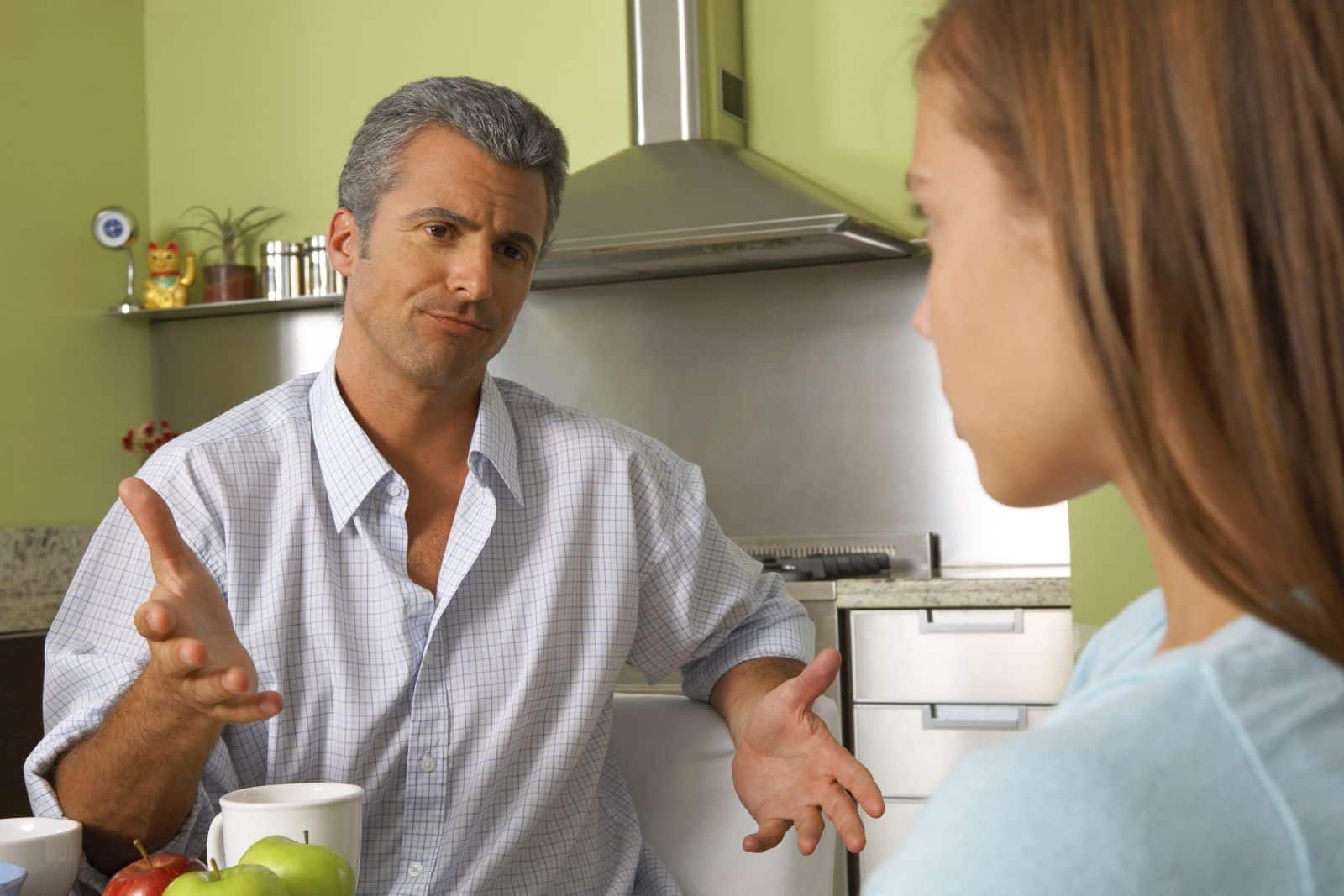 He informed OP that they would need to reschedule their day together because he needed to take his stepdaughter to the celebration.
He suggested that they could both attend the celebration and still have their time together.
Trying to Make Things Work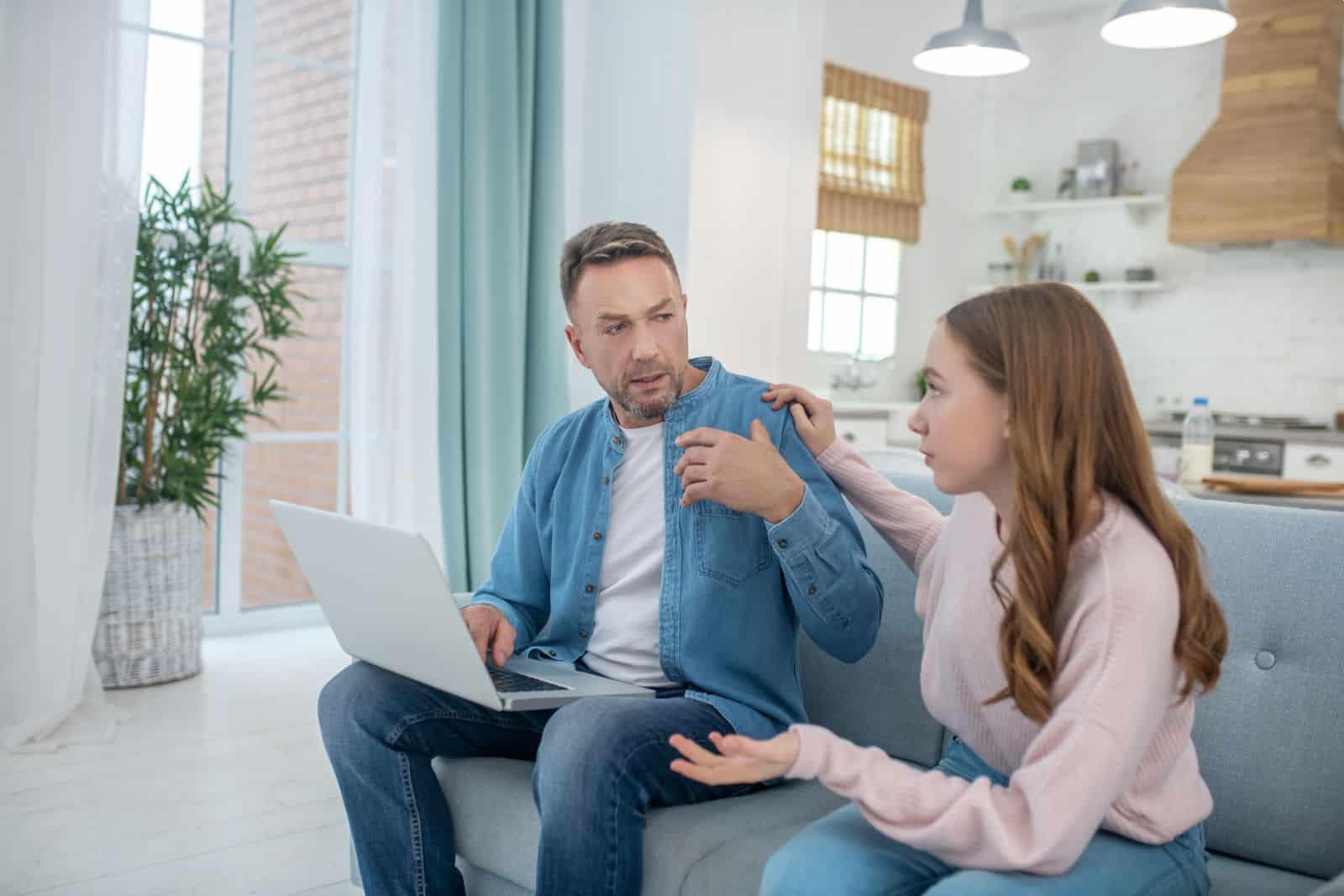 OP suggested to her father that his wife, the mother of his stepdaughter, could take her to the birthday celebration since he had a sick toddler to take care of.
Her father responded by saying that his wife couldn't take the sick child with her. When OP suggested getting a babysitter, her father said he couldn't leave his sick toddler with a stranger.
This Became a Pattern for Him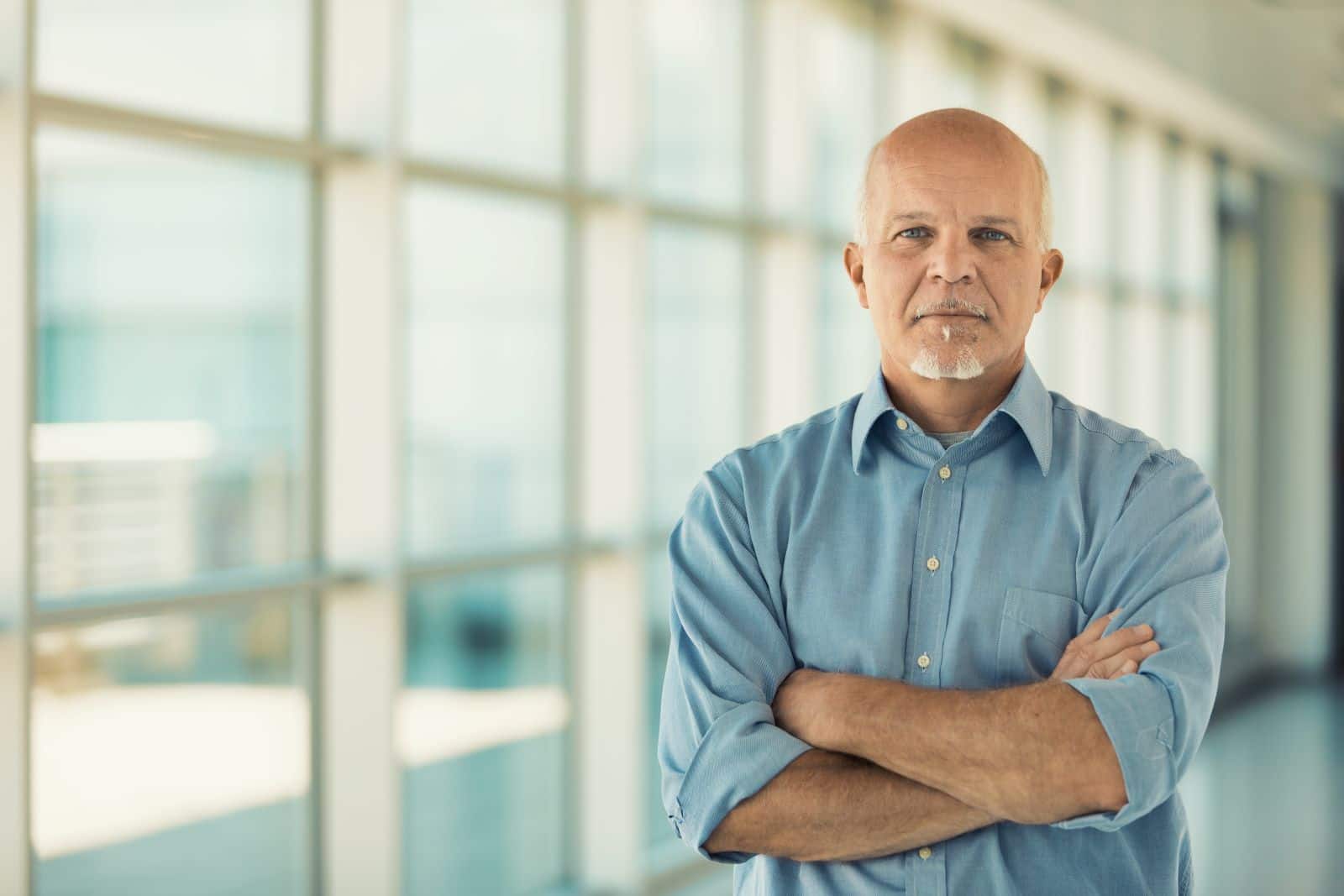 OP told her father that he couldn't expect their "make-up day" to count if it was spent celebrating his stepdaughter. Her father appeared hurt and argued that his stepdaughter was his family too.
However, OP insisted that his constant prioritization of his stepdaughter and other children over her would always be a significant issue, even if his stepdaughter was his biological child.
Moving on in Life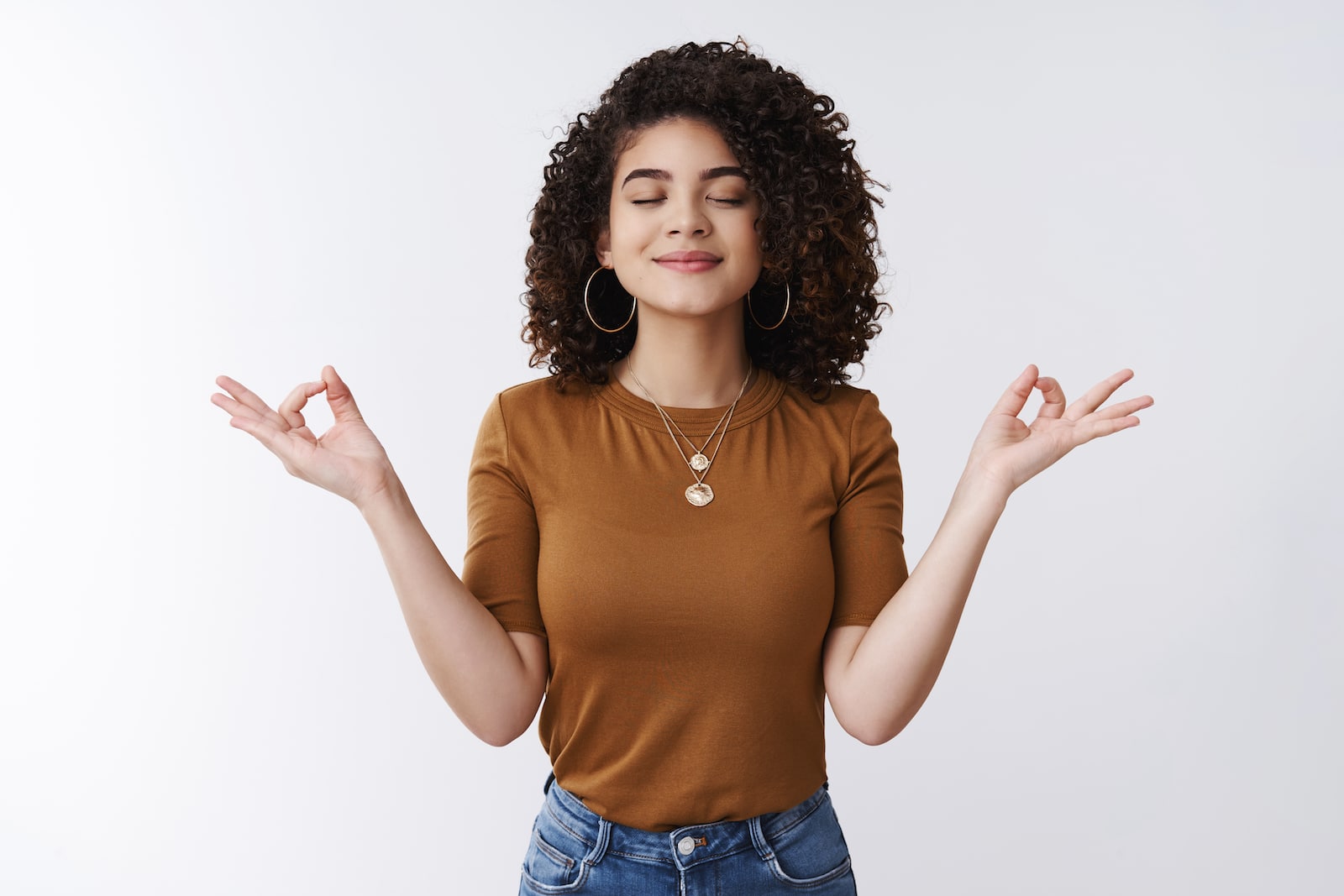 Throughout her life, OP's father has repeatedly promised to make up for the pain he has caused her but has never followed through.
OP is now 25, married, and expecting a baby. She planned a baby shower, but her father contacted her to say that he wanted to attend, but couldn't because it was on the same day as his youngest daughter's tonsillectomy.
He asked if OP could change the date of the shower so he could be there.
She Laughed at Him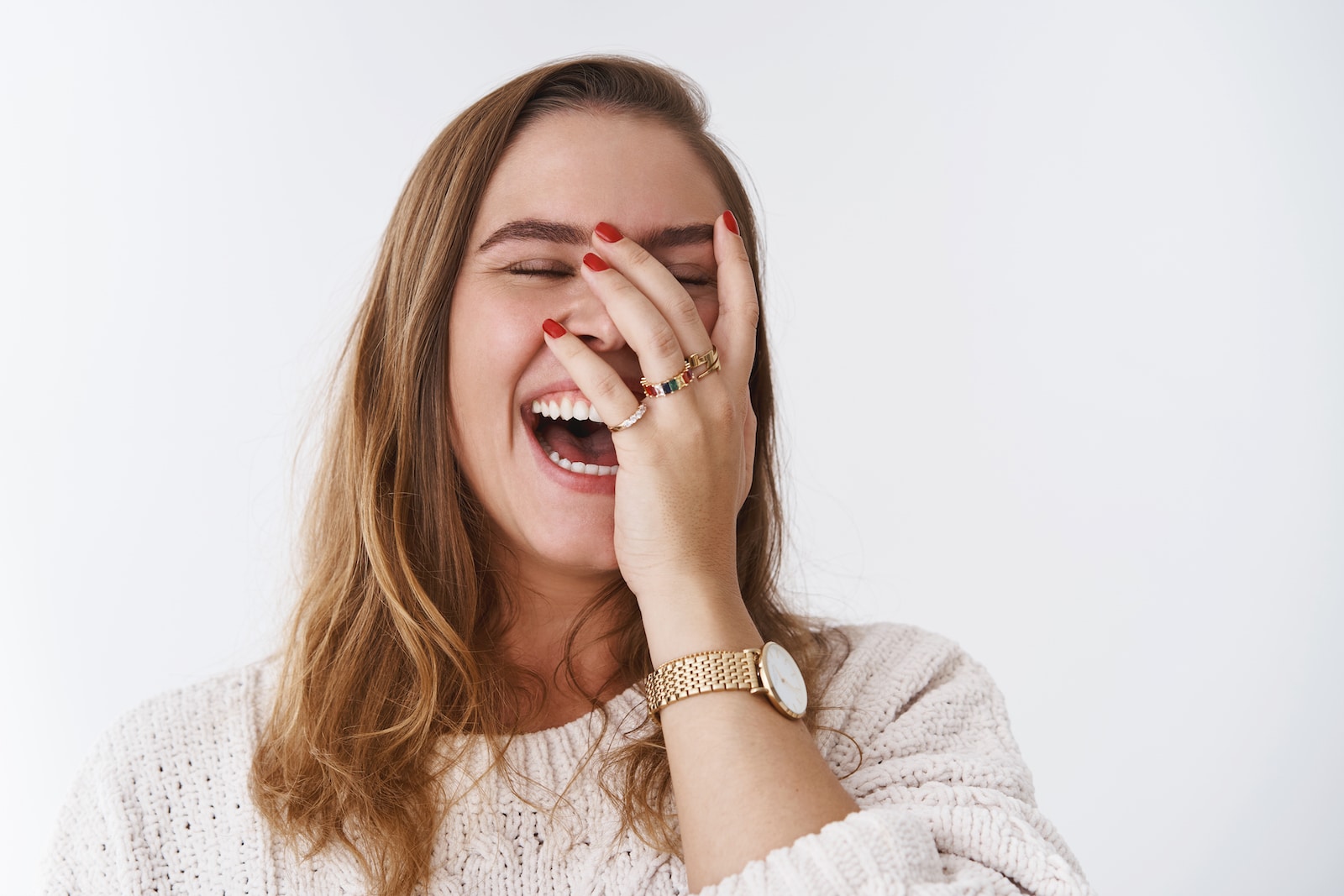 OP laughed over the phone and asked if her father was serious. He assured her that he wanted to be there for her, but OP recognized that he was once again prioritizing his family over her.
She declined to change the date of the shower, as she didn't believe that her father would actually show up.
In fact, she had already decided not to invite him.
He Promised Her Again
OP's father told her that he would attend her baby shower if she changed the date, promising that he would make it happen.
However, OP remained skeptical of his commitment and refused to change the date. Following this conversation, her father's wife contacted OP and accused her of being unfair, claiming that her daughter deserved to have a father as well.
She called OP selfish and argued that she should at least give her father a chance to attend the shower.
Reddit Community Comments on the Thread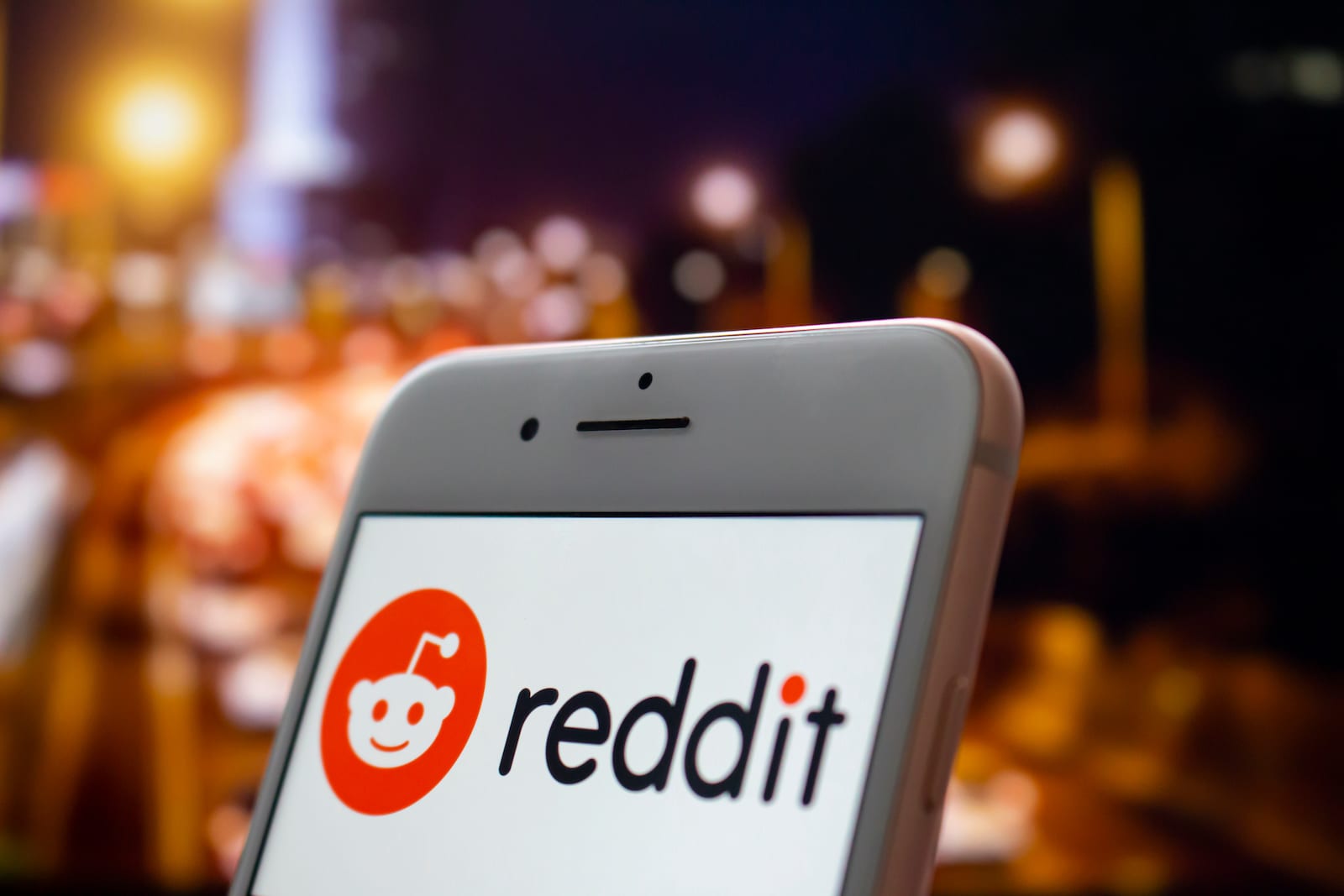 Reddit users have commented on the situation where OP's father declined to attend her baby shower due to a prior engagement with his stepdaughter.
Many of them have sided with OP, stating that she is not in the wrong and that her father's absence is not surprising given his history of neglect.
Some users have even suggested that OP's father is a "bad dad" and that she is better off without him in her life.
They Also Criticized His Behavior
Several users have criticized the father's behavior, stating that he only spends time with the children who think he is great and that he is using the "make-up day" as an excuse to avoid spending time with OP.
Others have pointed out that the father's wife has no right to criticize OP, as she is the reason that OP's parents got divorced.
Many users have expressed sympathy for OP and have encouraged her to focus on her own happiness and well-being.
Was OP in the wrong here?​​
A Fun Day Out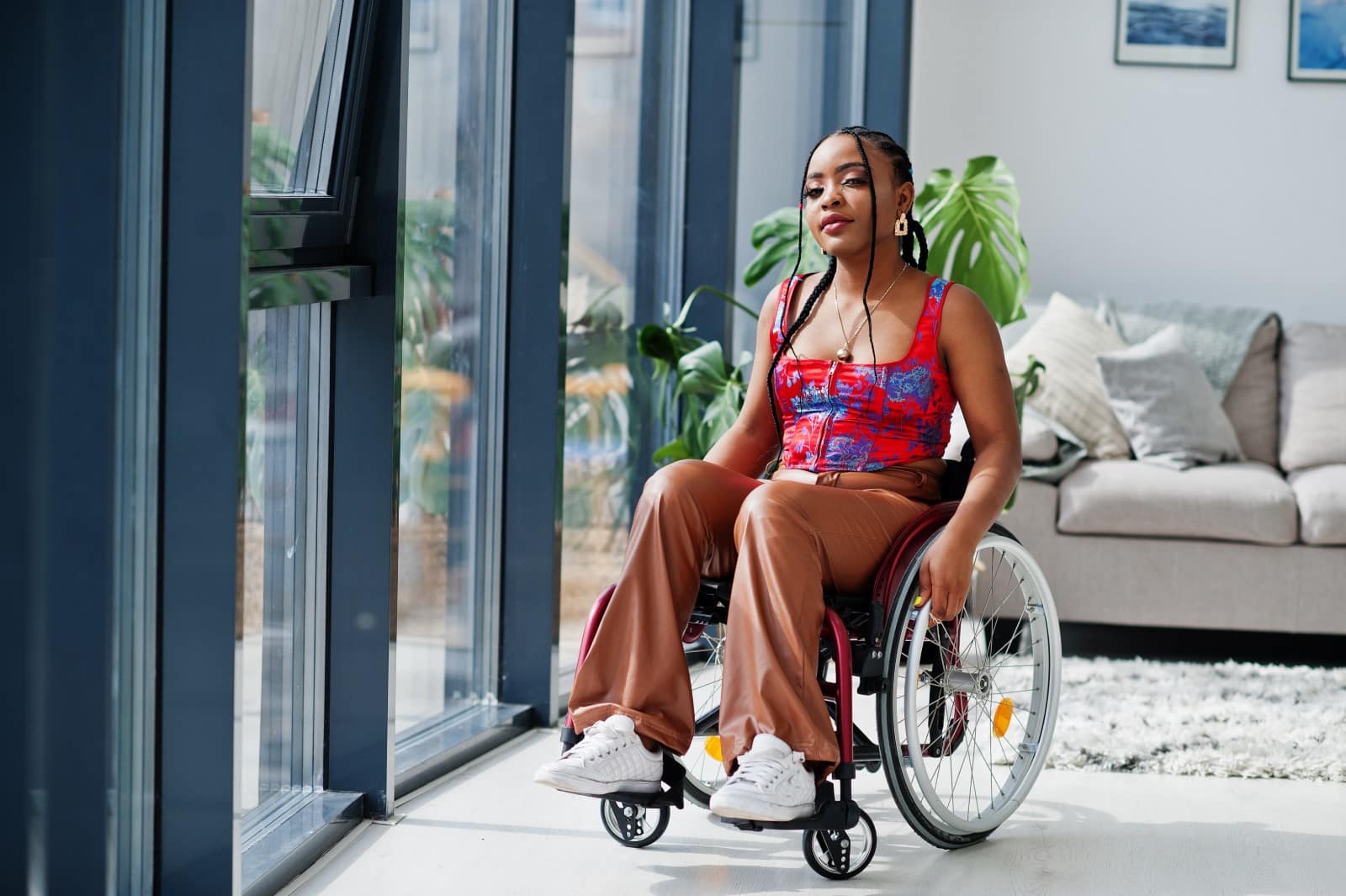 In today's world, we often face situations that challenge us to stand up for ourselves and push back against injustices. This is especially true for those with disabilities, who often fight for their fundamental rights in a world that doesn't always accommodate their needs. She Was Told to Leave Her Wheelchair in the Wheelchair Bay and "WALK Onto the Ride." So She Parked Herself in the Bay to Shed Light on This Guy's Misinterpretation of the Rules
She Was Getting Married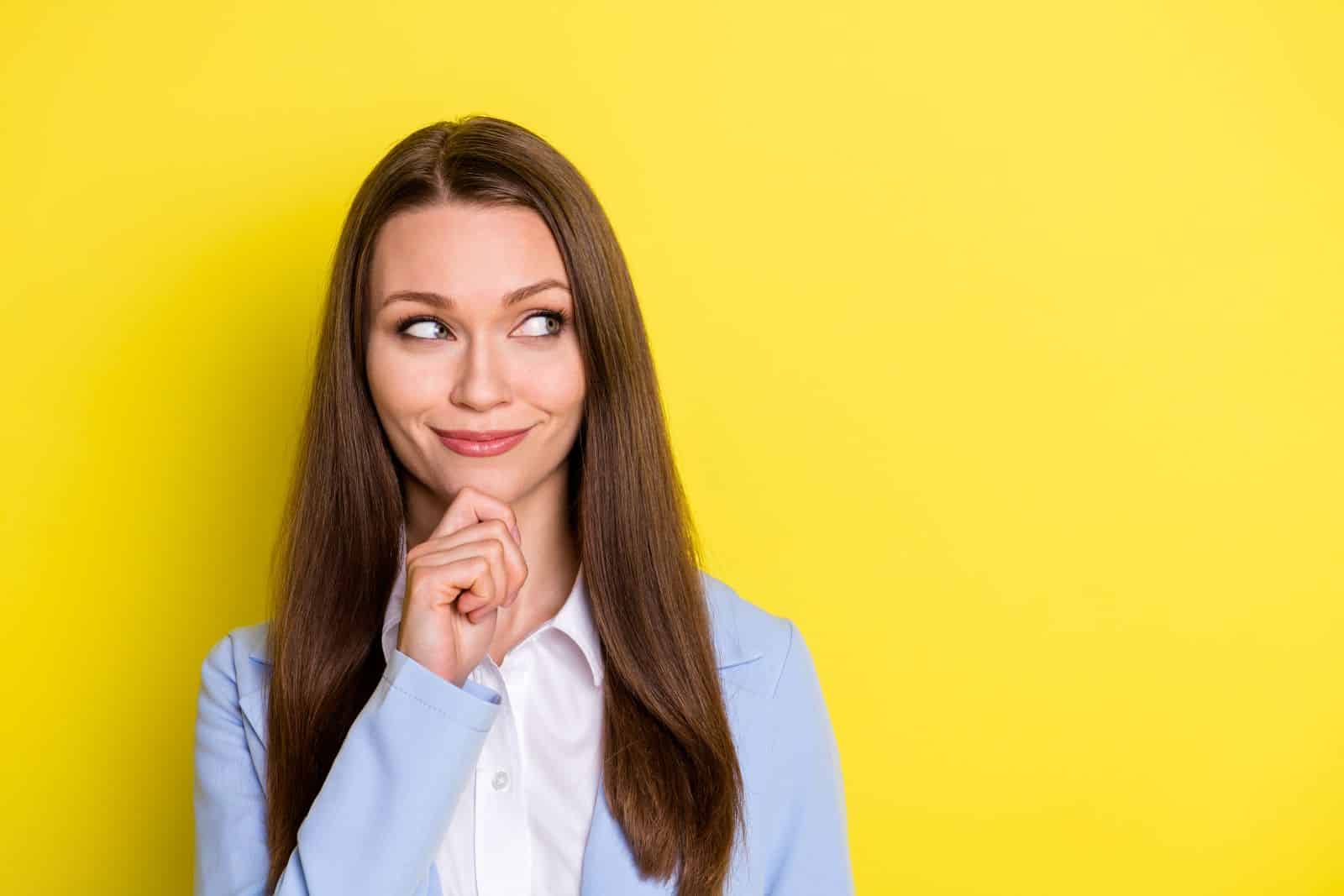 Weddings can be stressful enough without dealing with entitled family members who want to make demands. Unfortunately, Lily's cousin is one of those people. Let's find out how Lily dealt with her cousin. Her Entitled Cousin Invited Herself to the Wedding and Then Starting Dishing Out Her Demands. She Was in for a Rude Awakening!
She Had a Big Yard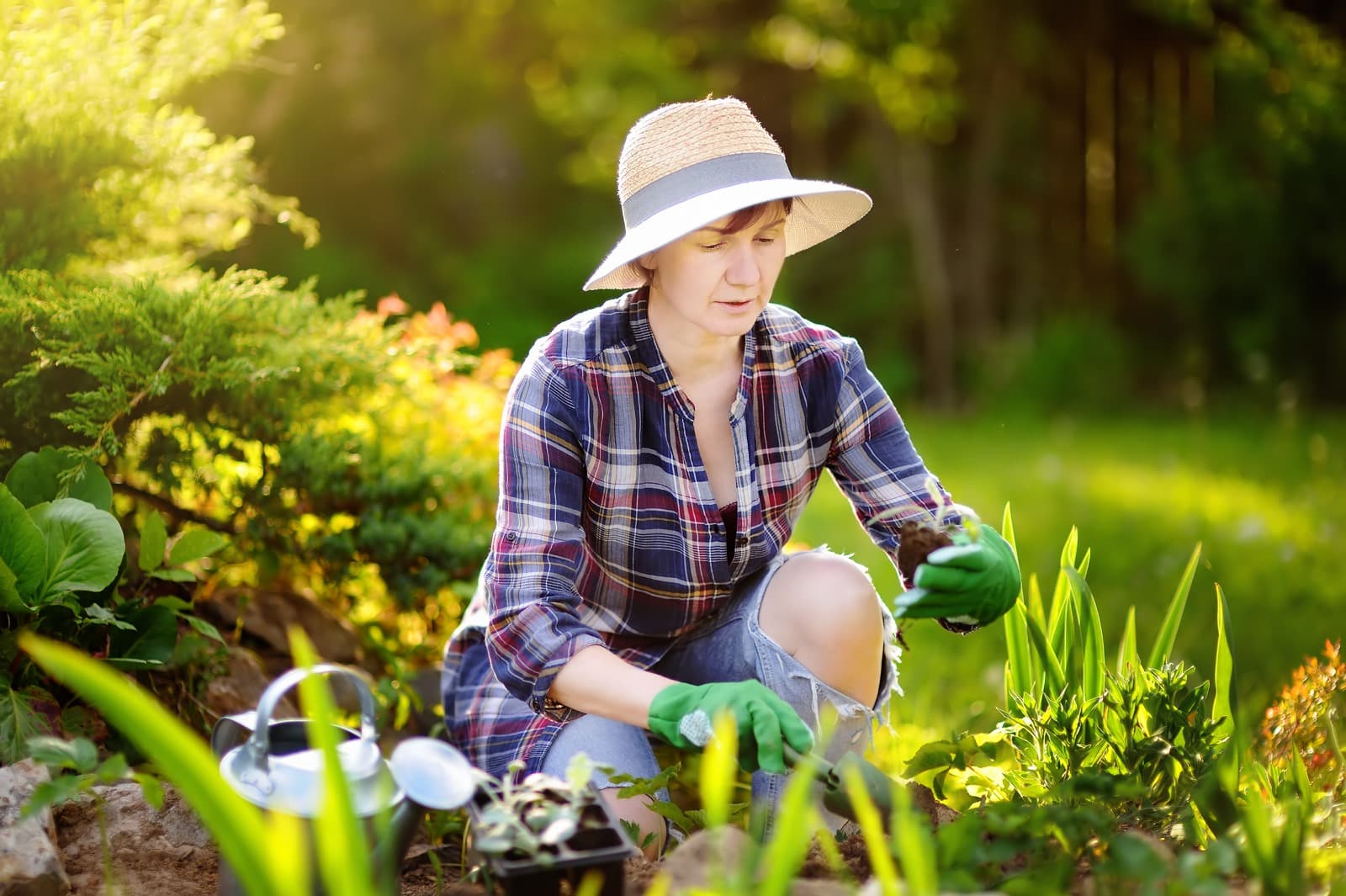 Have you ever had a neighbor who thinks they're entitled to your property because it's adjacent to theirs? Well, Izzy sure has, and it's not a pleasant experience. Let's take a look at her situation. Her Nextdoor Neighbor Thought She Had the Right to Use Her Garden While She Was Away…
A Plastic Dream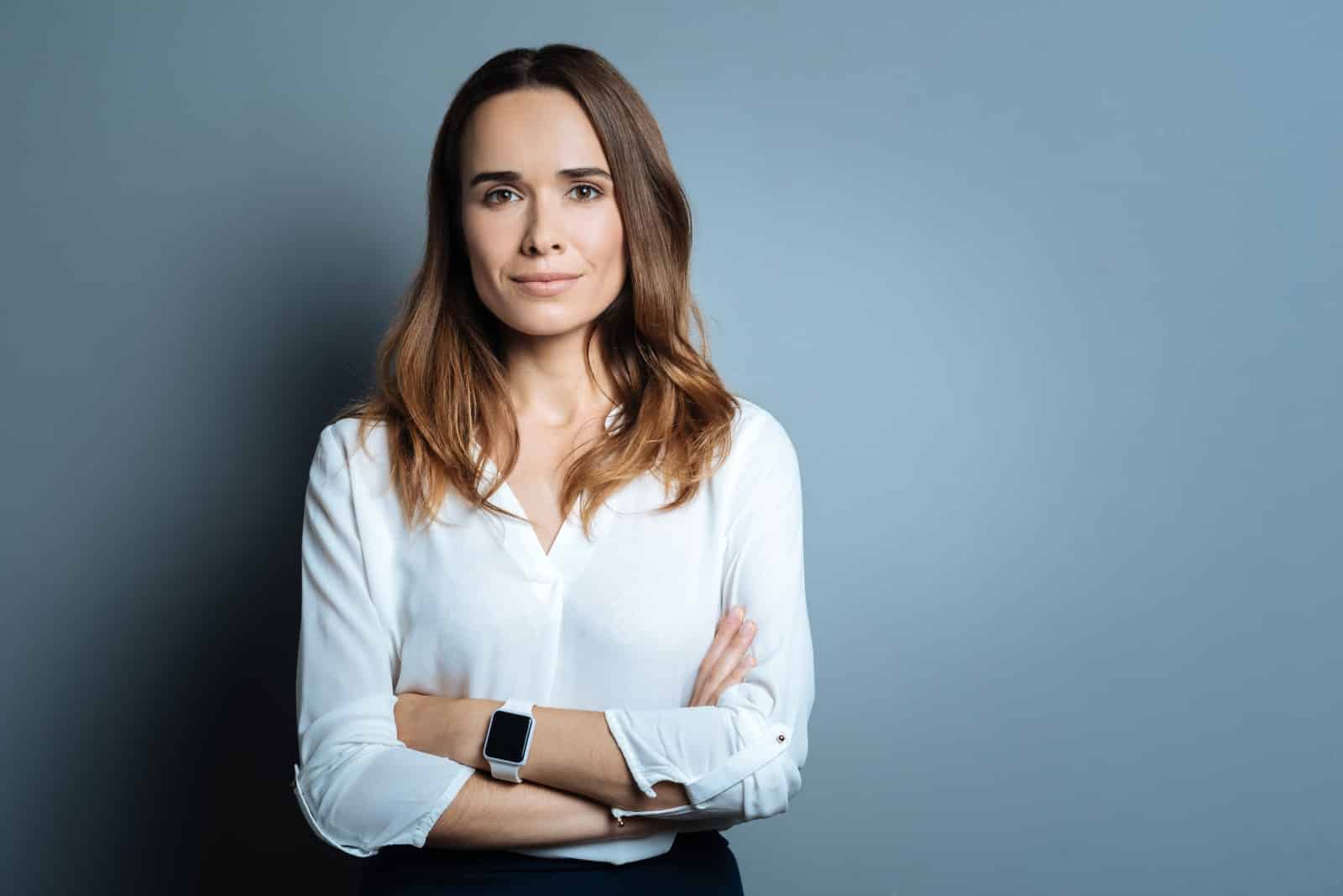 Heather, a 35-year-old plastic surgeon, was at the center of a family drama after snapping back at her aunt, who disparaged her profession. Her Aunt Thinks Her Career Is a Joke and Keeps Insulting Her, So She Finally Retaliated! Was She in the Wrong?
A Second Family Home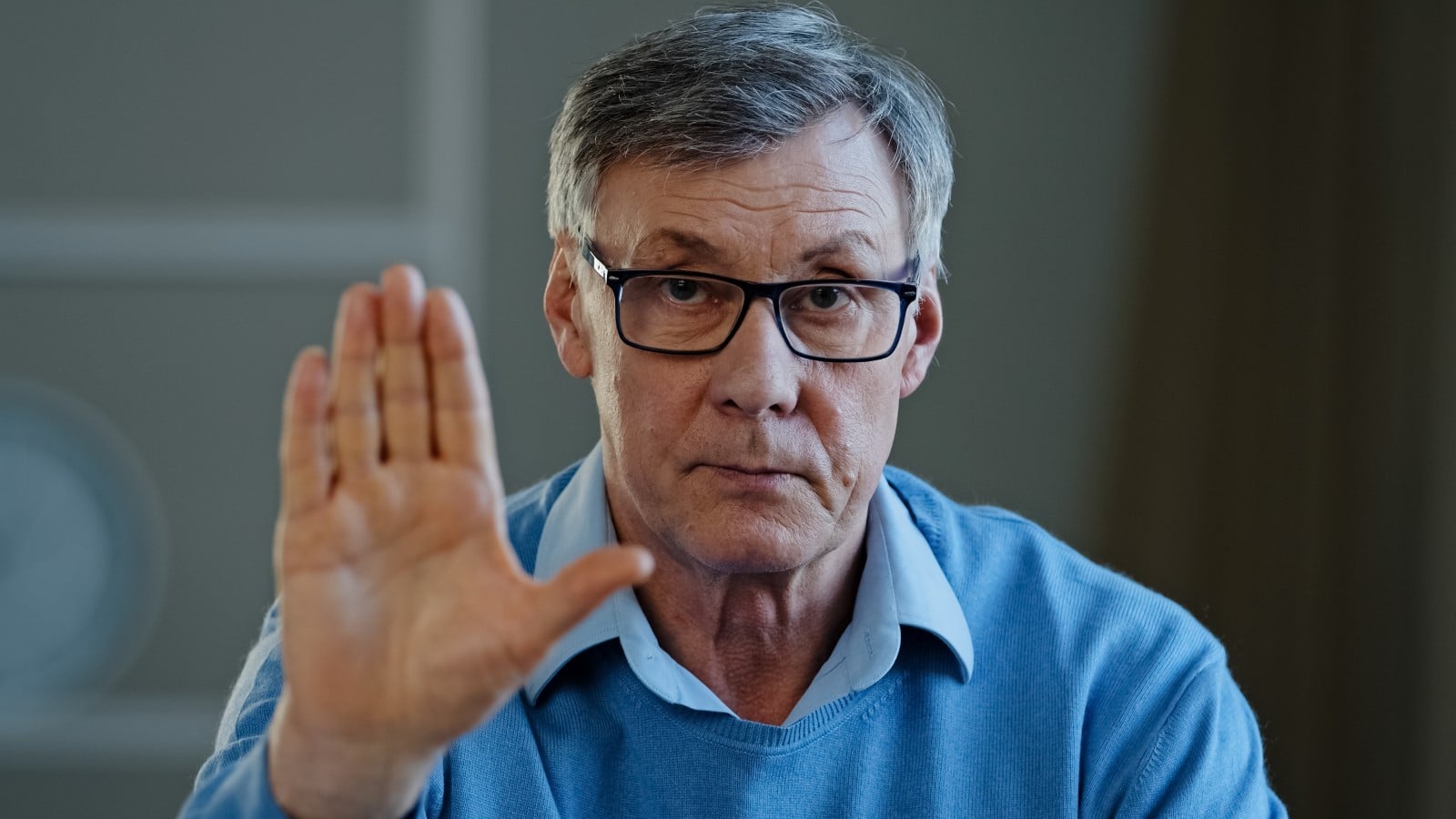 A frustrated father recently asked Reddit for advice after he threw his son and future in-laws out of a house he was paying for when they uninvited the family from their wedding. Here is the whole story. Dad Threw Out His Son and Future In-Laws After They Uninvited His Family from the Wedding
The post Her Absentee Father Told Her to Change the Date of Her Baby Shower and He'd Come. She Didn't Believe Him, Called His Bluff and Didn't Change It first appeared on Mama Say What?!
Featured Image Credit: Shutterstock / Dean Drobot. The people shown in the images are for illustrative purposes only, not the actual people featured in the story.
Source: Reddit