A man recently asked Redditors for their opinions after he tricked his parents into being on time for his wedding, and then got busted. Here is his full story.
They're Always Late
OP is a 33-year-old man whose parents are late for everything, from kids' recitals to birthday parties to family dinners.
Life Might Be Tough
As OP's wedding approached, his 28-year-old bride-to-be warned him that married life would be tough for him if his parents were late to the ceremony.
It was on him to make sure that didn't happen.
A Clever Trick
After putting some thought into the situation, OP came up with a plan. When they were printing their wedding invitations, he had a special invite made up for his mom and dad, with the start time listed an hour before the actual wedding.
She Was Stressed
OP knew that his mom was the problem when it came to his parents' chronic tardiness. 
Sure enough, she was completely stressed out as the big day approached, because she was supposed to be involved in the ceremony.
She Didn't Want to Be Late
A late arrival to her son's wedding would be embarrassing for OP's mother and devastating for the bride and groom.
They Weren't The Only Ones
On the day of the wedding, OP's parents were running late as usual, and his mom was melting down in the car on the way to the venue.
But when they arrived, she saw that other people were still parking, so she started to calm down.
They Were Late, but It Didn't Matter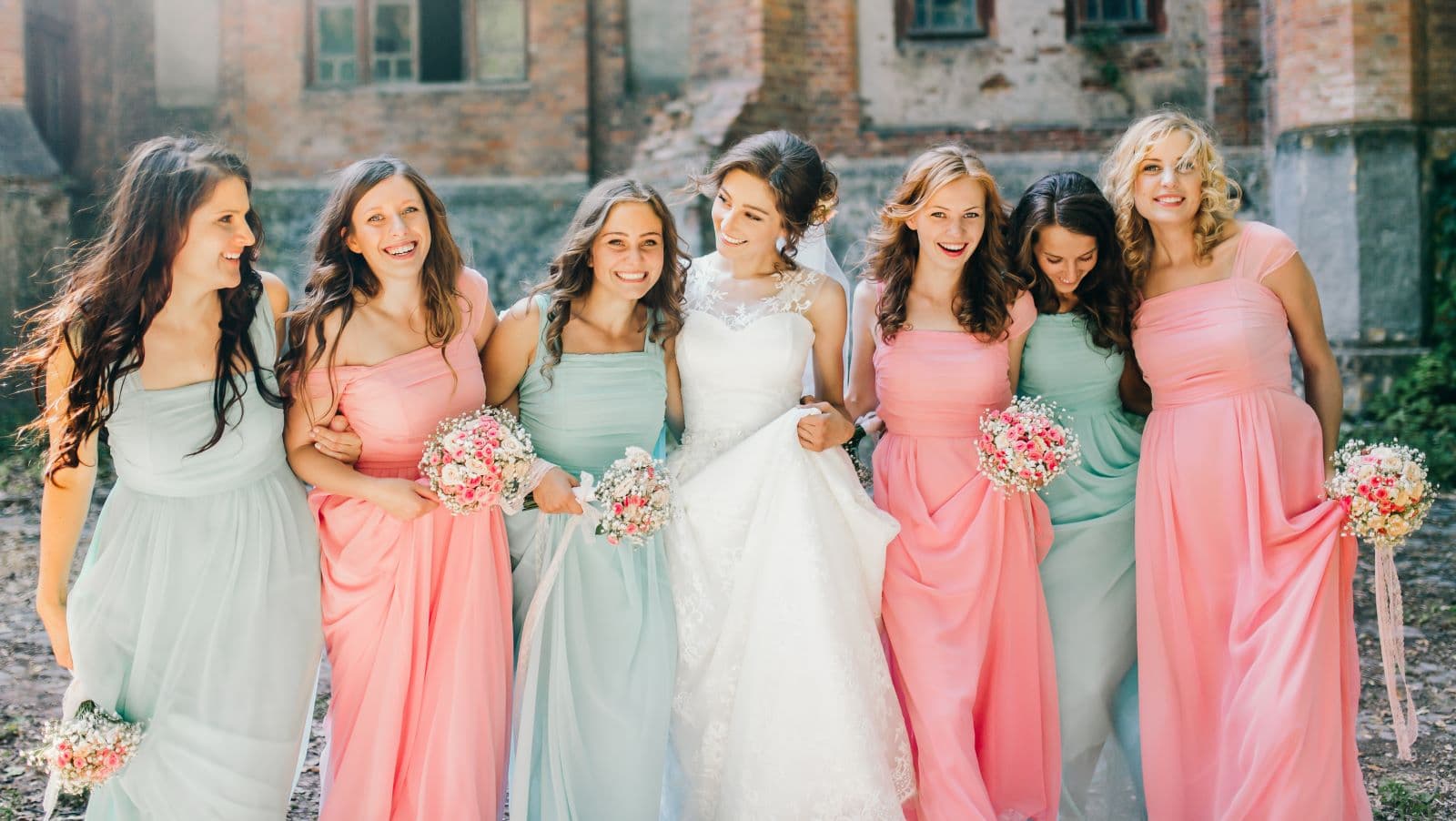 Happy that she had made it to the wedding on time, OP's mom did her part in the ceremony, and the wedding was a hit.
All was well, even though the parents had arrived 45 minutes after the start time listed on their invitation.
She Framed It!
OP's mother was so proud of both her son's new marriage and the fact that she arrived on time that she had the invitation framed and hung it on her wall. 
They Were Going to Swap It Out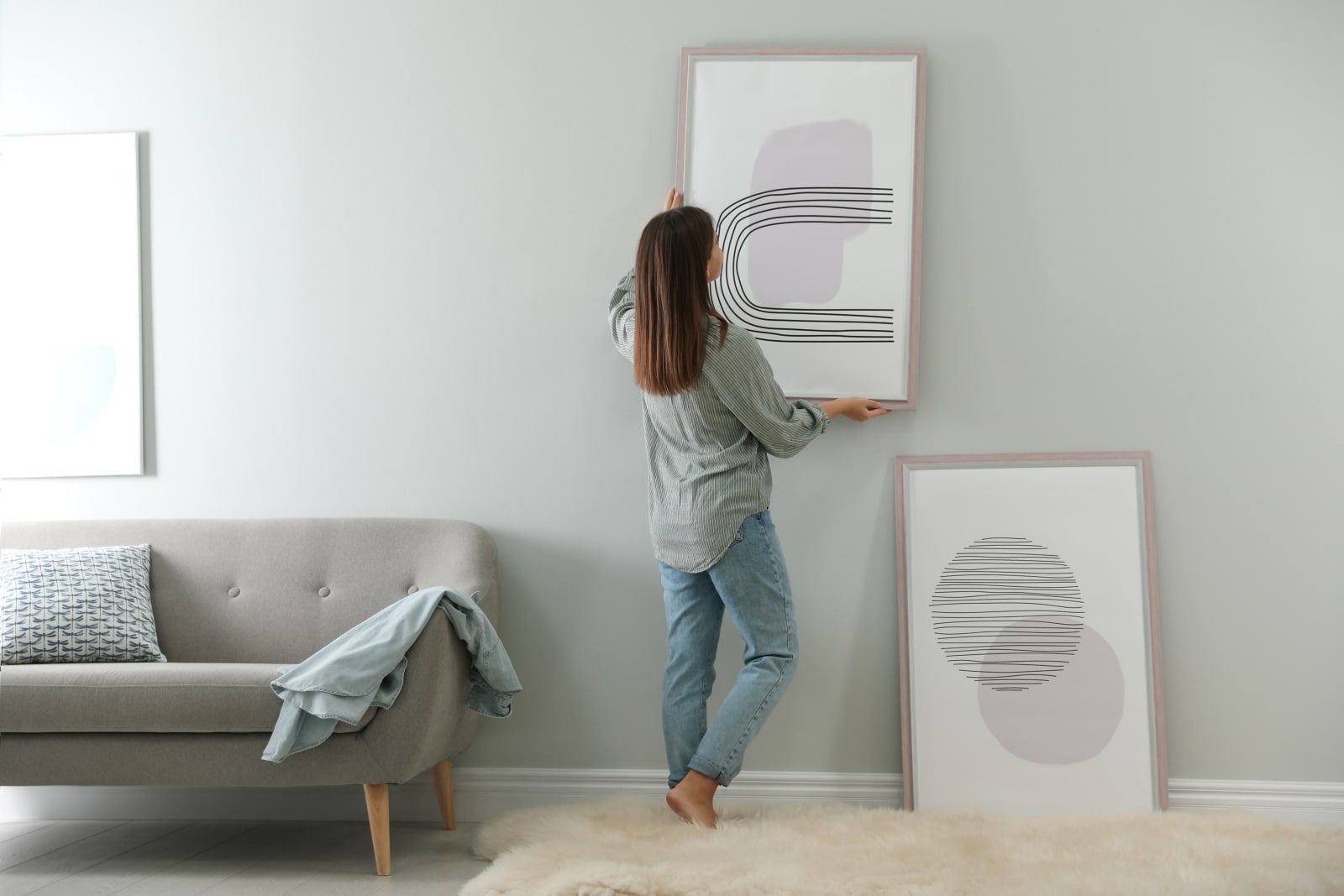 OP knew that was a potential source of trouble, so he and his sister started planning a heist, where they'd swap out the fake invite for one with the real wedding time.
Late for Dinner
Before OP could pull off his switcheroo, though, the family got together for a cookout at OP's house. Like always, his parents showed up late.
Everyone Waited for Them
When his mom asked why no one was eating yet, OP explained that everyone wanted to wait for them since they knew they'd be late.
They Thought It Was Funny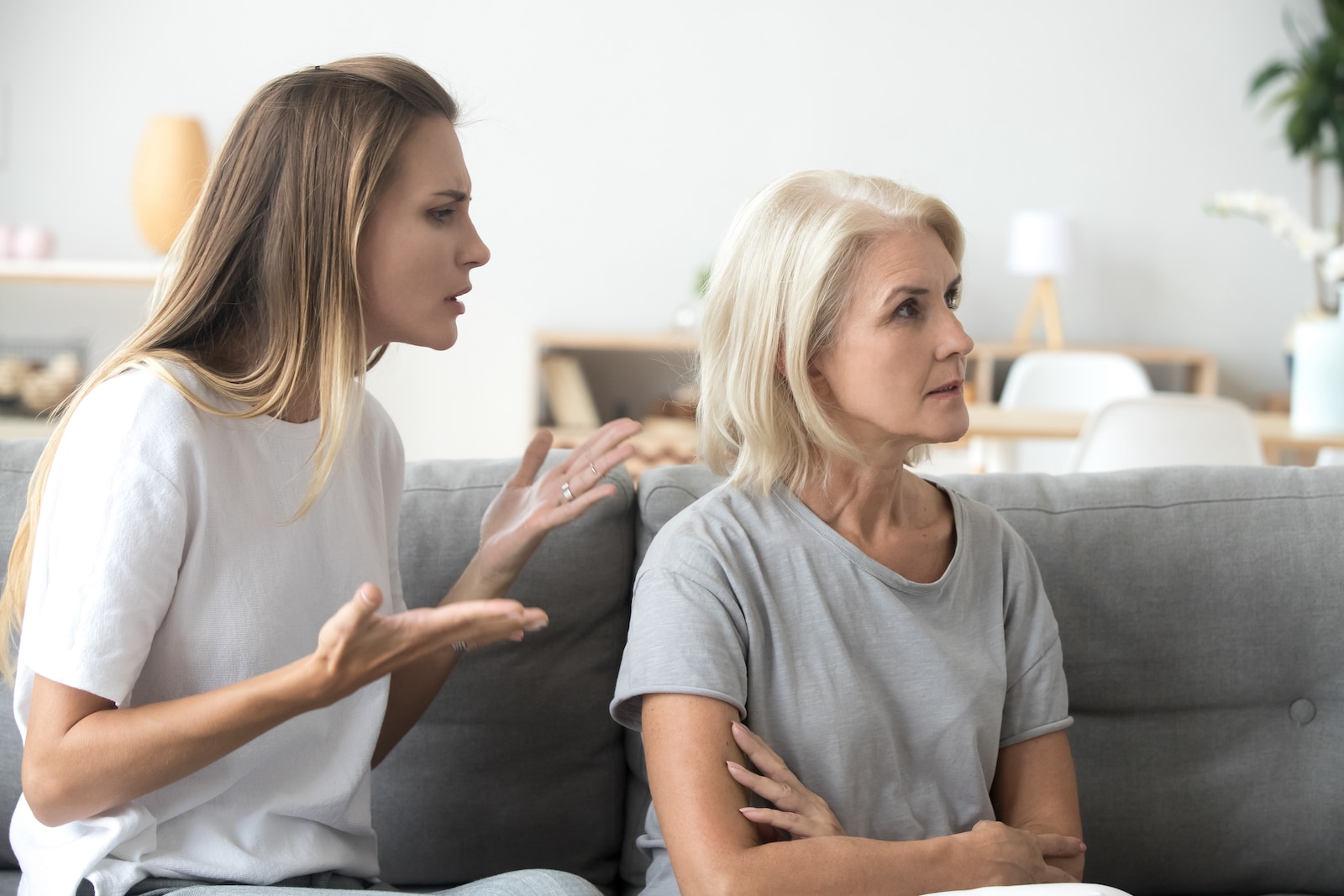 OP's mother took exception to that and said that she hadn't been late to his wedding.
That prompted snickers and snorts from various family members, and his mom asked what was going on..
He Fessed Up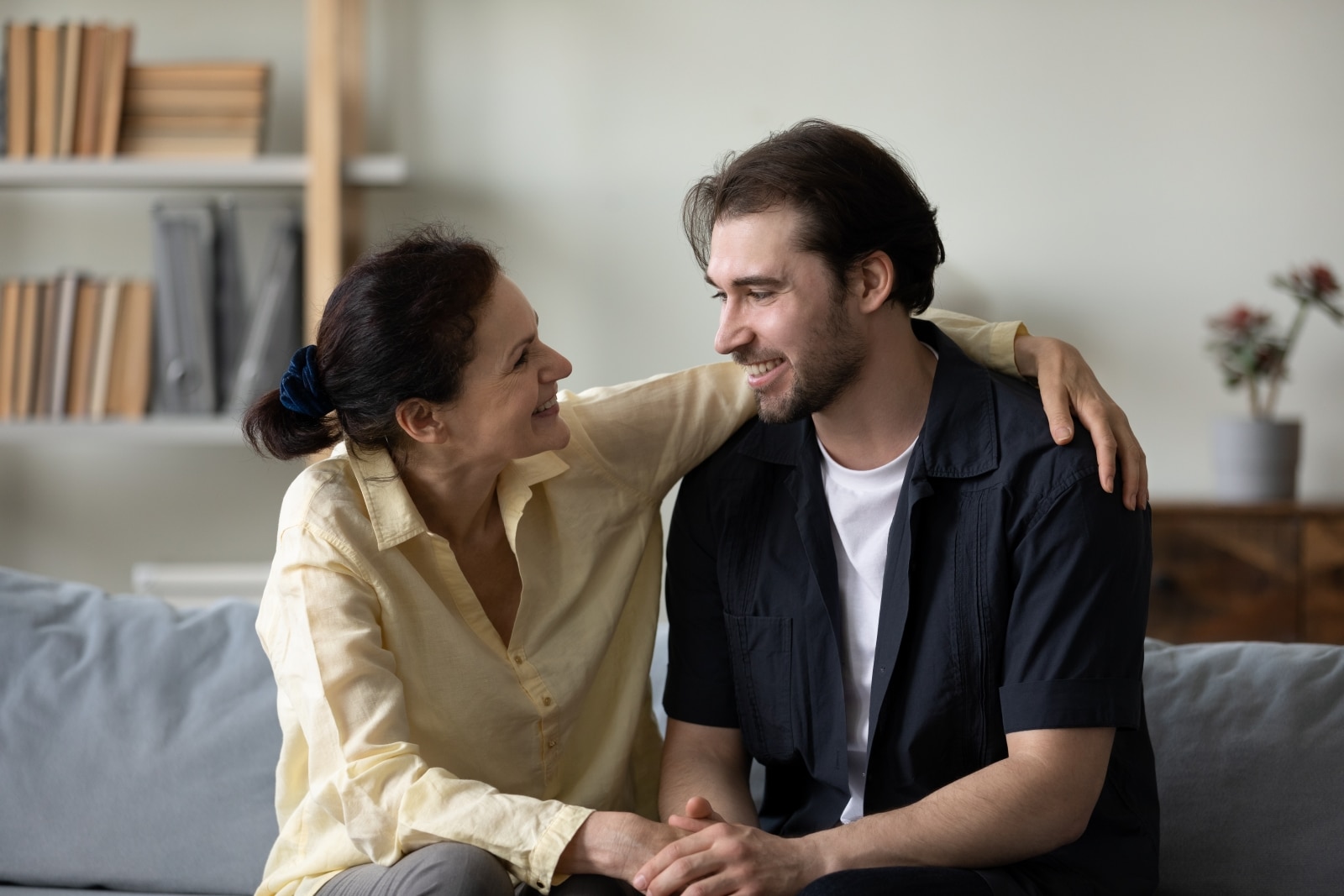 So OP came clean and told her about the fake invitation that he had used to get her to the wedding on time. 
She Was Hurt and Angry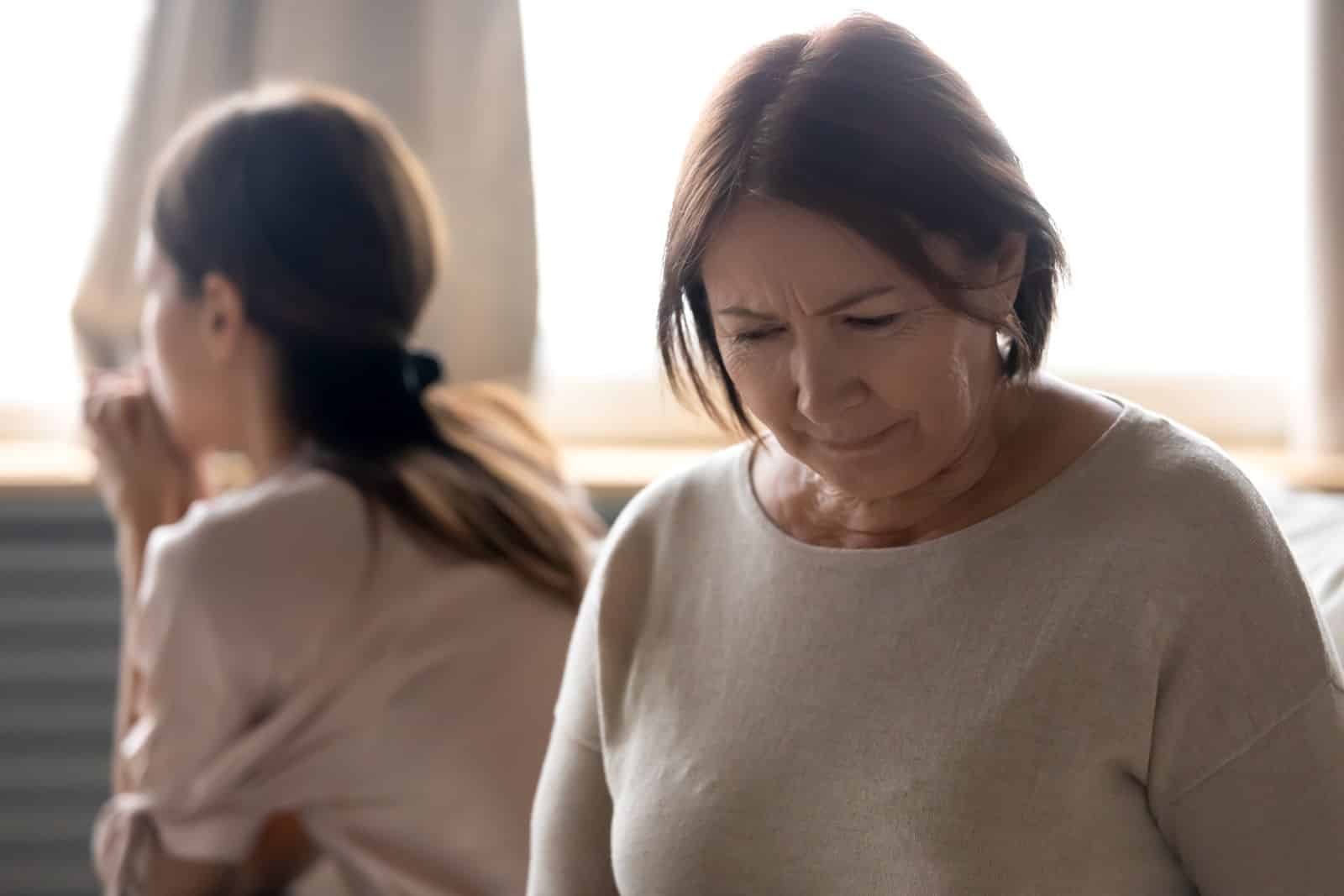 Right away, OP could see that his mother was hurt, and she got angry at him for not trusting her.
She said that he had embarrassed her in front of the whole family. It didn't help that everyone knew how proud she was of her framed wedding invitation.
A Necessary Evil?
Now, OP wonders if he was out of line for tricking his mother and father into being on time for his wedding. He feels really bad that he hurt his mother's feelings, but he's also glad the ceremony went off without a hitch.
Most Redditors think OP was completely right for making sure that his mother didn't ruin his wedding. They say he didn't do her any harm or disrespect her in any way.
Several commenters give OP a lot of credit for his creative solution to a potential problem.
Others say he should remind his mom that she arrived at the wedding 45 minutes after the time her "special" invitation told her to arrive. 
So, what do you think of this story? Did OP do anything wrong in fooling his mother into getting to the wedding on time?
Or was he just being clever in making sure his bride was happy on their big day?
More From Mama Say What?!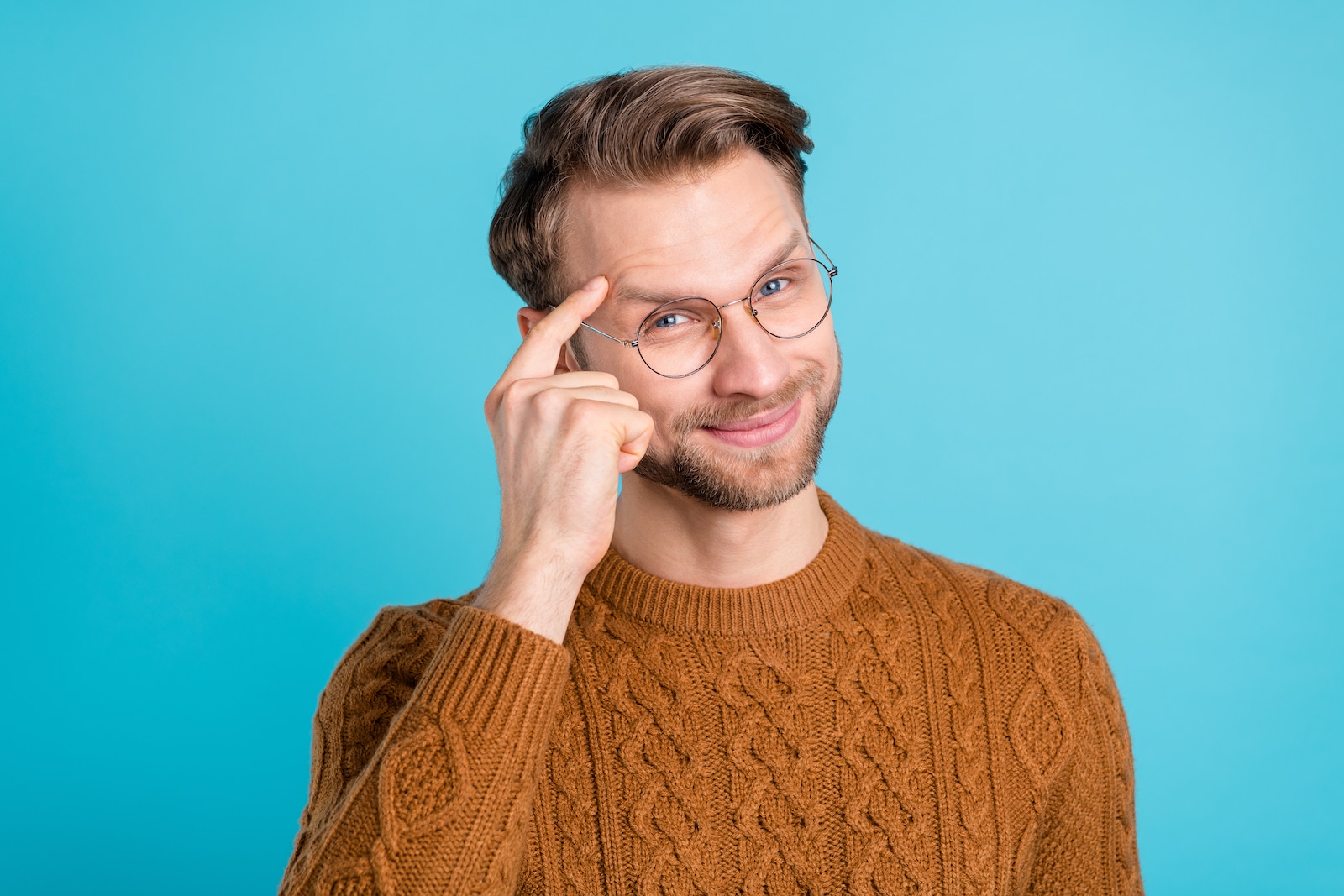 Reddit has got a great story about a young man and his thieving girlfriend. This guy is a college freshman, excited to start his new life on campus. He makes the classic freshman mistake of rushing into a relationship with a girl who lives in the dorm above him. He Found Out His Girlfriend Had Been Stealing From Him, So He Got Her a Valentine's Present She'll Never Forget
Irresistible Things Women Wear That Men Love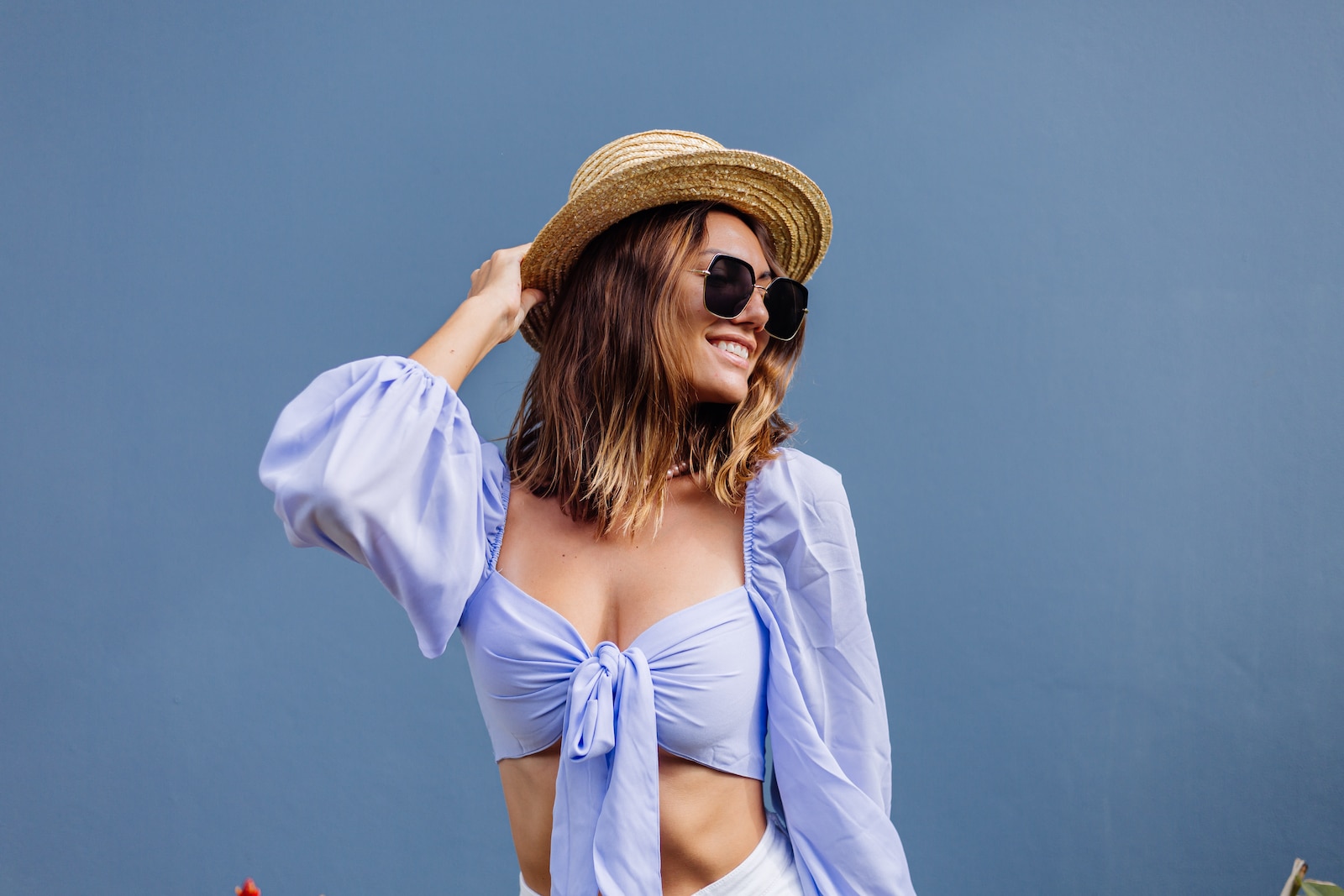 It's no secret that men love to look at attractive women. But what are the specific elements of a woman's outfit that make her irresistible in the eyes of a man? From classic styles to modern trends, certain looks and clothing have proven timelessly appealing. Irresistible Things Women Wear That Men Love
16 Things Men Wear That They Think Are Cool But Most Women Find Hilarious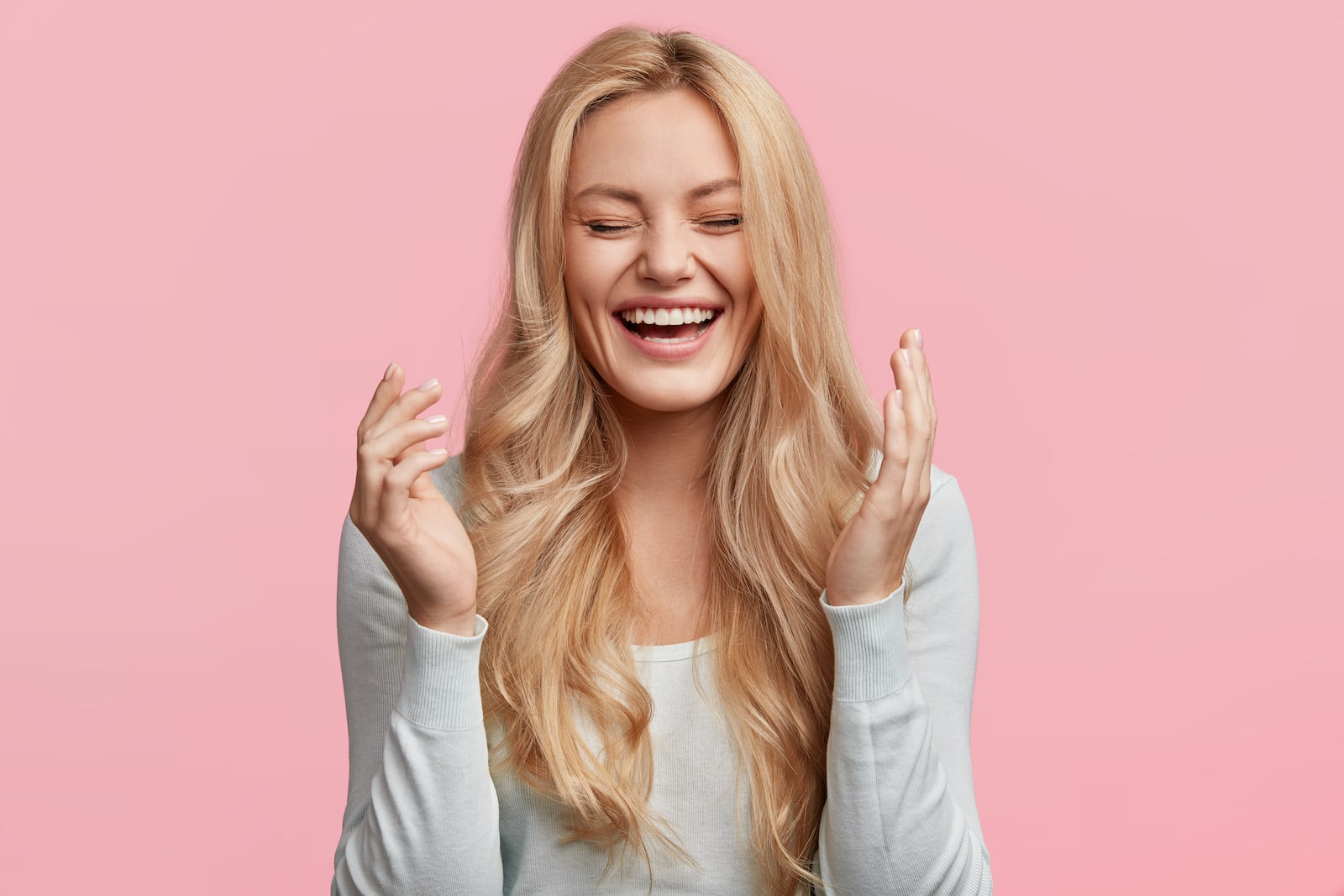 Gentlemen, we need to talk. You may think you're looking sharp in your favorite outfit, but let's face it – sometimes, your fashion choices women just can't take seriously. 16 Things Men Wear That They Think Are Cool But Most Women Find Hilarious
Men Reveal: The 10 Biggest Dealbreakers in a Girl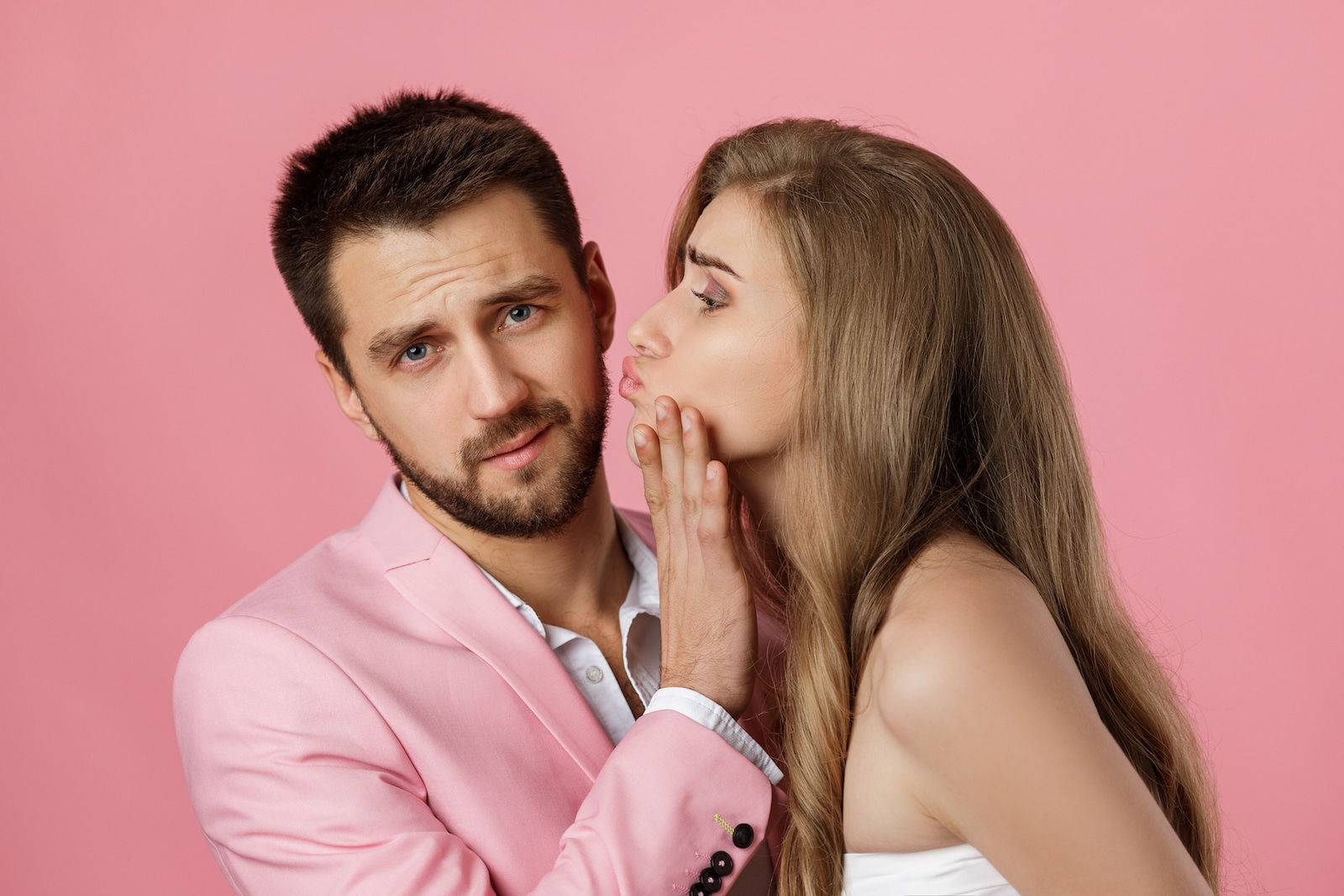 Are you a single lady in the dating game? Haven't been having much luck recently, and wondering why? We've taken input from the experts – "real men" – on what puts them off when it comes to potential girlfriends and have compiled a list of their ten biggest dealbreakers. Men Reveal: The 10 Biggest Dealbreakers in a Girl
His Boss Hit His Car, Then Drove Away and Lied to His Face About It! So He Decided to Get Revenge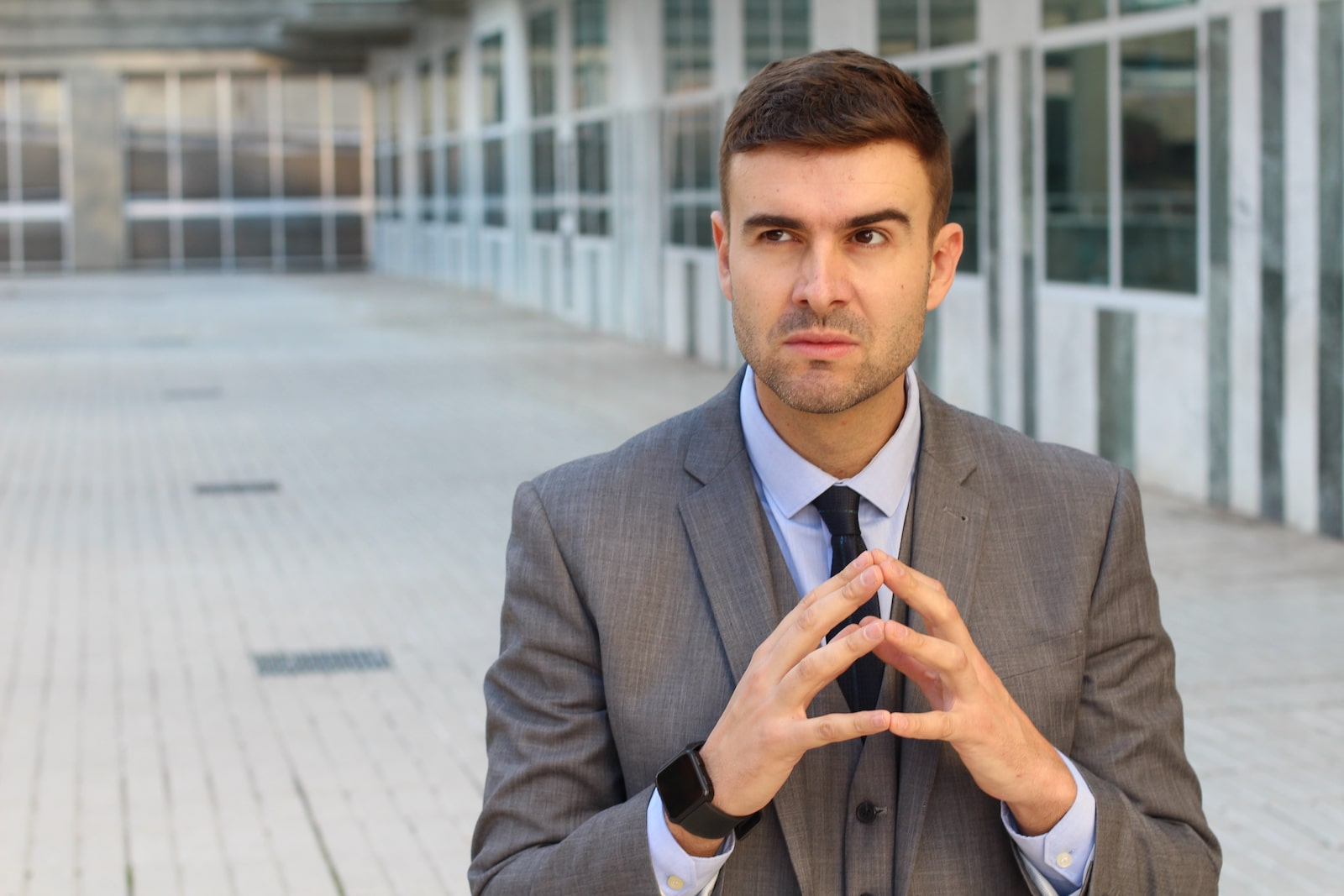 This guy's story is a classic example of standing up to a liar! When confronted by a superior who lied to his face at work, he didn't back down and ended up getting one over on them. This is his story. His Boss Hit His Car, Then Drove Away and Lied to His Face About It! So He Decided to Get Some Revenge.
The post He Tricked His Parents Into Showing up on Time for His Wedding first appeared on Mama Say What?!
Featured Image Credit: Shutterstock / Shunevych Serhii. The people shown in the images are for illustrative purposes only, not the actual people featured in the story.
Source: Reddit