A young gay man recently asked for opinions on Reddit after he told his sister that her comment about him and his husband was exactly why her marriage failed. Here is his complete story.
The More the Merrier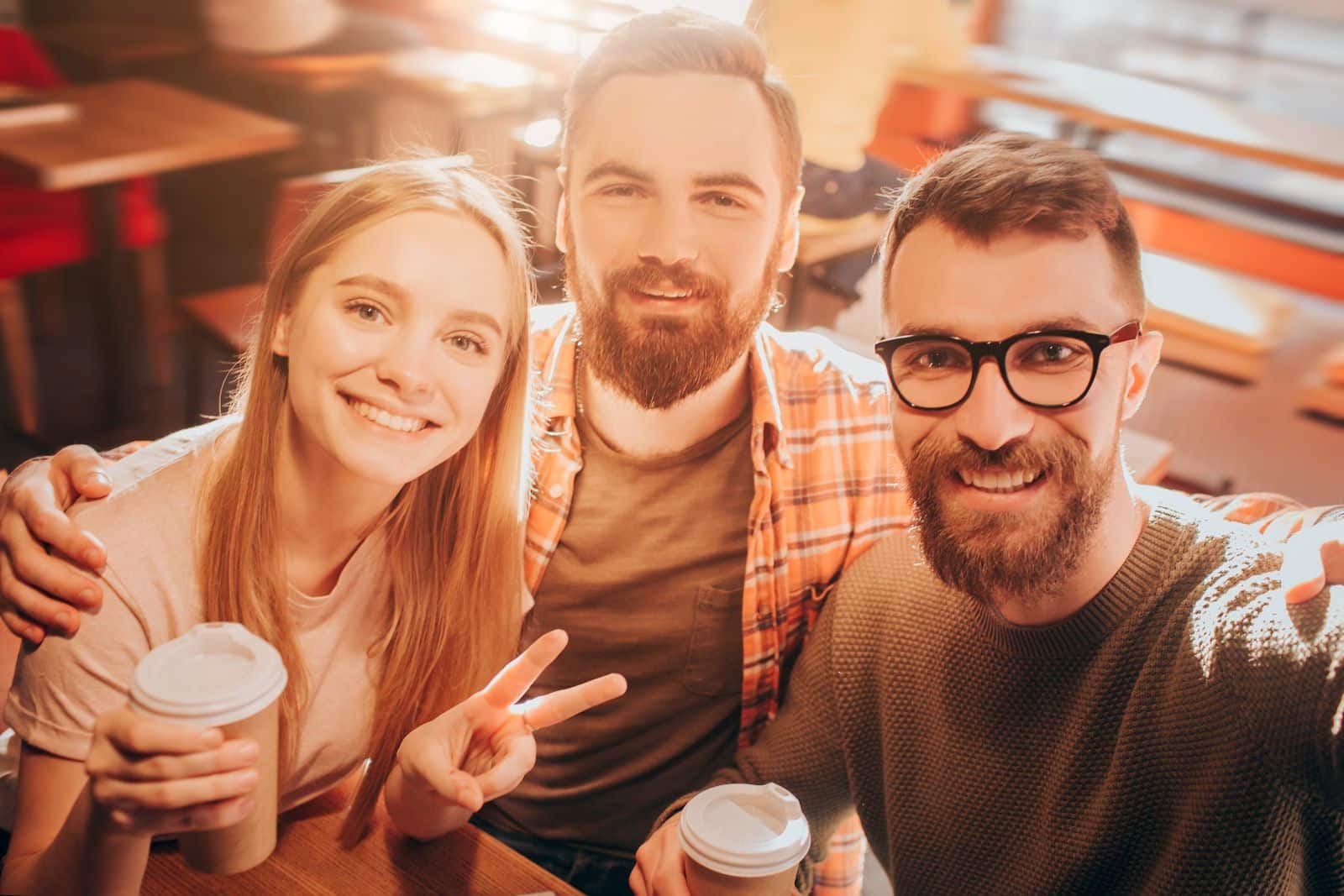 OP is a gay man in his late 20s who lives with his husband, also in his late 20s.
They recently welcomed OP's sister into their home when her own marriage fell apart.
She Didn't Want to Be Alone
At first, OP's sister didn't tell them much about the circumstance of her marital troubles, but they knew she was just starting the divorce process.
And she said she just didn't have the heart to live alone right then.
She Started to Talk
OP was happy to have his sister stay with them, and his husband was OK with it, too.
Then, after she'd been there a while, she let her brother in on some of the specifics of her upcoming divorce.
It Was All About Sex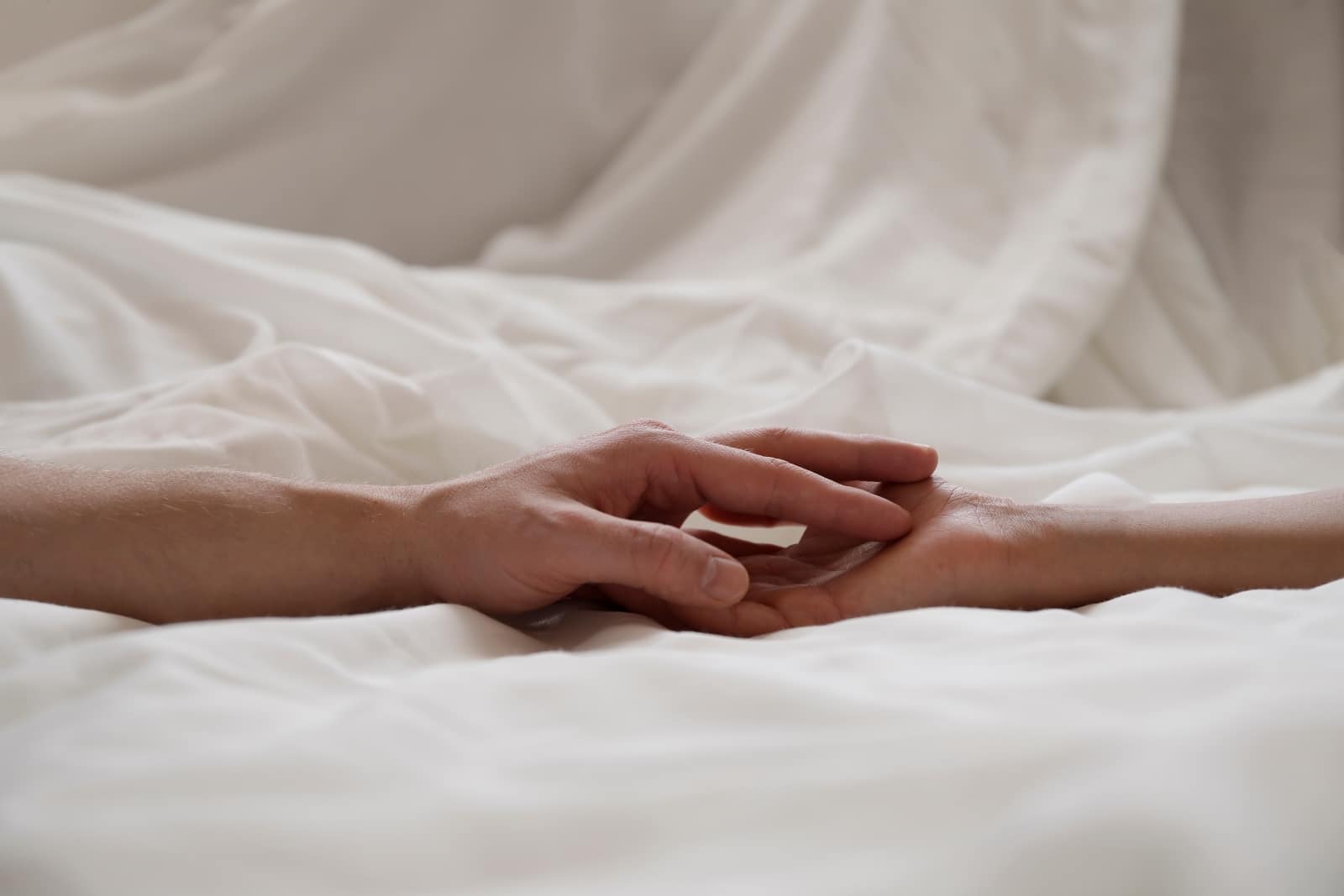 There had been no infidelity in the marriage, and there was no abuse.
Instead, the sister's problems with her husband all revolved around sex.
She Wanted It More Than He Did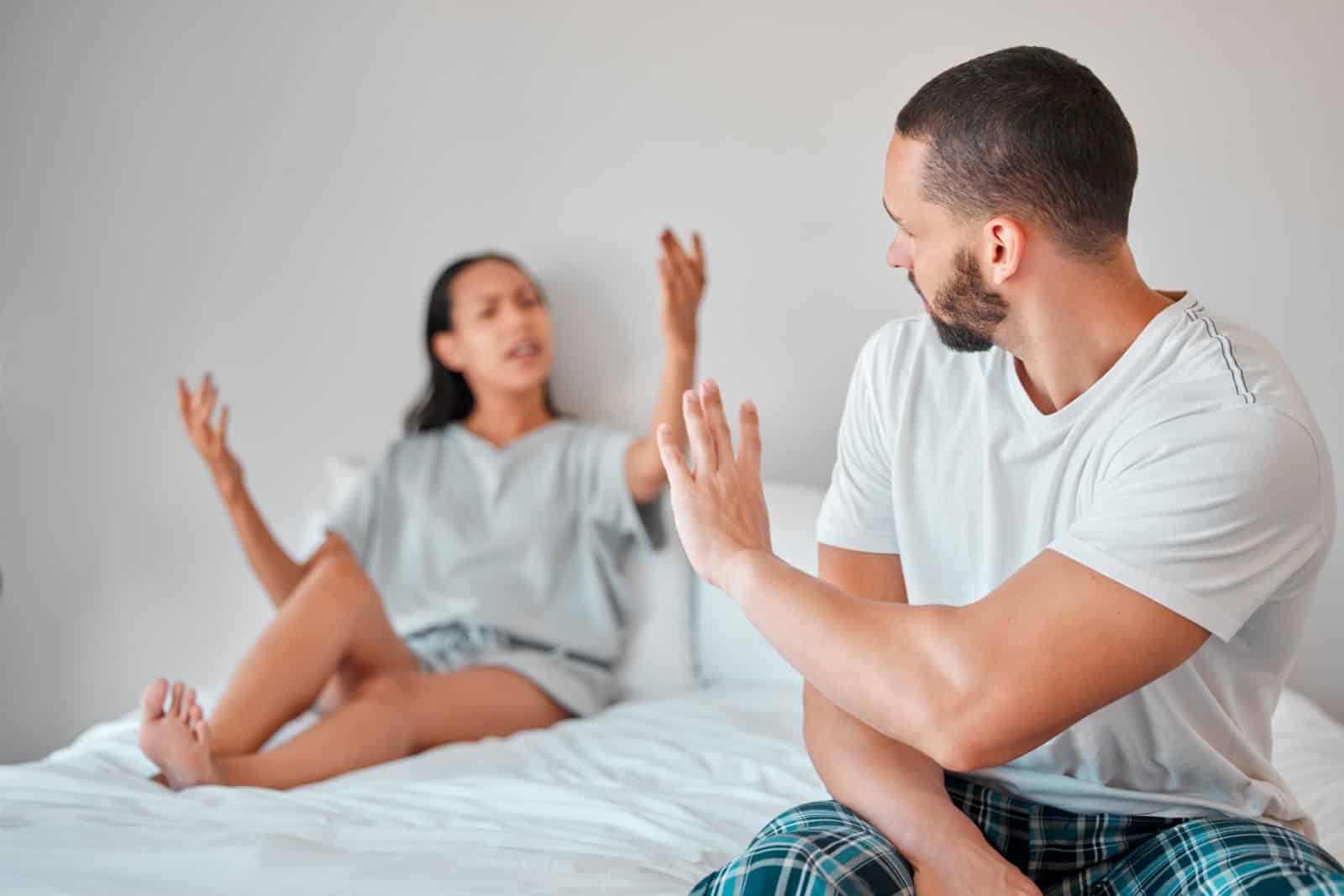 In particular, OP's sister wanted to have sex all the time.
And, even though she and her husband were still having sex after several years of marriage, it wasn't often enough to suit her tastes.
He Didn't Even Want Her to Touch Him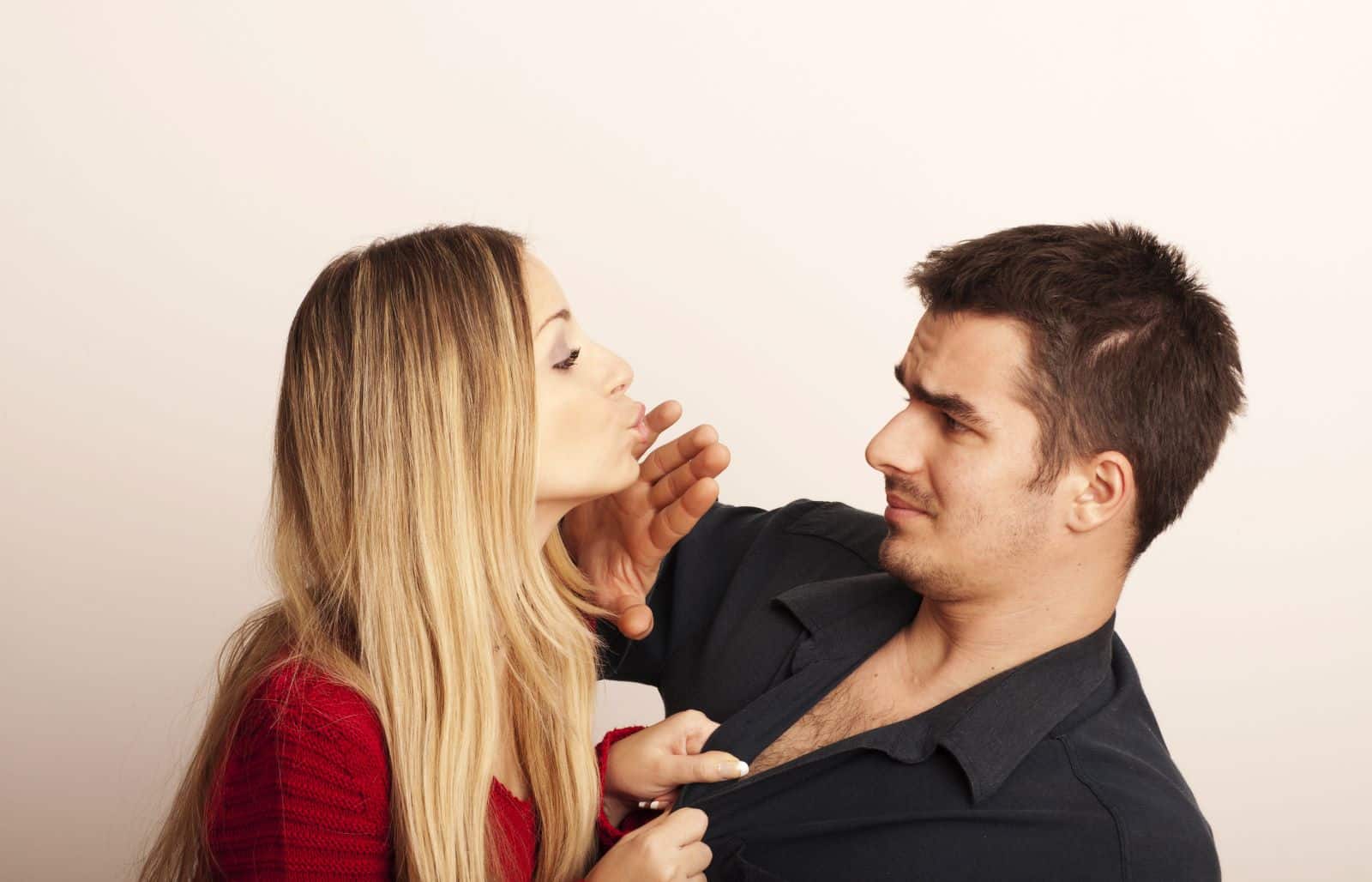 OP's sister also told him that her husband had started to avoid even simple touching outside the bedroom because he thought she always wanted it to lead to sex.
And that really was what she wanted, as far as her brother could tell.
She Had Some Choice Words for Him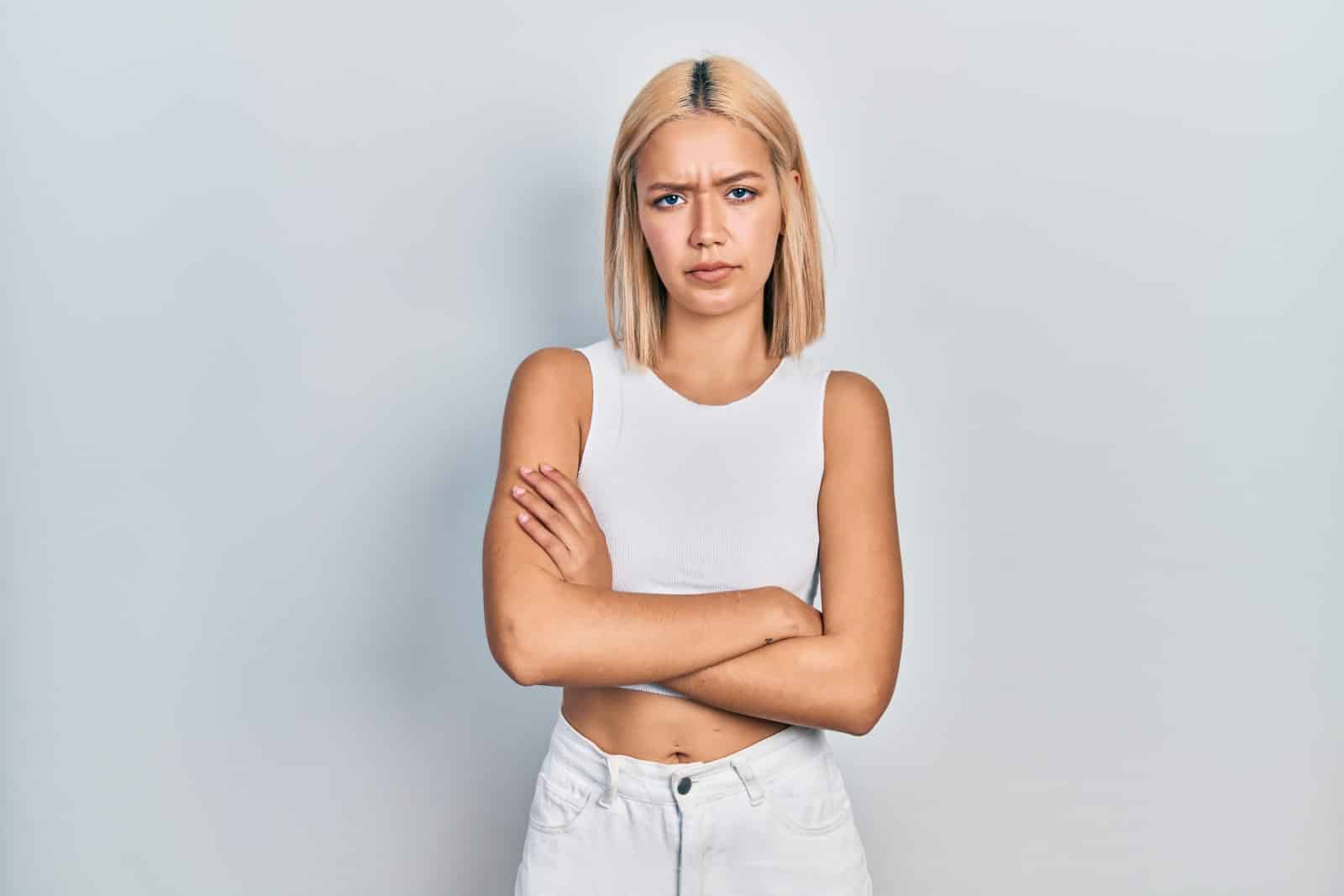 And it wasn't just that OP's sister was pressuring her husband to have more sex.
She had gotten downright nasty with him about it!
He Was Just a Room

mate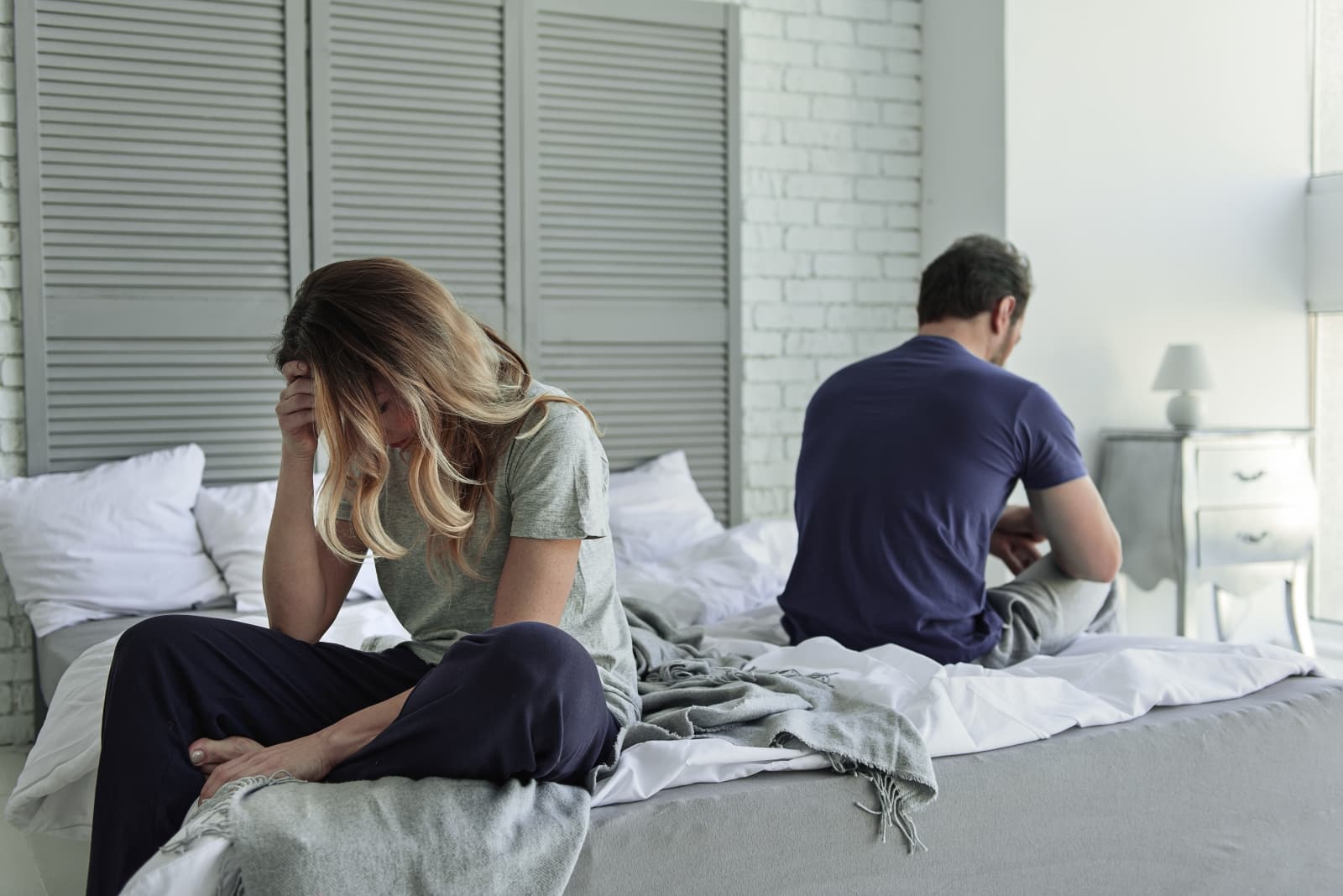 For one thing, she said that without having enough sex, living with her husband was just like living with a roommate.
She pushed him to get hormone testing done, because she thought his libido might be lacking because of an imbalance.
He Felt Sad for Her Husband
OP's sister insisted that she really hadn't been all that terrible when it came to demanding sex from her husband, but he wasn't so sure.
After he'd heard her stories, OP mostly just felt sad for her hubby.
Just Chilling Together
Then one day, OP and his husband were sitting together on the couch watching TV.
The husband had his legs across OP's lap, and OP was rubbing his feet.
Was It a Fetish?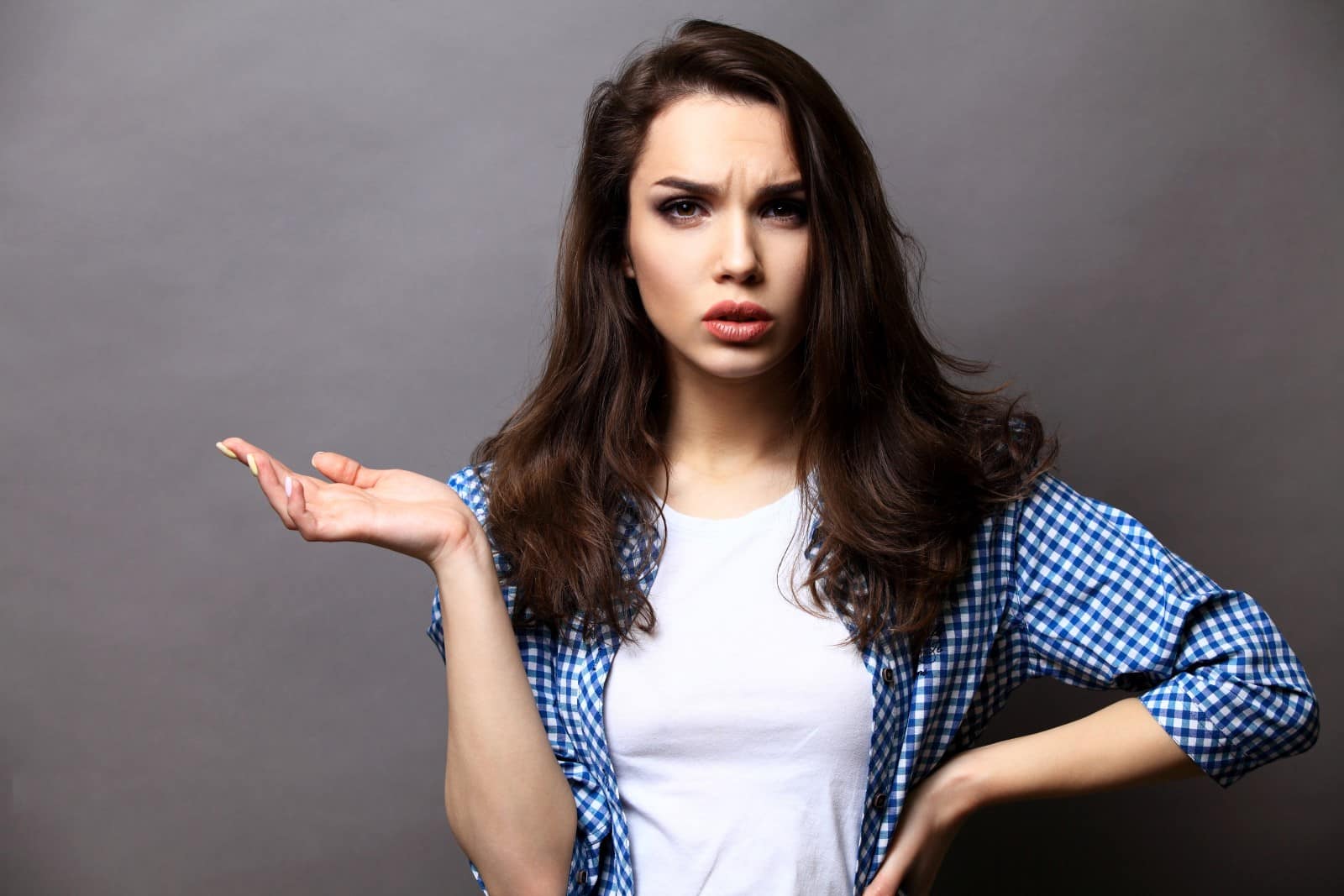 OP's sister walked into the room and made a comment to the effect that she had no idea her brother had a foot fetish.
It Was Just a Simple Gesture
That set off OP because he didn't think there was anything sexual about the foot massage.
Just one person doing something nice and intimate for a person they love!
That's Why She Was So Broken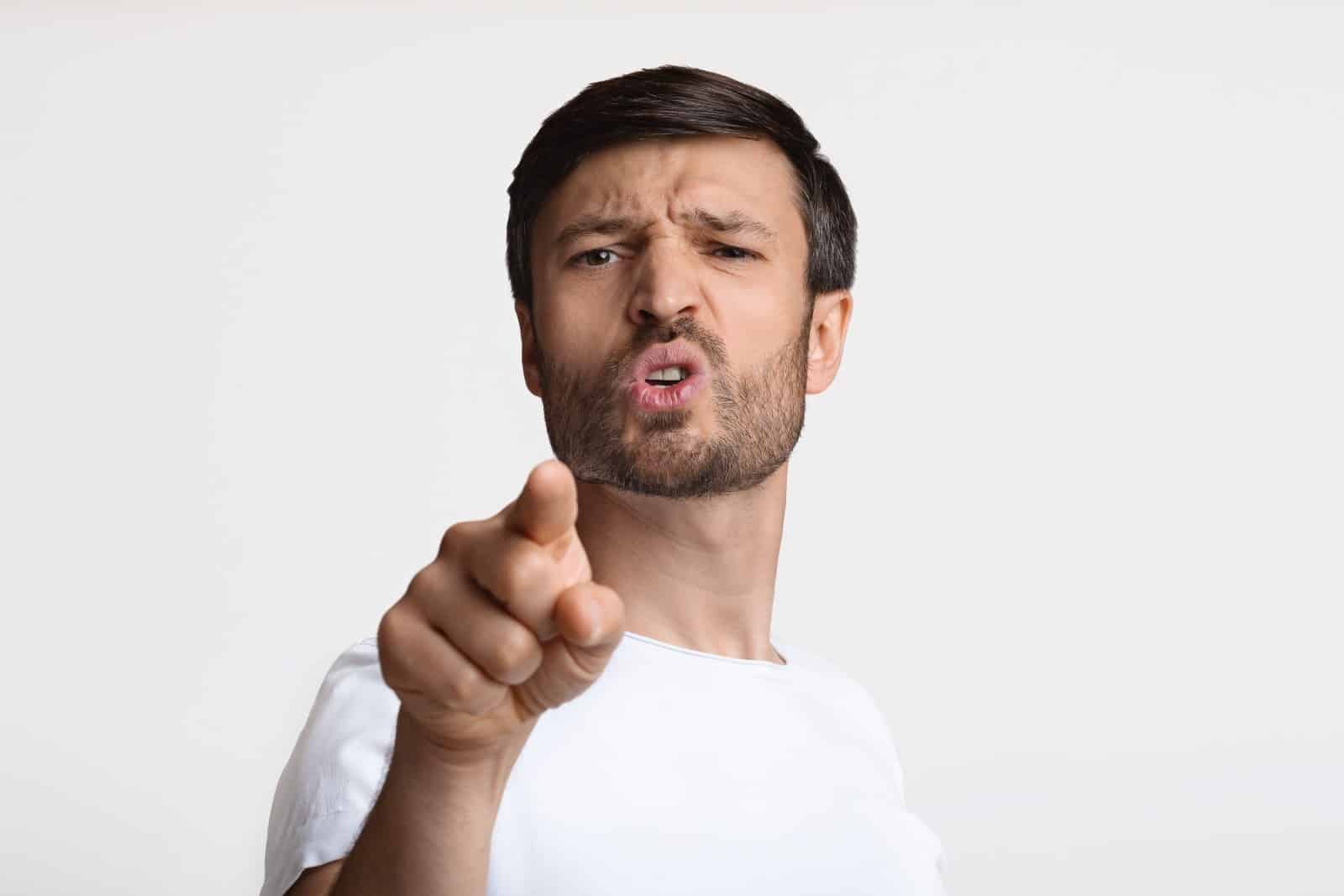 So OP piped up and told her that sort of comment was exactly the reason her own marriage had blown up.
That struck close to home!
She Stomped Off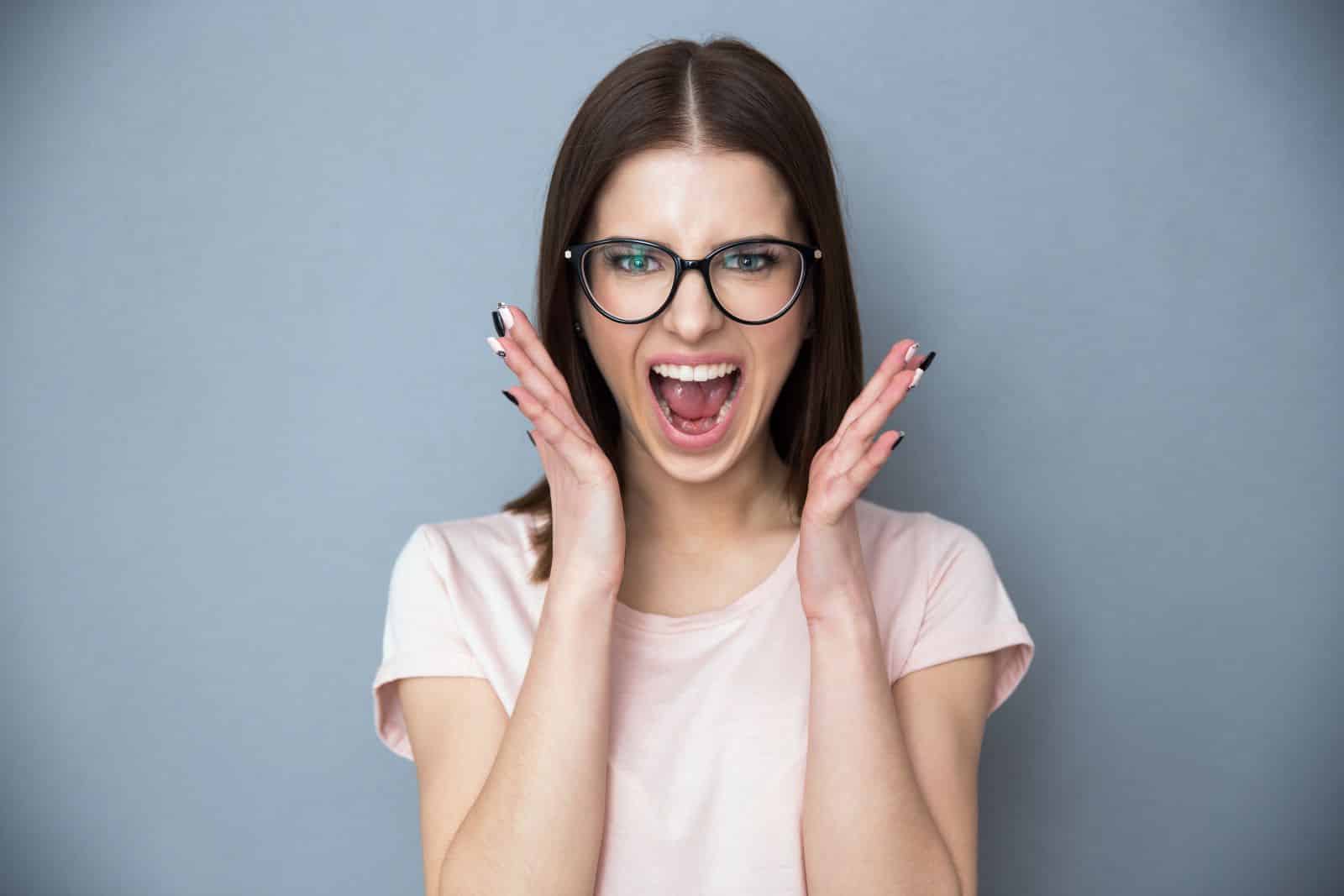 OP's sister called him a rude name and stormed out of the room.
Now He's Not Sure
OP says he knew his comment was pretty harsh as he let it fly. Now he's not sure if it was too much to unleash on her, or just tough love, as he intended.
Many Redditors say that OP was way out of line, though, and that there wasn't any reason for him to bring his sister's marriage into the discussion.
So, what do you think of this story? Should OP have kept his mouth shut or maybe used a different comeback?
Or was he right for pointing out that he thinks his sister oversexualizes everything?
More From Mama Say What?!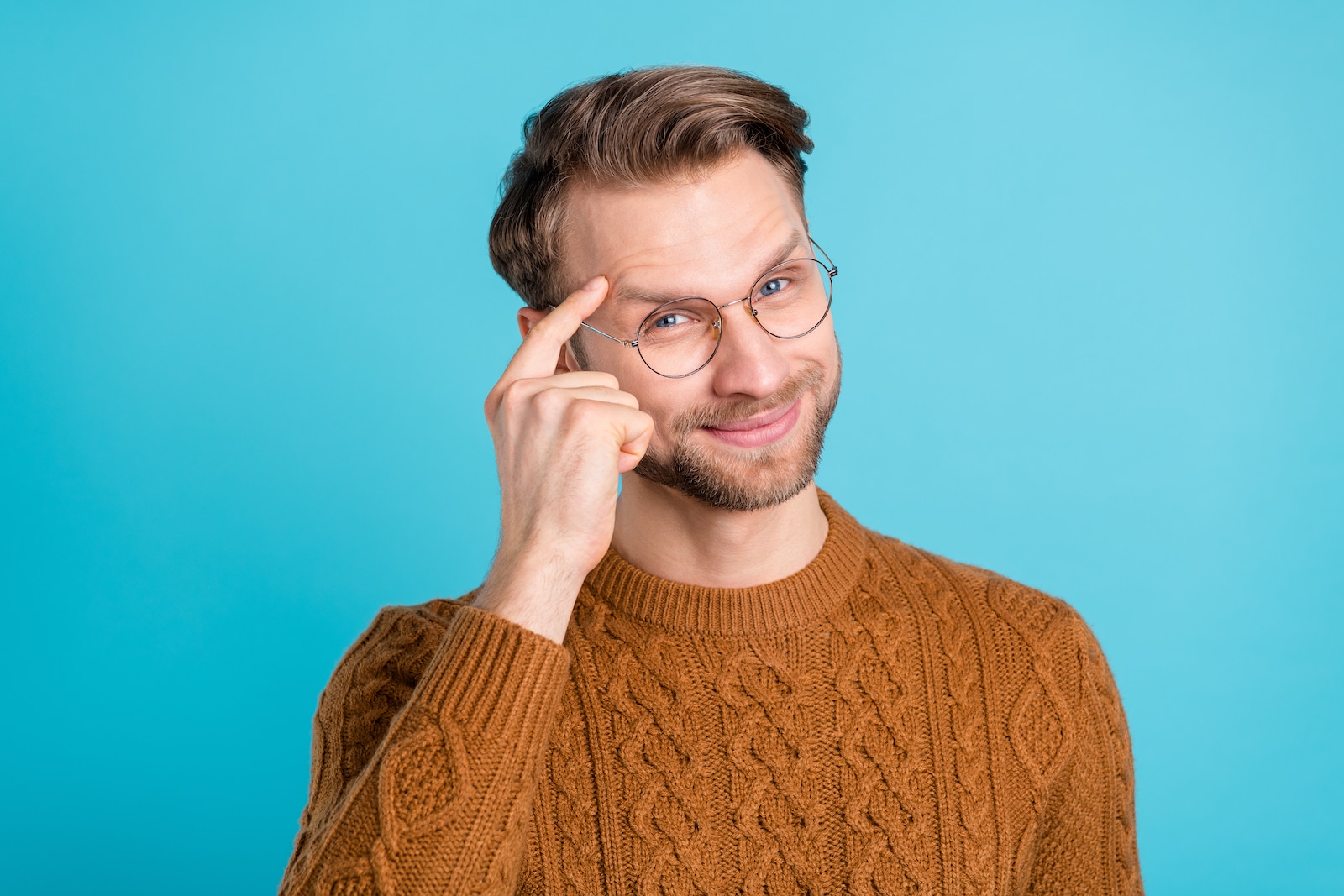 Reddit has got a great story about a young man and his thieving girlfriend. This guy is a college freshman, excited to start his new life on campus. He makes the classic freshman mistake of rushing into a relationship with a girl who lives in the dorm above him.
He Found Out His Girlfriend Had Been Stealing From Him, So He Got Her a Valentine's Present She'll Never Forget
Irresistible Things Women Wear That Men Love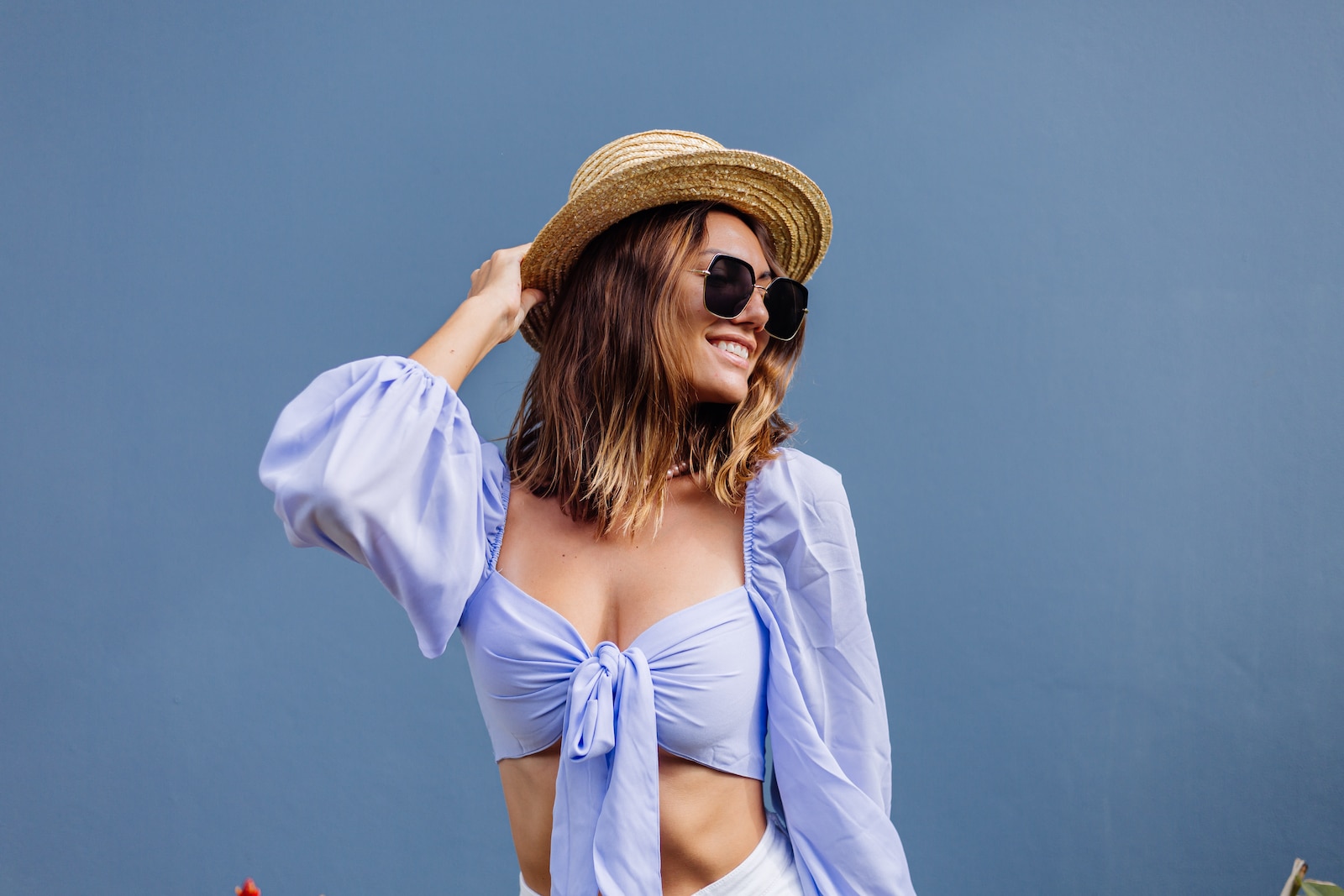 It's no secret that men love to look at attractive women. But what are the specific elements of a woman's outfit that make her irresistible in the eyes of a man? From classic styles to modern trends, certain looks and clothing have proven timelessly appealing.
Irresistible Things Women Wear That Men Love
16 Things Men Wear That They Think Are Cool But Most Women Find Hilarious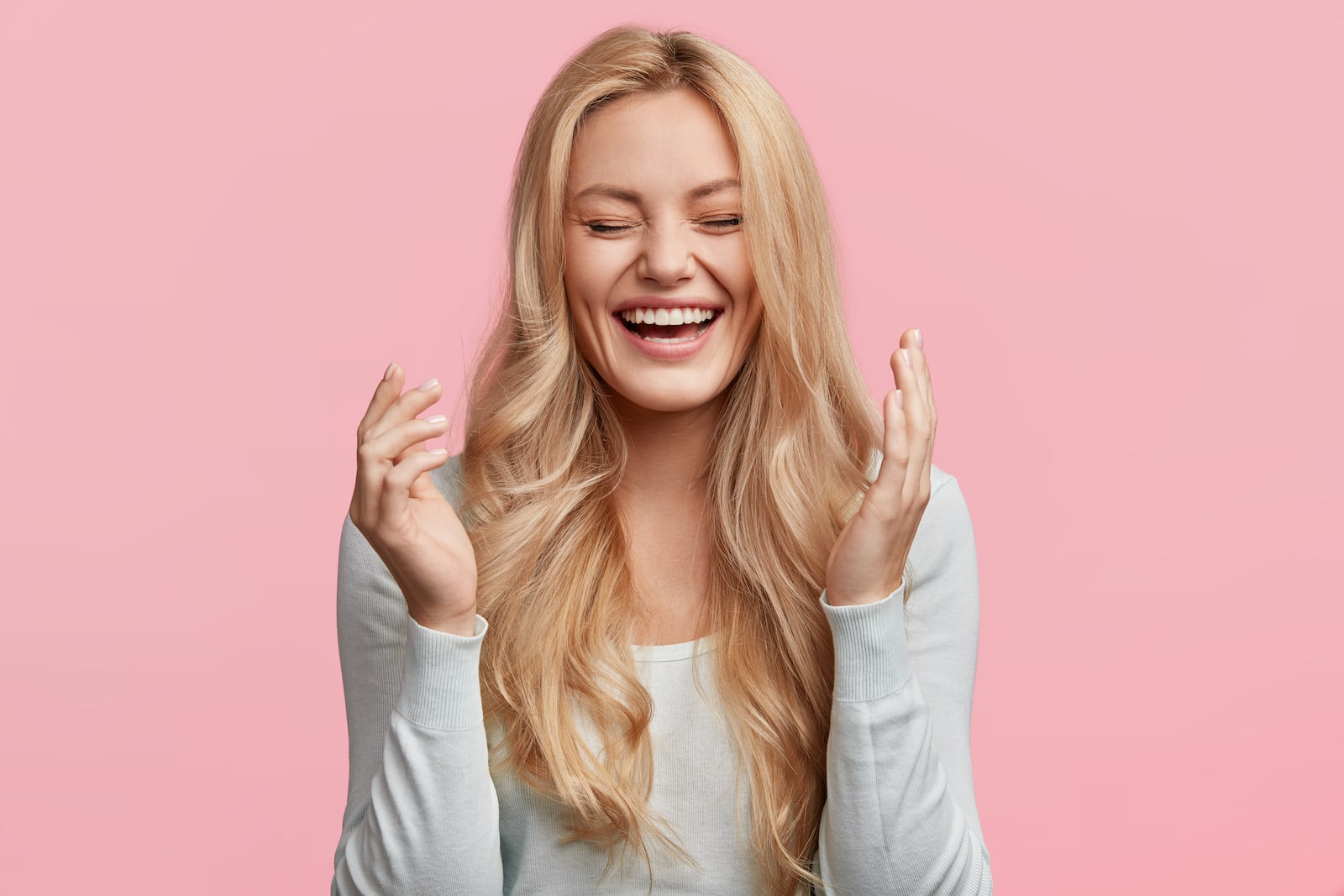 Gentlemen, we need to talk. You may think you're looking sharp in your favorite outfit, but let's face it – sometimes, your fashion choices women just can't take seriously.
16 Things Men Wear That They Think Are Cool But Most Women Find Hilarious
Men Reveal: The 10 Biggest Dealbreakers in a Girl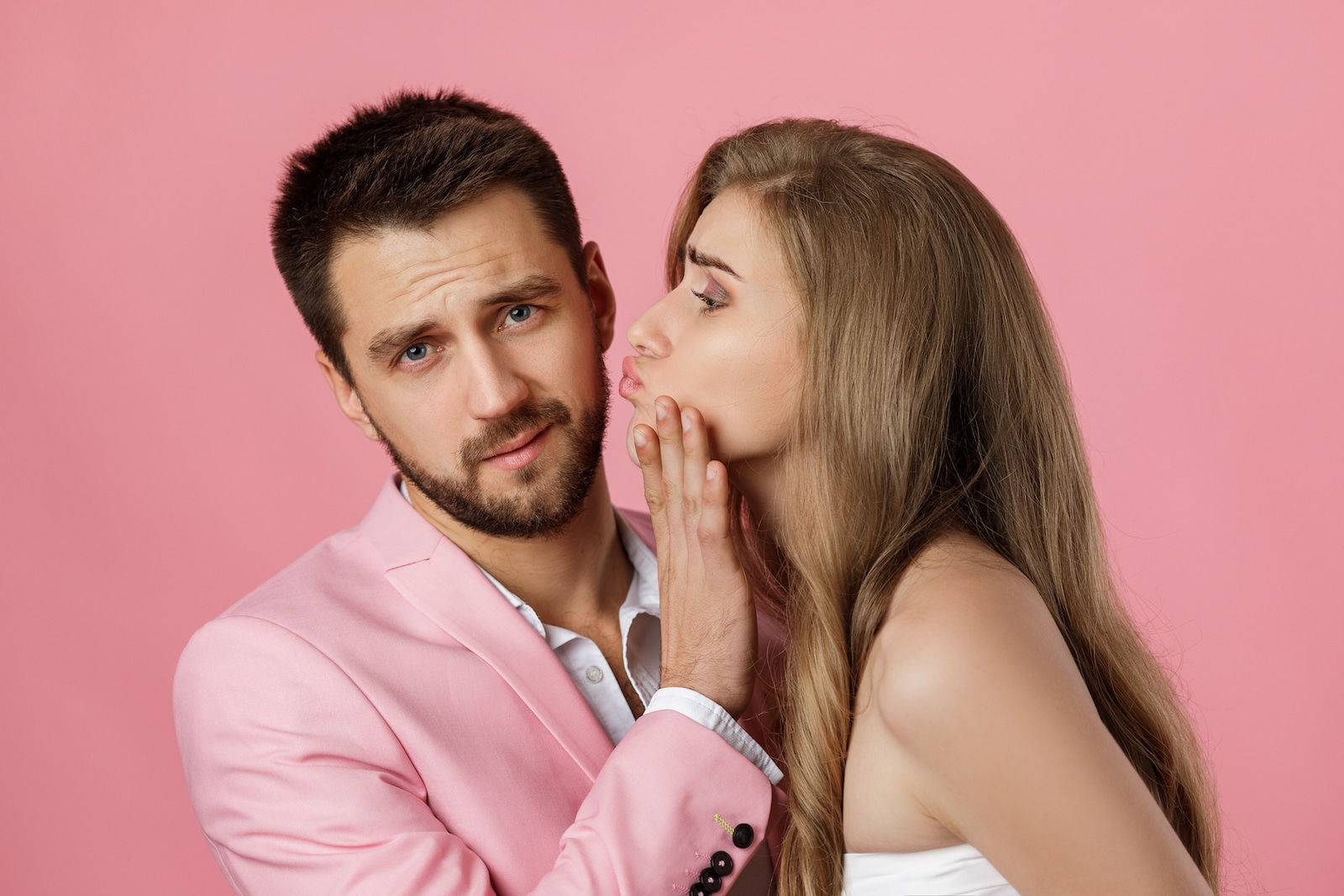 Are you a single lady in the dating game? Haven't been having much luck recently, and wondering why? We've taken input from the experts – "real men" – on what puts them off when it comes to potential girlfriends and have compiled a list of their ten biggest dealbreakers.
Men Reveal: The 10 Biggest Dealbreakers in a Girl
His Boss Hit His Car, Then Drove Away and Lied to His Face About It! So He Decided to Get Revenge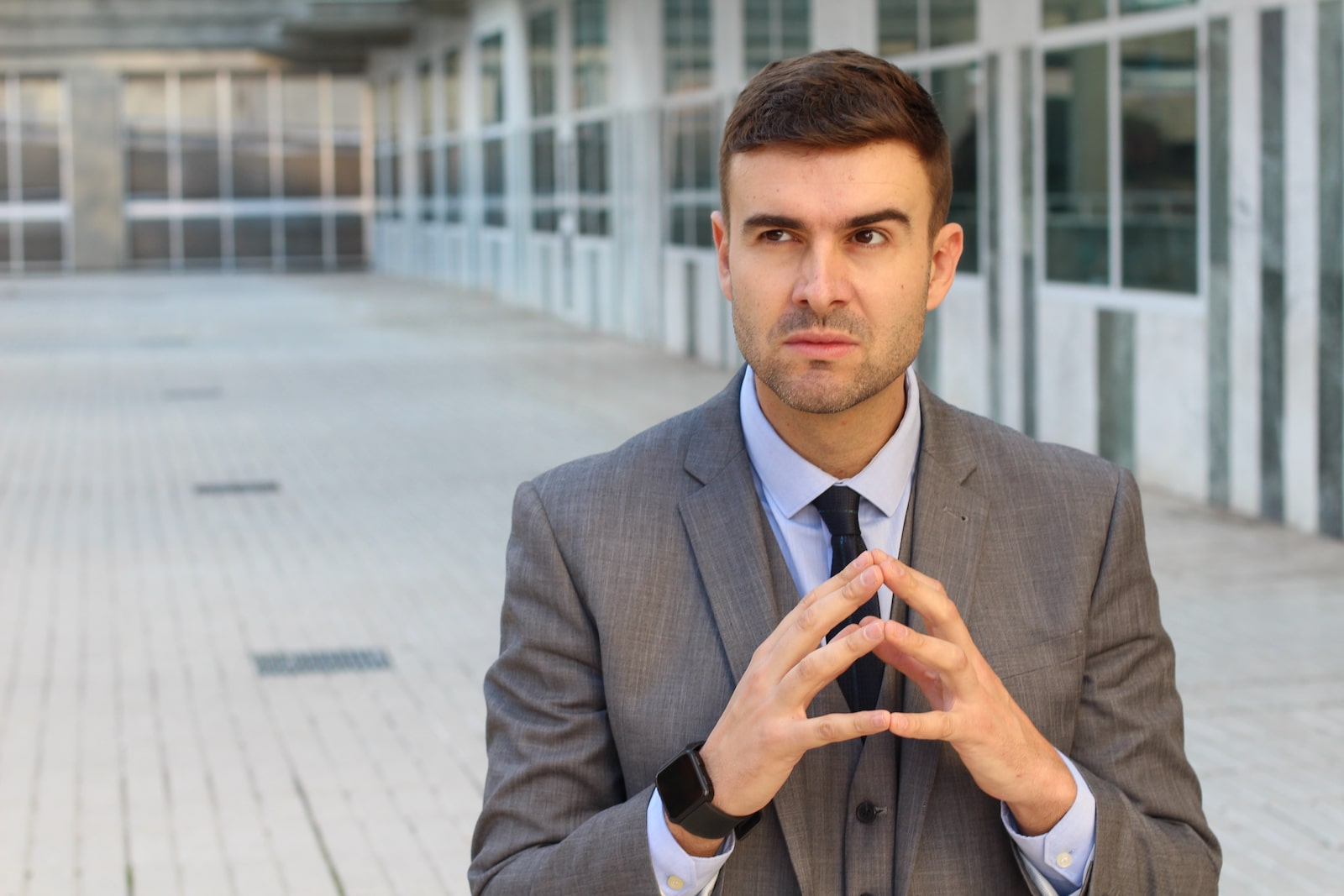 This guy's story is a classic example of standing up to a liar! When confronted by a superior who lied to his face at work, he didn't back down and ended up getting one over on them. This is his story.
His Boss Hit His Car, Then Drove Away and Lied to His Face About It! So He Decided to Get Some Revenge.
The post He Told Her That She Ruined Her Marriage With Oversexualized Comments first appeared on Mama Say What?!
Featured Image Credit: Shutterstock / Krakenimages.com. The people shown in the images are for illustrative purposes only, not the actual people featured in the story.
Source: Reddit