A concerned Reddit user thought his girlfriend was cheating after she lied she was with a friend. However, he later discovered her true intentions were more surprising.
The Original Poster (OP), a 28-year-old man had been dating his 26-year-old girlfriend for about three years when he decided to propose to her.
#1. He Asked For Help
However, OP isn't great at picking jewelry pieces, and he always tries to consult some of his girls' best friends to ask their opinion on anything he wants to buy for his girlfriend.
#2. He Was Planning to Propose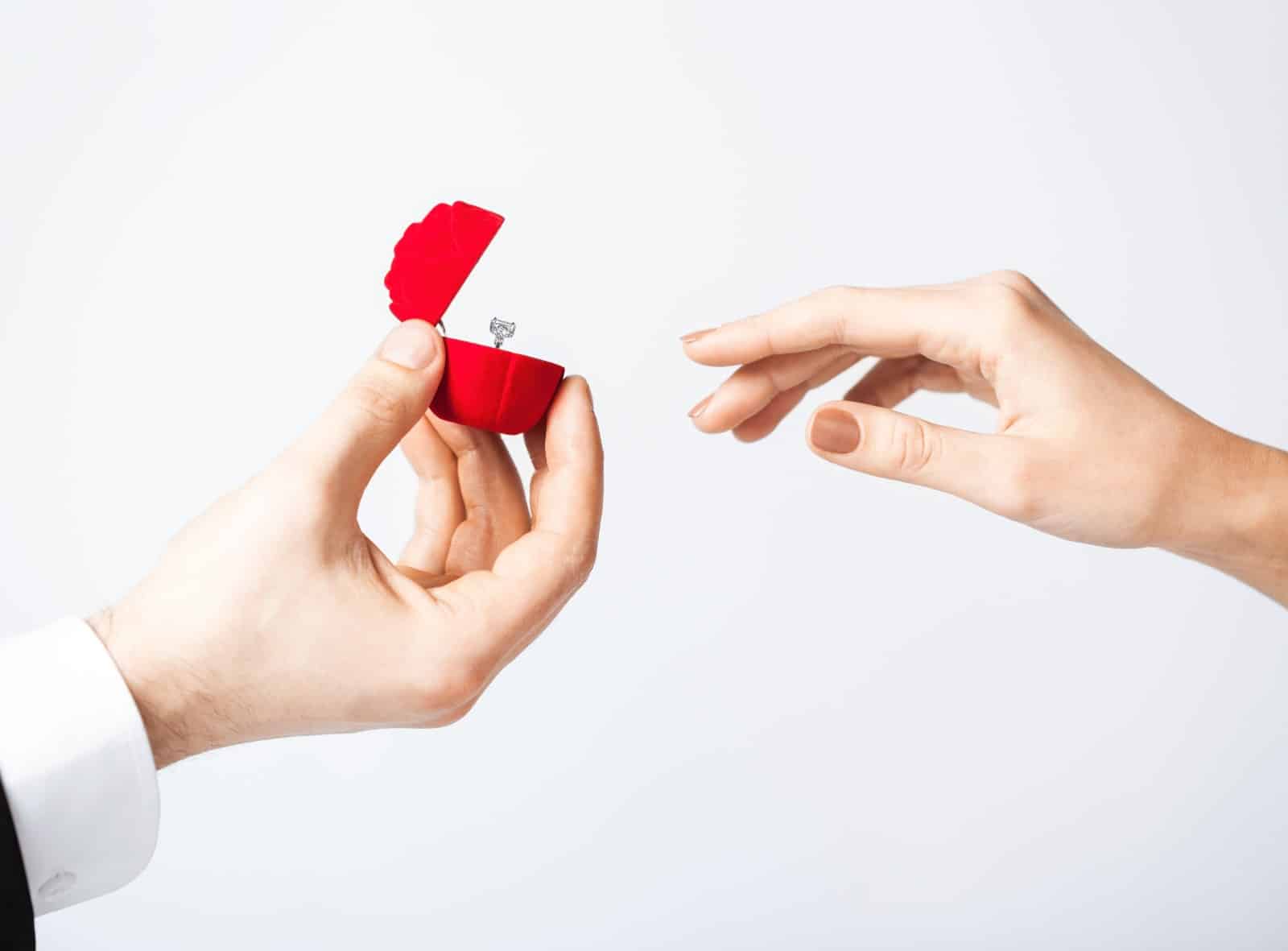 Nevertheless, after OP decided he wanted to propose to his girlfriend, he asked her best friend, J, to come and help him pick a ring for his girlfriend.
#3. They Went to the Jewellers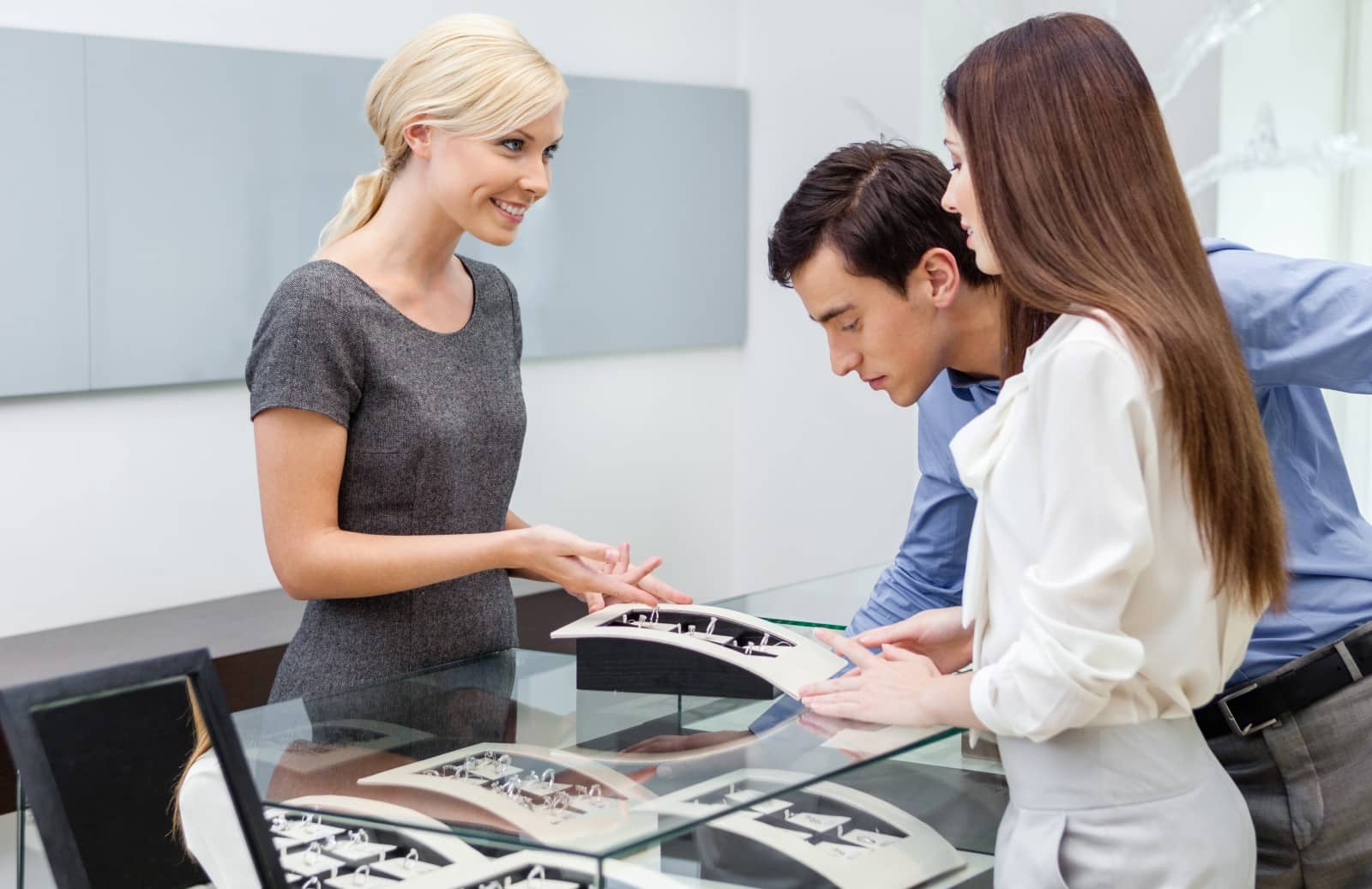 OP's girlfriend had gone out to visit her sister and baby nephew. After looking through some catalogs without luck, OP and J decided to visit professionals at a jewelry store. 
#4. He Wasn't Sure When She'll Return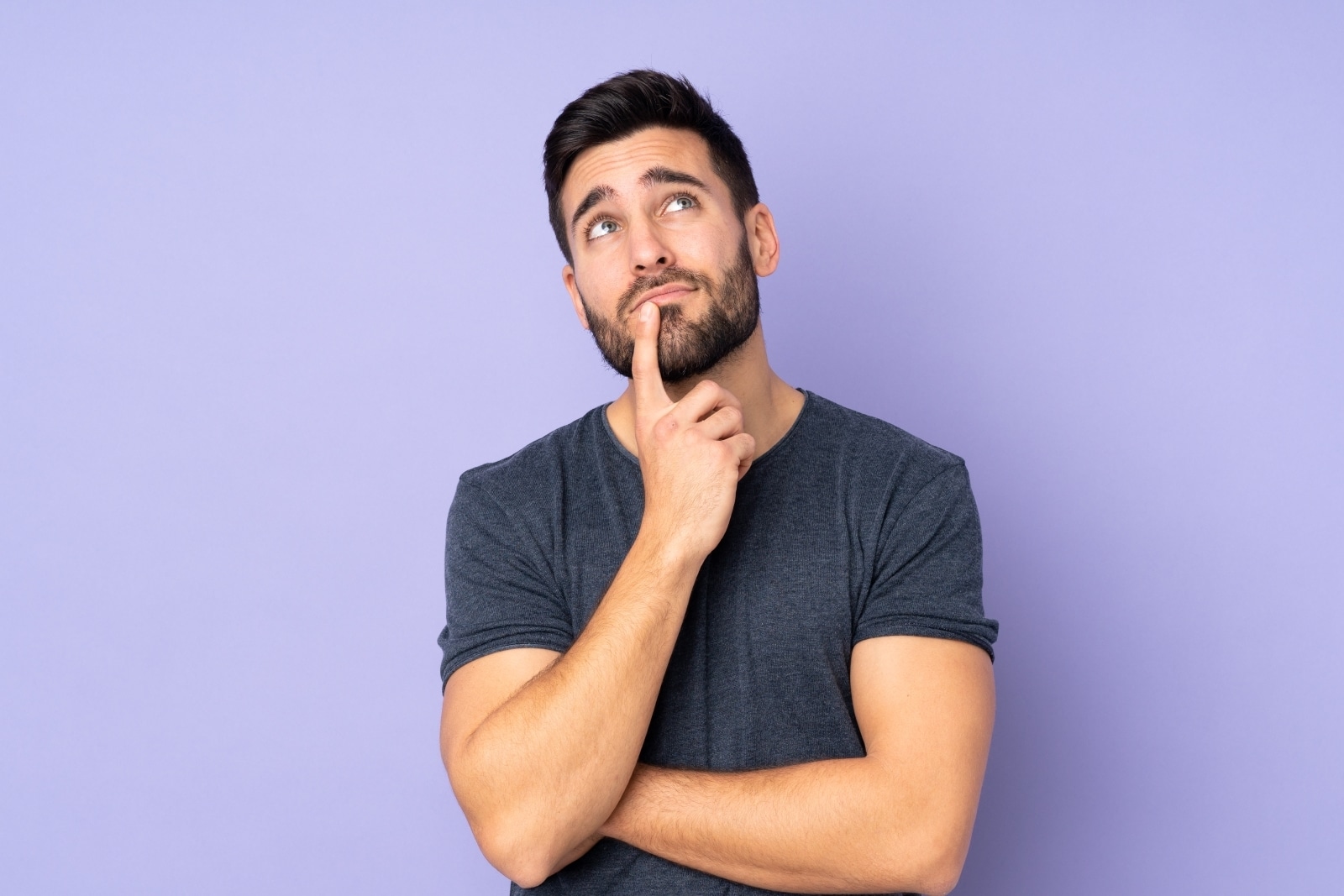 However, since OP didn't know when his girlfriend would be coming home, he texted her to gauge how much time he and J had to shop for the ring.
#5. What Happened Next Was Weird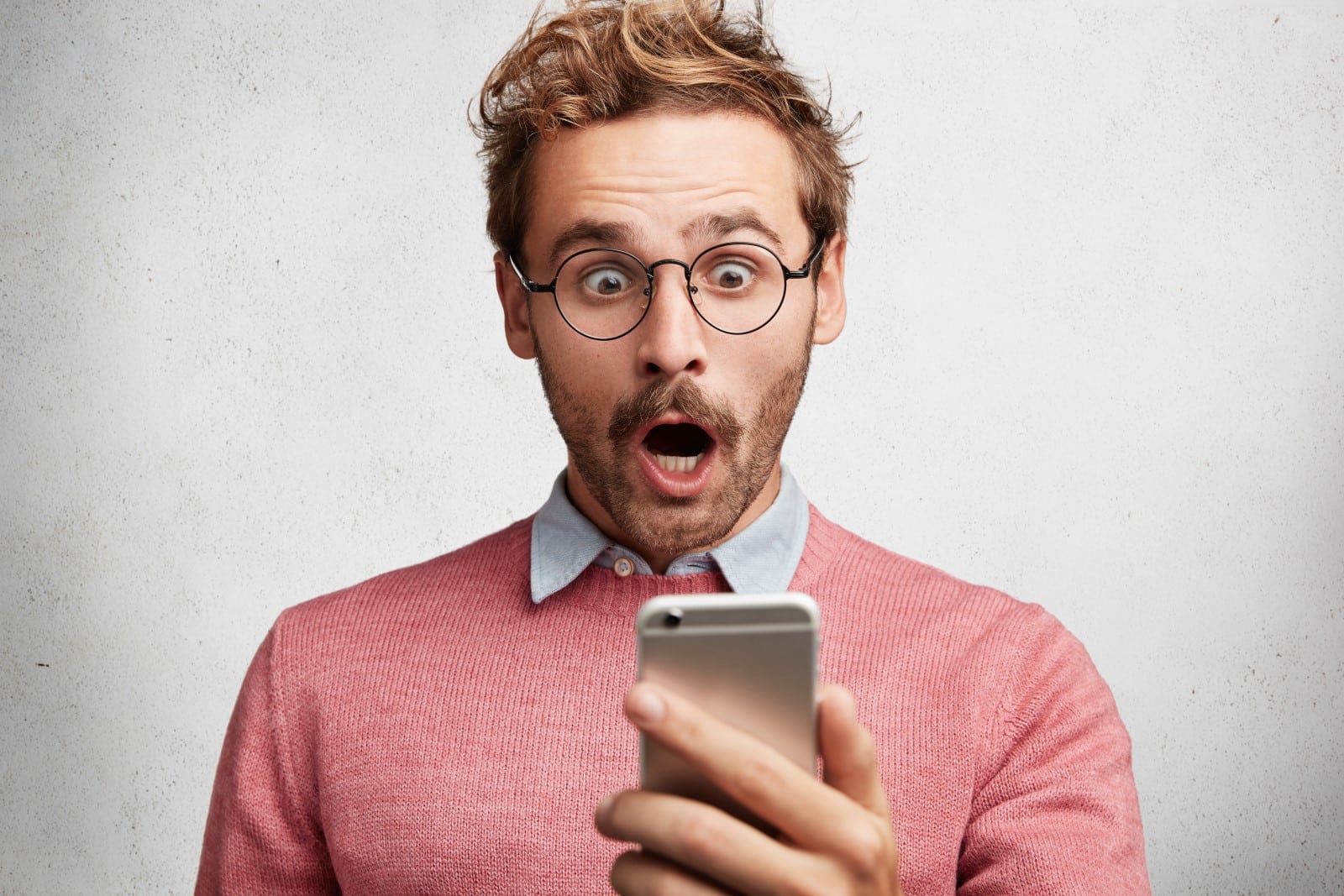 Still, OP couldn't believe his eyes when his girlfriend replied she had met up with J (who was with him) to go shopping. 
#6. Blatant Lie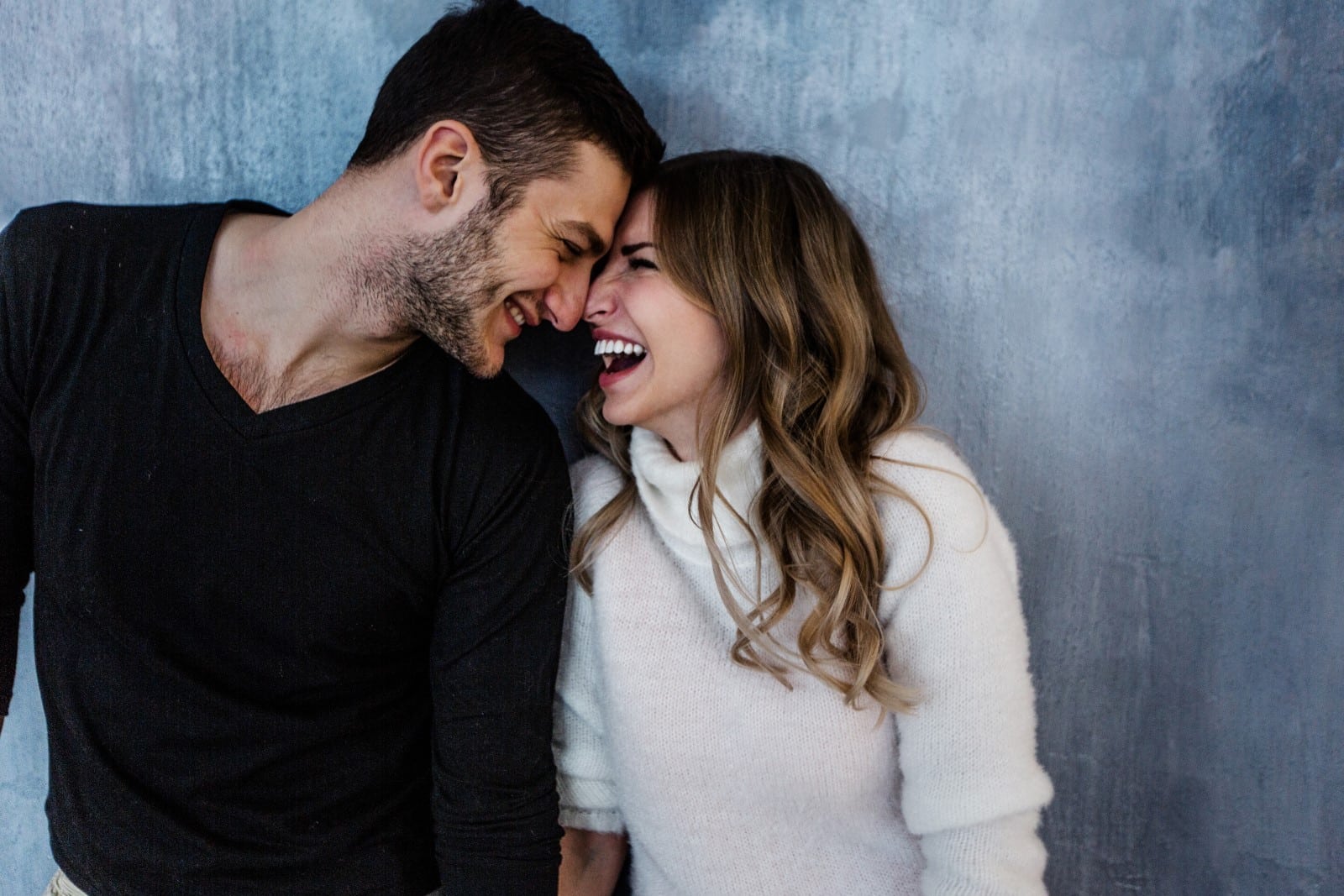 Until then, OP and his girlfriend never had trust issues and told each other everything. However, his girlfriend's blatant lie confused OP, and he didn't know how to broach the subject with her.
#7. Confronted the Issue
After thinking of different approaches, OP decided to be truthful and told his girlfriend he had asked J to help pick an engagement ring for her because he'd been thinking of marriage. OP then asked what made his girlfriend lie.
#8. False Alarm!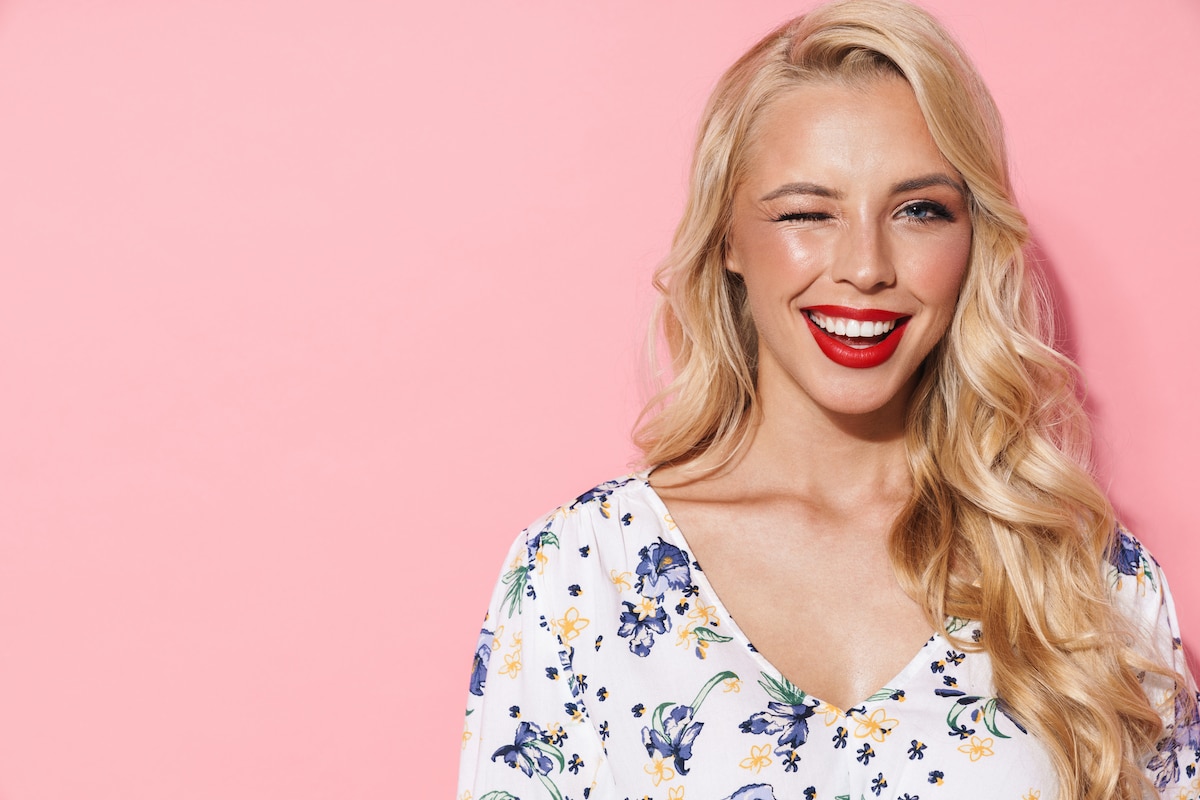 After hearing the question, OP's girlfriend started grinning and teasing him about proposing and the engagement ring.
#9. He Didn't Let Go
But, OP insisted she answers the question and why she lied to him about being with Justine.
#10. Shocking Confession
Still, OP was shocked when his girlfriend confessed she was shopping for a snake to give him as a gift.
#11. He Loved Snakes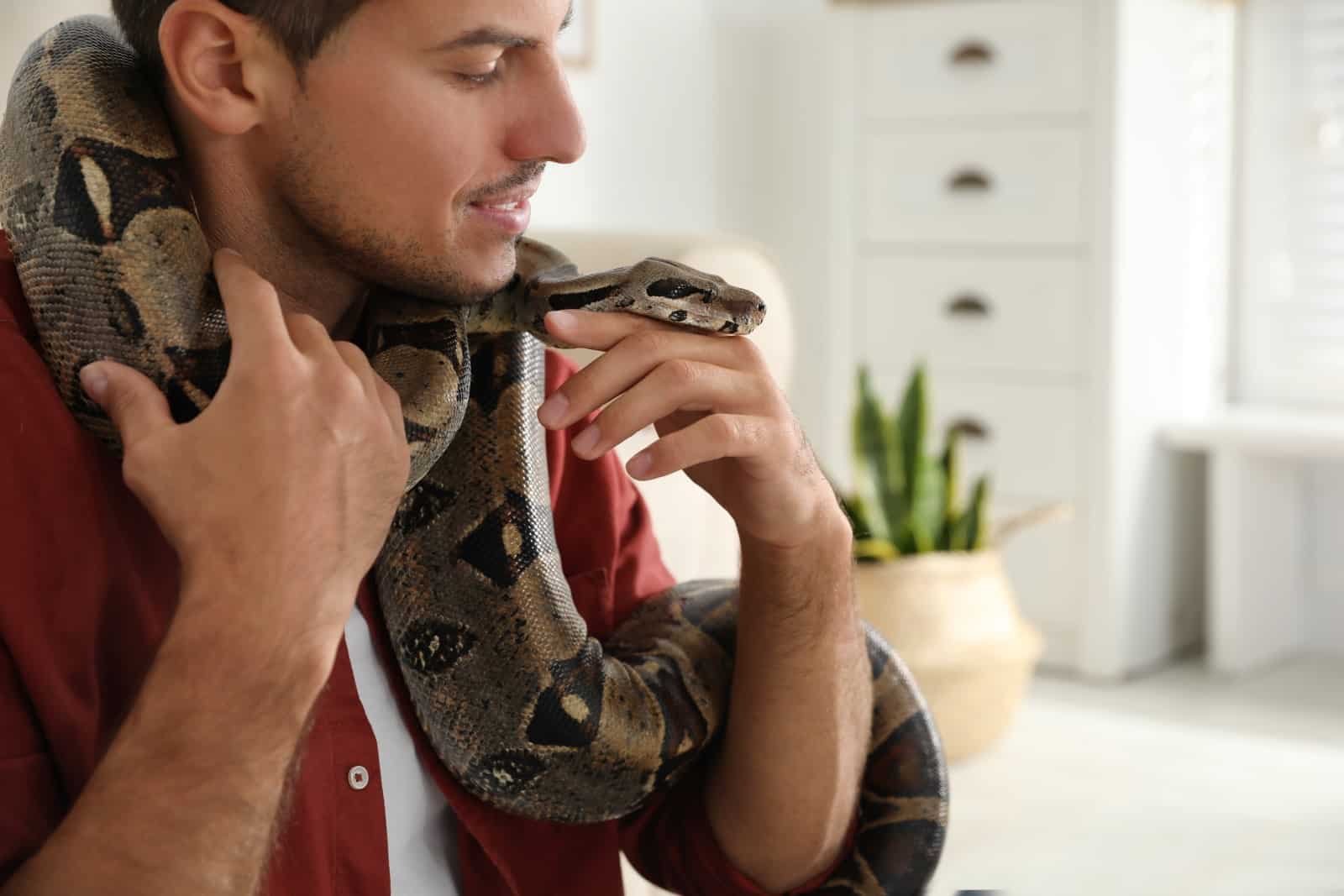 Unlike most people, OP grew up with snakes as pets all his life, and he never felt like he could get one because his girlfriend never warmed up to the idea.
#12. Buying and Raising Them Isn't Easy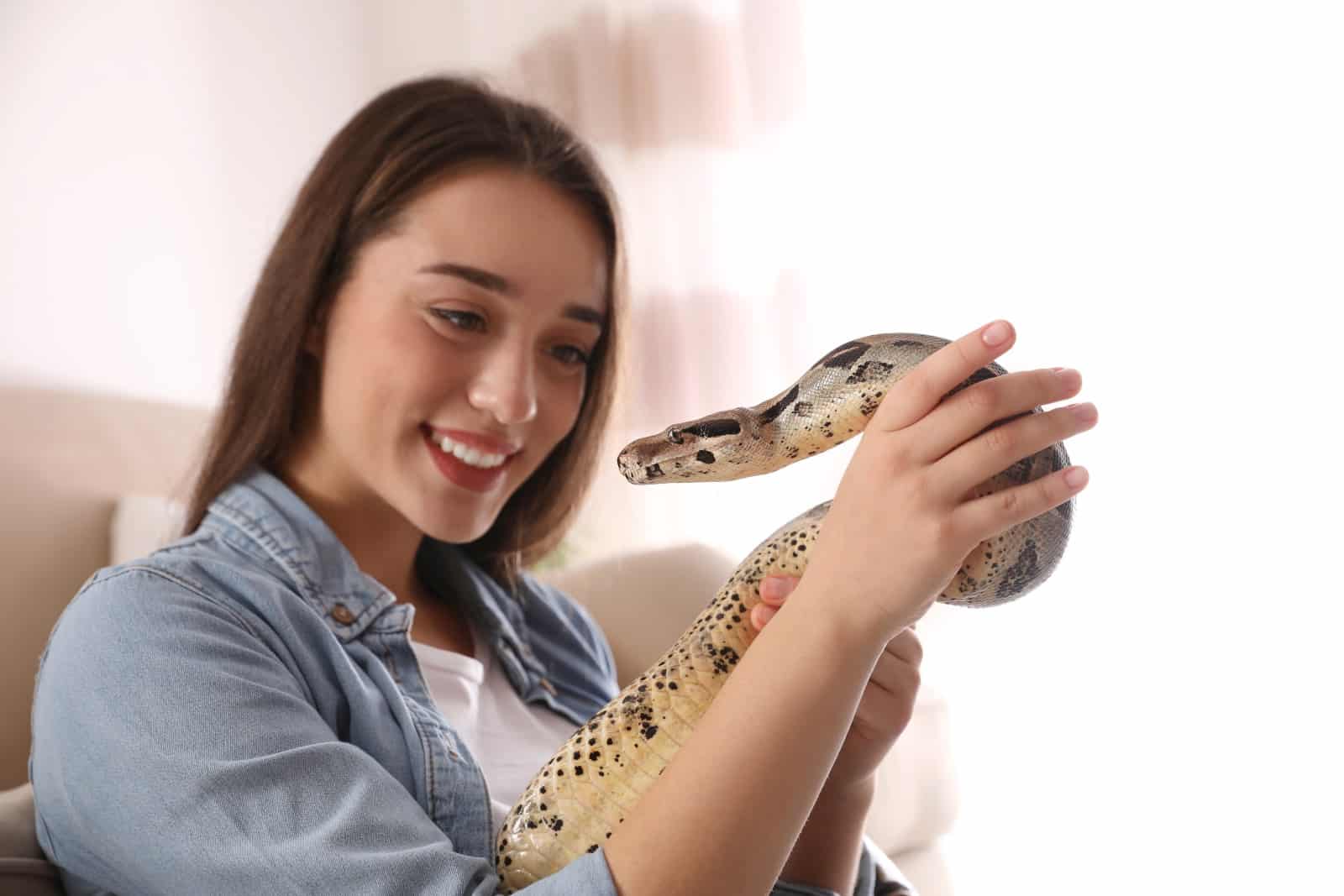 Also, the process that goes into buying and raising snakes is very complicated, so his girlfriend decided to do all this as a surprise. 
She subsequently showed OP a picture of her holding Kenyan San Boa, which they picked up the following week.
#13. He Ruined the Surprise
Afterward, OP noted that he did not expect the surprise and felt terrible for ruining it, but he had to clear the air and know if his girlfriend was cheating on him.
#14. Redditors Have Their Say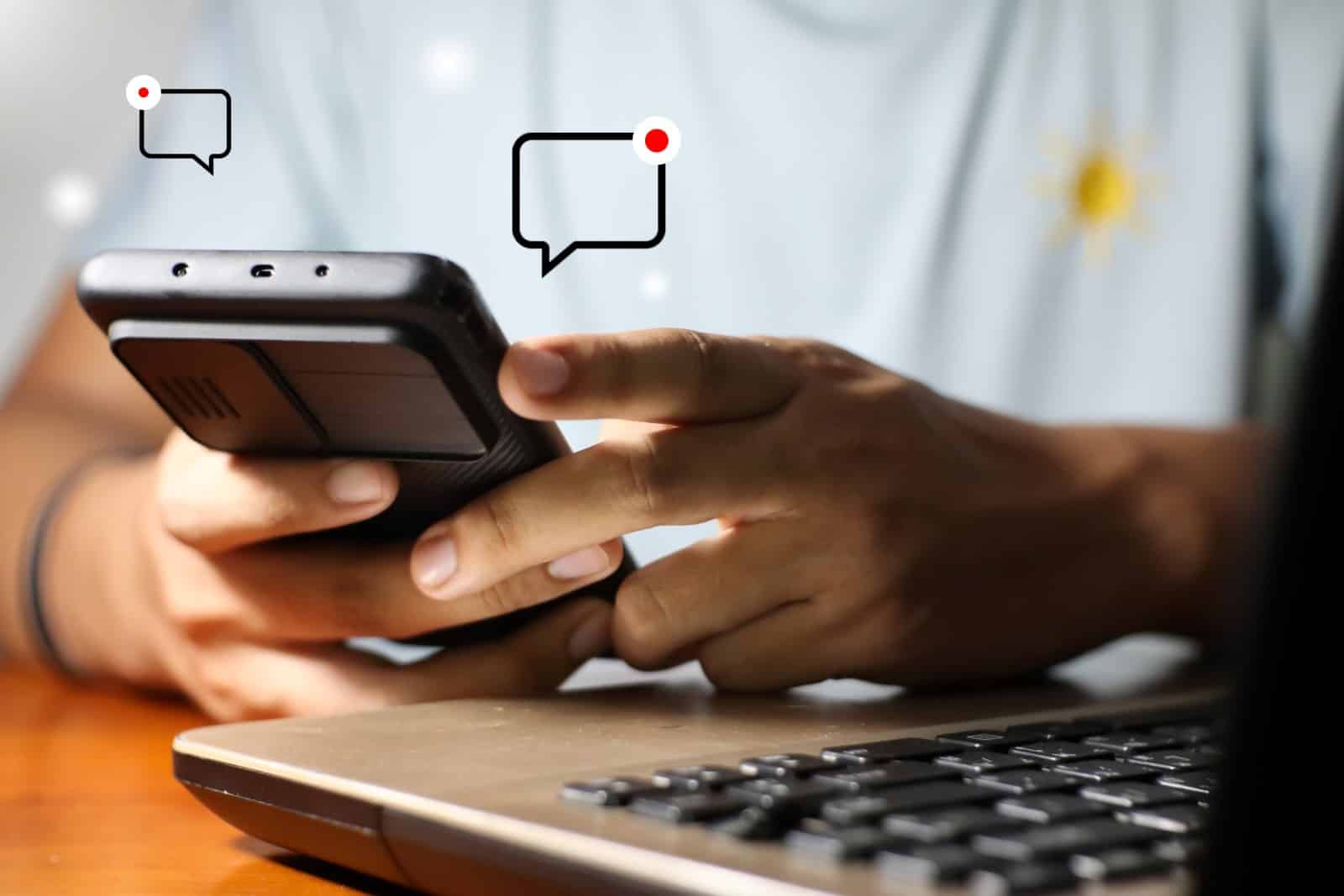 Following OP's post, several Reddit users took to the comment section to give their take. Many of them expected drama and not a snake as a surprise gift, including Reddit user @quackslike, whose comment had the most vote:
#15. Rattled Over Nothing
"Rattled over nothing." Another user wrote, "I'm glad to see honesty and communication triumphed. Congrats on your future engagement, your new pet, and a happy resolution!! I'm also chuckling at the TLDR. Snake, but not the 'snake' that everyone was thinking. ;)"
#16. Great Story About Surprises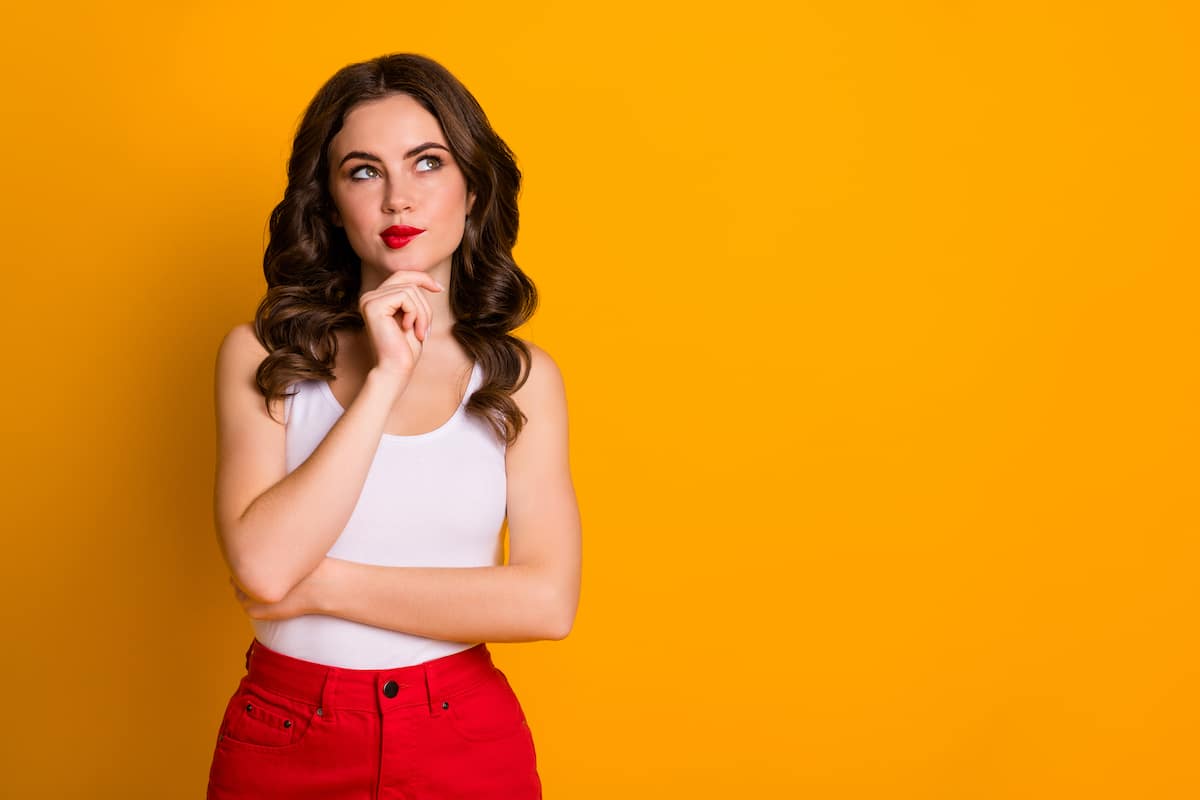 Meanwhile user noted, "I love how you both were trying to surprise each other, and both surprises were ruined in the sweetest way."
What do you think about the story? Did OP handle the situation well? 
Was He Wrong for Pretending Not to Recognize His Parents When They Tried to Reconnect?
This Caused Her To Walk Out Of Her In-Laws During Christmas Dinner, But Would You Have Done The Same?
He Was Fired Just Before Christmas But Found Out His Boss Was Paying Someone Else Less Money To Do His Job, His Revenge Was Sweet Though
The post He Thought She Was Cheating On Him After She Lied About Being With A Friend, But The Reality Was Way More Surprising first appeared on Mama Say What?!