A recently widowed man took to a Reddit board to see if he was in the wrong for cutting up a piece of his late wife's dress for their daughter's first birthday.
A Tragic Loss
The Original Poster (OP), a 38-year-old man, tragically lost his 35-year-old wife in April 2022 during labor.
His wife's premature delivery resulted in complications, ultimately leading to her passing away an hour after giving birth to their daughter.
The newborn also experienced complications and had to be kept in a NICU for the first two months of her life.
A Year Later, It Was Time for a Birthday Celebration
The entire ordeal was difficult for OP and his family, particularly for his late wife's mother, who was a single parent to her only child.
Thankfully, OP's daughter's condition improved after the initial two months, and she is now a lively and joyful one-year-old.
Wanting to Make a Special Gesture
A few days ago, OP celebrated his baby's first birthday, which was a bittersweet occasion. He couldn't help but wish that his late wife could have been there to witness their daughter's first milestone.
In an effort to honor his wife's memory and make his daughter feel the presence of her mother on her special day, OP decided to incorporate a special touch.
He used the stitching skills that his wife had taught him to create a unique gift for their daughter.
An Idea Sparks From the Maternity Photoshoot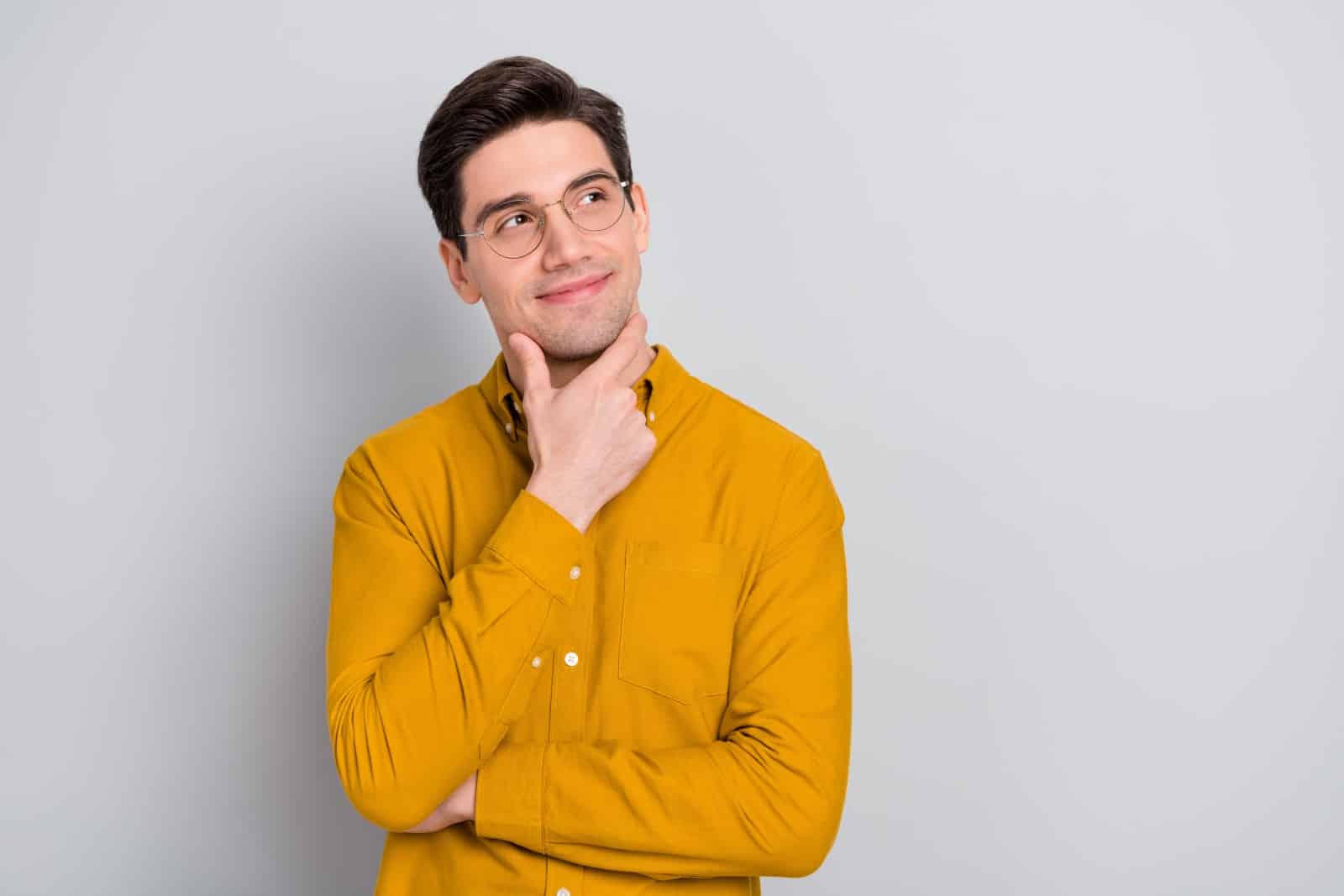 During her maternity photoshoot, OP's late wife wore a stunning dark green gown and looked radiant in it.
She expressed a desire for their daughter to wear the gown someday, but unfortunately, she never saw this wish come true.
After her passing, the gown was left forgotten among her other belongings, but OP couldn't bring himself to go through her things as it would have been too emotionally difficult for him.
He Created a Dress for the Daughter to Wear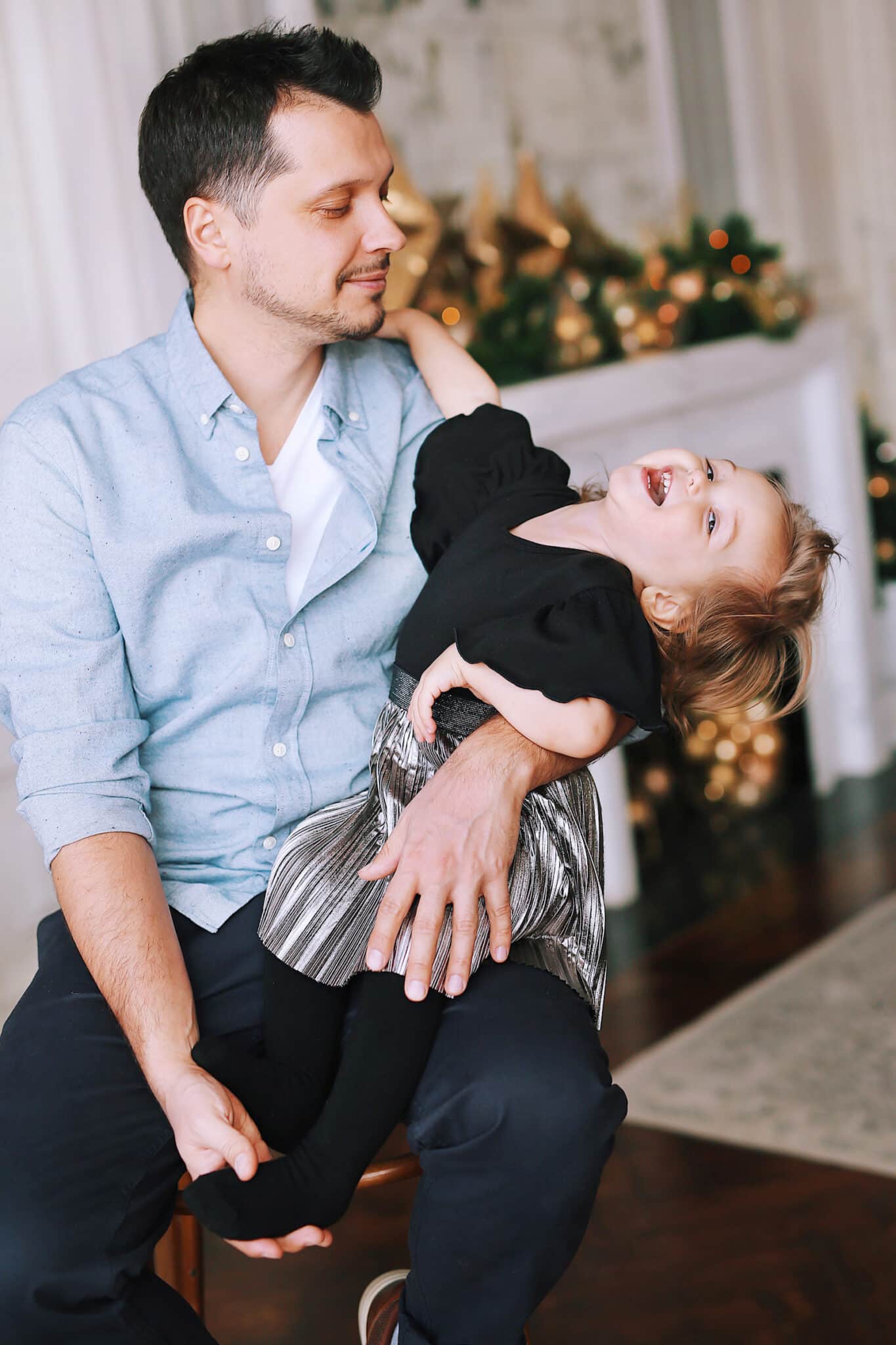 OP found the motivation to go through his late wife's closet, cut up the green gown she had worn during her maternity photoshoot, and make a special dress for their daughter.
The combination of his wife's words, the grief of knowing she would never meet their child, and the occasion of his daughter's birthday pushed him to take action.
Seeing his daughter in the dress was heartwarming, and OP couldn't help but notice how the color suited his daughter just as as it had suited his wife.
MIL Was Very Upset
OP dressed his daughter in the green gown for her birthday party, but his mother-in-law (MIL) was upset and tearful upon seeing it.
She believed that the dress was destroyed and asked him why he had done so.
OP explained that his late wife had wanted their daughter to wear it, and his MIL countered that she had likely meant when their daughter was old enough to fit into it.
She Thought He Had Ruined a Memory of His Late-Wife
She also pointed out that his wife had made that assumption while thinking she would be alive to see their daughter in the dress, which was no longer possible.
In her eyes, the dress was a memory of her daughter that was now destroyed.
He Tried to Explain to Her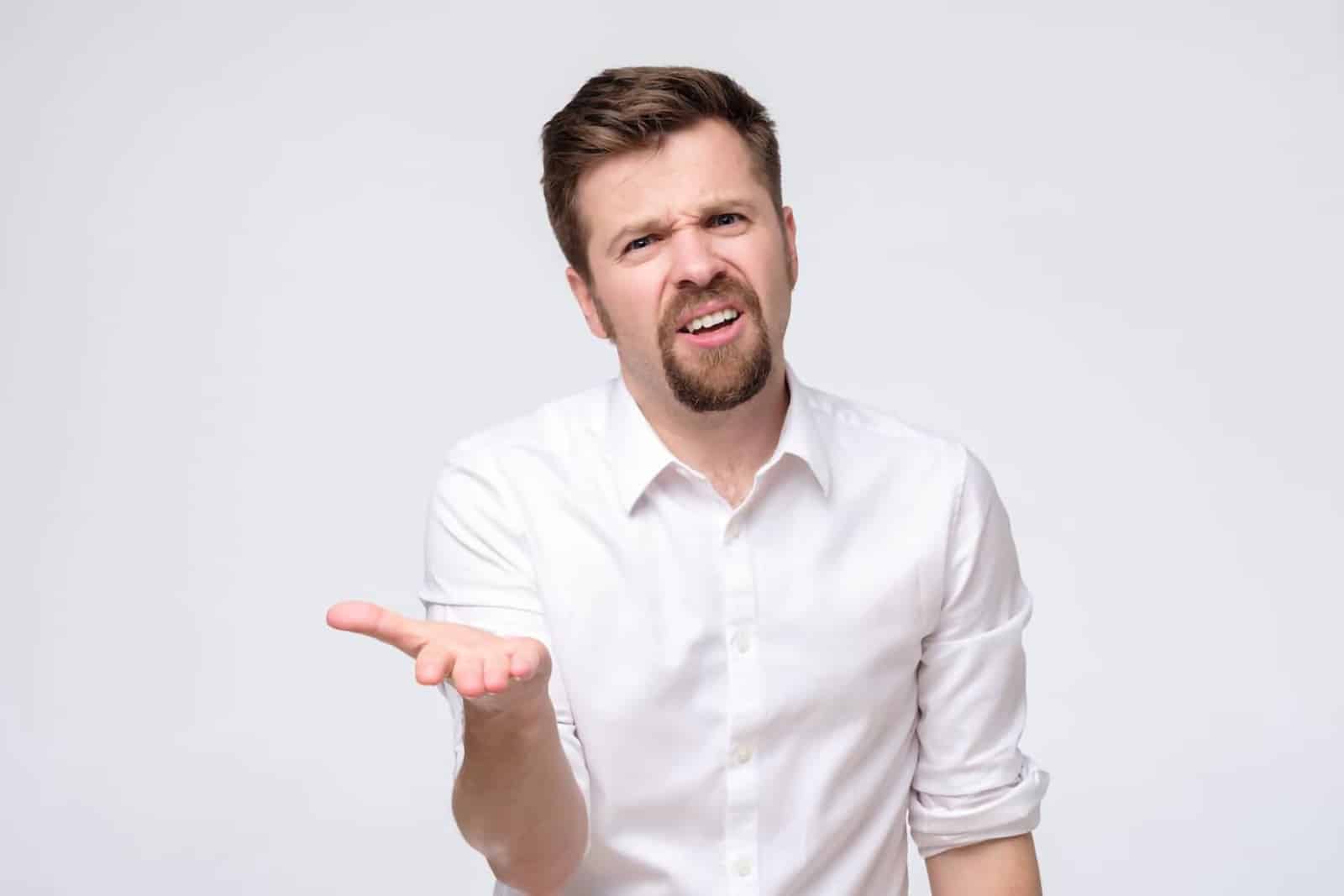 OP explained to MIL that the green gown had been among his late wife's other belongings in the closet, all of which were still intact and perfectly preserved.
He had only used that one dress, the same one she had expressed a desire for their daughter to wear someday. In his eyes, he was honoring his wife's wish, albeit a little earlier than intended.
People Took Sides at the Party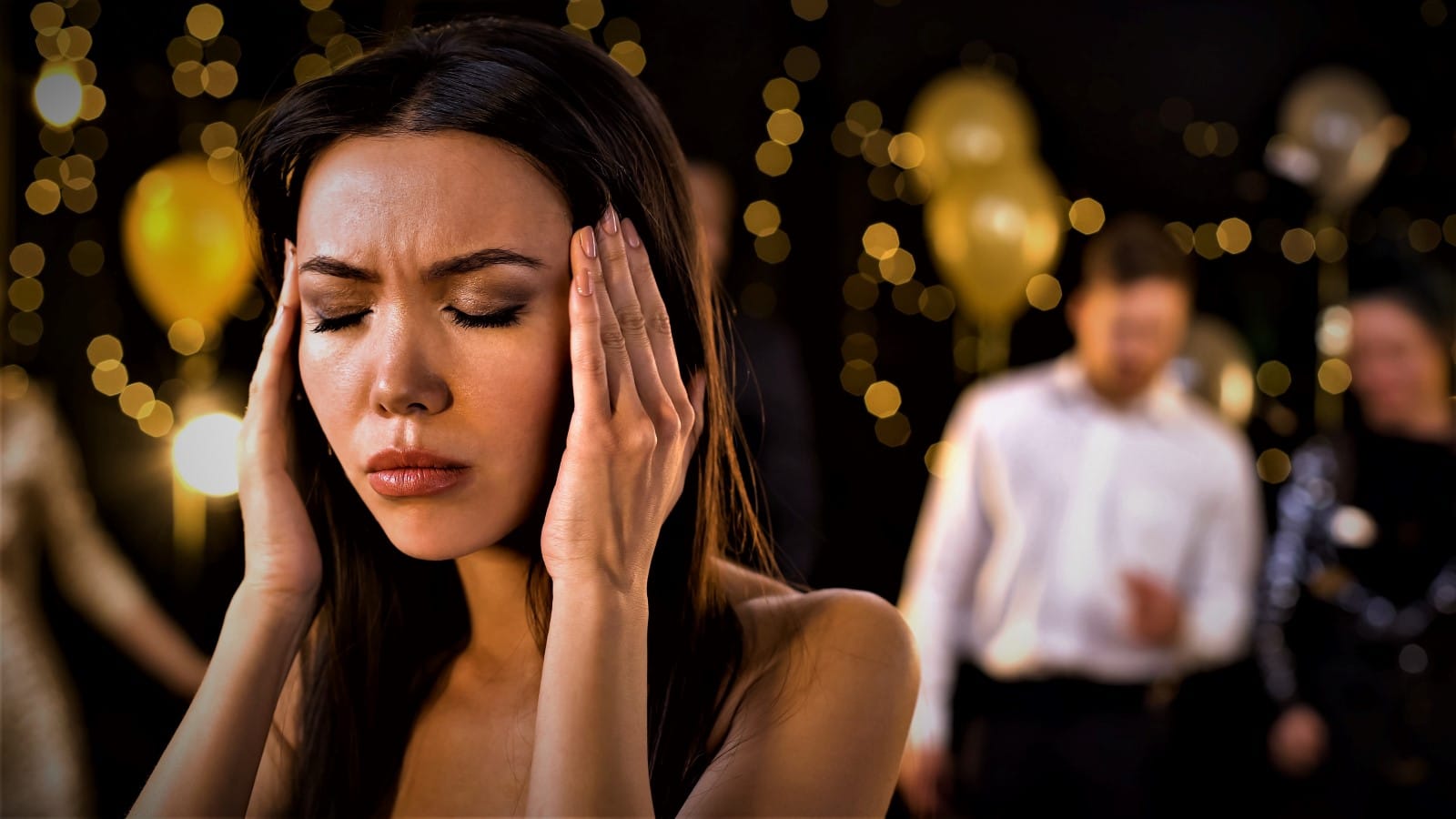 As the argument escalated, other individuals began taking sides and joining in.
Eventually, MIL and many of the guests left the party, and she has not responded to his calls since.
The situation has sparked mixed opinions among their relatives.
Feeling Guilty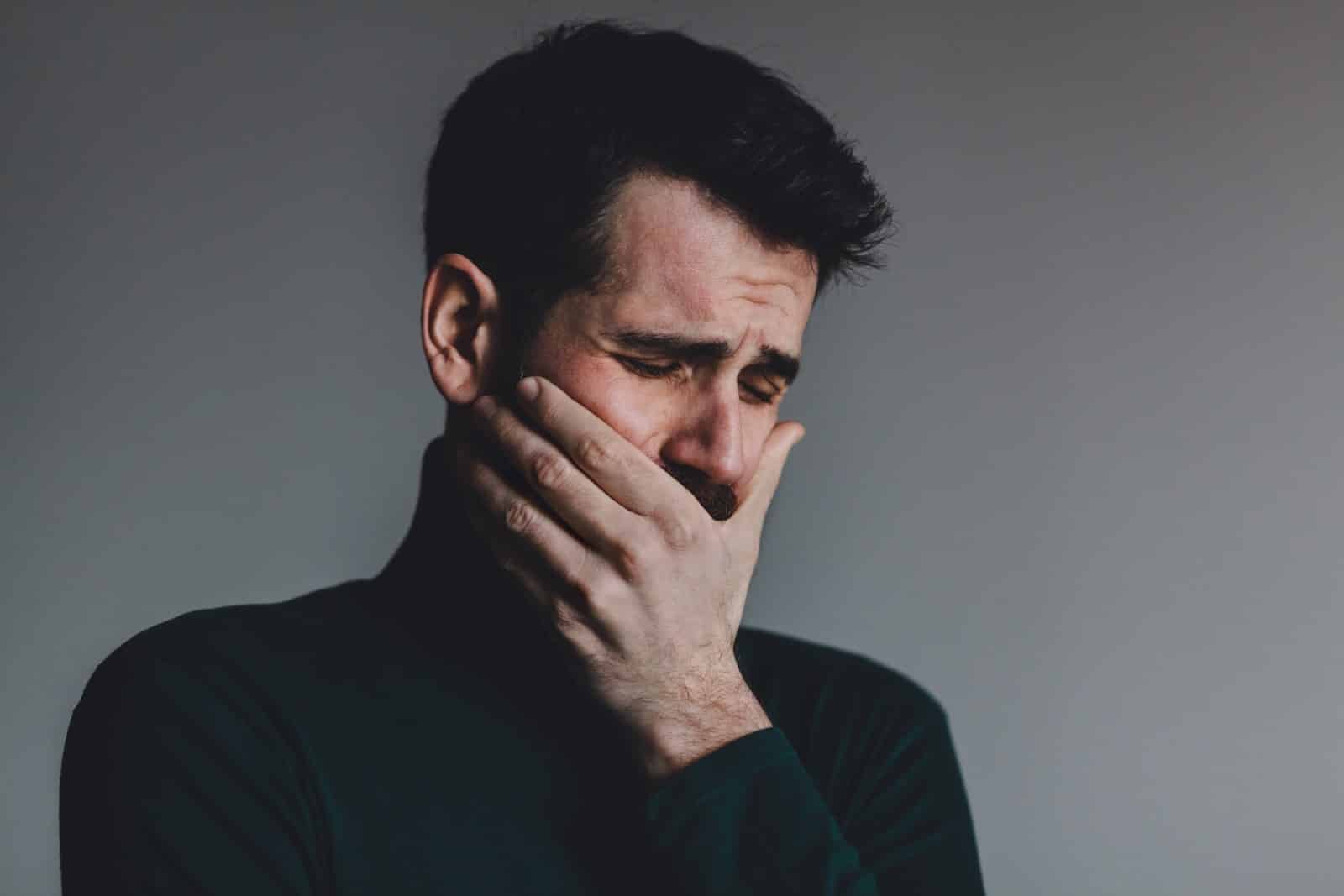 OP feels devastated and disheartened that his attempt to make his daughter's birthday extra special ended up causing tears and strife.
He can't help but wonder if he was in the wrong and if he should have handled the situation differently.
Reddit Commenters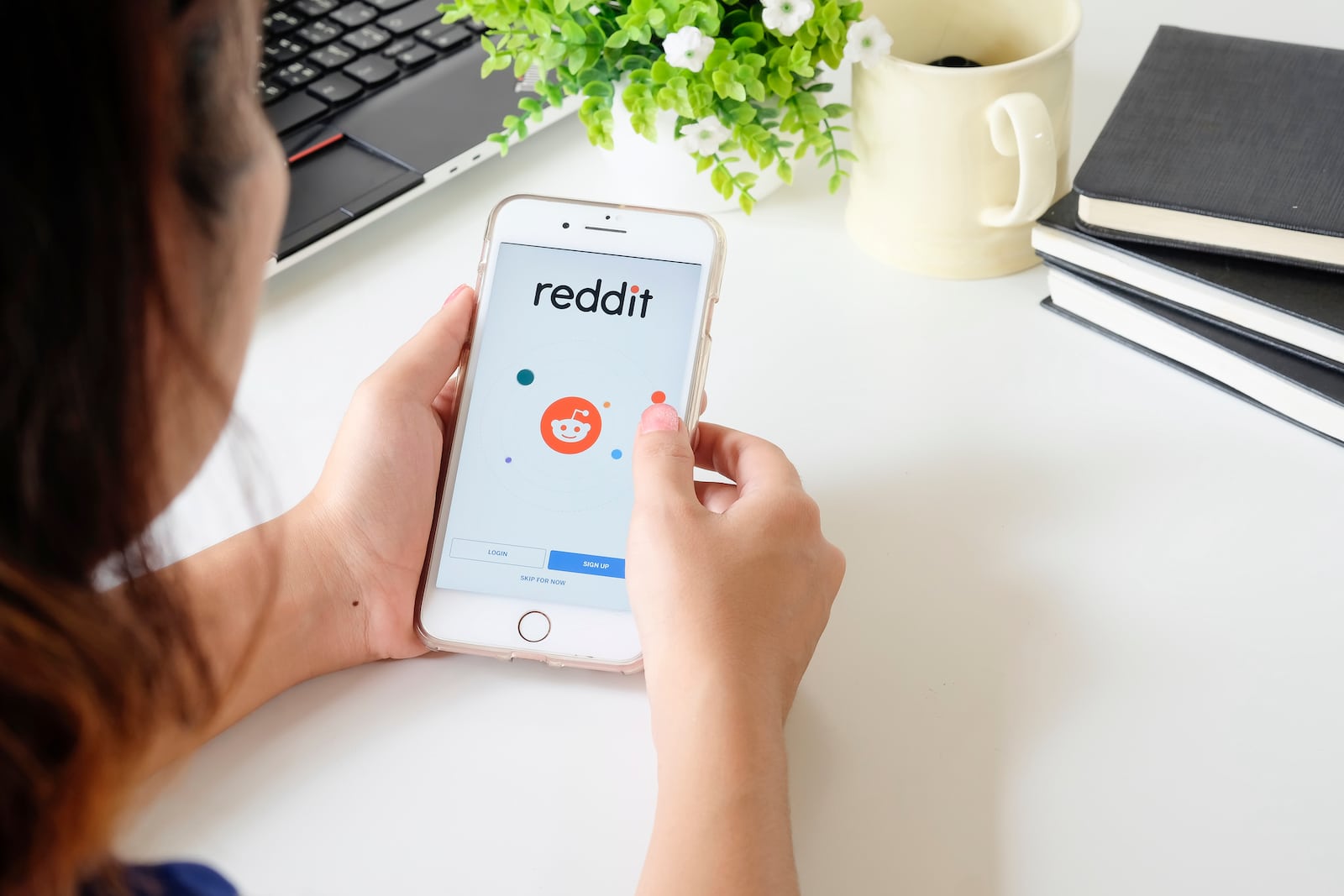 Most Reddit users who commented on this post supported OP's decision to repurpose the green gown for his daughter's first birthday, honoring his late wife's wishes.
Some users think that MIL's reaction may have been more about her still grieving her daughter, but they still believe that she took it too far by escalating the situation and ruining the day. 
What do you think? Was OP in the right here?
More From Mama Say What?!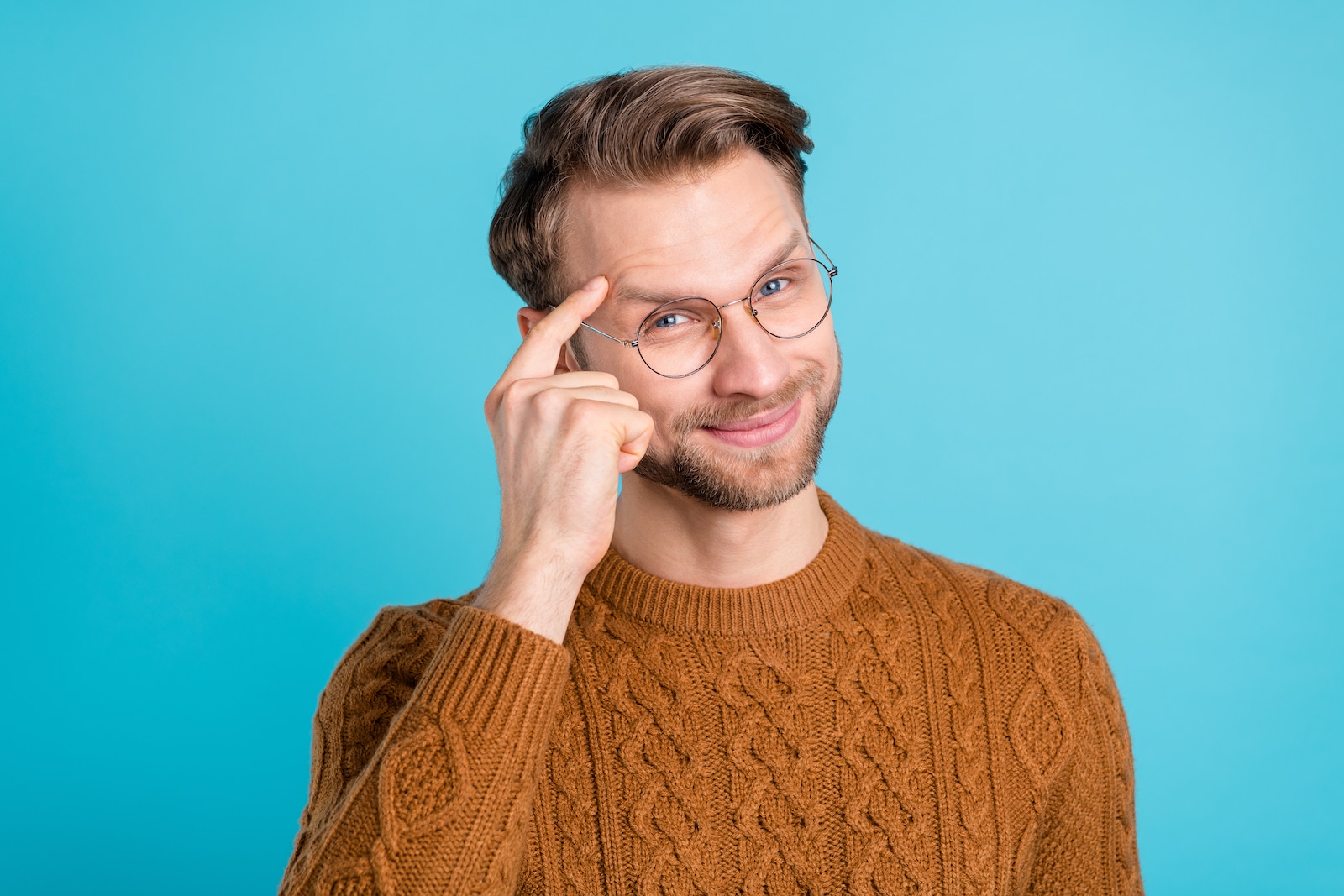 Reddit has got a great story about a young man and his thieving girlfriend. This guy is a college freshman, excited to start his new life on campus. He makes the classic freshman mistake of rushing into a relationship with a girl who lives in the dorm above him.
He Found Out His Girlfriend Had Been Stealing From Him, So He Got Her a Valentine's Present She'll Never Forget
Irresistible Things Women Wear That Men Love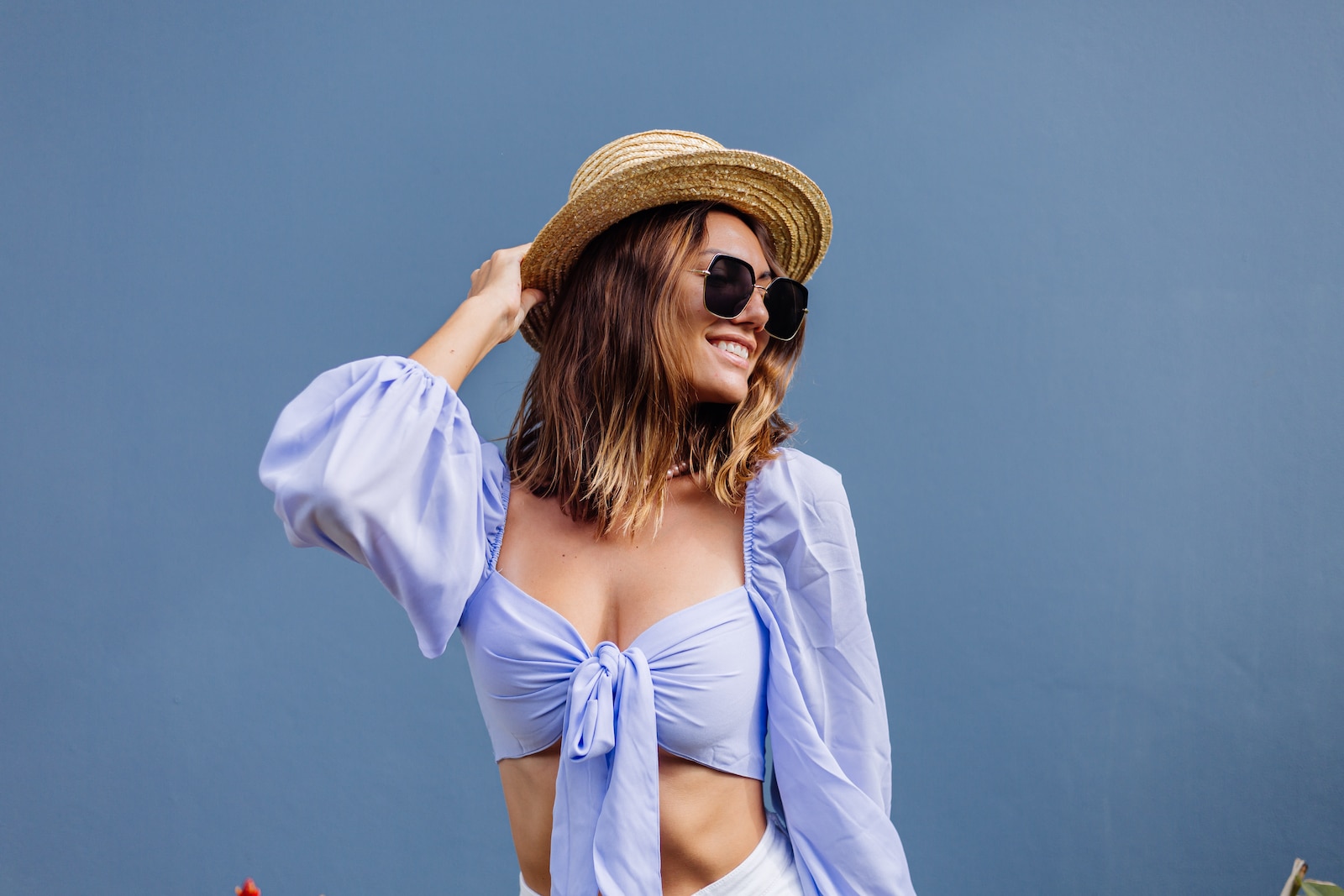 It's no secret that men love to look at attractive women. But what are the specific elements of a woman's outfit that make her irresistible in the eyes of a man? From classic styles to modern trends, certain looks and clothing have proven timelessly appealing.
Irresistible Things Women Wear That Men Love
16 Things Men Wear That They Think Are Cool But Most Women Find Hilarious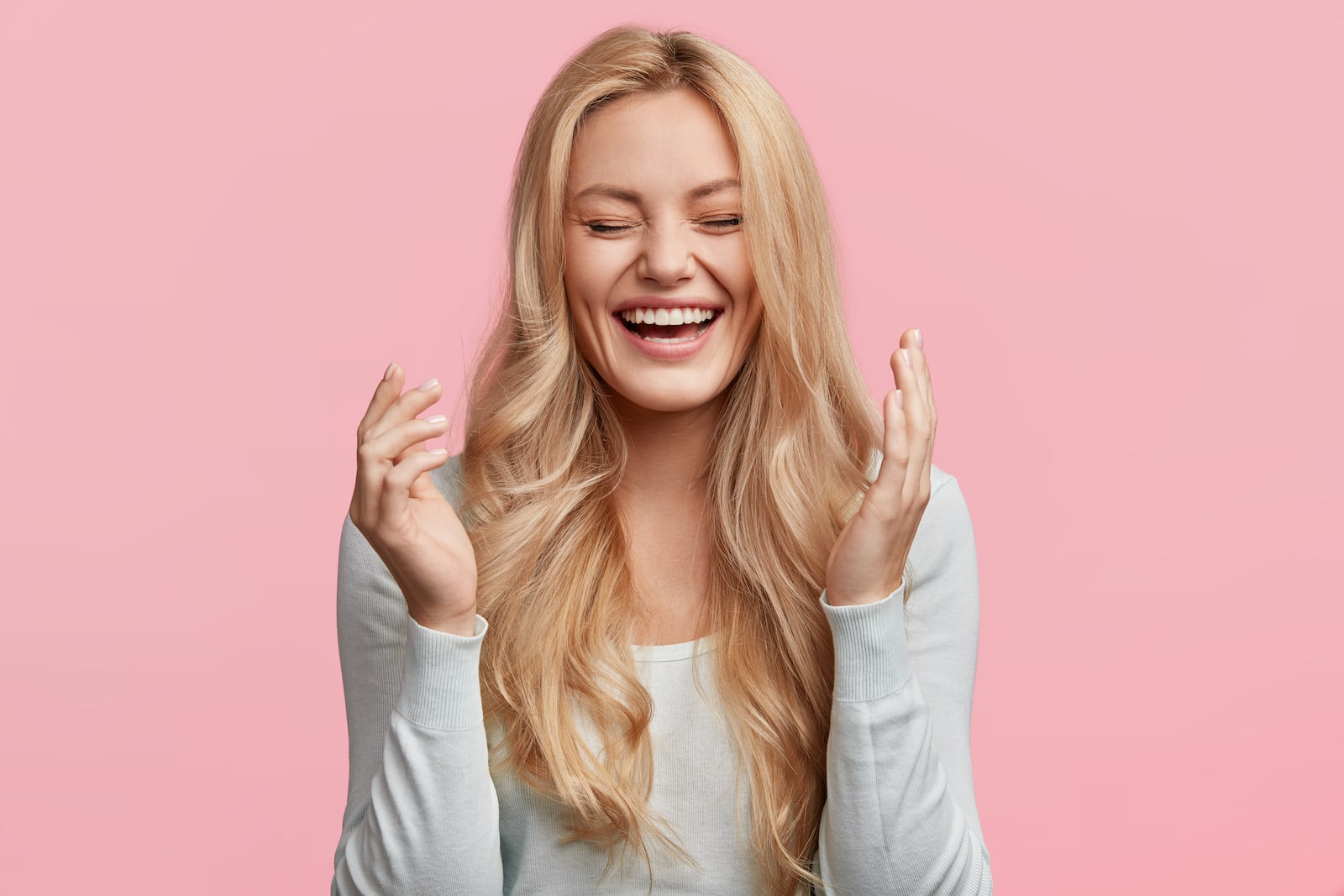 Gentlemen, we need to talk. You may think you're looking sharp in your favorite outfit, but let's face it – sometimes, your fashion choices women just can't take seriously.
16 Things Men Wear That They Think Are Cool But Most Women Find Hilarious
Men Reveal: The 10 Biggest Dealbreakers in a Girl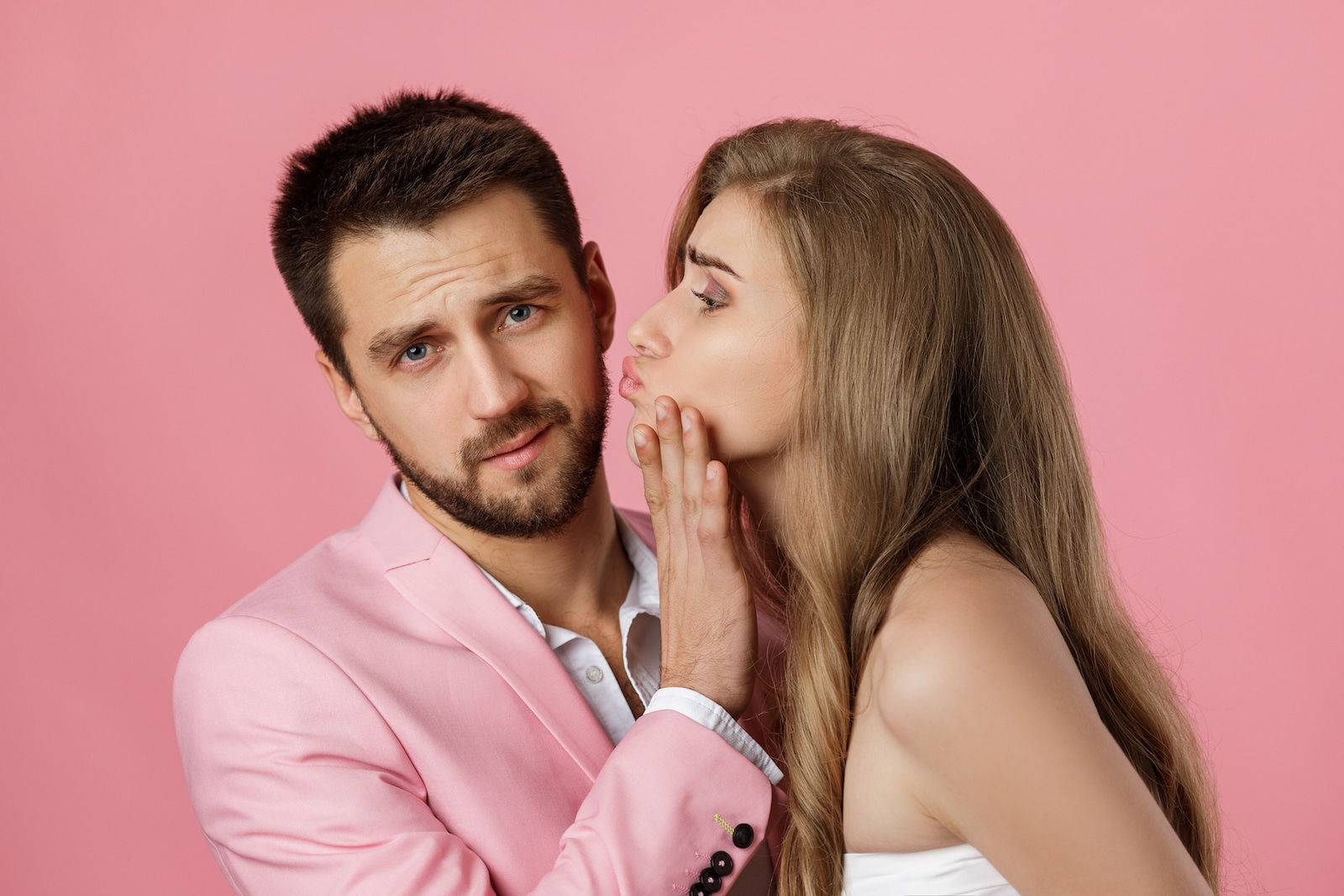 Are you a single lady in the dating game? Haven't been having much luck recently, and wondering why? We've taken input from the experts – "real men" – on what puts them off when it comes to potential girlfriends and have compiled a list of their ten biggest dealbreakers.
Men Reveal: The 10 Biggest Dealbreakers in a Girl
His Boss Hit His Car, Then Drove Away and Lied to His Face About It! So He Decided to Get Revenge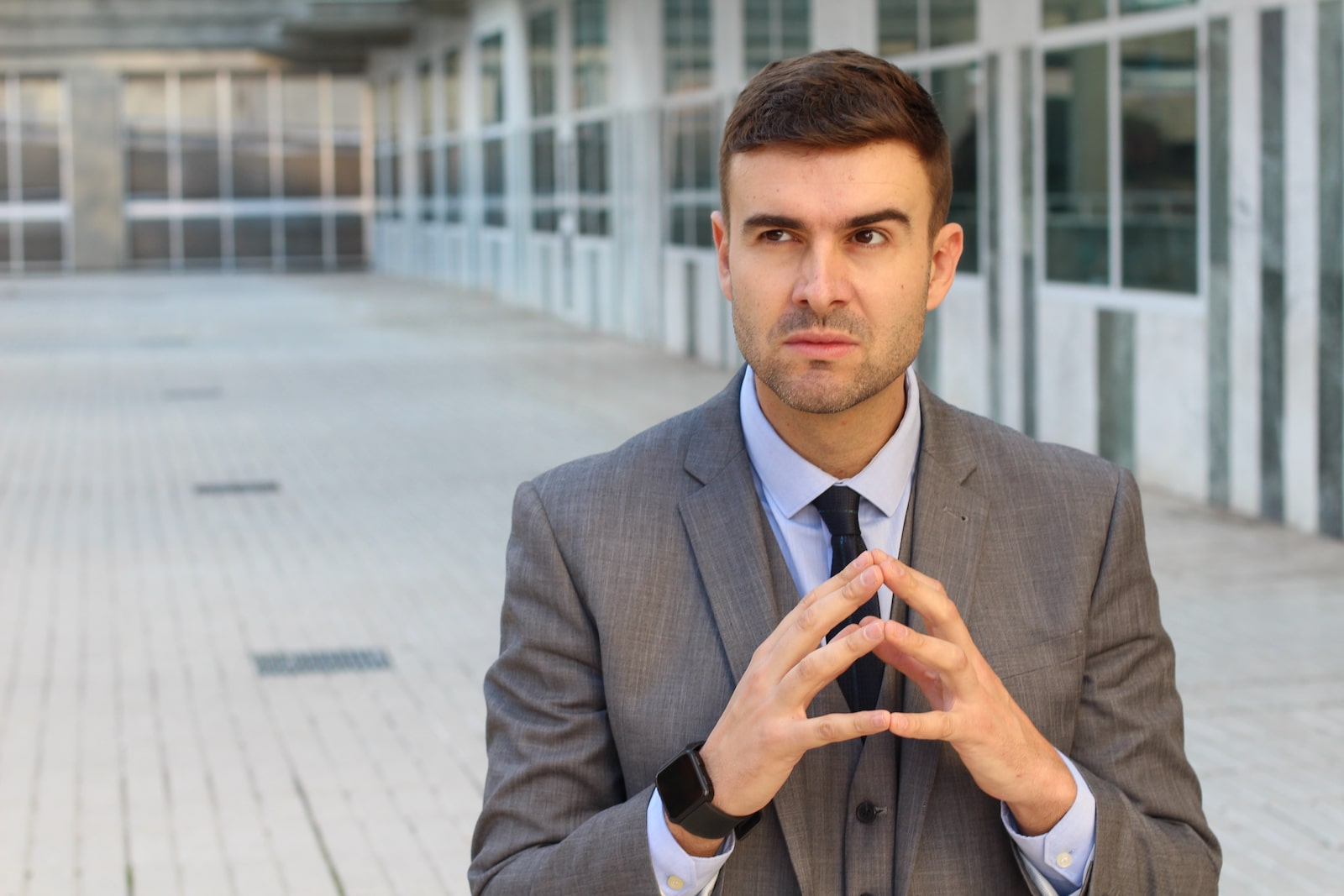 This guy's story is a classic example of standing up to a liar! When confronted by a superior who lied to his face at work, he didn't back down and ended up getting one over on them. This is his story.
His Boss Hit His Car, Then Drove Away and Lied to His Face About It! So He Decided to Get Some Revenge.
The post He Repurposed His Late Wife's Dress to Make a Special Gift for His Daughter's 1st Birthday. His MIL Said He Had Ruined the Dress and the Memory first appeared on Mama Say What?!
Featured Image Credit: Shutterstock / Dean Drobot. The people shown in the images are for illustrative purposes only, not the actual people featured in the story.
Source: Reddit