A Reddit user asked online if they were in the wrong for standing up to their father after he asked to minimize memories of their mother in an effort to blend the family dynamics .with his new wife and kids. The Original Poster's (OP) mother passed away several years ago 
He Decided to Move Out
OP (18m) currently resides with his grandparents after choosing to leave his father's house shortly after his 18th birthday.
His relationship with his father is strained due to events that occurred when OP was 7.
His mother passed away, and their father moved on within a year, bringing in a stepmother seven months after their mother's passing. 
The Backstory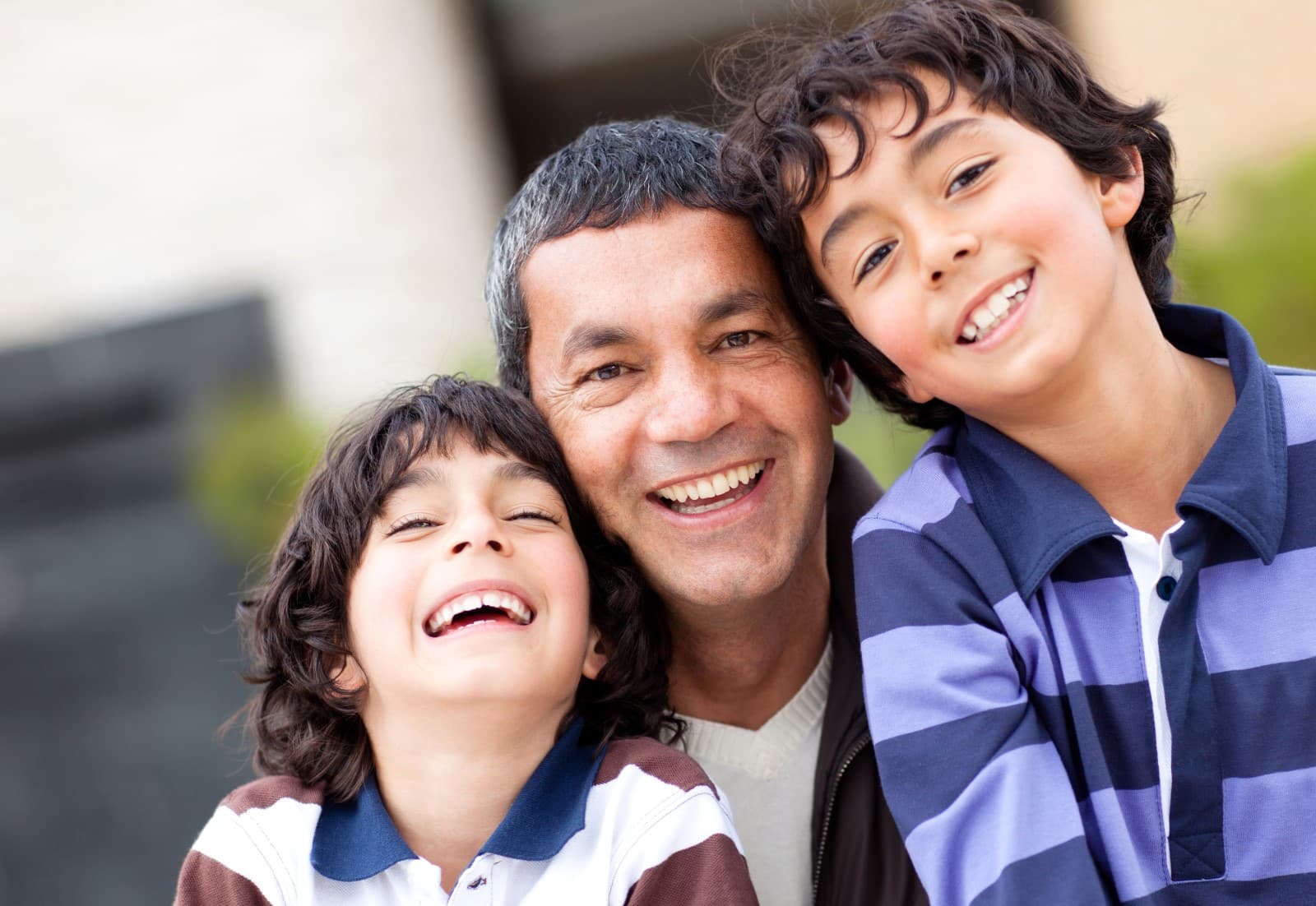 Before the stepmother moved in, their father had a conversation with OP and his brother, expressing his desire to create a happy home.
He stated that having reminders of their mother in the house would make him sad and would make his new wife and her children feel unwelcome.
A Difficult Request
As a result, he asked the boys to consider giving their mother's belongings and pictures to their maternal grandparents to help make everyone feel more comfortable.
They Became Very Emotional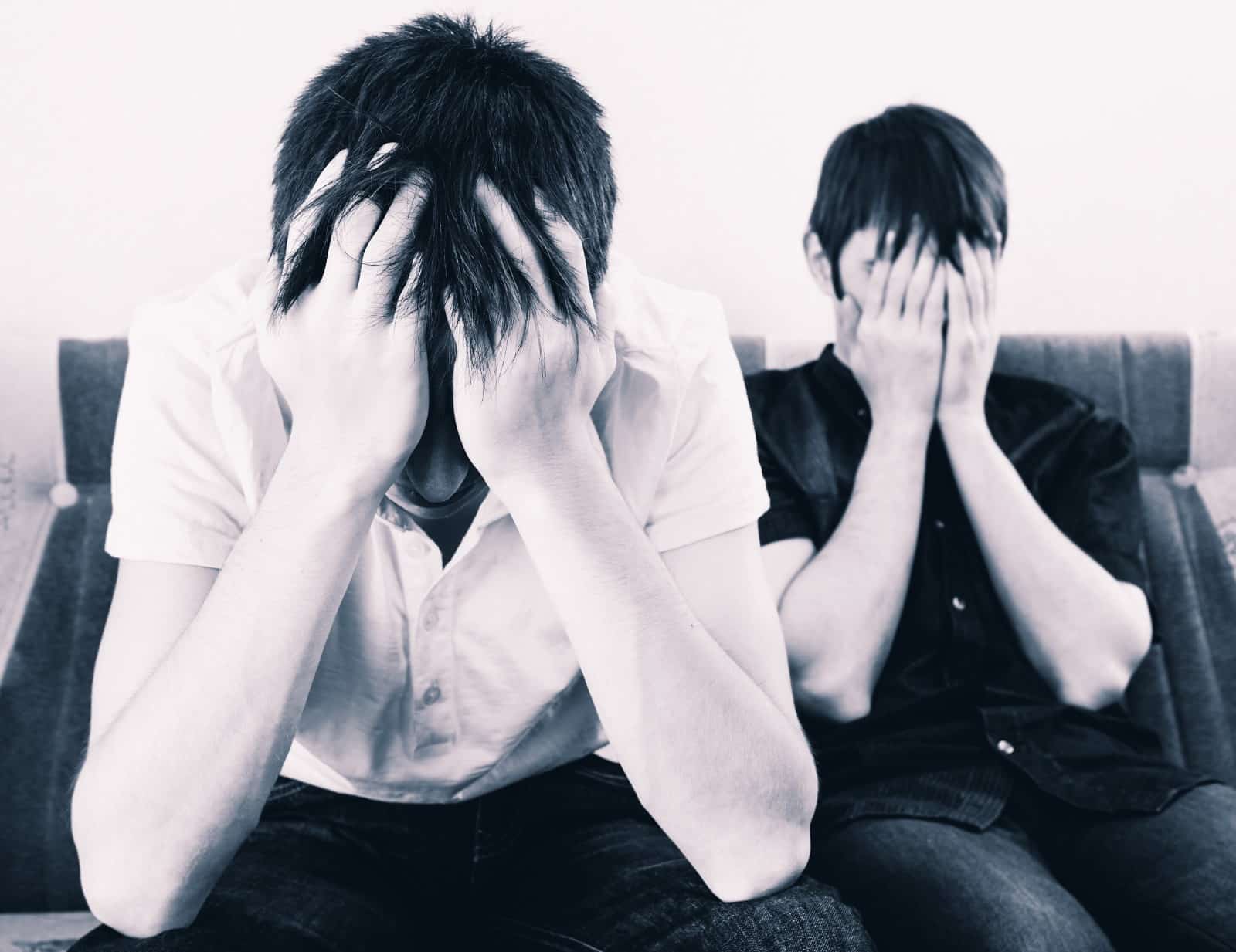 OP's brother became emotional and expressed a desire to keep some pictures.
However, their father insisted that for the new family's sake, he wanted all reminders of their mother gone. 
They Honored His Wishes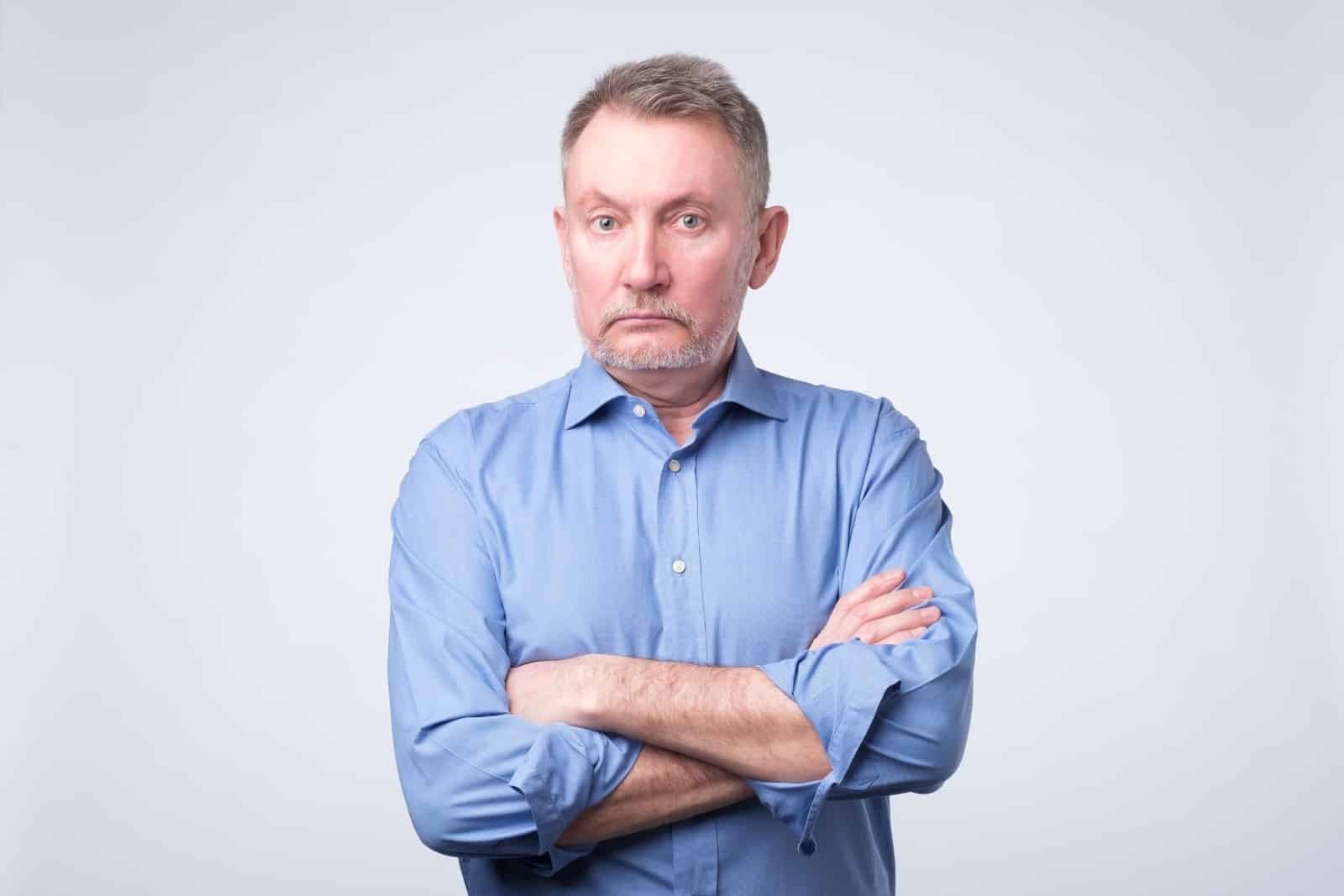 Feeling as though they had no choice, the boys reluctantly agreed to give their mother's belongings and pictures to their grandparents.
OP's brother told their father that this decision made him sad, but their father explained that he did not want that but hoped they would eventually come to terms with it.
Trying to Move Forward
When their father's wedding was approaching, he requested that OP and his brother hold hands with their stepsiblings and present a united front as a family.
However, OP refused to comply with the request.
They Continued to Comply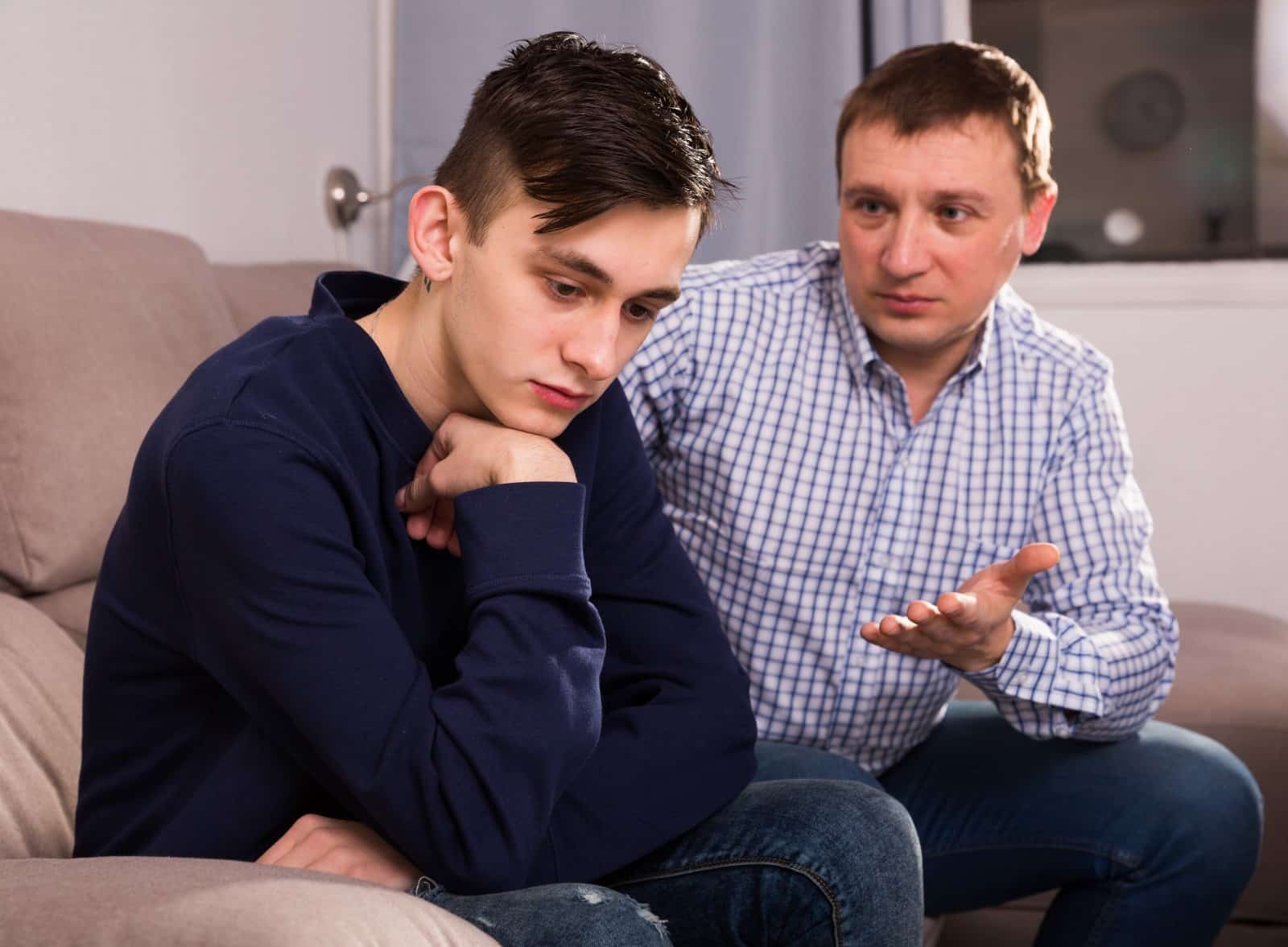 Their father explained that sometimes children have to do things they do not want to do to make others happy.
Ultimately, OP and their sibling agreed to hold hands with their stepsiblings during the wedding ceremony.
Another Difficult Request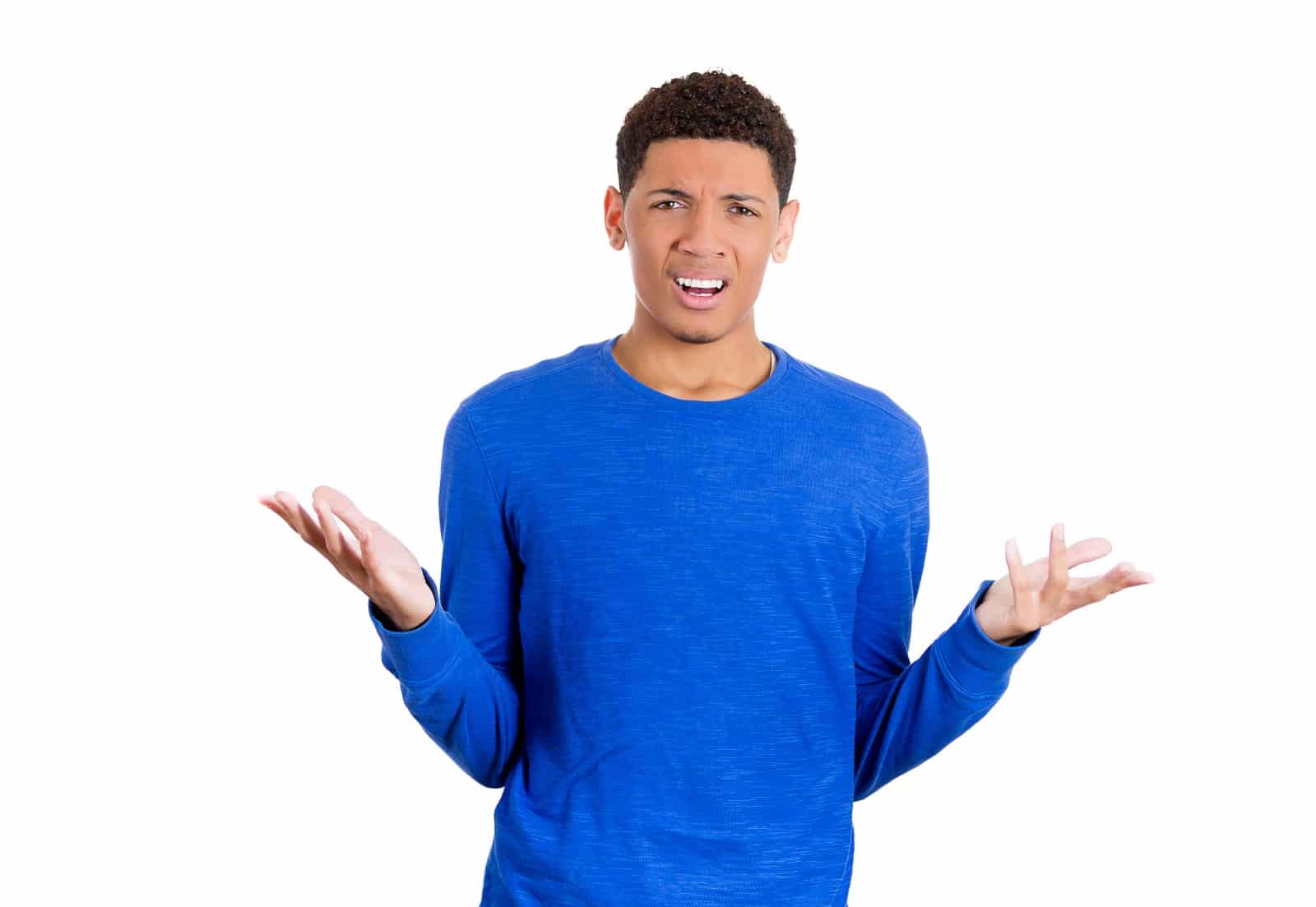 OP's father then requested that they stop talking about their mother so much, as his new wife felt that they were trying to make it clear that she was not their new mother.
Additionally, her children felt excluded from conversations that centered around their mother. OP's father emphasized this request repeatedly.
He Kept Asking Them to Move On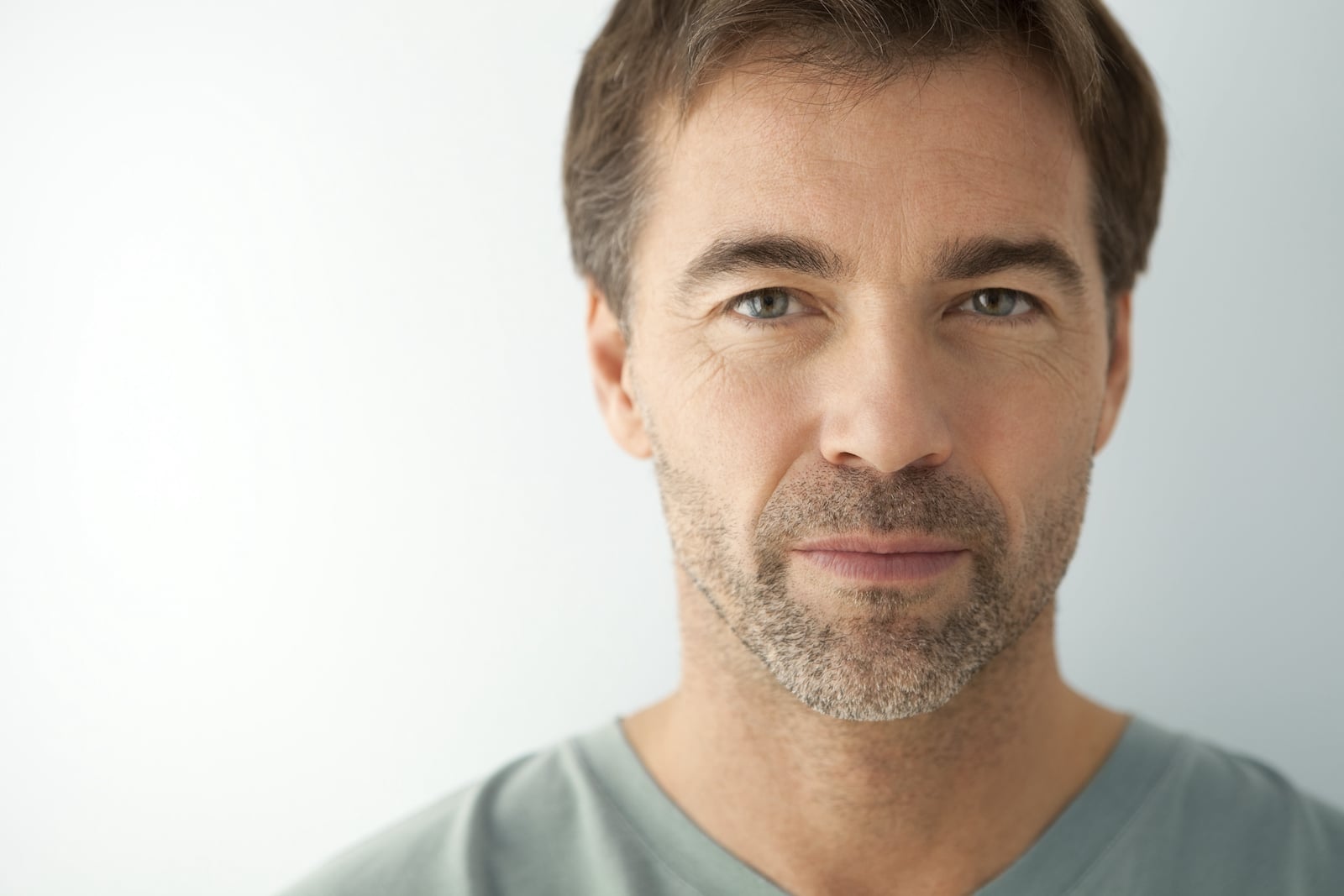 OP's father frequently made requests for them to do things or change their behavior, ranging from being willing to babysit to creating family trees that excluded their biological mother but included their stepmother and her children.
They Began to Resent Him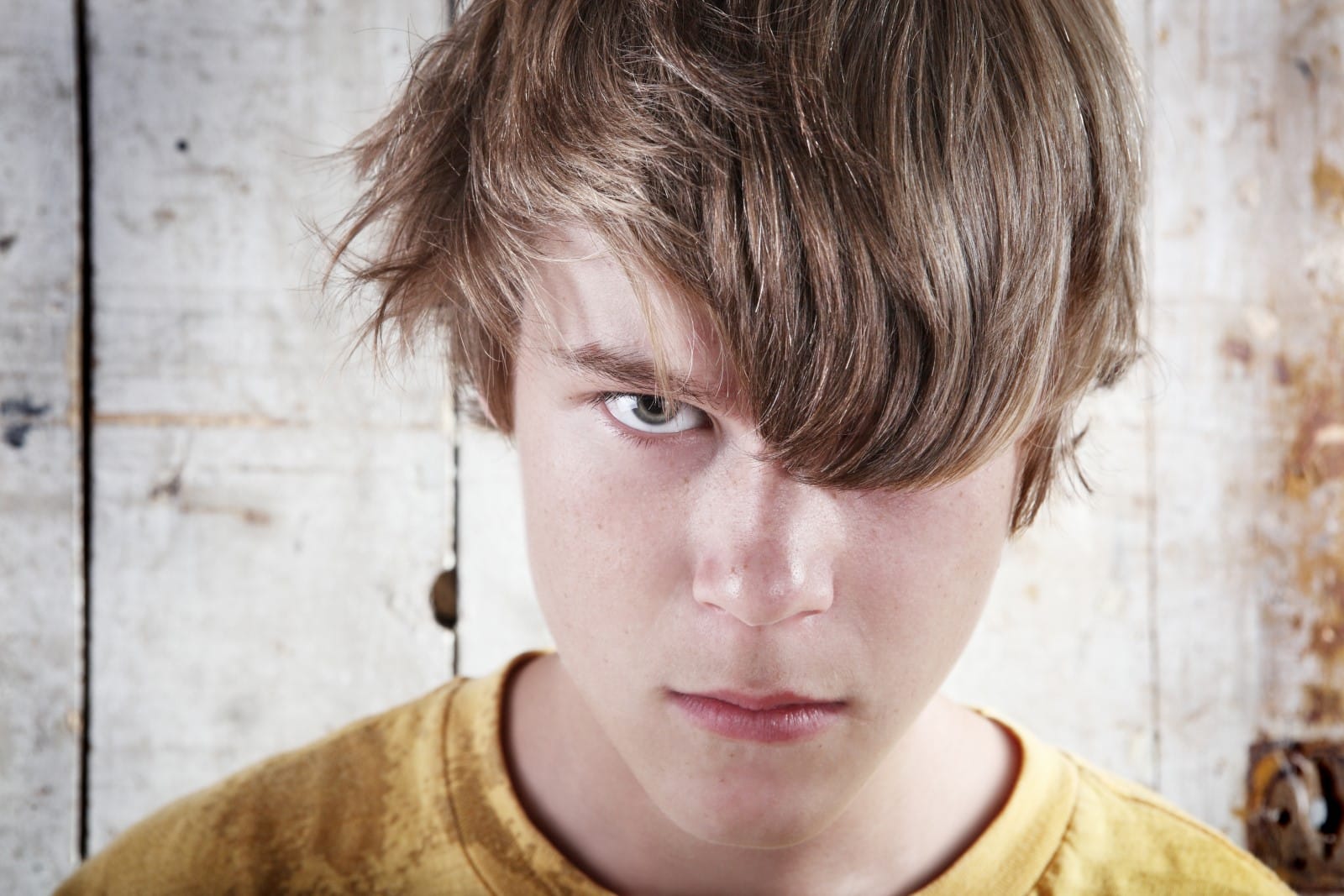 When OP and his brother pushed back against these requests, their father became firm or attempted to make them feel guilty.
As a result, the boys began to harbor negative feelings towards their father, particularly regarding the expectation to pretend that their stepfamily was a complete nuclear family without acknowledging their missing biological family members.
They Didn't Acknowledge Their True Situation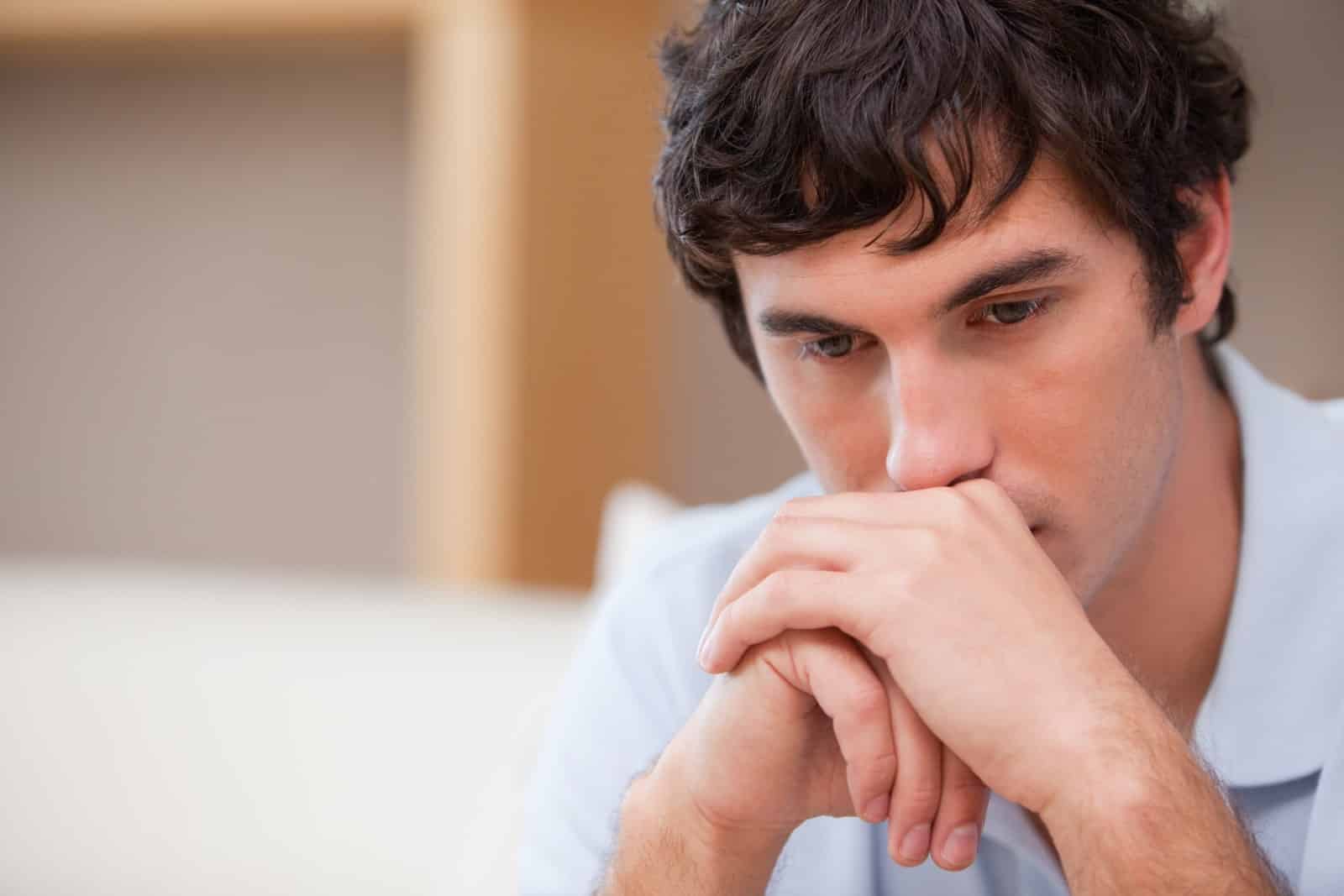 OP and his brother were the only ones in the family who did not fully blend. Their stepmother and stepsiblings referred to OP and their sibling as their brothers without ever acknowledging that they were only stepsiblings or half-siblings.
To address the family's issues, they participated in family therapy to become a perfect nuclear family, but these efforts ultimately proved unsuccessful. OP and his brother did not suddenly feel like they were just part of a family, which their father was not happy about.
The Final Straw
When OP moved out of the house, his father was particularly unhappy, especially when his brother expressed a desire to move out with them.
He Needed to Accept This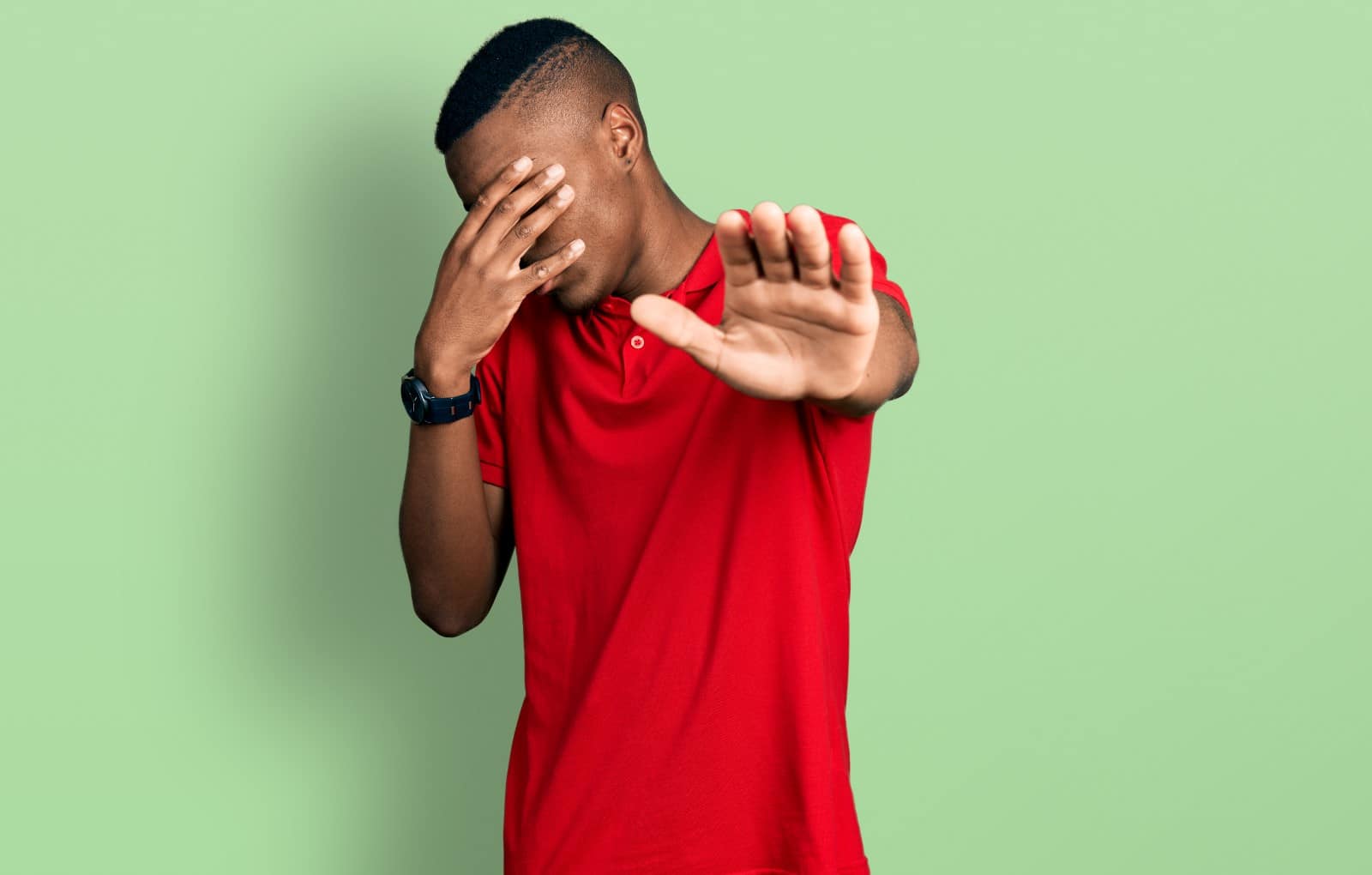 OP's father wanted him to participate in therapy again, expressing a desire for OP not to be one of those children who move out of the house right away.
OP, however, did not feel that they needed fixing and told their father that he needed to accept that he cannot always get what he wants.
He Called Him Selfish
Their father responded by saying that it is not all about the children and that OP was being selfish for not wanting him to be happy and for the family to have a new dynamic.
Reddit Comments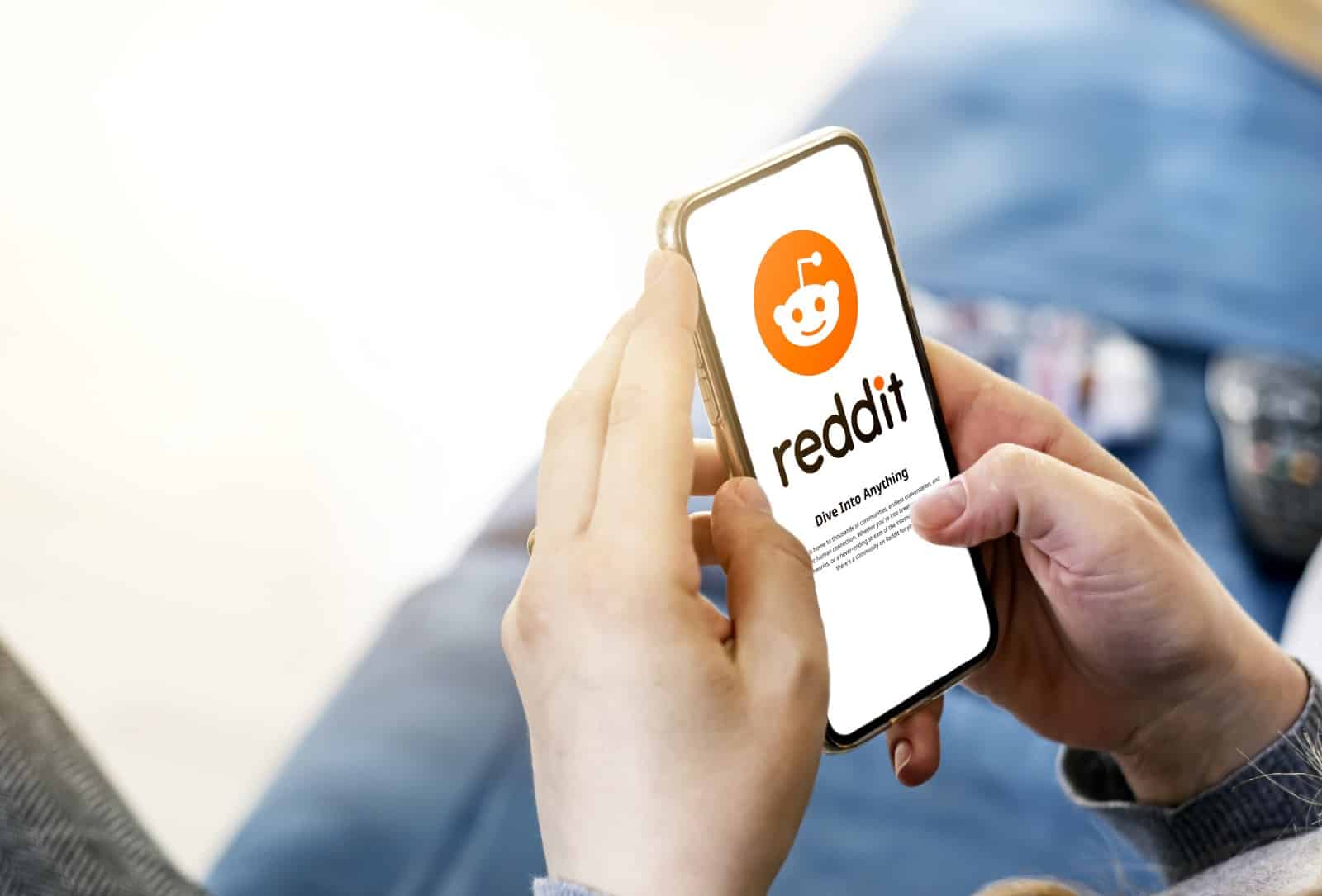 Reddit users generally believe that the OP is not wrong in this situation.
They were sympathetic towards OP and his brother who were not given the opportunity to grieve for their mother, with their father taking away their memories and trying to force a new family on them.
The father is seen as emotionally immature and selfish, using guilt and what's expected to manipulate his children.
What do you think? What should OP do next?
More From Mama Say What?!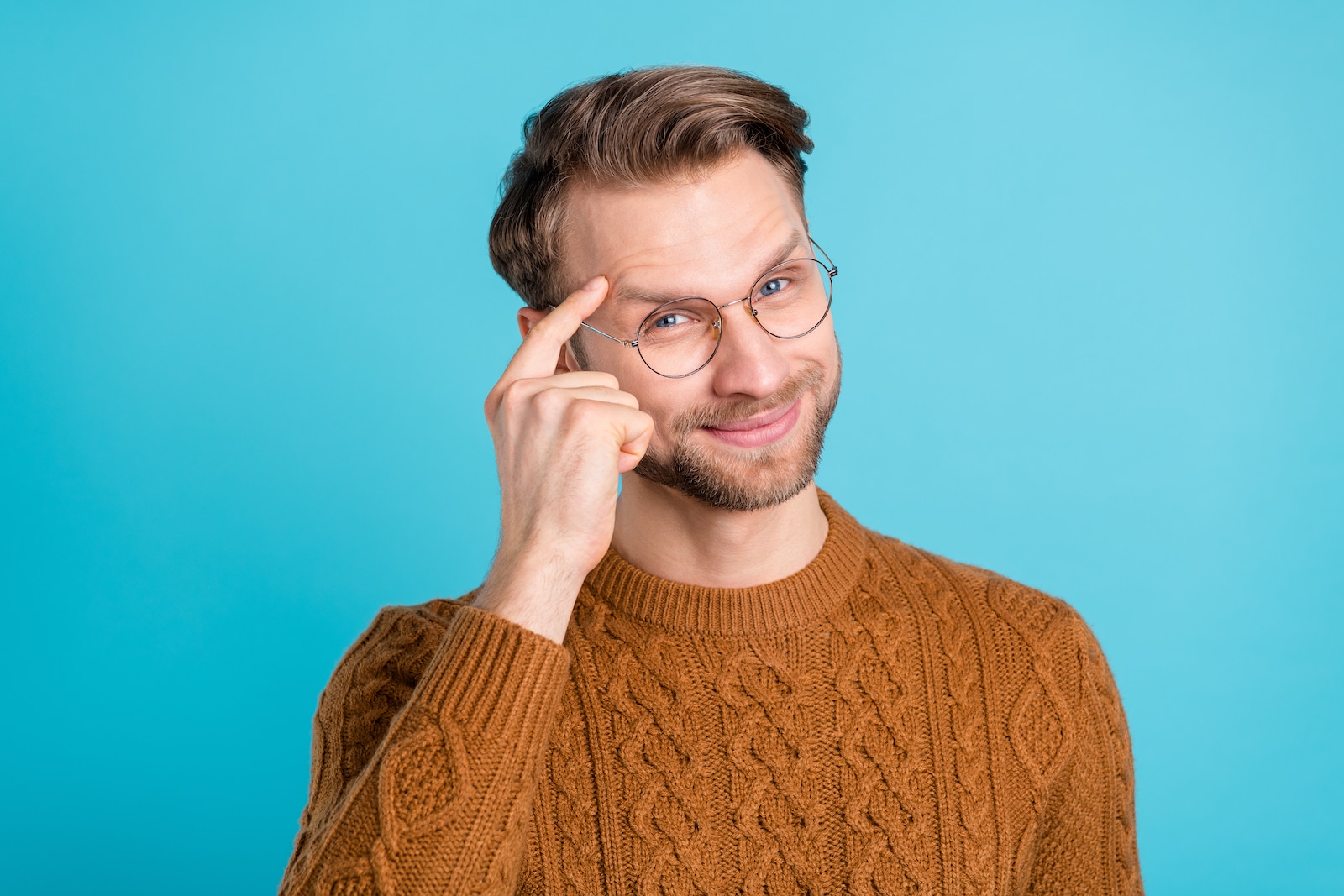 Reddit has got a great story about a young man and his thieving girlfriend. This guy is a college freshman, excited to start his new life on campus. He makes the classic freshman mistake of rushing into a relationship with a girl who lives in the dorm above him.
He Found Out His Girlfriend Had Been Stealing From Him, So He Got Her a Valentine's Present She'll Never Forget
Irresistible Things Women Wear That Men Love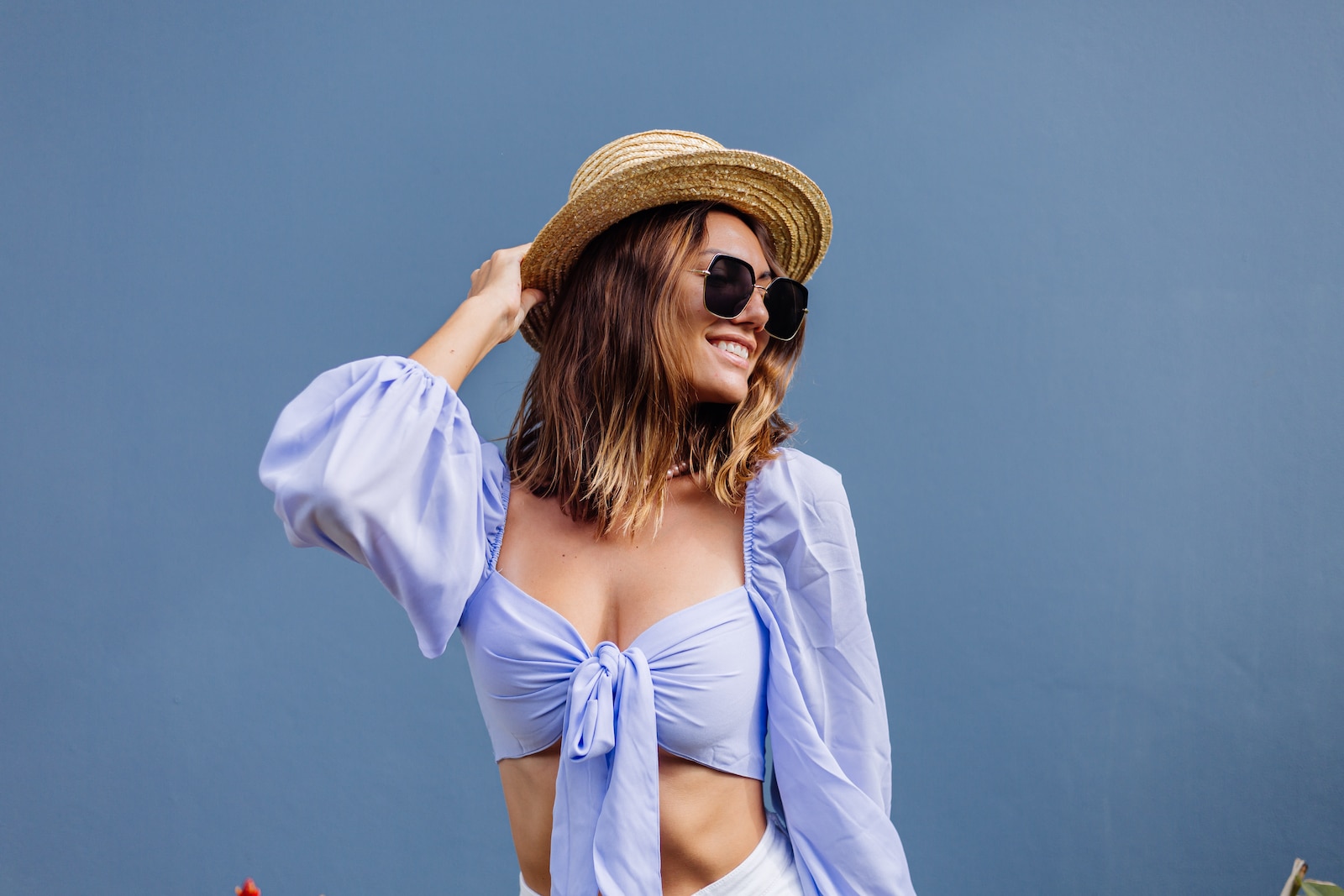 It's no secret that men love to look at attractive women. But what are the specific elements of a woman's outfit that make her irresistible in the eyes of a man? From classic styles to modern trends, certain looks and clothing have proven timelessly appealing.
Irresistible Things Women Wear That Men Love
16 Things Men Wear That They Think Are Cool But Most Women Find Hilarious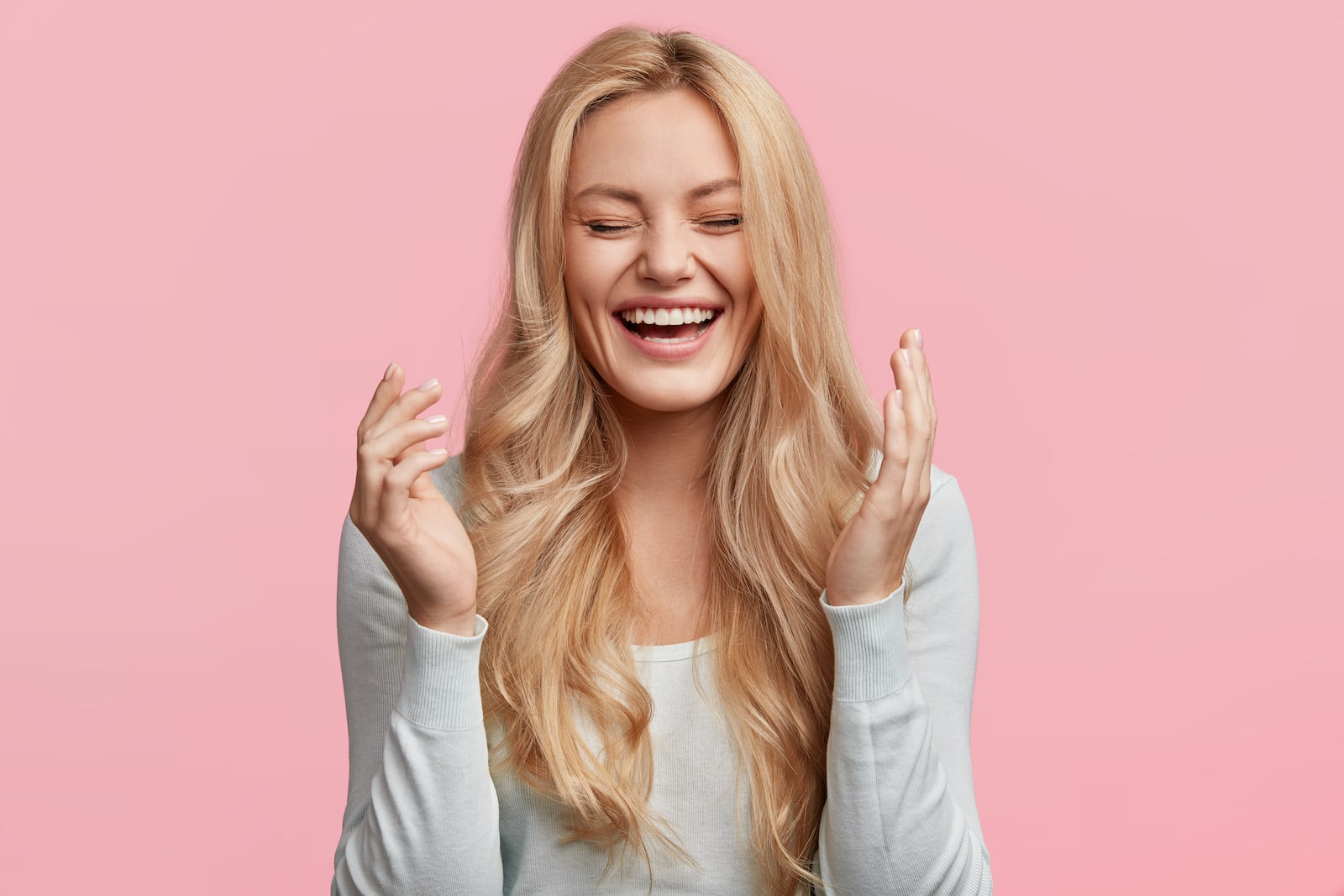 Gentlemen, we need to talk. You may think you're looking sharp in your favorite outfit, but let's face it – sometimes, your fashion choices women just can't take seriously.
16 Things Men Wear That They Think Are Cool But Most Women Find Hilarious
Men Reveal: The 10 Biggest Dealbreakers in a Girl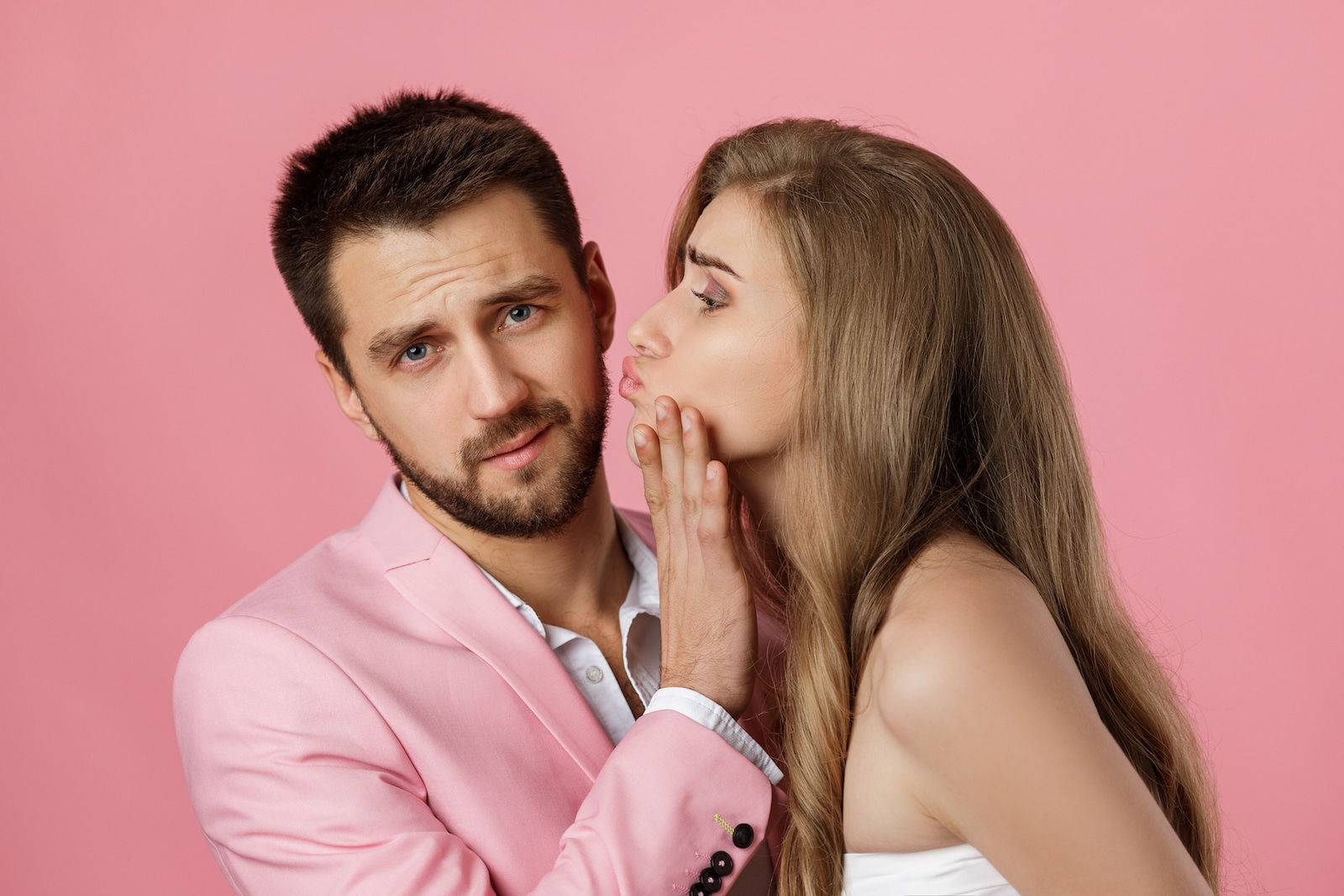 Are you a single lady in the dating game? Haven't been having much luck recently, and wondering why? We've taken input from the experts – "real men" – on what puts them off when it comes to potential girlfriends and have compiled a list of their ten biggest dealbreakers.
Men Reveal: The 10 Biggest Dealbreakers in a Girl
His Boss Hit His Car, Then Drove Away and Lied to His Face About It! So He Decided to Get Revenge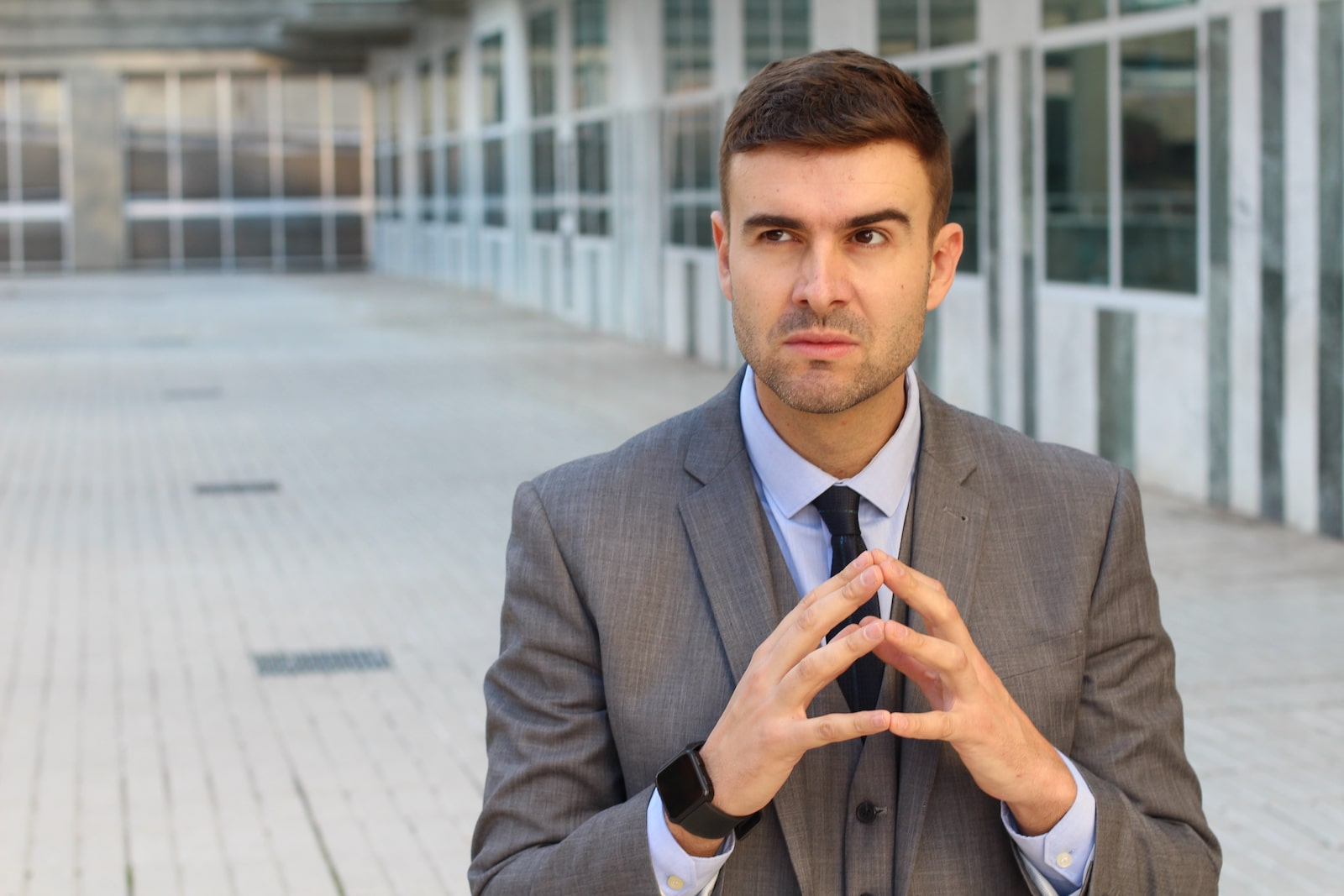 This guy's story is a classic example of standing up to a liar! When confronted by a superior who lied to his face at work, he didn't back down and ended up getting one over on them. This is his story.
His Boss Hit His Car, Then Drove Away and Lied to His Face About It! So He Decided to Get Some Revenge.
The post He Refused to Hide His Memories Of His Late Mother to "Blend" With His New Step-Family. His Father Struggled With His Defiance first appeared on Mama Say What?!
Featured Image Credit: Shutterstock / Monkey Business Images. The people shown in the images are for illustrative purposes only, not the actual people featured in the story.
Source: Reddit