Get ready for a tale of revenge that is so sweet! A hotel worker retells the time he got revenge on an old manager who'd been an absolute tyrant to him at work.
A Hard Working Kid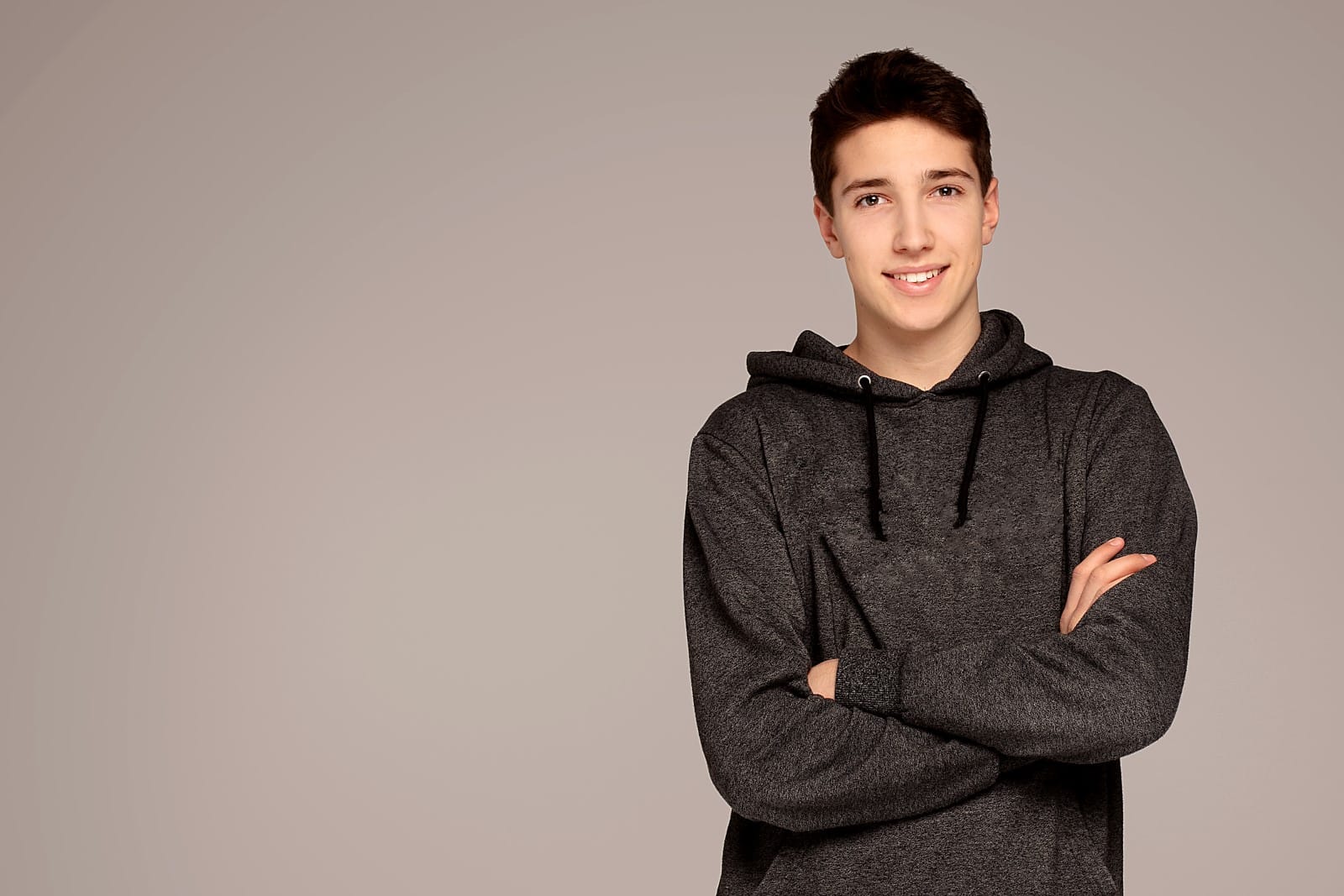 Our protagonist, the OP (original poster), was never one to let someone get away with mistreating him.
Early Lessons of Hard Work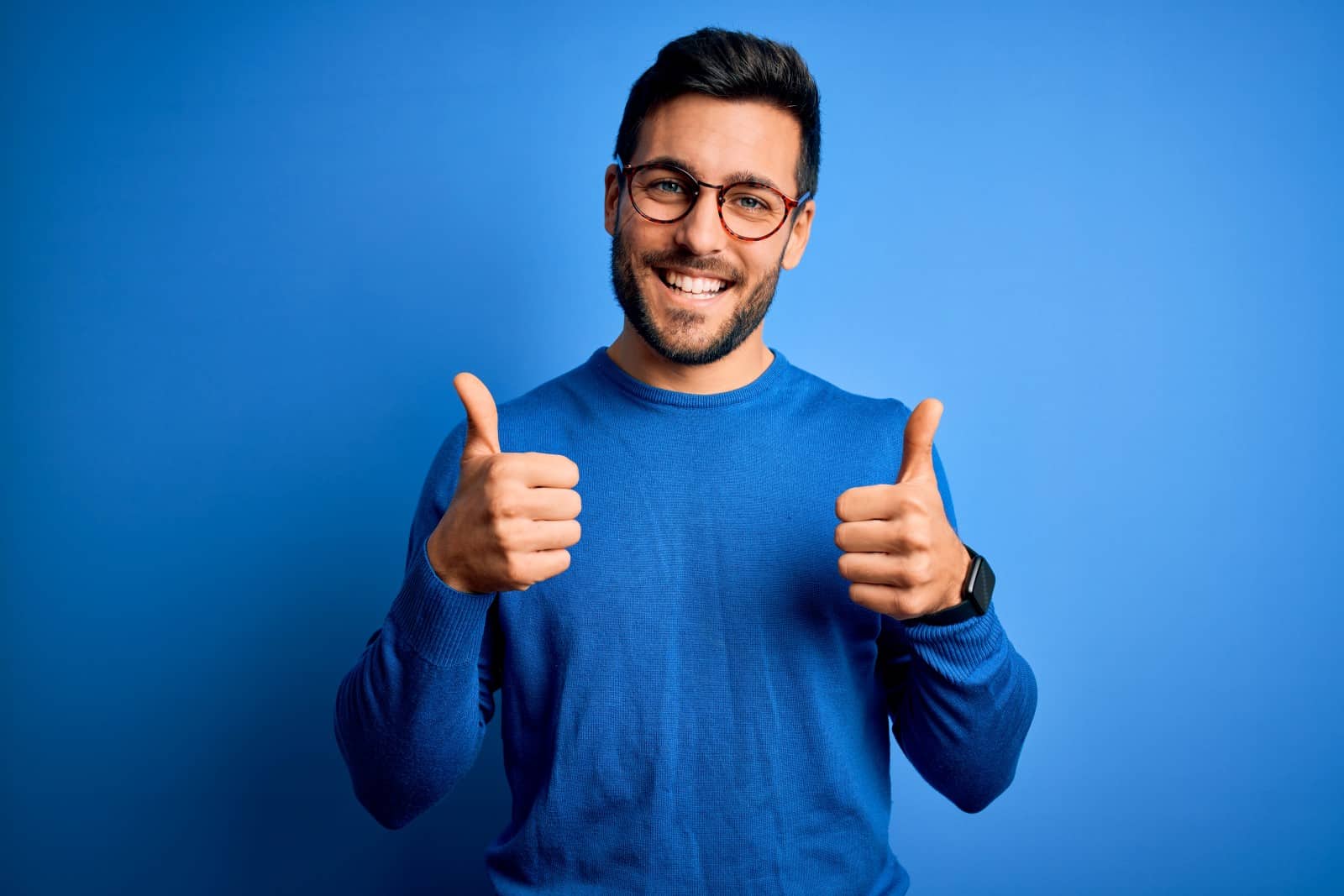 He had learned that lesson early on when he was working two jobs at 16. The first job was a breeze – he was a pool attendant at a hotel with a waterslide.
An Easy Breezy Job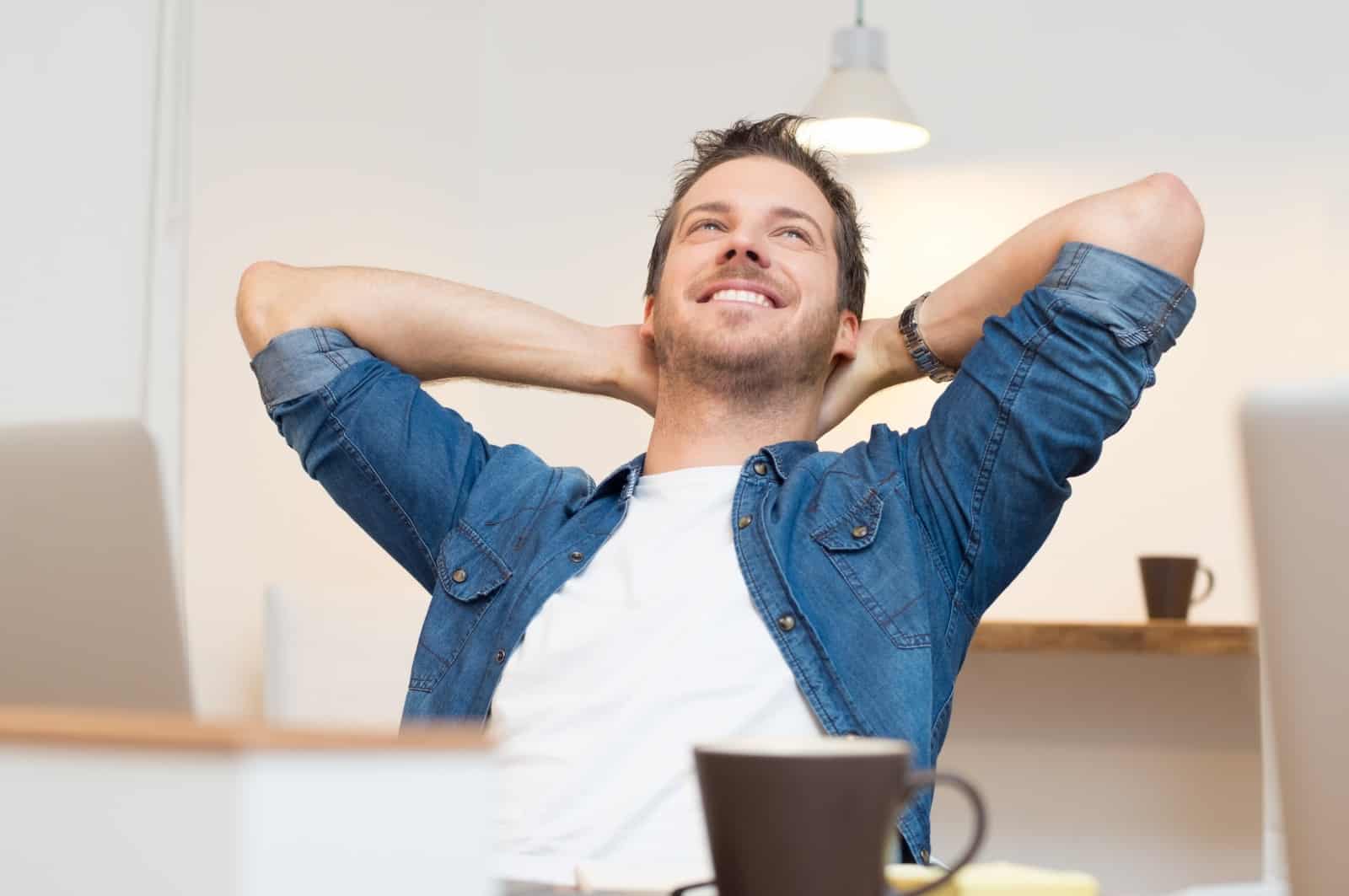 All he had to do was make sure no one drowned and turn off the slide when it was slow, which left him time to do his homework.
His Second Job Sucked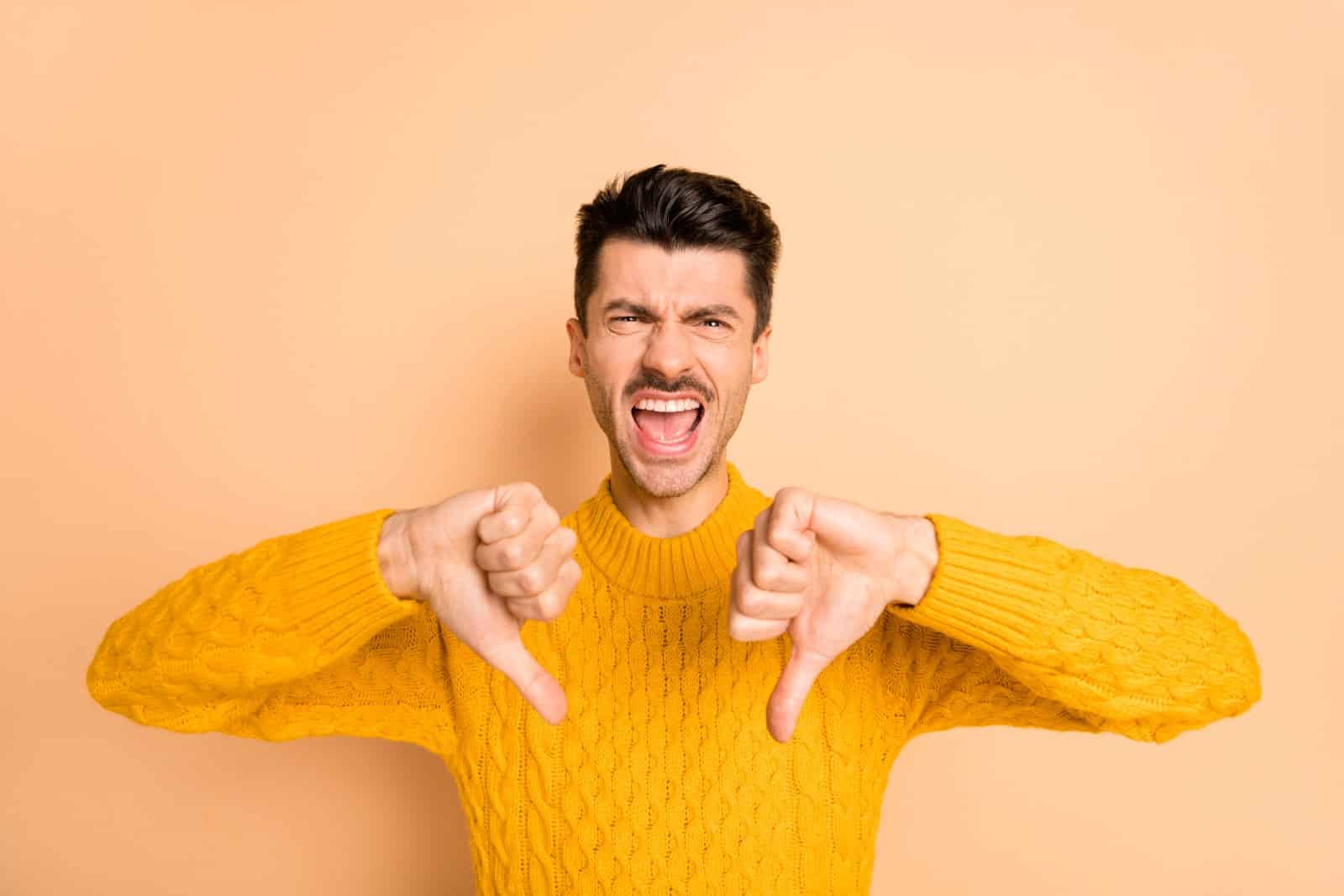 The second job, however, was a different story. He was a host/busser at a chain restaurant owned by a co-owner of the hotel where he worked.
A Nightmare Boss
The GM at the restaurant was known for flying off the handle, and the other hosts/hostesses had a habit of asking OP to seat customers and get him to buss tables.
Breaking Rules for Team Harmony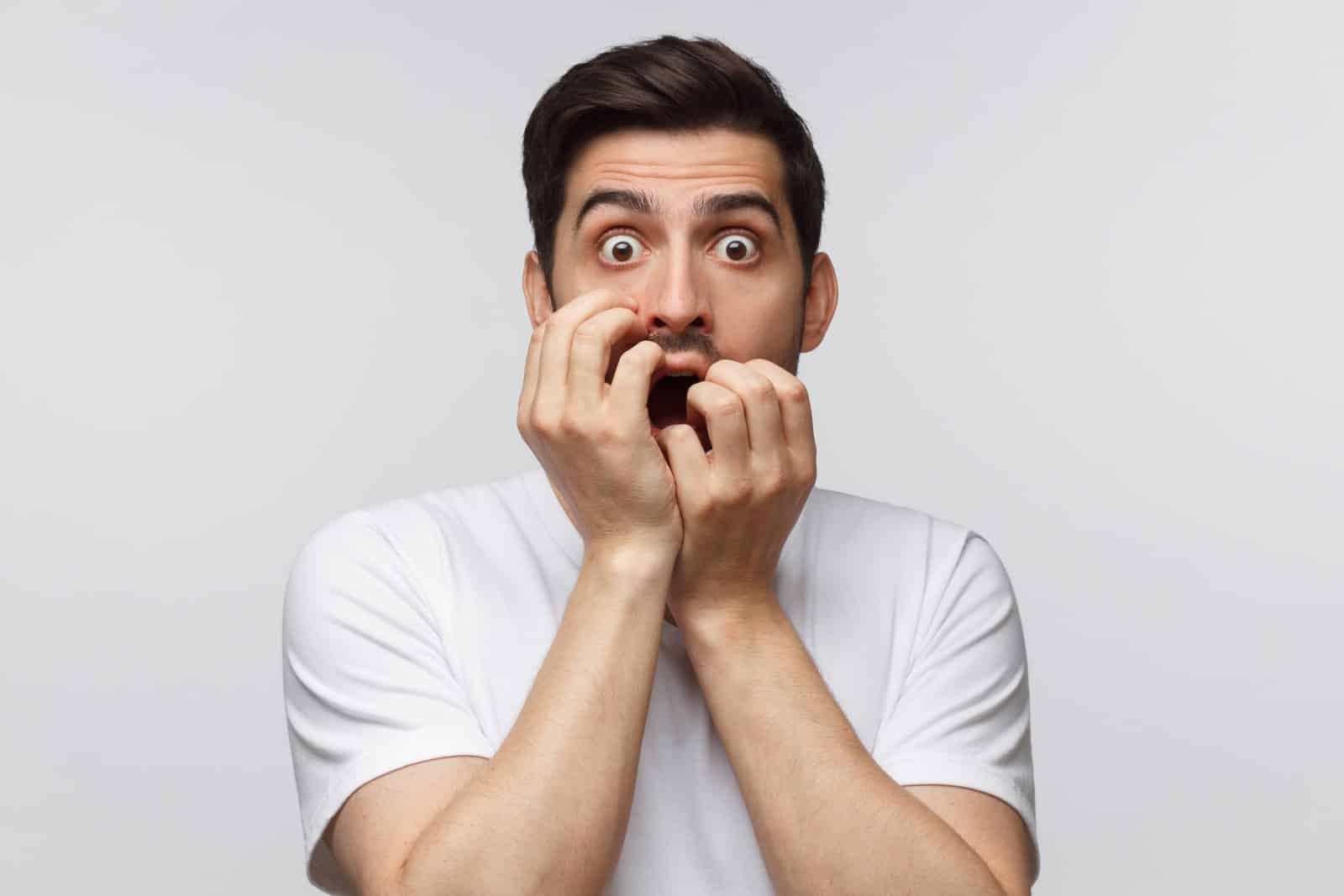 Although the GM had made it clear that this type of arrangement was not allowed, OP still did it because he knew it made everyone's job easier.
He Saved the Day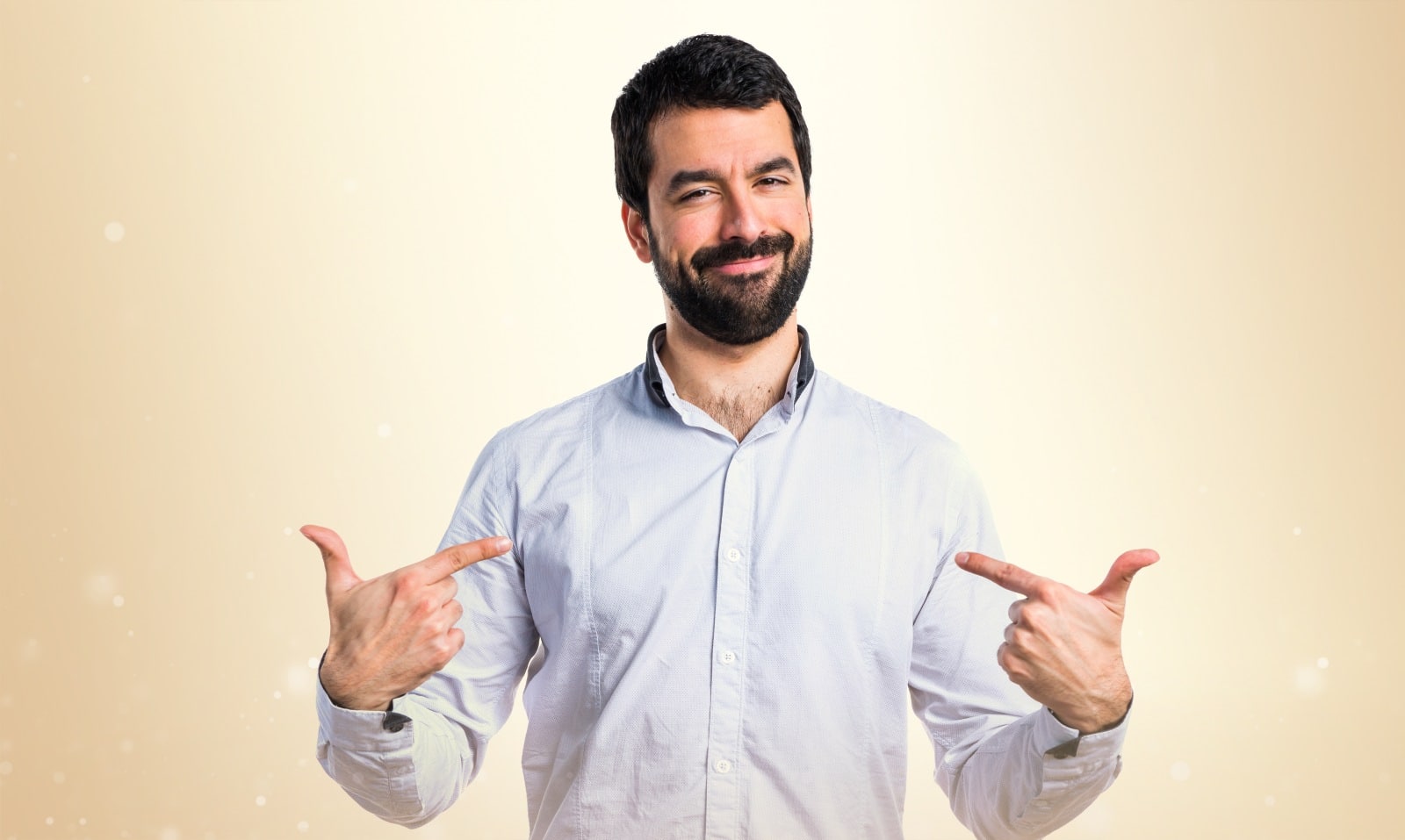 One night, the other hosts asked him to stay at the host stand while they bussed because the servers were getting angry about having to deal with "too many geriatric patients."
OP agreed and managed to calm everyone down.
But His GM Didn't See It Like That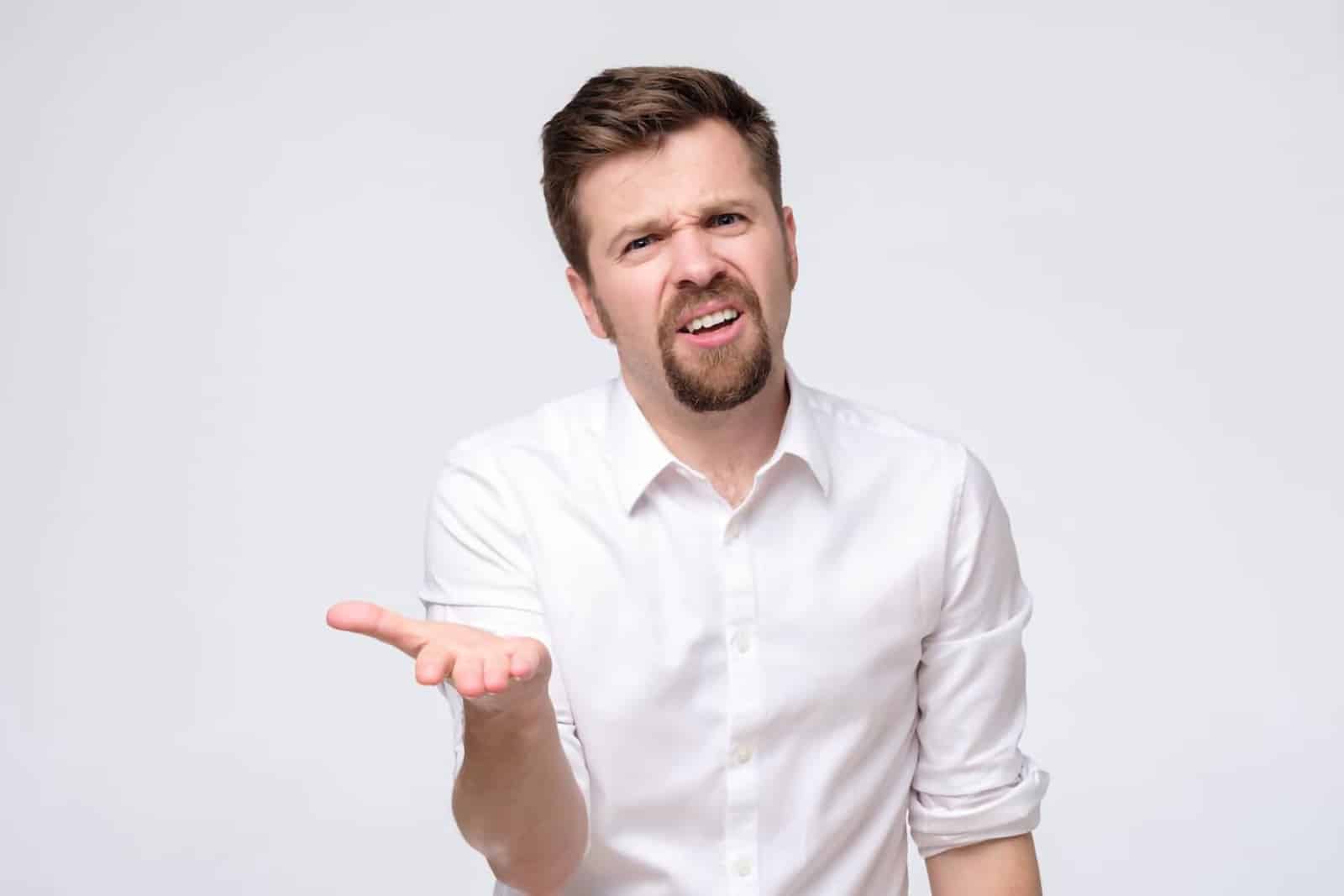 However, things went south when the GM emerged from his office and saw OP at the host stand.
He Was Confronted Violently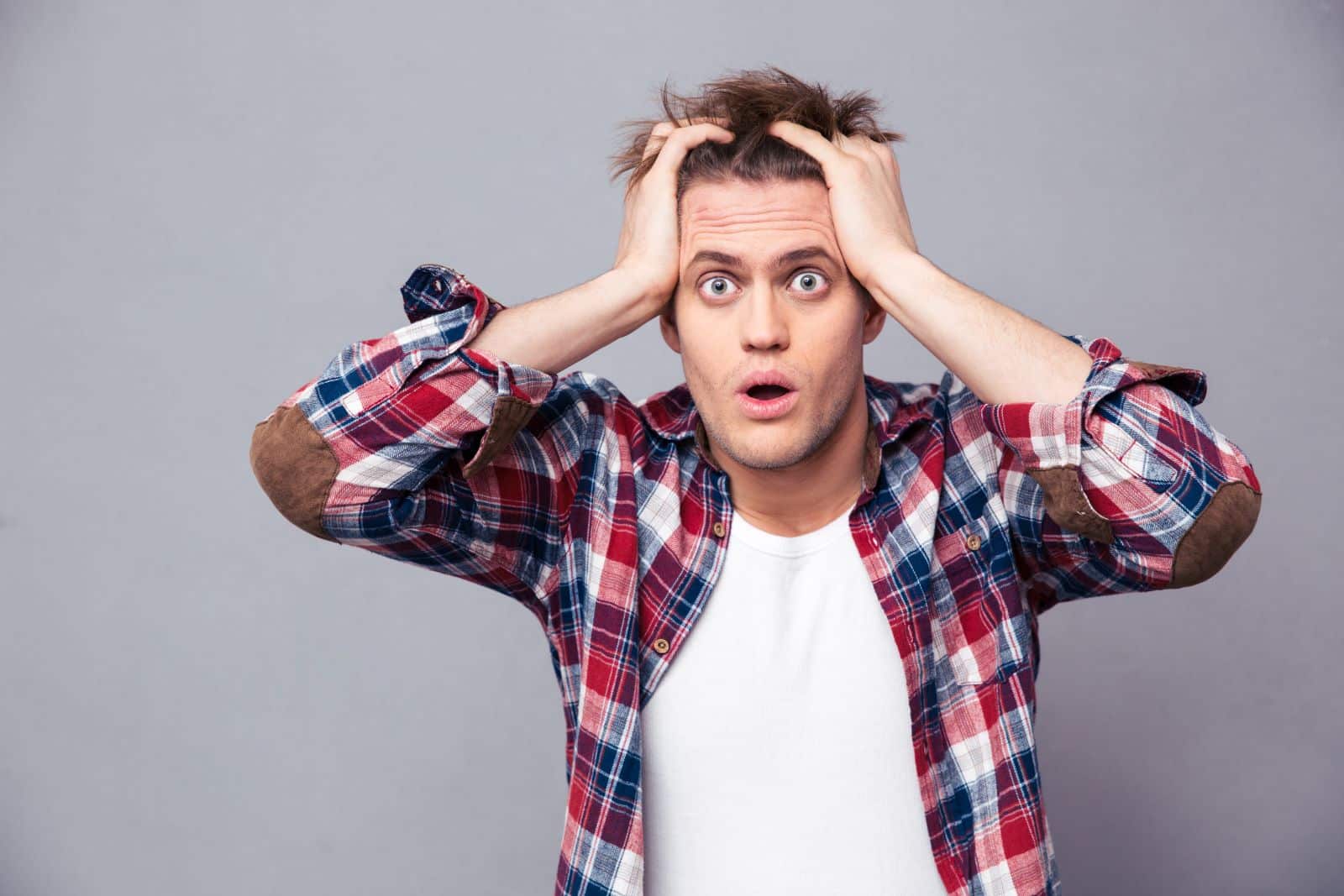 He Didn't Want to Hear Any Excuses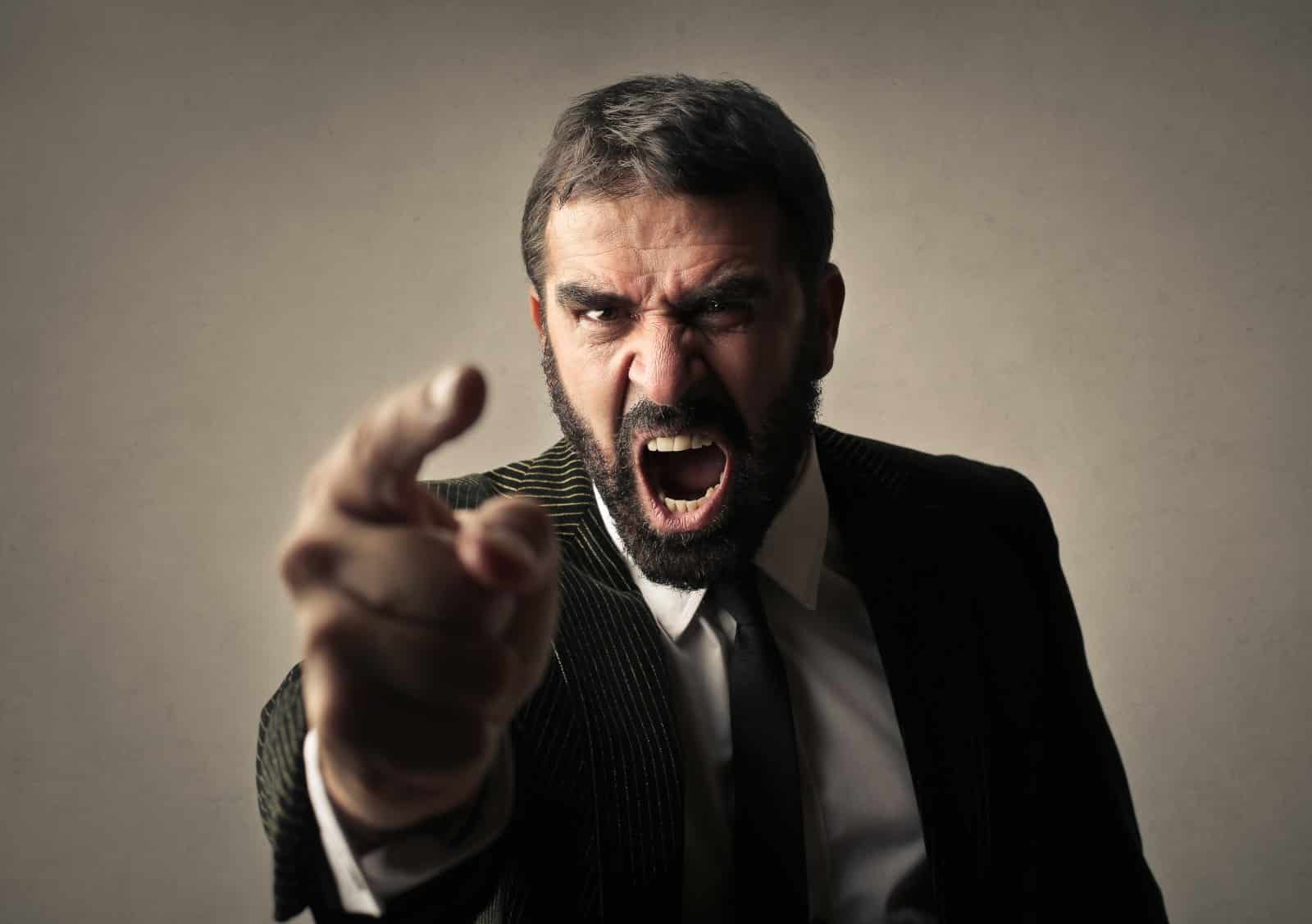 OP tried to explain that the other hosts had asked him to stay at the host stand because the servers were rude, but the GM didn't want to hear it.
He yelled at OP, telling him that he was the boss and that it wasn't up to the staff to decide what to do.
His Manager Was Still Gripping His Arm!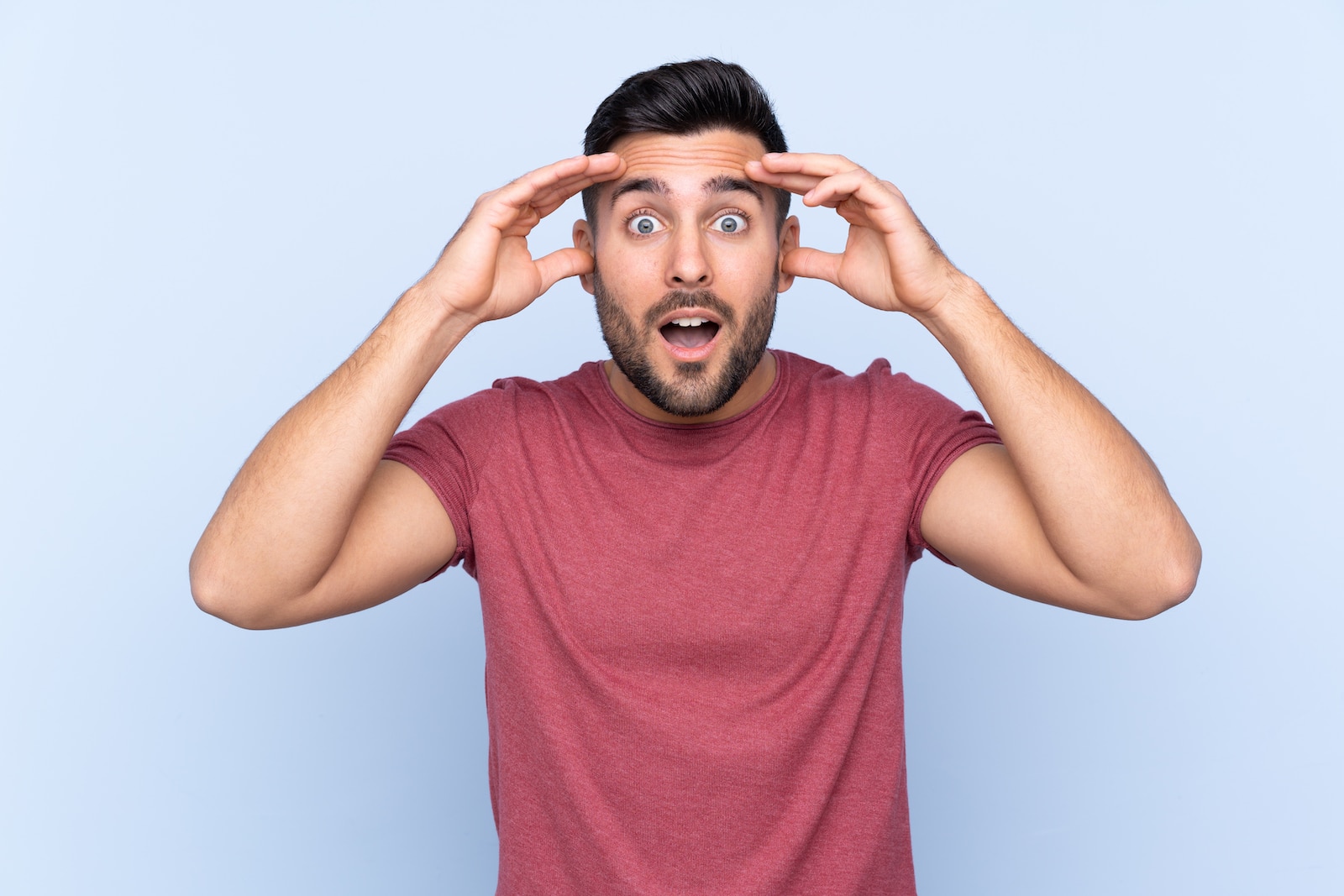 Throughout this ordeal, the GM had been holding OP's arm incredibly tightly!
That was when OP decided he'd had enough. He told the GM to let go of his arm and refused to go back to the host stand for the rest of the night.
He Was Done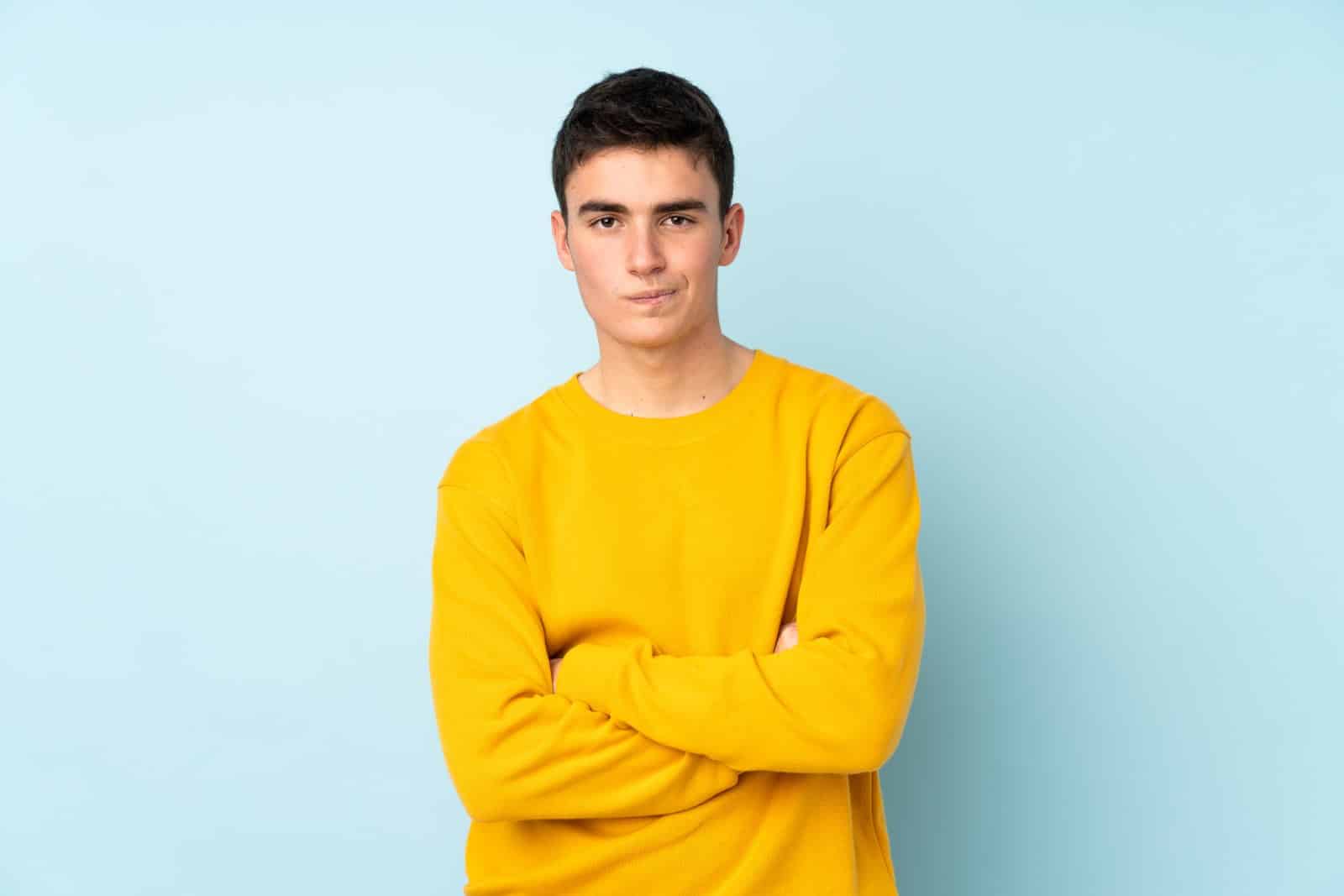 Customers had to wait 10-15 minutes to be seated, but OP didn't care; he was over his boss and his bad behavior.
He should never have laid a hand on his workers, let alone a 16-year-old staff member.
Onwards and Upwards!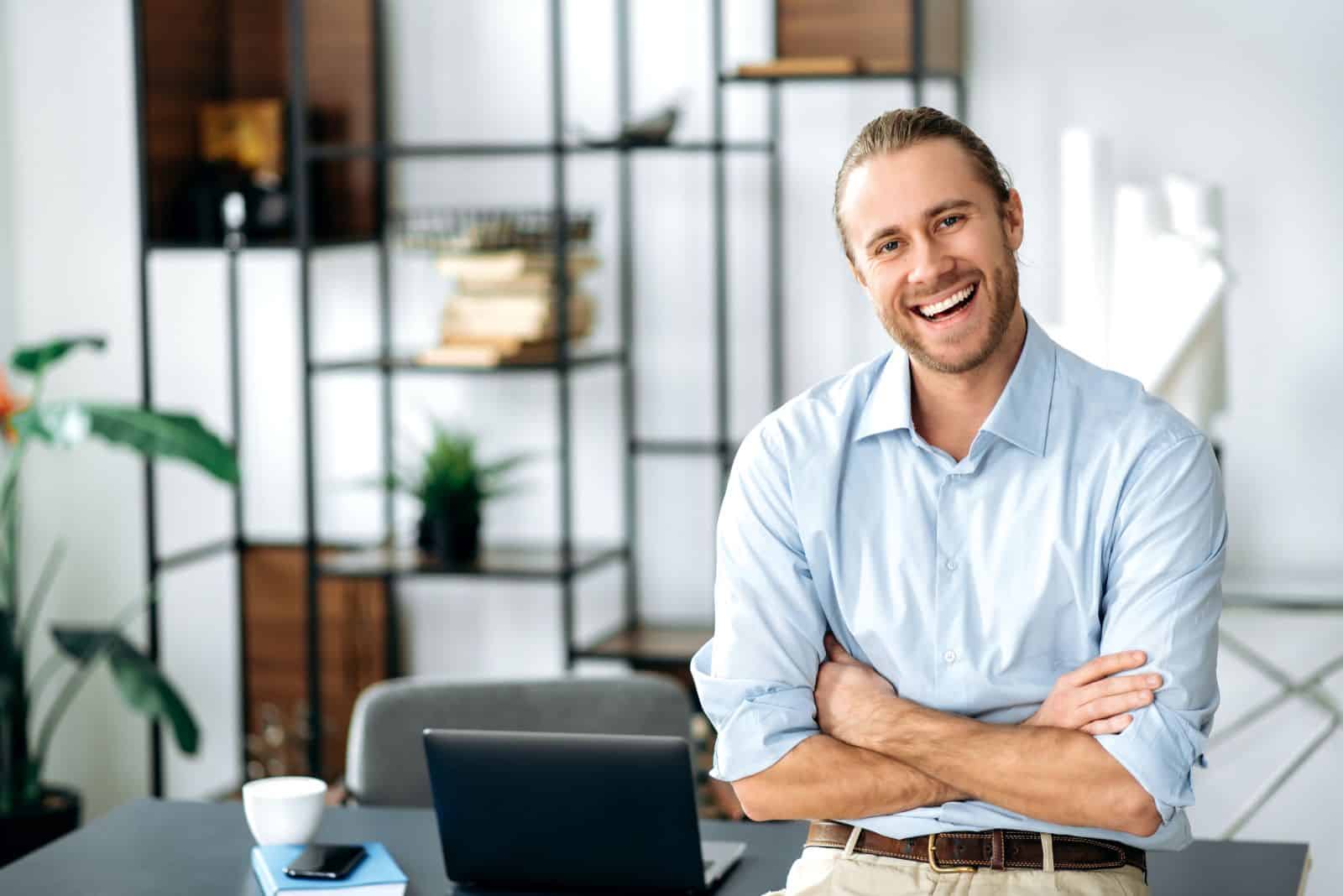 Fortunately, OP had bigger plans for his career. He eventually landed an assistant general manager position at a new hotel opened by the same company.
He eventually quit that job and worked his way up to the assistant general manager position at a new hotel that the company opened in town.
The GM Is Back in Town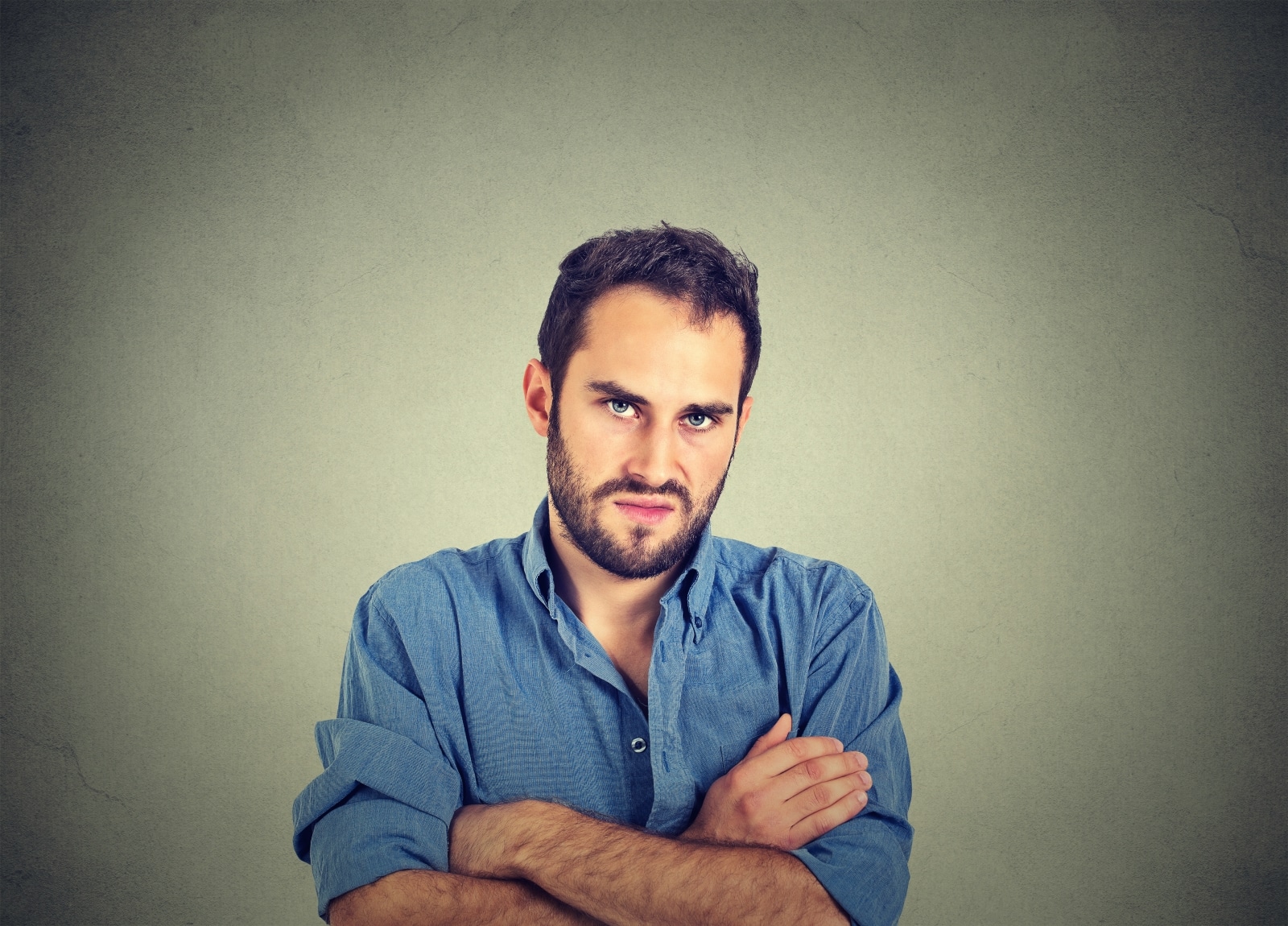 Years passed, and OP had all but forgotten about the incident with the GM.
But then, one day, the GM showed up at the hotel, handing in his resume and asking if there were any job openings!
OP told him that there weren't any available positions at the moment but that he would keep his resume on file.
No Surprises Here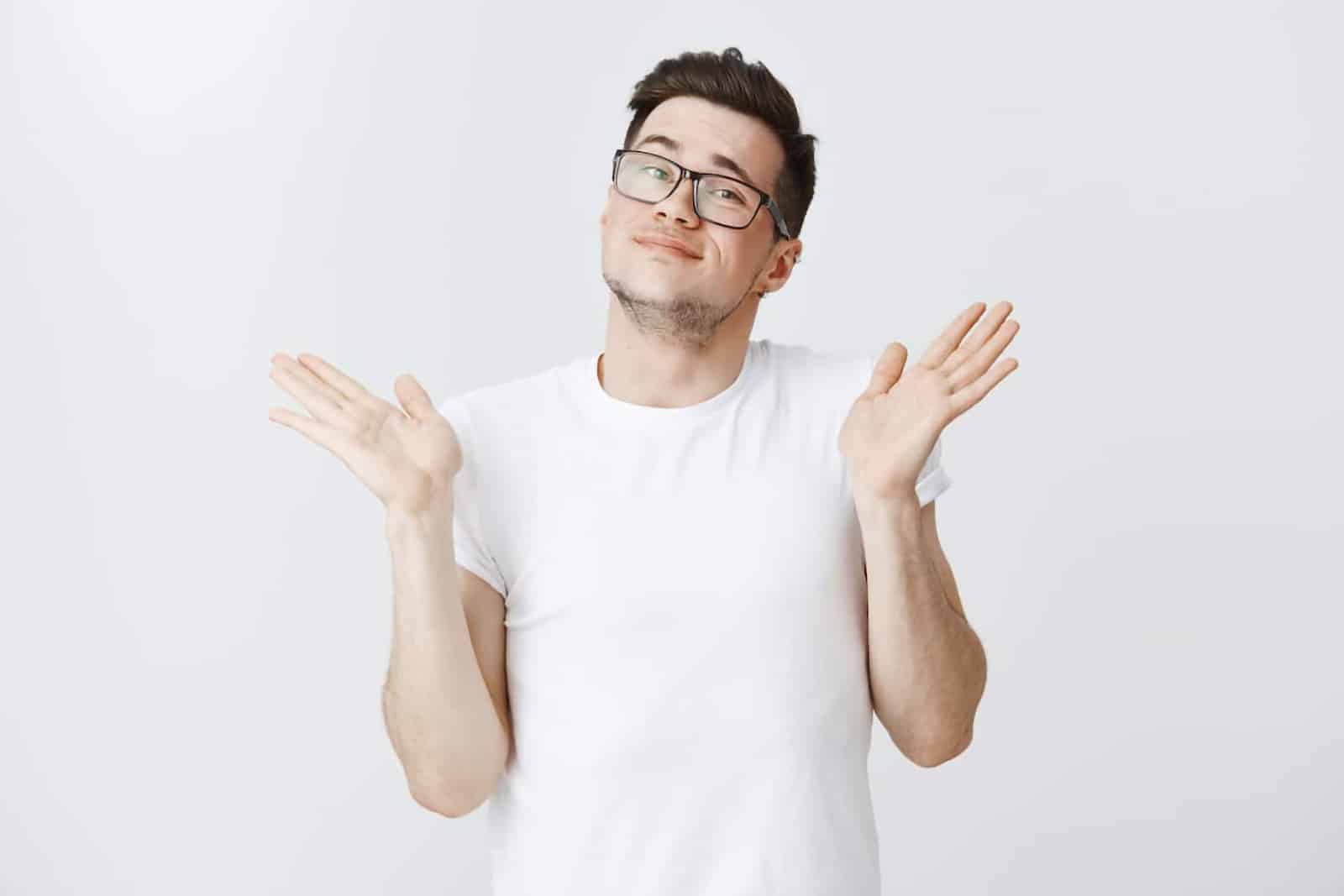 Later, OP asked his boss, the hotel manager, why the restaurant manager was looking for a job. It turned out that they had fired him for mistreating the staff!
He Didn't Want to Work With This Guy Again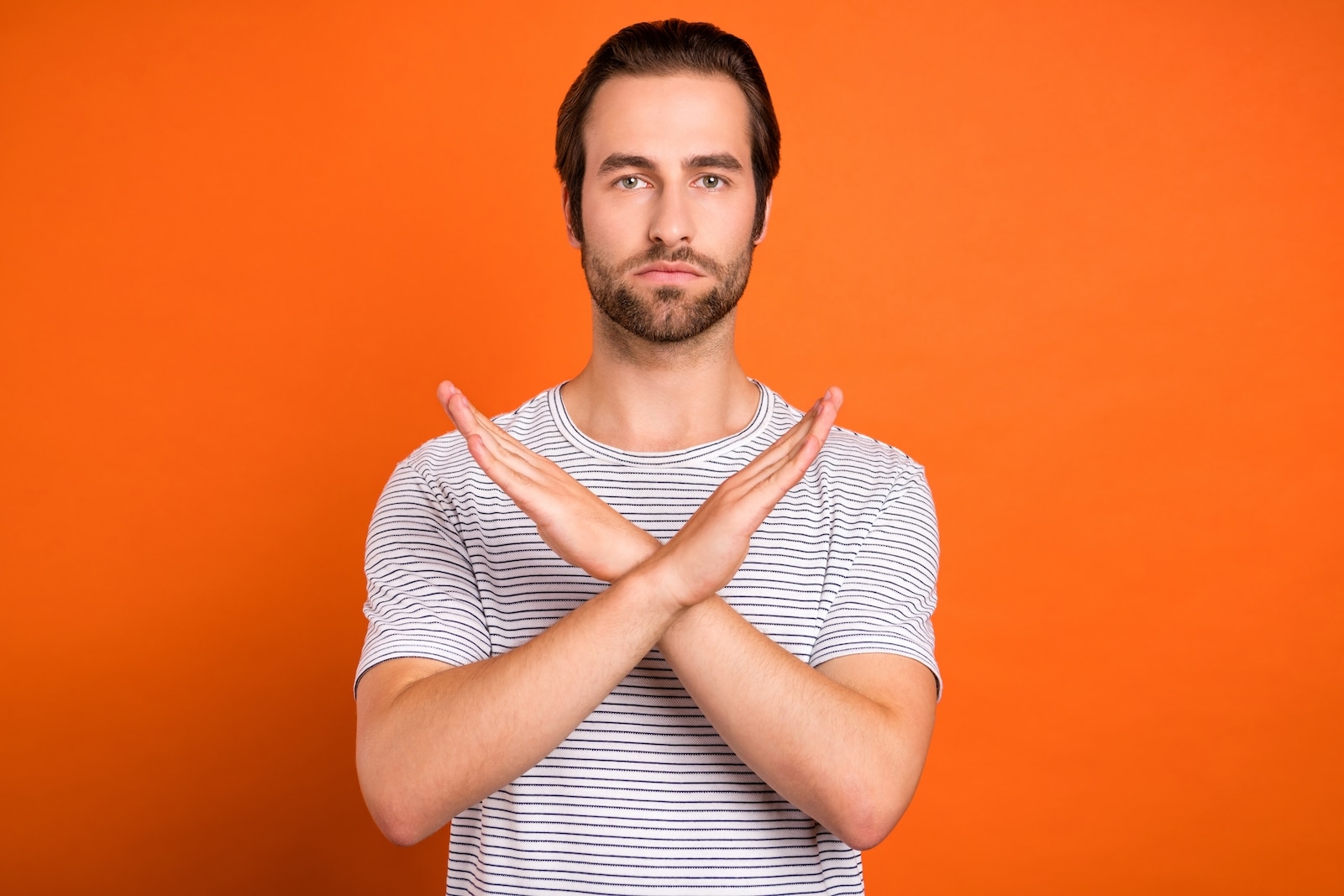 The hotel manager suggested that they could use another front desk worker, but OP was hesitant.
He remembered the way the GM had treated him and didn't want him working alone with the pool attendants, who were harder to replace than front desk clerks.
He explained that to his hotel manager and told him he'd be comfortable offering him a position as a pool attendant.
A Cruel Prank?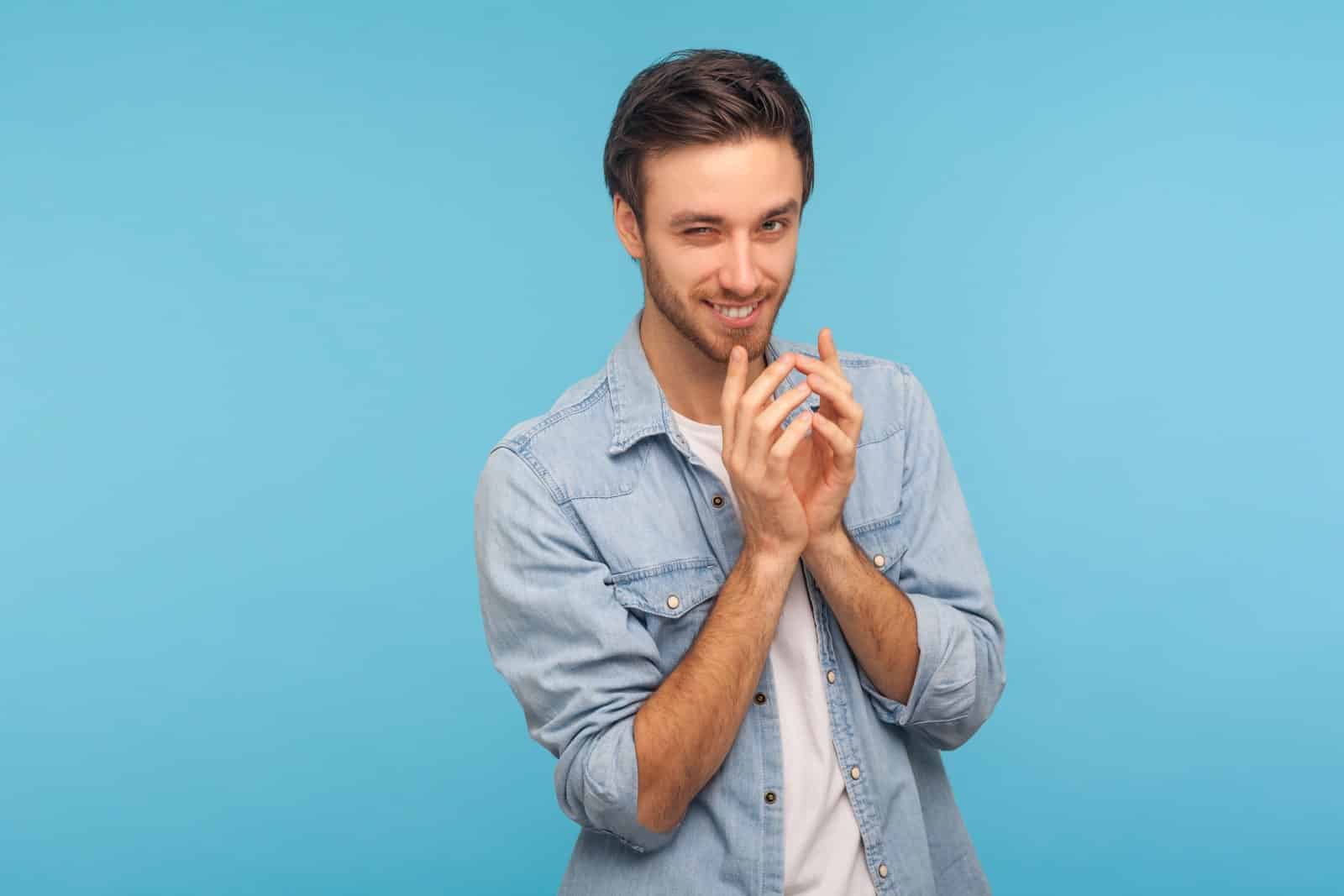 His manager laughed and let him make the call to offer the GM the position on the condition that he put it on speakerphone so the hotel manager could hear his response!
A Brutal Phone Call
When the GM answered, OP told him that they had a position available, and the GM excitedly replied, "Oh, perfect! I'm excited for the opportunity!"
But then OP interjected and told him that they really needed someone reliable to work as a pool attendant. In a very defeated voice, the GM responded, "I'll have to get back to you on that."
He Couldn't Help but Laugh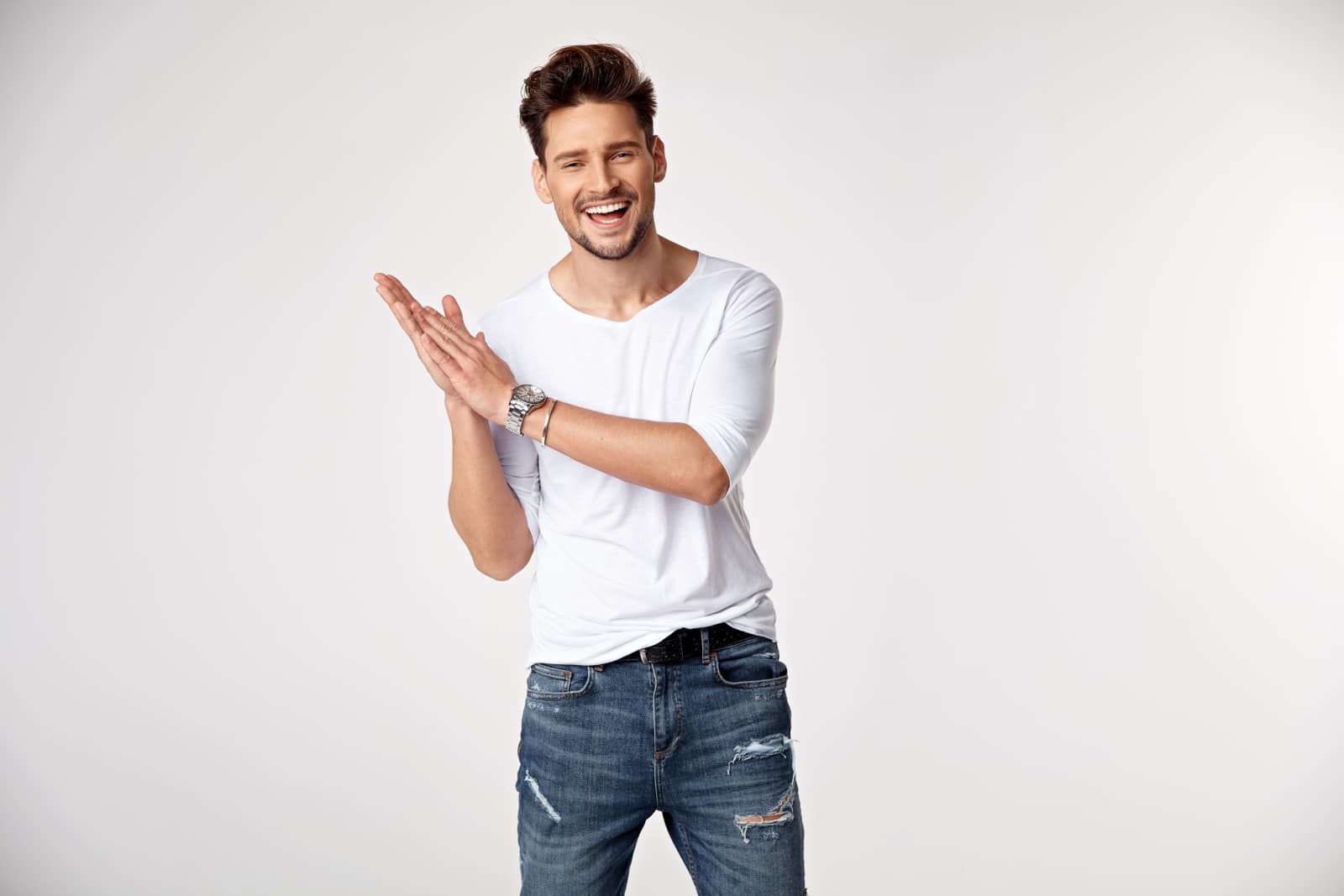 OP couldn't help but laugh at the situation. He had finally gotten his revenge on the GM, who had treated him poorly all those years ago.
It felt good to be in a position of power and to be able to make the GM squirm for once. Hopefully, he learned his lesson and won't be grabbing anyone's arm anytime soon!
Her Date Got up in the Middle of Dinner and Left for 20 Minutes. You'll Never Guess What He Came Back With…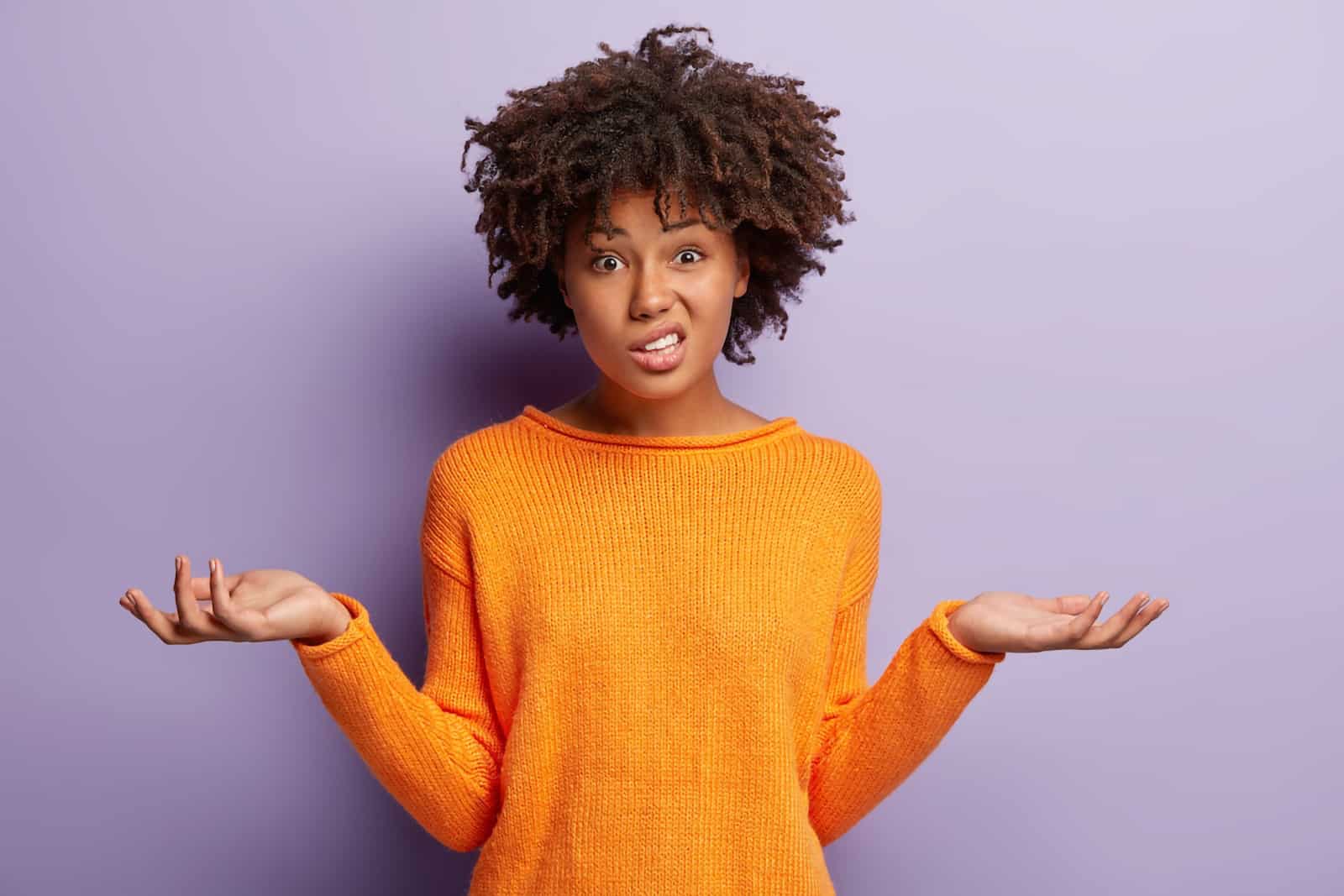 In a recent Country Mornings with Ayla Brown episode, Lori shared a weird experience that she encountered and asked listeners for thoughts. Here's what happened. A Great Day Lori and her date had a great day.
It Was an Innocent Enough Request, His Son Wanted a 23andMe DNA Test for His Birthday, but the Results Revealed a Hidden Secret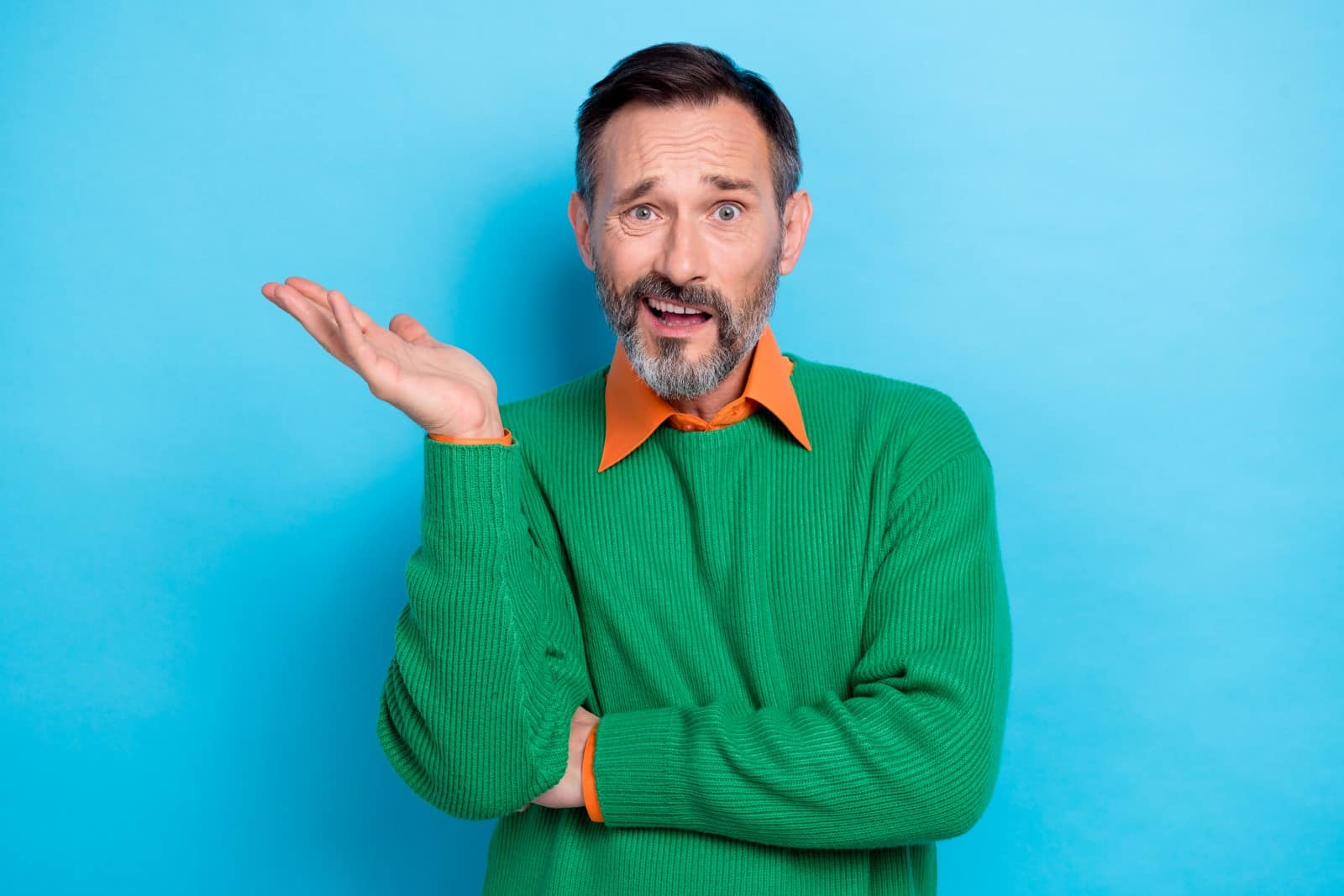 Taylor's world had been turned upside down after a shocking revelation that has shaken the foundation of his 24-year marriage. Unable to bear the weight of his secret any longer, he reached out to Reddit, desperate for advice. It Was an Innocent Enough Request, His Son Wanted a 23andMe DNA Test for His Birthday, but the Results Revealed a Hidden Secret
She Found Out Her Sister Was Pregnant With Her Husband's Twins! But That Was Only the Start of Her Woes…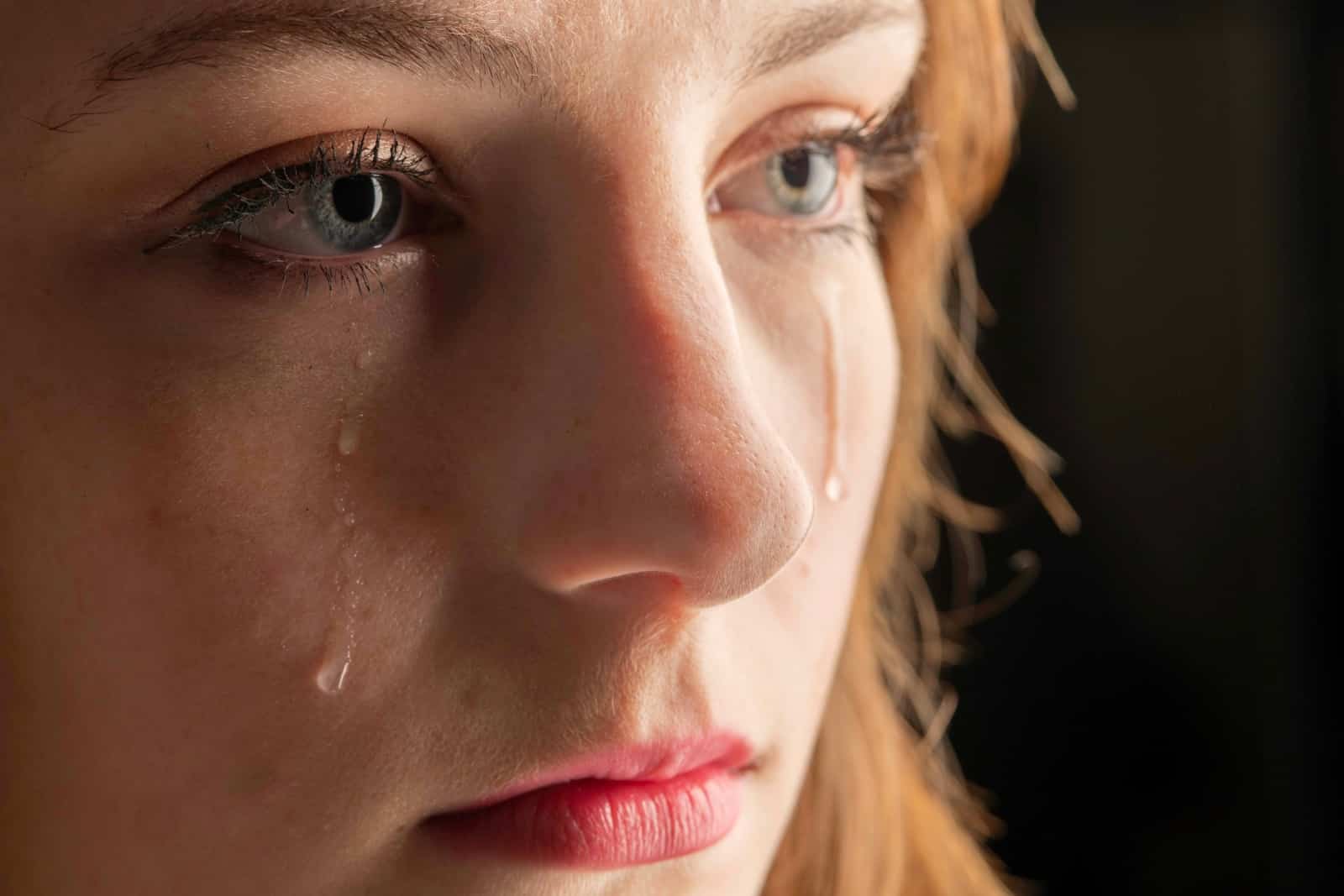 This slice-of-life drama comes to us from Reddit. It's the sort of story that would be more at home in a soap than real life and comes from a woman who desperately needed advice! She Found Out Her Sister Was Pregnant With Her Husband's Twins! But That Was Only the Start of Her Woes…
Mom Destroys Gender Reveal Party When She Discovers She's Expecting Another Girl!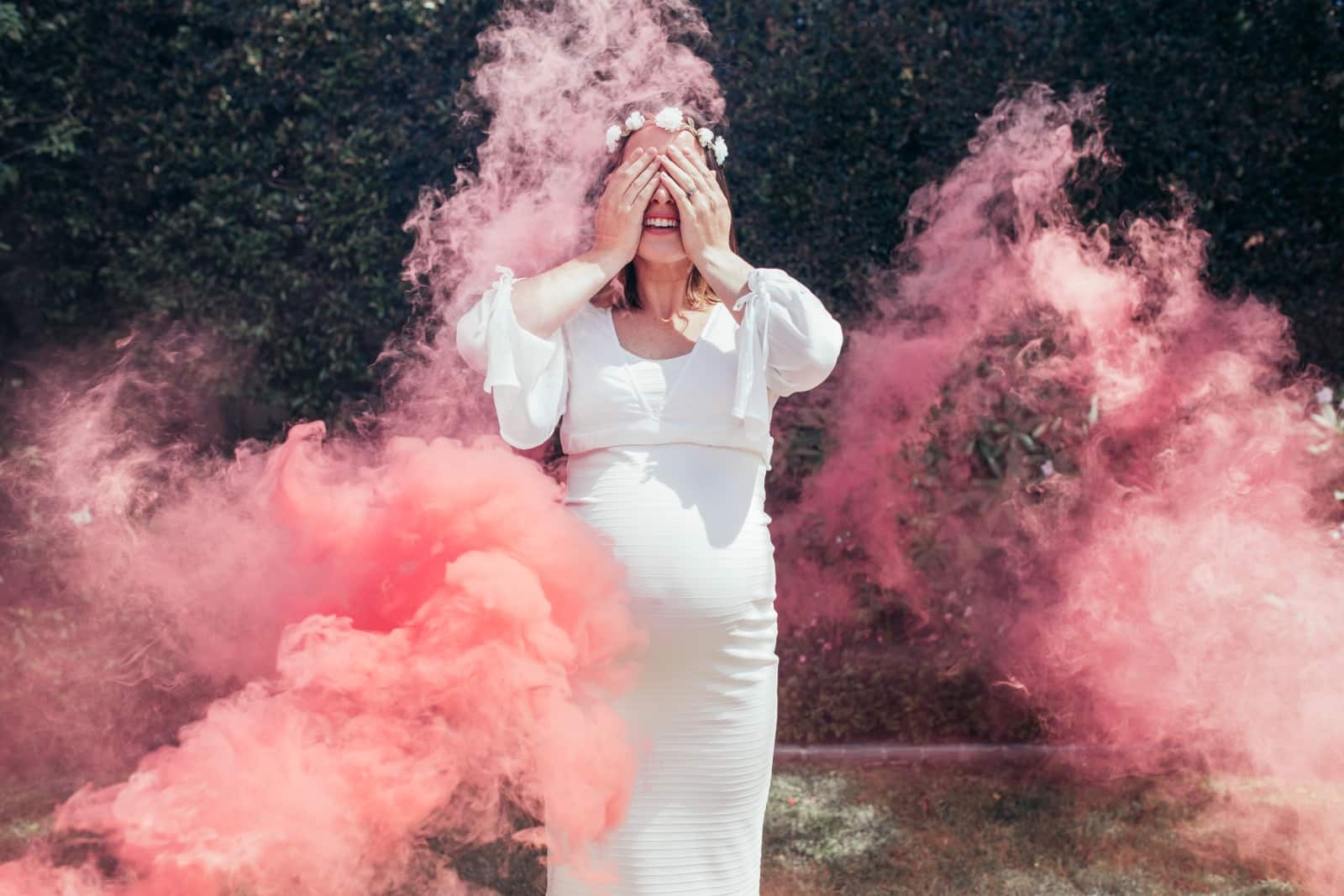 An expectant mother recently stirred up a wave of divided opinions on TikTok when a video capturing her reaction to the news of having another girl went viral.
Her Husband Rejected Their Gay Son. When She Tried to Intervene, He Said She Could Choose Him or Their Son. She Chose Him for the Sake of Her Younger Children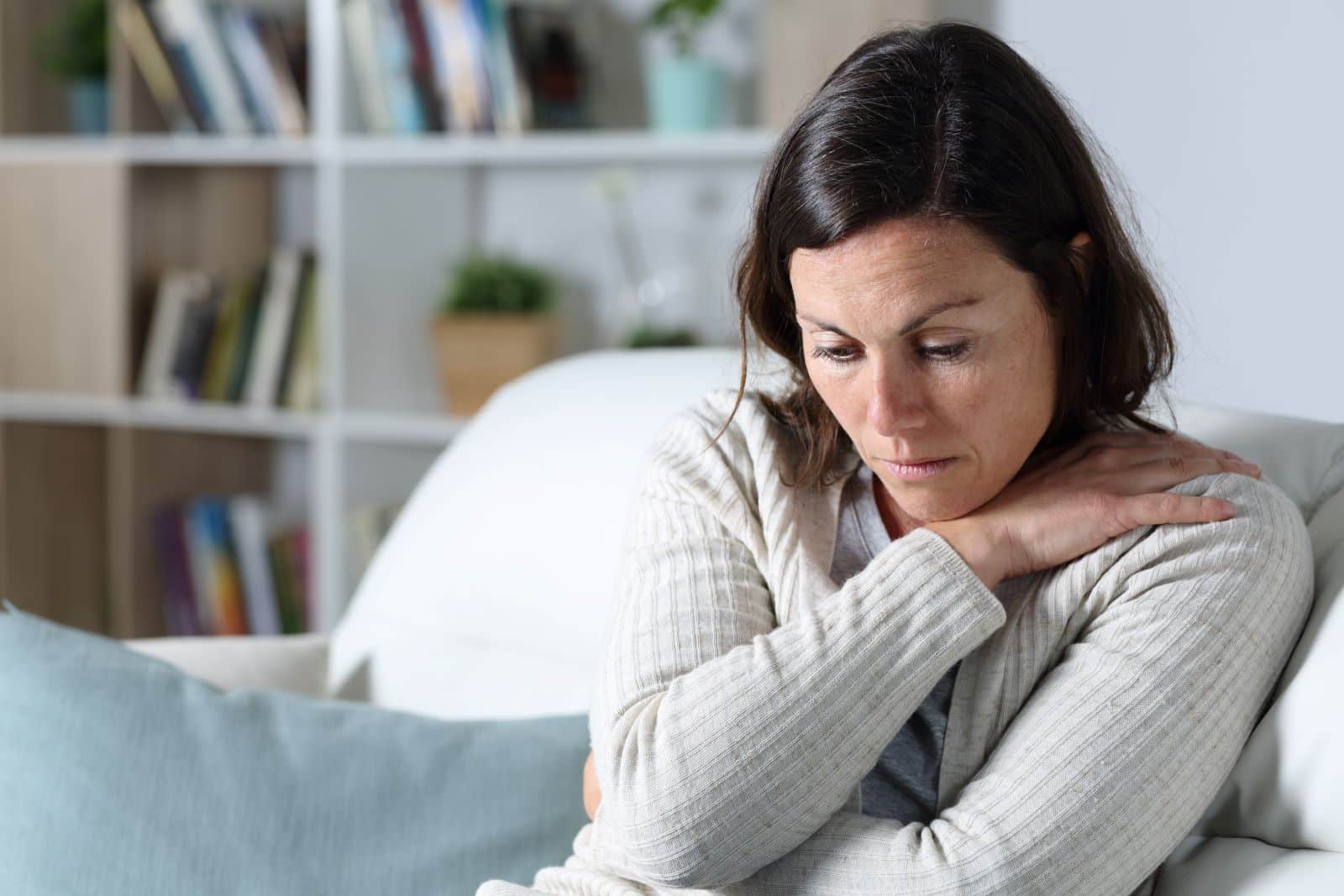 This mother is looking for support after her son came out as gay, and his father has thrown him out of the house. Unusual Plea for Help OP is at a crossroads, unsure of where to go, as her family finds itself in a heartbreaking predicament.
The post Slow Burn Revenge: You Won't Believe How He Got Sweet Revenge on His Abusive Manager Years Later first appeared on Mama Say What?!
Featured Image Credit: Shutterstock / Dean Drobot. The people shown in the images are for illustrative purposes only, not the actual people featured in the story.
Source: Reddit