A woman took to Reddit recently to ask for opinions after her boyfriend discovered that she had been sneaking vegetables into his food for months. This is the full story.
They Took It to the Next Level
OP is a 28-year-old woman who has been with her 36-year-old boyfriend for about a year. They moved in together 4 months ago.
She Noticed Some Things About Him
Even before they were under the same roof, OP noticed some peculiarities about her boyfriend, as might be expected with a new relationship.
One that jumped out at her was that he hardly ever ate vegetables.
He Hated Vegetables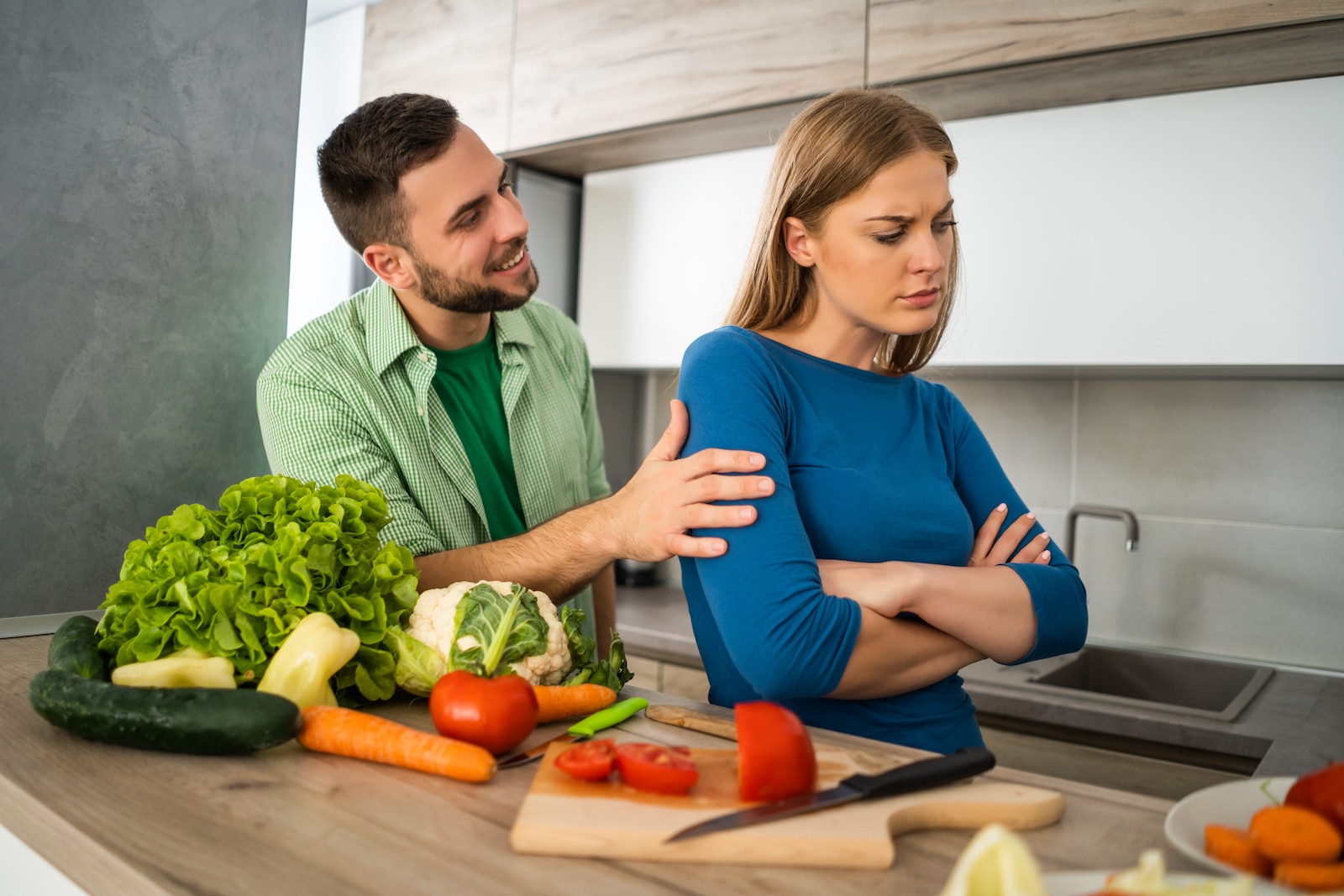 In fact, OP says her boyfriend would purposely eat a vegetable only about once a month.
If they went to a restaurant and his order came with veggies, he might nibble on them, but that was about it.
He Avoided Them at All Costs
Even though OP enjoyed cooking and served up lots of variety that included vegetables, her boyfriend would just push them to the side. And on nights when OP didn't cook, her boyfriend relied on frozen foods that lacked vegetables as well.
He Wasn't Healthy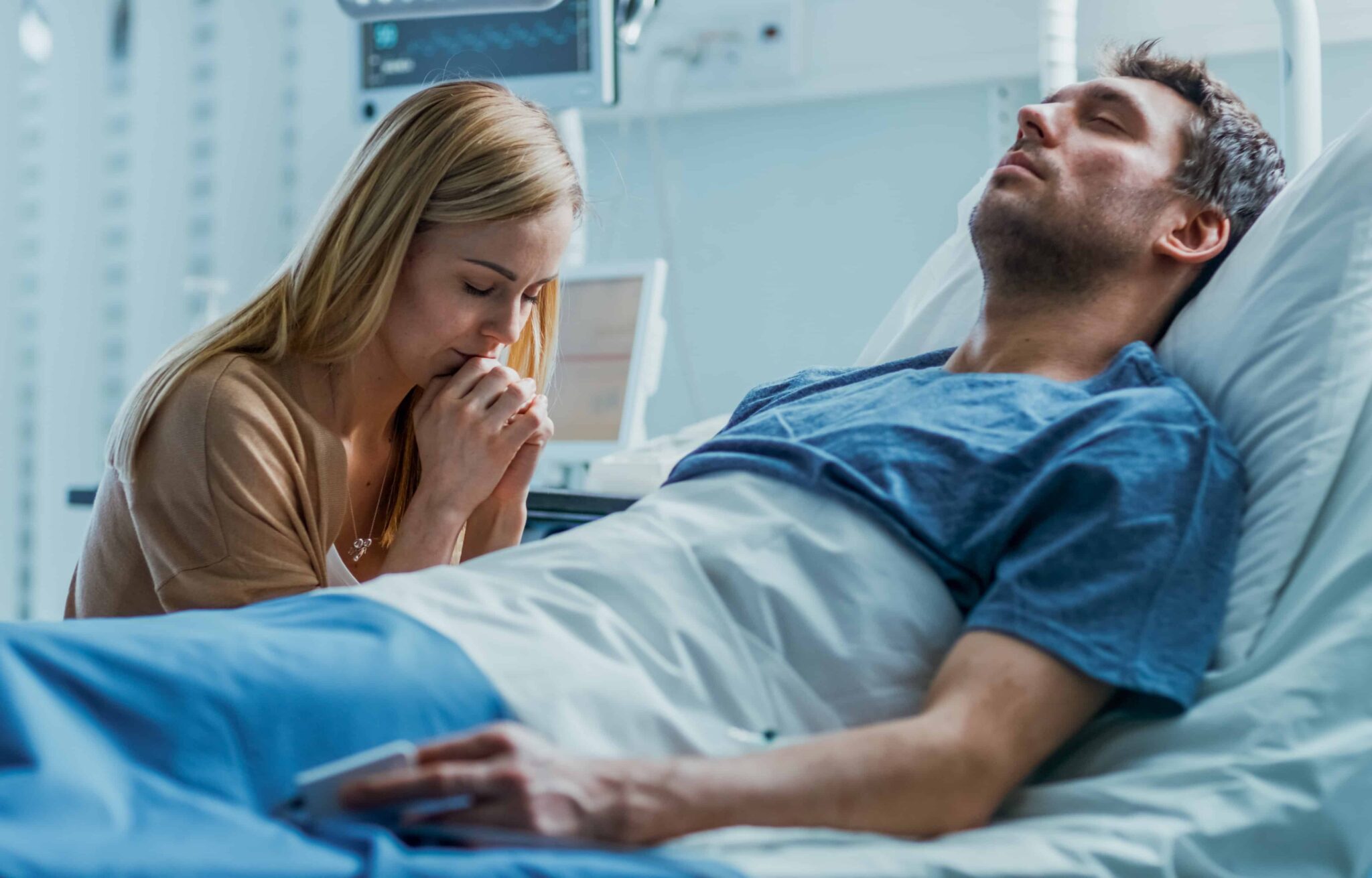 OP's boyfriend suffered from a few health issues, including a vitamin deficiency.
He took a multivitamin and prescription drugs to help with his conditions, but OP started to wonder if his diet was part of the problem.
She Knew What Was Wrong
Eventually, OP decided that her boyfriend's health issues and vitamin deficiencies were likely due to his strict stance against vegetables.
So She Snuck Him Some Veggies
To address this and try to help her boyfriend, OP started hiding vegetables in their meals when she cooked, blending them so that he wouldn't notice the chunks.
She began doing this about 6 months into their relationship.
She Got More Bold About It
Once they moved in together, OP ramped up the frequency of hiding vegetables, since she was responsible for most of the cooking.
He Started Feeling Better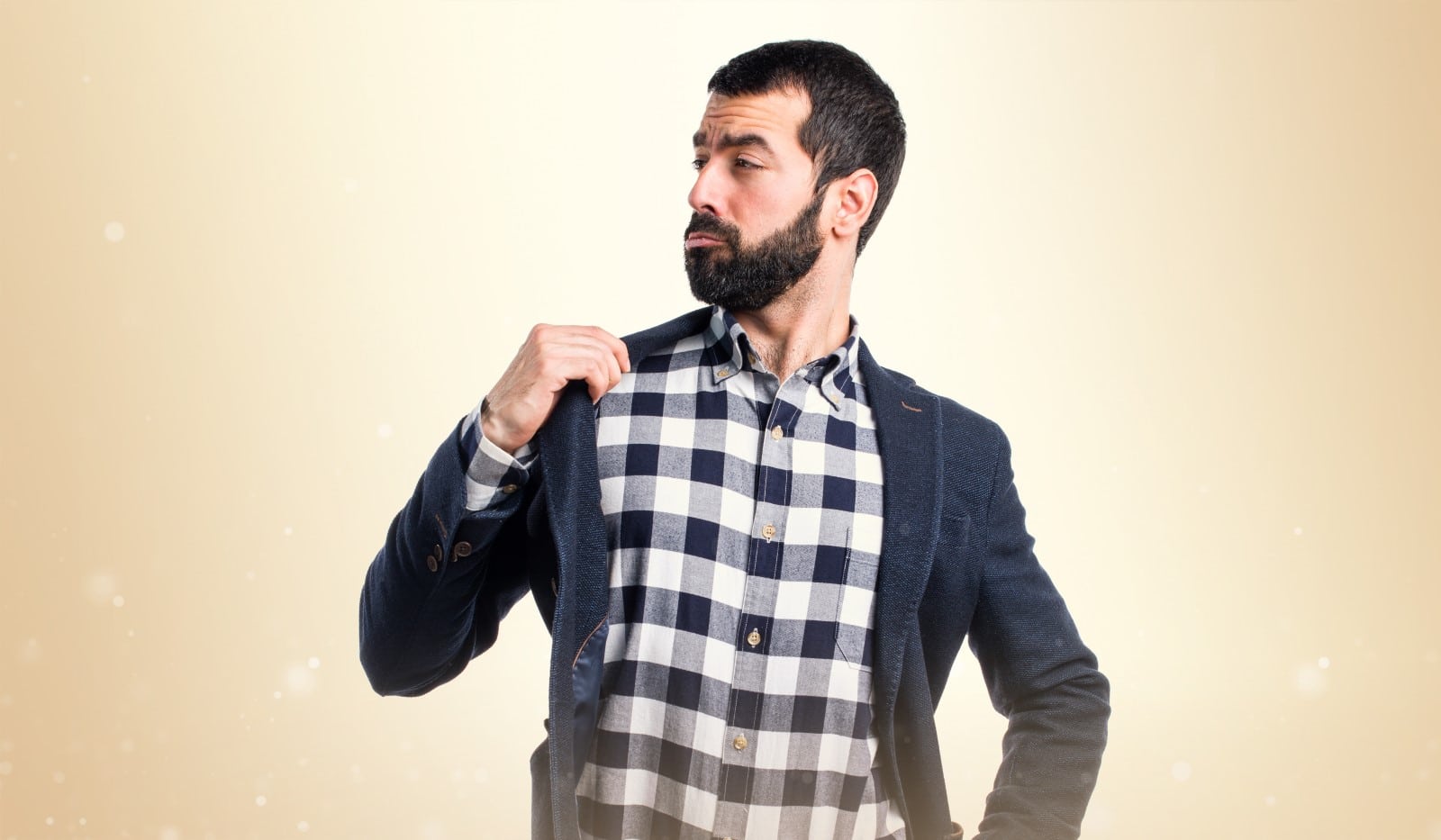 OP felt gratified when her boyfriend started expressing that he felt better in recent months.
He was even able to reduce his medication dosage, and he stopped taking his multivitamins.
But She Kept Her Secret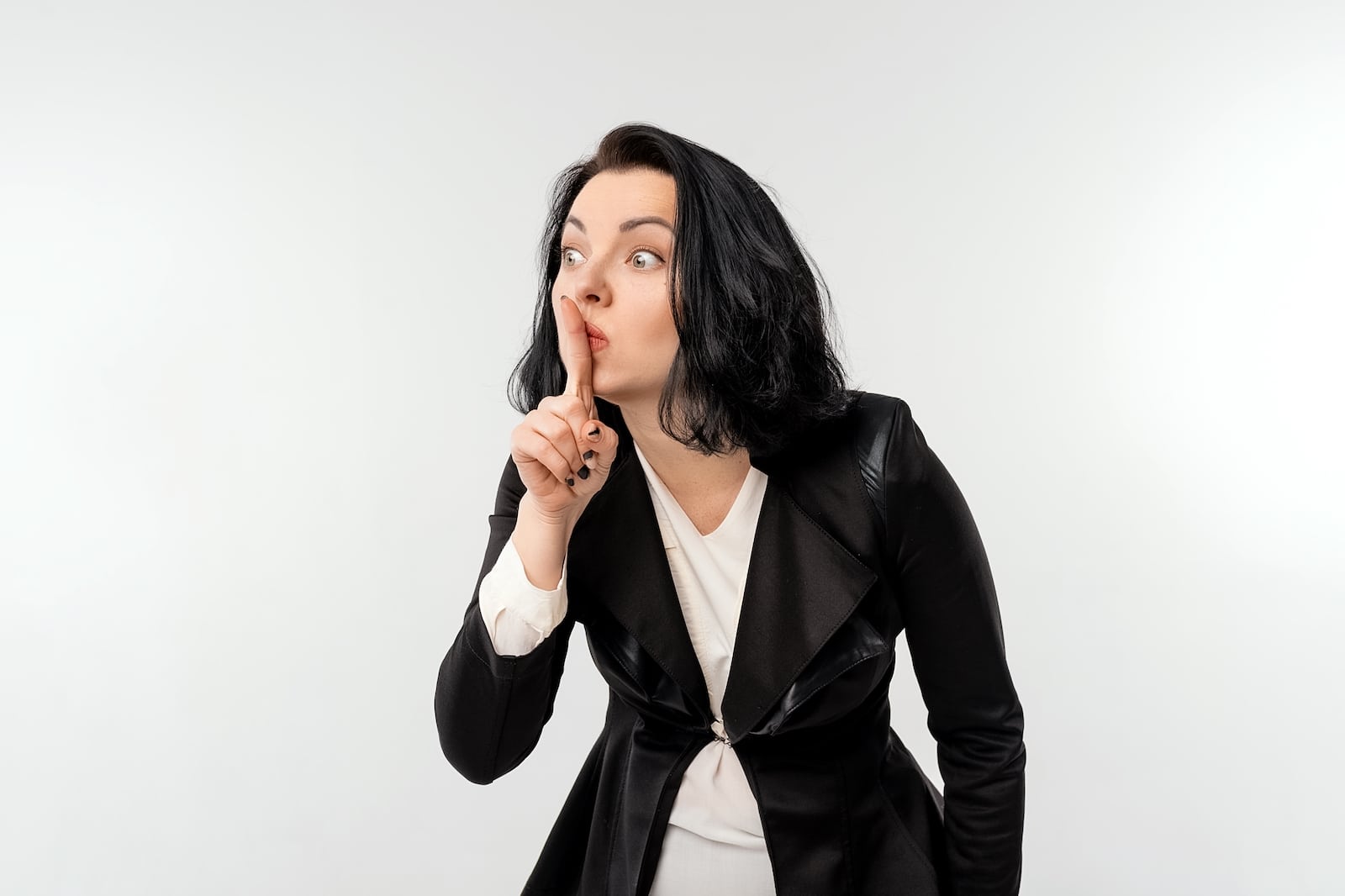 OP chose to keep her actions a secret, because she was relieved that her boyfriend's health was improving, and she didn't see any harm in hiding the vegetables.
She didn't want to ruin the good thing she had going and risk making him angry.
A Blender Crisis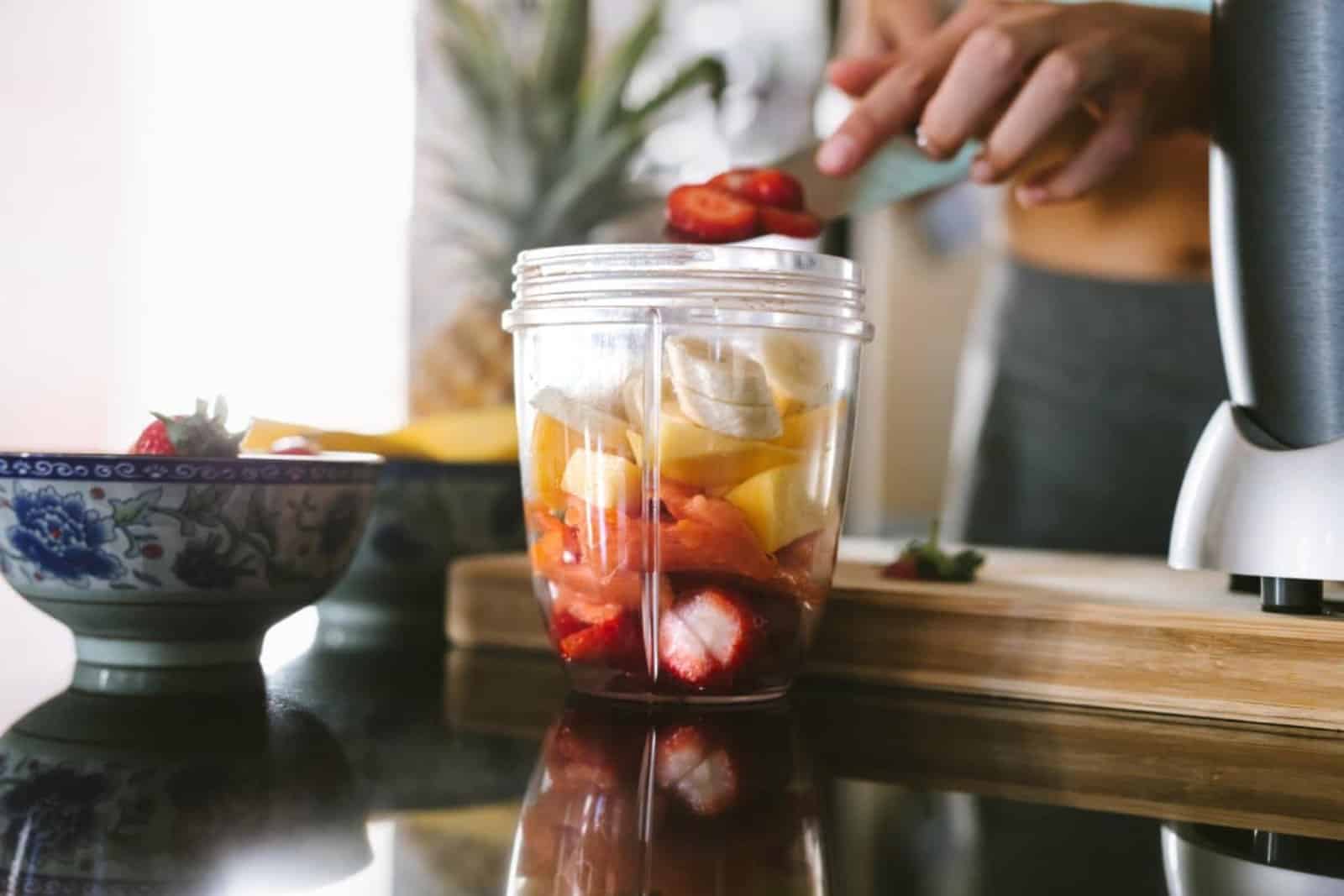 However, while OP was preparing pasta one night, the blender broke in the middle of blending vegetables into the sauce.
She had to serve the dish with visible vegetable chunks, which wasn't such a big deal. Her boyfriend could just pick them out if he didn't want them.
He Noticed the Change
But this was a dish they'd had many times before, only this time, there were vegetable chunks in the sauce.
OP's boyfriend noticed the difference right away and commented on the veggies.
He Thought It Was Strange
As OP expected, her boyfriend refused to eat the vegetables, but he went ahead and tasted the sauce.
He was surprised that it tasted exactly the same as always even though there were vegetables in it.
She Was Busted
Caught red-handed, OP confessed and told him that she had been sneaking vegetables into his food for months.
Her boyfriend got really angry, calling her a controlling bitch.
It Was None of Her Business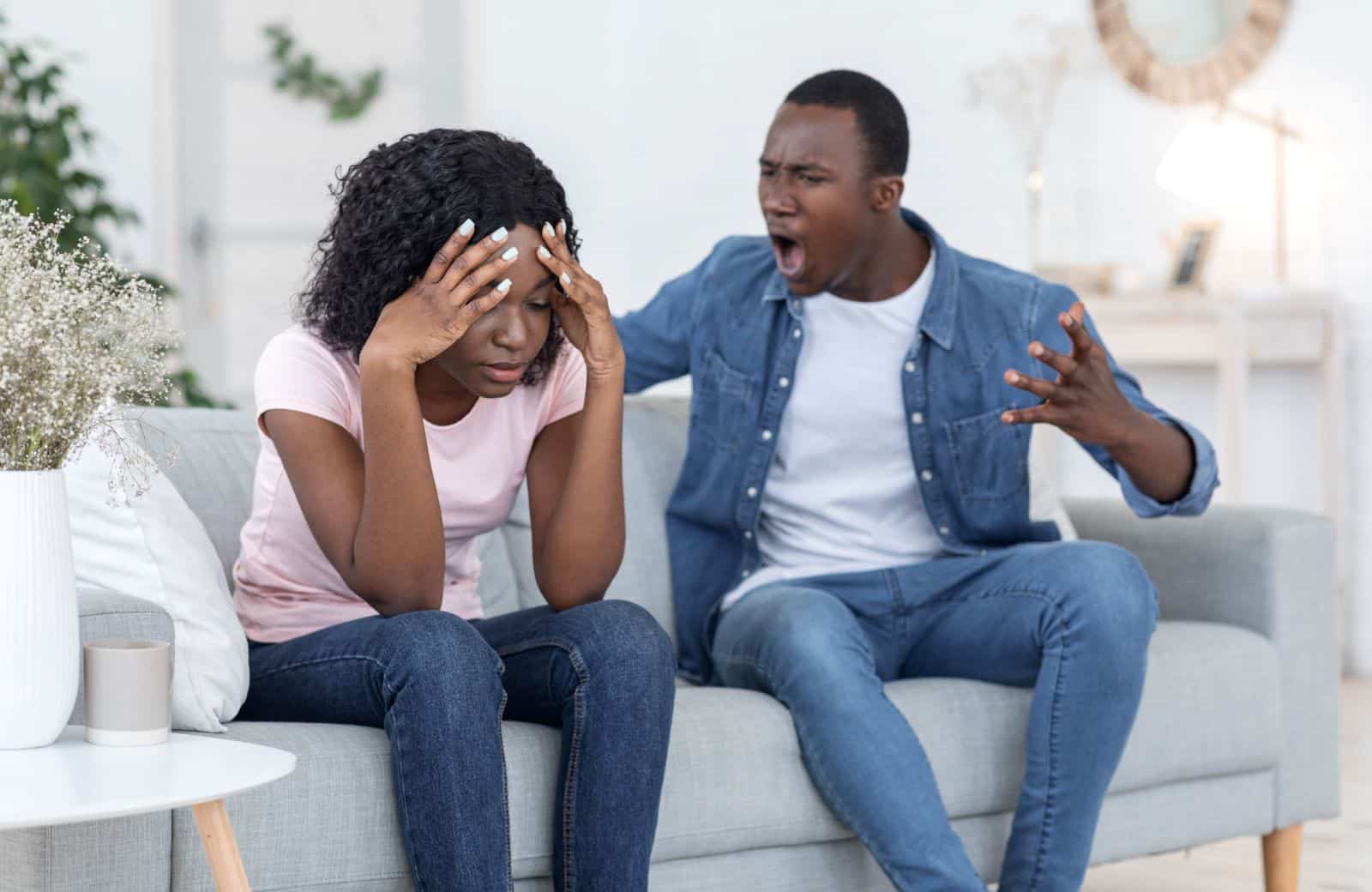 OP's boyfriend told her that his beliefs about vegetables were none of her business.
When she pointed out that he had been feeling better lately, he said that his health was none of her business, either.
He Ran to His Sister
Feeling judged and controlled, the boyfriend stormed out of the apartment and went to stay with his sister.
The sister later texted OP to tell her that the boyfriend was OK, but that she thought OP was wrong for sneaking veggies into his food, too.
Even Her Friends Were Against Her
Later, OP consulted her own friends. They thought the boyfriend was silly for avoiding vegetables so forcefully, but they also thought OP was wrong for trying to control his diet.
So, what do you think of this story? Was OP justified in hiding veggies in her boyfriend's food, in the name of trying to improve his health?
Or was she out of line for trying to control what he eats? Write us your thoughts!
More From Mama Say What?!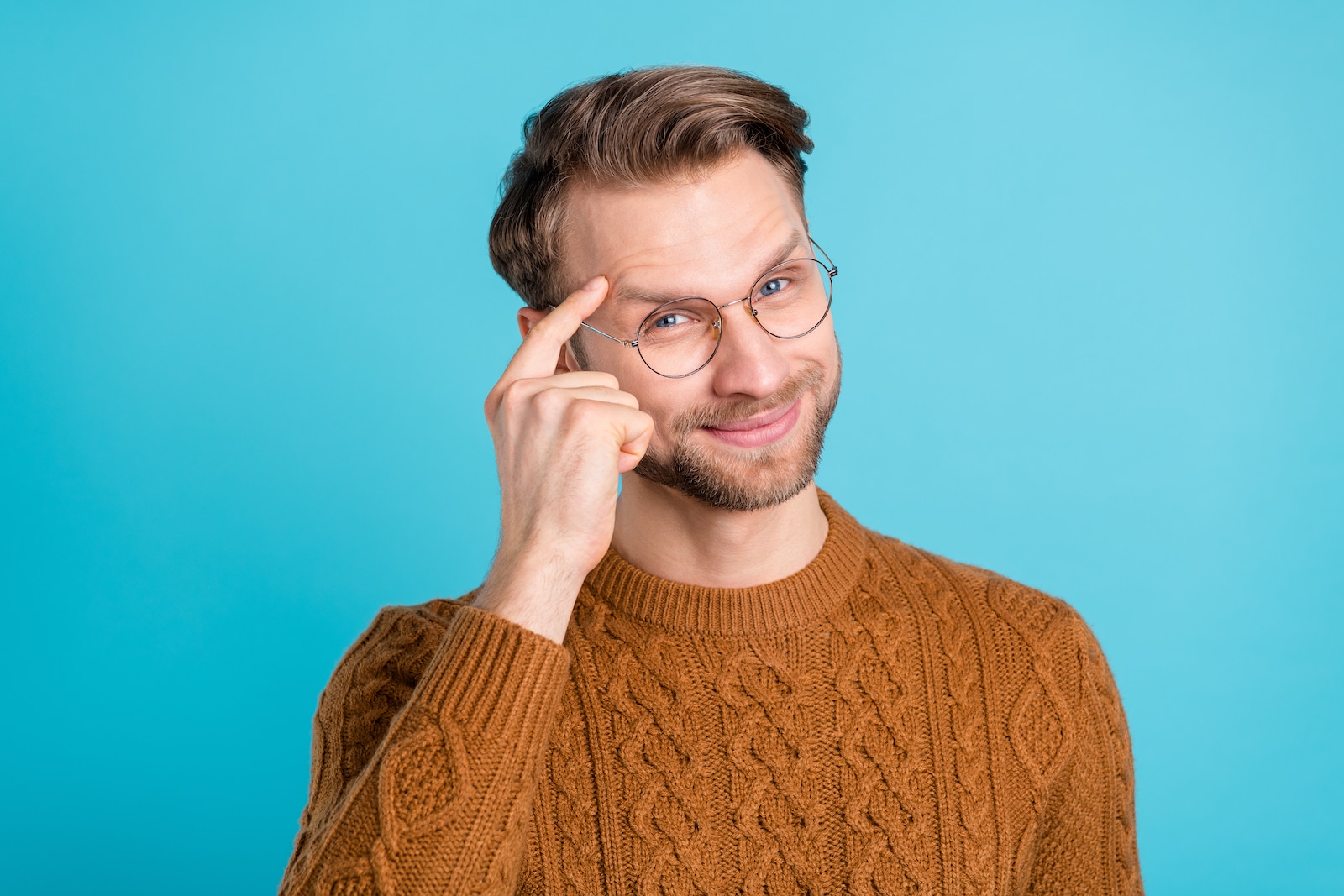 Reddit has got a great story about a young man and his thieving girlfriend. This guy is a college freshman, excited to start his new life on campus. He makes the classic freshman mistake of rushing into a relationship with a girl who lives in the dorm above him. He Found Out His Girlfriend Had Been Stealing From Him, So He Got Her a Valentine's Present She'll Never Forget
Irresistible Things Women Wear That Men Love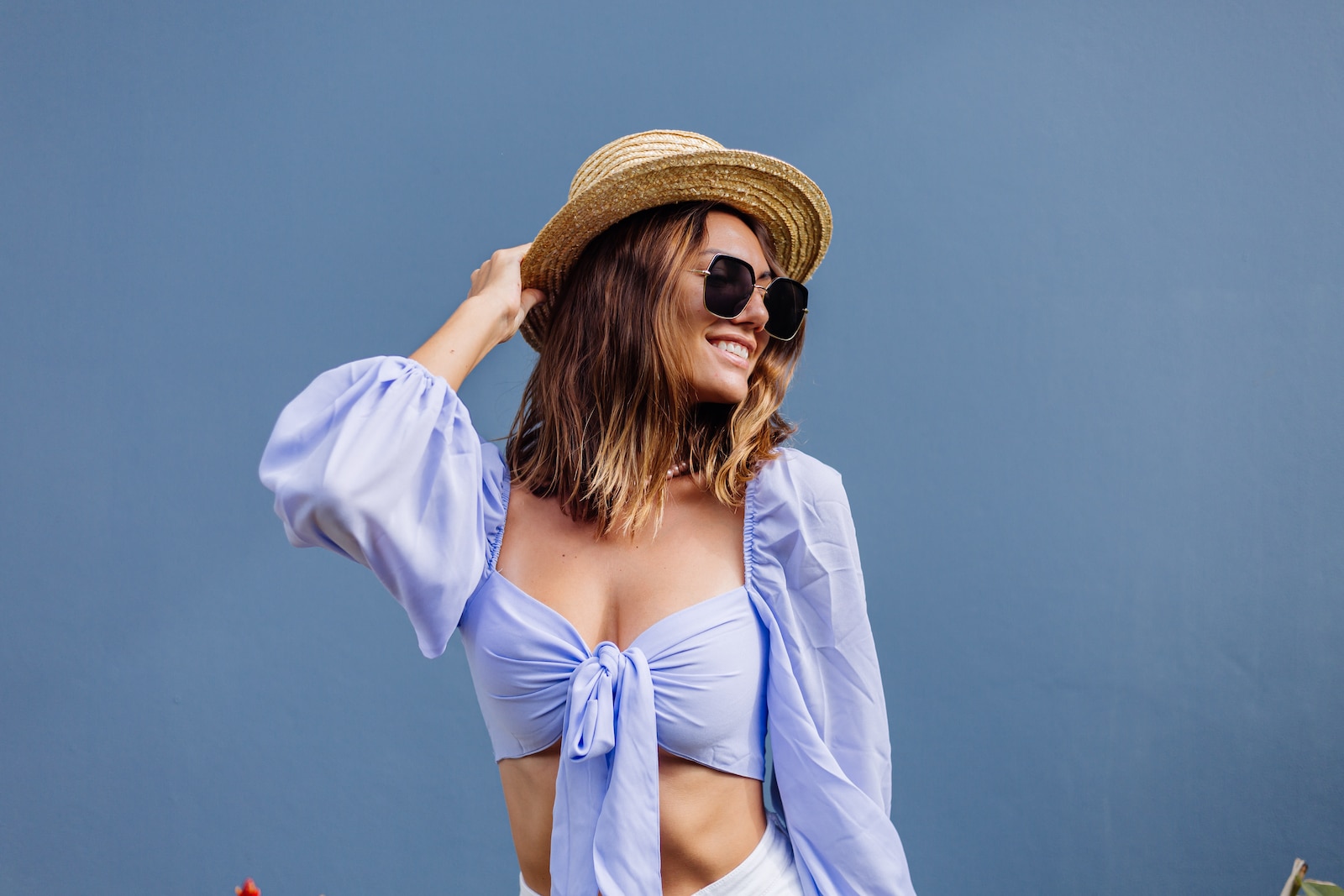 It's no secret that men love to look at attractive women. But what are the specific elements of a woman's outfit that make her irresistible in the eyes of a man? From classic styles to modern trends, certain looks and clothing have proven timelessly appealing. Irresistible Things Women Wear That Men Love
16 Things Men Wear That They Think Are Cool But Most Women Find Hilarious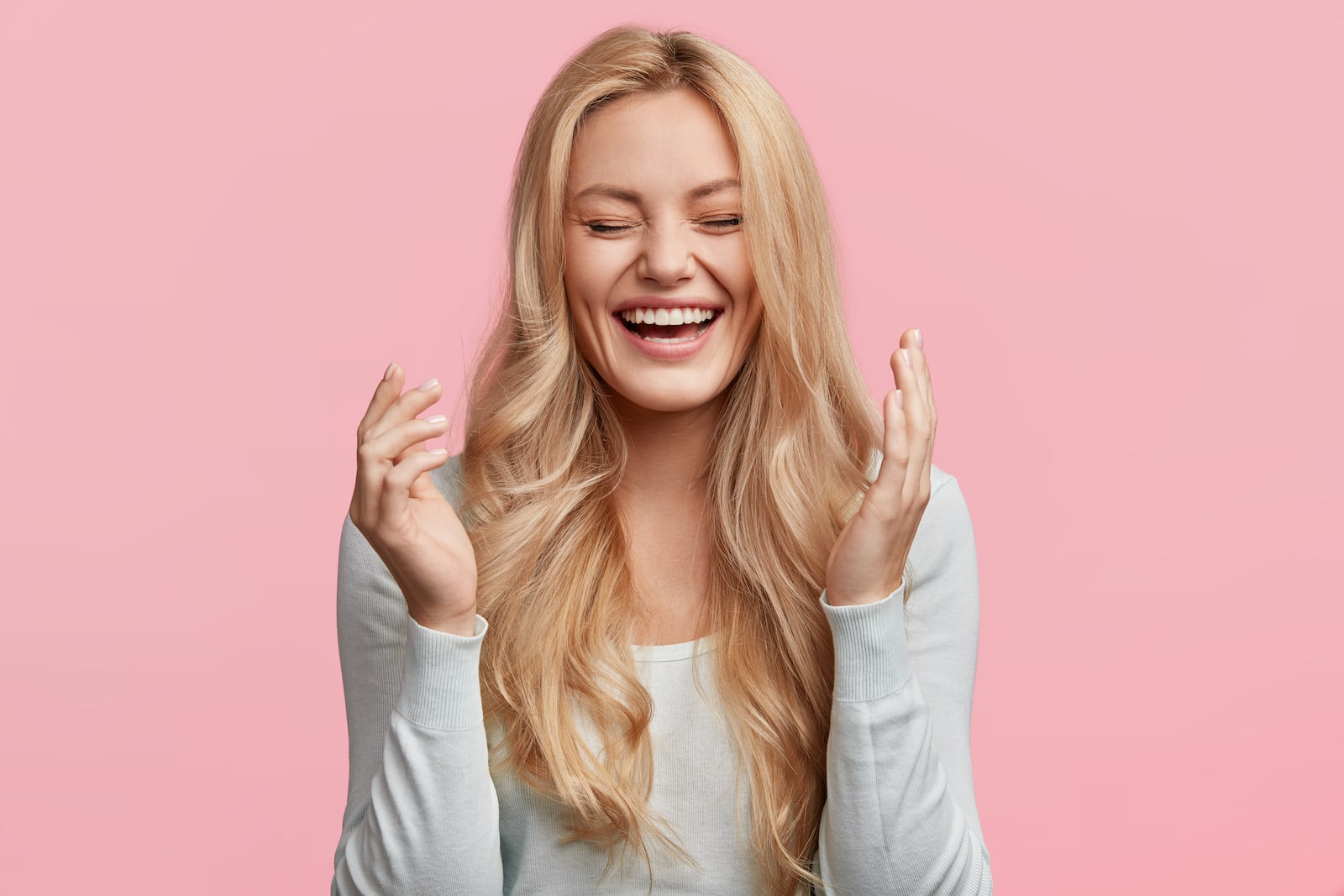 Gentlemen, we need to talk. You may think you're looking sharp in your favorite outfit, but let's face it – sometimes, your fashion choices women just can't take seriously. 16 Things Men Wear That They Think Are Cool But Most Women Find Hilarious
Men Reveal: The 10 Biggest Dealbreakers in a Girl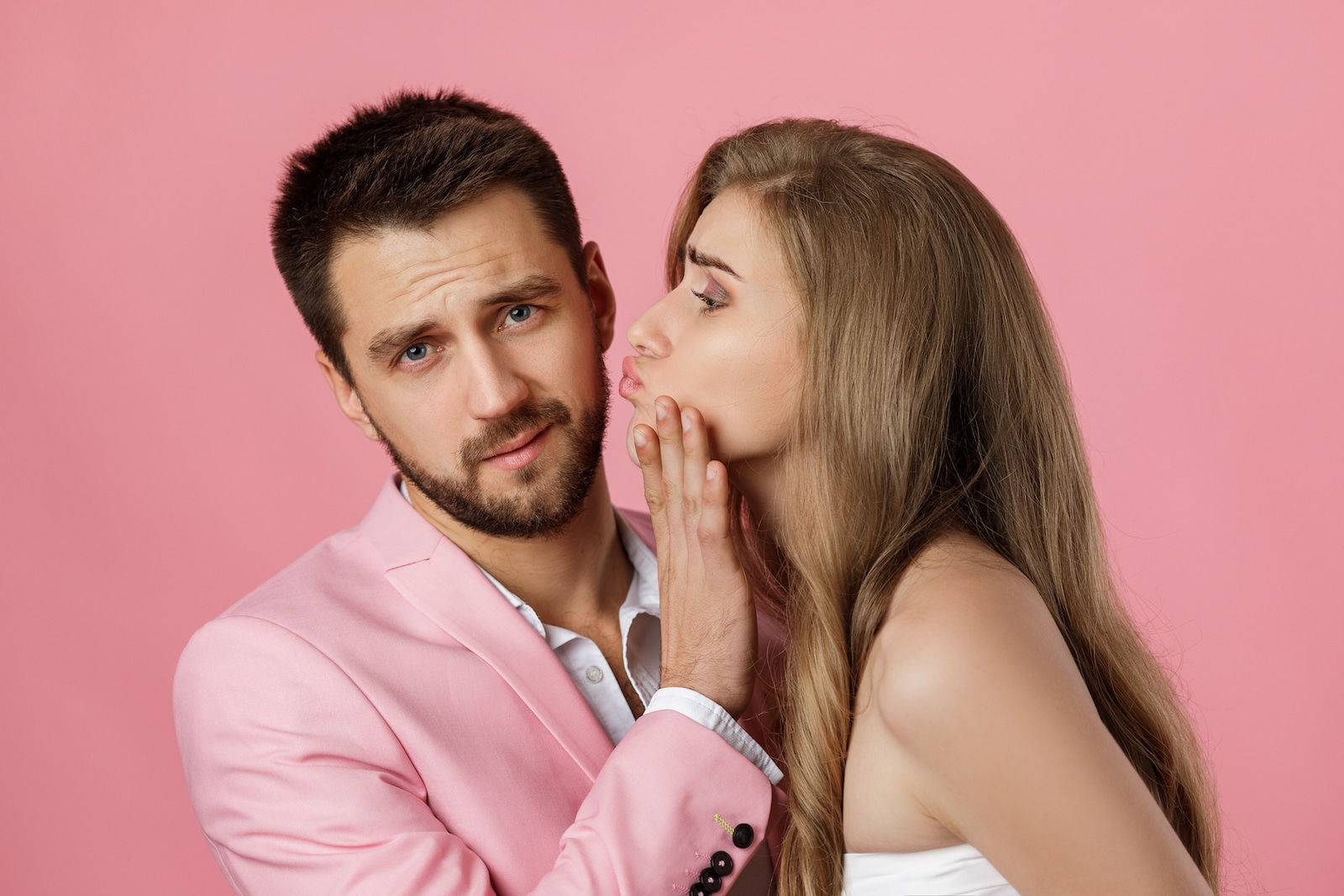 Are you a single lady in the dating game? Haven't been having much luck recently, and wondering why? We've taken input from the experts – "real men" – on what puts them off when it comes to potential girlfriends and have compiled a list of their ten biggest dealbreakers. Men Reveal: The 10 Biggest Dealbreakers in a Girl
His Boss Hit His Car, Then Drove Away and Lied to His Face About It! So He Decided to Get Revenge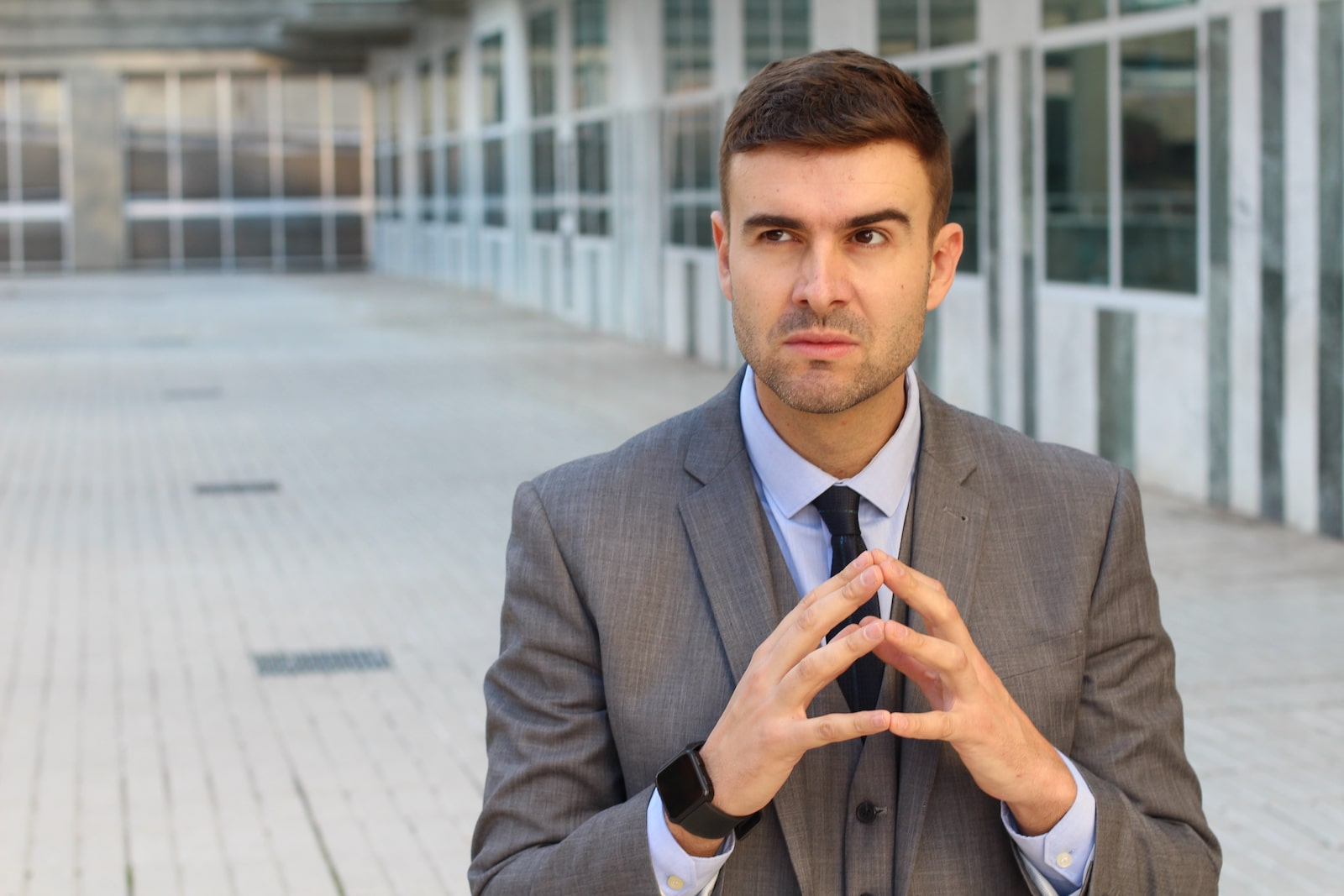 This guy's story is a classic example of standing up to a liar! When confronted by a superior who lied to his face at work, he didn't back down and ended up getting one over on them. This is his story. His Boss Hit His Car, Then Drove Away and Lied to His Face About It! So He Decided to Get Some Revenge.
The post He Stormed Out When He Discovered She Had Been Hiding Vegetables in His Food for Months first appeared on Mama Say What?!
Featured Image Credit: Shutterstock / Antonio Guillem. The people shown in the images are for illustrative purposes only, not the actual people featured in the story.
Source: Reddit