A young man took to Reddit recently to ask for opinions after he brought his girlfriend and her parents home to meet his two dads. Here is his full story.
Time to Meet the Parents
OP is a 25-year-old-old man. He had been dating his girlfriend for a few months when she told him her parents wanted to meet him and his parents.
He Hadn't Told Her Much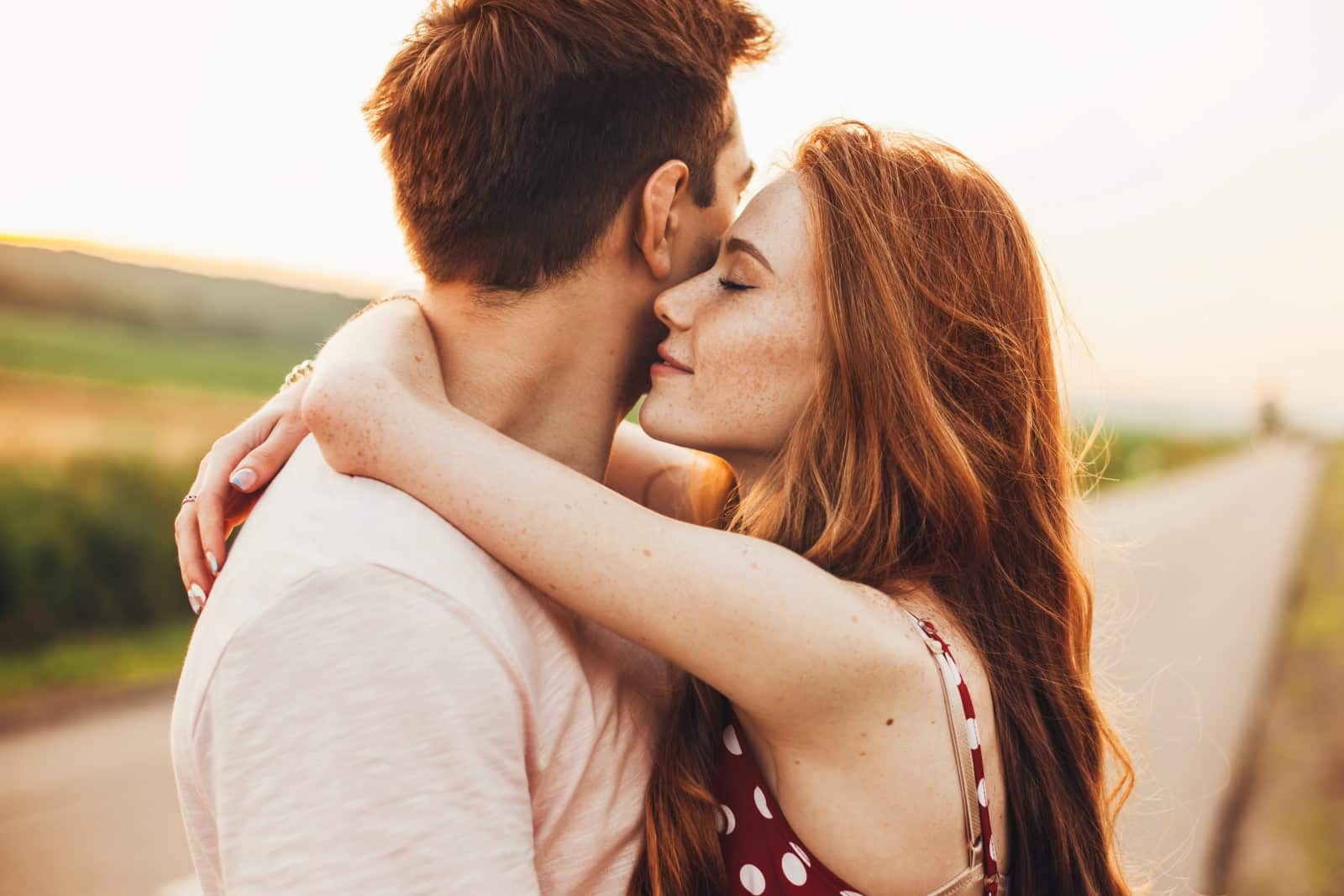 The young man thought that was a fine idea and arranged the get-together.
But he never bothered to mention to his girlfriend that his family was a bit unconventional.
Broken Family
OP's mom and dad had been married when he was born, but she left the family when OP was just a few years old.
The mom and dad eventually got divorced.
Finding Mr. Right
For several years after that, OP's dad was sad and lonely, but he was doing his best to raise his son as a single father.
Then, one day when OP was still a little boy, his dad introduced him to another man.
Pops Made the Family Whole
It turns out the two men were in a relationship, and the boy immediately took to the new man in his life.
OP thought it was great, because now he had a dad and a "Pops." Even better, his dad was happy and the family was complete again.
Mom Was Long Gone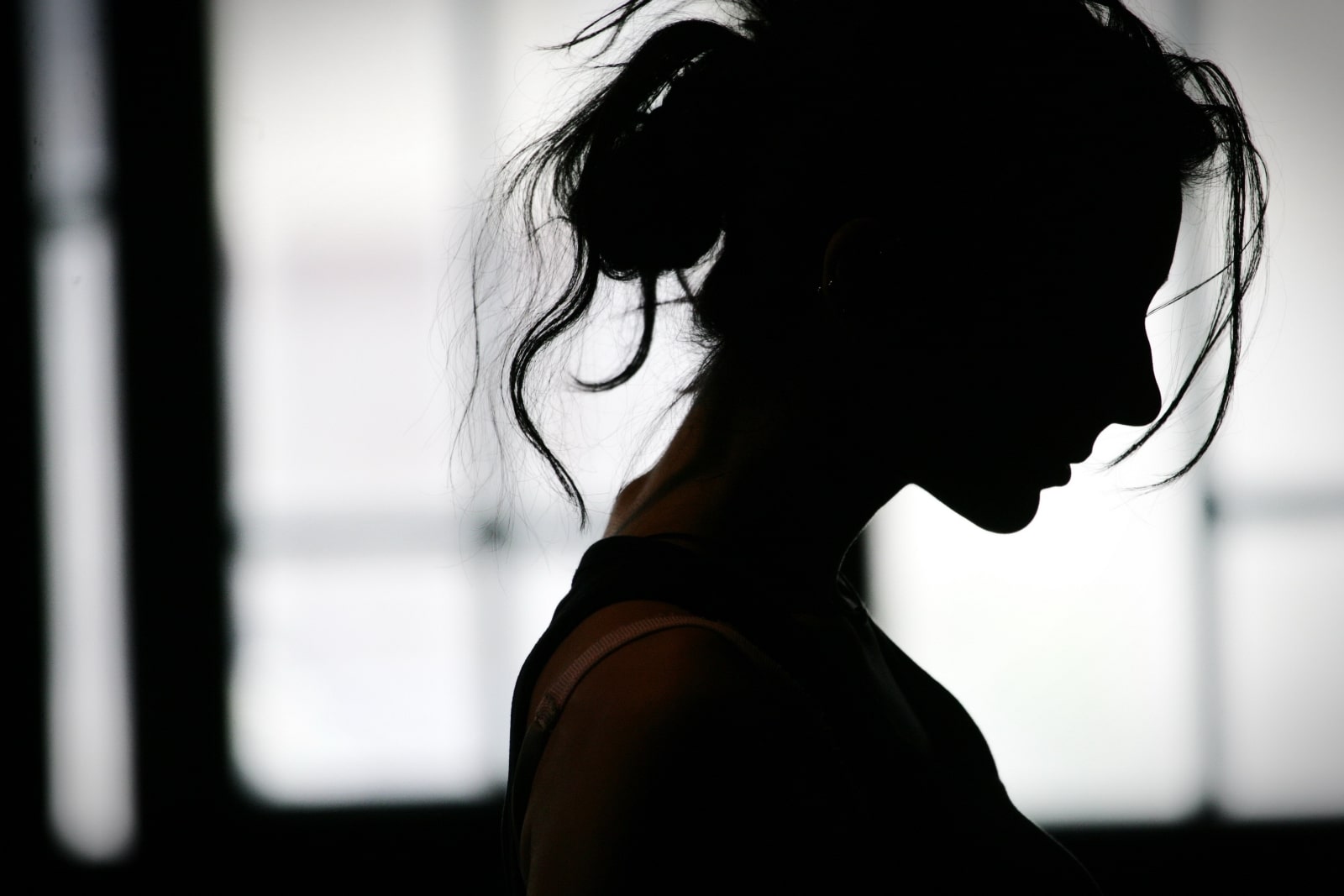 In the meantime, OP's mother completely disappeared, and she basically had no contact with anyone in the family after she left.
Two Great Dads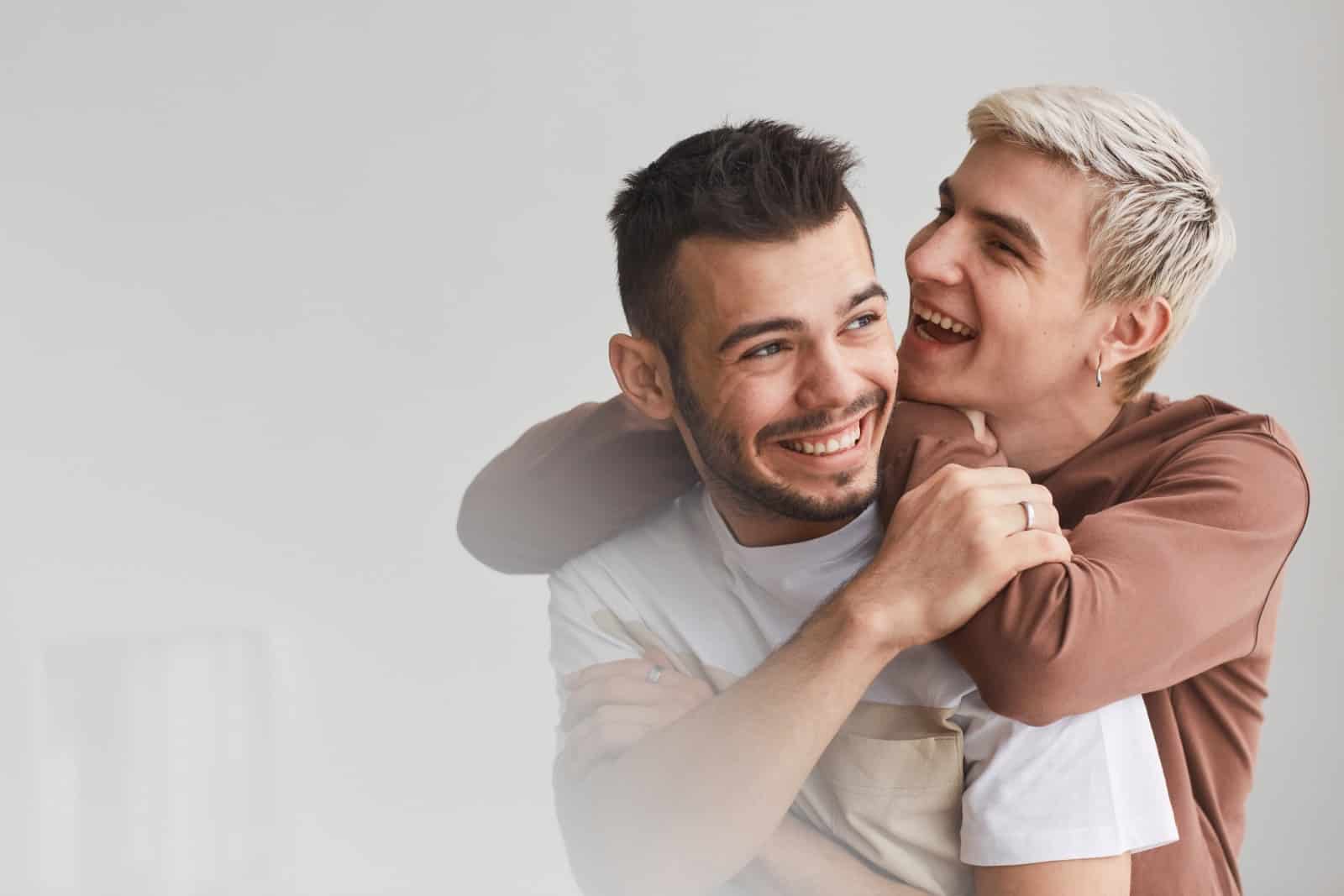 But with his two dads, OP had a solid family structure and two men he loved.
He felt lucky to have them both in his life.
Reality Smacked Him in the Face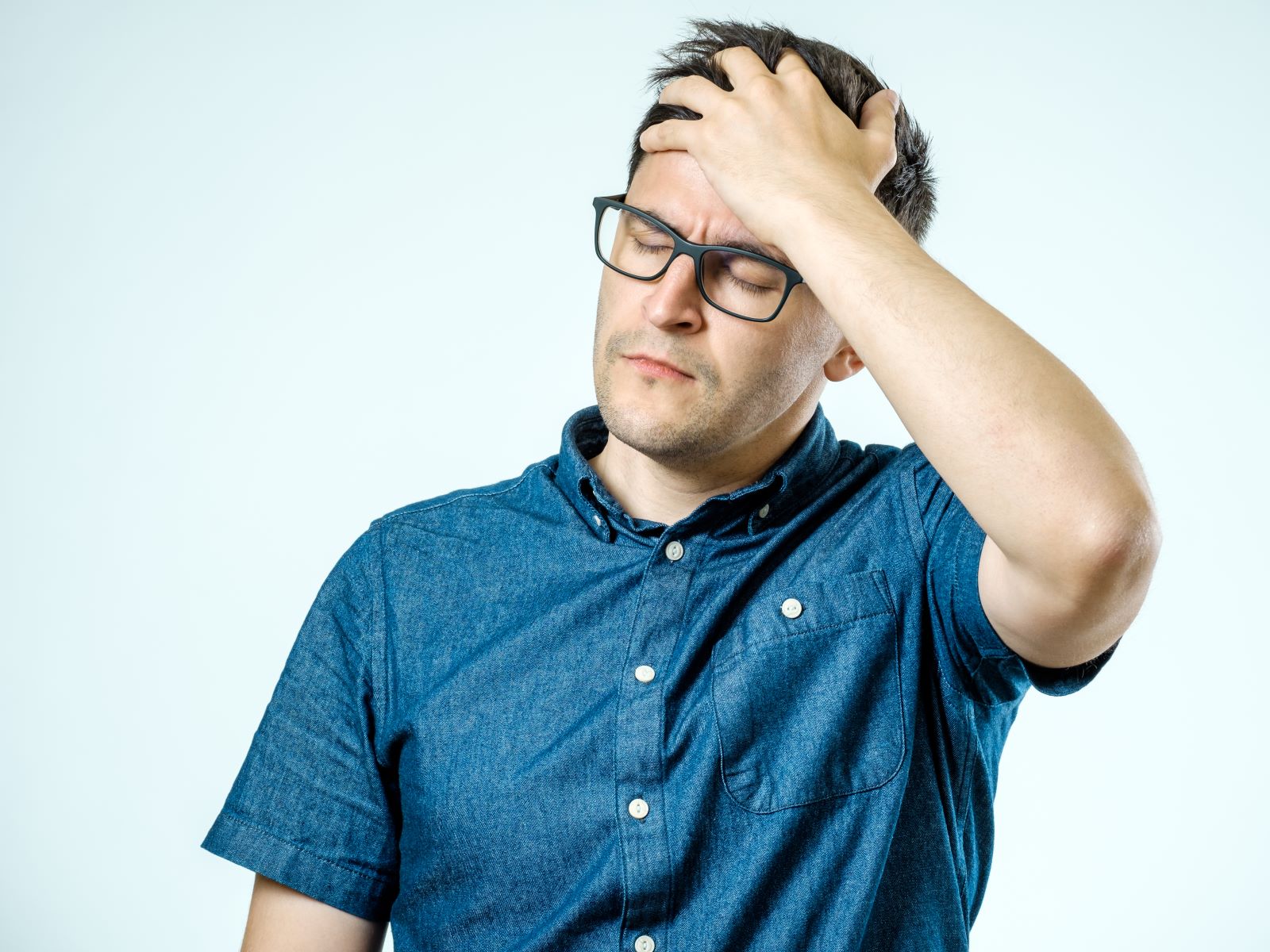 OP never really thought about that family dynamic during the months he was dating his new girlfriend, or even when she asked him to set up the dinner with her folks. He got a dose of reality when she showed up that night, though.
She Was Confused and Angry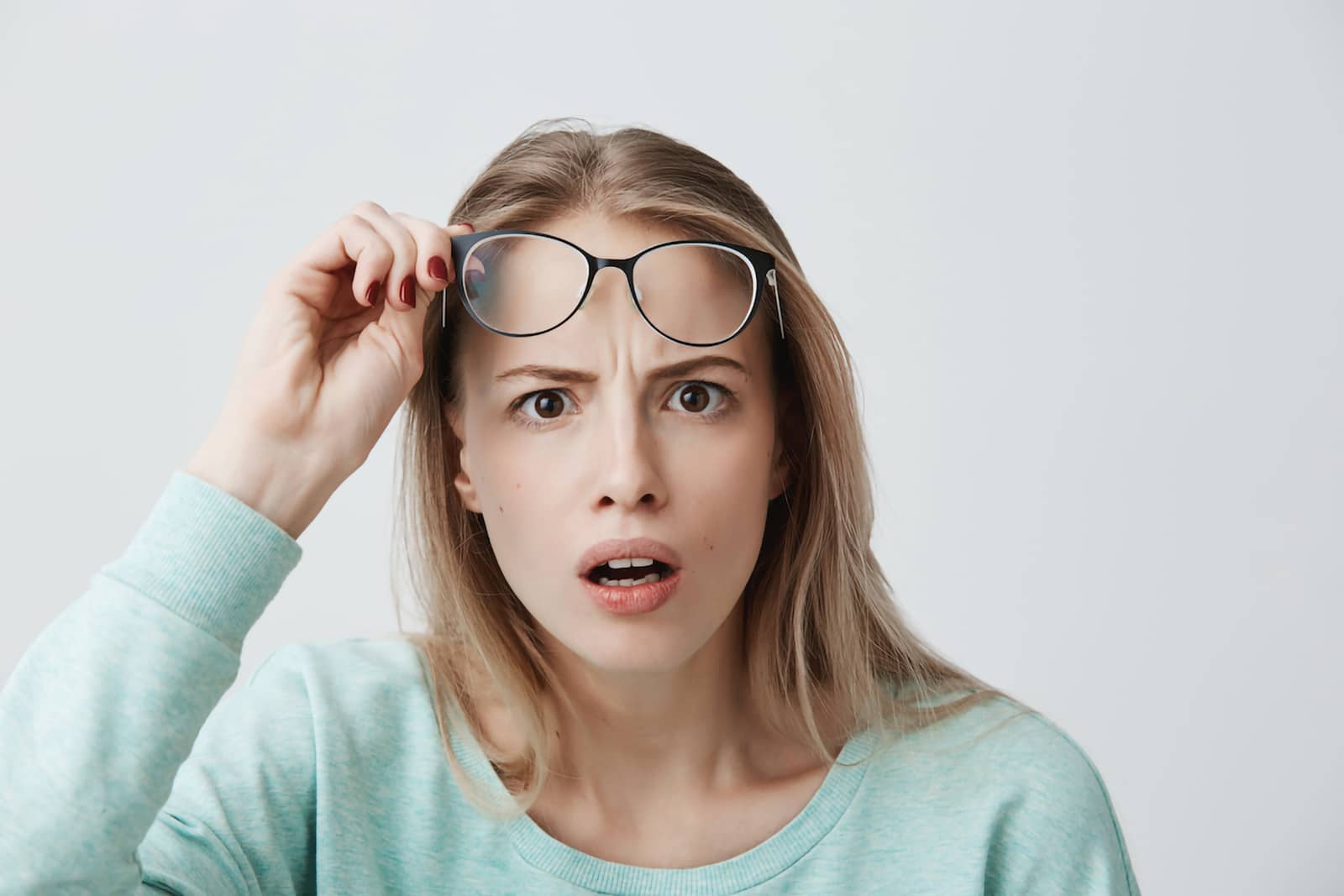 While her parents were parking their car, the girlfriend made her way to OP's house, where "Pops" greeted her.
Then, a few minutes later, OP's dad came out of the kitchen carrying some food. OP could see the confusion on his girlfriend's face.
Why Didn't He Tell Her?
She pulled him aside and asked him why he never told her his parents were gay.
He said it never occurred to him that it would even matter, and he wasn't sure why she was so upset.
They Didn't Stick Around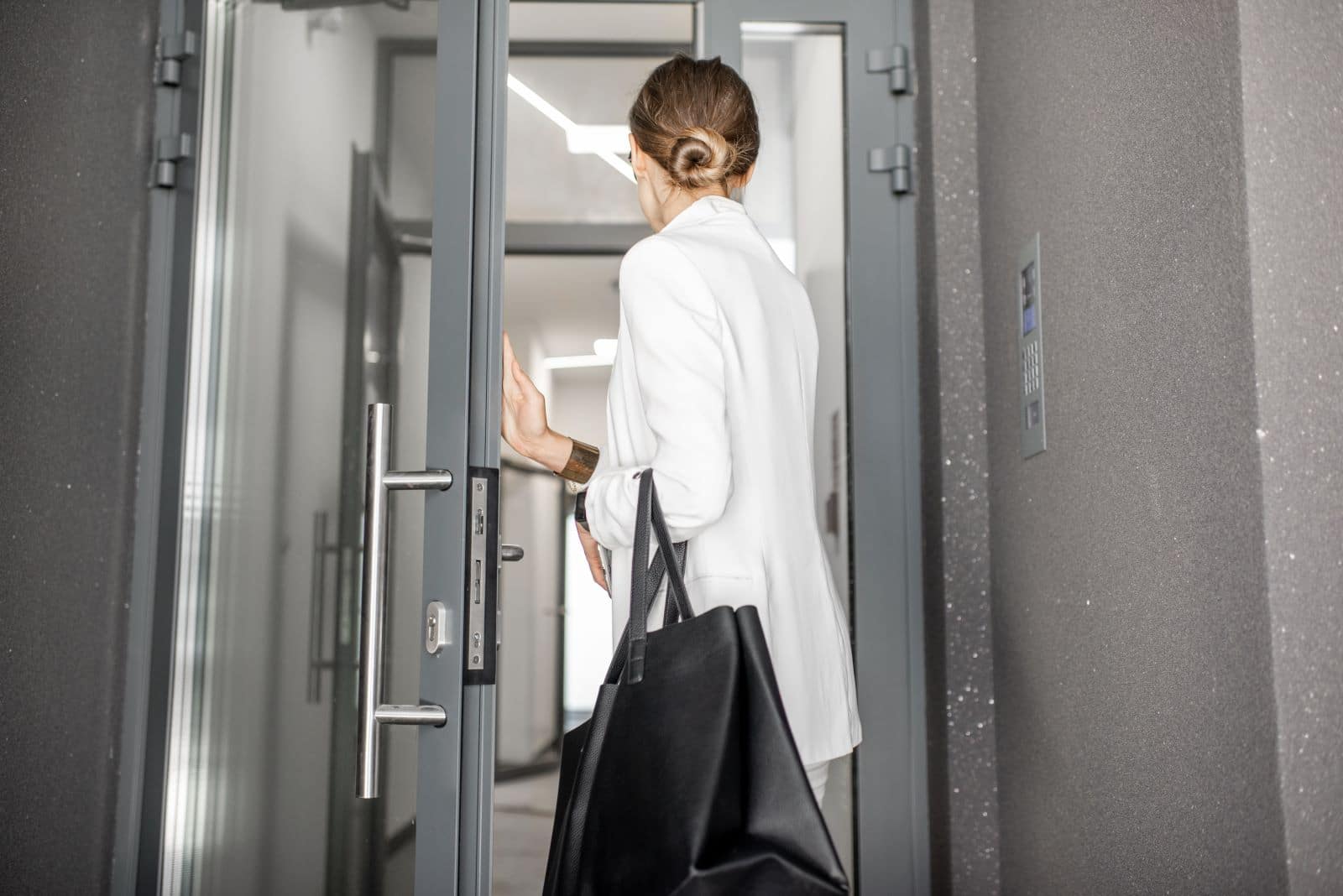 The girlfriend was clearly angry and flustered, and she met her parents at the front door.
She pushed them out and told them they should all just leave and go home. So they did.
He Was So Sorry
OP tried to follow after her, but she didn't want to talk about it.
So he slinked back in, sort of ashamed to face his dad and "Pops."
It Was Nothing New to Them
The two men laughed it off and told their son that they had seen that sort of behavior and much worse many times during their years together.
The three of them sat down and enjoyed the meal that the two men had prepared.
Is It Worth Saving?
Now OP is wondering if he should have told his girlfriend about his parents beforehand, and he's worried about what will become of the relationship.
He wonders, too, whether she just got caught off guard or if her reaction means she'll never accept his family.
So, what do you think of this story? Should OP have told his girlfriend about his dads before they met?
More From Mama Say What?!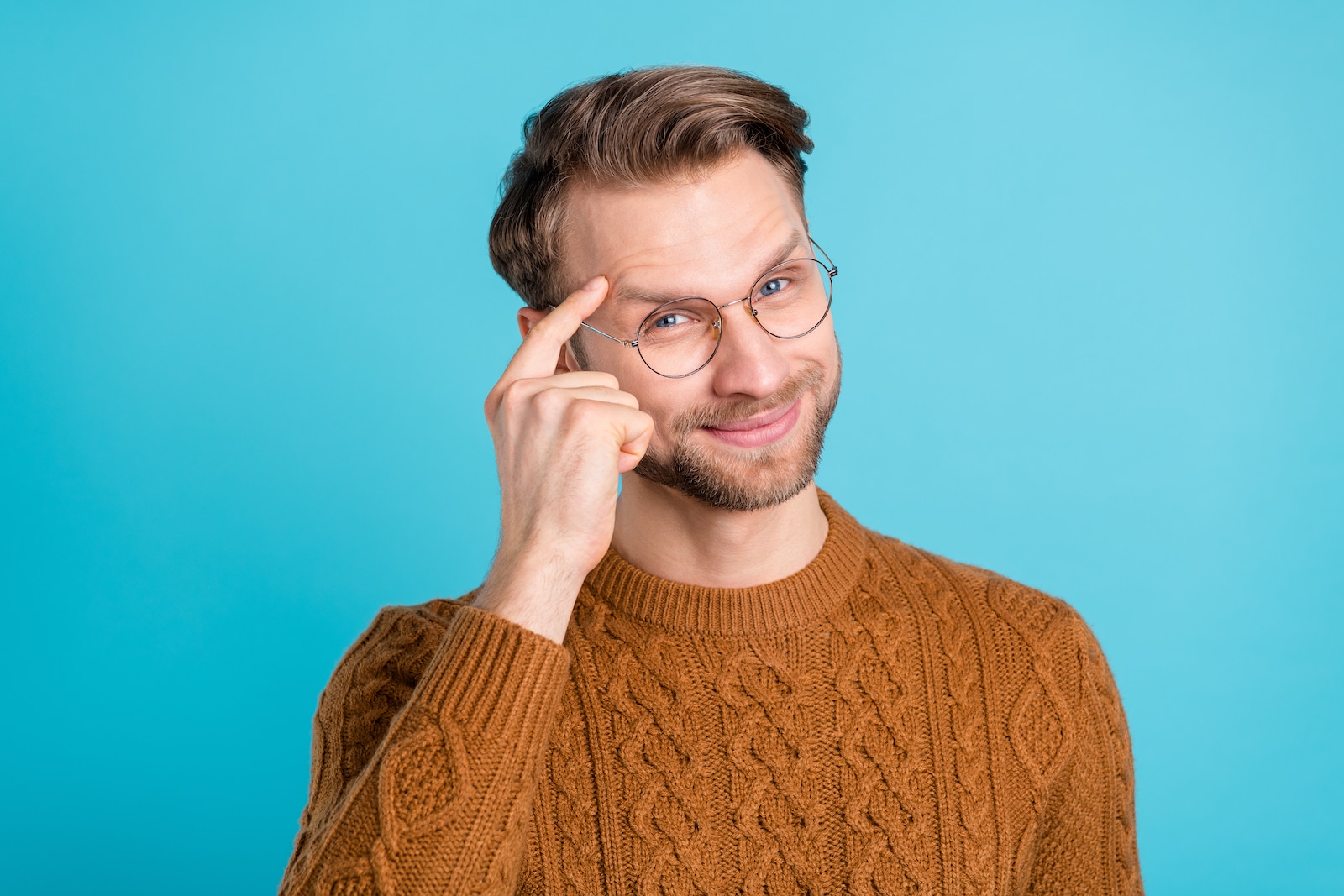 Reddit has got a great story about a young man and his thieving girlfriend. This guy is a college freshman, excited to start his new life on campus. He makes the classic freshman mistake of rushing into a relationship with a girl who lives in the dorm above him.
He Found Out His Girlfriend Had Been Stealing From Him, So He Got Her a Valentine's Present She'll Never Forget
Irresistible Things Women Wear That Men Love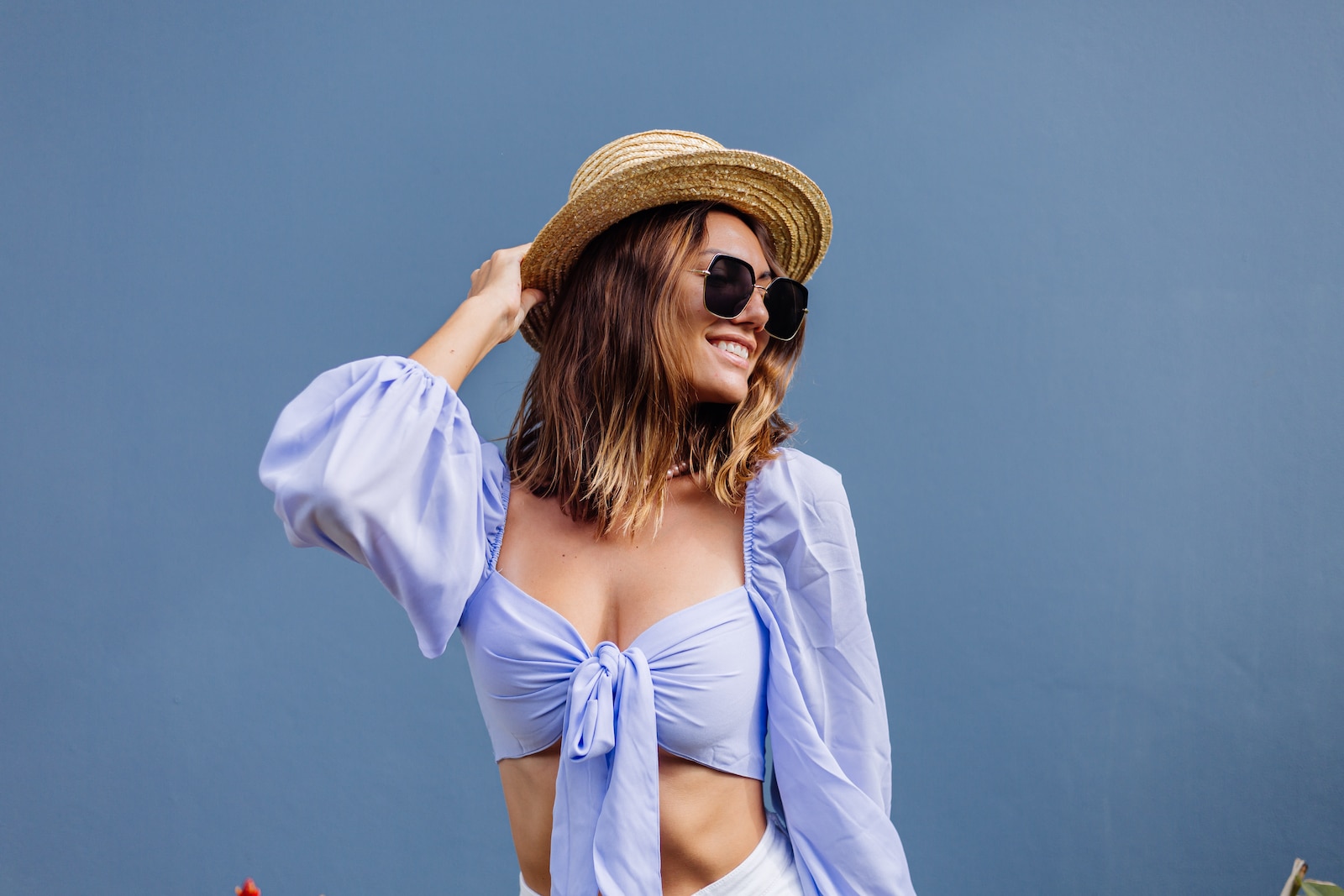 It's no secret that men love to look at attractive women. But what are the specific elements of a woman's outfit that make her irresistible in the eyes of a man? From classic styles to modern trends, certain looks and clothing have proven timelessly appealing.
Irresistible Things Women Wear That Men Love
16 Things Men Wear That They Think Are Cool But Most Women Find Hilarious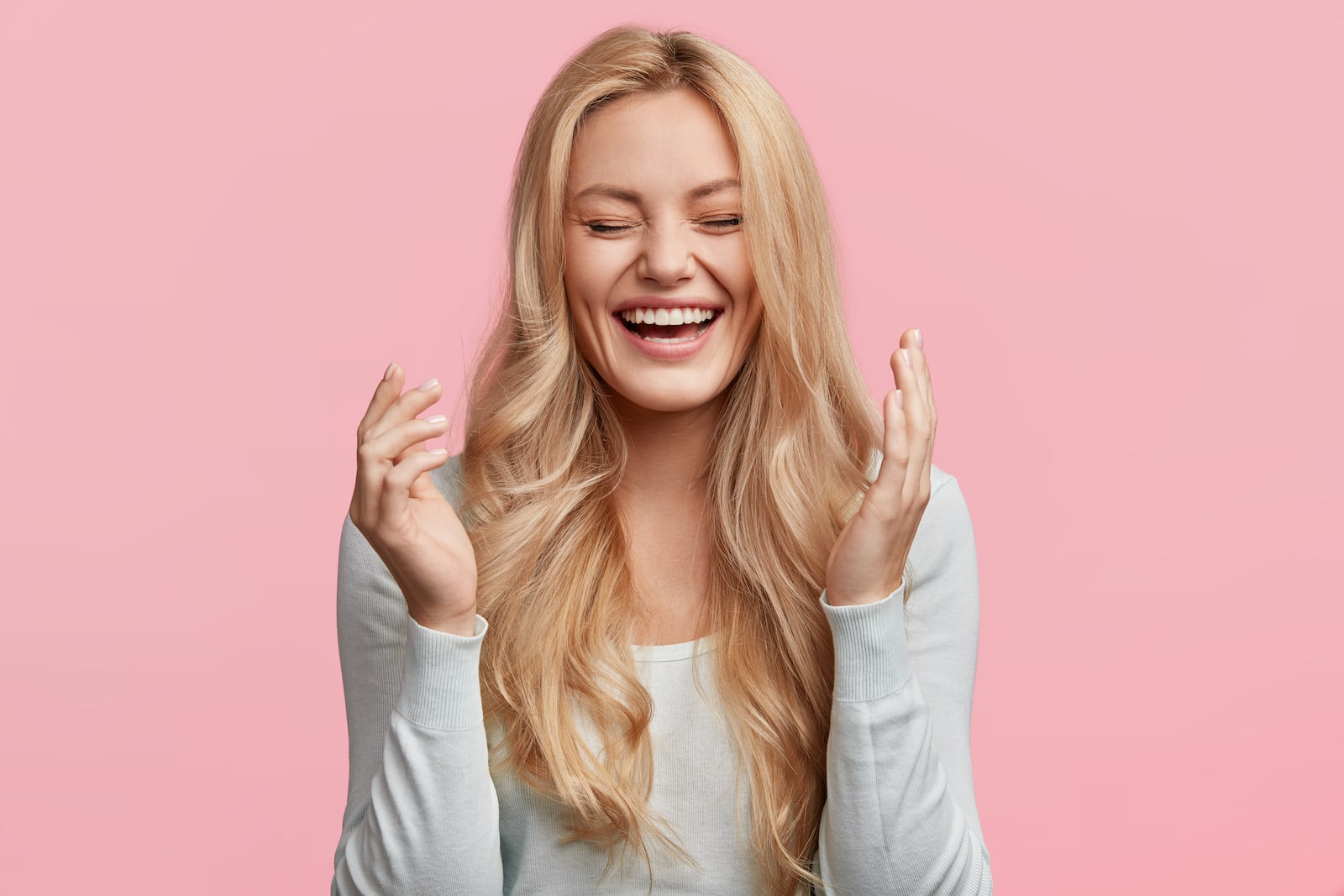 Gentlemen, we need to talk. You may think you're looking sharp in your favorite outfit, but let's face it – sometimes, your fashion choices women just can't take seriously.
16 Things Men Wear That They Think Are Cool But Most Women Find Hilarious
Men Reveal: The 10 Biggest Dealbreakers in a Girl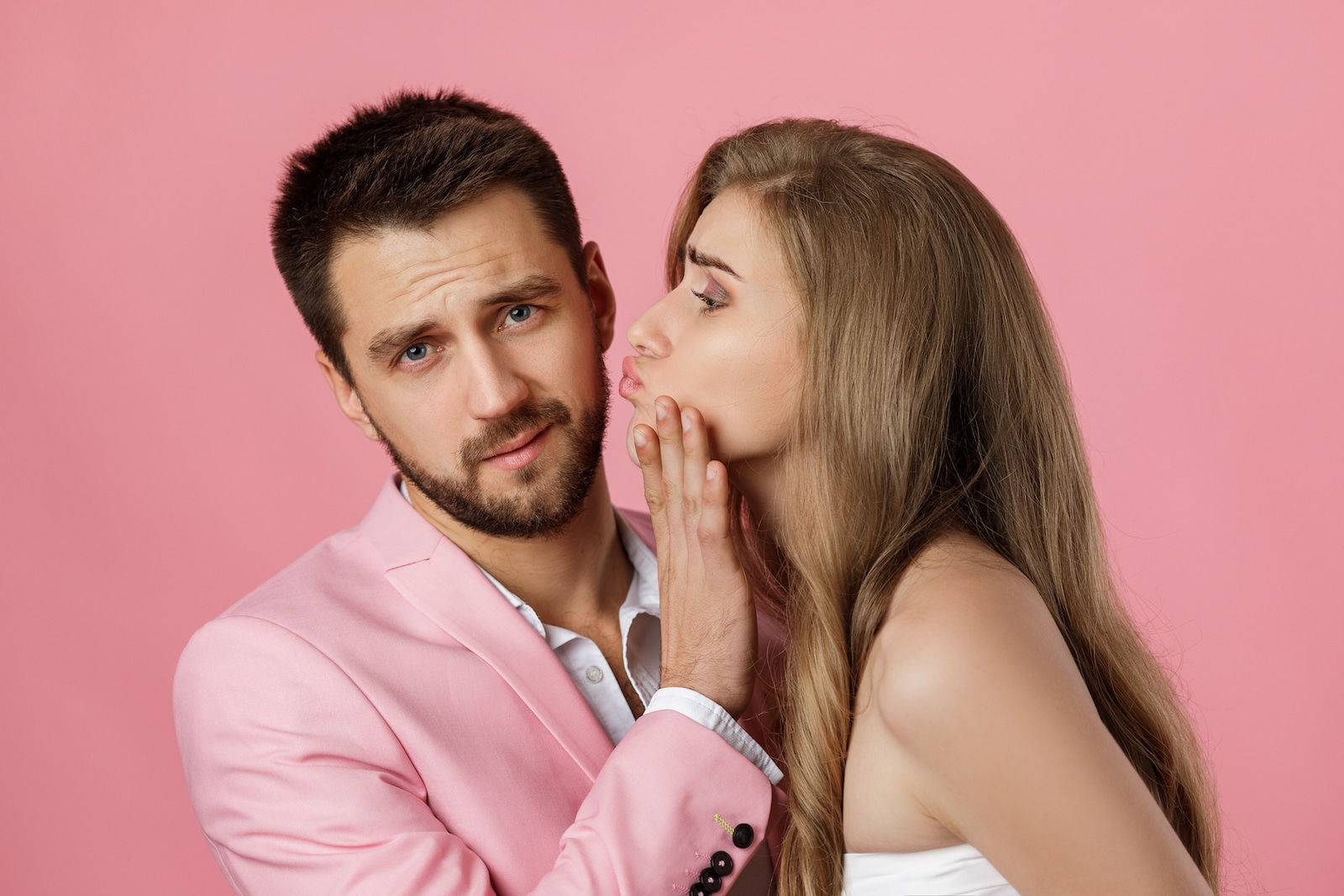 Are you a single lady in the dating game? Haven't been having much luck recently, and wondering why? We've taken input from the experts – "real men" – on what puts them off when it comes to potential girlfriends and have compiled a list of their ten biggest dealbreakers.
Men Reveal: The 10 Biggest Dealbreakers in a Girl
His Boss Hit His Car, Then Drove Away and Lied to His Face About It! So He Decided to Get Revenge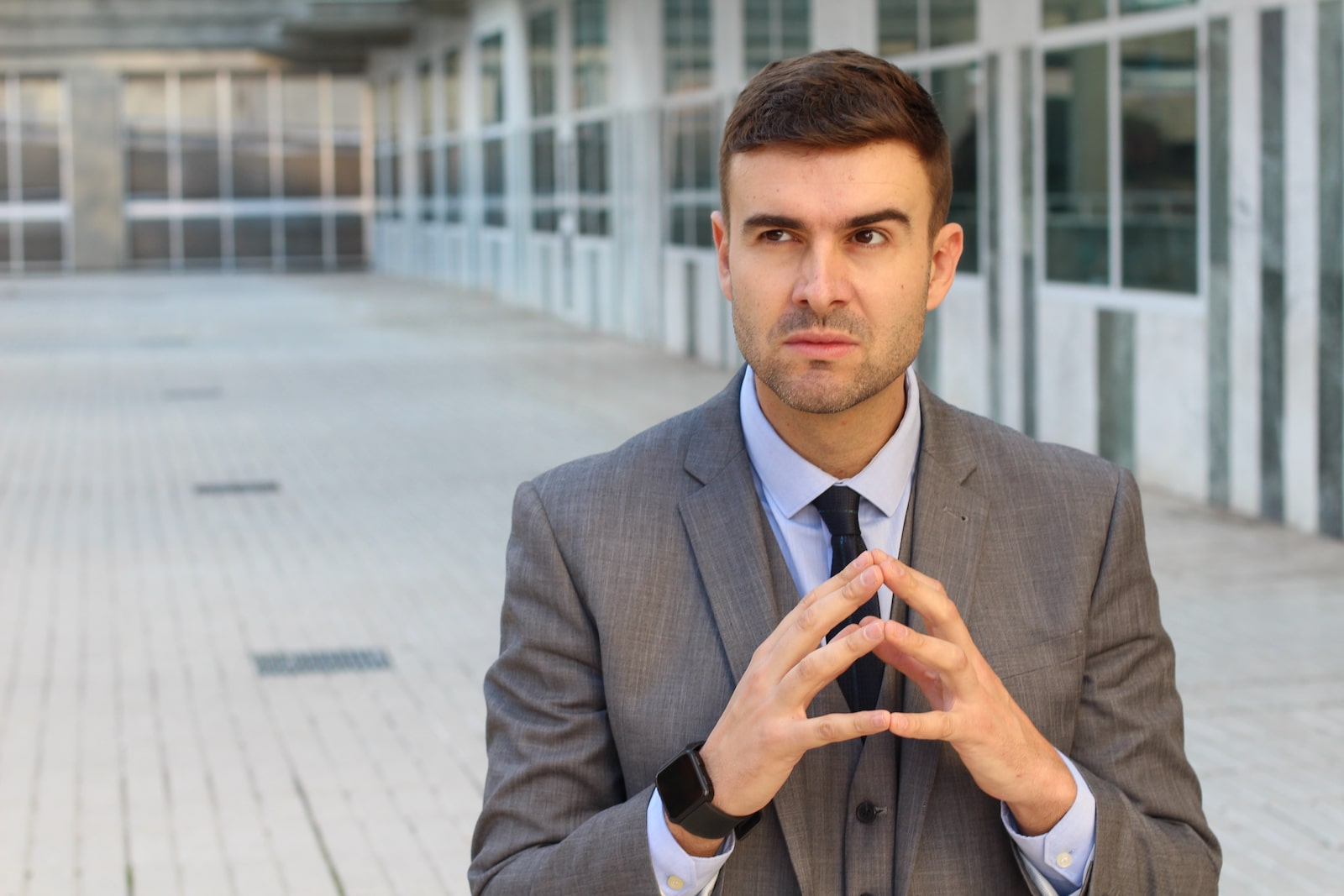 This guy's story is a classic example of standing up to a liar! When confronted by a superior who lied to his face at work, he didn't back down and ended up getting one over on them. This is his story.
His Boss Hit His Car, Then Drove Away and Lied to His Face About It! So He Decided to Get Some Revenge.
The post He Didn't Tell Her He Had Two Dads Before Her Parents Came to Meet Them first appeared on Mama Say What?!
Featured Image Credit: Shutterstock / Medvid.com. The people shown in the images are for illustrative purposes only, not the actual people featured in the story.
Source: Reddit