A Reddit user asked online if he was in the wrong for telling his sister that they were adopted, against the wishes of their adoptive parents.
A Blended Family
The Original Poster (OP) and his sister Elizabeth were both adopted after being removed from their biological parents' care.
They share the same biological parents but were separated when OP was 7 years old, and Elizabeth was just a baby.
After being placed in the system, they were eventually adopted by their first set of foster parents who had an older biological daughter named Georgia, who was 10 years old at the time.
Asking Them to Hide The Truth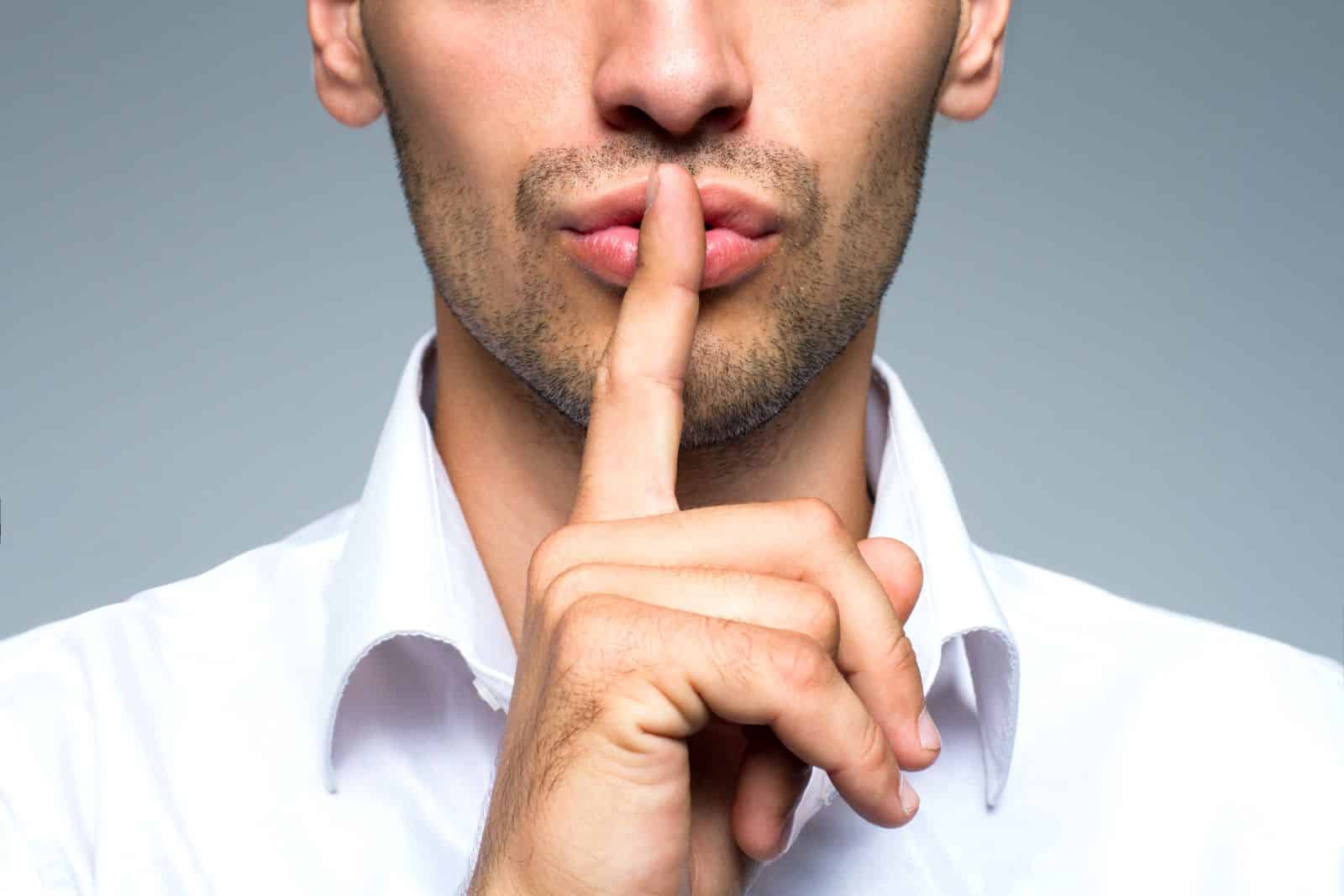 After the adoption process was finalized, OP's adoptive parents had a conversation with him and their biological daughter, Georgia.
They revealed that they did not want OP's sister, Elizabeth, to know that she was adopted.
The adoptive parents instructed OP to pretend that they were his biological parents.
Starting Over
Though initially confused, OP eventually agreed to their request. In contrast, Georgia was more willing to participate in the plan.
Despite not looking exactly like their adoptive parents, they shared similar hair colors and were of the same race and ethnicity, making it believable.
The family then moved to another state, where they had few relatives, allowing them to start over and keep their secret from everyone.
OP Finds Out Why They Were Adopted Together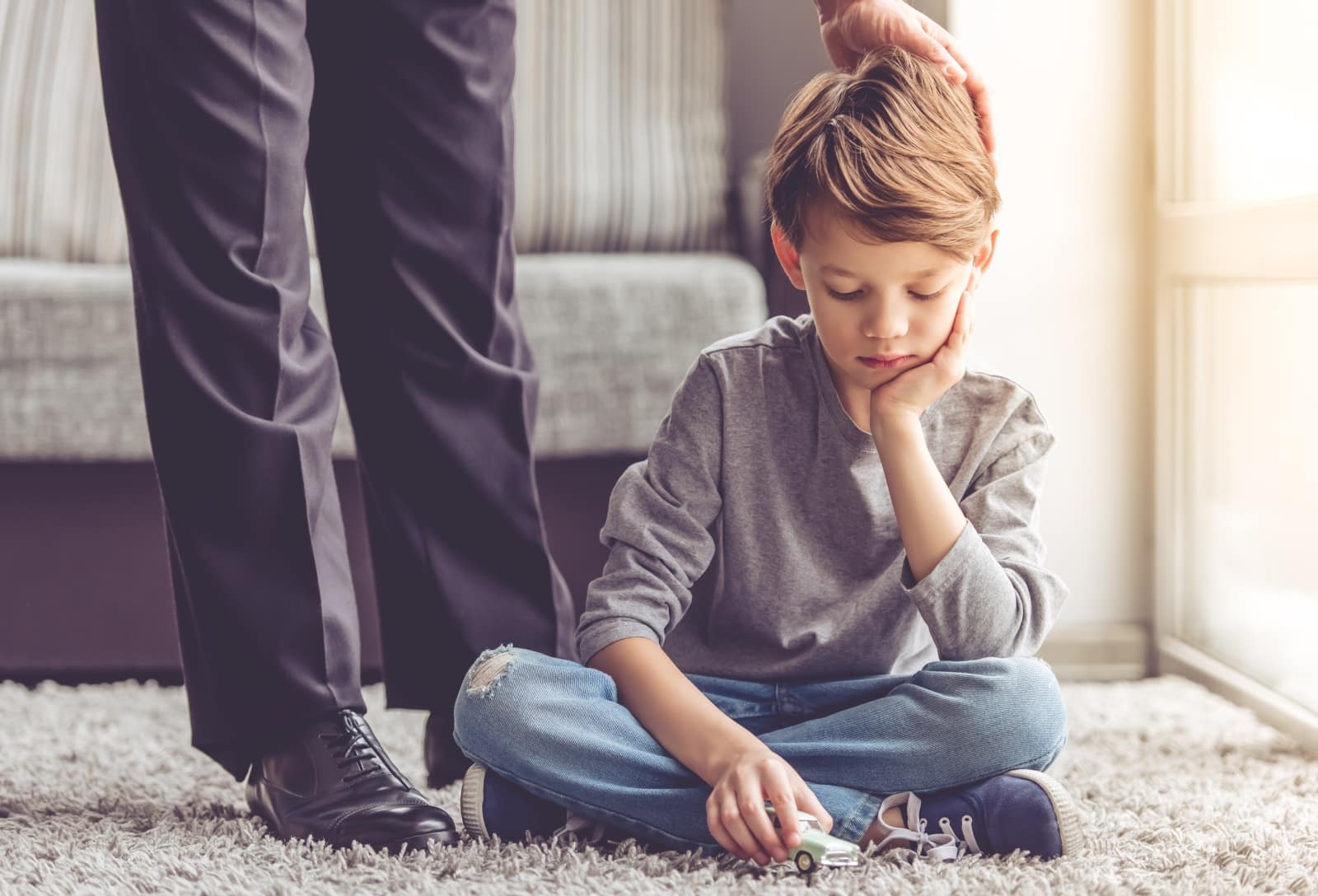 Throughout the years, OP, Elizabeth, and Georgia continued to have a strong relationship with each other. However, it became apparent that Elizabeth was the favored child.
OP's mother once revealed to him that they had experienced secondary unexplained infertility after Georgia's birth. They had only wanted a baby, but OP and Elizabeth were presented as a "package deal."
Although OP's parents never treated him poorly, he was aware of his lower position within the family dynamic.
He Reconnected with his Birth Mother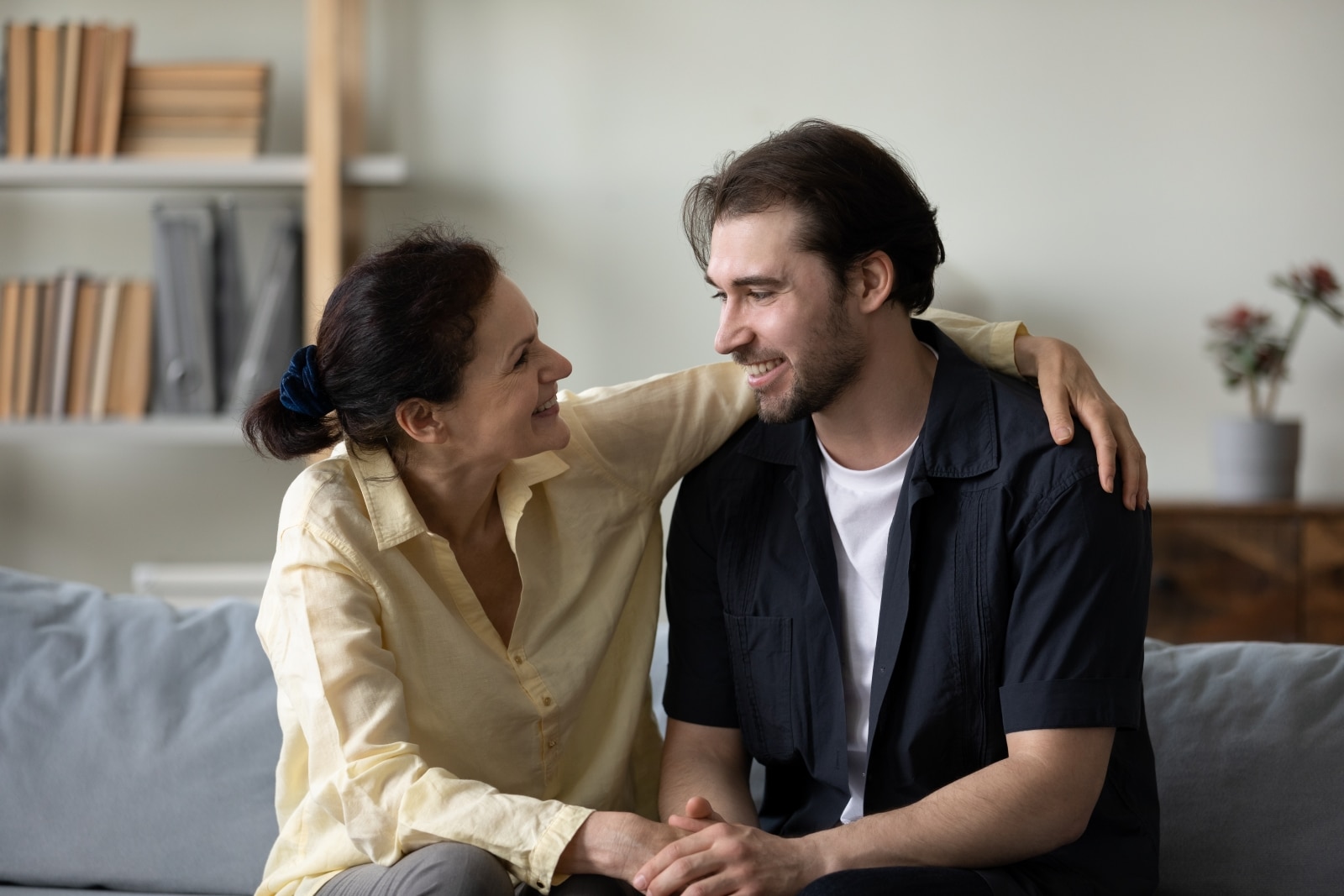 At the age of 23, OP's siblings were 26 and 16 respectively, OP reconnected with his biological mother, Danielle, and was delighted to get to know her better as an adult.
After eight years of sobriety, Danielle was in a much better place in her life.
He Needed to Tell Her
However, Elizabeth was still unaware of her adoption, and both OP and Danielle were unsure of how to proceed. Since the adoption was closed, Danielle was not legally allowed to contact Elizabeth.
Nonetheless, OP believed that his sister had the right to know her biological origins.
Giving the Parents a Chance to Come Clean
OP eventually gave his adoptive parents an ultimatum: either they tell Elizabeth about her adoption or he would.
However, his parents refused to disclose the truth to Elizabeth, doubting that OP would carry out his threat.
Telling the Truth
Despite their resistance, OP went ahead and revealed the secret to Elizabeth. The news shocked her, and she has since struggled to come to terms with her true origins.
OP sympathizes with her and understands the difficulties she is facing.
Still Keeping The Birth Mother Apart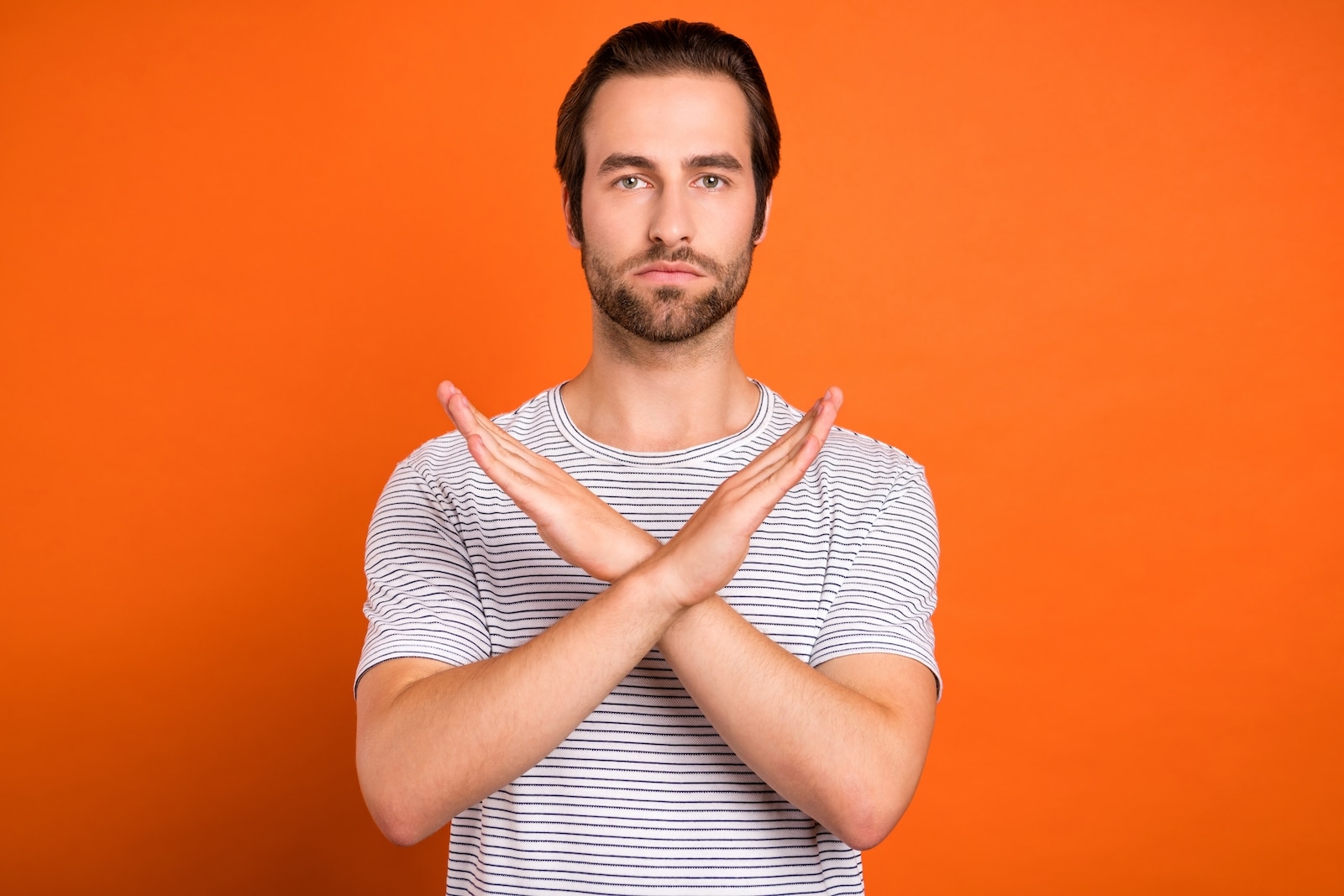 OP has made a point to protect Elizabeth's privacy and well-being by withholding Danielle's contact information until Elizabeth is 18 years old.
Danielle also has no knowledge of Elizabeth's current location or their last name, which ensures Elizabeth's safety.
They Were So Mad at Him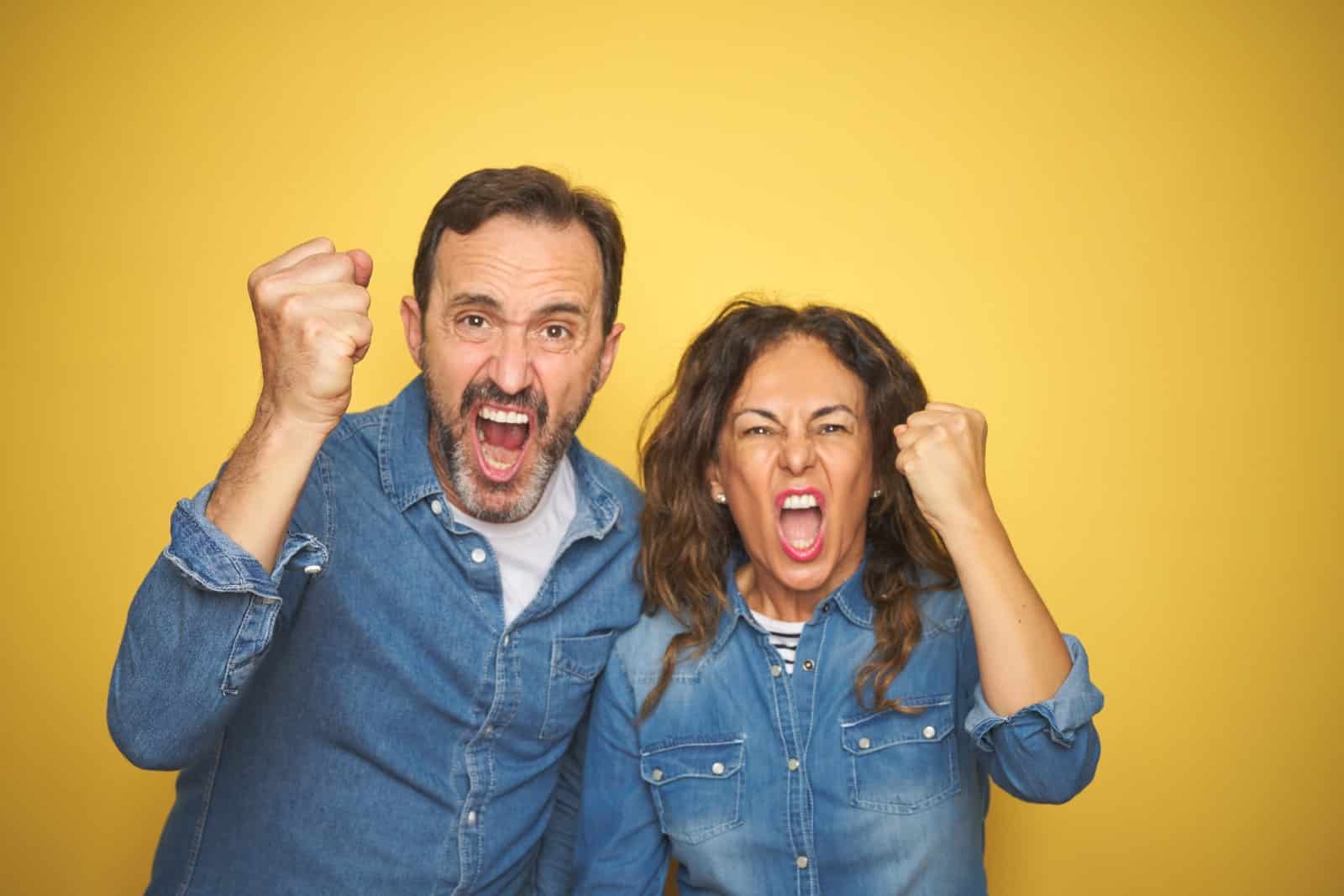 OP's parents have severed all ties with him, although they still allow Elizabeth to maintain contact with him after she threatened to do so regardless of their wishes.
On the other hand, Georgia is furious with OP and believes he acted wrongly. As a result, Georgia has limited her contact with OP.
Reddit Comments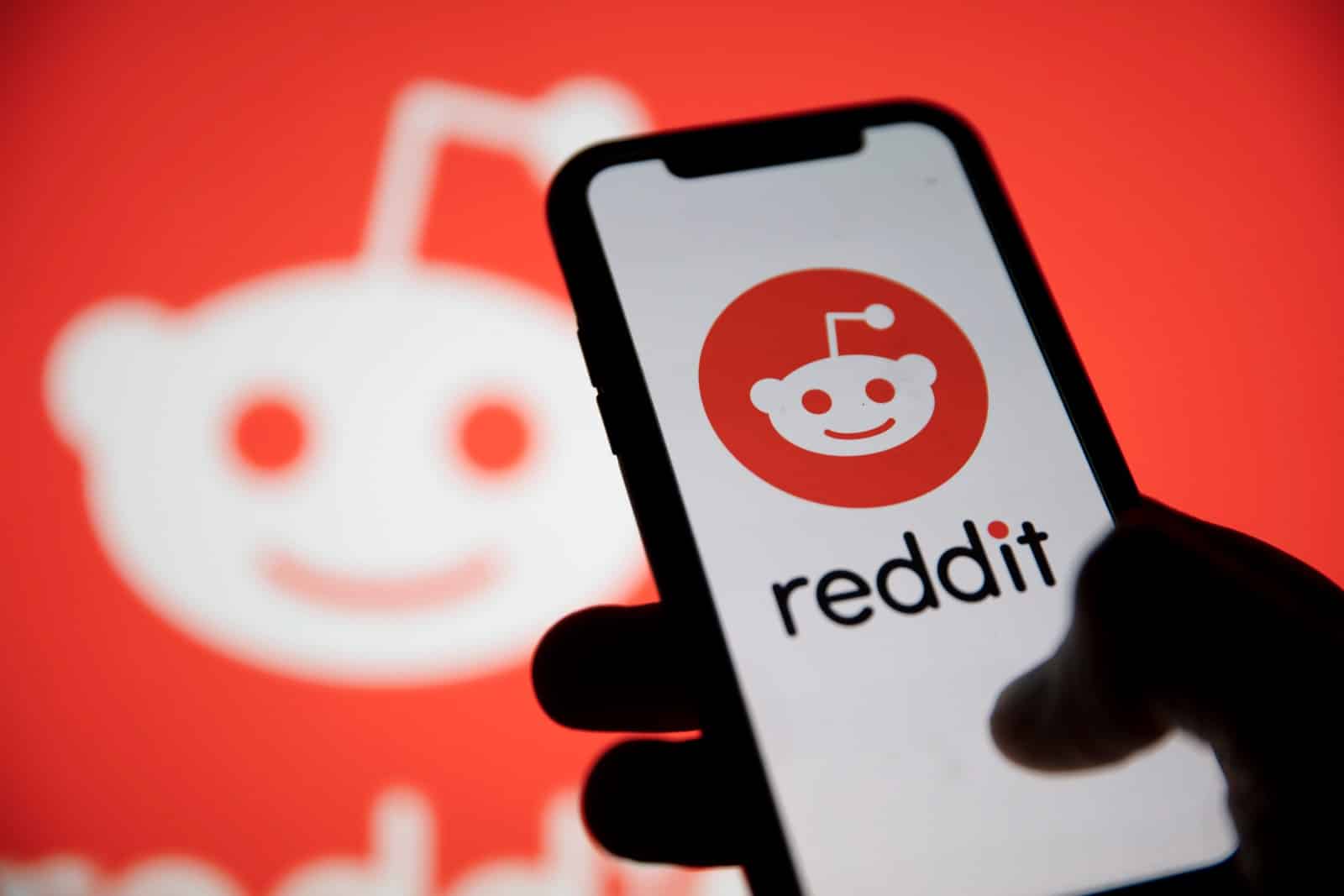 Several Reddit users have weighed in on the situation. One user asked for more information on why OP told Elizabeth she was adopted if he wasn't planning to give her Danielle's contact information for another two years.
Some users thought OP should have waited until Elizabeth was a legal adult and able to receive Danielle's contact information.
What do you think? Should OP have told his sister the truth or not?
More From Mama Say What?!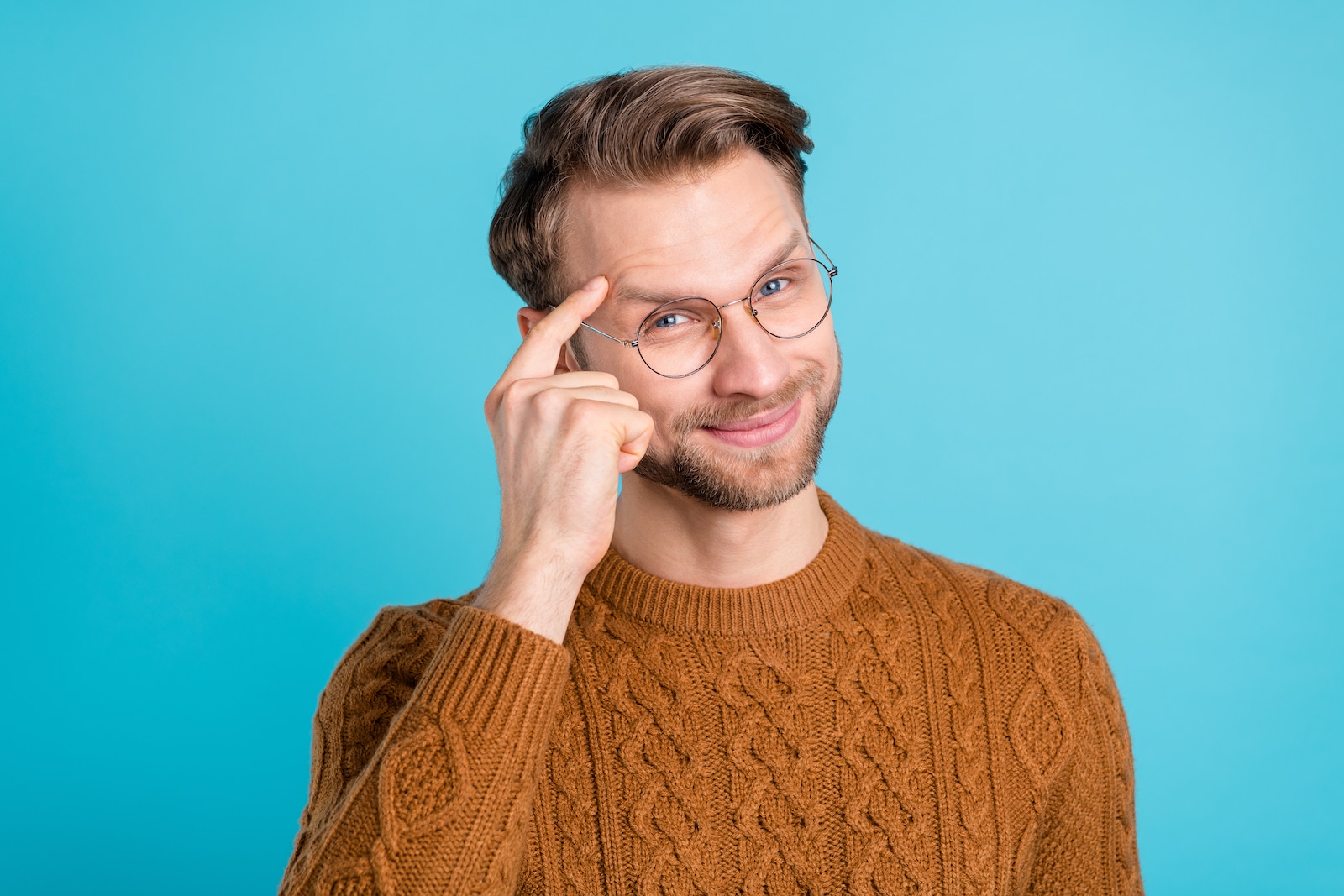 Reddit has got a great story about a young man and his thieving girlfriend. This guy is a college freshman, excited to start his new life on campus. He makes the classic freshman mistake of rushing into a relationship with a girl who lives in the dorm above him.
He Found Out His Girlfriend Had Been Stealing From Him, So He Got Her a Valentine's Present She'll Never Forget
Irresistible Things Women Wear That Men Love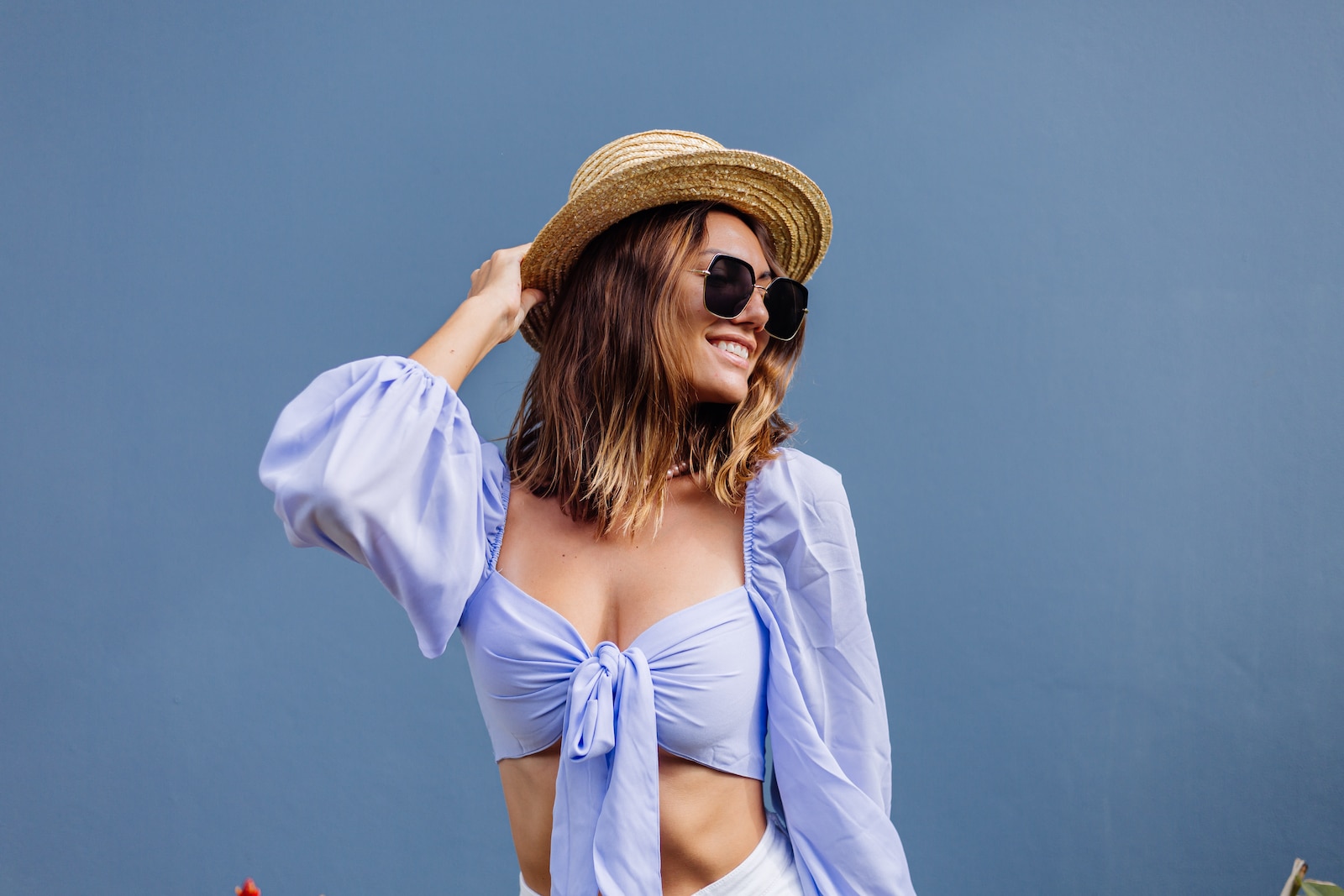 It's no secret that men love to look at attractive women. But what are the specific elements of a woman's outfit that make her irresistible in the eyes of a man? From classic styles to modern trends, certain looks and clothing have proven timelessly appealing.
Irresistible Things Women Wear That Men Love
16 Things Men Wear That They Think Are Cool But Most Women Find Hilarious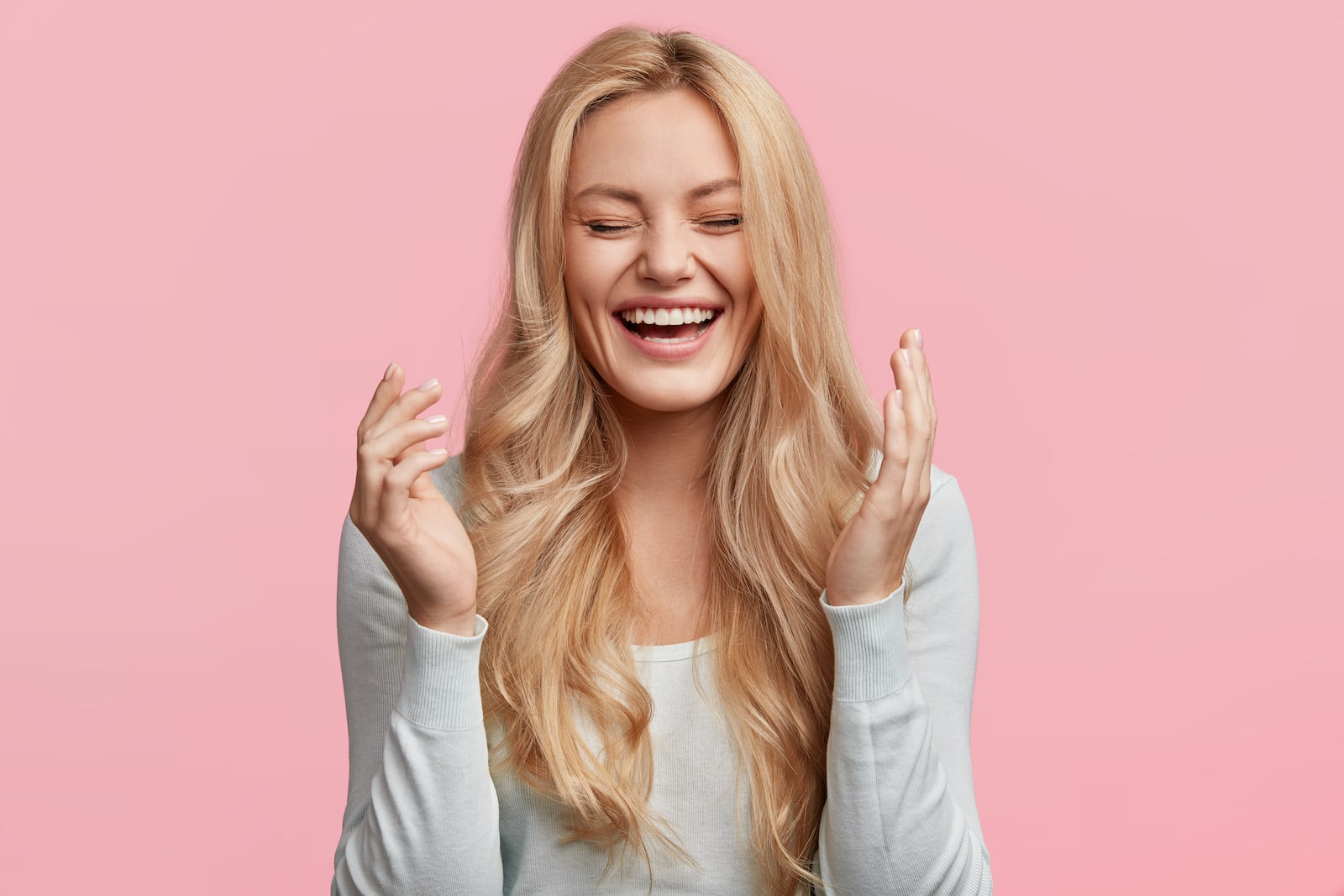 Gentlemen, we need to talk. You may think you're looking sharp in your favorite outfit, but let's face it – sometimes, your fashion choices women just can't take seriously.
16 Things Men Wear That They Think Are Cool But Most Women Find Hilarious
Men Reveal: The 10 Biggest Dealbreakers in a Girl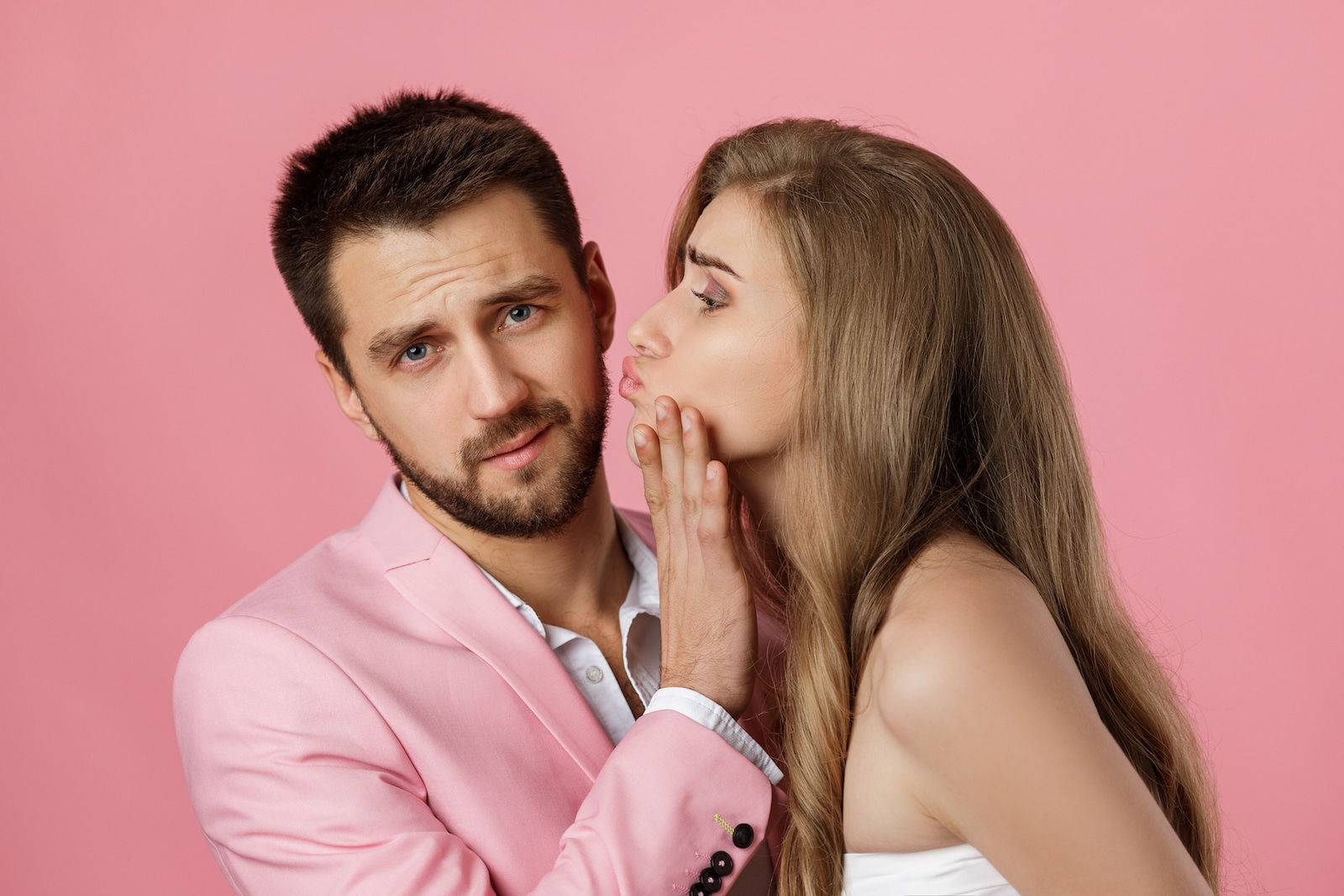 Are you a single lady in the dating game? Haven't been having much luck recently, and wondering why? We've taken input from the experts – "real men" – on what puts them off when it comes to potential girlfriends and have compiled a list of their ten biggest dealbreakers.
Men Reveal: The 10 Biggest Dealbreakers in a Girl
His Boss Hit His Car, Then Drove Away and Lied to His Face About It! So He Decided to Get Revenge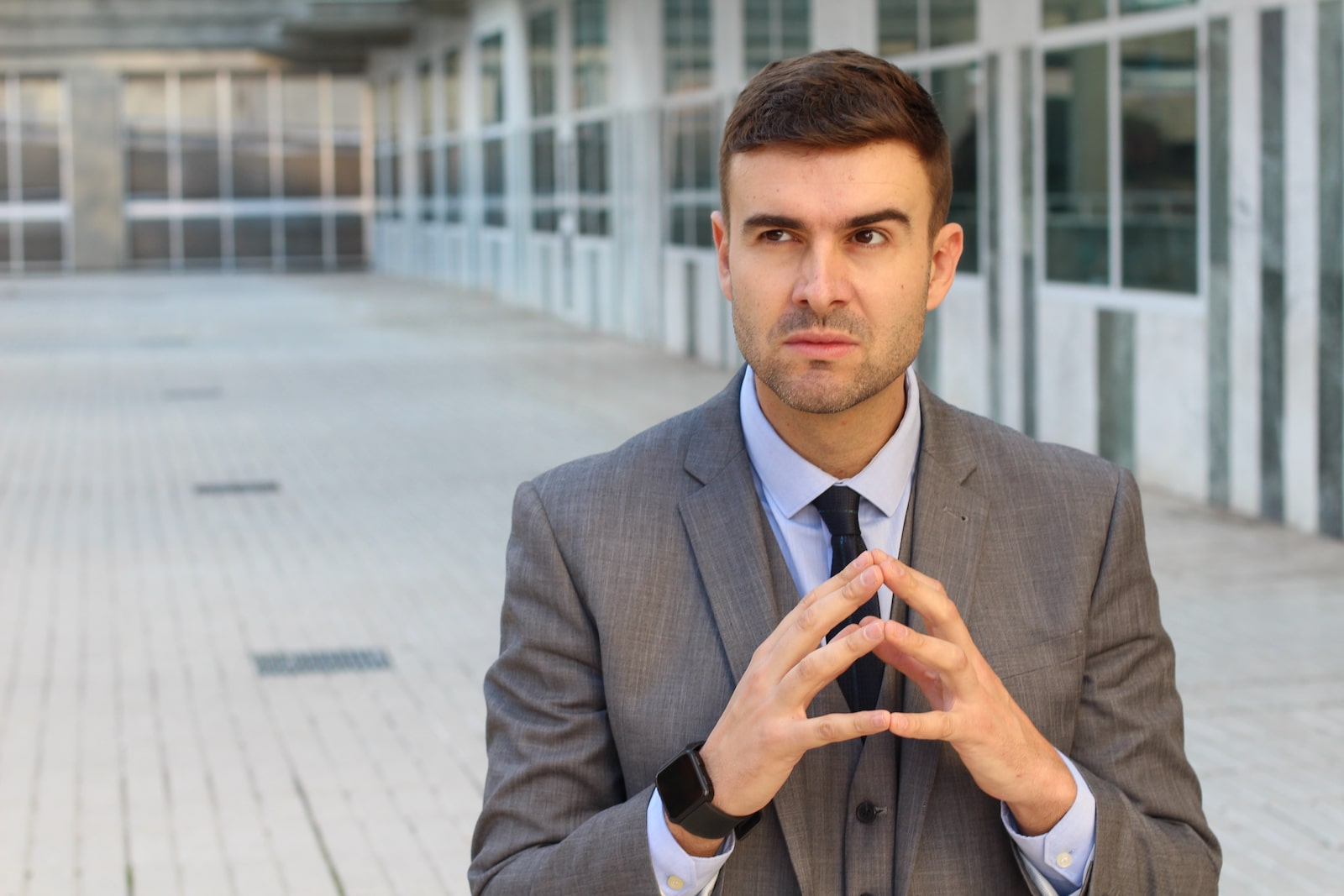 This guy's story is a classic example of standing up to a liar! When confronted by a superior who lied to his face at work, he didn't back down and ended up getting one over on them. This is his story.
His Boss Hit His Car, Then Drove Away and Lied to His Face About It! So He Decided to Get Some Revenge.
The post He Broke a Family Secret After 15 Years After Reconnecting With His Biological Mother, His Younger Sister Was Left Shaken first appeared on Mama Say What?!
Featured Image Credit: Shutterstock / Peshkova. The people shown in the images are for illustrative purposes only, not the actual people featured in the story.
Source: Reddit