The home design trends of the past have always been influenced by the generation that grew up in them. For boomers, certain styles and designs were considered the epitome of sophistication and elegance.
However, with the arrival of millennials, these same styles are now often seen as outdated and tacky.
From shag carpets to popcorn ceilings, there are plenty of home design trends from the past that have been forgotten by younger generations but still hold a special place in the hearts of boomers.
We take a look at 40 of these forgotten family home trends that remain beloved by Boomers despite being met with eye rolls and laughter by Millennials.
#1. All Wood Furniture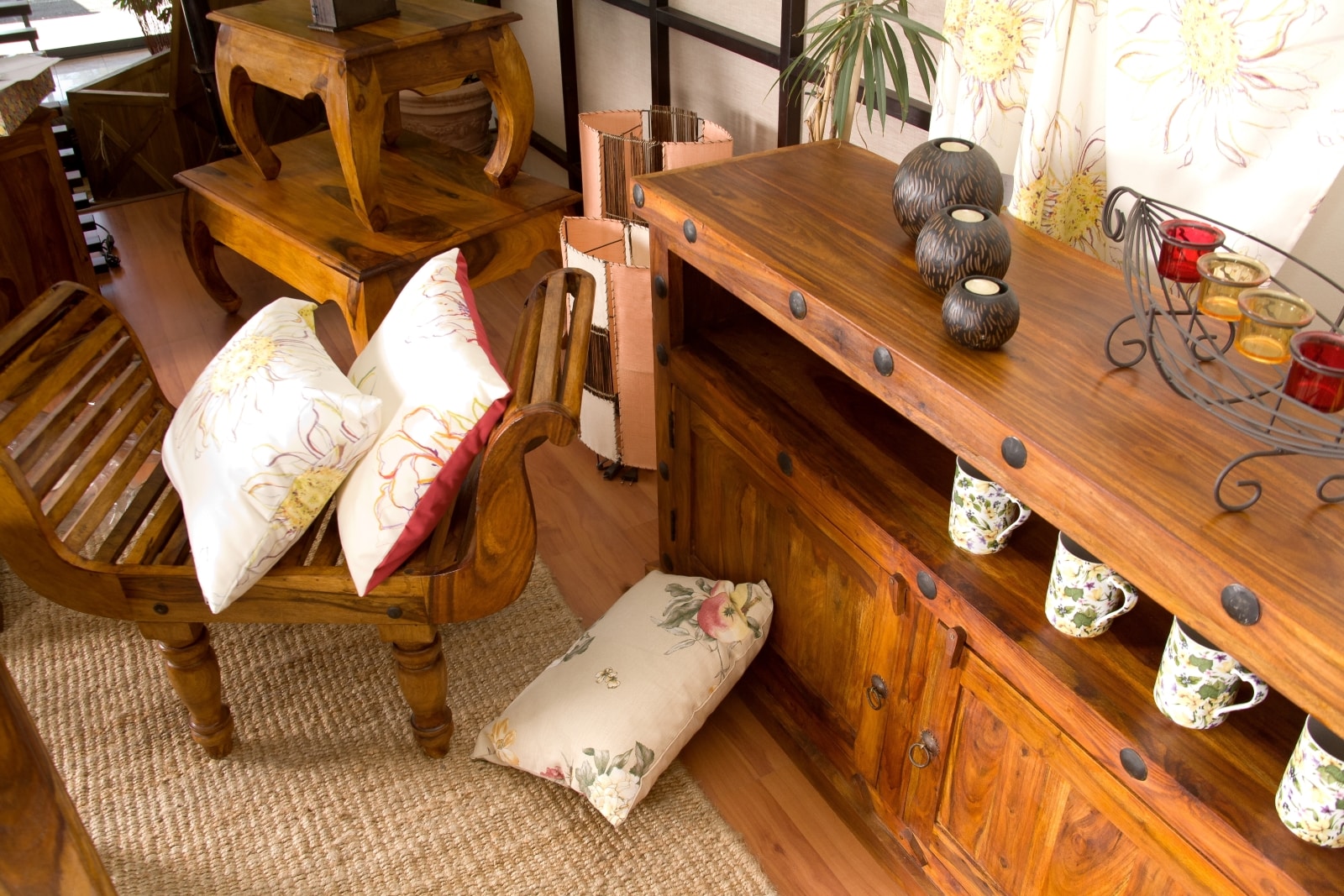 #2. Monotone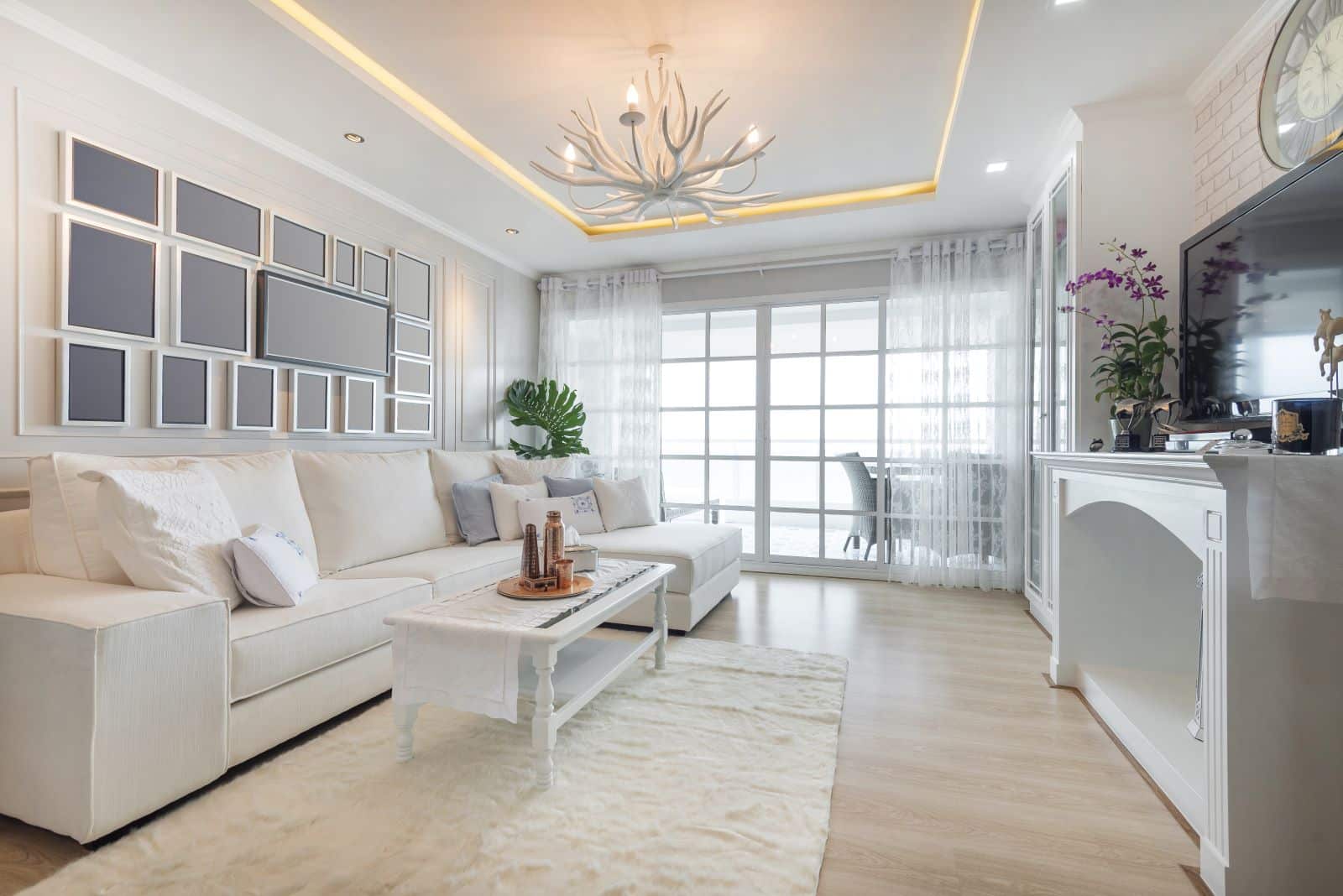 #3. Word Arts
#4. Pastel Colors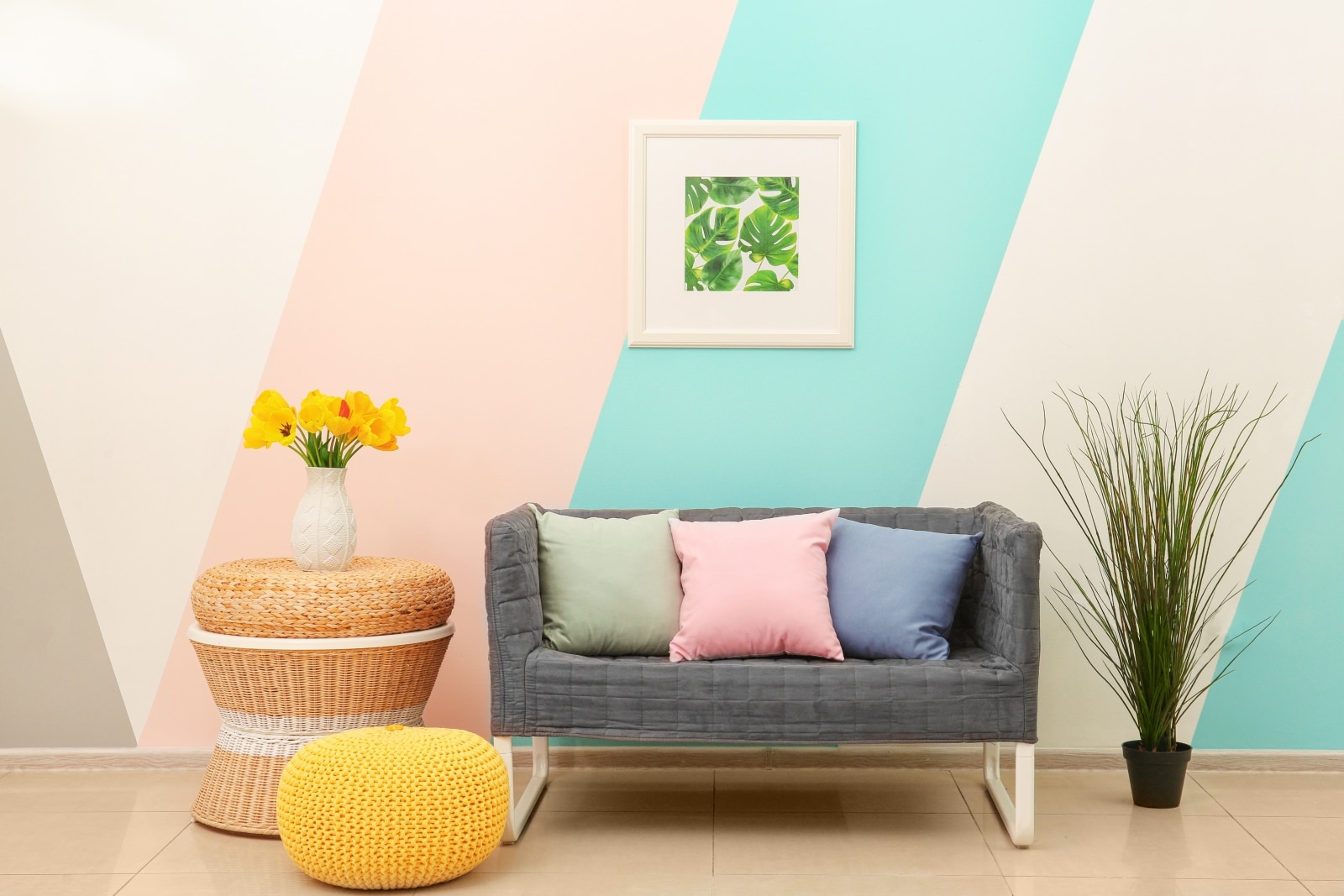 #5. Vertical Blinds
You Might Also Like: Life Lessons Millennials and Gen Z Don't Want To Hear
#6. Window Valances
#7. Animal Print
#8. Floral Prints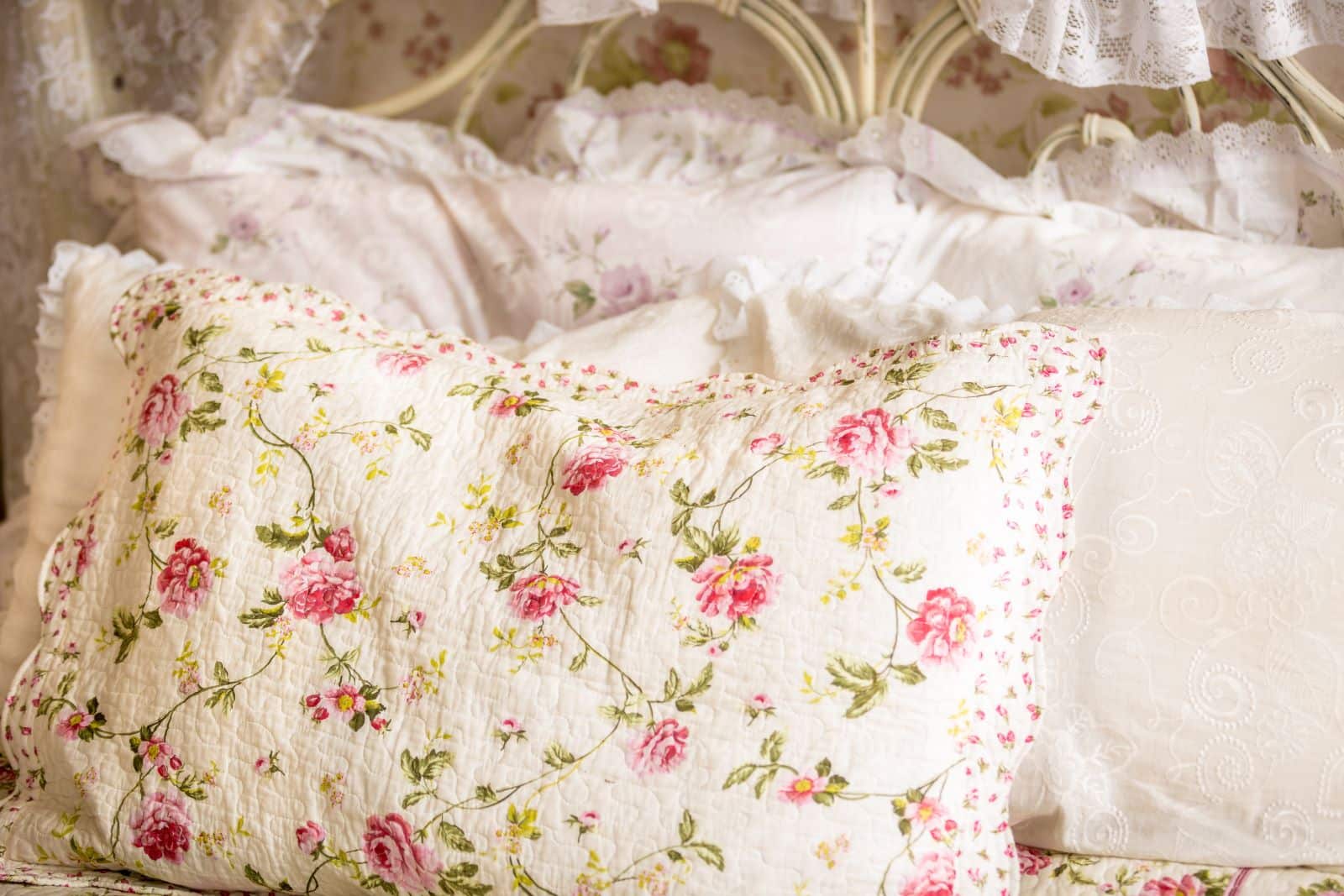 #9. Linoleum Flooring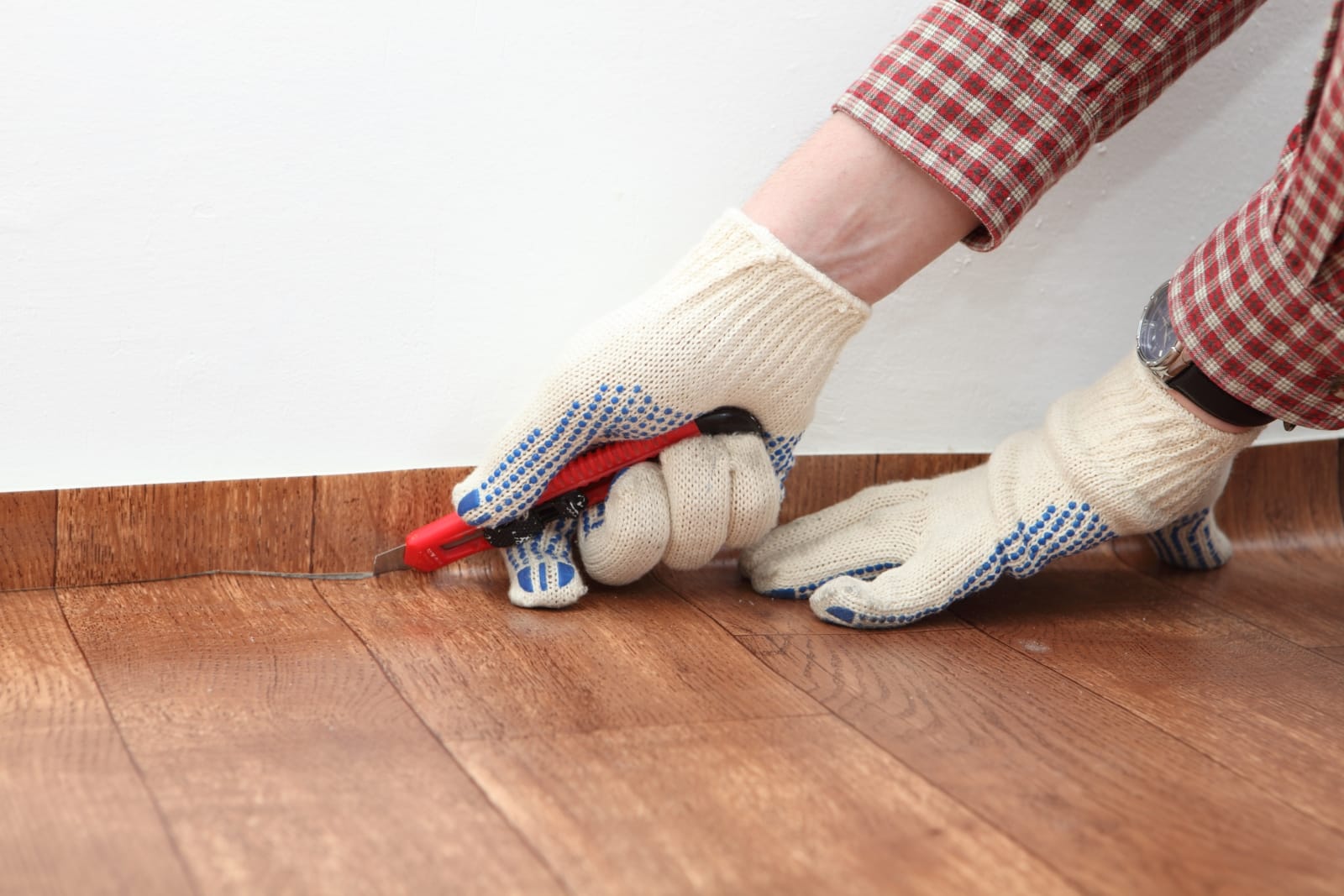 #10. Nautical Motifs
You Might Also Like: Reasons Why the Deck is Stacked Against Millennials
#11. Fake Fruit
#12. Faux Plants
#13. Crystal Chandeliers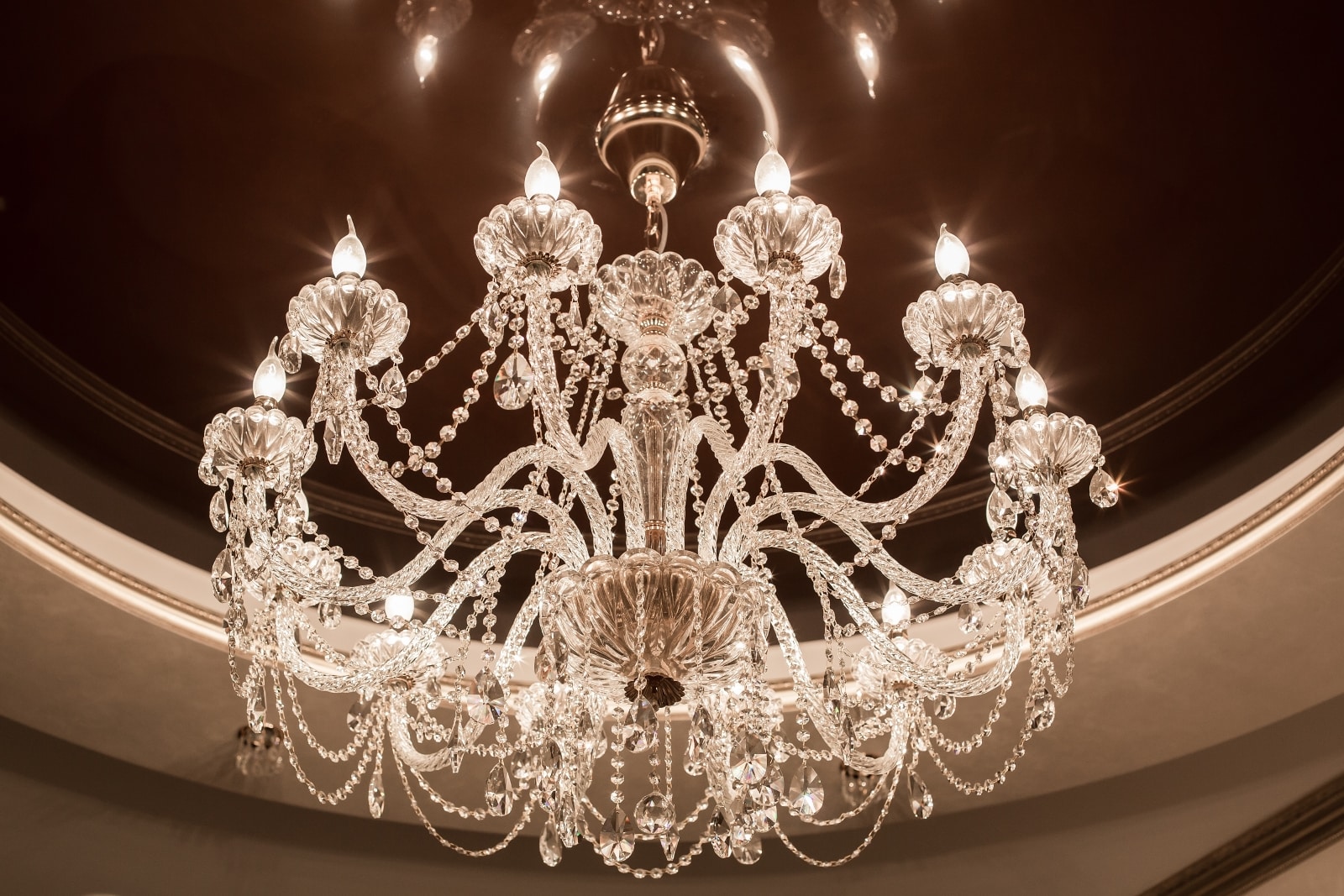 #14. Popcorn Ceilings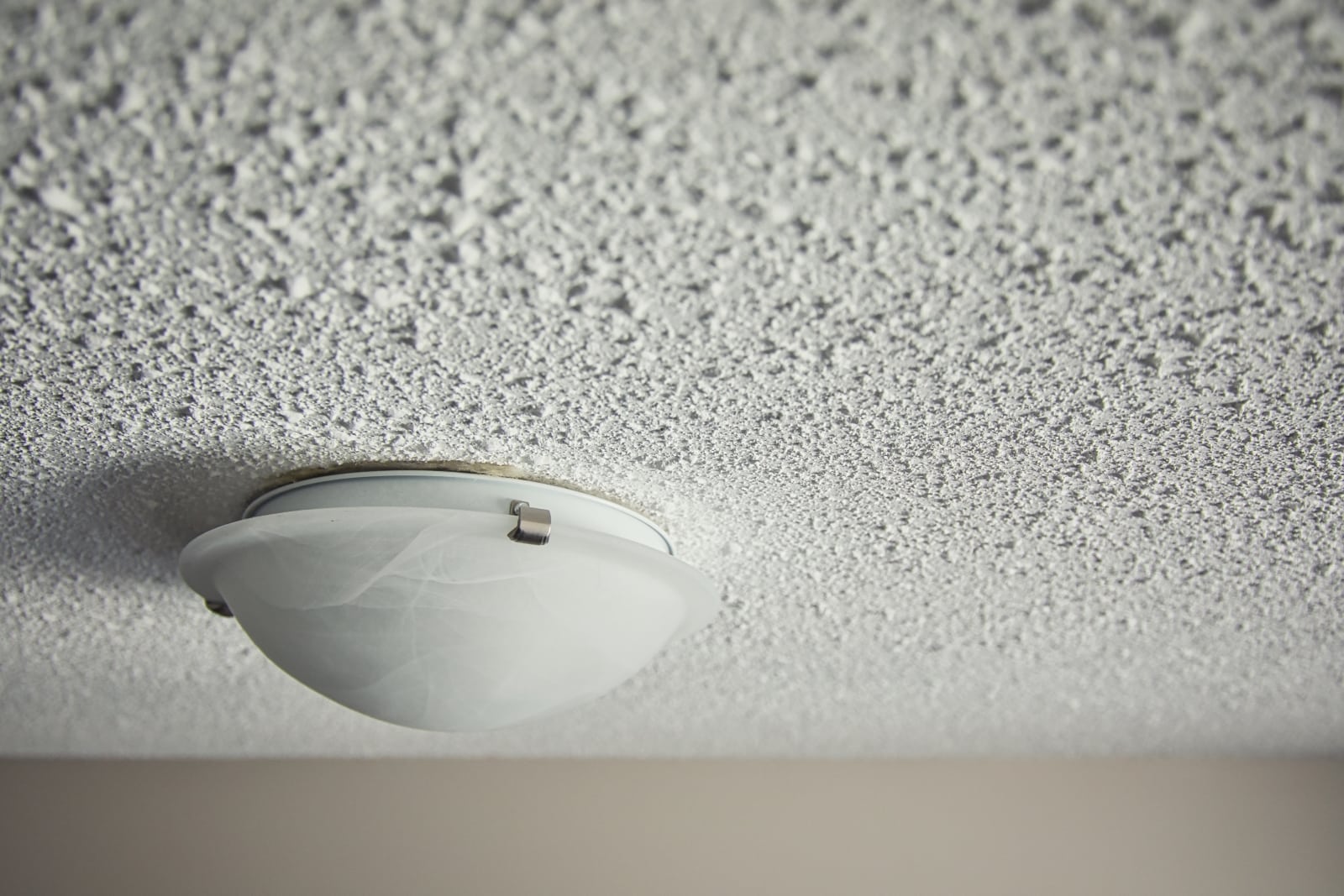 #15. Vaulted Ceiling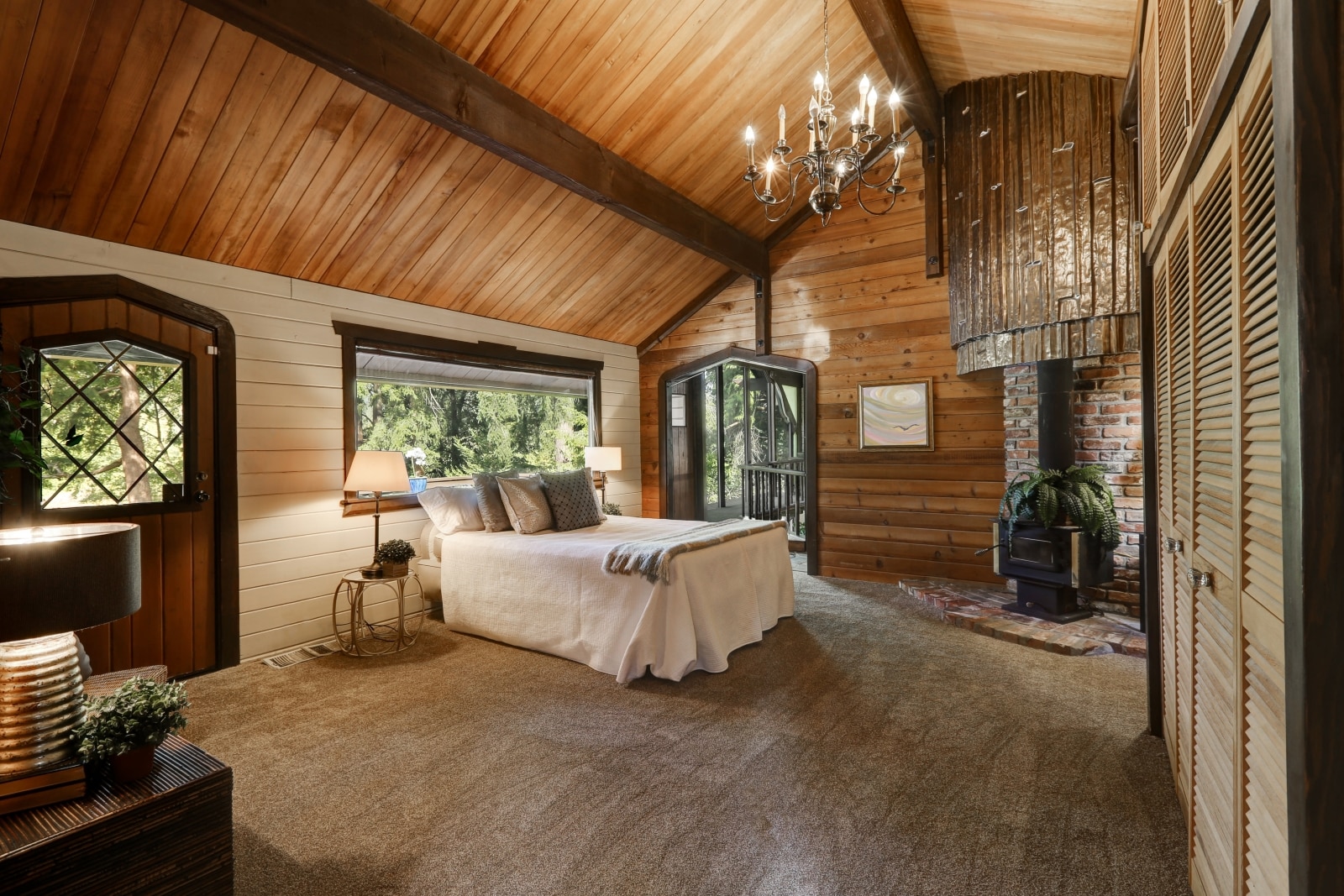 You Might Also Like: She's Definitely Flirting With You If She Does These Things
#16. Carpeted Bathrooms
#17. Open Shelving 
#18. Stereo Racks
#19. Mass-Produced Furniture/Art
#20. Furniture Skirts
You Might Also Like: Is She Wrong For Walking Out of a Restaurant After She Was Told to Pay for the Table?
#21. High Back Dining Chairs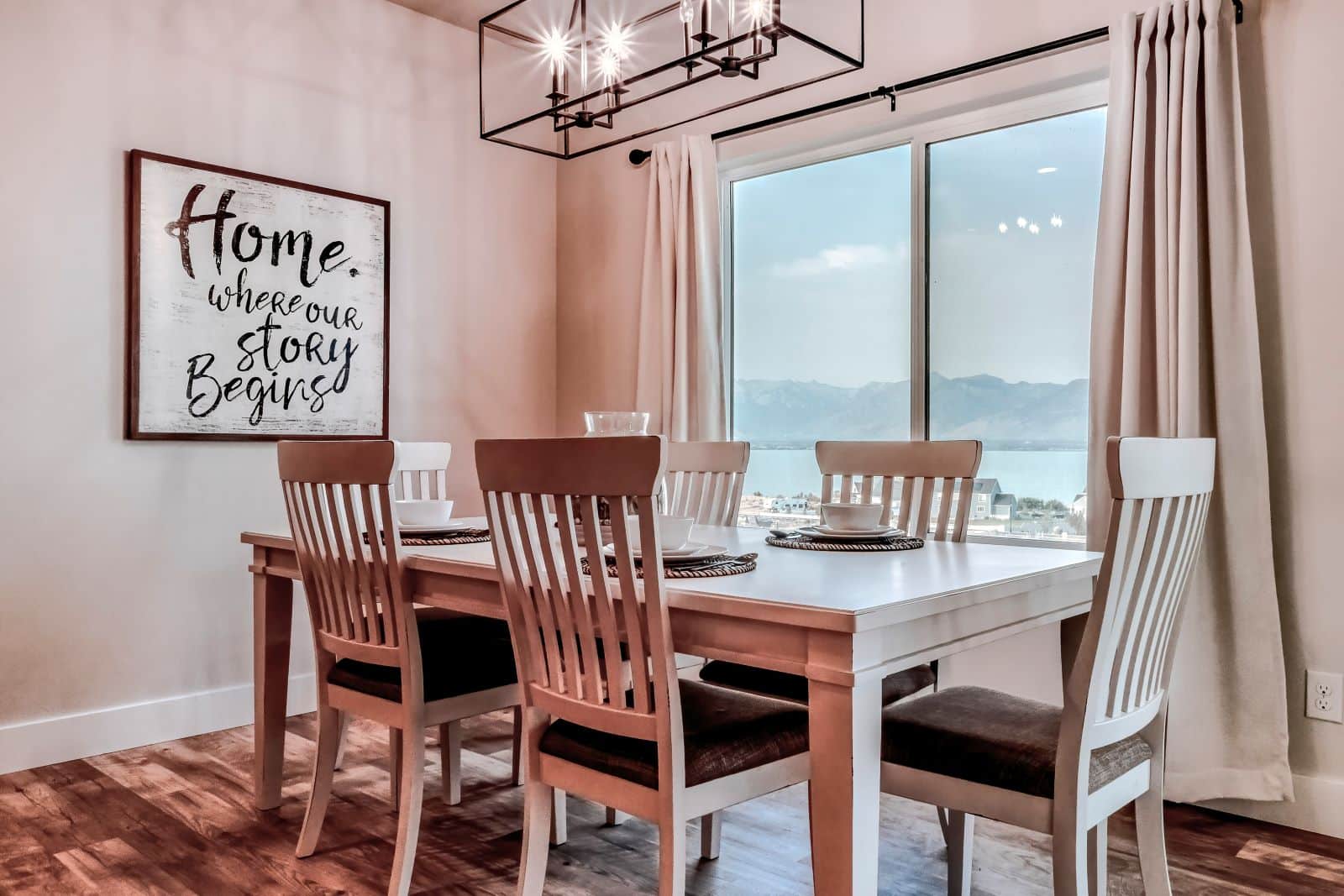 #22. Clear Furniture
#23. Midcentury Modern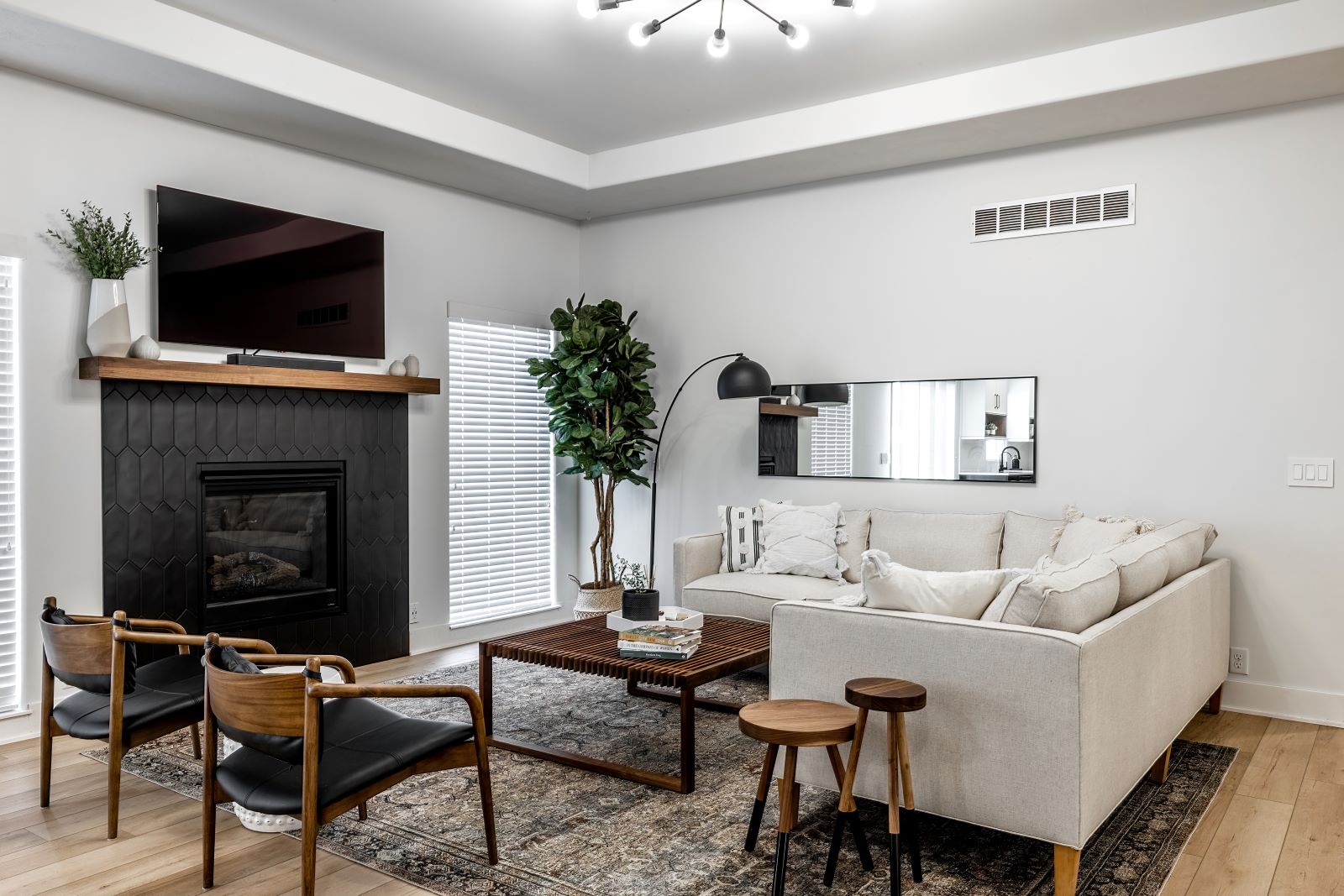 #24. Mirrored Closet Doors
#25. Glass Block Showers
You Might Also Like: Is He Wrong For Bringing Up His Brother's 'Premature' Birth to Get Parents to Shut Up?
#26. Ceramic Decorations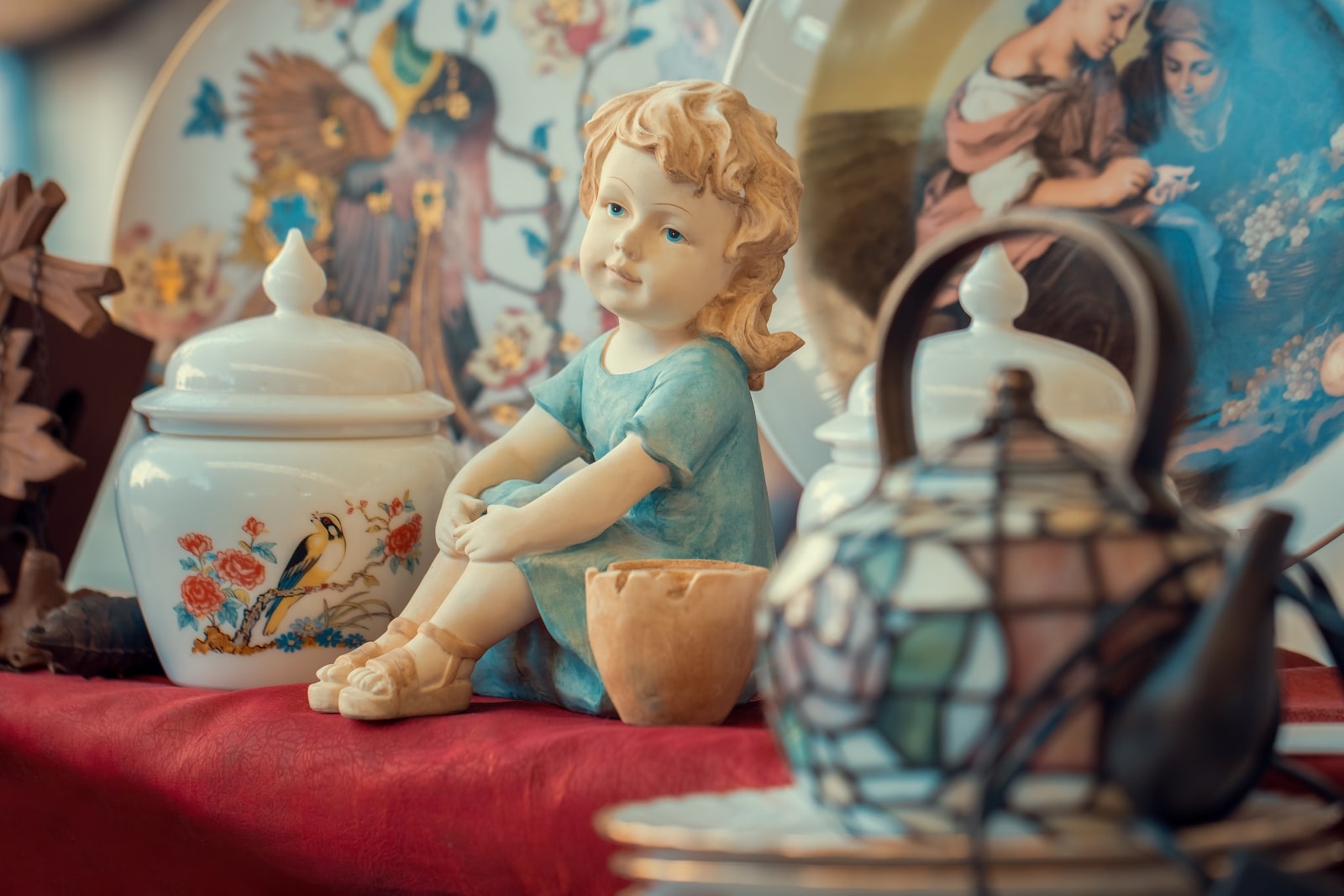 #27. China Display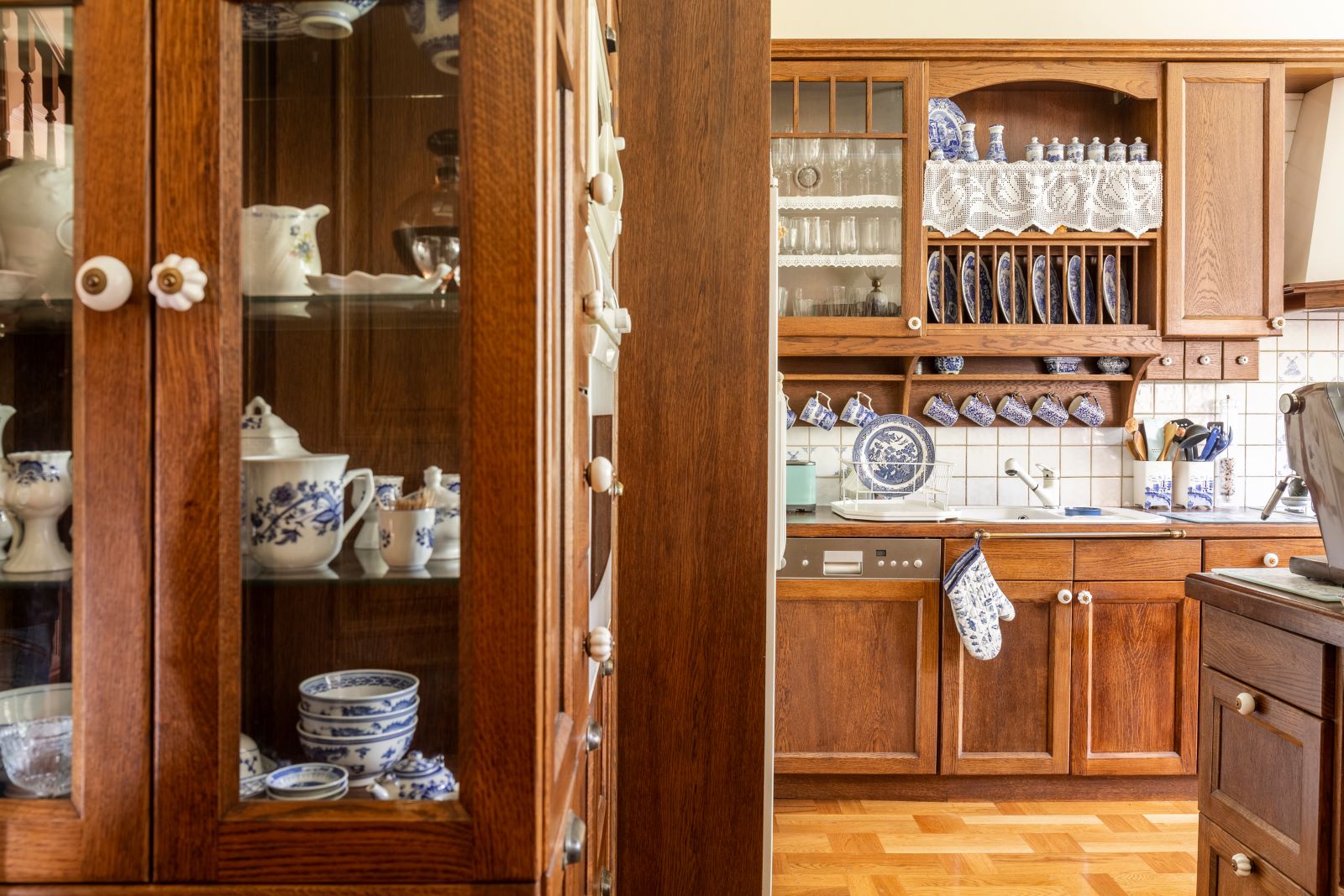 #28. Terrazzo Pattern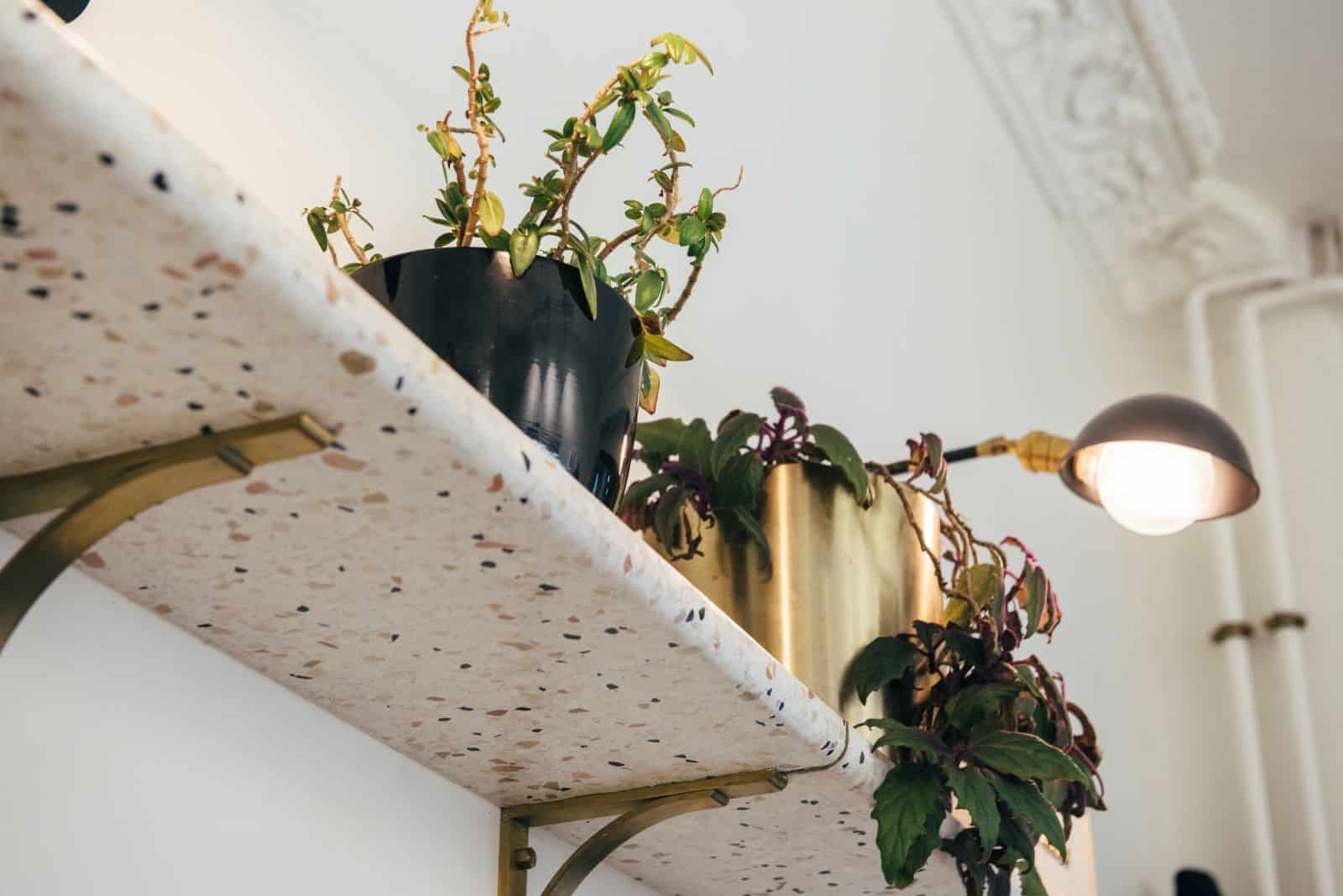 #29. Accent Walls
#30. Bulky Corner Tubs
You Might Also Like: Is Your Partner Gaslighting You? The Dark Truth About Relationships
#31. Sleigh Beds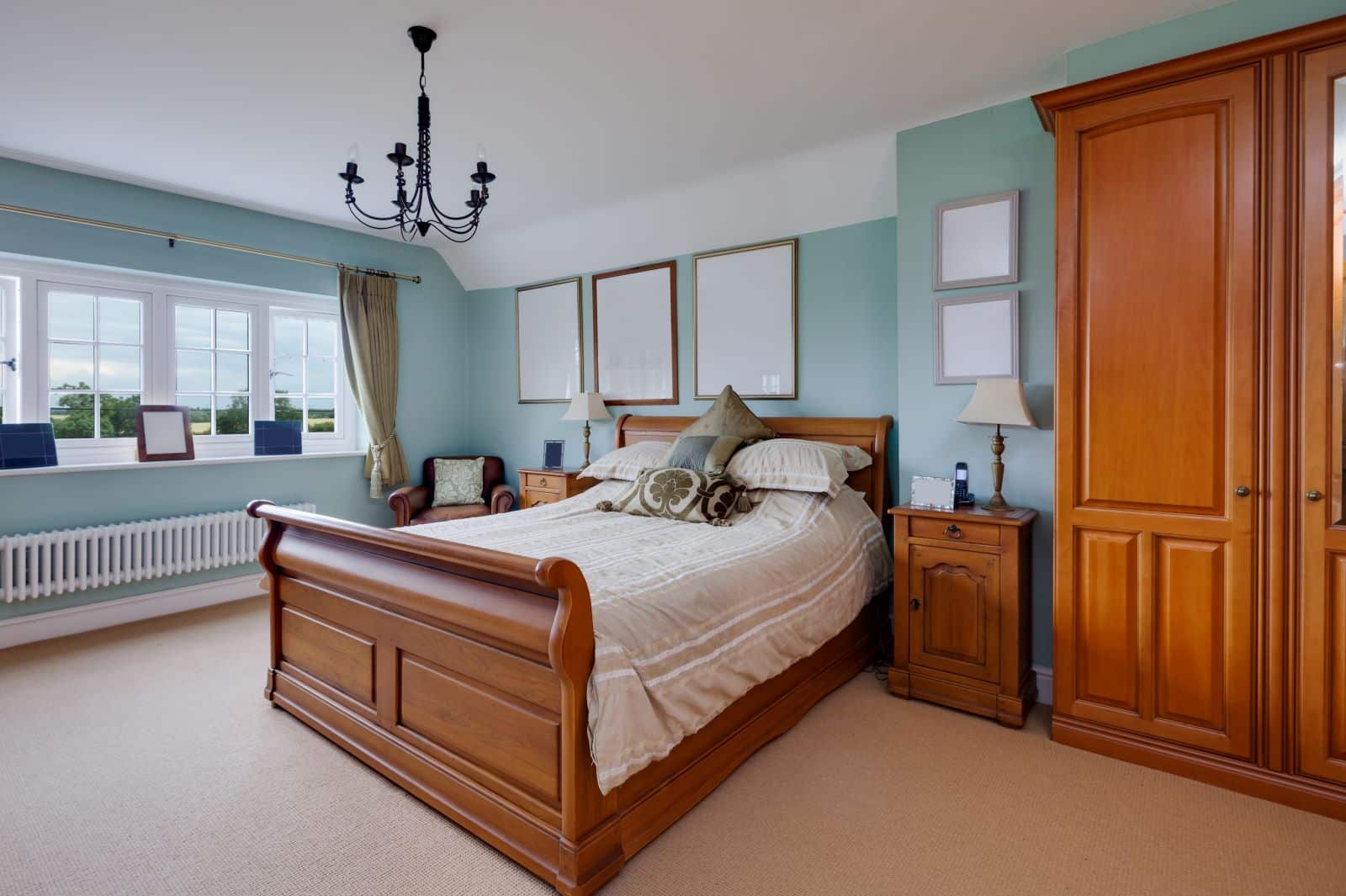 #32. Tile Countertops
#33. Tiffany Lamps
#34. Lace Doilies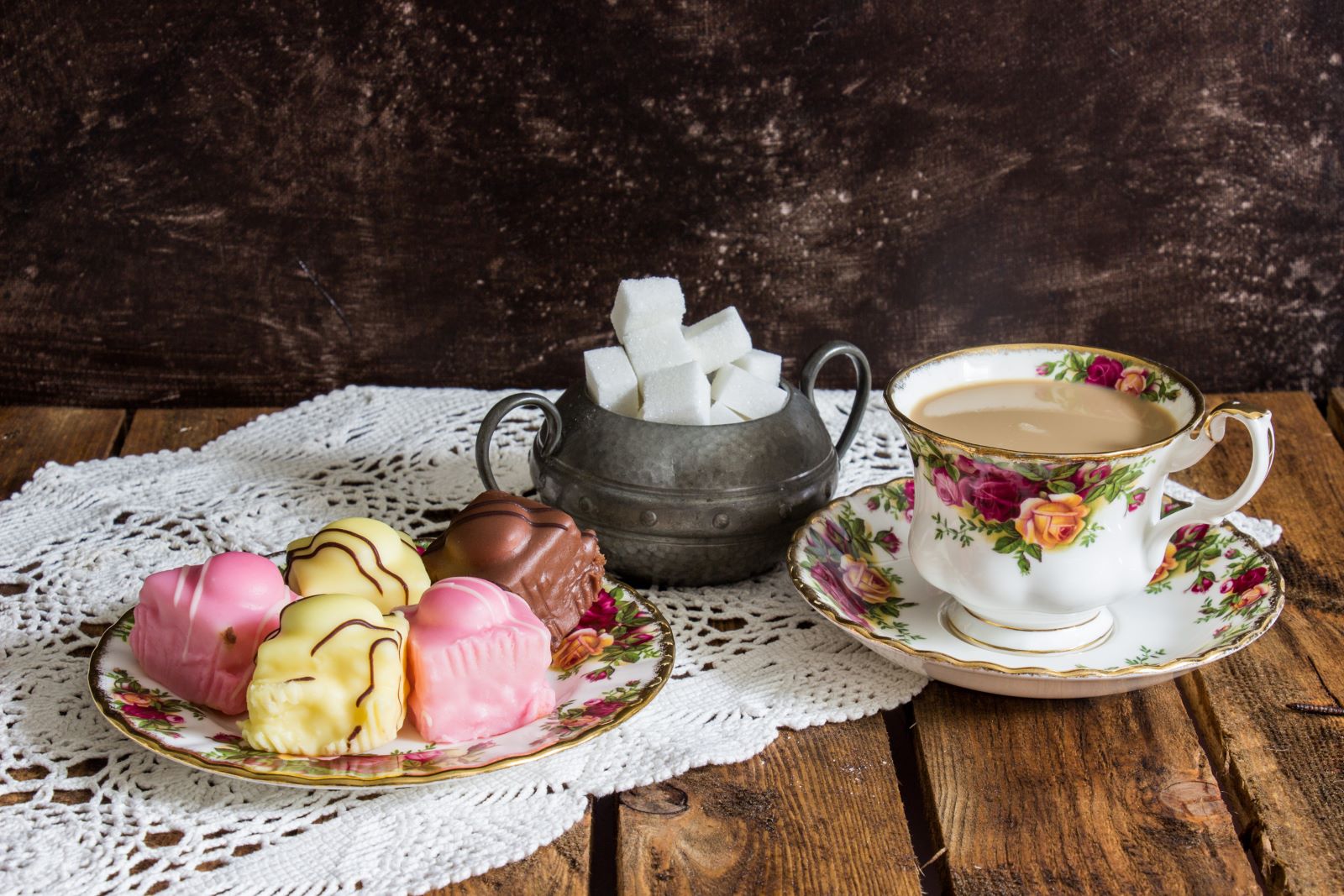 #35. Wood Paneling
You Might Also Like: Qualities Every Woman Wants in a Man – Are You Dating Mr Right?
#36. Gold Hardware
#37.
Worn Out Phrases
#38. Carpeted Toilet Seat Cover
#39. Knitted Table Runners and Curtains
#40. Farmhouse Style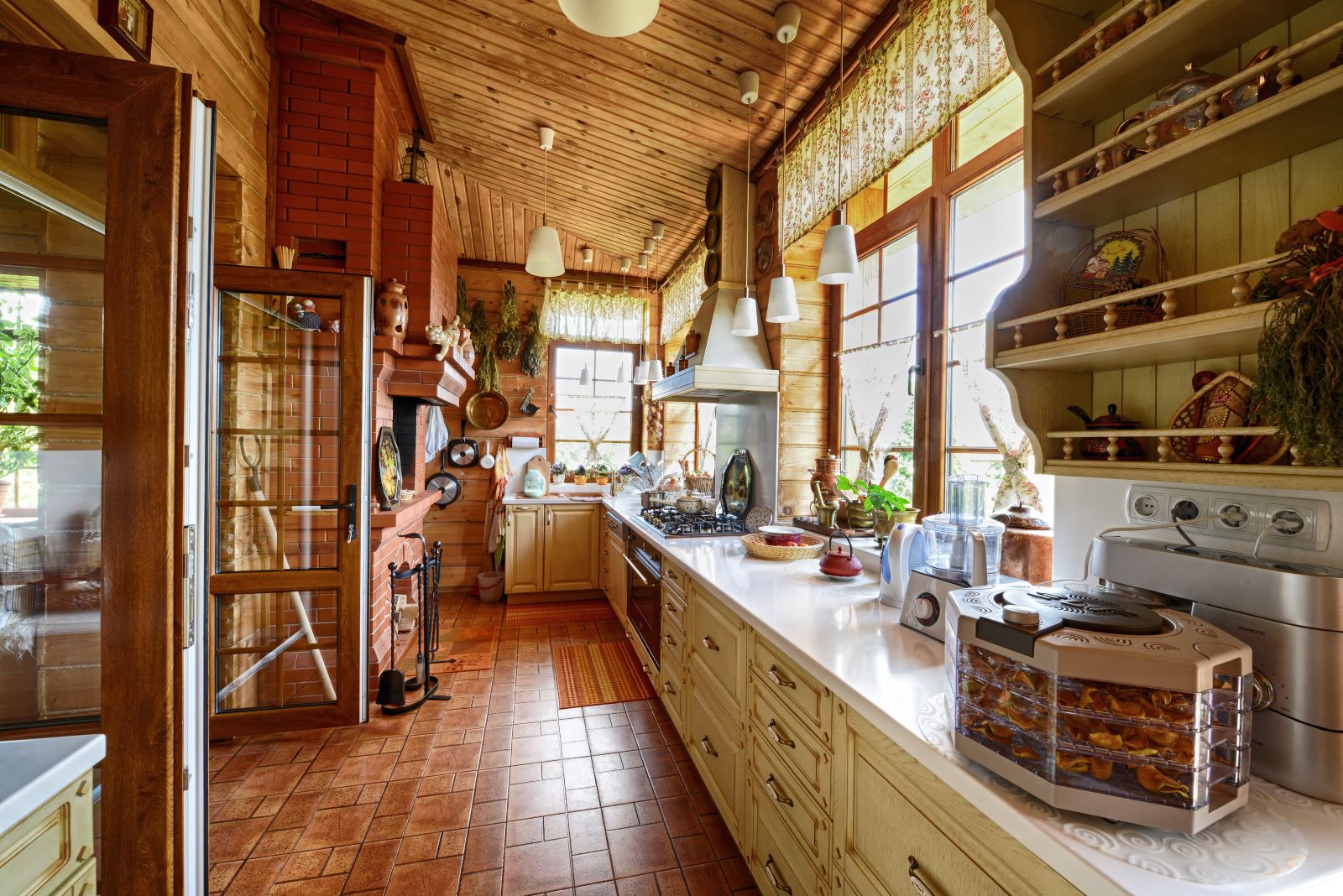 This article was produced and syndicated by Mama Say What?!
Featured Image Credit: Shutterstock / Krakenimages.com.