Brian Walshe faces murder and disinterring charges as prosecutors link him to disturbing Google searches following the disappearance of his wife, Ana Walshe.
The Community Are In Shock
In a gripping and unsettling turn of events, Brian Walshe's alleged involvement in the mysterious disappearance of his wife, Ana Walshe, has sent shockwaves through the community.
He Was Arrested
The day after Ana's last sighting, prosecutors claim that Brian made a series of disturbing Google searches, leading to his arrest and arraignment in Quincy District Court on charges of murder and disinterring a body.
She was Last Seen on New Year's Day
Ana Walshe, a 39-year-old mother of three originally from Serbia, was last seen in the early hours of New Year's Day after having a seemingly pleasant New Year's Eve dinner at their Massachusetts home with Brian and a family friend. 
She Didn't Check In for Work
Questions of her whereabouts started when she failed to contact her employer after supposedly returning to Washington for a work emergency. 
He Didn't Say Anything for Four Days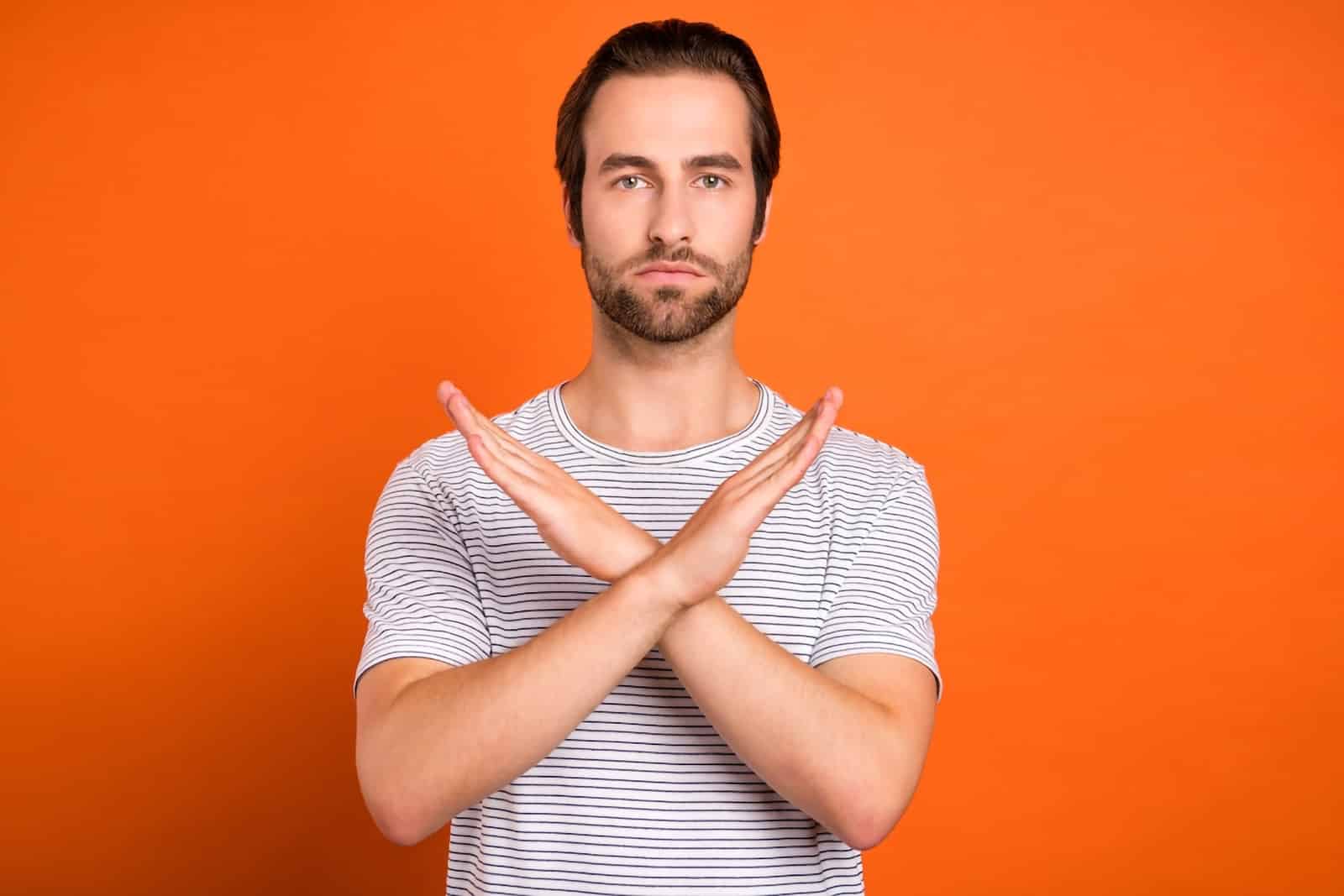 Brian's delayed notification of her disappearance and not reaching out to her employer until January 4th raised eyebrows, especially since the company had no record of the supposed emergency.
His Disturbing Google Searches 
Prosecutor Lynn Beland detailed the chilling sequence of Google searches attributed to Brian Walshe.
These included inquiries such as "Can you be charged with murder without a body?" and "How long before a body starts to smell." 
Asking Google About Dismemberment
The list continued with even more alarming searches, ranging from learning about embalming a body to dismemberment techniques and ways to dispose of remains. 
Everyone Became Suspicious
These searches, which he allegedly made on his son's iPad, painted a disturbing picture of his potential involvement in his wife's disappearance.
A Sinister Fascination
The prosecution presented a timeline of the alleged searches that took place on January 1st, 2nd, and 3rd, suggesting a sinister fascination with the aftermath of a crime. 
He Is Being Held Without Bail
The gravity of the accusations against Brian Walshe is immense. Prosecutors contend that he not only murdered Ana but also dismembered her body and attempted to dispose of the remains.
Considering the severity of the charges and the potential danger posed by the defendant, the judge ordered him to be held without bail.
The Horror Her Family is Facing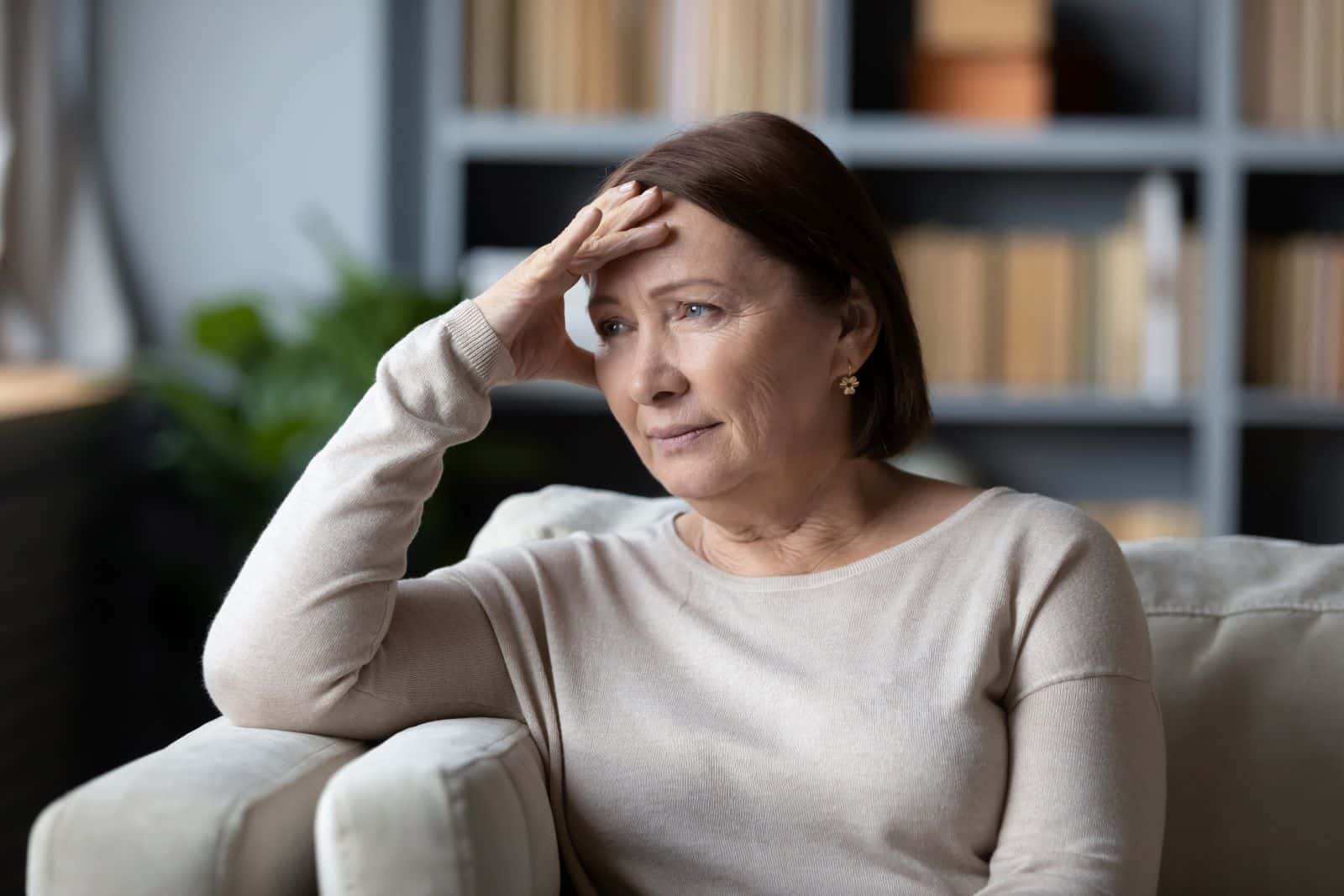 The community, friends, and family of Ana Walshe are grappling with the horrifying possibility that her life may have been taken by the hands of someone she once trusted. 
The Public is Waiting For More Information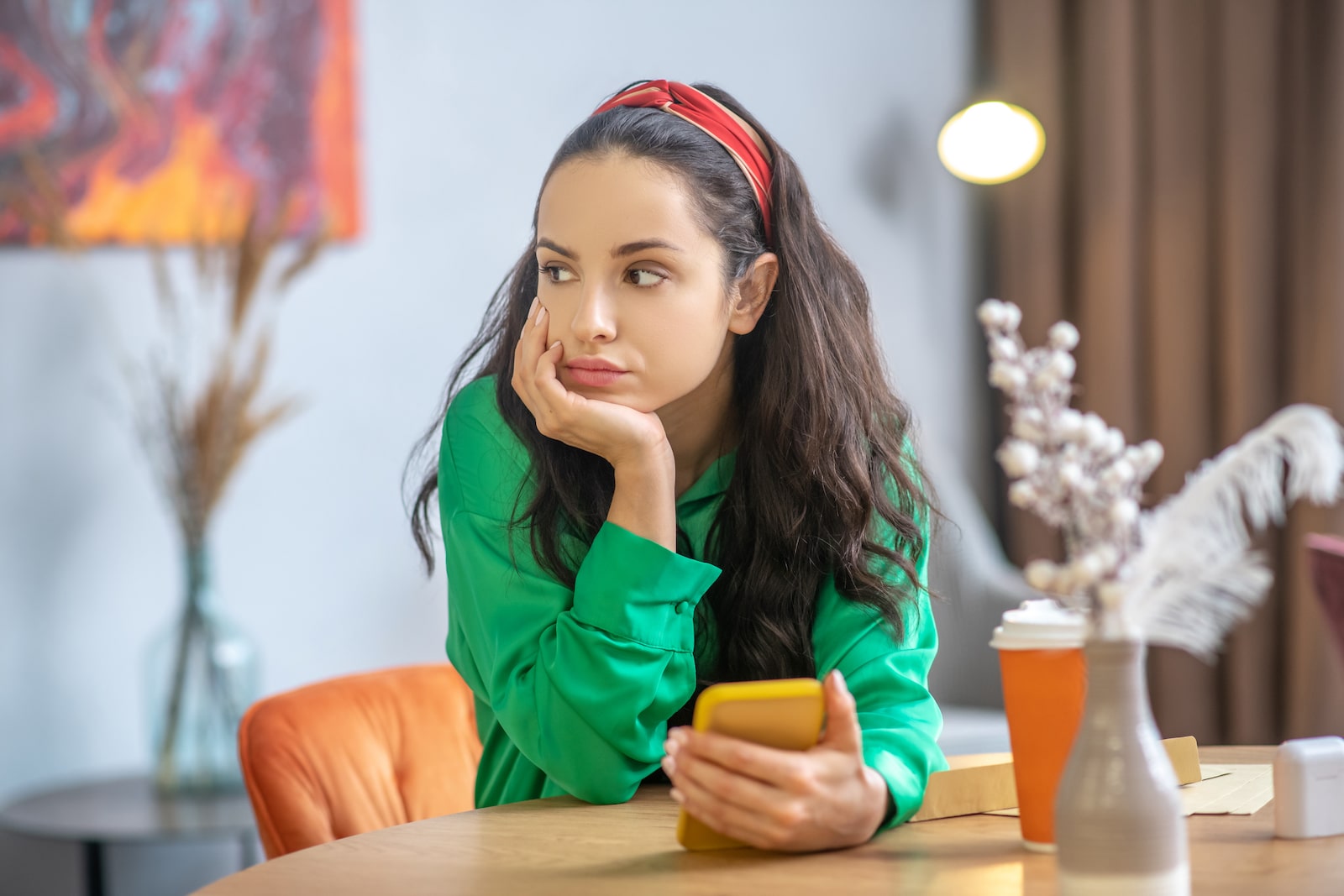 As the case unfolds, the public awaits more information and evidence to shed light on the truth behind this distressing and tragic ordeal. 
Seeking Justice for Ana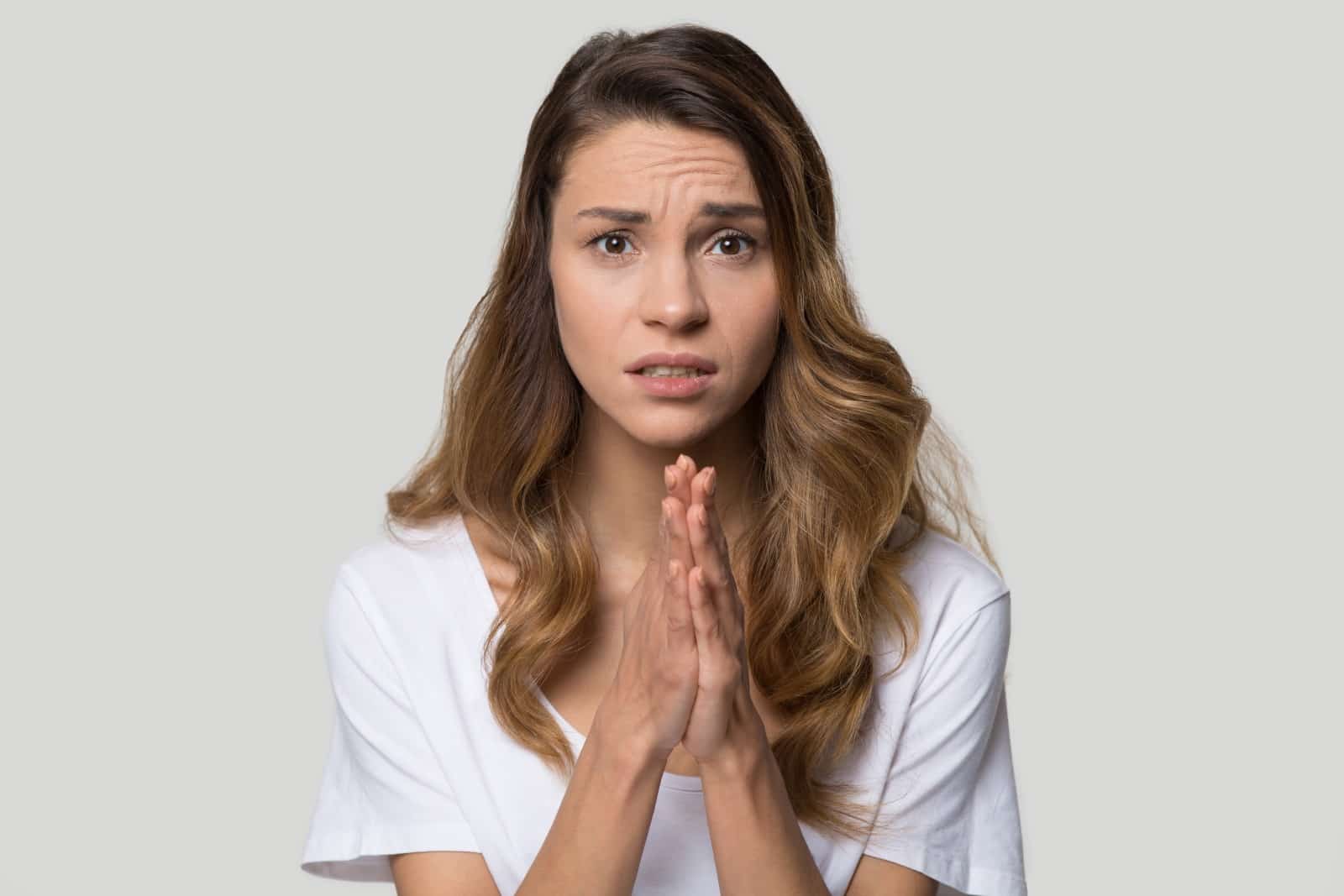 The judicial system will undoubtedly scrutinize every detail, seeking justice for Ana and her loved ones, while the defendant awaits his day in court to plead his case and address the accusations against him.
The Search for Justice Continues
Until then, the community remains united in seeking answers and supporting Ana's family during this harrowing time.
Authorities continue their search for justice in their ongoing investigation, aiming to uncover the truth behind this heartbreaking case.
Her Date Got up in the Middle of Dinner and Left for 20 Minutes. You'll Never Guess What He Came Back With…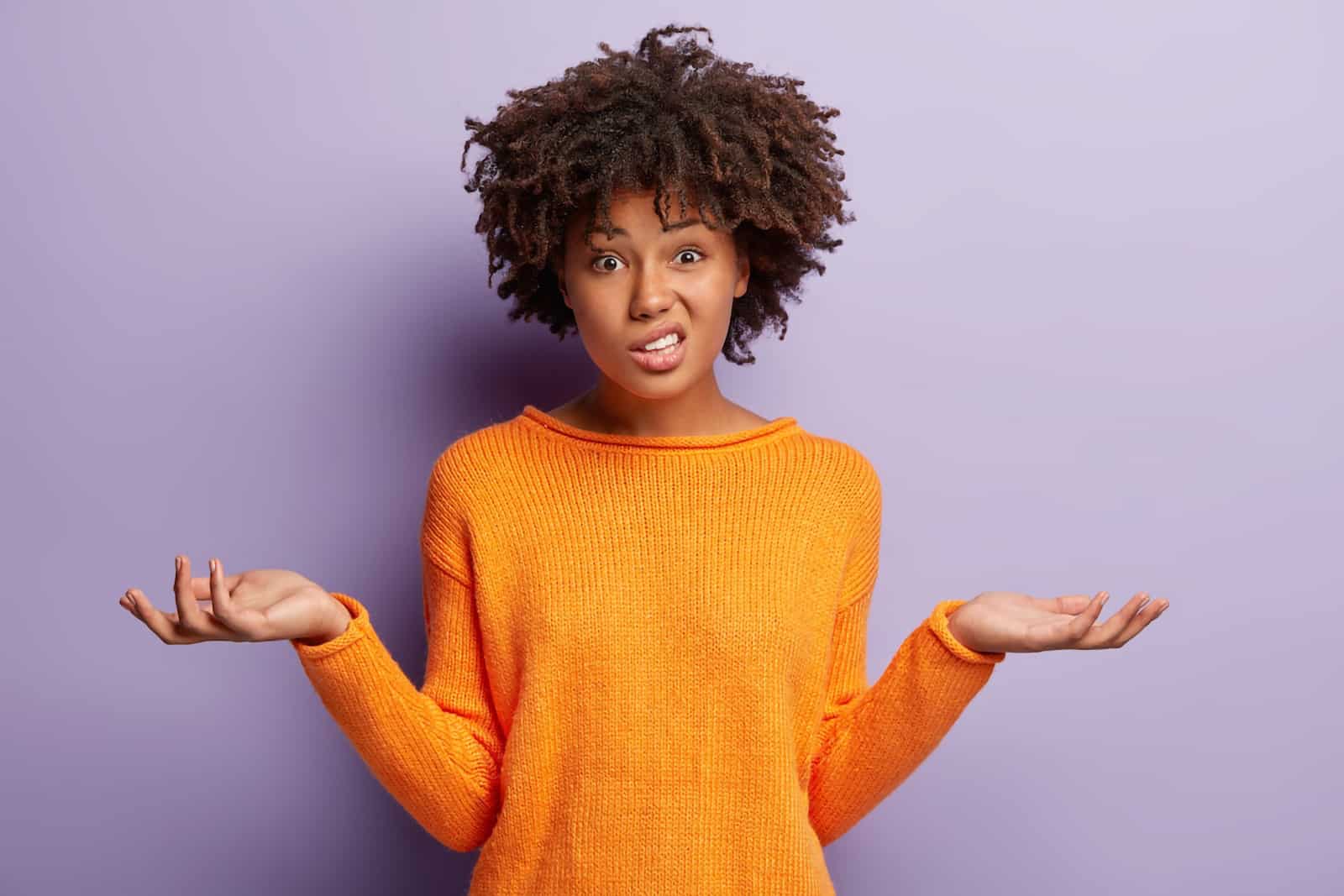 In a recent Country Mornings with Ayla Brown episode, Lori shared a weird experience that she encountered and asked listeners for thoughts. Here's what happened. A Great Day Lori and her date had a great day.
It Was an Innocent Enough Request, His Son Wanted a 23andMe DNA Test for His Birthday, but the Results Revealed a Hidden Secret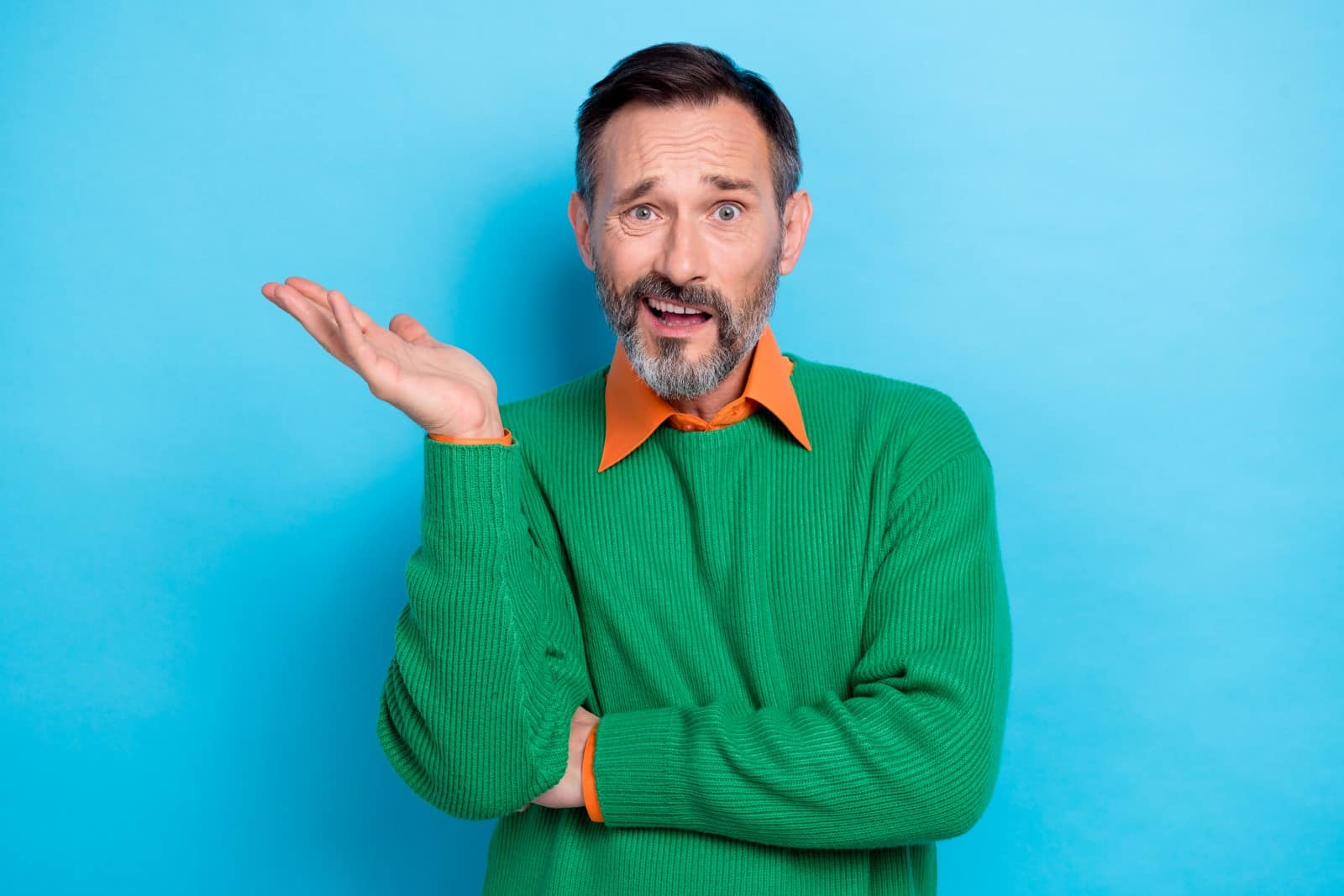 Taylor's world had been turned upside down after a shocking revelation that has shaken the foundation of his 24-year marriage. Unable to bear the weight of his secret any longer, he reached out to Reddit, desperate for advice. It Was an Innocent Enough Request, His Son Wanted a 23andMe DNA Test for His Birthday, but the Results Revealed a Hidden Secret
She Found Out Her Sister Was Pregnant With Her Husband's Twins! But That Was Only the Start of Her Woes…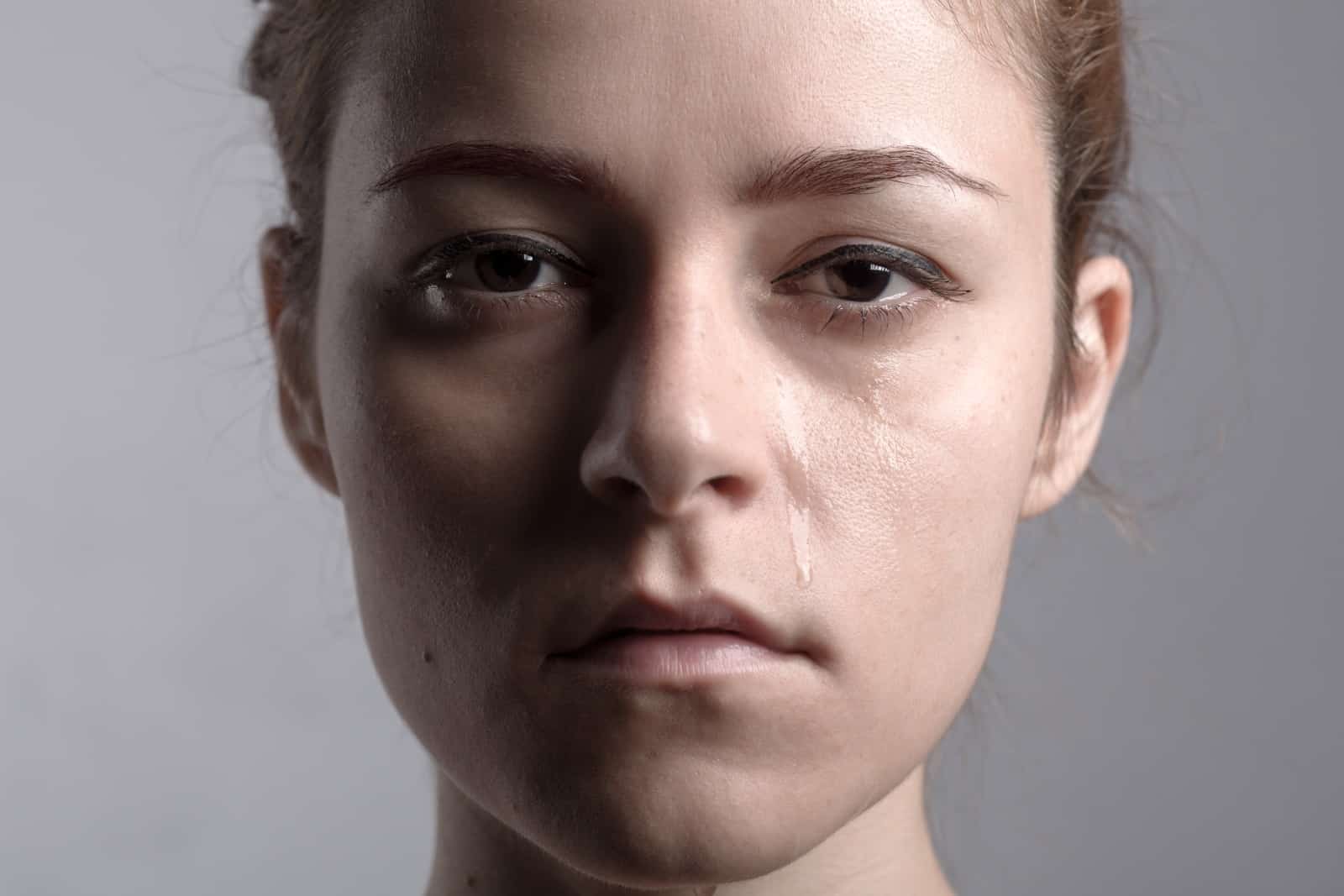 This slice-of-life drama comes to us from Reddit. It's the sort of story that would be more at home in a soap than real life and comes from a woman who desperately needed advice! She Found Out Her Sister Was Pregnant With Her Husband's Twins! But That Was Only the Start of Her Woes…
Mom Destroys Gender Reveal Party When She Discovers She's Expecting Another Girl!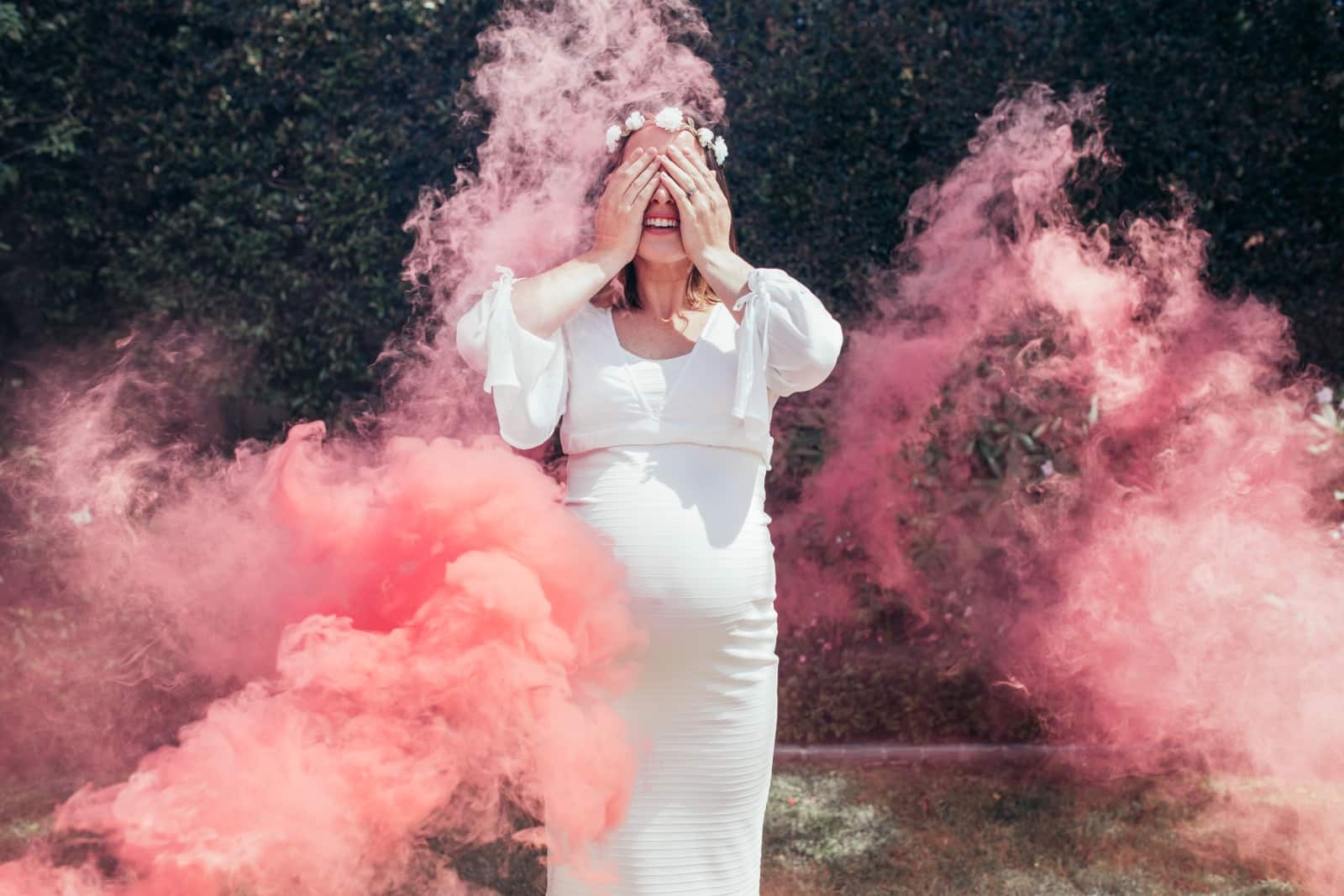 An expectant mother recently stirred up a wave of divided opinions on TikTok when a video capturing her reaction to the news of having another girl went viral.
Her Husband Rejected Their Gay Son. When She Tried to Intervene, He Said She Could Choose Him or Their Son. She Chose Him for the Sake of Her Younger Children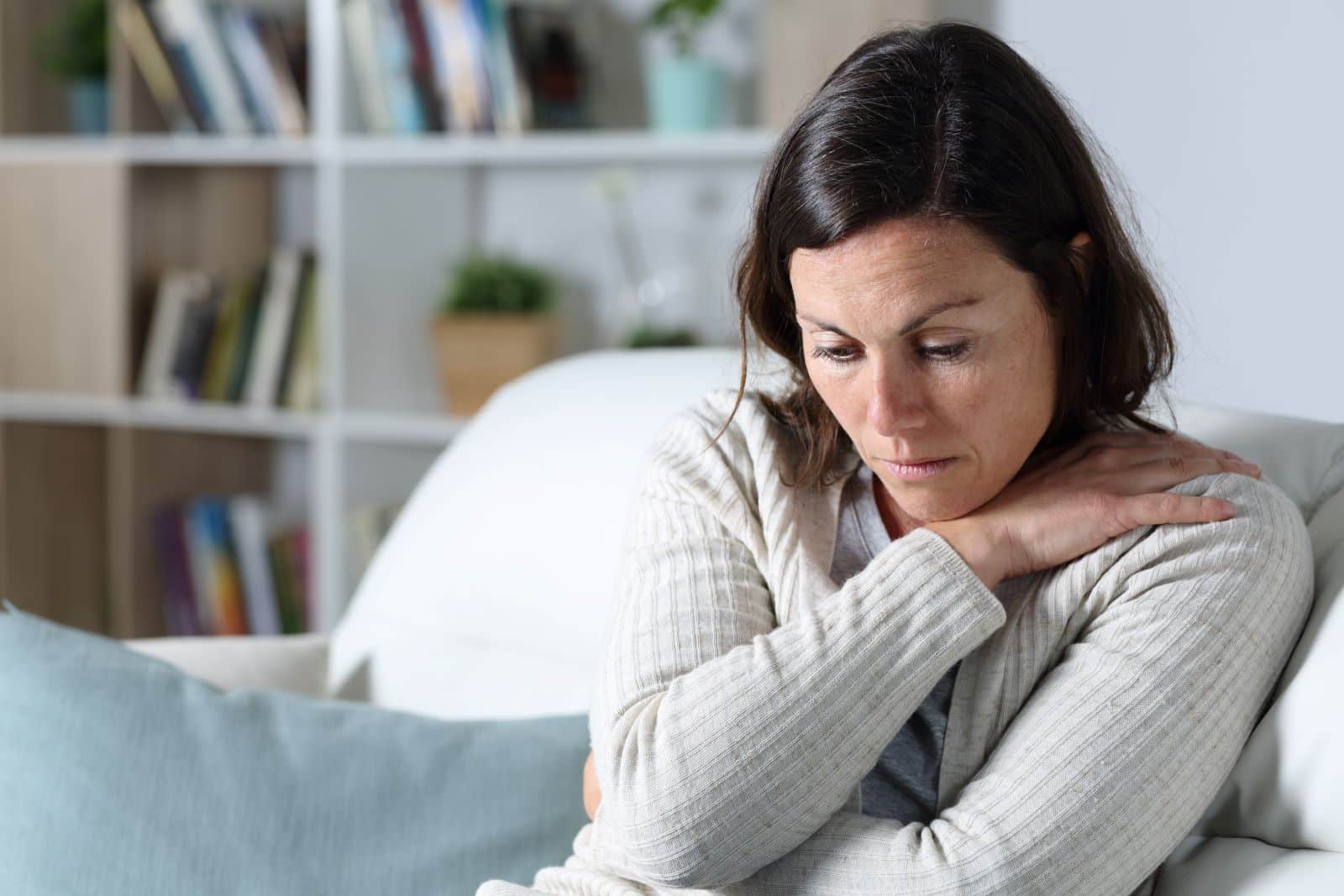 This mother is looking for support after her son came out as gay, and his father has thrown him out of the house. Unusual Plea for Help OP is at a crossroads, unsure of where to go, as her family finds itself in a heartbreaking predicament.
The post 'How Long Before a Body Starts to Smell': Disturbing Google Searches Reveal Husband's Alleged Role in Wife's Disappearance first appeared on Mama Say What?!
Featured Image Credit: Shutterstock / marilook. The people shown in the images are for illustrative purposes only, not the actual people featured in the story.
Source: Twitter