This week, the House Oversight Committee's Republicans unveiled new information about the business engagements of President Biden's brother James and son Hunter during his vice presidency.
The Republicans allege that these records contain "indications of influence peddling" by Biden's relatives, a claim that has stirred controversy on both sides of the aisle.
The White House Responds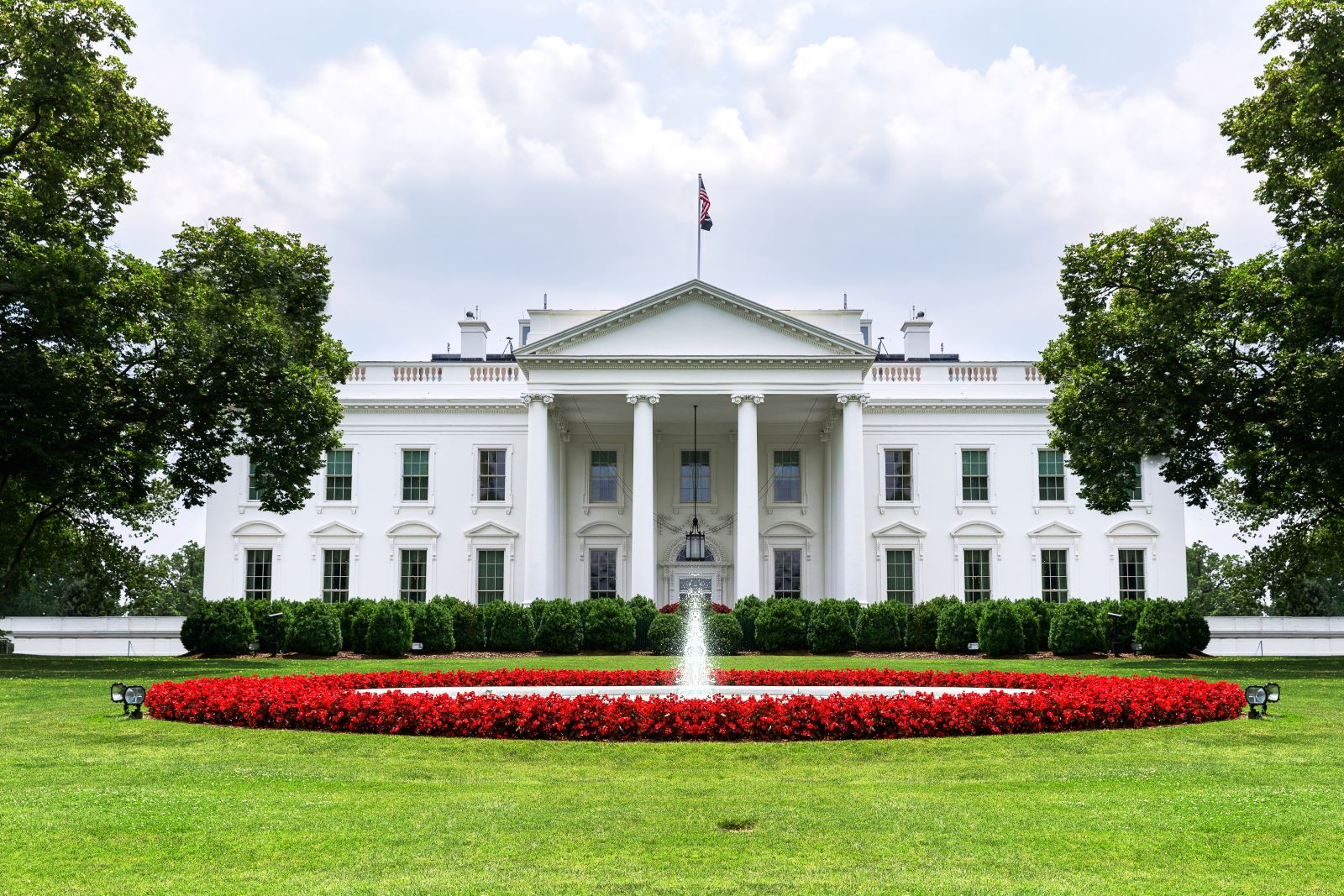 In response to the contentious report, the Biden White House countered that the document is filled with "nothing more than innuendo and insinuation," dismissing its relevance and impact.
The report puts forth the assertion that James and Hunter Biden received over $10 million from companies linked to foreign nations or governments during Joe Biden's vice presidency, but fails to provide conclusive evidence of decisions made by then Vice President Biden under the influence of his relatives.
Party Reactions to the Report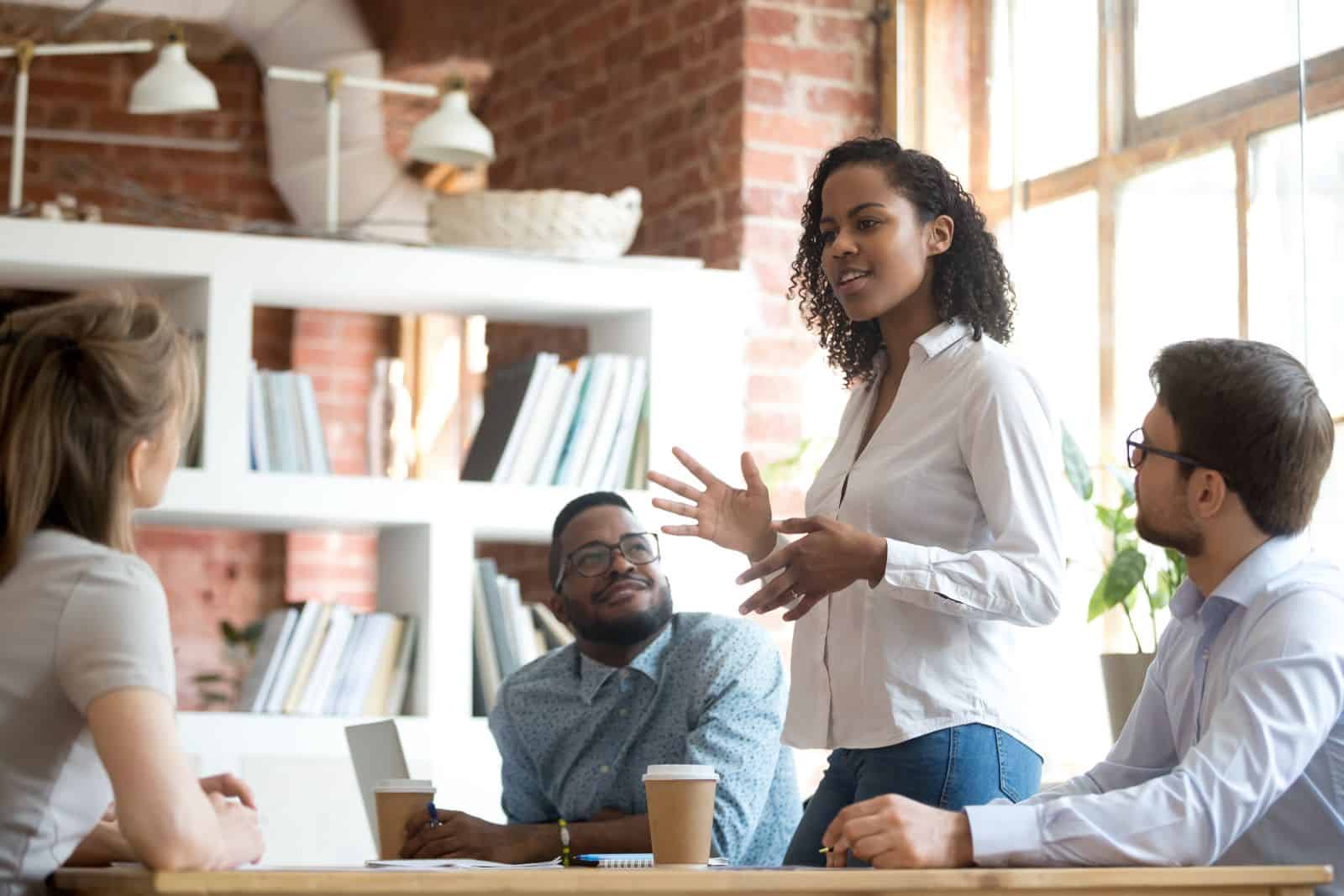 Opinions on the report are predictably split along party lines. According to Republicans, Biden's brother and son orchestrated "many intentionally complicated financial transactions to hide these payments and avoid scrutiny."
They also accuse the Bidens of establishing "over 20 companies" as a defensive shield.
The Tax Evasion Allegations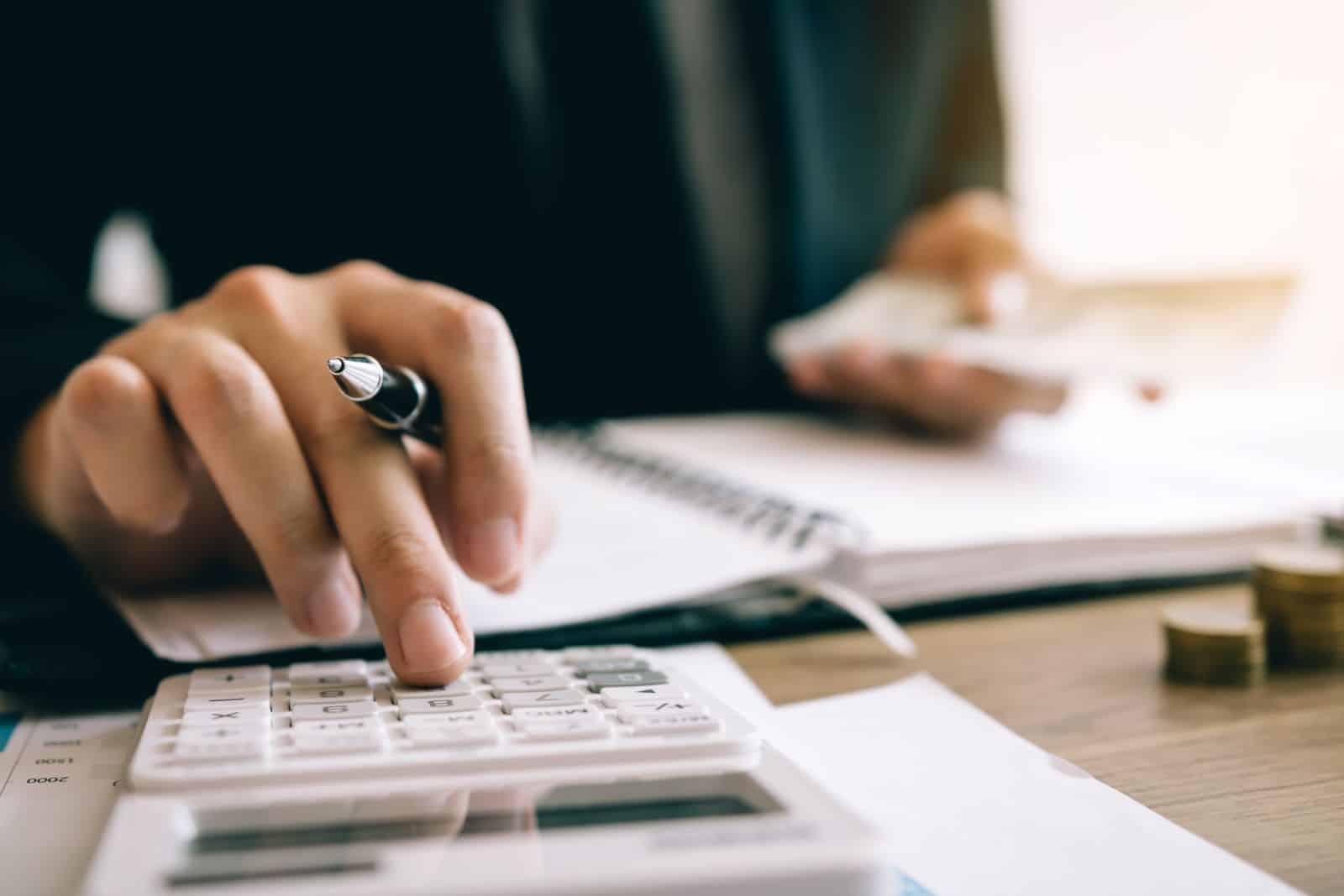 House Oversight Committee Chairman James Comer, a Republican from Kentucky, made headlines this week when he asserted on Fox News that James and Hunter Biden also sought to circumvent tax payments.
Hunter Biden is currently the subject of a federal law enforcement investigation regarding potential tax evasion, a story that has been widely covered in the news.
The White House's Counter-Strategy
The Biden White House is combatting the claims by focusing on the Fox News's reaction to the report.
Network host Steve Doocy challenged Comer's allegations of "influence peddling" by the Biden relatives, stating that the accusations were baseless and lacked factual support.
The Ongoing Search for Evidence
Despite the lack of concrete evidence linking President Biden to any illicit activity, Comer stated that Republicans aim to uncover proof of the president's "active participation."
While this statement implicitly acknowledges the absence of incriminating evidence so far, Comer persists in asserting that "Joe Biden was actively involved."
Potential National Security Risks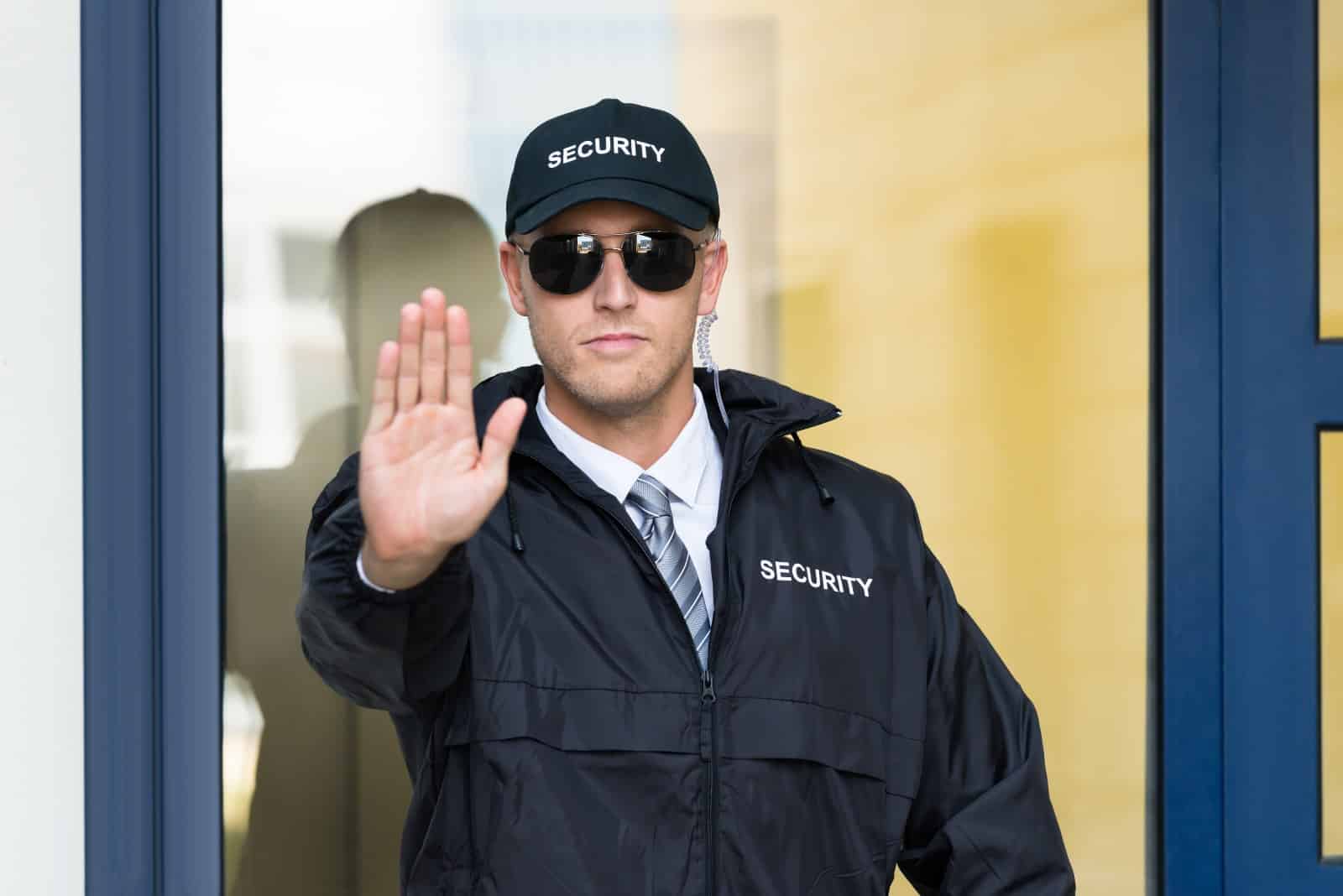 In a press conference, Comer raised concerns about potential national security risks associated with the Biden business dealings.
To substantiate these claims, Republicans know they need to present evidence that Joe Biden's decisions or actions as an elected official were influenced by his brother's or son's financial activities.
The Smoke Surrounding Hunter Biden
Hunter Biden's legal advisory role for Romanian businessman Gabriel Popoviciu, who was under investigation for bribery, has been highlighted in the report.
The Oversight report states that "Biden family accounts received approximately $1.038 million" between 2015 and 2017 from a legal entity reportedly linked to Popoviciu's Cypriot company. 
Chinese Connection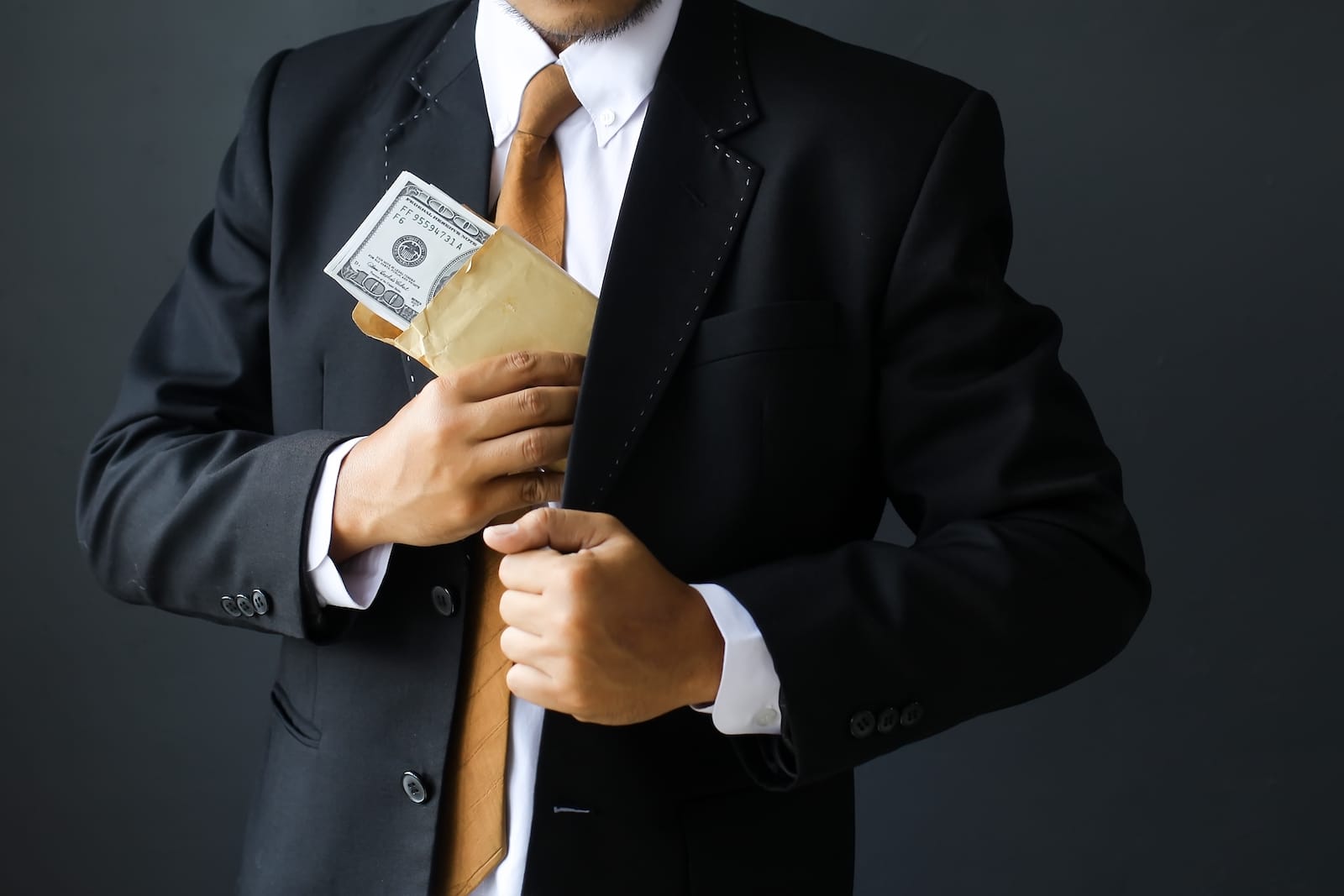 Further, it is reported that Hunter Biden also received over $1 million in 2017 from an individual with ties to a Chinese energy company. While these revelations aren't new, they add fuel to the ongoing scrutiny of the Biden family's business activities.
Criticism and the 2024 Election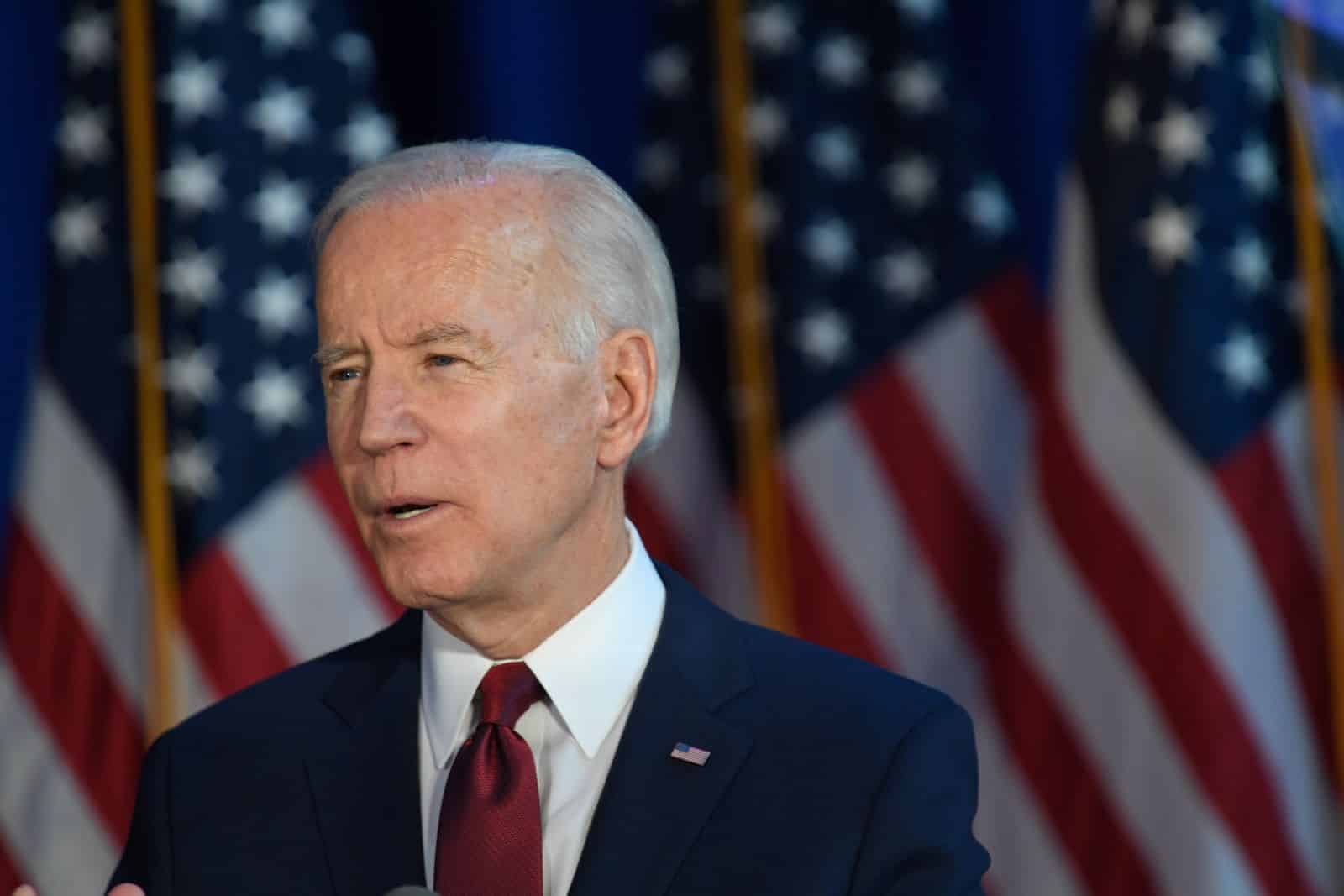 Critics argue that Comer's report, lacking in new information about President Biden's connection to these business dealings, is merely a rehashing of old stories aimed at influencing the 2024 presidential election.
This scrutiny of political families and their business activities isn't exclusive to the Bidens, as former President Donald Trump's children were also criticized for conducting business overseas with potential beneficiaries of government action.
More From Mama Say What?!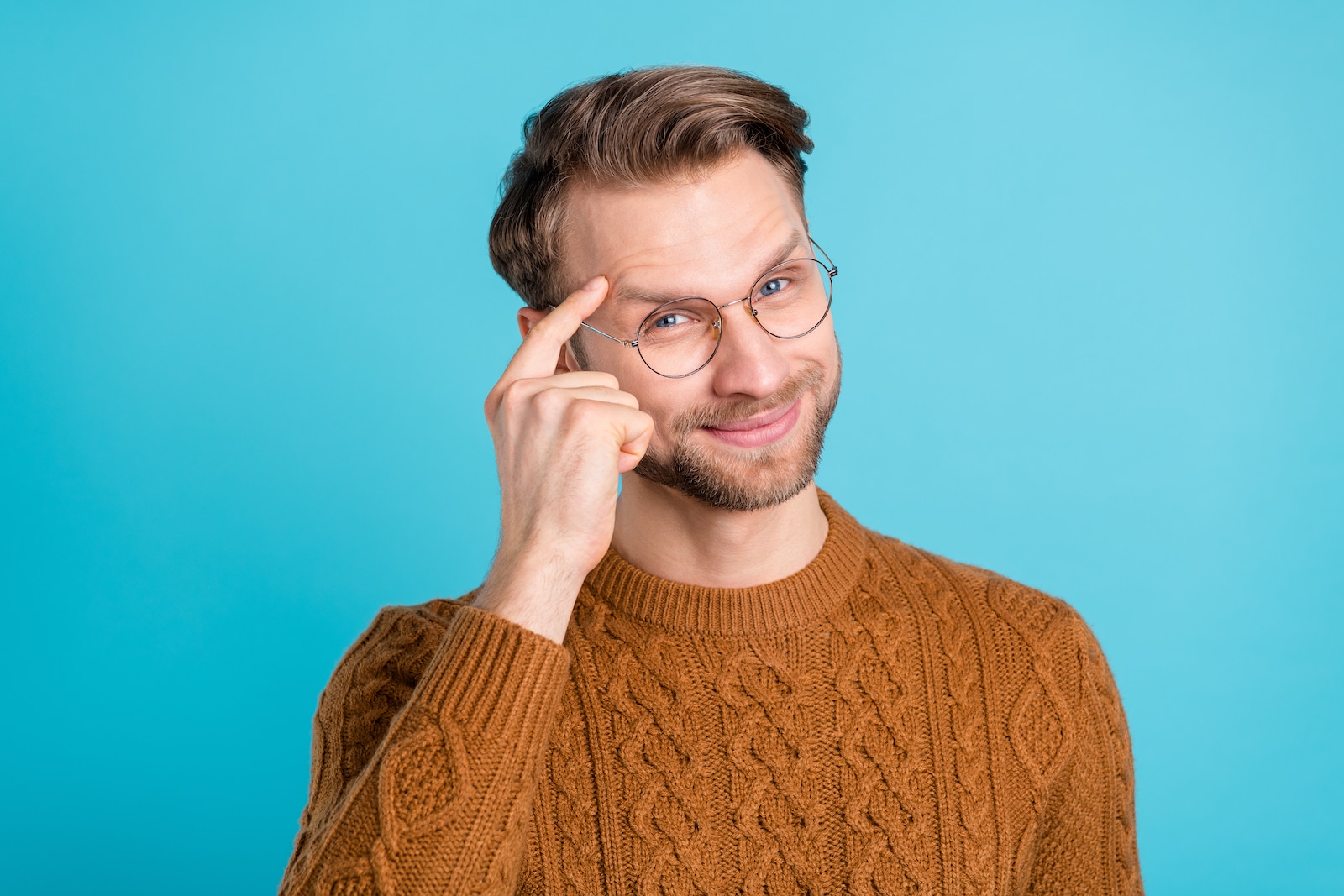 Reddit has got a great story about a young man and his thieving girlfriend. This guy is a college freshman, excited to start his new life on campus. He makes the classic freshman mistake of rushing into a relationship with a girl who lives in the dorm above him. He Found Out His Girlfriend Had Been Stealing From Him, So He Got Her a Valentine's Present She'll Never Forget
Irresistible Things Women Wear That Men Love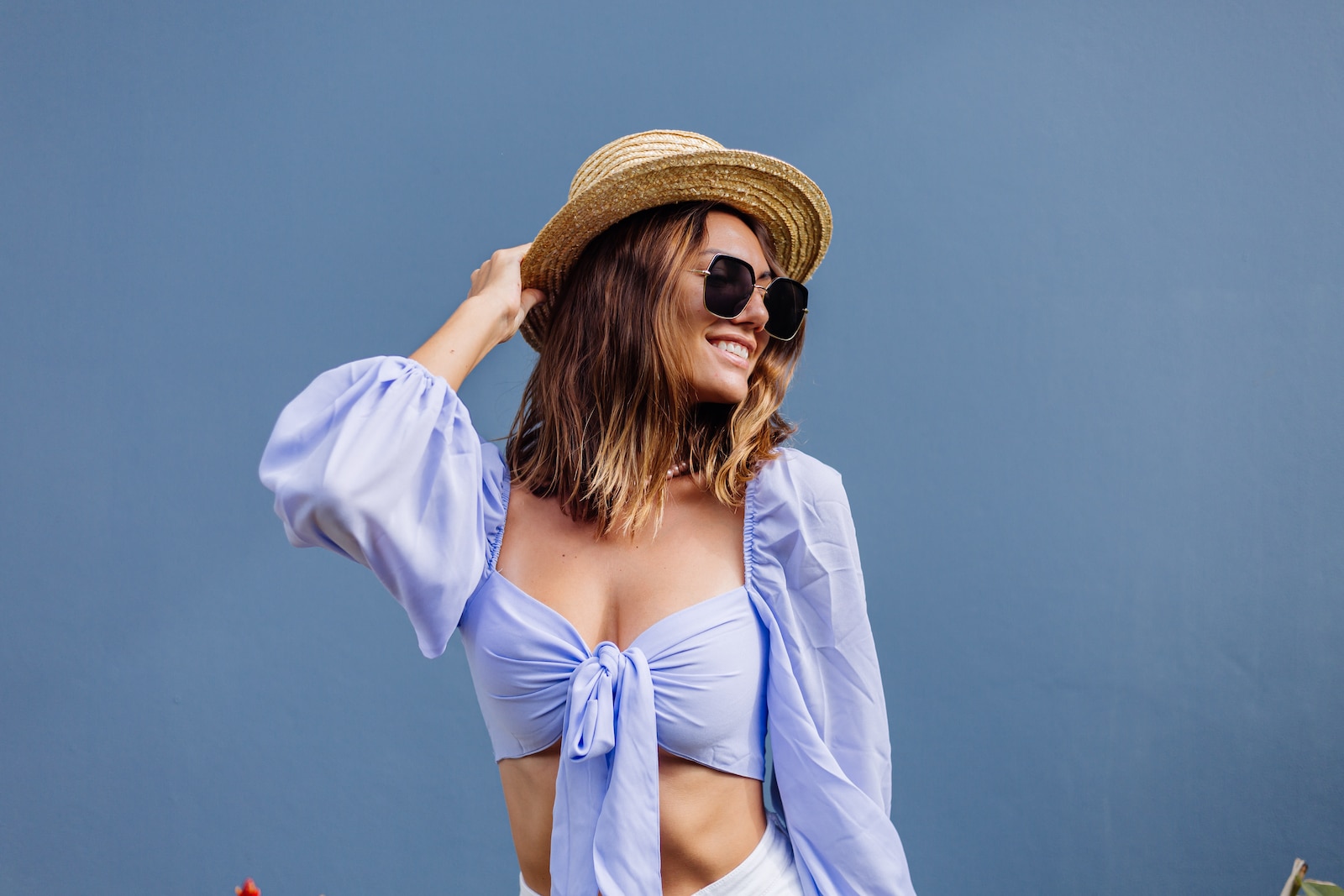 It's no secret that men love to look at attractive women. But what are the specific elements of a woman's outfit that make her irresistible in the eyes of a man? From classic styles to modern trends, certain looks and clothing have proven timelessly appealing. Irresistible Things Women Wear That Men Love
16 Things Men Wear That They Think Are Cool But Most Women Find Hilarious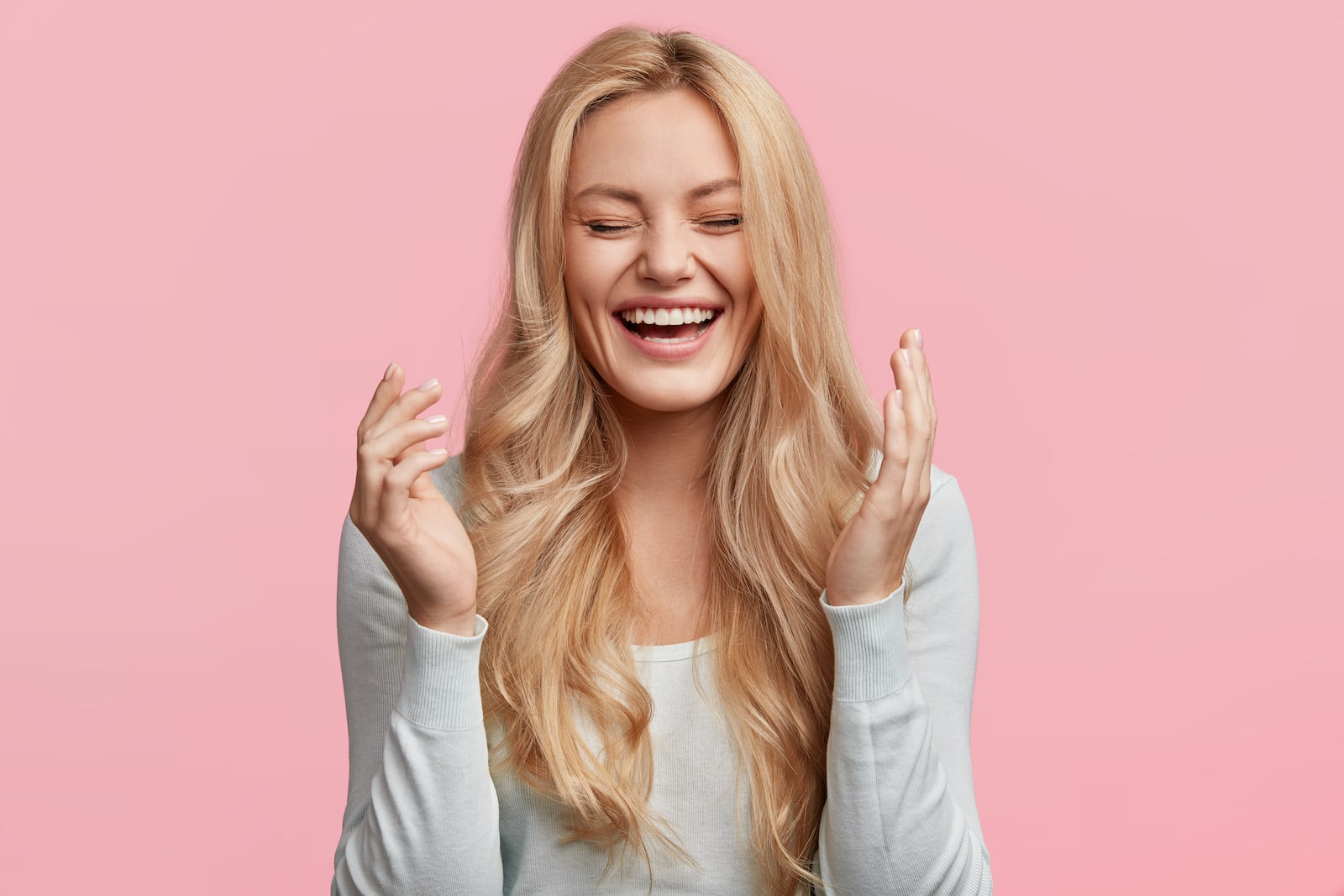 Gentlemen, we need to talk. You may think you're looking sharp in your favorite outfit, but let's face it – sometimes, your fashion choices women just can't take seriously. 16 Things Men Wear That They Think Are Cool But Most Women Find Hilarious
Men Reveal: The 10 Biggest Dealbreakers in a Girl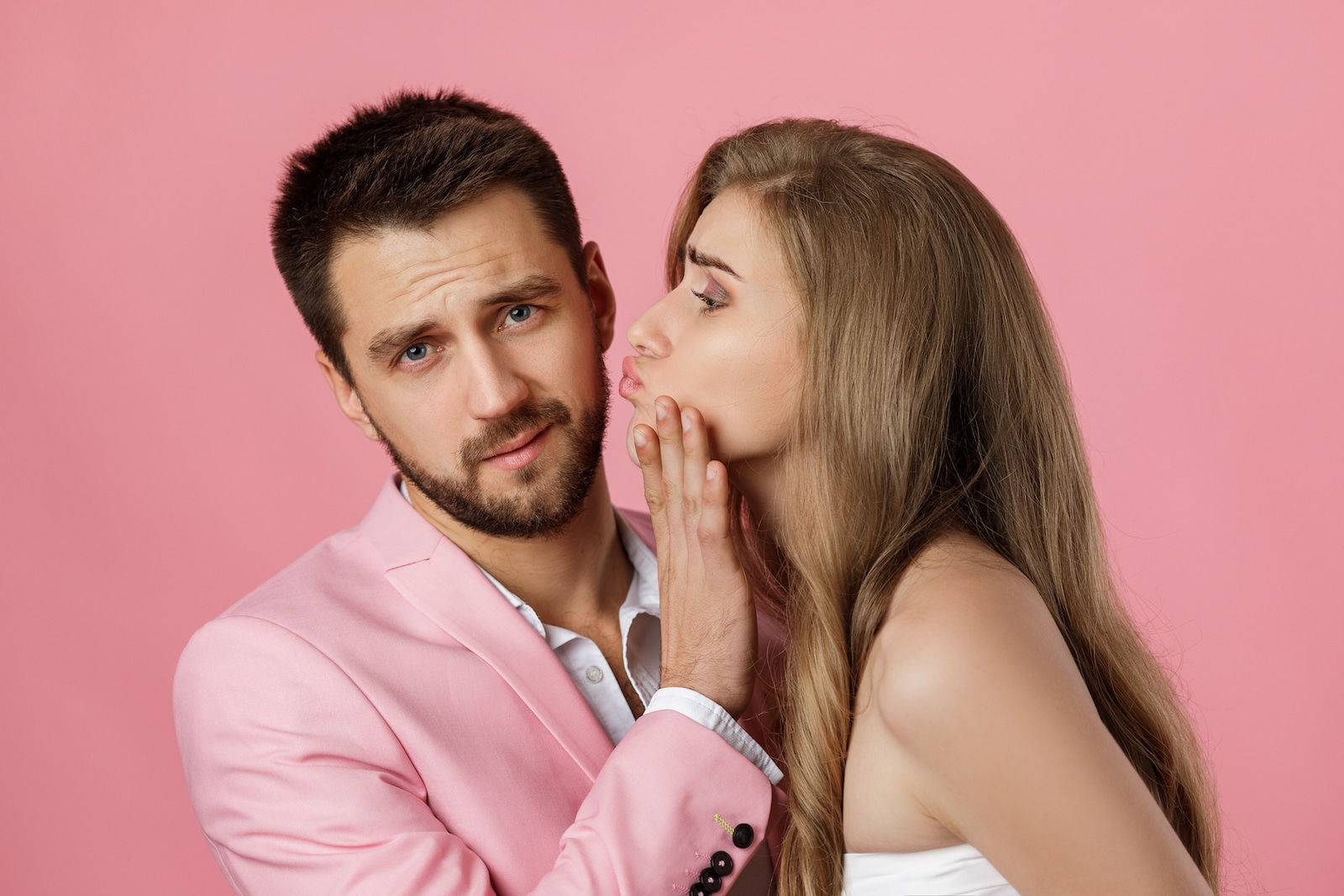 Are you a single lady in the dating game? Haven't been having much luck recently, and wondering why? We've taken input from the experts – "real men" – on what puts them off when it comes to potential girlfriends and have compiled a list of their ten biggest dealbreakers. Men Reveal: The 10 Biggest Dealbreakers in a Girl
His Boss Hit His Car, Then Drove Away and Lied to His Face About It! So He Decided to Get Revenge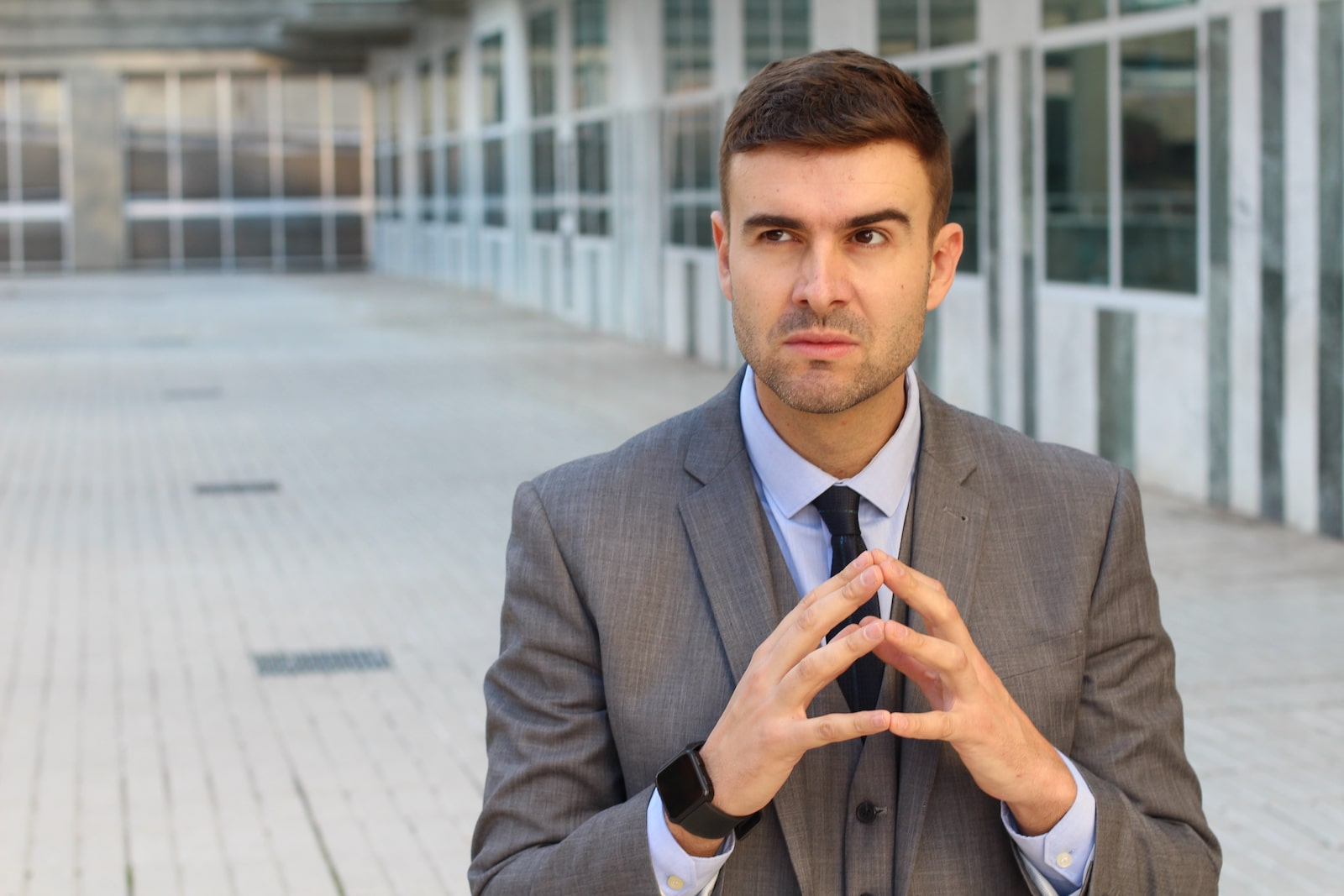 This guy's story is a classic example of standing up to a liar! When confronted by a superior who lied to his face at work, he didn't back down and ended up getting one over on them. This is his story. His Boss Hit His Car, Then Drove Away and Lied to His Face About It! So He Decided to Get Some Revenge.
The post Diving Into the Biden Family Business: Republican Report Unveils New Details first appeared on Mama Say What?!
Featured Image Credit: Shutterstock / Salma Bashir Motiwala. The people shown in the images are for illustrative purposes only, not the actual people featured in the story.
Source: Yahoo