Republican Presidential hopeful and Florida Governor DeSantis Under Mounting Pressure following the Jacksonville shooting.
Jacksonville News Conference Took a Wrong Turn
At a recent news conference in Jacksonville, DeSantis faced criticism for a racially motivated deadly attack in the state.
DeSantis' Policies Allowed "Immature People" to Access Weapons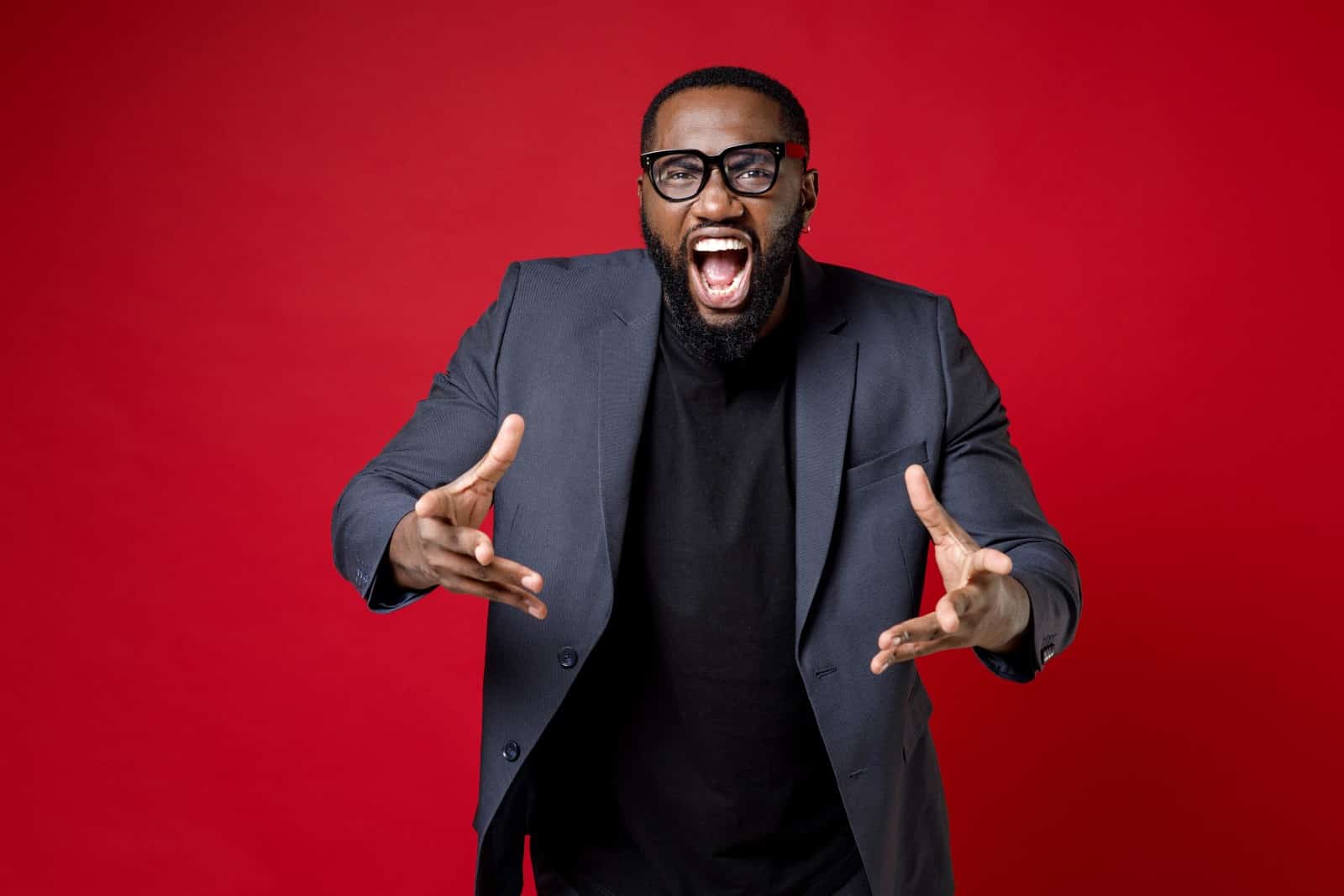 An African American veteran who sat in the back of the room told DeSantis that although he appreciated the Florida governor's military service, he thought DeSantis' policies allowed "immature people" to access weapons that ultimately "caused the deaths of the people who were murdered a couple weeks ago."
DeSantis Cut Him Short
"I'm not going to let you accuse me of committing criminal activity. I am not going to take that," DeSantis snapped in response to the encounter which was posted online by multiple news outlets.
You Have Allowed People to Hunt People Like Me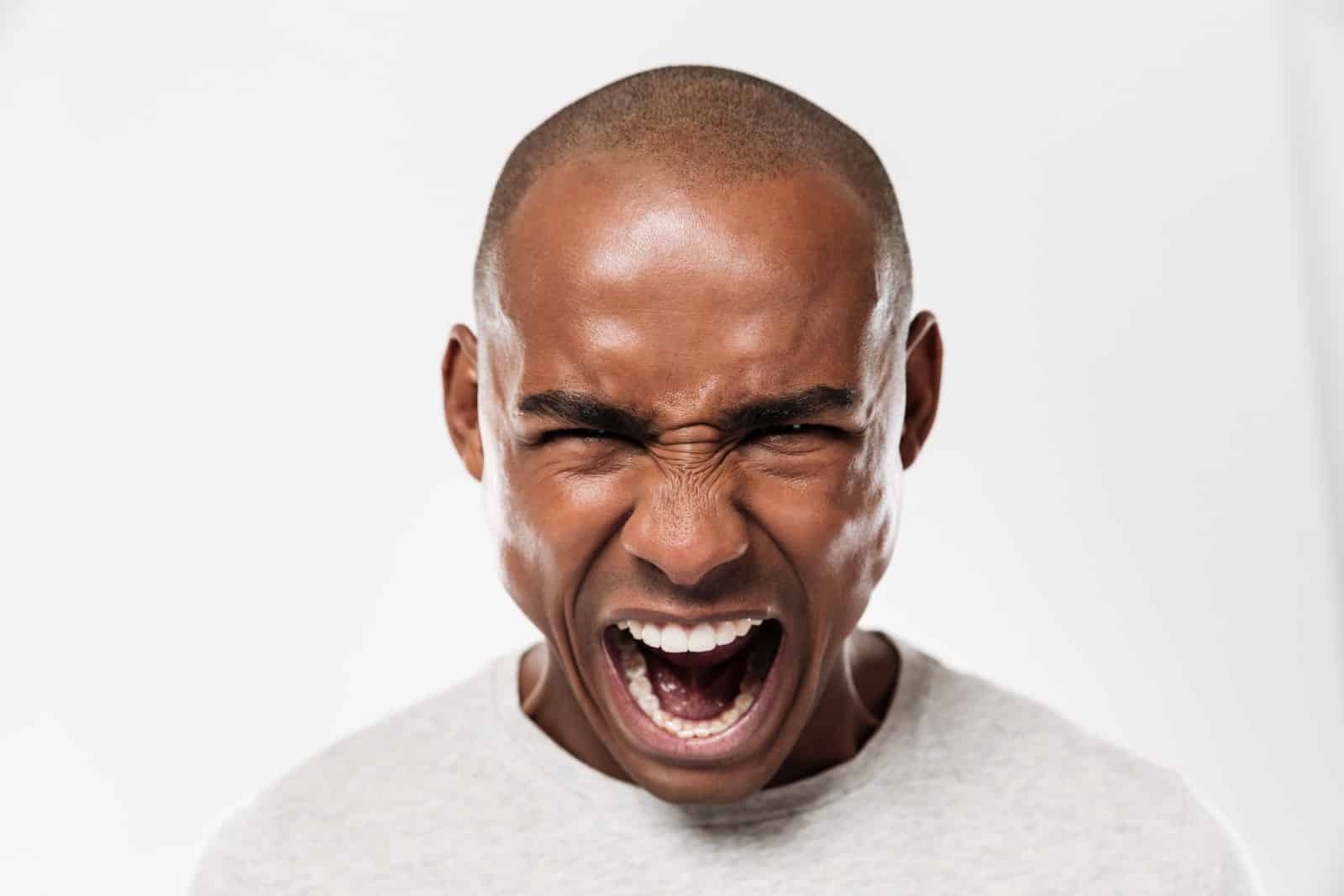 "You have allowed people to hunt people like me," the man said, referring to DeSantis' policies.
That Is Such Nonsense
"Oh, that is nonsense. That is such nonsense," DeSantis replied, as the audience's disapproval could be heard in the video of the conference that was published online.
DeSantis Seized the Opportunity to Talk About His Commitment to Public Safety 
The man was escorted out of the room after the heated exchange ended. 
DeSantis took the opportunity to talk about his commitment to public safety highlighting the fact that many Americans have moved to the Sunshine State in recent years.
African Americans Aren't Happy With DeSantis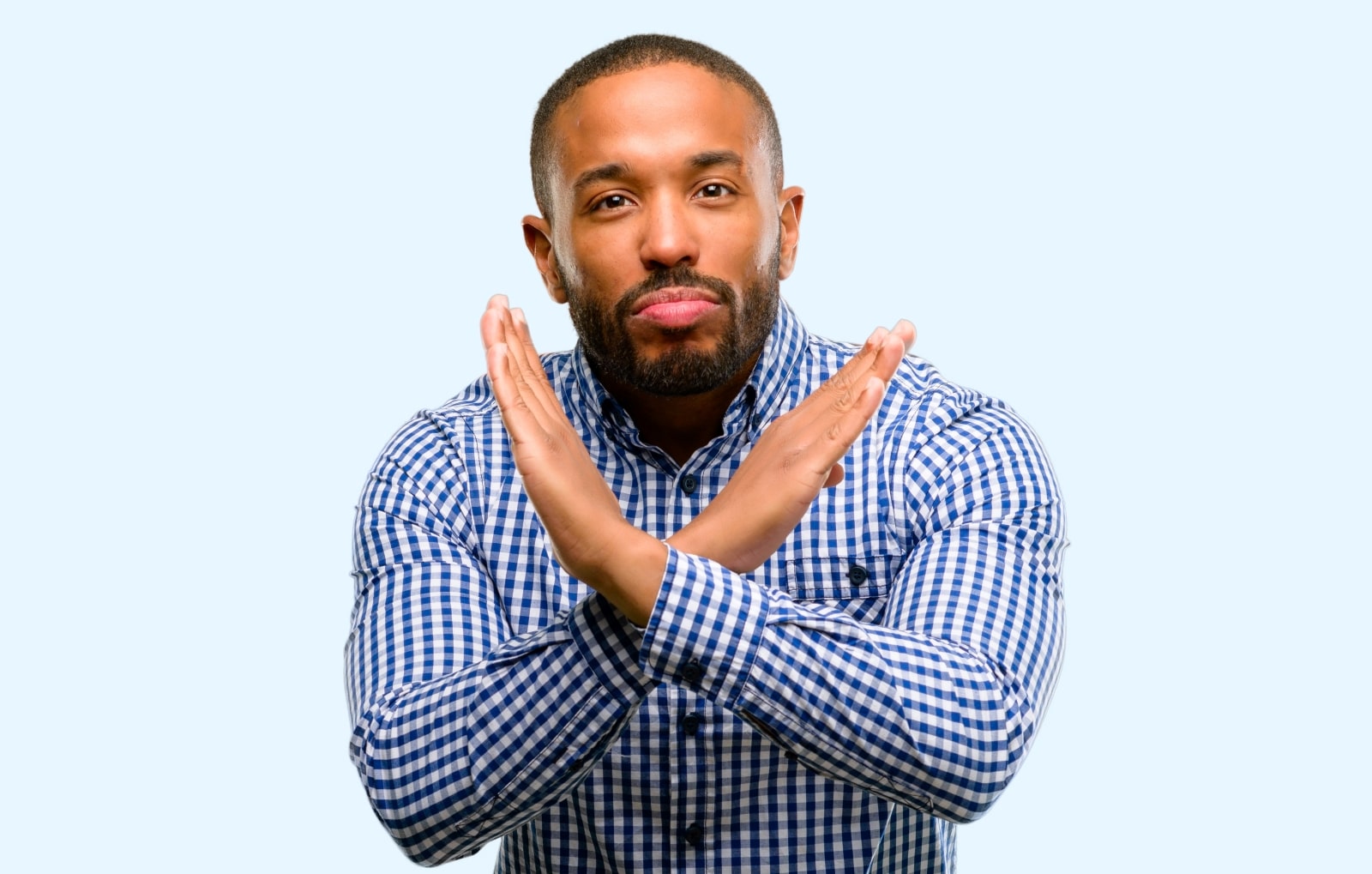 African Americans in Florida, as well as in many states across the country are increasingly unhappy about DeSantis' actions and rhetoric ahead of the deadly shooting that claimed the lives of three African American people.
Created a Narrative of Division
DeSantis had to attend a vigil that took place a day after the attack. 
Rev. Jeffrey Rumlin, pastor of The Dayspring Church in Jacksonville, where three Black people were gunned down at a Dollar General store, criticized DeSantis for not openly describing the killer as "a racist" at a Sunday vigil in Jacksonville. 
"Gov. DeSantis has created and pushed a narrative of division and hate that is anti-Black," said Rumlin.
Democrats Join the Accusations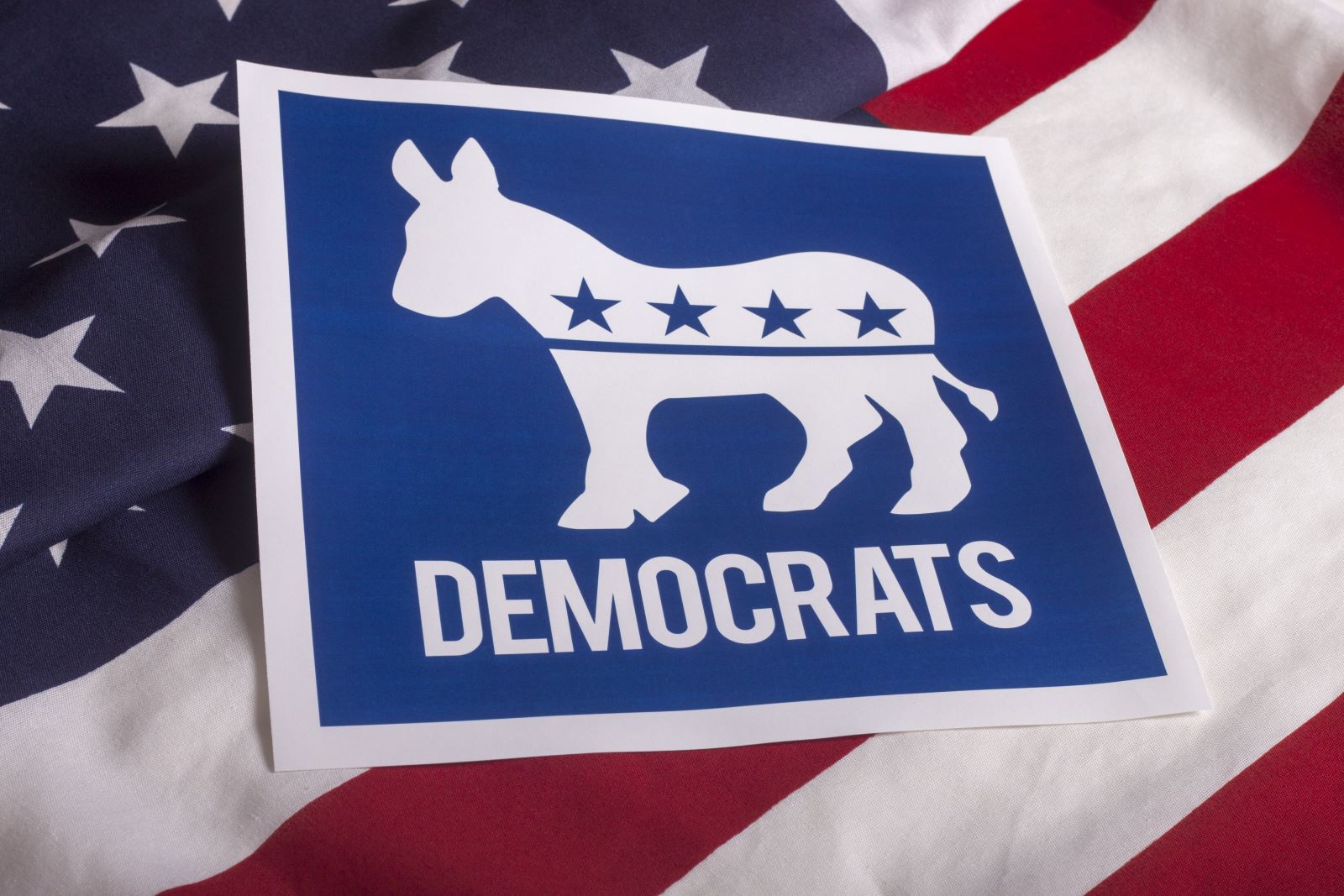 Some Democrats have also accused DeSantis of creating an environment that contributed to the shooting including loosening gun laws, banning "critical race theory" in schools, and changing how the state teaches Black History, most recently.
DeSantis Booed at Rally
DeSantis was booed at the vigil, even though he called the shooter "a major-league scumbag." 
"We are not going to let people be targeted based on their race," DeSantis said.
The NAACP Issues Travel Advisory
The NAACP (the National Association for the Advancement of Colored People), whose goal is to advance justice for African Americans, issued a travel advisory this spring warning Black people to use "extreme care" if traveling to Florida.
DeSantis Had to Stop His Campaign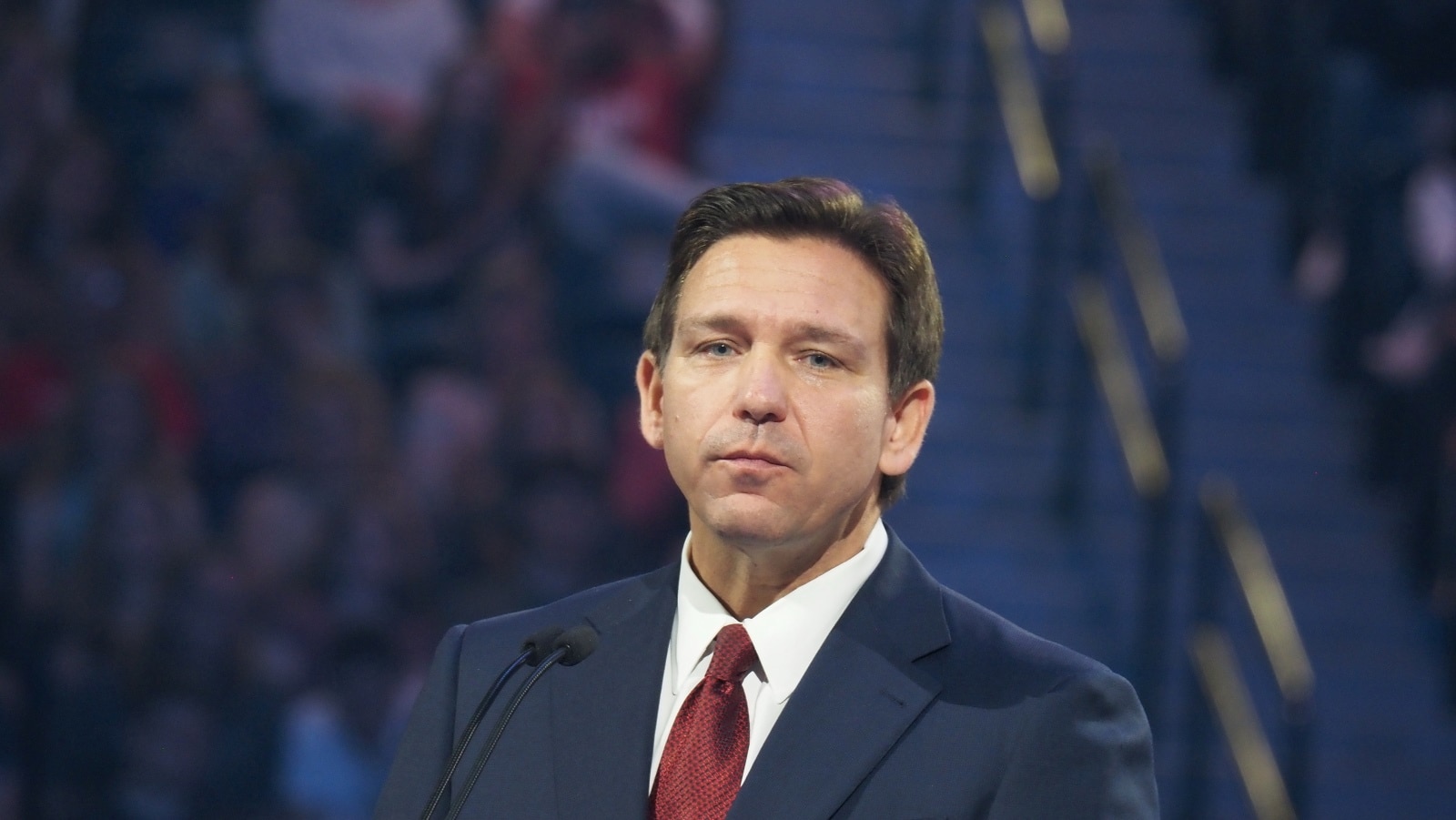 DeSantis, who is trying to gain the Republican nomination, had to stop his campaign and travel to the Sunshine State to address the deadly Jacksonville shooting and later manage preparations for Tropical Storm Idalia.
DeSantis' Campaign Keeps Struggling 
DeSantis is one of the many Republicans trying to get the nomination. While he is often seen as the strongest candidate to take on Donald Trump, he still lags behind the former President in a distant second place. 
Trump Doubles His Lead
Trump has maintained a strong lead over DeSantis. In the five months since April, he has nearly doubled his lead over DeSantis, according to the report published by Vanity Fair.
Former President Is Still Top Choice Among Republican Voters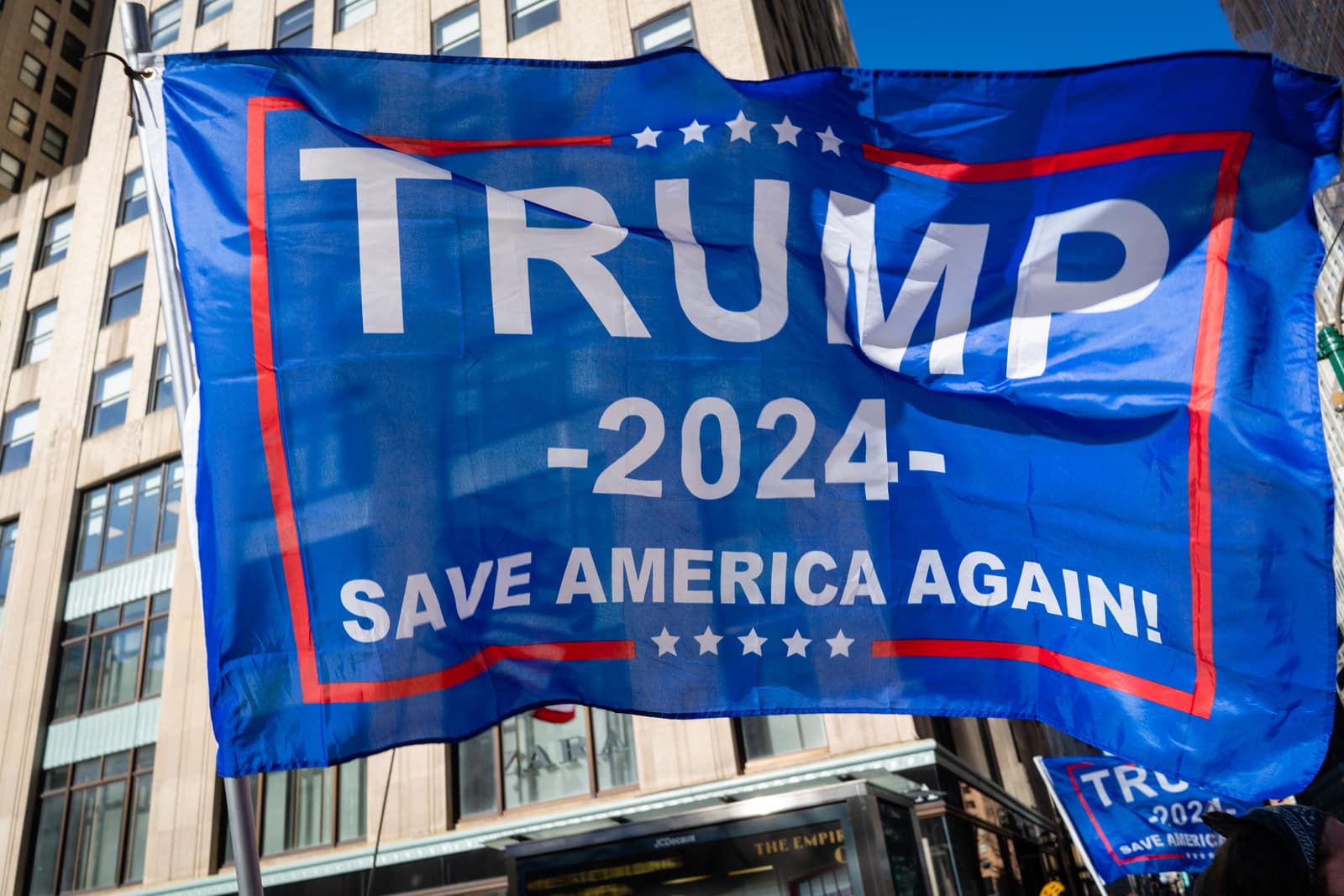 Former President, who is currently facing four criminal indictments, is the top choice of nearly 6 in 10 GOP primary voters, according to a recently published Wall Street Journal poll.
The post DeSantis Criticized for Gun Policies in Wake of Jacksonville Shooting – Veteran Expresses Concerns first appeared on Mama Say What?!
Featured Image Credit: Shutterstock / Aaron of L.A. Photography. The people shown in the images are for illustrative purposes only, not the actual people featured in the story.