Florida Gov. Ron DeSantis has signed a number of controversial laws throughout his tenure, but his recent legislative actions which affected how the state teaches African-American history and treats its LGBTQ community appear to do a major disservice to the state when it comes to attracting visitors.
Desantis' Rhetoric Is Costing Tourism Dollars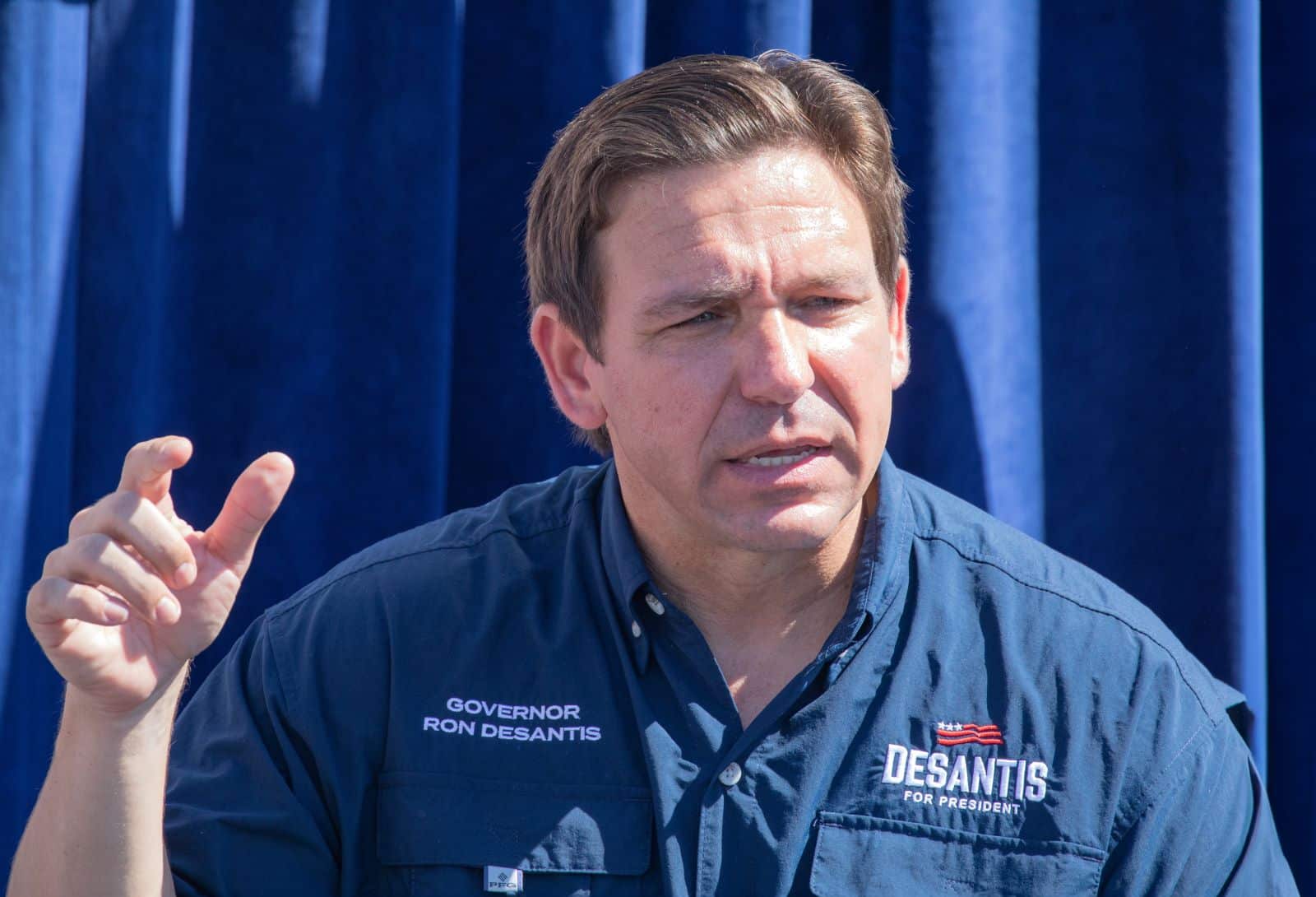 Florida tourism officials claim DeSantis' recent clashes with the LGBTQ community, Disney, and, migrants are costing the state money. 
They say the governor's rhetoric and policies are hurting the state's tourism revenue.
Losses are Mounting
Florida's Broward County, which includes the resort town of Fort Lauderdale near Miami, reports increasing losses as Conventions turn their back on the state. 
More conventions are avoiding the area, concerned about the safety of diverse attendees in an "unfriendly political environment."
Conventions are Going Elsewhere
Up to this point, a total of 14 conventions that were originally planned for Florida have been relocated to other locations, as reported by the South Florida Sun Sentinel.
Conventions In August Alone
Four conventions backed out in August alone, according to Visit Lauderdale, the agency that's charged with promoting city and county tourism. 
Conventions Can Be Profitable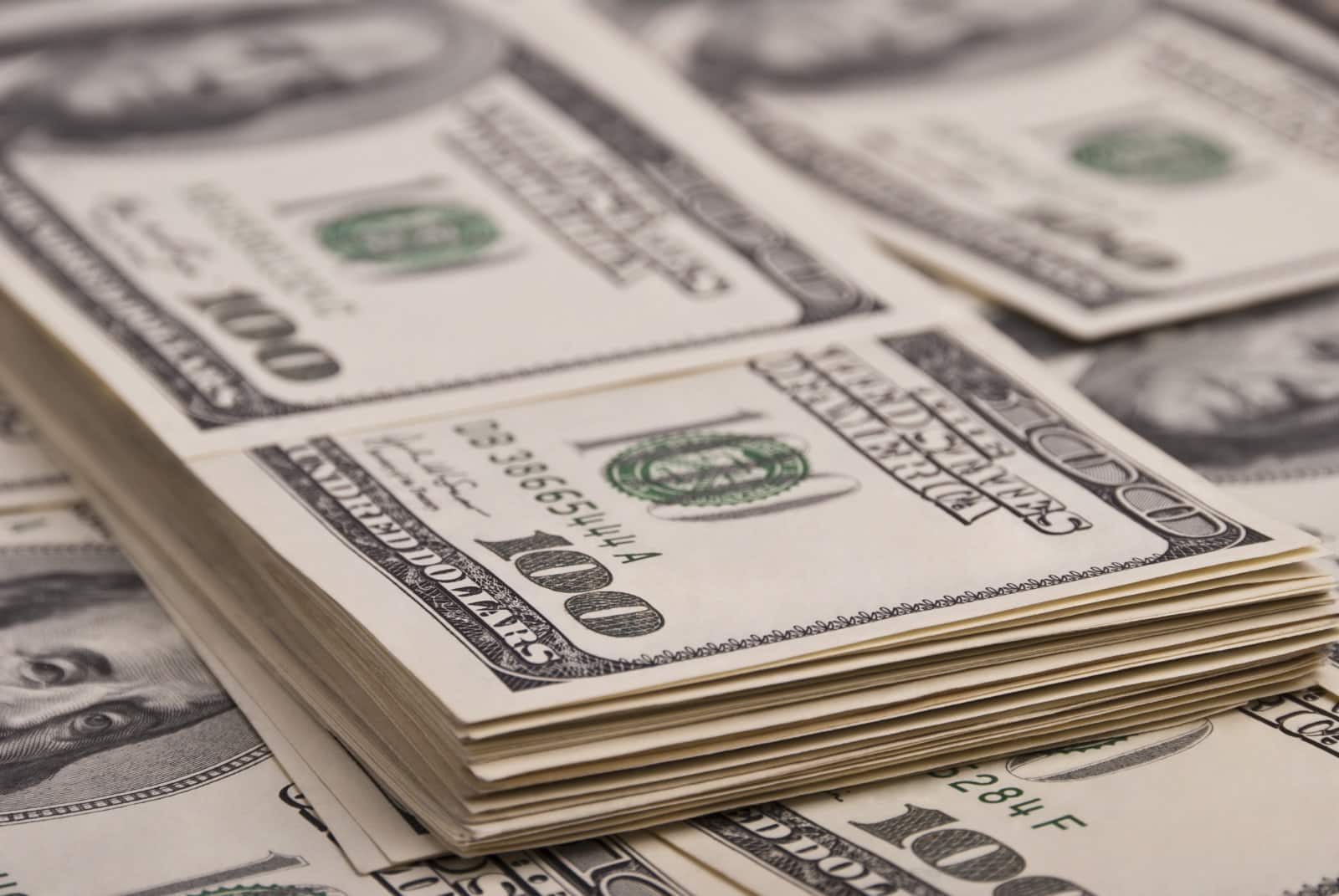 The missed conventions could have generated significant hotel revenue for Fort Lauderdale and nearby areas. 
Typically, convention guests also explore neighboring towns like Dania Beach, Hollywood Beach, and others on the Southeast Florida Coast, the agency states.
Most Conventions Book Thousands of Visitors
Most conventions have the potential to bring thousands of attendees to the area, but cancellations result in a significant loss of revenue. 
Florida's Political Climate Is a Deterrent
Emails acquired through a public records request by the South Florida Sun Sentinel reveal the political concerns of various organizations.
No Future Events or Conventions Will Be Considered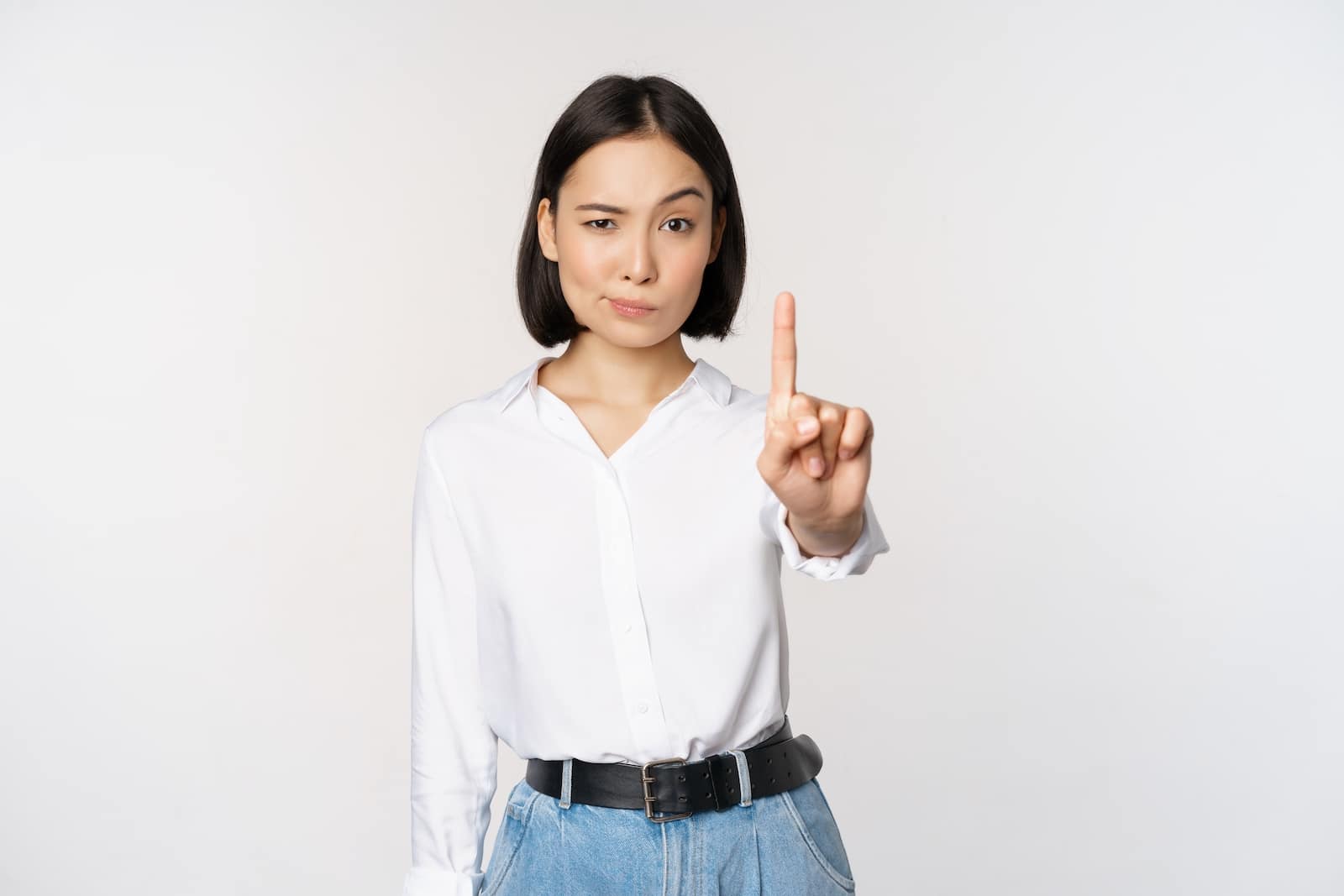 "Moving forward, we will not consider conducting any future conferences in the state of Florida given the Governor's statement that slavery was good for Black people," the founder and CEO of the National Sales Network Conference said in an email. 
Political Issues Around Women's Health Are at Stake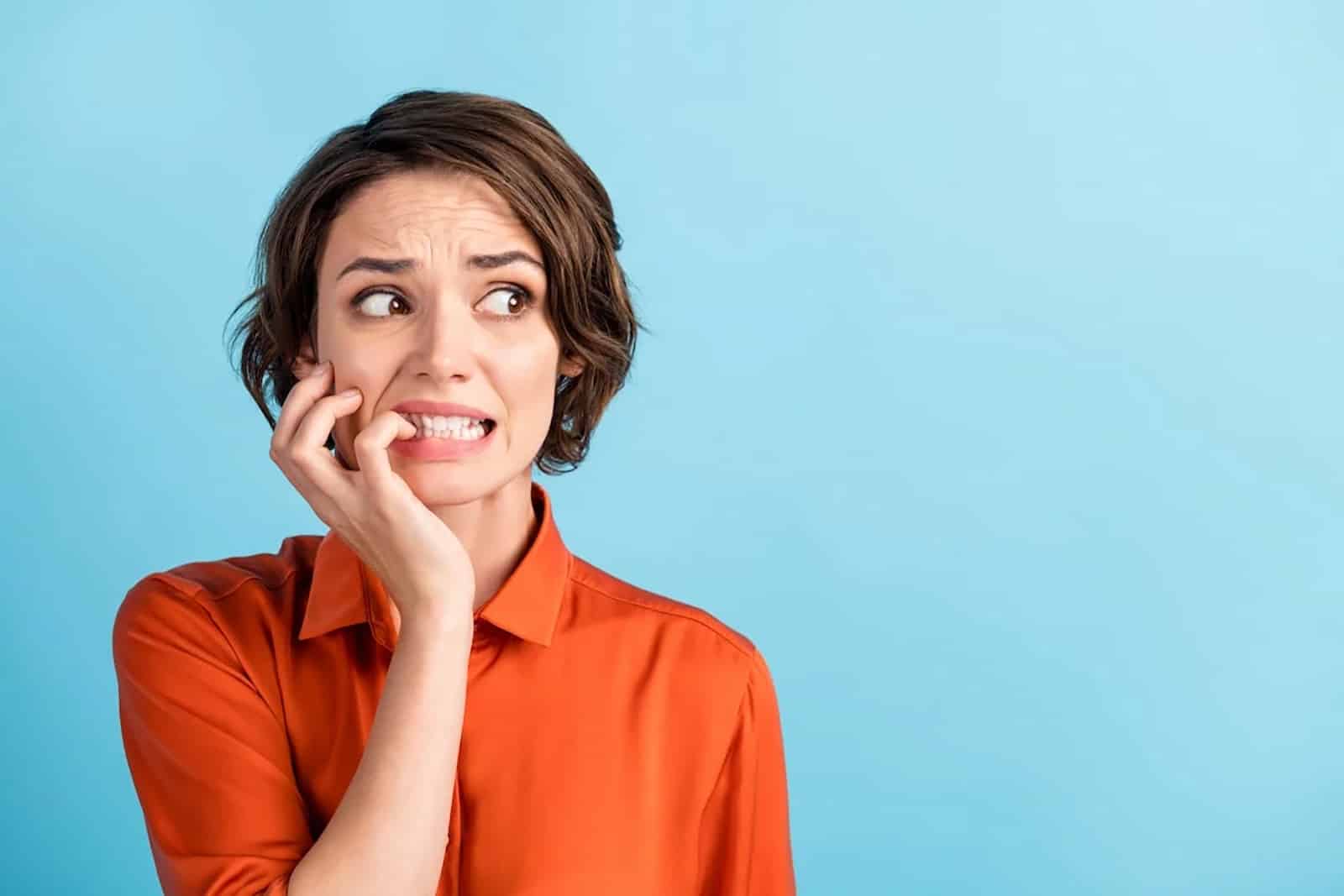 "At the moment, we aren't able to consider any Florida cities because of the political issues around women's health and the added challenges with higher education there," The Association for Research in Vision and Ophthalmology said in an email, as they also backed out recently.
In Response to DeSantis' Policies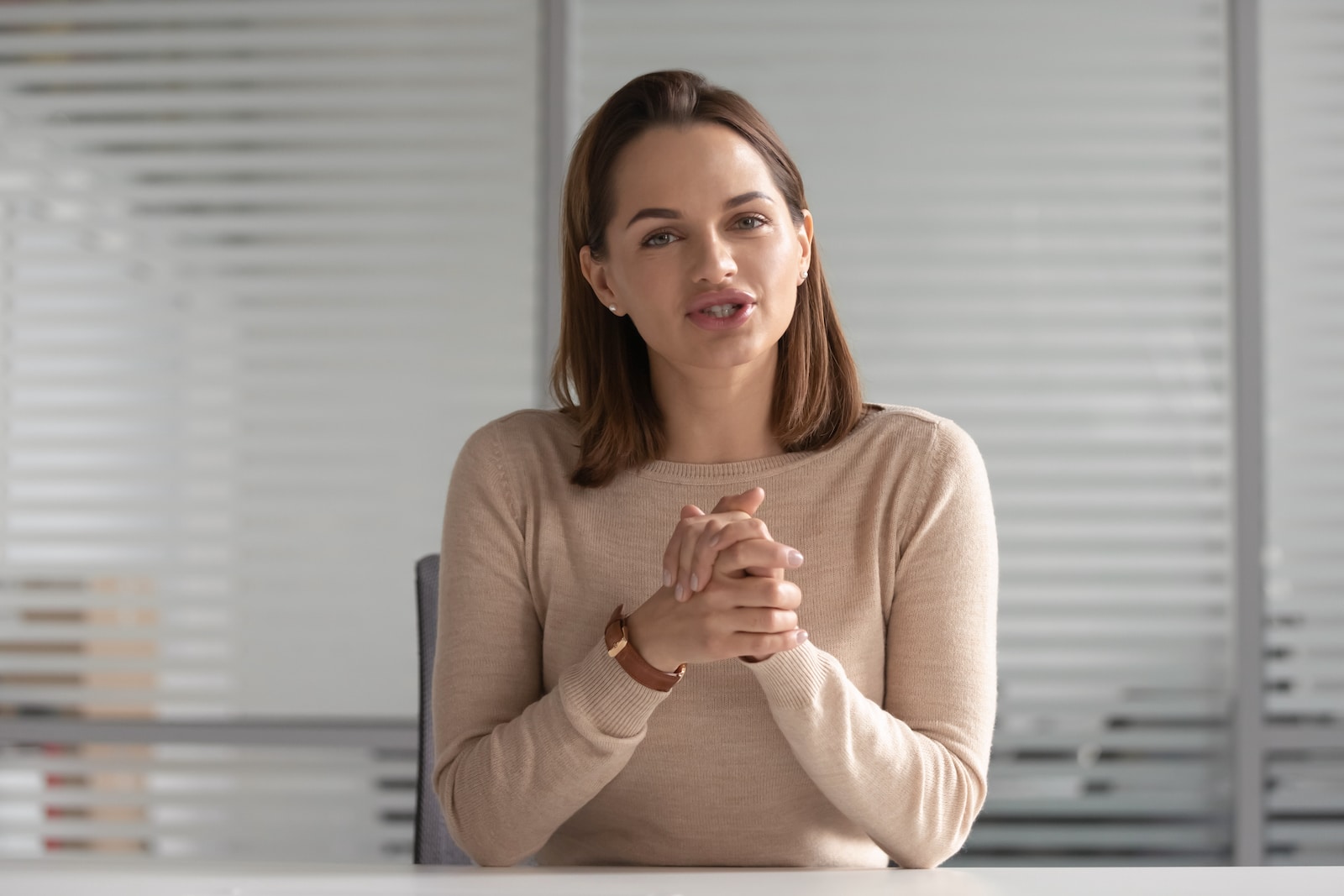 The Atlanta-based Parent Miracles Foundation had a planned event in November. However, in light of the NAACP's travel advisory for Florida and "in direct response to Governor Ron DeSantis' attempts to erase Black history, and to restrict diversity, equity, and inclusion programs in Florida schools," the organization opted to relocate the event to Texas.
The organizer communicated this decision to the county's tourism office.
Florida Gun Laws Are Also a Factor
The Tom Joyner Foundation has also confirmed that they will no longer be hosting their conference in Florida.
The organization expressed concern about the safety of African-American, Latino, and LGBTQ students who would be attending the event.
They also raised objections to Florida's recent permitless gun carry laws, which were supported by the NRA. These laws allow residents to carry concealed weapons without training or a permit.
The Local Tourism Agency Is Concerned
"It's most troubling because of the economic impact which translates into Broward County residents' jobs," said Stacy Ritter, president and CEO of Visit Lauderdale, Broward County's tourism promotion group,
10% of the County's Jobs Are in Tourism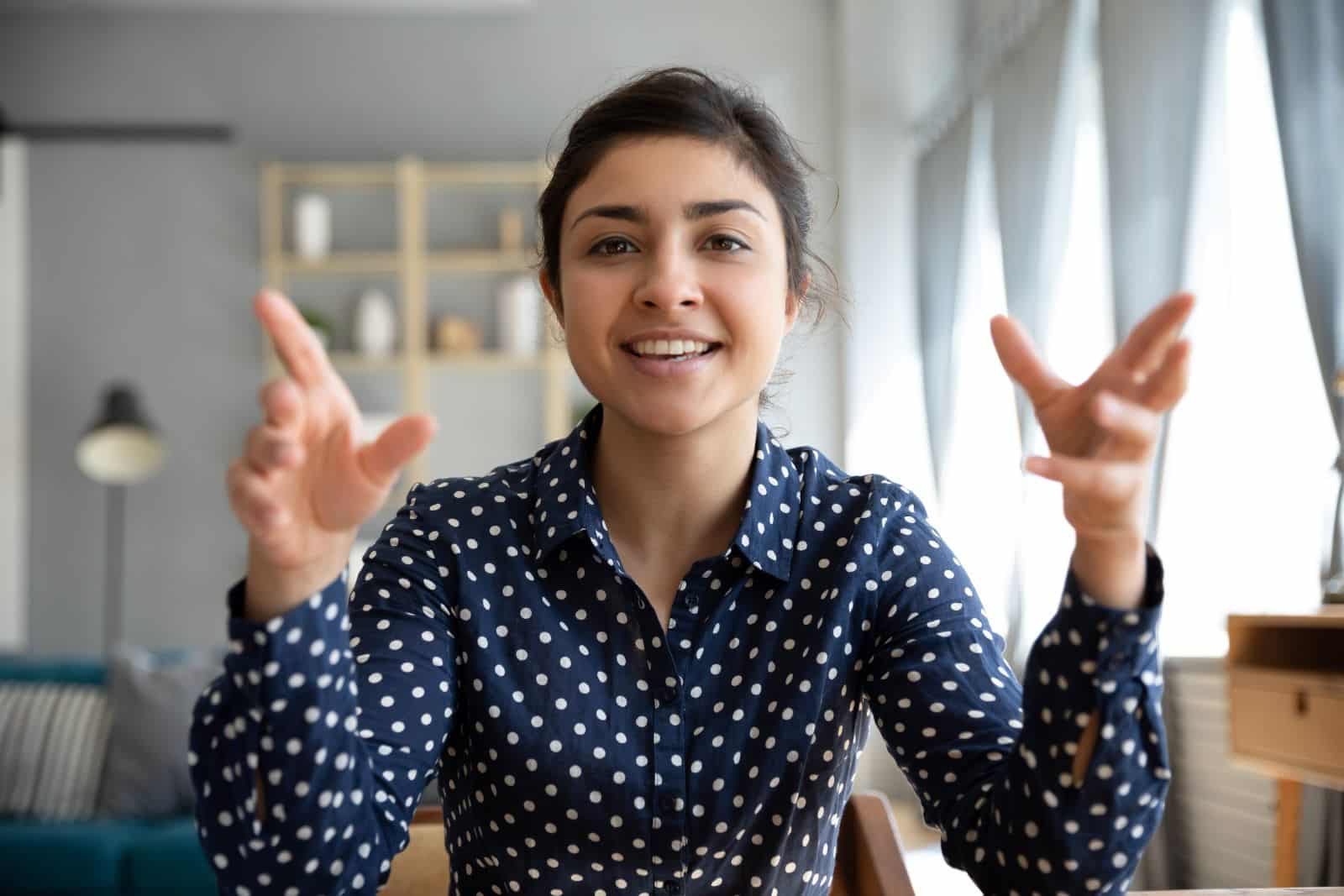 Ritter said about 10 percent of Broward County jobs are tied to tourism.
DeSantis' Won His Last Election by the Largest Margin in 40 Years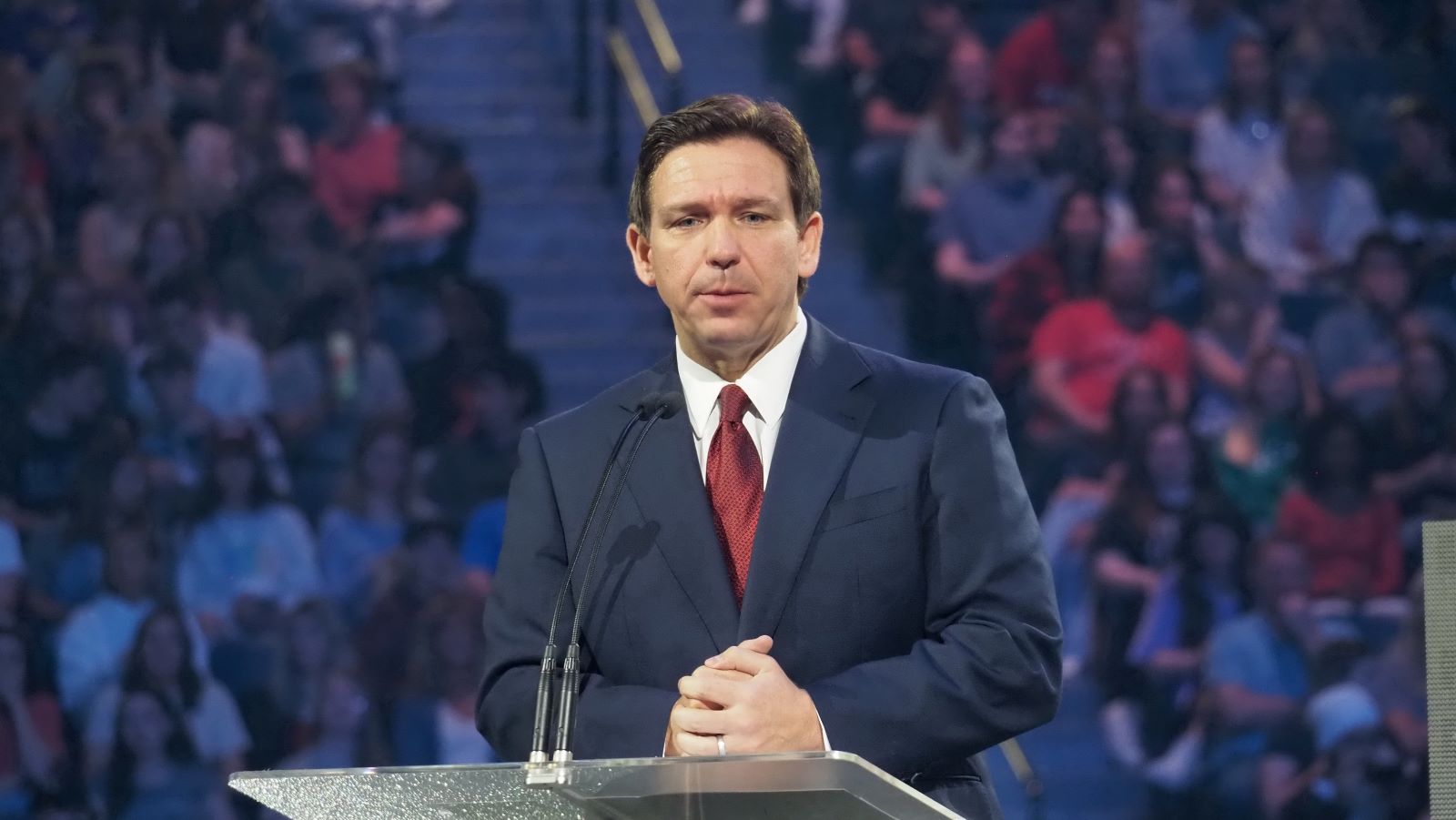 DeSantis achieved victory in a re-election campaign in late 2022, securing the most substantial margin for a Florida governor in the past four decades. A triumph that became his springboard for his White House run.
Struggling to Capture the Top Spot in the Polls
Despite being seen as the primary contender against former President Donald Trump, DeSantis couldn't secure the leading position in the polls.
Despite a promising campaign beginning, his support has been dwindling.
The post Florida Governor DeSantis' Controversial Policies Impact Public Perception and Raise Concerns for State's Tourism Industry first appeared on Mama Say What?!
Featured Image Credit: Shutterstock /Hunter Crenian. The people shown in the images are for illustrative purposes only, not the actual people featured in the story.