The Biden administration unveiled a sweeping plan to slash greenhouse gas emissions from the nation's power industry on Thursday, one of the biggest steps so far in its effort to decarbonize the American economy to fight climate change.
The Carbon Countdown
The proposal would limit how much carbon dioxide power plants, which are the source of more than a quarter of U.S. emissions, can chuff into the atmosphere, putting the industry on a years-long course to install billions of dollars of new equipment or shut down.
The Climate Debate
Environmental groups and scientists have long argued that such steps are crucial to curb global warming, but fossil-fuel-producing states argue that they represent government overreach and threaten to destabilize the electric grid.
Innovation or Obliteration
The proposal sets standards that would push power companies to install carbon capture equipment that can siphon the CO2 from a plant's smokestack before it reaches the atmosphere, or use super-low-emissions hydrogen as a fuel.
Projected Carbon Cuts
The Environmental Protection Agency projects the plan would cut carbon emissions from coal plants and new gas plants by 617 million tonnes between 2028 and 2042, the equivalent of reducing the annual emissions of 137 million passenger vehicles.
A Cleaner Future Ahead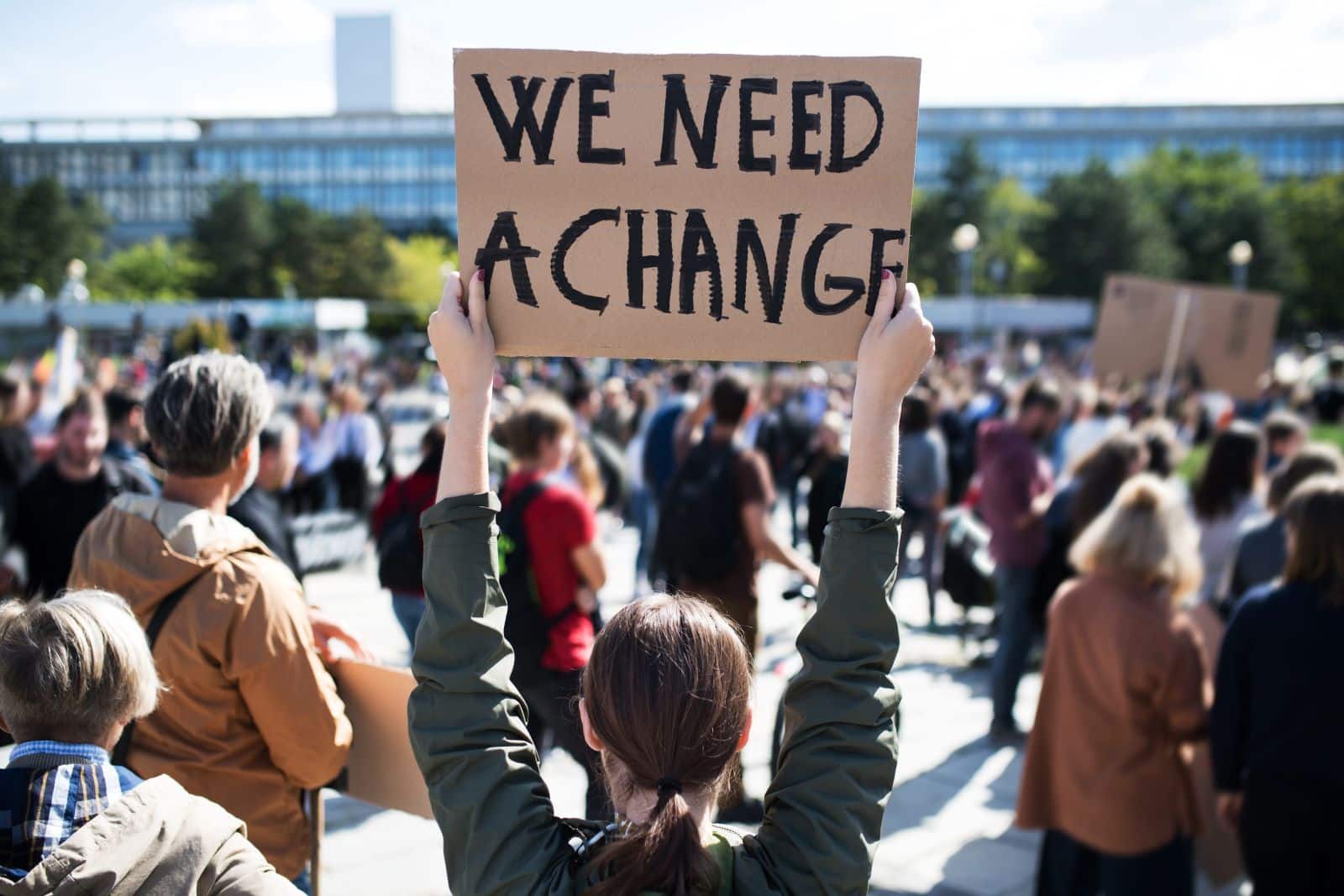 "EPA's proposal relies on proven, readily available technologies to limit carbon pollution and seizes the momentum already underway in the power sector to move toward a cleaner future," Administrator Michael Regan said in a statement.
Details to Come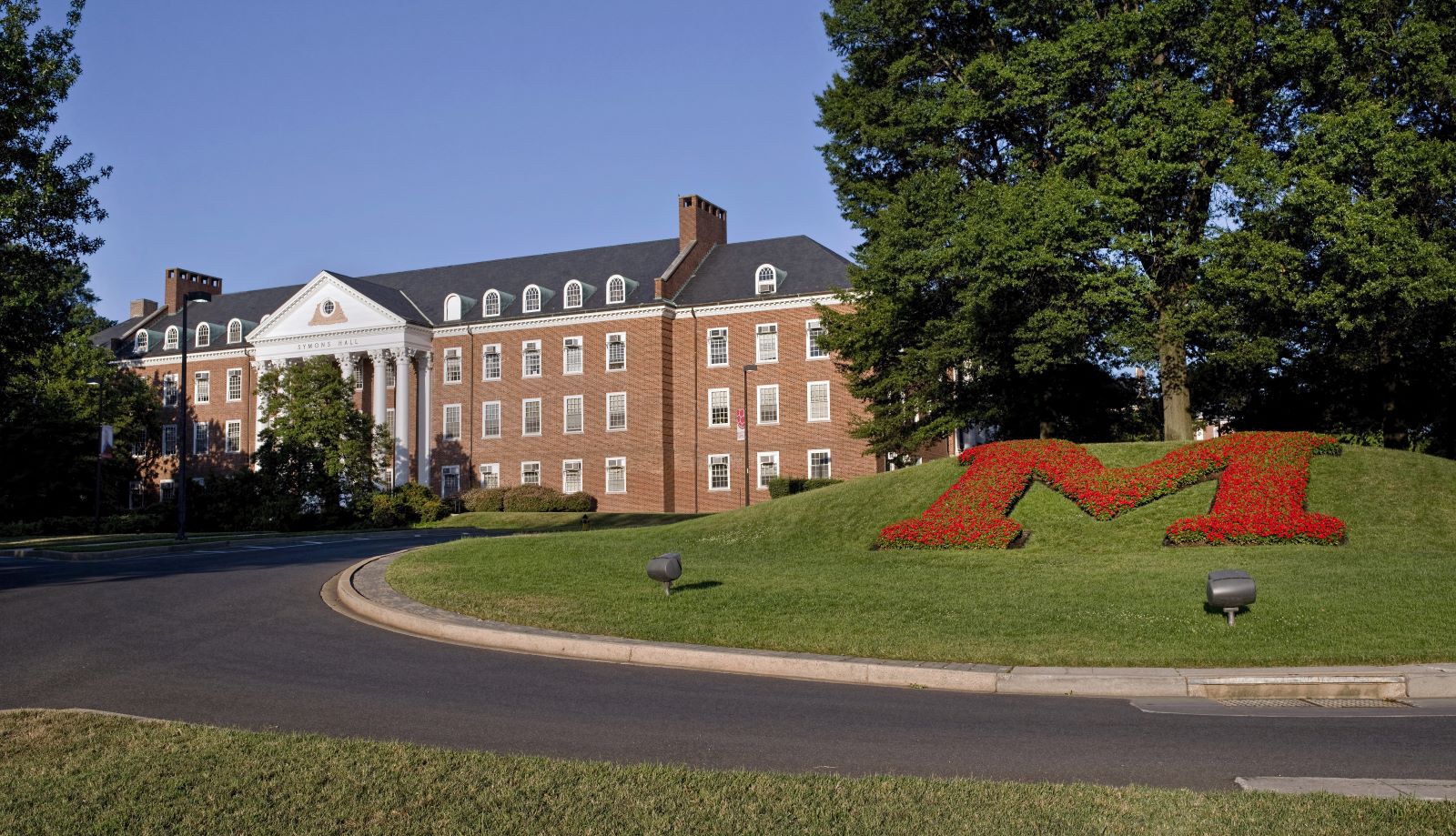 Regan is to announce more details of the proposal in a speech at the University of Maryland later on Thursday.
On Track for 2035
White House climate adviser Ali Zaidi told reporters the proposal will keep the U.S. on track to meet its goal to achieve net-zero power sector emissions by 2035.
The Fight Against 'Federal Overreach'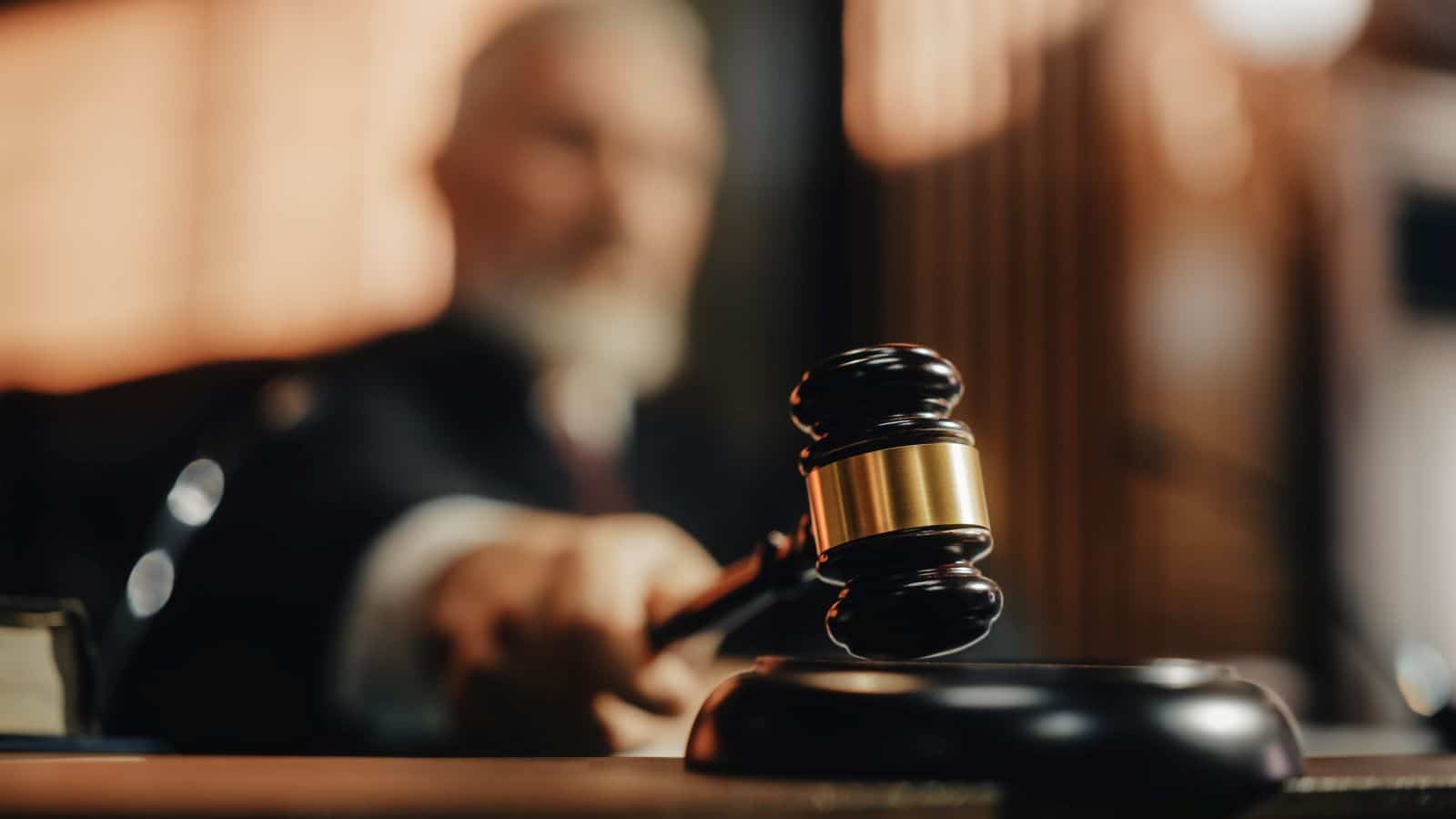 The proposal, more than 18 months in the making, reflects constraints imposed on the EPA by the Supreme Court, which ruled last year that the agency cannot impose a system-wide shift from fossil fuels to renewable energy, but can regulate plants by setting technology-based standards applied on-site.
Obama vs. Trump: The EPA Saga
An effort by the administration of Democratic former President Barack Obama in 2015 to broadly slash power industry emissions was hung up by legal challenges and eventually repealed in 2019 under the administration of Republican President Donald Trump.
Ready for Battle
West Virginia Attorney General Patrick Morrisey, who led the legal challenge against the previous EPA carbon rule, said in a statement that his state will "be ready once again to lead the charge in the fight against federal overreach."
Coal Industry Pushback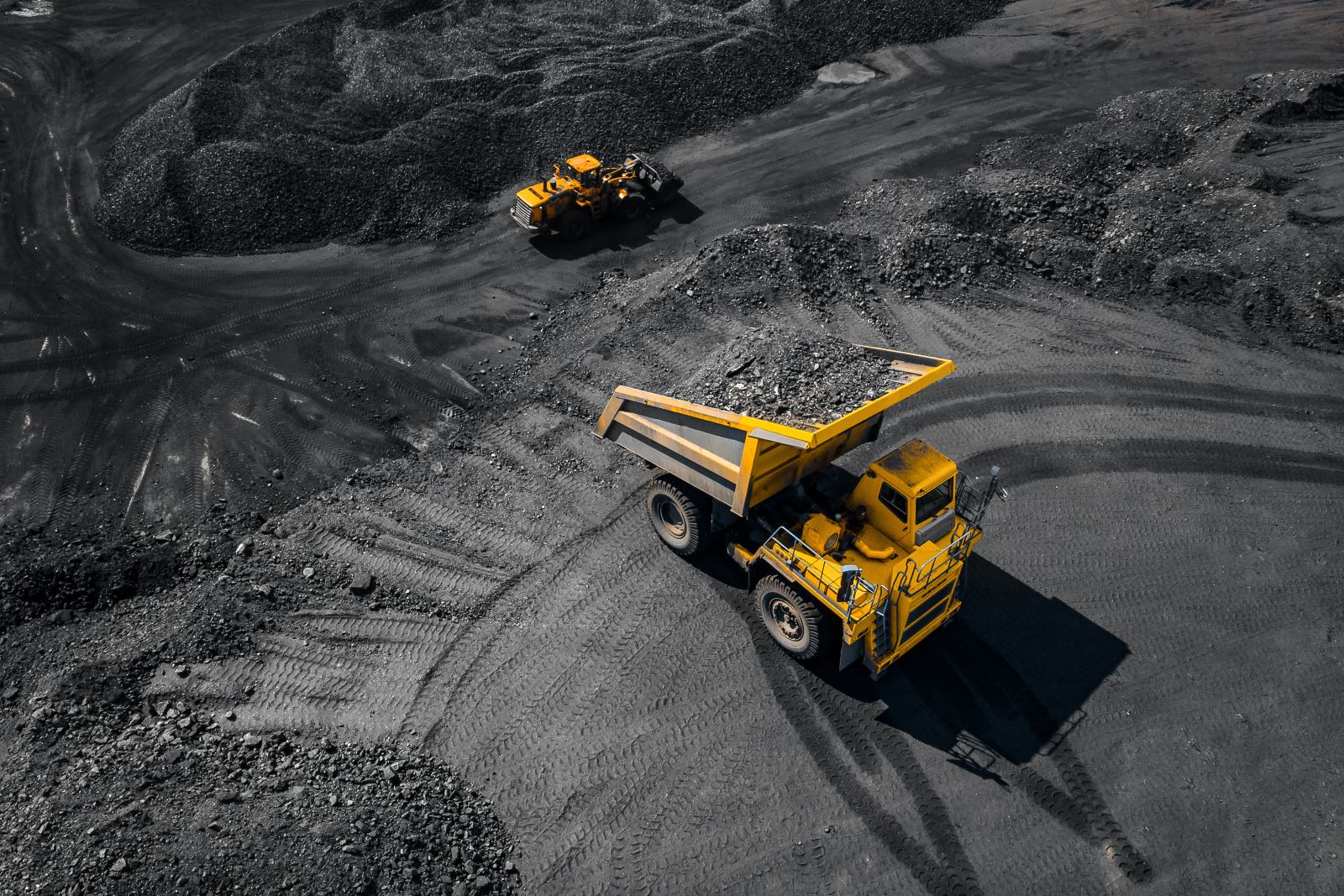 America's Power, a group representing utilities that use coal, said the proposal was "designed specifically to cause the premature closure of coal power plants."
Legal Hurdles Ahead
"The proposal raises a number of critical legal questions, including whether EPA has the authority to force the use of technologies that are not economically or technically feasible for widespread use," it said.
Regulation and Public Opinion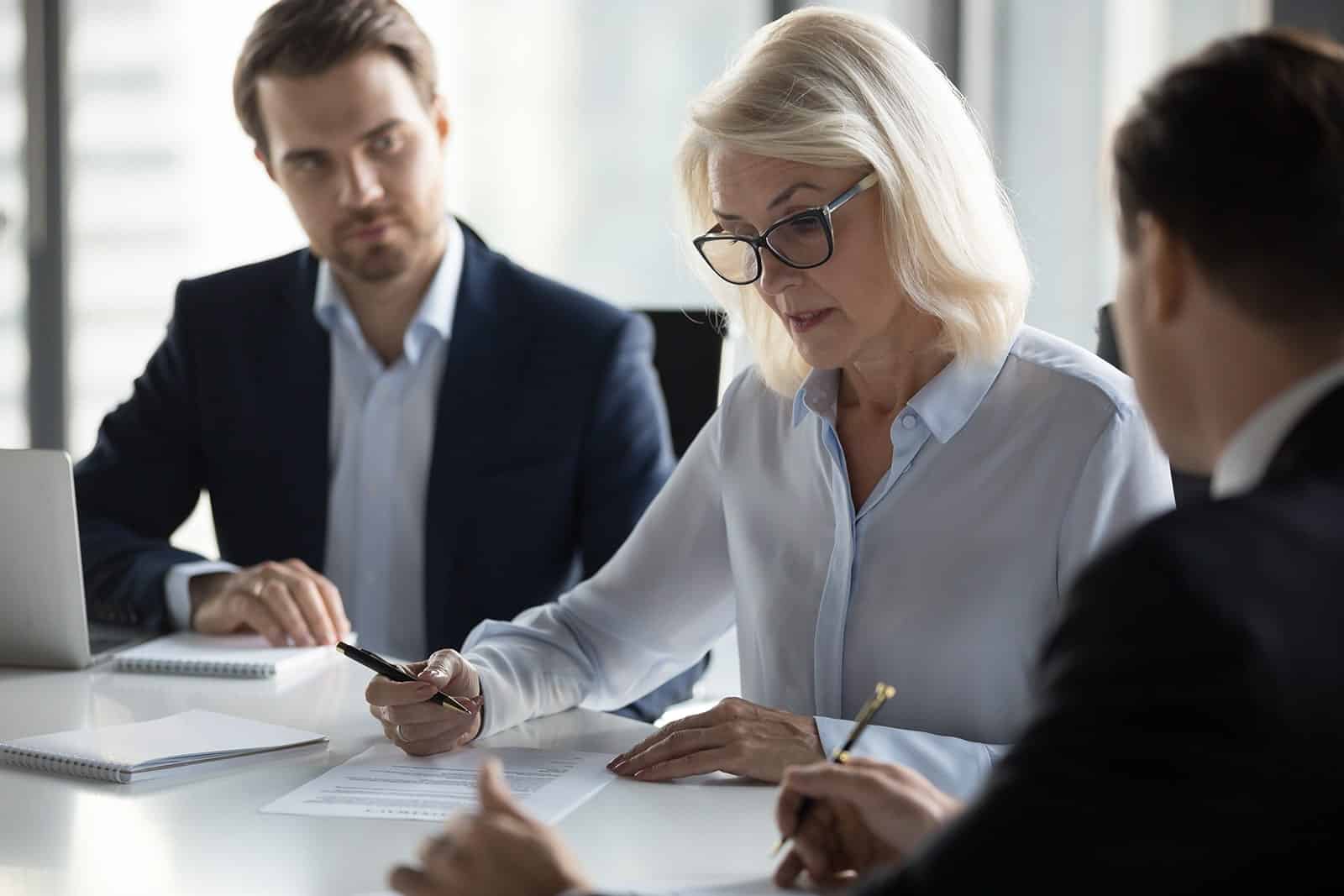 The proposal is subject to the regulatory rule-making process, including a public comment period.
The final rule will have to reflect the public comments and will likely take about a year to be finalized.
The Price of Progress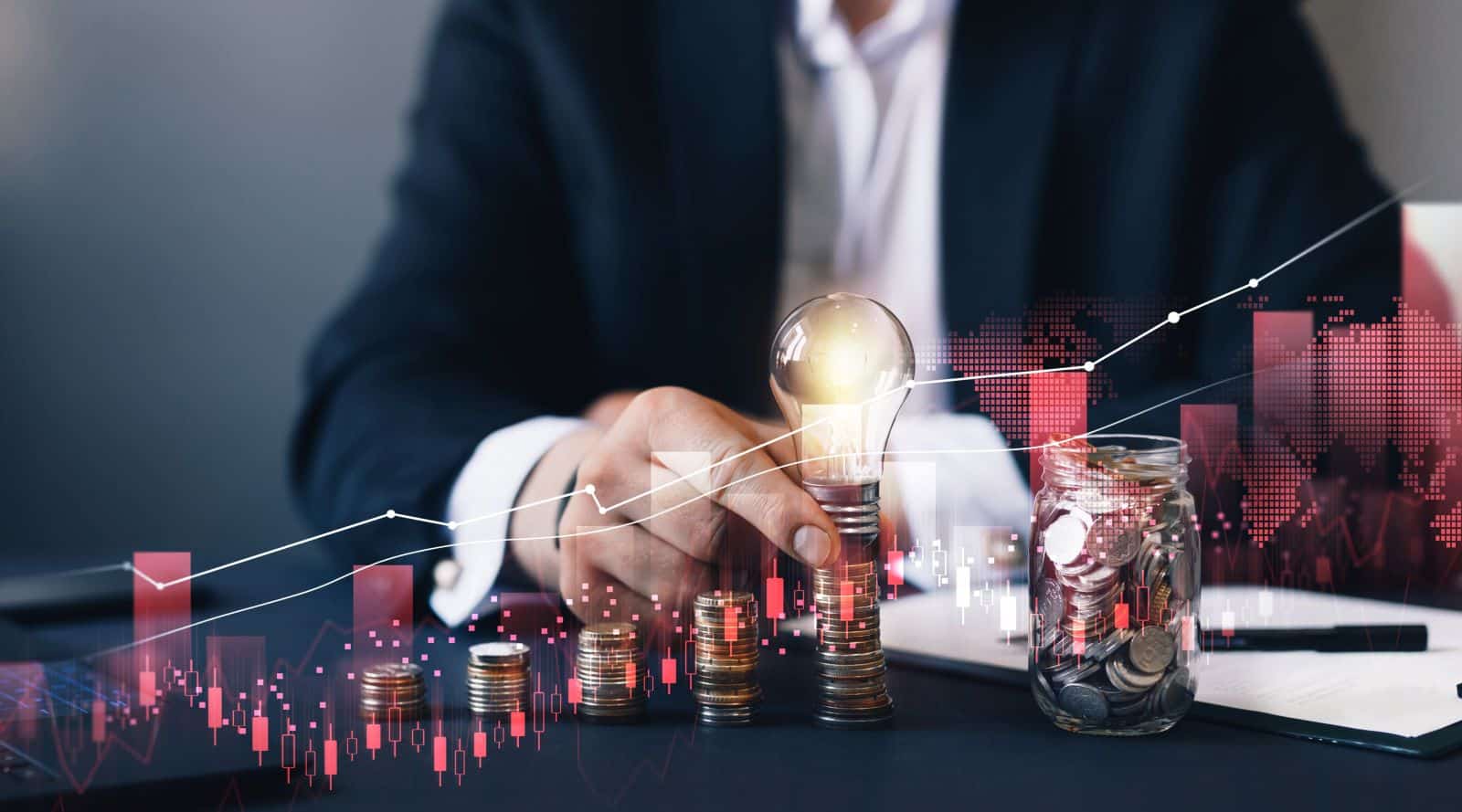 The EPA anticipates the proposal will cost the power industry over $10 billion, while yielding health and climate benefits of around $85 billion.
Inflation Reduction Act's Role
It said the Inflation Reduction Act, President Joe Biden's signature climate bill, will offer billions of dollars in tax incentives and credits that will bring down costs for deployment of CCS and green hydrogen, justifying its decision to base new standards on those technologies.
A Radical Shift for Gas Plants
According to the proposal, new and existing large natural gas plants will be expected to install CCS that removes 90% of their carbon emissions by 2035, or alternatively to co-fire with 30% hydrogen by 2032 and 96% hydrogen by 2038.
New Regulations for 'Peaker Plants'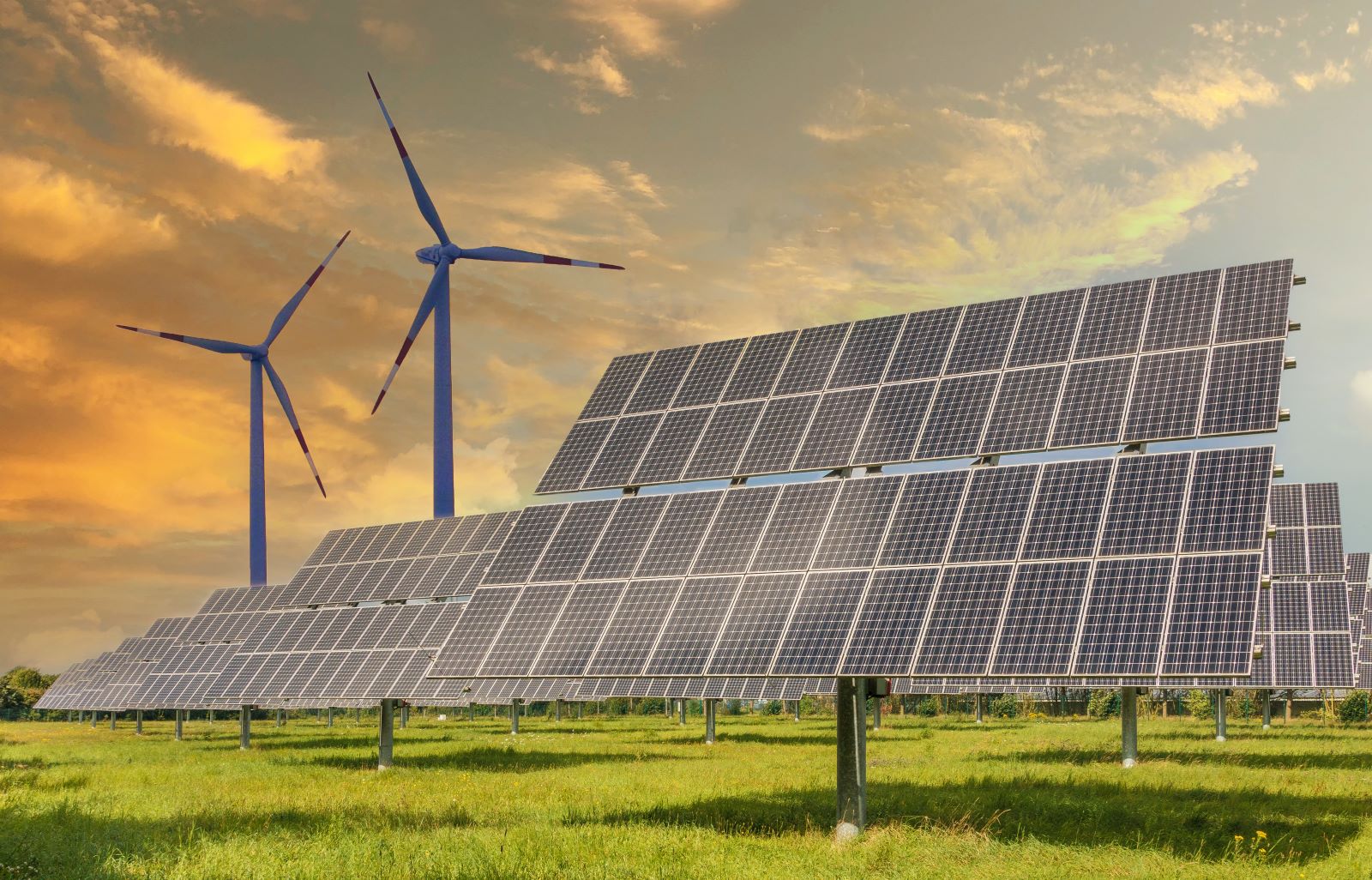 New gas-fired "peaker plants," used as backup generation, would face less stringent standards.
Coal Plants' Last Stand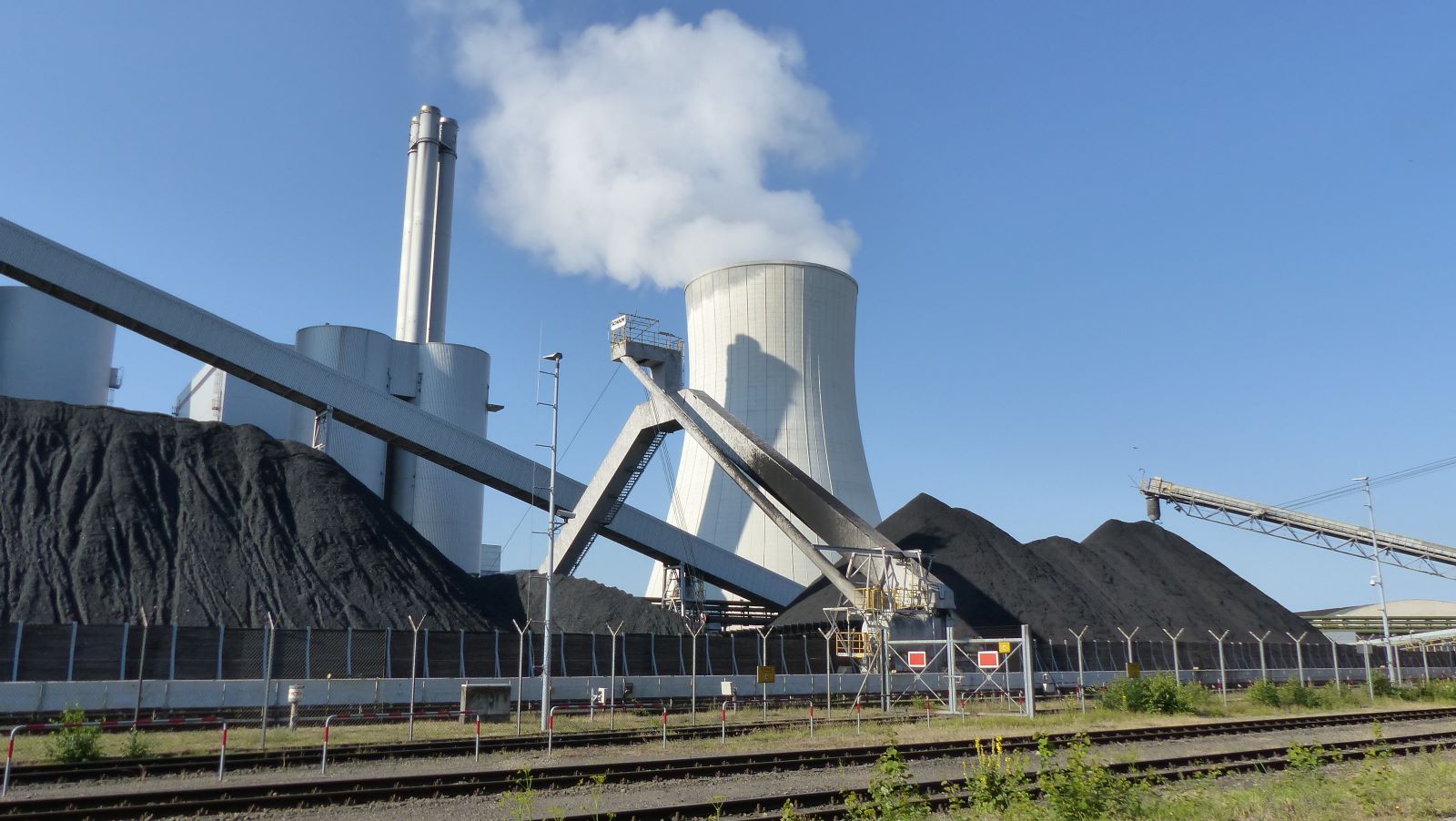 For existing coal plants – whose numbers have been declining in recent years – the EPA will consider their planned lifespan.
Coal plants that run past 2040, for example, will be required to install CCS technology starting in 2030, while those shutting between 2035 and 2040 would be required to co-fire with 40% gas by 2030.
Electricity Prices: Negligible Impact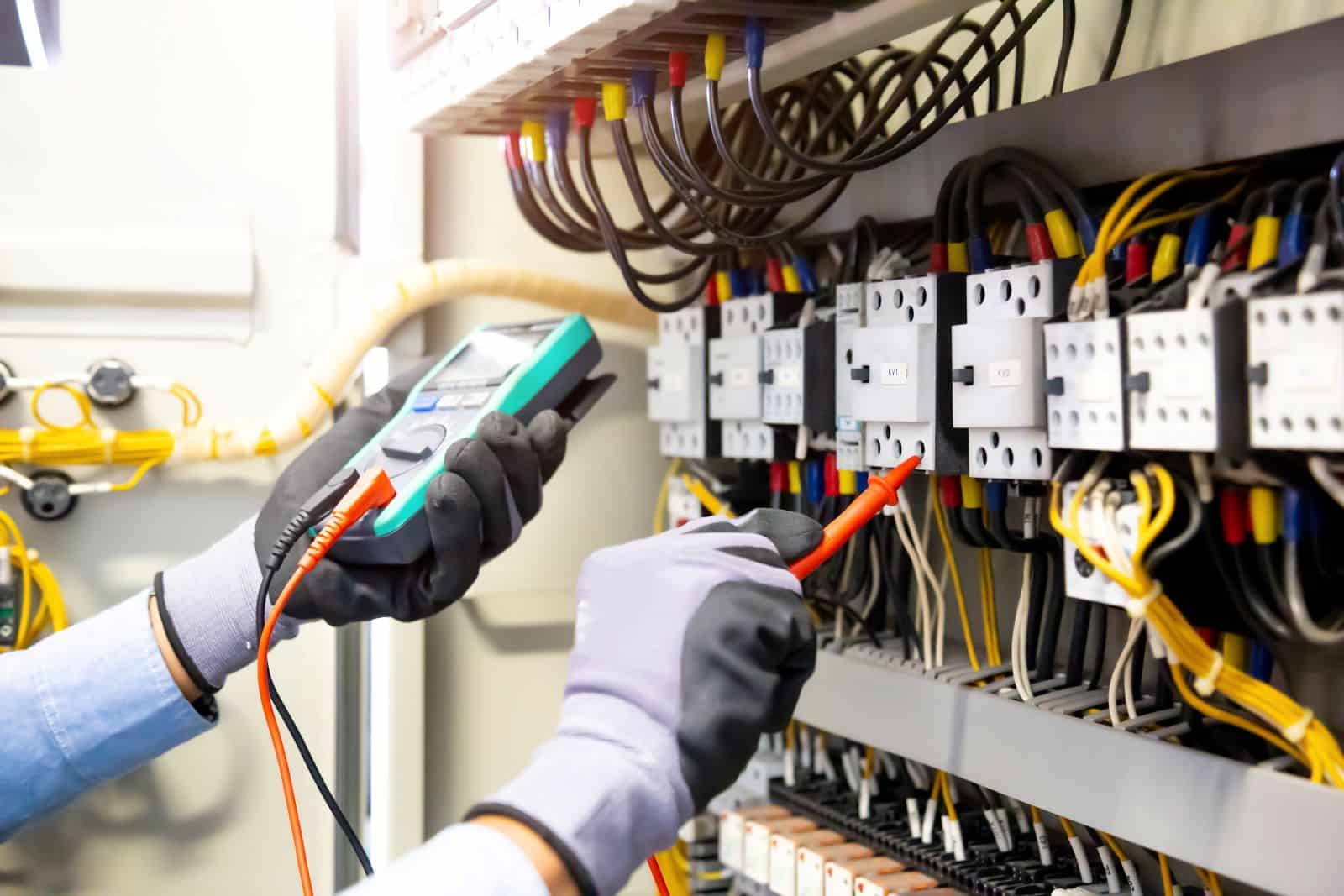 Regan said the EPA is planning to see some early retirements of older plants as a result of the proposals, but said the impact on electricity prices will be "negligible."
Environmentalists Cheer
Environmental groups welcomed the proposal, saying it has been crafted carefully to weather legal fights.
Third Time's the Charm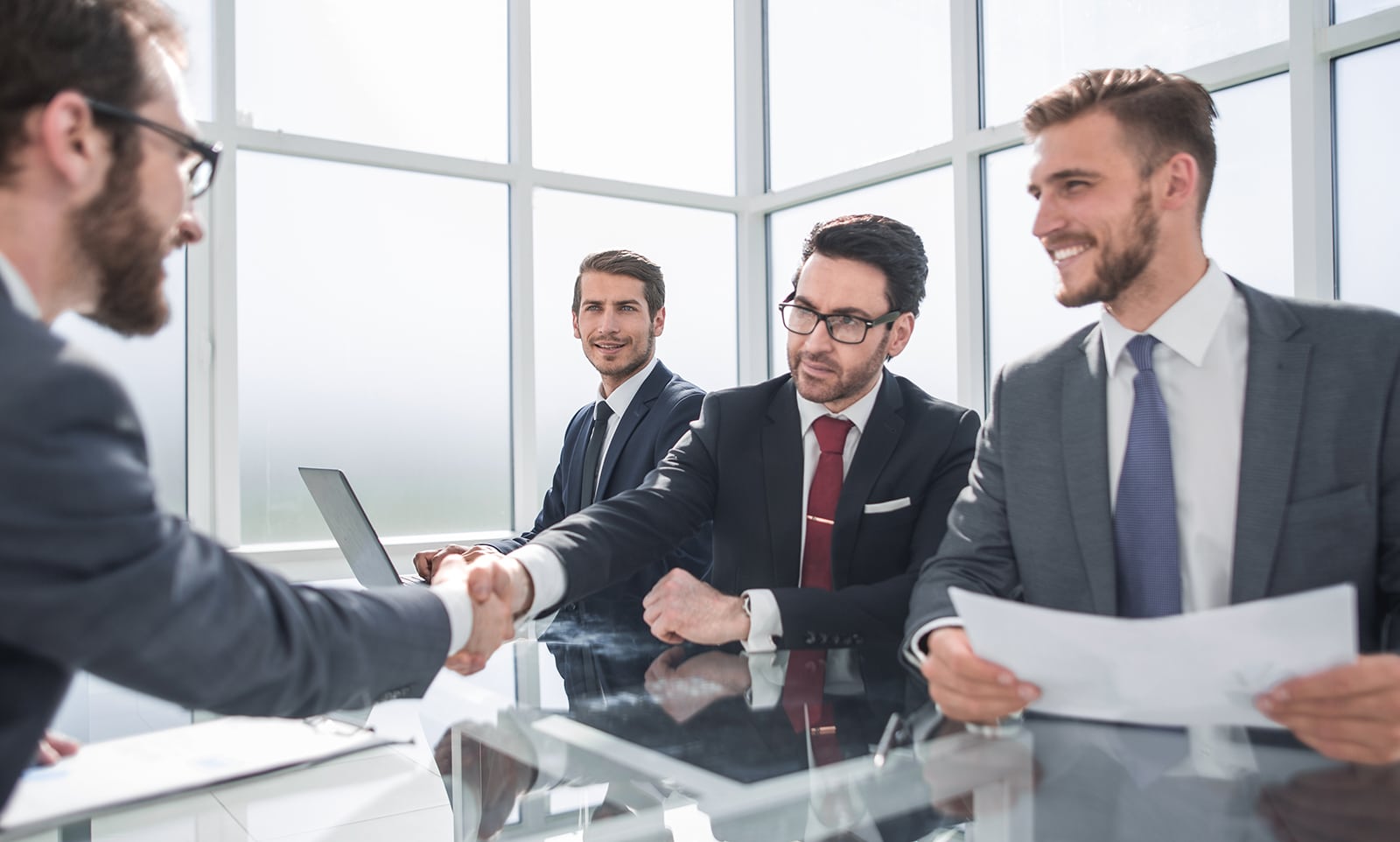 "After two failed attempts to regulate the power sector's tremendous carbon pollution load, EPA finally gets it just right with this proposal," said Jay Duffy, litigation director for the Clean Air Task Force.
More From Mama Say What?!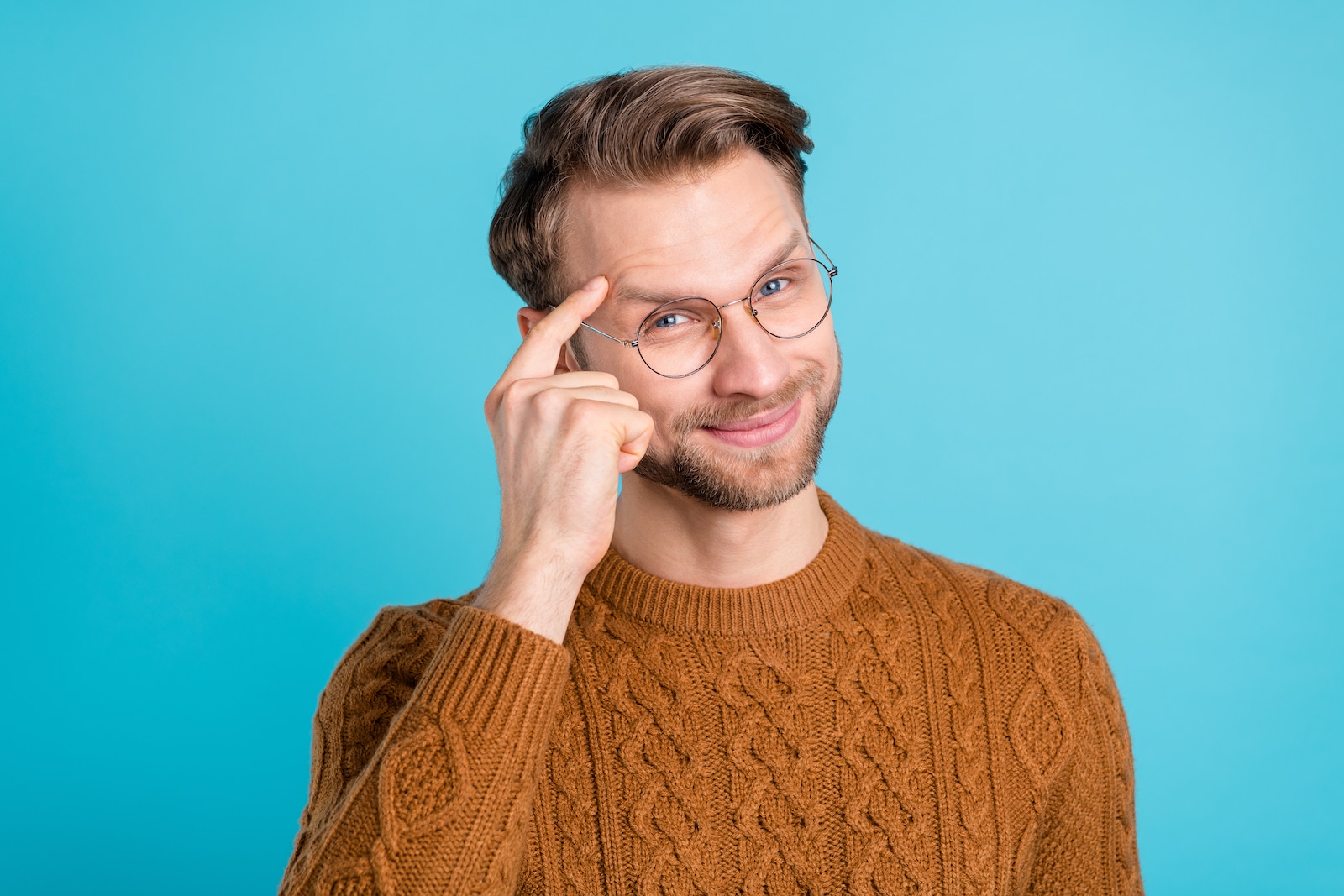 Reddit has got a great story about a young man and his thieving girlfriend. This guy is a college freshman, excited to start his new life on campus. He makes the classic freshman mistake of rushing into a relationship with a girl who lives in the dorm above him. He Found Out His Girlfriend Had Been Stealing From Him, So He Got Her a Valentine's Present She'll Never Forget
Irresistible Things Women Wear That Men Love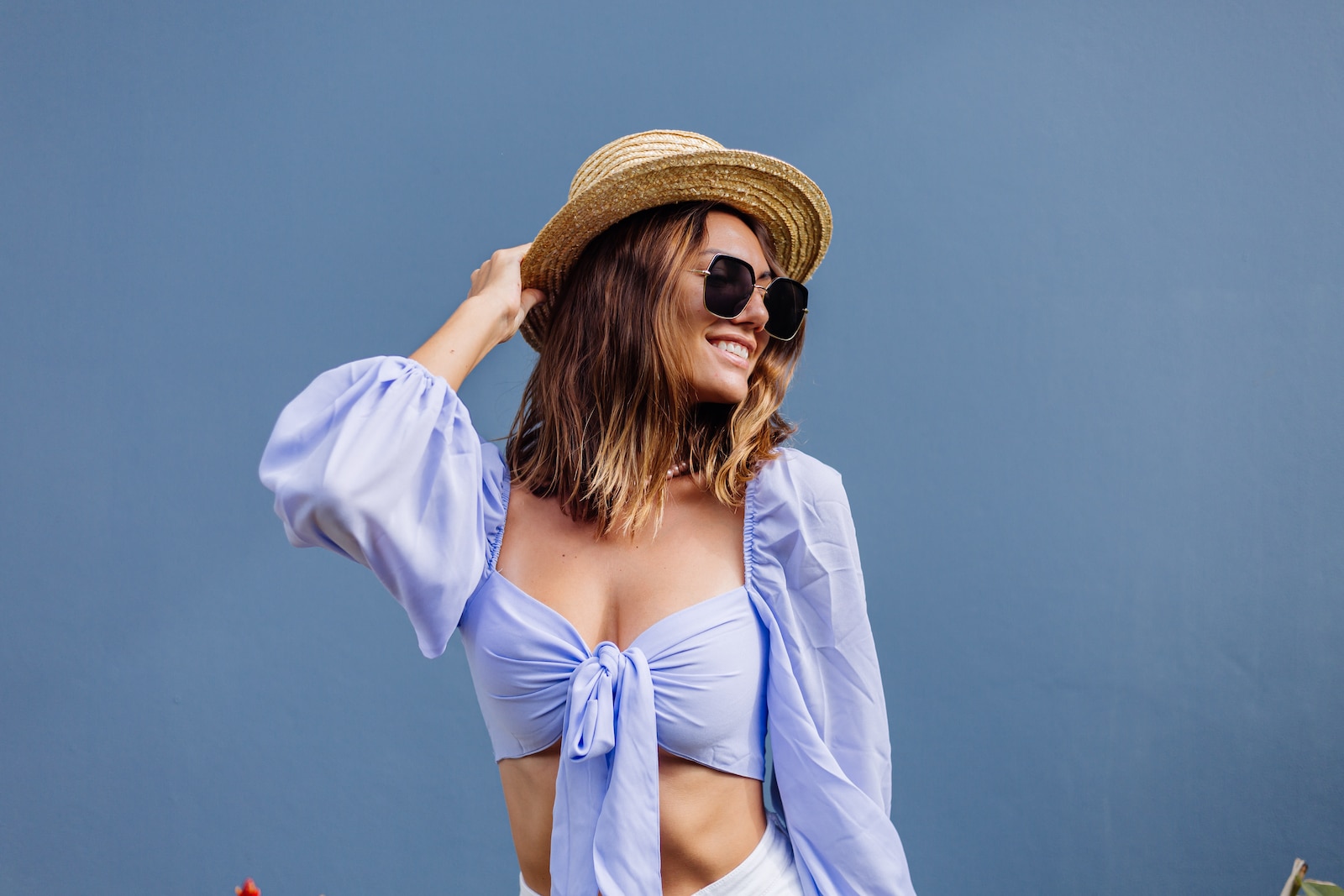 It's no secret that men love to look at attractive women. But what are the specific elements of a woman's outfit that make her irresistible in the eyes of a man? From classic styles to modern trends, certain looks and clothing have proven timelessly appealing. Irresistible Things Women Wear That Men Love
16 Things Men Wear That They Think Are Cool But Most Women Find Hilarious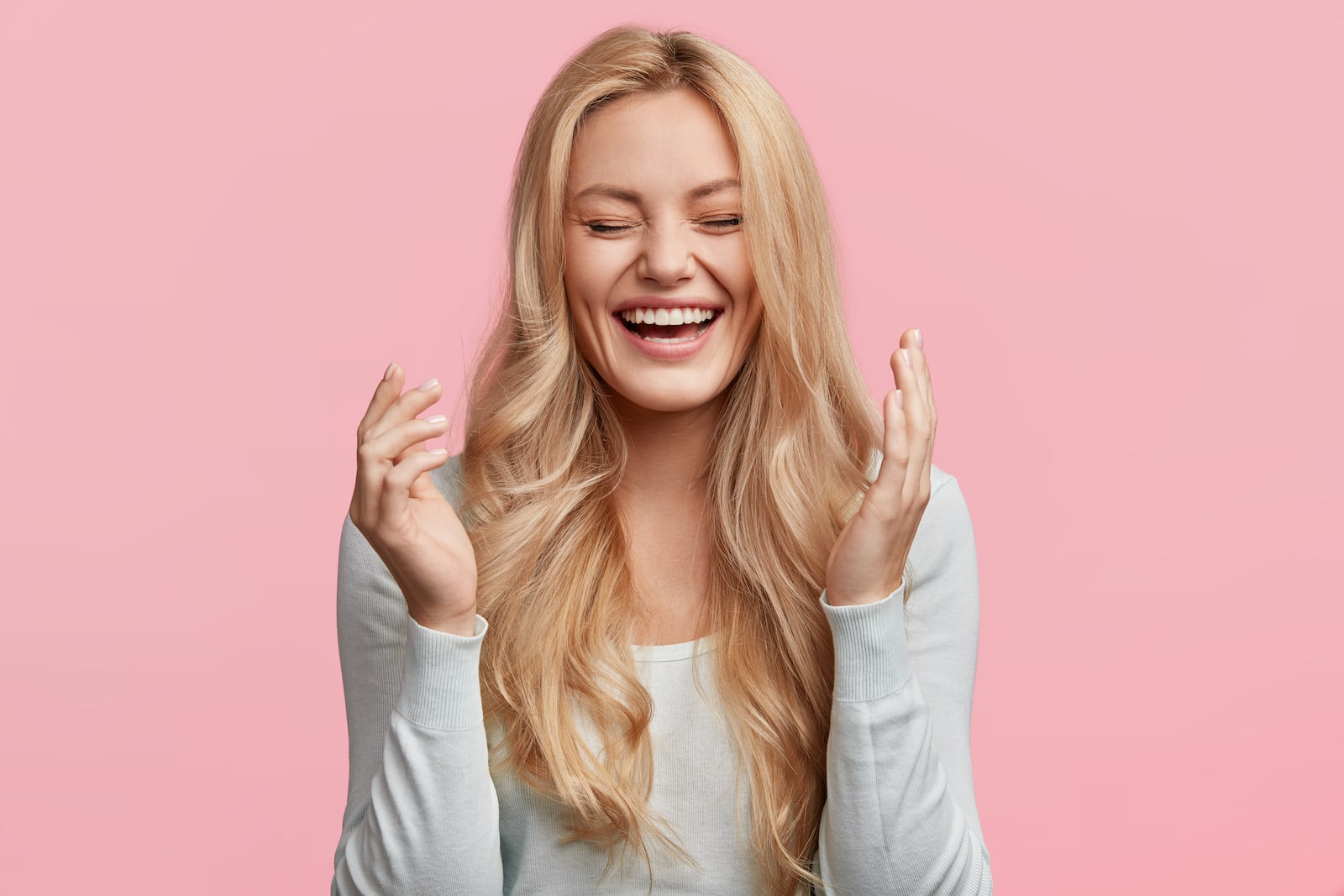 Gentlemen, we need to talk. You may think you're looking sharp in your favorite outfit, but let's face it – sometimes, your fashion choices women just can't take seriously. 16 Things Men Wear That They Think Are Cool But Most Women Find Hilarious
Men Reveal: The 10 Biggest Dealbreakers in a Girl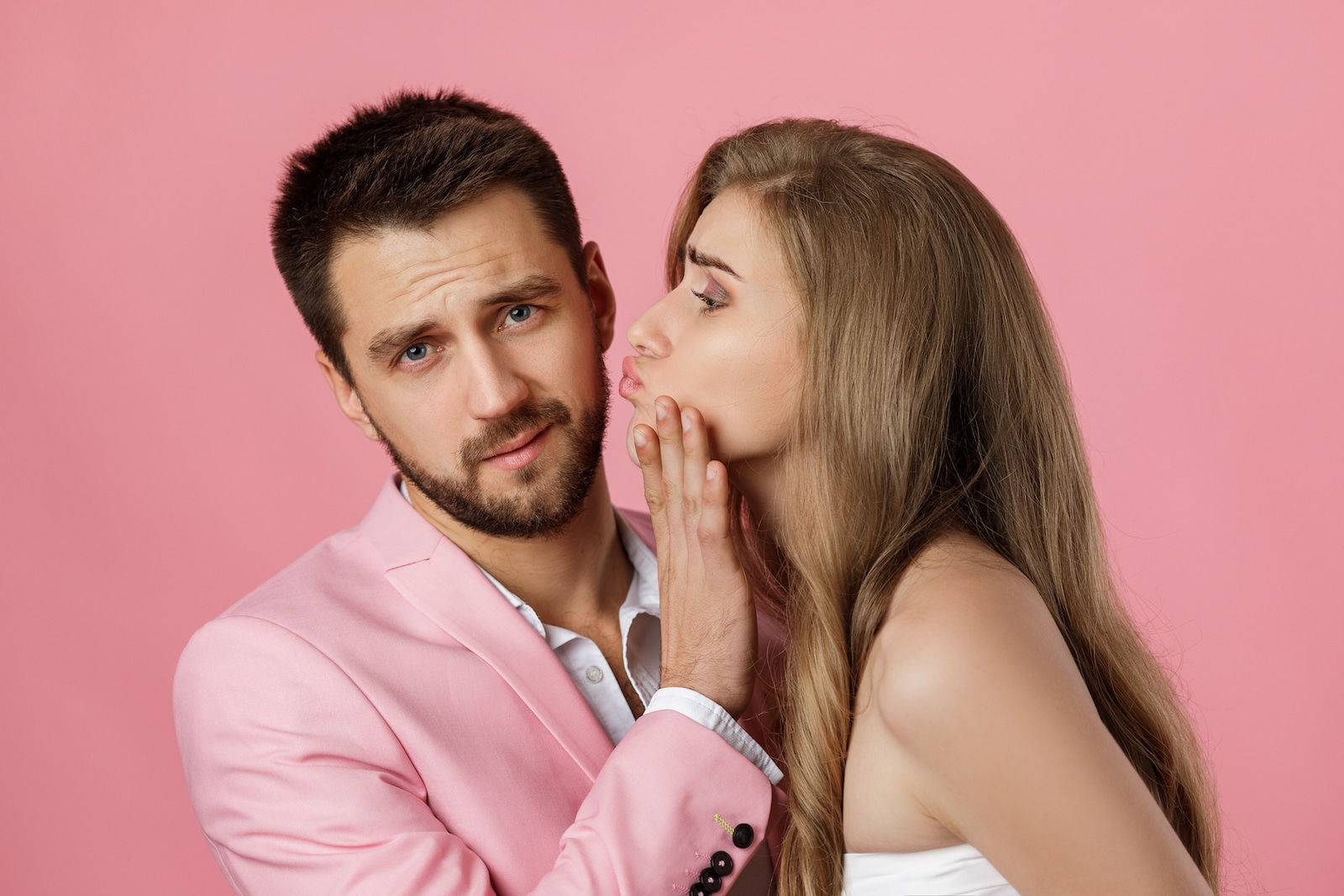 Are you a single lady in the dating game? Haven't been having much luck recently, and wondering why? We've taken input from the experts – "real men" – on what puts them off when it comes to potential girlfriends and have compiled a list of their ten biggest dealbreakers. Men Reveal: The 10 Biggest Dealbreakers in a Girl
His Boss Hit His Car, Then Drove Away and Lied to His Face About It! So He Decided to Get Revenge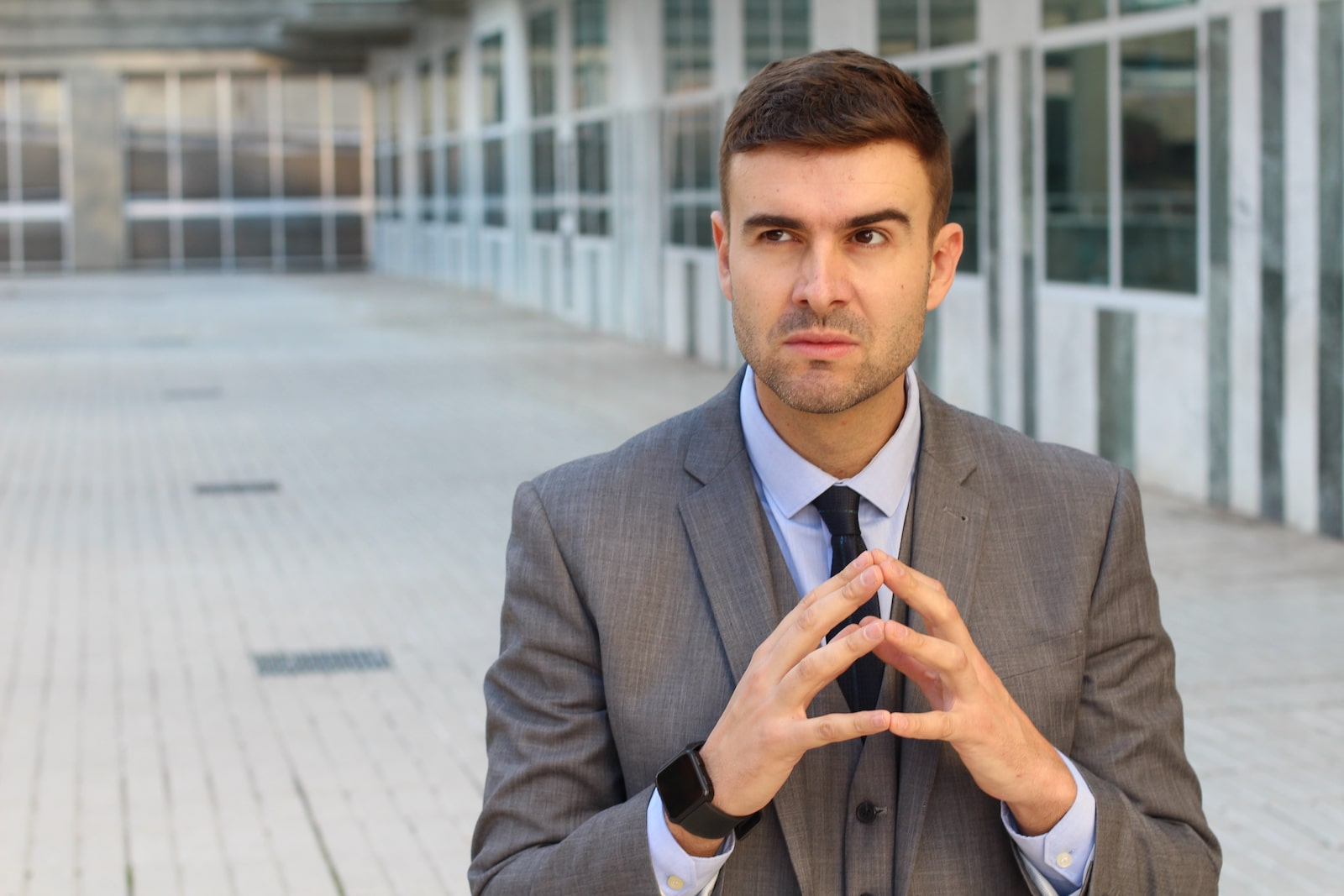 This guy's story is a classic example of standing up to a liar! When confronted by a superior who lied to his face at work, he didn't back down and ended up getting one over on them. This is his story. His Boss Hit His Car, Then Drove Away and Lied to His Face About It! So He Decided to Get Some Revenge.
The post Biden's Power Play: Revolutionary Plan to Decarbonize the American Power Industry first appeared on Mama Say What?!
Featured Image Credit: Shutterstock / Roman Zaiets. The people shown in the images are for illustrative purposes only, not the actual people featured in the story.
Source: Reuters