When it comes to relationships, everyone has their dealbreakers, things that are simply unacceptable in a partner and can cause a relationship to crumble.
While some dealbreakers may be more obvious, others can be more subtle yet equally important. It's also true that something that might be a big red flag for one person could be the main reason for being with that woman.
With that in mind, Mama Say What?! has carried out unashamedly unscientific research scouring the comments sections of similar MSN posts.
We've compiled a list of 35 traits in women that MSN readers report are turn-offs for them. Of course, not everyone will agree with the list, but if you're in a relationship, it's worth checking if your girlfriend is guilty of any of these traits.
#1. Being a Drama Queen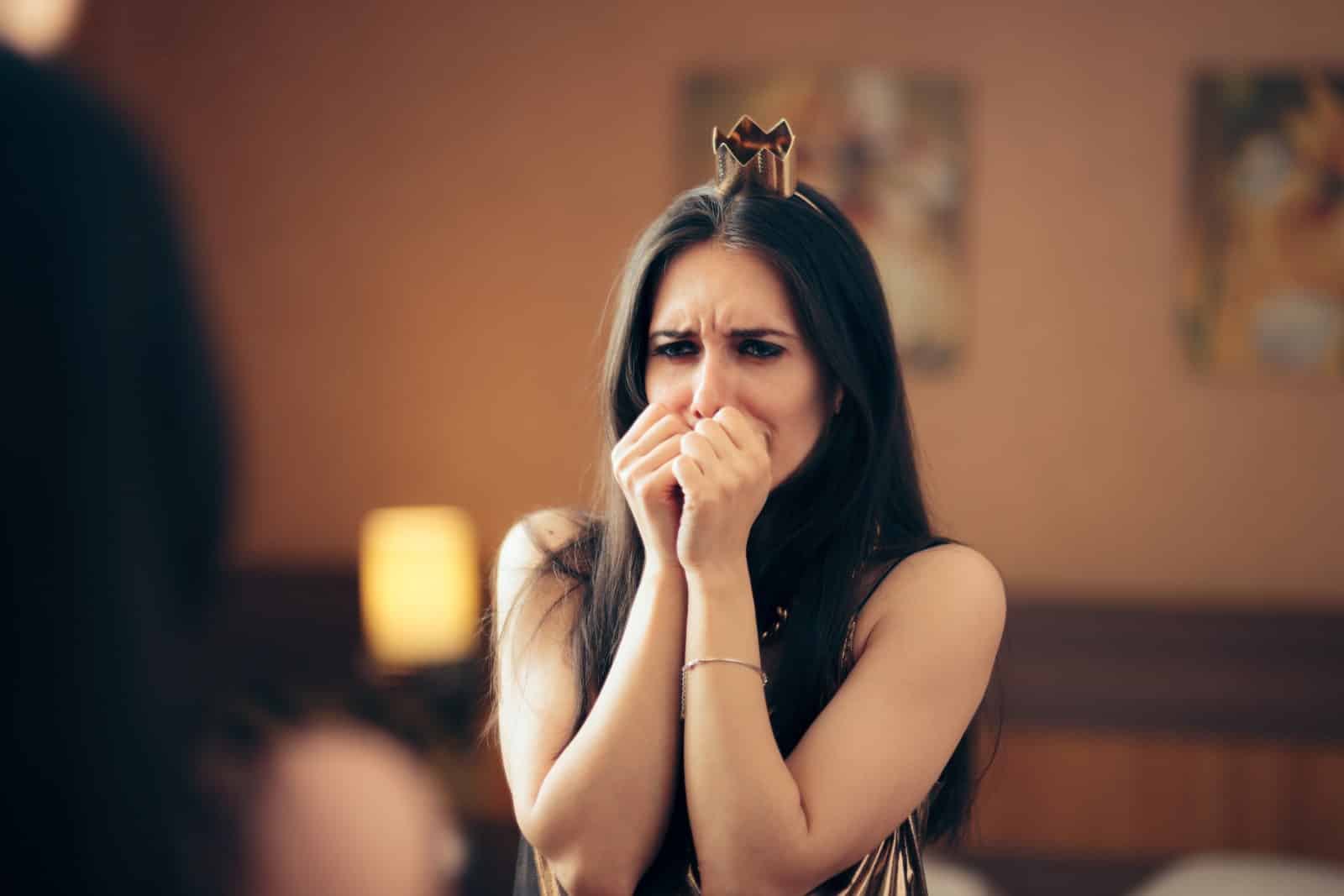 #2. Always Being Too Laid Back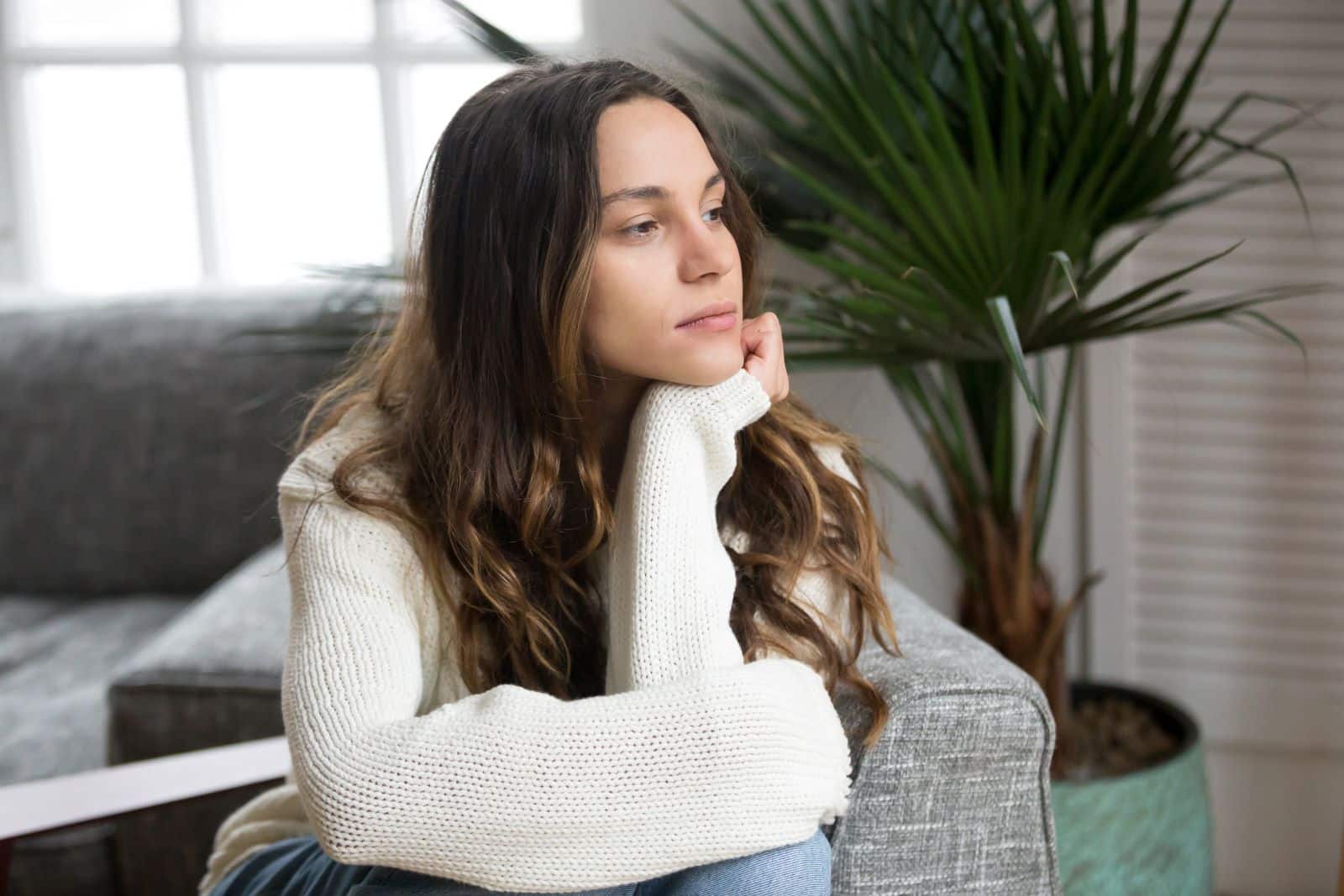 #3. Insecurity Issues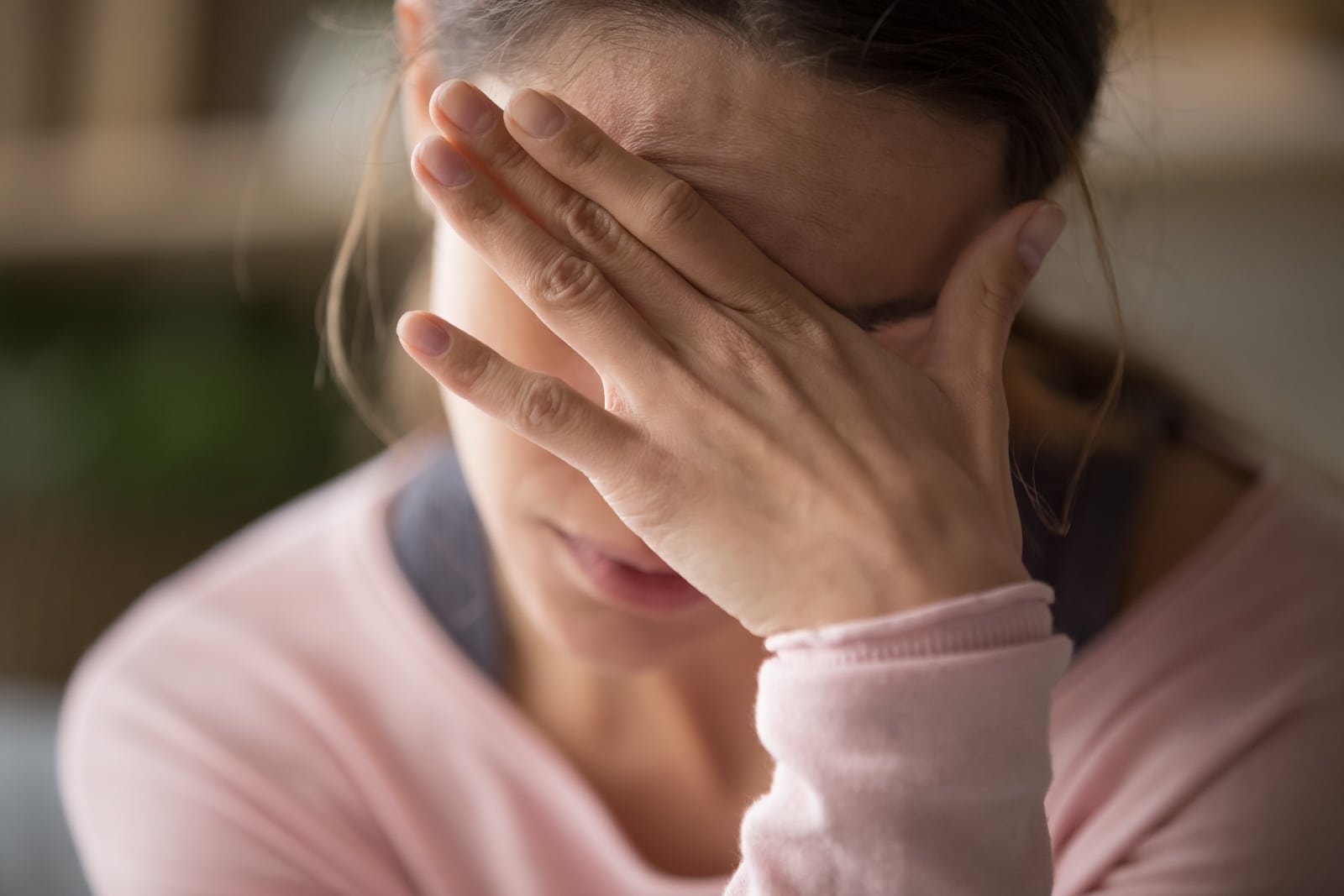 #4. Overspending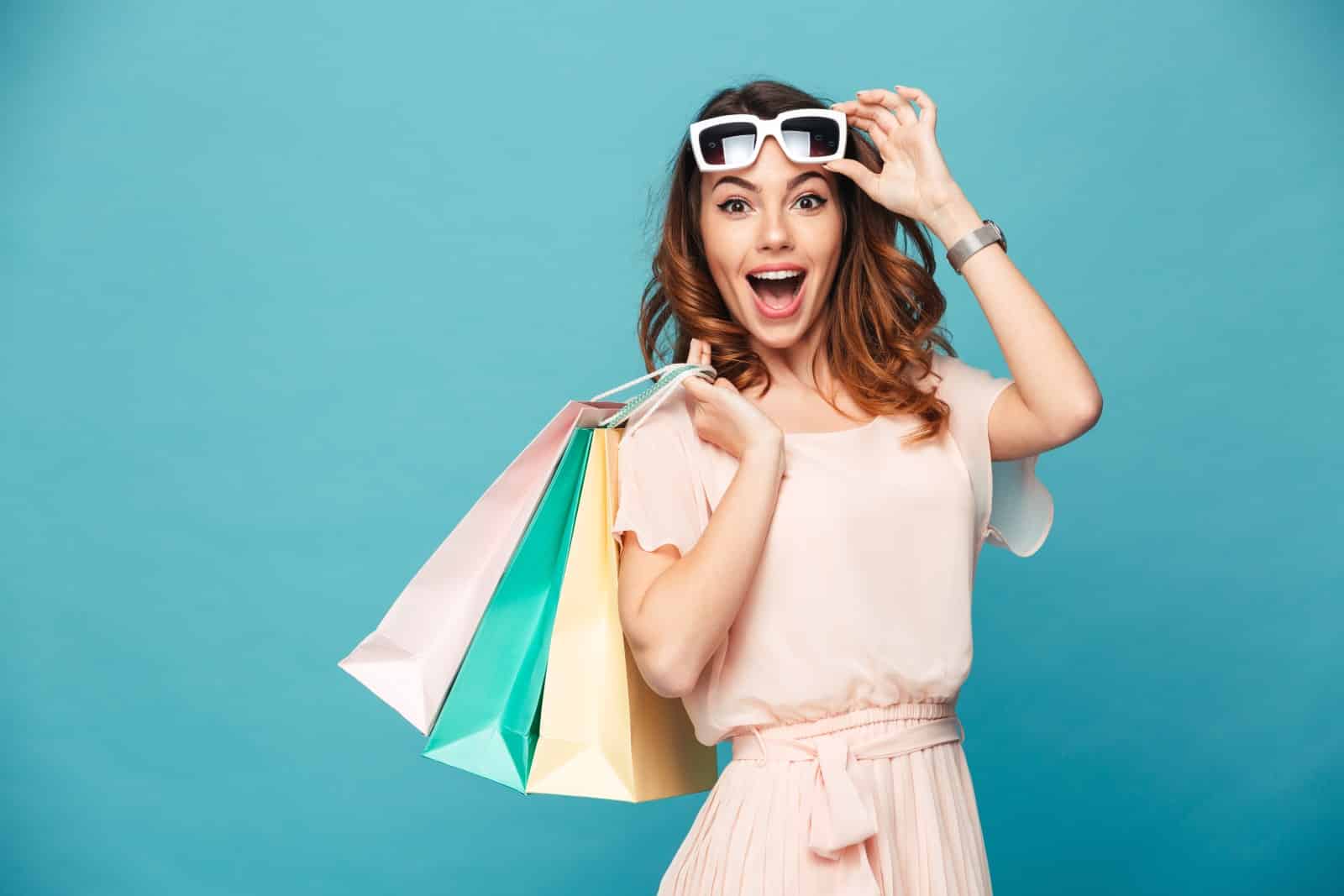 #5. Being Too Emotional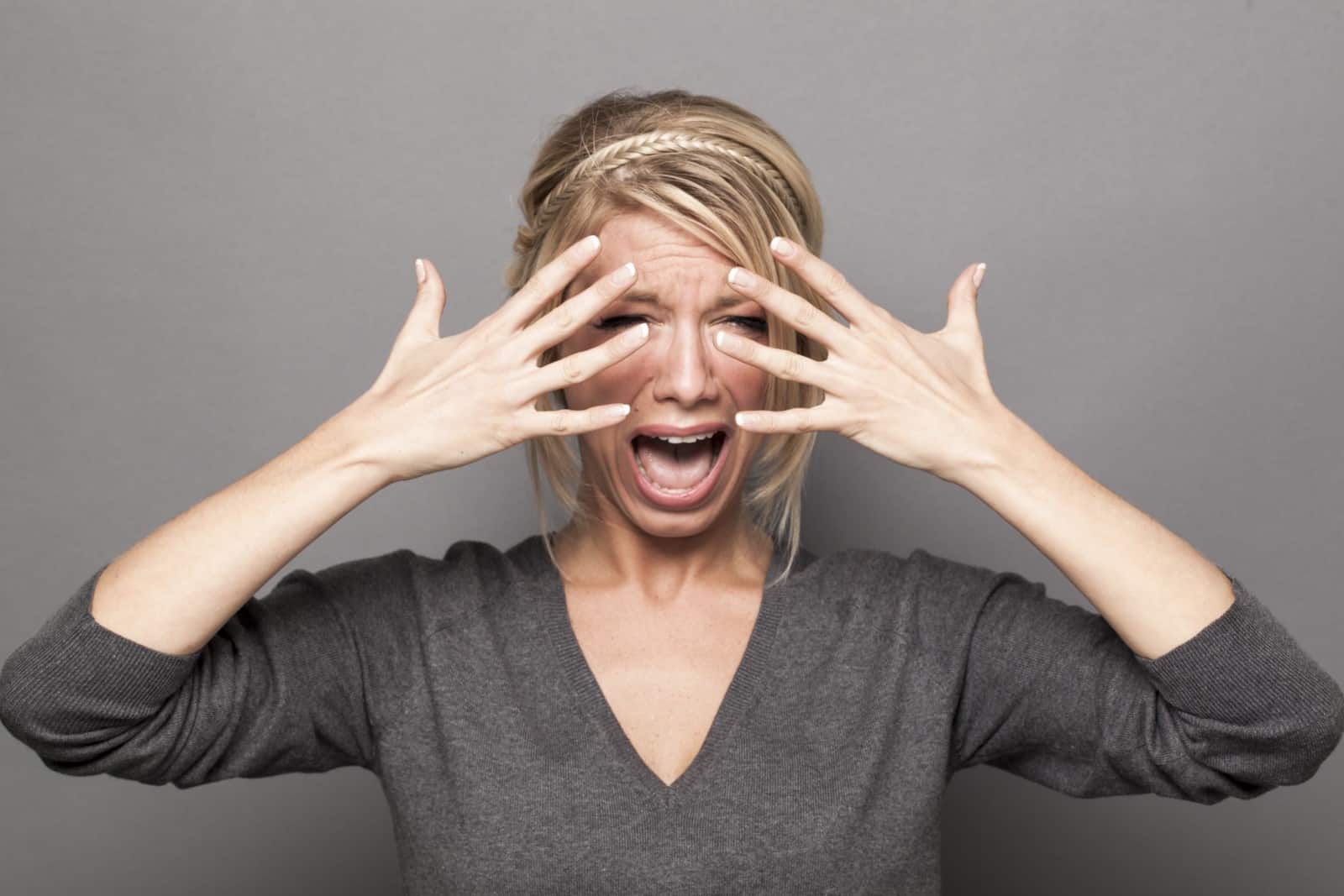 #6. Piercings Everywhere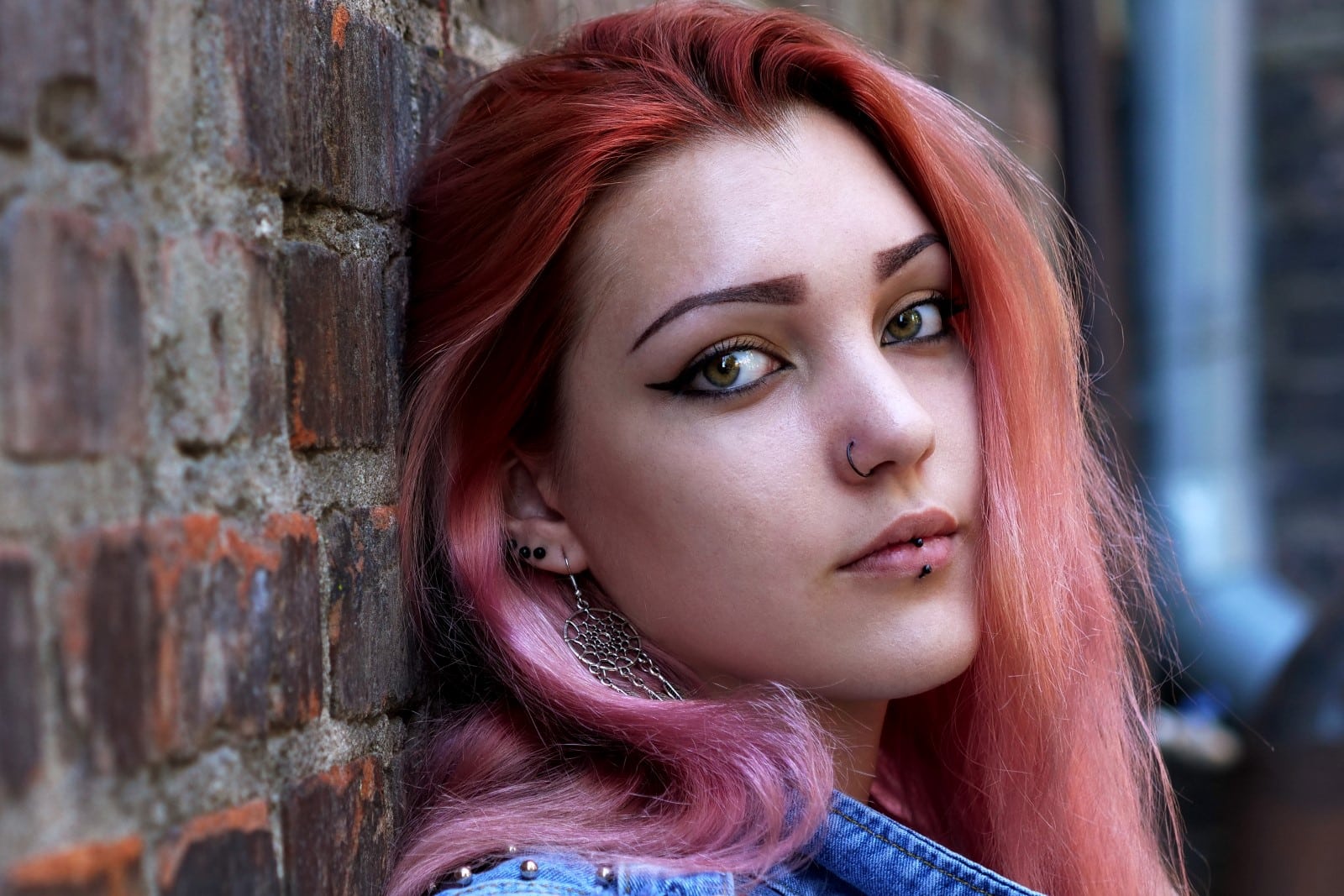 #7. Too Many Fillers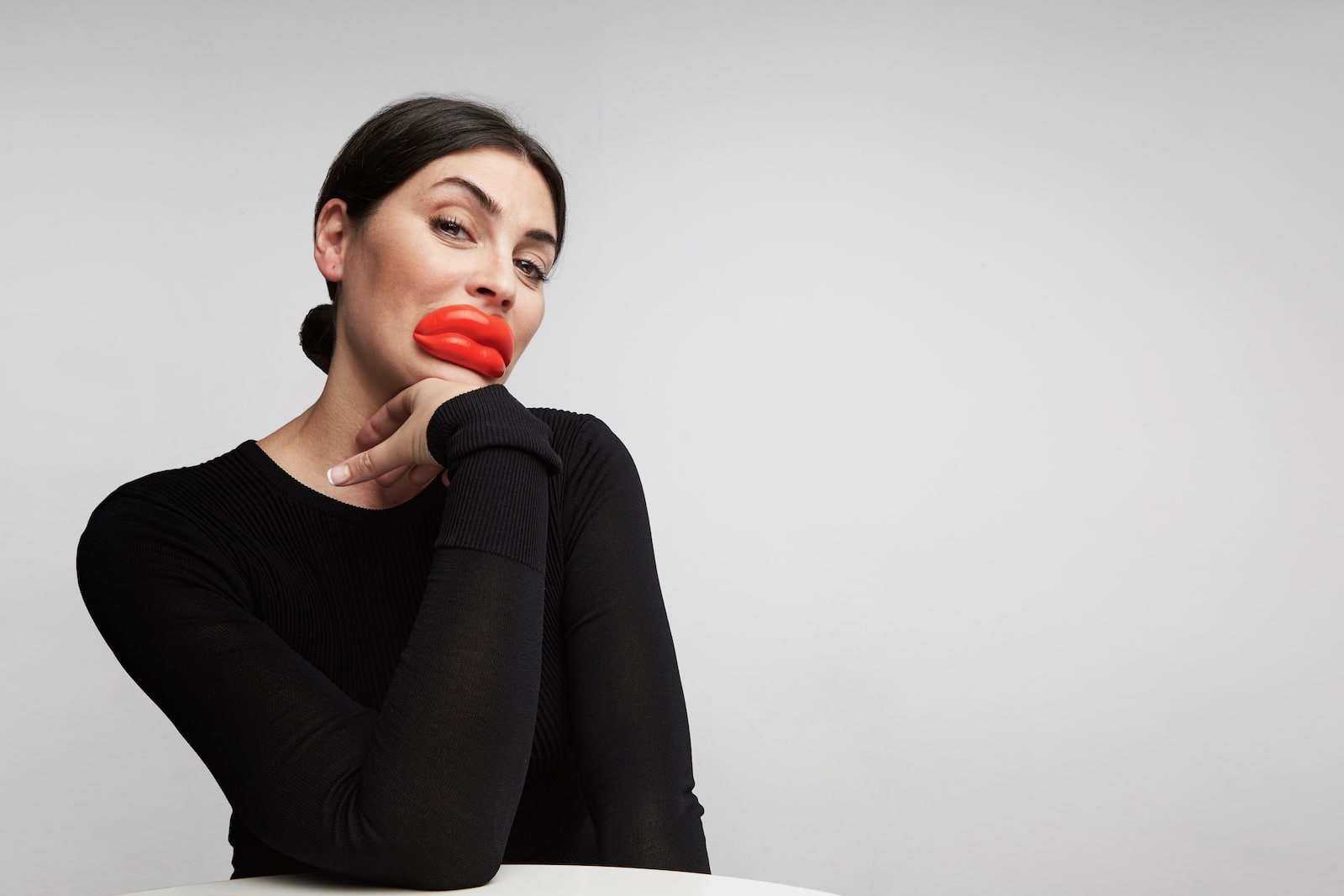 #8. 
Constantly Sticking Out Tongue
#9. Fake Eyelashes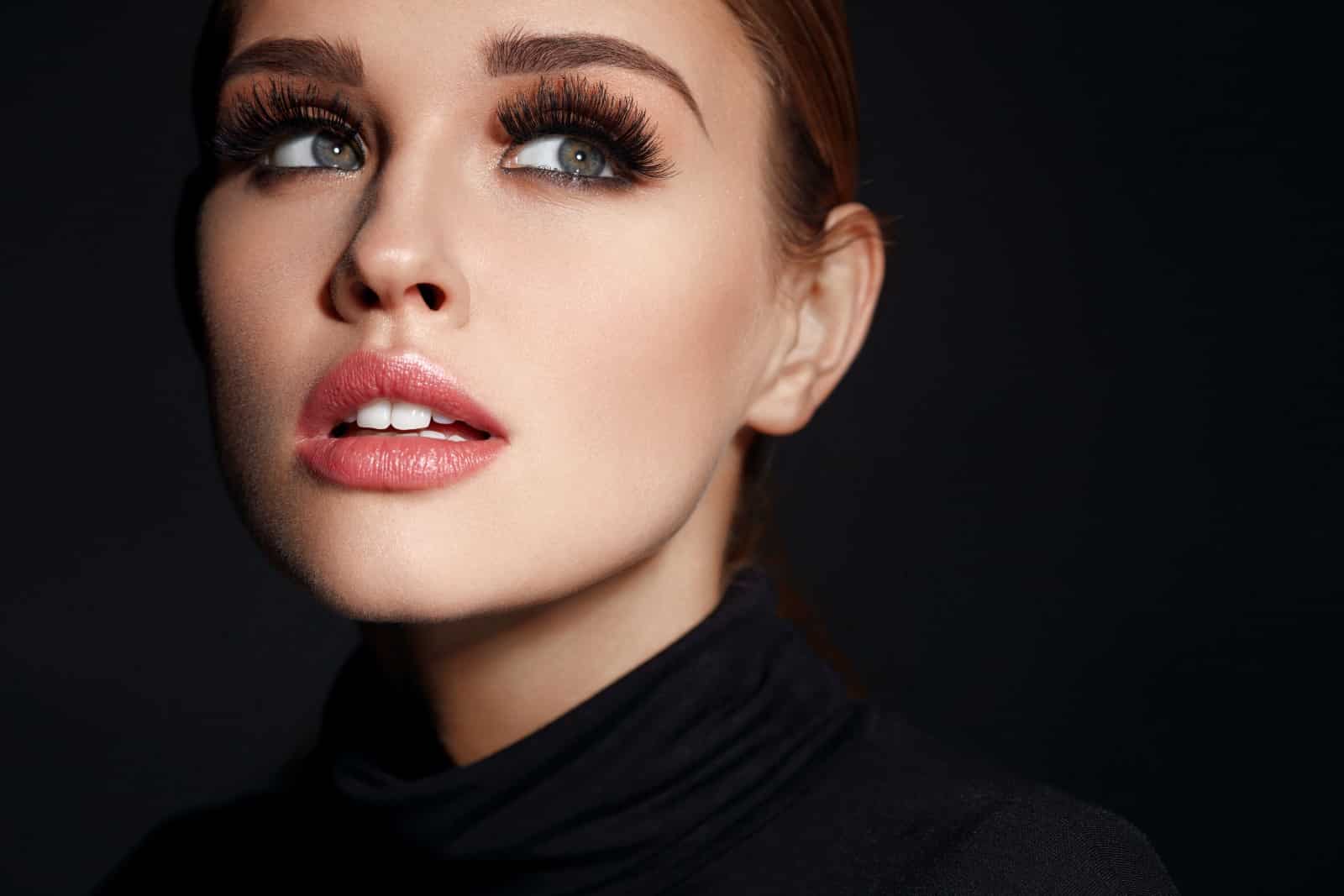 #10. Poor Hygiene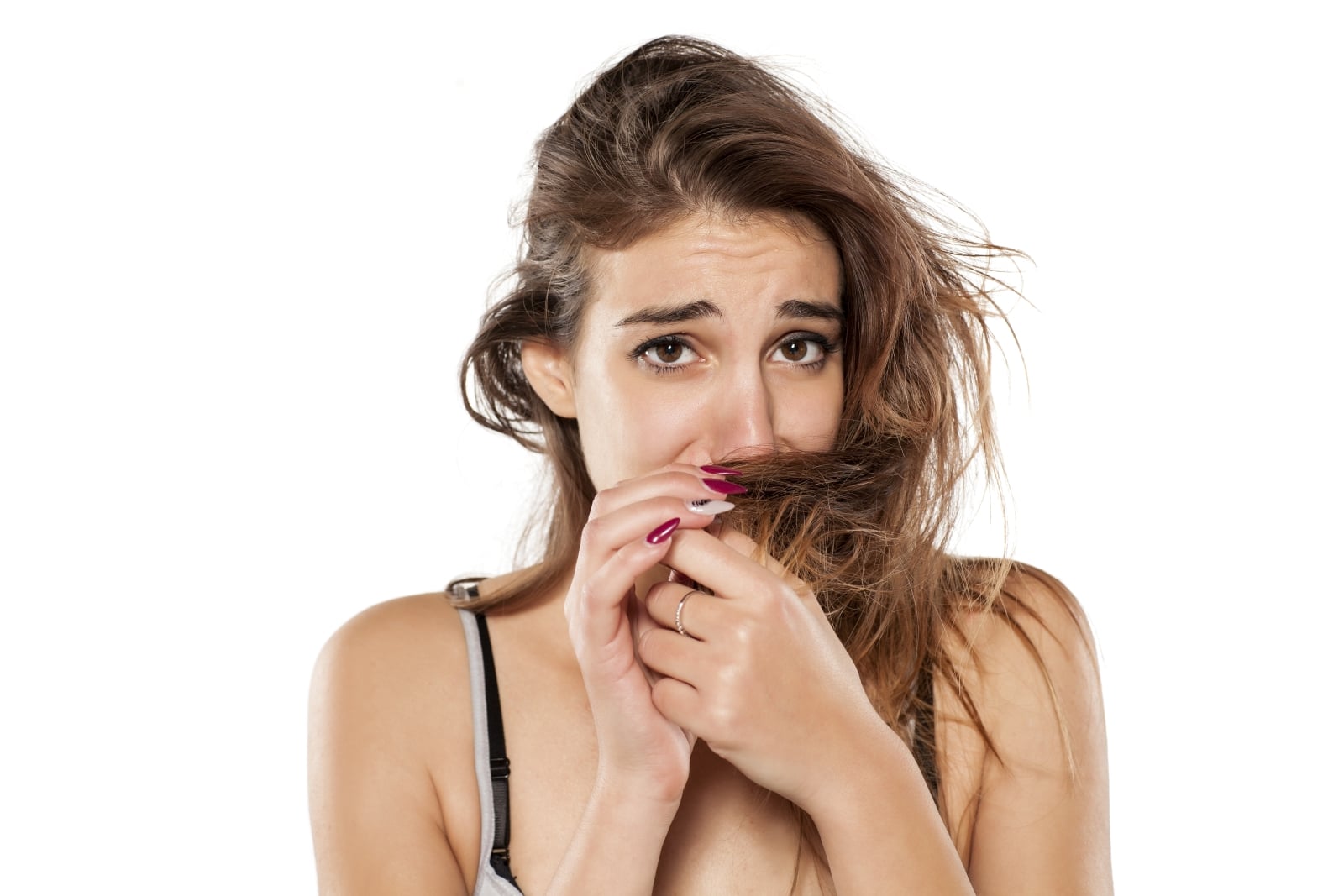 #11. Not Having Friends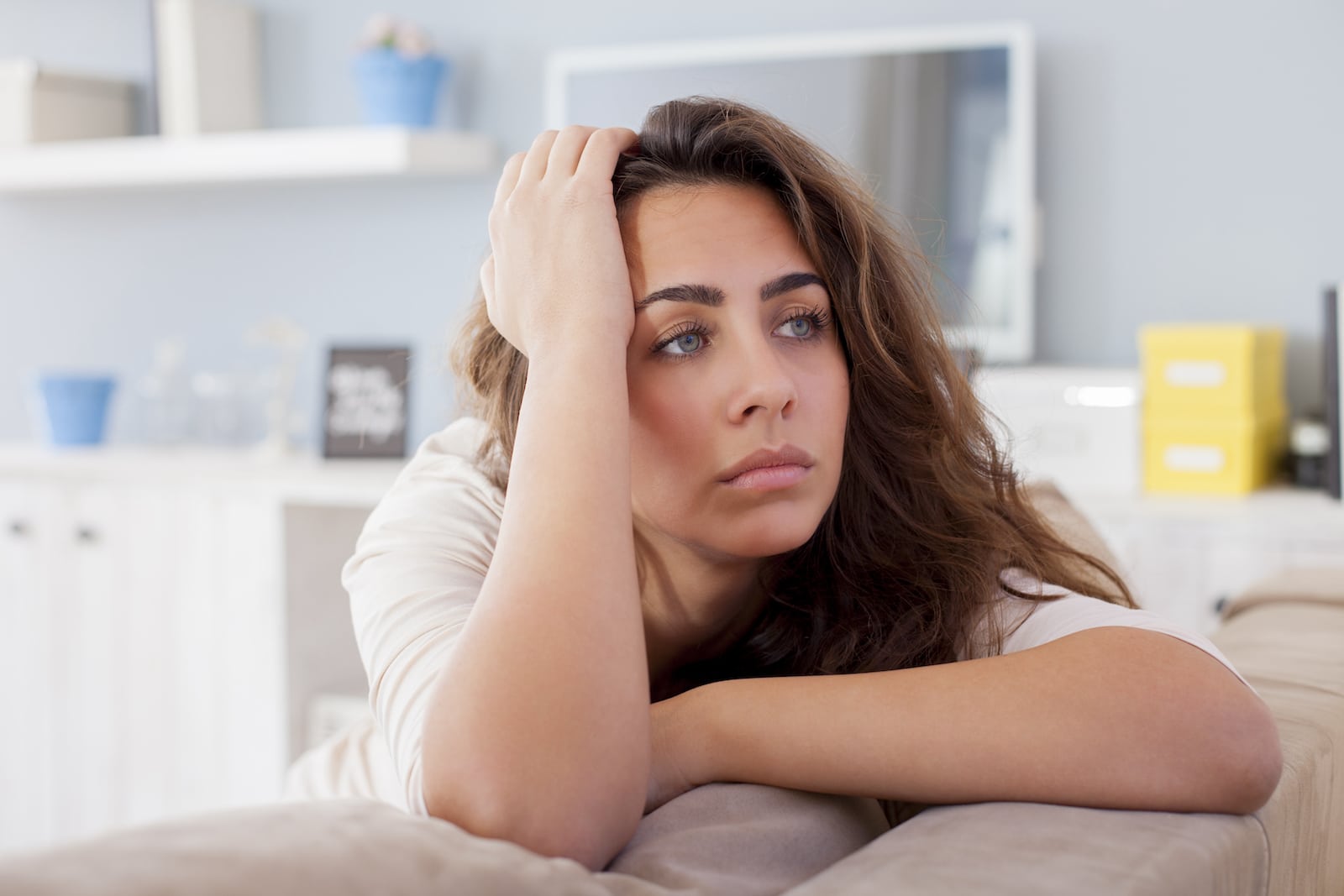 #12. Over-Contouring or Layers of Make-Up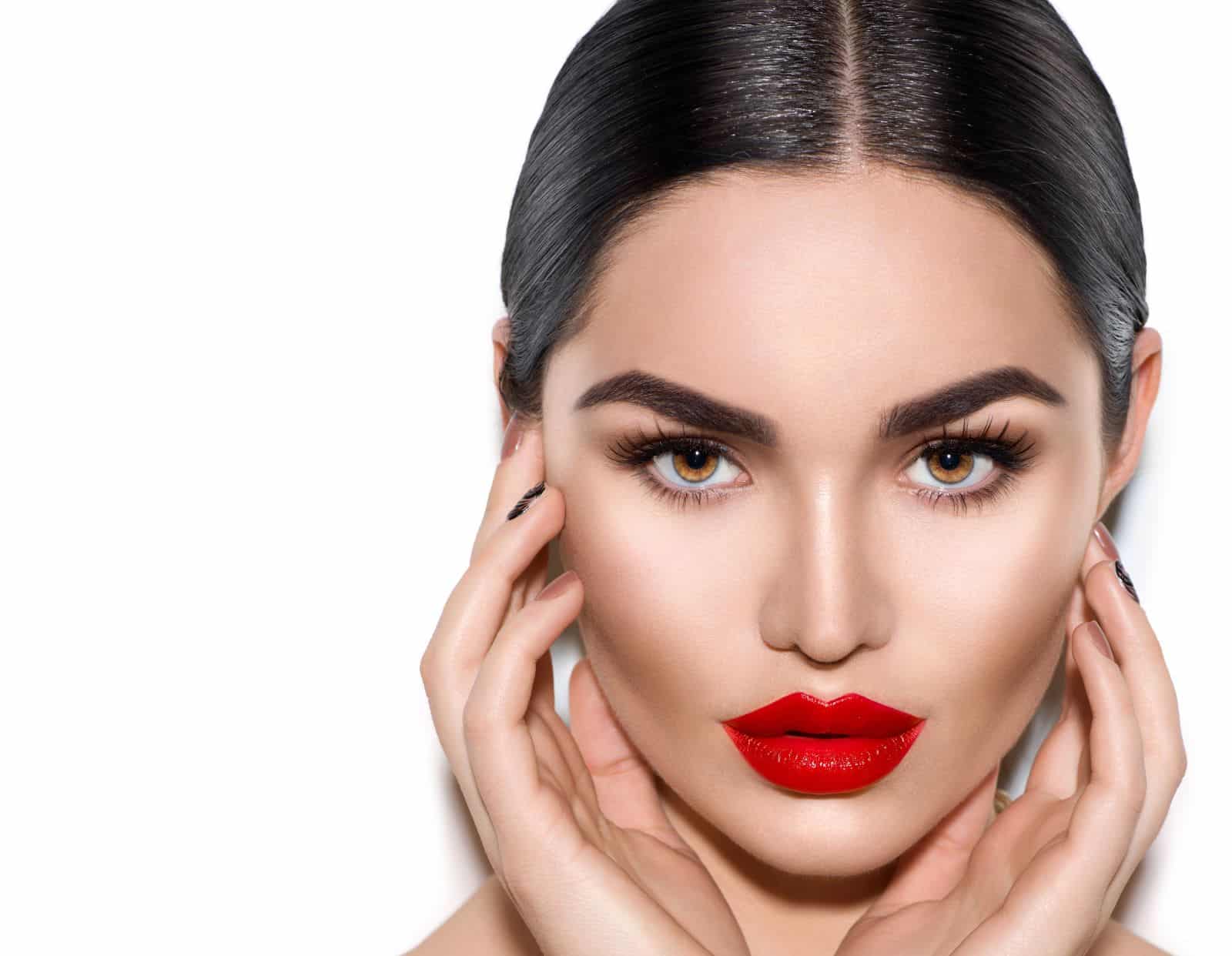 #13. Being a Joker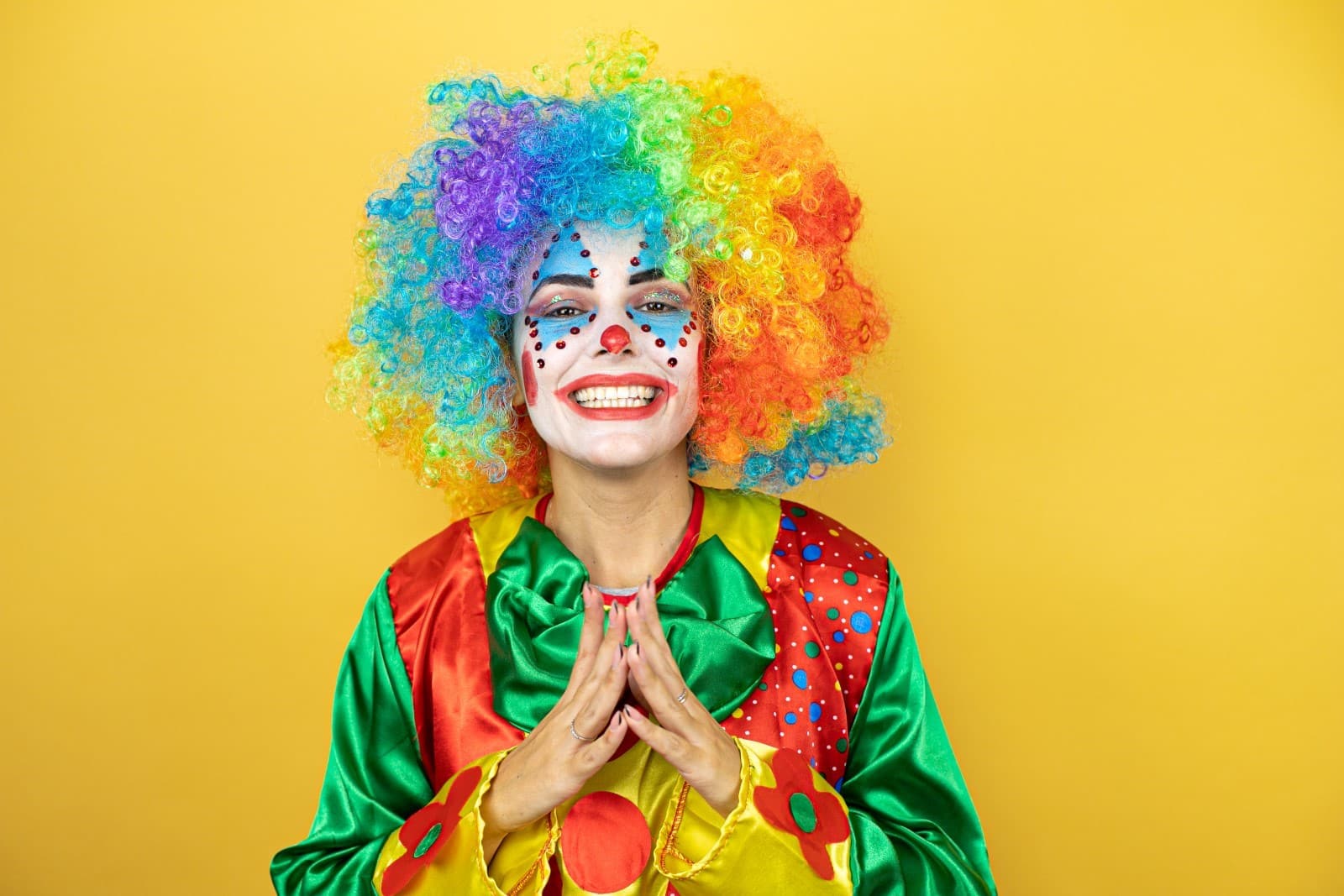 #14. Tattoo Overload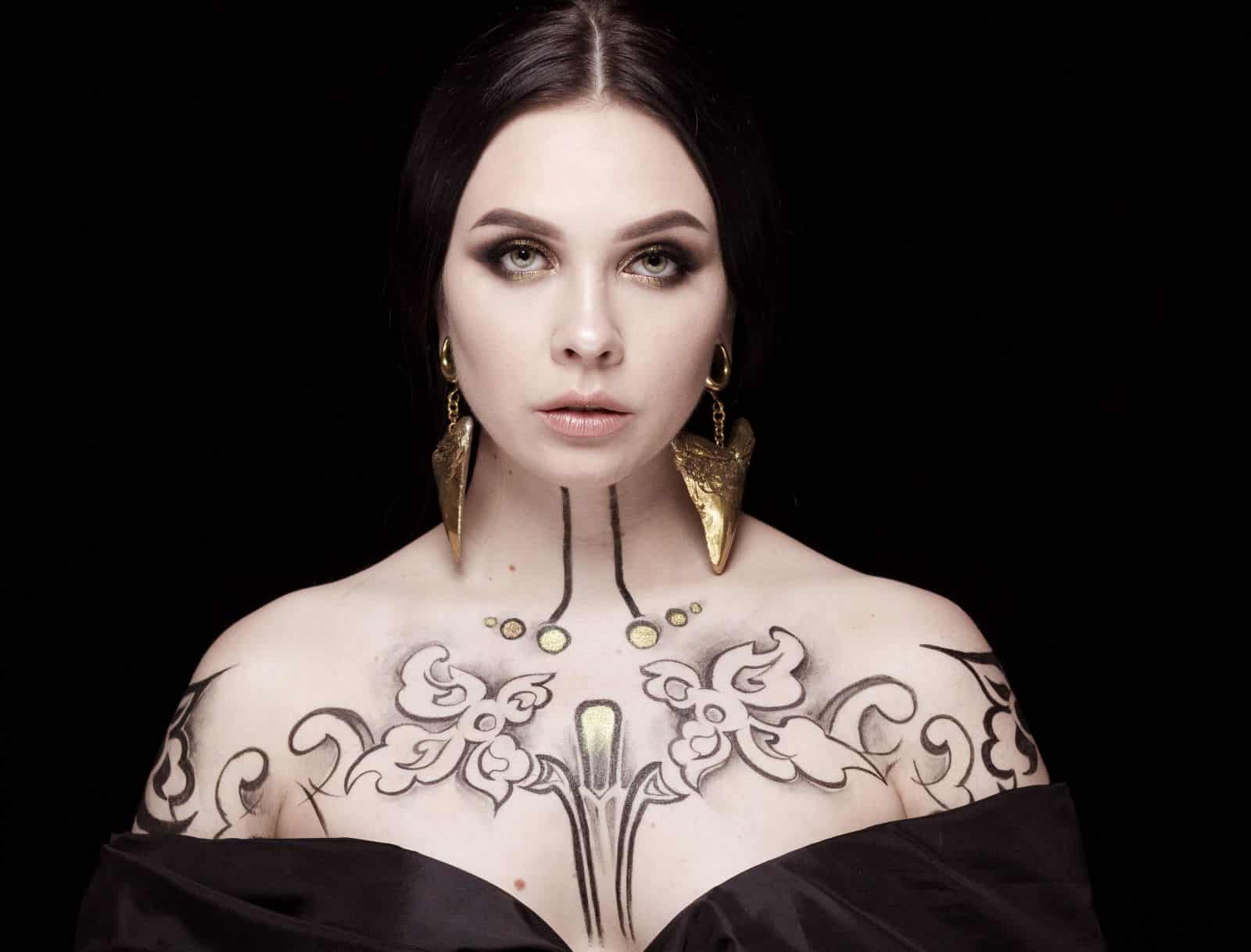 #15. Duck Face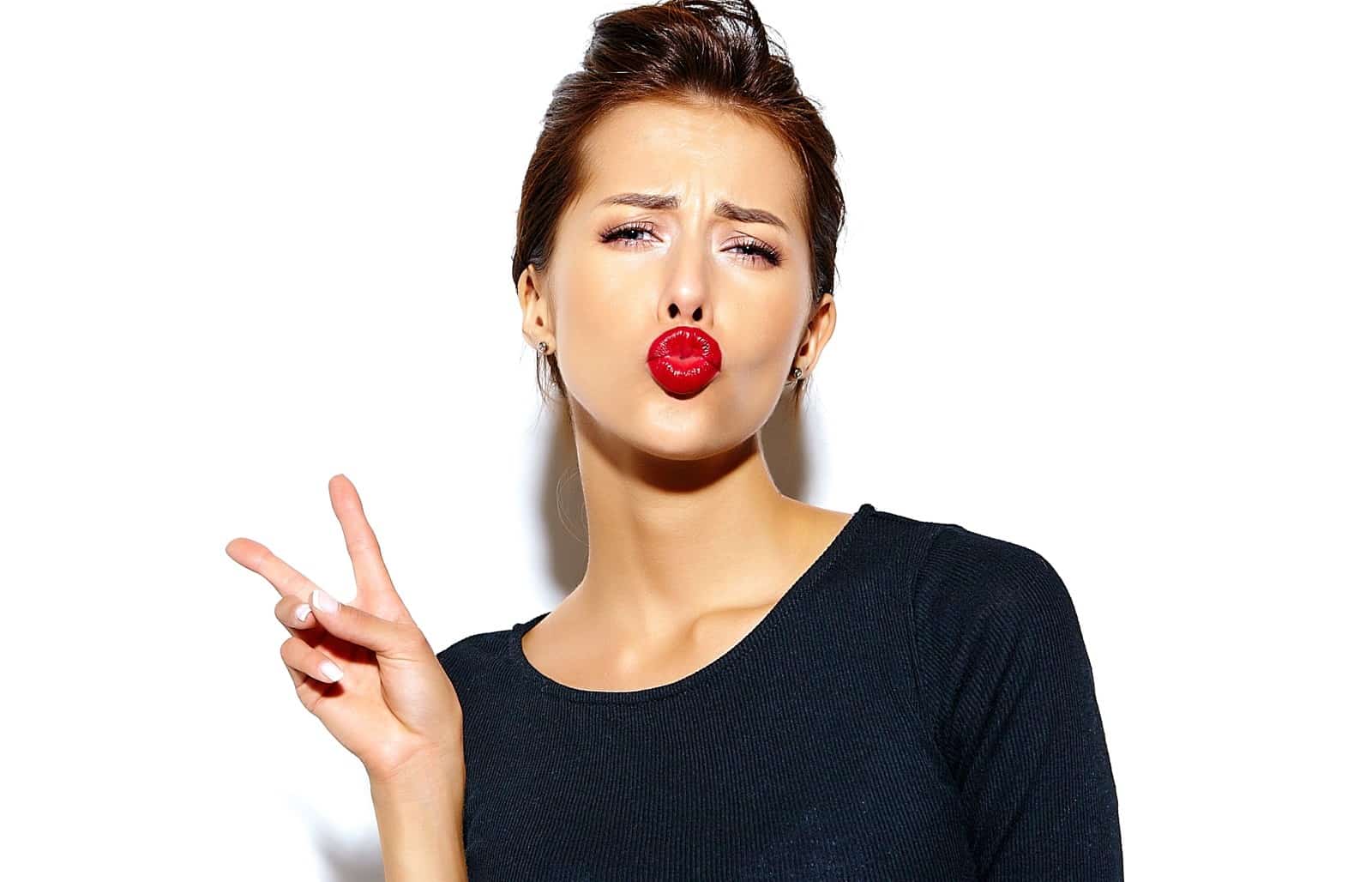 #16. Being Too Clingy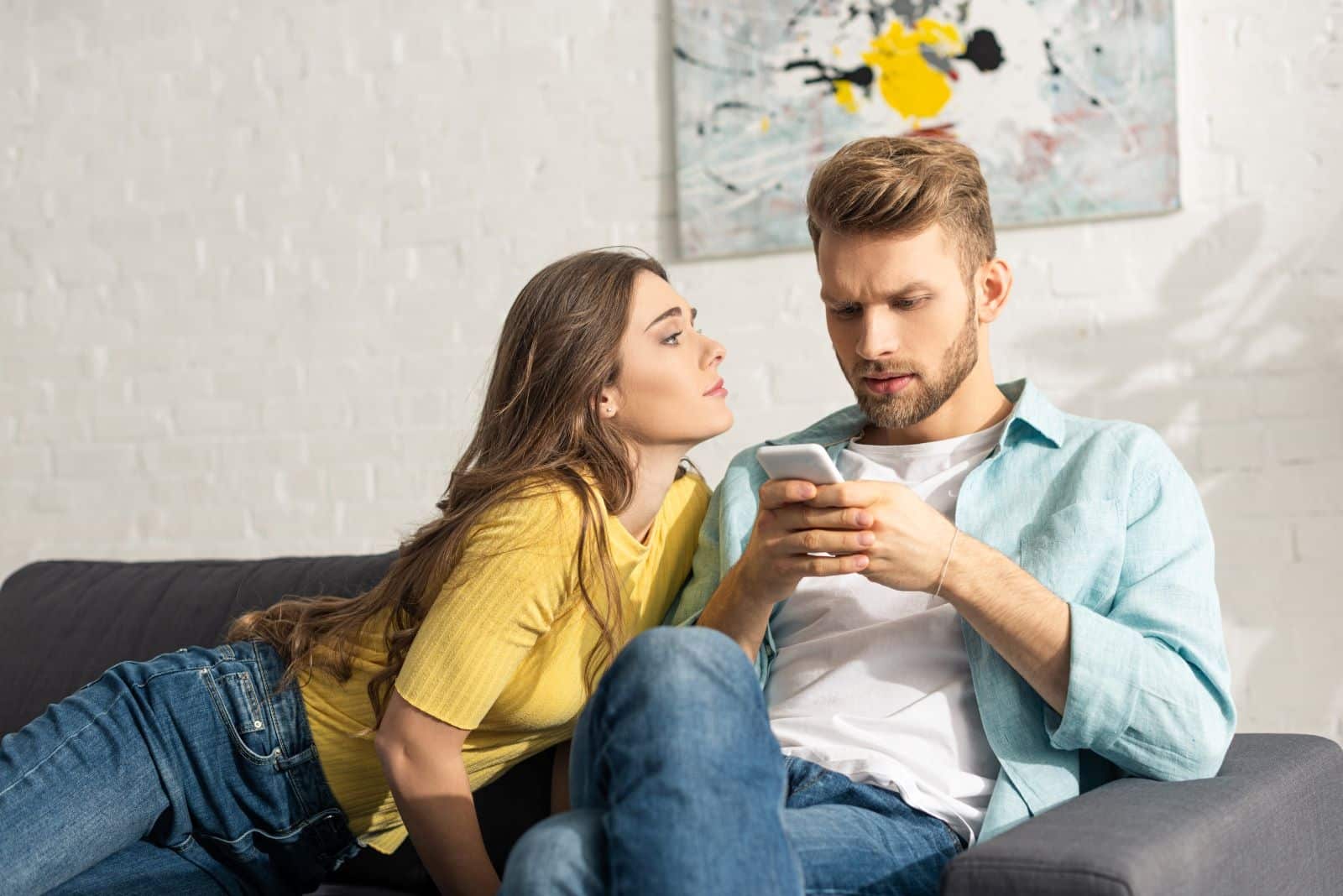 #17. Constantly Doing the Power Pose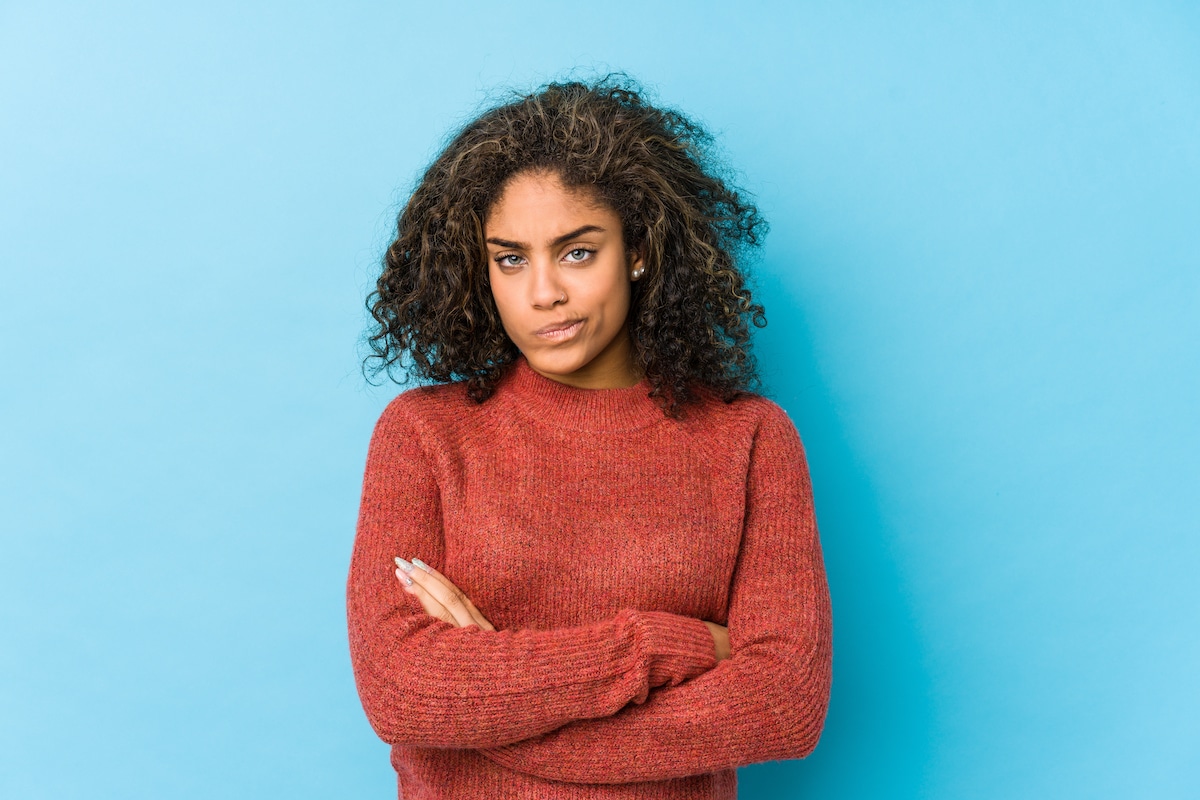 #18. Constantly on Social Media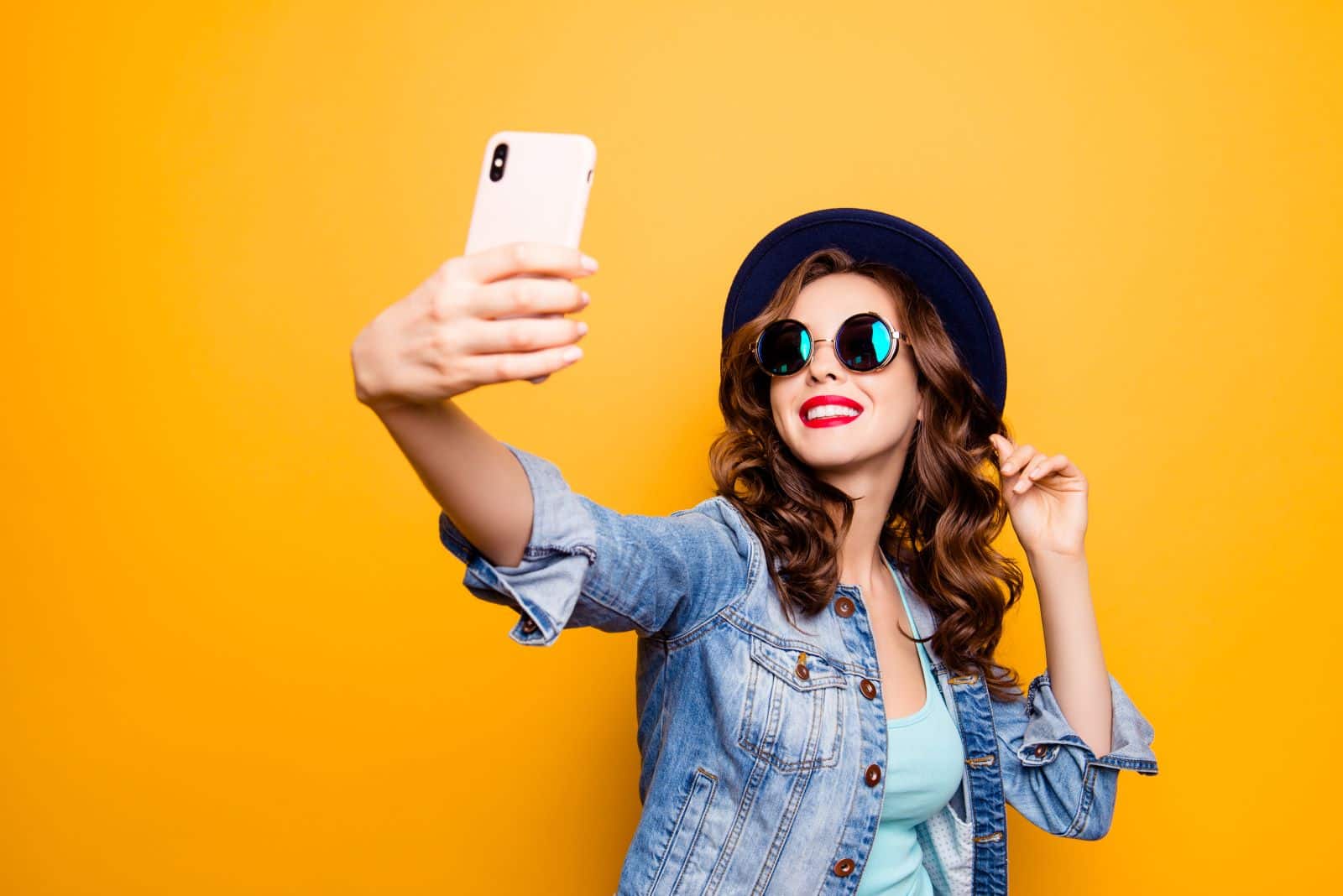 #19. No Manners at All
#20. Playing Dumb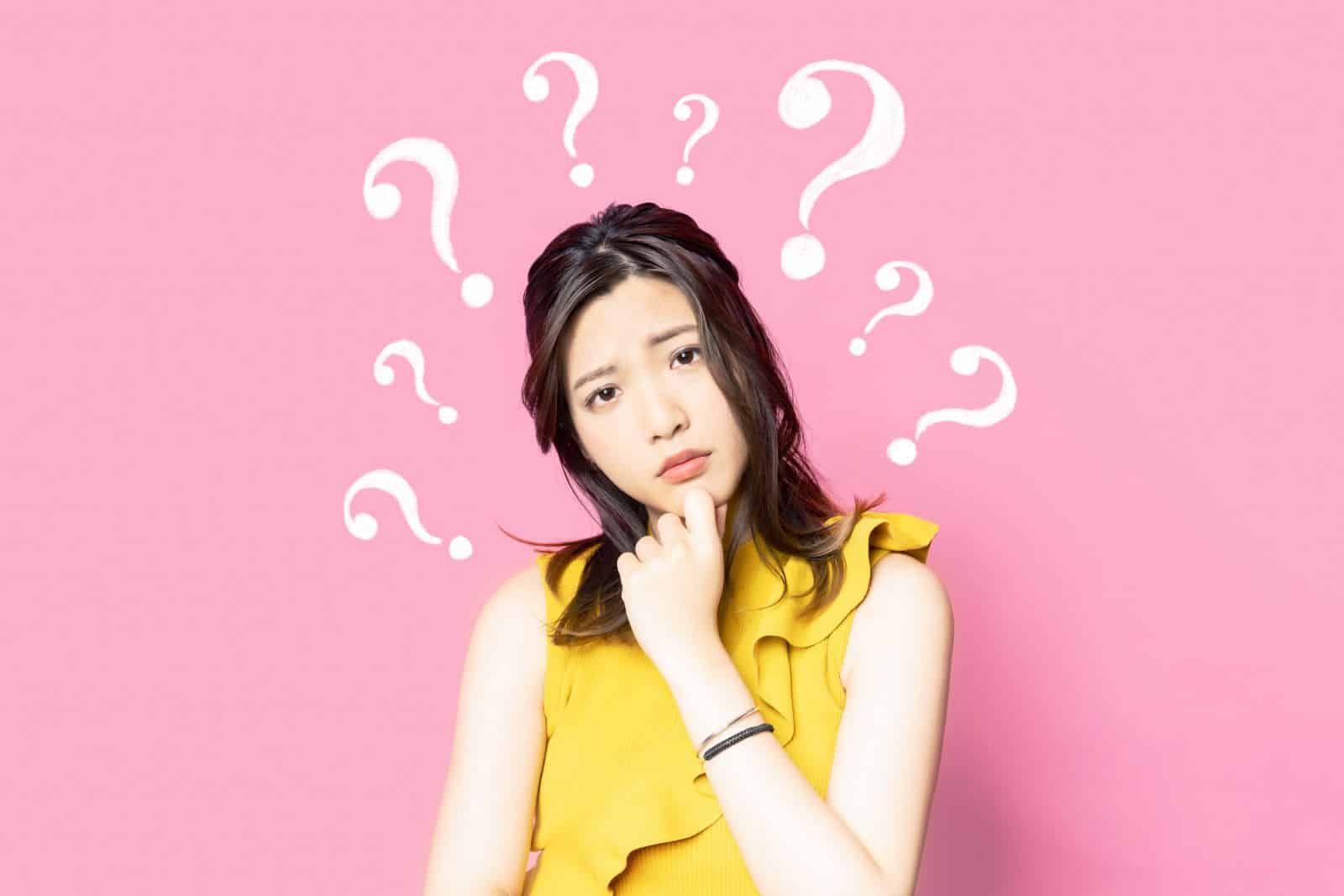 #21. Fake Tan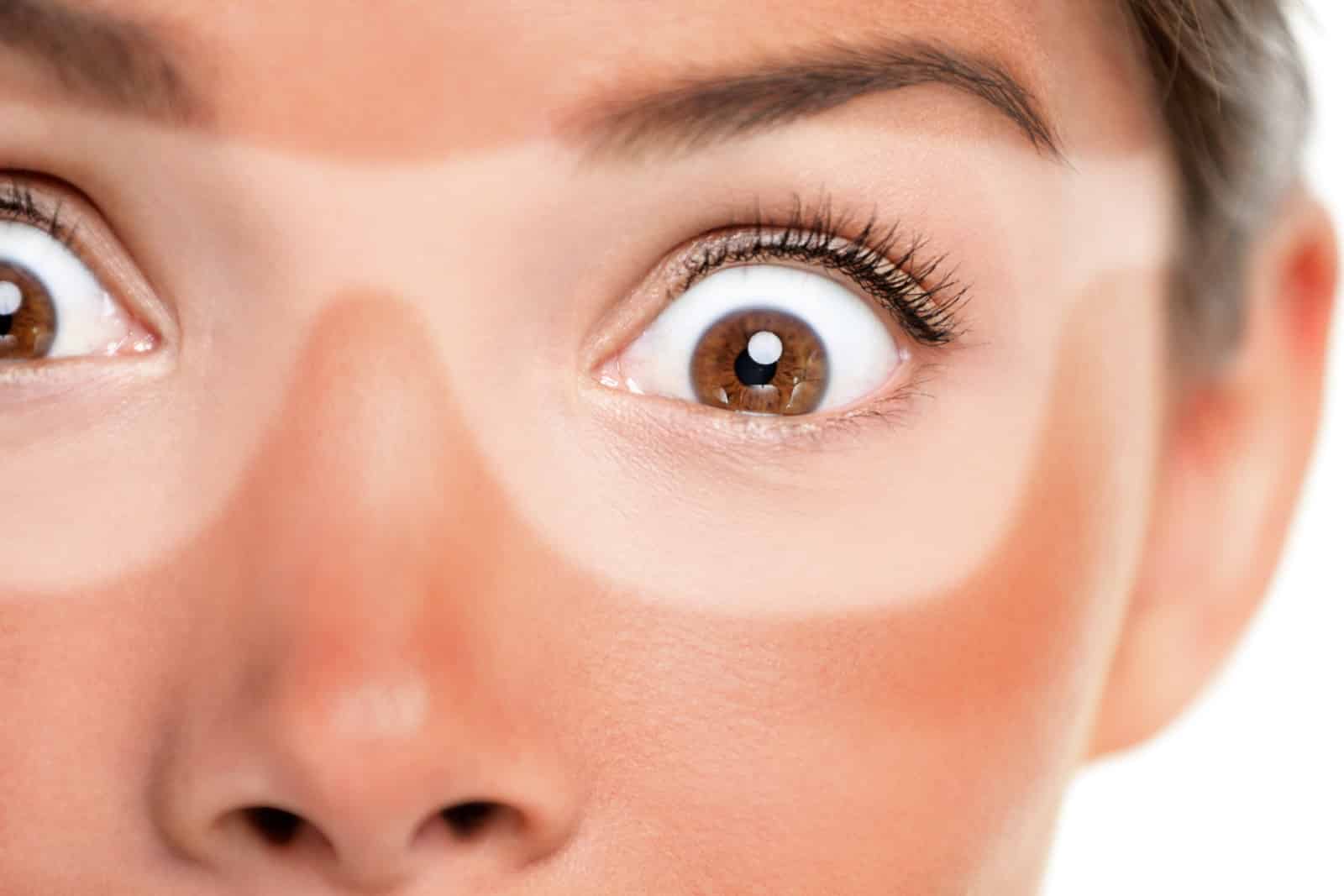 #22. Trying to Look like a Teenager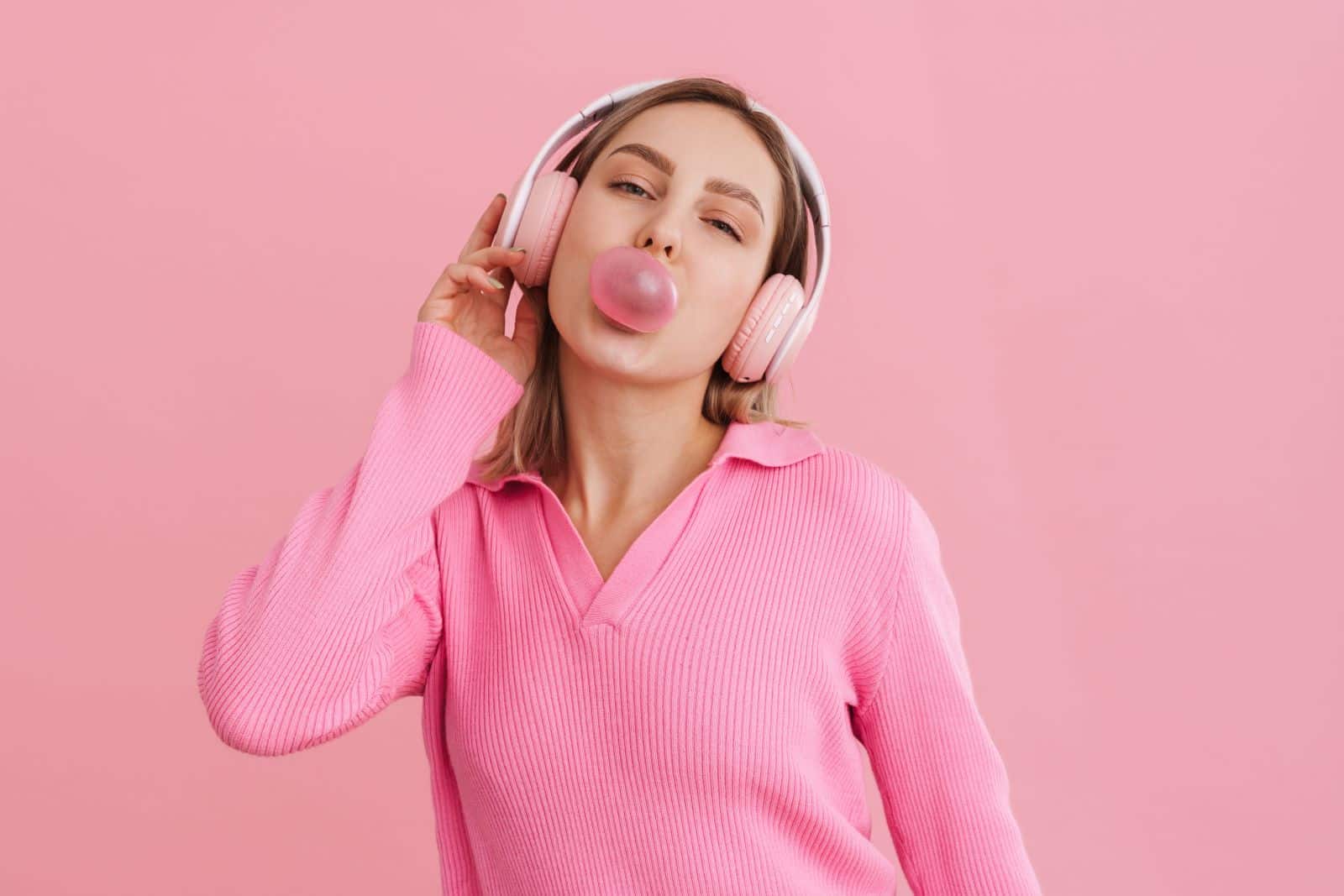 #23. Too Husky or Heavy Voice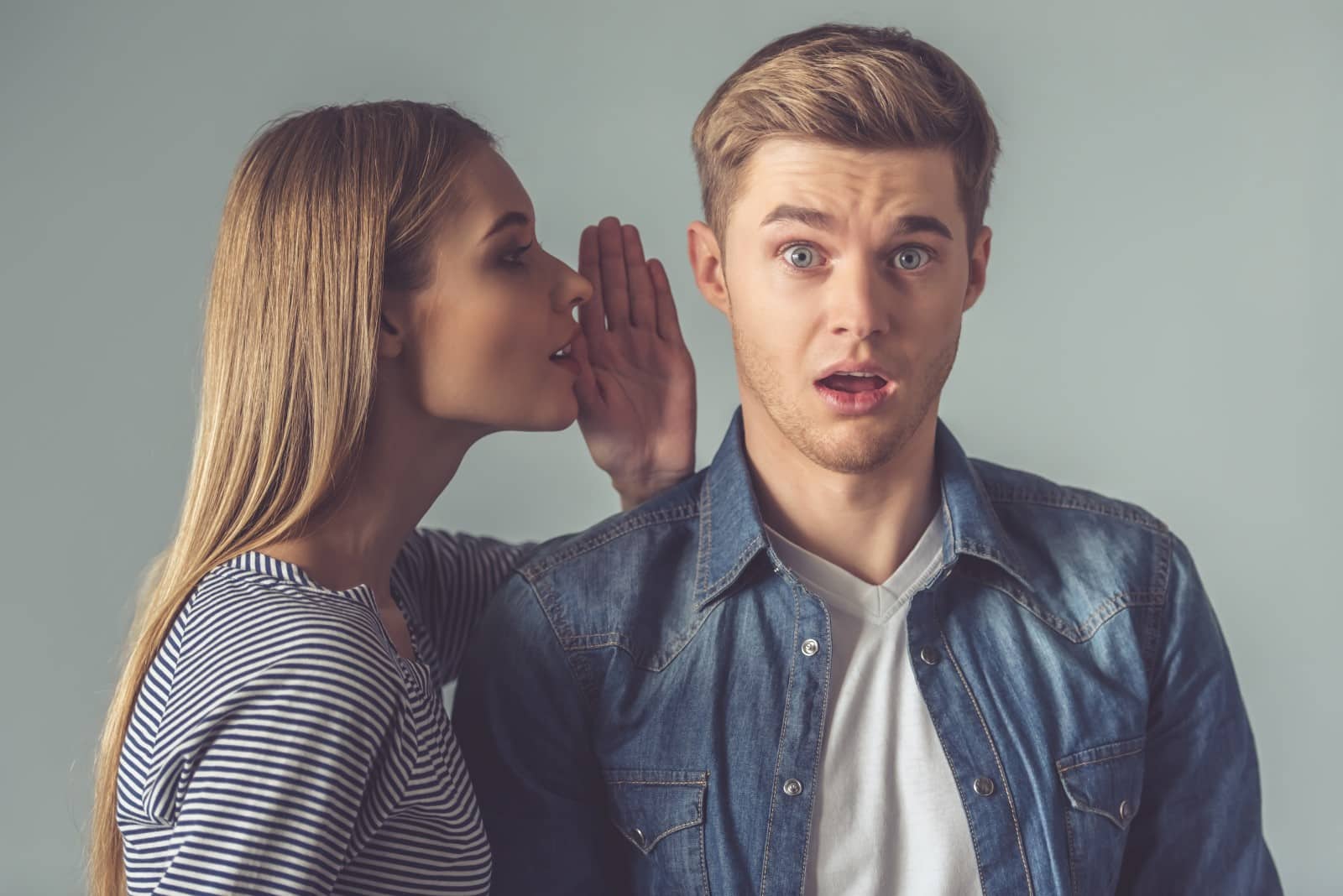 #24. Too Independent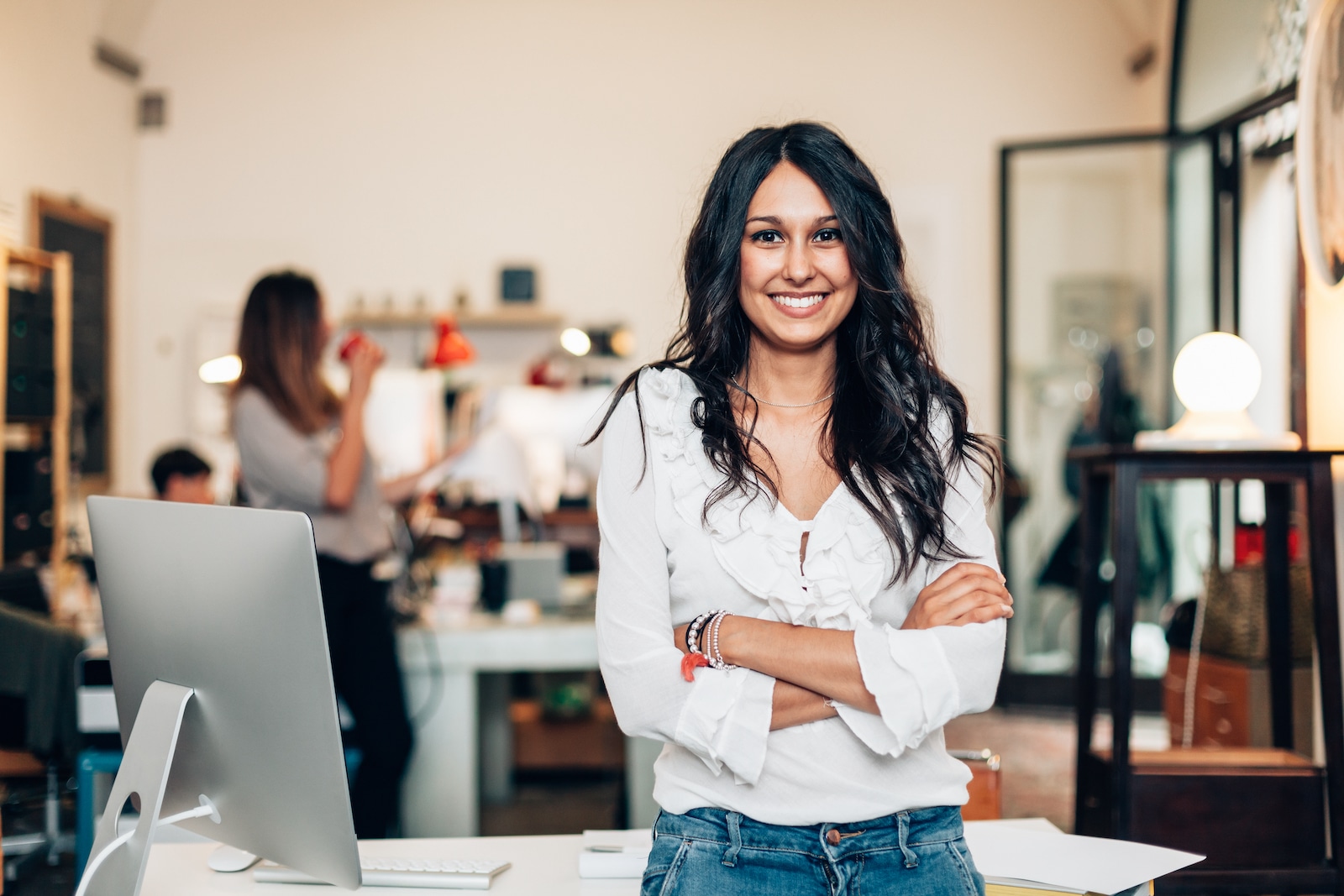 #24. Rude and Constantly Swearing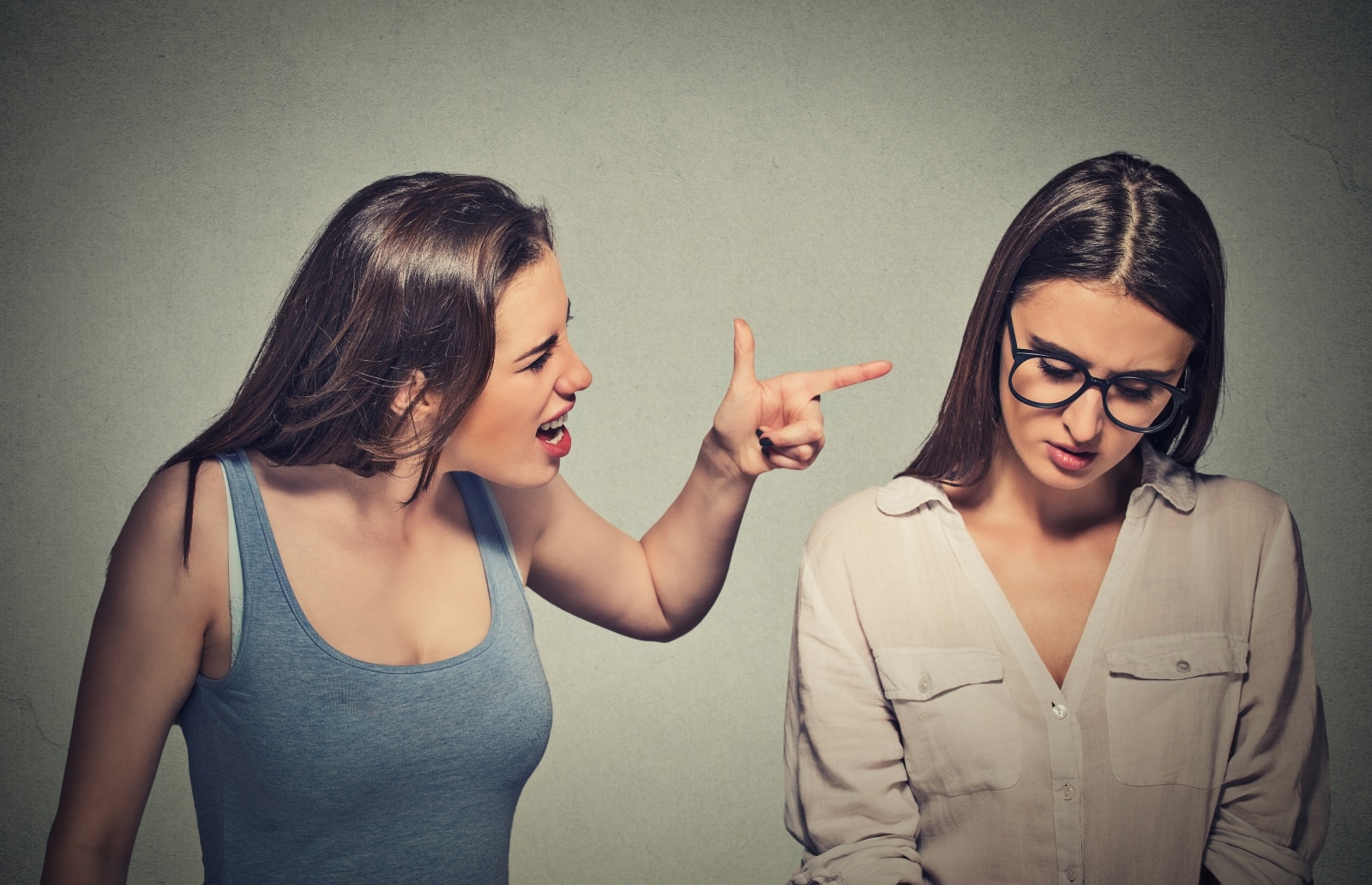 #25. Playing Pranks and Posting on Social Media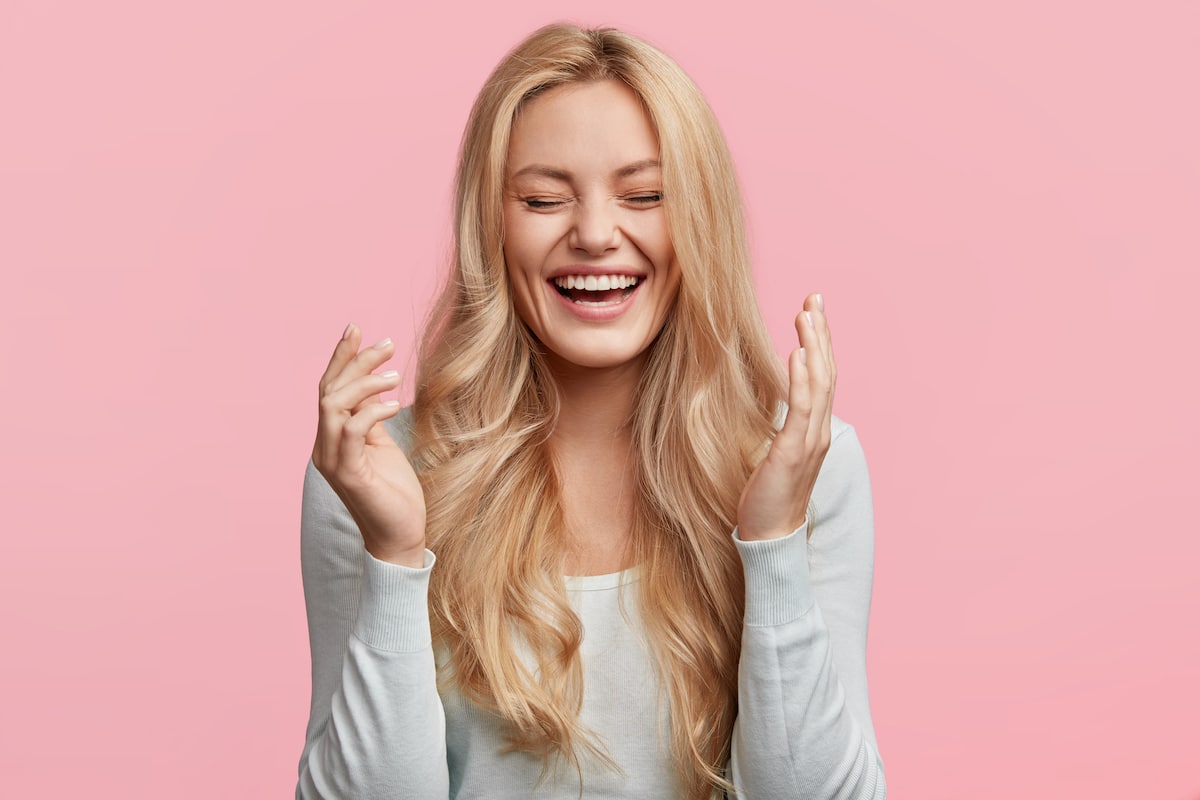 #26. Being Too Friendly with the Opposite Sex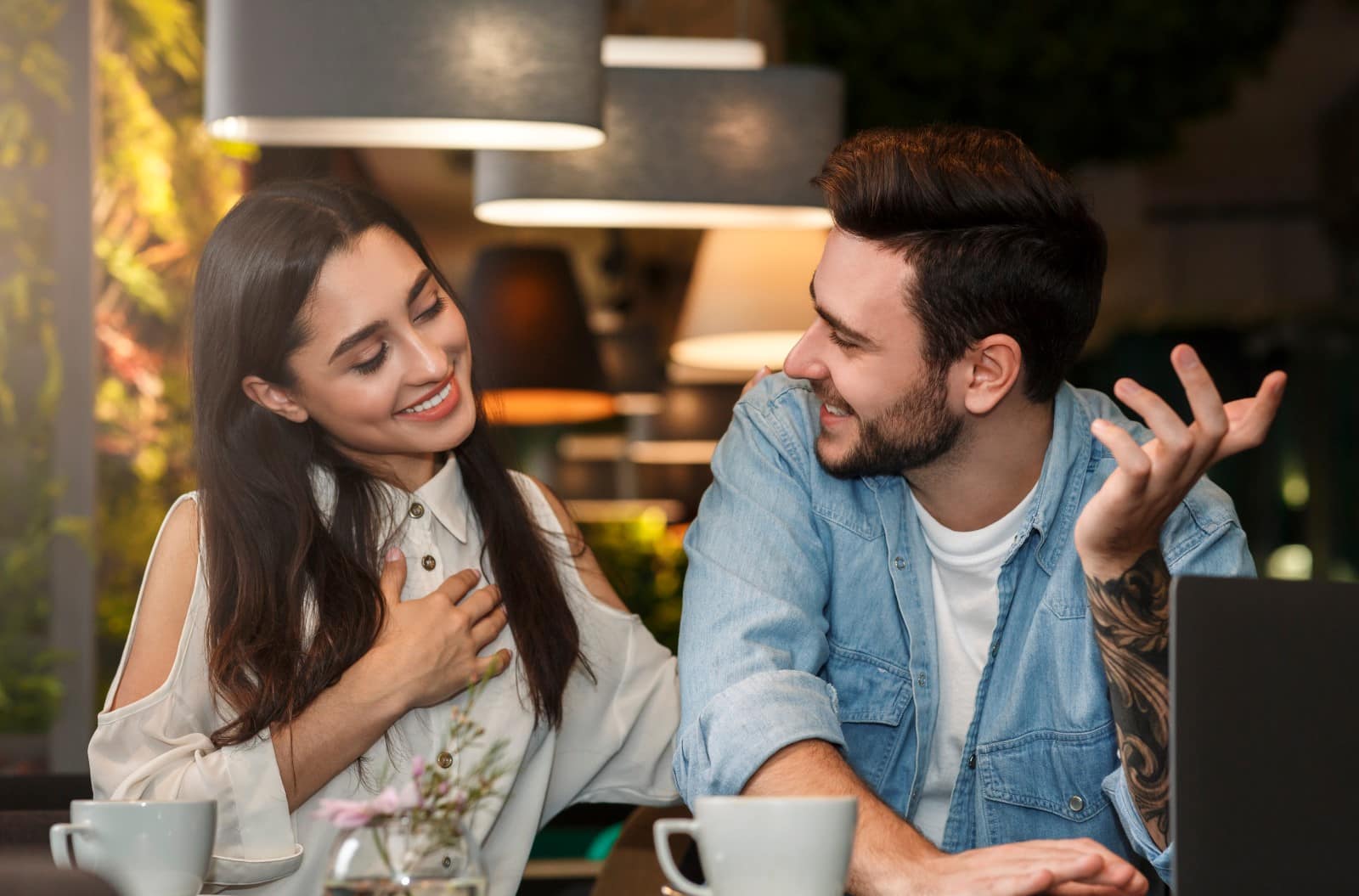 #27. Overly Long Fingernails
#28. Always Talking About Dieting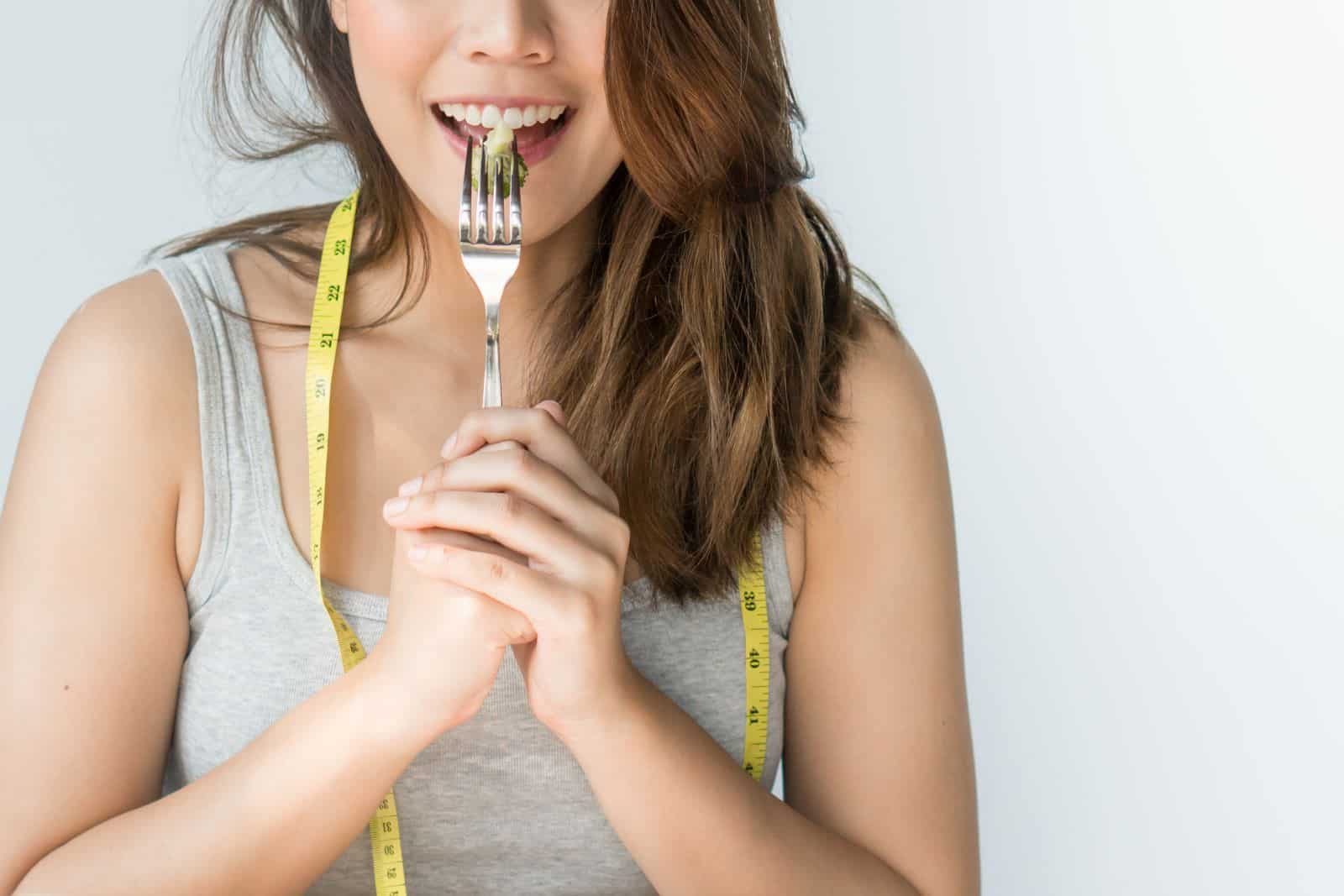 #29. Ugg Boots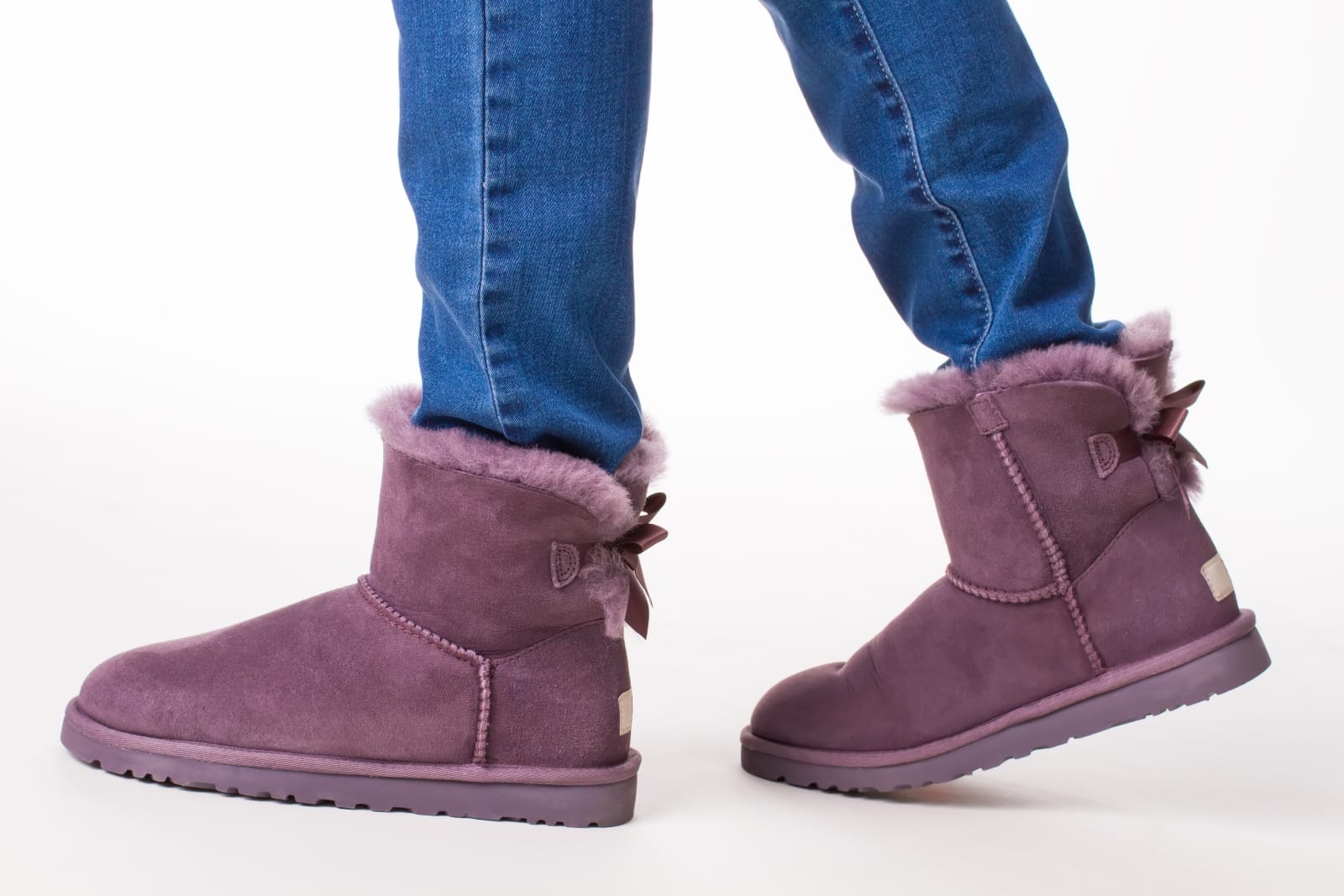 #30. Thick and Overdone Eyebrows
#31.
Always Acting Fragile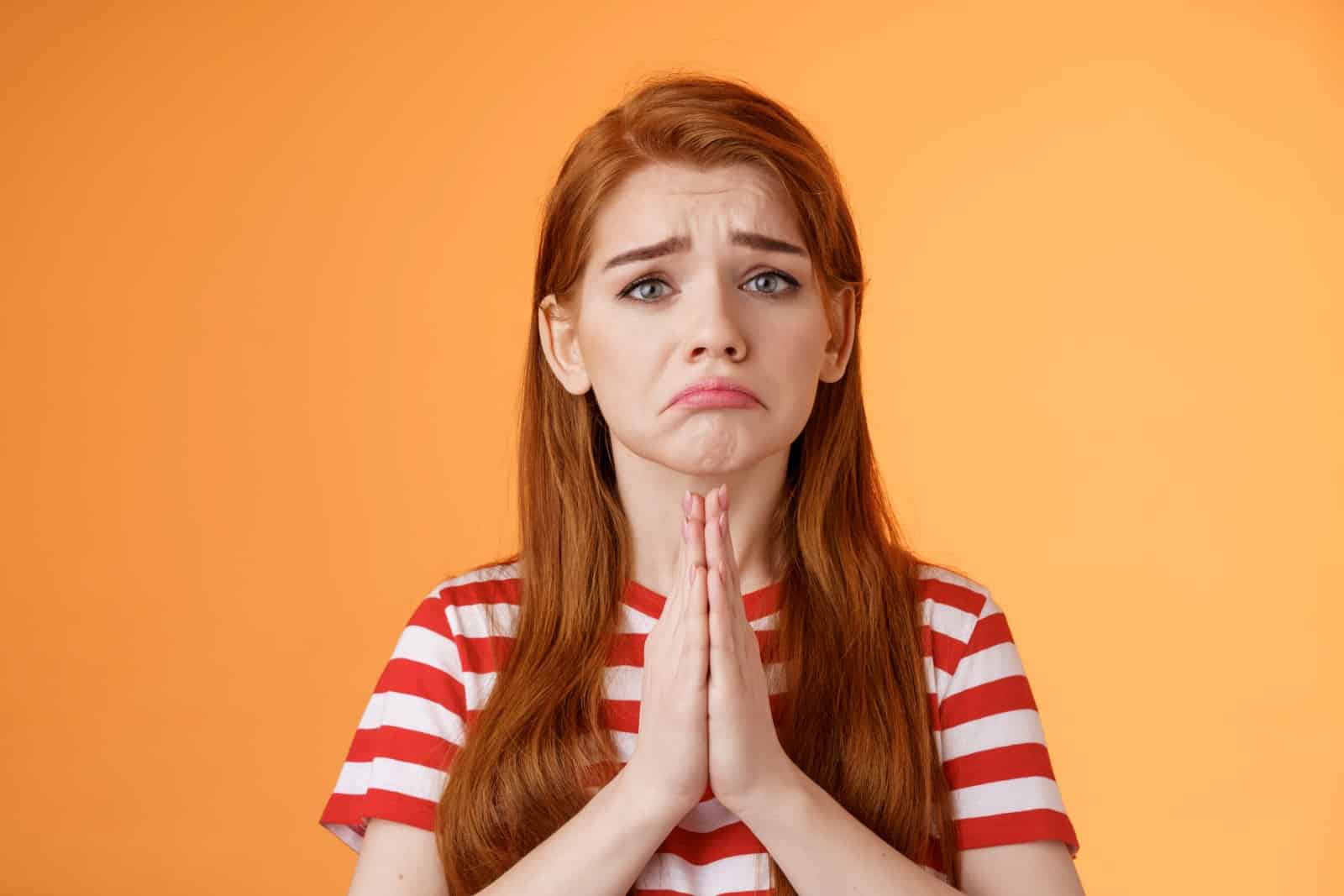 #32. Constantly Acting Cute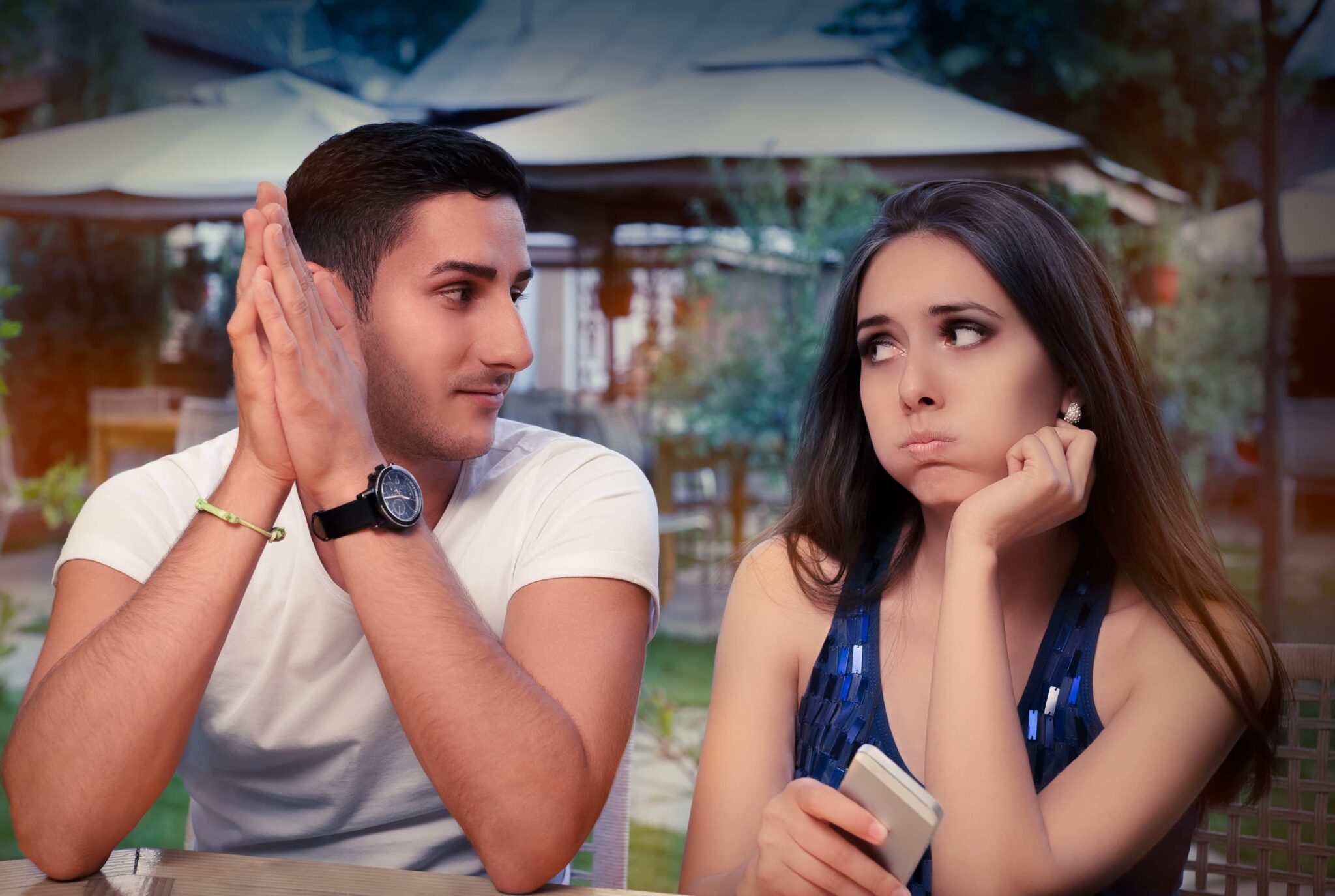 #33. Showing a Lot of Skin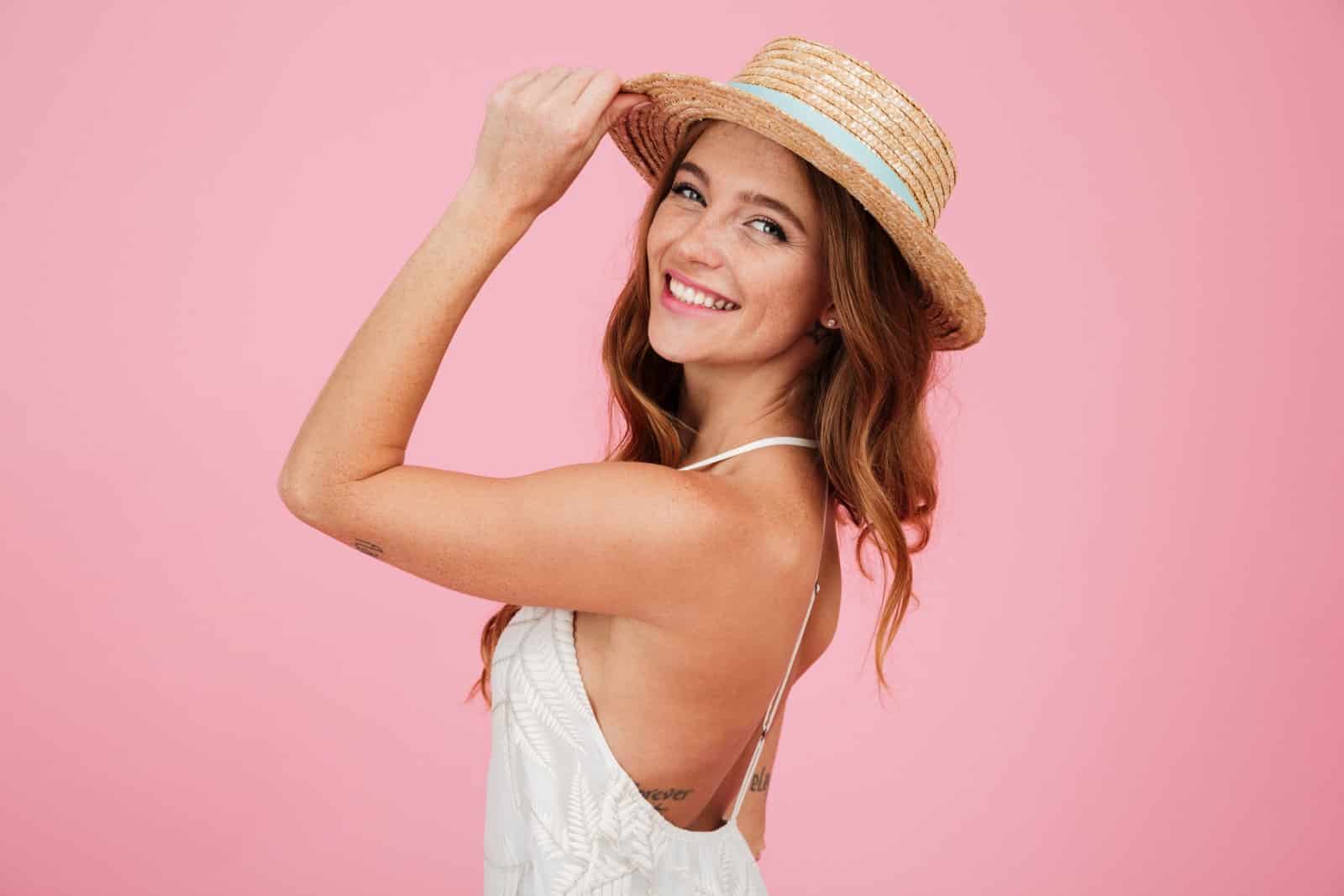 #34. Eating Little on a Dinner Date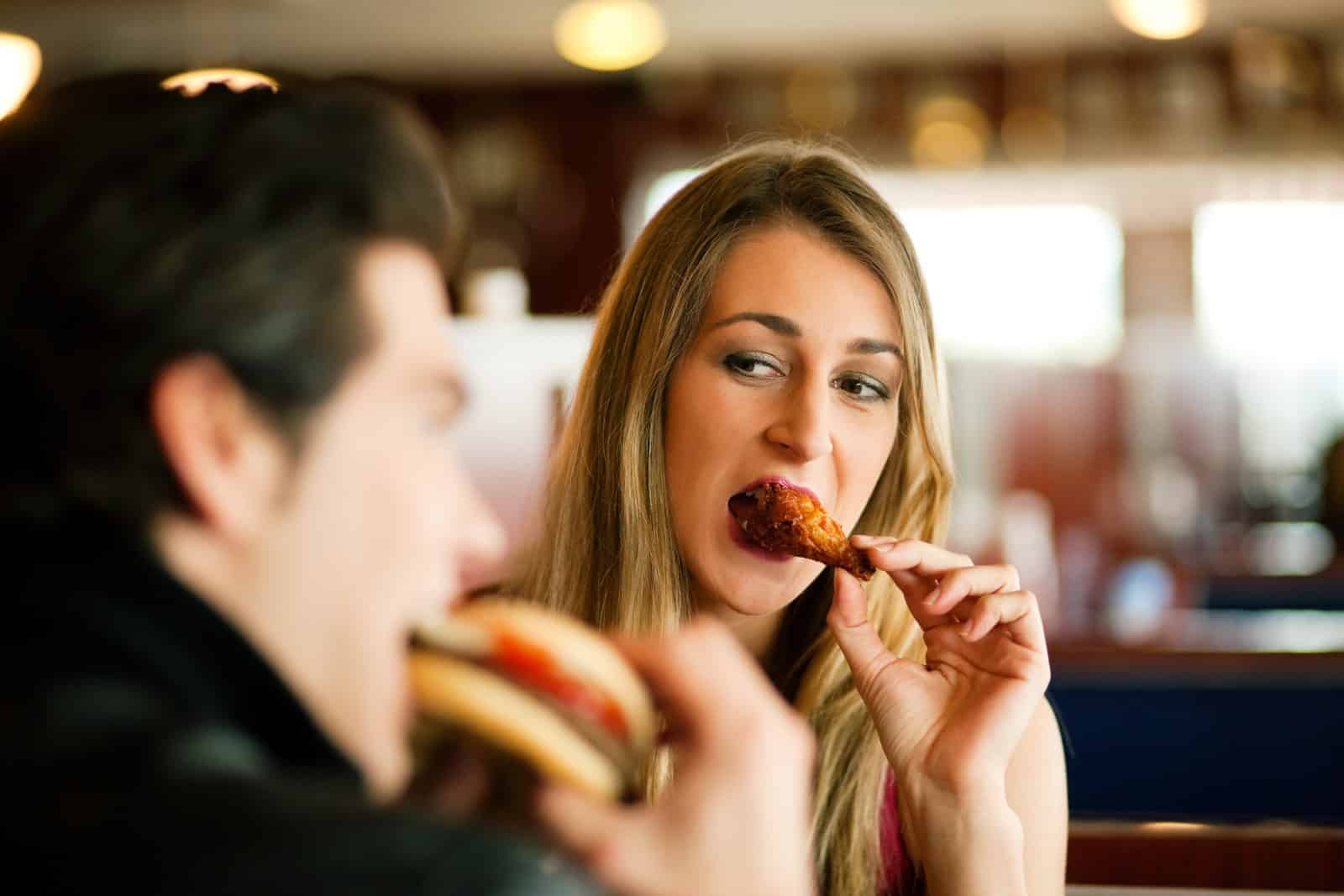 #35.
Baby Talk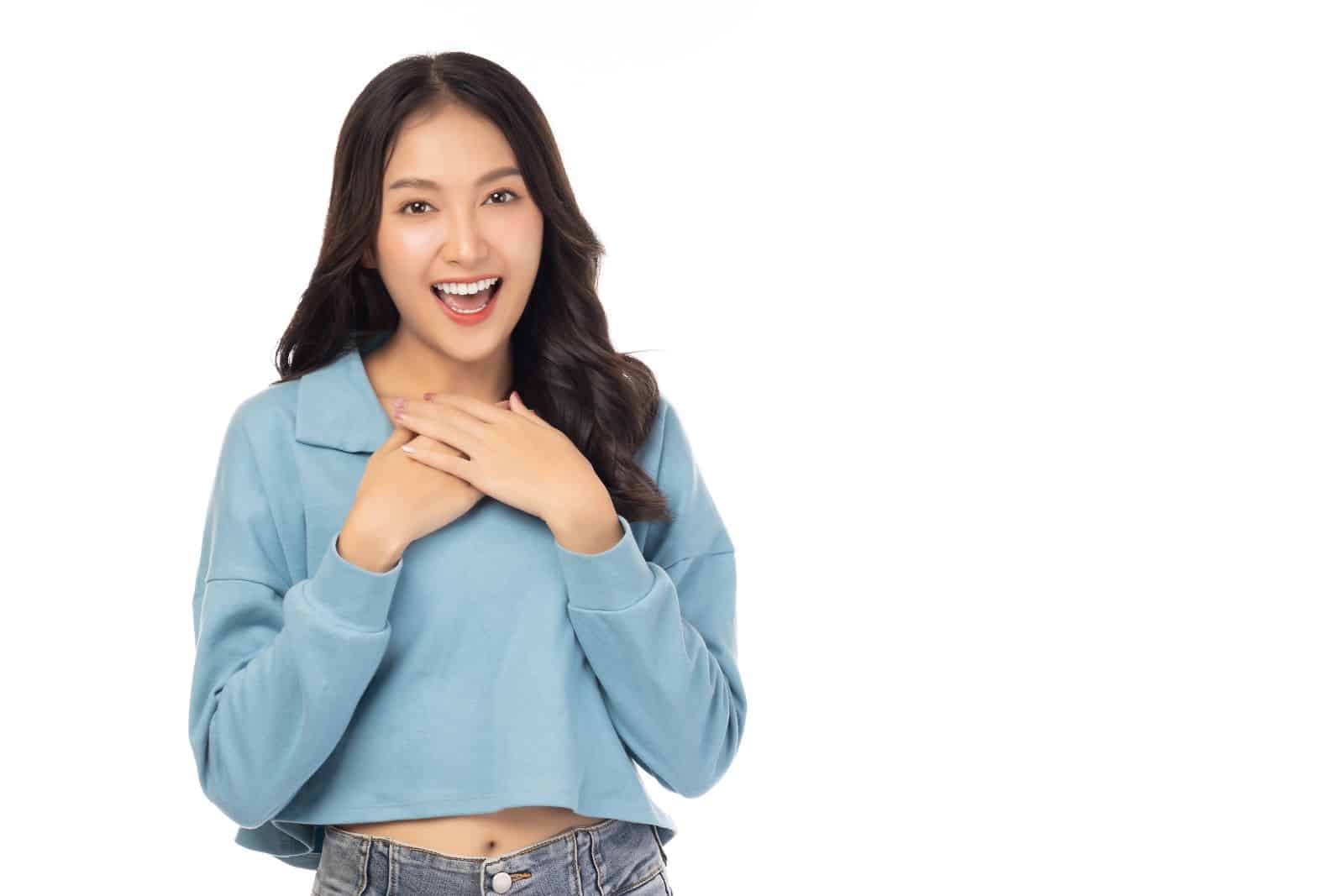 He Found Out His Girlfriend Had Been Stealing From Him, So He Got Her a Valentine's Present She'll Never Forget
He Was P***ed With Drivers Parking On His Land, So He Decided to Give Them a New Year's Icy Suprise, They Were Mad
She Refused To Give Her Estranged Dad's New Wife Inheritance Money That Her Grandparents Had Left Her, Was She Being an A**hole?
This article was produced and syndicated by Mama Say What?!