Washington officials reported 215 murders so far this year—quite an increase from the 157 homicides in 2022, as shown by police data. 
Rep. Eric Burlison's Revelation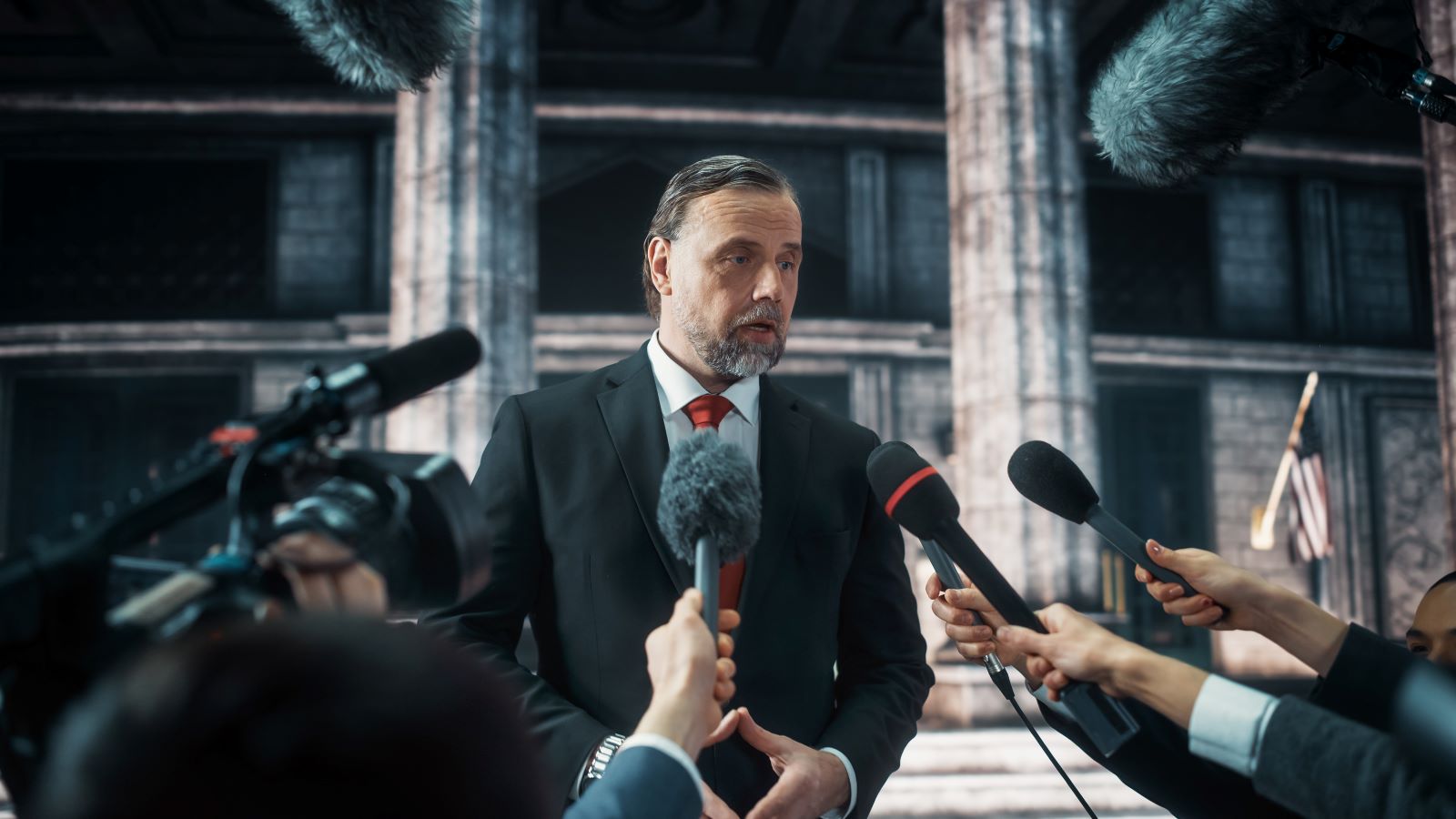 Rep. Eric Burlison (R-Mo.) disclosed that he and other unnamed lawmakers are taking refuge within the Capitol because they perceive D.C. as "very dangerous" at night.
Safety Fears Prompt Overnight Stays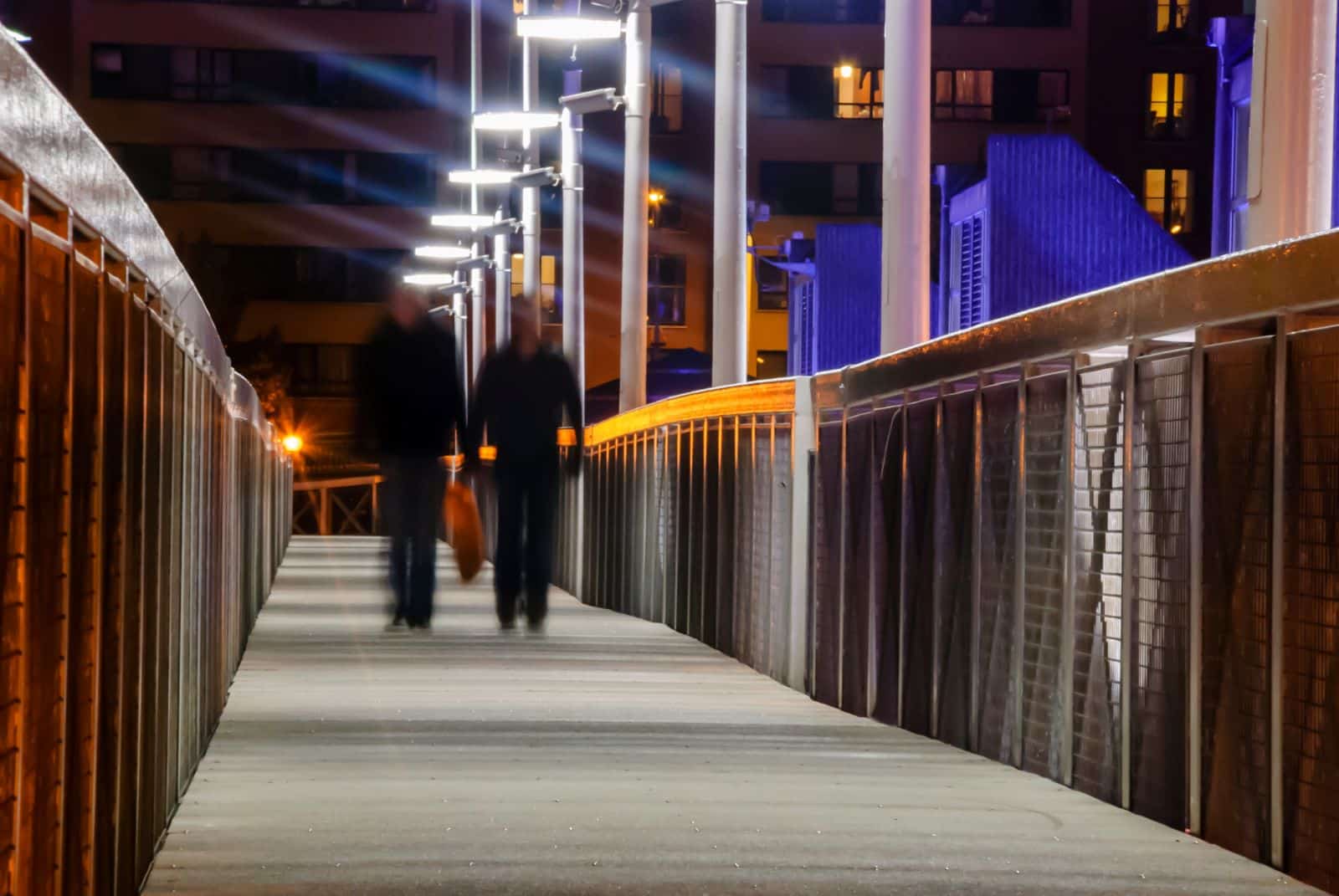 Lawmakers, including Burlison, are opting to sleep in their Capitol offices, citing their reluctance to navigate the unsafe streets during nighttime or early morning hours.
The Fear of Commuting in D.C.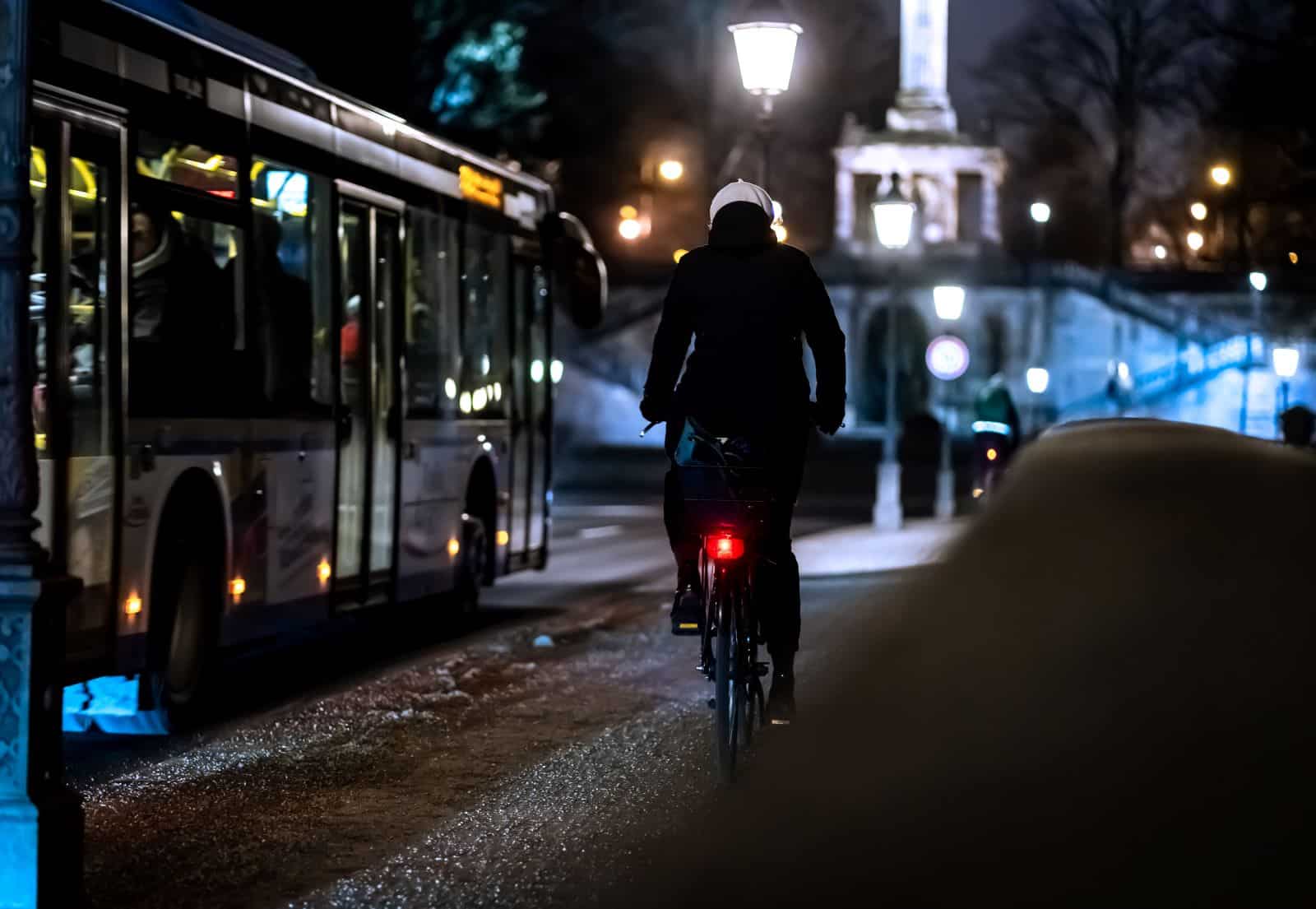 Burlison voiced his concern about commuting from D.C. apartments, stating, "It's not a safe environment," thus motivating him and his colleagues to stay within the Capitol's secure confines.
Rep. Cuellar's Carjacking Incident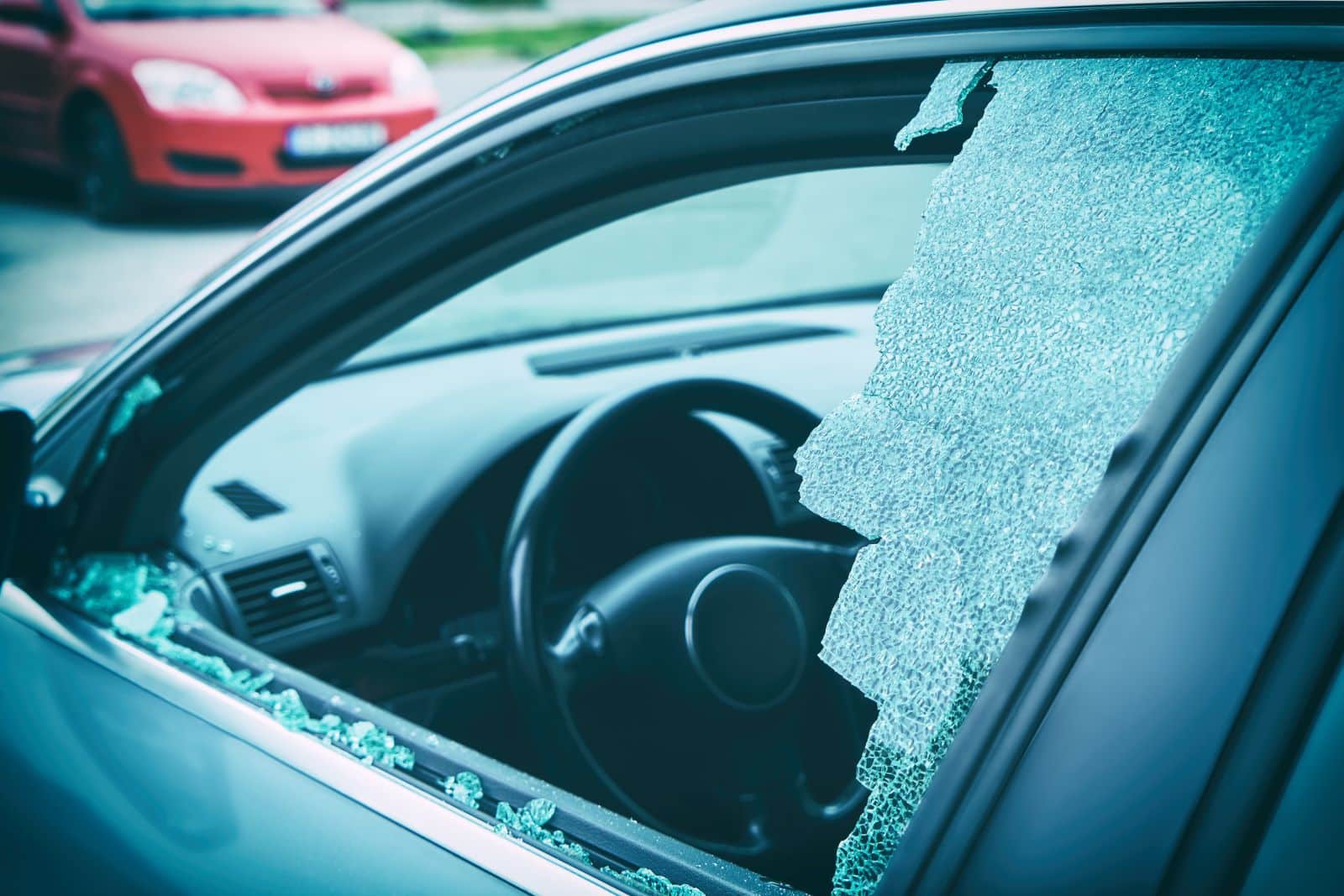 Burlison referenced the recent carjacking of Rep. Henry Cuellar (D-Texas) near the U.S. Capitol, highlighting the increased criminal activity in the city.
A Harrowing Experience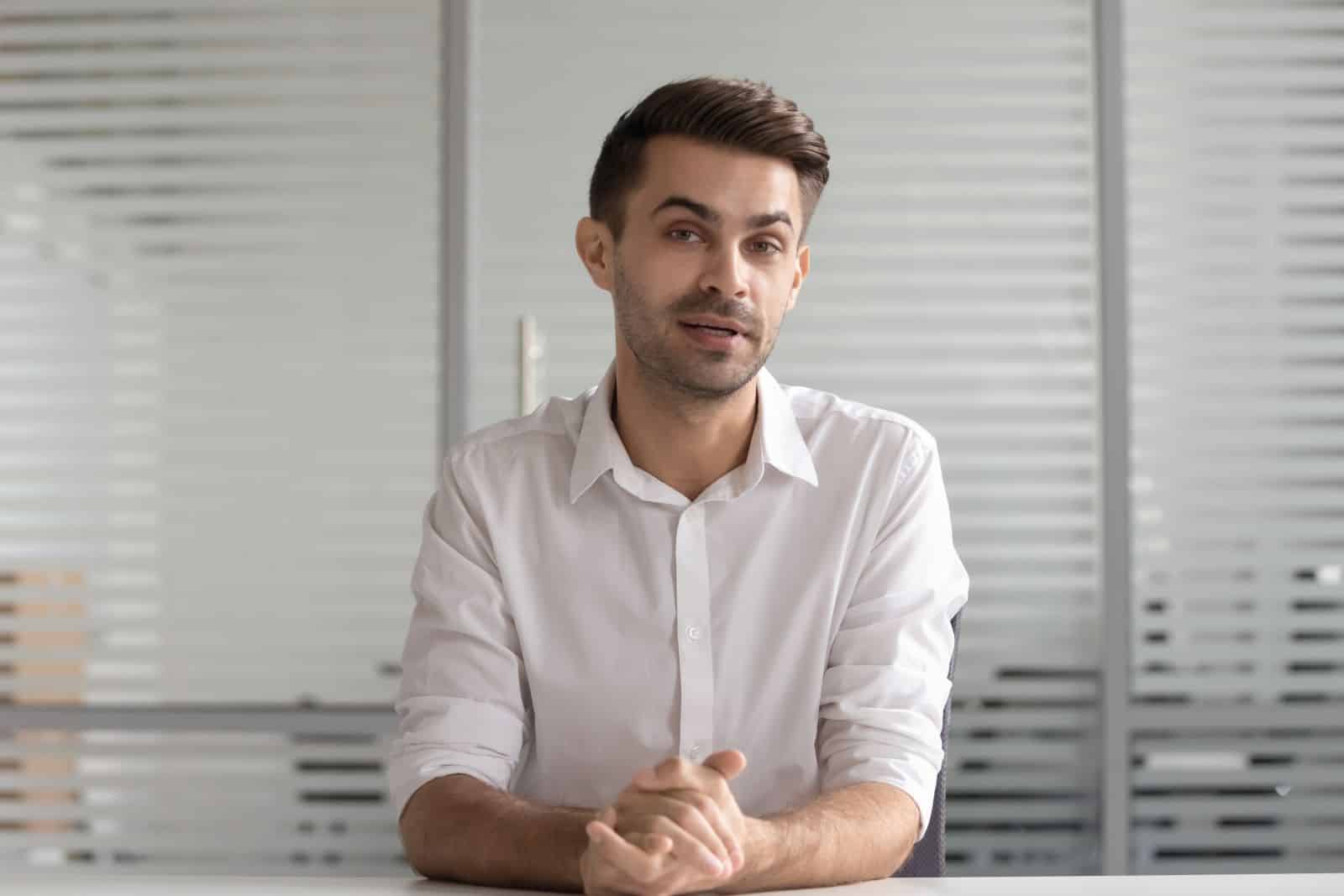 Recalling the incident, Cuellar described the assailants pointing guns at him, underlining the severity of the crime wave affecting lawmakers in the nation's capital.
The Growing Peril of Vehicle Ownership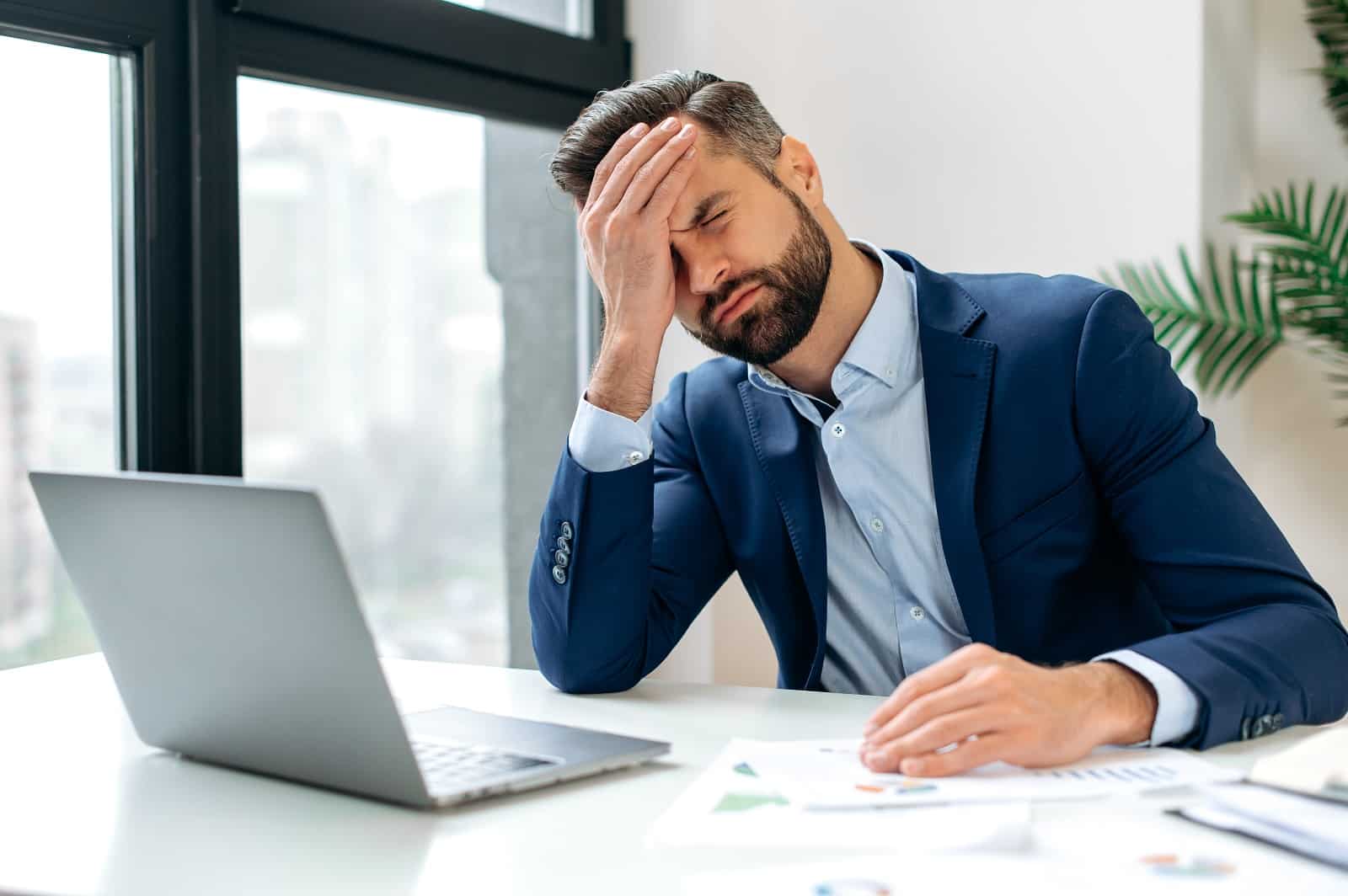 Burlison expressed concerns over owning a car in D.C., saying, "It's insane to even own a car in D.C. because wherever you park, it is going to cost you a fortune, and it's likely to get broken into, and you're likely to get carjacked."
Cuellar's Calm Response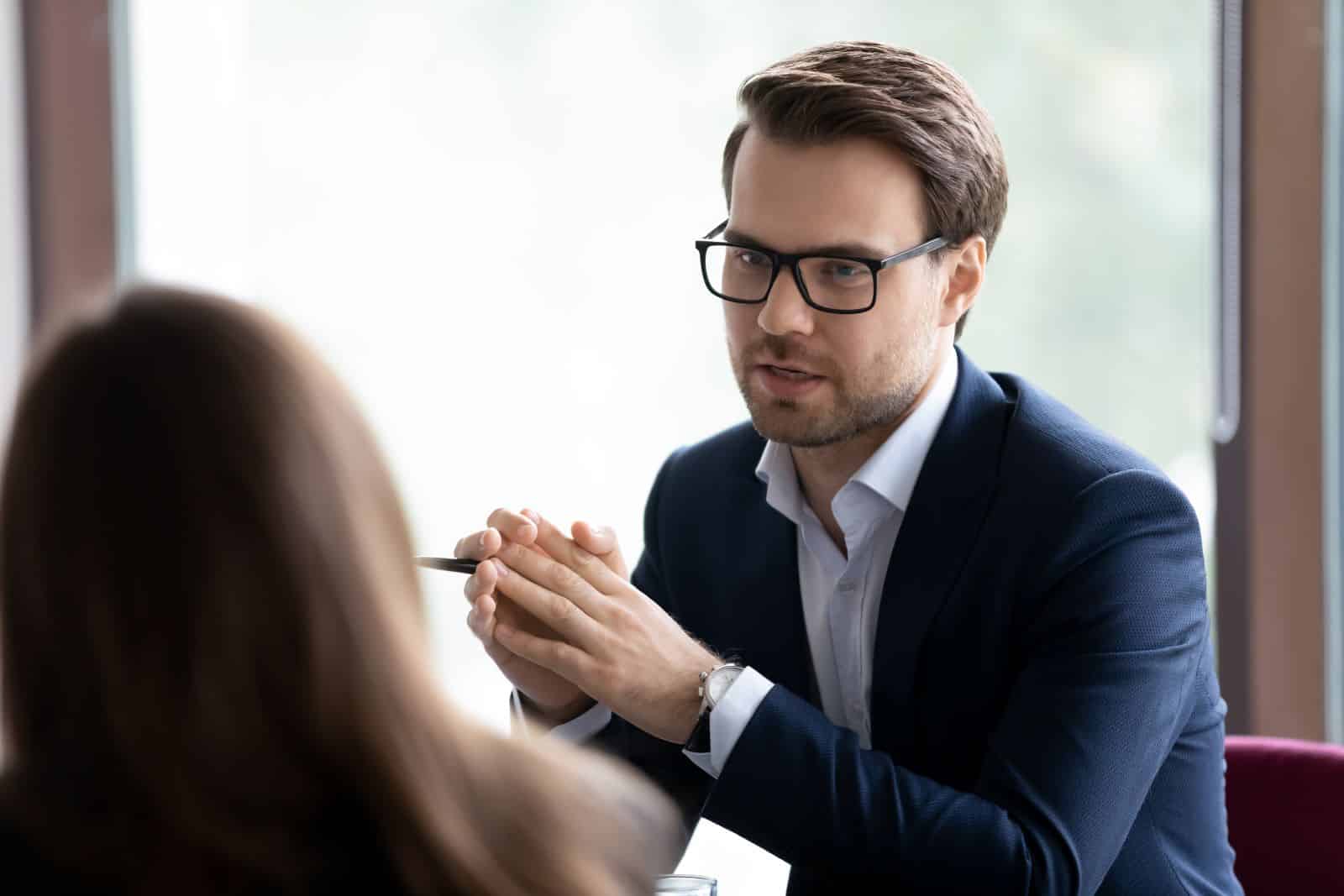 Rep. Cuellar maintained composure during the carjacking incident, calmly complying with the assailants' demands to ensure his safety.
Description of the Attackers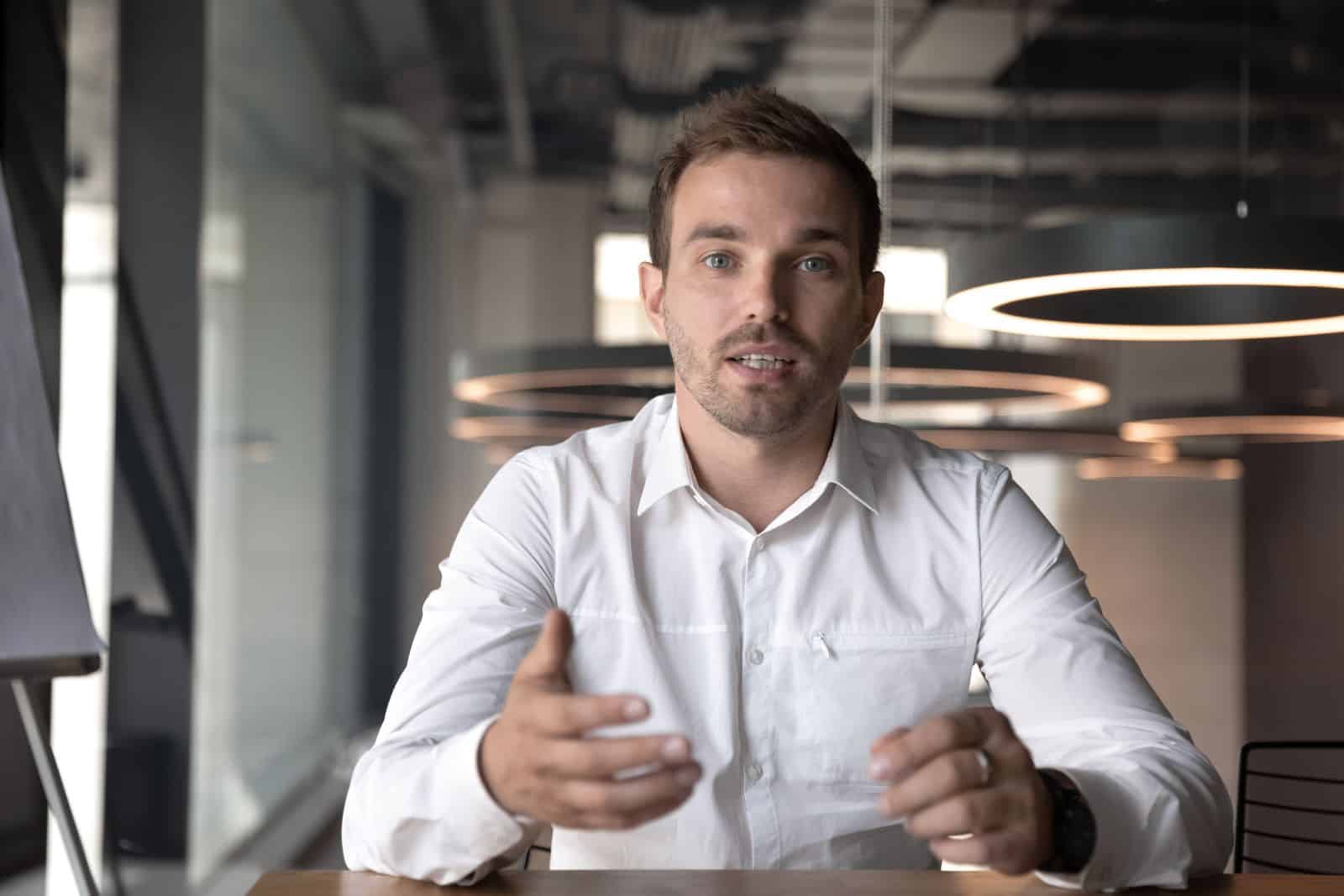 The congressman provided a description of the assailants, detailing that they were three young black males wearing black clothing and masks.
The Ongoing Crime Wave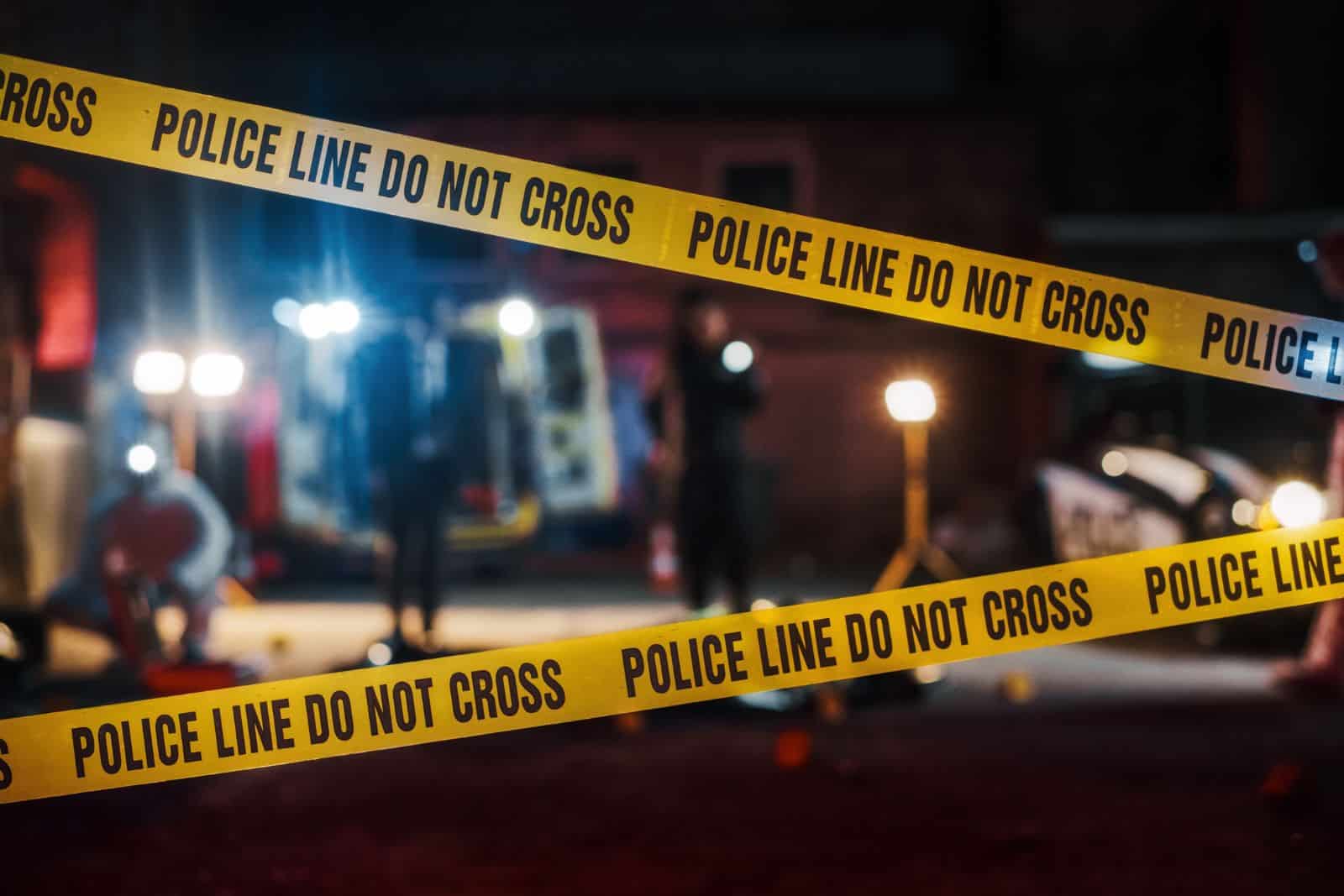 The carjacking incident involving Cuellar reflects the continuing crime wave in D.C., causing growing unease among lawmakers.
Attacks Earlier This Year
A staff member of Rand Paul's was also attacked earlier in the year.
"This past weekend a member of my staff was brutally attacked in broad daylight in Washington, D.C.," Paul had said in a statement.
White House Reaction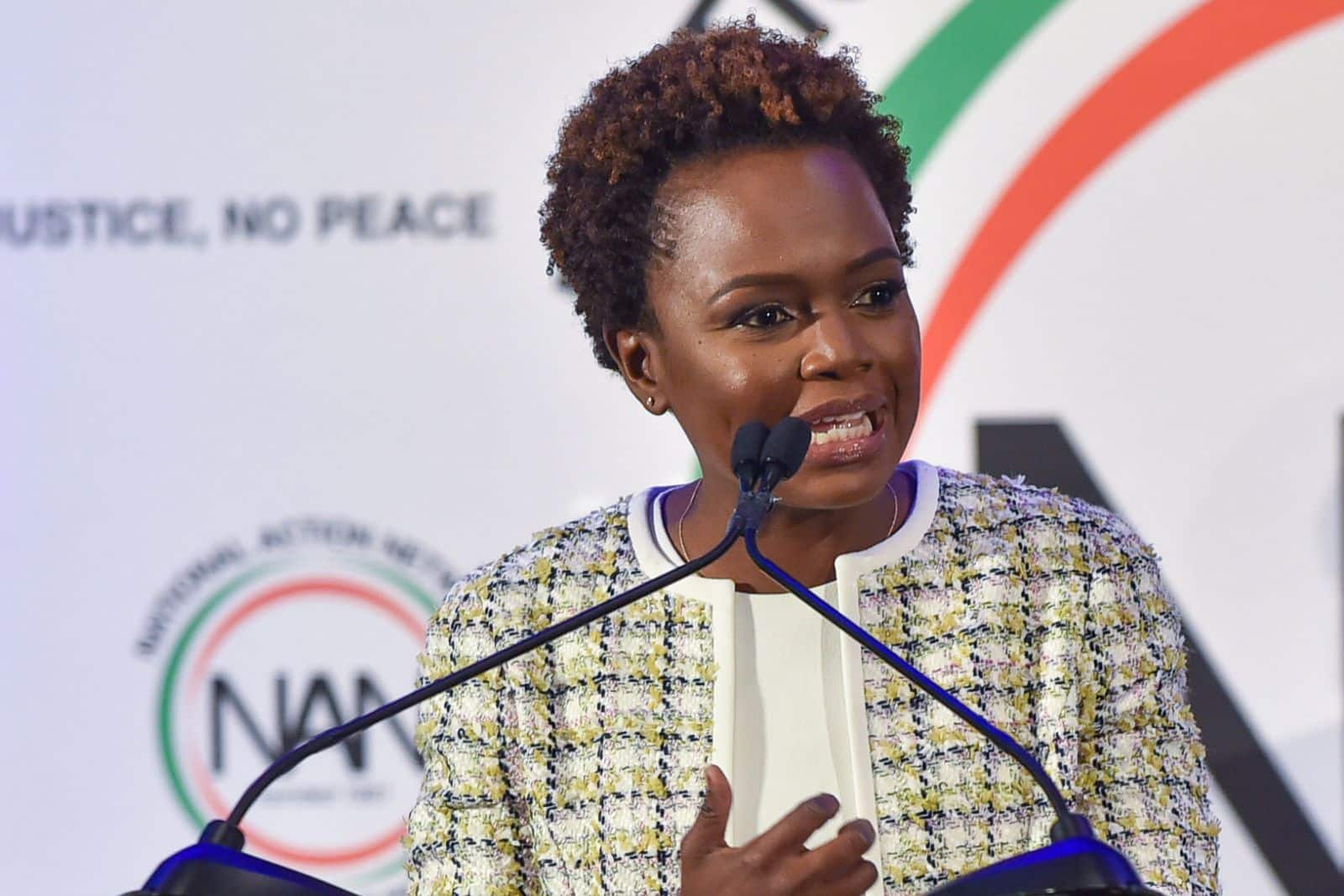 White House press secretary Karine-Jean Pierre condemned the carjacking as "unacceptable" and confirmed that President Joe Biden personally spoke to Rep. Cuellar.
Recovery of Stolen Vehicle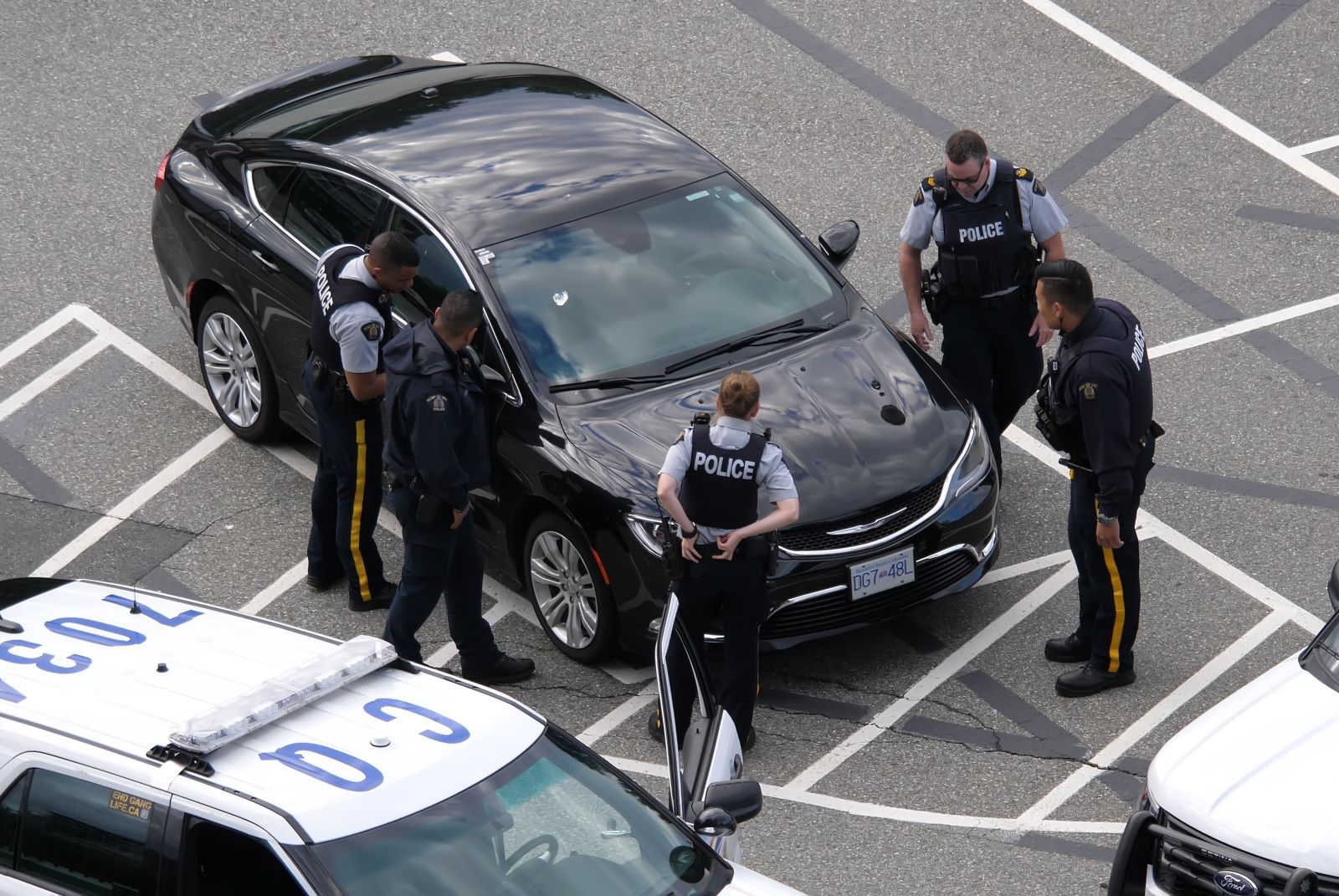 Law enforcement authorities recovered Cuellar's stolen car, albeit missing his sushi, a light-hearted remark in the wake of a harrowing ordeal.
Crime on the Rise in D.C.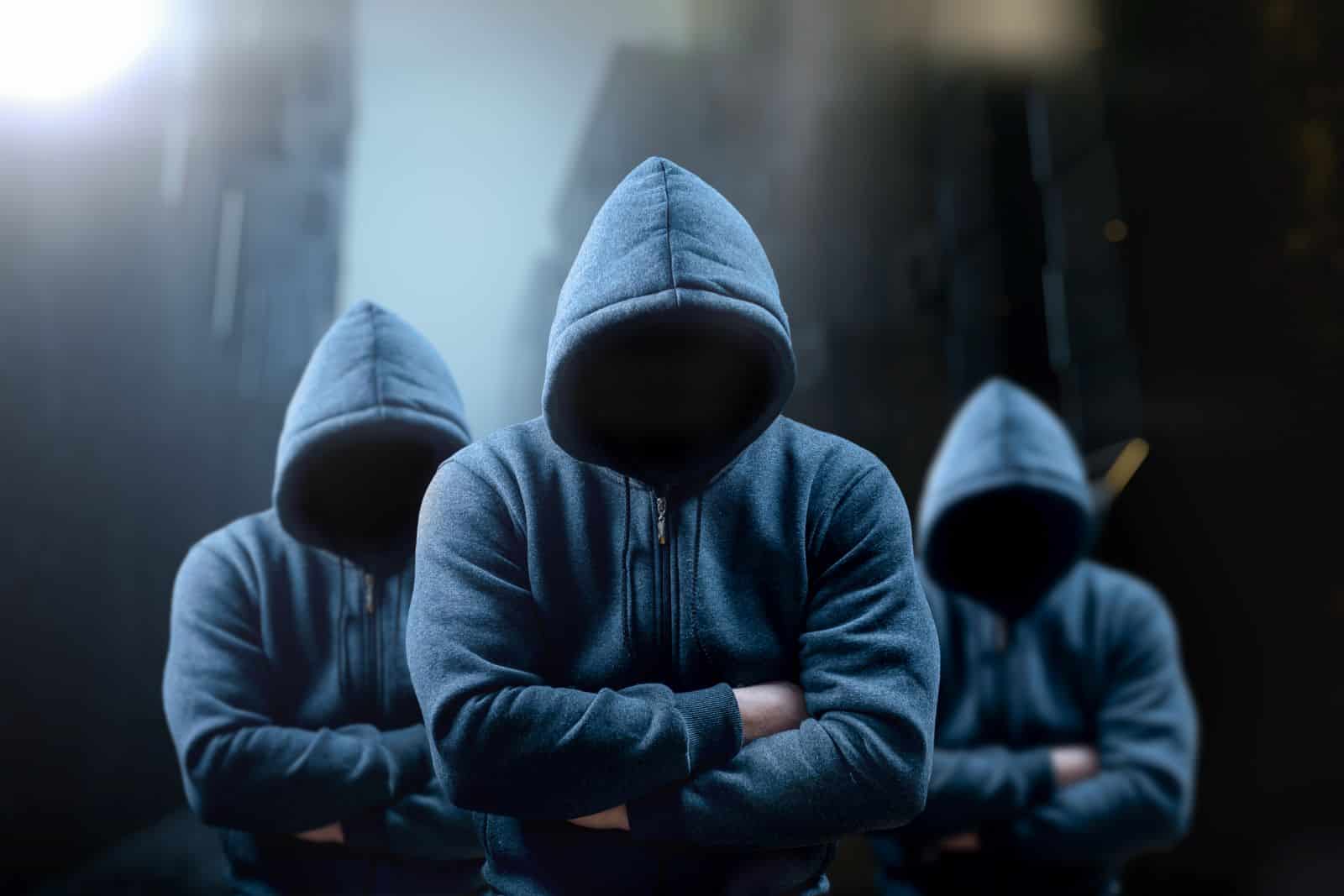 The surge in homicides in D.C. has alarmed officials, with the city experiencing a significant increase in murders compared to the previous year.
Criticism of City Leadership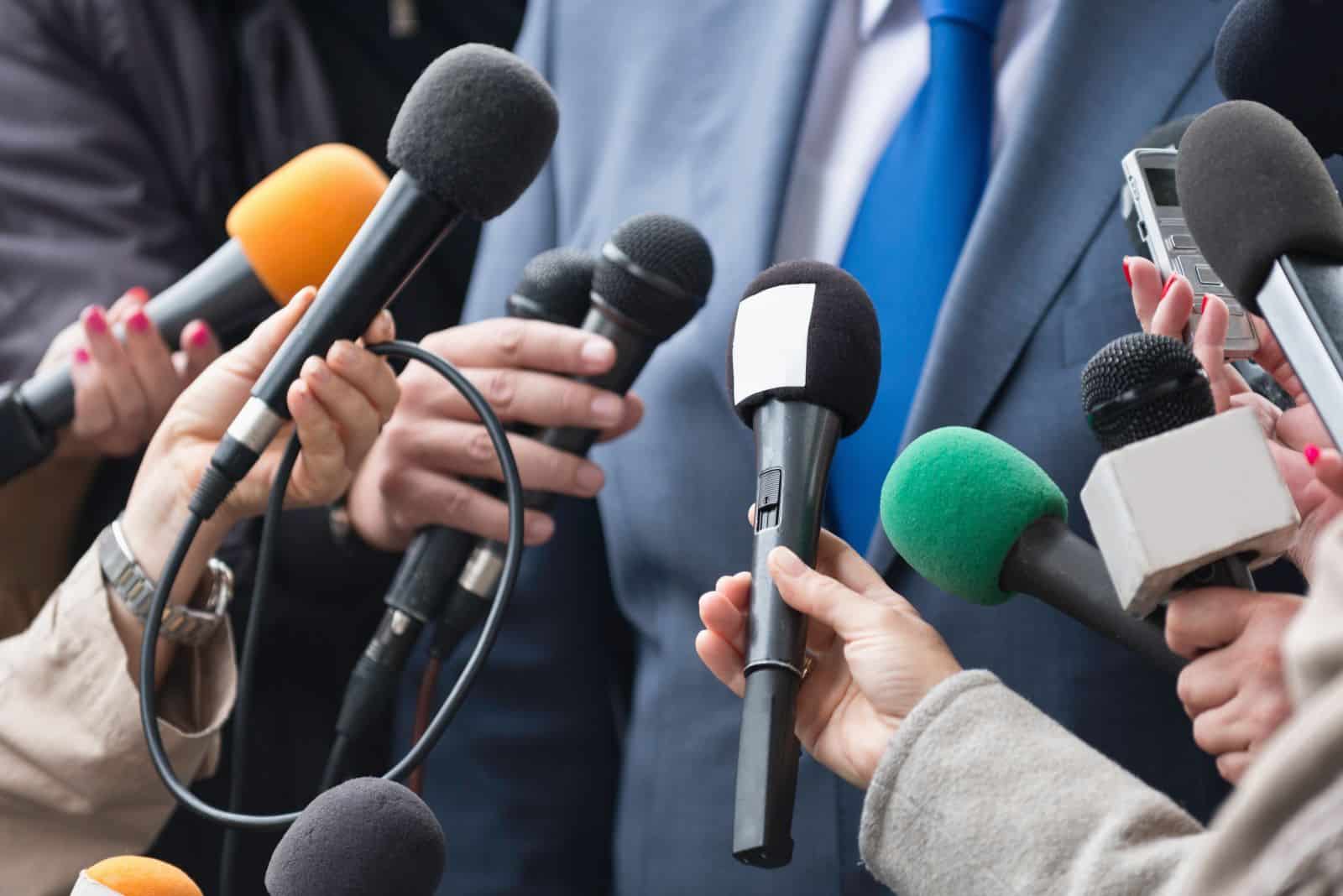 Republicans have criticized D.C.'s leadership for mismanagement and rising crime, blaming left-wing bail reform policies for the city's deterioration of law and order. 
Citizens Call Out the Mayor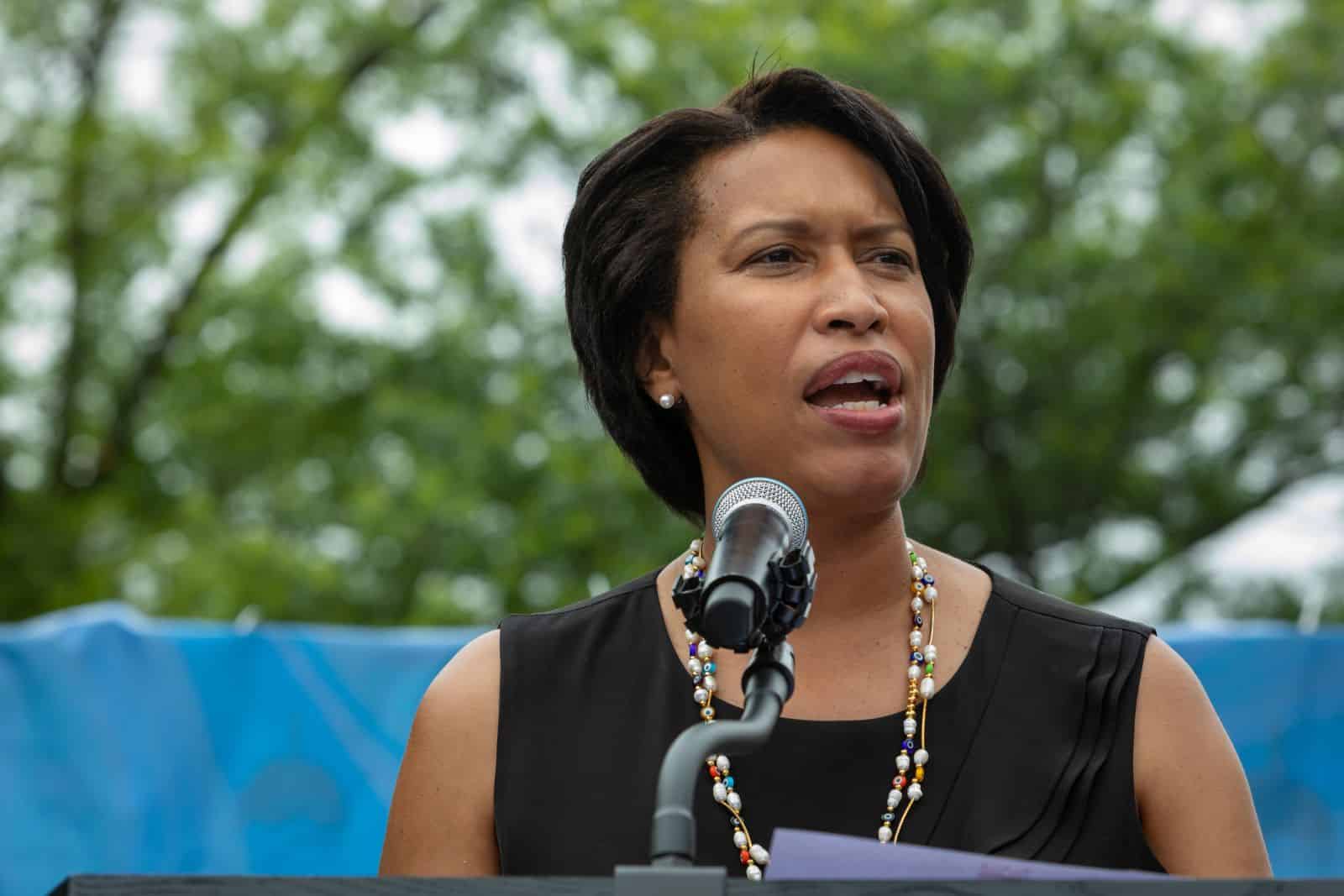 D.C. citizens have publicly called out Mayor Muriel Bowser, saying she needs to do more to combat the rising crime. 
The post D.C. Lawmakers Take Refuge in Capitol Amidst Rising Crime Wave, Cite Safety Concerns first appeared on Mama Say What?!
Featured Image Credit: Shutterstock / Phil Pasquini. The people shown in the images are for illustrative purposes only, not the actual people featured in the story.