Several House Republicans are making progress in an attempt to stop funding for special counsel Jack Smith's investigations and prosecutions, targeting cases involving former President Donald Trump. 
Criticized as Political Posturing
The new proposals have been met with skepticism and criticized as political posturing; they can potentially impact negotiations that would prevent a government shutdown and fuel divisions within the Republican Party.
Separate Bills
House Republicans, including Rep. Matt Gaetz of Florida and Rep. Andy Ogles of Tennessee, have introduced separate bills aimed at preventing the use of federal funds for Smith's investigations into Donald Trump. 
Gaetz's Proposal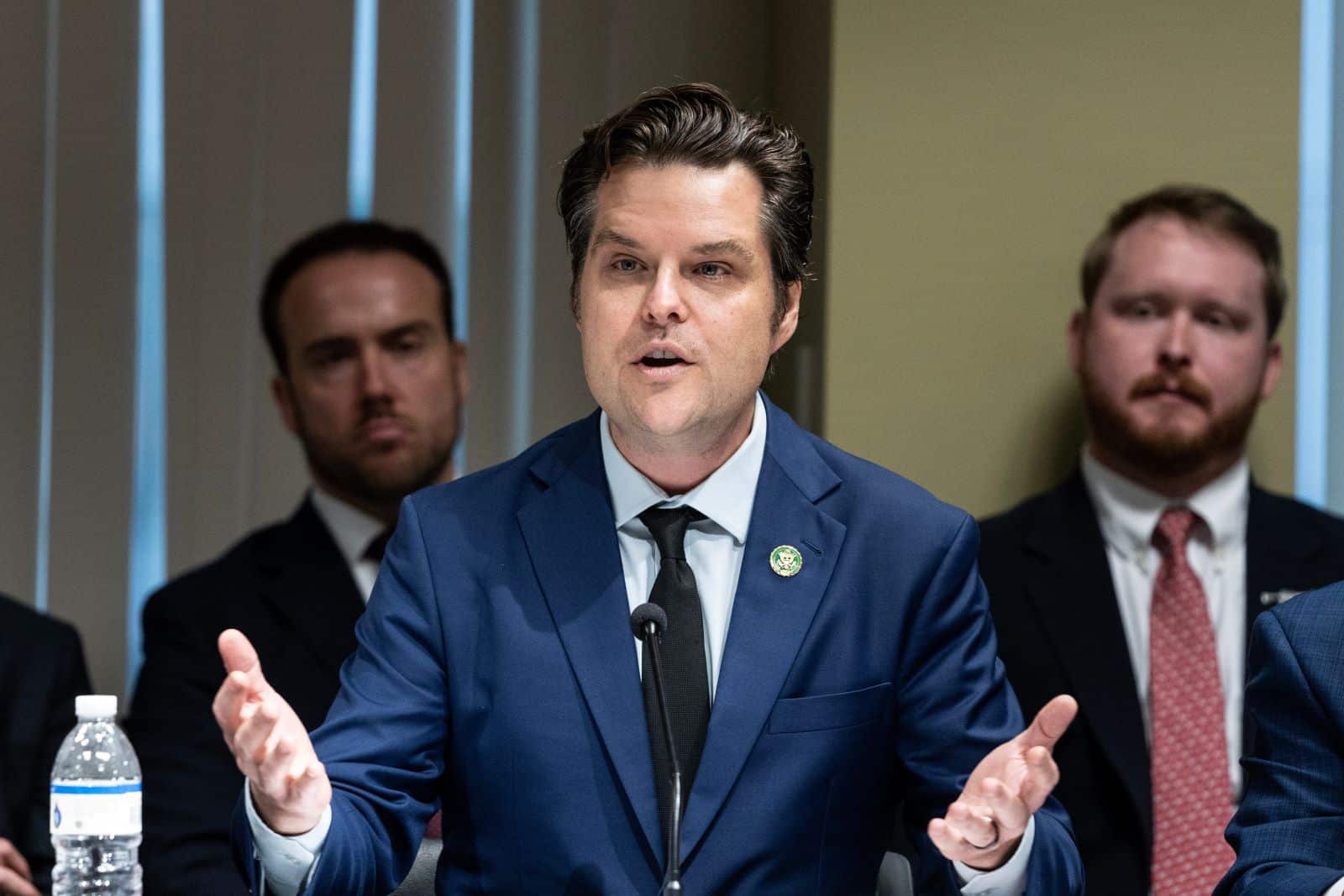 Gaetz's bill, introduced shortly after Trump received a target letter from the special counsel, seeks to limit the spending of federal funds for Smith's office. 
Meanwhile, Ogles' proposal, introduced after Trump's indictment, aims to deny Smith a federal salary.
Ogles Initiative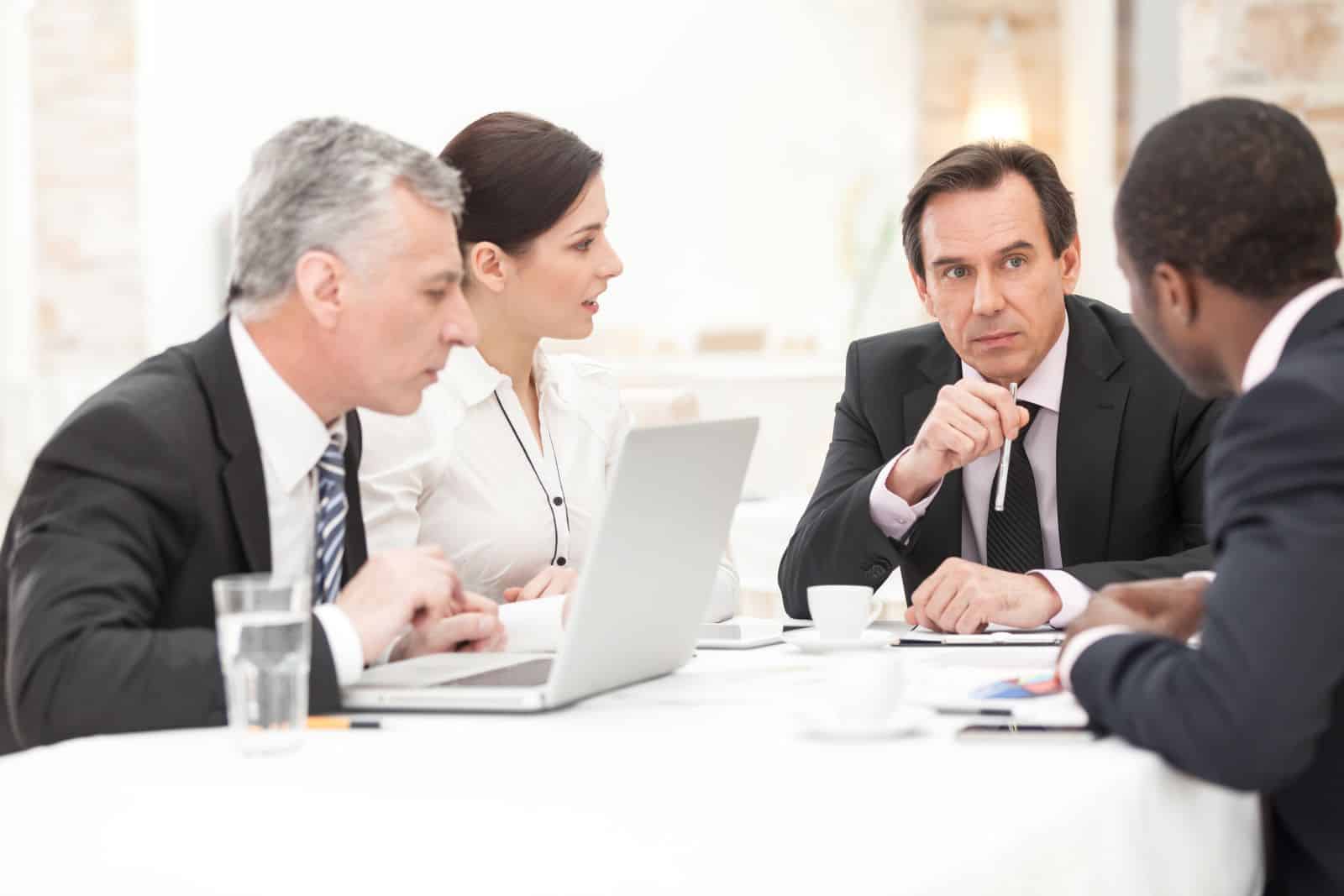 Though these proposals have gained only a handful of co-sponsors so far, Rep. Alex Mooney of West Virginia has expressed support for Ogles' bill.
Limited Support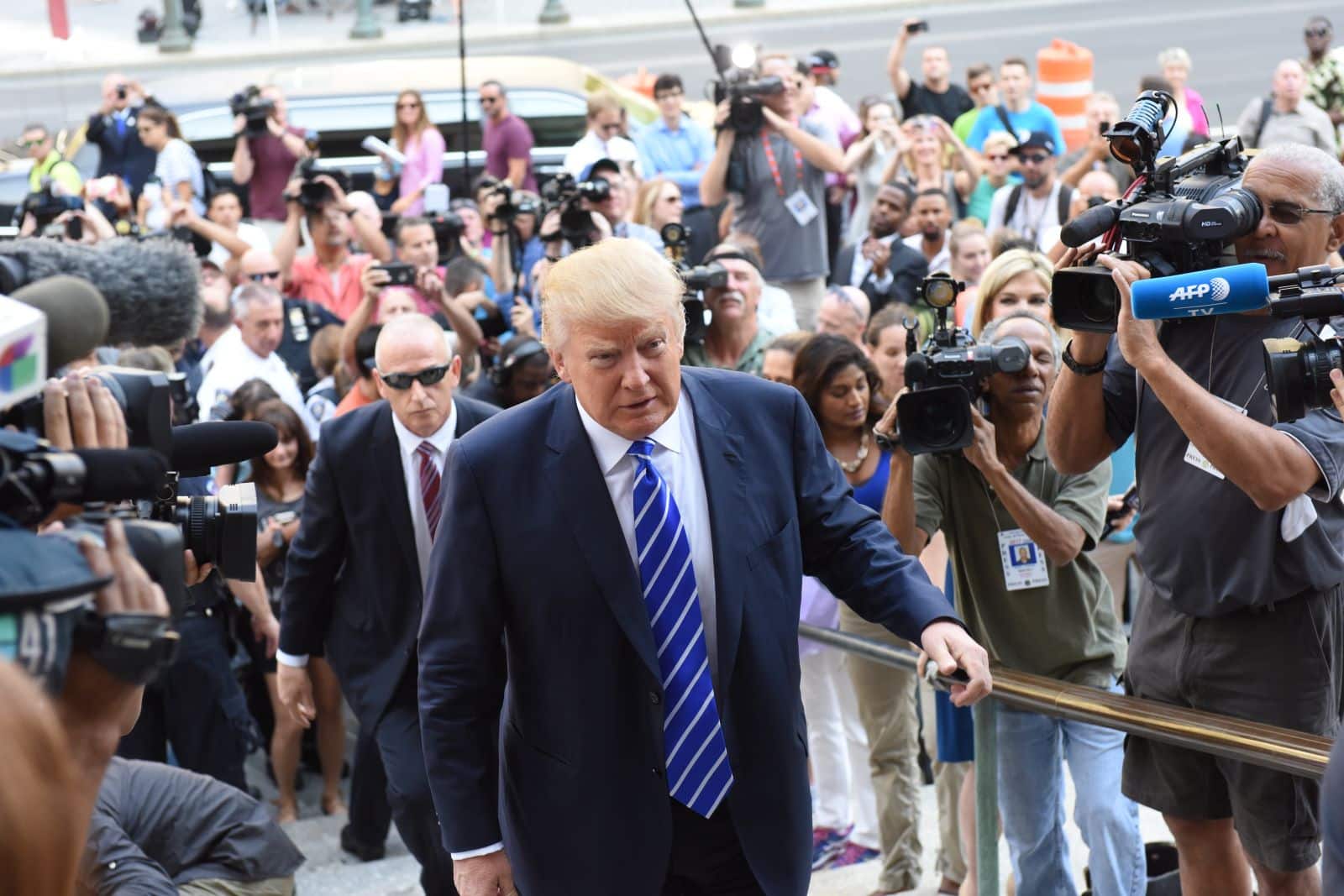 Mooney, who is seeking Trump's endorsement for a U.S. Senate seat, believes that withholding funding from Smith is necessary to stop the idea that the Department of Justice has a partisan bias. 
Potential Impact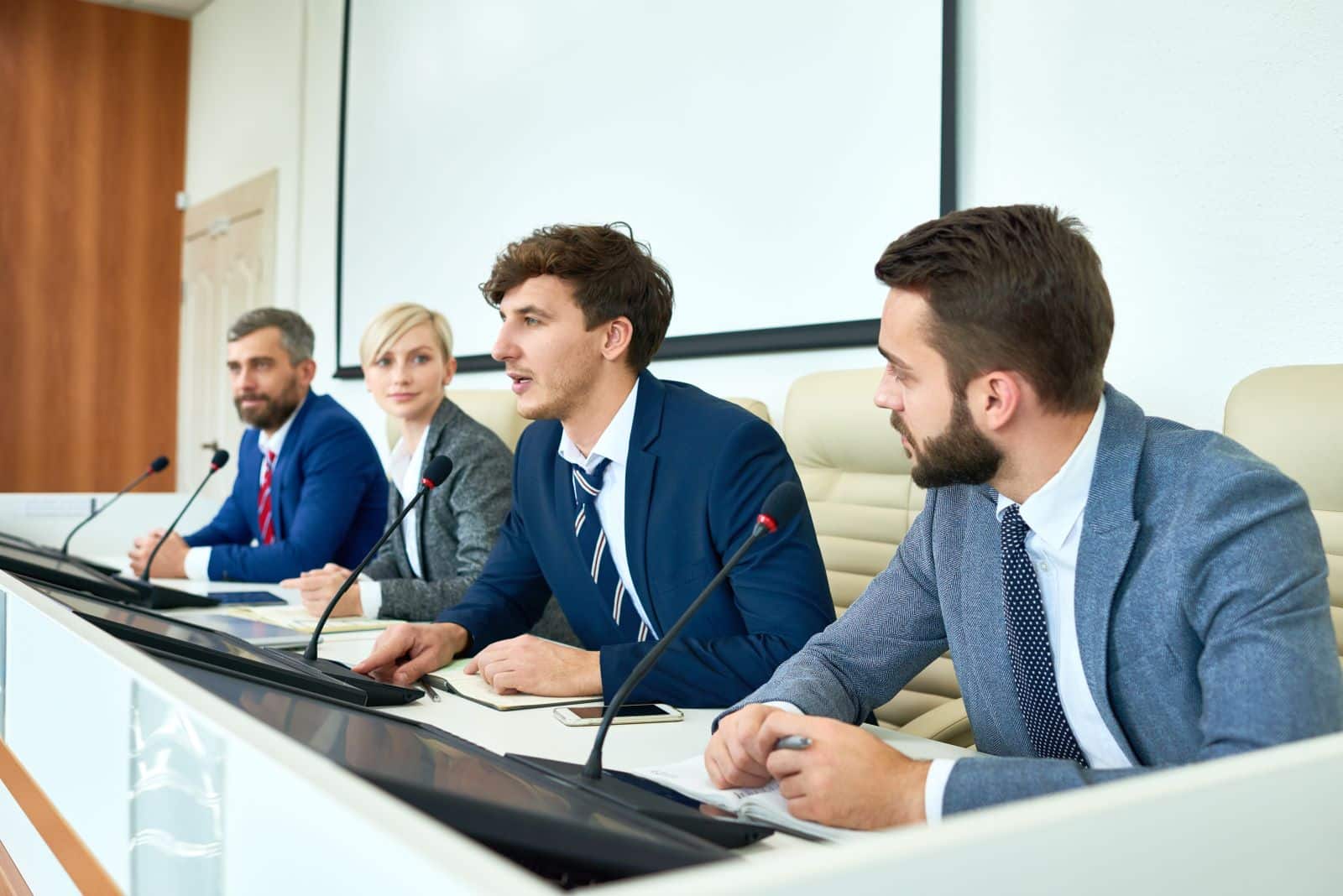 These proposals could potentially disrupt ongoing negotiations that hope to avoid a government shutdown and create divisions within the Republican Party.
Disruptive Proposal by Rep. Marjorie Taylor Greene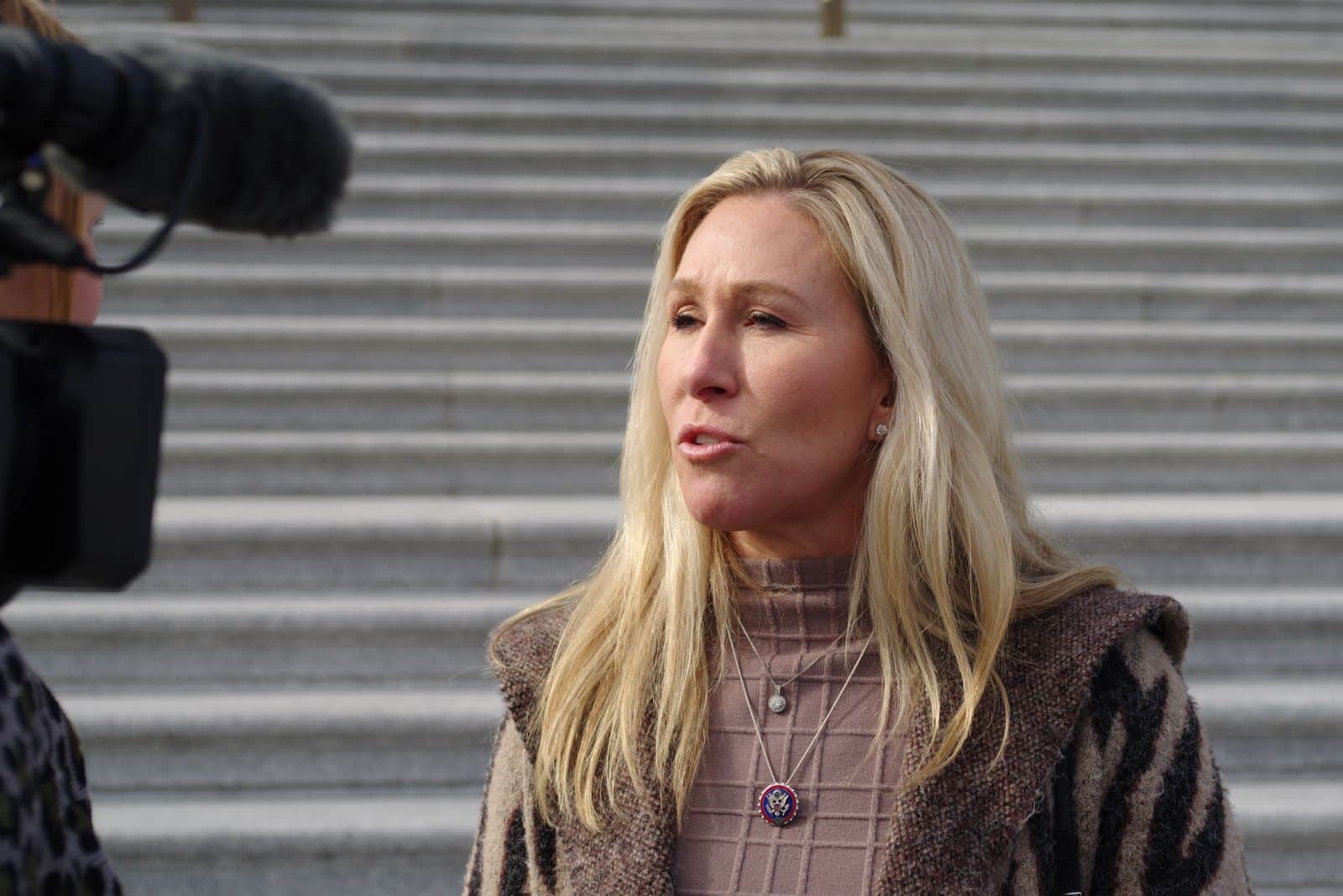 Rep. Marjorie Taylor Greene from Georgia has suggested adding language to must-pass spending bills in an attempt to defund Smith's prosecutions. 
Greene's Goal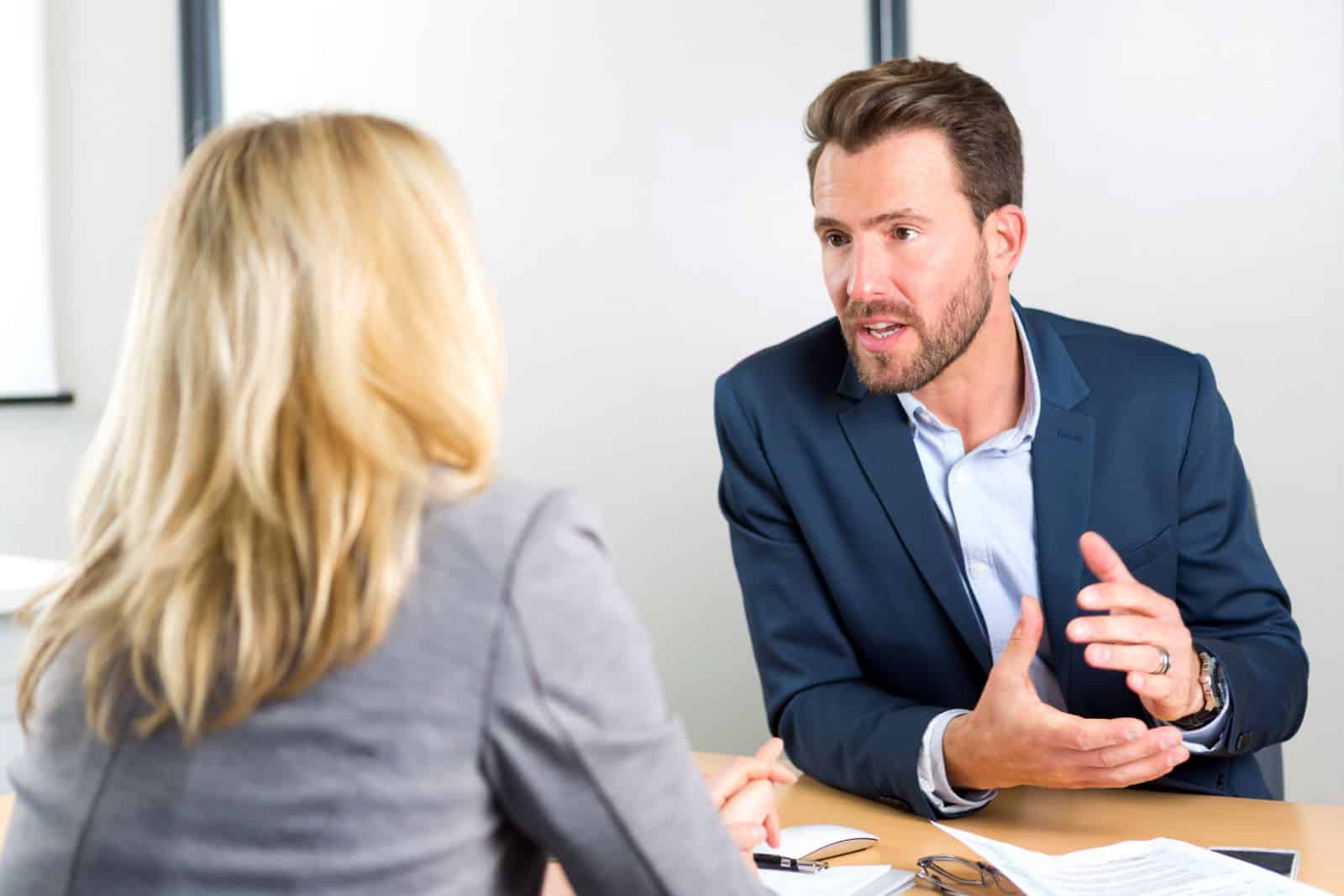 This move, if pursued, could lead to divisive votes within the House and complicate the passage of critical spending bills.
Greene's intention is to prevent the collection of funds for what she considers a misuse of government resources.
Gaetz's Plea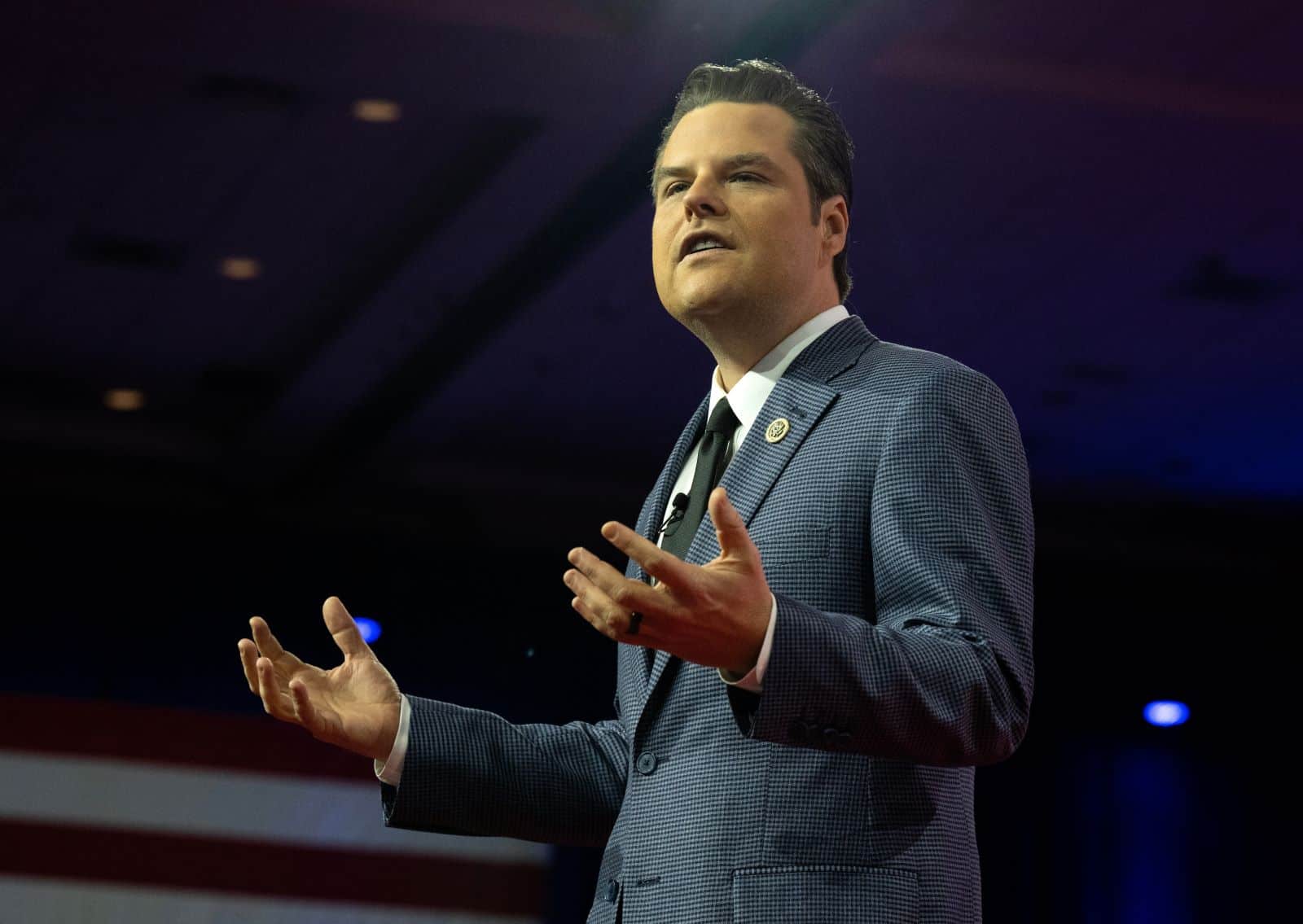 On a recent podcast, Rep. Gaetz asked other members of the Senate to push his bill as soon as possible to take a united stand against Smith's office. 
Gaetz's Hope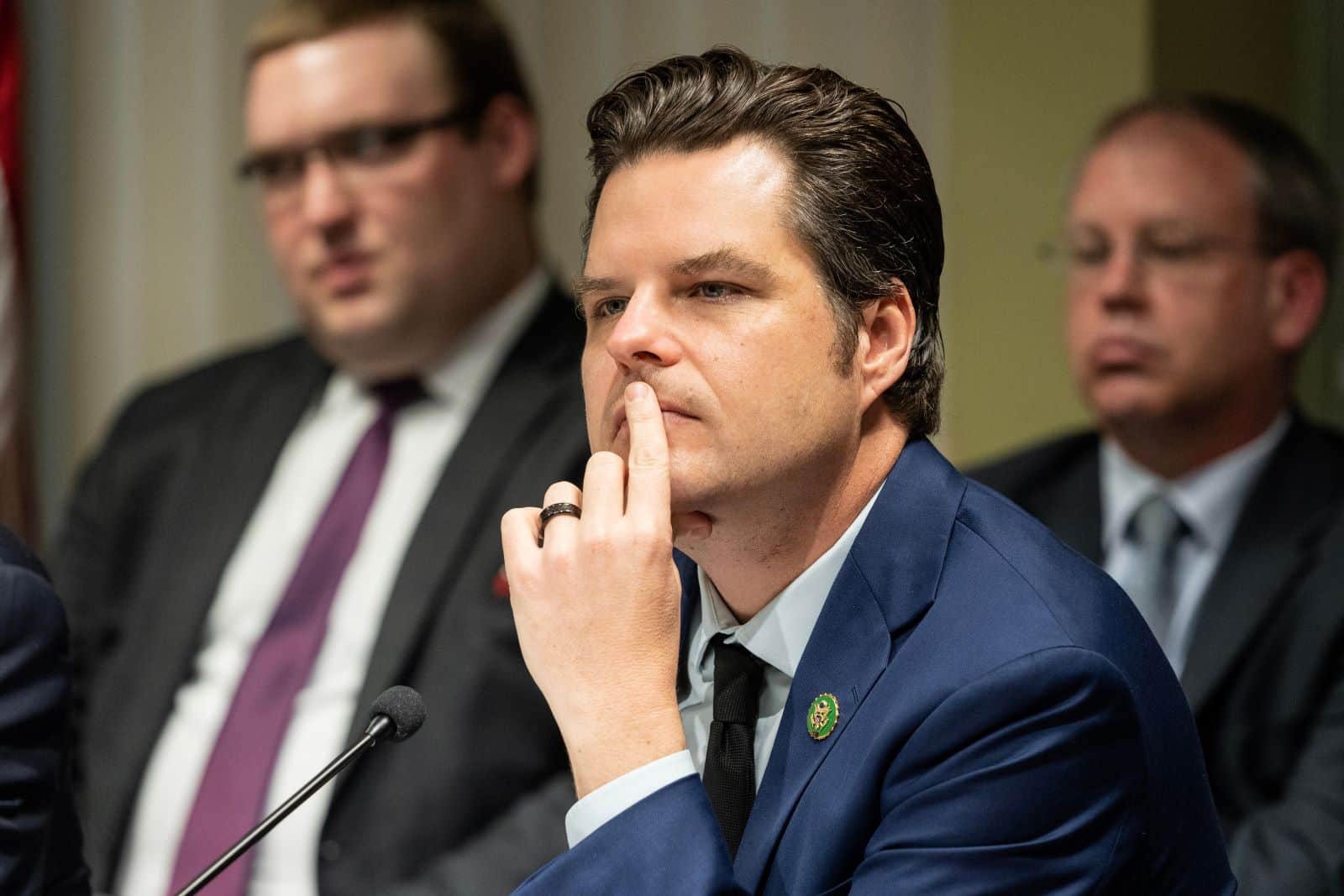 He acknowledged that President Biden and Senate Democrats would likely not support such legislation, but saw it as a marker to express where Republicans stand on the prosecution of Trump.
Democratic Response and Criticisms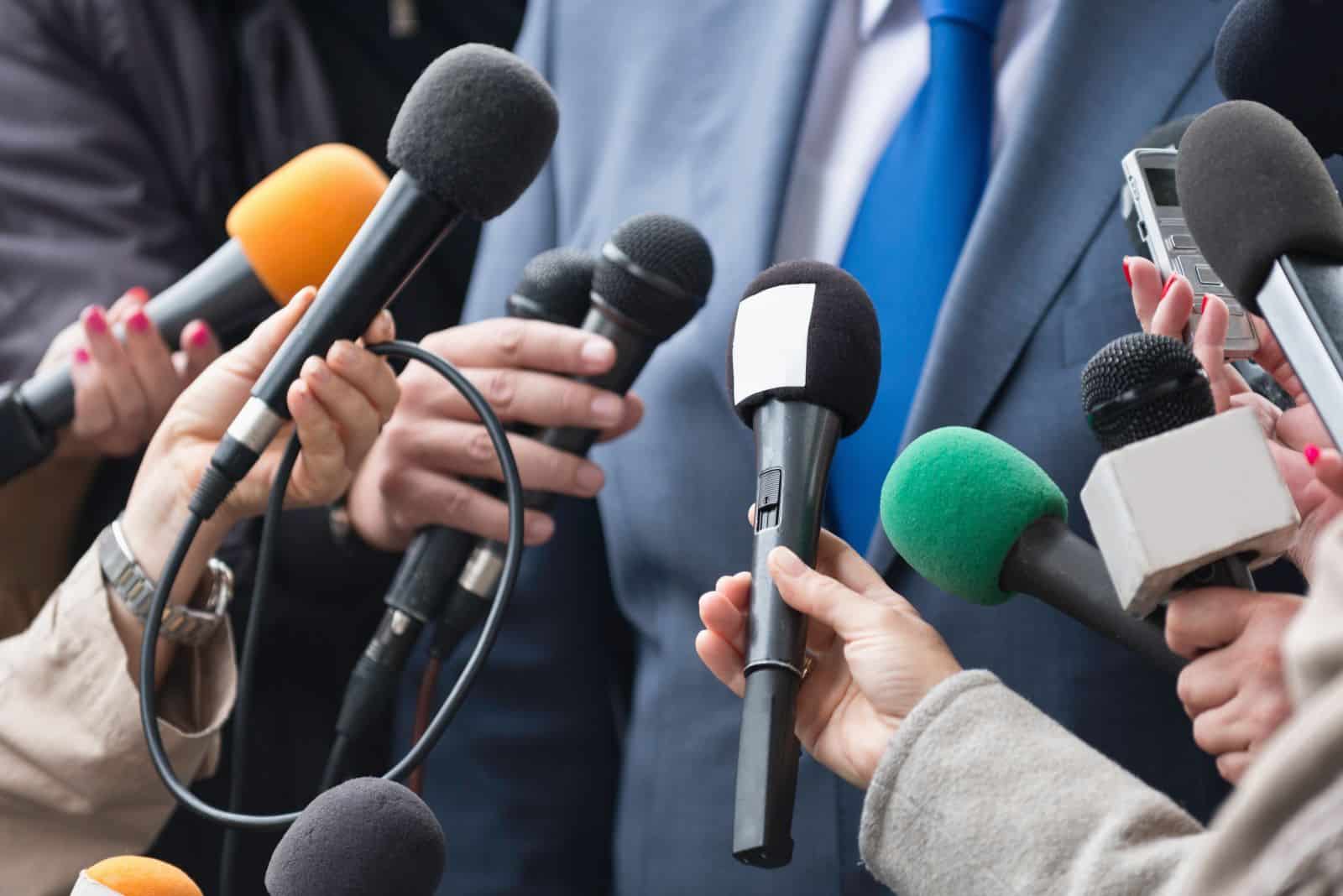 Democrats have strongly criticized these proposals, perceiving them as partisan moves to protect Donald Trump. 
Mark's Critique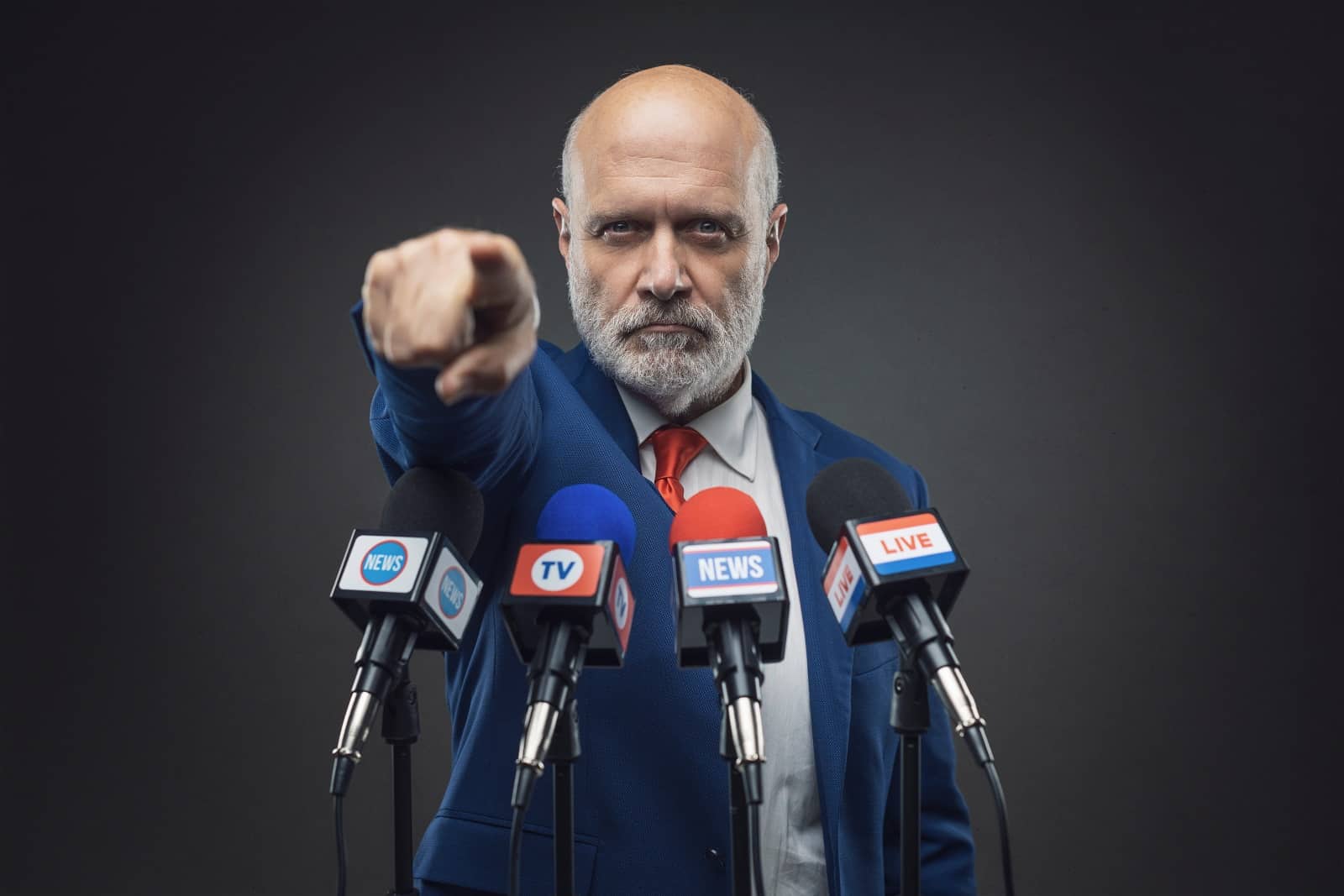 Rep. Mark Pocan of Wisconsin stated that Republicans appear more aligned with a cult following of Trump than a political party.
They denounce using government funding as leverage to safeguard a former president facing indictment.
Precarious Negotiations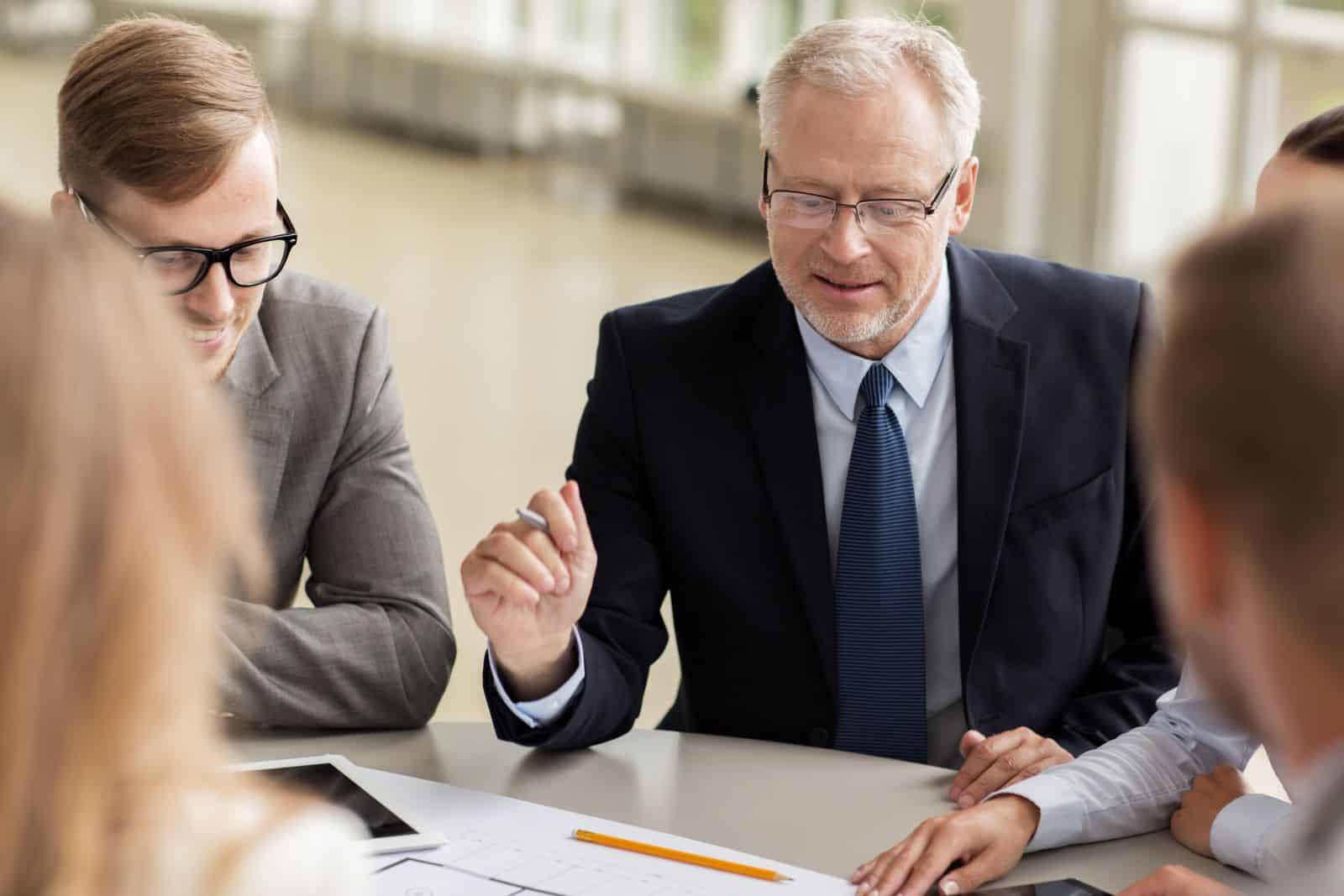 The ongoing negotiations over federal appropriations bills to determine spending have already reached a delicate stage. 
The Challenges of Negotiation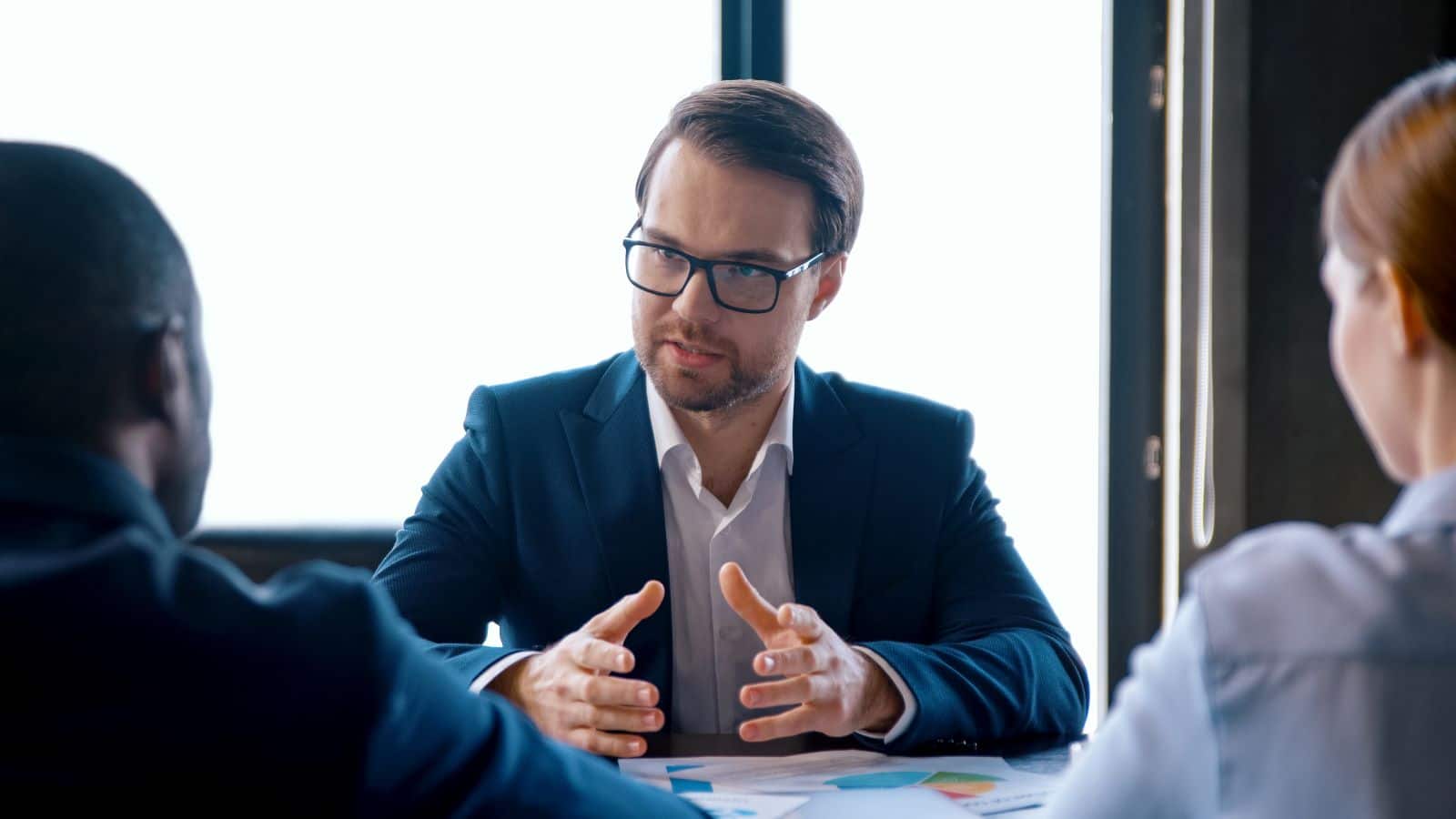 With a looming September 30 deadline, the House has yet to pass most of its spending bills, and navigating controversial amendments and proposals poses a significant challenge. 
Broader Scope of Proposals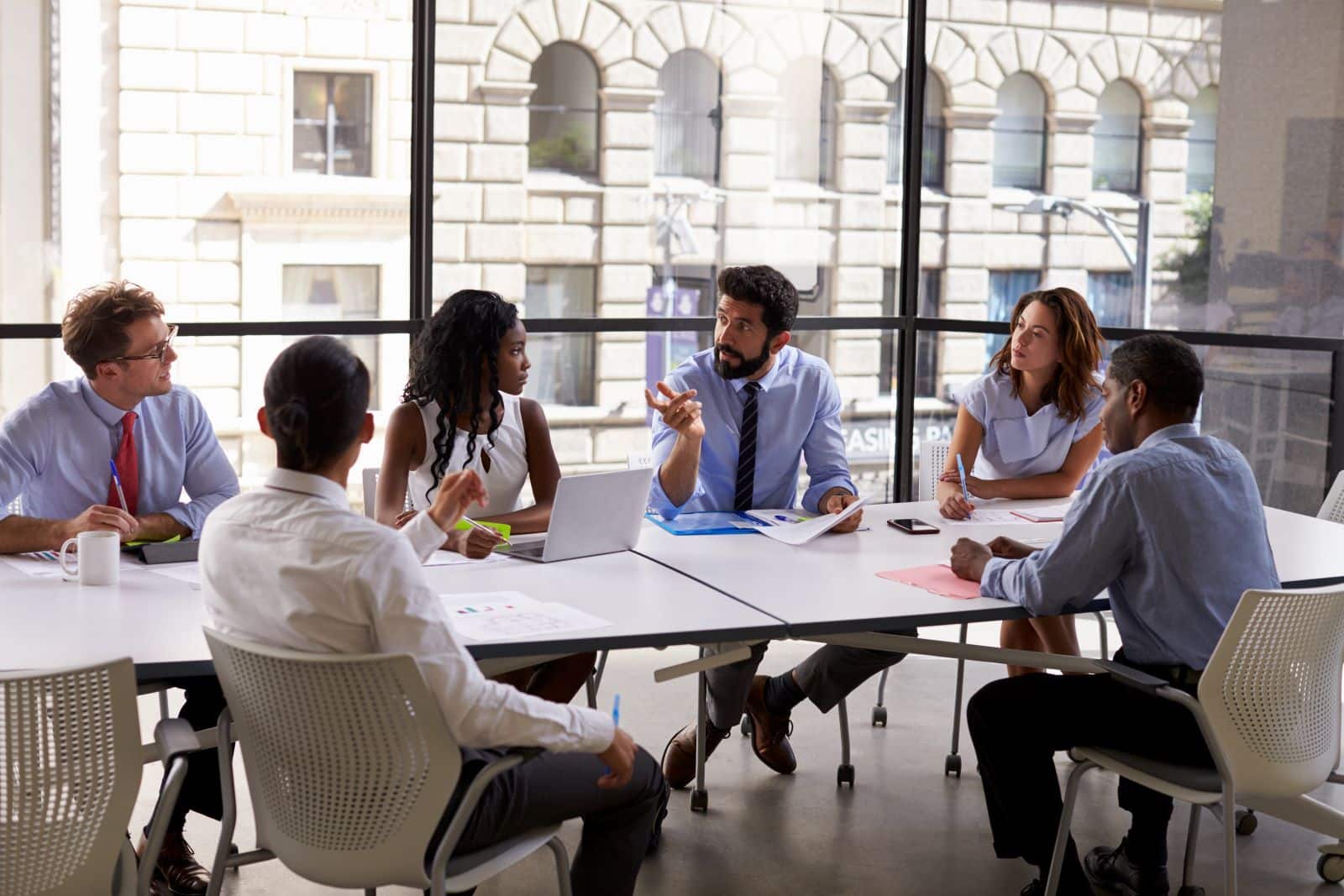 Besides the efforts to defund Smith's prosecutions, these proposals include restrictions on abortion services, LGBTQ community programs, and diversity and equity initiatives in the federal workforce.
Potential for Short-Term Resolution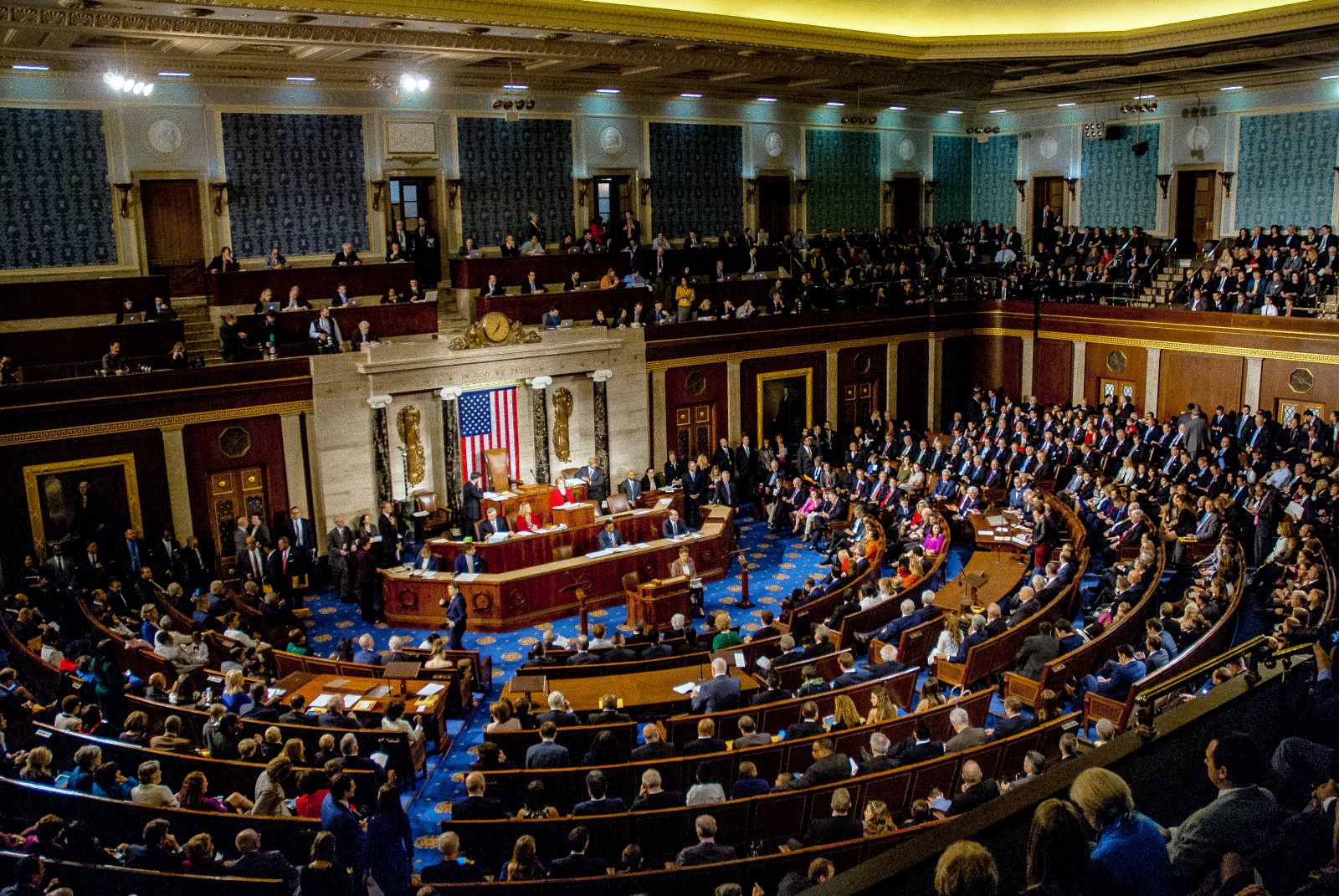 With the potential for a complete standstill in appropriations negotiations, Senate Majority Leader Chuck Schumer and House Speaker Kevin McCarthy have suggested a short-term continuing resolution might be needed to prevent a government shutdown. 
Gaining Momentum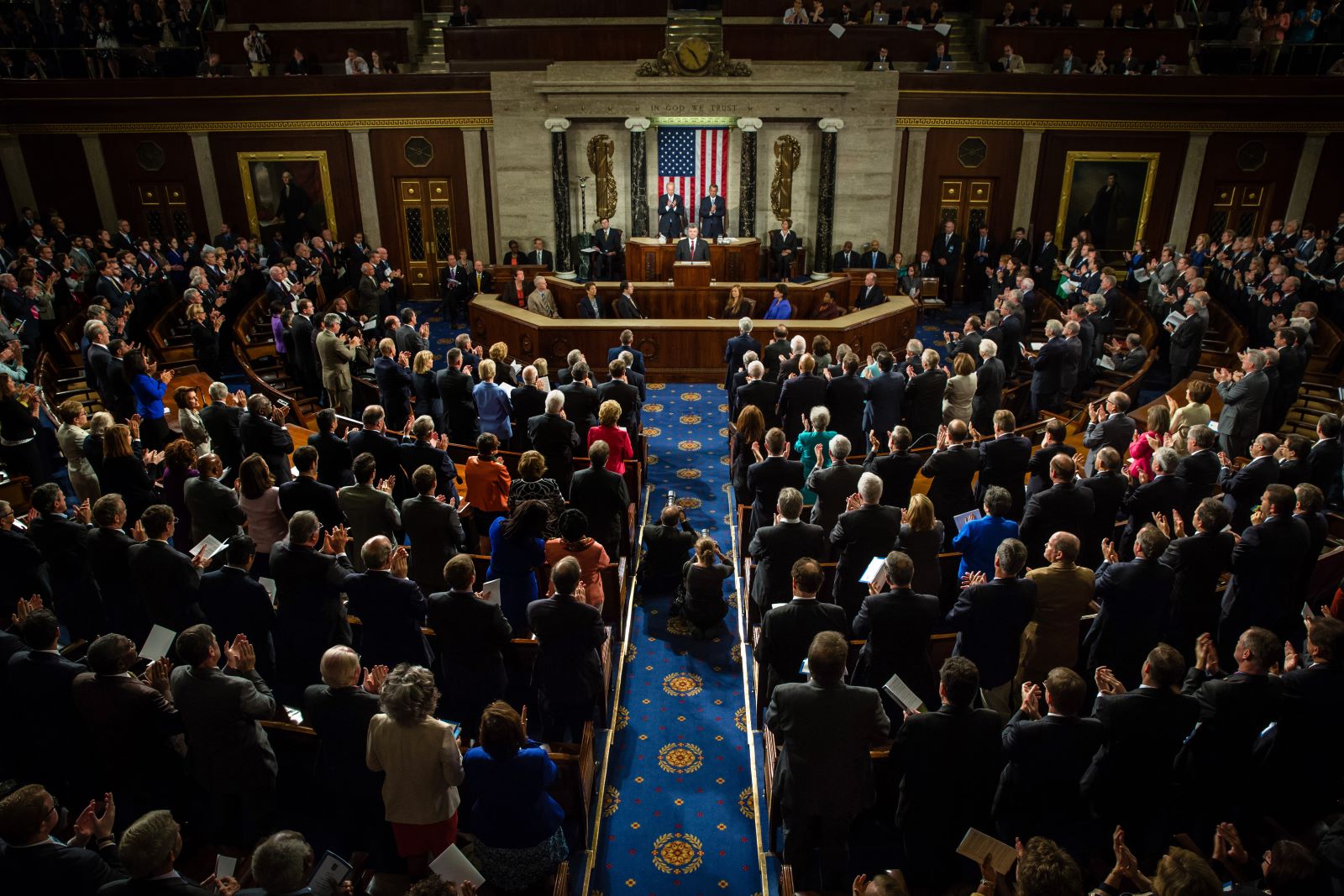 The push by House Republicans to defund special counsel Jack Smith's prosecutions is gaining momentum, despite limited support and concerns about its impact on government funding negotiations.
The post House Republicans Introduce Bills to Restrict Funding for Trump Investigation by Special Counsel Jack Smith first appeared on Mama Say What?!
Featured Image Credit: Shutterstock / Frederic Legrand – COMEO. The people shown in the images are for illustrative purposes only, not the actual people featured in the story.