Over the weekend in Watertown, Wisconsin, a clash of convictions unfolded at the city's annual "Pride in the Park" event, where a Christian protester was handcuffed and detained by police in a video that quickly went viral. Here's the full story.
He Read the Bible
The incident, captured on video, revolves around Marcus Schroeder, a member of the Christian group, who was reading from the Bible through a microphone.
He Was Arrested for Violating a Sound Ordinance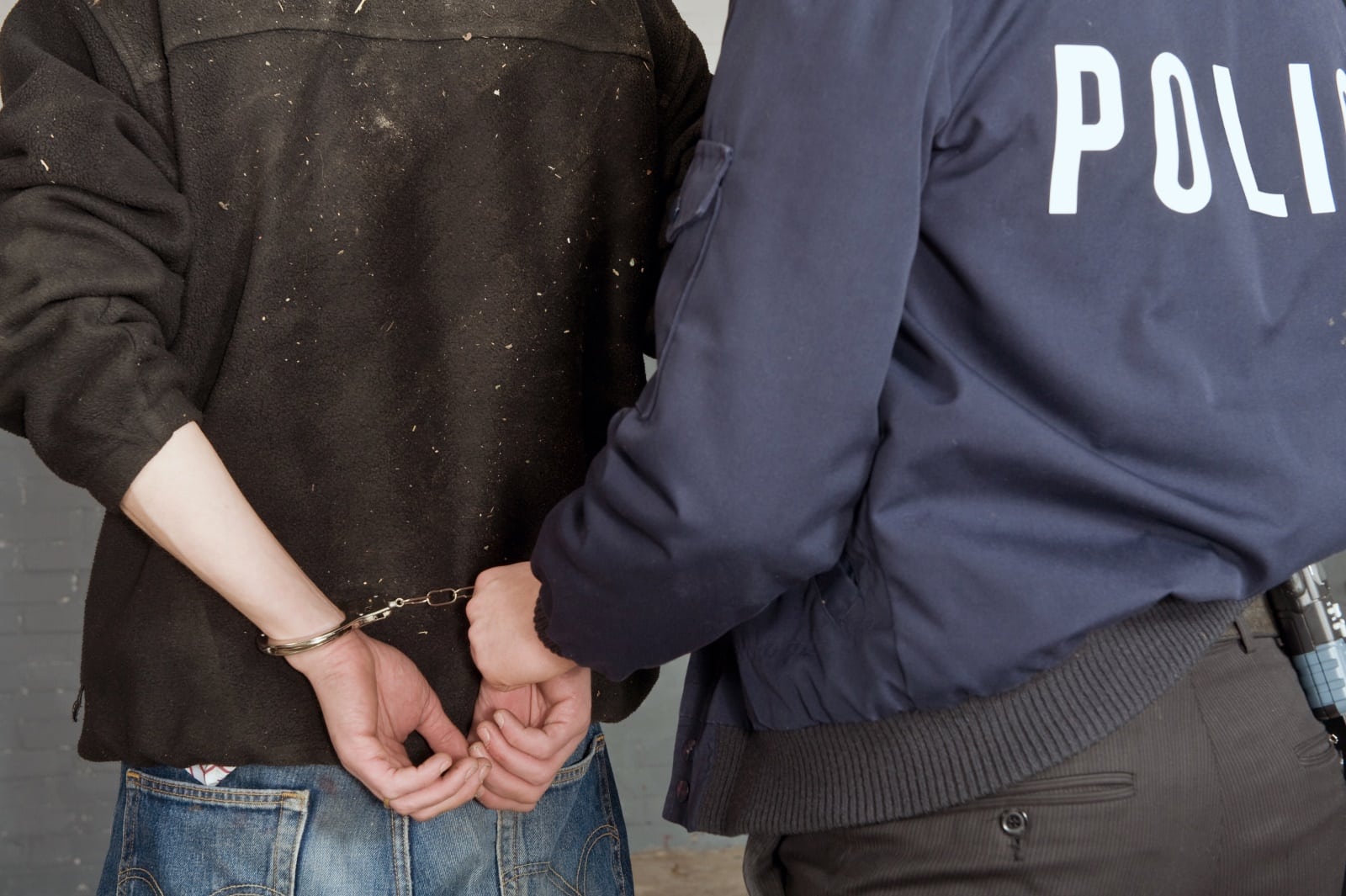 As officers surrounded him, tensions escalated, resulting in his microphone and speaker being confiscated, and Schroeder being handcuffed.
The arrest was carried out under the pretext of violating a sound ordinance related to noise amplification.
Members Recorded the Incident
Jason Storms, a fellow member of the Warriors for Christ group, recorded the encounter and shared it on social media.
Storms alleged that three other young individuals from their group were also arrested along with Schroeder at the request of city leaders.
He Claimed the Arrest Suppressed Free Speech
These arrests, Storms claimed, infringed upon their right to free speech and expression.
Arrested for Spreading the Word of Christ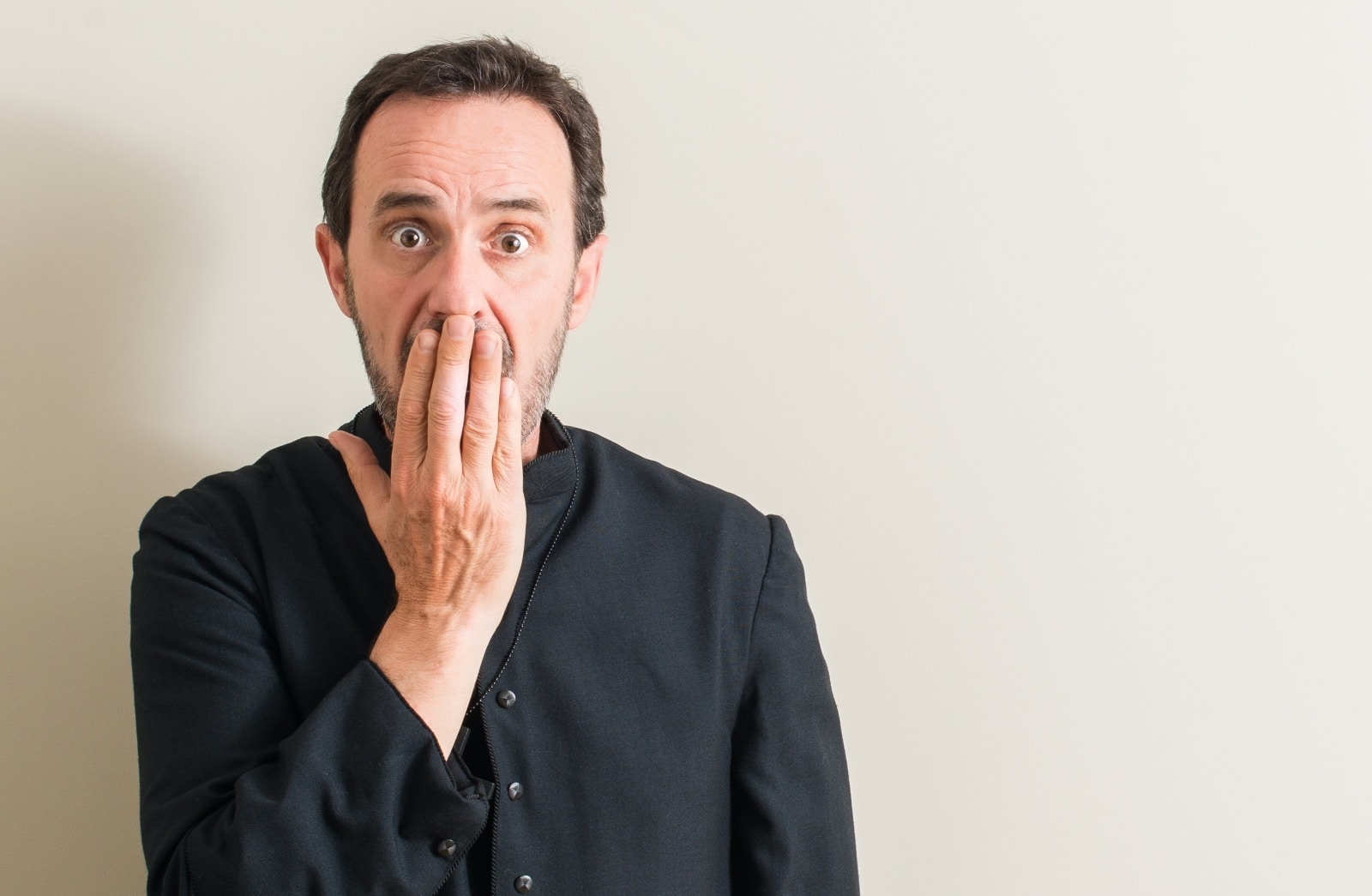 Undeterred by the arrest, Schroeder voiced his belief in the cause, stating, "It was worth it.
It's actually an honor to be counted worthy to stand with the cloud of witnesses who have gone before us and been arrested for the sake of spreading Christ and his kingdom."
Setting an Example
He added, "If the police wanted to try and set an example for others or anything like that, the only thing I've seen is actually the exact opposite, where more and more people are seeing the severity of what's going on and being called to more action."
Pride Event Participants Were Dressed Provocatively 
Storms claimed that the event's participants dressed provocatively and danced suggestively in front of young attendees.
The tensions reached another peak as Nick Proell, another member of the Christian group, was arrested.
Rescuing Children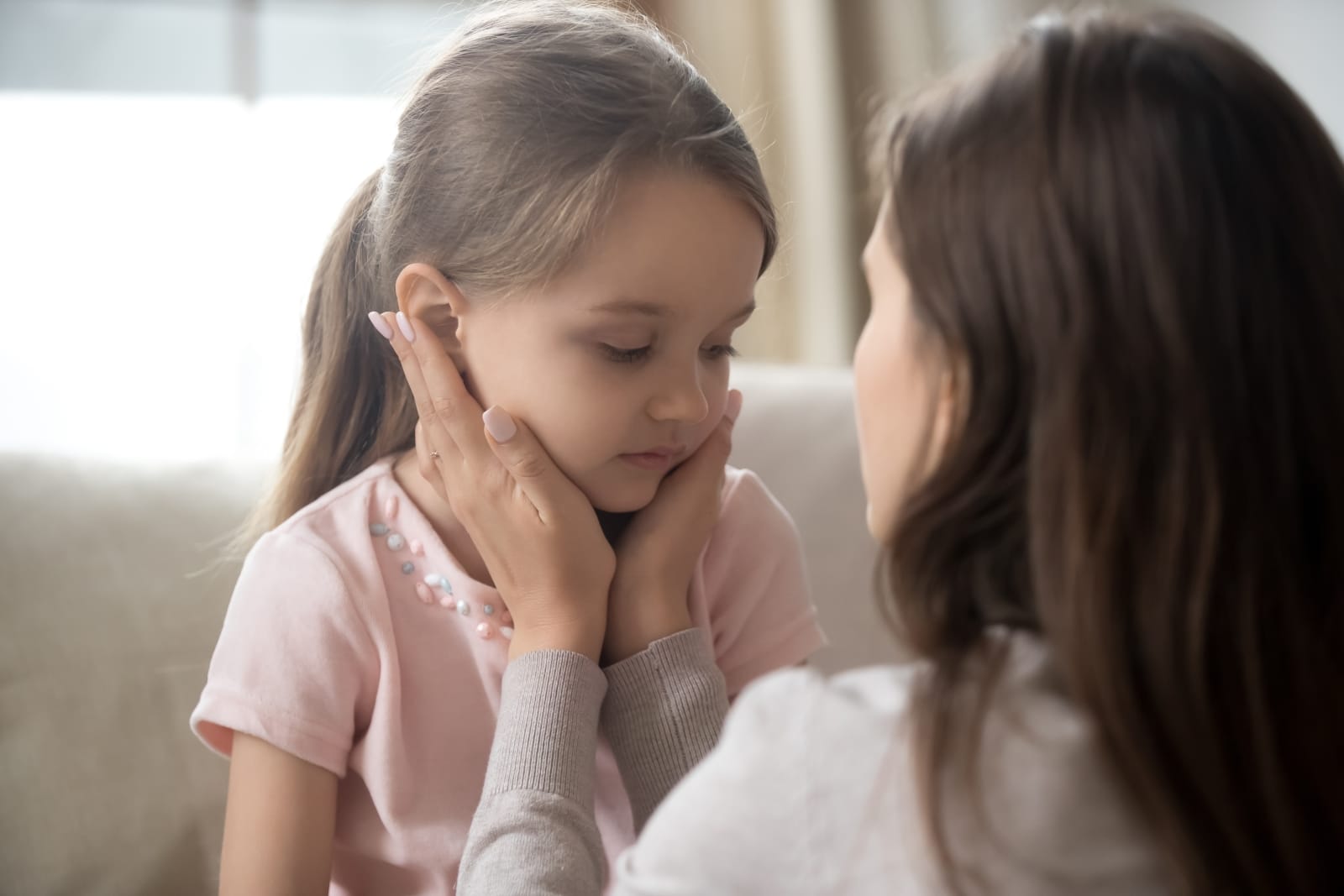 Despite the arrest, Proell expressed his unwavering commitment to his cause, stating, "I'd do it all over again if it gives me an opportunity to share the good news and rescue innocent children being sexualized by their parents."
There Were Neo-Nazis Too
While the arrest video garnered substantial attention on social media, it largely remained absent from national media reports. Instead, the focus shifted to a group of neo-Nazis who disrupted the Pride event.
The Preacher Distanced Himself
Storms was quick to distance his ministry from these disruptive elements, asserting that they had "zero" affiliation with the neo-Nazis and had attempted to engage them in dialogue as well.
"Safer for Kids to Be Around Drag Queens Than Preachers"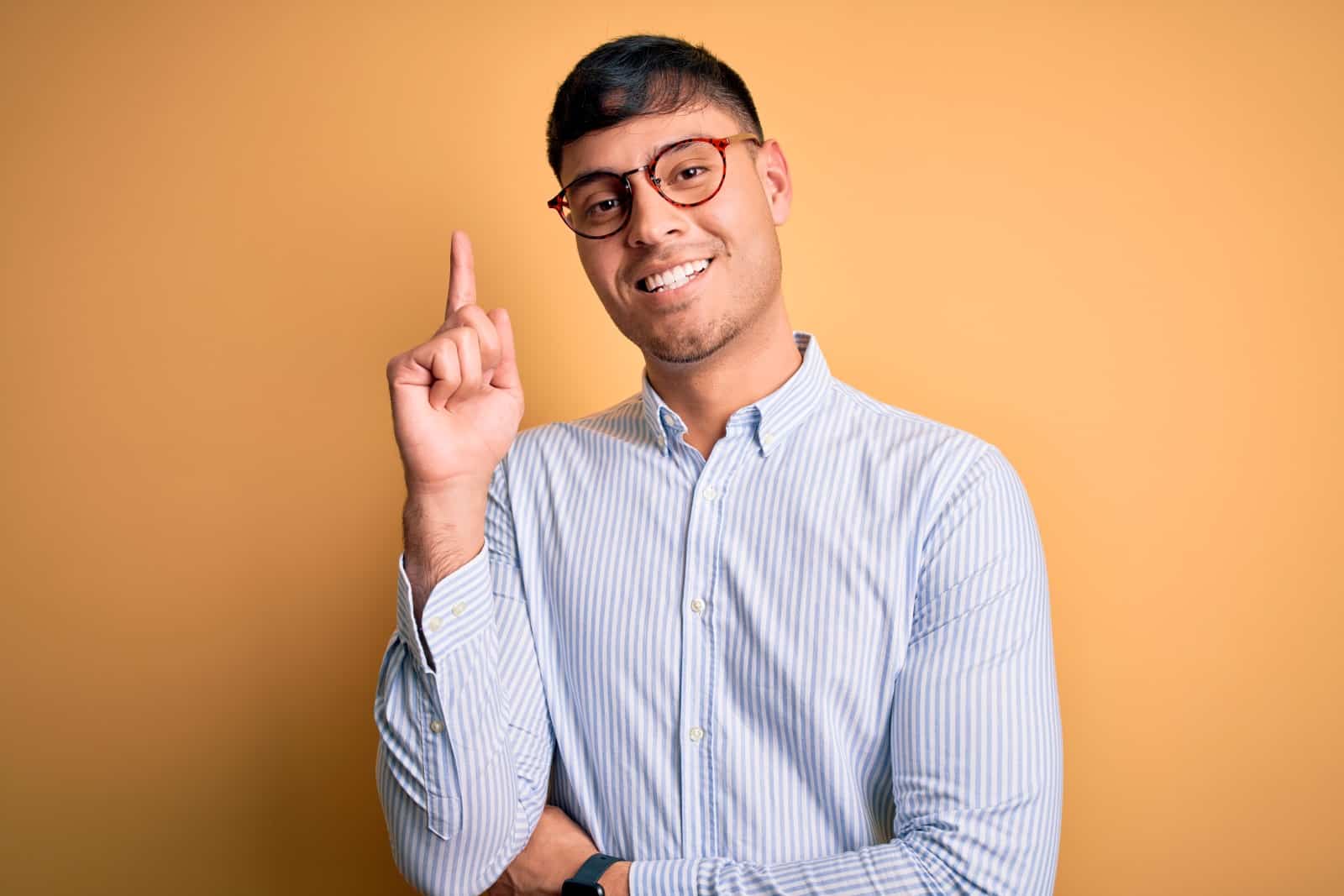 Several social media users shared their thoughts on the incident.
One Twitter user wrote, "Just police doing their jobs. Unwanted, cacophonous, megaphone-amplified shouting can be unsettling for people with sensory issues & other disabilities, as well as young children."
Another user commented, "Good, safer for kids to be around drag queens than preachers."
Her Date Got up in the Middle of Dinner and Left for 20 Minutes. You'll Never Guess What He Came Back With…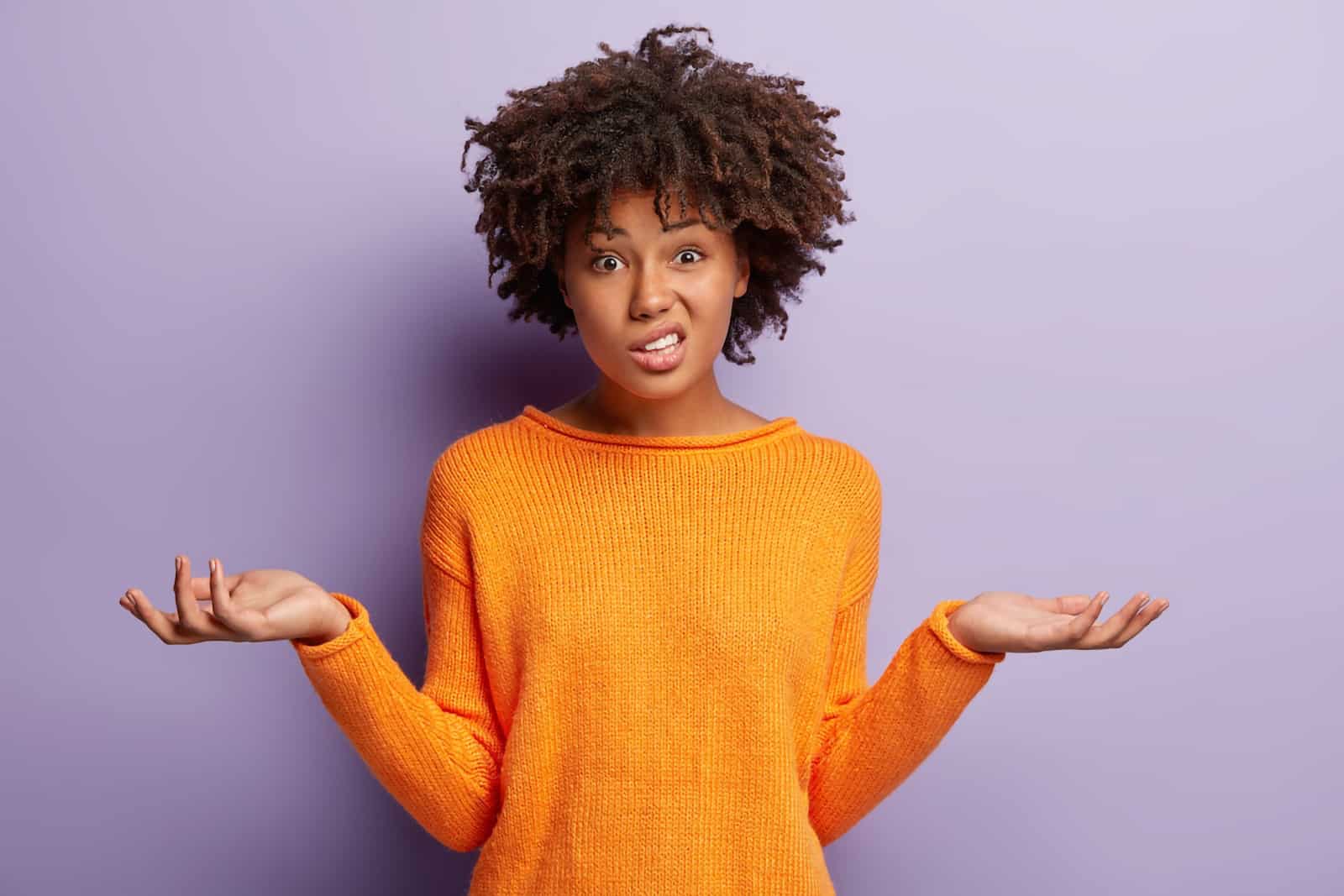 In a recent Country Mornings with Ayla Brown episode, Lori shared a weird experience that she encountered and asked listeners for thoughts. Here's what happened. A Great Day Lori and her date had a great day.
It Was an Innocent Enough Request, His Son Wanted a 23andMe DNA Test for His Birthday, but the Results Revealed a Hidden Secret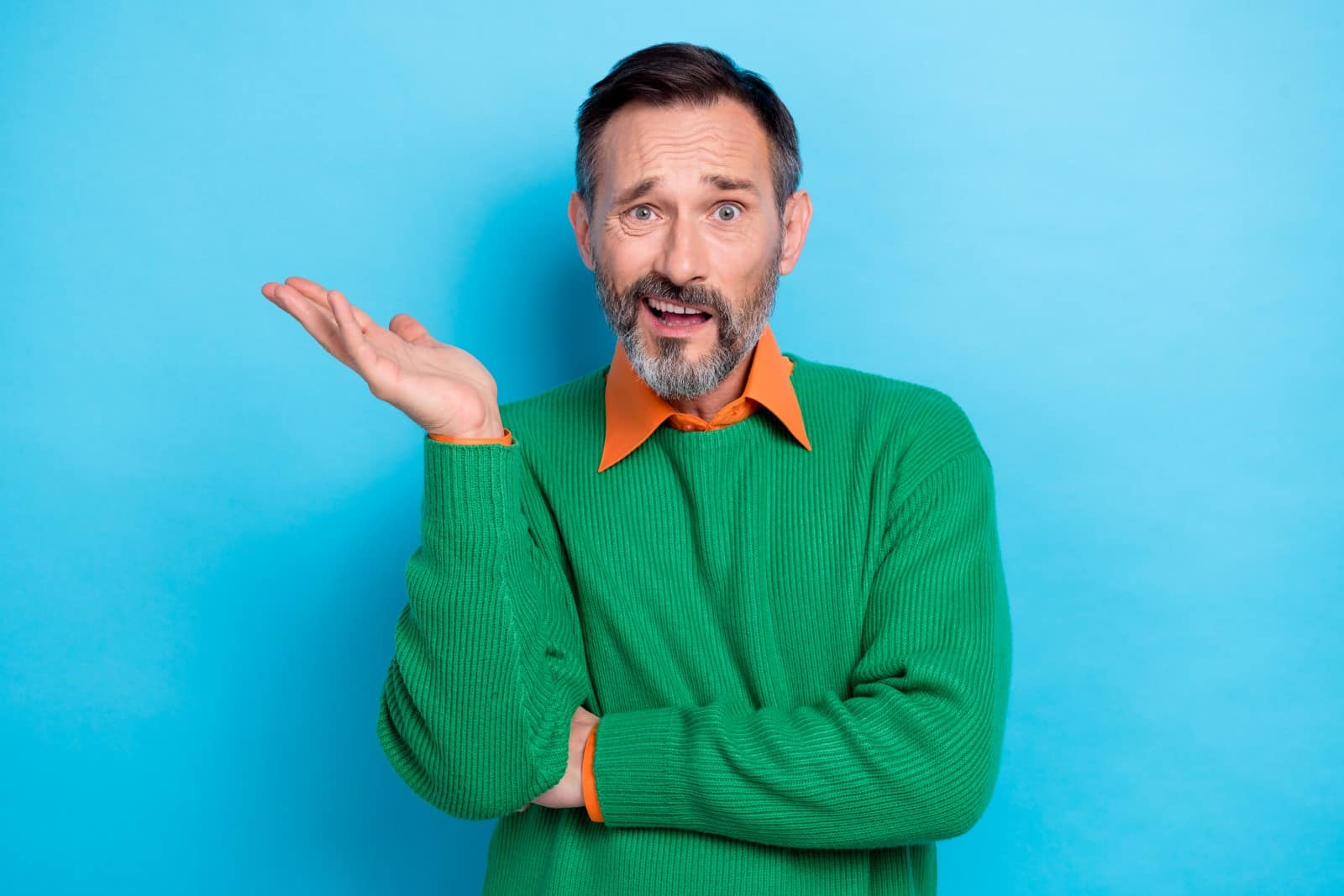 Taylor's world had been turned upside down after a shocking revelation that has shaken the foundation of his 24-year marriage. Unable to bear the weight of his secret any longer, he reached out to Reddit, desperate for advice. It Was an Innocent Enough Request, His Son Wanted a 23andMe DNA Test for His Birthday, but the Results Revealed a Hidden Secret
She Found Out Her Sister Was Pregnant With Her Husband's Twins! But That Was Only the Start of Her Woes…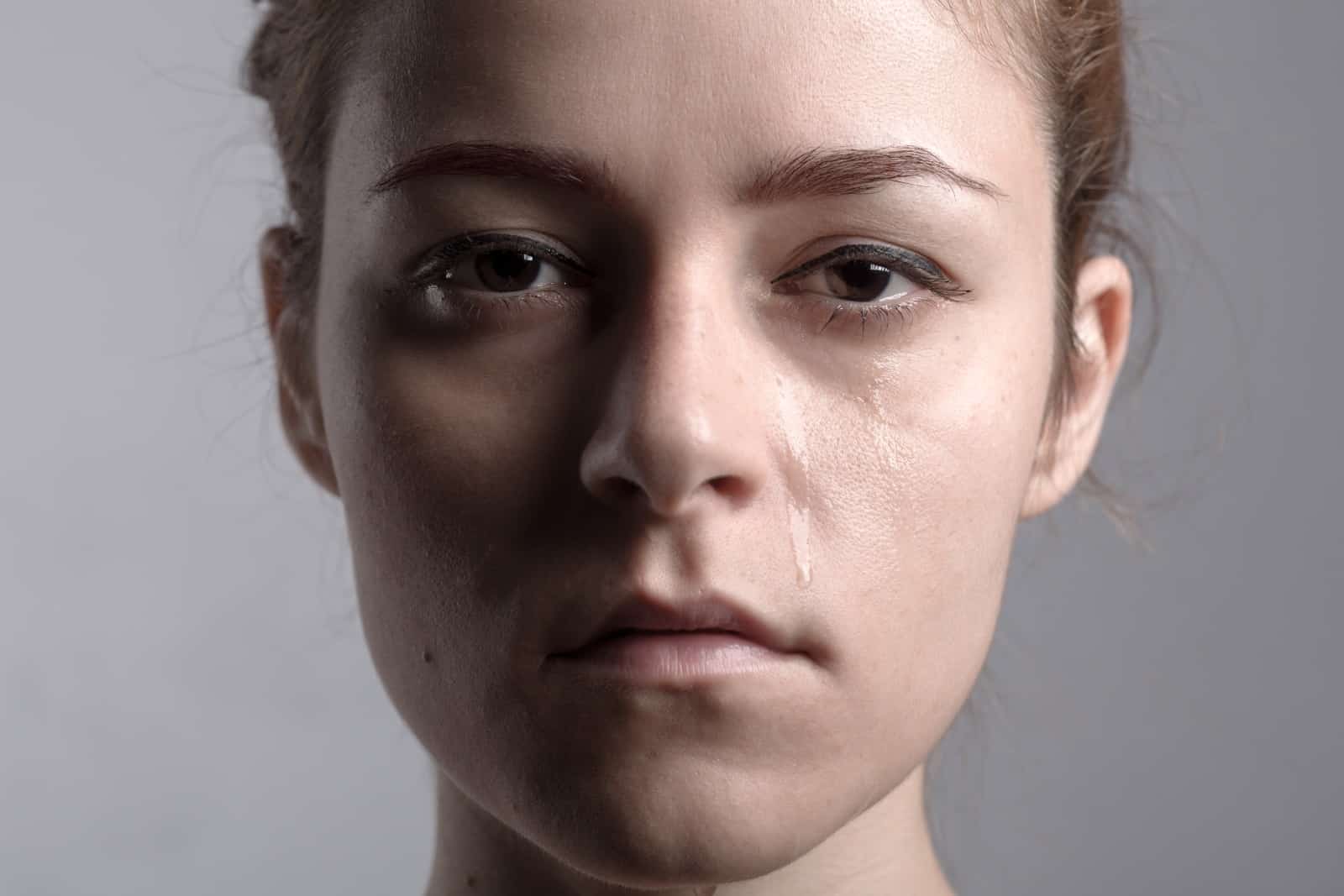 This slice-of-life drama comes to us from Reddit. It's the sort of story that would be more at home in a soap than real life and comes from a woman who desperately needed advice! She Found Out Her Sister Was Pregnant With Her Husband's Twins! But That Was Only the Start of Her Woes…
Mom Destroys Gender Reveal Party When She Discovers She's Expecting Another Girl!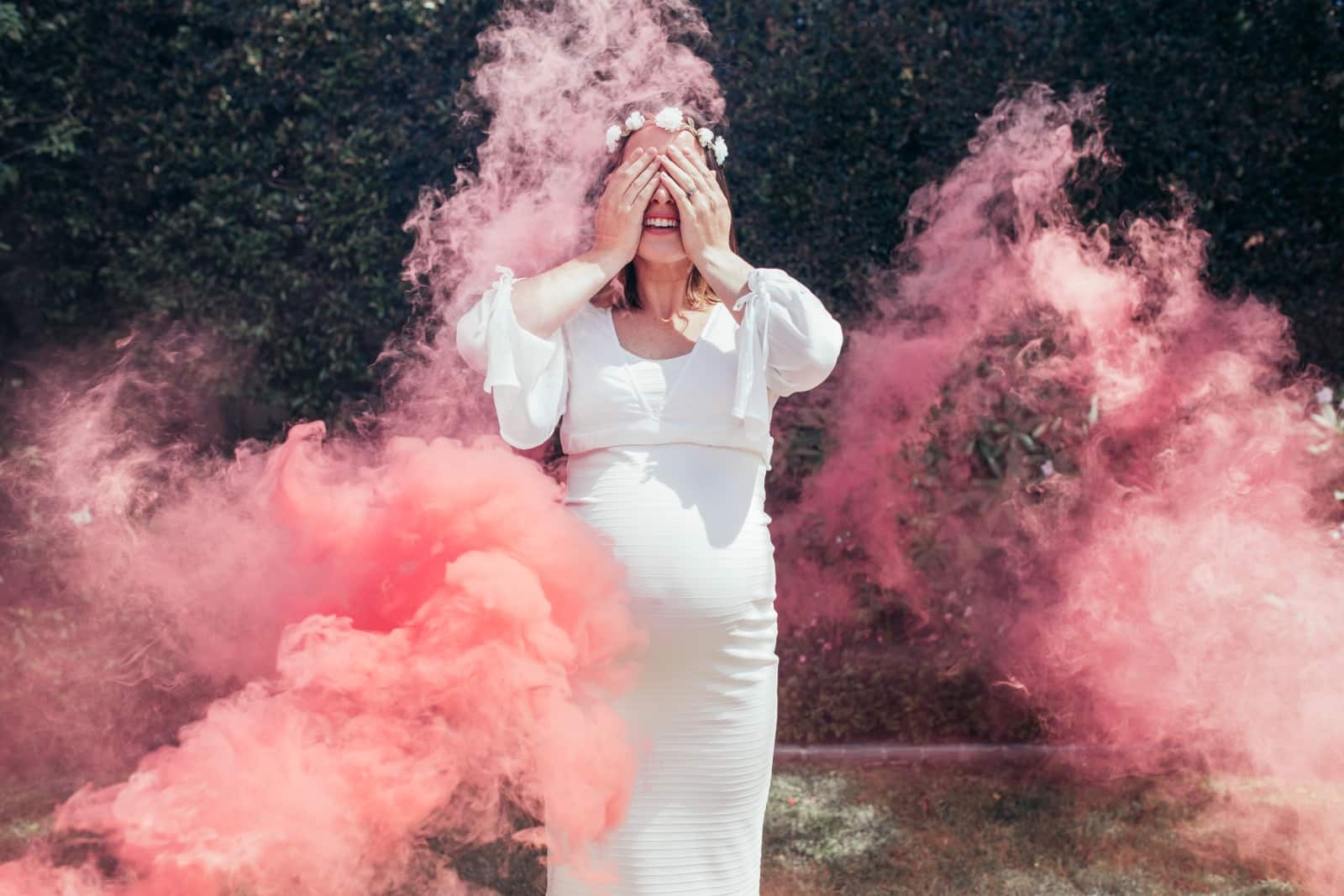 An expectant mother recently stirred up a wave of divided opinions on TikTok when a video capturing her reaction to the news of having another girl went viral.
Her Husband Rejected Their Gay Son. When She Tried to Intervene, He Said She Could Choose Him or Their Son. She Chose Him for the Sake of Her Younger Children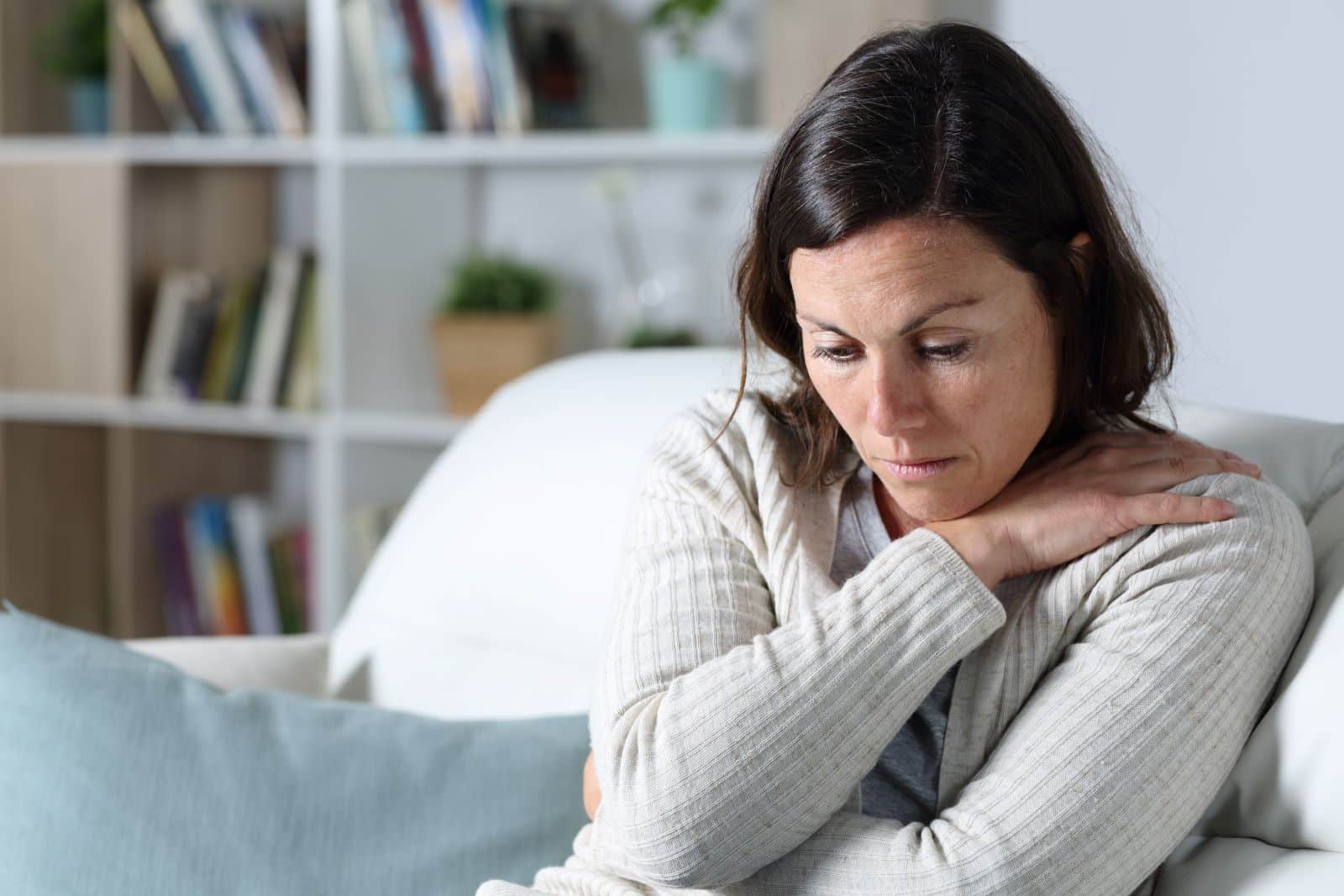 This mother is looking for support after her son came out as gay, and his father has thrown him out of the house. Unusual Plea for Help OP is at a crossroads, unsure of where to go, as her family finds itself in a heartbreaking predicament.
The post Christian Preacher Arrested for Megaphone Preaching at Wisconsin Pride Event: Motives Questioned, Free Speech Controversy or Noise Violation? first appeared on Mama Say What?!
Featured Image Credit: Shutterstock / PeopleImages.com – Yuri A. The people shown in the images are for illustrative purposes only, not the actual people featured in the story.
Source: Fox News