A Reddit poster asks if she was in the wrong for canceling an event at her house where her daughter's boyfriend was going to propose.
The Original Poster (OP) reached boiling point when asked to ensure her gay son didn't "act too gay" around the boyfriend's family. The son, surprisingly, was not as offended as his mother.
Wondering If She Made the Right Choice
A Reddit user shares their story of stopping their daughter's proposal due to wild comments being made by the soon-to-be fiance. She now fears the worst and that she ruined her relationship with her daughter.
Together for Two Years
OP's daughter, Jaelinn, has been in a relationship with her boyfriend, James, for two years.
A Blended Family Dynamic
James has been living with OP's family for the past year, but despite living just a few miles away, their families have never met in person.
She Has Conflicting Feelings
OP has mixed feelings about James – she doesn't dislike him, but she's not a fan, either.
He Is Short Tempered
James can be short-tempered with Jaelinn, orders her around too much, and often speaks to her in a condescending tone.
Additionally, James' attitude toward just about everything is radically right-wing.
Major Red Flag
The biggest issue that OP has with James is his attitude toward her son, Devon, who is bisexual.
He Is a Homophobic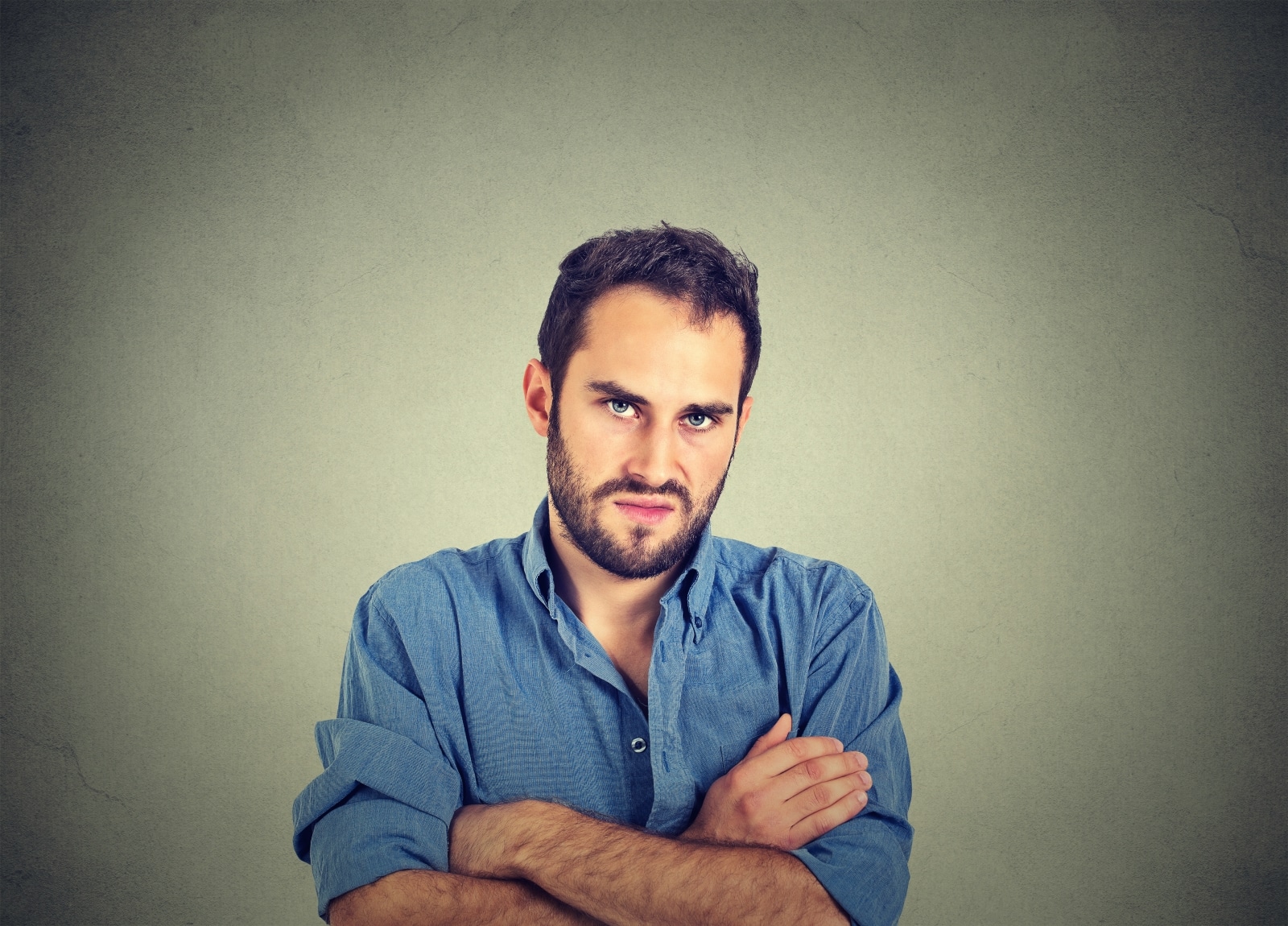 James has never said anything overtly hateful, but his phobias are obvious.
He rolls his eyes or snickers under his breath when he thinks no one is looking, and he has made it clear that while he's not against the LGBTQ+ lifestyle, he doesn't believe in it.
A Proposal Is Planned
Jaelinn, on the other hand, is highly suggestible and defers to James more often than she should.
James recently told OP that he was planning to propose to Jaelinn on Valentine's Day and wanted to invite his family to the event.
OP thought it would be wonderful for everyone to be in attendance, so she agreed.
OP Un-invites Him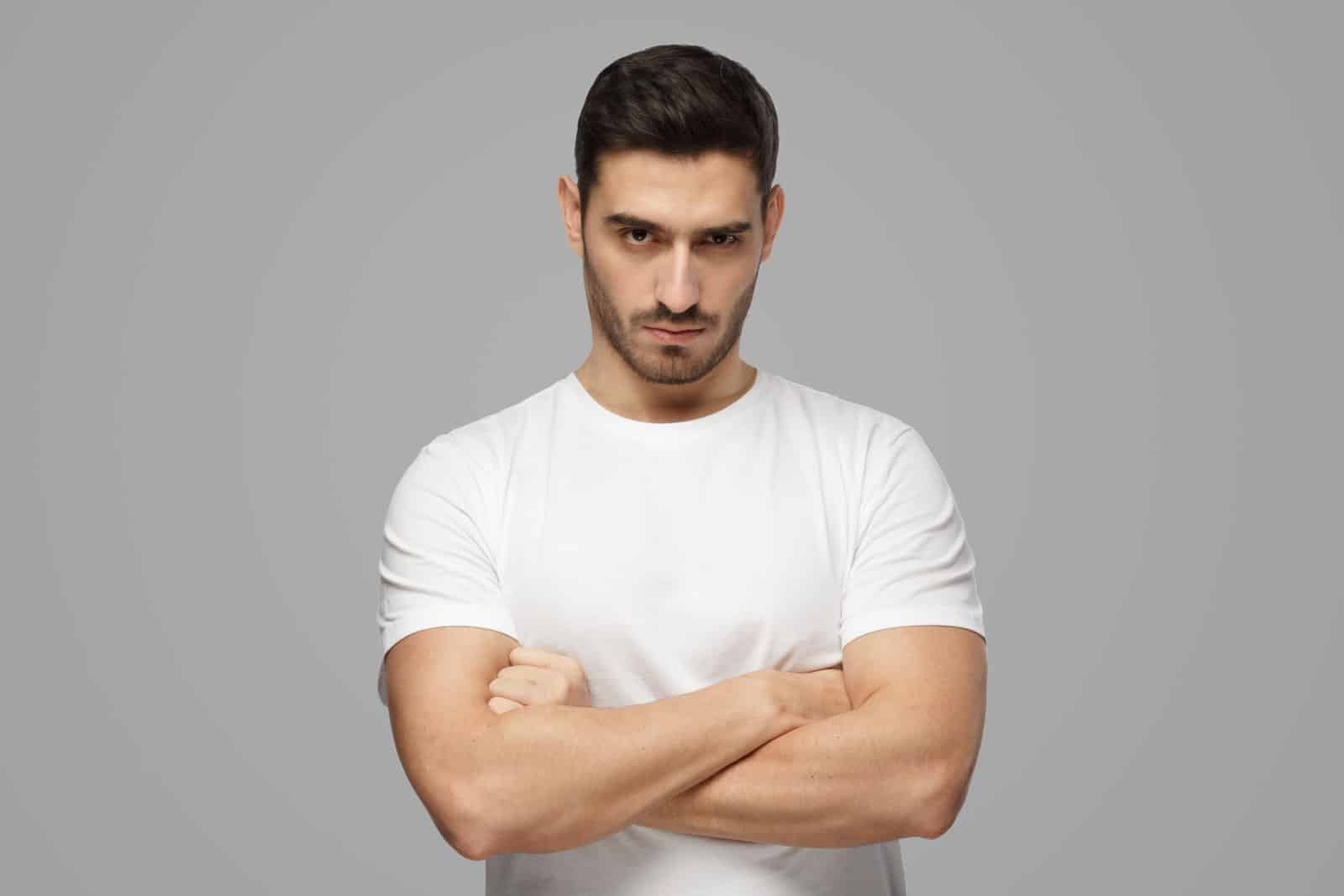 However, over the past few weeks, James has been making one demand after another.
He has been critical of the snacks OP plans to serve, doesn't want his parents to see certain TV shows, and even asked OP to ensure that Devon doesn't "act too gay" in front of his parents.
With this final demand, OP finally had enough and revoked the invitation.
A Messy Situation
The whole house was thrown into an uproar, and Jaelinn was furious with OP.
She said that James had changed his mind about proposing to her and that it was all OP's fault.
At first, Devon supported OP, but now even he says that she should have kept her mouth shut and put up with it a little bit longer.
They Are Moving Out
OP's daughter has still not talked to her since then, and OP has seen the couple moving boxes out of the home, which leads them to believe the daughter is moving out with the boyfriend.
She Feels Guilty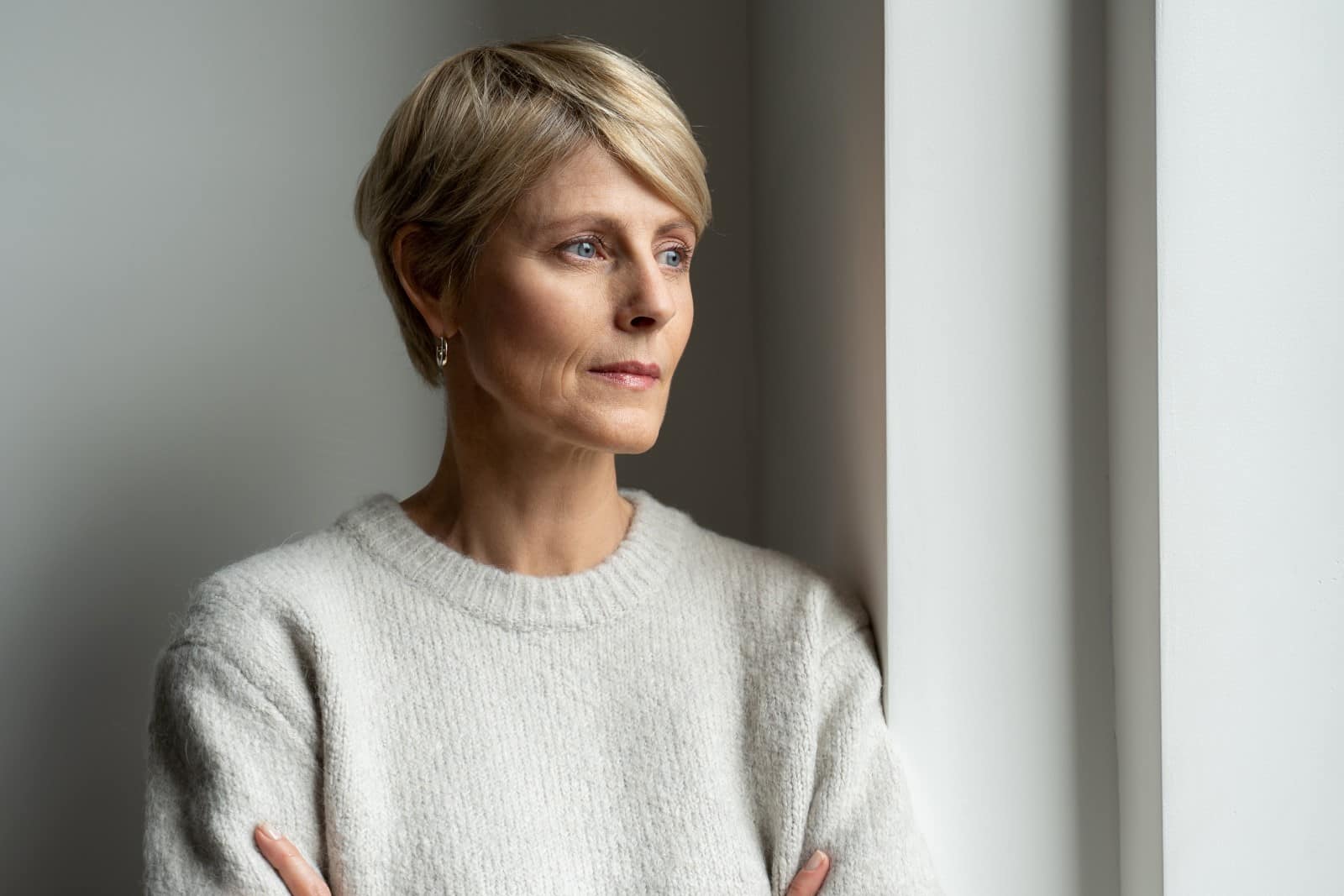 Overall, the situation is complicated. On the one hand, OP had every right to revoke the invitation if she felt uncomfortable with James' demands.
On the other hand, Jaelinn is understandably upset that her surprise proposal was ruined. It remains to be seen whether James and Jaelinn will continue their relationship, and if so, how OP's relationship with James will evolve.
Redditors Weighs In
Many Reddit commenters agreed with OP's choice, stating that the boyfriend was displaying many red flags and that OP should have a long talk with her daughter about having this man in her life.
Some other commenters on the thread disagreed with OP's choice, stating that this may have caused a huge divide in her daughter's life and that she was forcing her to choose between her family and her soon-to-be fiancé.
Her Date Got up in the Middle of Dinner and Left for 20 Minutes. You'll Never Guess What He Came Back With…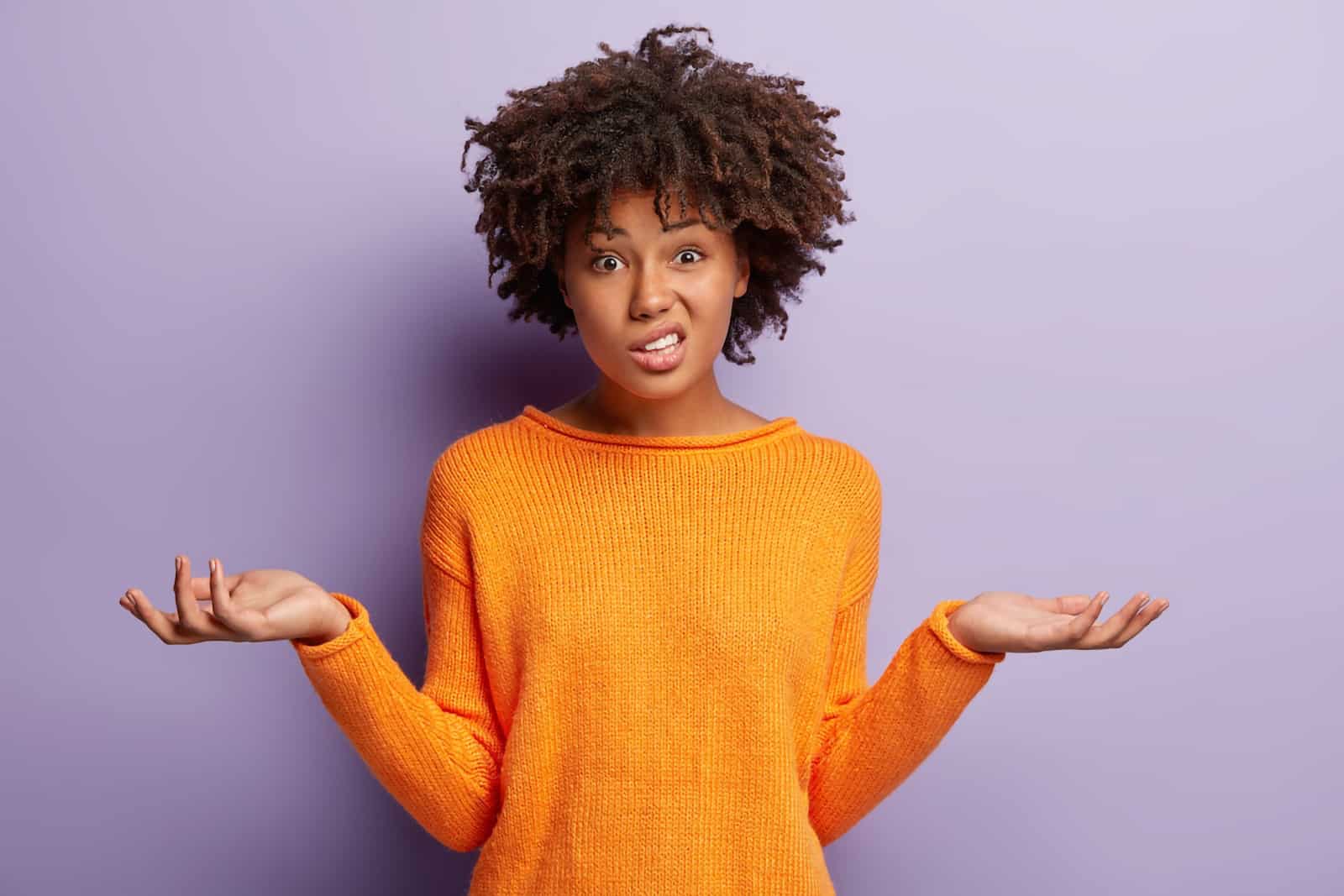 In a recent Country Mornings with Ayla Brown episode, Lori shared a weird experience that she encountered and asked listeners for thoughts. Here's what happened. A Great Day Lori and her date had a great day.
It Was an Innocent Enough Request, His Son Wanted a 23andMe DNA Test for His Birthday, but the Results Revealed a Hidden Secret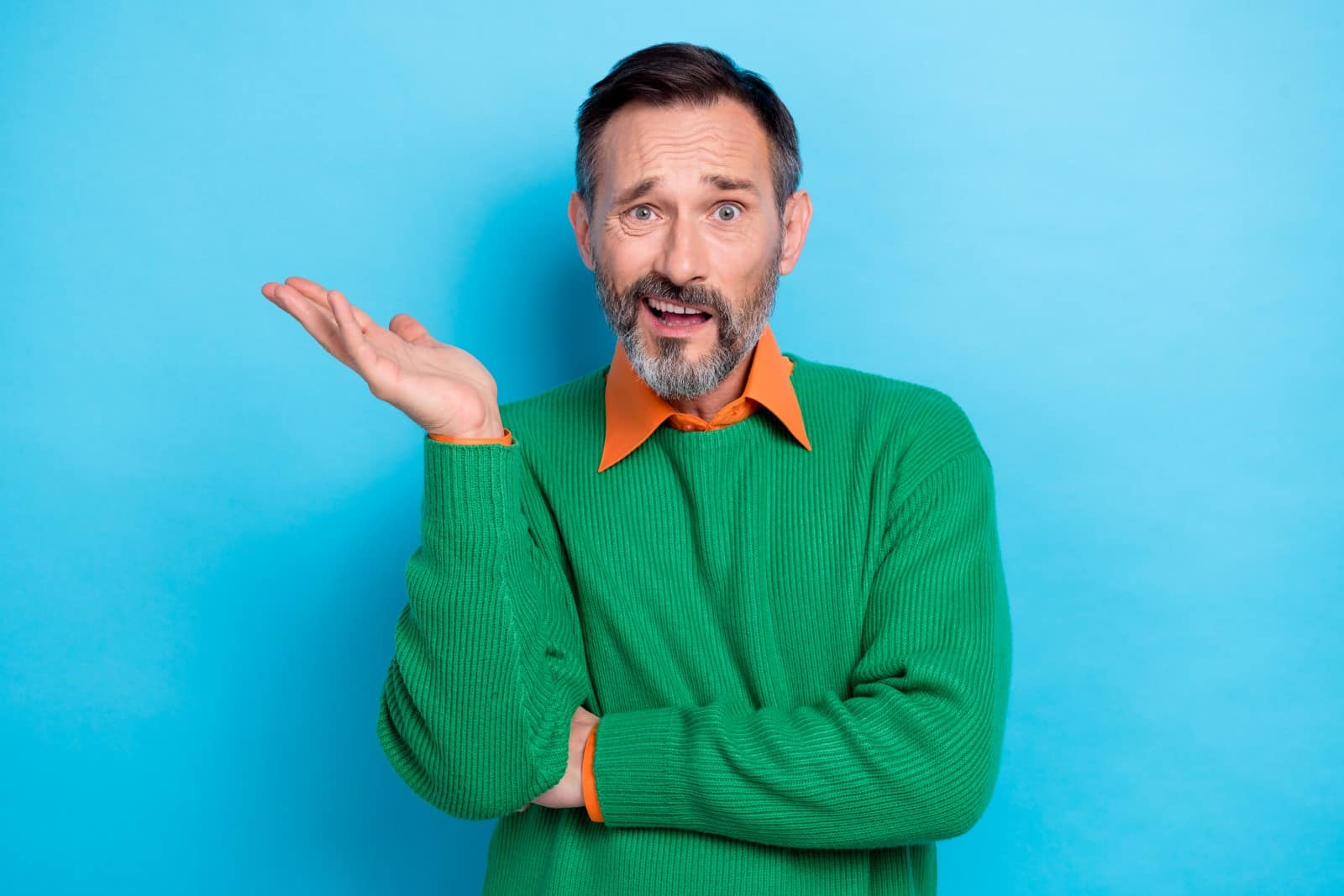 Taylor's world had been turned upside down after a shocking revelation that has shaken the foundation of his 24-year marriage. Unable to bear the weight of his secret any longer, he reached out to Reddit, desperate for advice. It Was an Innocent Enough Request, His Son Wanted a 23andMe DNA Test for His Birthday, but the Results Revealed a Hidden Secret
She Found Out Her Sister Was Pregnant With Her Husband's Twins! But That Was Only the Start of Her Woes…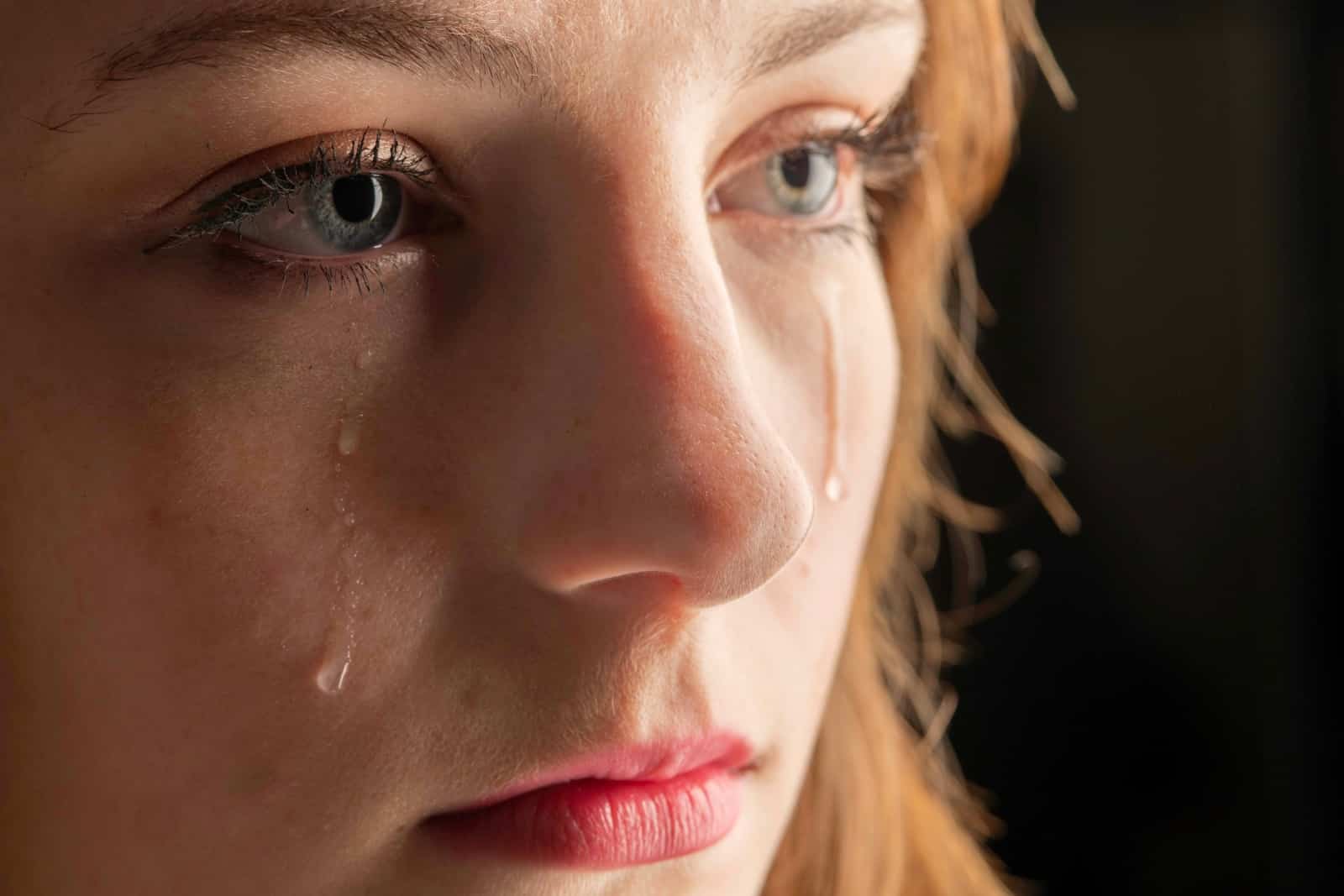 This slice-of-life drama comes to us from Reddit. It's the sort of story that would be more at home in a soap than real life and comes from a woman who desperately needed advice! She Found Out Her Sister Was Pregnant With Her Husband's Twins! But That Was Only the Start of Her Woes…
Mom Destroys Gender Reveal Party When She Discovers She's Expecting Another Girl!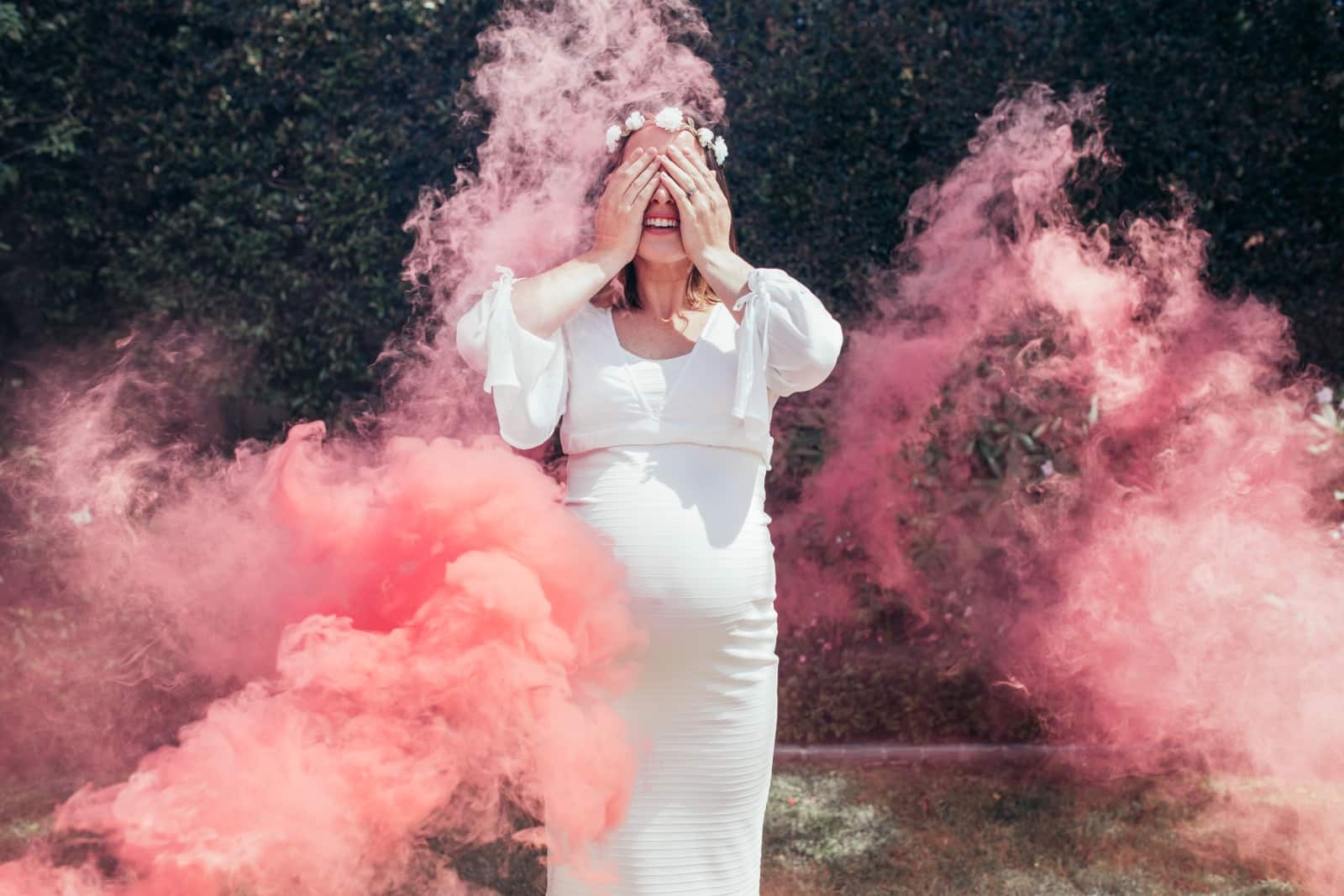 An expectant mother recently stirred up a wave of divided opinions on TikTok when a video capturing her reaction to the news of having another girl went viral.
Her Husband Rejected Their Gay Son. When She Tried to Intervene, He Said She Could Choose Him or Their Son. She Chose Him for the Sake of Her Younger Children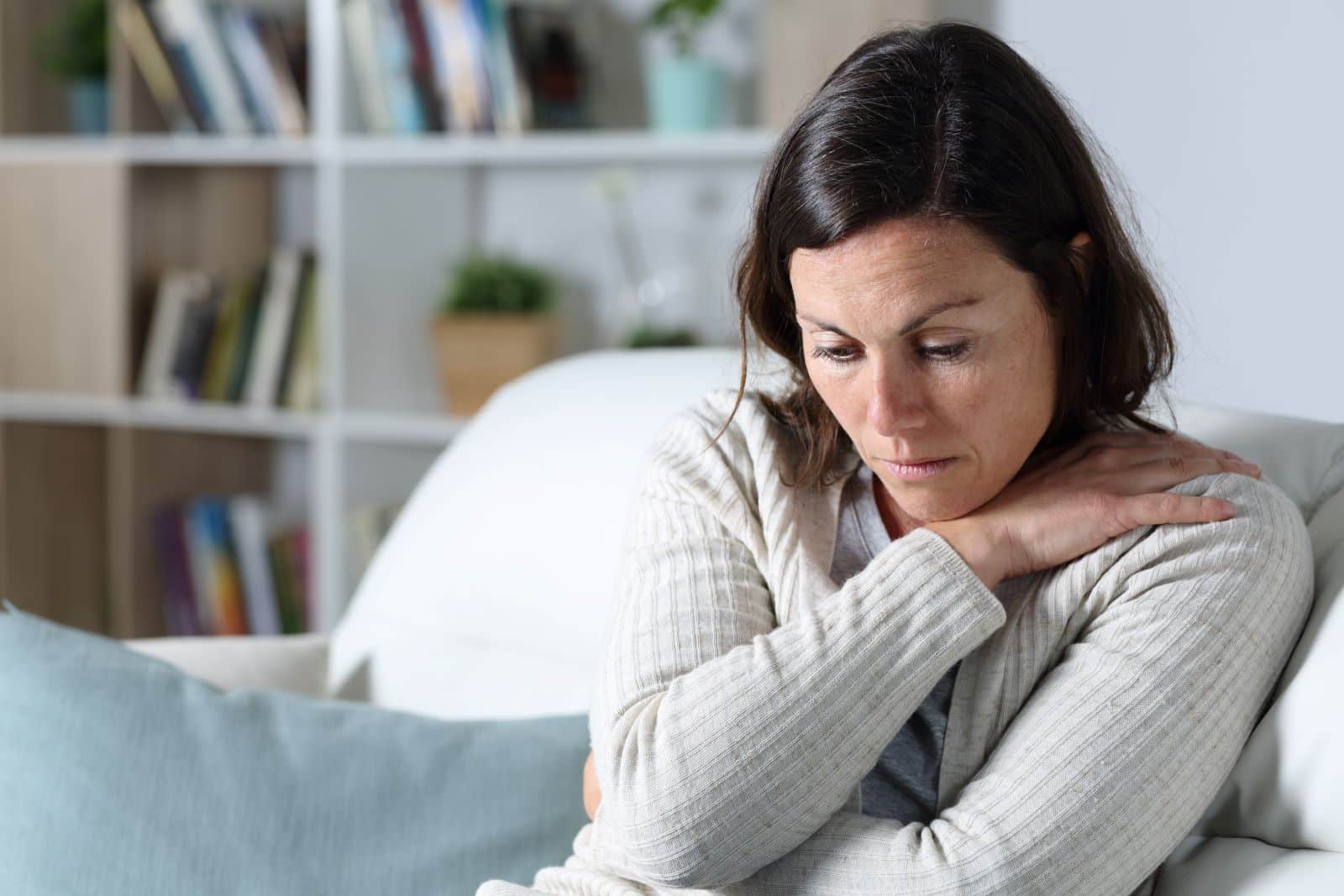 This mother is looking for support after her son came out as gay, and his father has thrown him out of the house. Unusual Plea for Help OP is at a crossroads, unsure of where to go, as her family finds itself in a heartbreaking predicament.
The post She Cancels Her Daughter's Surprise Proposal Over Homophobic Remark, Daughter's Bold Move in Response Shocks Everyone! first appeared on Mama Say What?!
Featured Image Credit: Shutterstock / Africa Studio. The people shown in the images are for illustrative purposes only, not the actual people featured in the story.
Source: Reddit