In a courageous act of defiance against shoplifters, a Lowe's worker in Rincon, Georgia, found herself facing the consequences of her bravery. Here's the full story.
She Decided to Stop the Thieves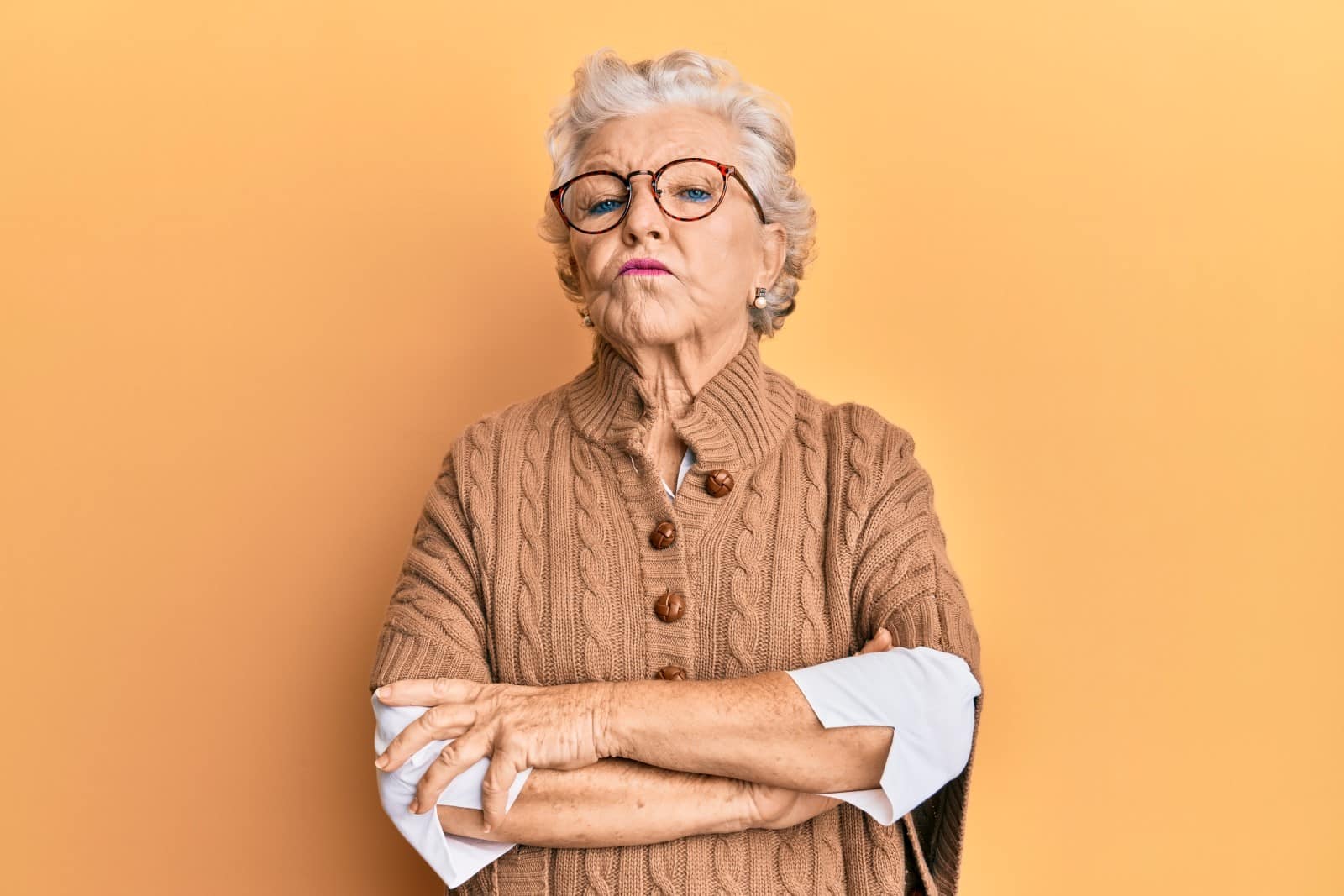 Last month, Hansbrough made a split-second decision to confront a gang of shoplifters attempting to flee the Lowe's store with merchandise worth over $2,000.
Her Brave Choice
Undeterred by the thieves' resistance, she bravely stepped forward to stop them.
Heroic Act, Painful Result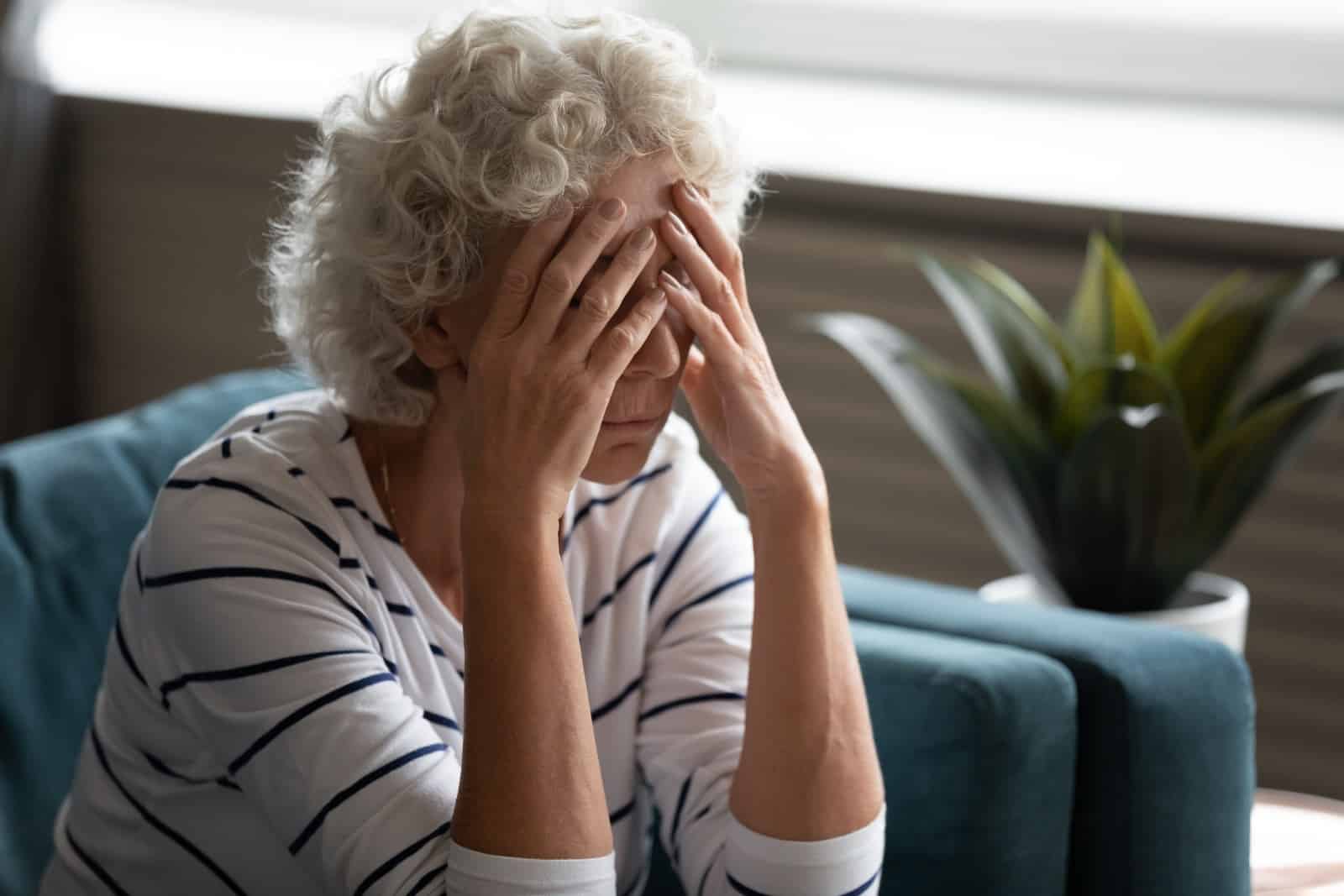 However, her act of valor turned tragic as the perpetrators retaliated, repeatedly punching her in the face, leaving her with a painful black eye.
An Unfortunate Fate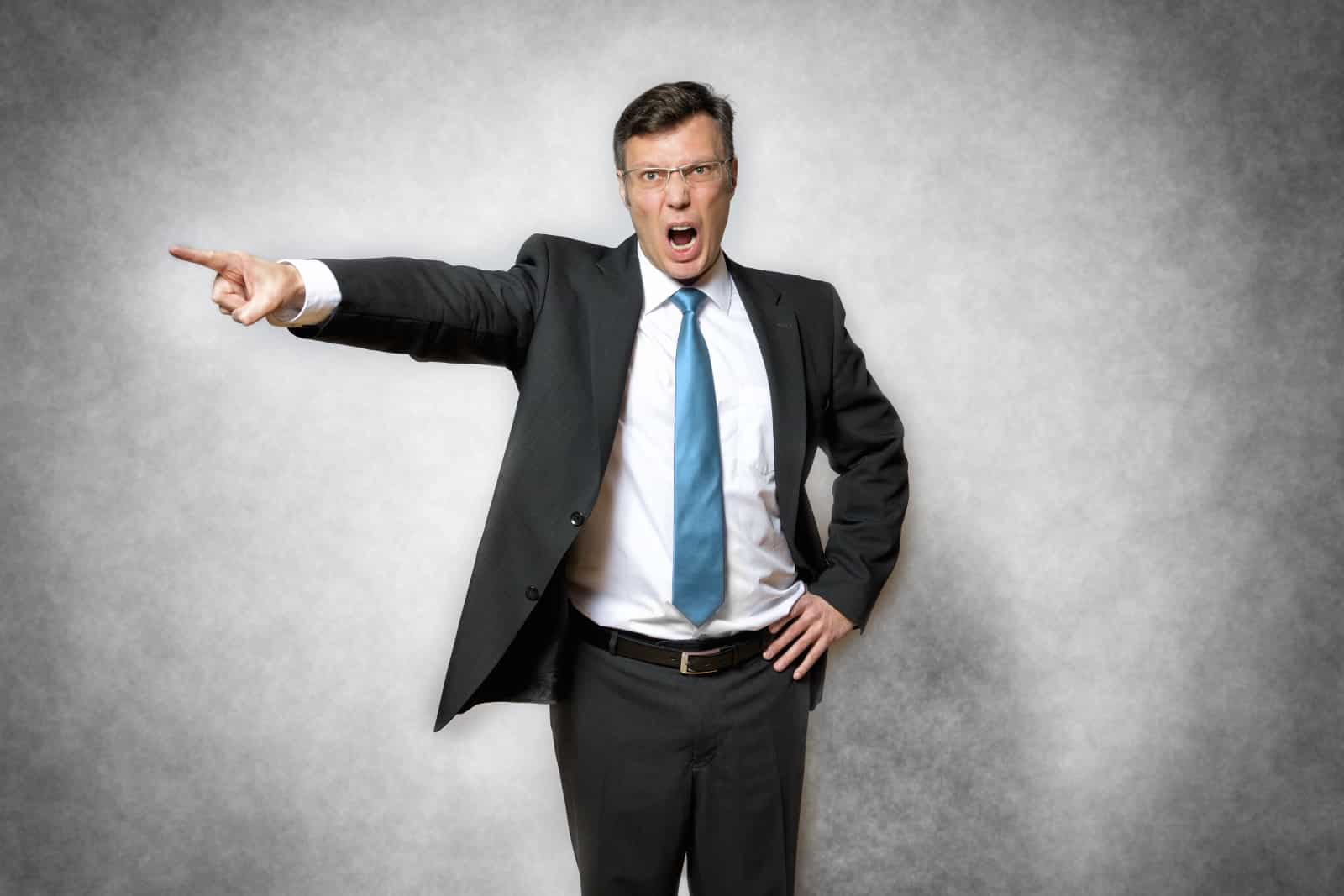 Despite her selfless and courageous act, the veteran employee faced an unfortunate fate. Lowe's chose to terminate her employment, citing a violation of company policy.
The Company Policy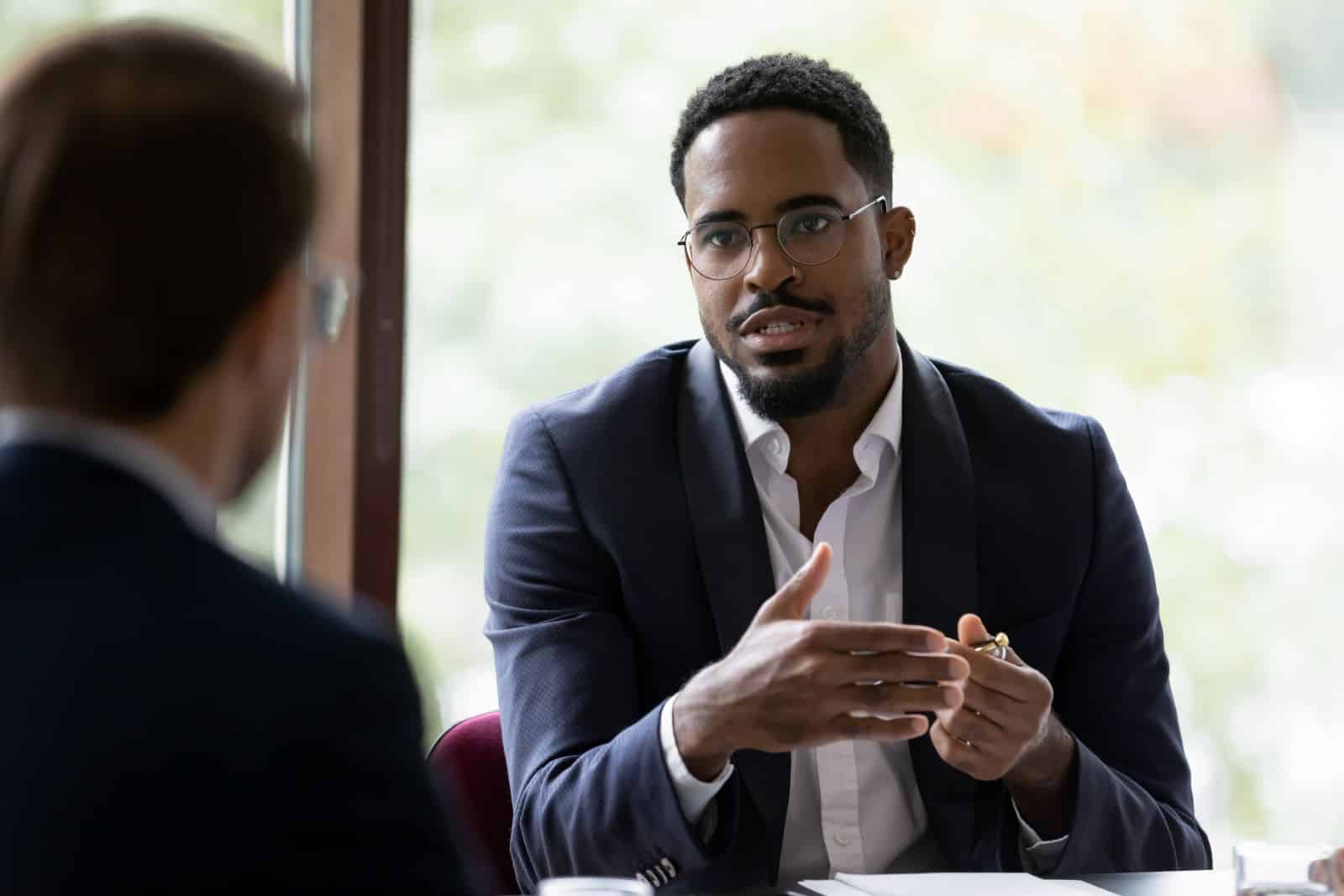 According to the policy in question, employees witnessing shoplifting incidents are advised not to intervene but to promptly alert the authorities instead.
Her Devotion Didn't Pay Off
For Hansbrough, her desire to protect the store from theft clouded her judgment in that moment of crisis, leading to her dismissal from a company she had devoted over a decade of her life to.
She Was Traumatized
Hansbrough recounted her harrowing experience, stating that she clung to the shopping cart while the thief violently attacked her, leaving her traumatized and with a heavy heart.
She Didn't Think This Would Happen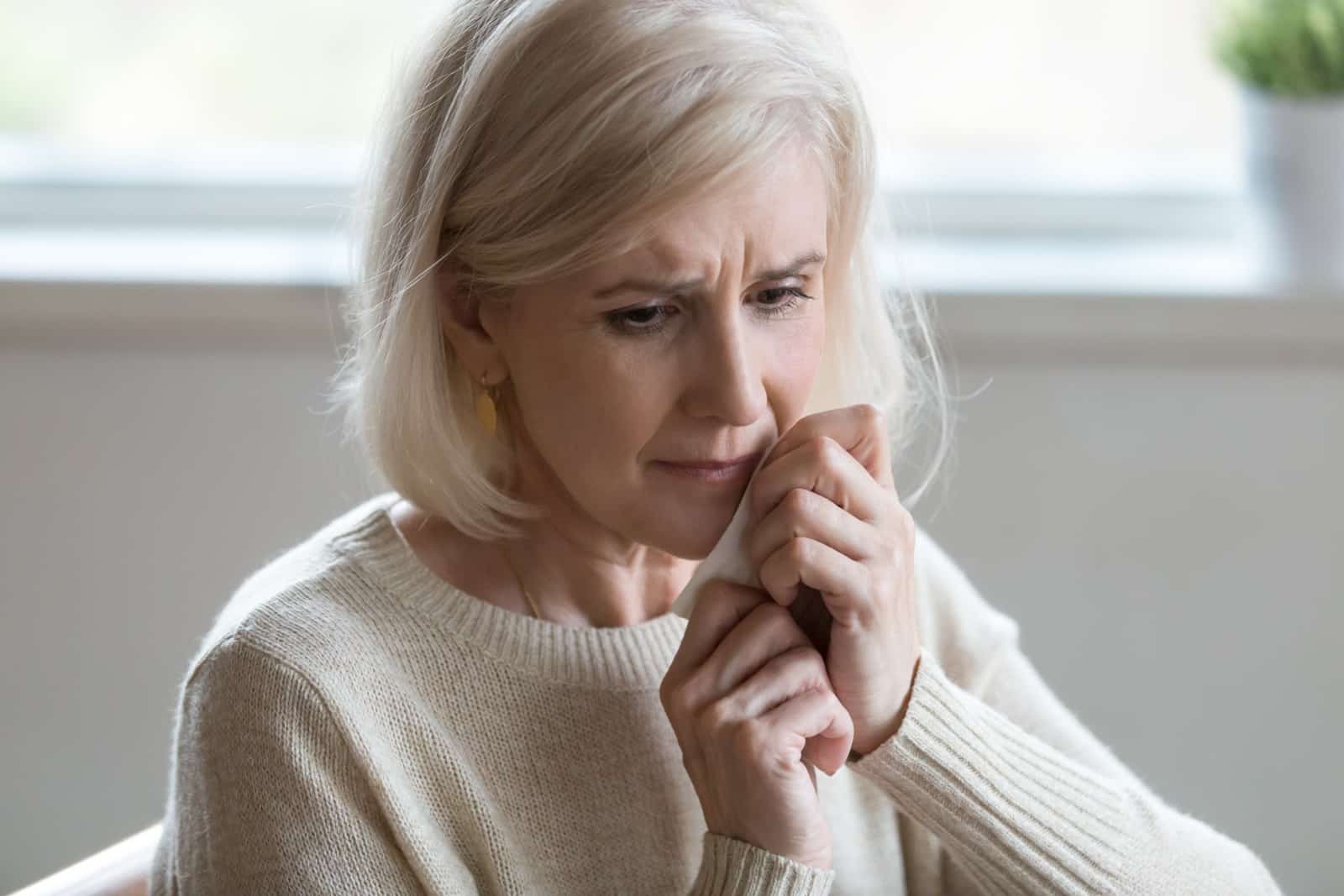 In an interview, she expressed her dismay at the company's decision, admitting that she understood she had acted against the established protocol but had not anticipated losing her job over it.
She Is Looking for Another Job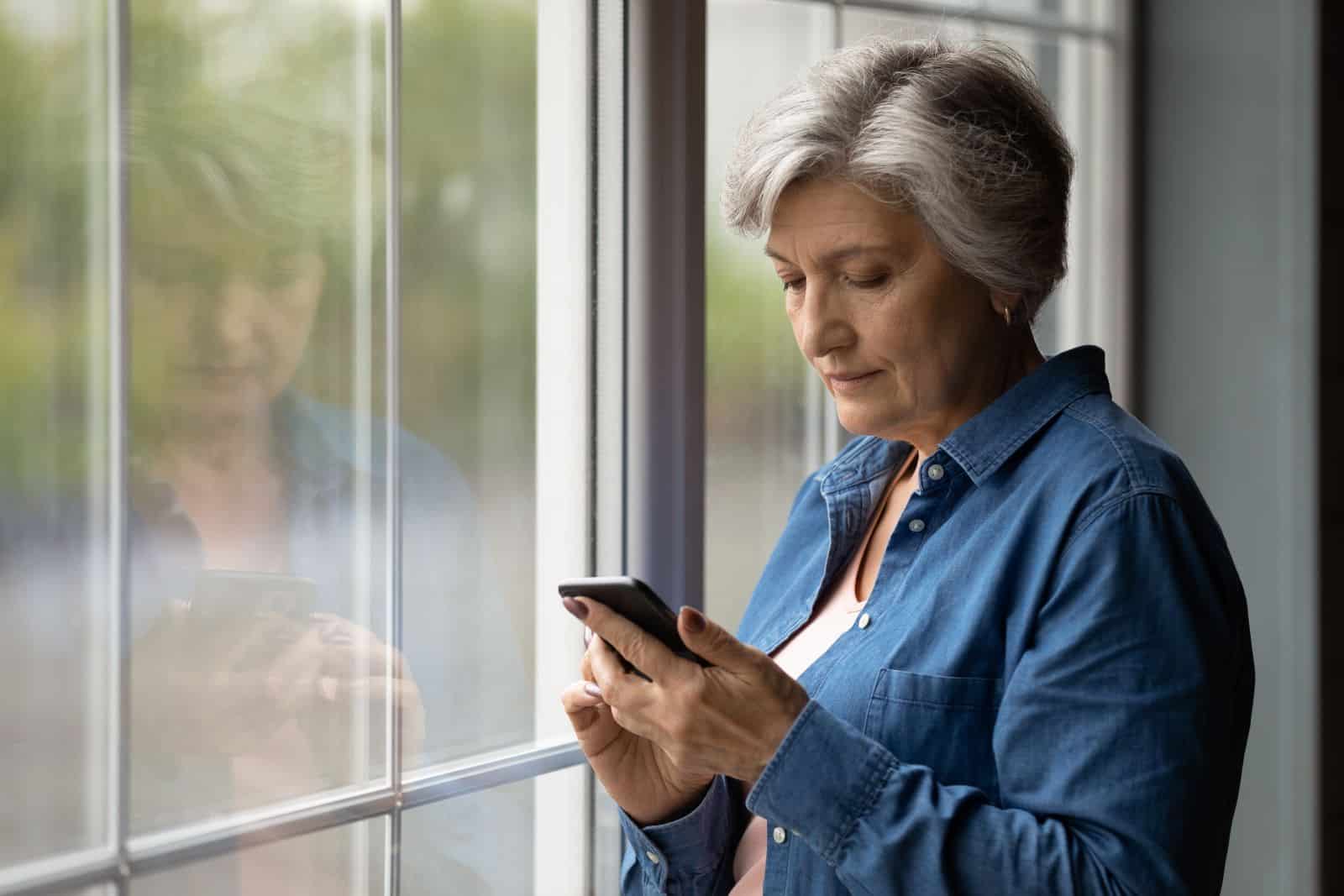 Despite the setback, Hansbrough remained resilient and determined to find a new job, as she could not bear to stay idle at home.
The Shoplifters
The shoplifters responsible for the attack were identified as Takyah Berry, her uncle Joseph Berry, and another individual named Jarmar Lawton.
They Were Still at Large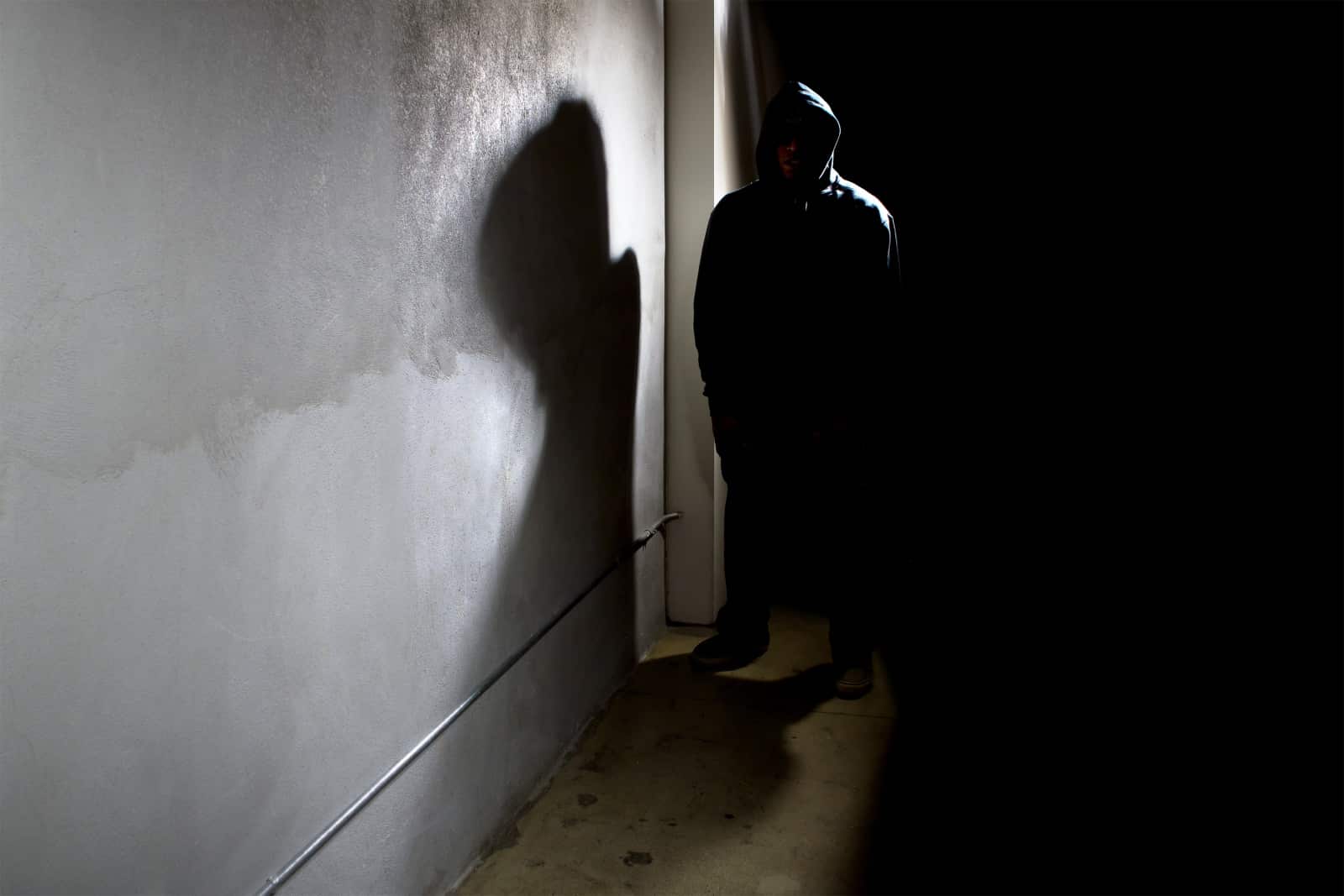 While the police managed to apprehend Lawton, the Berrys were still at large, causing additional distress to Hansbrough.
She Would Help
However, she maintained her commitment to assisting the authorities in any way possible if the suspects were brought to trial.
There Were More Cases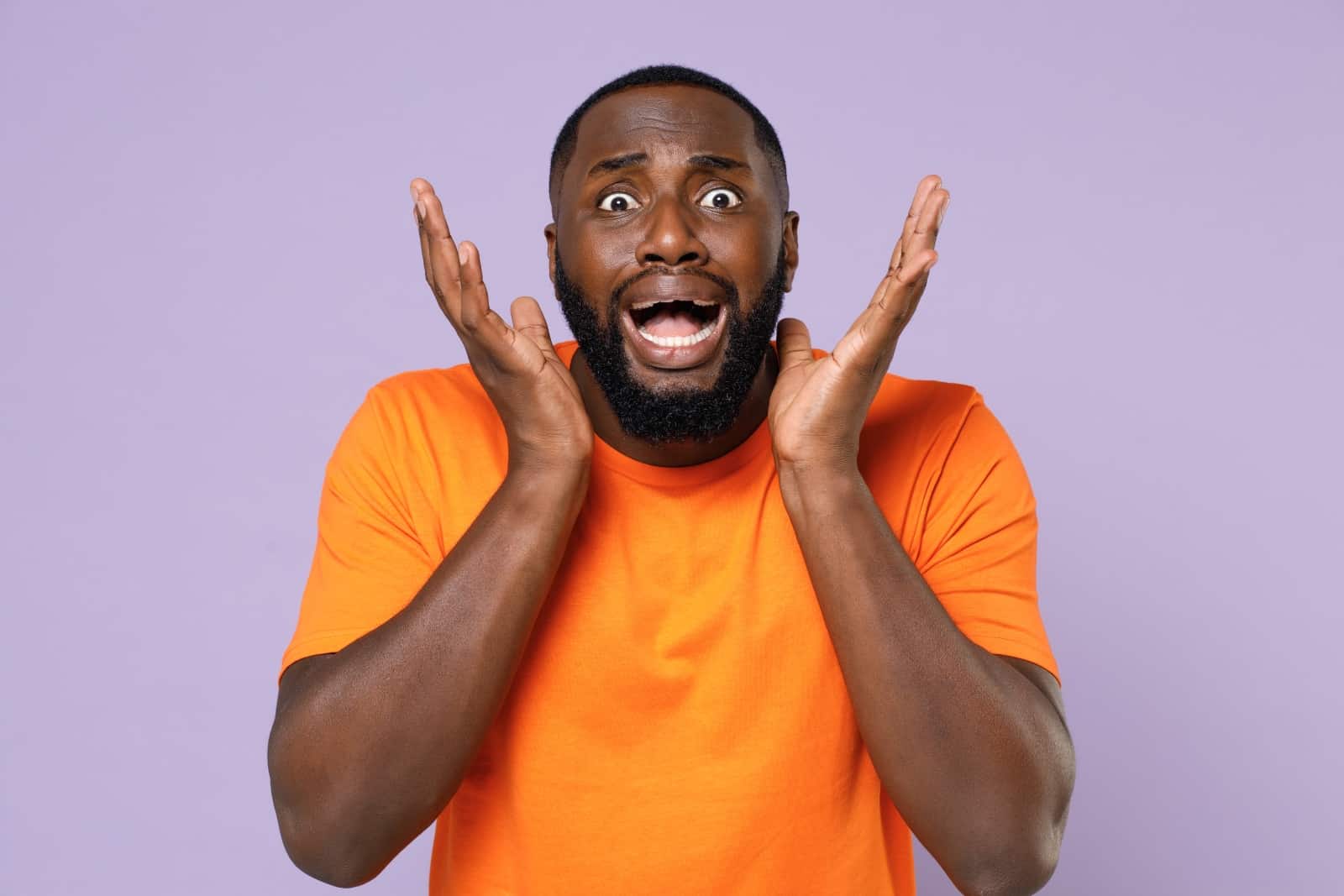 Regrettably, this incident is not an isolated one. Across the country, numerous employees have lost their jobs after attempting to intervene in shoplifting incidents.
Caught on Tape
In a similar case, a King Soopers grocery store worker in Colorado, Santino Burrola, filmed a group of shoplifters stealing $500 worth of laundry detergent and confronted them.
However, his actions were deemed a breach of company policy, leading to his immediate dismissal.
Unchanged Decision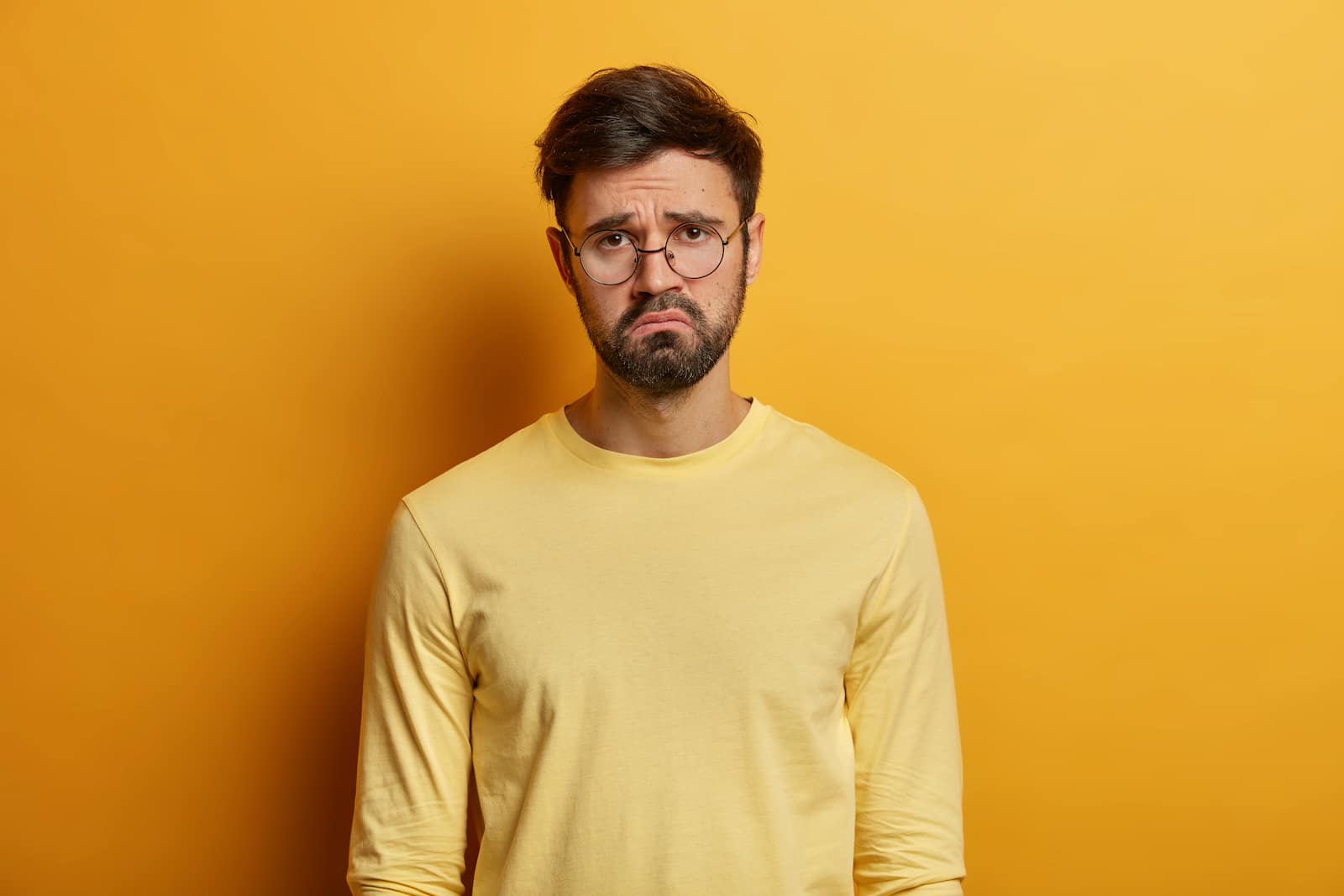 Despite his viral video gaining attention and support, the store remained steadfast in its decision to let him go.
The Yoga Mat Thieves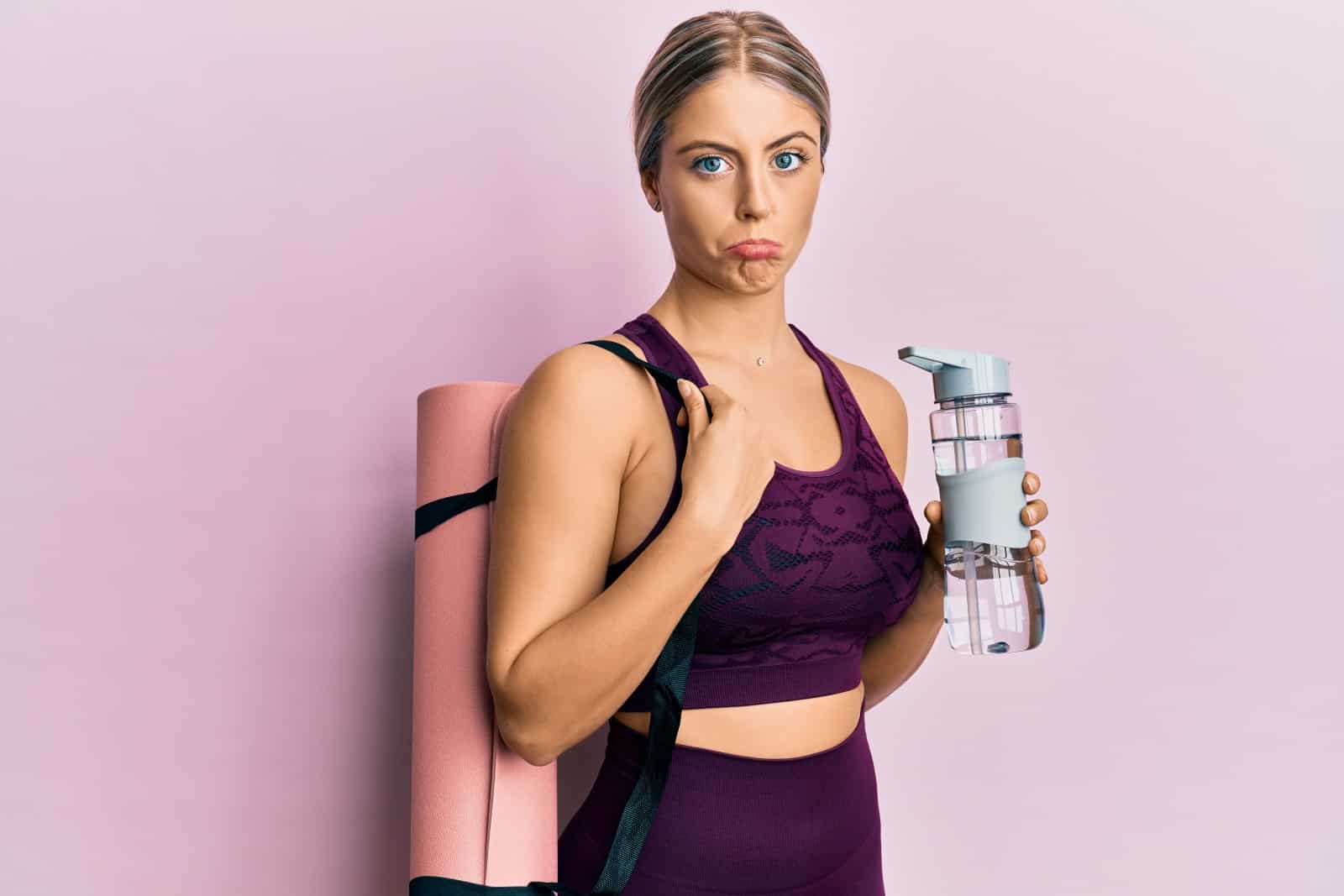 Lululemon, a prominent athletic apparel retailer, faced criticism when two employees were fired in Atlanta for trying to stop masked thieves from stealing expensive yoga gear.
The company defended its actions, citing a strict zero-tolerance policy against employees engaging in theft incidents.
It's a Liability Issue for Businesses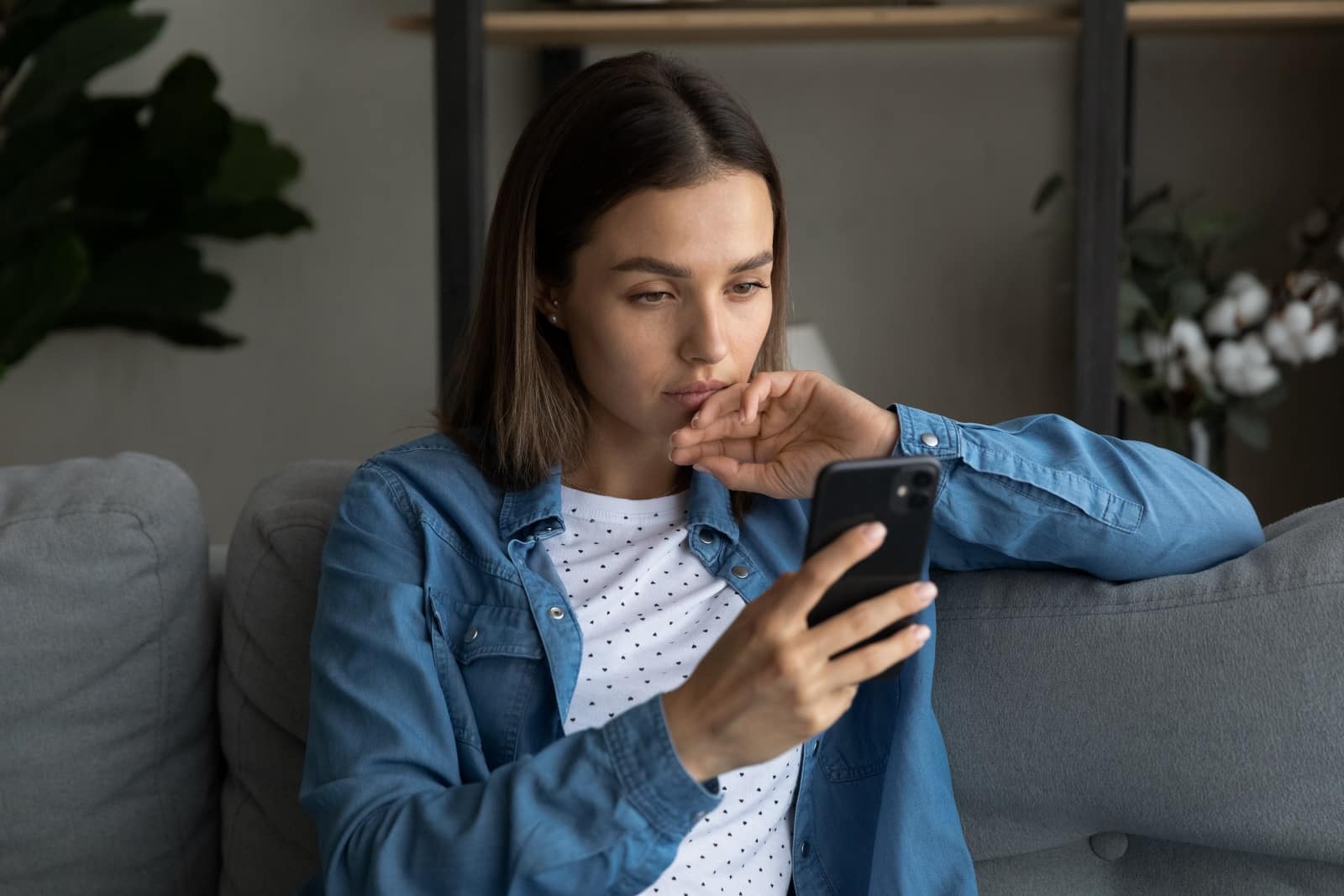 Several social media users expressed their thoughts on the incident.
One Twitter user wrote, "I understand why businesses don't want them to interfere- due to liability. And as a retired officer, I recommend employees not try to stop the criminal. But firing someone?!  That's just wrong!"
Another user wrote, "What needs to happen- people need to stop hating on police and let them do their jobs."
Her Date Got up in the Middle of Dinner and Left for 20 Minutes. You'll Never Guess What He Came Back With…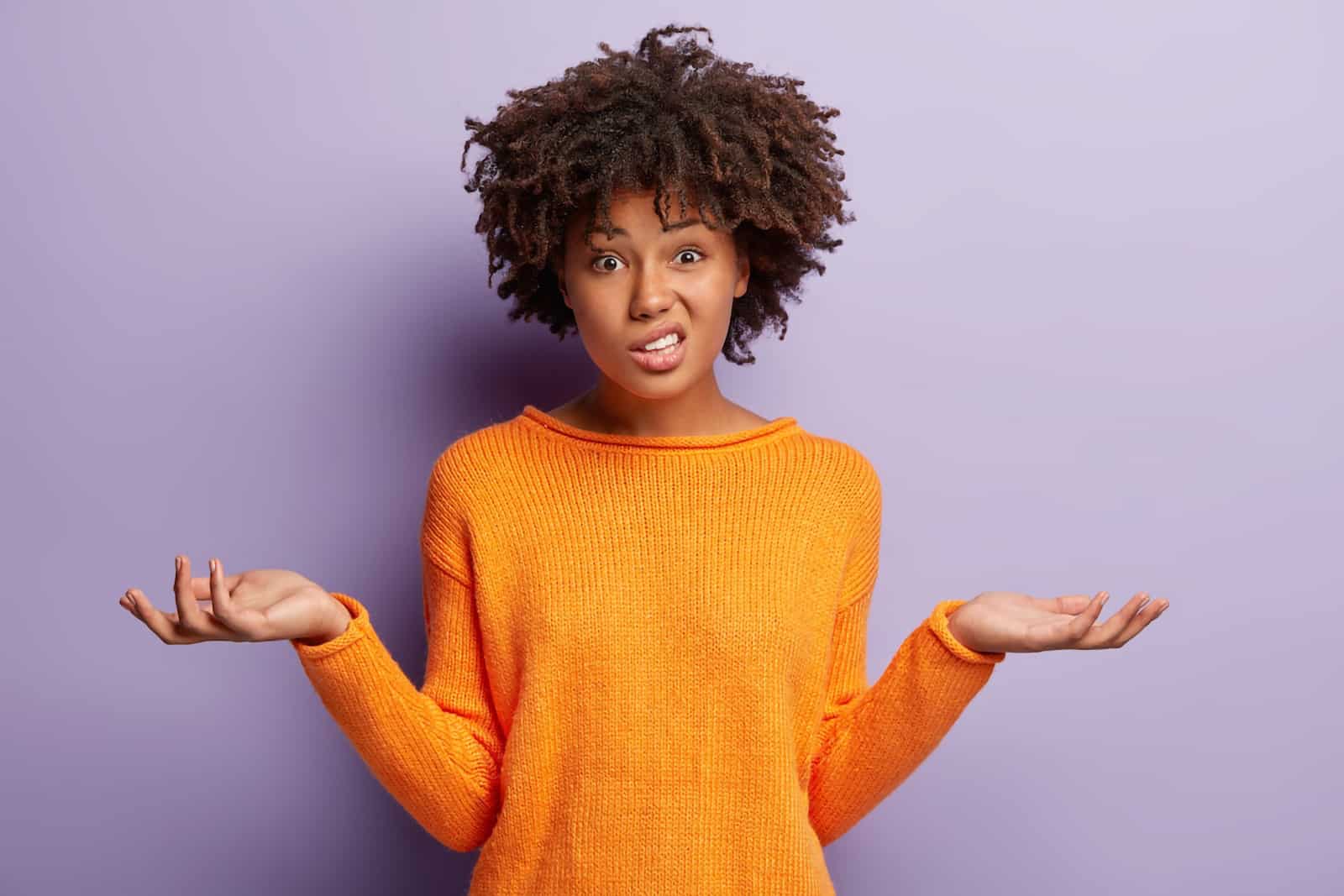 In a recent Country Mornings with Ayla Brown episode, Lori shared a weird experience that she encountered and asked listeners for thoughts. Here's what happened. A Great Day Lori and her date had a great day.
It Was an Innocent Enough Request, His Son Wanted a 23andMe DNA Test for His Birthday, but the Results Revealed a Hidden Secret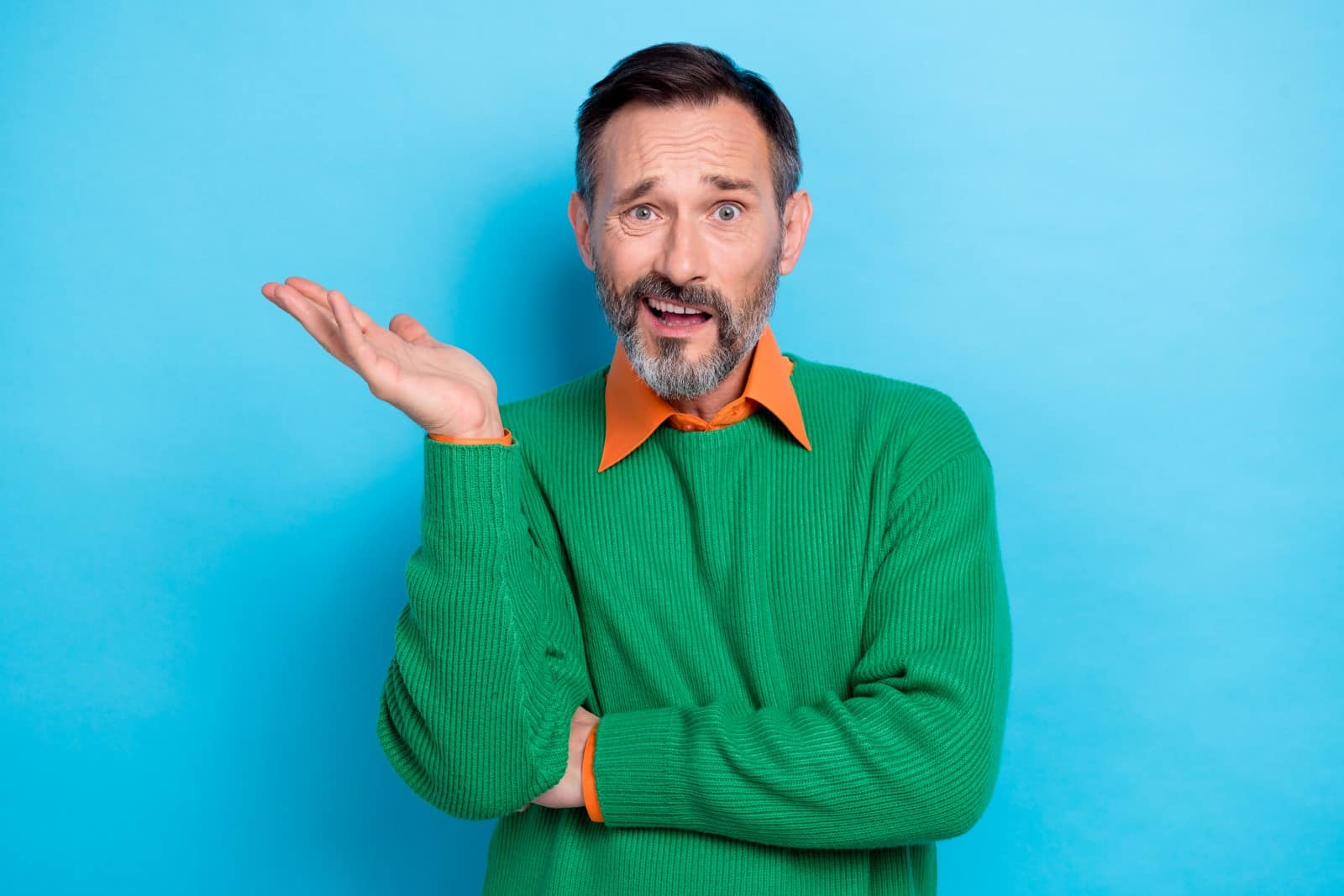 Taylor's world had been turned upside down after a shocking revelation that has shaken the foundation of his 24-year marriage. Unable to bear the weight of his secret any longer, he reached out to Reddit, desperate for advice. It Was an Innocent Enough Request, His Son Wanted a 23andMe DNA Test for His Birthday, but the Results Revealed a Hidden Secret
She Found Out Her Sister Was Pregnant With Her Husband's Twins! But That Was Only the Start of Her Woes…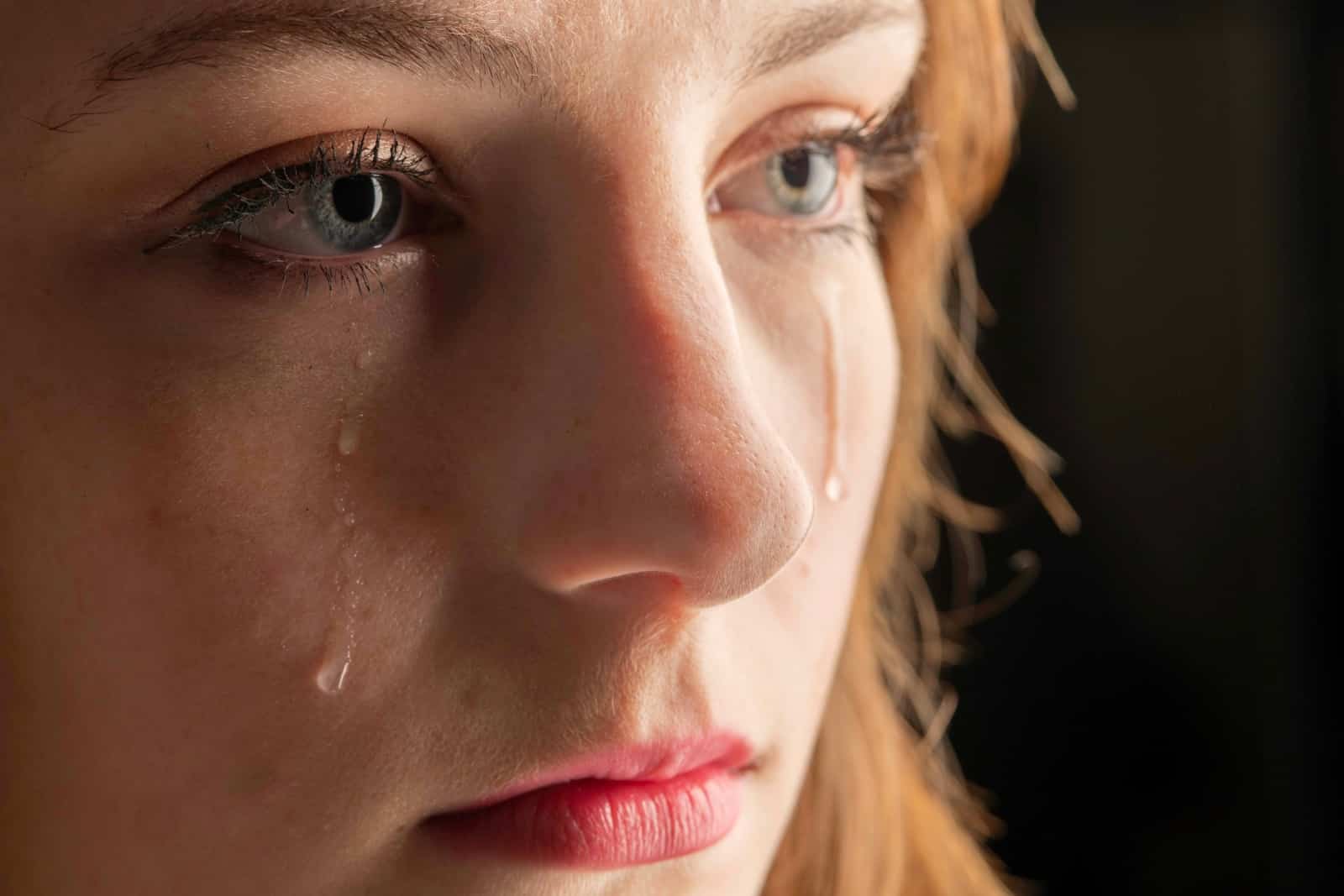 This slice-of-life drama comes to us from Reddit. It's the sort of story that would be more at home in a soap than real life and comes from a woman who desperately needed advice! She Found Out Her Sister Was Pregnant With Her Husband's Twins! But That Was Only the Start of Her Woes…
Mom Destroys Gender Reveal Party When She Discovers She's Expecting Another Girl!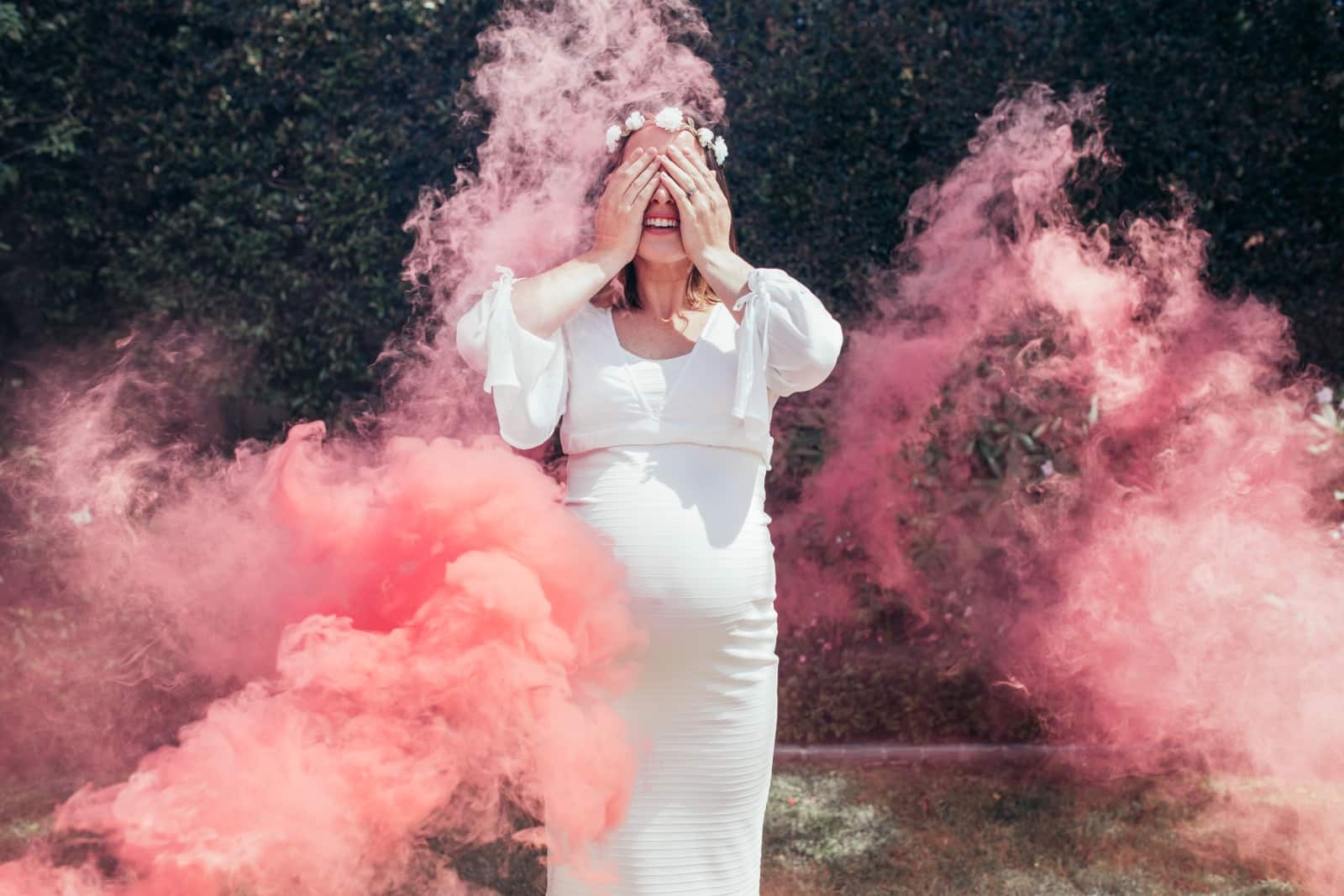 An expectant mother recently stirred up a wave of divided opinions on TikTok when a video capturing her reaction to the news of having another girl went viral.
Her Husband Rejected Their Gay Son. When She Tried to Intervene, He Said She Could Choose Him or Their Son. She Chose Him for the Sake of Her Younger Children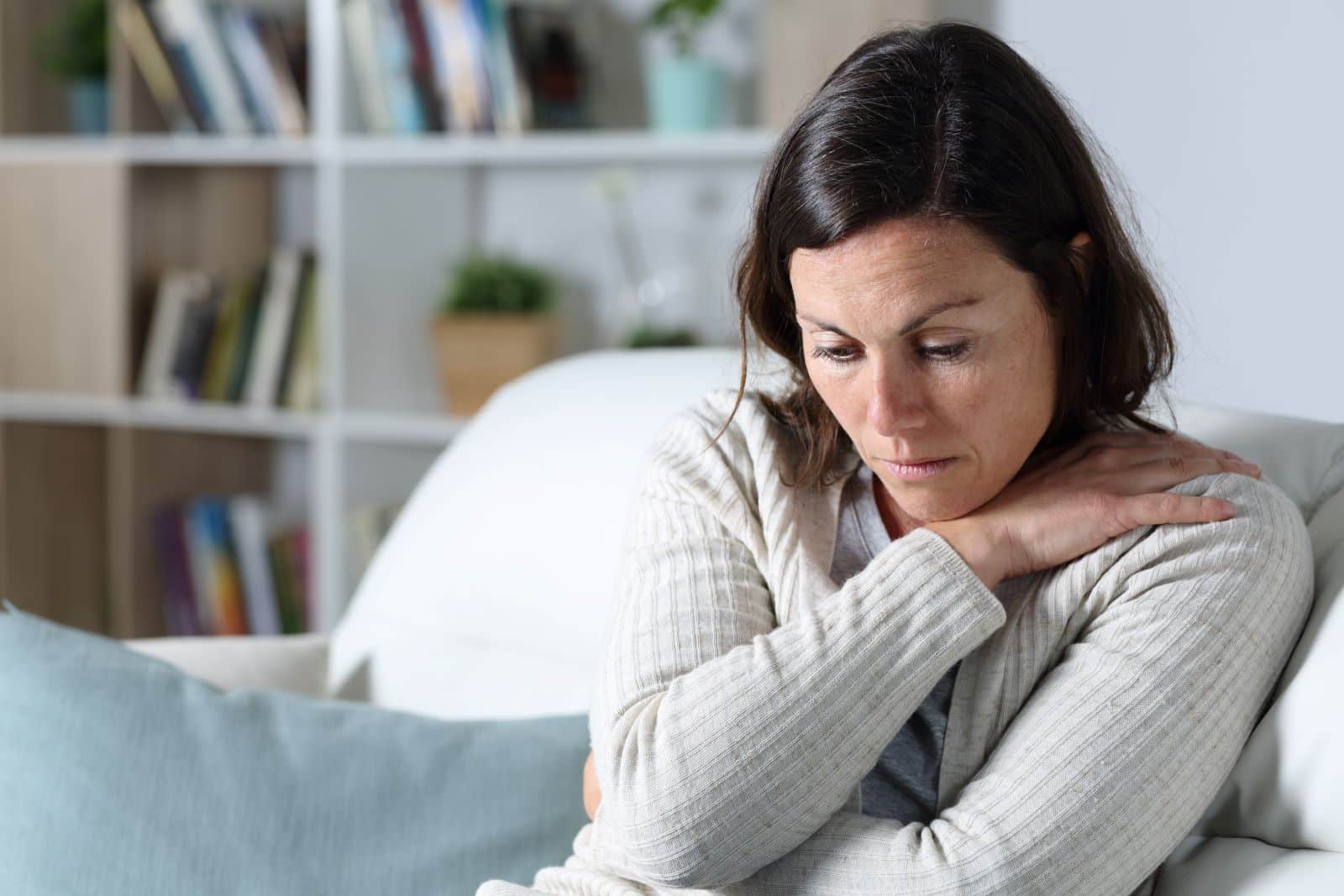 This mother is looking for support after her son came out as gay, and his father has thrown him out of the house. Unusual Plea for Help OP is at a crossroads, unsure of where to go, as her family finds itself in a heartbreaking predicament.
The post Brave Lowe's Worker Courageously Confronts Shoplifters, and She Was Assaulted in the Process. But Why Was She Fired for Her Efforts? first appeared on Mama Say What?!
Featured Image Credit: Shutterstock / Dmytro Zinkevych. The people shown in the images are for illustrative purposes only, not the actual people featured in the story.
Source: Daily Mail