A Texas social media influencer and truck driver was detained in Dubai after allegedly screaming in public during an argument at a rental car company.
Stuck in Dubai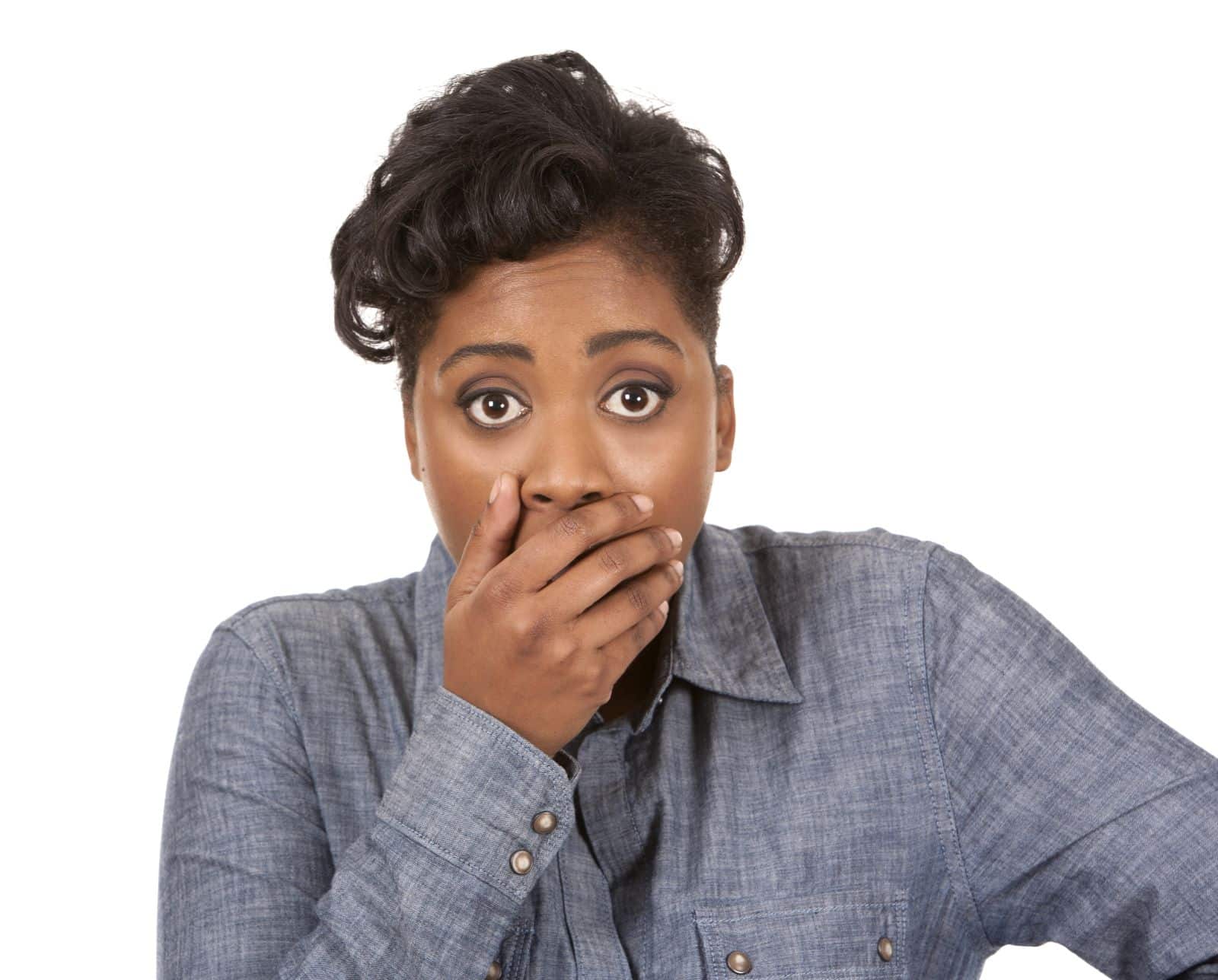 Tierra Young Allen, a 29-year-old social media influencer and truck driver from Houston, Texas, finds herself in a nightmarish situation as she remains stuck in Dubai, United Arab Emirates (UAE), for over two months following her arrest for an alleged incident of screaming in public. 
An Adventure Turned Into a Nightmare
According to her mother, Tina Baxter, who spoke to local news station FOX 26, the trip was supposed to be an adventure but turned terrifying when Tierra was involved in an accident while riding as a passenger in a friend's rental car.
She Accidentally Left Her ID in the Rental Car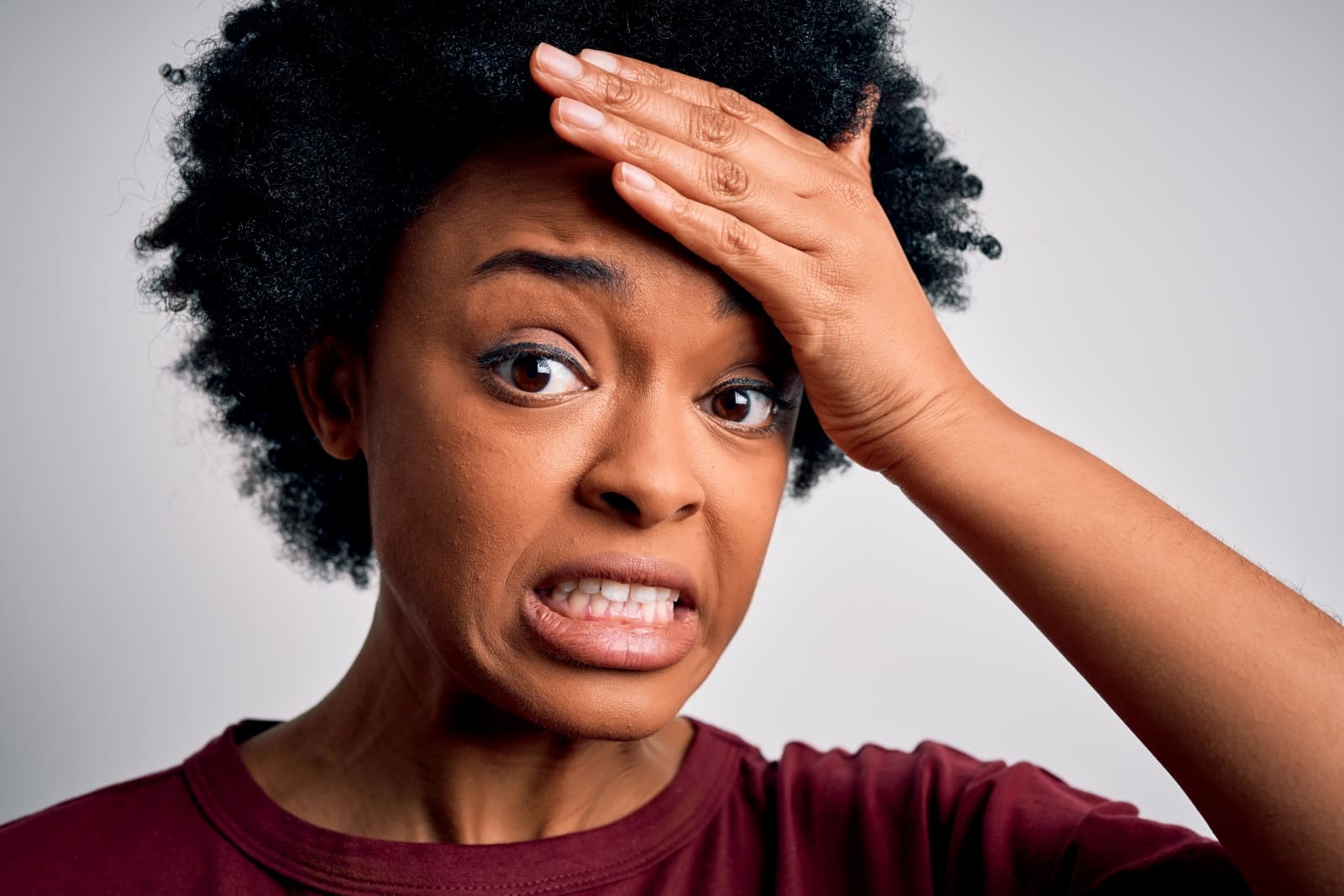 The trouble began when Tierra went to the rental car company to retrieve her identification, credit card, and other personal items that were left behind in the vehicle after the accident. 
She Needed to Pay to Get Her Stuff Back
The situation took an unexpected turn when she was informed that she could only obtain her belongings by paying an undisclosed sum of money. 
The Rental Car Employee Was Aggressive
Baxter described the encounter as challenging after a very aggressive individual at the rental car company screamed at her daughter.
In response to the aggressive behavior, Tierra raised her voice, which led to her being charged with the crime of screaming in public. 
The Incident Was Captured on Camera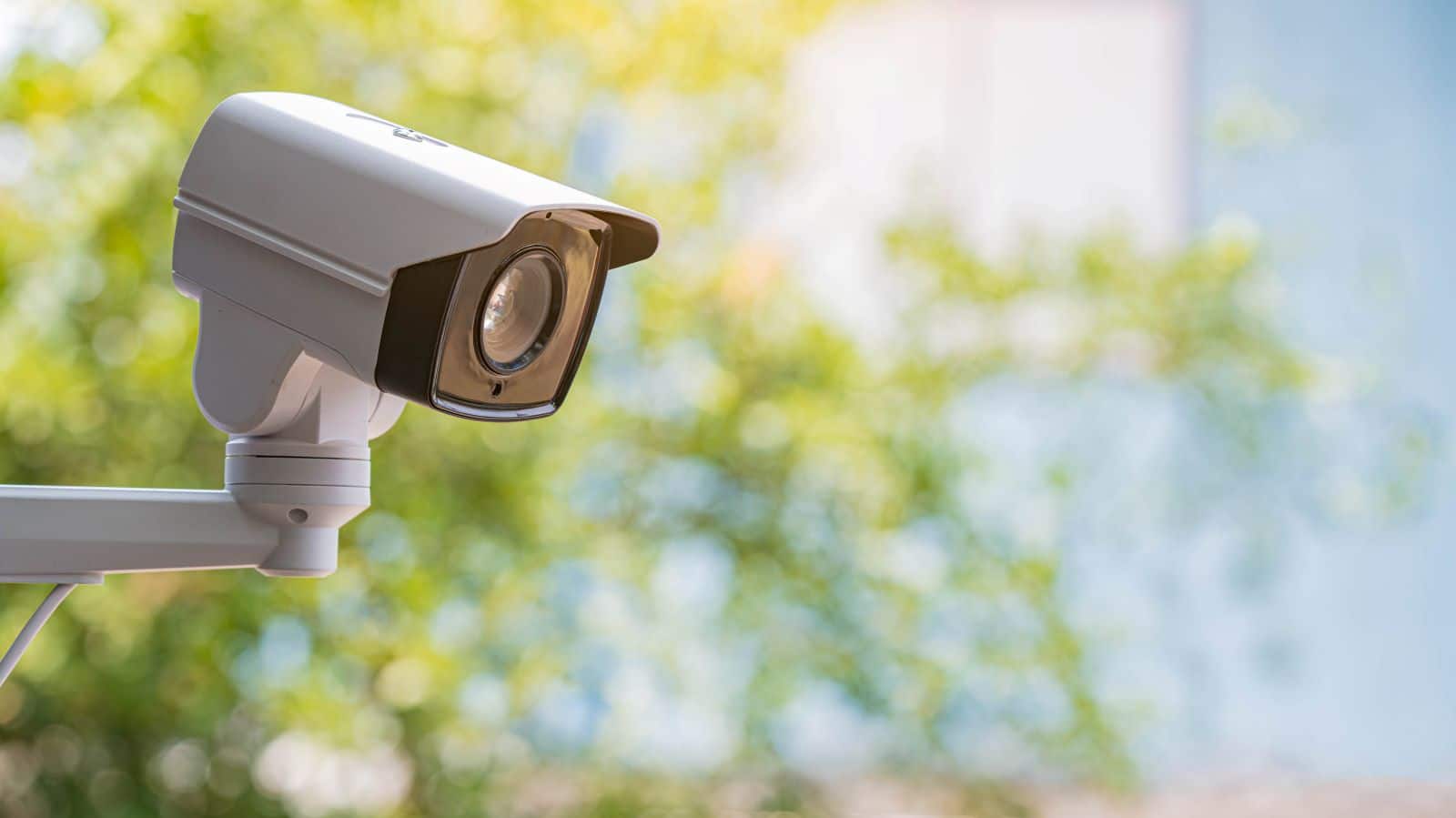 The entire argument was captured on a surveillance camera, making it a significant piece of evidence against her.
The Dangers She Faces
For Tierra's family, the emotional toll has been immense. Baxter admitted to spending sleepless nights crying, deeply worried about her daughter's detainment and the potential consequences she may face in a foreign legal system. 
Her Passport Was Confiscated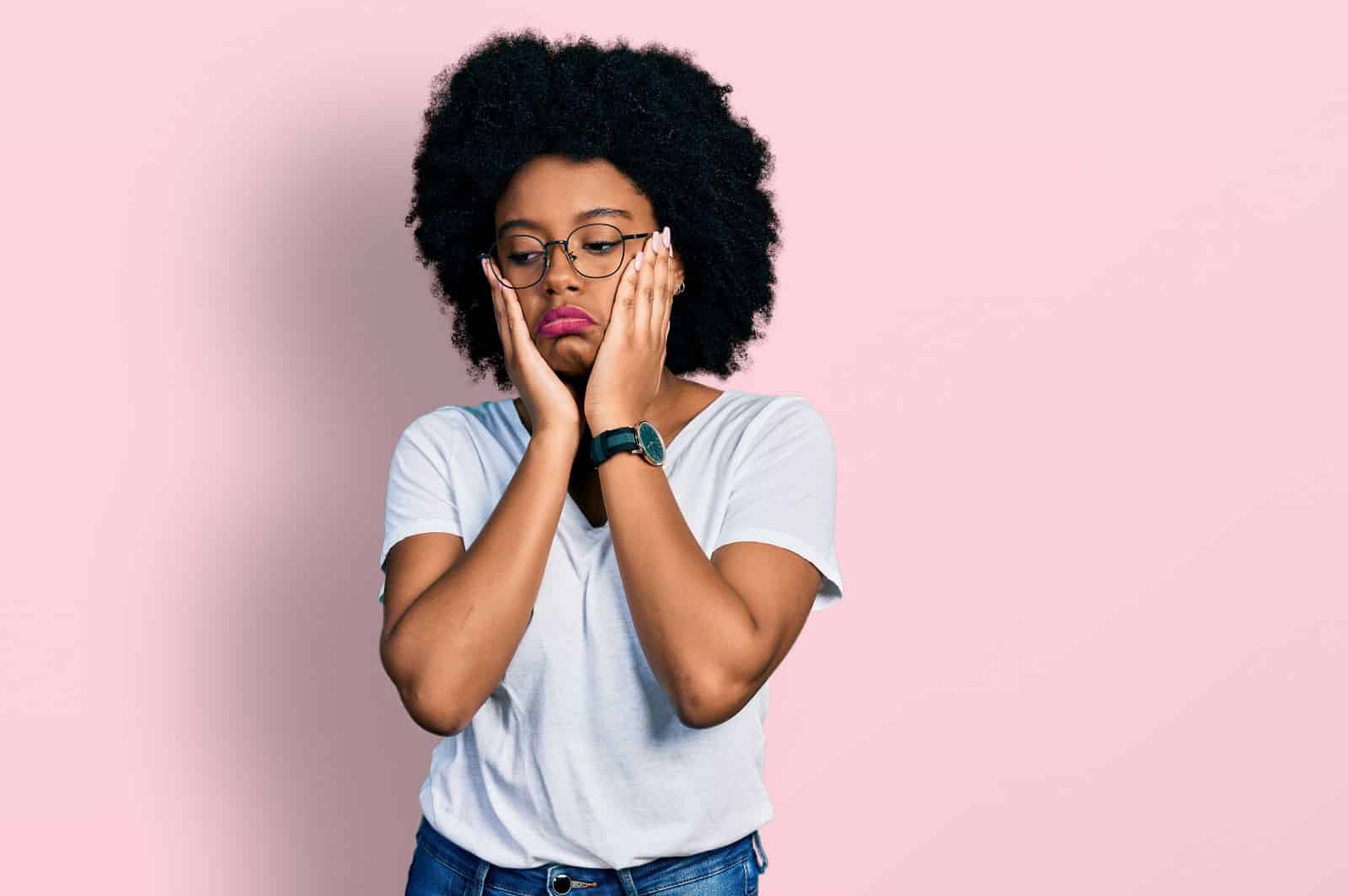 The situation has grown increasingly alarming as Tierra's passport was confiscated, making it impossible for her to leave the UAE. 
She Was Placed Under a Travel Ban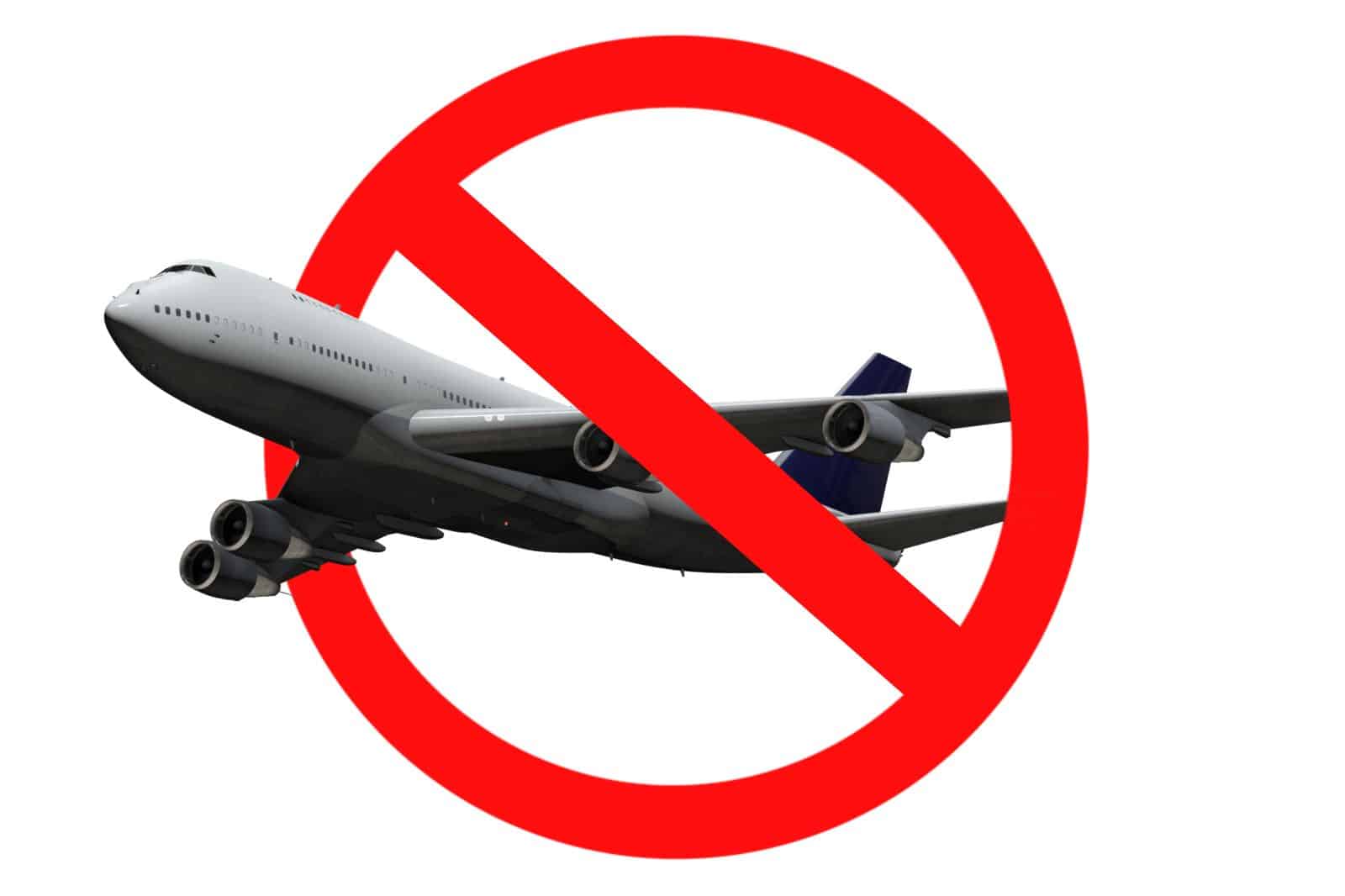 Moreover, she has been placed under a travel ban, which means she cannot return home until the investigation concludes and a decision is reached.
They Have Very Strict Laws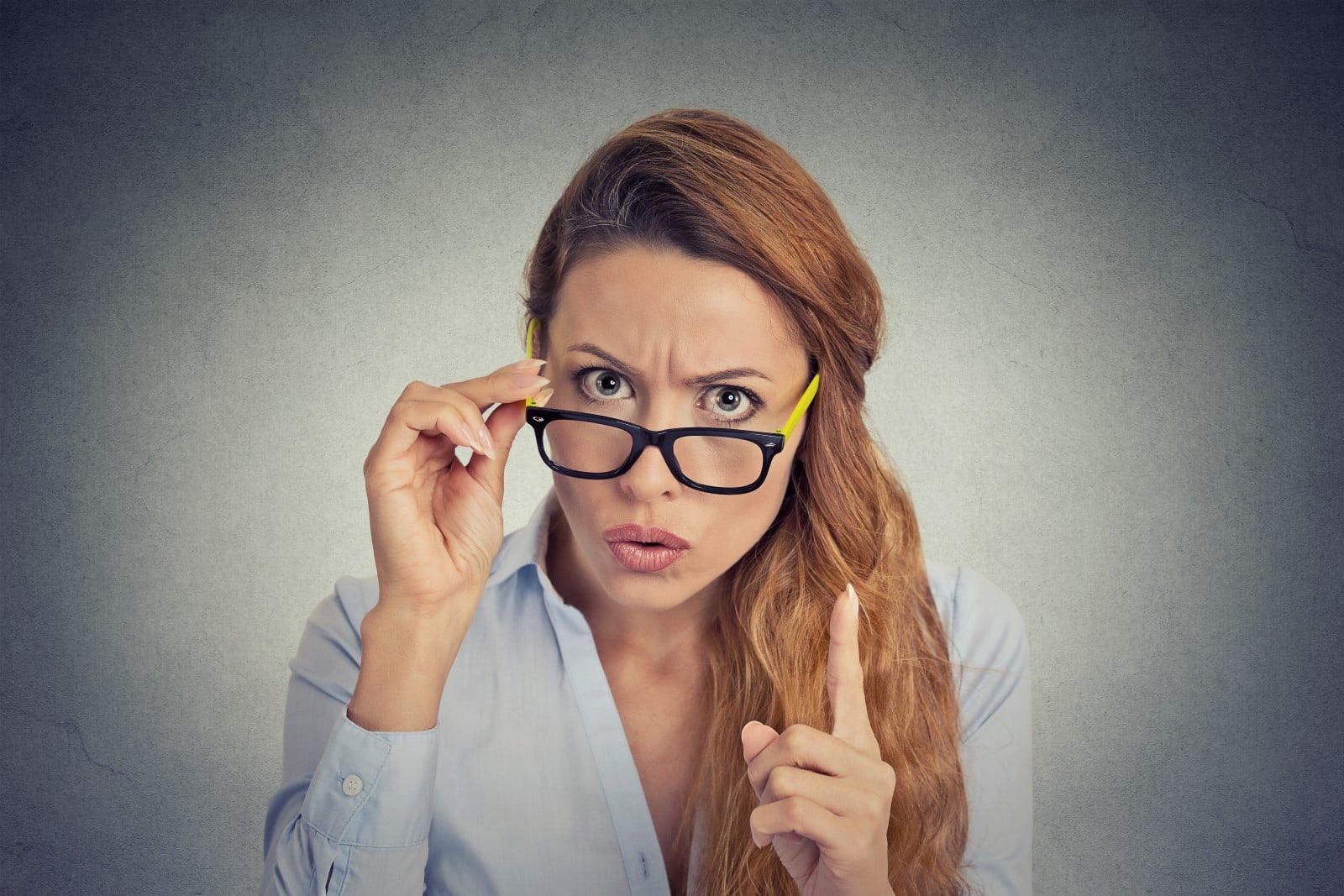 The legal landscape in the UAE is notably different from that of the United States, with much stricter public decency and morality laws. 
The US Warns Travelers Before Visiting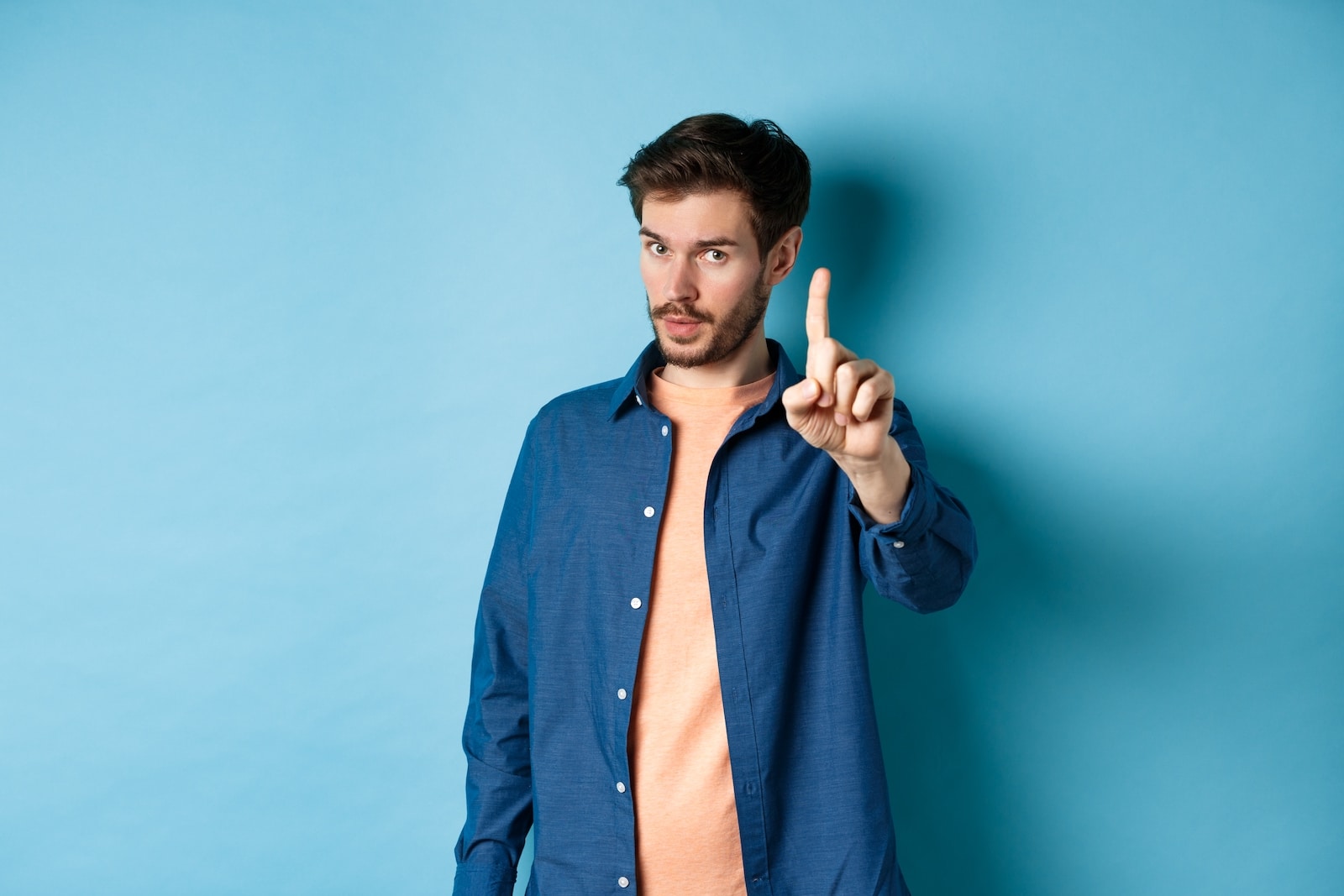 The US Department of State warns American travelers to be aware of these cultural differences before visiting predominantly Muslim countries like the UAE. 
The Differences Landed Her in Jail
For Tierra, navigating these unfamiliar laws has resulted in an unintended and distressing predicament.
Her Lawyer is Fighting for Her
Currently, Tierra Young Allen reportedly has legal representation in Dubai, and her attorney is working to advocate for her rights and navigate the complexities of the legal system. 
The Footage May Lead to a Prison Sentence
Nevertheless, the situation remains tense, as the surveillance footage showing the alleged incident may potentially lead to a prison sentence for her.
Mother Fears For Her Daughter
Tina Baxter expressed her fear and concern, stating that the longer Tierra remains in Dubai, the more real the gravity of the situation becomes. 
They Hope for Her Safe Return
As her family waits anxiously for updates and new developments, they hope for a fair resolution that allows Tierra to return home safely. They want to see an end to this harrowing ordeal in a country with vastly different legal norms than what she is accustomed to in the United States.
Her Date Got up in the Middle of Dinner and Left for 20 Minutes. You'll Never Guess What He Came Back With…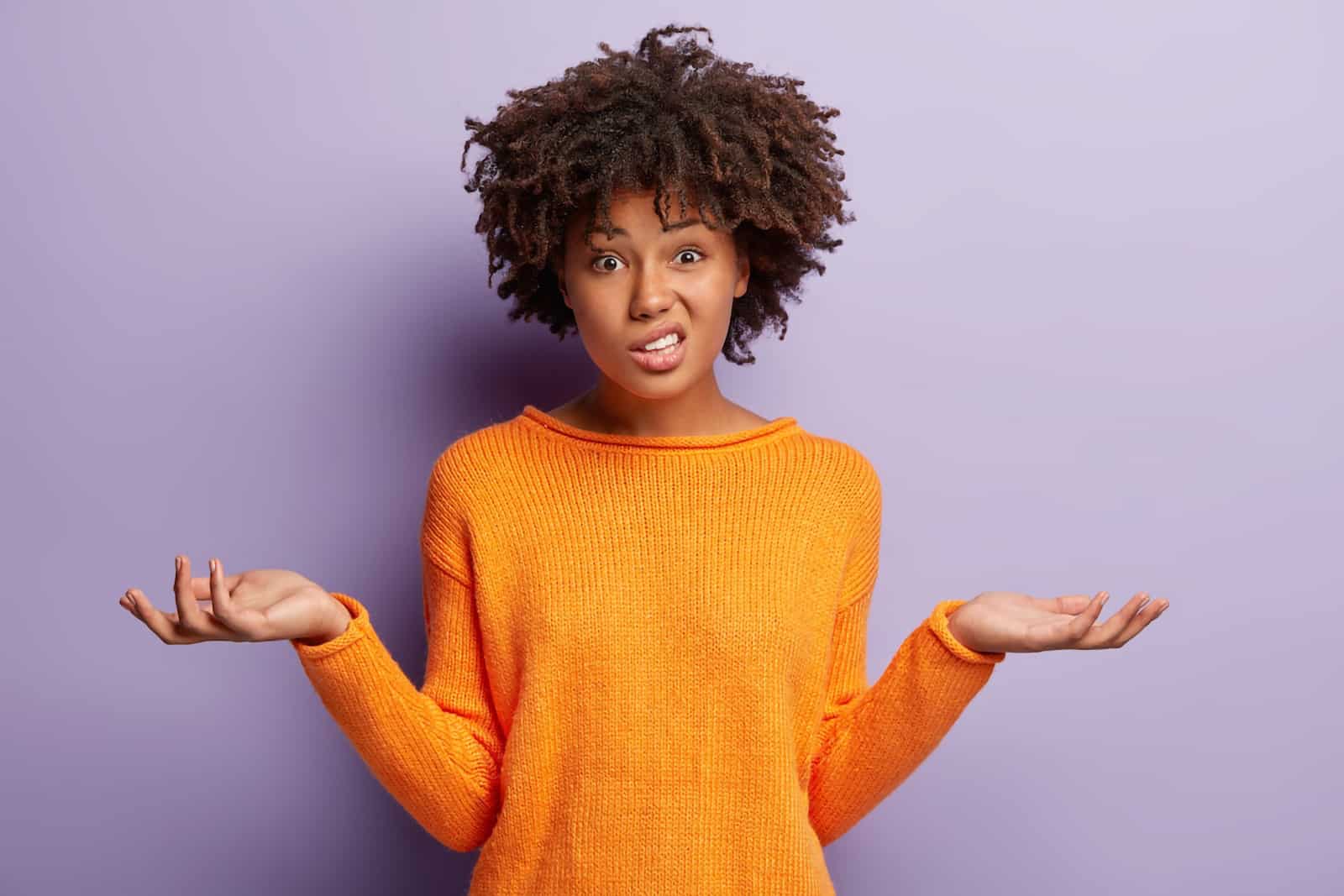 In a recent Country Mornings with Ayla Brown episode, Lori shared a weird experience that she encountered and asked listeners for thoughts. Here's what happened. A Great Day Lori and her date had a great day.
It Was an Innocent Enough Request, His Son Wanted a 23andMe DNA Test for His Birthday, but the Results Revealed a Hidden Secret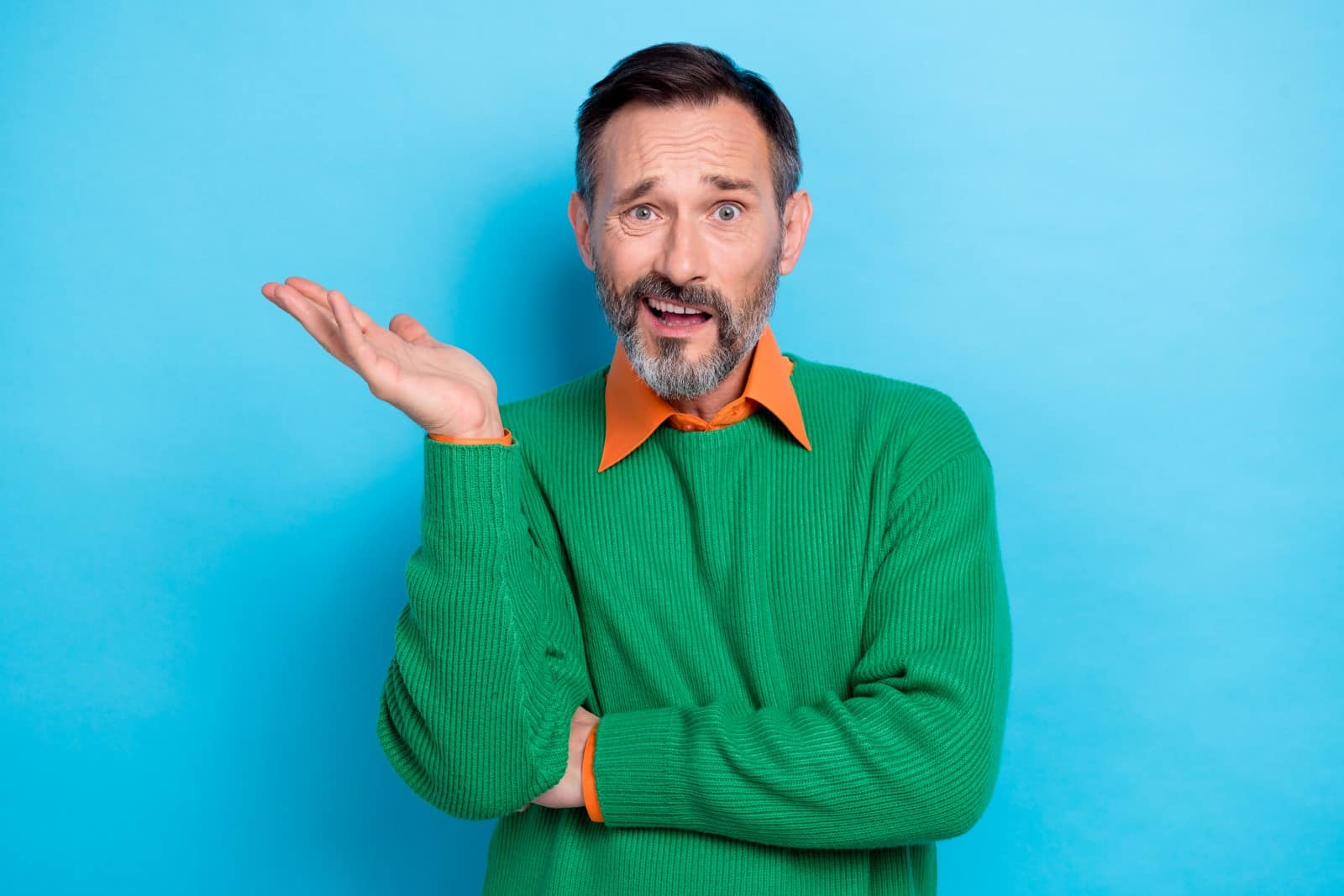 Taylor's world had been turned upside down after a shocking revelation that has shaken the foundation of his 24-year marriage. Unable to bear the weight of his secret any longer, he reached out to Reddit, desperate for advice. It Was an Innocent Enough Request, His Son Wanted a 23andMe DNA Test for His Birthday, but the Results Revealed a Hidden Secret
She Found Out Her Sister Was Pregnant With Her Husband's Twins! But That Was Only the Start of Her Woes…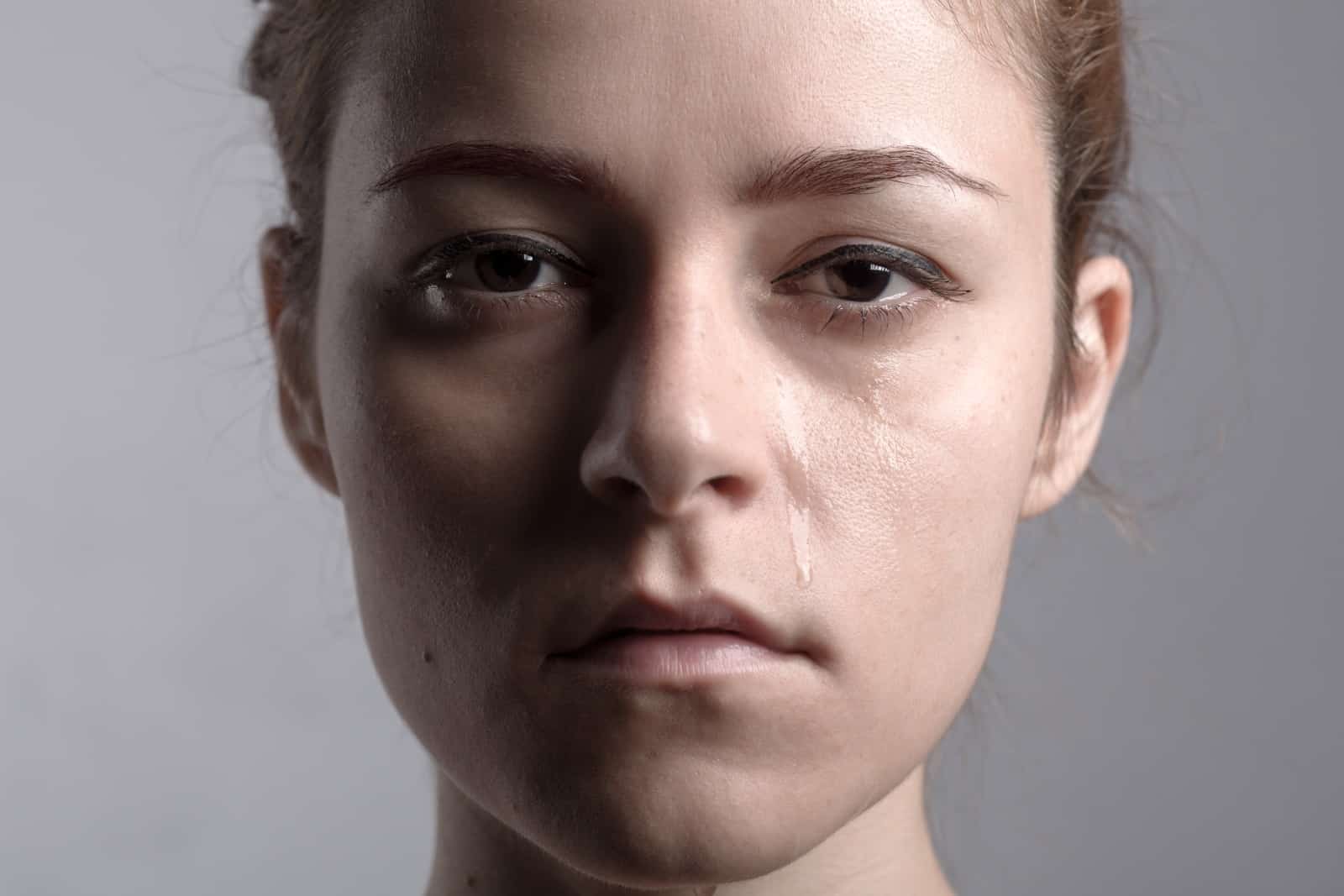 This slice-of-life drama comes to us from Reddit. It's the sort of story that would be more at home in a soap than real life and comes from a woman who desperately needed advice! She Found Out Her Sister Was Pregnant With Her Husband's Twins! But That Was Only the Start of Her Woes…
Mom Destroys Gender Reveal Party When She Discovers She's Expecting Another Girl!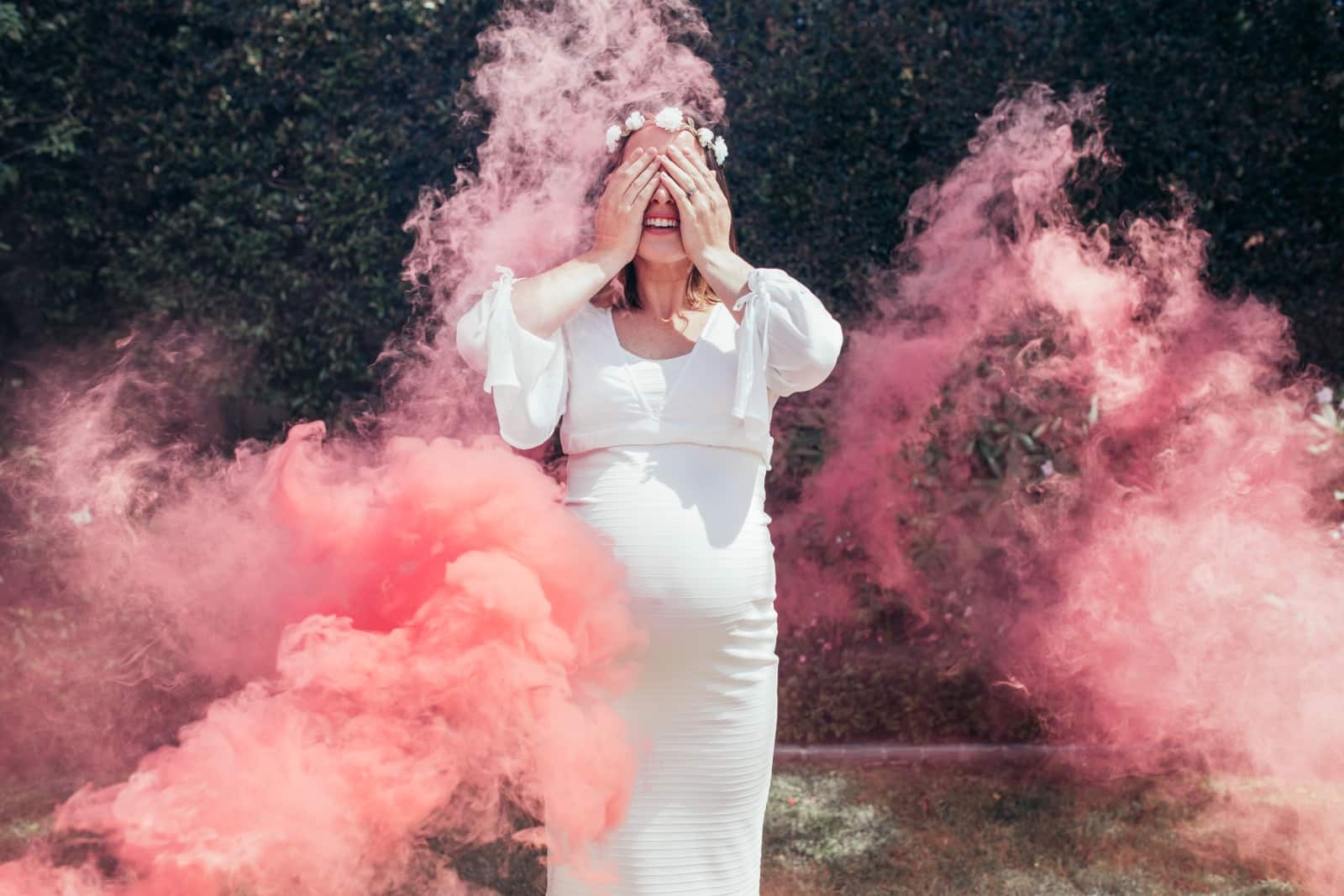 An expectant mother recently stirred up a wave of divided opinions on TikTok when a video capturing her reaction to the news of having another girl went viral.
Her Husband Rejected Their Gay Son. When She Tried to Intervene, He Said She Could Choose Him or Their Son. She Chose Him for the Sake of Her Younger Children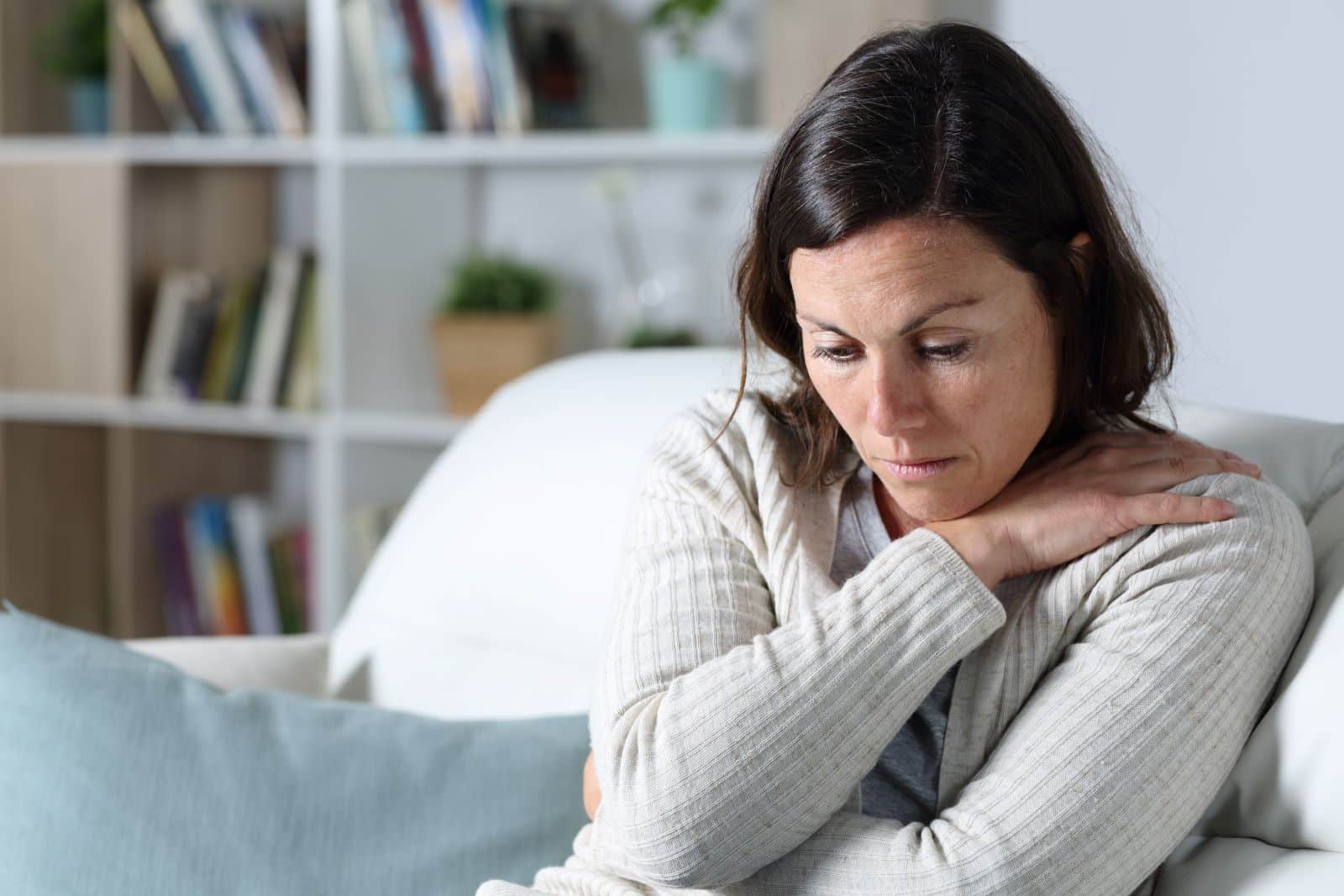 This mother is looking for support after her son came out as gay, and his father has thrown him out of the house. Unusual Plea for Help OP is at a crossroads, unsure of where to go, as her family finds itself in a heartbreaking predicament.
The post Trapped in Dubai: Social Media Influencer Detained for 2 Months Over Public Screaming Charge, Facing Travel Ban and Potential Prison Sentence, Her Hope for Escape Is Fading first appeared on Mama Say What?!
Featured Image Credit: Shutterstock / Cast Of Thousands. The people shown in the images are for illustrative purposes only, not the actual people featured in the story.
Source: Twitter