Dwight Watkins, a black University of Baltimore lecturer and Editor for Salon.com made headlines by refusing to take his daughter to see the movie due to what he perceived as an overwhelming lack of diversity in the film's trailer. Here's the full story.
He Watched the Trailer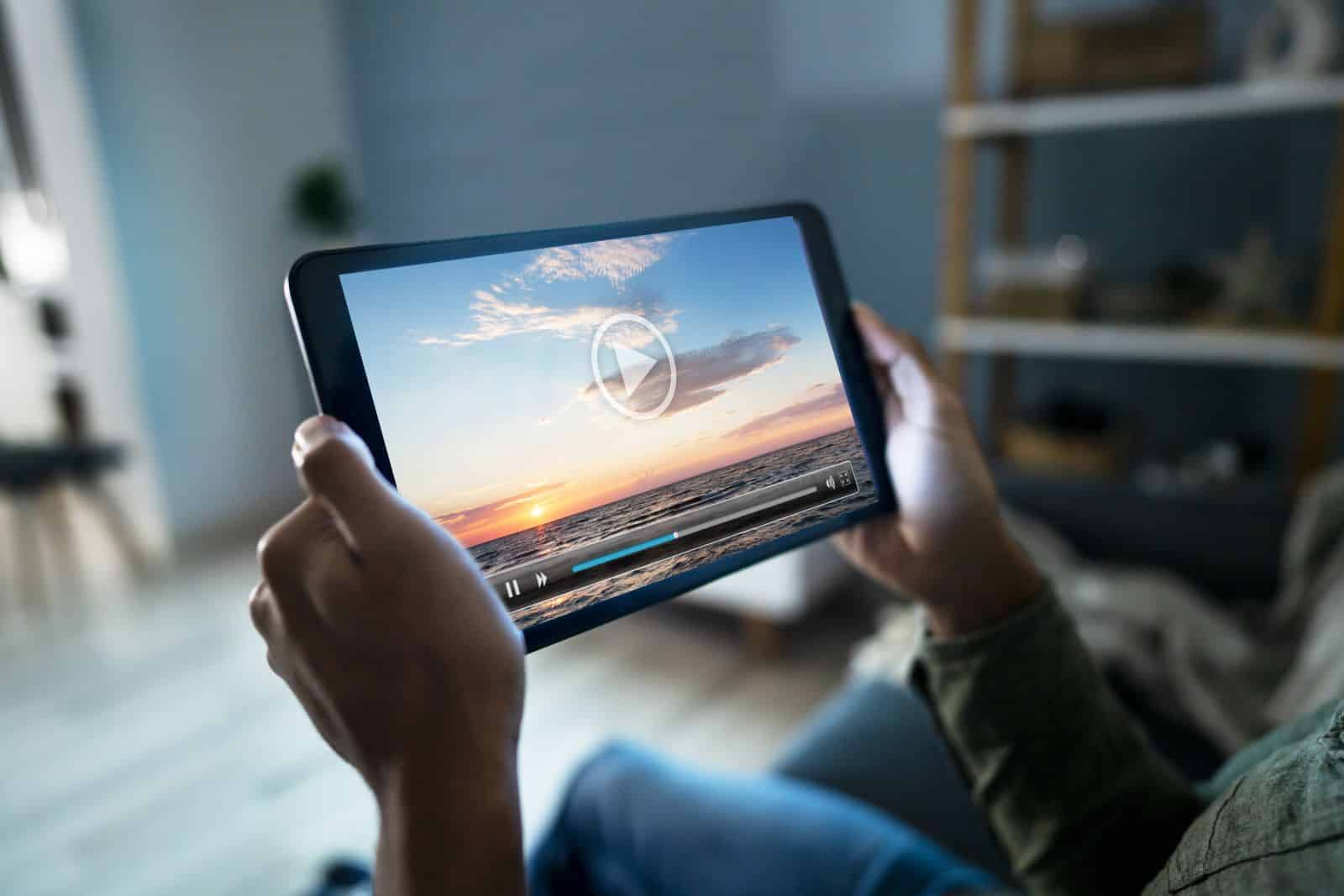 When his young daughter expressed interest in the film, he decided to watch the official trailer himself.
He Was Disappointed
However, what he saw left him feeling disappointed and concerned, and he wrote a commentary explaining his thoughts.
The History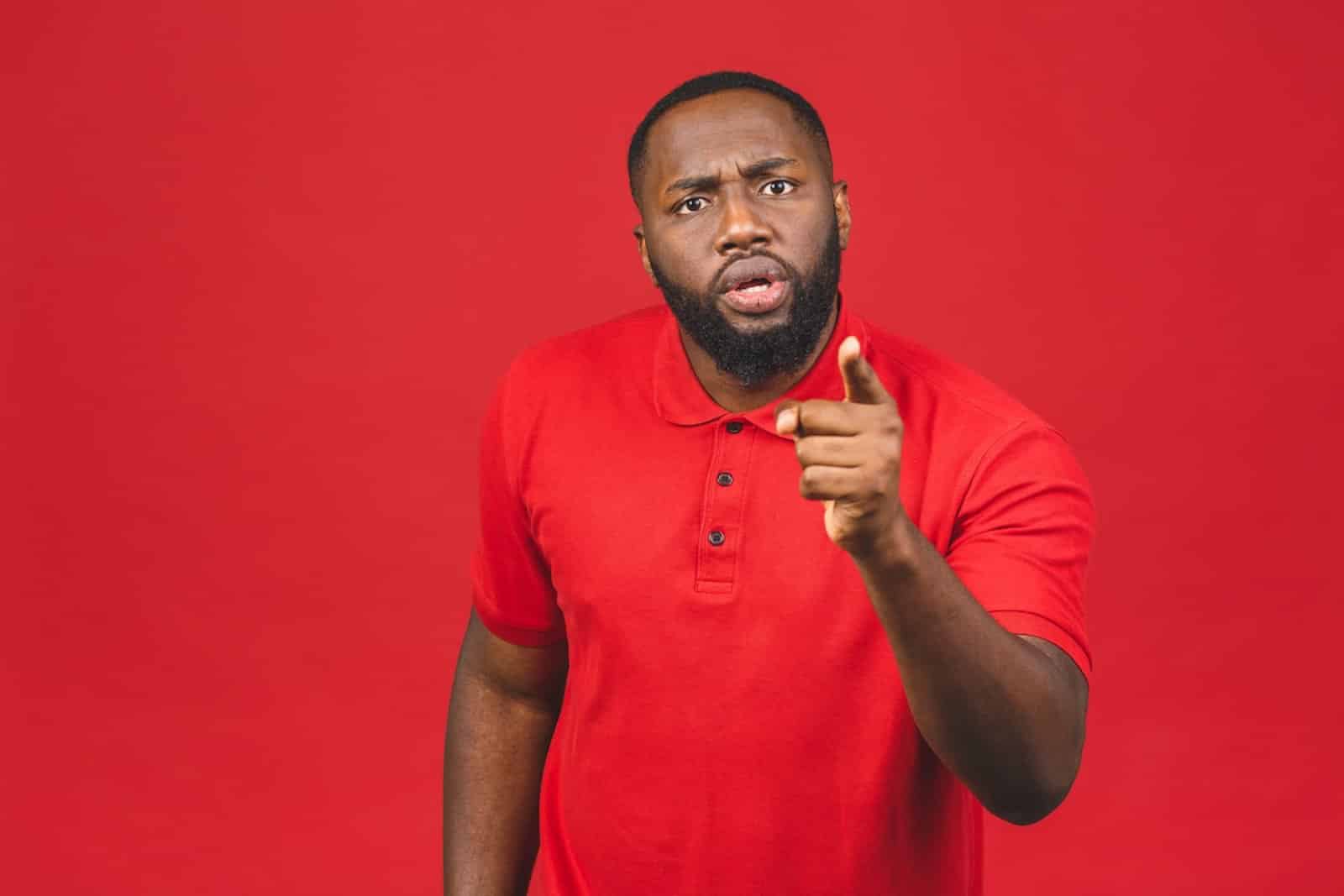 He noted that despite the first Barbie doll being introduced in 1959, it wasn't until two decades later that a Black version was made available.
Overwhelmed With Whiteness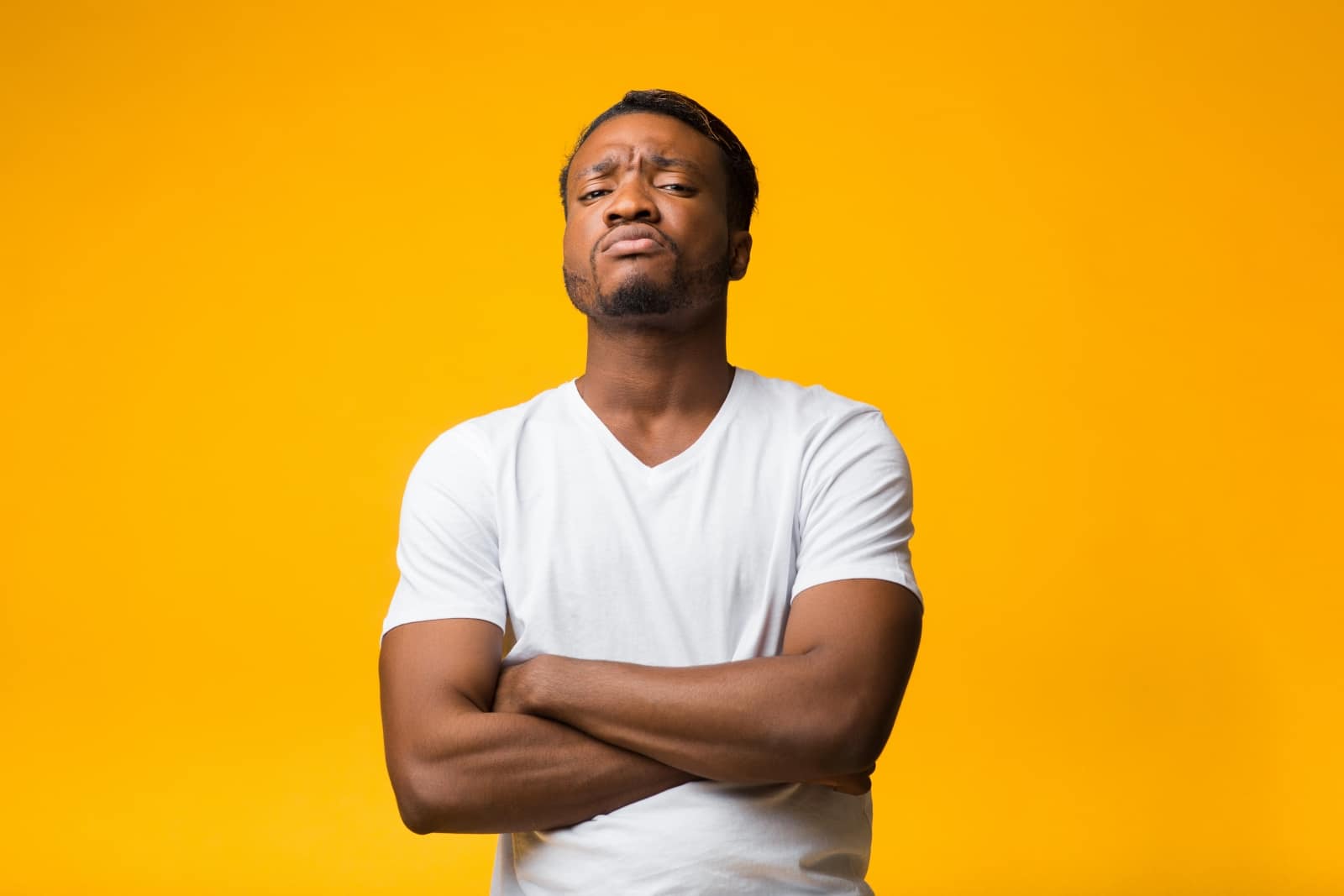 The lecturer wrote, "But this is 2023, and the movie should be way more progressive than the company's history, right? Wrong. I watched the trailer and was overwhelmed with whiteness. Barbie, which does have a few non-white cast members, including Rae, America Ferrera, and Ncuti Gatwa, has one of the whitest trailers I ever saw in my life."
His Biggest Concern
As a father, he expressed concern about how to approach conversations about race and beauty with his young child, who may not fully grasp the complexities of these issues.
Emphasizing the Abundance of White Content
Watkins clarified that he was not advocating for exclusive exposure to Black art but rather emphasizing the abundance of white content readily available in mainstream media.
'White Is Always Right' Ideology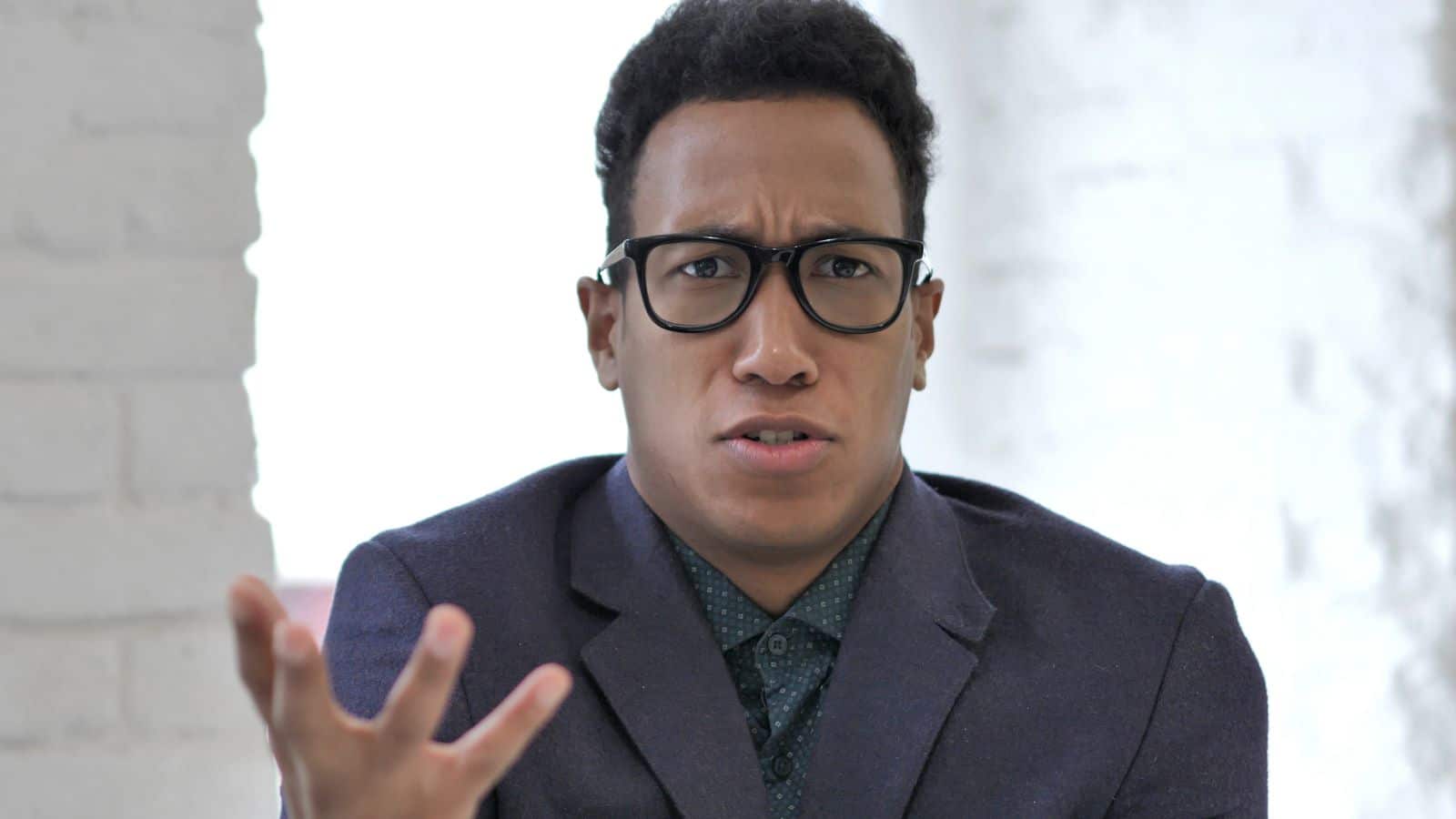 He argued, "'The fact is, I can do everything in my power to keep my daughter away from the 'white is always right' ideology and still may not be able to protect her from that way of thinking because our country is so fixed on that message."
Black Is Beautiful
He felt compelled to balance this exposure by instilling in his daughter a sense of pride in her Black identity, promoting the idea that "Black is beautiful."
The Movie Is Doing Well
Despite the controversy surrounding the film's lack of diversity, it received praise for its diverse cast and feminist messaging.
Critics View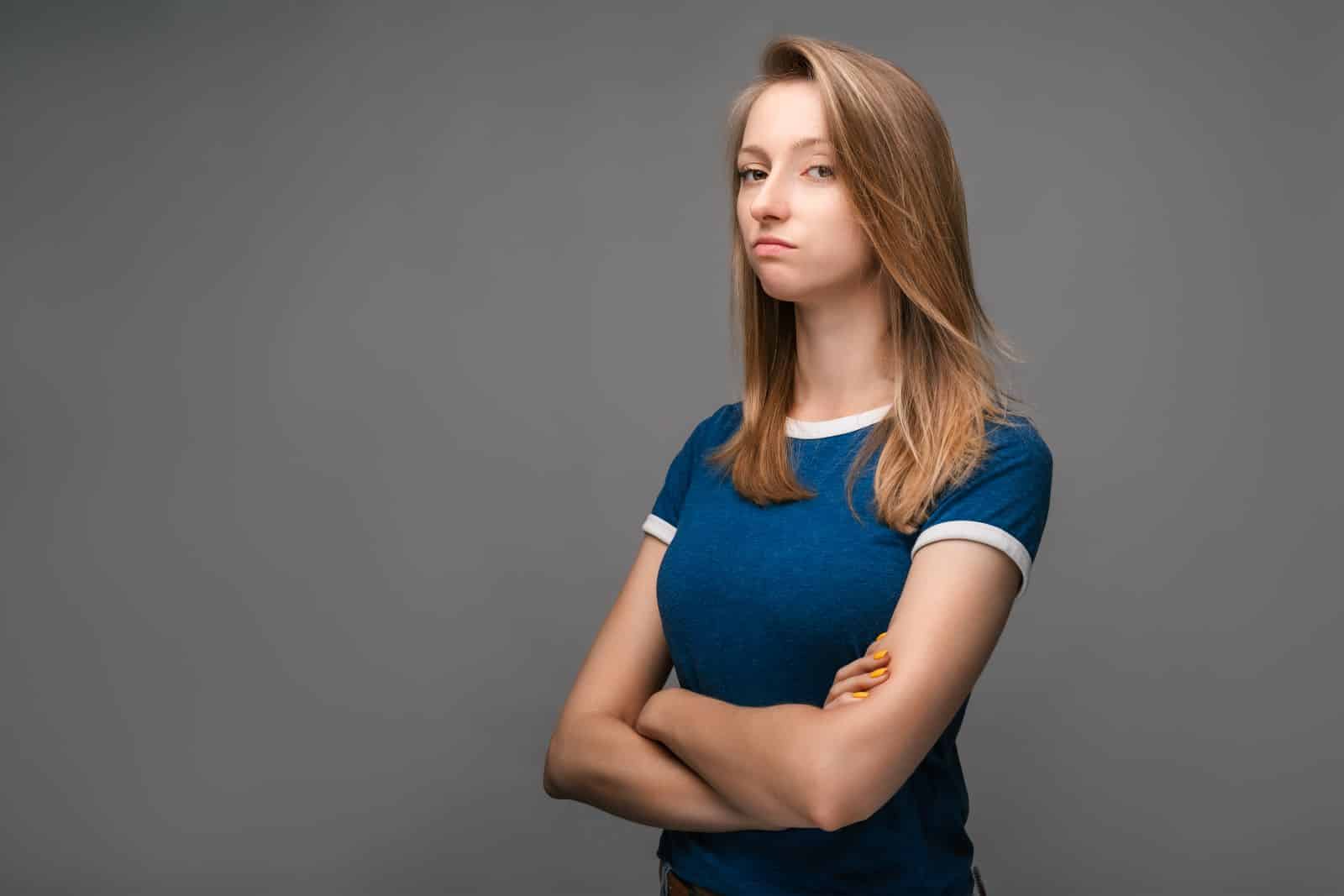 Critics lauded the movie as a powerful critique of toxic masculinity wrapped in a pink package.
Opinions Were Divided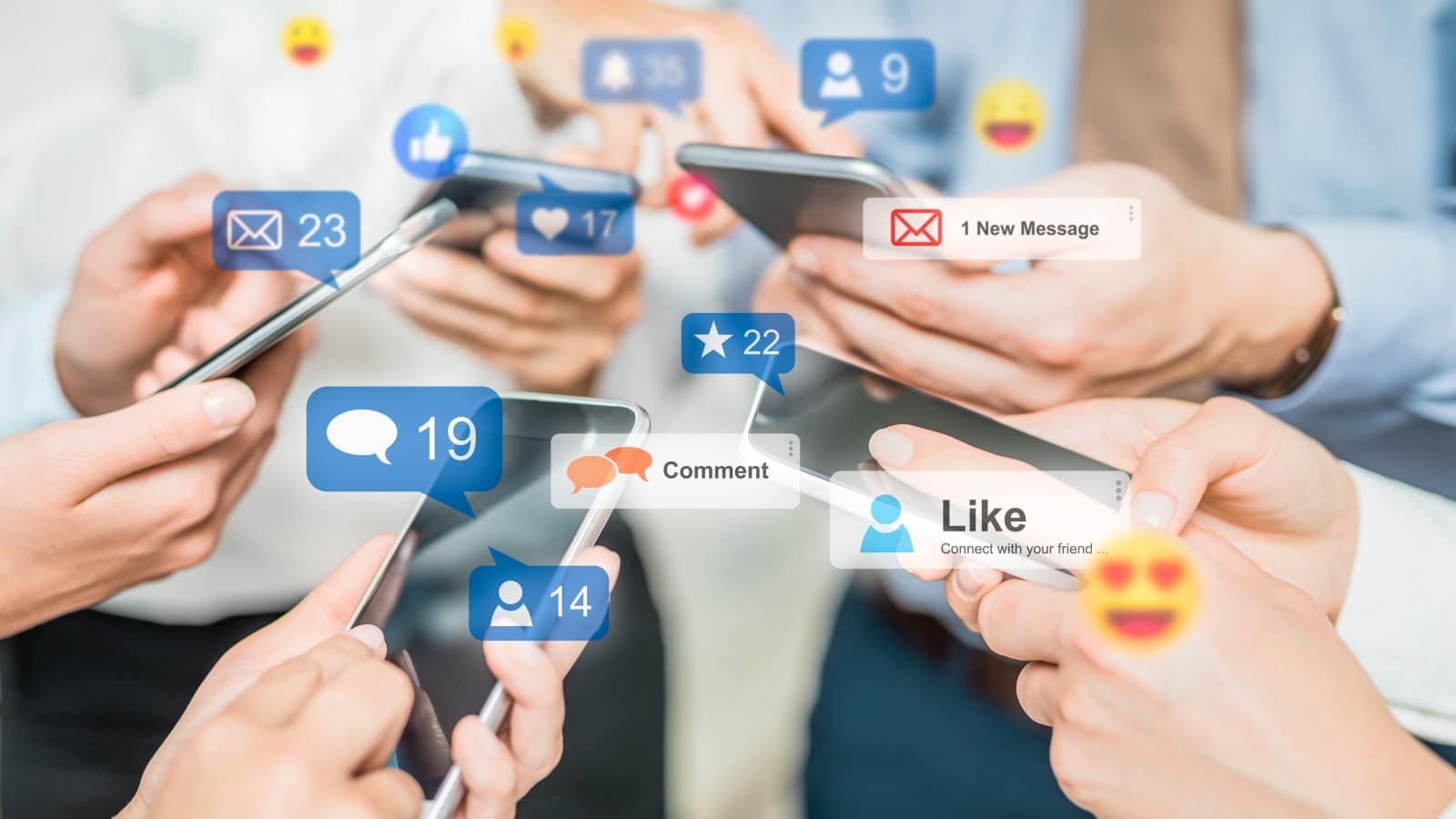 Several social media users expressed their thoughts on the incident.
One Twitter user wrote, "So if I would say to myself, I'm not going to watch tales from the hood because it's too black, I'd be strung up by the left… but they're going to let an educator get away with being racist?."
Is He Being a Racist?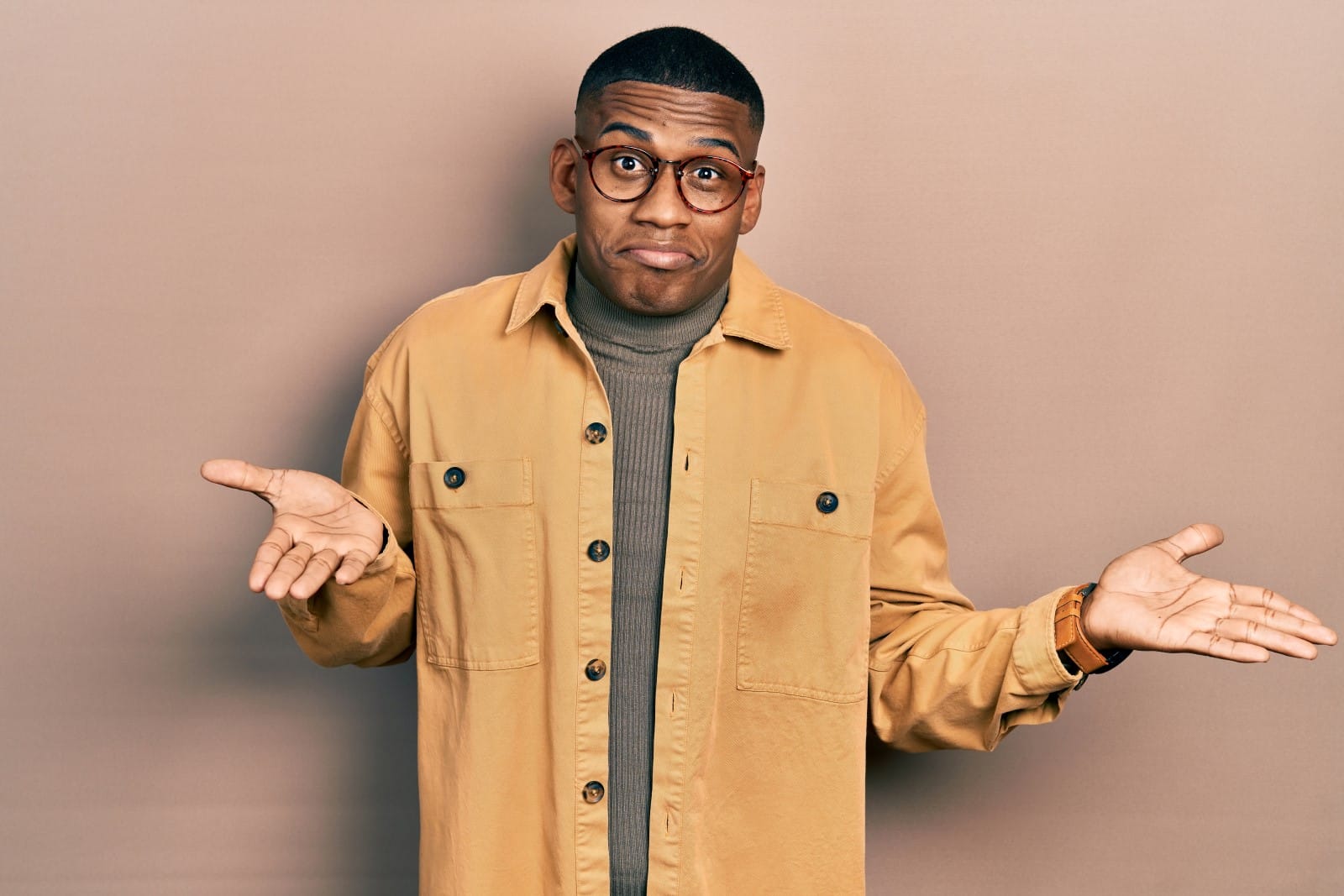 Another User wrote, "Just another black racist. When there is a movie with black actors, it's always an all-black cast. Yet movies with white people have all races in it."
Her Date Got up in the Middle of Dinner and Left for 20 Minutes. You'll Never Guess What He Came Back With…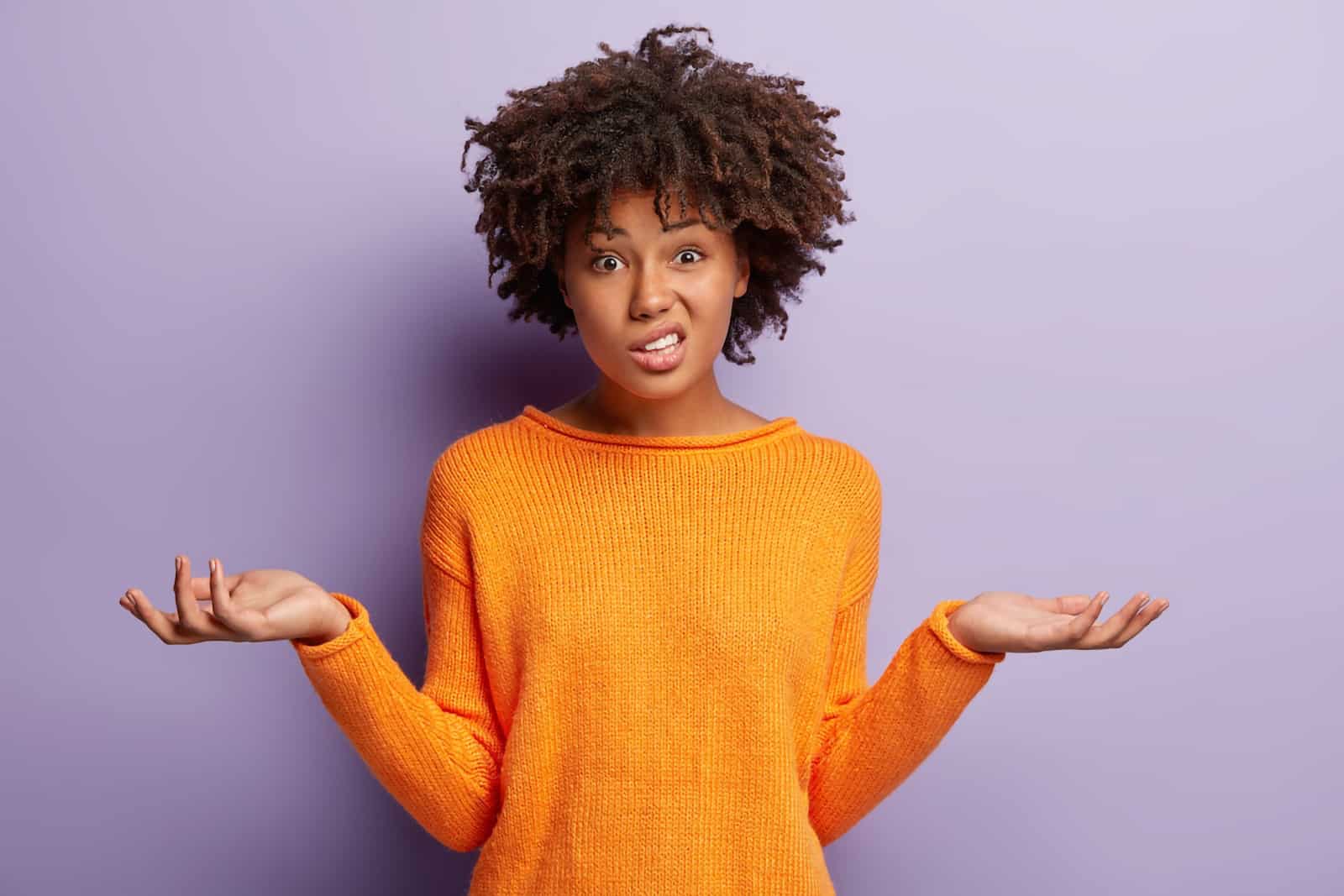 In a recent Country Mornings with Ayla Brown episode, Lori shared a weird experience that she encountered and asked listeners for thoughts. Here's what happened. A Great Day Lori and her date had a great day.
It Was an Innocent Enough Request, His Son Wanted a 23andMe DNA Test for His Birthday, but the Results Revealed a Hidden Secret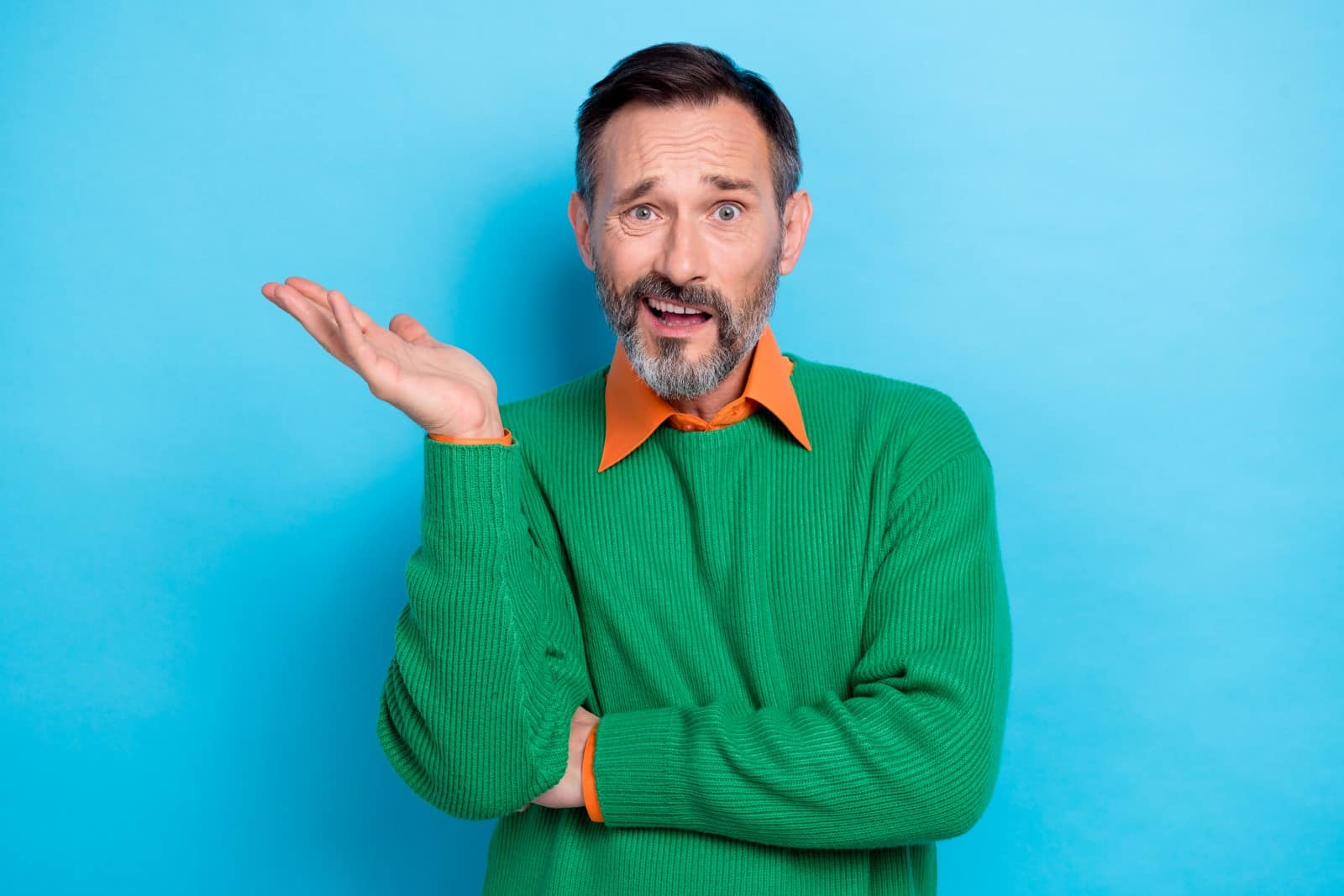 Taylor's world had been turned upside down after a shocking revelation that has shaken the foundation of his 24-year marriage. Unable to bear the weight of his secret any longer, he reached out to Reddit, desperate for advice. It Was an Innocent Enough Request, His Son Wanted a 23andMe DNA Test for His Birthday, but the Results Revealed a Hidden Secret
She Found Out Her Sister Was Pregnant With Her Husband's Twins! But That Was Only the Start of Her Woes…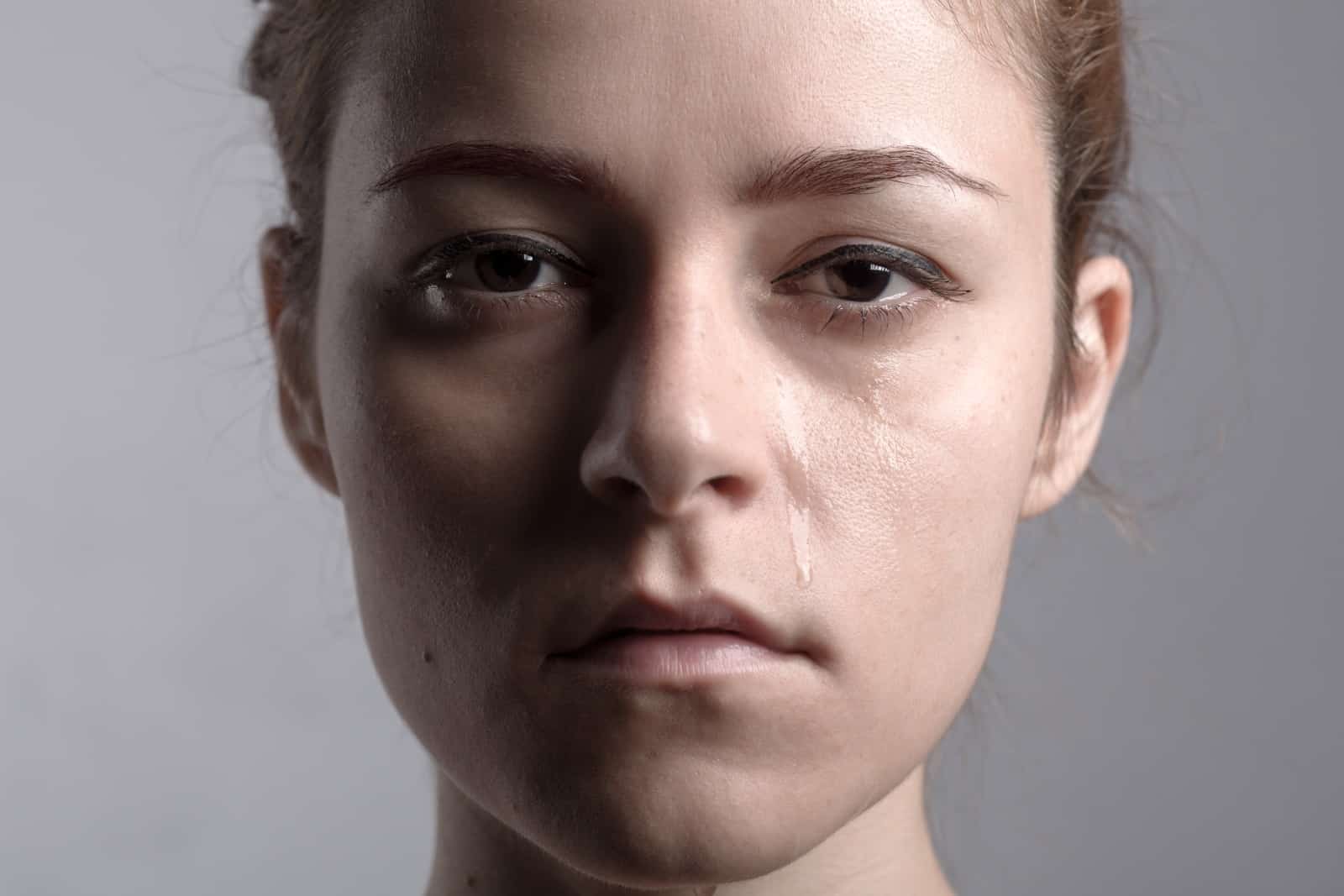 This slice-of-life drama comes to us from Reddit. It's the sort of story that would be more at home in a soap than real life and comes from a woman who desperately needed advice! She Found Out Her Sister Was Pregnant With Her Husband's Twins! But That Was Only the Start of Her Woes…
Mom Destroys Gender Reveal Party When She Discovers She's Expecting Another Girl!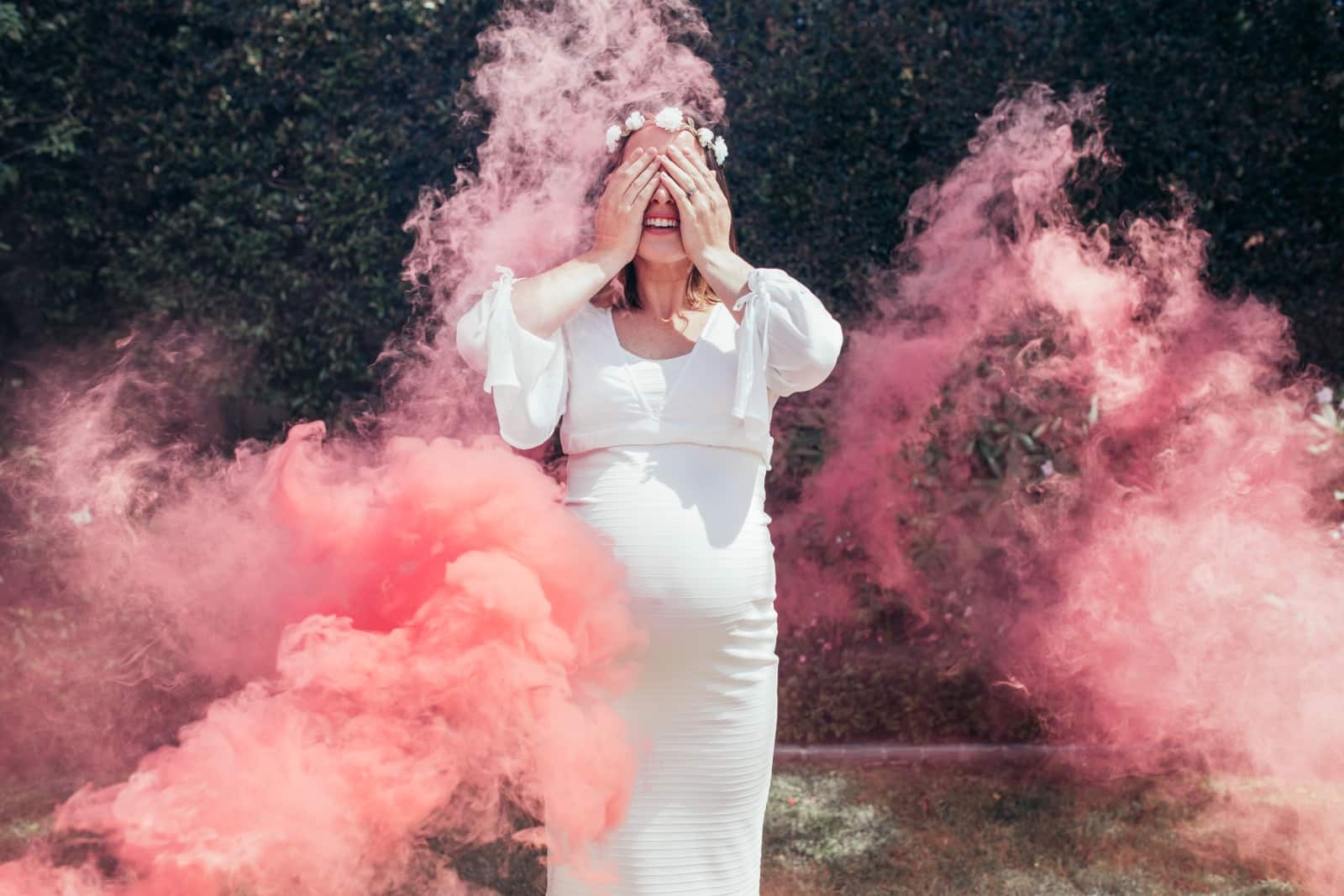 An expectant mother recently stirred up a wave of divided opinions on TikTok when a video capturing her reaction to the news of having another girl went viral.
Her Husband Rejected Their Gay Son. When She Tried to Intervene, He Said She Could Choose Him or Their Son. She Chose Him for the Sake of Her Younger Children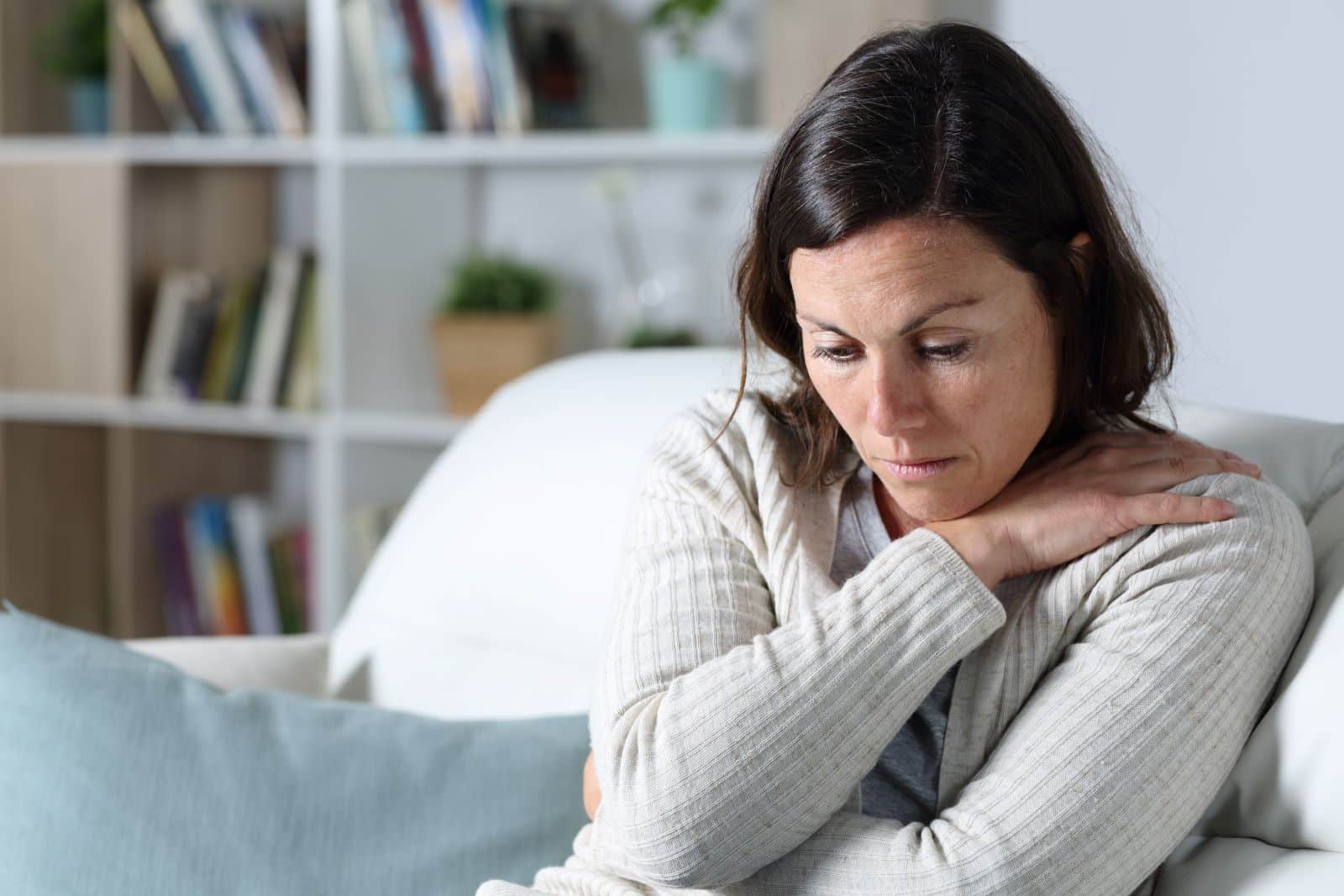 This mother is looking for support after her son came out as gay, and his father has thrown him out of the house. Unusual Plea for Help OP is at a crossroads, unsure of where to go, as her family finds itself in a heartbreaking predicament.
The post 'Overwhelmed With Whiteness' – Black University Lecturer Bans Daughter From Seeing Barbie Movie After Only Watching the Trailer first appeared on Mama Say What?!
Featured Image Credit: Shutterstock / Krakenimages.com. The people shown in the images are for illustrative purposes only, not the actual people featured in the story.
Source: Dailymail