California's new Just Cause Ordinance protects an Airbnb tenant who has refused to move out after more than 500 days past her original agreement. Here's the whole story. 
Long-Time California Resident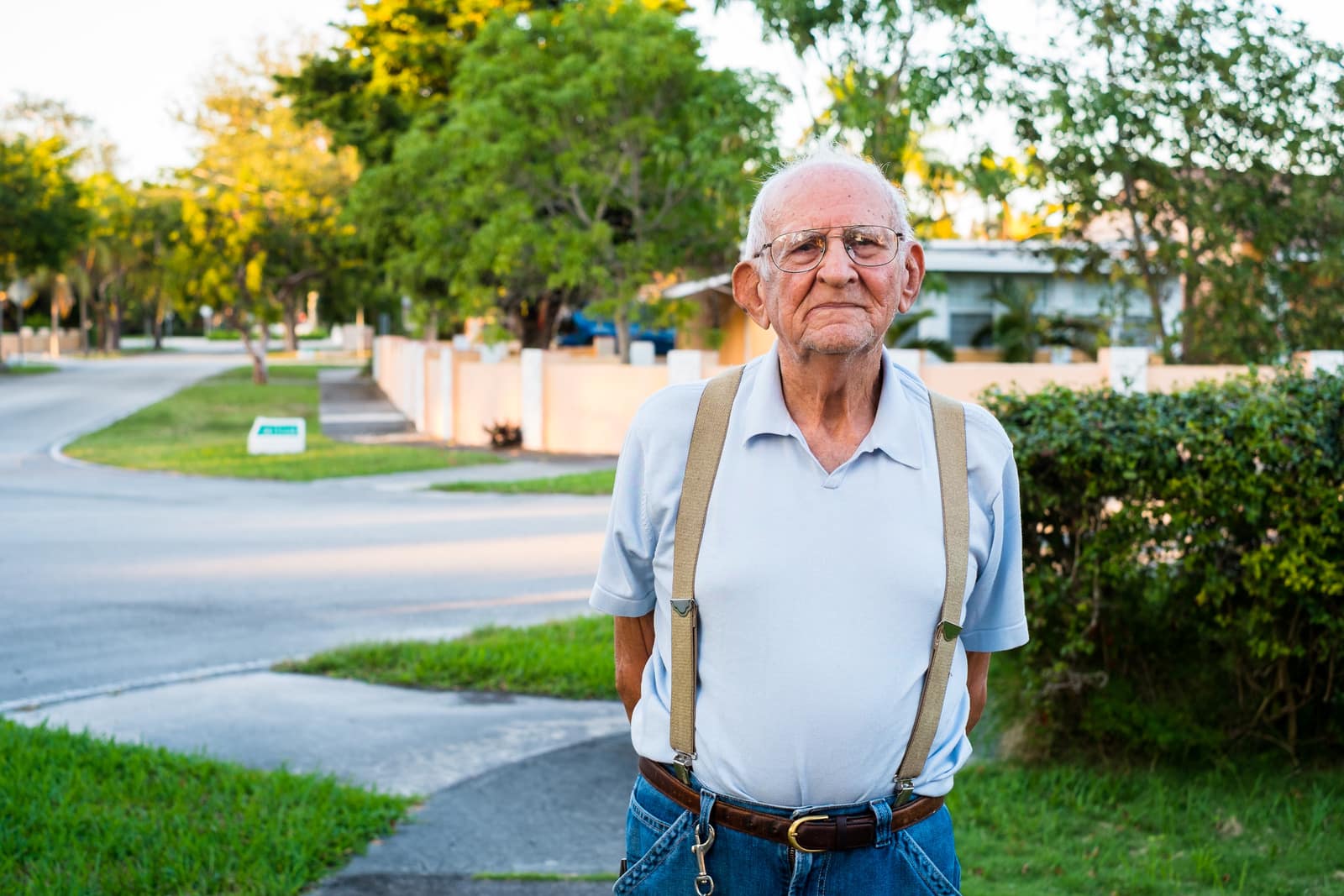 Sascha Jovanovic is a 61-year-old periodontist who lives in Brentwood, California. He moved to California from Amsterdam in 1990 and, five years later, purchased some property in Brentwood.
A "Dream Home" Was Built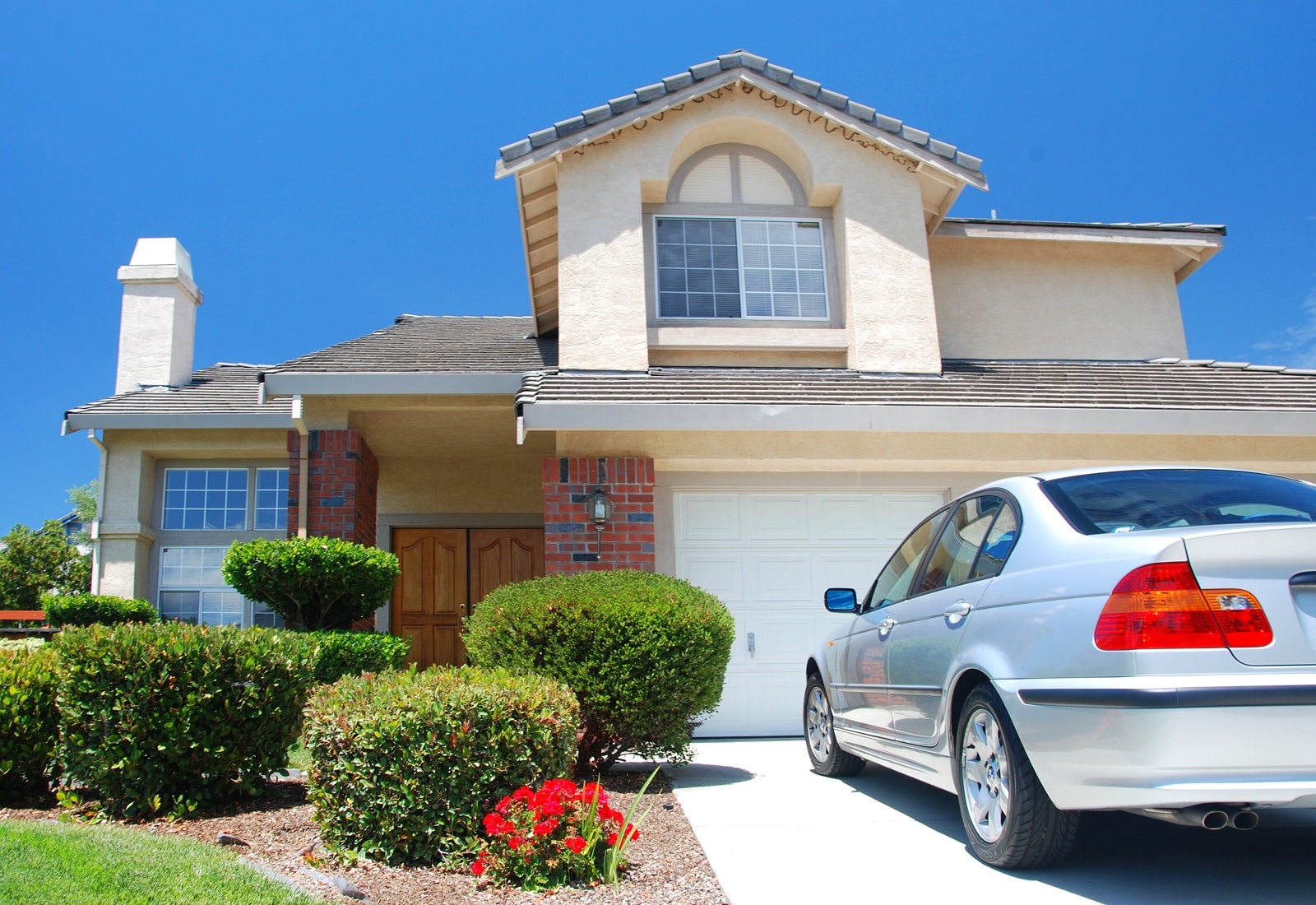 In 2010, Jovanovic built his "dream home" on the property. The Times described the home as "an ethereal dwelling that appears on the hillside at night like a glowing paper lantern."
Sharing the View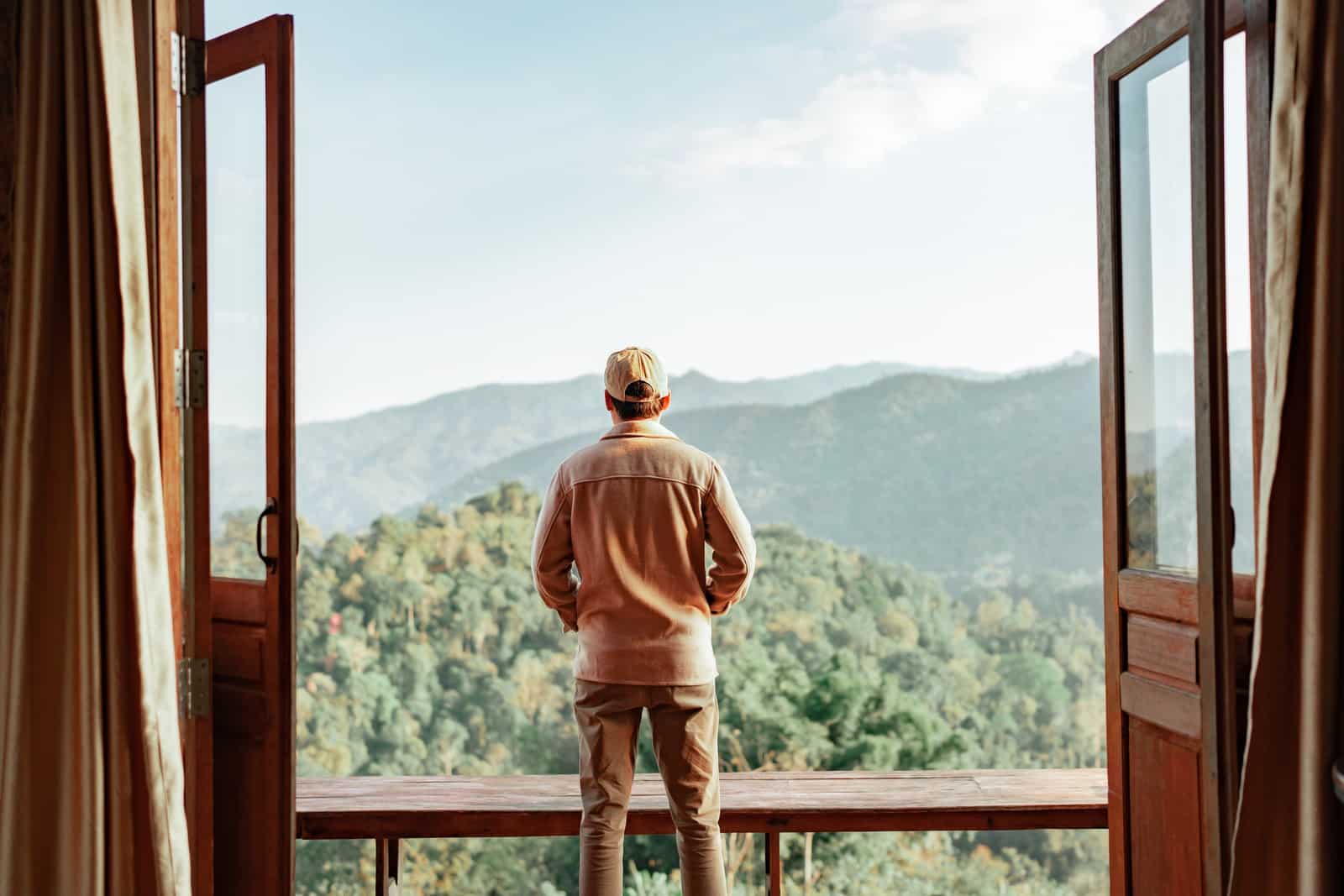 Jovanovic rented out the small guesthouse on his property to share the mountainside view with others. In 2019, he listed the property on Airbnb, an online platform allowing property owners to list their homes for rent.
Long-Term Stay Inquiry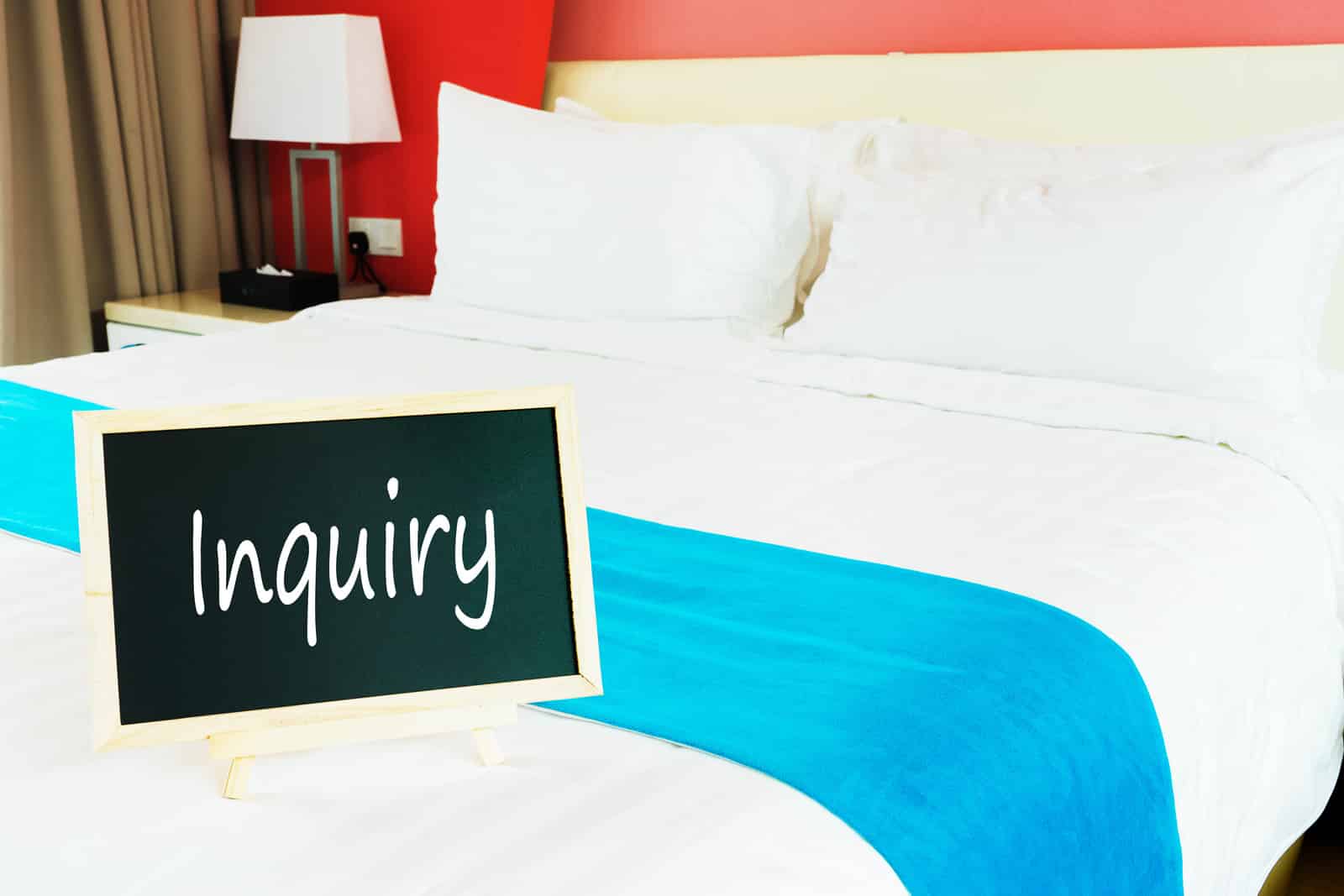 In 2021, someone inquired about renting the guesthouse for a "long-term stay" of six months. Jovanovic approved the stay despite reading a review from another Airbnb host on the renter's profile that said, "She had a lot of particular needs that I eventually could not accommodate."
Tenant Moves In
Elizabeth Hirschhorn moved into the guesthouse after renting it for "187 nights" at "$105 per night." The total was $20,793, which Hirschhorn paid upfront. 
It Started Out Great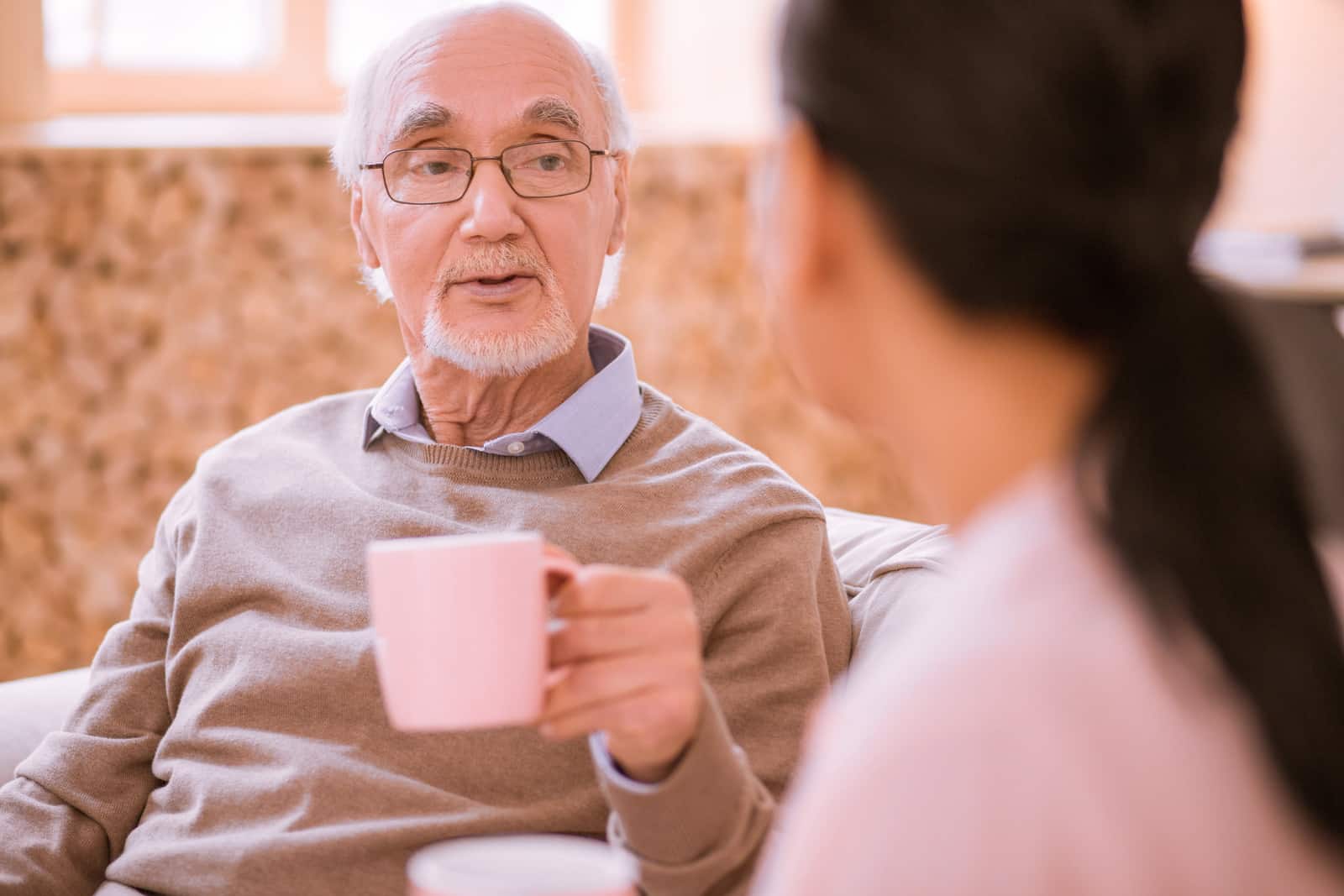 At first, everything was going great. Jovanovic said he drank tea with Hirschhorn on the deck that separates the main house from the Airbnb guesthouse during the early days of her stay. 
Then the Blinds Broke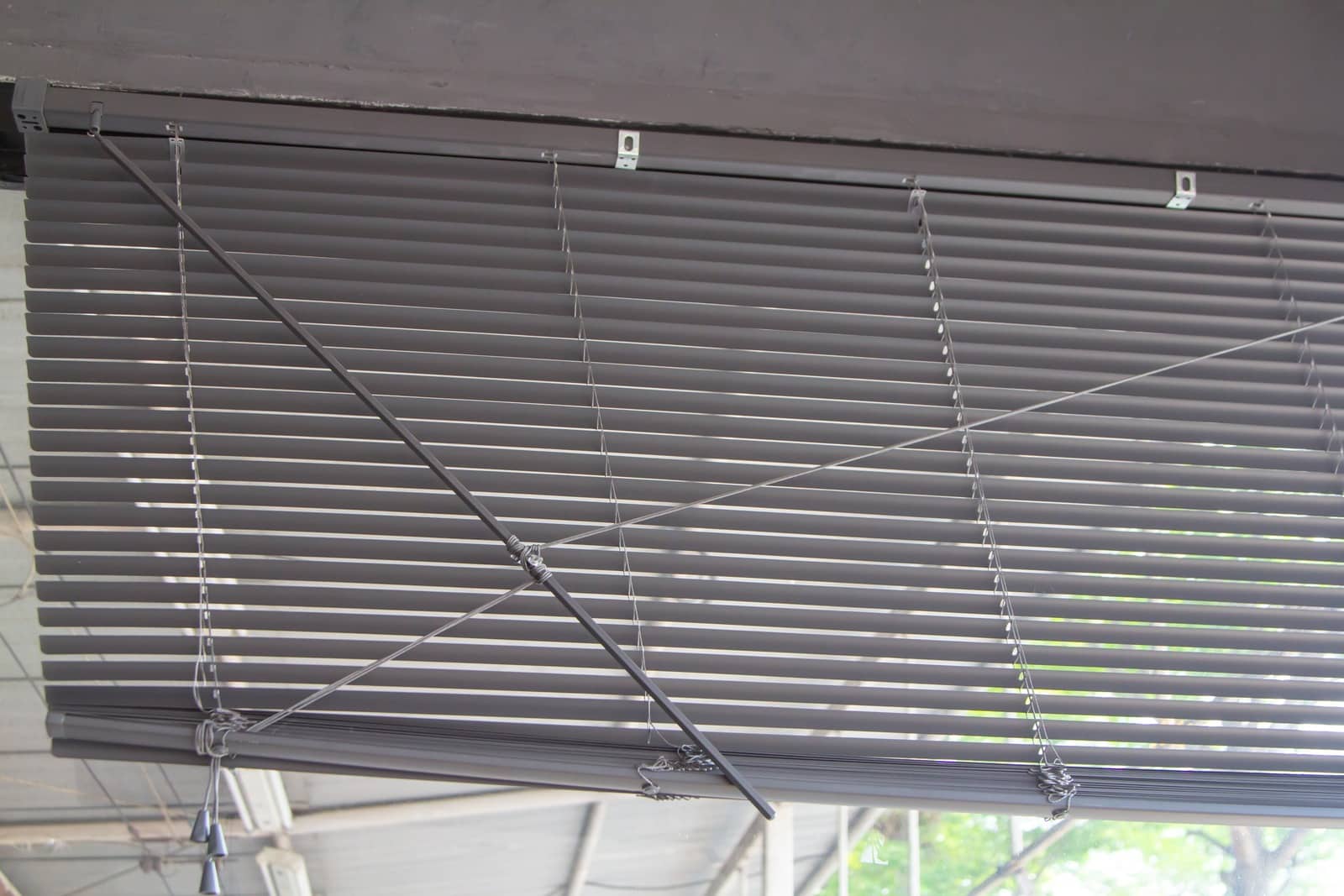 After five months of living in the guesthouse, Hirschhorn told Jovanovic that her electronic blinds had stopped working, so he went to repair them.
But There Was More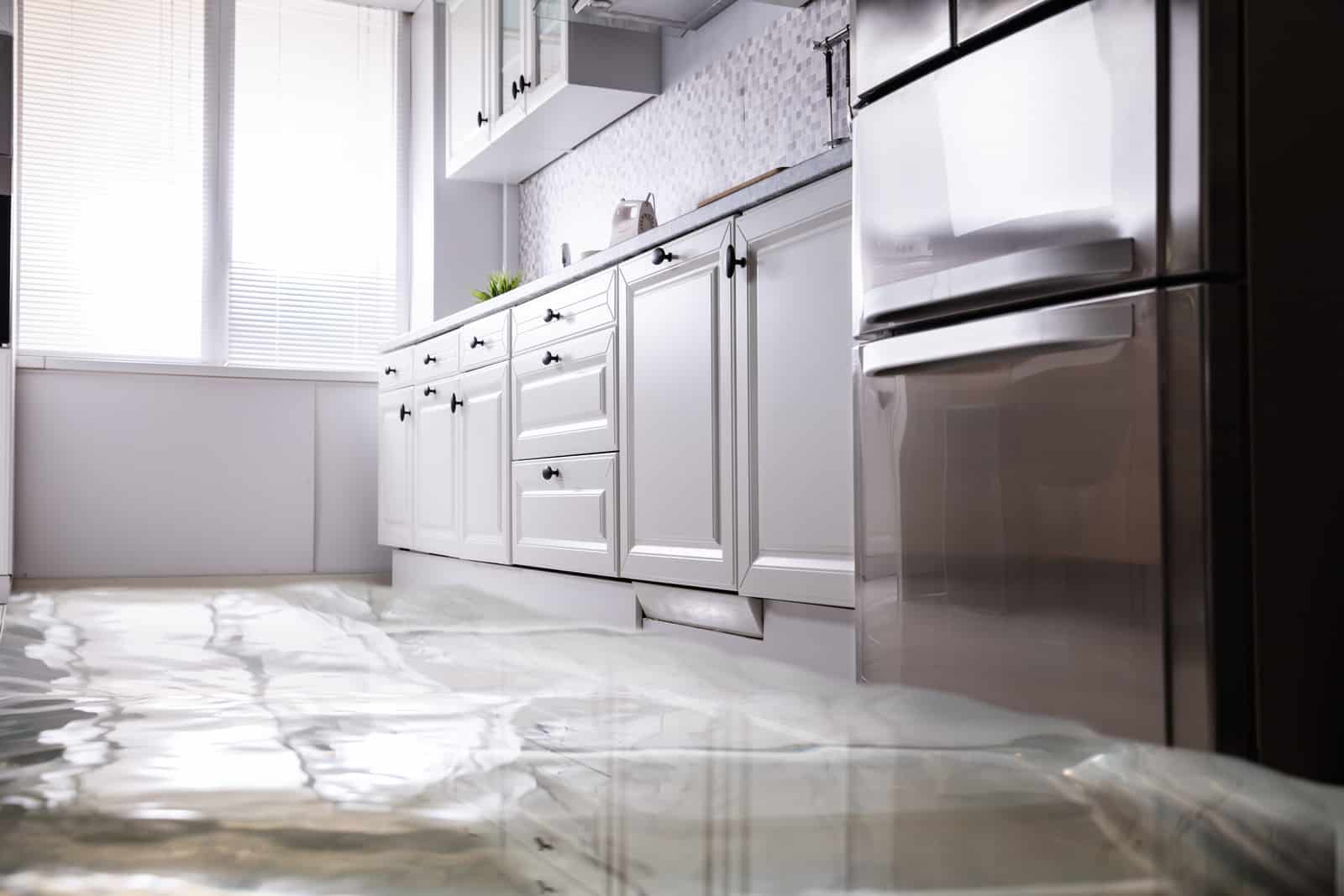 Upon entering the guesthouse, Jovanovic said he noticed "water damage and signs of mold around the sink" that weren't there before Hirschhorn moved in.
Extensive Repairs Needed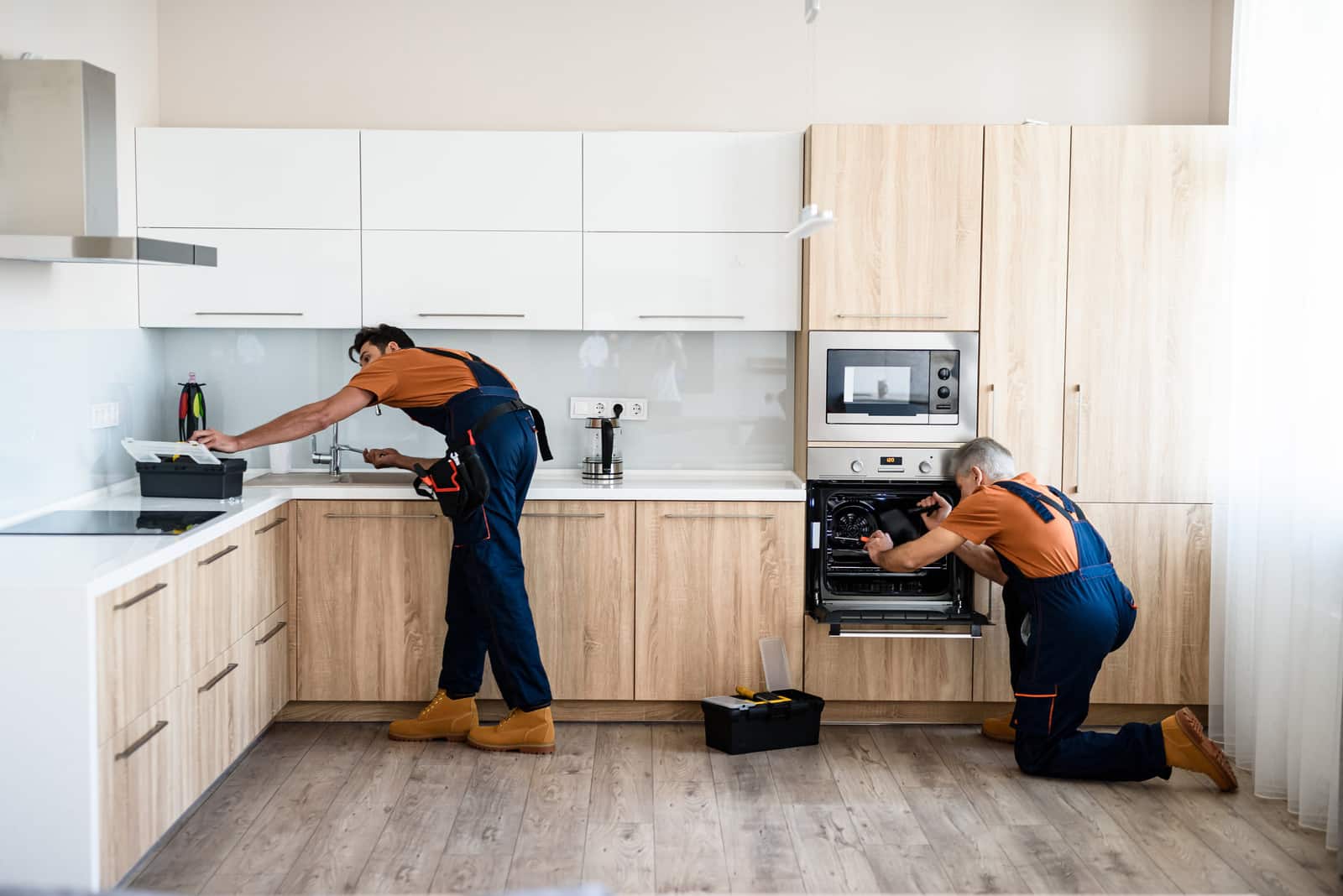 After seeing the damage inside, Jovanovic wanted more extensive repairs done at the guesthouse, so he offered to pay for a hotel for his tenant.
The Tenant Needed to Briefly Relocate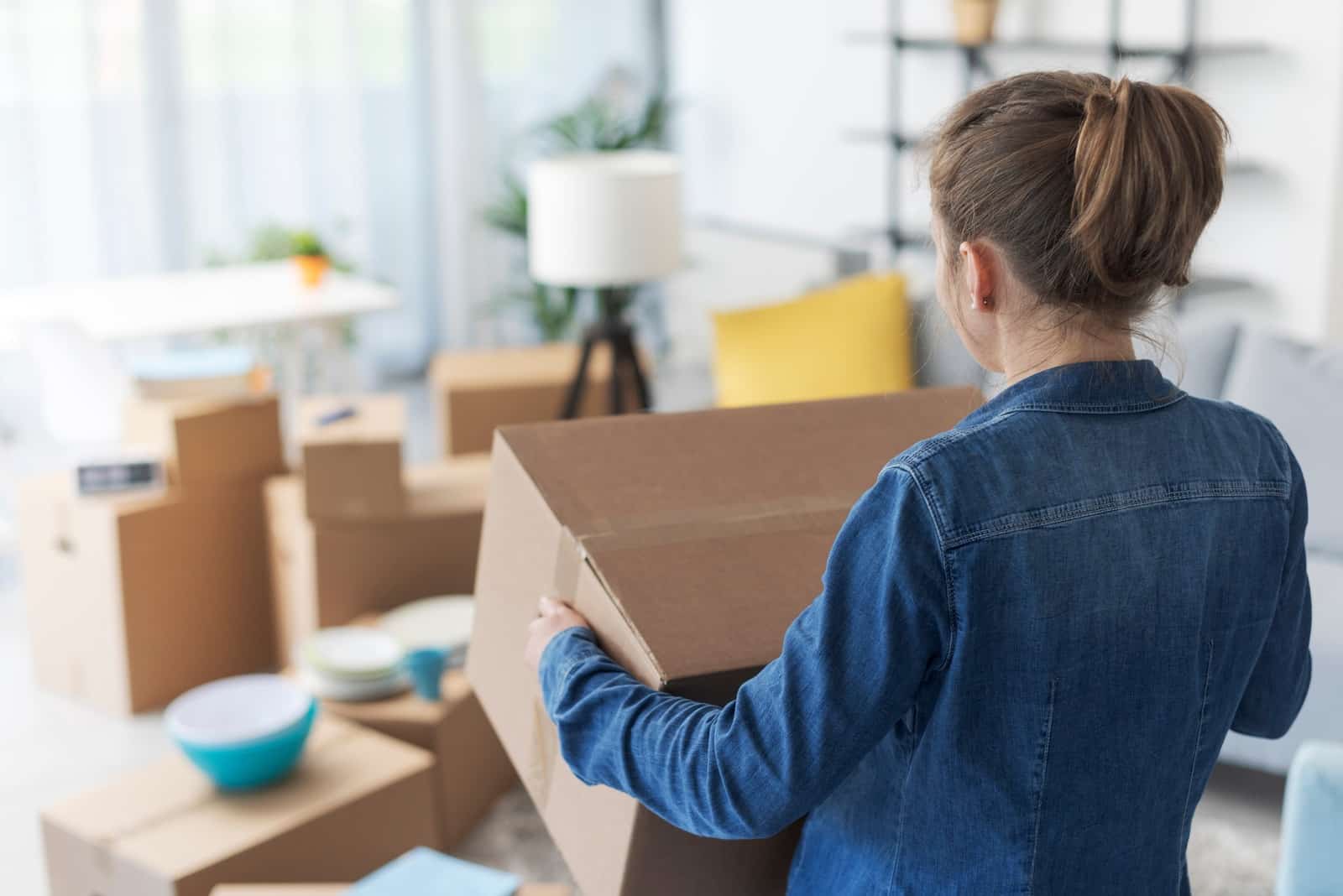 Jovanovic offered her "$1500 toward a hotel of her choice." However, Hirschhorn was not happy about having to move out while the repairs were carried out.
She Refused to Leave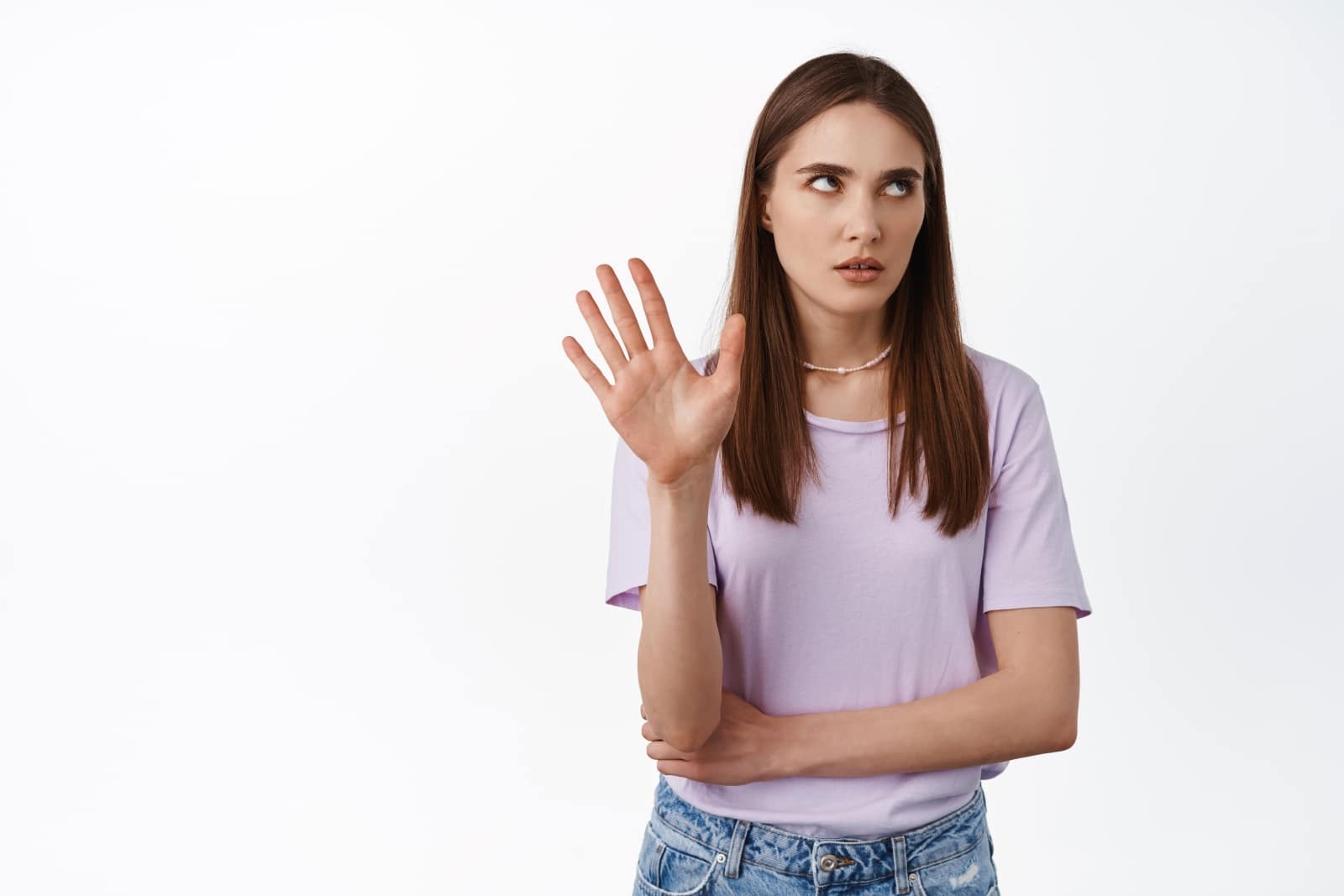 Hirschhorn refused to leave during the repairs because she said she didn't "feel safe being forced to vacate." The problems between the landlord and his tenant only got worse. 
He Allowed Her to Stay Longer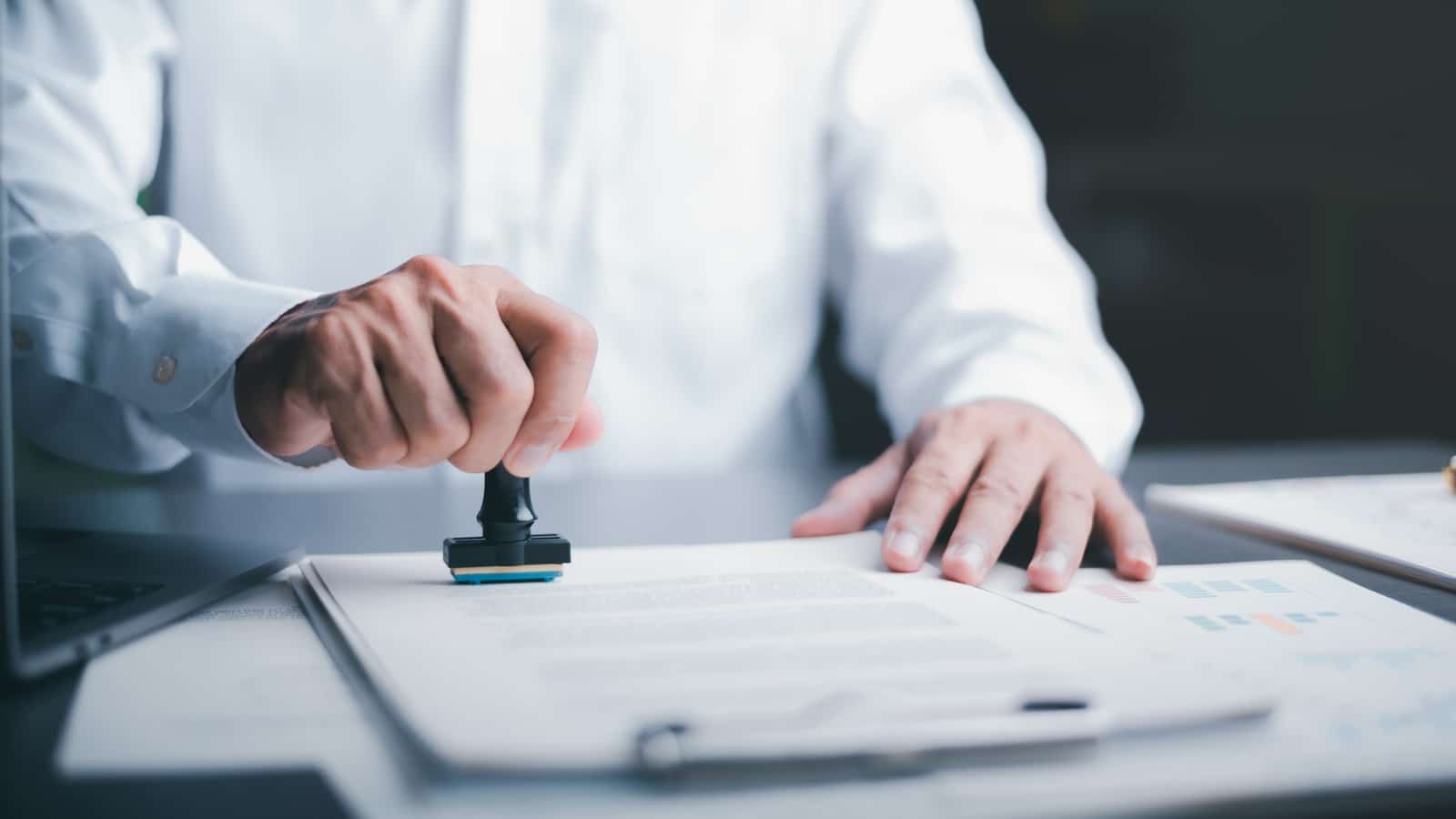 At the end of Hirschhorn's six-month stay, she decided she wasn't ready to leave. Jovanovic agreed to let her stay "an extra few weeks," but he eventually had to get an investigator from the city's housing department involved. 
The Judge Ruled in the Tenant's Favor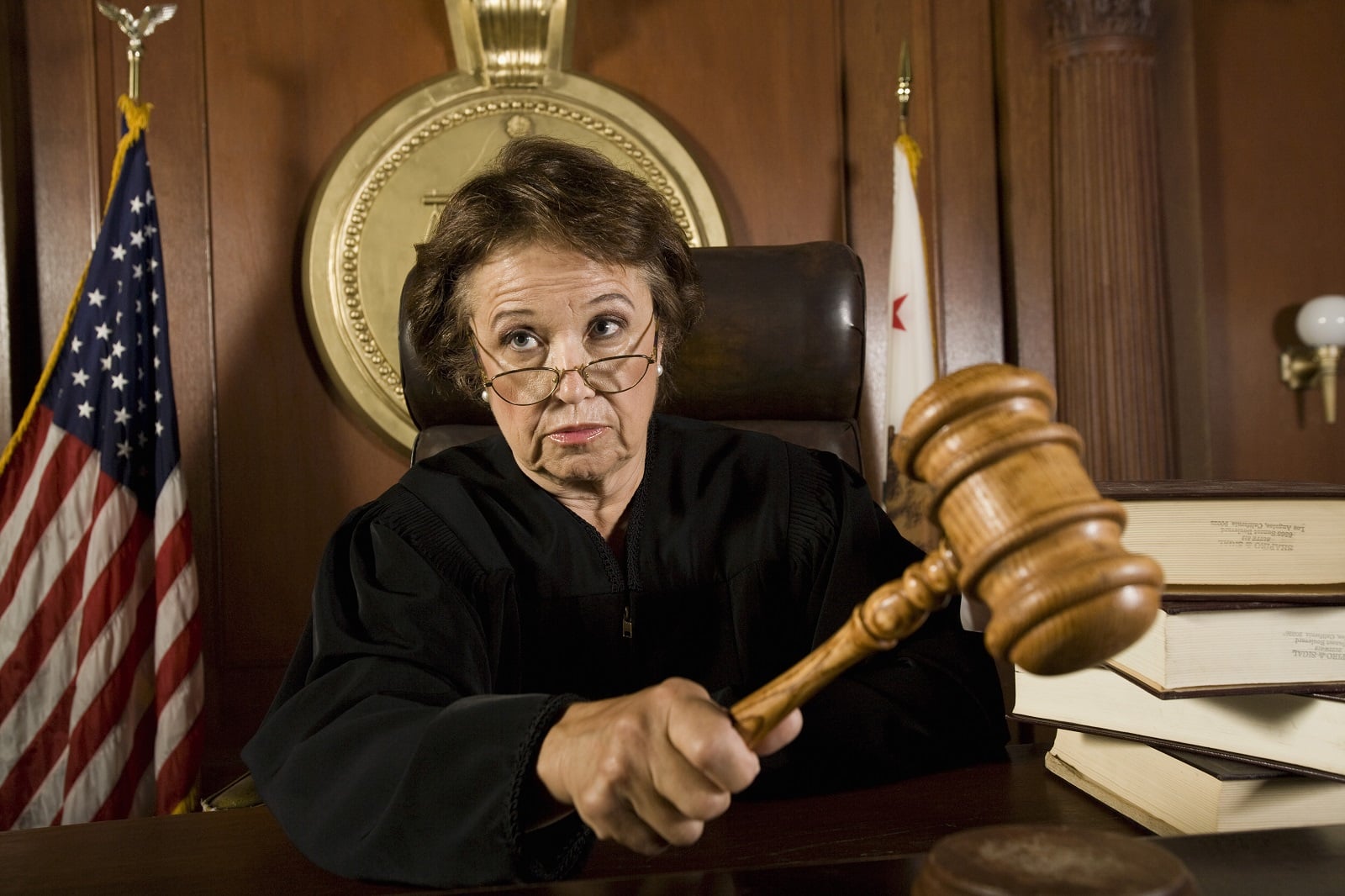 Unable to reach an agreement on their own, Jovanovic and Hirschhorn had to take their case to court. Jovanovic was surprised to learn that his tenant was protected by a new ordinance that was passed by the city. 
Protected by the Just Cause Ordinance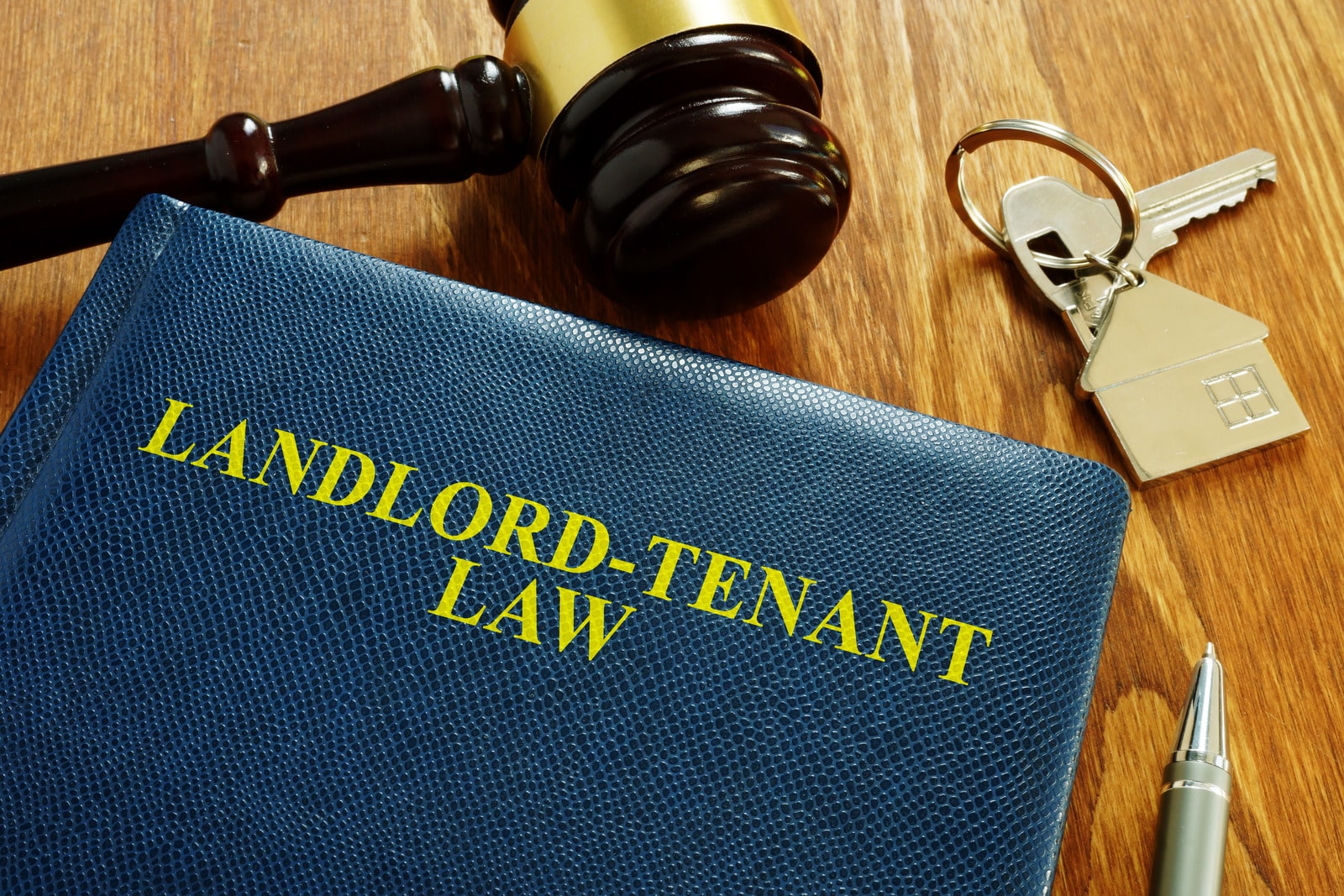 A judge ruled that under the Just Cause Ordinance, Jovanovic had "no legal reason to evict" his tenant. If he wanted her to move out, Jovanovic would need to pay Hirschhorn a $100,000 "relocation fee."
The Guesthouse Wasn't Approved by the City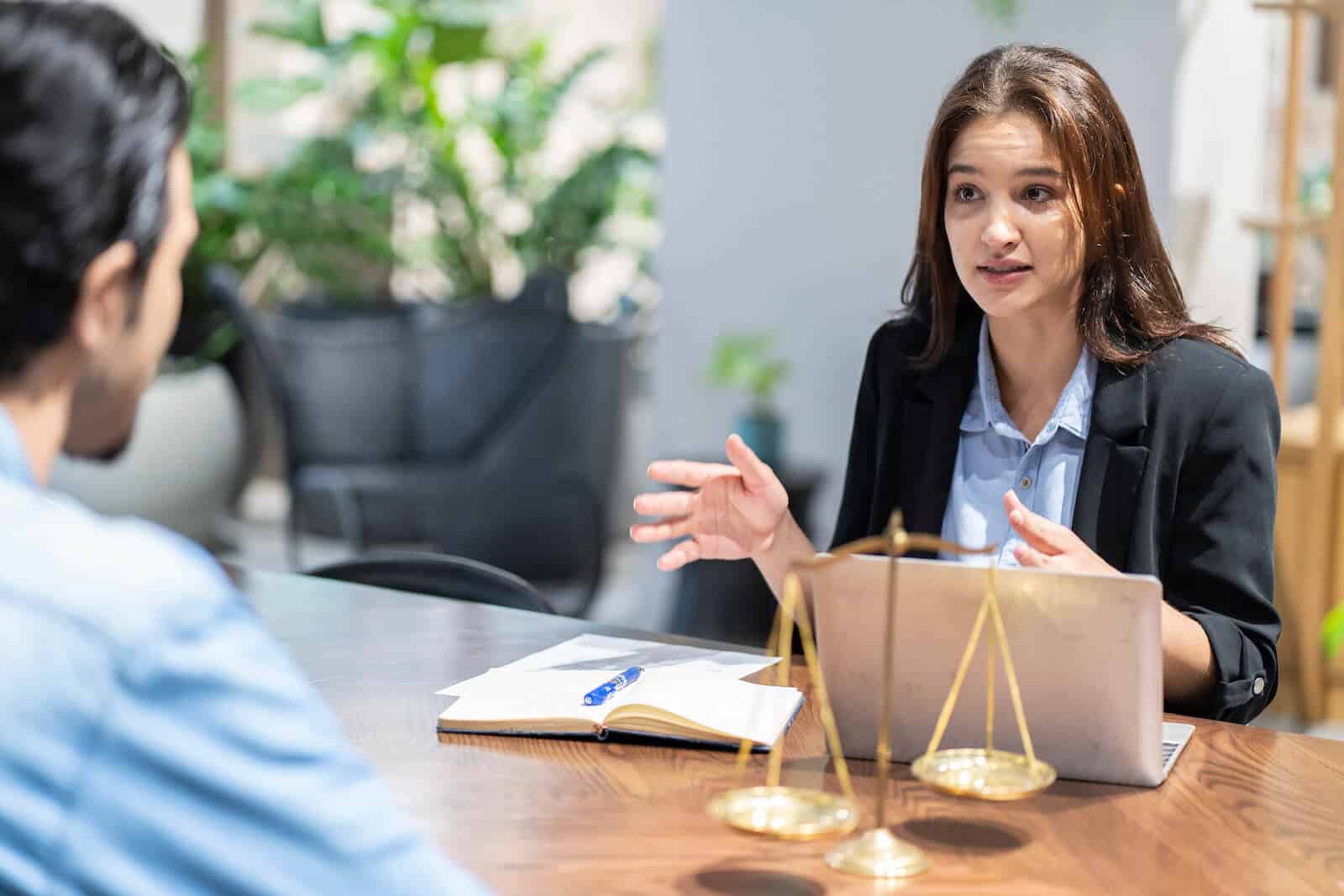 Hirschhorn's attorney is arguing that her client should also be reimbursed the $20,793 that was paid upfront because the guesthouse was never approved for occupancy by the city.
"Illegal Bootleg Unit"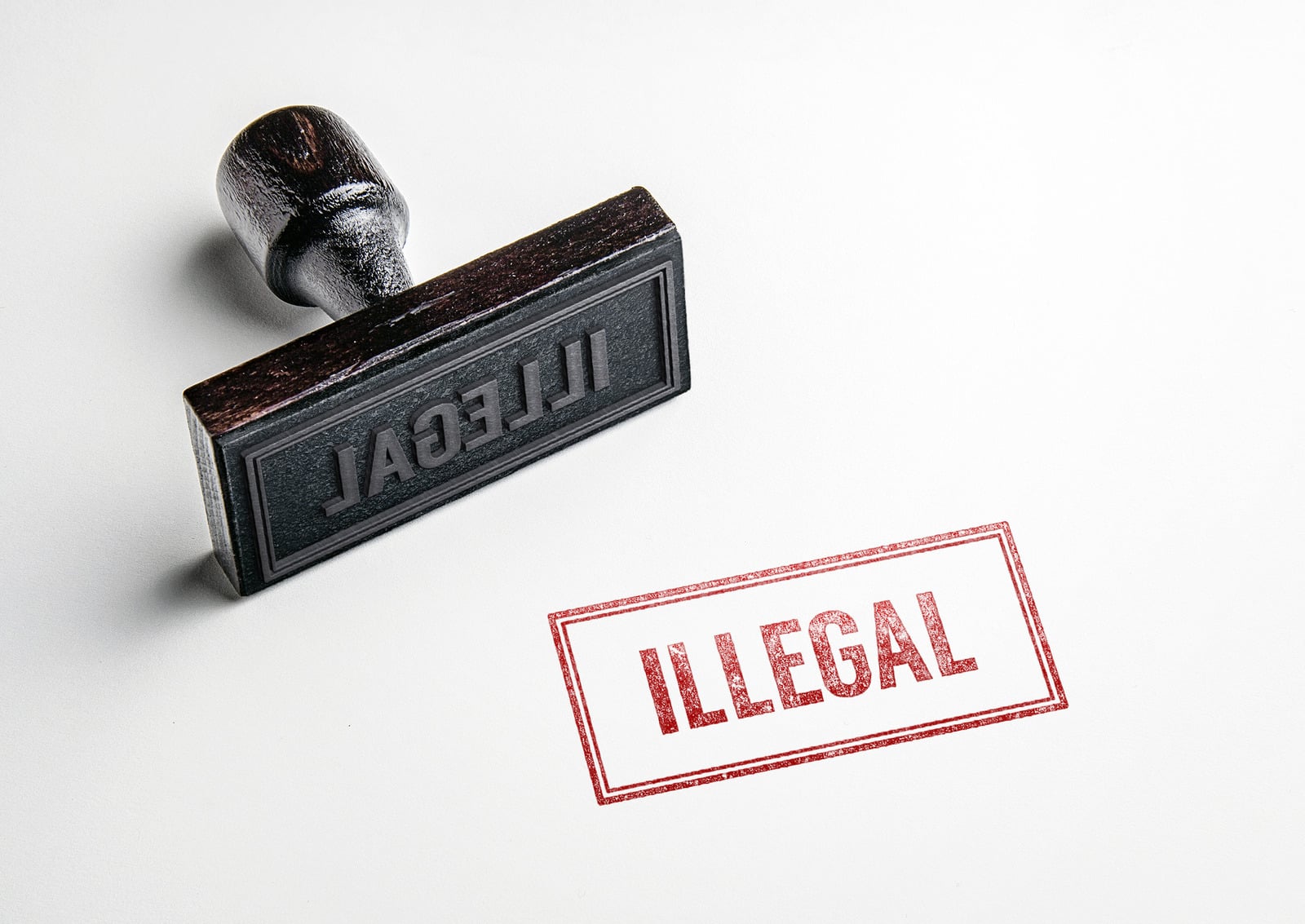 In a quote to the LA Times, Hirschhorn's attorney said, "The landlord broke the law and tried to make money by renting out an illegal bootleg unit."
She Won't Let Anyone Inside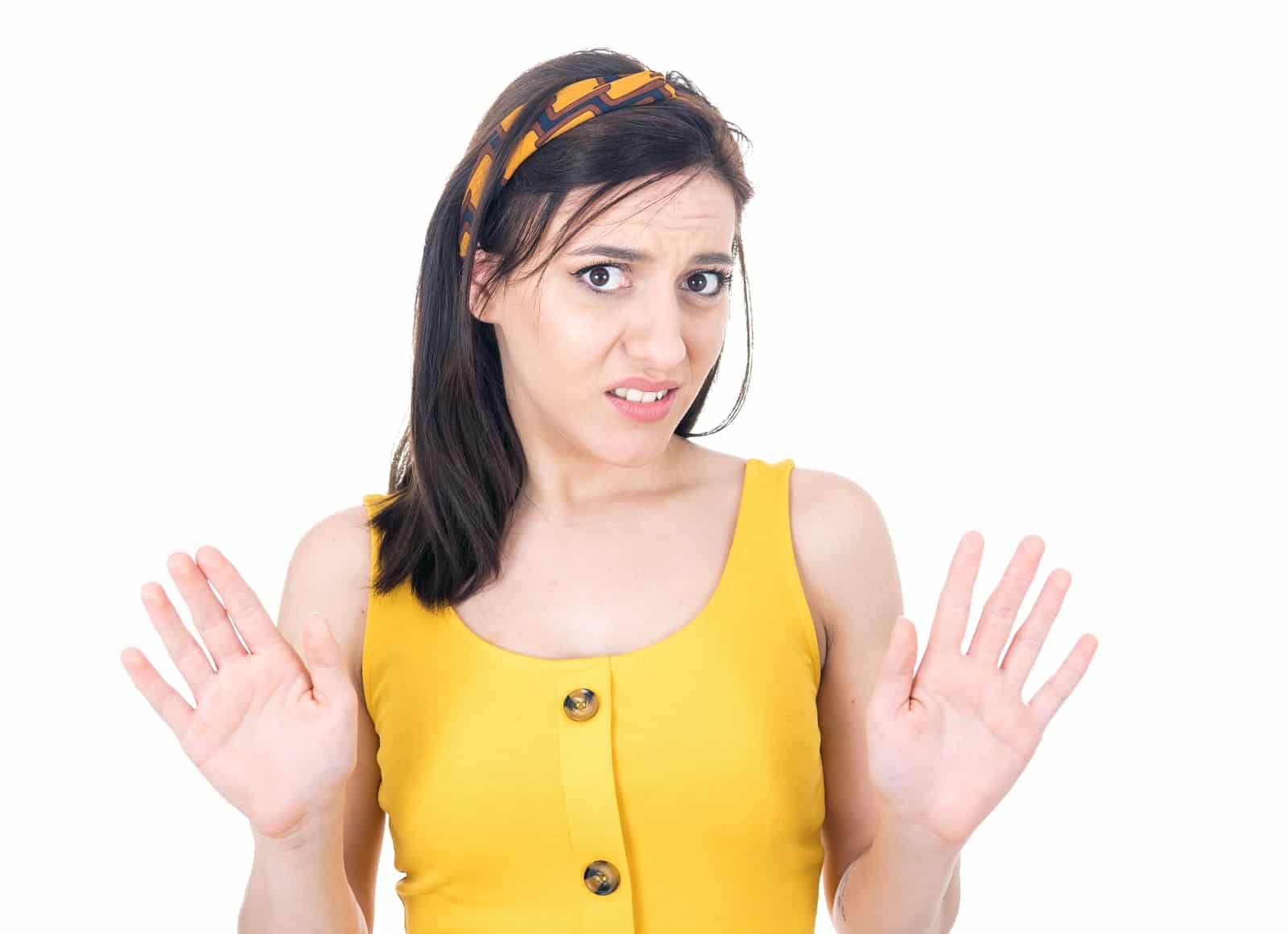 Jovanovic claims the tenant is refusing to let him access the guesthouse, preventing him from making necessary repairs.
Airbnb Wasn't Helpful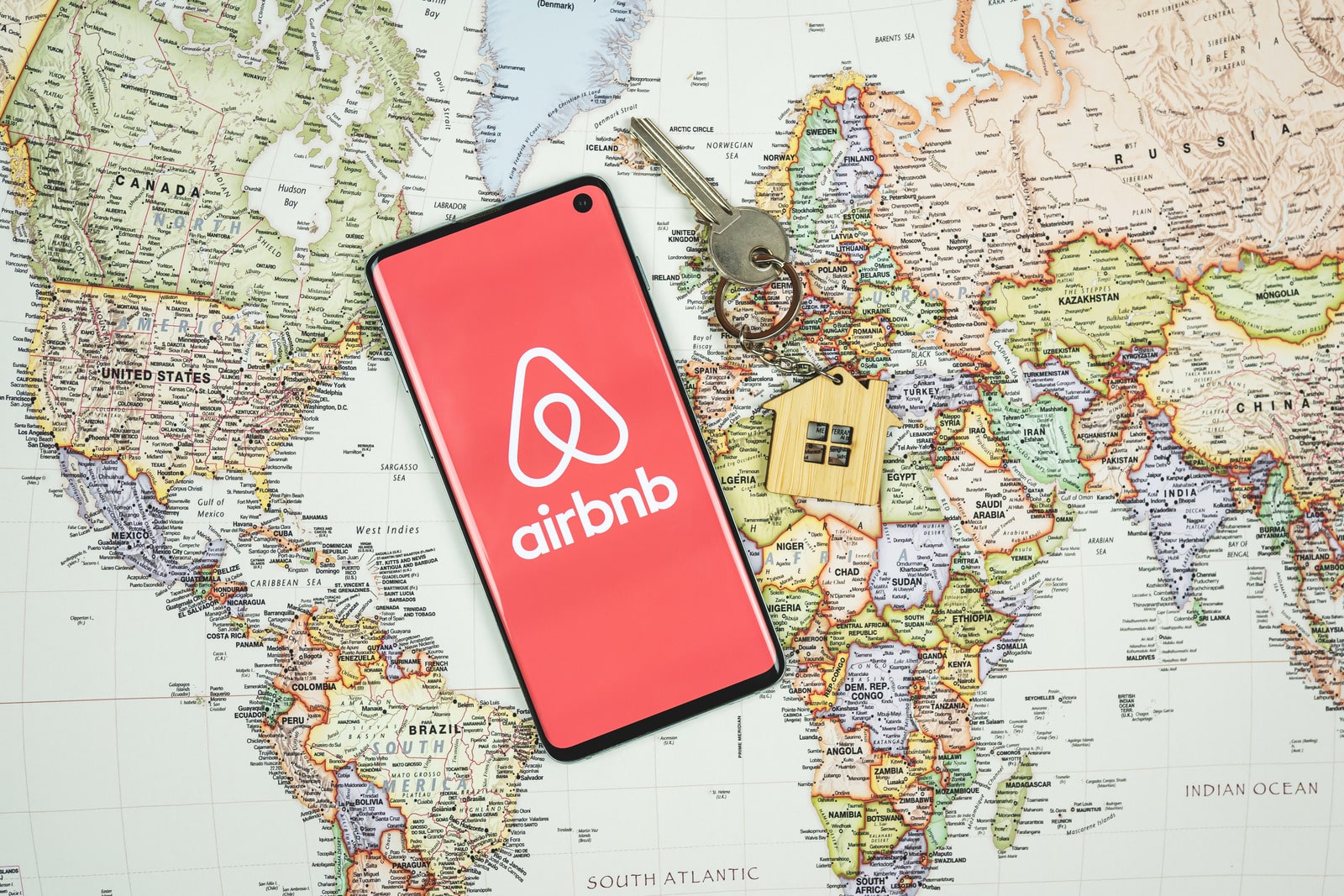 Airbnb offered no assistance to Jovanovic and suggested that he "contact local law enforcement" to have the tenant removed from his property. 
The Agreement Was Made Outside of Airbnb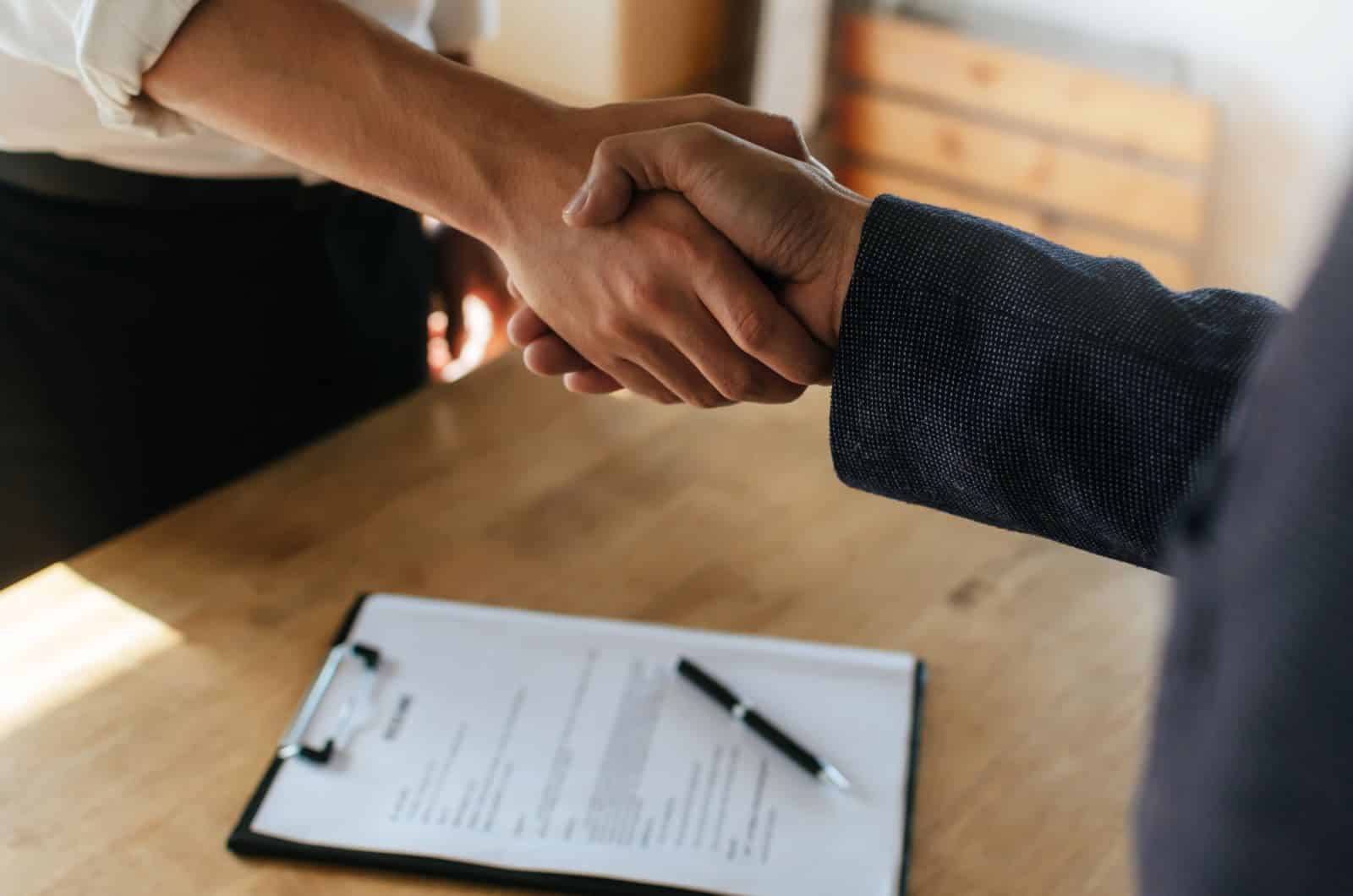 According to Airbnb, when Jovanovic allowed Hirschhorn to stay "a few extra weeks" after her reservation ended, that agreement was made off of their platform.
Third-Party Matter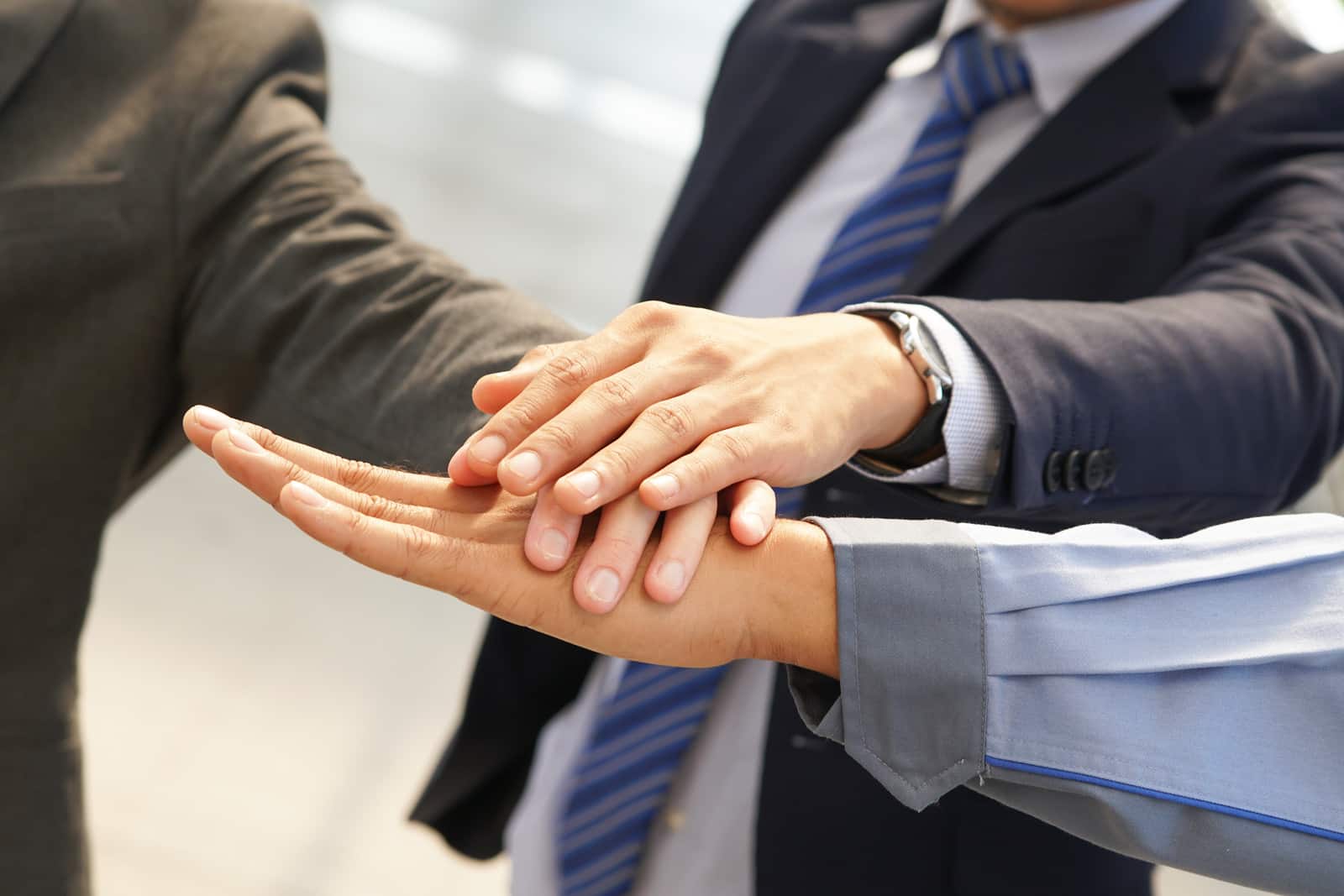 Because Jovanovic made the agreement off of Airbnb, they considered the rental extension agreement "a third-party matter" in which they were not involved.
Not the Tenant's First Airbnb Issue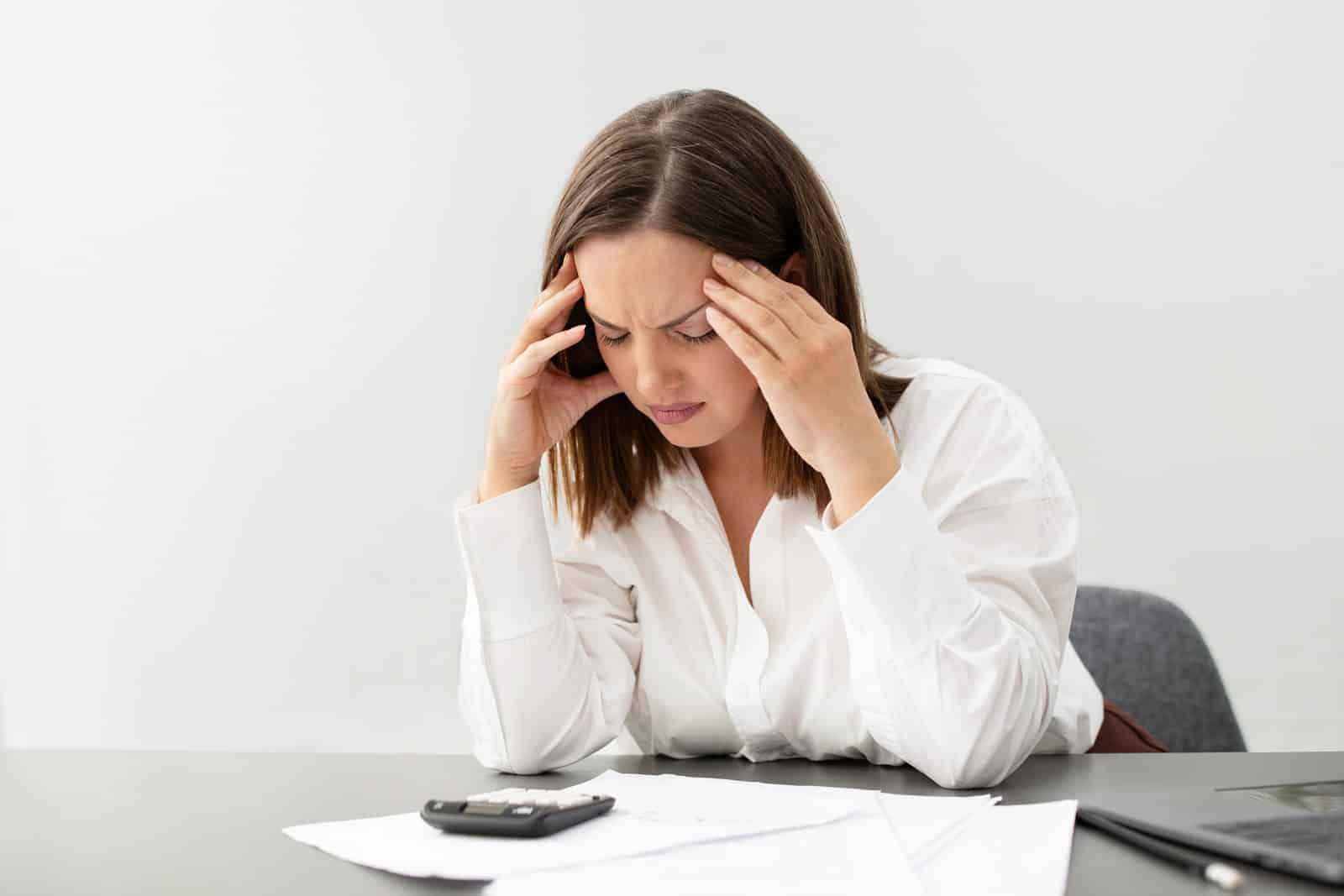 According to a story posted on X, Hirschhorn was "kicked out" of an Airbnb rental in the Oakland area "two months before moving into Sascha Jovanovic's Brentwood mansion." 
Unbelievable Situation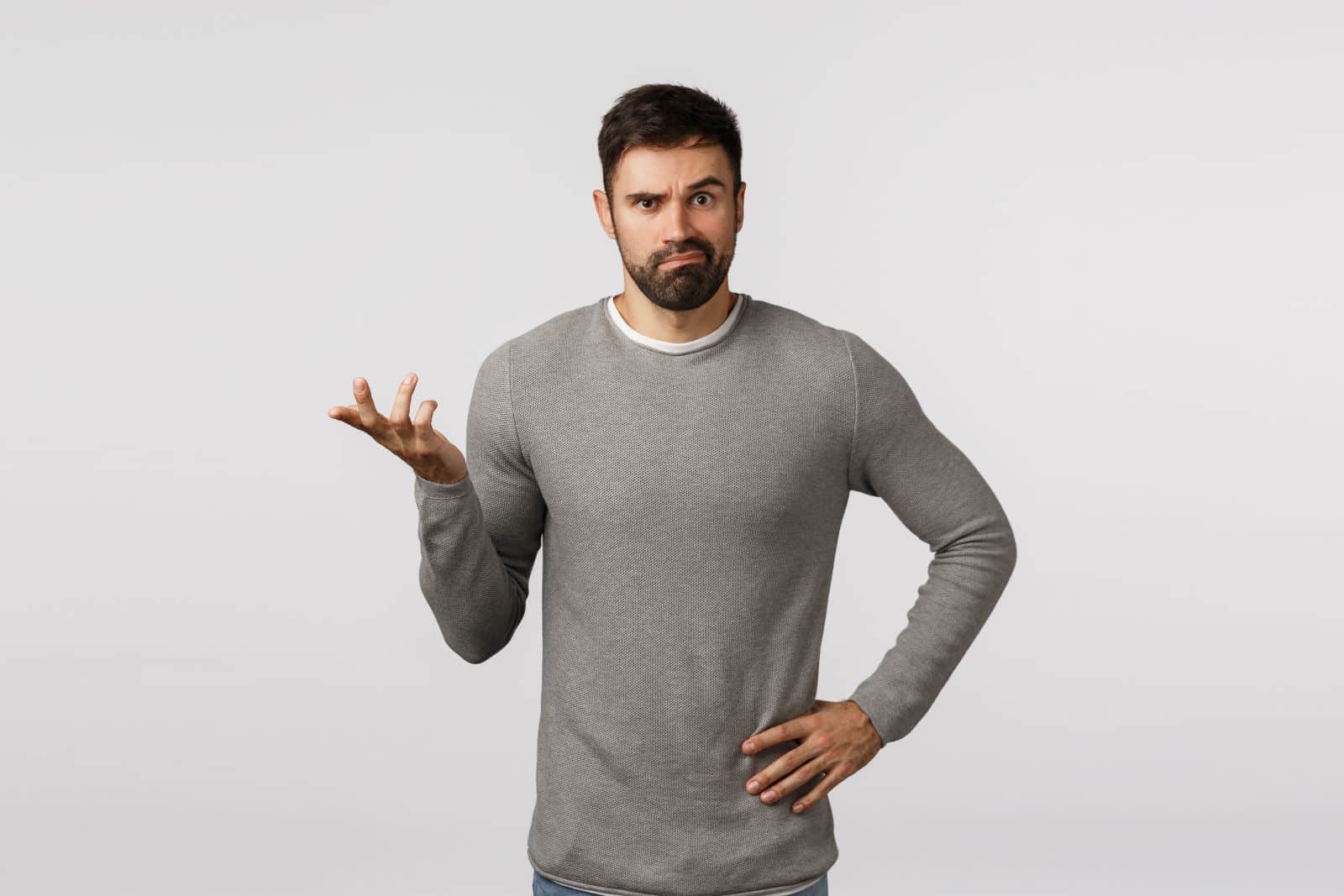 One person on X called the tenant a "low-down, dirty thief." Another person said the entire situation was "unbelievable" and "jaw-dropping."
The post Airbnb Guest Utilizes Loophole in California Law to Avoid Rent for Over a Year first appeared on Mama Say What?!
Featured Image Credit: Shutterstock / fizkes. The people shown in the images are for illustrative purposes only, not the actual people featured in the story.