In the American landscape of 2023, 80 is the new 40. From the iconic figures of Hollywood to the revered halls of Washington, octogenarians are proving that age is but a number.
Viewers are being treated to the continued exploits of Patrick Stewart, 82, in a fresh Star Trek: Picard series, and Harrison Ford, 80, in two shows and a teaser for the fifth Indiana Jones.
Octogenarian Politicians
Flipping to the news reveals President Joe Biden, the oldest U.S. president at 80, and Senate Republican leader Mitch McConnell, gearing up to celebrate his 81st birthday.
While Hollywood's action heroes continue to defy their years, the political sphere finds itself under increasing pressure for a generational overhaul.
Calls for Generational Overhaul
The ground began to shift as Dianne Feinstein, California's 89-year-old senator, made waves by announcing her retirement.
Nikki Haley, a sprightly 51-year-old, captured the sentiment perfectly at her presidential campaign launch for 2024.
"America is not past our prime – it's just that our politicians are past theirs," she declared.
Mental Competency Tests for Politicians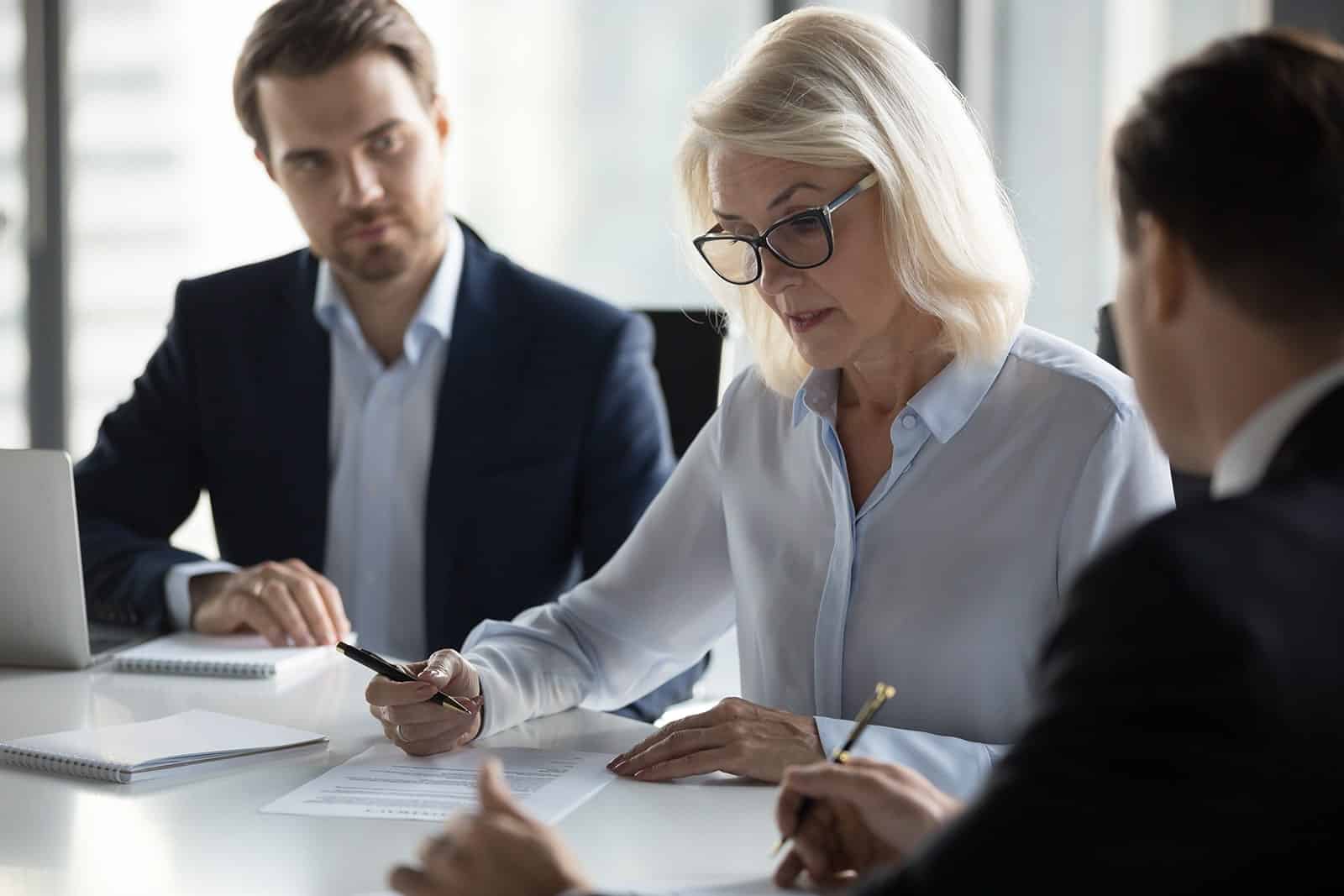 Haley's audacious proposal for mandatory mental competency tests for politicians over 75 left a profound impact.
Her bold stance earned her praise from Lanhee Chen, a fellow at the Hoover Institution thinktank, who said, "The basic foundation of her argument, which is that we need to turn the page and find a new generation of leadership, is 100% right."
Washington's Gerontocracy
After decades of slow yet steady growth, Washington's gerontocracy finds itself under scrutiny.
Biden, a political stalwart since his Senate election in 1972, could end his potential second presidential term at 86. McConnell, the longest-serving Senate leader in history, shows no signs of stepping down.
Meanwhile, the Democratic majority leader Chuck Schumer is 72, and Bernie Sanders, the left's standard bearer in the past two Democratic primaries, is 81.
Dawn of a New Era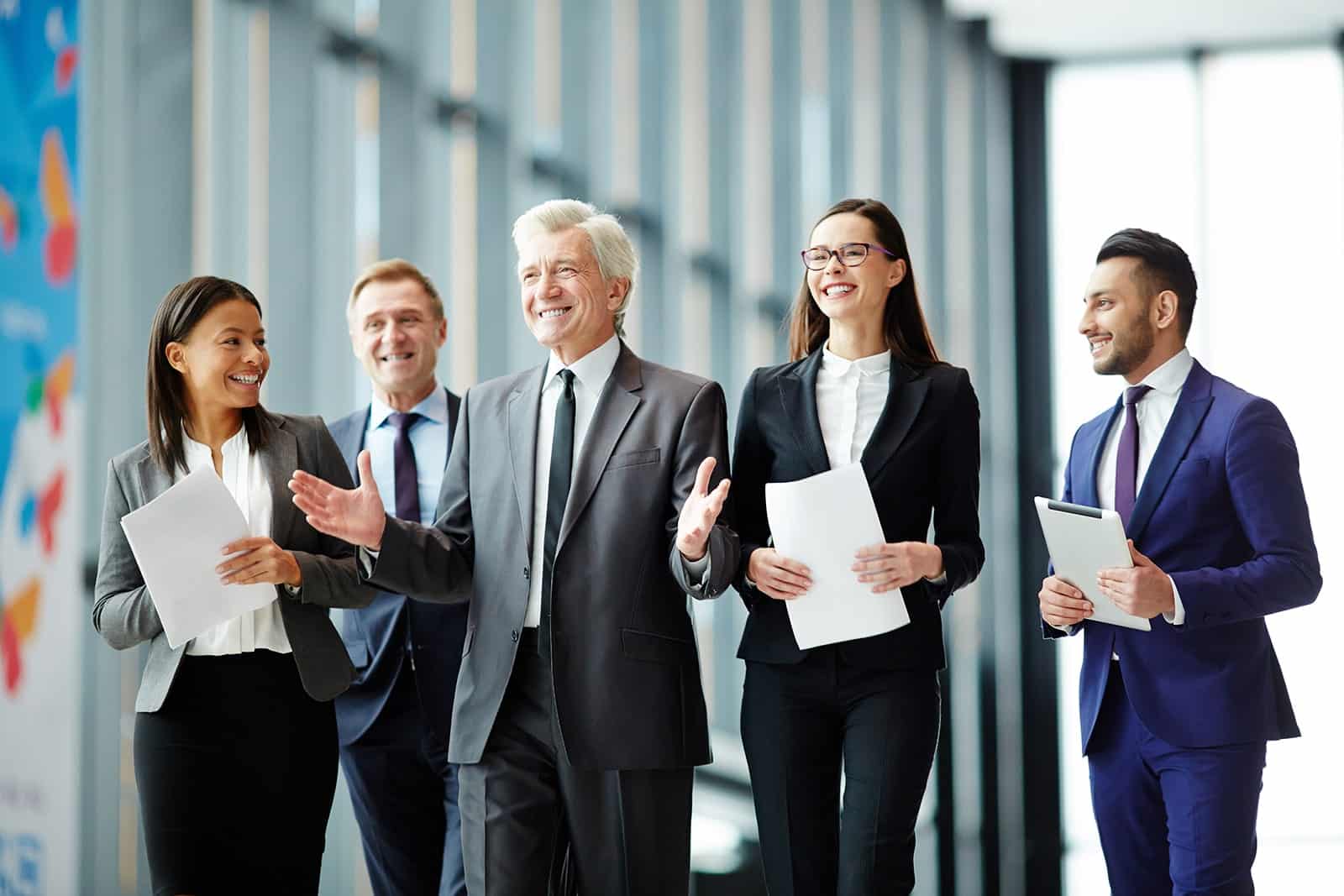 But the dawn of a new era is peeping through the cracks.
Democrats in the House witnessed a generational shift with the rise of Hakeem Jeffries, 52, Katherine Clark, 59, and Peter Aguilar, 43, and the remarkable arrival of Maxwell Frost, a 26-year-old hailed as the first Gen Z congressman.
The 2024 Presidential Race
These transitions could be an indication of what's to come in the 2024 presidential race. The hunger for change is palpable.
A recent CNBC All-America Economic Survey revealed that 70% of Americans don't want Biden to run for re-election, with age cited as the main reason.
Biden Remains Unwavering
Despite age-related criticisms, Biden remains unwavering, supported by his personal physician's affirmation of his health and vigor.
White House press secretary Karine Jean-Pierre emphasizes Biden's impressive legislative record and grueling schedule, challenging the age-focused narrative.
Republicans' Generational Challenges
The Democratic party remains largely supportive of Biden, but the Republican party has its own generational challenges, with potential candidates ranging from Nikki Haley to Mike Pompeo and Tim Scott, all seeking to balance the Trump-era rhetoric with a call for new leadership.
A Return to Younger Leadership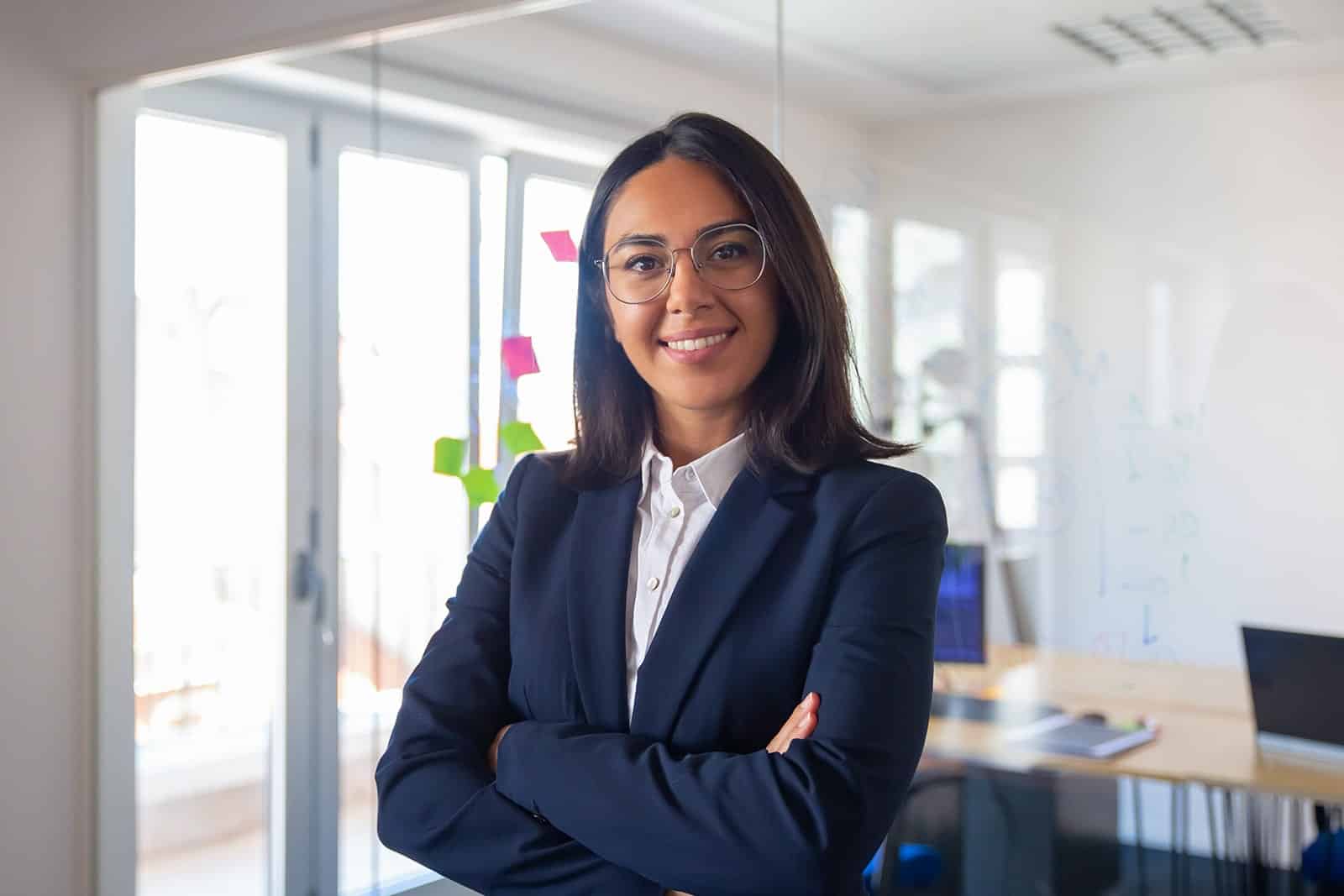 Despite the aging congressional demographic, Larry Sabato, director of the Center for Politics at the University of Virginia, believes that it's time to return to electing individuals in their 50s and early 60s, more in step with the average age of the American public, 38.
The Age Debate and the Future
The age debate represents a pivotal turning point in the country's political future. As the 2024 presidential race looms, the country watches, ready for change.
The question remains – will Washington embrace a new generation of leadership, or will the era of the octogenarian elite continue?
The Need for Younger Leaders
As we navigate the ever-evolving complexities of the 21st century, there's an increasing case to be made for electing younger politicians.
One compelling reason is the necessity for leaders who can directly relate to the challenges faced by younger generations, including climate change, student loan debt, housing affordability, and the rapid pace of technological innovation.
Innovation and Representation
Younger politicians often bring fresh perspectives, innovative ideas, and a willingness to challenge the status quo, which can lead to more dynamic and forward-thinking policy decisions.
They're more likely to understand and leverage the power of technology and social media in governance and public communication, which is critical in our digital age.
Evolving Societal Norms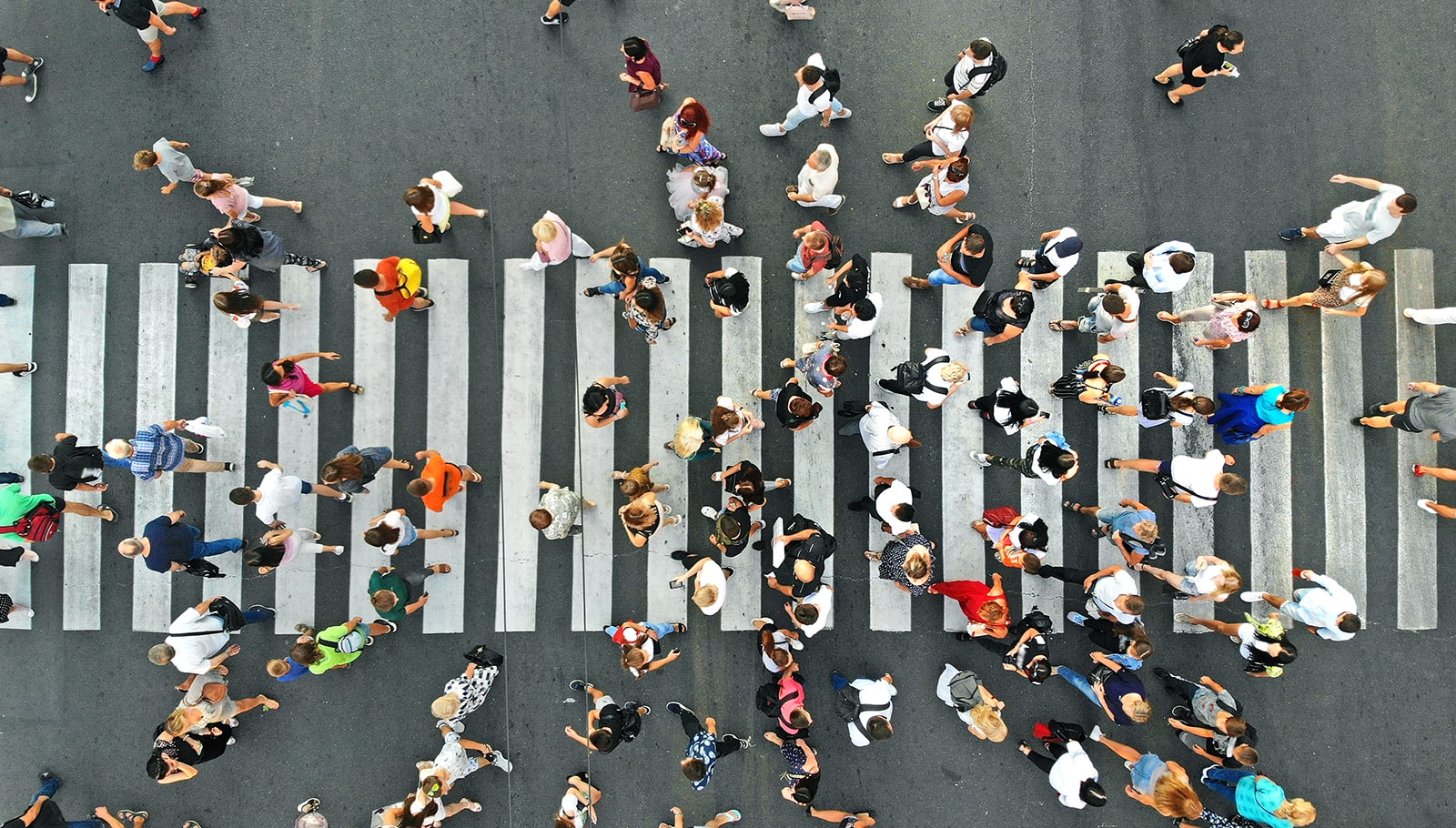 Furthermore, younger leaders are often more attuned to the changes in societal norms and values, promoting policies that reflect evolving attitudes on issues such as racial justice, gender equality, and LGBTQ+ rights.
Youthful Representation
Finally, younger politicians, being closer in age to the median age of the population, may better represent the demographic realities of the country.
This could foster increased civic engagement among younger citizens, who would see their concerns and aspirations reflected in the political arena.
The Potential of Young Politicians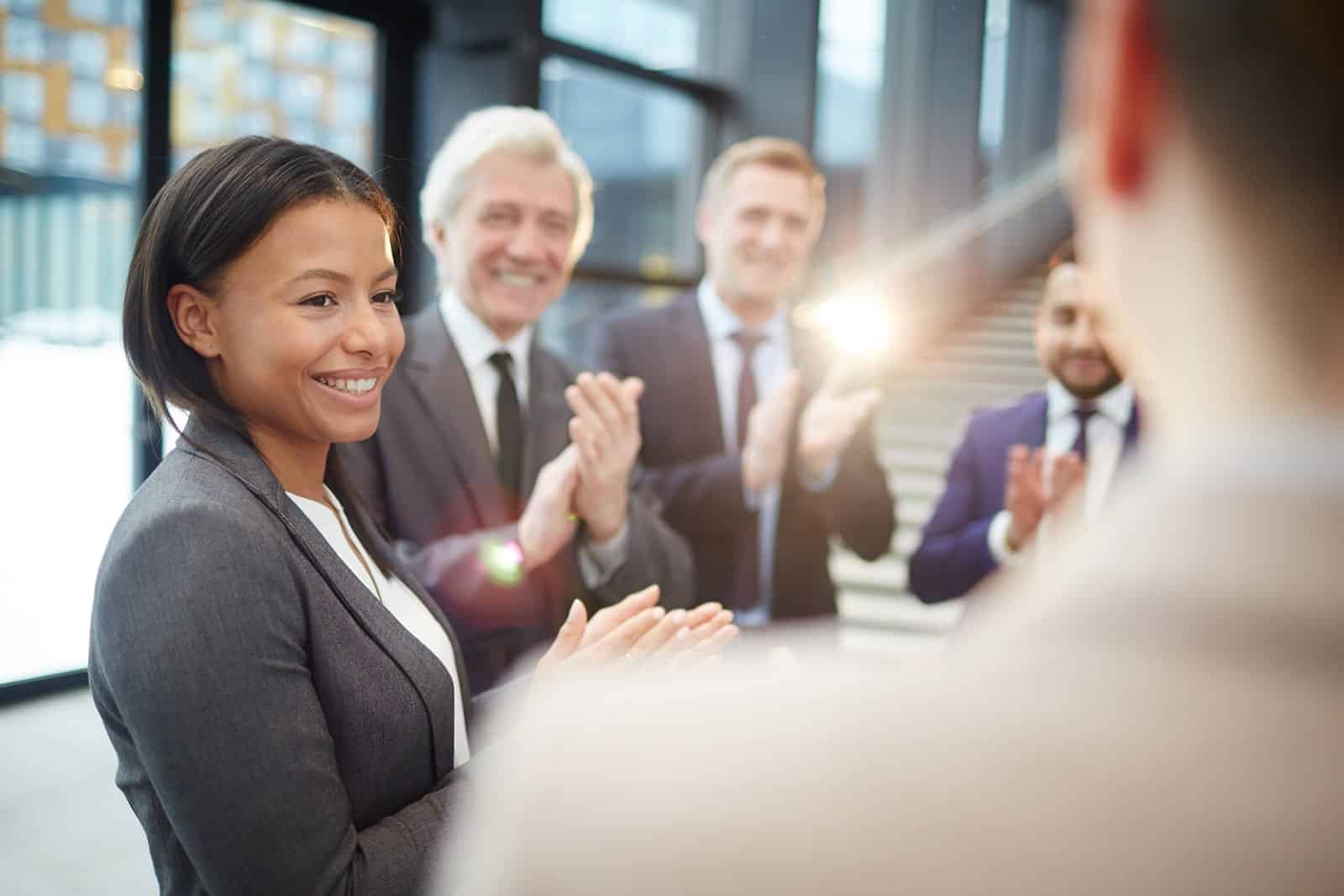 Therefore, electing younger politicians can invigorate our democratic processes, making them more inclusive, innovative, and representative of our diverse society.
More From Mama Say What?!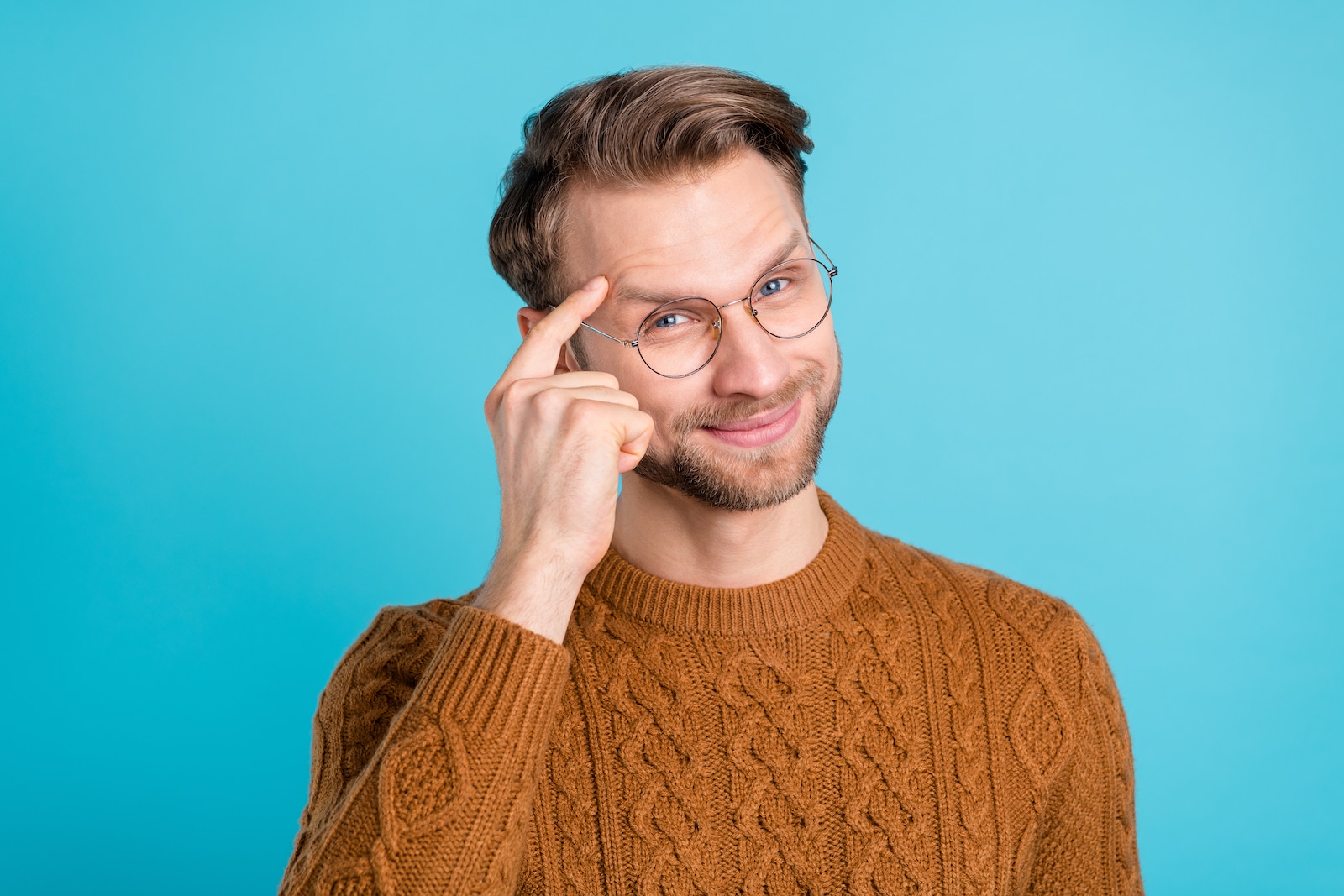 Reddit has got a great story about a young man and his thieving girlfriend. This guy is a college freshman, excited to start his new life on campus. He makes the classic freshman mistake of rushing into a relationship with a girl who lives in the dorm above him. He Found Out His Girlfriend Had Been Stealing From Him, So He Got Her a Valentine's Present She'll Never Forget
Irresistible Things Women Wear That Men Love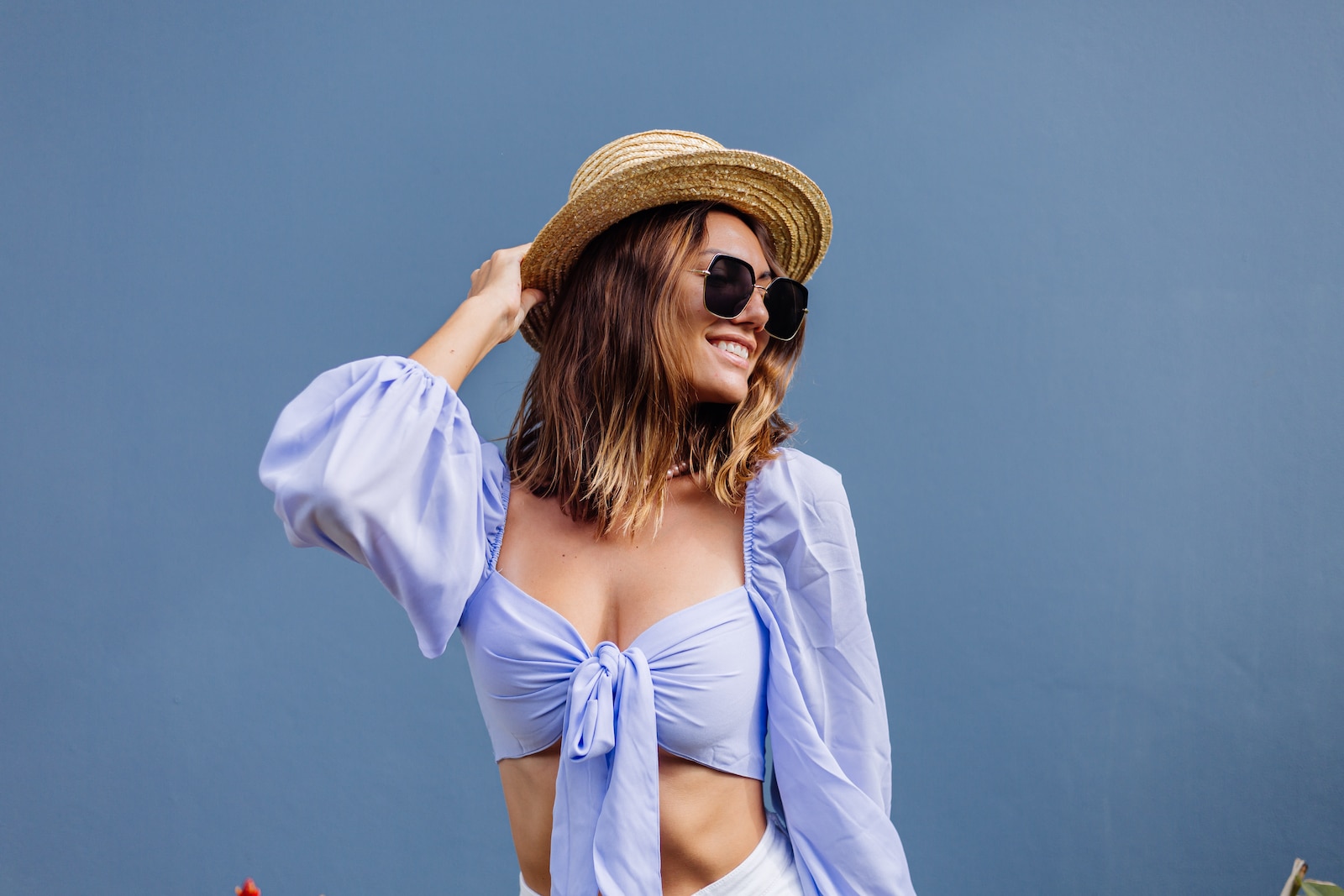 It's no secret that men love to look at attractive women. But what are the specific elements of a woman's outfit that make her irresistible in the eyes of a man? From classic styles to modern trends, certain looks and clothing have proven timelessly appealing. Irresistible Things Women Wear That Men Love
16 Things Men Wear That They Think Are Cool But Most Women Find Hilarious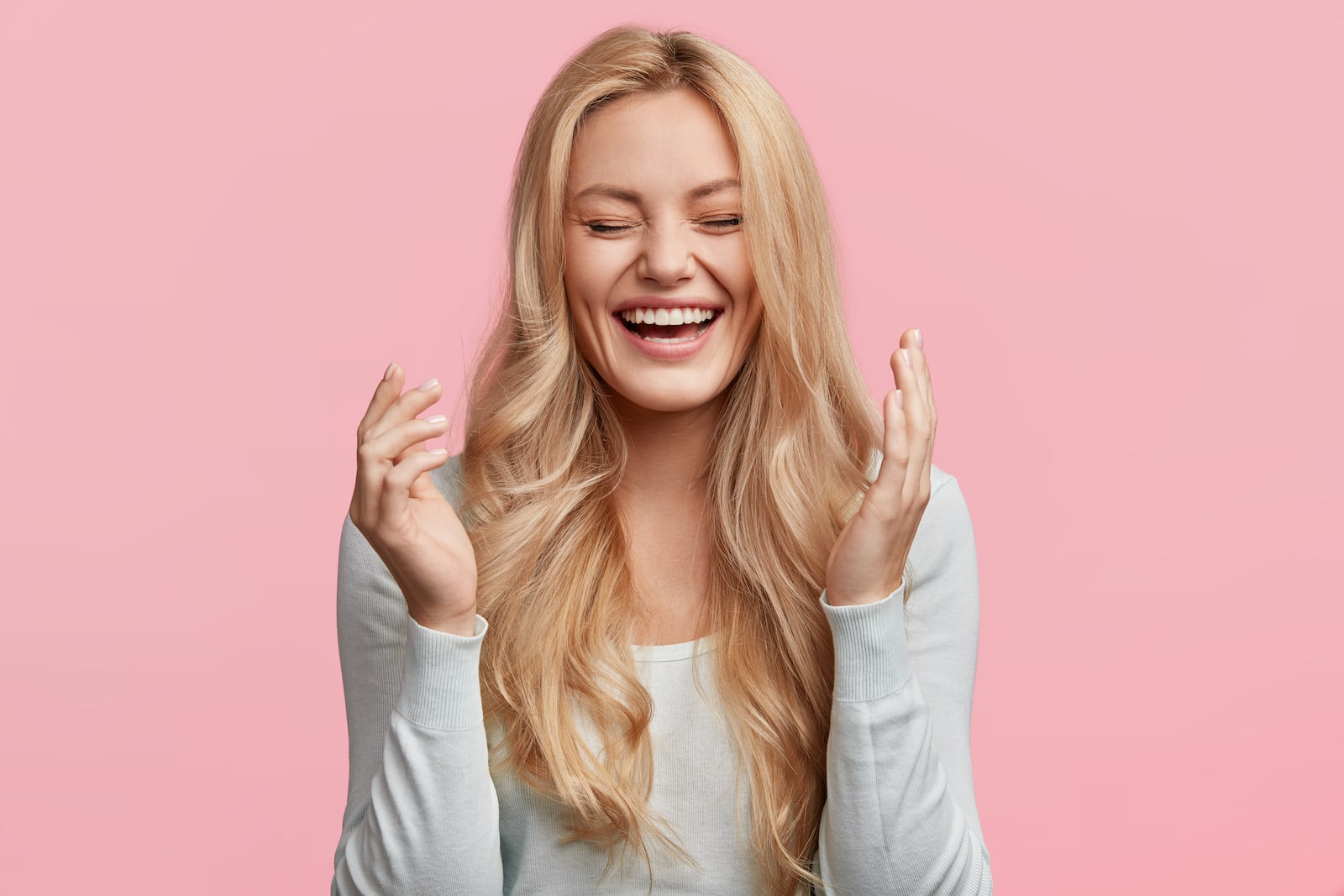 Gentlemen, we need to talk. You may think you're looking sharp in your favorite outfit, but let's face it – sometimes, your fashion choices women just can't take seriously. 16 Things Men Wear That They Think Are Cool But Most Women Find Hilarious
Men Reveal: The 10 Biggest Dealbreakers in a Girl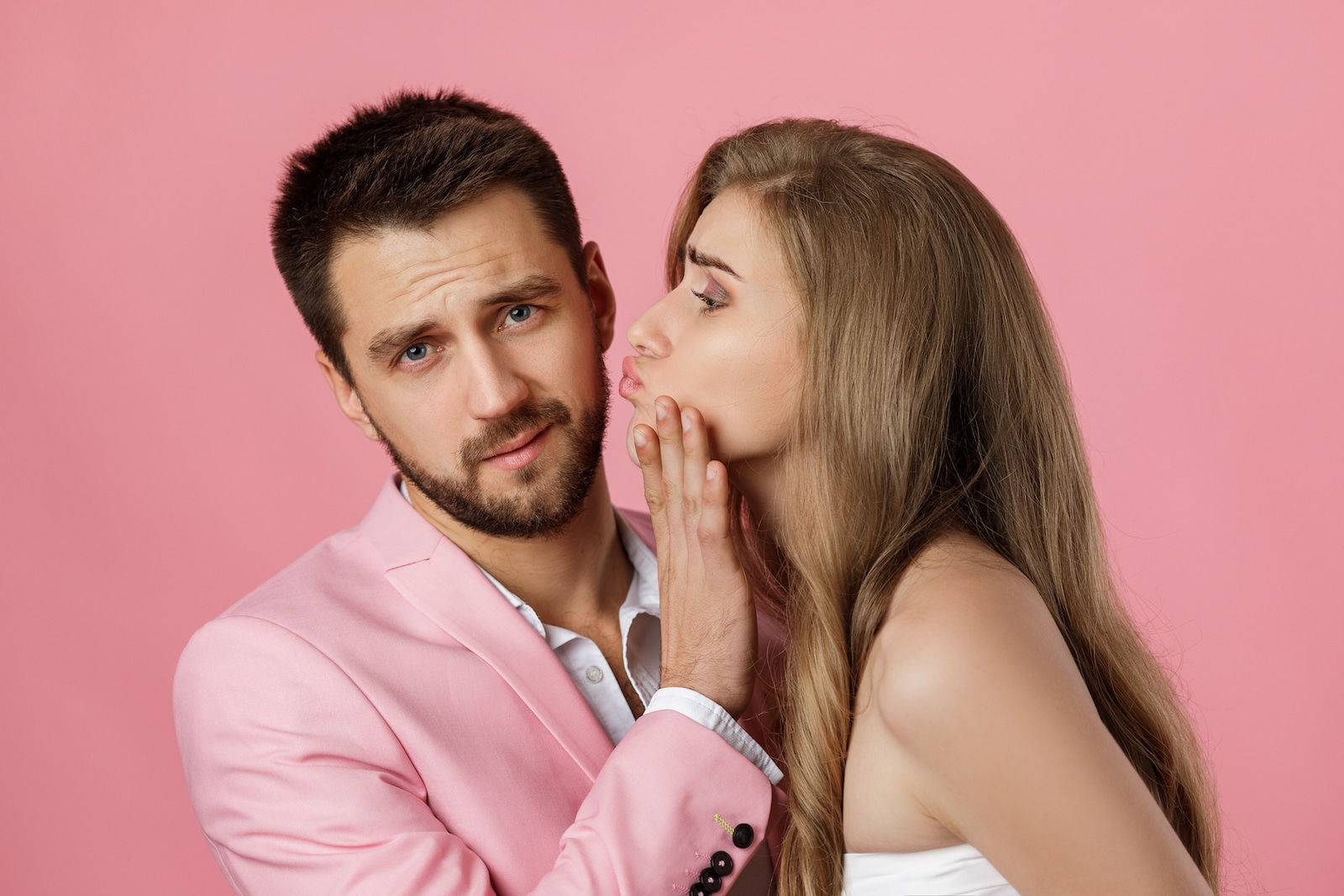 Are you a single lady in the dating game? Haven't been having much luck recently, and wondering why? We've taken input from the experts – "real men" – on what puts them off when it comes to potential girlfriends and have compiled a list of their ten biggest dealbreakers. Men Reveal: The 10 Biggest Dealbreakers in a Girl
His Boss Hit His Car, Then Drove Away and Lied to His Face About It! So He Decided to Get Revenge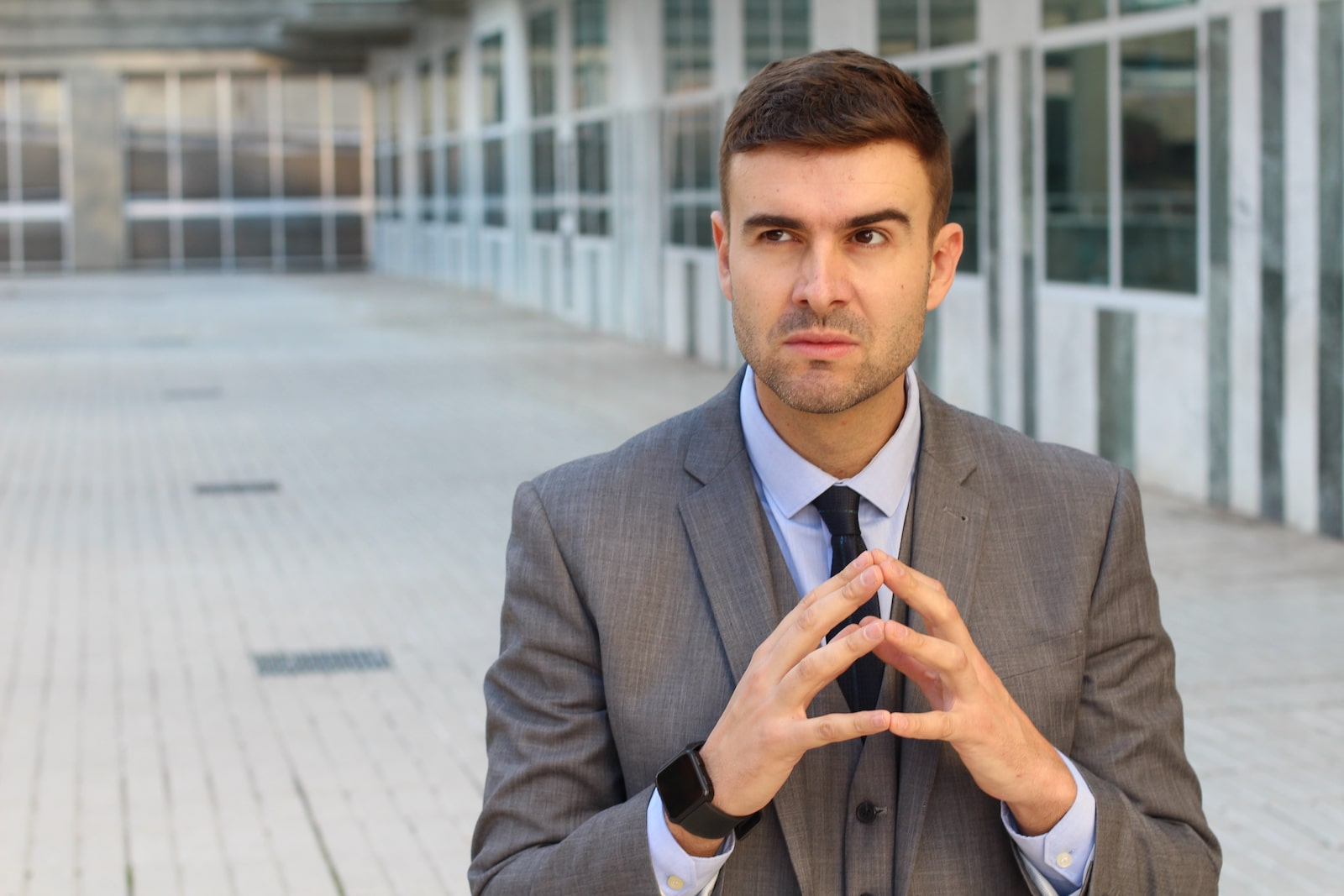 This guy's story is a classic example of standing up to a liar! When confronted by a superior who lied to his face at work, he didn't back down and ended up getting one over on them. This is his story. His Boss Hit His Car, Then Drove Away and Lied to His Face About It! So He Decided to Get Some Revenge.
The post Age of Power: The Rise and Fall of the Octogenarian Elite first appeared on Mama Say What?!
Featured Image Credit: Shutterstock / UfaBizPhoto. The people shown in the images are for illustrative purposes only, not the actual people featured in the story.
Source: The Guardian